Subscribe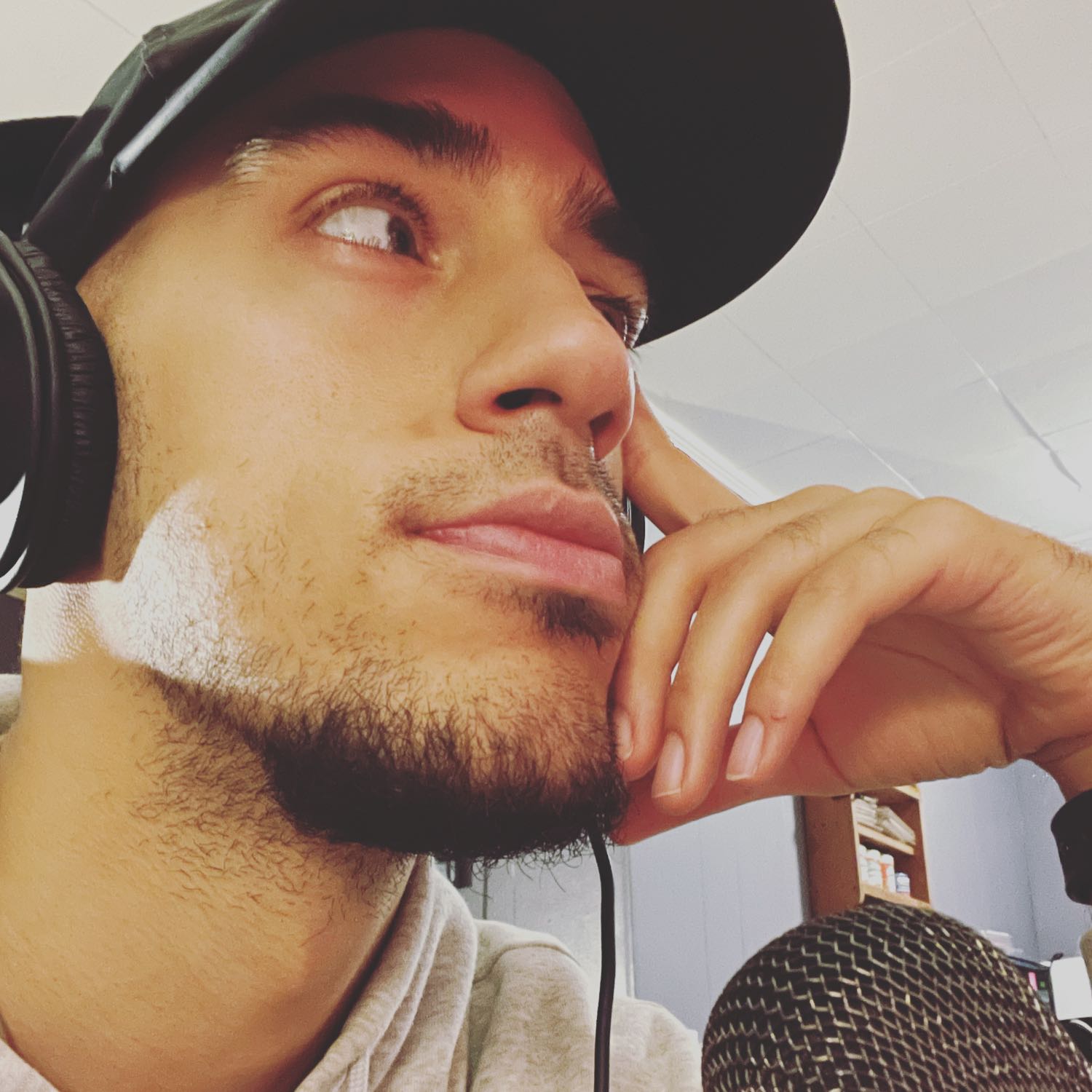 Welcome to the island of my thoughts. Just a Puerto Rican up North...typical. Join me in my conversations, get to know every perspective about so many different things, Pop Culture, Music, my OWN LIFE, personal stories, the entertainment world, and so much more. I'm here to make you guys laugh, think, and look at things differently
"New Hot Single"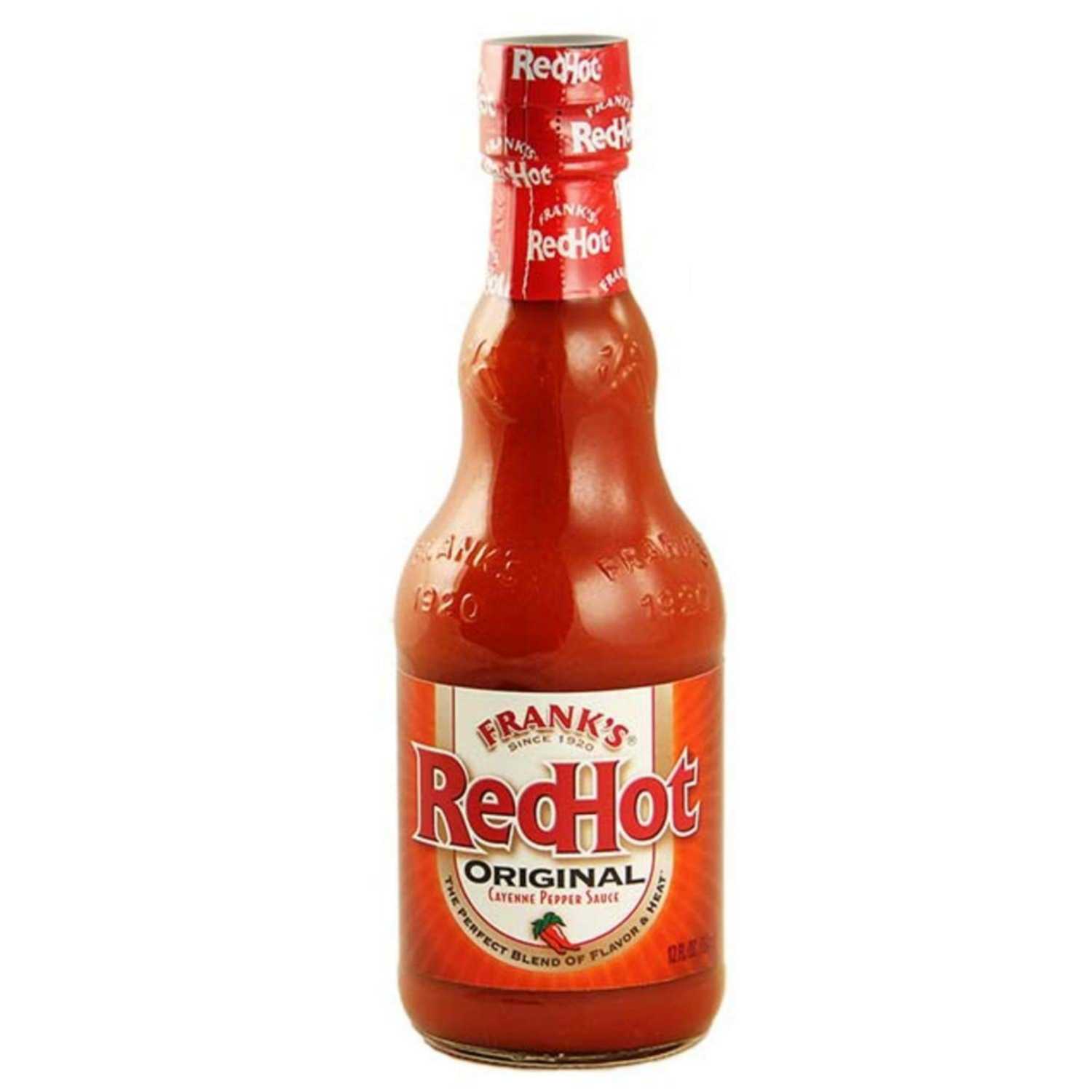 Hey this is a sporadic ass episode today. Topics we go over on this episode is as followed. Drake giving new meaning to "Hotline Bling", why jealous boyfriends of women indirectly make my life more difficult when they should thank me. I randomly talk about how the wage of pay is off in the country (no i am not a political guy), also, we talk about a very intense and slightly disturbing outcome of a game of Overwatch.
---
"BET YOU WON'T DO THAT AGAIN"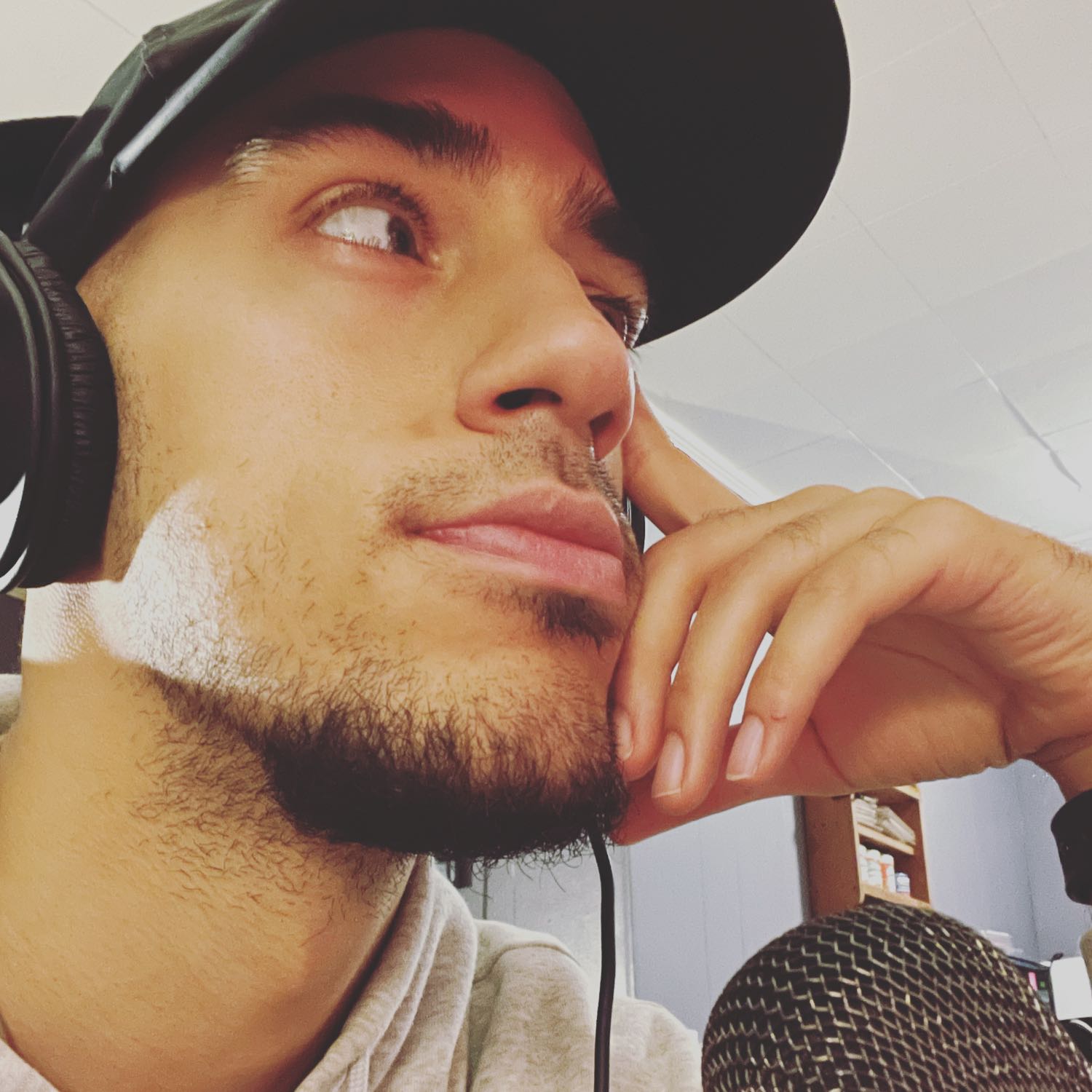 Rest in Peace Bob Saget* On this Episode of "A Different Shade" podcast, Verzuz...will Hov ever jump on that stage and with whom as the opponent? Weezy F Baby and the F is for? Antonio Brown in the news again for NFL shenanigans, or is it a real issue this time? COVID giving G-League players young and old a shot again in the NBA, no pun intended. Dirk Nowitzki gets a Statue outside of American Airlines Center. Oh its time to get Nerdy. UFO, future talk, Metaverse becoming real, unfortunately and we dive a little bit into the...
---
"HOW TO BE A FRIEND"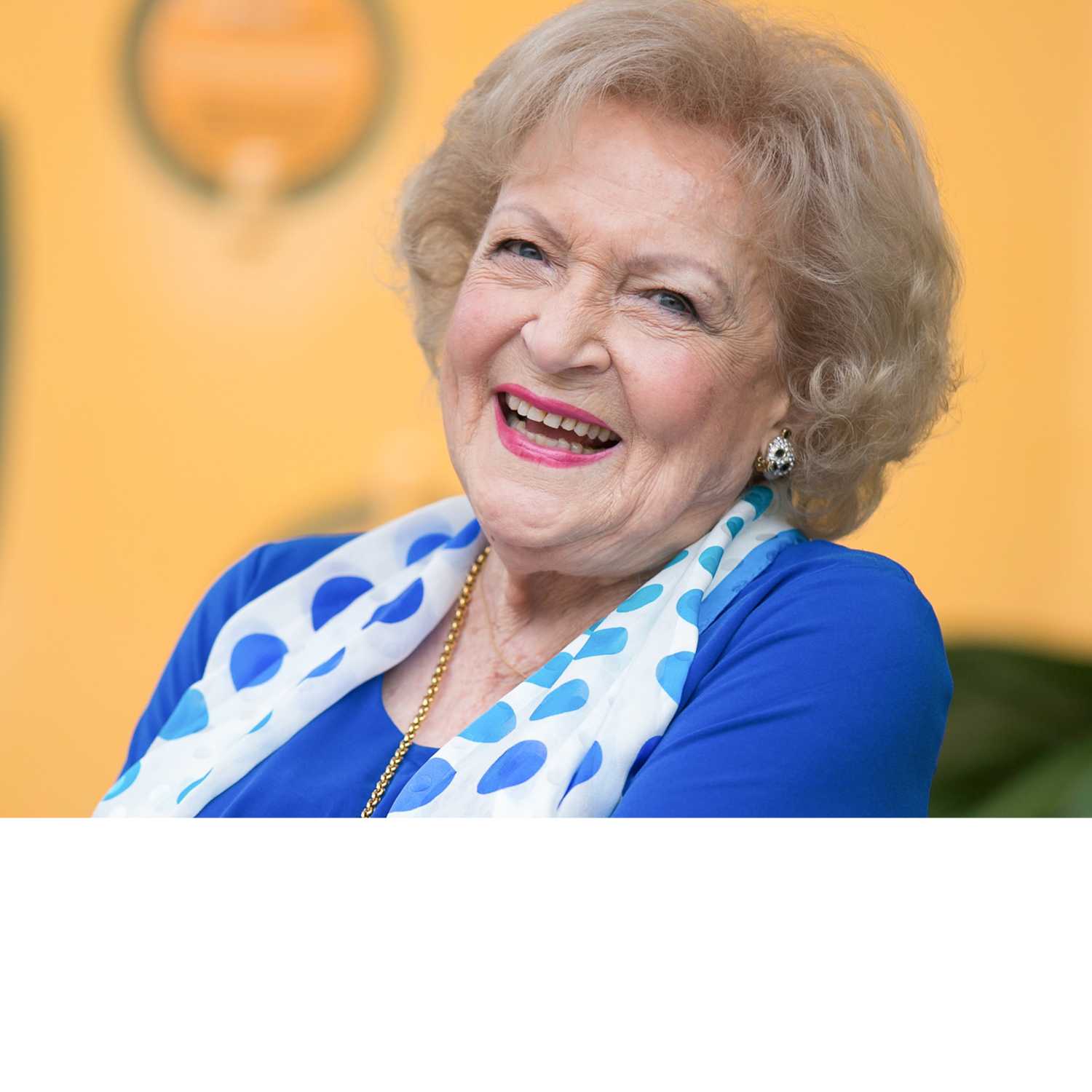 The 2nd episode of ADS, unfortunately the episode is recorded on the same day of the passing of one legend Betty White, rest in peace. Talking Disney running 2021, Streaming service wars and are they hurting the quality of content? New Year, same y'all. Truck drivers sentence has been reduced from life to 10 years. COVID is giving life to former NBA players! Kanye being Kanye. My thoughts on how women are "friends" with each other.
---
"On a Technicality"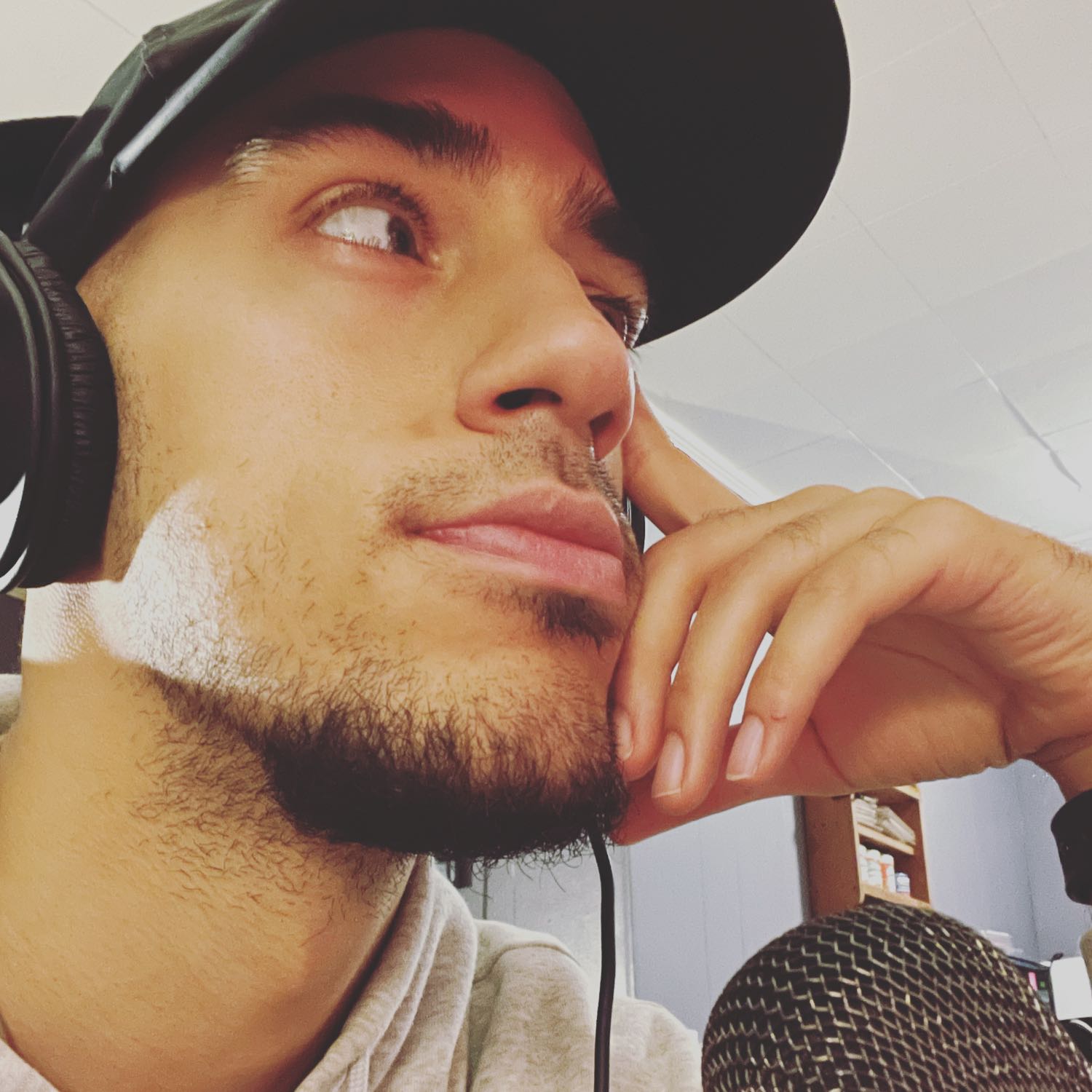 Slow Start to a long journey for a podcast. Welcome to "A different Shade". I'll be covering a slew of different topics within life, music, the music industry, weird news, sports, relationships, and even my own life. Everything has a different perspective. So let's take a look through different lenses.
---