Random Ramblings with Josh and Kenny
Subscribe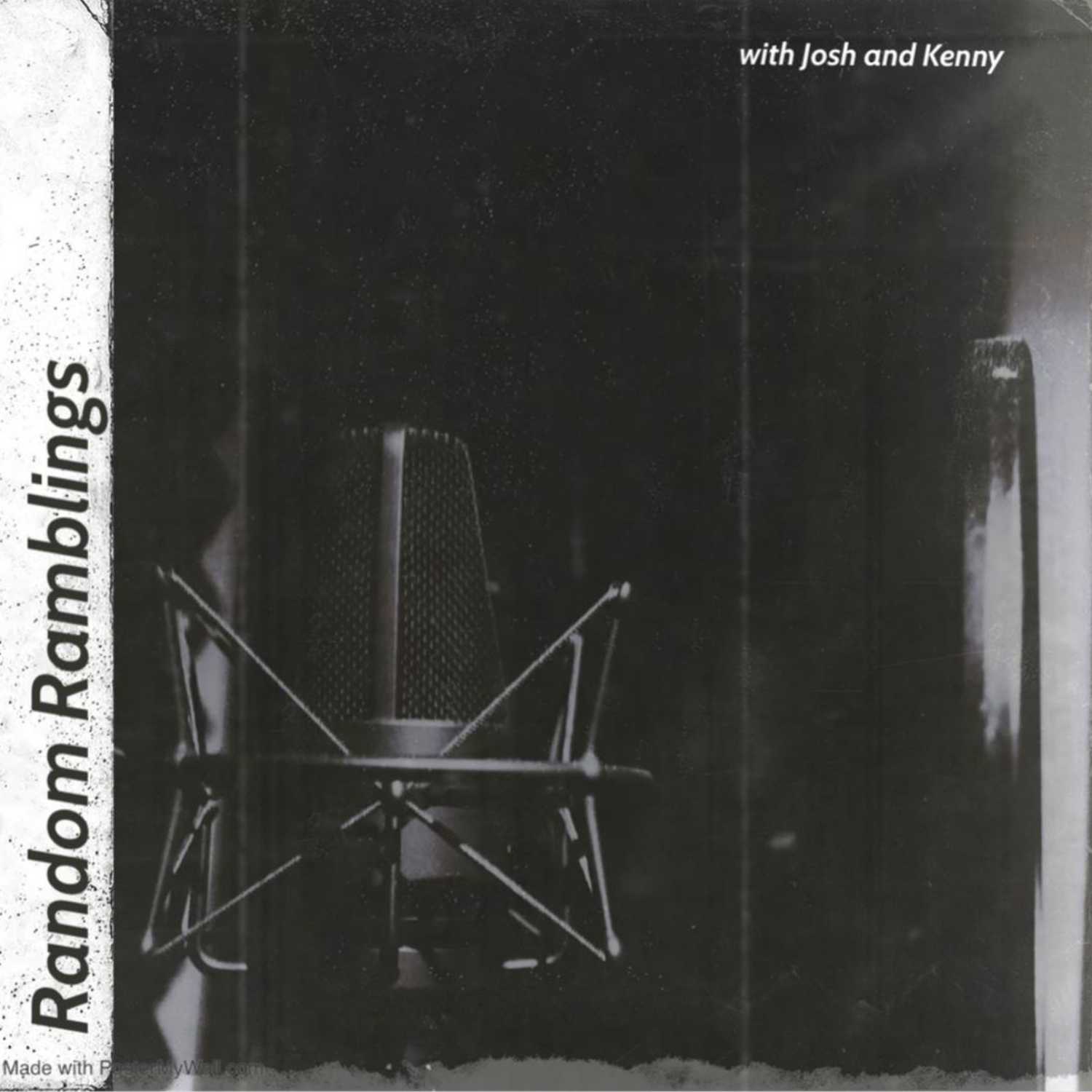 Just two guys shooting the breeze about whatever comes to mind. From rants about day to day life to pop culture who knows what rabbit hole Josh and Kenny will go down!
Us Doing Us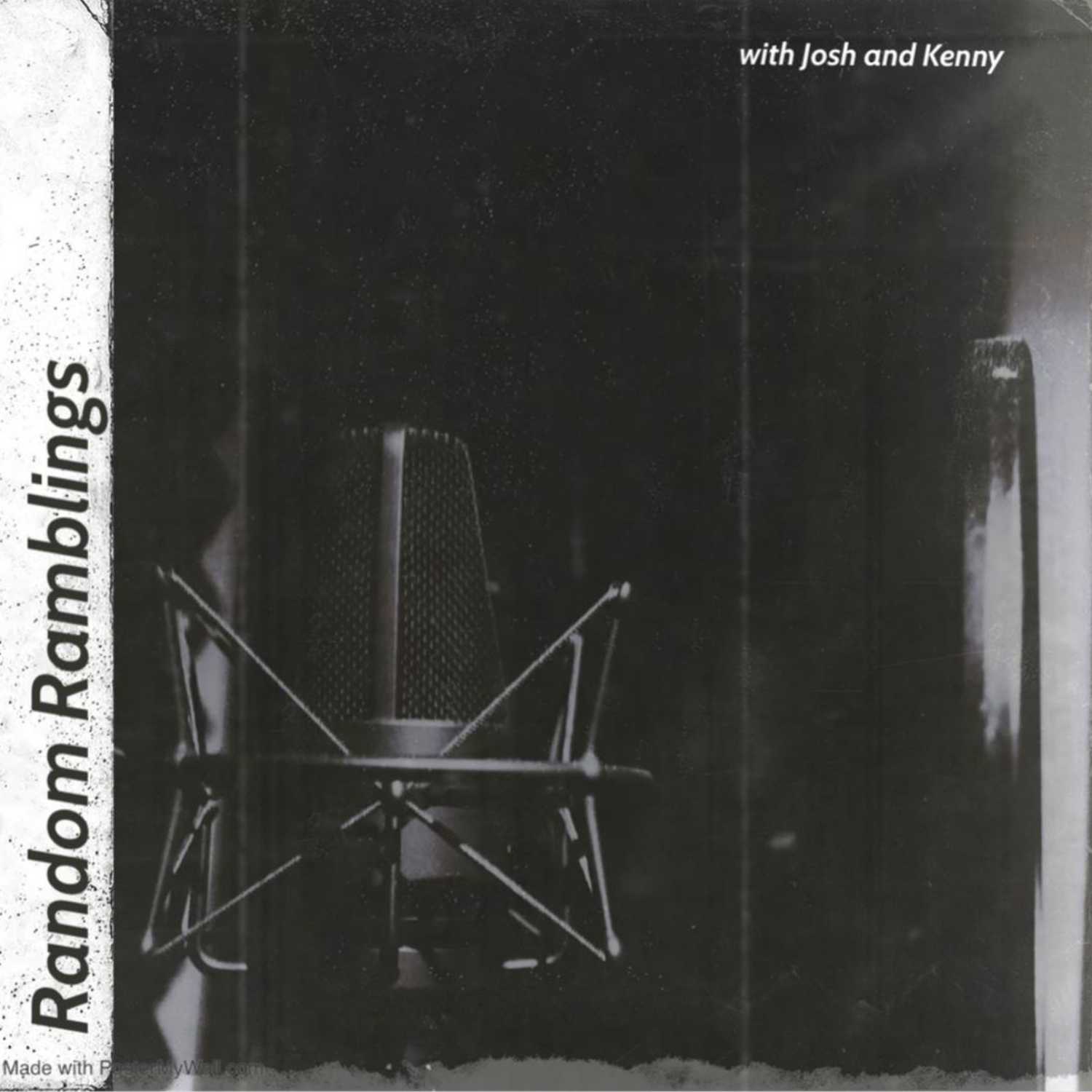 Last Wednesday at 4:00 AM
First off stop it.... you know better than to think its gonna be like that Josh isn't Thor and Kenny isn't Ryan Reynolds. Just some random stories and tangents this episode may be considered one of those "Character Building" episodes. Except its us so not sure how much building there will be.
---
Not So Super Heroes and Vidya Games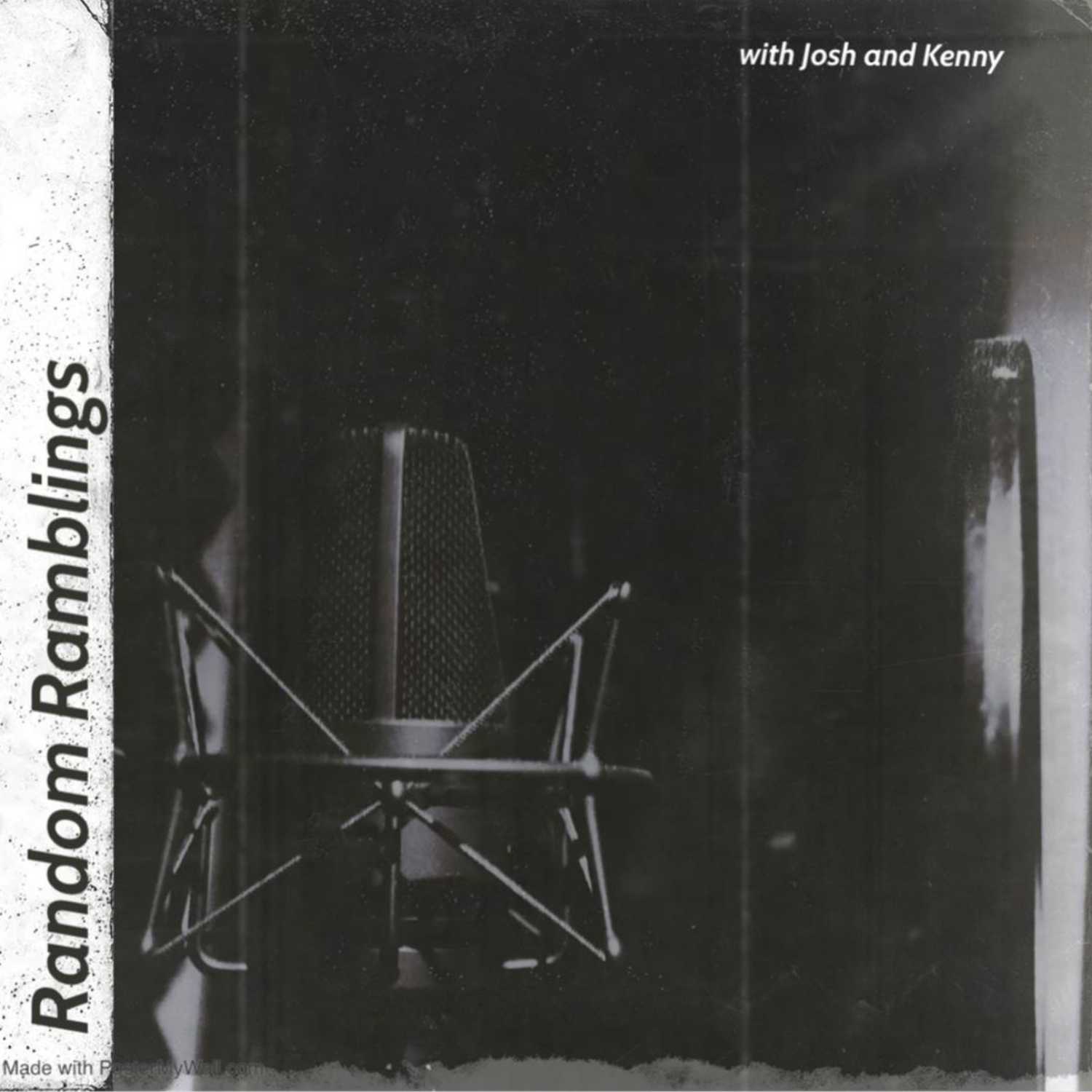 We discuss the validity of the concept Hero with certain characters in film and TV. There is also discussion of video games and gaming!
---
Shootin Pool and Trip Talk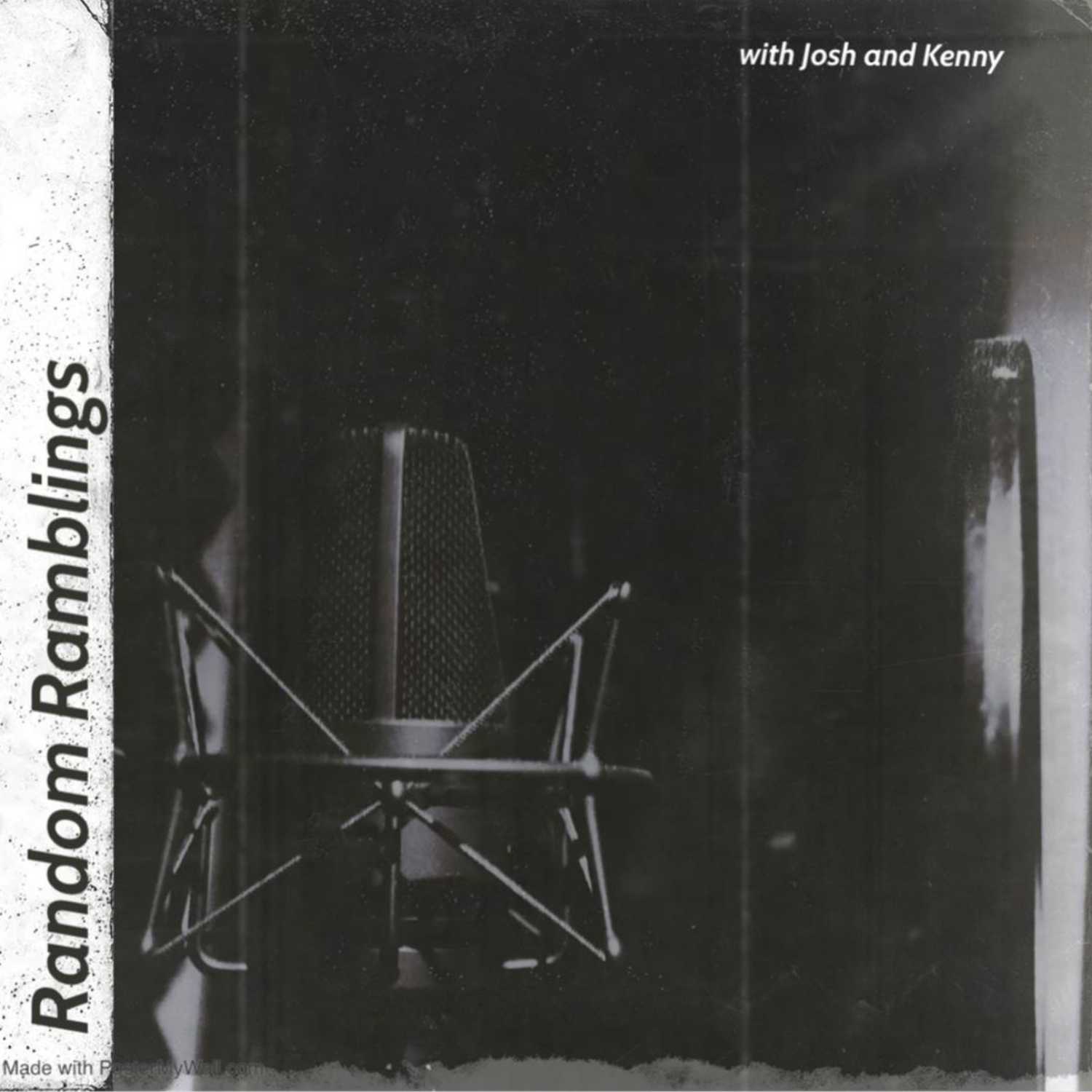 The title is half right.....
---
MRE Taste Test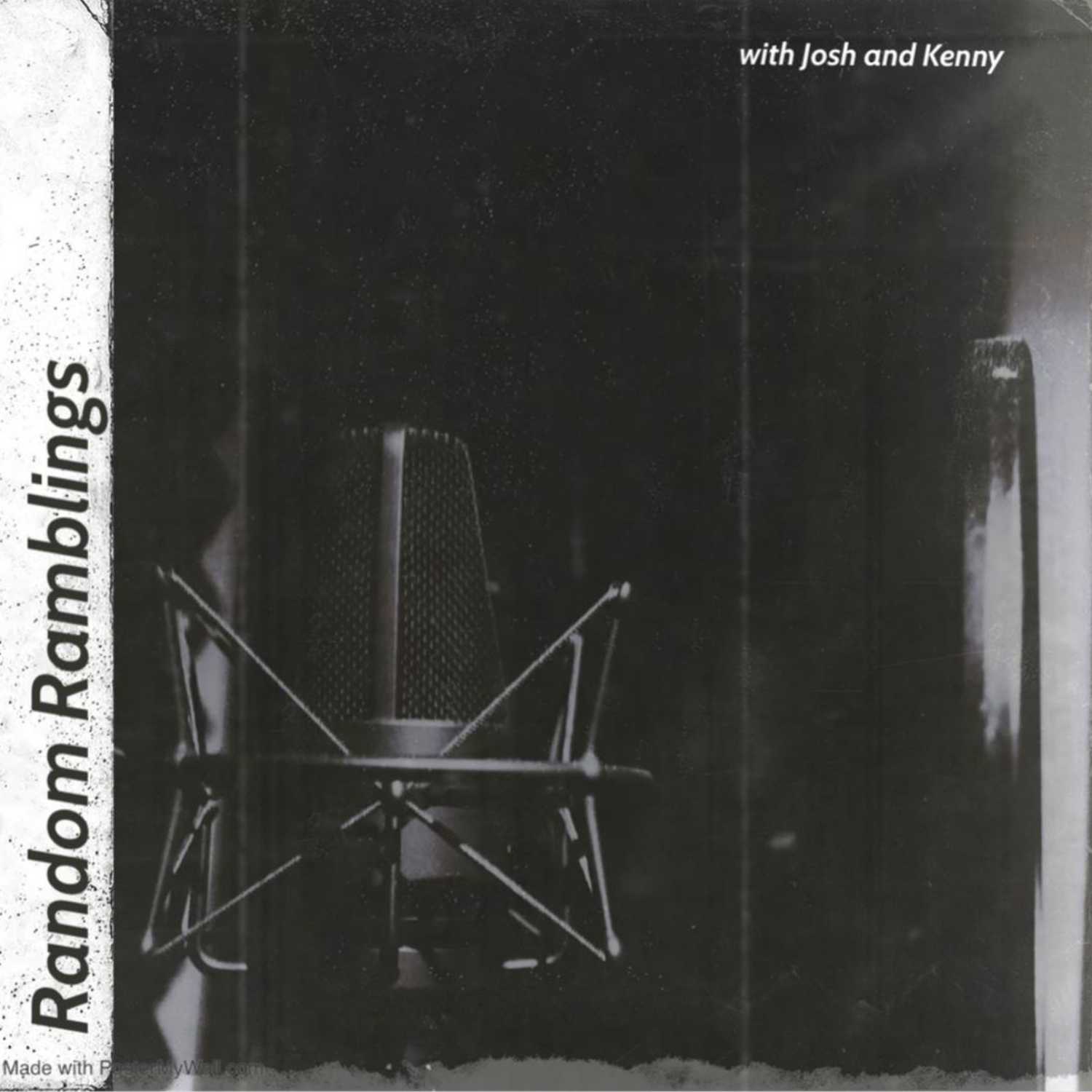 What did we think about MREs? Gotta listen to find out!
---
Game Shows and Scooby Doo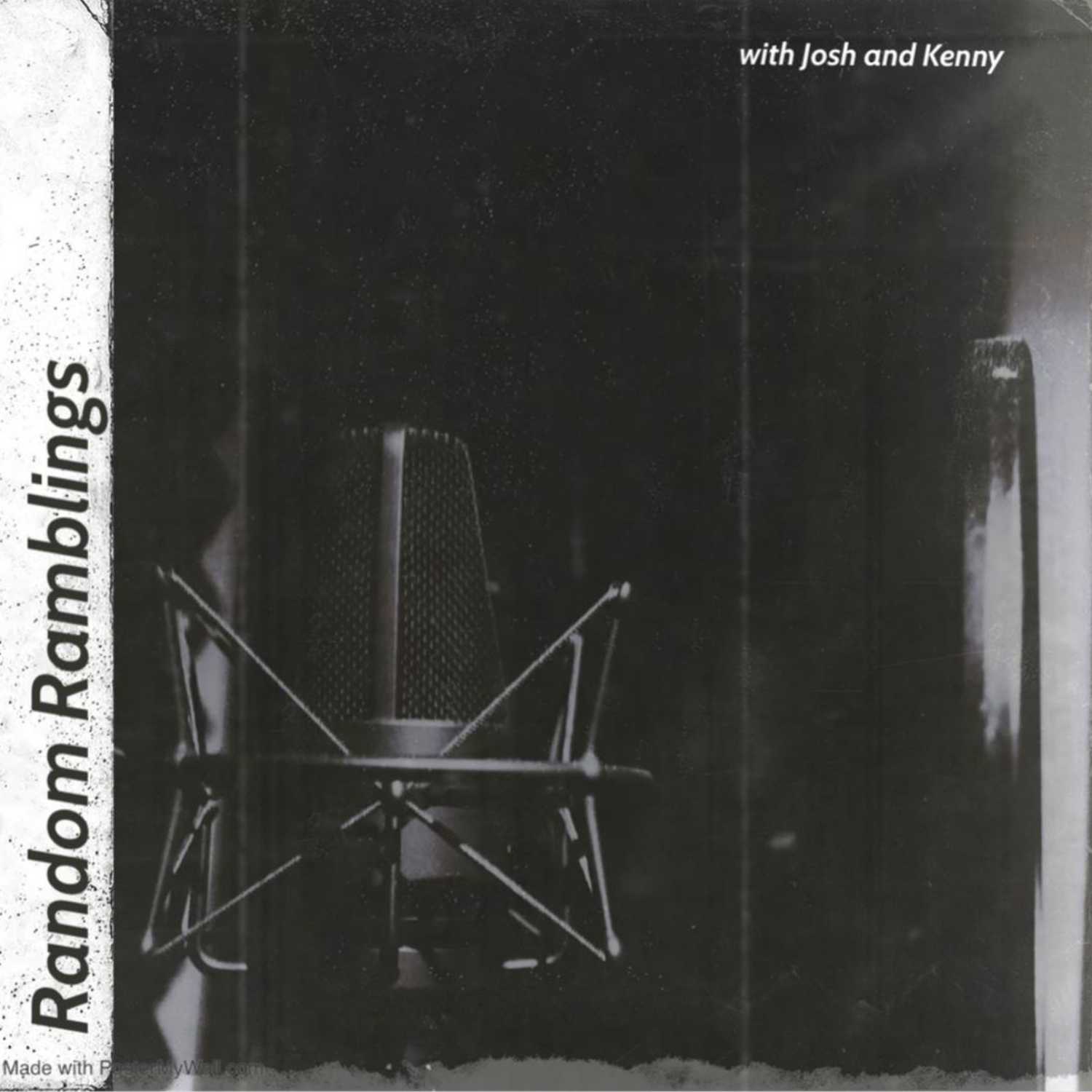 This one is as cut and dry as it gets... With some specials guests!!!
---
An actual food episode and Kenny's Birthday!!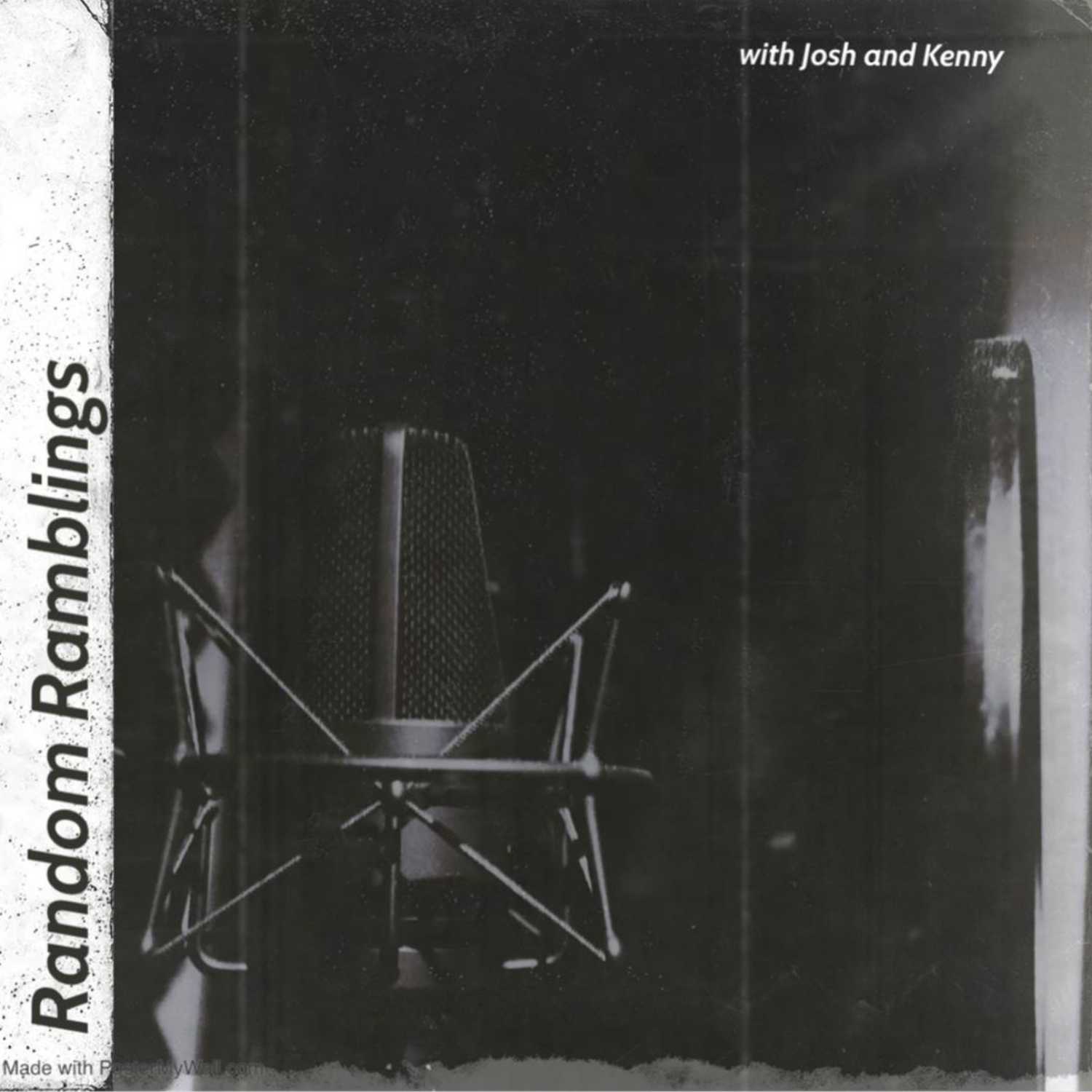 We actually tried to talk about food this time. And Happy Birthday Kenny! (That's 5!)
---
Zoo Trips and TikToks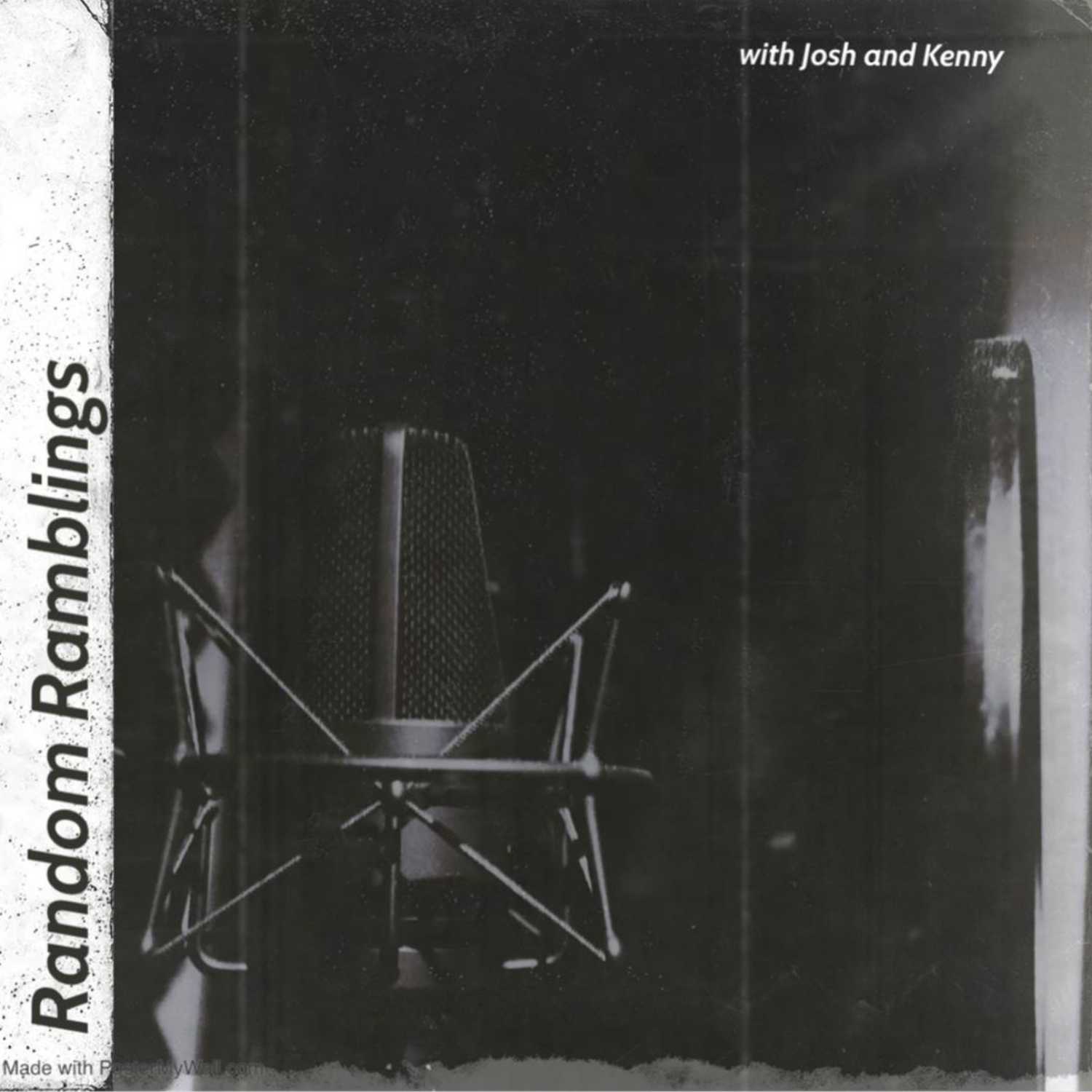 Recap Josh's family zoo trip and talking about our favorite way to TikTok.
---
Suck it Daylight Savings and Navigation for Noobs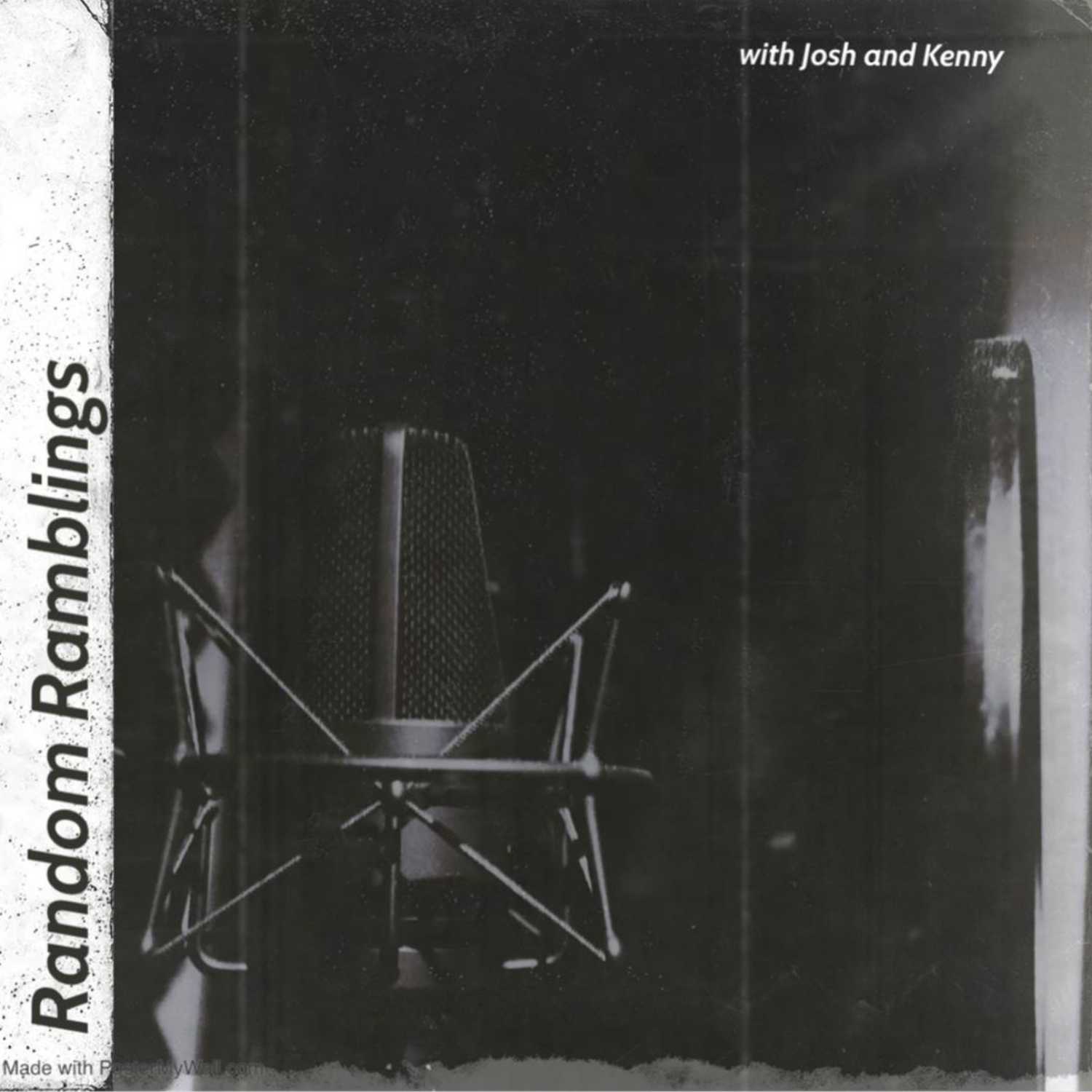 Daylight Savings time has lost its usefulness and learning to navigate by oak trees and landmarks.
---
RELEASE THE FART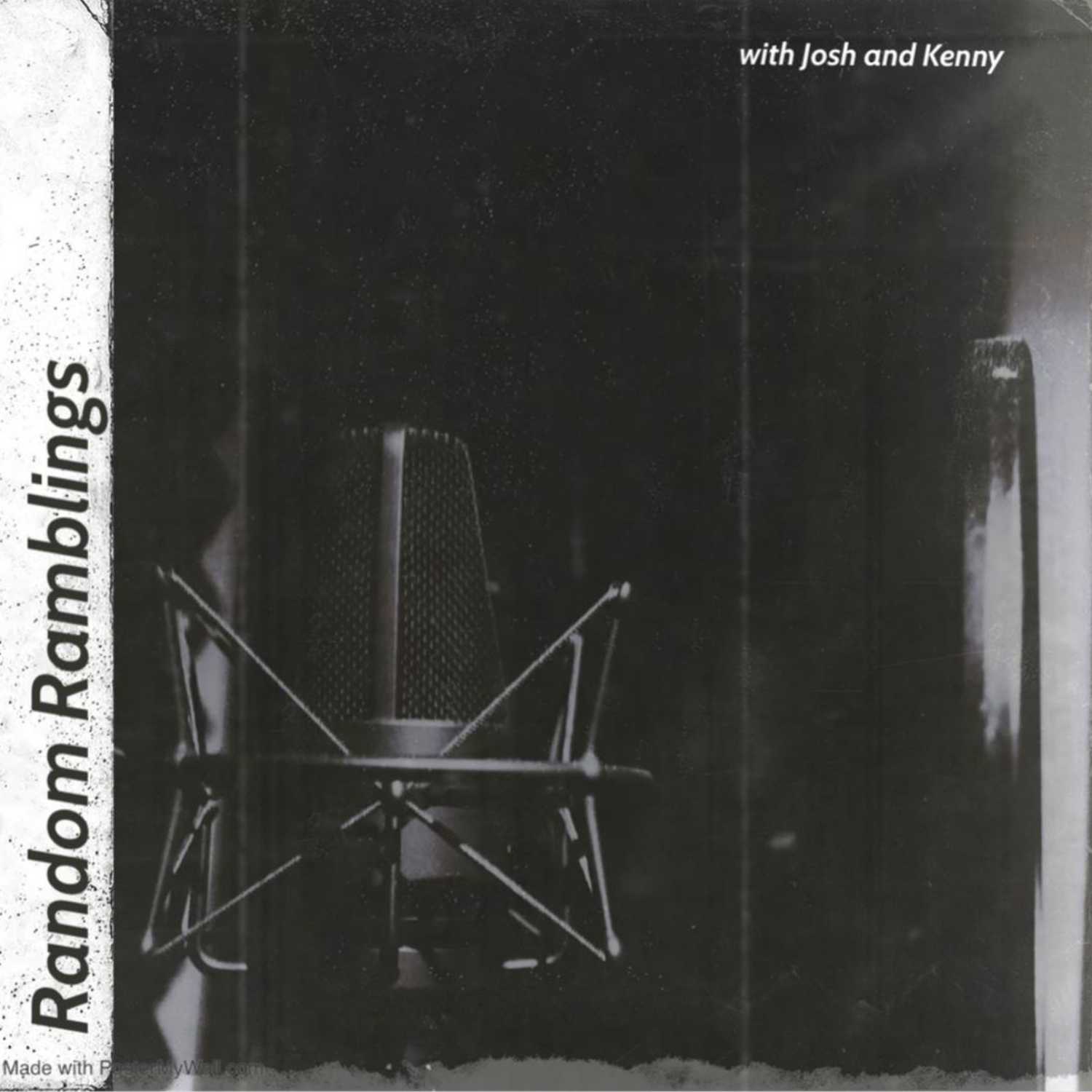 For the record Jack Sparrow has no place here..... and we were genuinely surprised it took us this long to hit the topic. Enjoy!
---
Drunken Chicken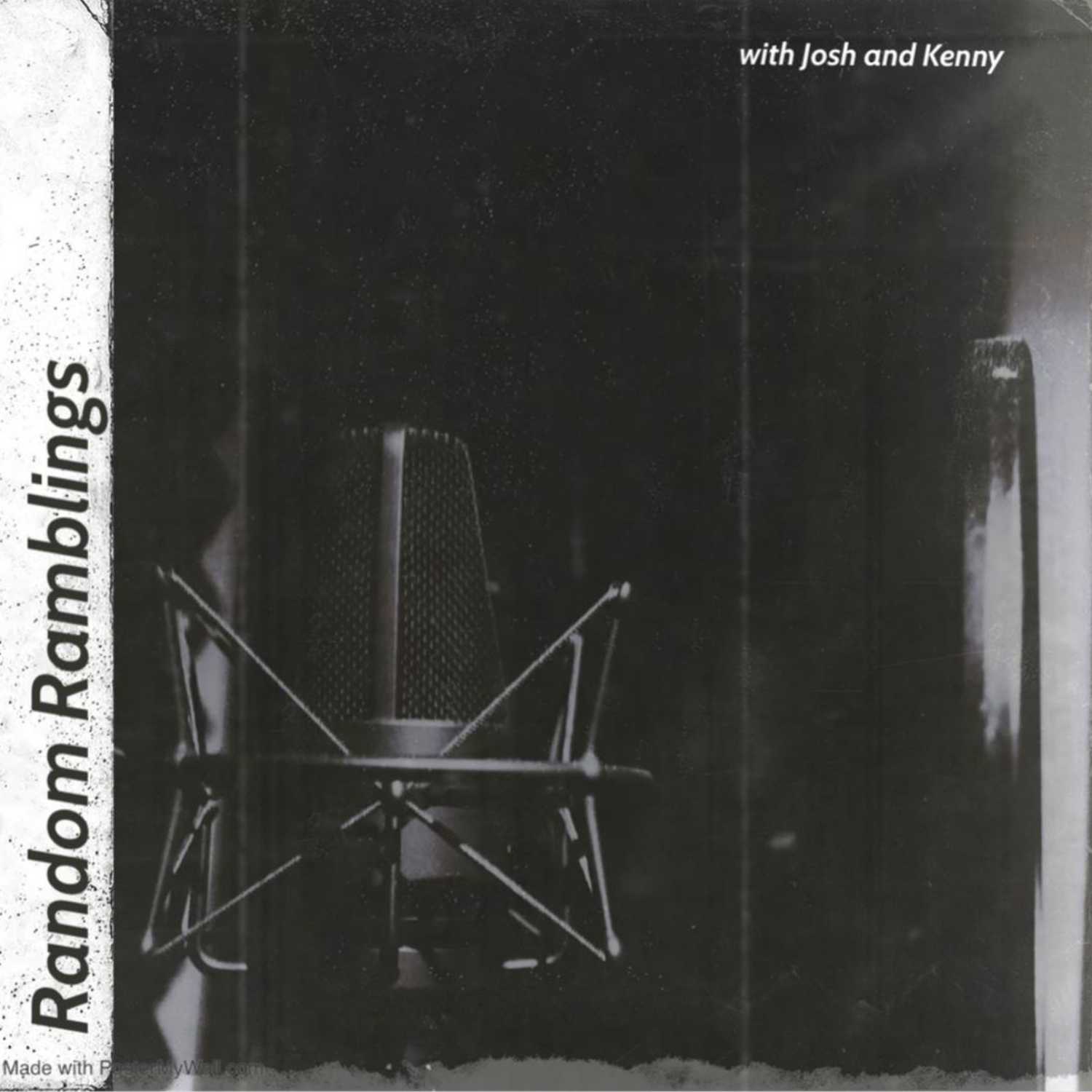 We've been "trying" to do better about limiting our discussion of food, Don't let this title fool you this isn't an entire episode dedicated to Beer Can Chicken.
---
Sick Kids and Kenny's Funeral DJ Service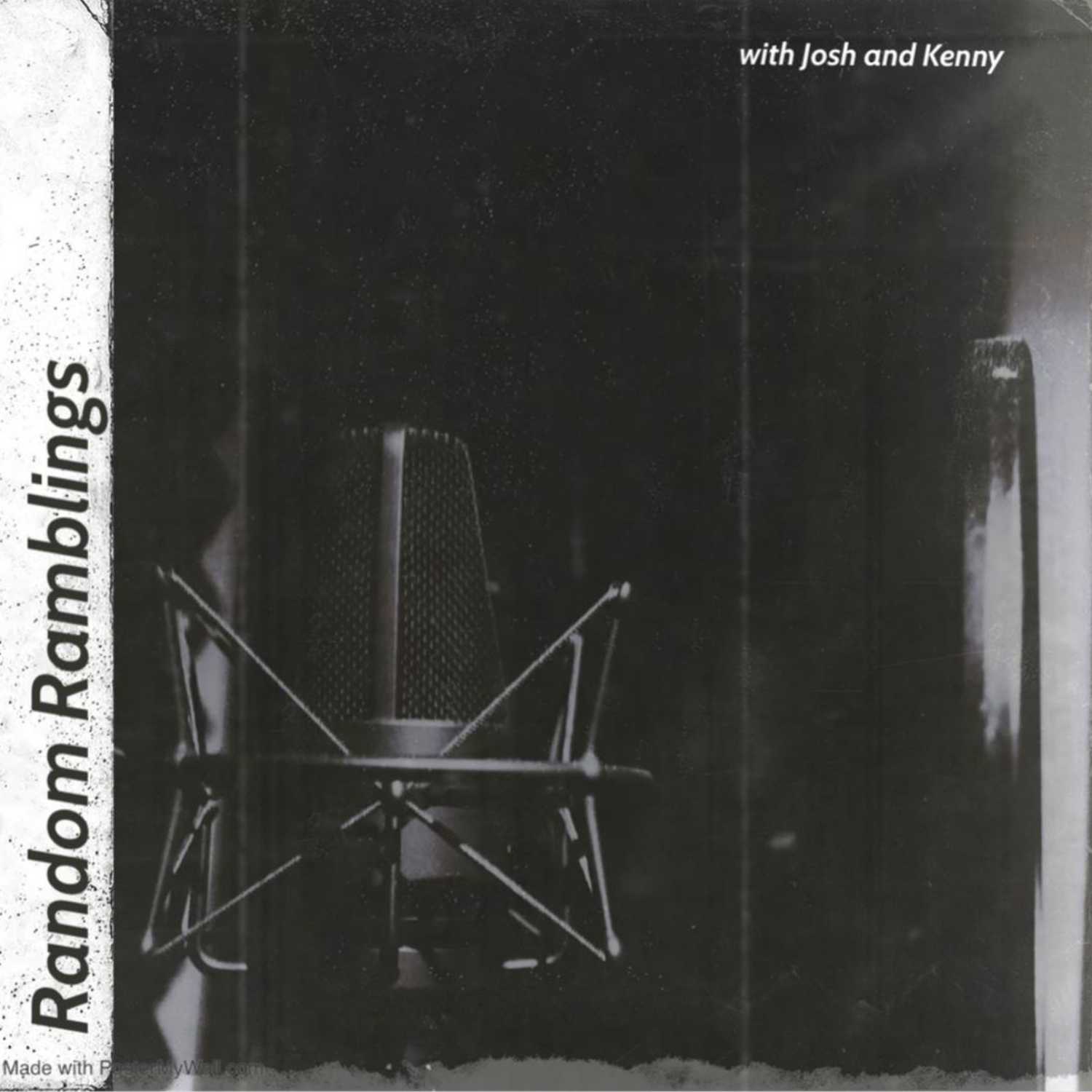 You could try to do six degrees of separation with this title and you'd never make it.... Goodluck!
---
Hooch and the Colonoscopy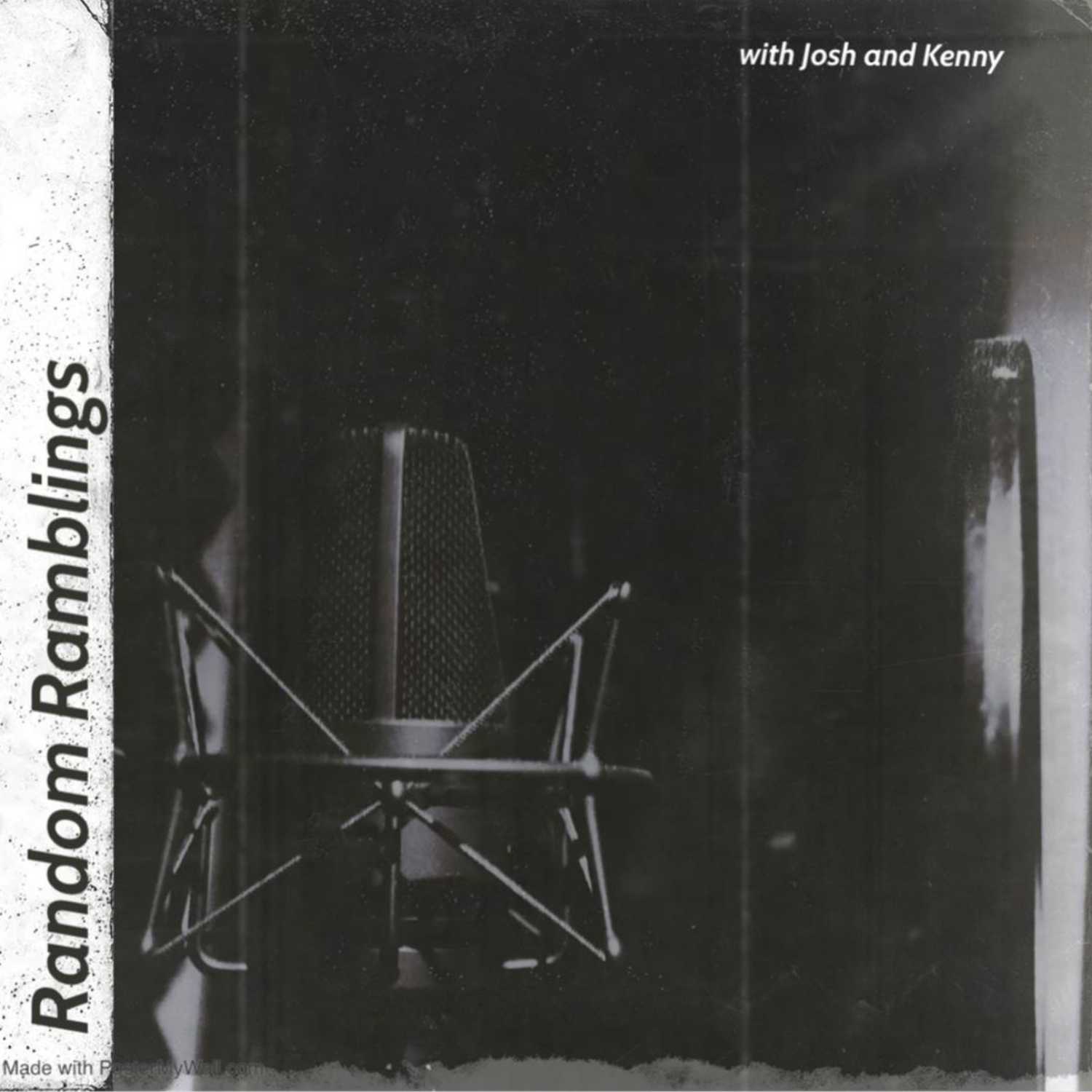 How the hell are we supposed to describe an episode with that kind of title.....? How about no dogs were harmed in the making of this podcast.....There!
---
Pizza Preference and If We Switched Teams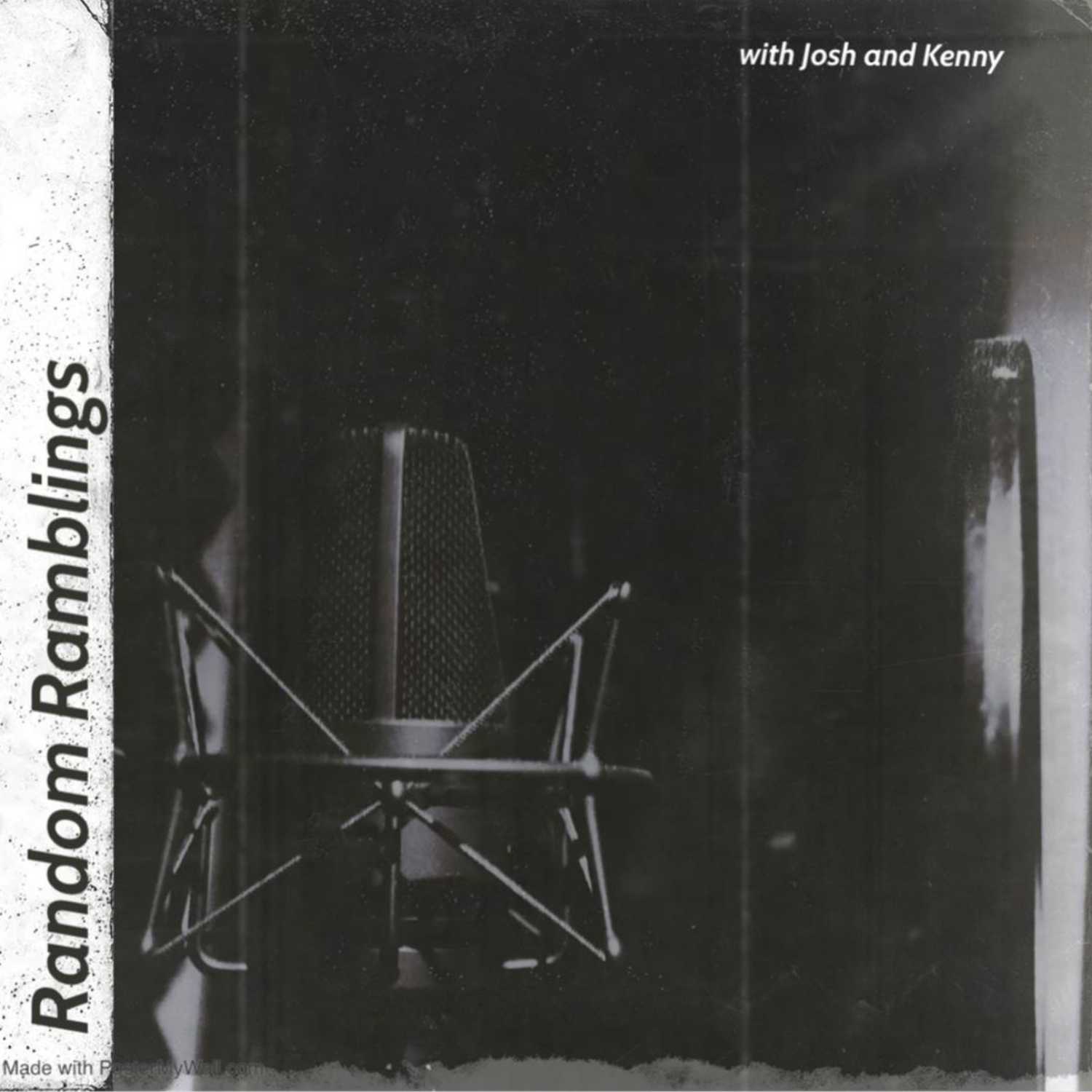 Since the guys ordered pizza why not talk preferred toppings and such. Then we "seamlessly" transition to if we switch hit who is the preference.
---
Getting Old(er) and Parking a Camper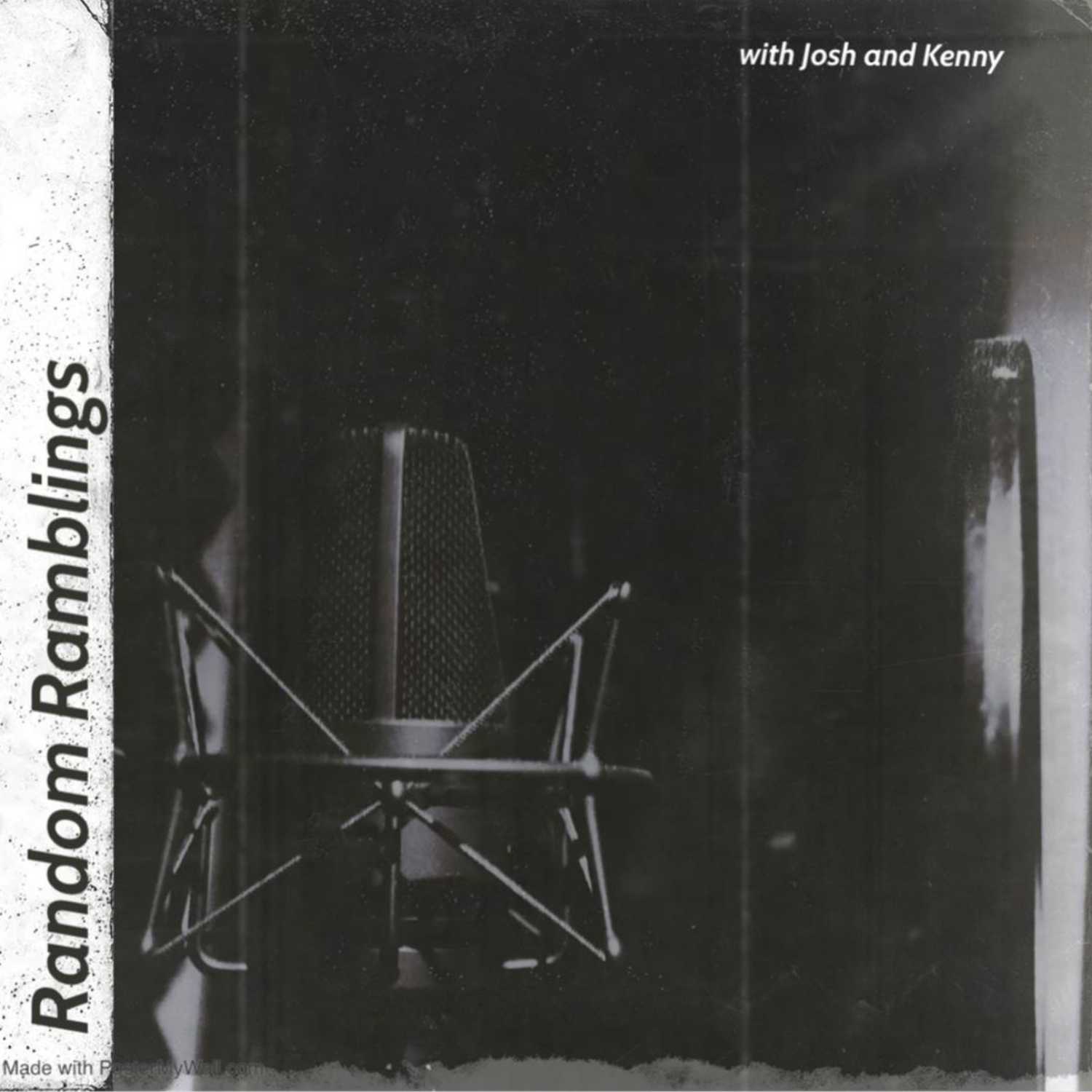 They say age is nothing but a number.... that's bullshit. Also a story about camper parking.
---
Telling Greeters how we are ACTUALLY doing and Barbershops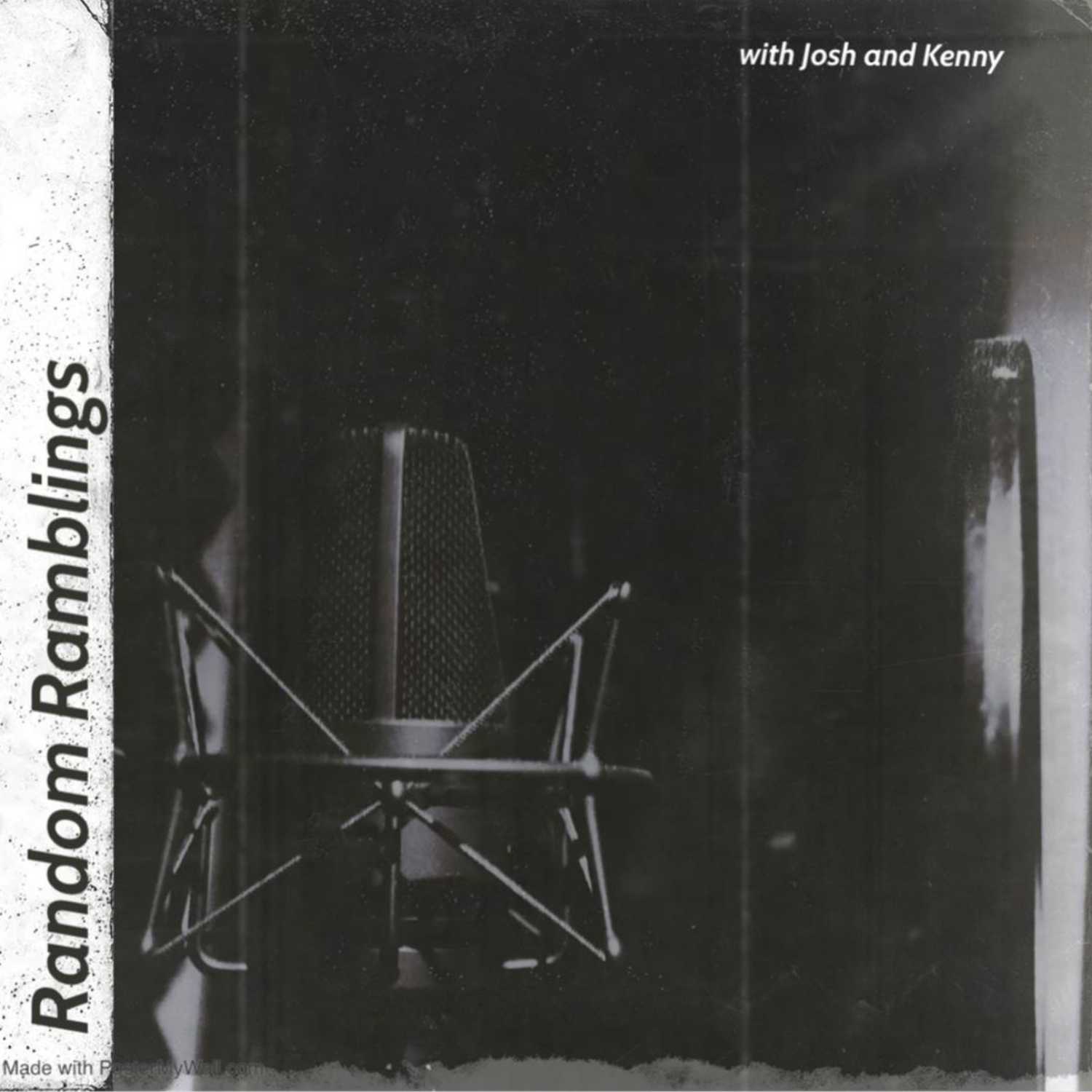 How do you really feel about greeters? And the unsung heroism that is the barbershop!
---
Buying Specific Brands and the Unknown Costar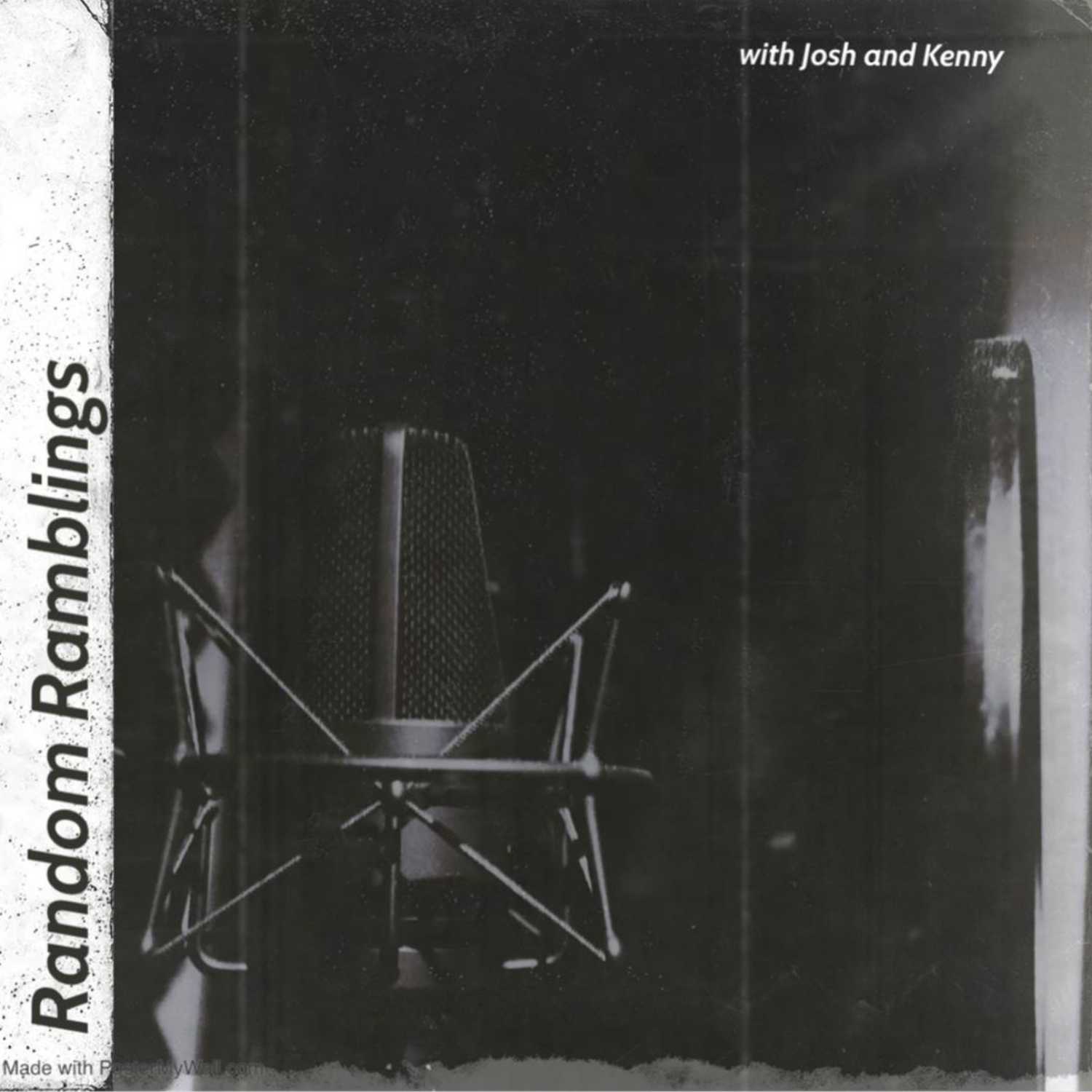 Are you a brand whore? Only on some stuff? Yeah us too. Also we talk about the folks we always see but never give credit to.
---
Life Lessons.... Yeah We Went There!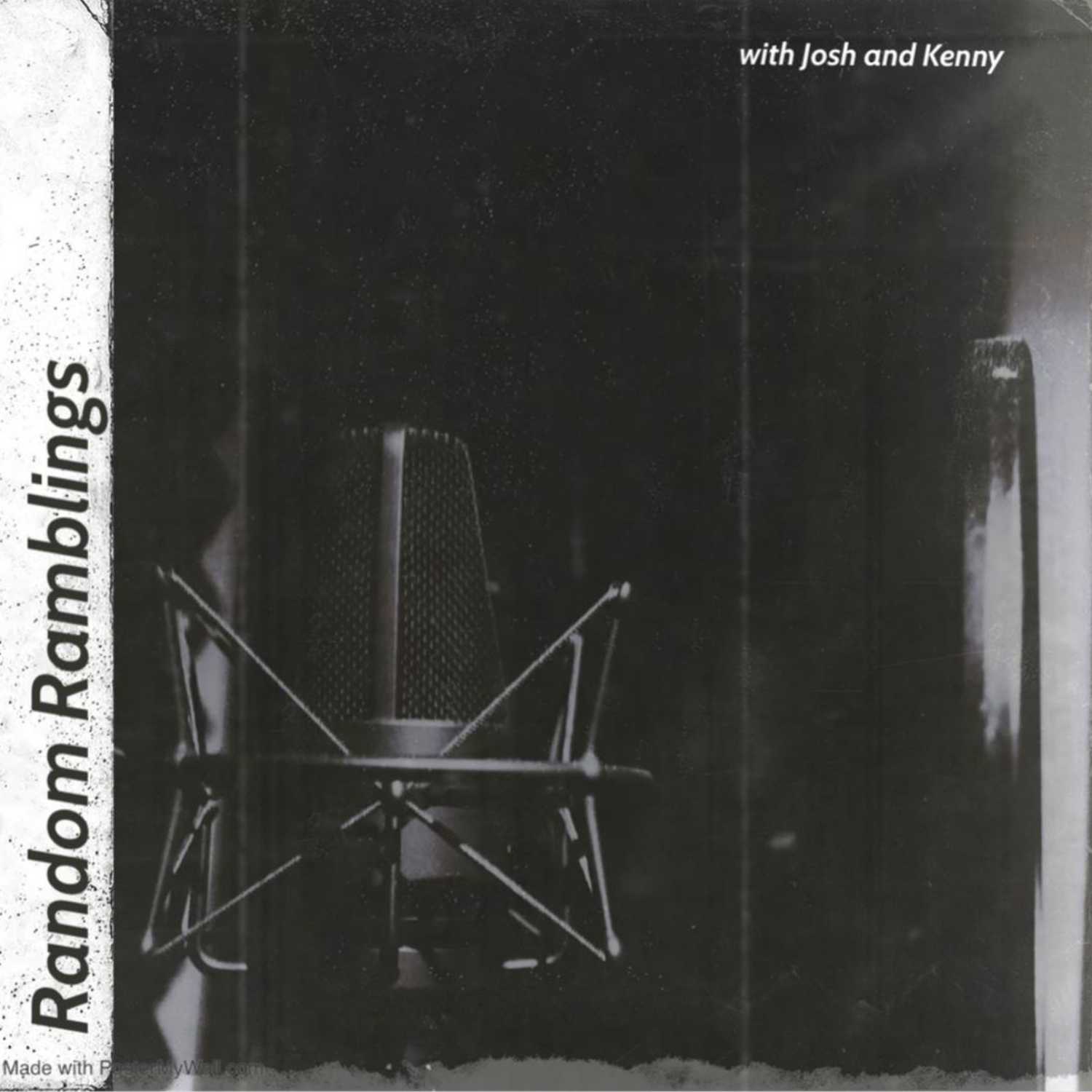 We know, we know life lessons really? I'd say trust us but well you should just listen. We may also talk about food so there's that!
---
Buttons and Sequels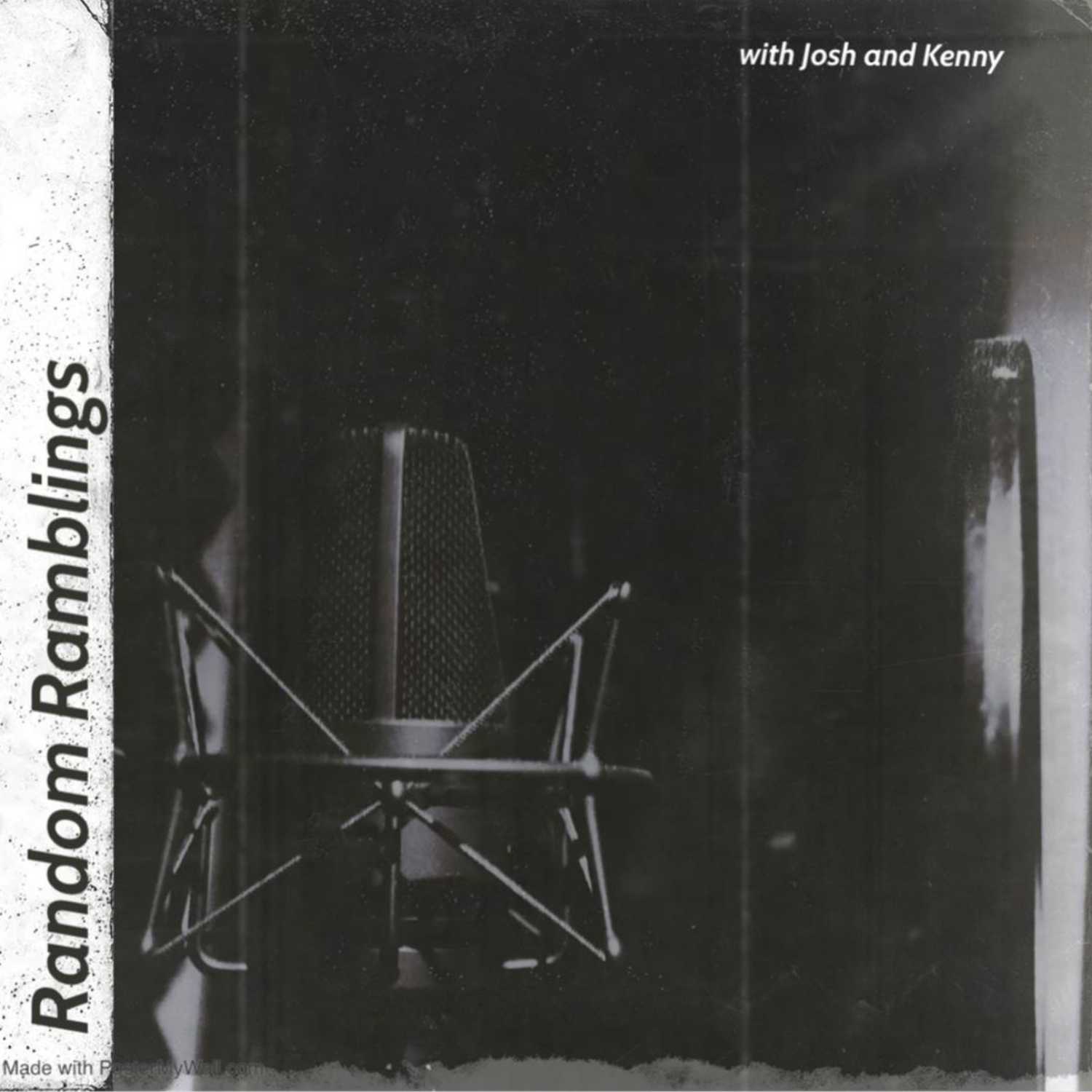 Kenny all of a sudden thinks he can hit buttons now..... who the hell does he think he is? We also give our takes on why sequels fall flat.
---
Haunted Glamping and Poo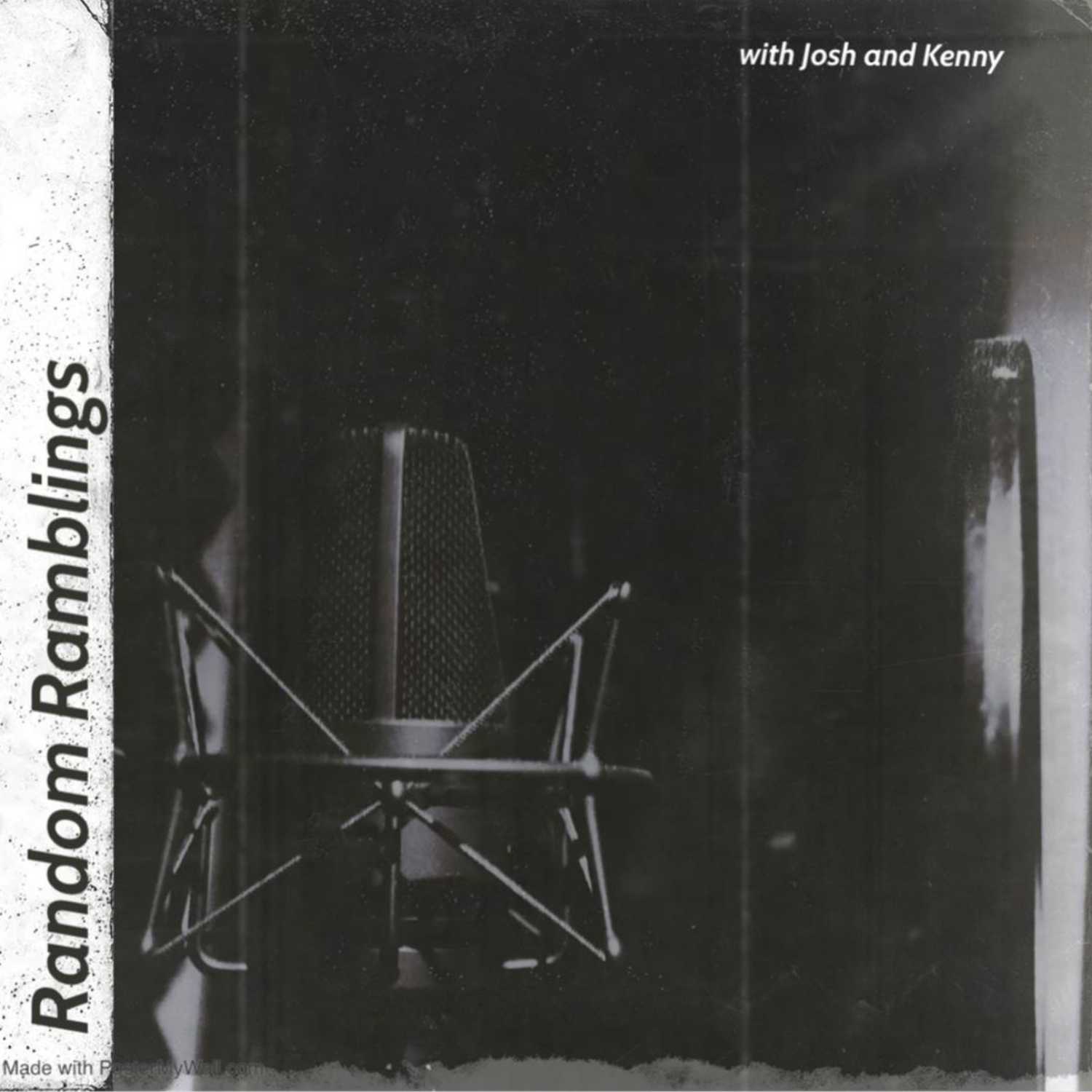 Josh and Kenny dig into some of Kenny's hobbies...... is poo one of them? Gotta listen and find out.
---
New Year Same Goofballs! Rant Alert!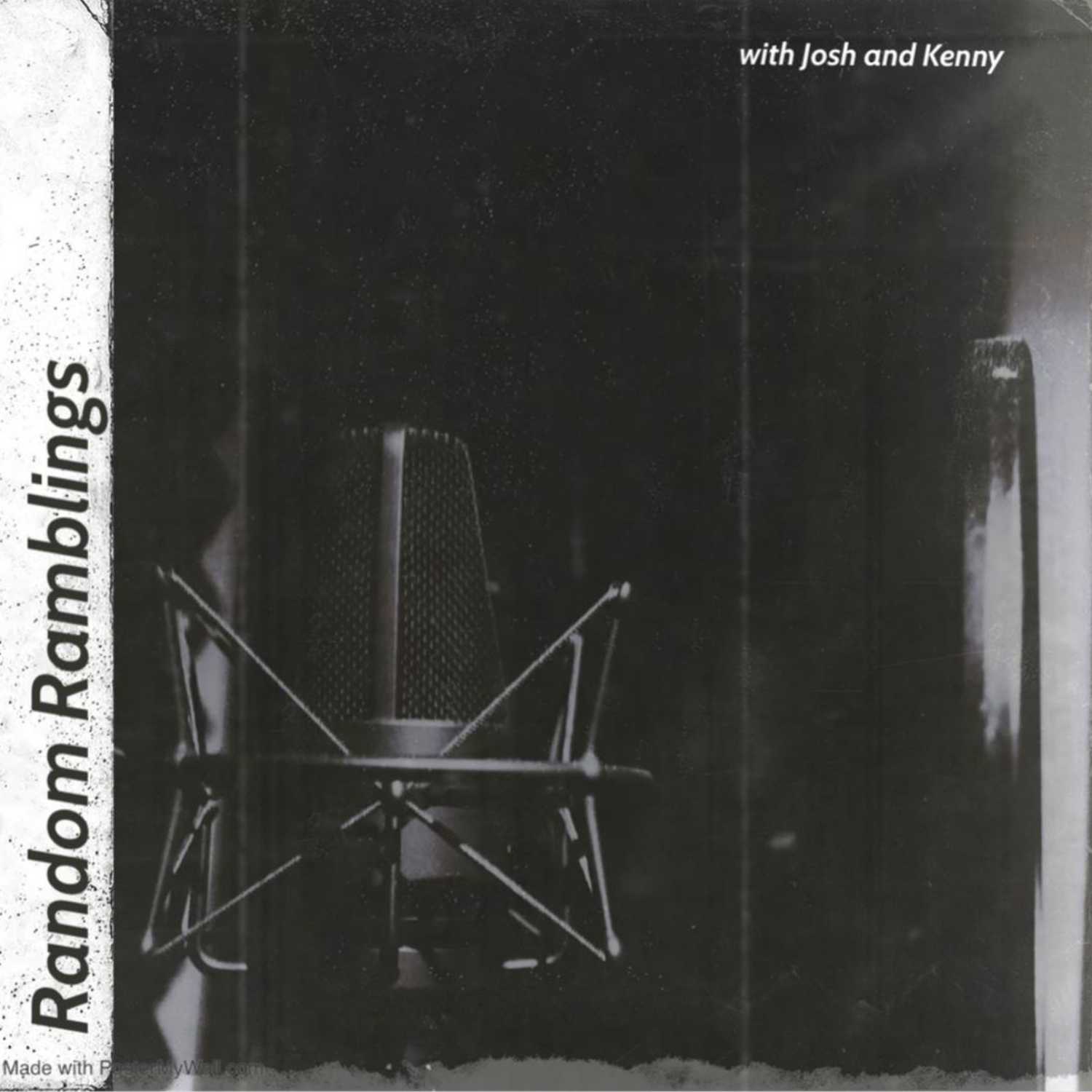 Happy New Year.... hope this one is starting out how you'd hoped. The fact you are still here means its better than Josh and Kenny hoped! We are talking some sports this go round and we take a turn from jovial to rant..... and we stand by it!
---
Working Out and Eating Our Veggies!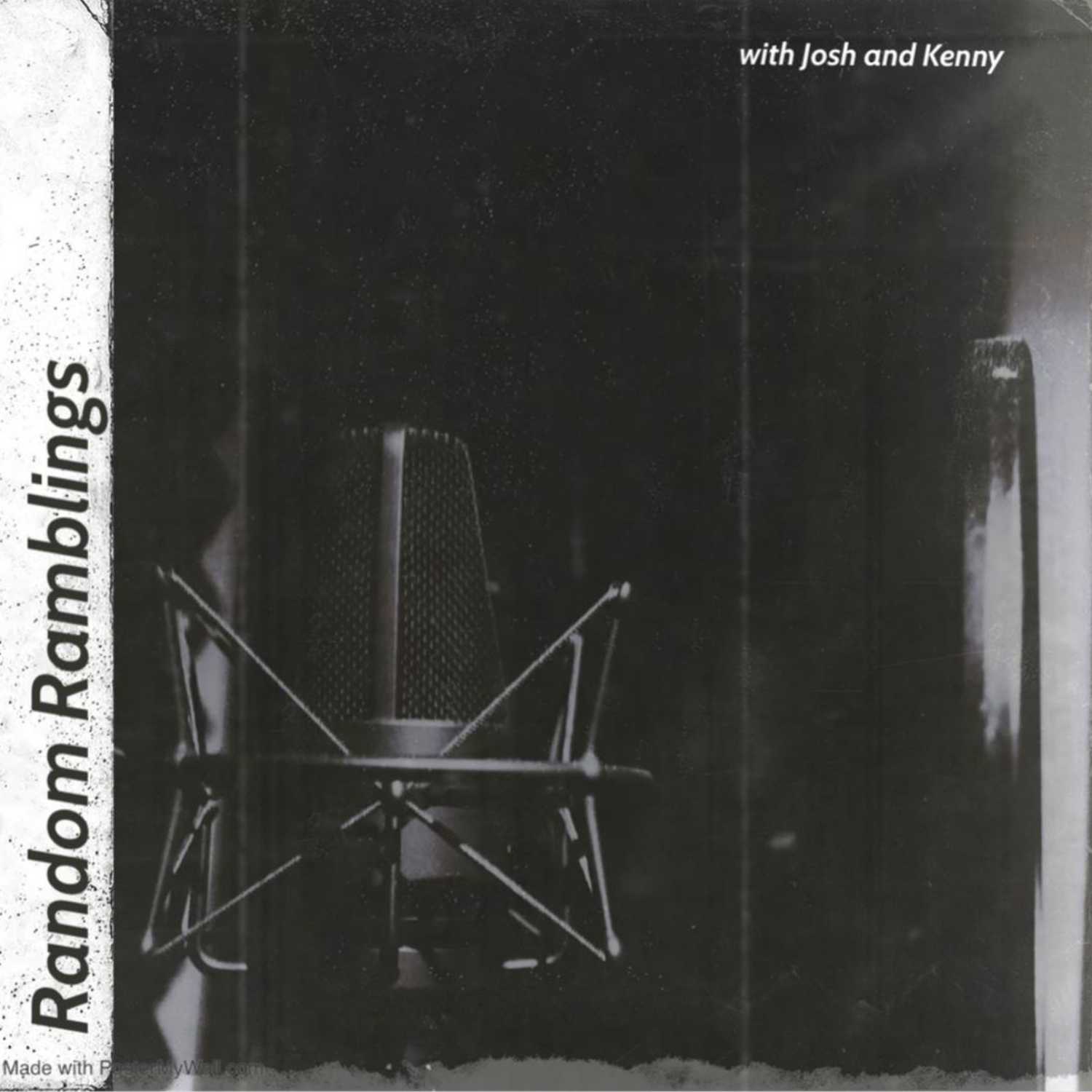 Since we are the pillars of health we share our workout playlists! Discussion of eating healthy or not. Someone hates veggies, and of course more bbq.
---
Diehard Fallout and Marvel Timelines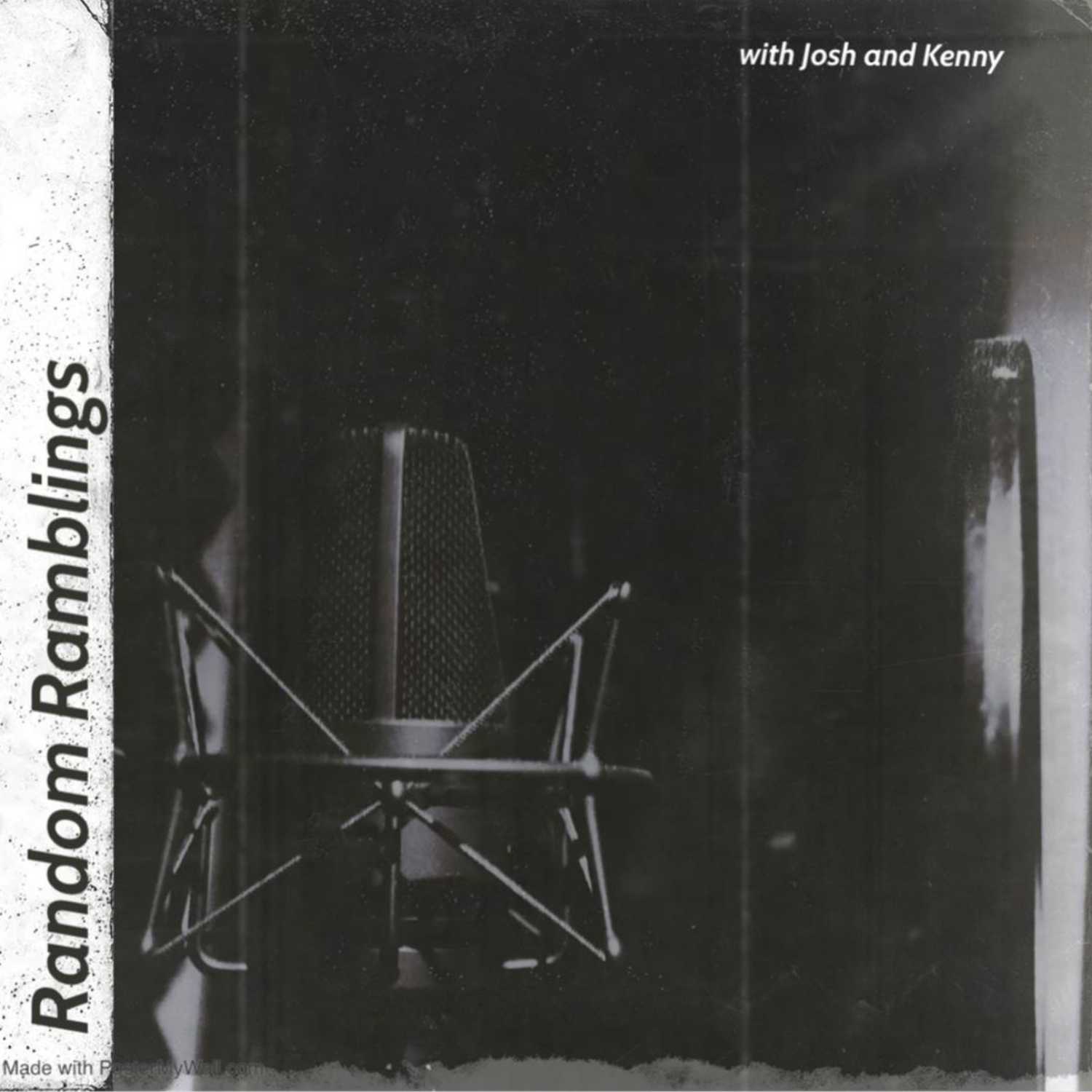 Just how much crap has Josh caught for his take on Diehard NOT being a Christmas movie? And can Kenny keep up with the web that Marvel has woven? Also we added intro music we fancy now!
---
The Great Christmas Movie Debate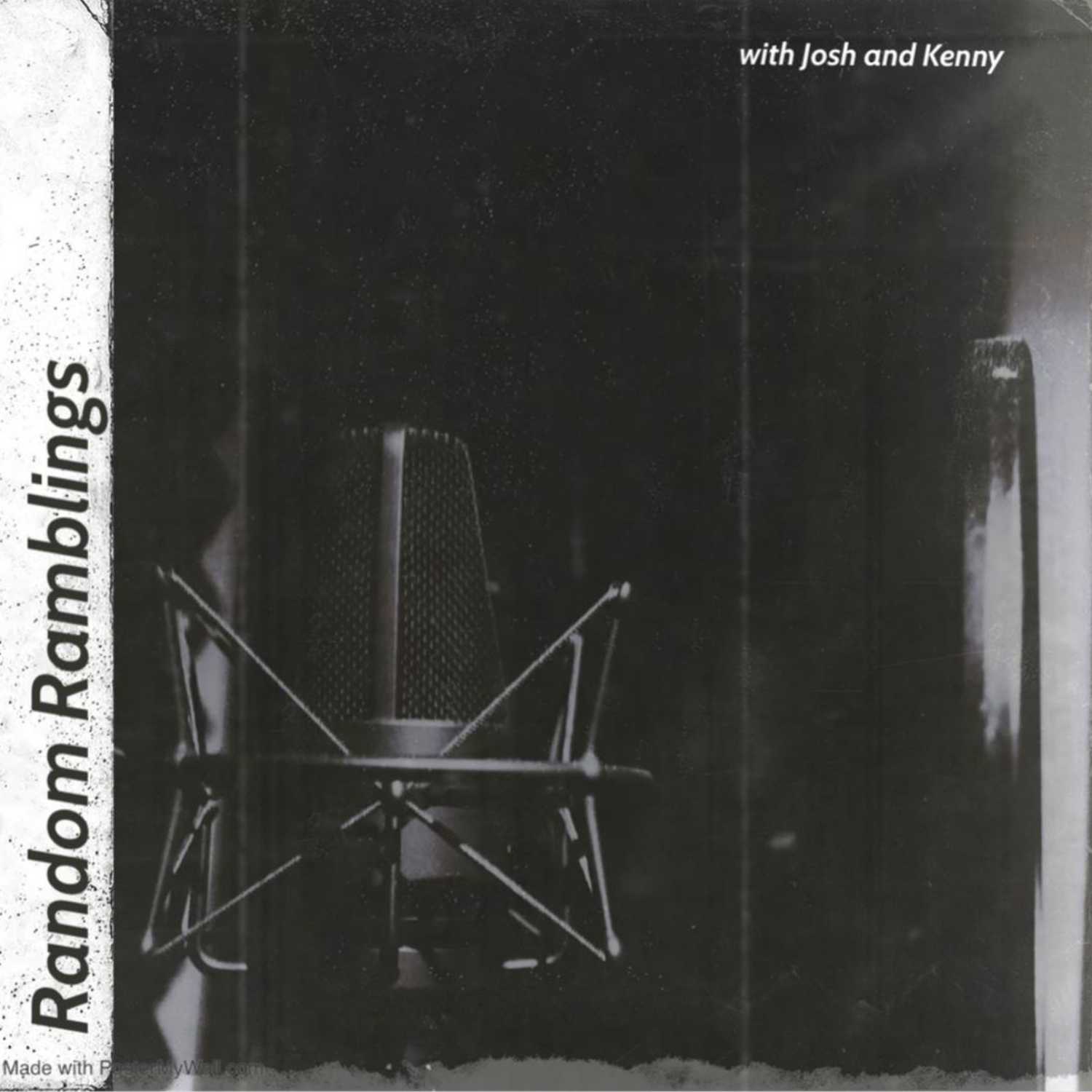 Oh this one has controversy written all over it...... Is Die Hard actually a Christmas movie? have the fellas seen all of the quintessential holiday movies? This is gonna get interesting!
---
BBQ and Christmas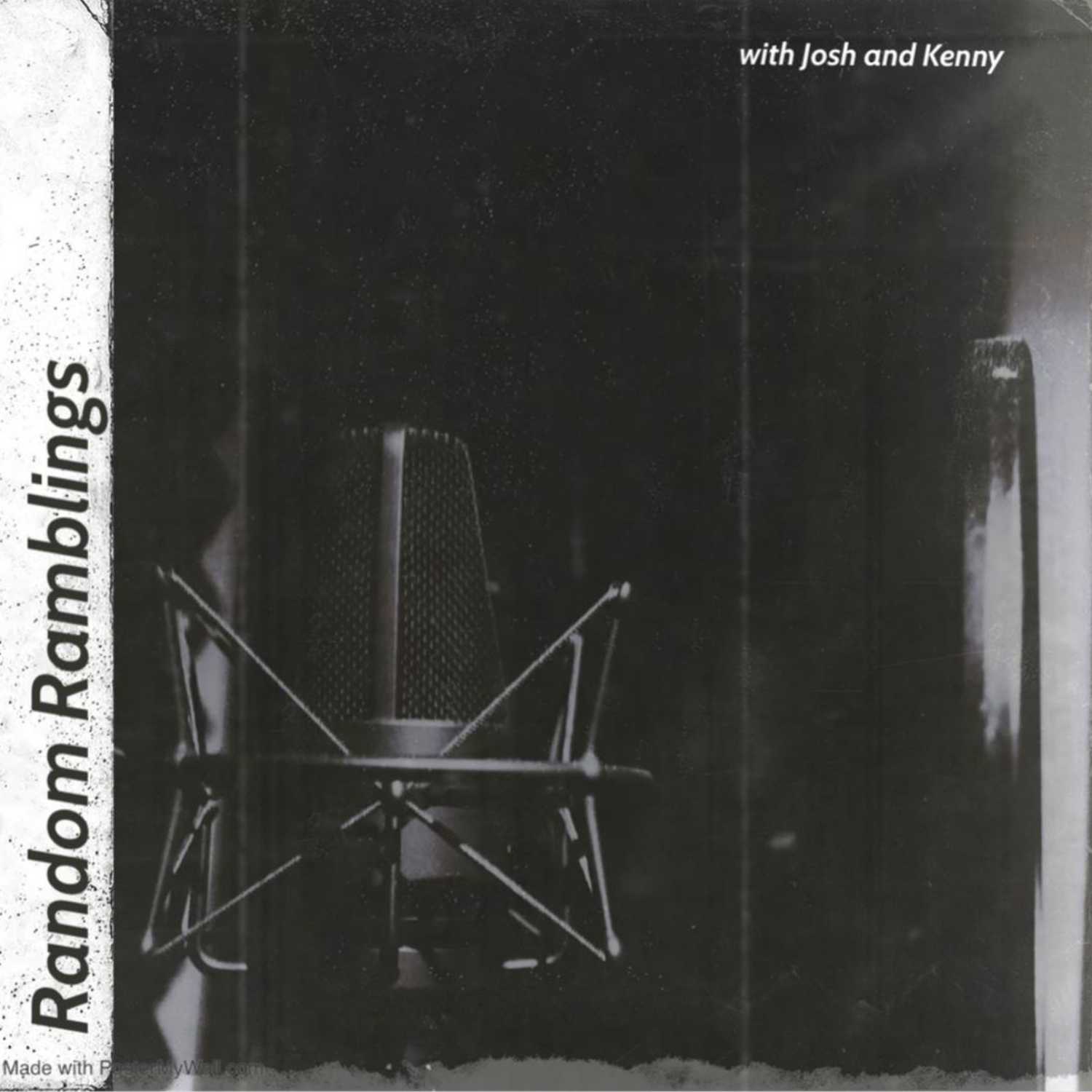 Let's see if we have gotten any better. We are getting into the holiday spirit and talking about some new hobbies!
---
Welcome to the Madness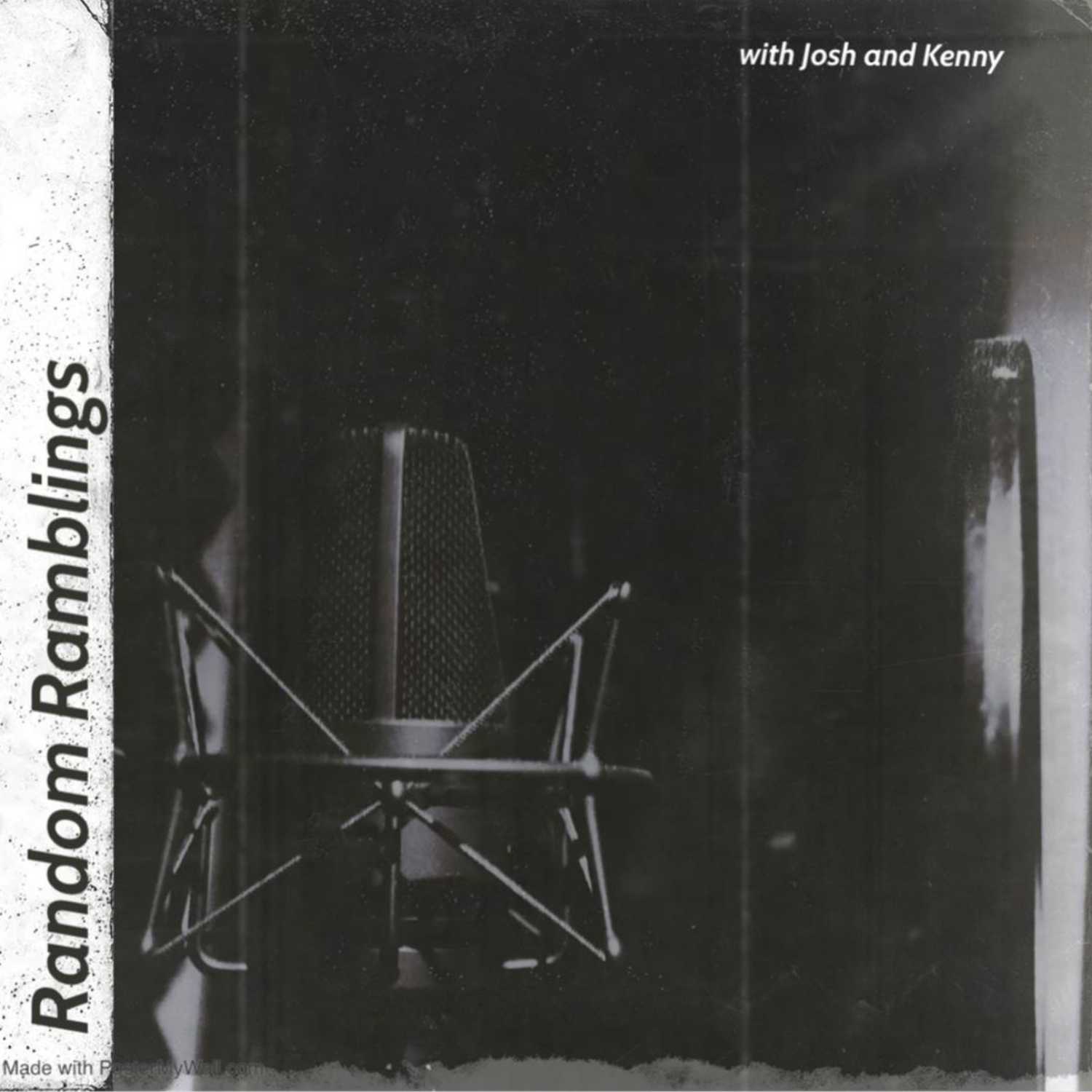 Hey everyone this is our first shot at this whole podcasting thing so we are feeling out the rhythm. We talk a little bit about ourselves so you all have an idea of what you can expect and our take on some current slang terms we found online. Enjoy!
---