Random Ramblings with Josh and Kenny
Subscribe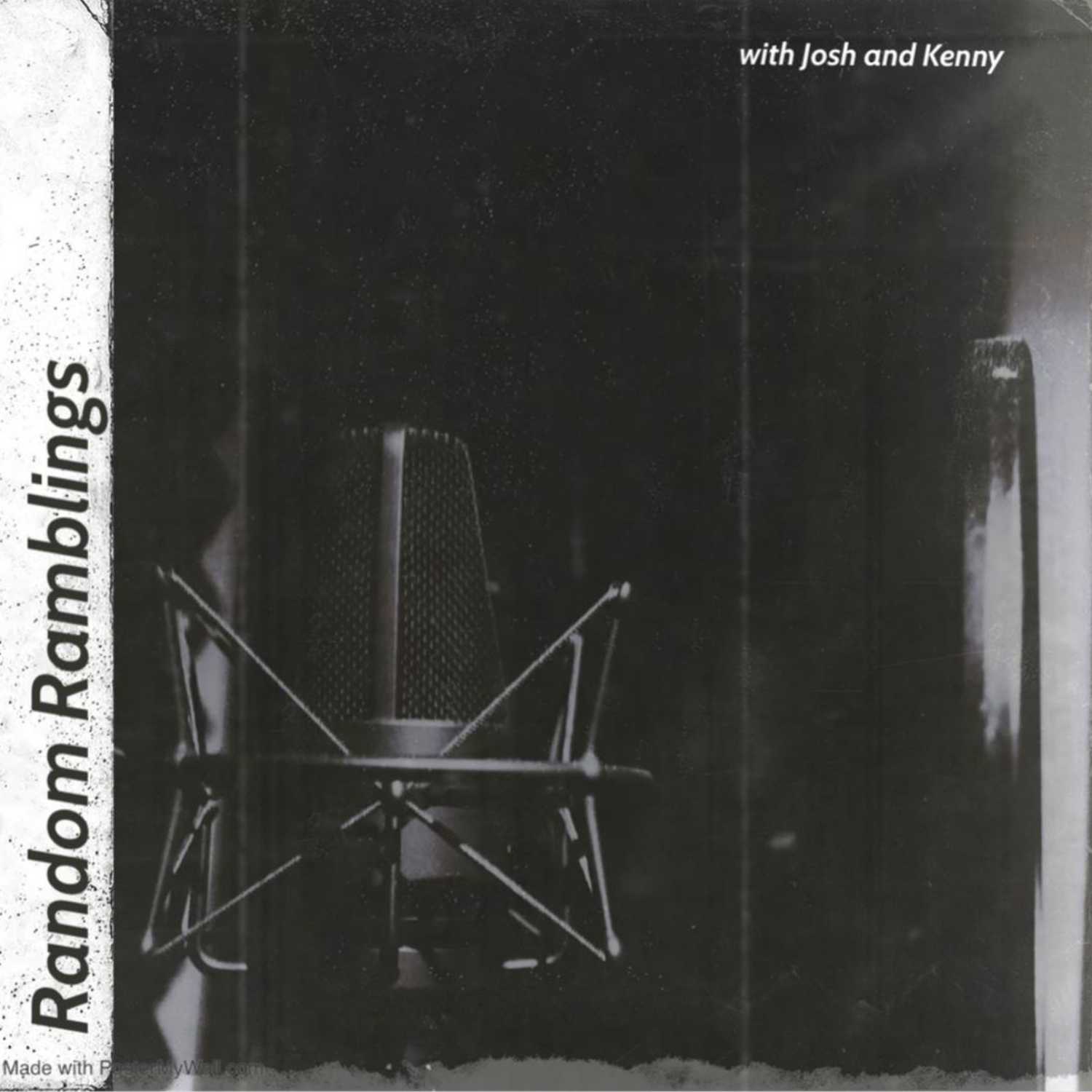 Just two guys shooting the breeze about whatever comes to mind. From rants about day to day life to pop culture who knows what rabbit hole Josh and Kenny will go down!
Bookended by Poop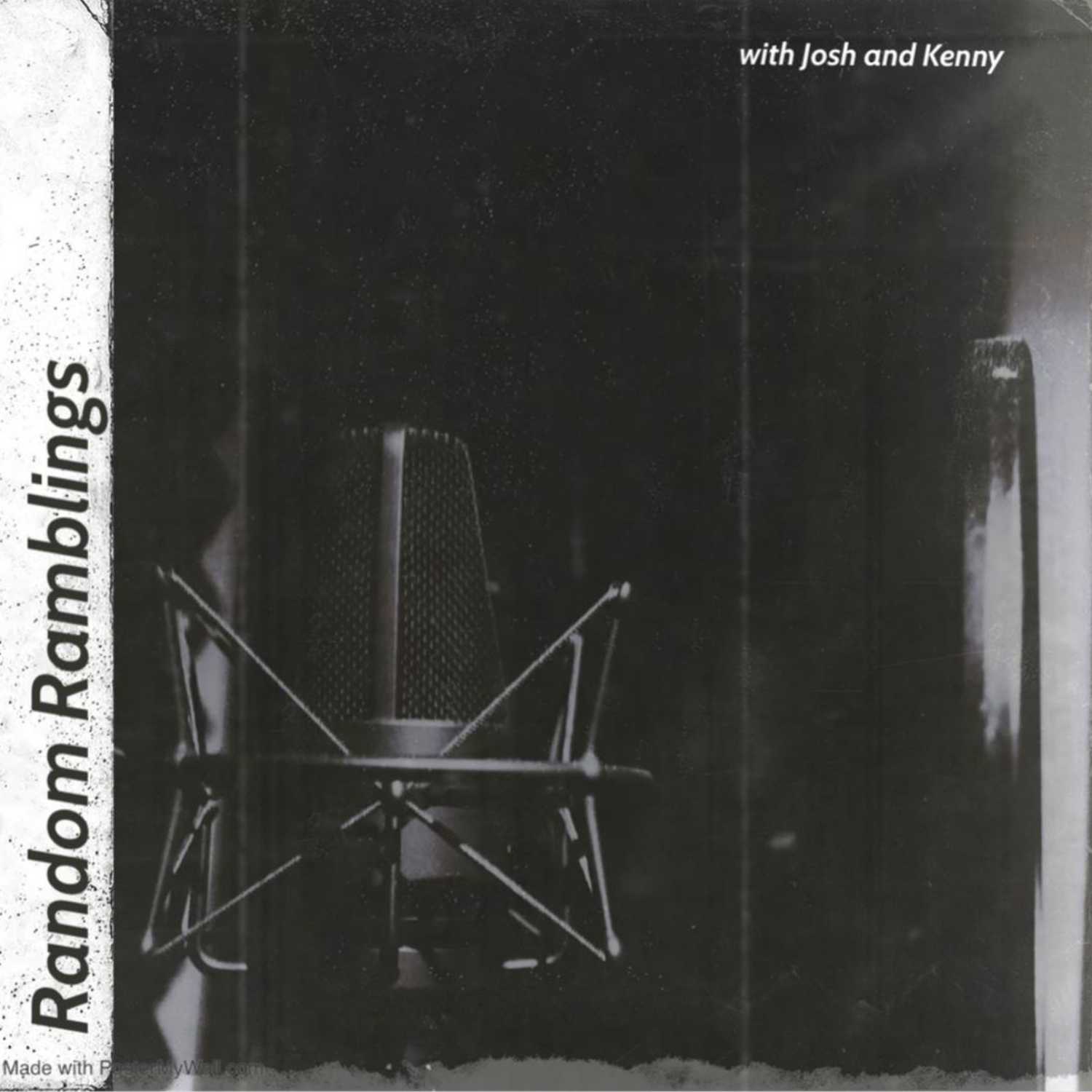 Last Wednesday at 4:01 AM
It's been a minute so bodily functions are back.....
---
AI, Skynet, and Supporting Actors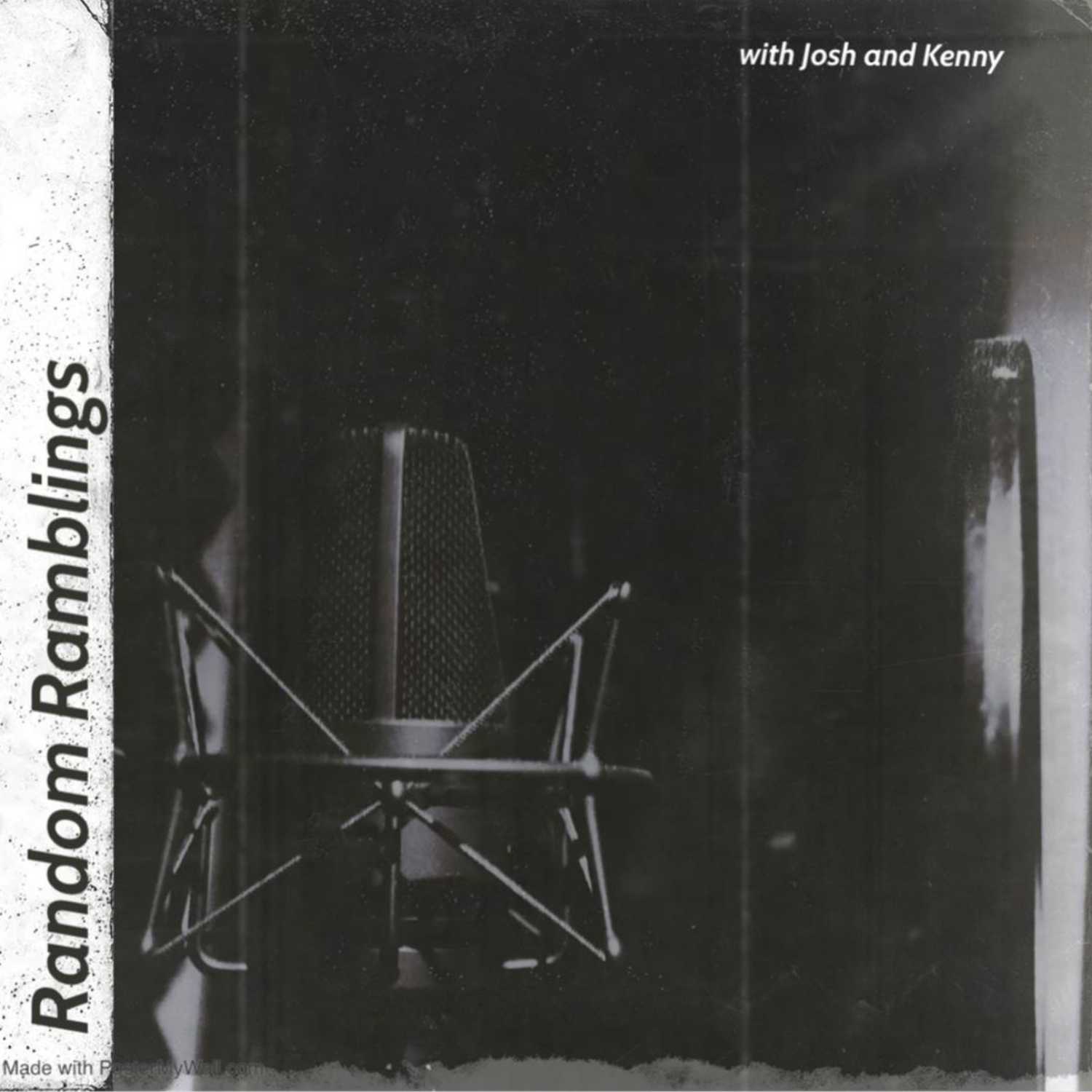 Updates on where the heck we've been and we hit some areas we never thought would be possible with this one....
---
Popsicles and Hackers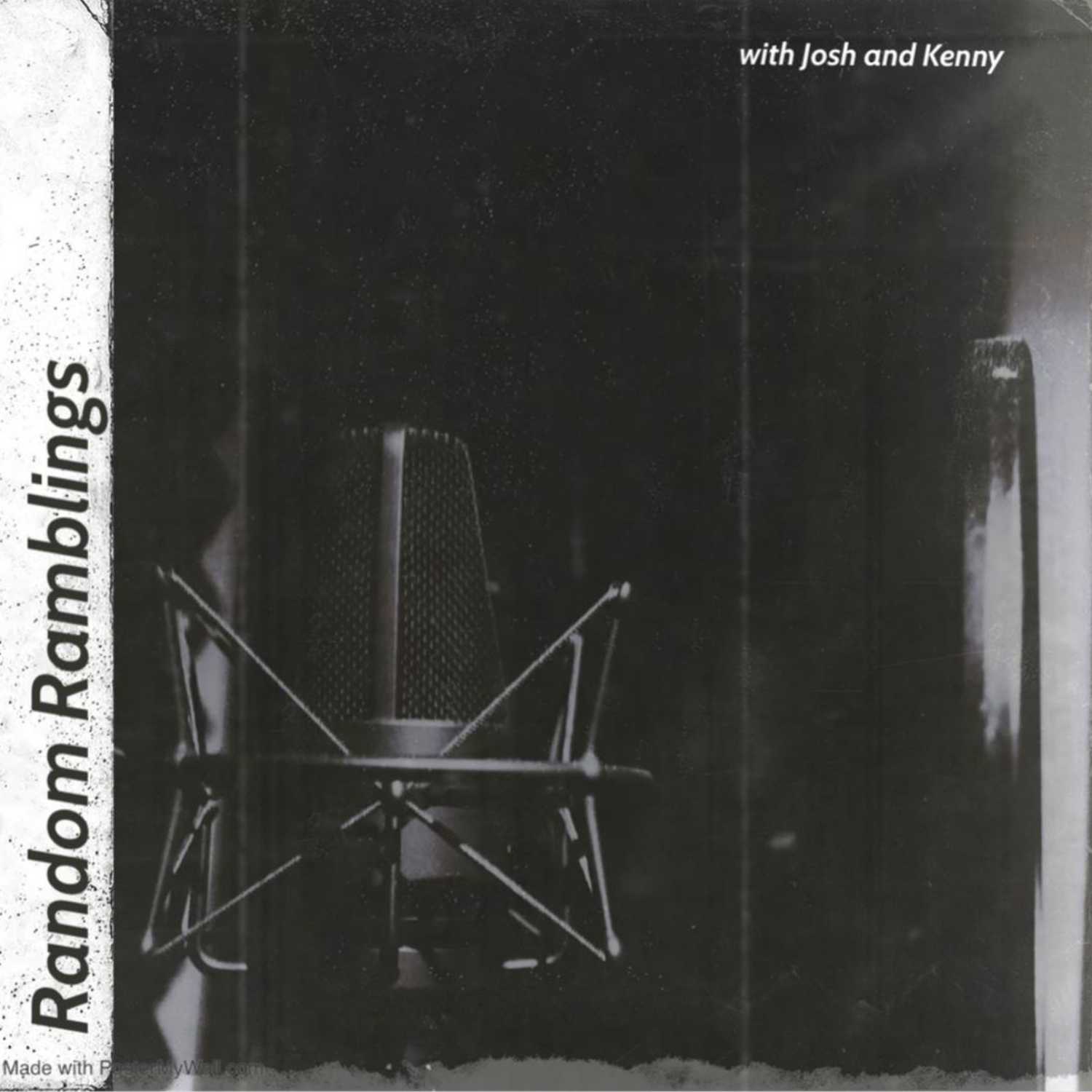 Its been a bit but we finally were able to carve out some time. Lots been going on! We talk hackers and lots more!
---
We Work Too Much and Food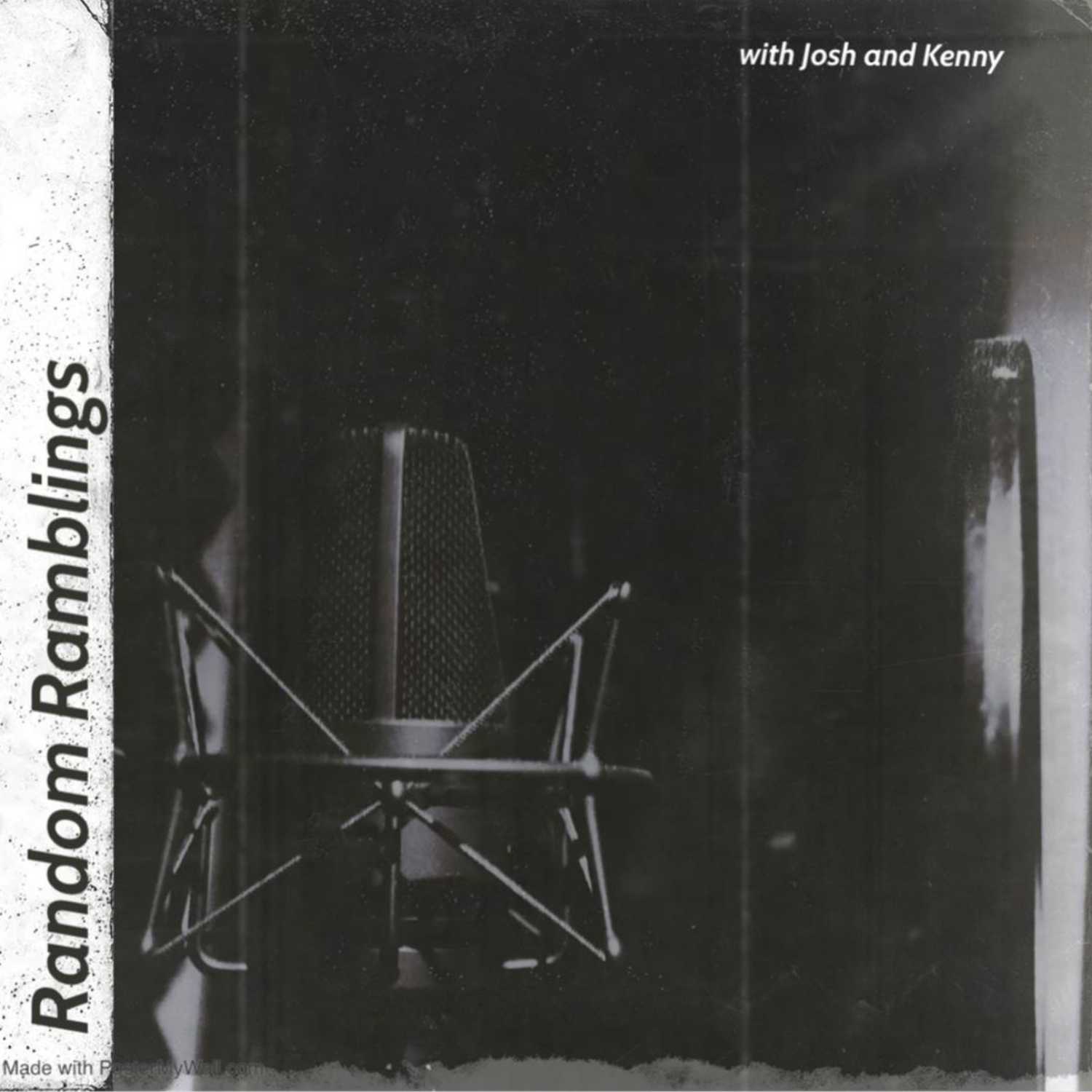 Now we know we don't actually work too much but ya know.... we also talk foods!
---
Trying "International" Snacks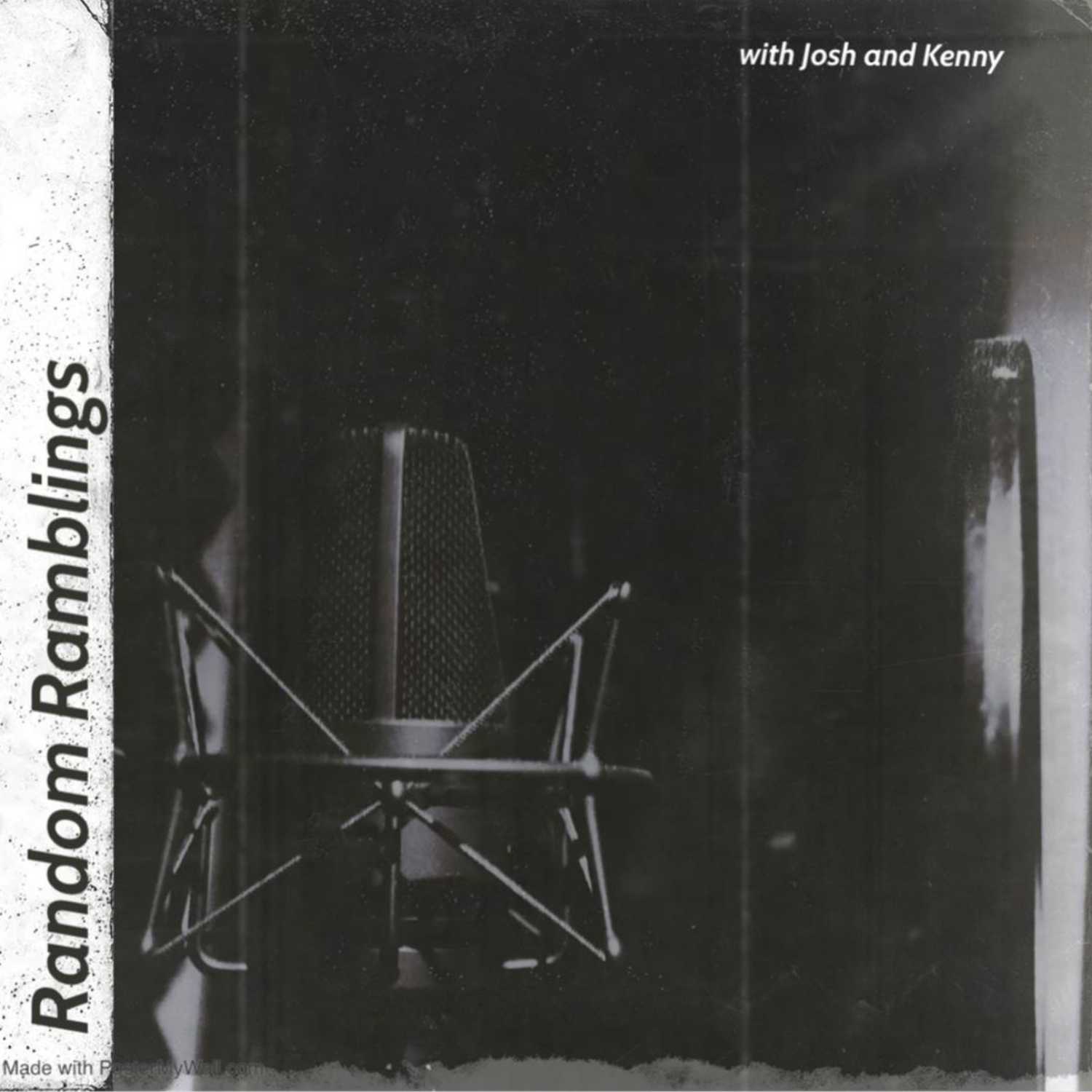 Its finally time to try out snacks from around the world! Technically Canada counts right?
---
Kenny Loves to Play with Toys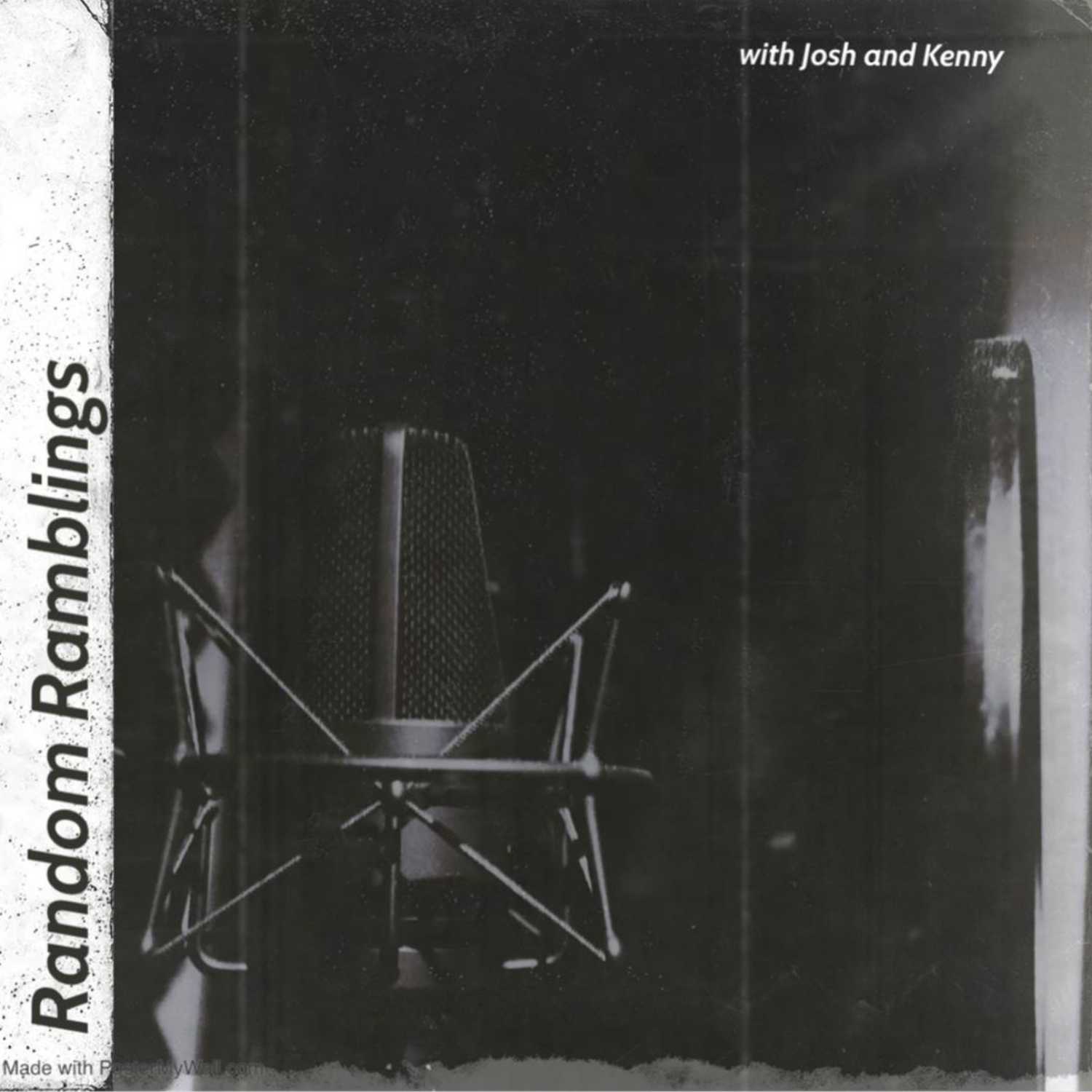 Its been an interesting few weeks and Kenny likes to play with Toys at work.
---
The Camptona 500 and Captain Planet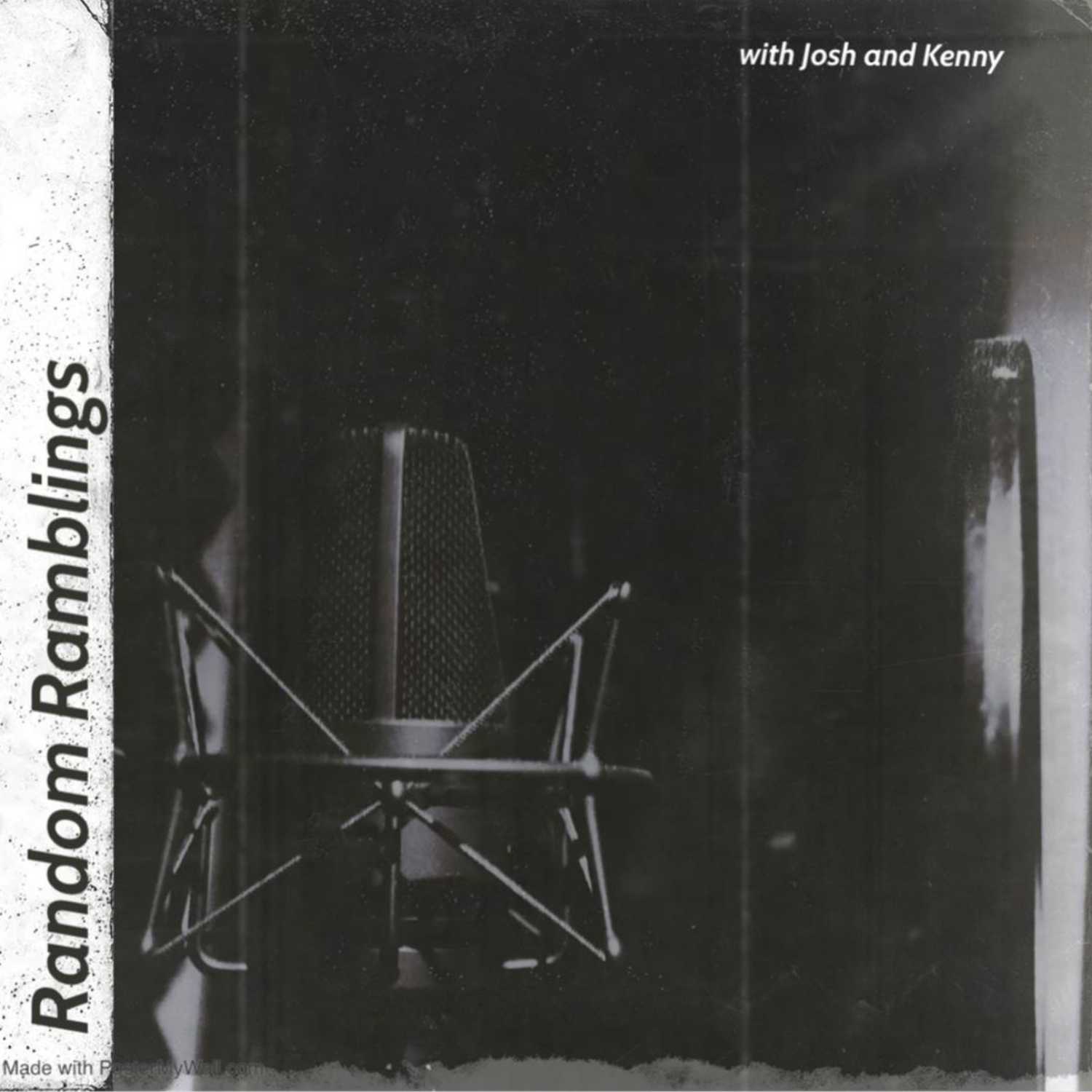 After a missed week hopefully you are all chomping at the bit to see what the guys have been up to. Sorry about the delay!!!
---
Dishwasher Claims and Garden Equipment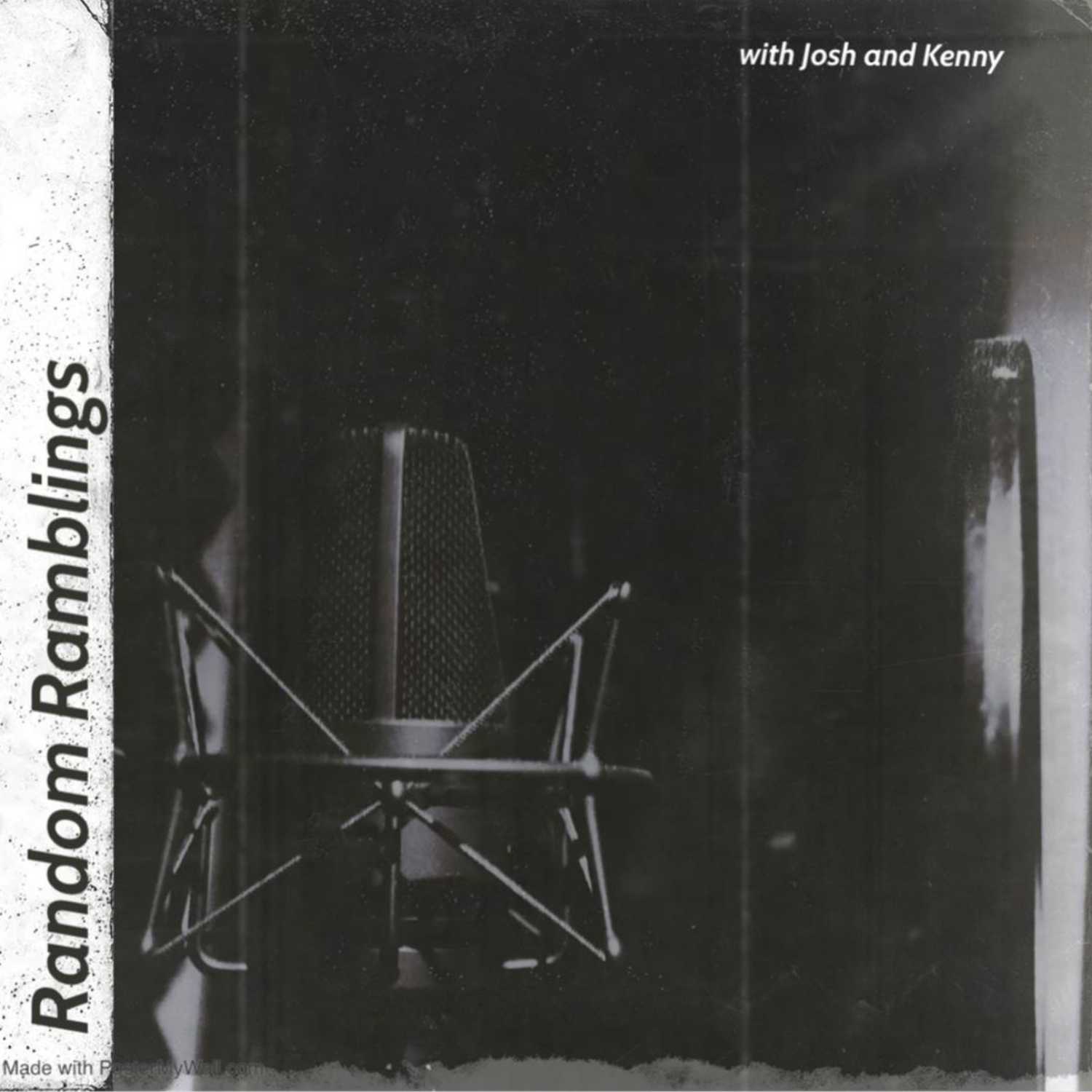 Josh has issues with appliances and we move to a variety of places including garden equipment!
---
Kenny Loves Josh's Pickle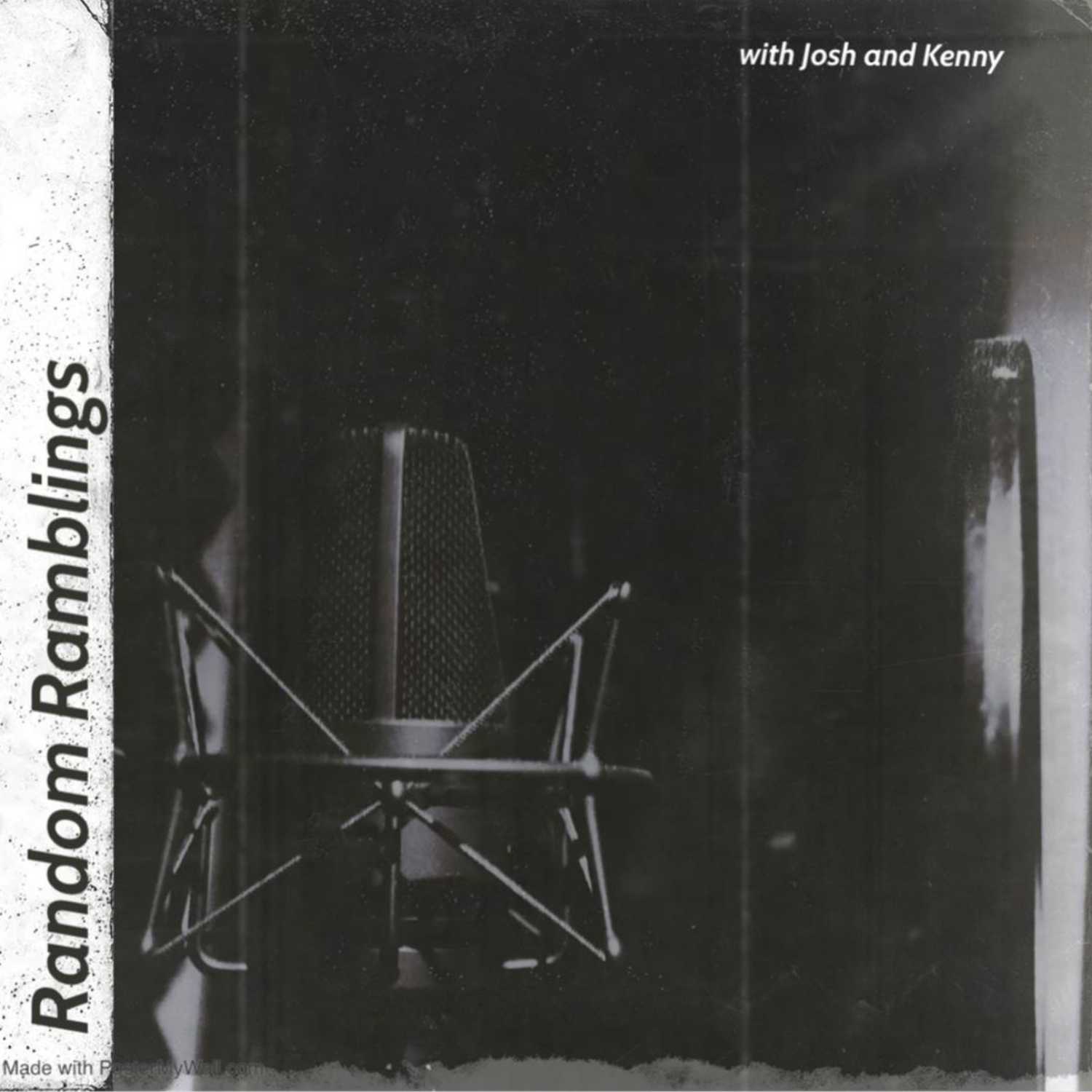 Well we could break down this title but nah...
---
Kenny Meets Gaming Friends and Anxiety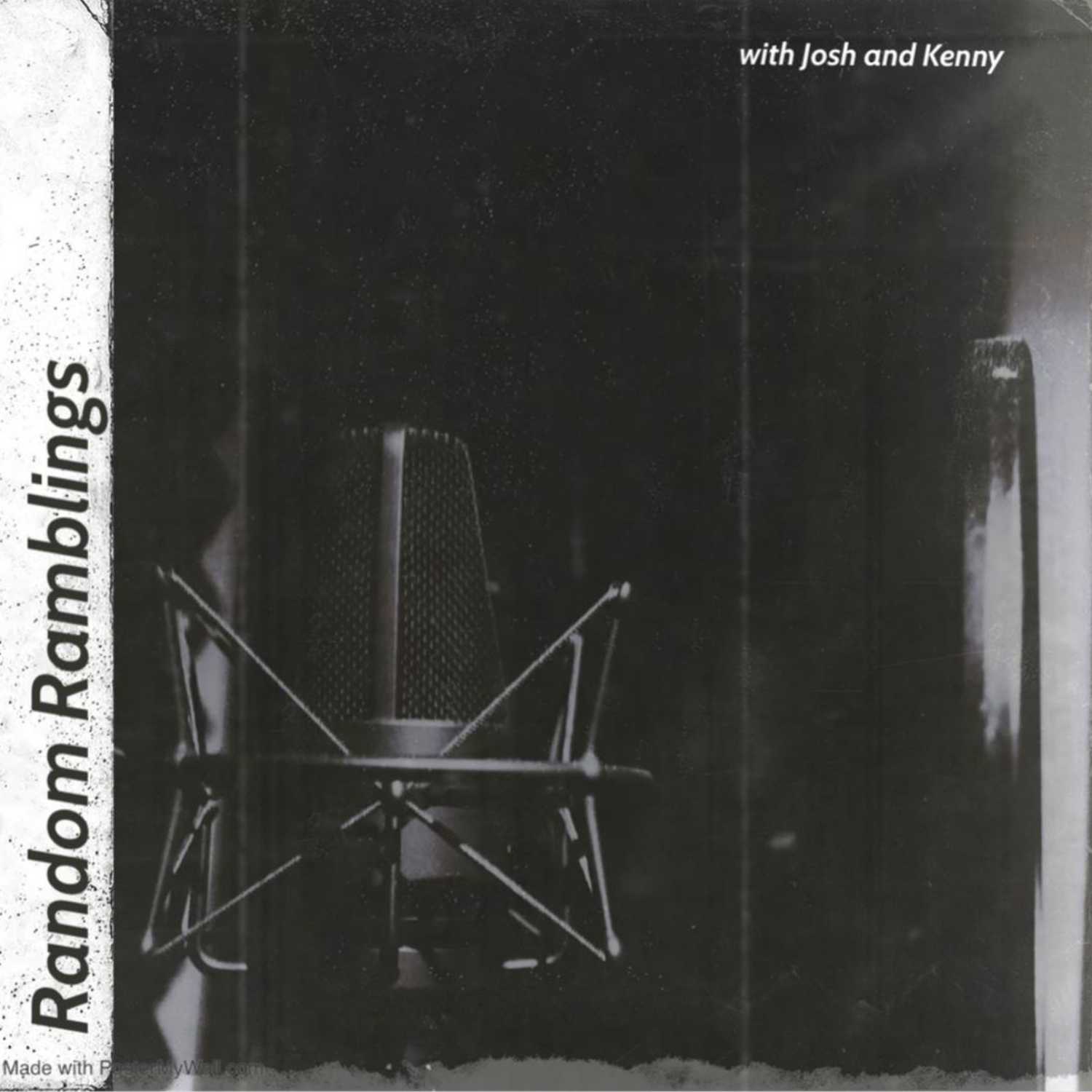 Well worlds have collided. Kenny has met Josh's gaming friends.
---
Stealing Thunder and Traffic Instruction Course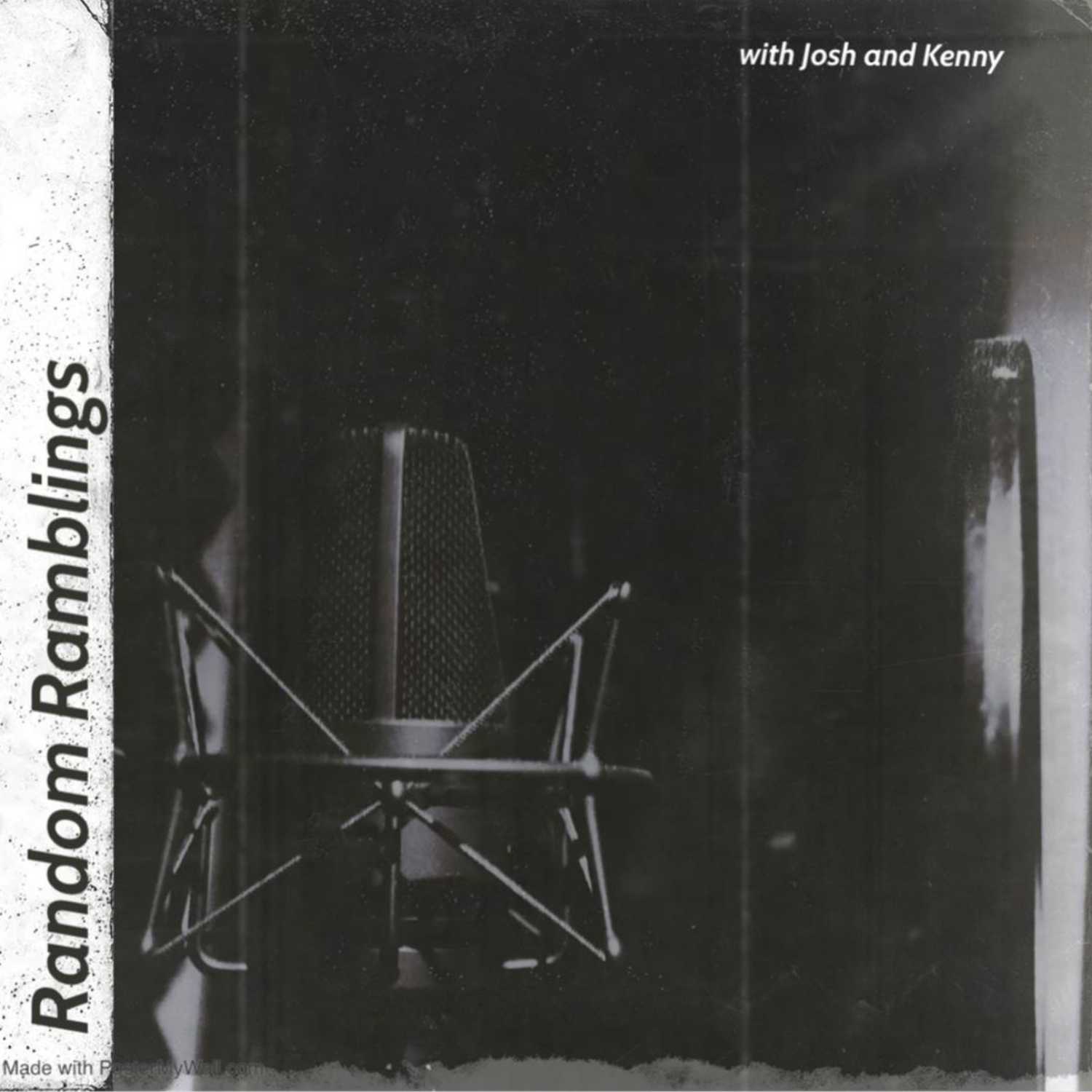 Josh tries to pull a fast one right off the jump and then we discuss traffic and the misused/misunderstood traffic signals
---
Josh's Growth as a Person and a Parent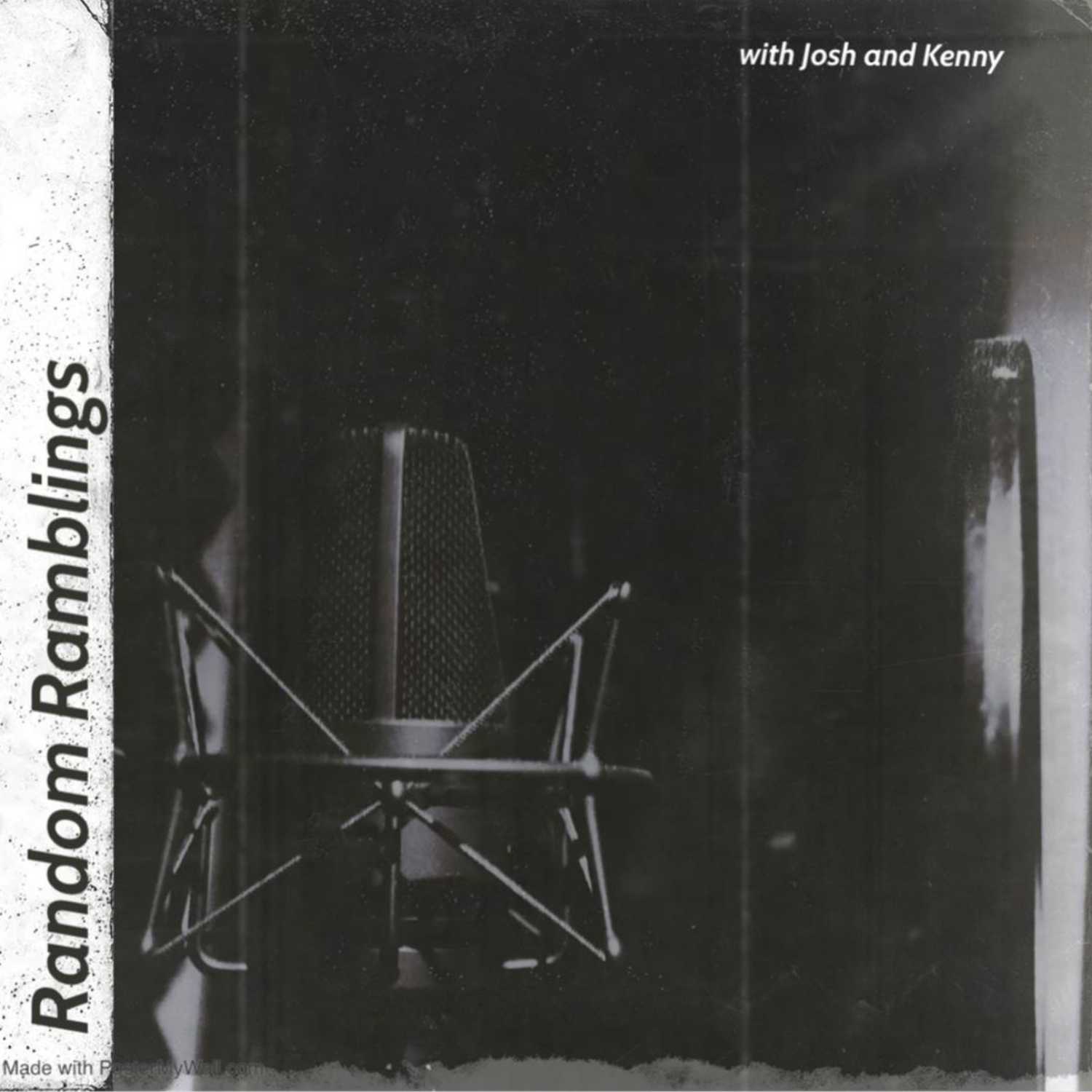 Its been a busy few weeks for sure and Josh has had some time to reflect. Don't worry no Dr. Phil episodes its still us being us!
---
Books vs The Movie and Lets Toss in Some Food Trucks!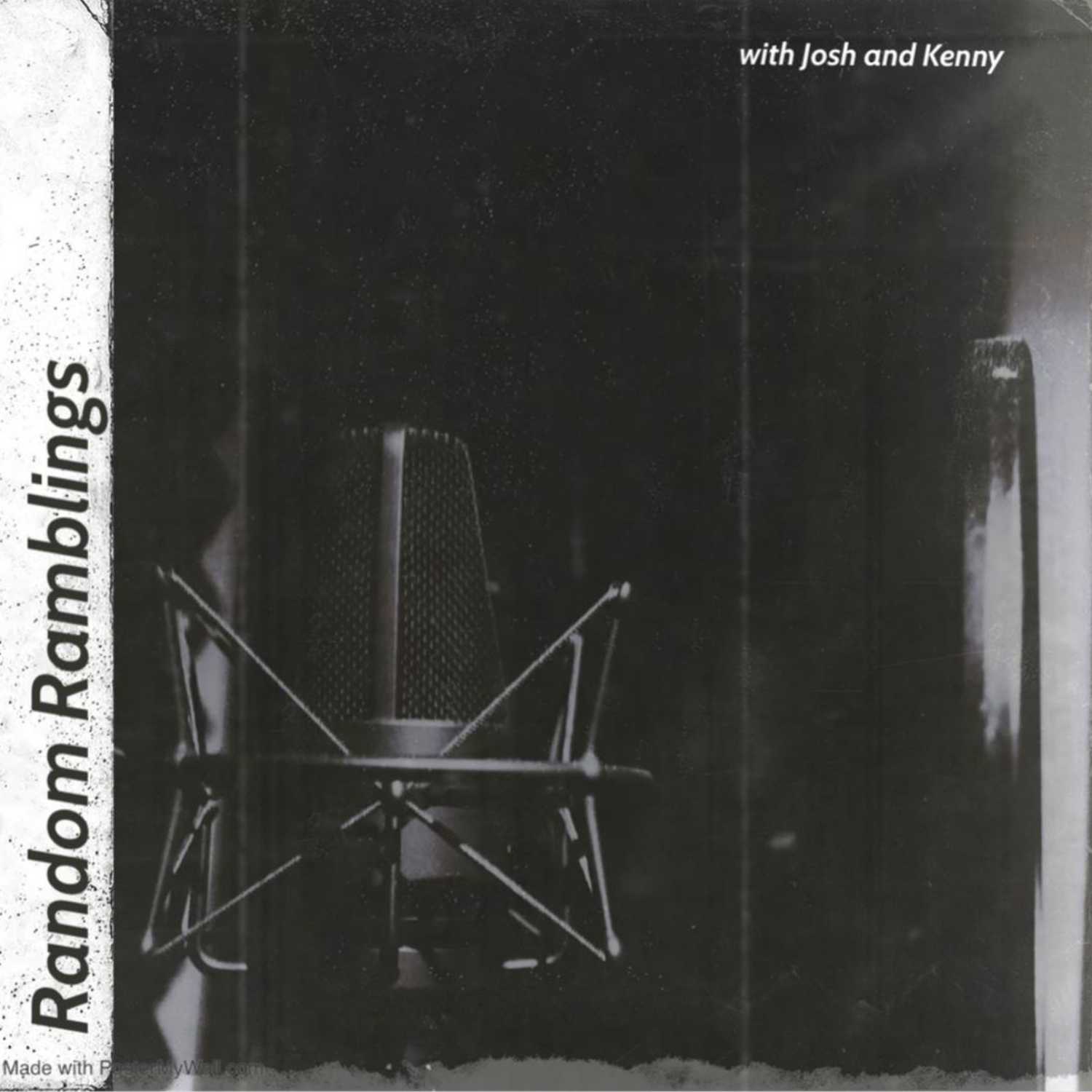 In a rare turn of events Josh read a book and liked the movie more which seems against the status quo.... and we haven't talked a ton of food in 2023 so lets do that!
---
Josh's Wife Has a Complaint.... Oh Boy!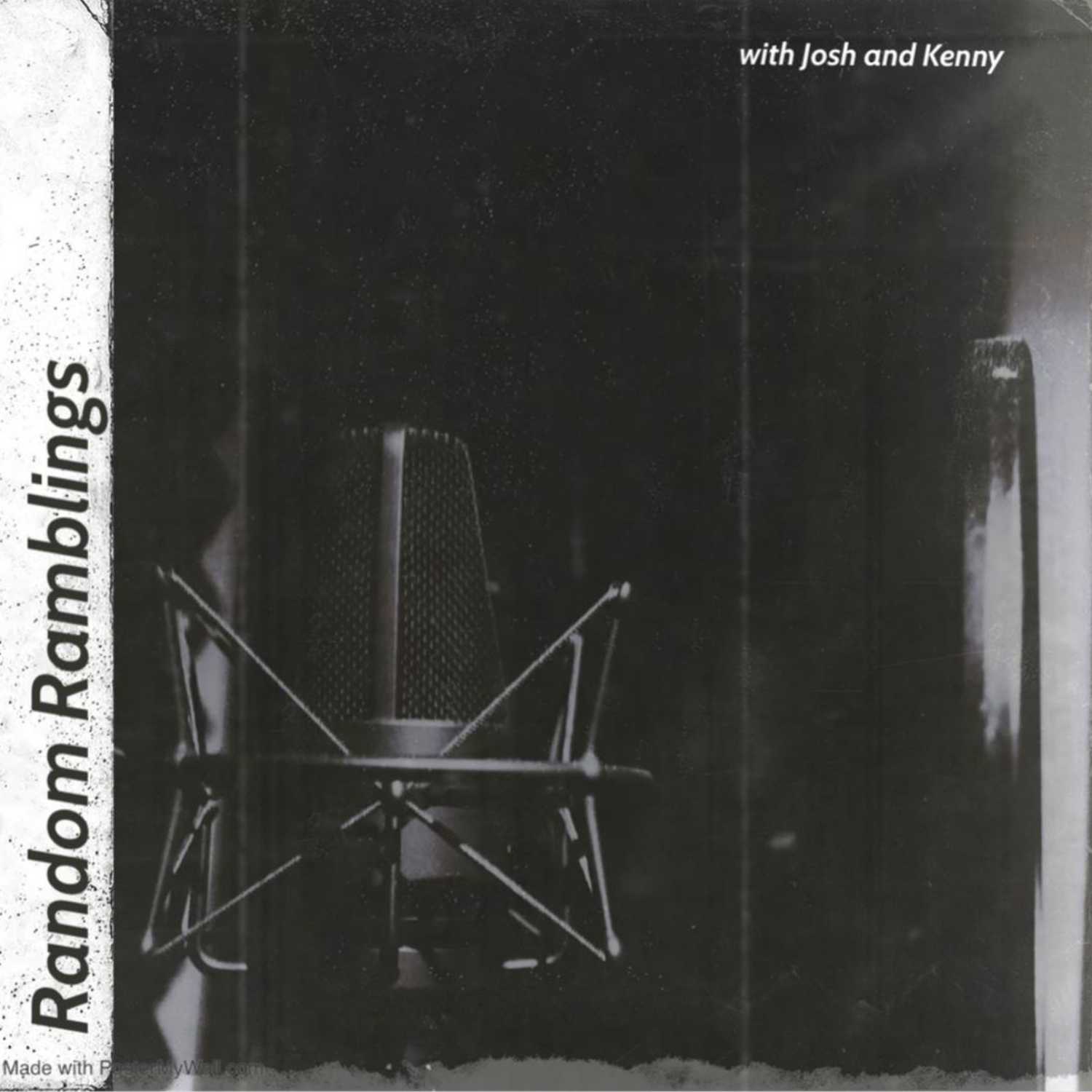 Some people have very different opinions about why and how we do some of the things we do! Guess what? That's ok we can handle criticism and complaints just like compliments with a well rounded Thank you! This isn't an hour about complaints so relax!
---
Child Birth and Camping Christmas Stories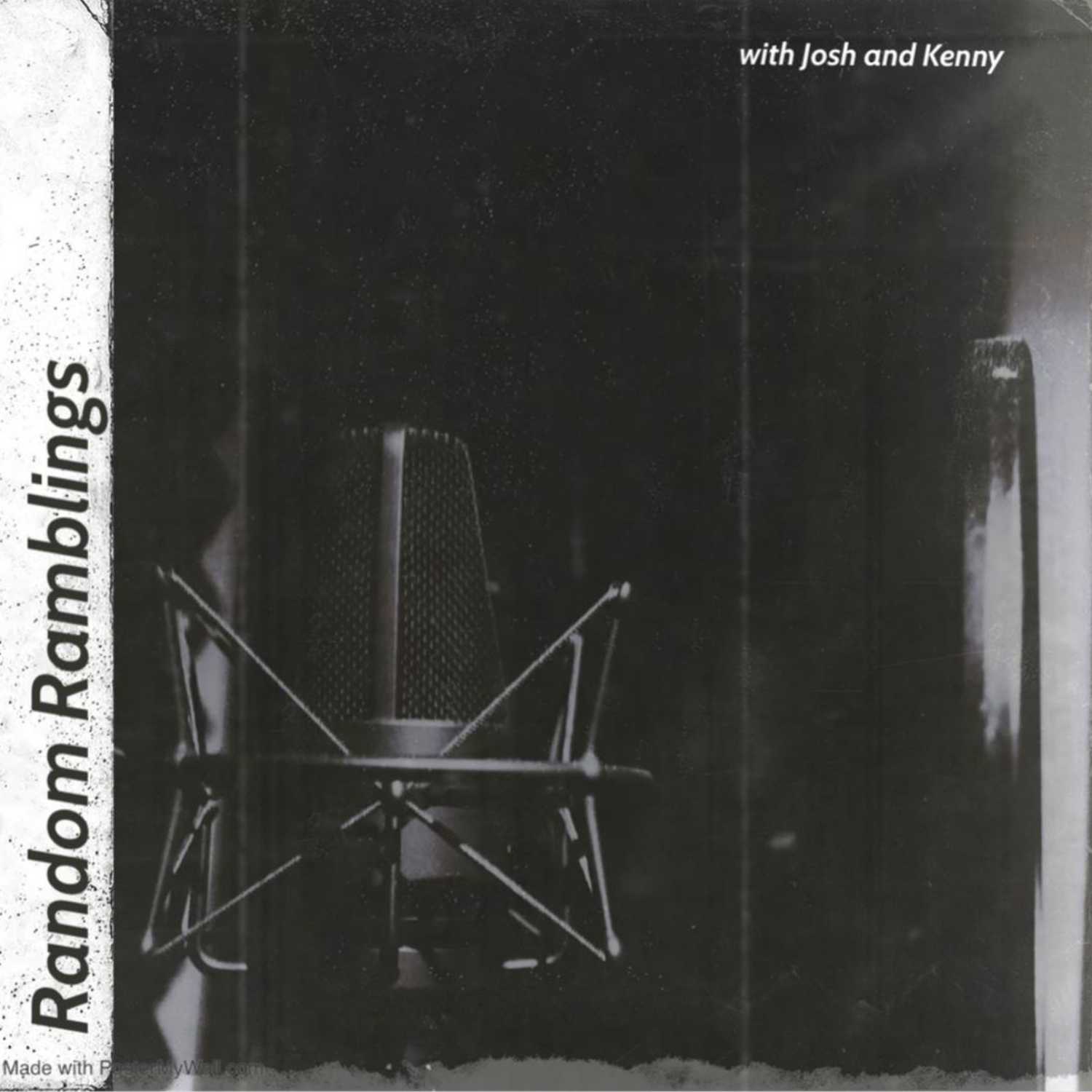 So we didn't really expect to find our way down the child birth path... but it was a very involved conversation. Also Kenny has recovered from his Christmas Camping trip and is willing to share!
---
Kenny is Rejoining the Gaming World!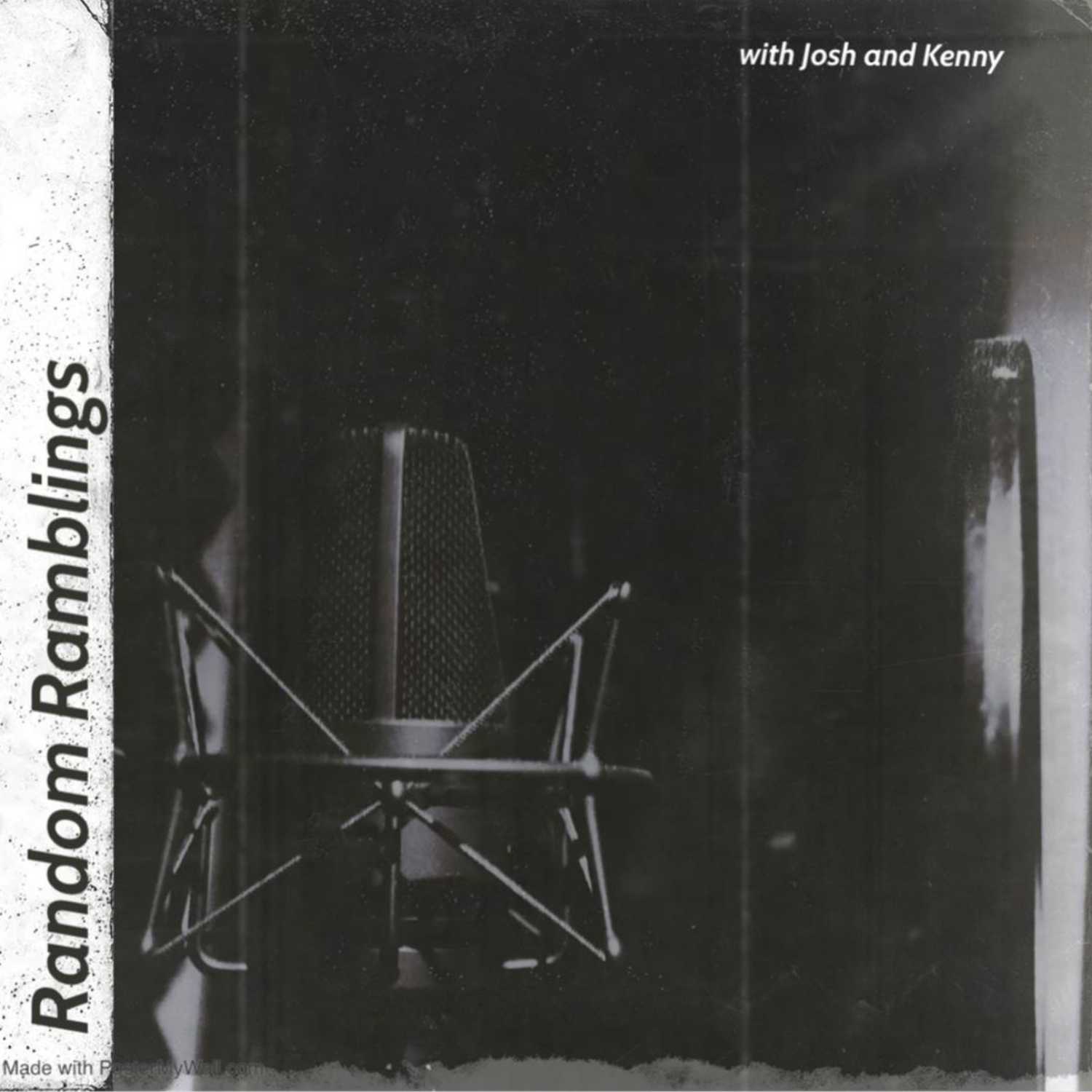 After a small opening political rant, we move to the joyous occasion of Kenny rejoining the gaming world!
---
New Year Same Old Guys and some Video Games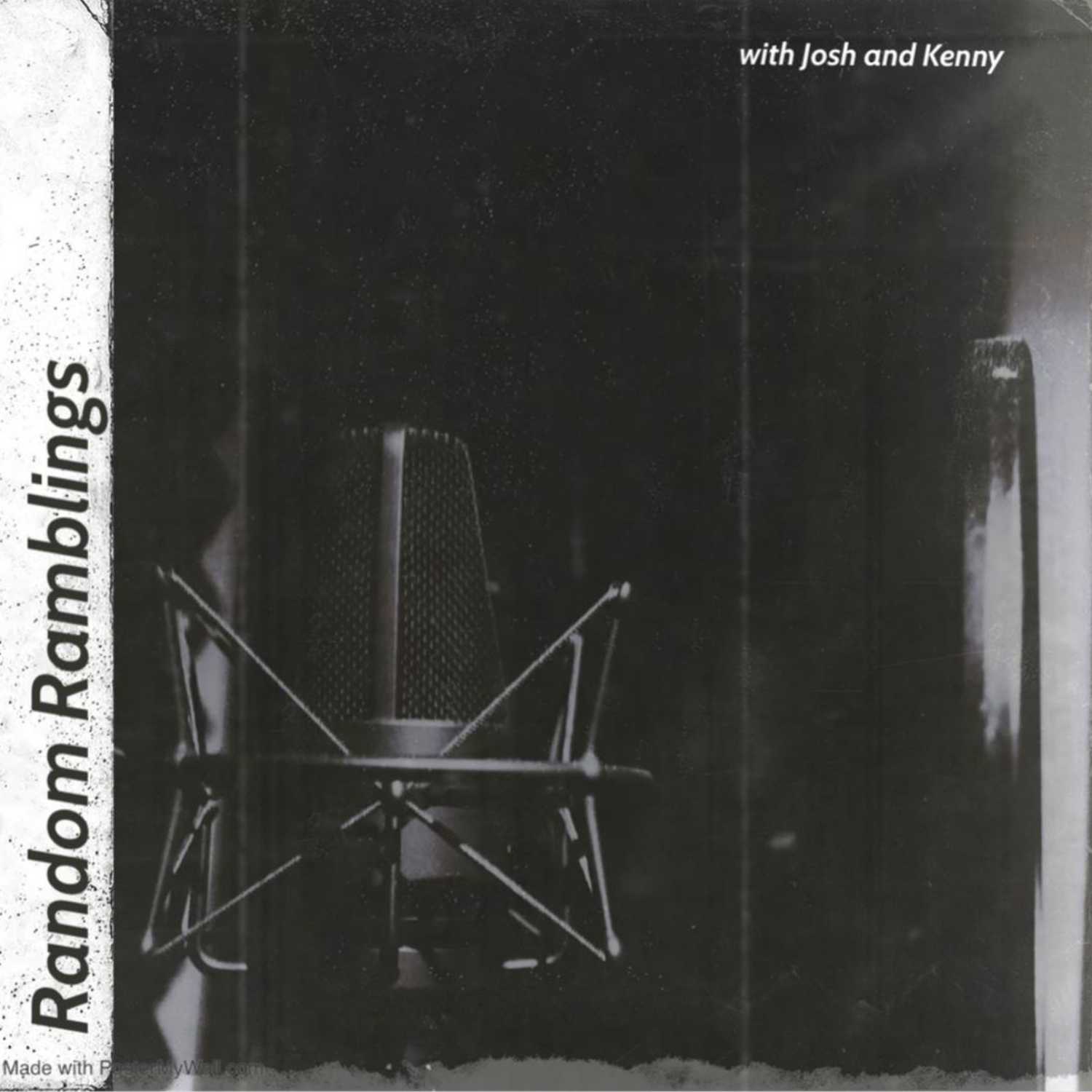 We are off and running in 2023 but lets be honest for most its just another day but now we write the date wrong! We throw some video games in there too!
---
Movies, TV, and a Big Thank You!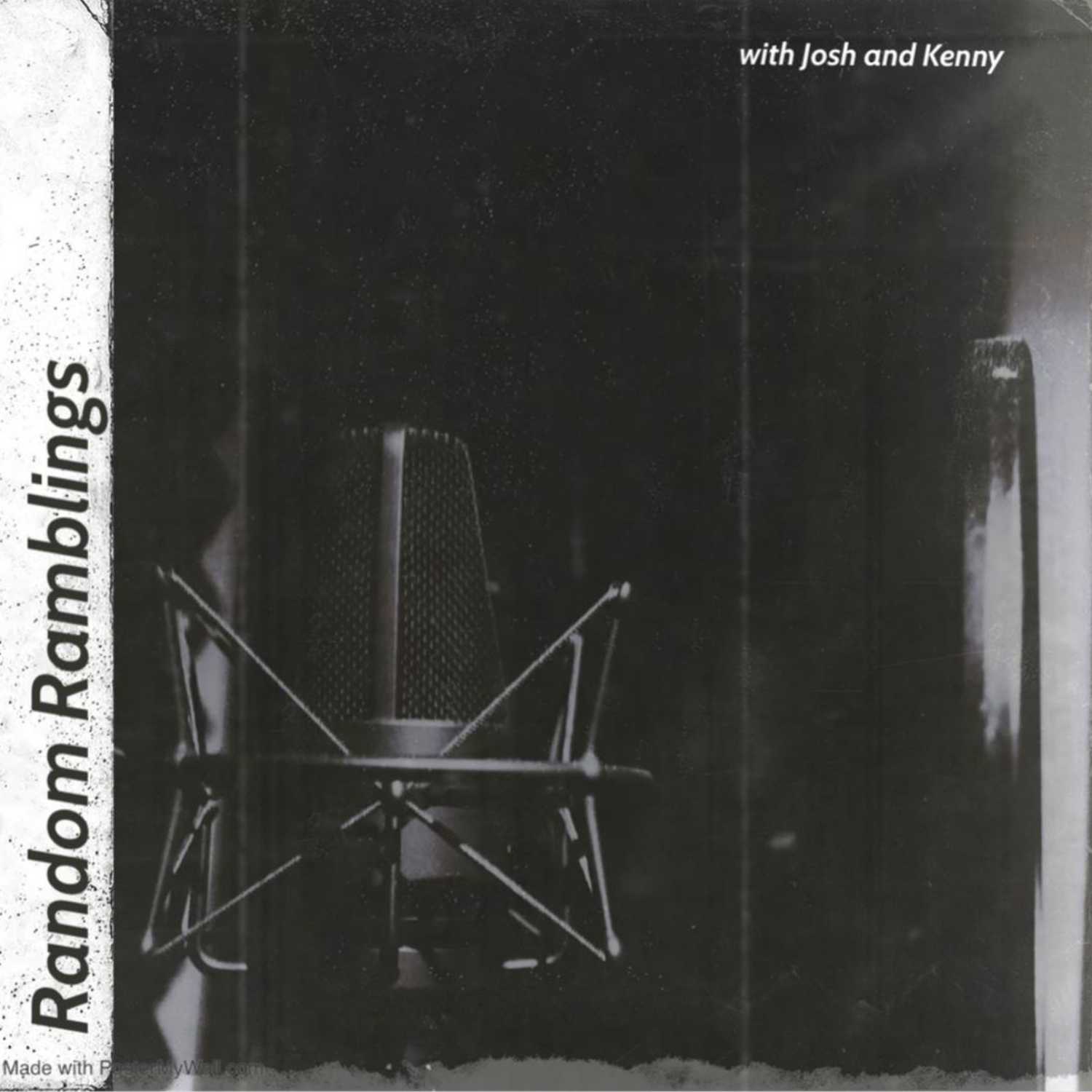 This title pretty much sums it up! We are over a year into this journey! Thanks for coming along for the ride!
---
Sad Man Tree and Local Shopping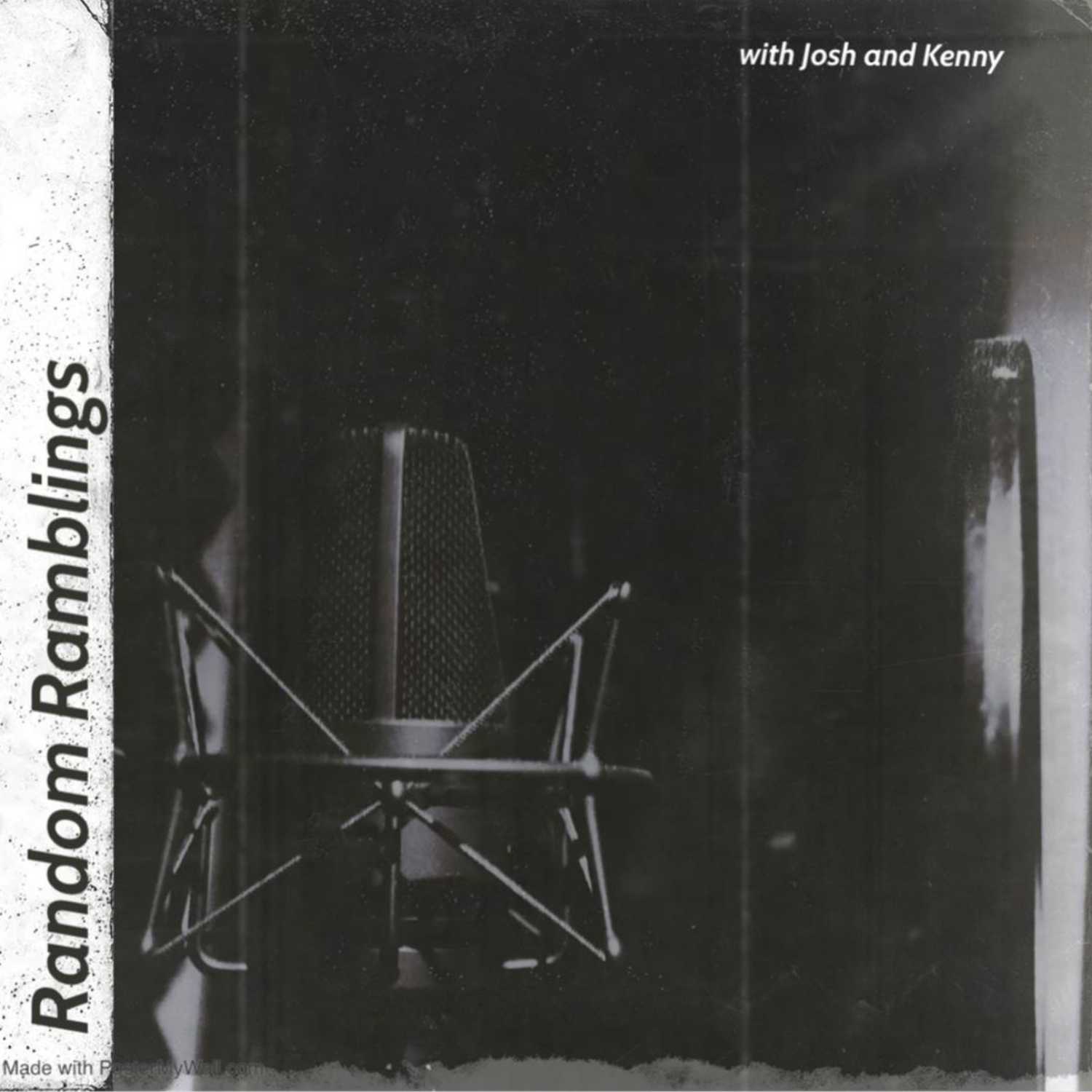 As promised the guys discuss the Sad man tree and our approach to Christmas shopping.
---
Christmas Prep and Standard Operating Procedure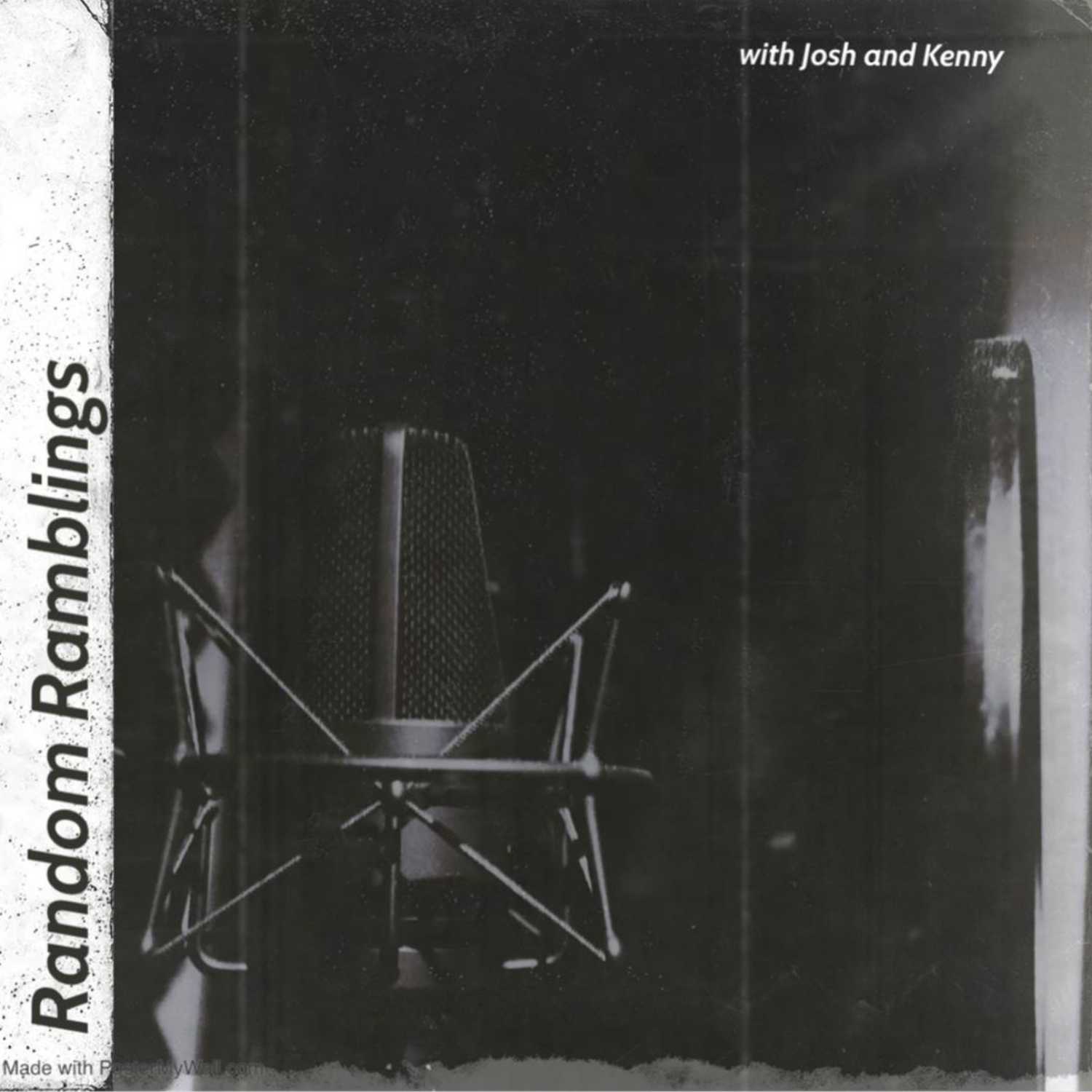 After a brief hiatus we find our heroes in the hustle and bustle of preparing for Christmas and the little things that make the day so special and important. And of course some mischief as well.....
---
Kenny Attacks Women and then FOODS!!!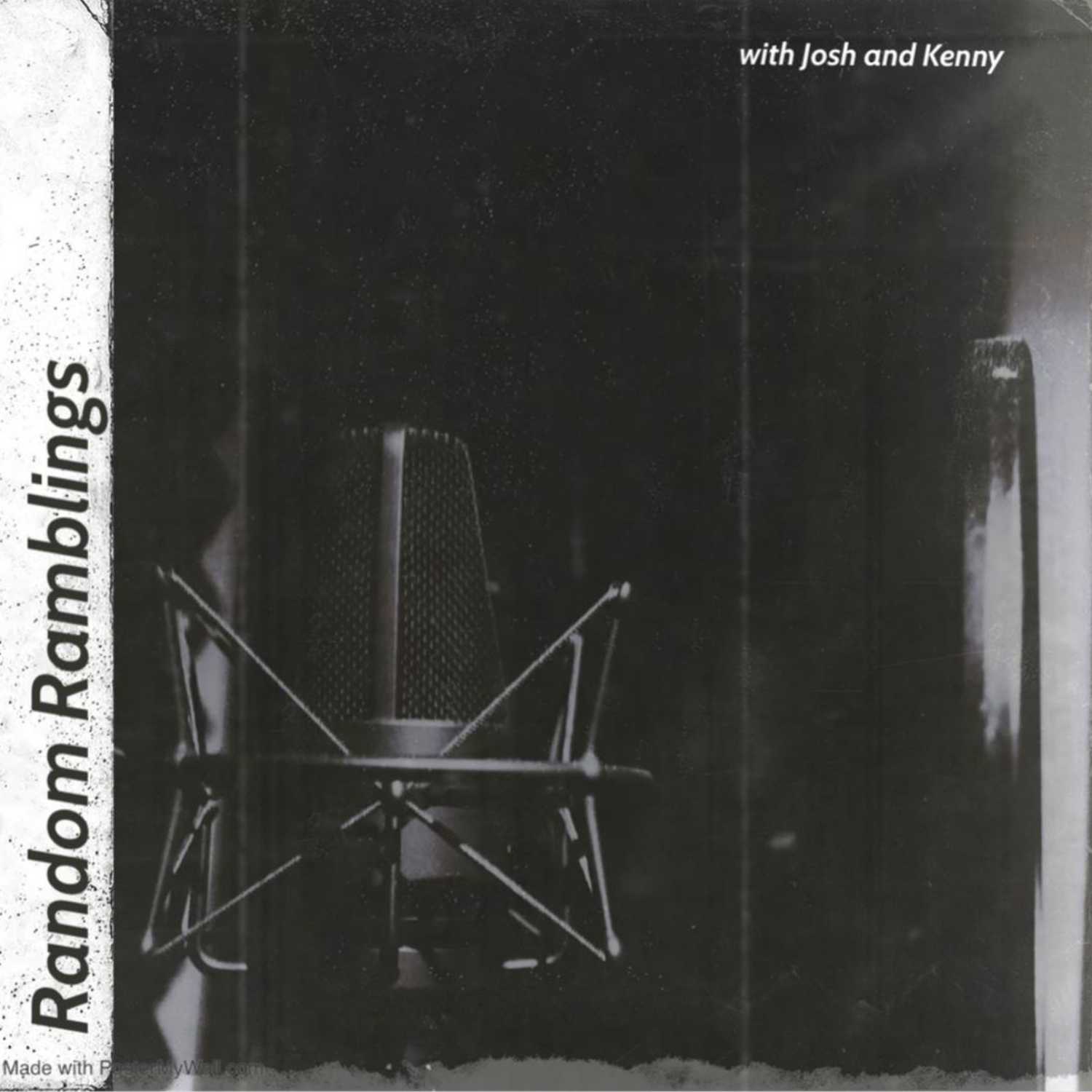 So no he doesn't physically attack but you may want to hit him after this one!!! We then soften the blow talking about food. We do that every now and then! Enjoy!
---
Thanksgiving and Medical Life Hacks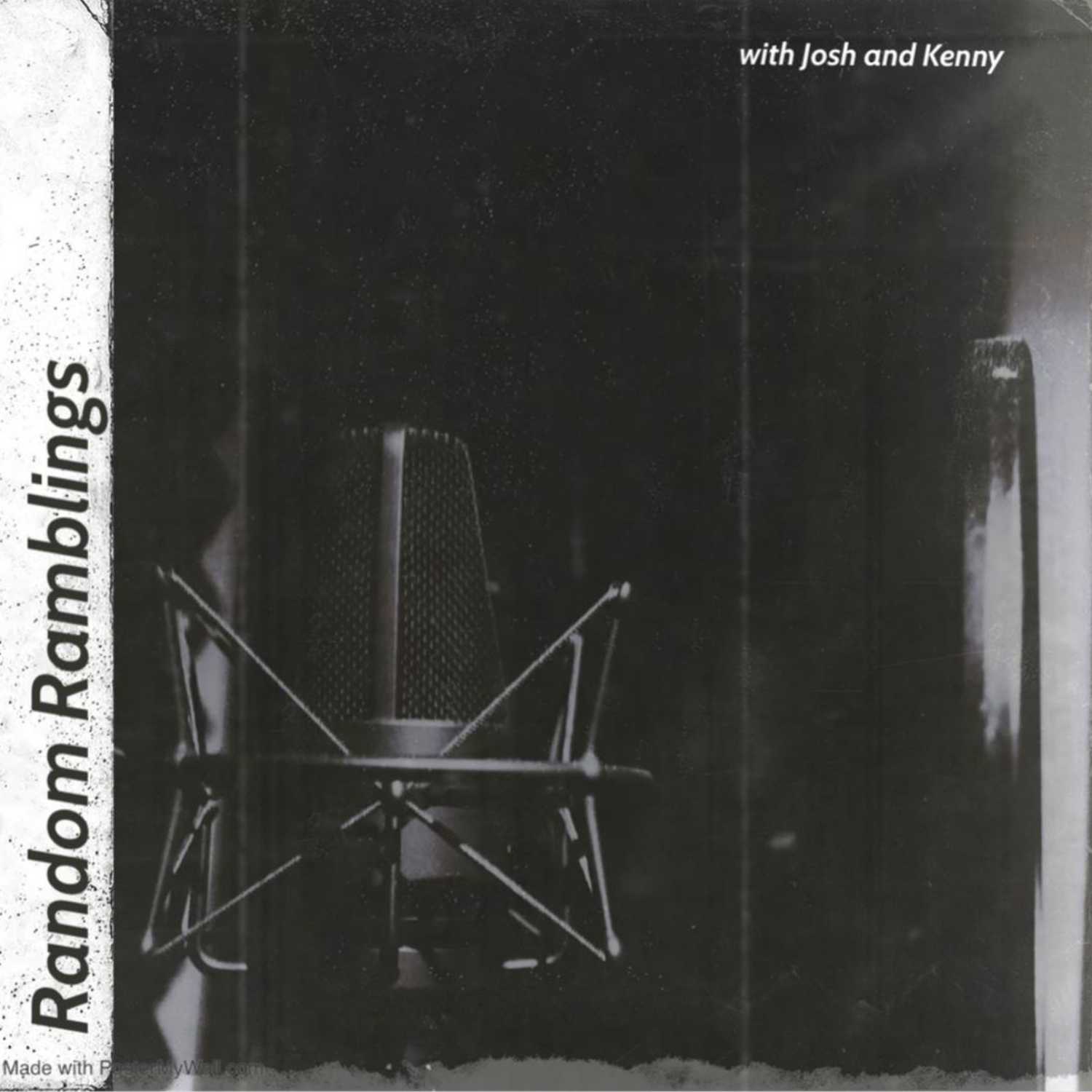 Well its time to cook a giant fowl and the guys somehow transition to medical equipment? Random!!
---
Thanksgiving Pressure and Raw Dogging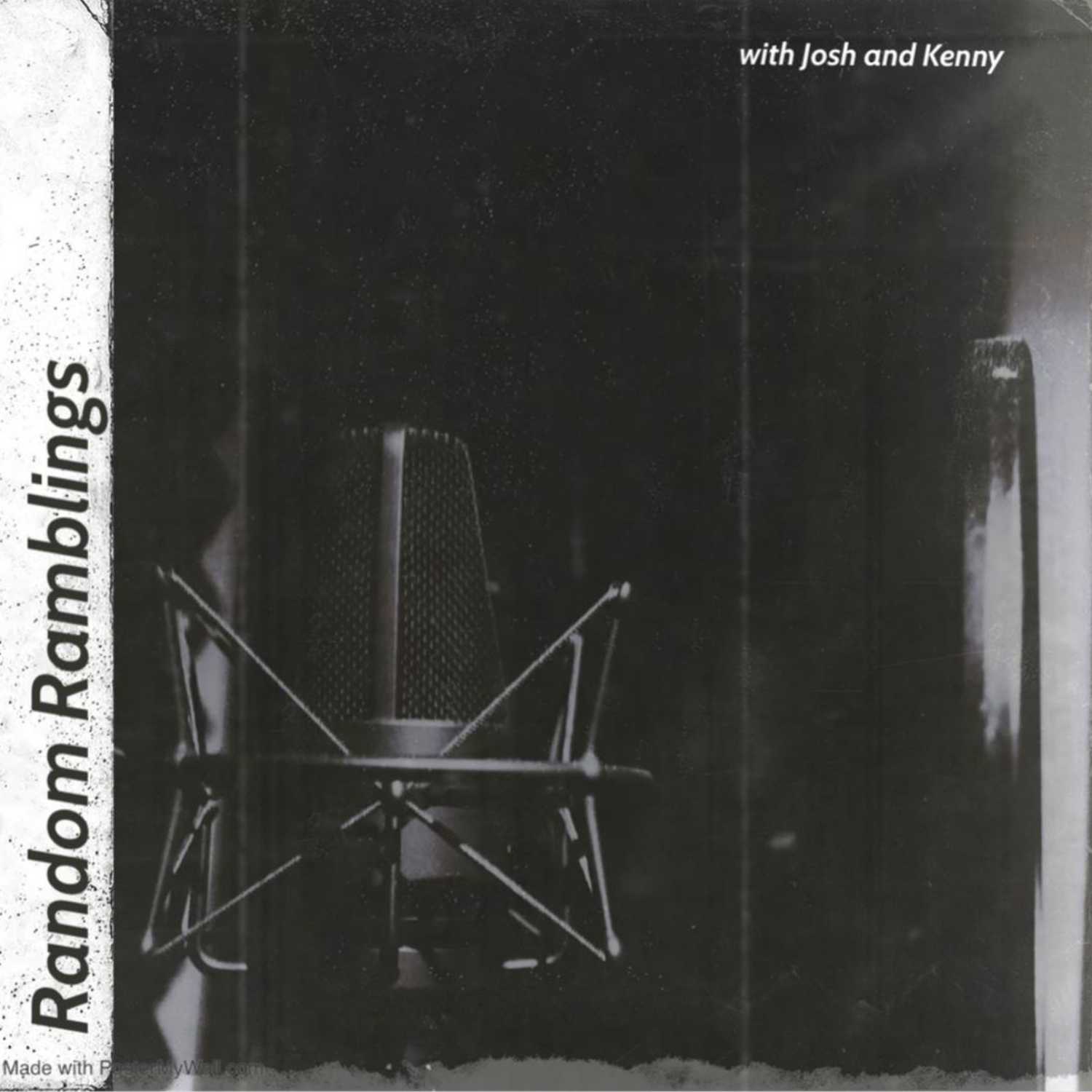 This one went off the rails in a way we didn't expect. Just listen you'll see. Buckle Up!
---
The Worst Feelings and Barbershop Elegance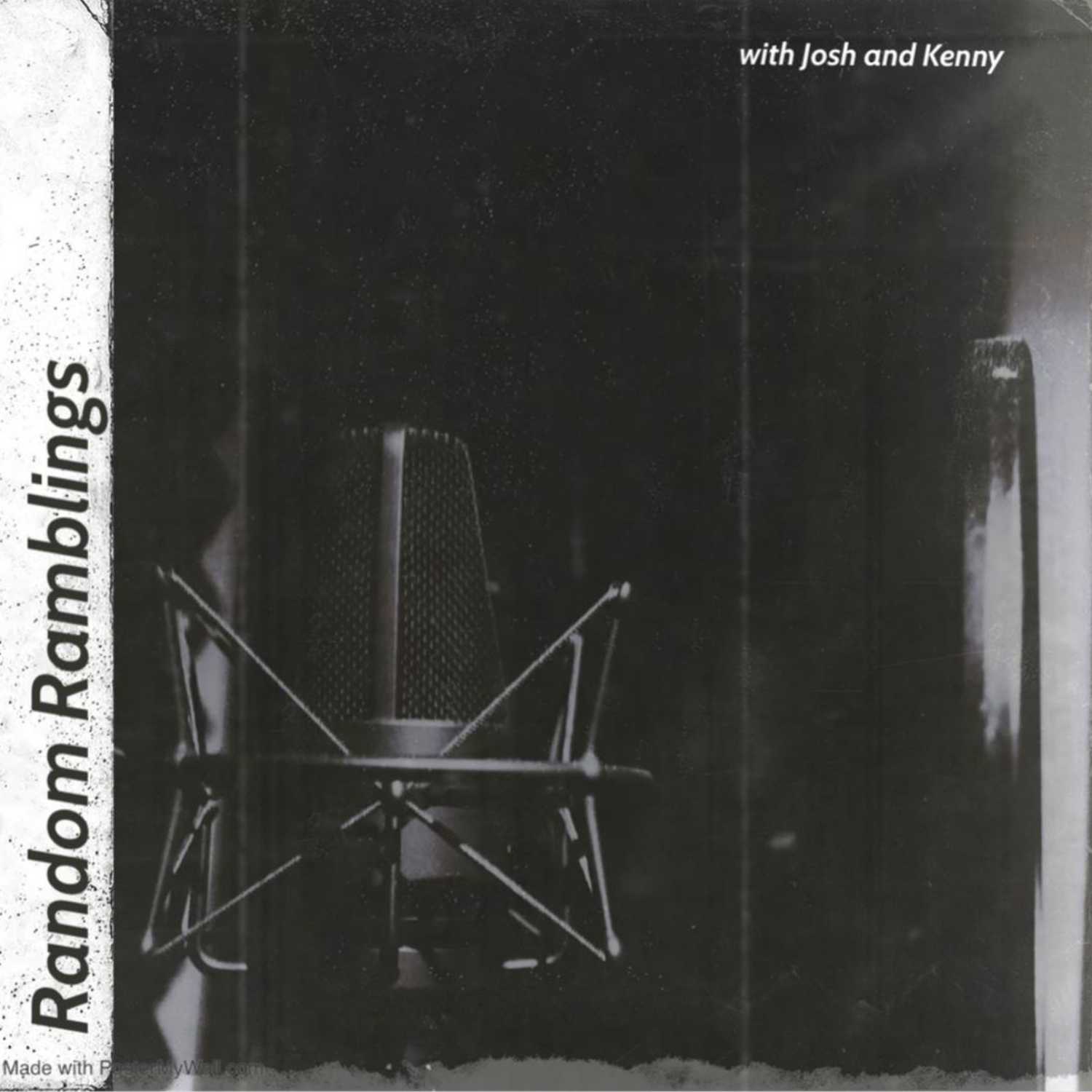 We all have a list of the worst feelings. So why not talk about some of them cringes and all. The fellas also chat about how elegant the barbershop can be.
---
Josh is prepared and Parenting Ideals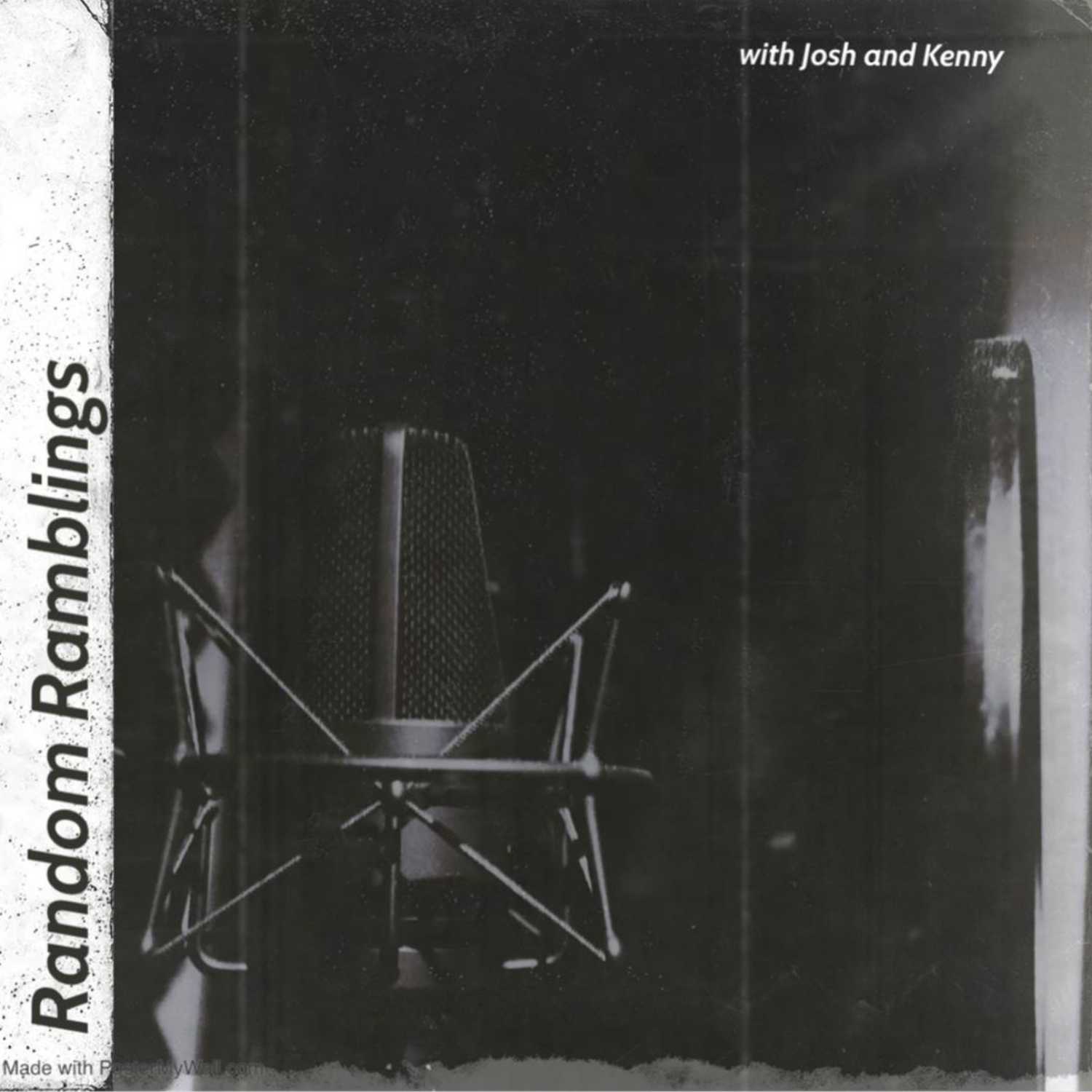 This week Josh like a good boy scout is prepared.... for what you ask? listen and find out. We also discuss one of the more controversial topics, parenting. Open fire!
---
Confessions and Stick Shifts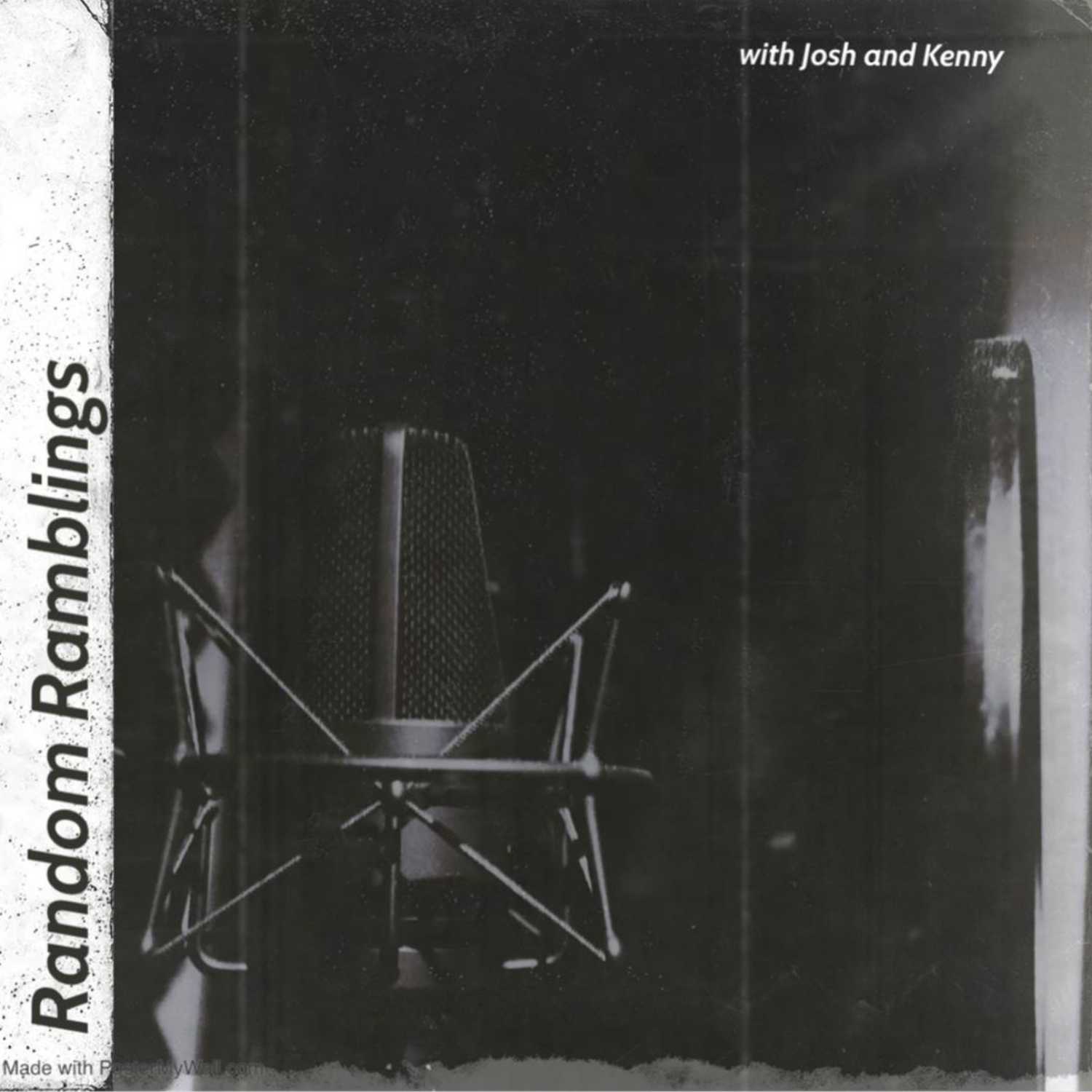 Josh has a confession and we discuss the lost art of the stick shift. How we got from one to the other...... journey.
---
Life Updates and Grandma Photo Dumps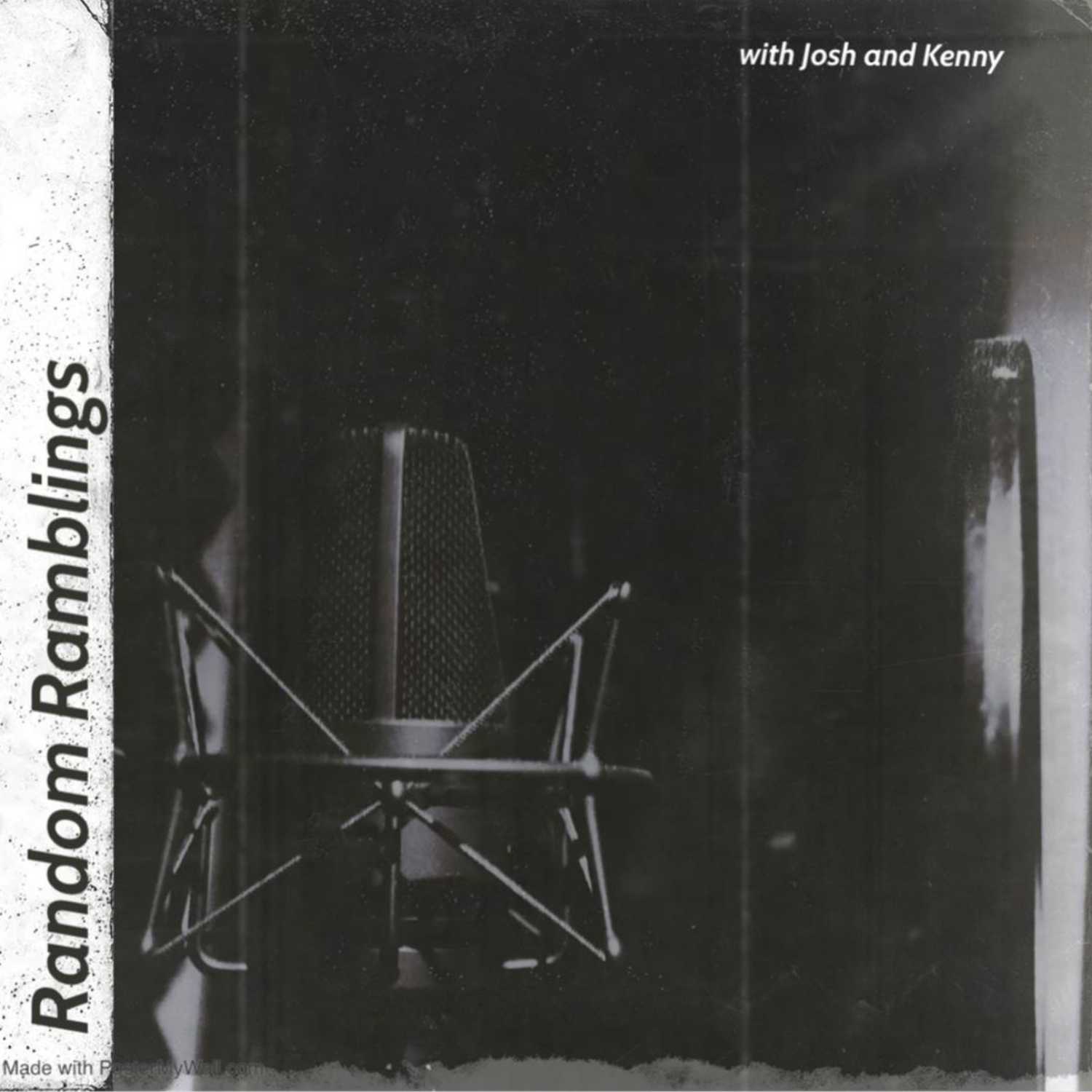 We have survived a hurricane both personally and professionally so we recap some things that have gone on and well kids aren't the only ones who do silly things....
---
Spam Calls and Tombs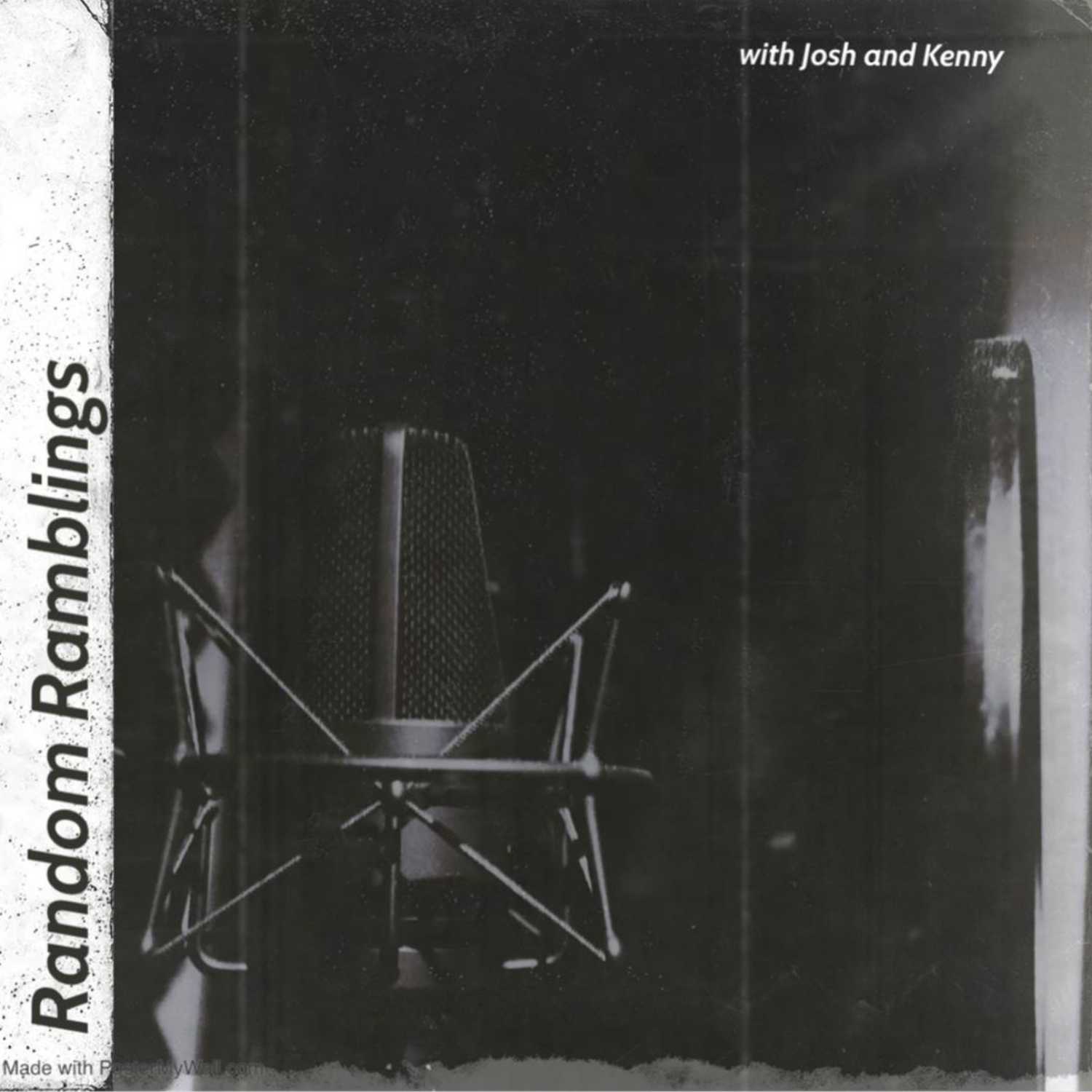 Josh gets another spam call this one hits differently. Also we talk a bit more about the Queen's process to get her to her final resting place.
---
Rename Game Debate, Moving, and New Trends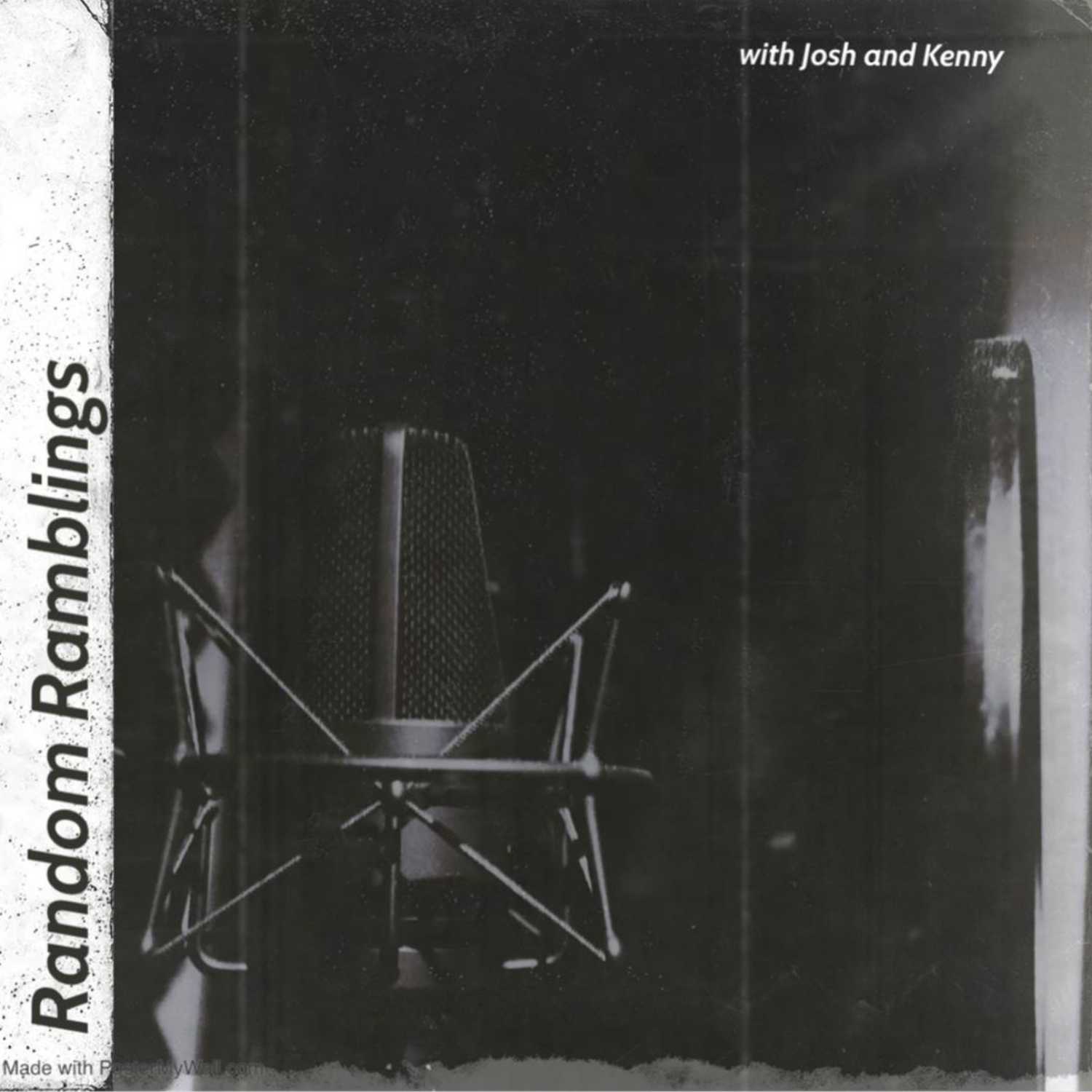 We are still here after not winning the lottery. We talk about retirement jobs, our rename game, and some other stuff! Join the party.
---
Pumpkin Spice Foosball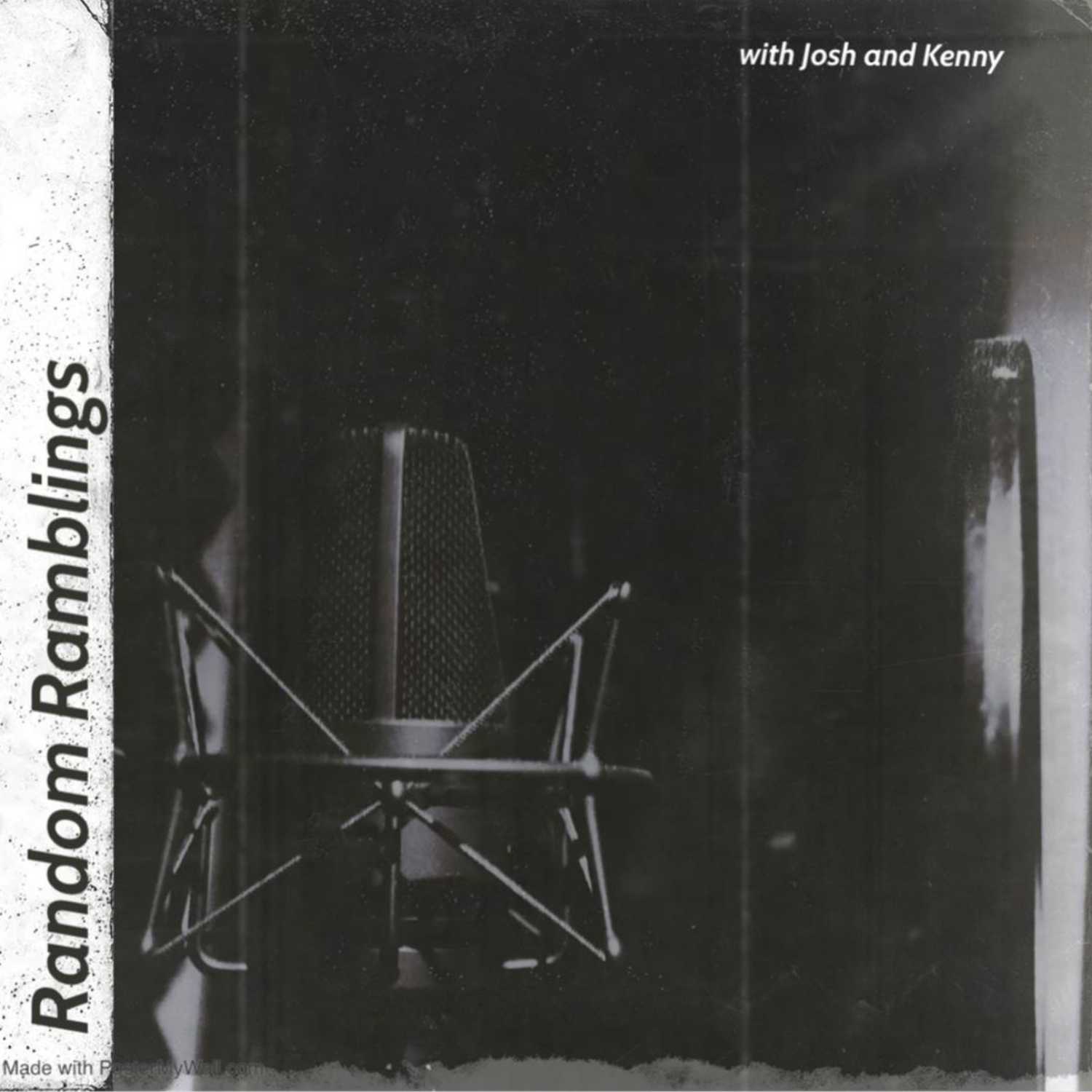 We discuss if "Pumpkin Spice" is a season and an interesting night of Football for Josh... come along for the ride.
---
The One About Disney and Camping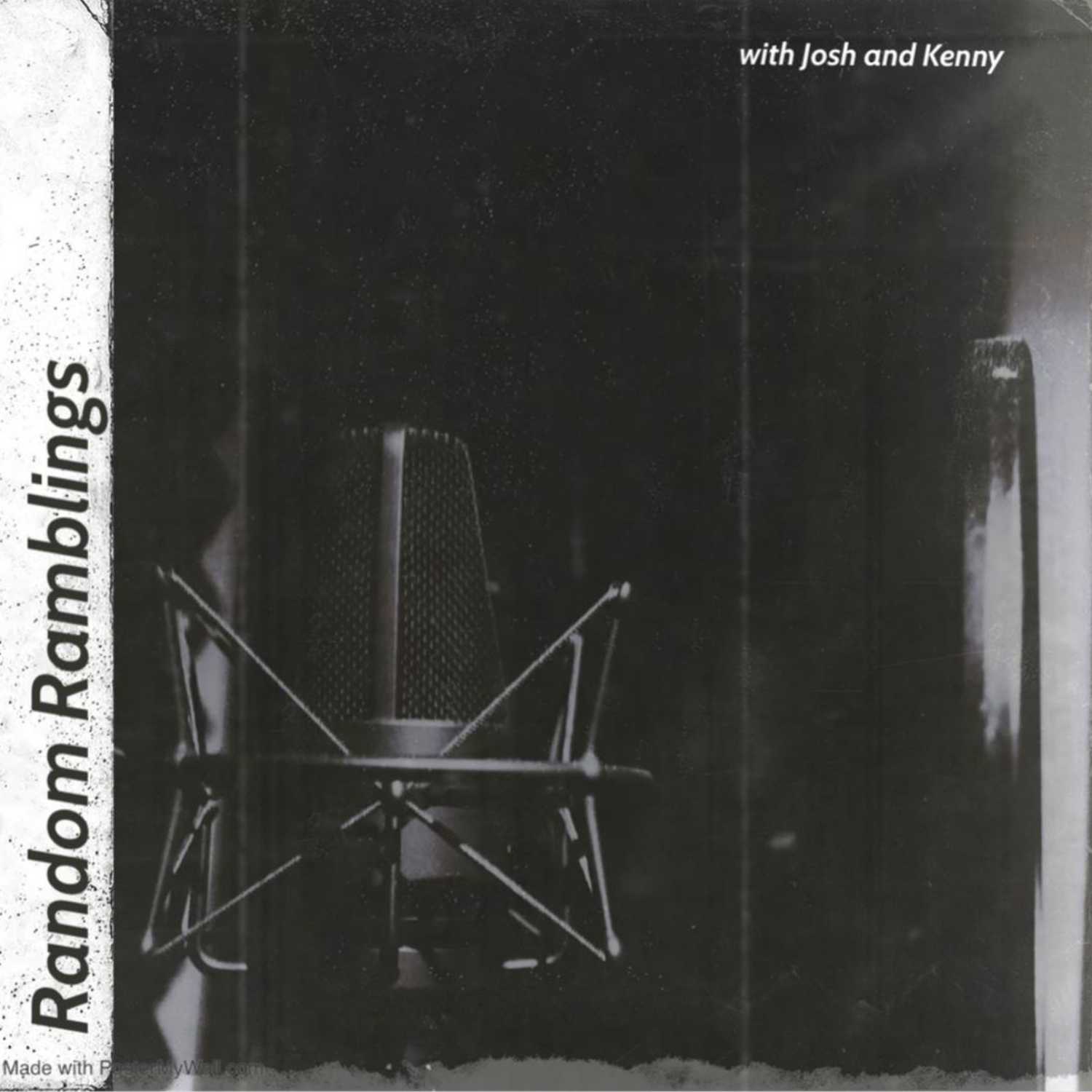 We get into camping and Josh's love of Disney World. We have very different vacation plans.
---
Tickets and The Queen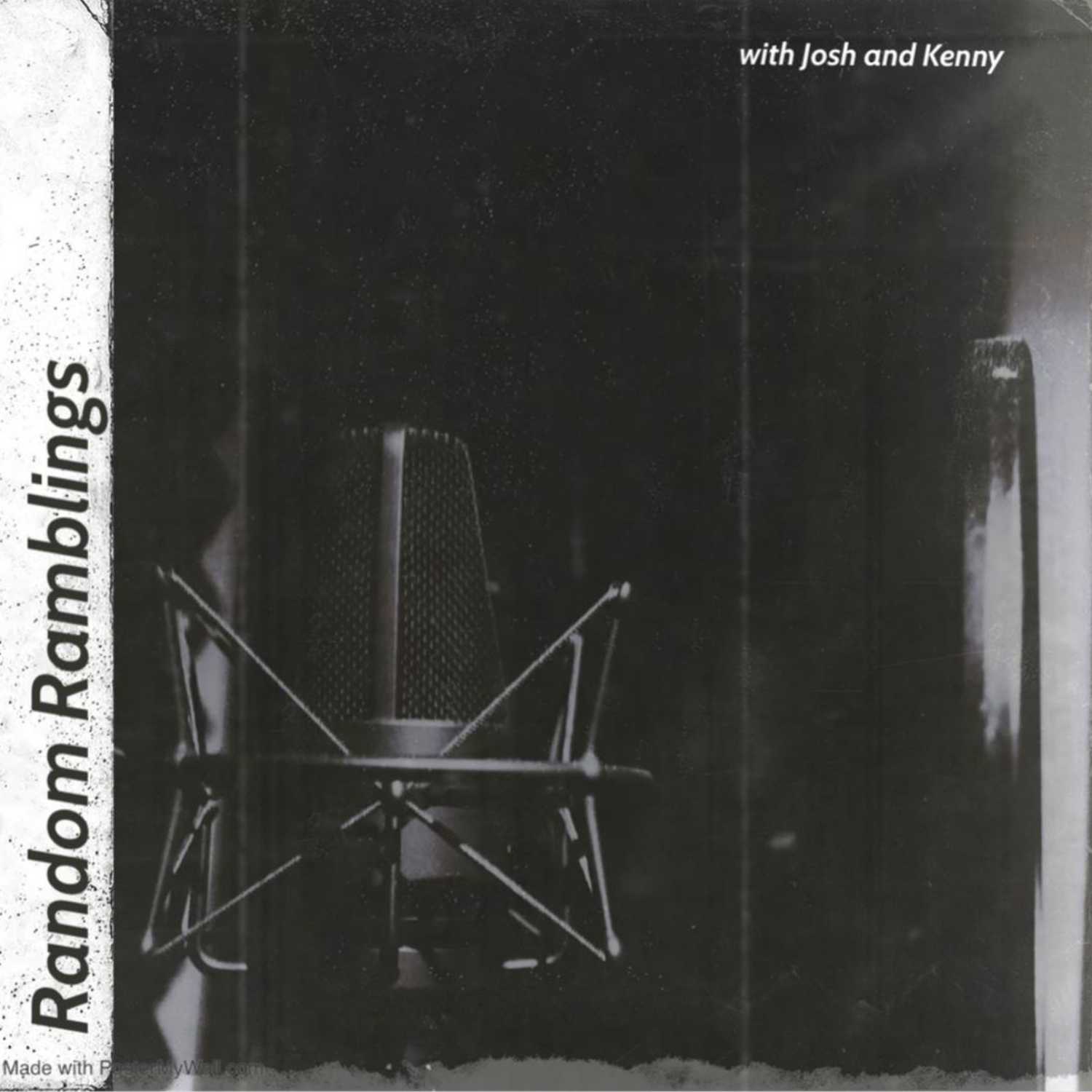 After another few crazy week we rejoin our heroes as they discuss vacation fallouts and the biggest thing to happen in the world in 7 decades!
---
Curling and Traffic Jams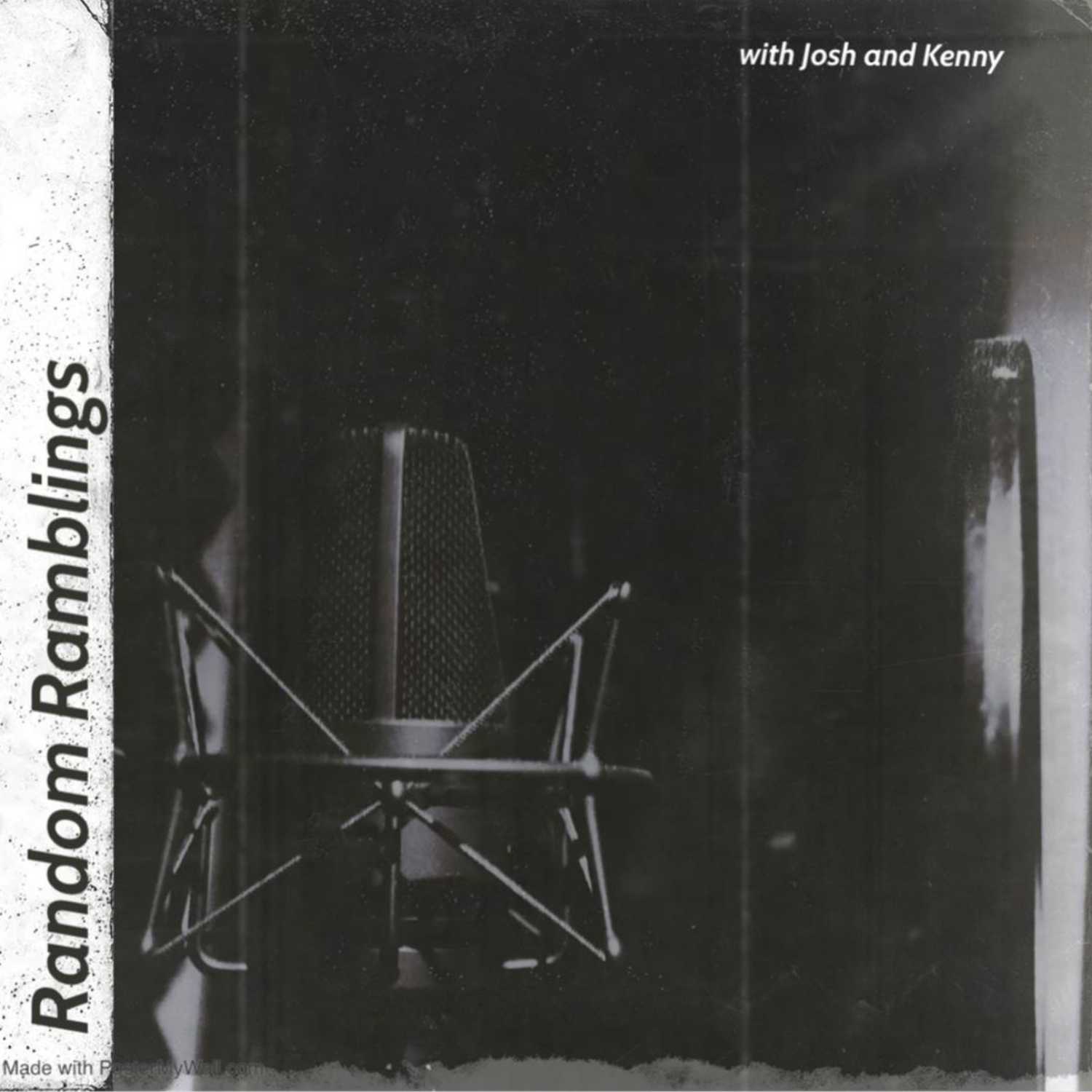 Josh has Olympic hopes and Kenny prepares for to be stuck in traffic.
---
New Seasons Mean We Can Talk Food!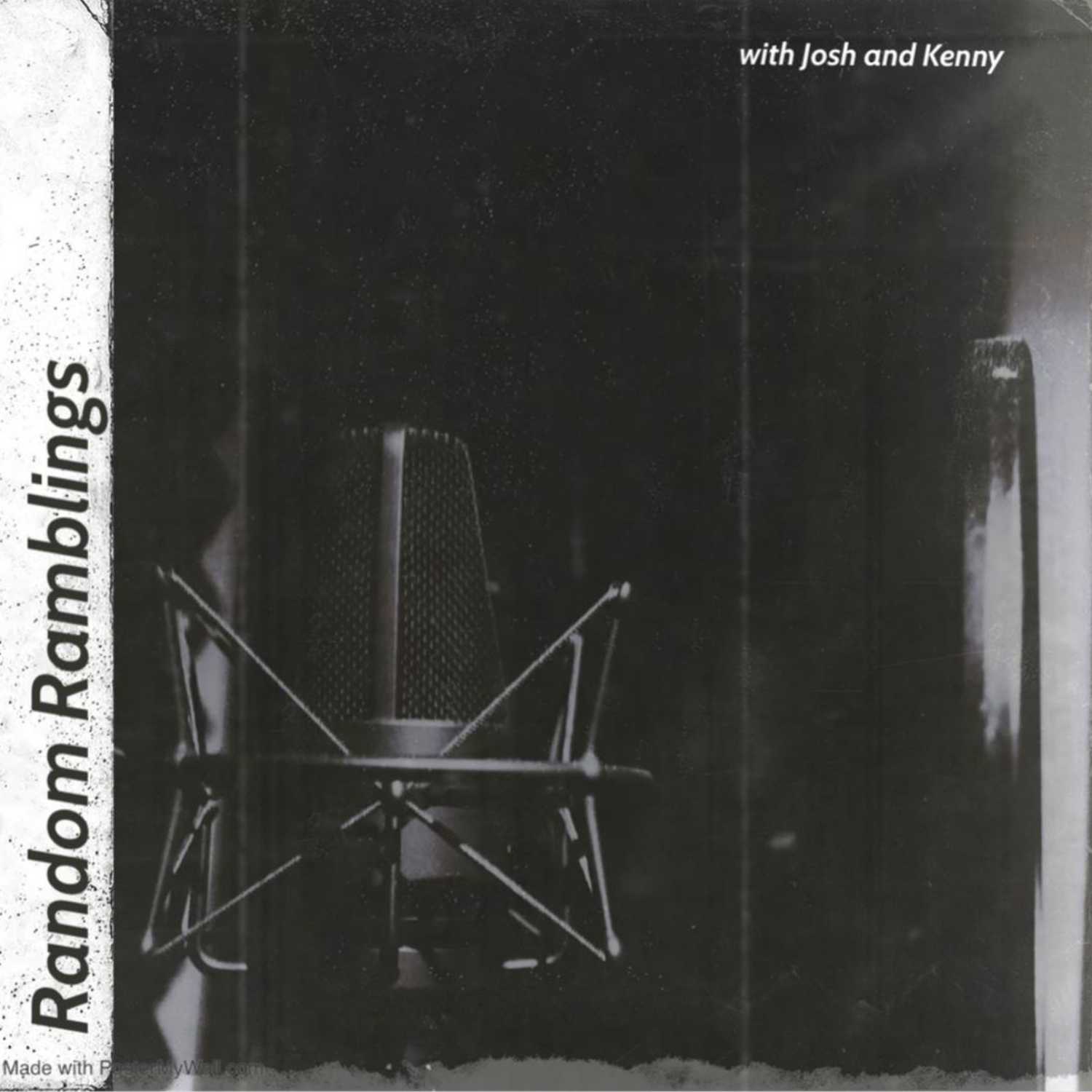 Since we have a new season the food episode counter has been reset.
---
Following too Closely and Multiverses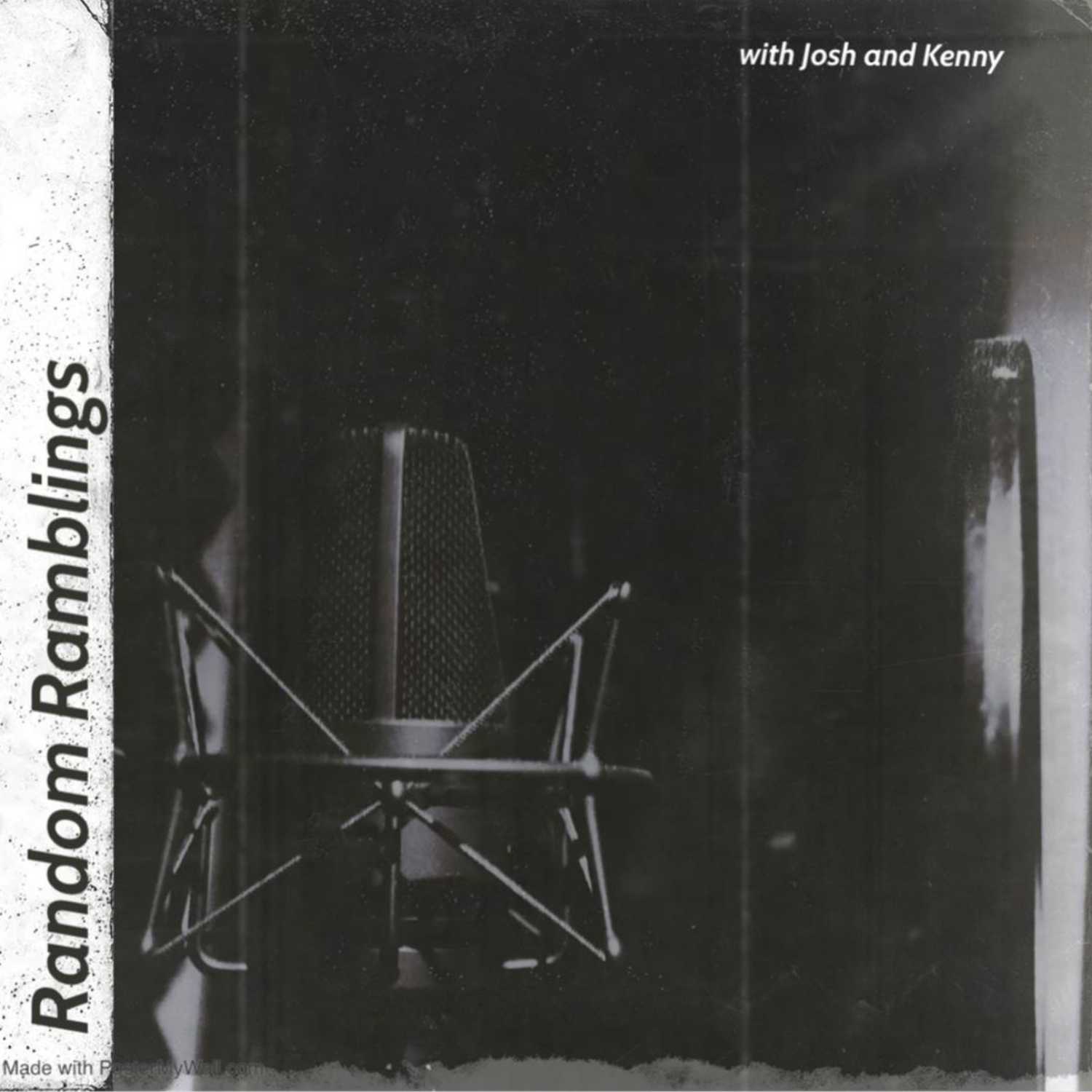 Kenny has new toys for vacations and we take certain movies to the limit.
---
New Season Same Gimmicks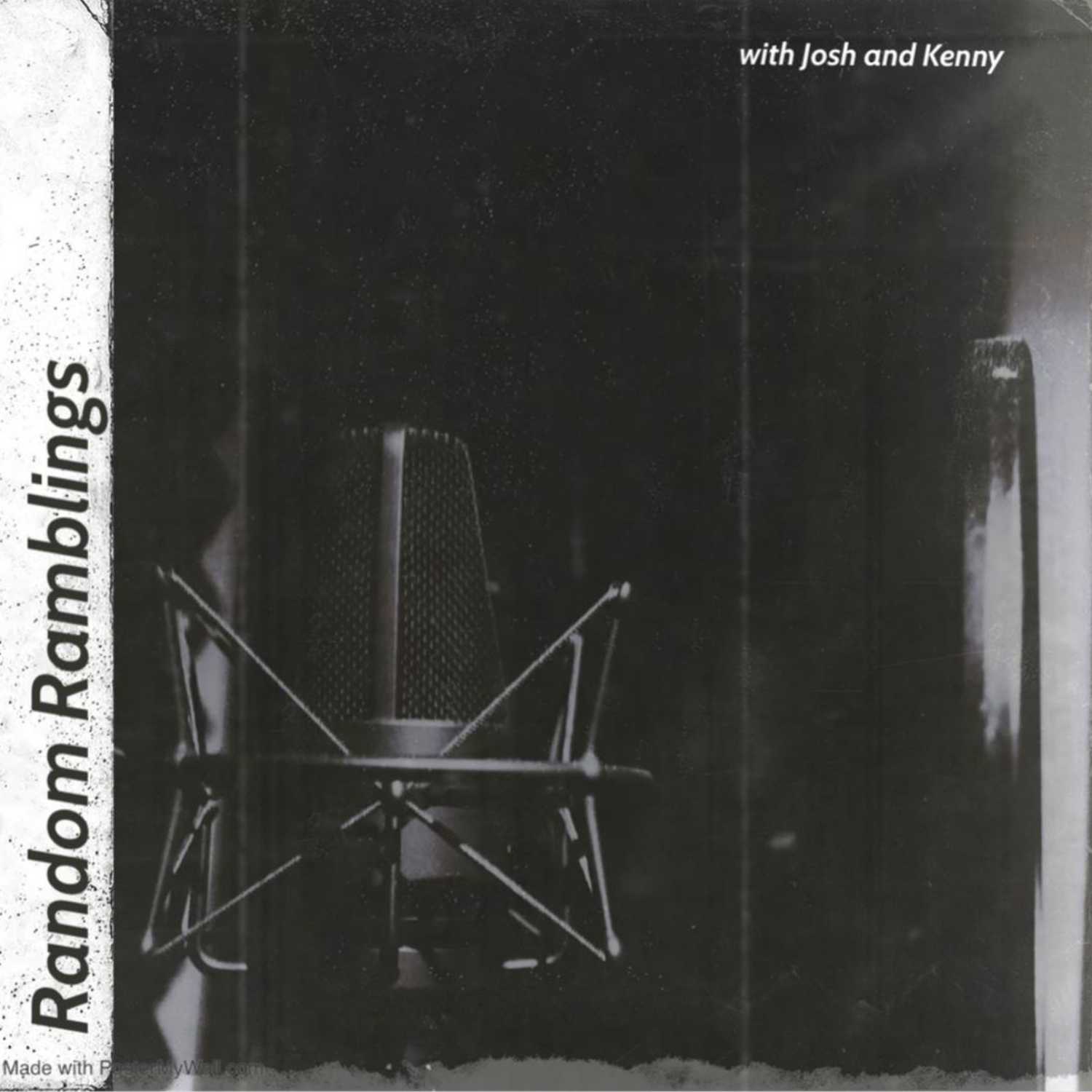 We had been looking for a way to end a season we figured technical difficulties were a good enough reason so here we go for round 2! We do have some exciting news at the beginning and we troll spam callers!
---
Josh Rambles and Kenny Lets Him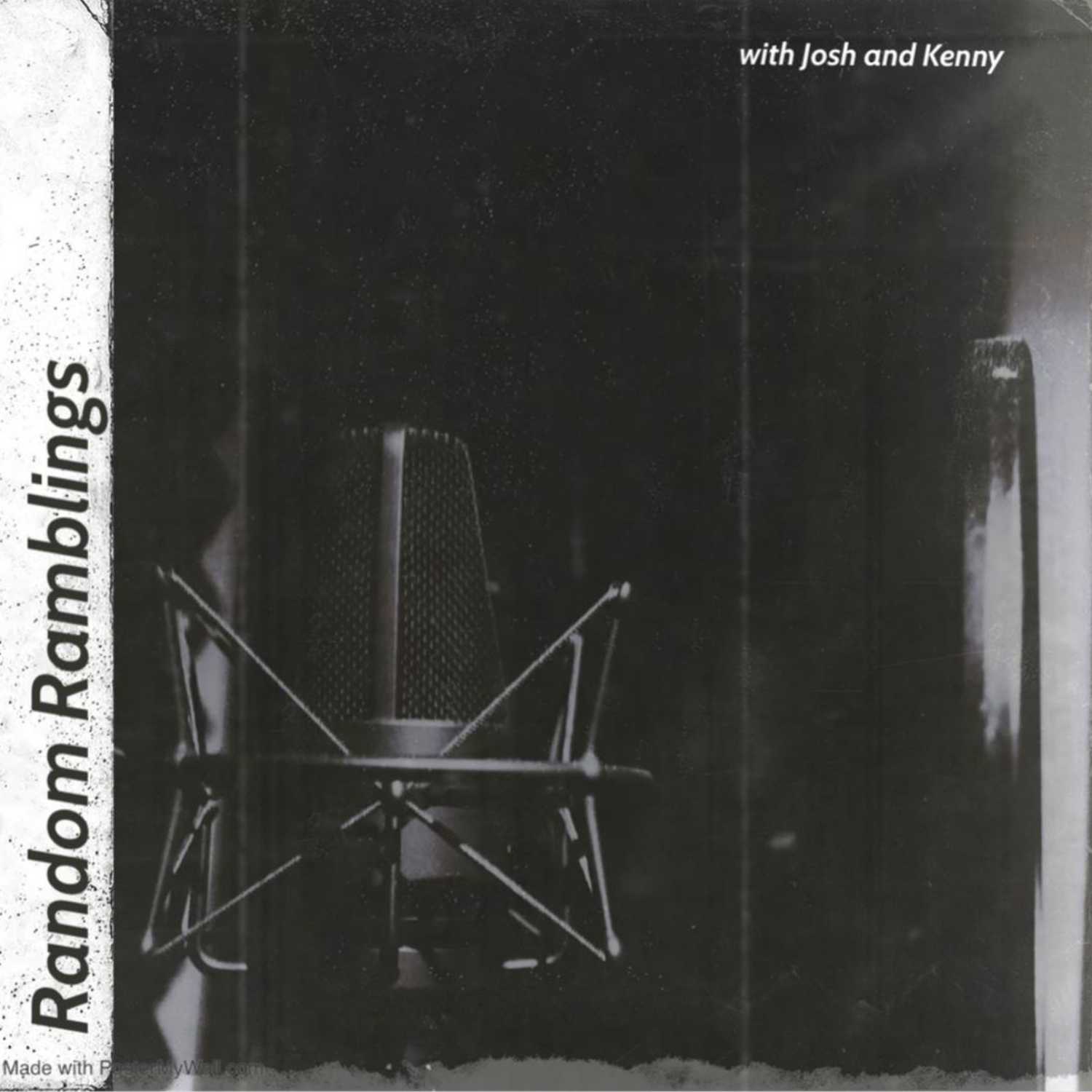 Josh has a knack for tangents away from simple questions.... This is an example and Kenny just lets it happen.... Jerk.
---
Dog Pee and Paw Paw Practice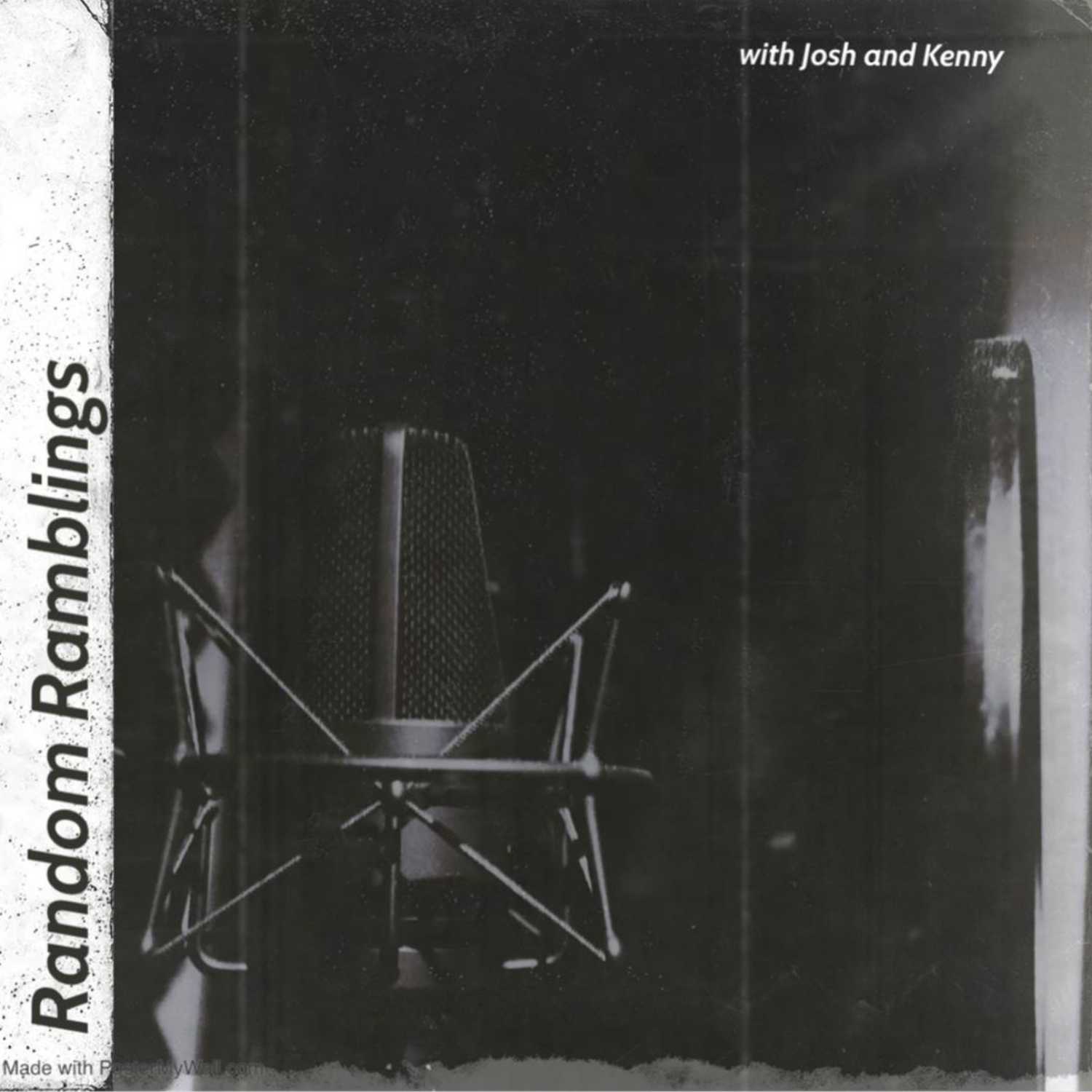 Kenny gets and unwanted surprise before recording and he also got some more Paw Paw practice
---
No Spoons and EMTs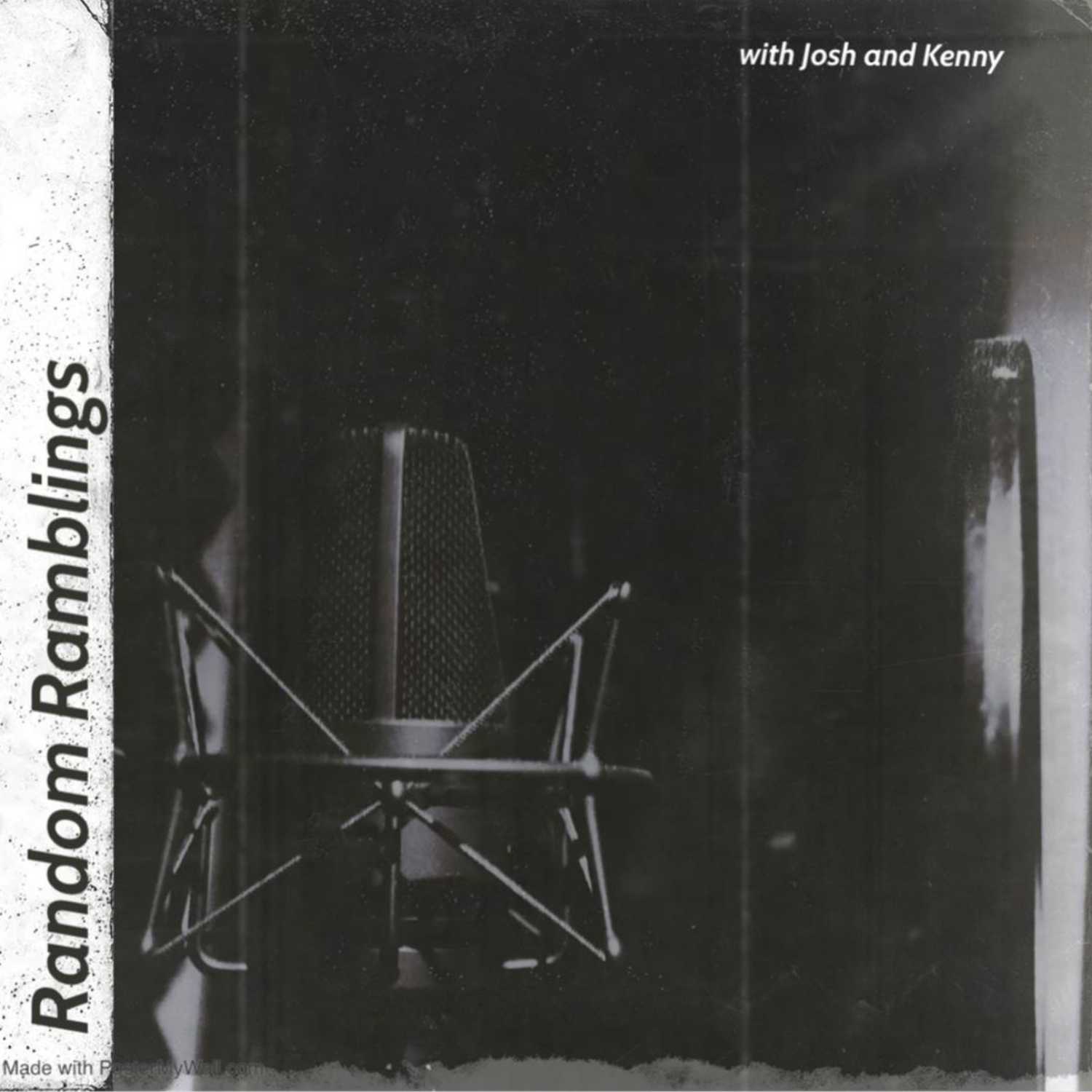 Its time to revamp the restaurant game.... or at least ask some questions, and is there anything Kenny hasn't done?
---
Gambling and Restocks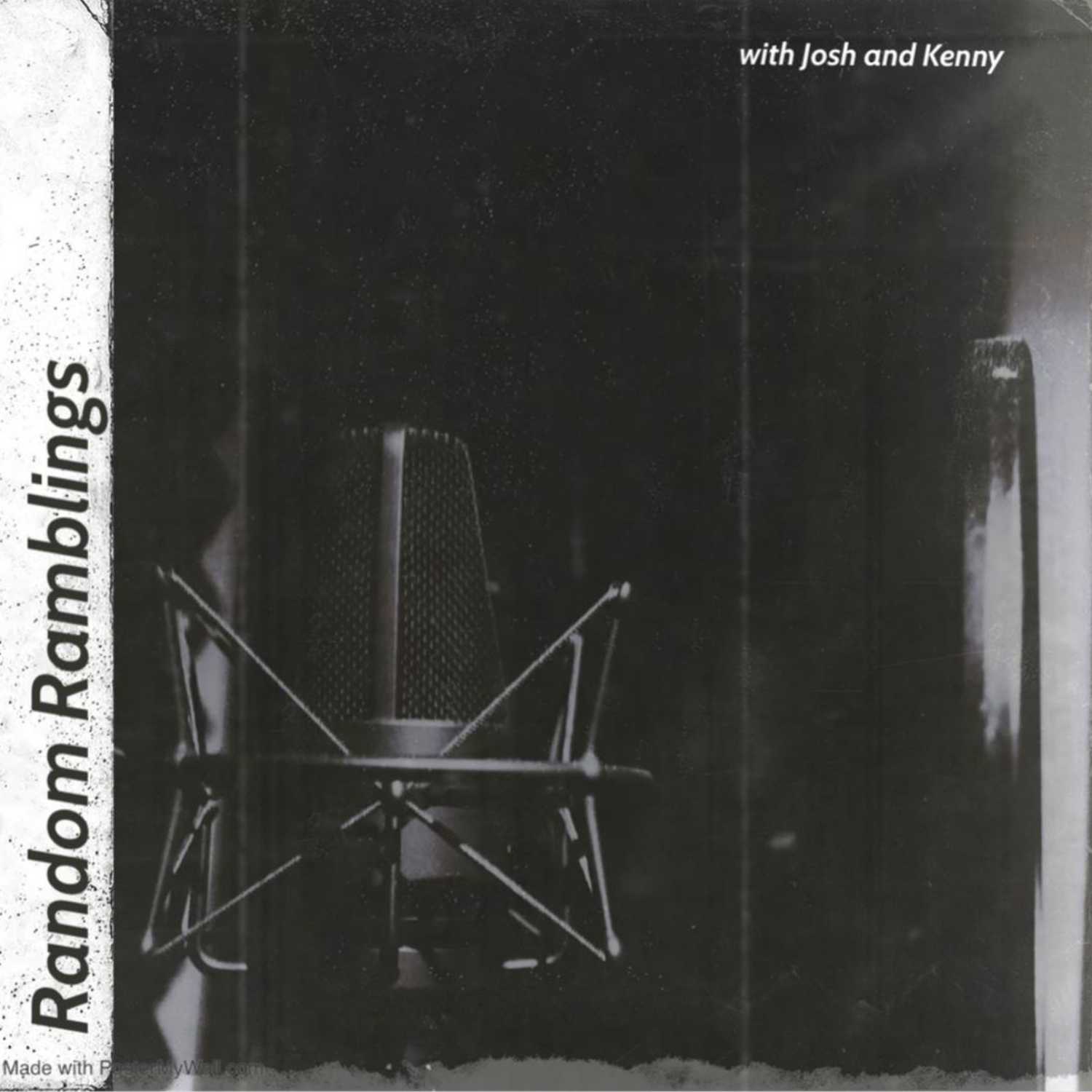 Ever taken a gamble on anything? Has it paid off? Also Josh has another mini rant/meltdown.
---