Point of View #Uncensored
Subscribe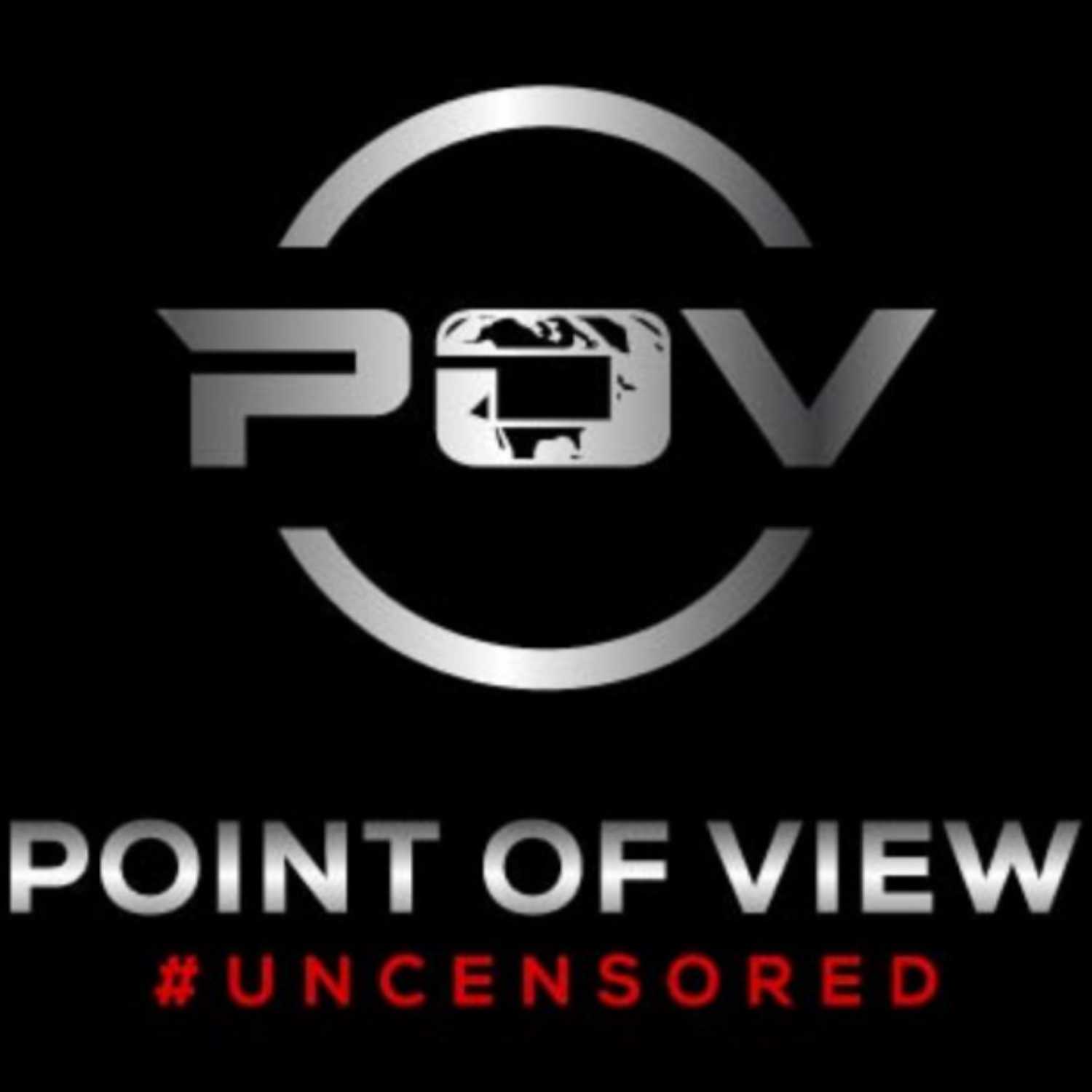 Where views are based off facts and not feelings. A progressive predominantly black male video podcast sharing different prospects from topics involving current events, politics, mental health, spirituality, sexuality, education and more!
Trending topics, November 2021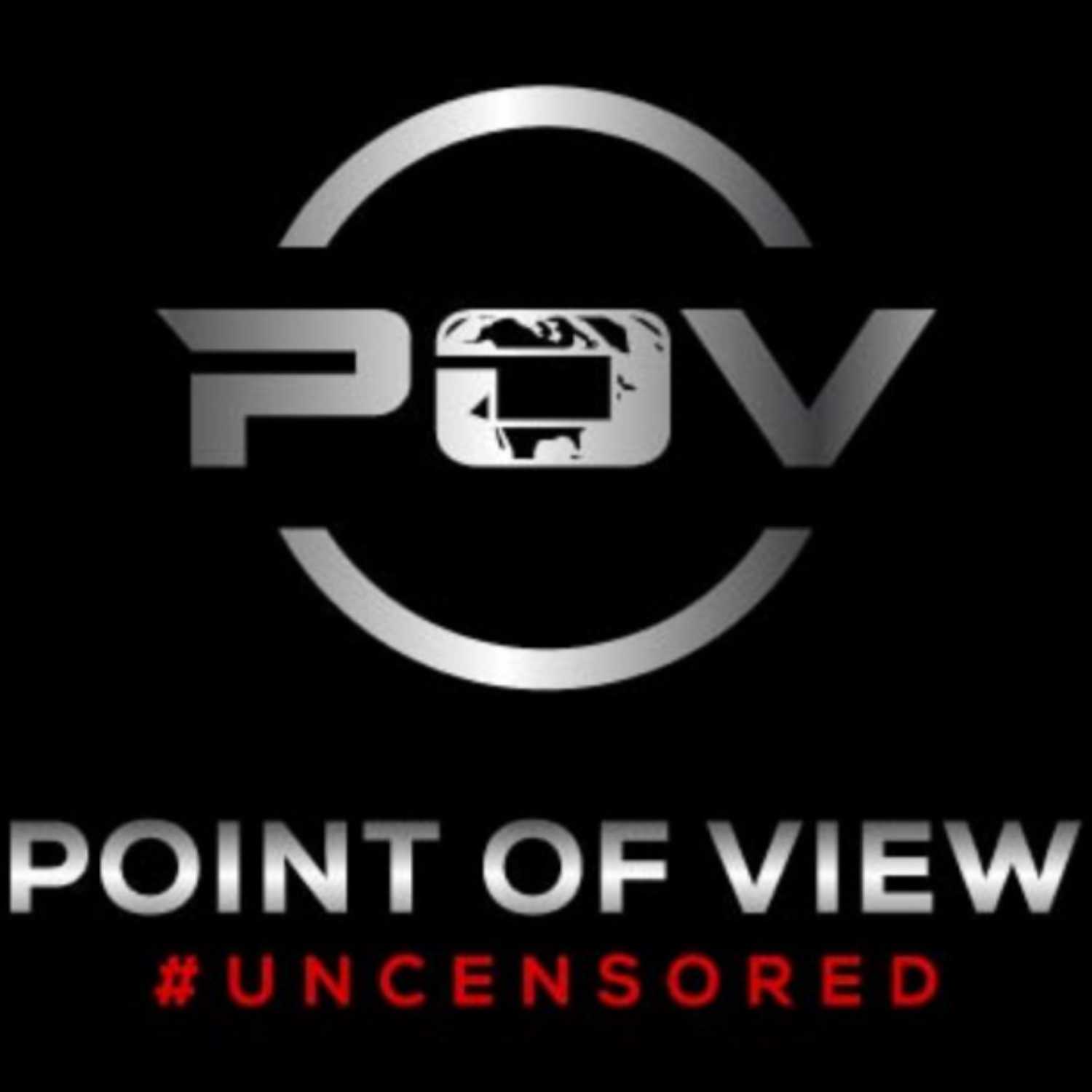 This episode focuses on current topics which include, Lil Naz X, Colin Powell, Facebook fiasco, The Kyle Rittenhouse trial, Atlanta Braves World Series, HBO series, "Insecure," final season, President Joe Biden's Build Back Better Infrastructure agenda, and the voting rights legislation underway.
---
Police Brutality: The case of Jimmy Atchison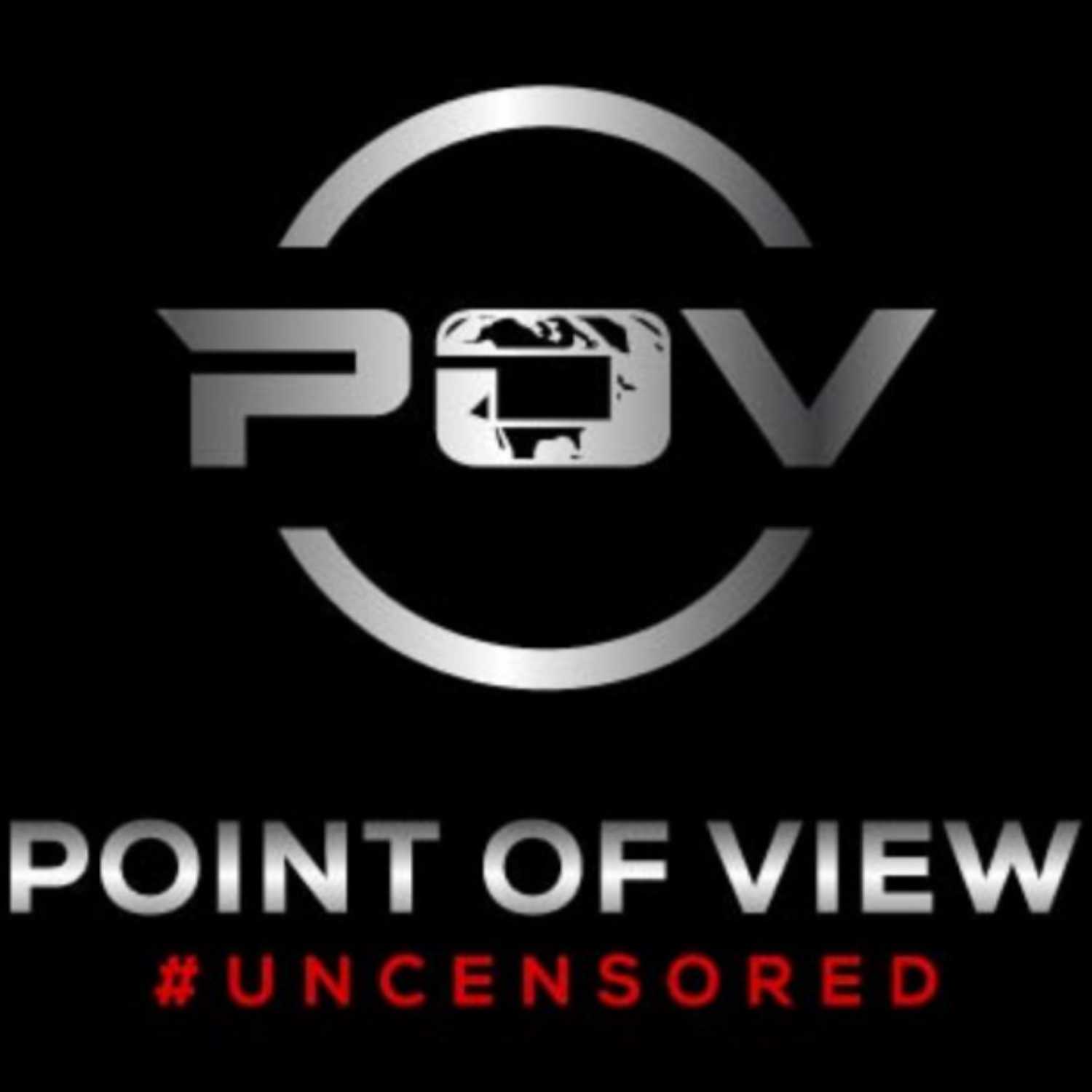 Father and aunt of the police brutality victim, Jimmy Atchison, tells their very traumatic story regarding the events that led up his death.
---
Toxic Masculinity: Point of View #Uncensored Vs. The View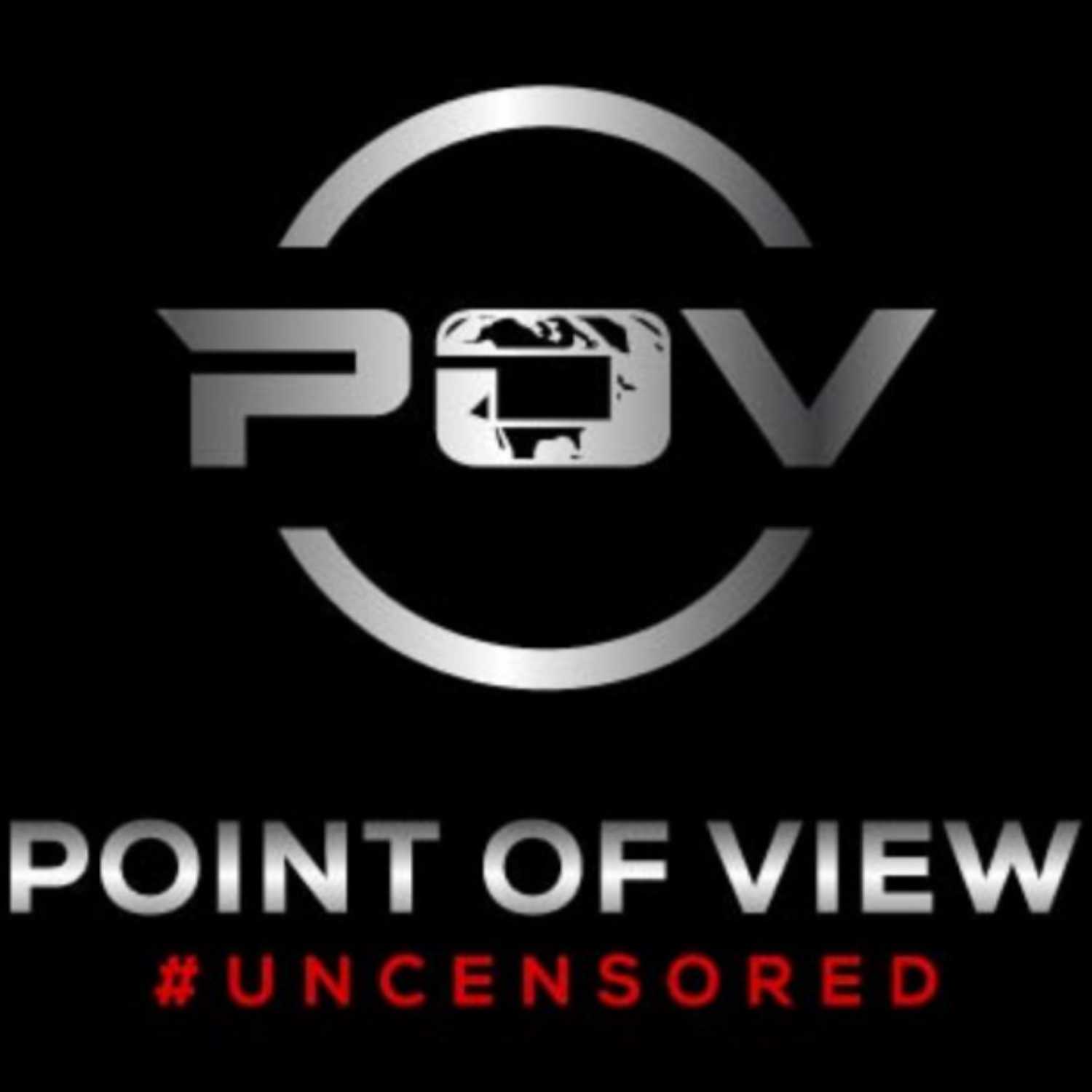 Tune in as we discuss toxic masculinity and the effects it has in our society. An episode you do not want to miss.
Guest panelist: Atlanta city councilmember for district 4, Jason Dozier, and Fitness expert/educator, Jamil Muhammad
---
Former NFL Player and victim of police brutality, Desmond Marrow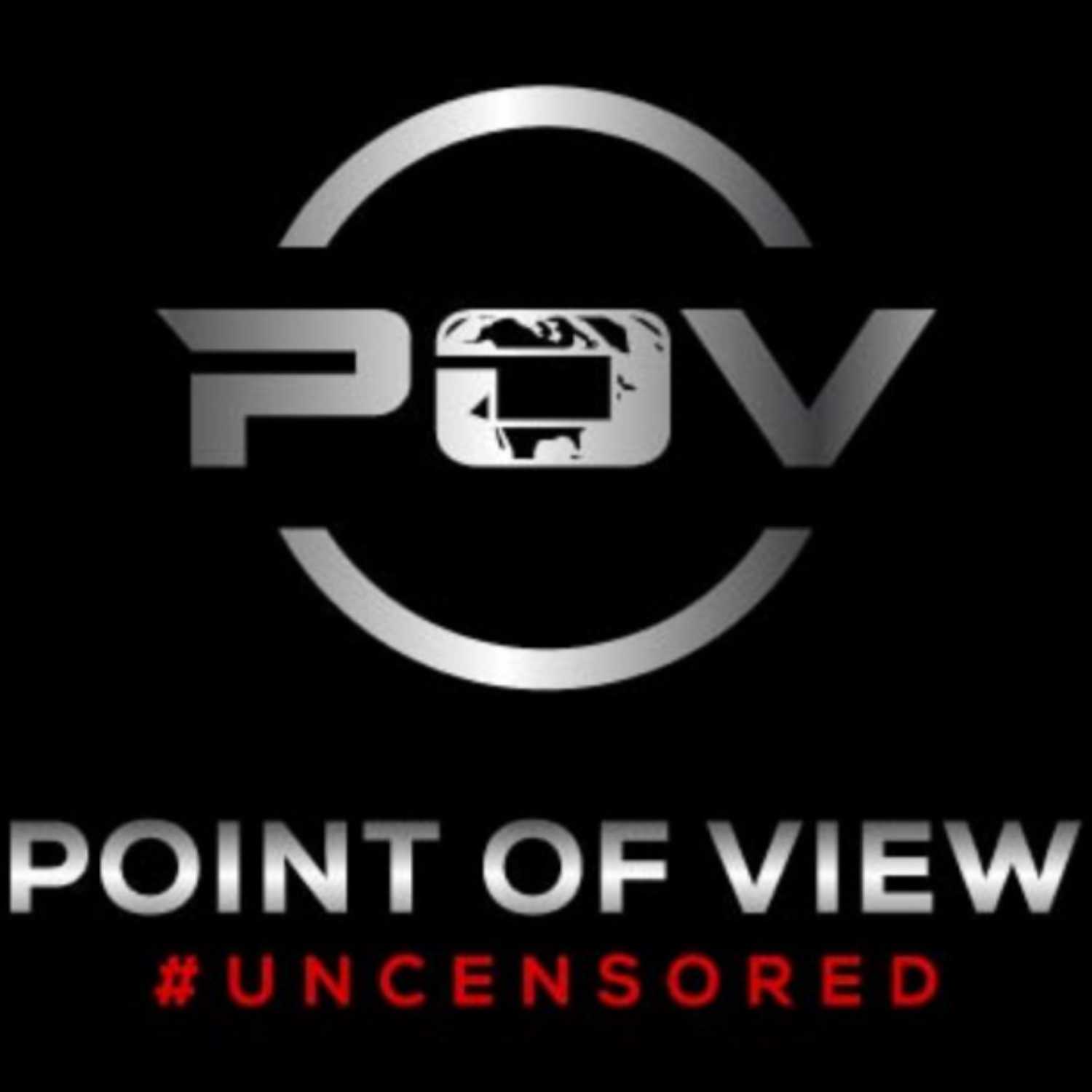 Exclusive interview of with Desmond as he tells his unapologetic story of how he overcame the many obstacles in his life. One of the most anticipated stories yet.
---
Critical Race Theory: Bill Cosby Vs. Stephen Collins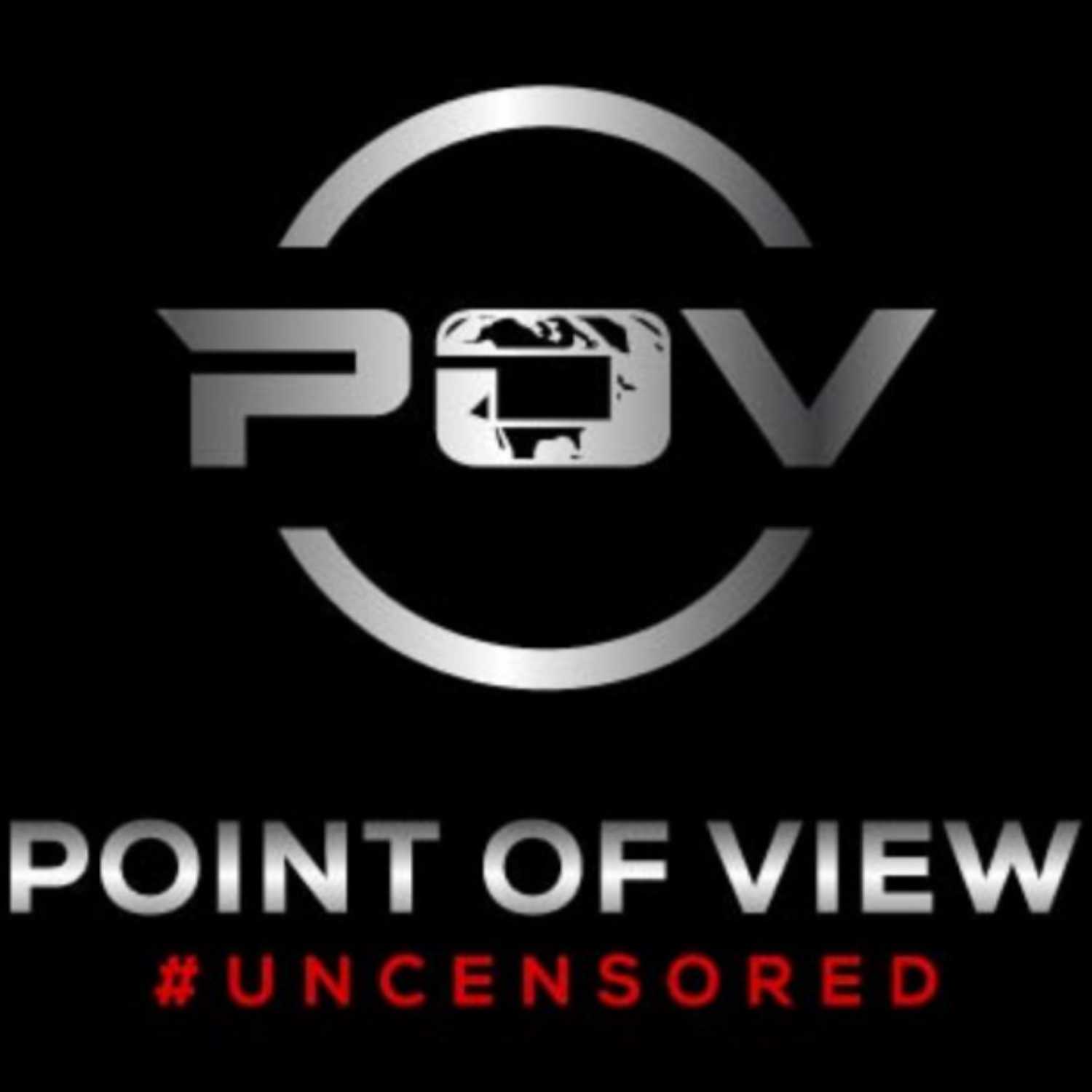 Should Critical Race Theory be taught in public schools?
Guest panelist: Atlanta City Councilmember District 12, Antonio Lewis., and Ron Clark Academy educator, Cer'Princeton Harden,.
---
Drug abuse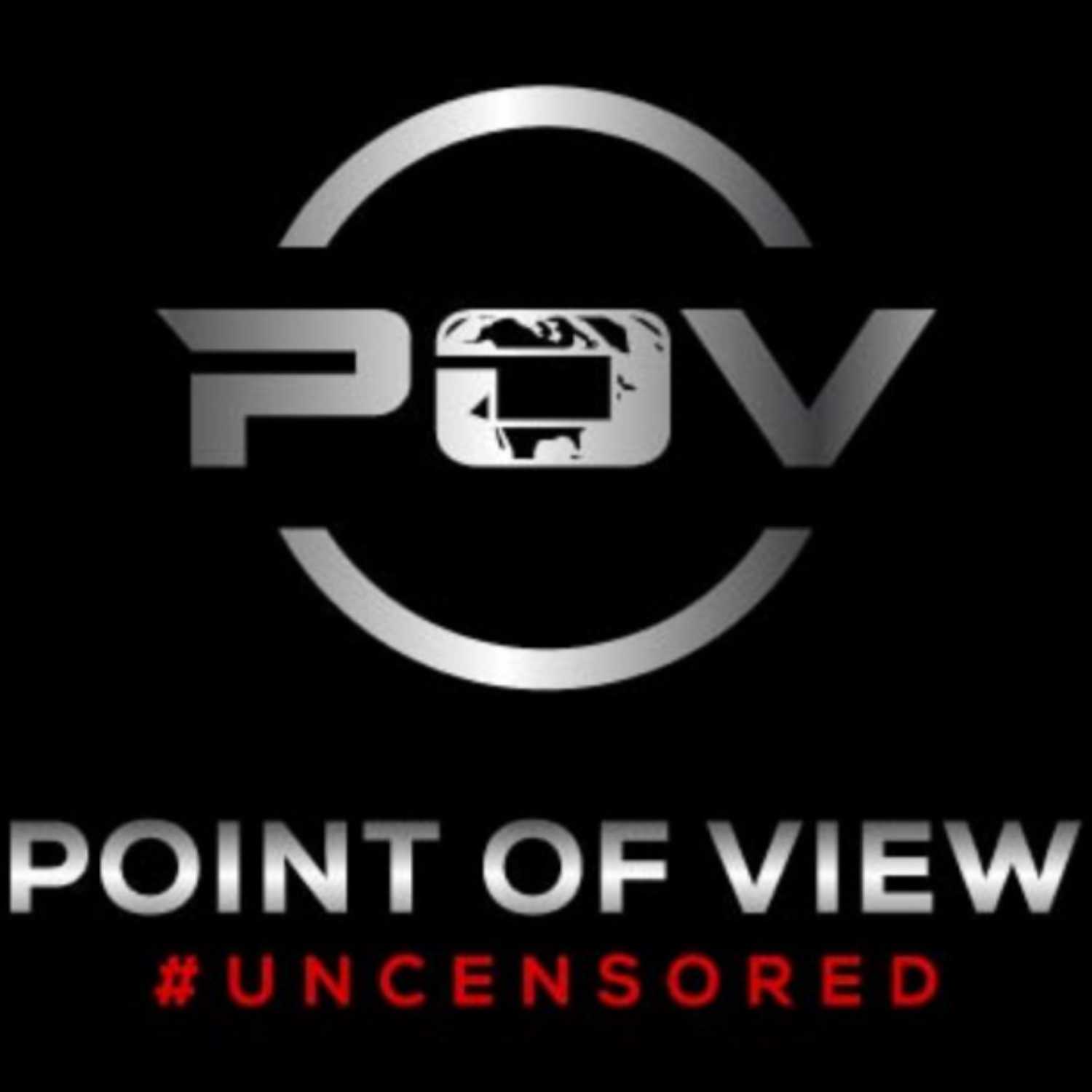 This episode focuses on drug abuse in society and how it affects a culture.
---
Police Brutality and Marital Relationships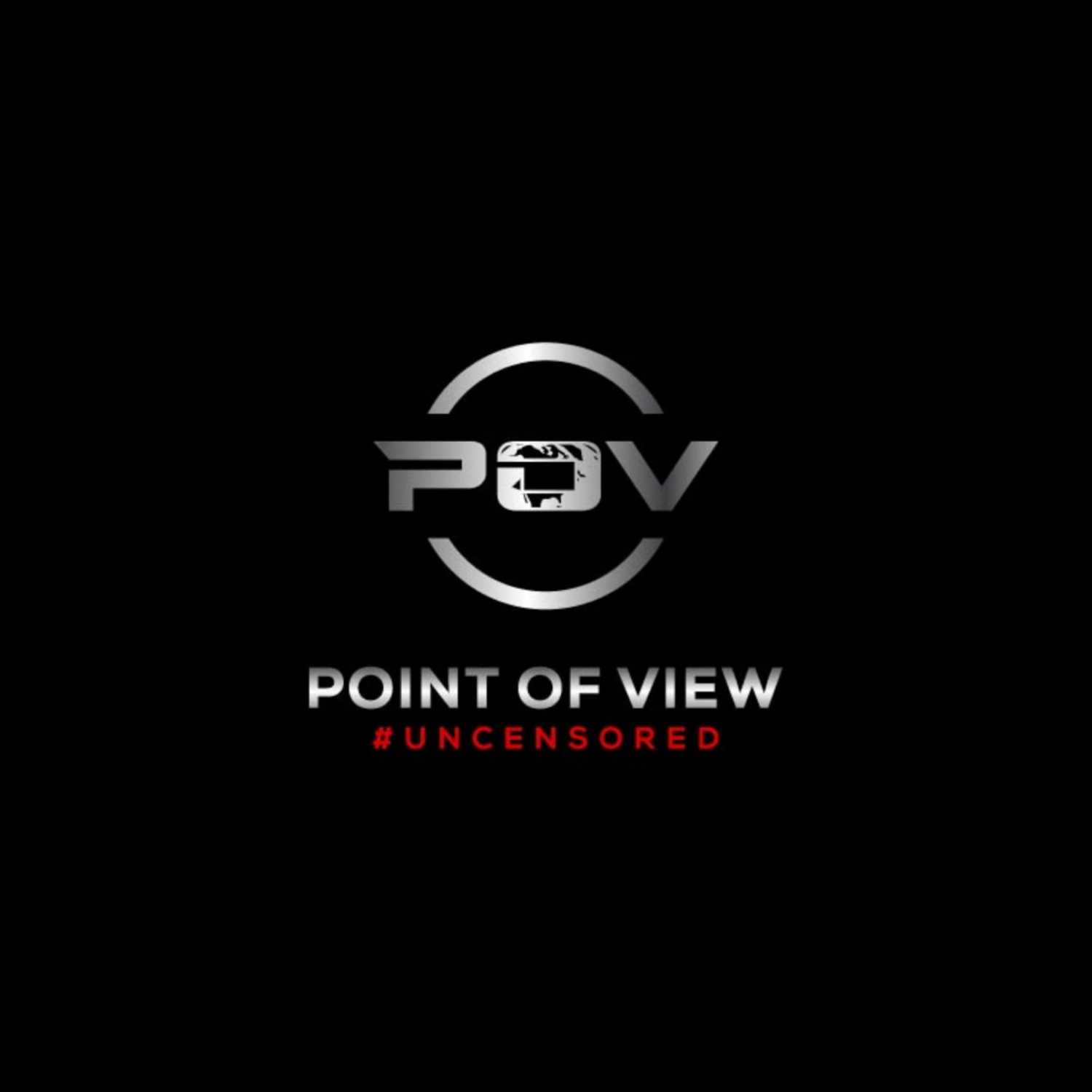 Our first episode begins with a moment of silence in the passing of DMX. The topics segue into police brutality and marital relationships from the male's perspective.
---