Subscribe
We exist to be an authentic community that makes Jesus fully known so others may fully know him. Missio is made up of ordinary people who are deeply impacted by the love of God as revealed in Jesus Christ. We believe that God (Father, Son, Holy Spirit) has created us to live in personal relationship with him, he has called us to live in authentic, loving community with one another, and he has given us the awesome responsibility of representing him in this world by making his love known to others in tangible ways.
How Long, O Lord: Intro
---
Community Connection Sunday: A Lenten Conversation
Click here for accompanying document and further reflection.
---
40 Days of Prayer: Mission: To the Ends of the Earth
---
40 Days of Prayer: Loving Marginalized People
---
40 Days of Prayer: Evangelism
---
40 Days of Prayer: Spirit Empowerment & Fullness
---
40 Days of Prayer: Repentance: Growing In Holiness
---
40 Days of Prayer: The Holiness of God
---
Advent: Divine Disruption - Love
---
Advent: Divine Disruption - Choose Joy
---
Advent: Divine Disruption - Bring Peace
---
Advent: Divine Disruption - Hold Hope
---
I AM: Prayer & Thanksgiving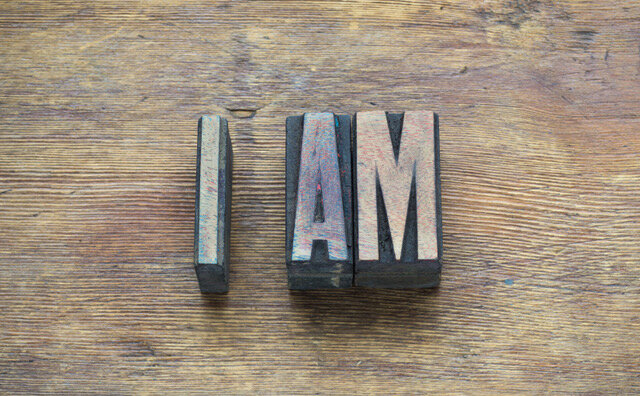 ---
I AM the True Vine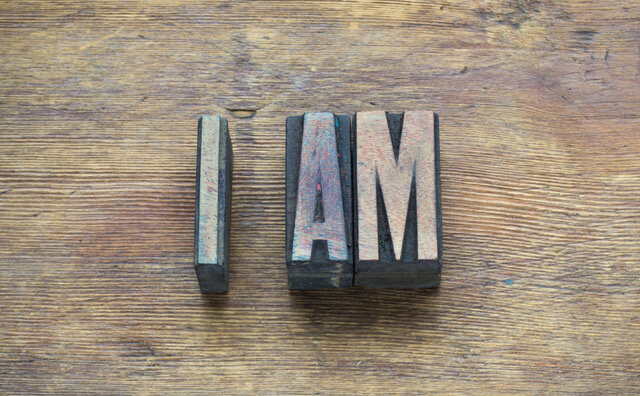 ---
I AM the Way, the Truth, the Life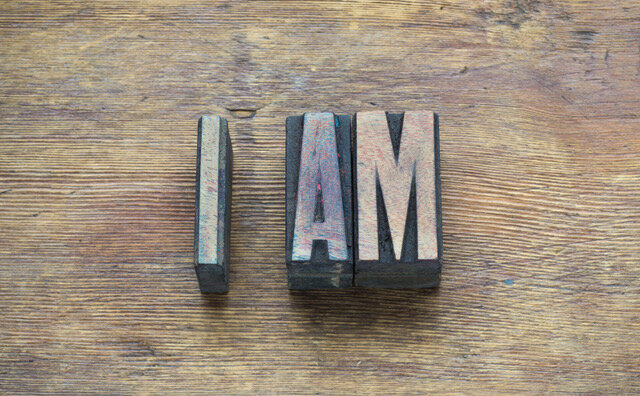 ---
I AM the Resurrection and the Life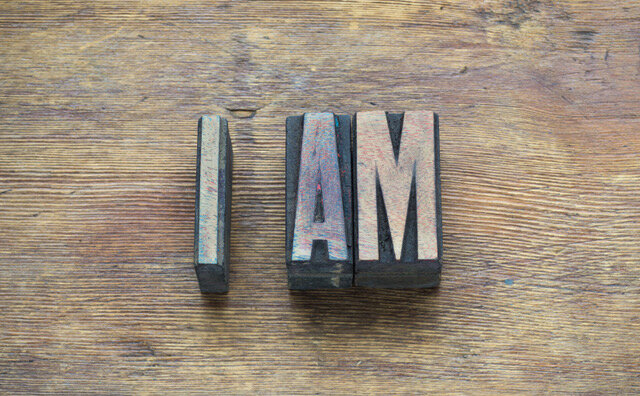 ---
I AM the Door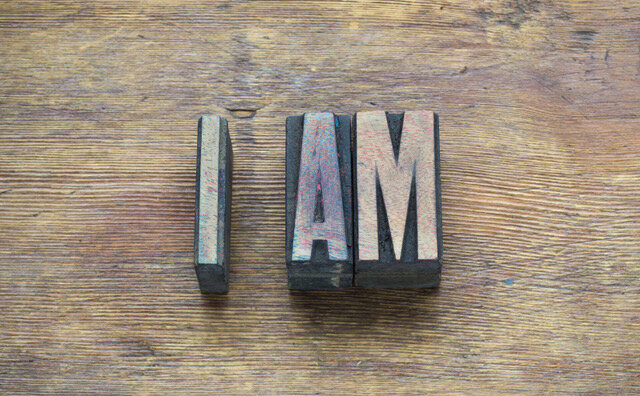 ---
I AM the Good Shepherd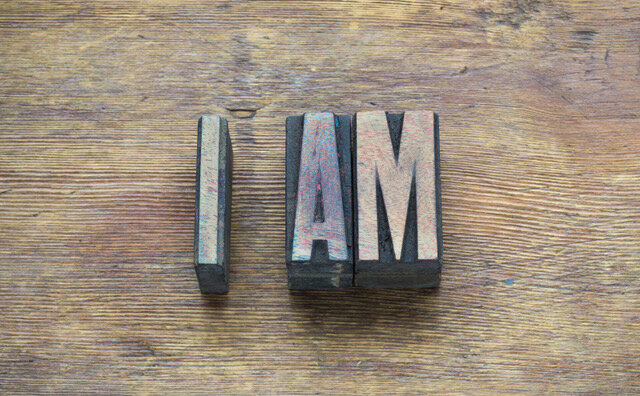 ---
I AM the Light of the World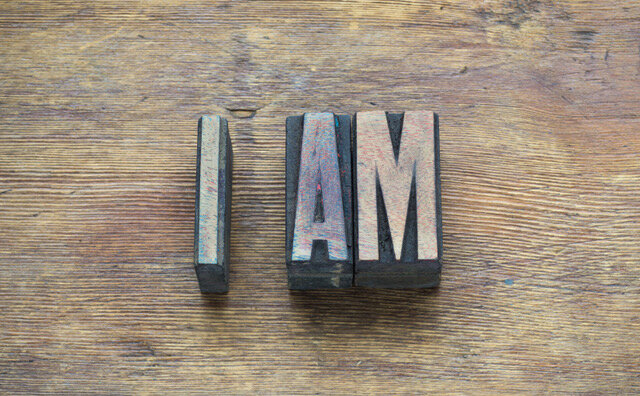 ---
I AM the Bread of Life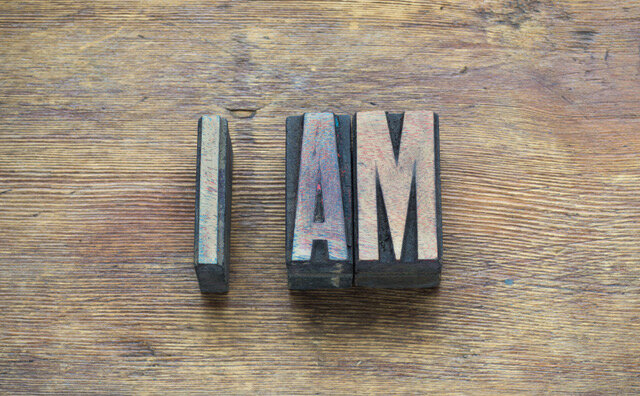 ---
I AM - Intro
---
Fall Vision Talk - Rhythms for Life / Rhythms for Resistance
---
Kingdom Advocates - Respond with Dignity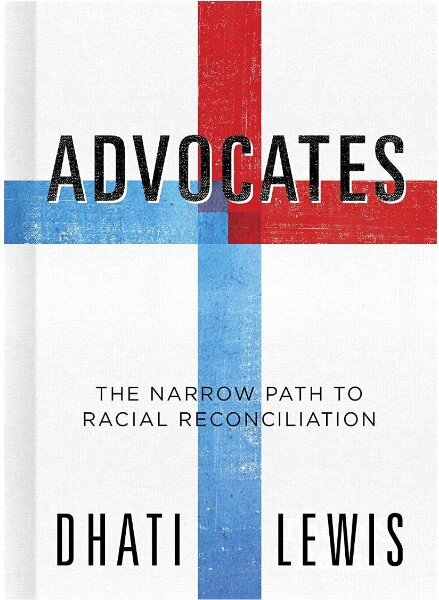 ---
Kingdom Advocates - Run to the Tension
---
Kingdom Advocates - Will the Real End Time Church Please Stand Up
---
Kingdom Advocates - Rely on Christ
---
Kingdom Advocates - A Call to Personal Transformation
---
Kingdom Advocates - Intro
---
Whole20: Rhythms for Life - Tithing
---
Whole20: Rhythms for Life - Generosity
---
Whole20: Rhythms for Life - Stewardship
---
Whole20: Rhythms for Life - Create Pt. 2
---
Whole20: Rhythms for Life - Create Pt. 1
---
Whole20: Rhythms for Life - Connection in Anxious Times
---
Whole20: Rhythms for Life - Connect
---
Whole20: Rhythms for Life - Identity in Christ
---
Hope: The Anchor of Our Souls
---
Christ: Our Comfort in Grief
---