Subscribe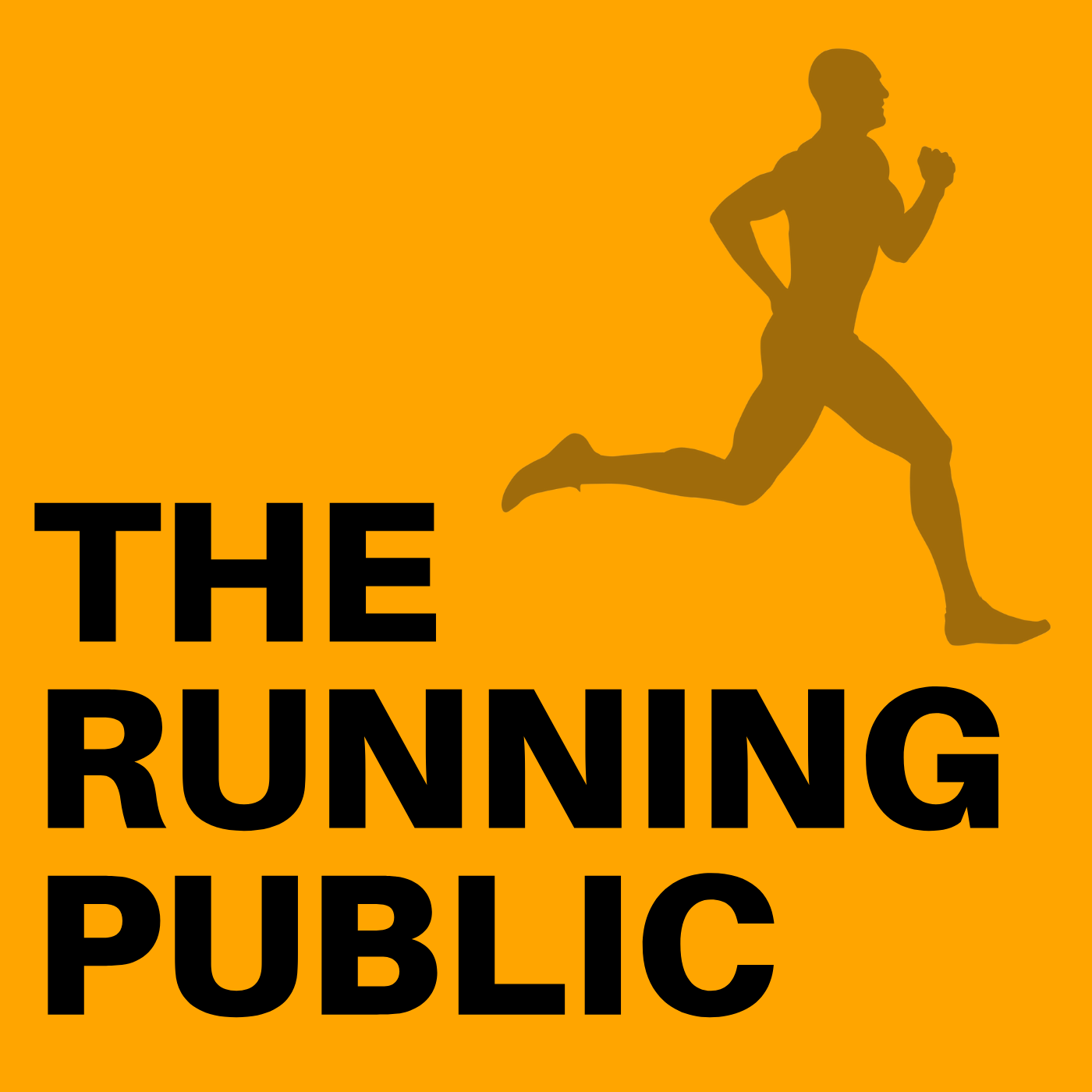 Two endurance athletes and coaches sit down to talk all things running! We bring you high level running knowledge and present it at a practical level.
Episode 339: Meg Jacoby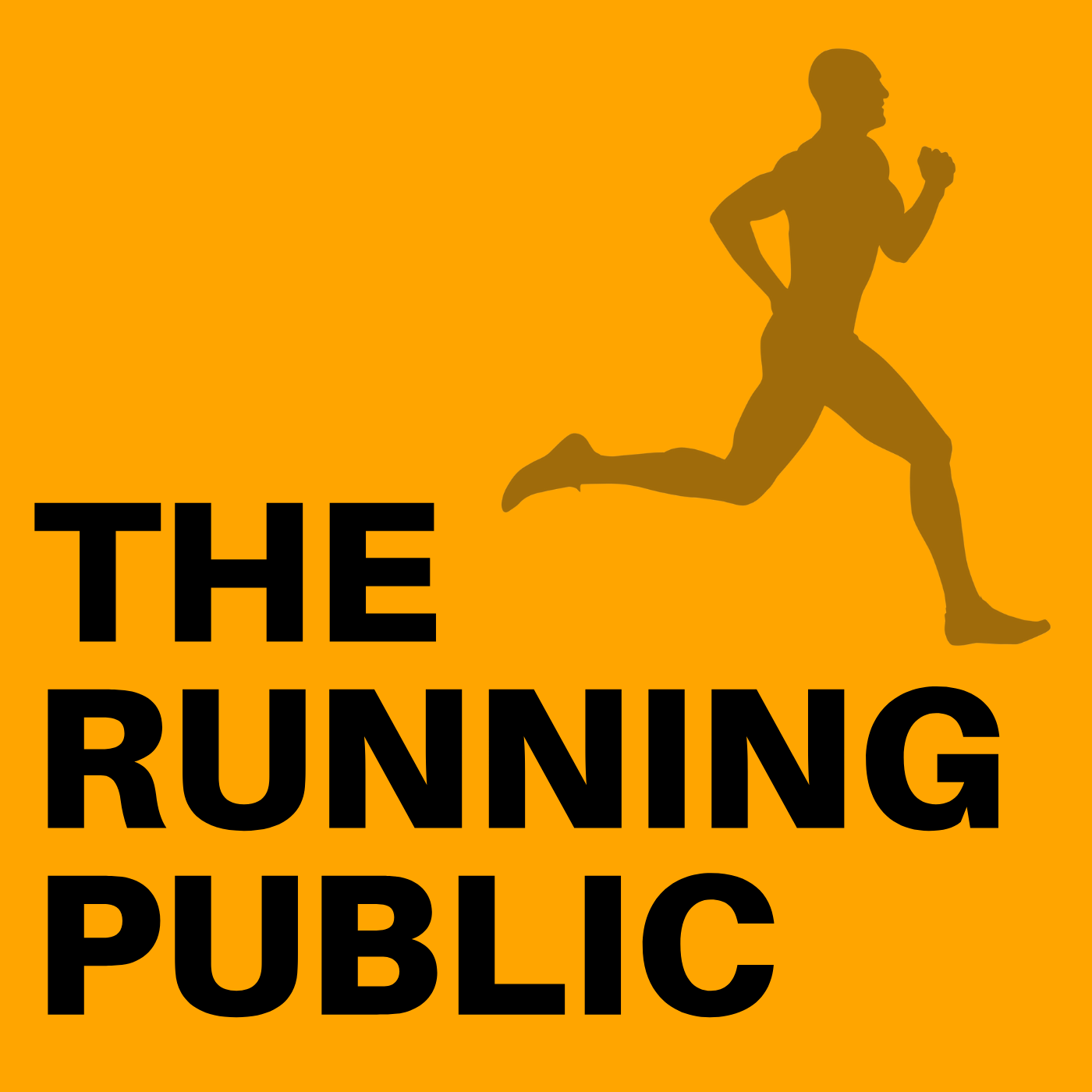 Meg transitioned from running track and cross country at UConn to setting the current Hyrox World Record. Fresh off her 2nd place finish at the Hyrox Championships a week ago, she walks us through her fitness journey and drops some golden insights into the mindset and dedication needed to be a high level performer in any walk of life. 
---
Training Tuesday: Training Cycles Part 3 - The 14 Day Cycle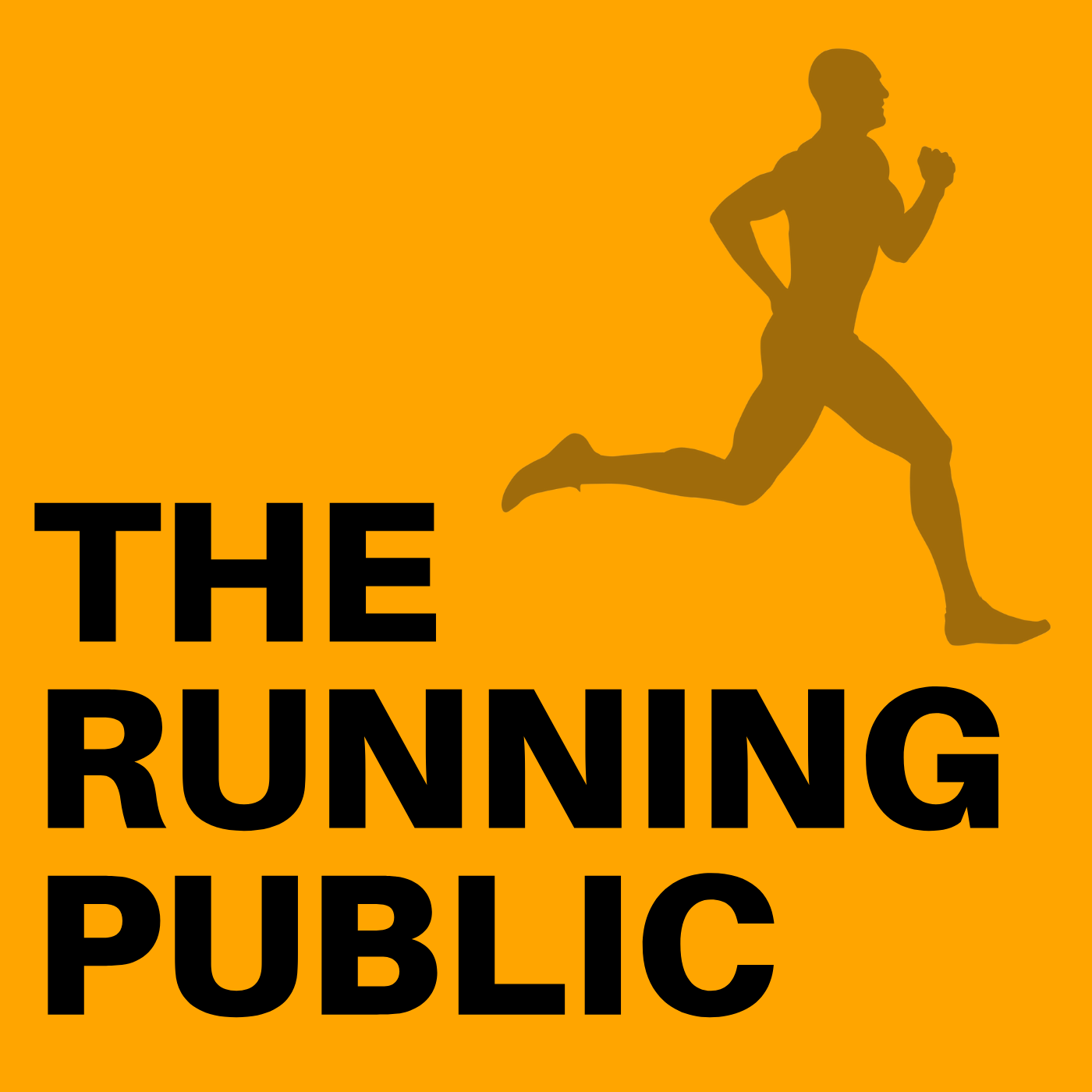 Last Wednesday at 12:42 AM
We wrap our mini series with the longest common training cycle: The 14 Day Cycle. This plan takes the best of the 7 Day and 10 Day cycles and combines it all into a delightful little microcycle. 
---
Episode 337: Answering Your Questions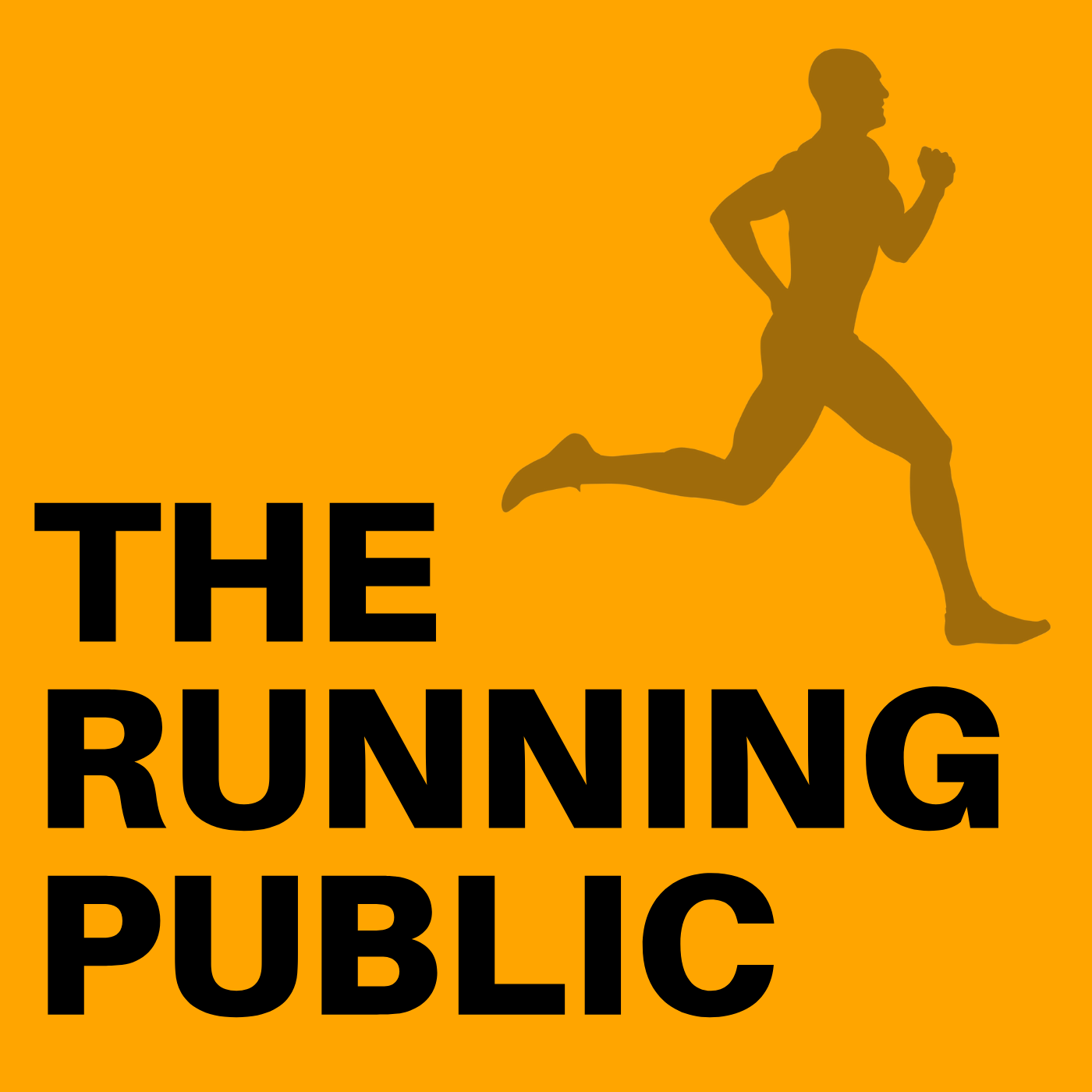 Heart rate training vs RPE. Road shoes vs trail shoes. Mileage vs vert for ultras. Singles vs doubles. Starting out with low mileage vs high mileage as a runner.
---
Training Tuesday: Training Cycles Part 2 - The 10 Day Schedule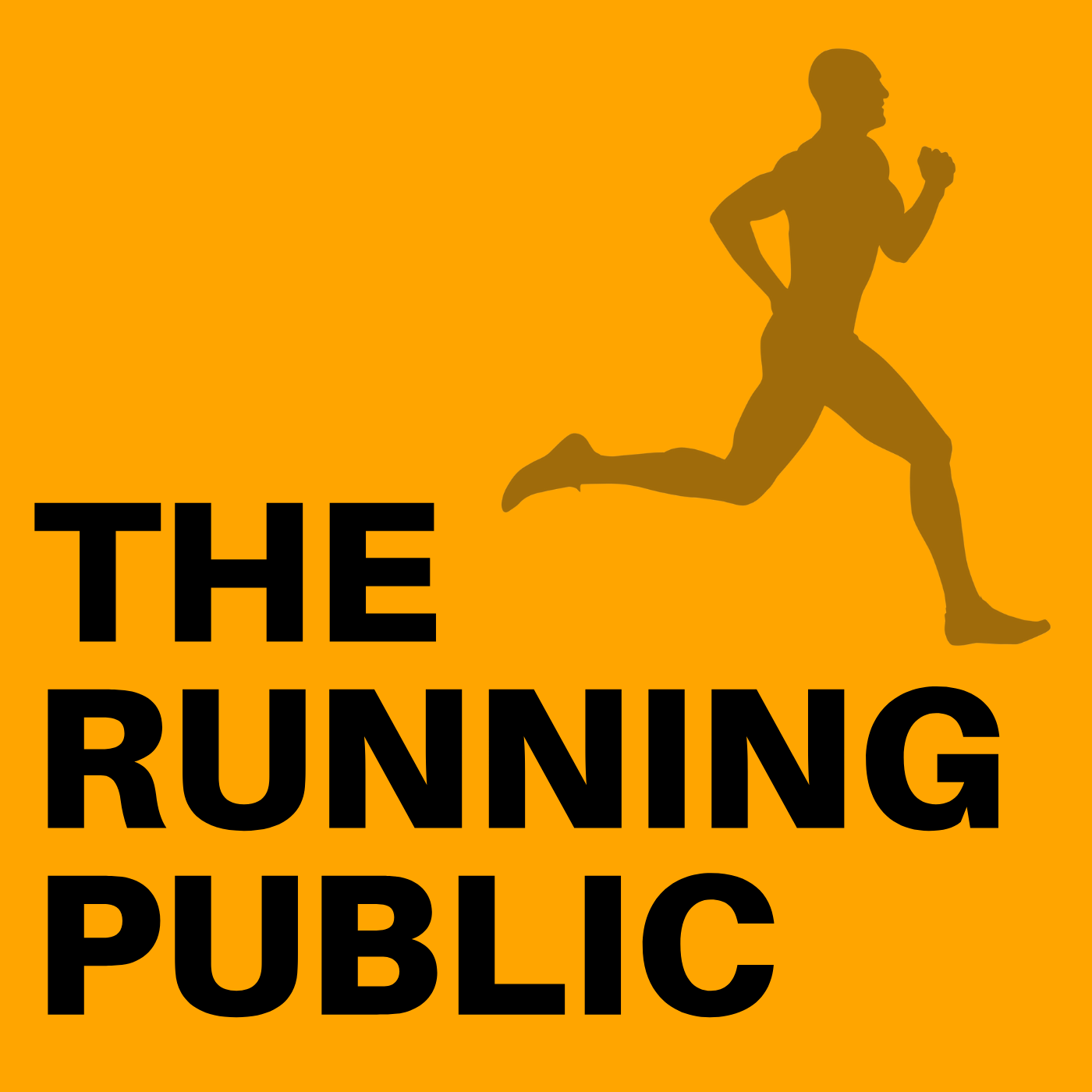 Arguably the single most effective use of your training time, the 10 Day cycle is tailor made for nailing your quality sessions and fully recovering in between!
---
Episode 335: The Boys Get REAL Introspective!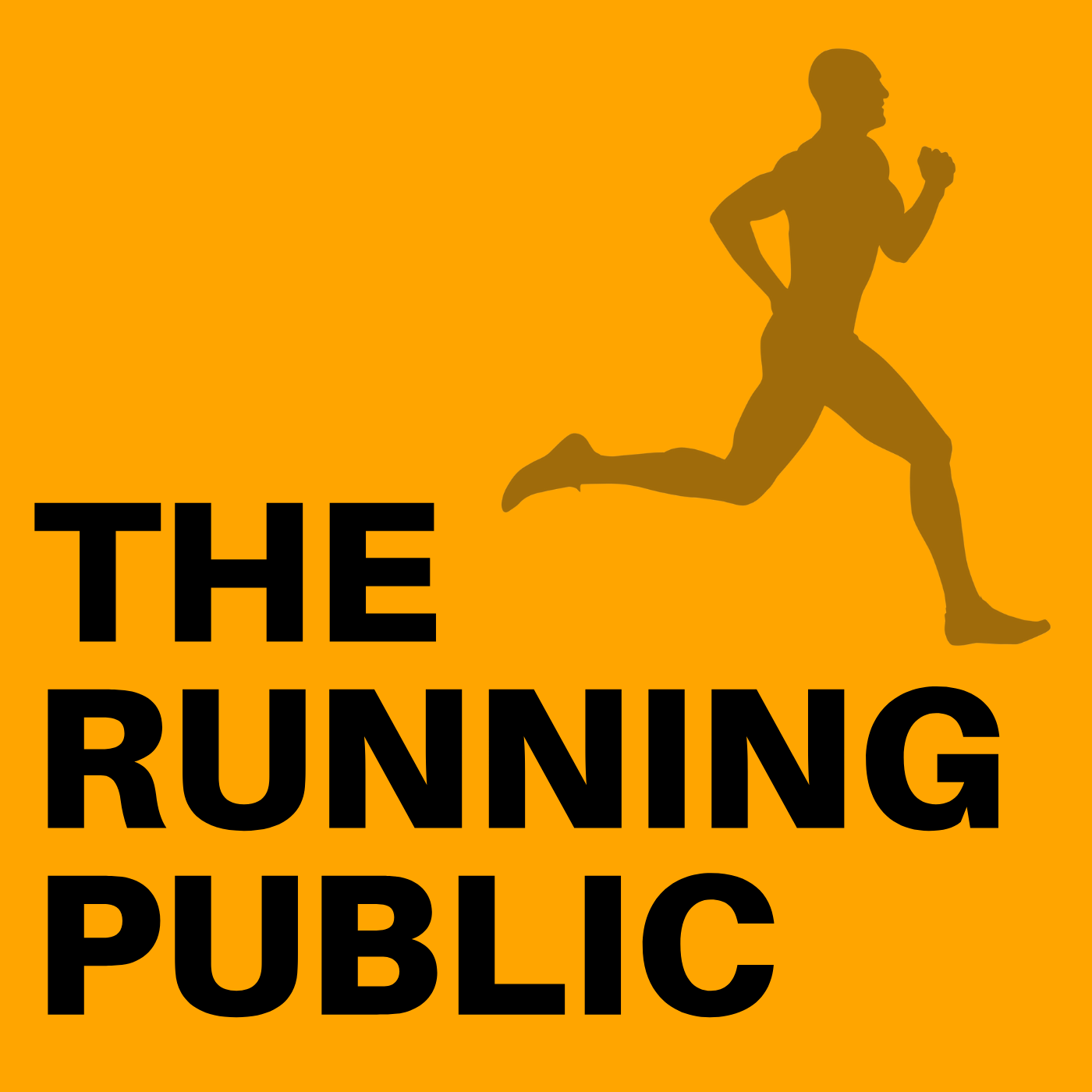 One simple question about a race decision spawned 90 minutes of deep dive into why Brakken is the way he is, what the guys want out of running this year, and why sustainability matters so much in your fitness journey.
---
Training Tuesday: Training Cycles Part 1: 7 Day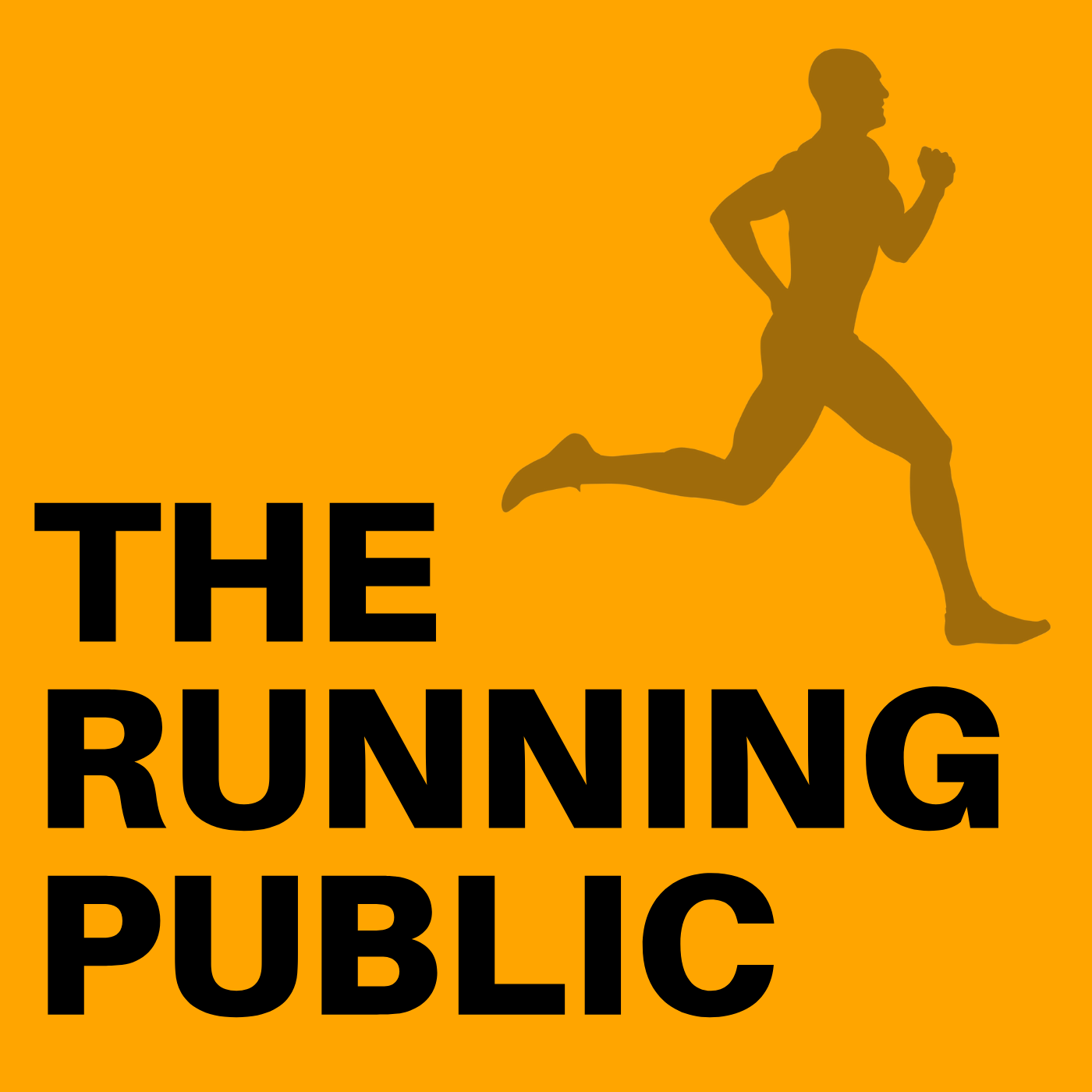 We kick off a mini series on the different types of training cycles runners can employ. Today we dig into the most popular option: the 7 Day Cycle. 
---
Episode 333: Tom Kerry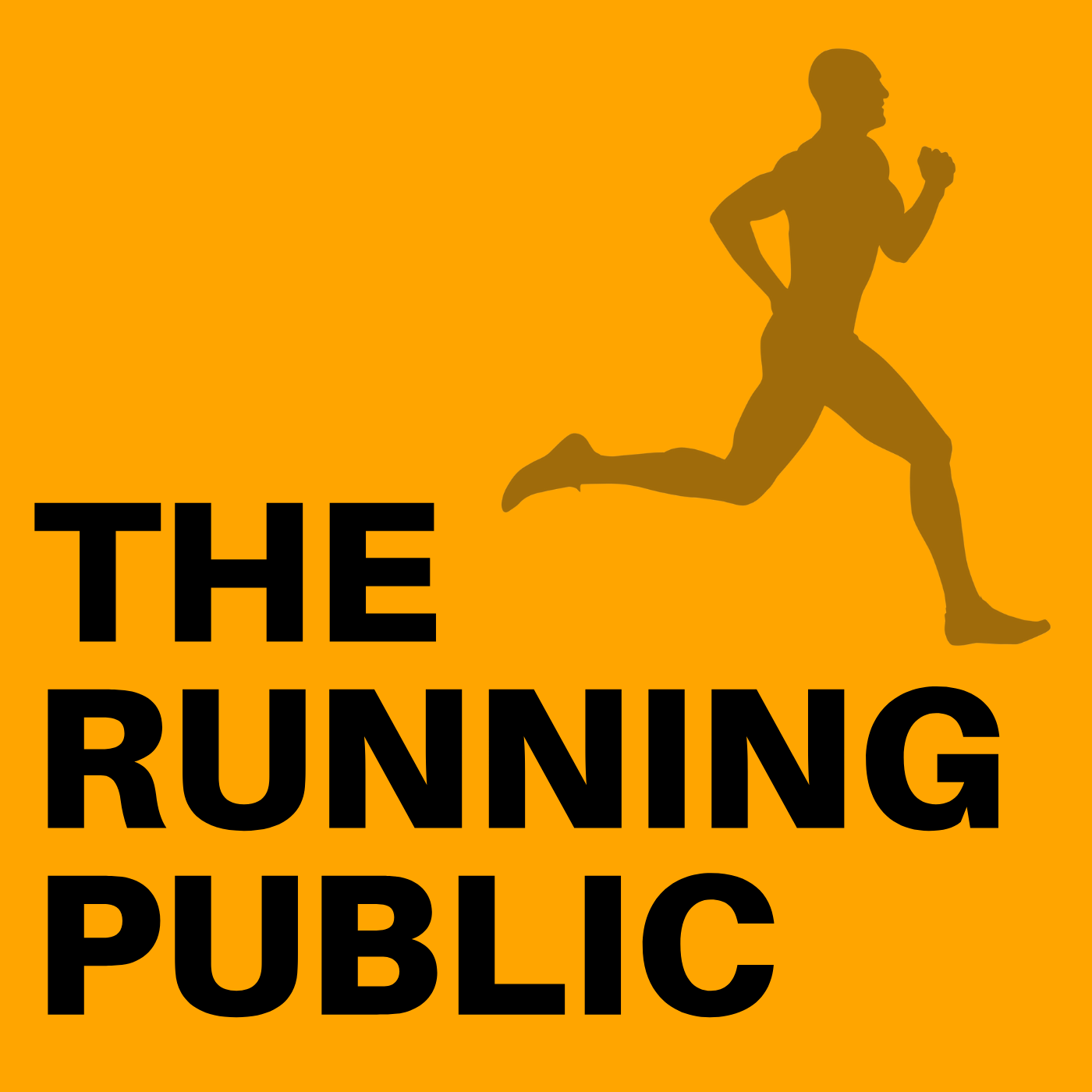 Tom works on the industry side of running events in the UK. From positions on the Mass Participation World Global Council and the Running Industry Alliance Board, to his current postings as Head of Partnerships at RaceNation and LimeLight Sports group, Tom has his hands in all things running related. He also has completed hundreds of Park Runs and has been voted Mayor of Running!
---
Training Tuesday: Learn from Successful Athletes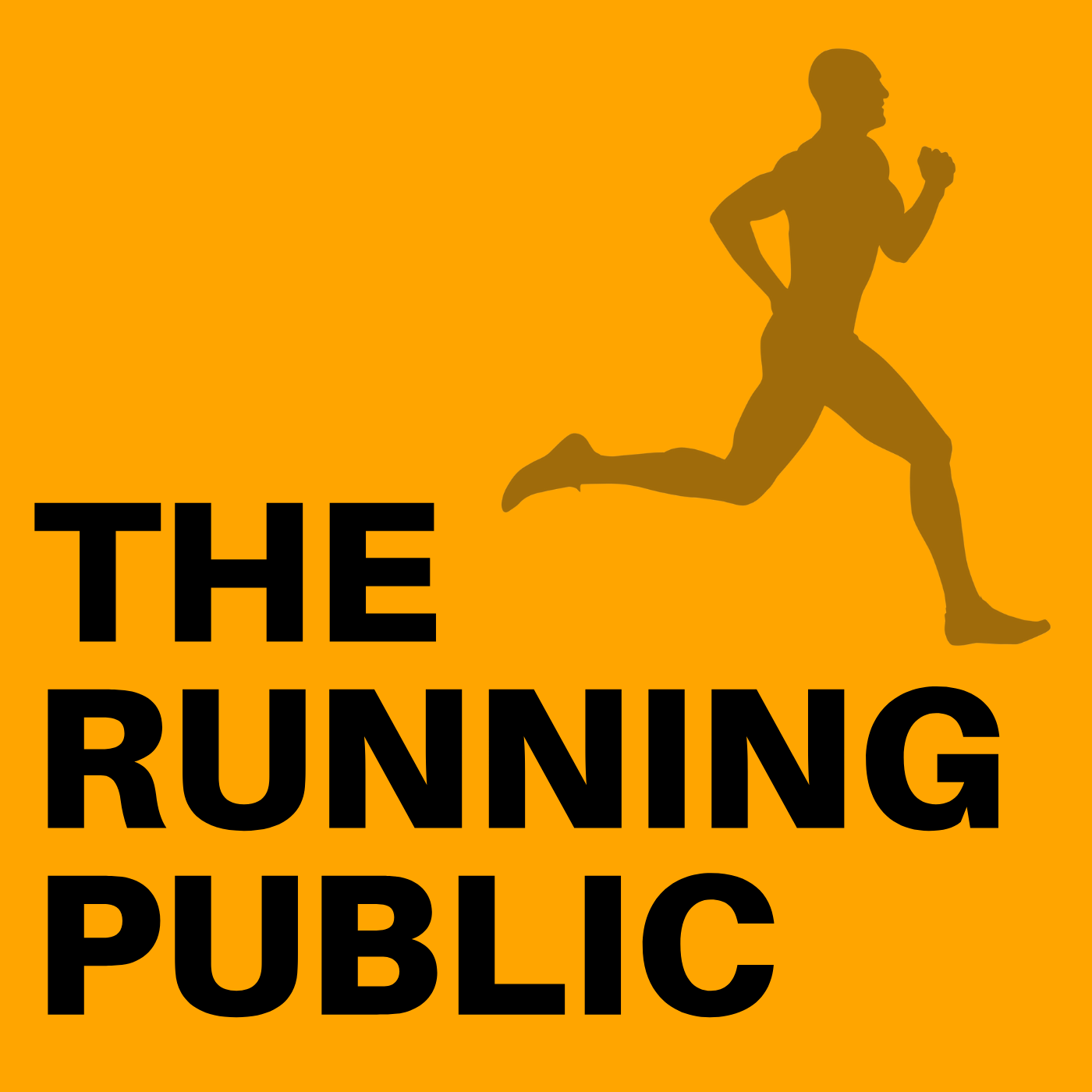 We look back on the characteristics, patterns, and trends of the athletes we've worked with who have experienced the most success. We break down how they think, act, and train, and hopefully give you some ideas for optimizing your own training and lifestyle. 
---
Training Tuesday: For the Athlete Who Over Races or Wants to do it All!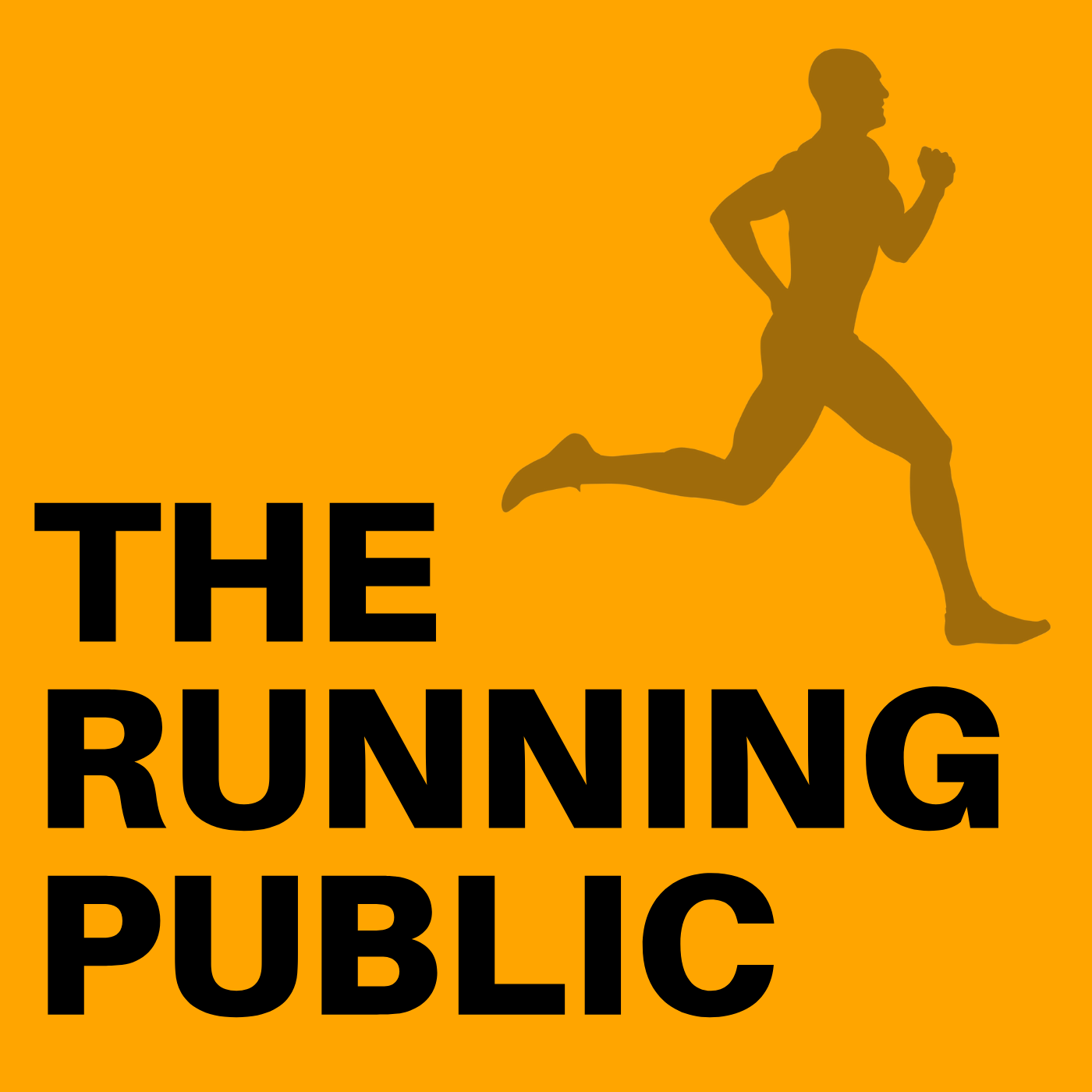 The title is self explanatory! Do you try racing every weekend? Do you find yourself signing up for competitions that have no fitness relationships to each other? We got you!
---
Episode 330: David Magida
In the past year, Dave went through a tibial stress fracture that cost him 16 weeks, lower back issues, and an implosion at the Hyrox European Championships before rebounding to win the North American Championships. How did he manage his physical rehab, mental confidence, and training with a new baby in the mix?
---
Training Tuesday: What We Learned from Boston & Palm Beach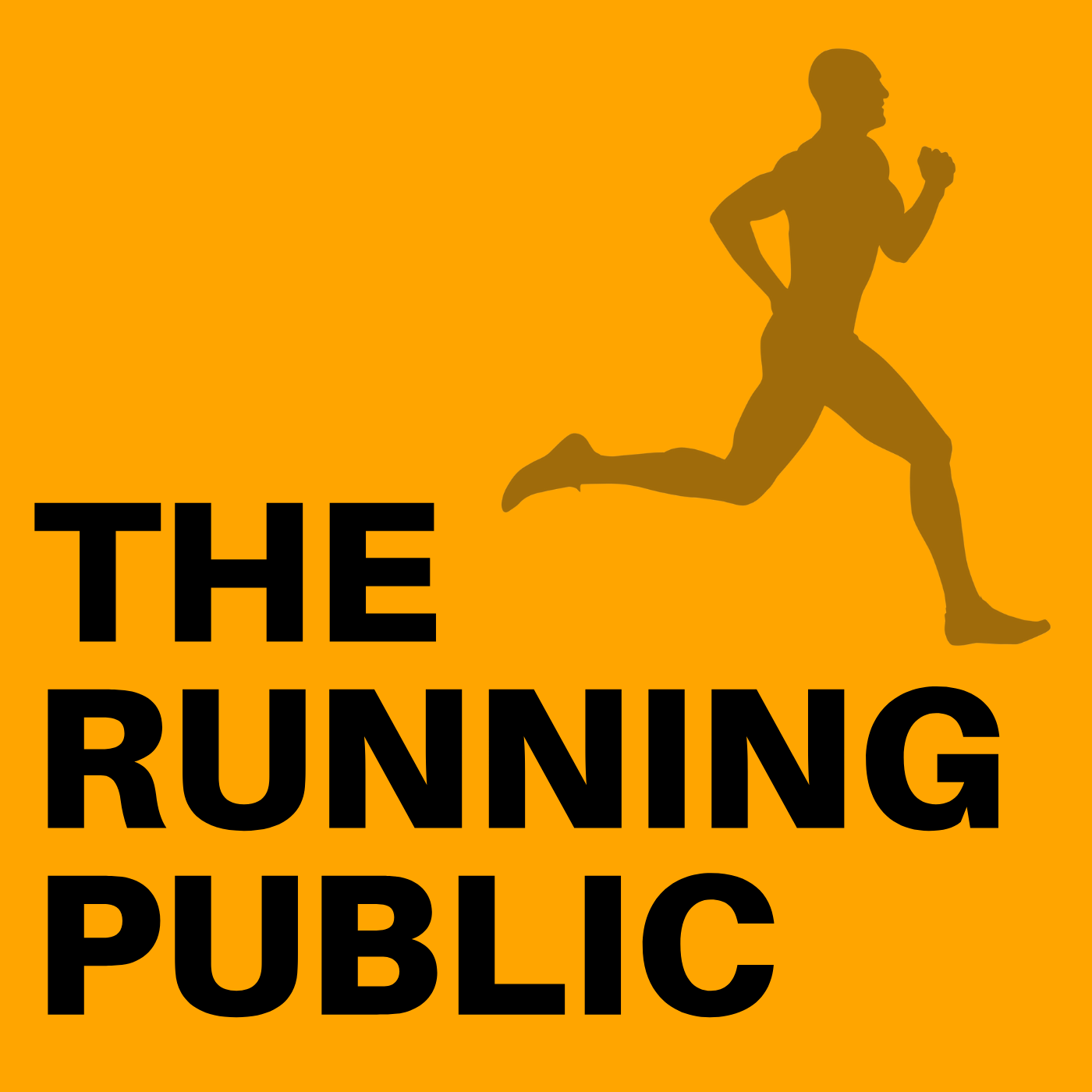 The Boston Marathon and the Palm Beach Spartan 3k. Two race types that couldn't be more dissimilar, yet two races that showed us the exact same things: you must be ready for the unique demands of any race and you must pace yourself properly. 


Let's break that down in depth!
---
Episode 328: Cassie Todtenhagen
Cassie picked up running during Covid and immediately tried an ultramarathon. Since then, she's been hooked and recently trained through her first pregnancy. Now, she prepares to rebuild for another ultra after giving birth a few weeks ago.
---
Training Tuesday: How to Scale Workouts to Your Ability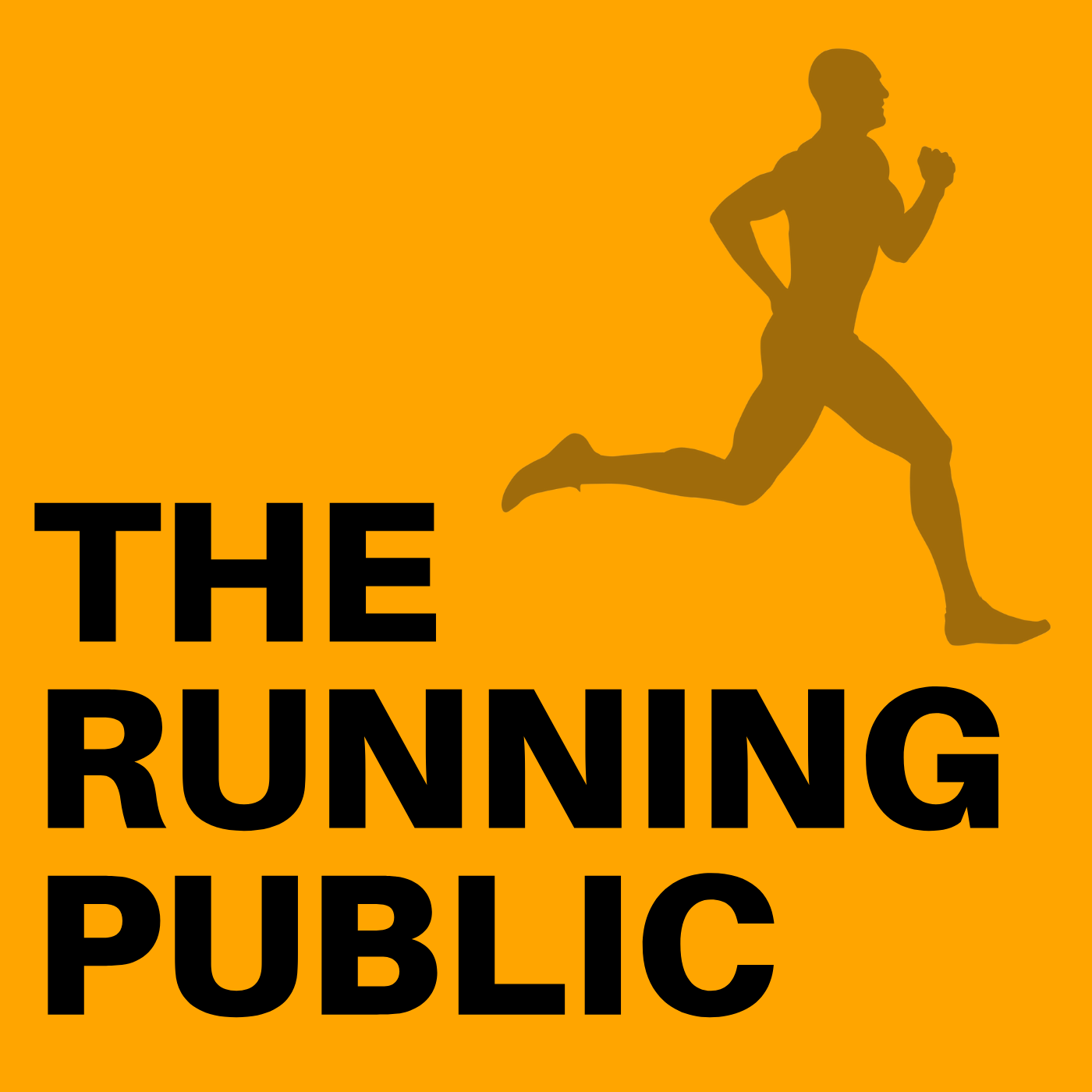 We've all seen an amazing runner post one of their "key race workouts" online. We invariably want to incorporate that workout into our training in some way. But should we do that exact workout or modify it to fit our fitness? And how would we go about doing so?
---
Episodes 326: Q&A!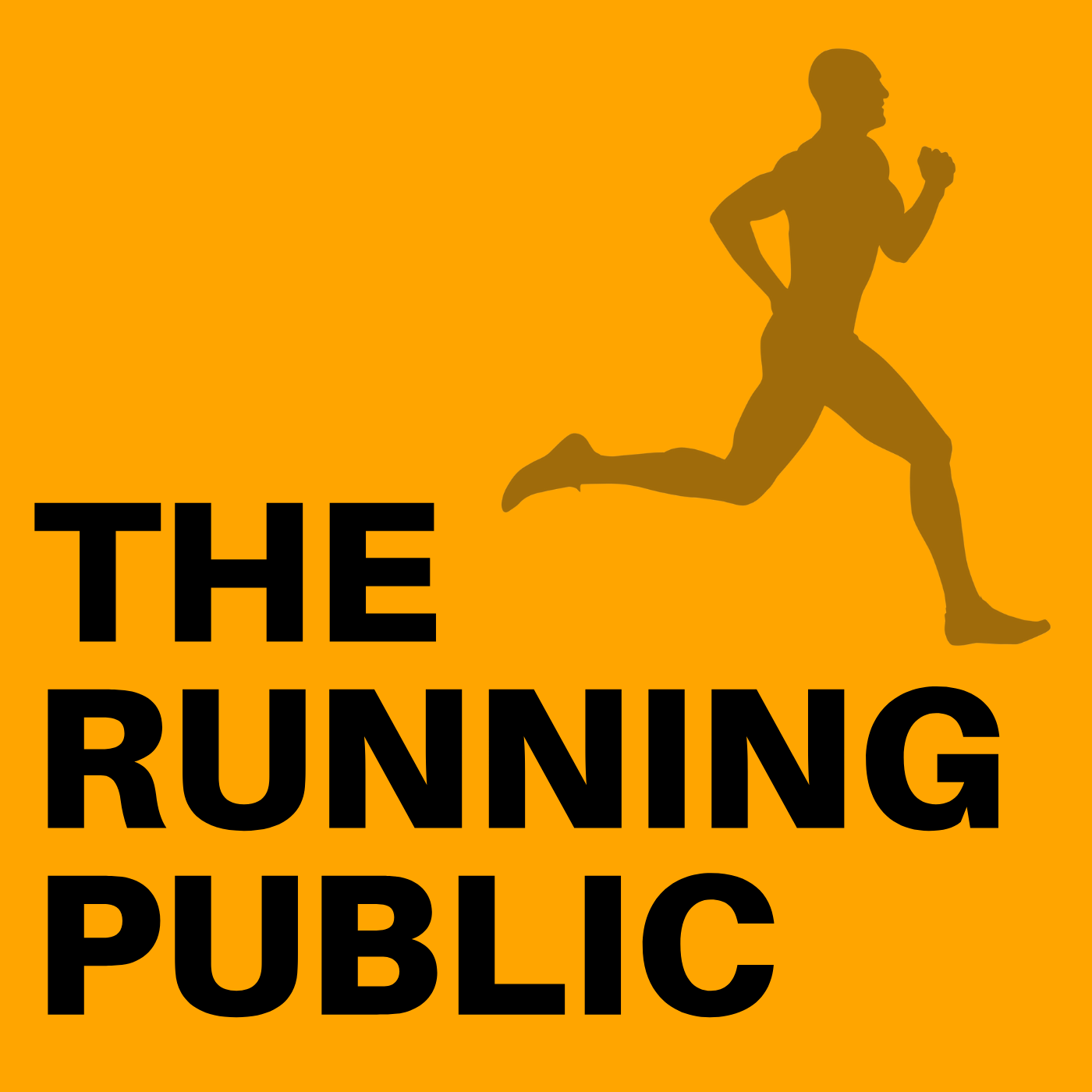 Does Double Threshold Training have any use for an athlete who can't fit doubles in their week? Should I practice fasted long runs? Am I training correctly for WTM? What would our last meal be? My cadence is super low, how do I fix it? And, of course, much more!
---
Training Tuesday: Brakken is Back!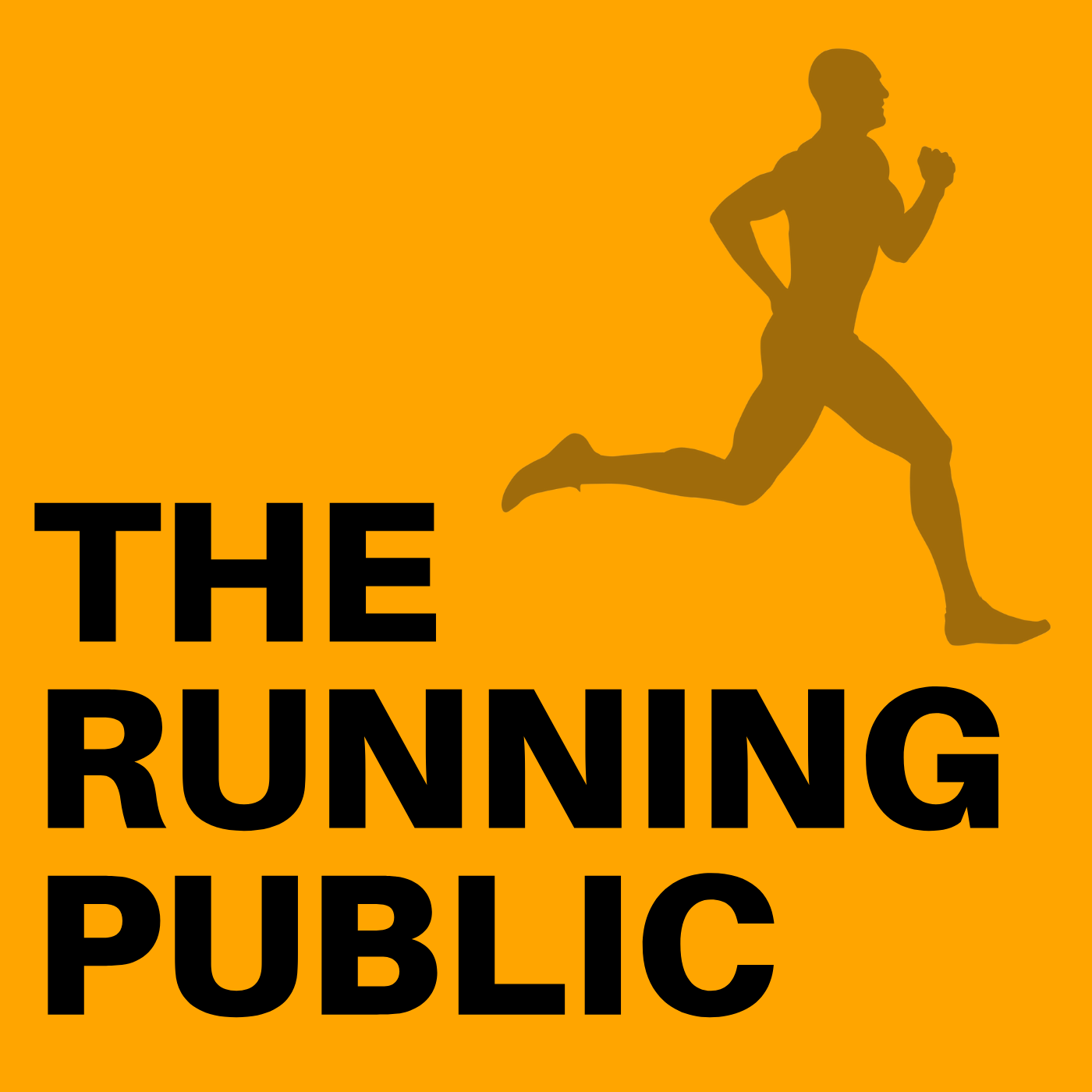 Brakken is back in the US and mostly recovered from jet lag! The boys catch up, talk Kirk's race from this weekend, and sprinkle some training talk around as well.
---
Episode 324: Glenn Racz - Part 2
Glenn just ran 15:58 for a 5k at 43 years old. Not bad a guy training for OCR and hybrid racing! We chat about how he is staying fast, healthy, and balanced as a masters athlete. 
---
Training Tuesday: Tyler Jermann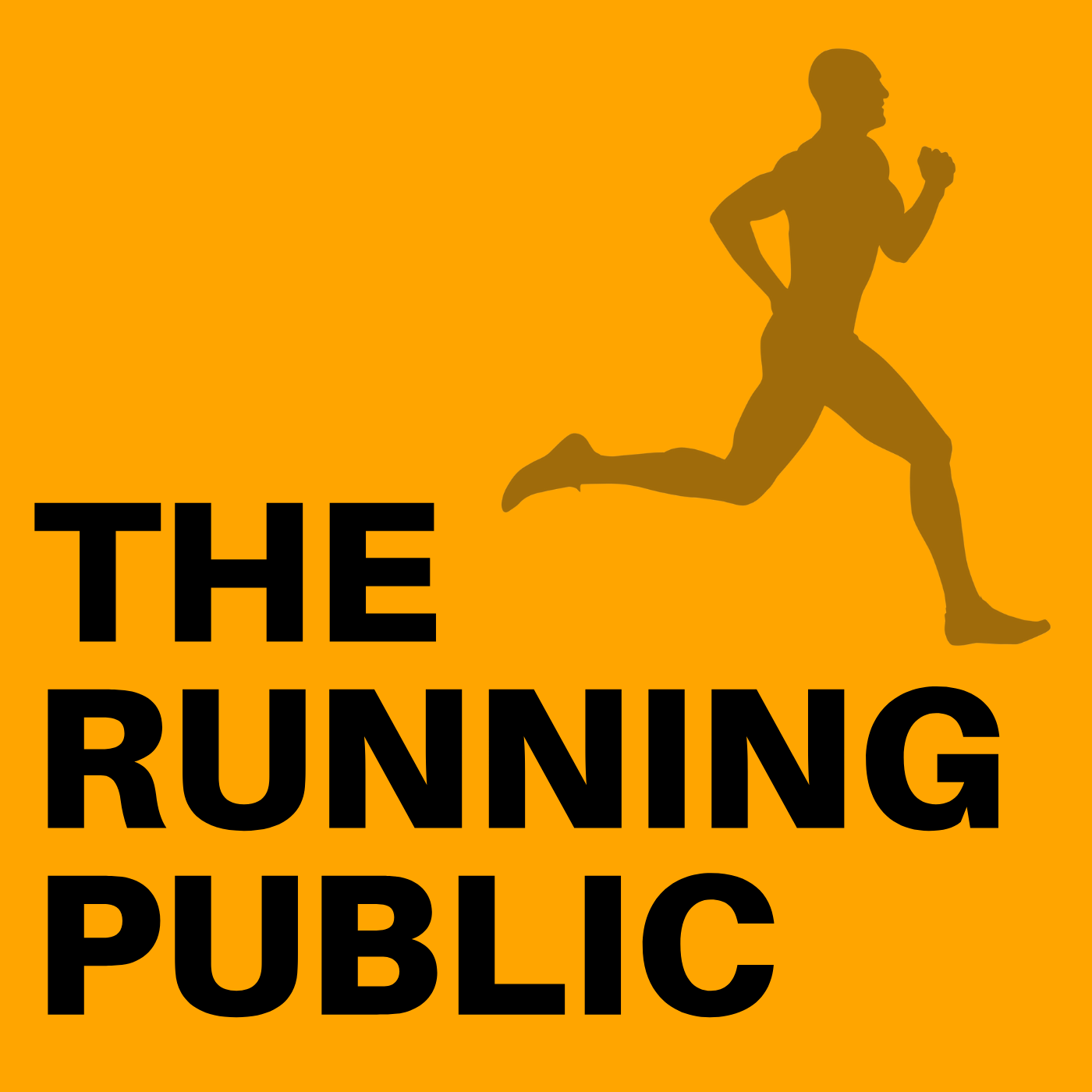 Tyler Jermann joins Kirk for today's Training Tuesday! They dive into half marathon and marathon training, float style intervals, breaking through plateaus, and some of Tyler's favorite training sessions. 
---
Episode 322: Dr Fred Clary - Part 2
Dr. Fred Clary drops one hard truth after another in todays episode. We talk raw power for endurance athletes, nervous system training & recovery, systemic inflammation & countless other topics. Hang on for this one as you're going to learn a ton! 
---
Training Tuesday: Veejay Jones' Training Progression
Kirk is joined by Veejay Jones for todays training Tuesday! Kirk & Veejay get caught up on current life happenings & then dive into Veejay's training progression under different coaches & chat through his favorite workouts since picking up OCR in 2015. 
---
Episode 320: Henry Ward
Henry Ward: recovering alcoholic and addict, ultra runner, and author of Running Without the Devil. Today we chat w/ Henry about his journey from hitting rock bottom to ultimately finding running, finishing a 250 mile ultra & now spreading the sobriety & running message to help others. 
---
Training Tuesday: Our Season Goals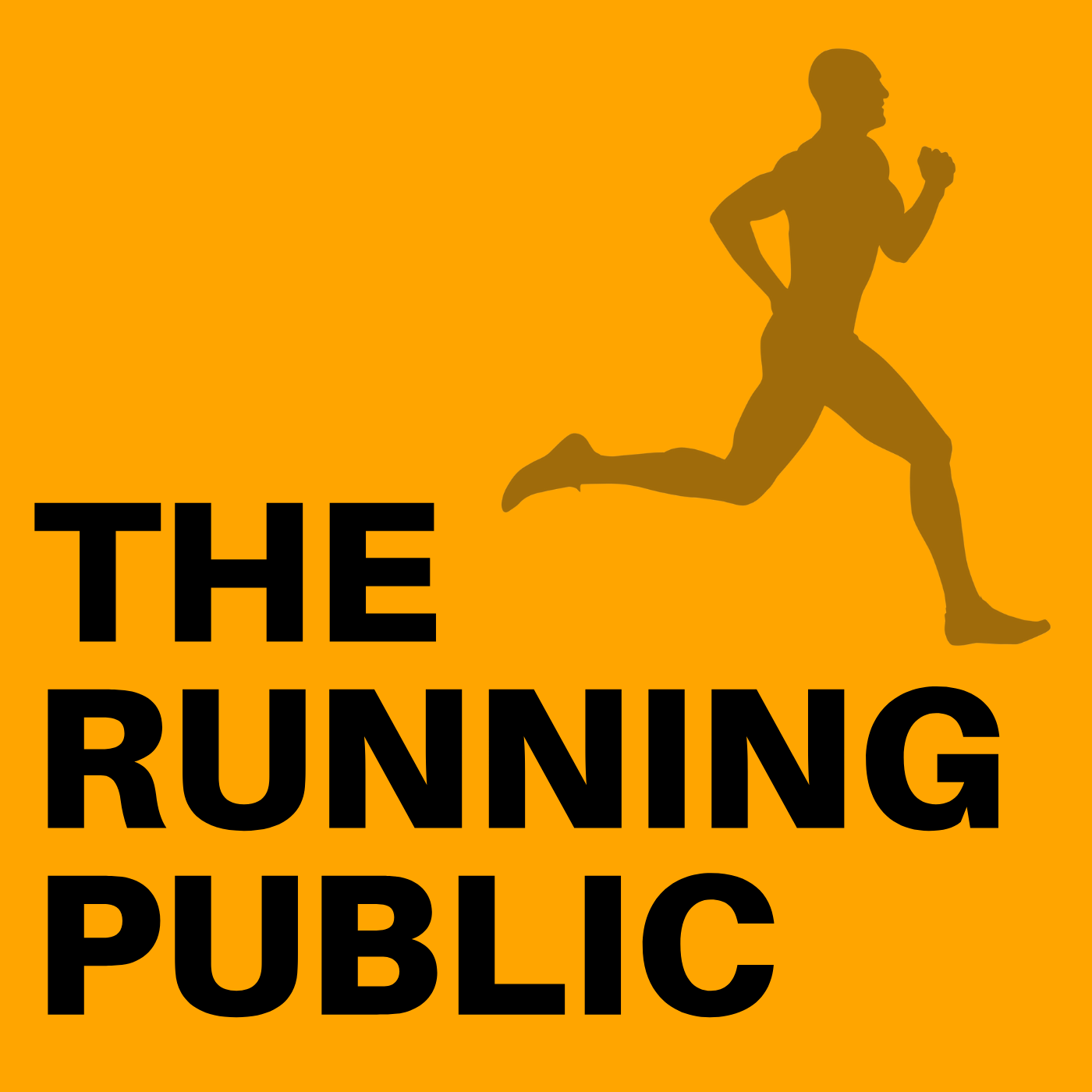 Kirk is back and Brakken is about to head out of country, so today is spent hashing out our goals and vision for racing in 2023.
---
Episode 318: Double Threshold Training
Rich Ryan joins Bk in order to nerd out on the hot new style of training sweeping the globe right now: Double Lactate Threshold Sessions. Strap in for two hours of science, theory, and plenty of BSing!
---
Training Tuesday: Two More Banging Workouts
Brakken describes two of his most effective workouts for Speed (30/30 Advanced) and Compromised Running (Katie E). He walks you through why and how to implement these, how to make them flat or hill based, and how to adapt them to your own needs as an athlete. 
---
Episode 316: Shoe-lala!
With Kirk gone, there is nothing to prevent Brakken from spending 70 straight minutes breaking down everythIng no one ever knew they needed to know about super shoes. What makes a super shoe? Are all super shoes truly super? Will any super shoe work for me? Are they legit for the trails? How do I go about finding the best one for me?
---
Training Tuesday: Two Great Workouts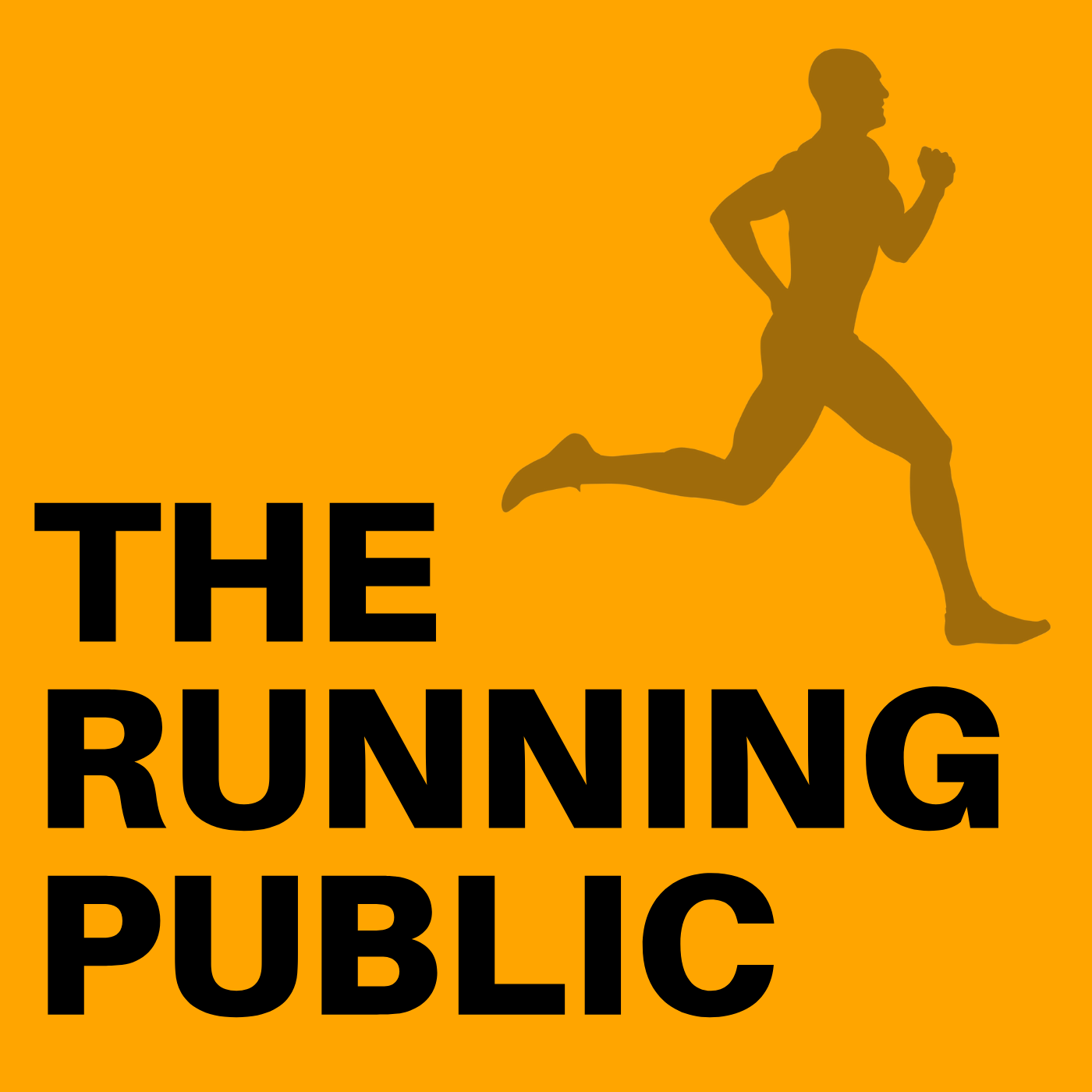 The Split Tempo & Big Foot: Two workouts with infinite variations and applications, for pure runners and OCR athletes alike! This is a short, sweet episode that breaks down exactly how to execute and implement these two Swiss Army Knife workouts. 
---
Episode 314: Chad Trammell
TransRockies winner. Leadville 100 runner-up. Spartan Race OG. Almost completely unknown. Chad might just be the best trail runner you've never heard of!
---
Training Tuesday: How to Train while Traveling / On Vacation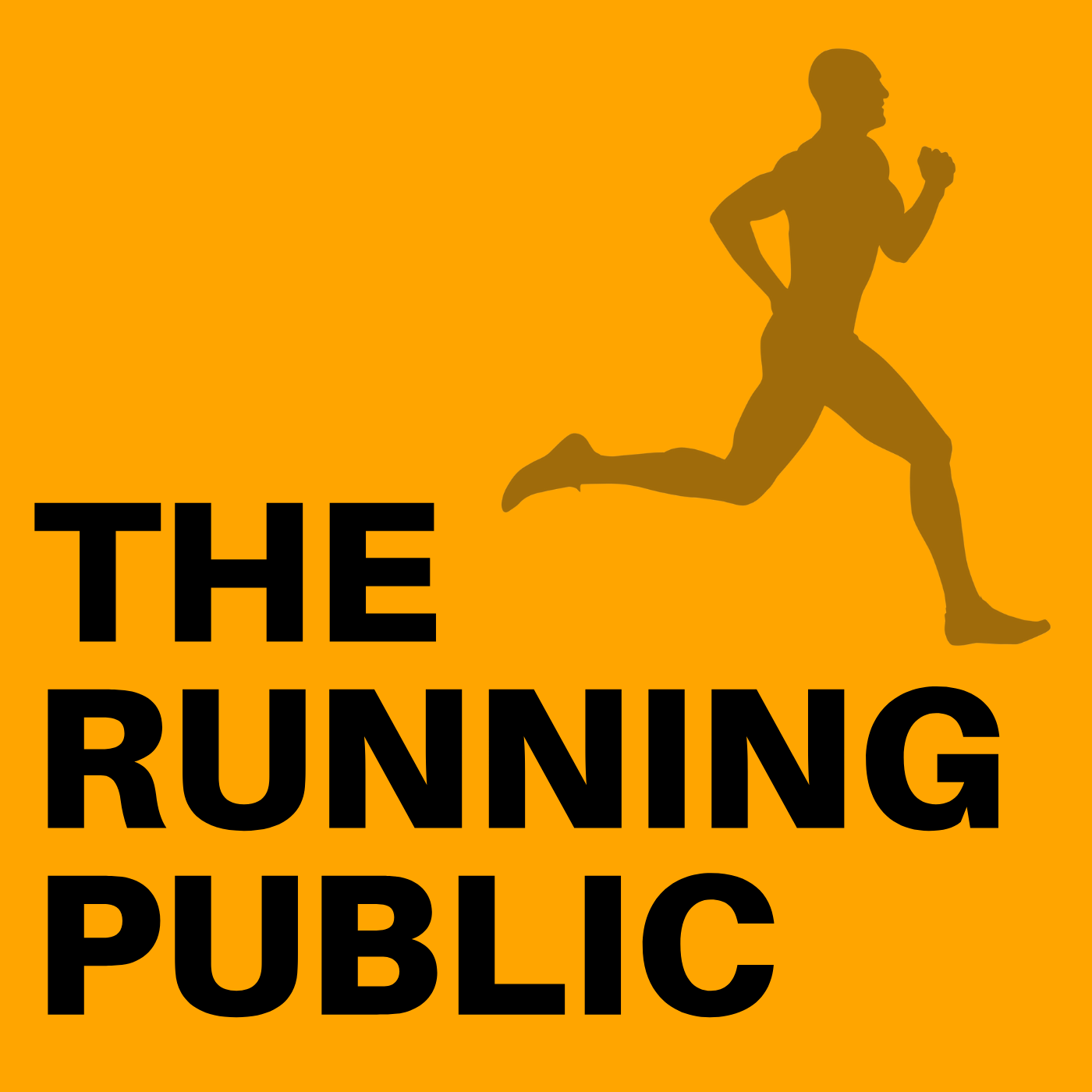 Both Kirk and Brakken are heading overseas in the next month, so they've been working on adjusting their training plans in order to accommodate their travel. Seems like a perfect time to break it down on an episode! Whether you travel for work, with family, or for pleasure, this episode is for you!
---
Episode 312: Pre Vacation Q&A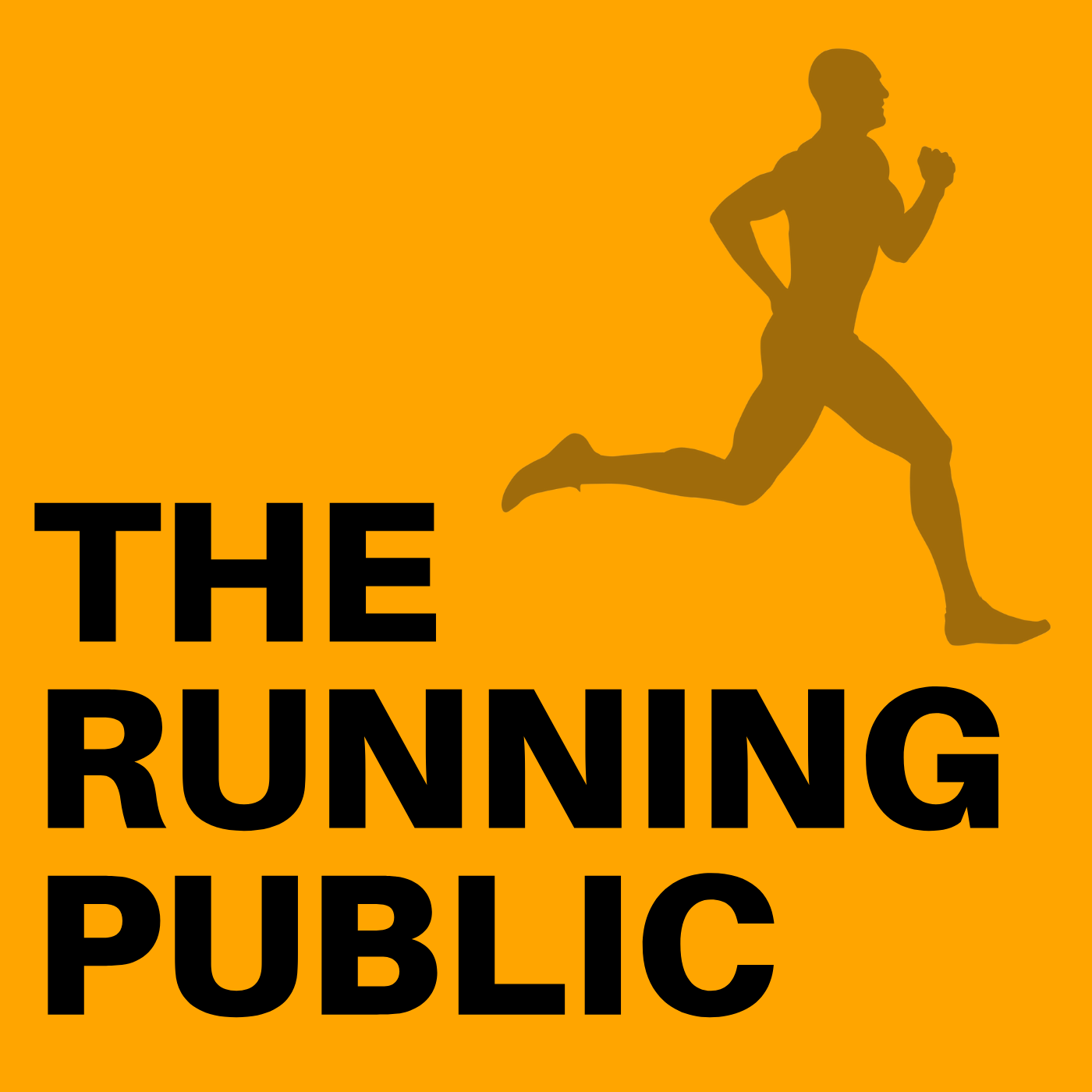 Kirk and Jess are headed to Vietnam for two weeks, and there is no way they could relax and enjoy the trip knowing there are unanswered listener questions at home! So, Jess plays moderator while Kirk and Brakken get to work clearing the queue of some great questions which you all sent in over the past month or so.
---
Training Tuesday: Breaking Down Our Training Program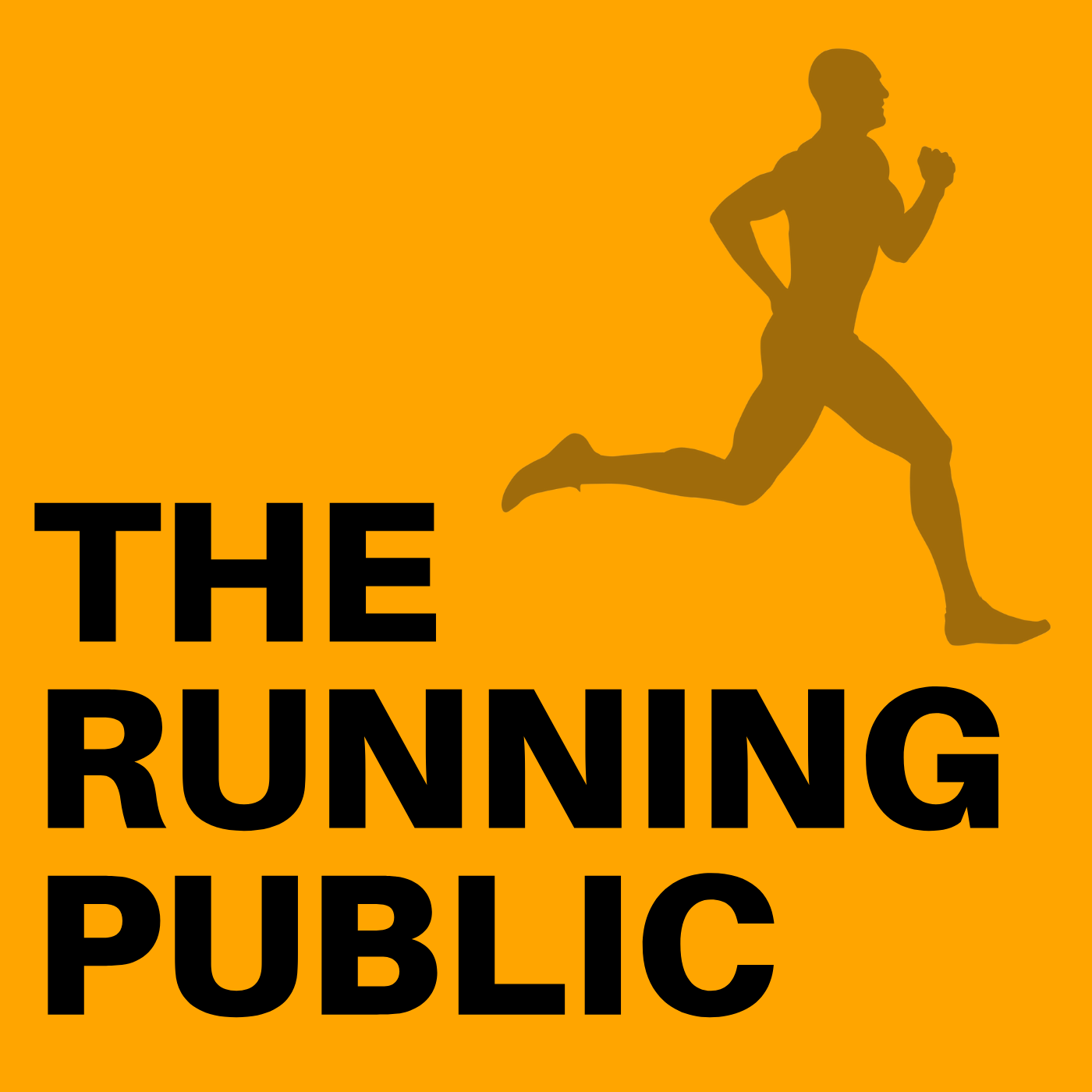 We recently launched a Running specific training plan to accompany our OCR training plan and our Strength training program, and we spend some time today spelling out exactly what it contains and how to use it. We preface that conversation with some chat about our recent interval sessions. 
---
Episode 310: Lauren Weeks
The crossfitter who just wants to run for hours in the mountains and keeps winning World Championships joins us to discuss her training before, during, and after childbirth, what drives her, and how her mindset affects the way she trains and competes.
---
Training Tuesday: The Power of Purposeful Rehab and Non Impact Cardio
Brakken raced this past weekend and was pleasantly surprised by his fitness levels. The only possible explanation lies in the type of rehab work he's done the past few months, so we dive into the nuts and bolts of it!
---
Episode 308: Mark Batres Part 2
The last time we chatted with Mark he was building towards his 2021 season. Since then, he's found his calling in Ultras, won a world championship, and lost a full championship season to illness. Let's dive in!
---
Training Tuesday: Our Personal Fitness Levels + A Few Listener Questions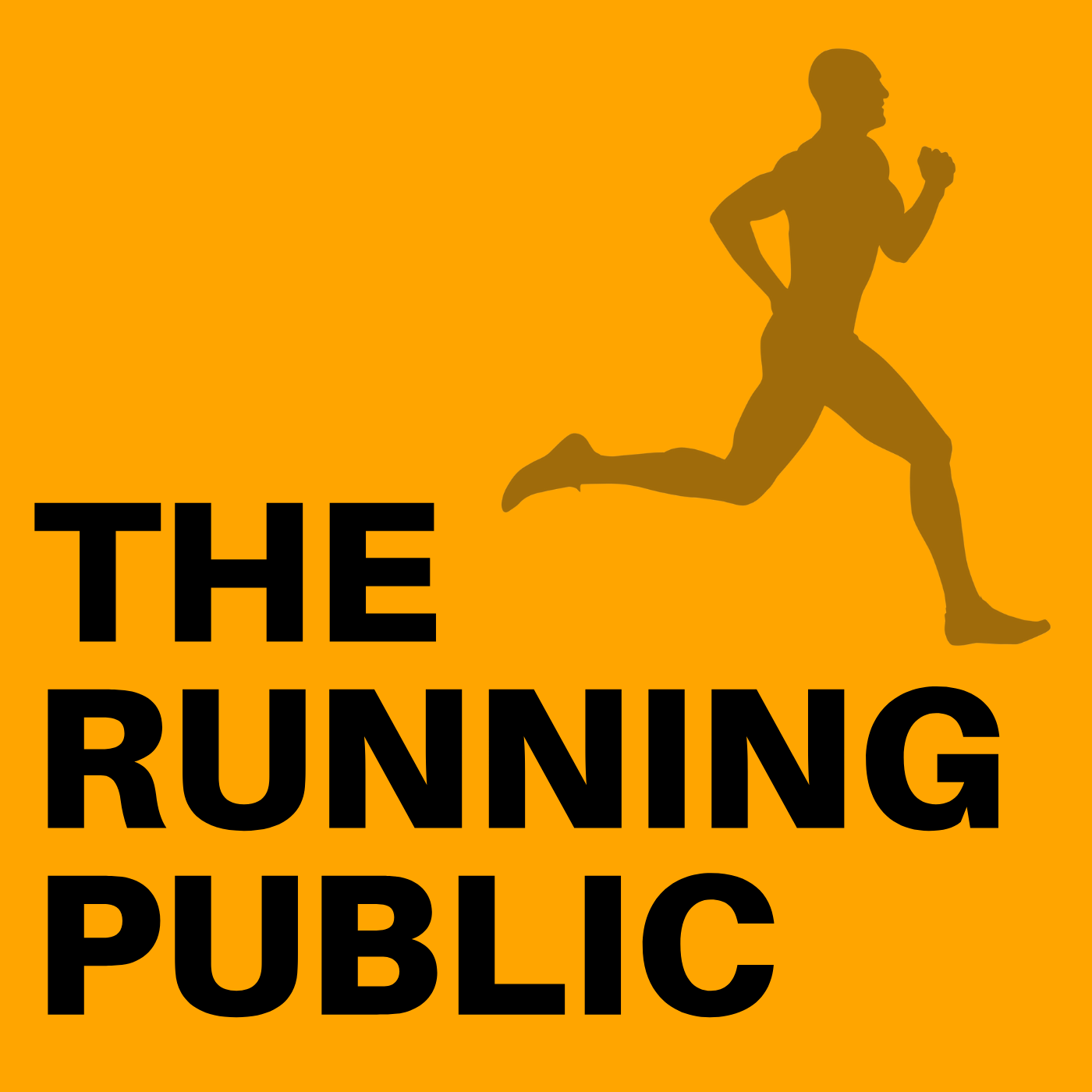 What are some "mandatory" supplements for runners? Should I trust my HR zones when I'm out of shape? How should we gauge improvement? How do I keep my body hair from chafing? Plus, more!
---
Episode 306: Are You Training Correctly?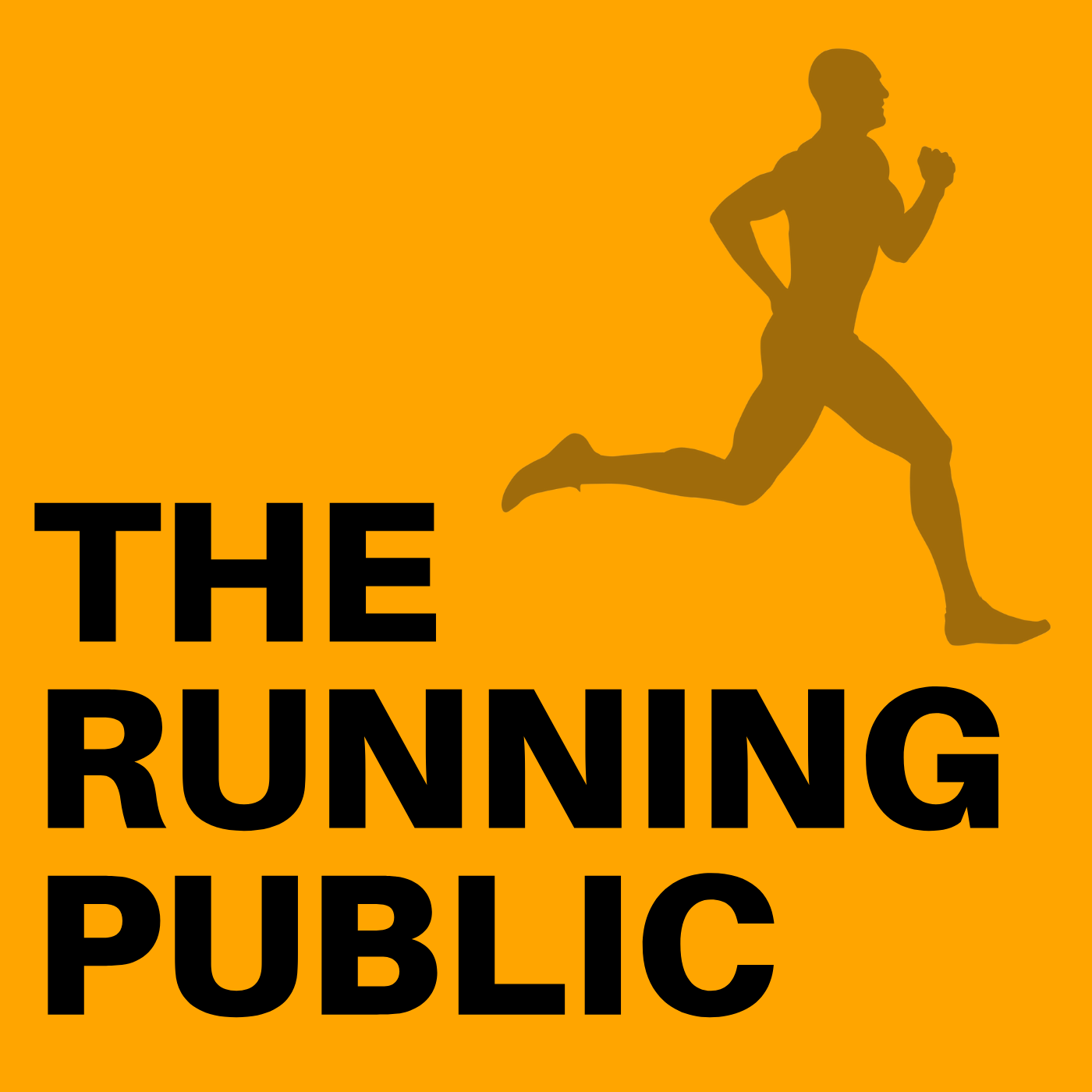 What is your current Stage of Training? Is it time to repeat what you've done or is time to change things? Are you more of a fast twitch or slow twitch athlete? What does it matter? Should you keep doing what you like doing most? Why is my training plan working better for others?
All of these are super important questions to be able to answer as a runner, so let's dig in!
---
Training Tuesday: What The First Spartan Race of the Year Means for Us All
We break down Kirk's awesome weekend of racing and talk about his takeaways from the first Spartan event of 2023 (how the course looked, what the obstacles were like, penalty loop setups, rumors for the season, etc). 
---
Episode 305: DJ Fox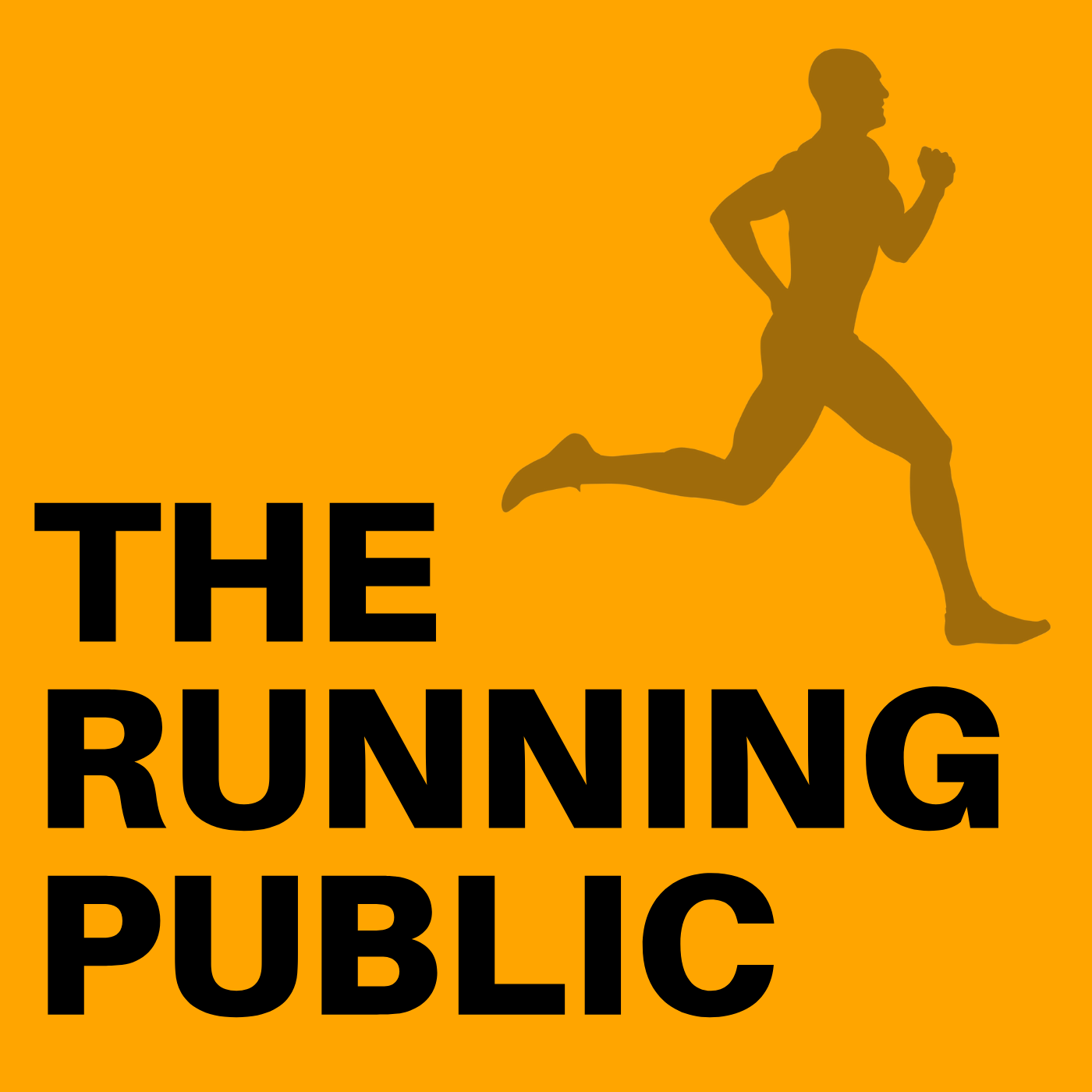 DJ joins us today to discuss his wild journey from bowling to power lifting to health nightmare to world champion. 
---
Training Tuesday: Using Prescribed Paces for Rest Intervals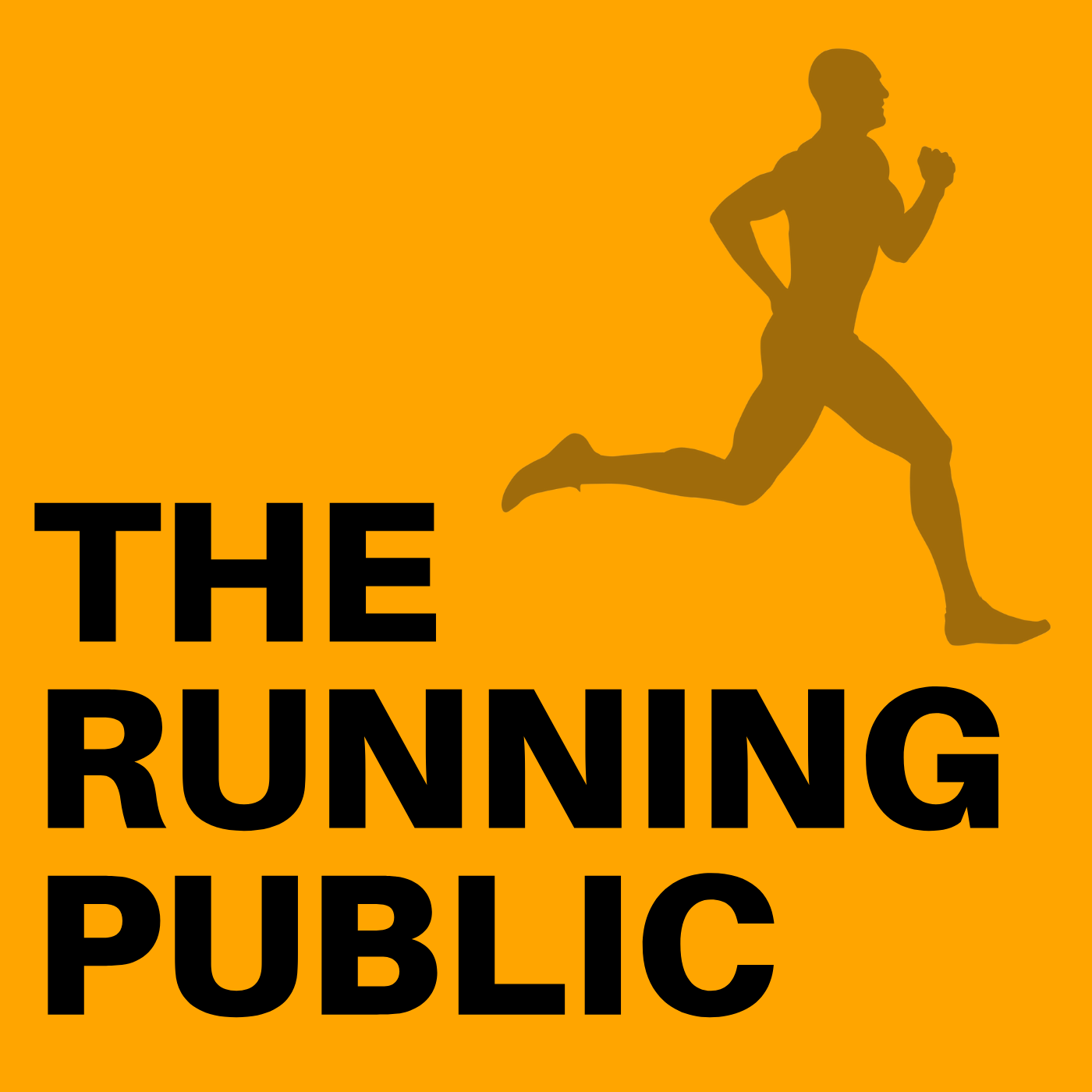 The classic form of interval training uses standing, walking, or slow jogging as the rest period following a hard/fast interval. There is an alternative means of conducting your "rest" during an interval workout and that is what we explore today!
---
Episode 303: Diane Miller
Our last episode was aimed towards the athlete who realizes they will never be "fast". One of our listeners who fit that description realized that we totally missed the mark with other direction we took things. Today, she joins us for an unscripted conversation about what it really means to her. This was one of our best chats. Enjoy!
---
Training Tuesday: So You'll Never Be "Fast"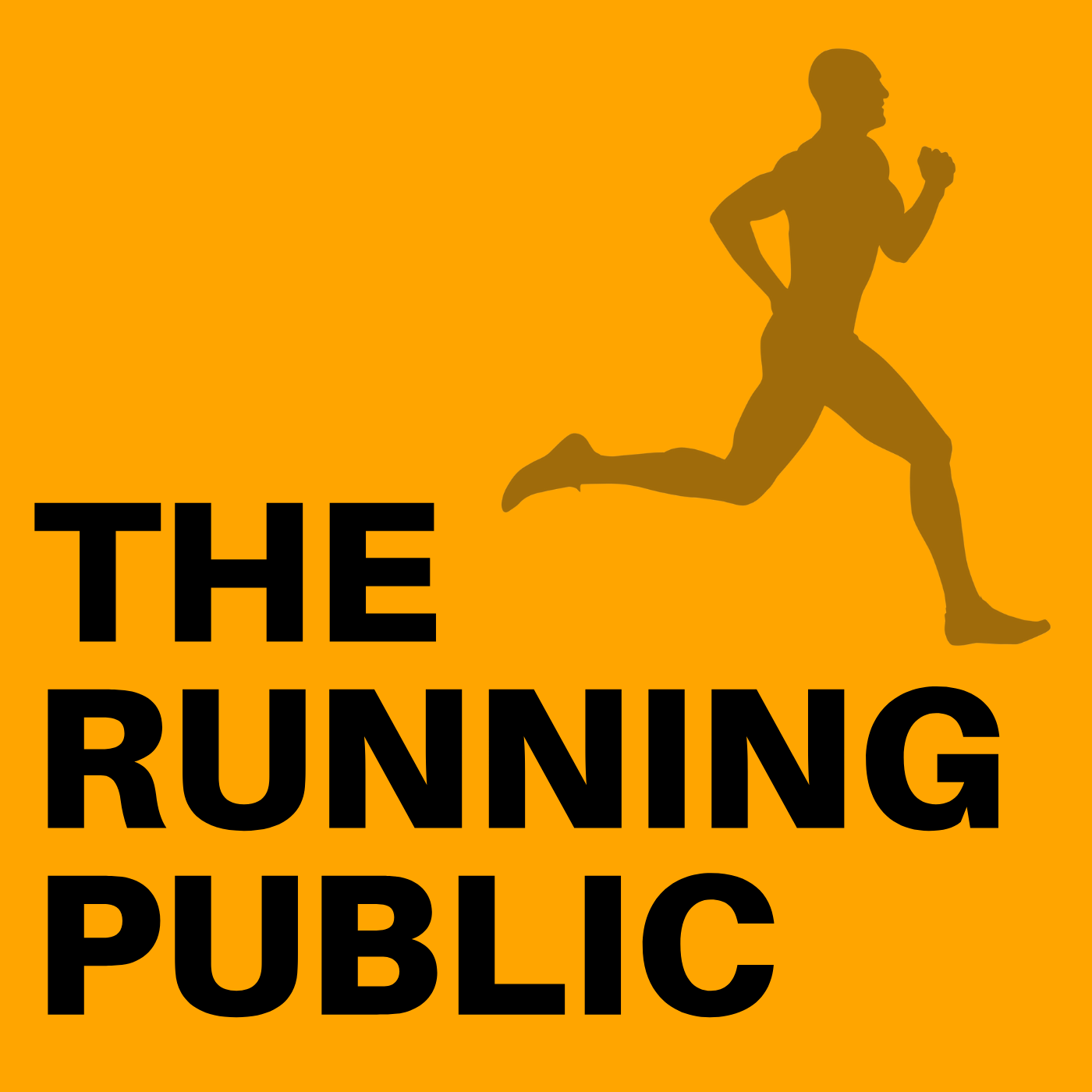 As much as we like to talk about optimizing race performances, there is a whole sect of the population who will never be considered fast and who don't really have any desire to be fast. That's not why they run. So how do you approach running if your goal doesn't have anything to do with speed?
---
Episode 302: Ask Us Anything!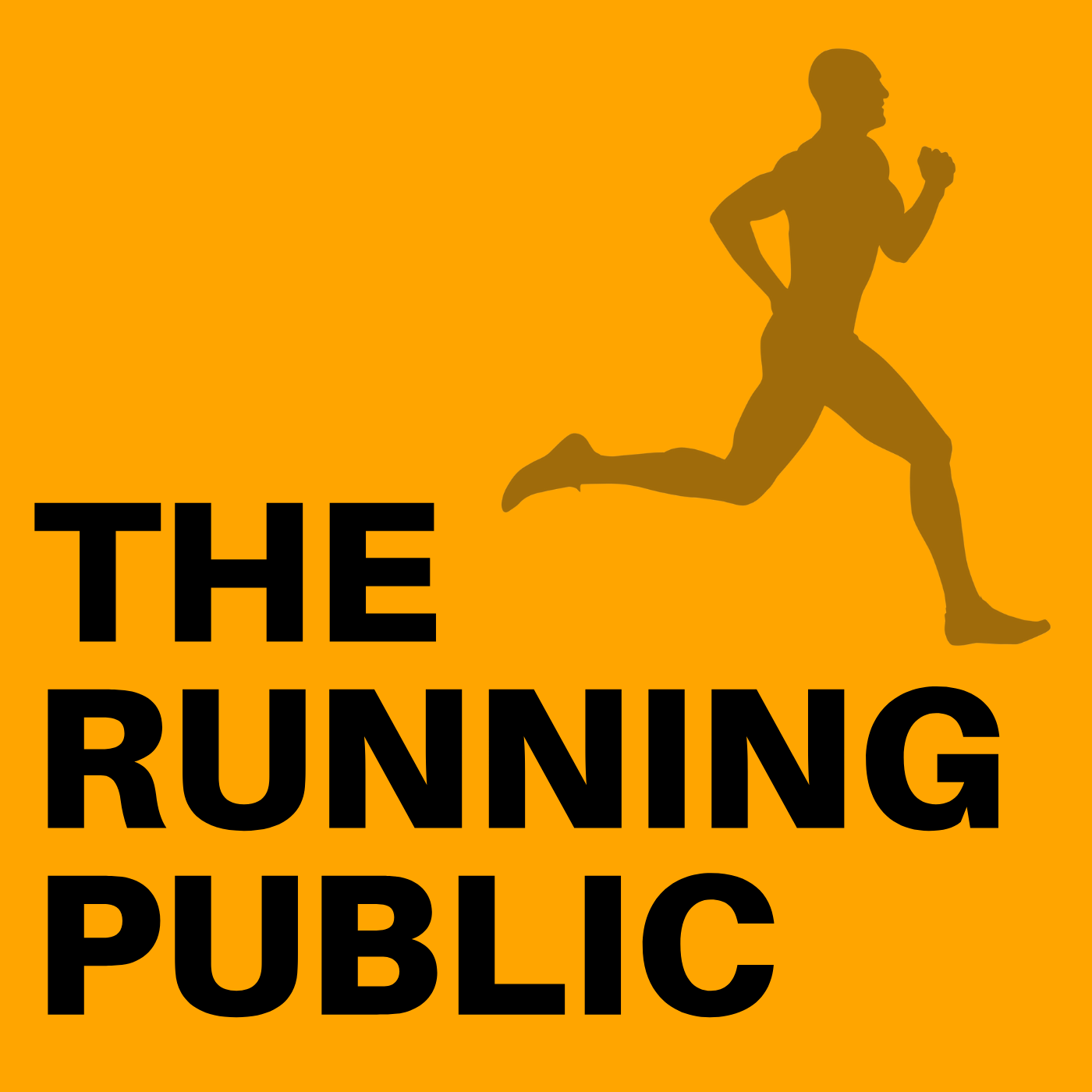 This is NOT an informative Q&A. This will give no amount of running knowledge. It is probably our most ridiculous episode to date, or at least our most random. But, the questions all came from listeners so we can't be held responsible!
---