Influenced with Josh Tandy
Subscribe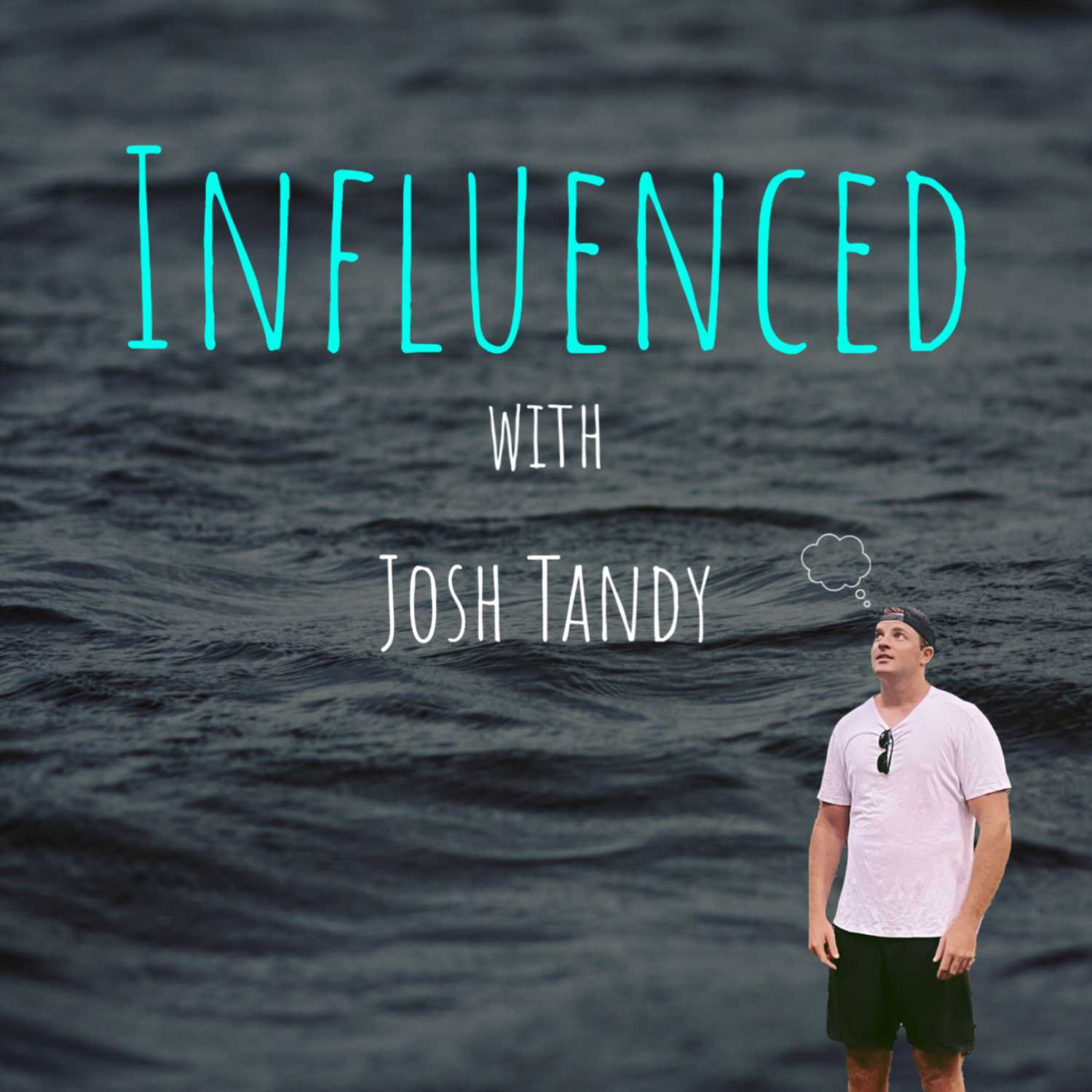 My inspiration is to show the world the passion behind every entrepreneur, influencer, coach, and thought leader. What is their WHY?
Every Entrepreneurs Dream... "Exit without Exiting" - Jason Duncan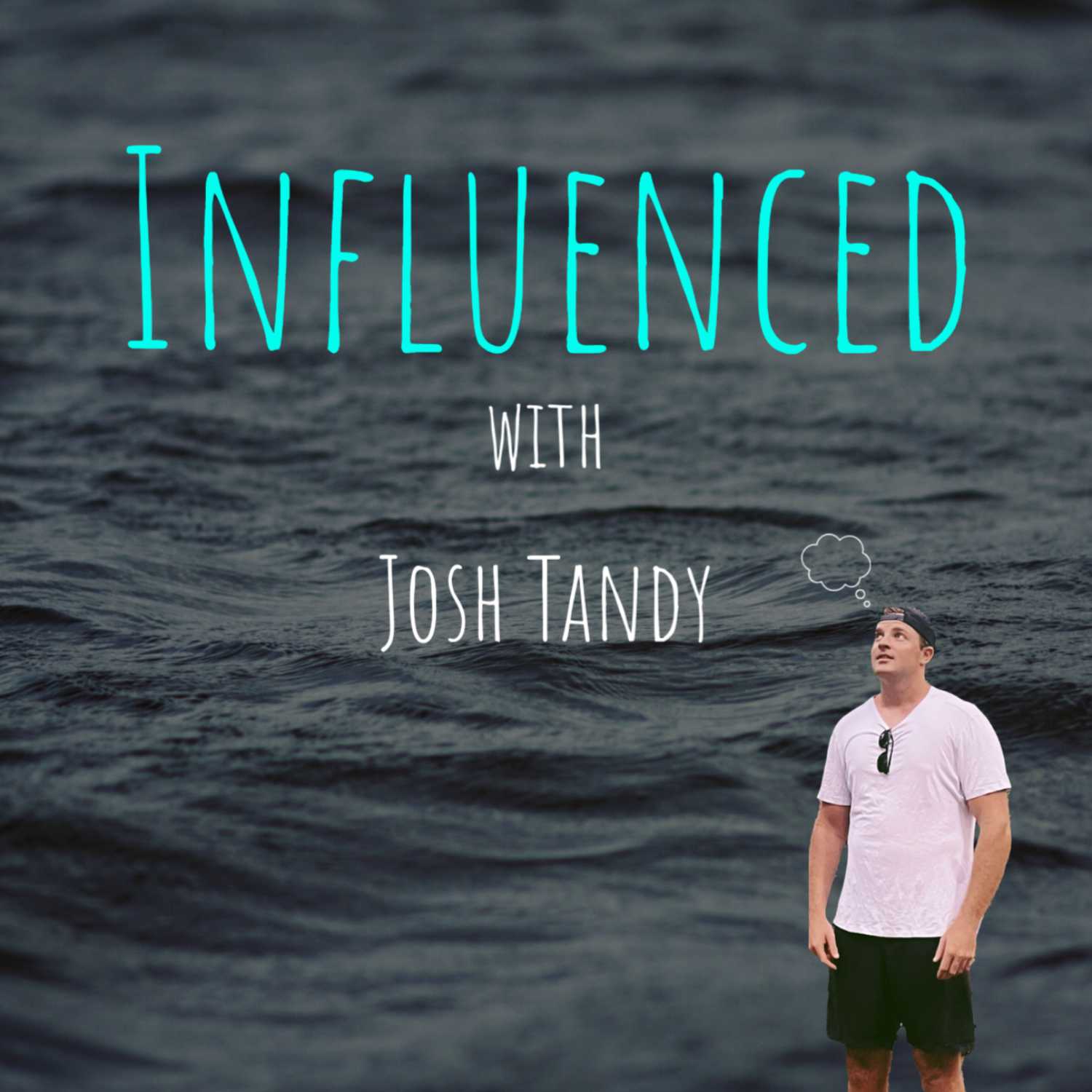 Jason Duncan is a nationally recognized entrepreneur who teaches business owners how to profitably exit their businesses without selling them.
GAIN CONTROL OVER YOUR BUSINESS AND SPEND LESS TIME ON DAY-TO-DAY OPERATIONS
Learn how to get yourself out of the weeds!
Stop the madness of 50-60-70 hours weeks as the owner-operator.
Learn How To Be An Owner-Investor With Coaching From One Of America's Top Entrepreneurs
visit ExitwithoutExiting.com to work with Jason. Be sure to DM @therealjasonduncan on Instagram saying "influenced podcast" for a special $500 discount.
---
100k mindset - Luke Page
Luke Page is helping coaches get clients & take their business to the next level. helping businesses grow to their first 100k in revenue all organically. Luke has given you all a free resource - Free Step By Step Guide on The Best WayTo Set Up Your Instagram Profile So You Can Attract a Ton More Followers + Clients https://go.lukepage.com.au/bio_mistakes1
---