The Weekly Walk: Stories to Inspire You
Subscribe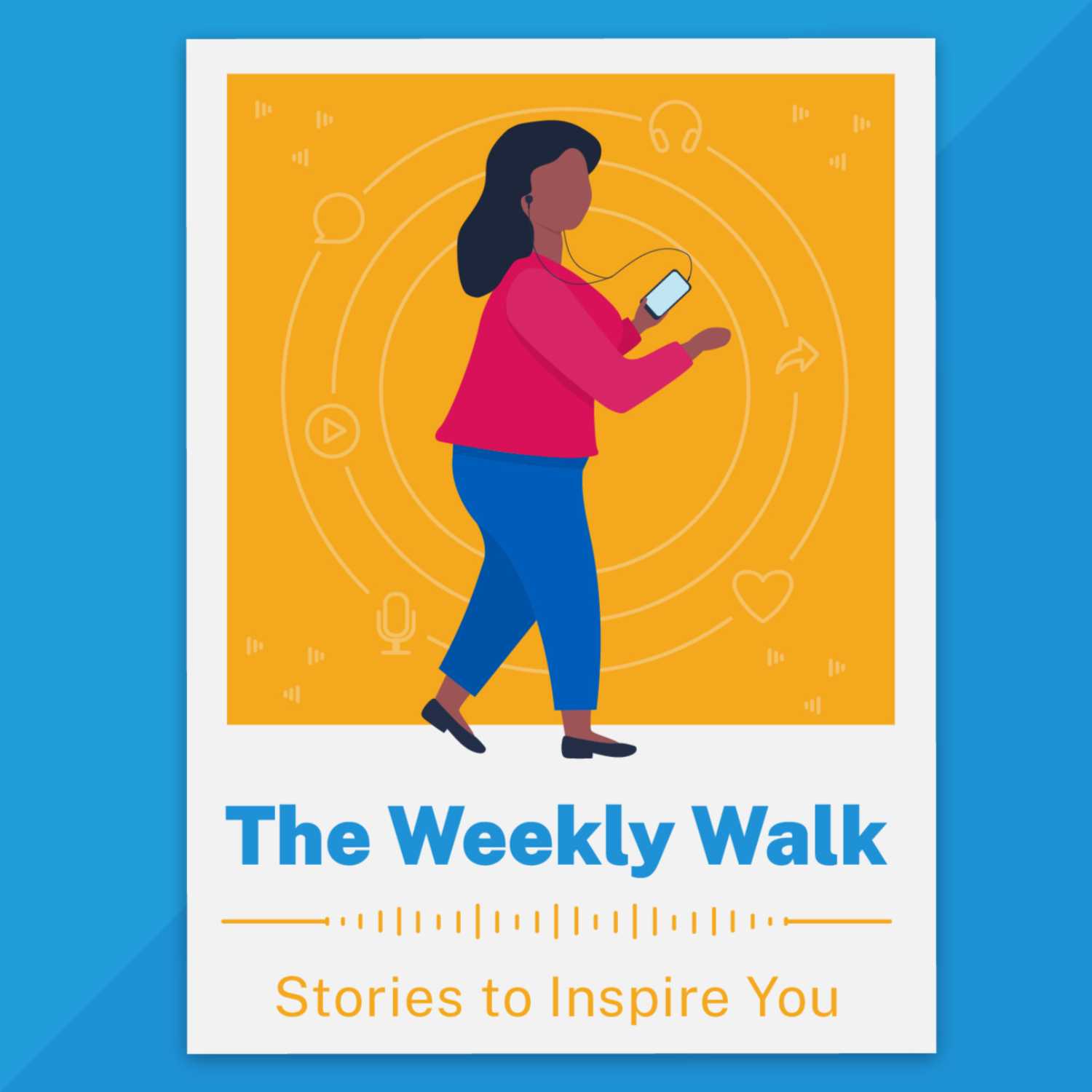 Join WalkArlington as we embark on an 8-week walking challenge. We're sharing these bite-sized weekly stories to inspire you as you build a habit of daily walking.
All Bodies Are Good Bodies: Marianna Cardozo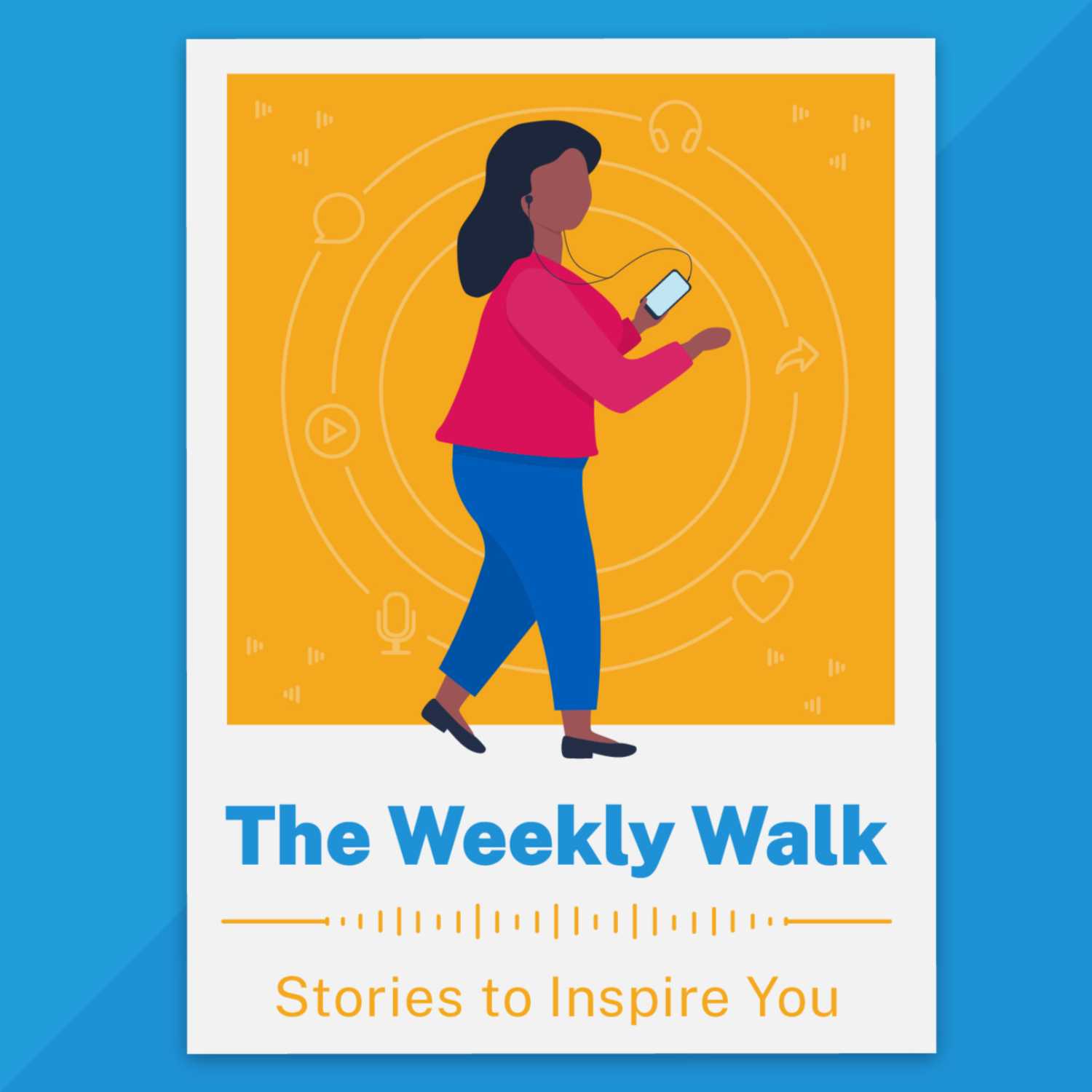 This week, enjoy some fitness tips from Marianna Cardozo, the Arlington County Healthy Living Program coordinator and an ACE-certified health coach. Marianna approaches her practice from the perspective that health and well-being should be self-defined and self-determined, with an emphasis on developing intuitive, compassionate, and trusting relationships with ourselves. She believes that "All bodies are good bodies," and we all deserve to feel safe and empowered in ours.
---
The Mindful Walk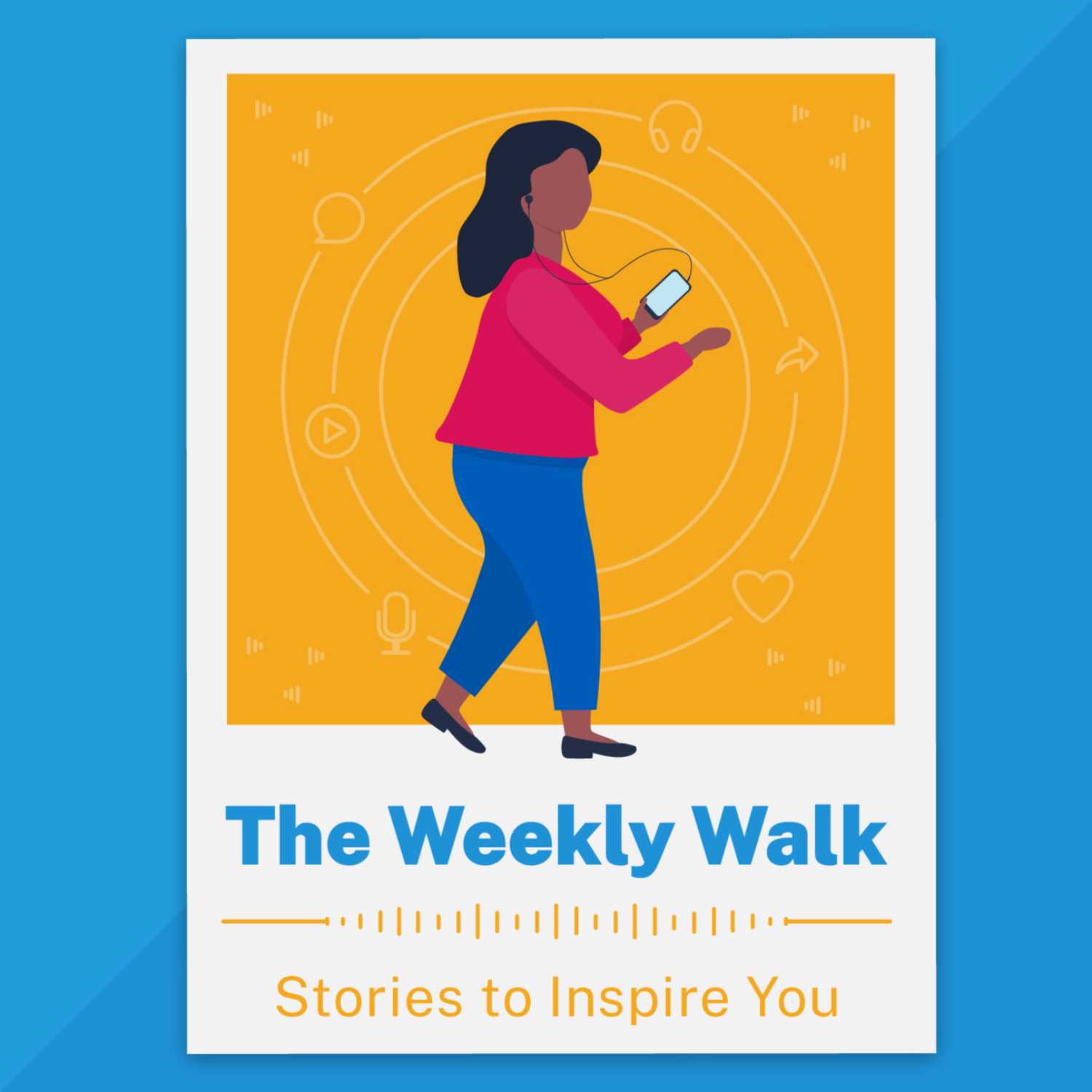 Today, we're sharing a 10-minute guided mindful walk that you can do anytime, anywhere. We'll focus on breathing, feeling, and reflecting on our environment. Simply walk out your door and follow the prompts on the recording to practice mindfulness while walking.
---
A Lifelong Friendship Forged Through Walking: Kate and Lynn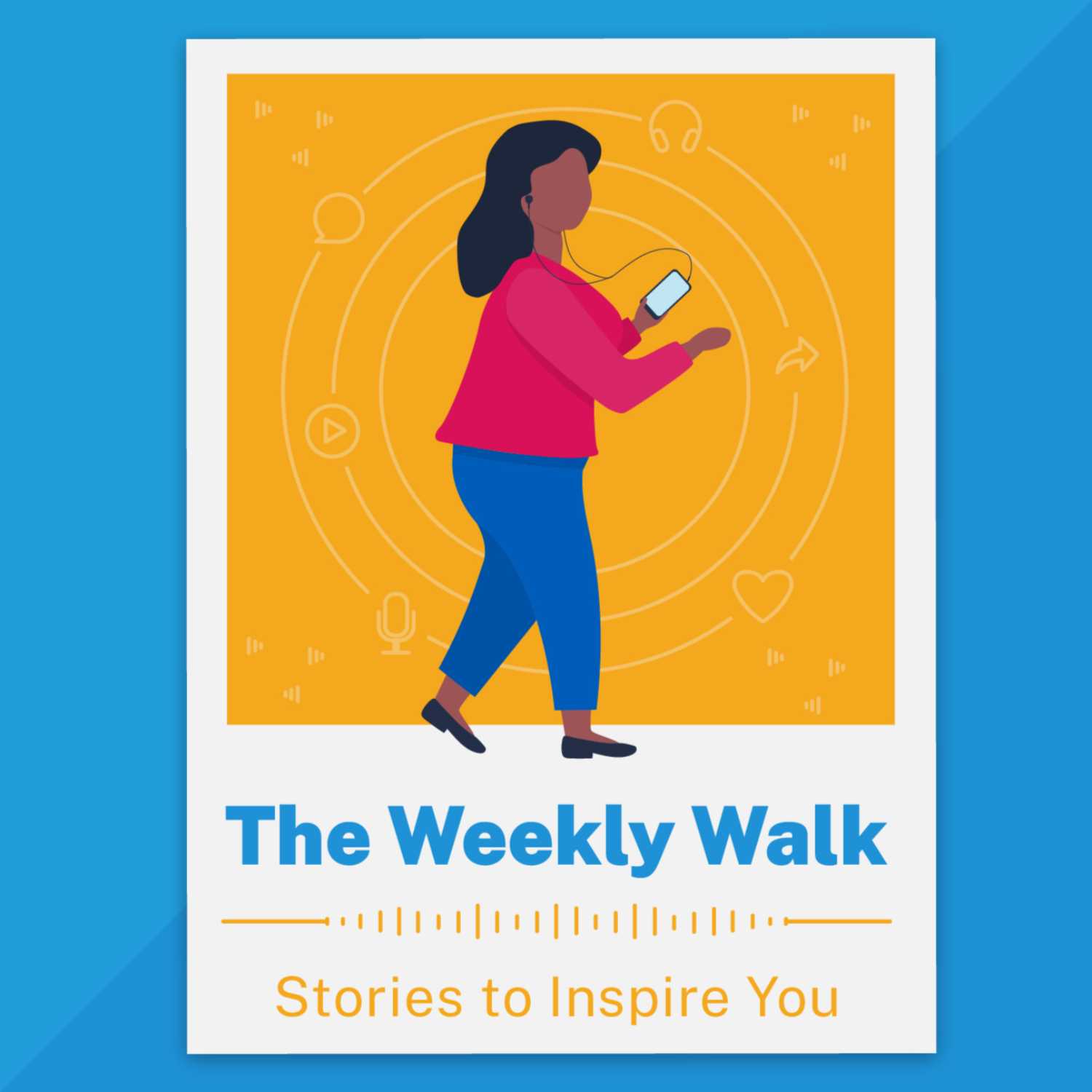 When Lynn Borton and Kate McCauley met, they were two moms who visited the same playground after school each day so their kids could "get the wiggles out." On one of these meetings, Kate told Lynn she had recently given up running. Lynn asked her if she'd like to go for walks together instead. Twenty years later, they're still walking buddies. Find out the secret of their long-lasting friendship.
---