Subscribe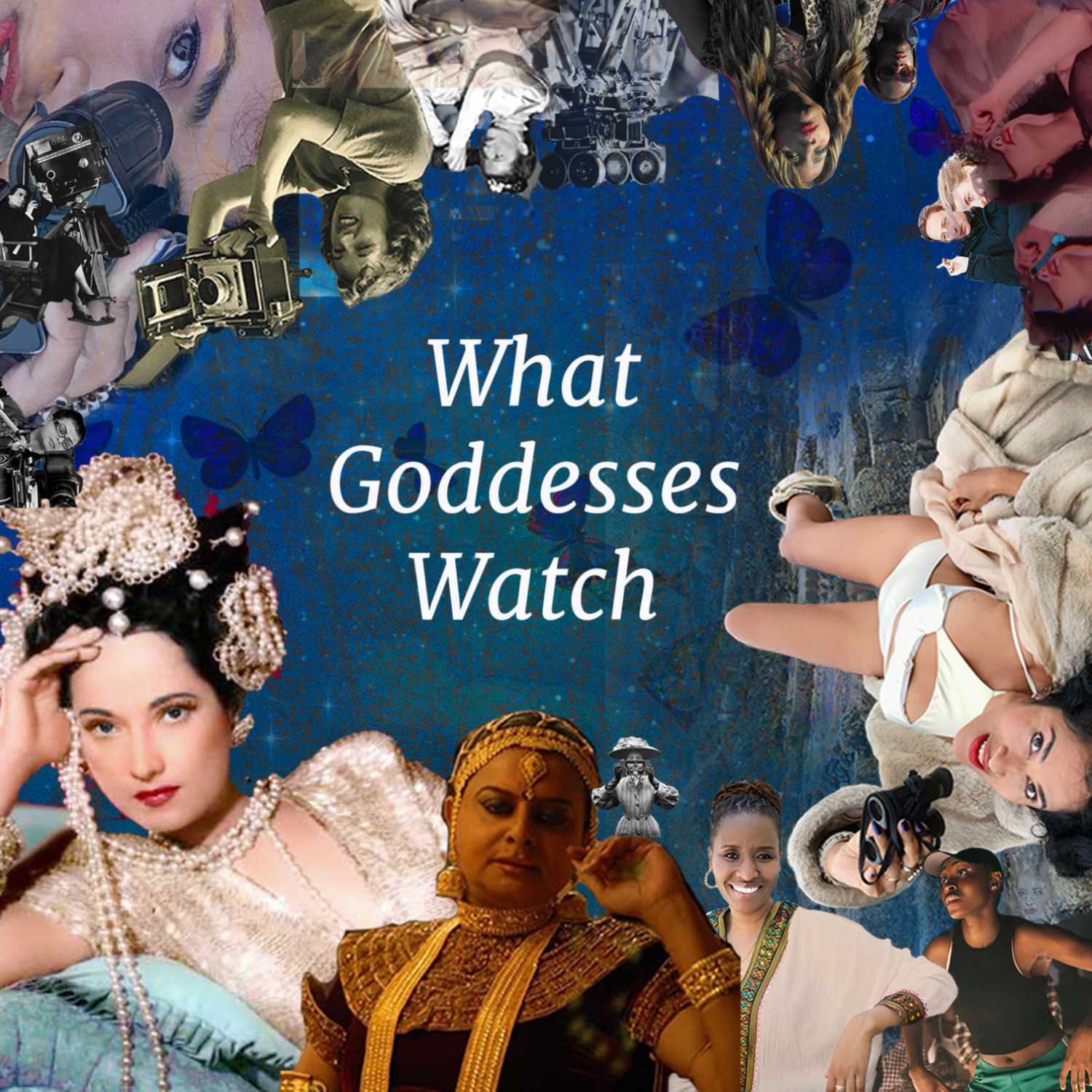 What Goddeses Watch is a multi-cultural, feminist Film and TV podcast.Film critic Soma Ghosh is joined by today's most fabulous feminine thinkers to deep-dive films about and by womxn. From hot releases to independent streamers, combining English & non-English speaking films, it's like a Cannes takeover by the cast of Pose & Audre Lorde, clever, fun & badly behaved.
The Essex Serpent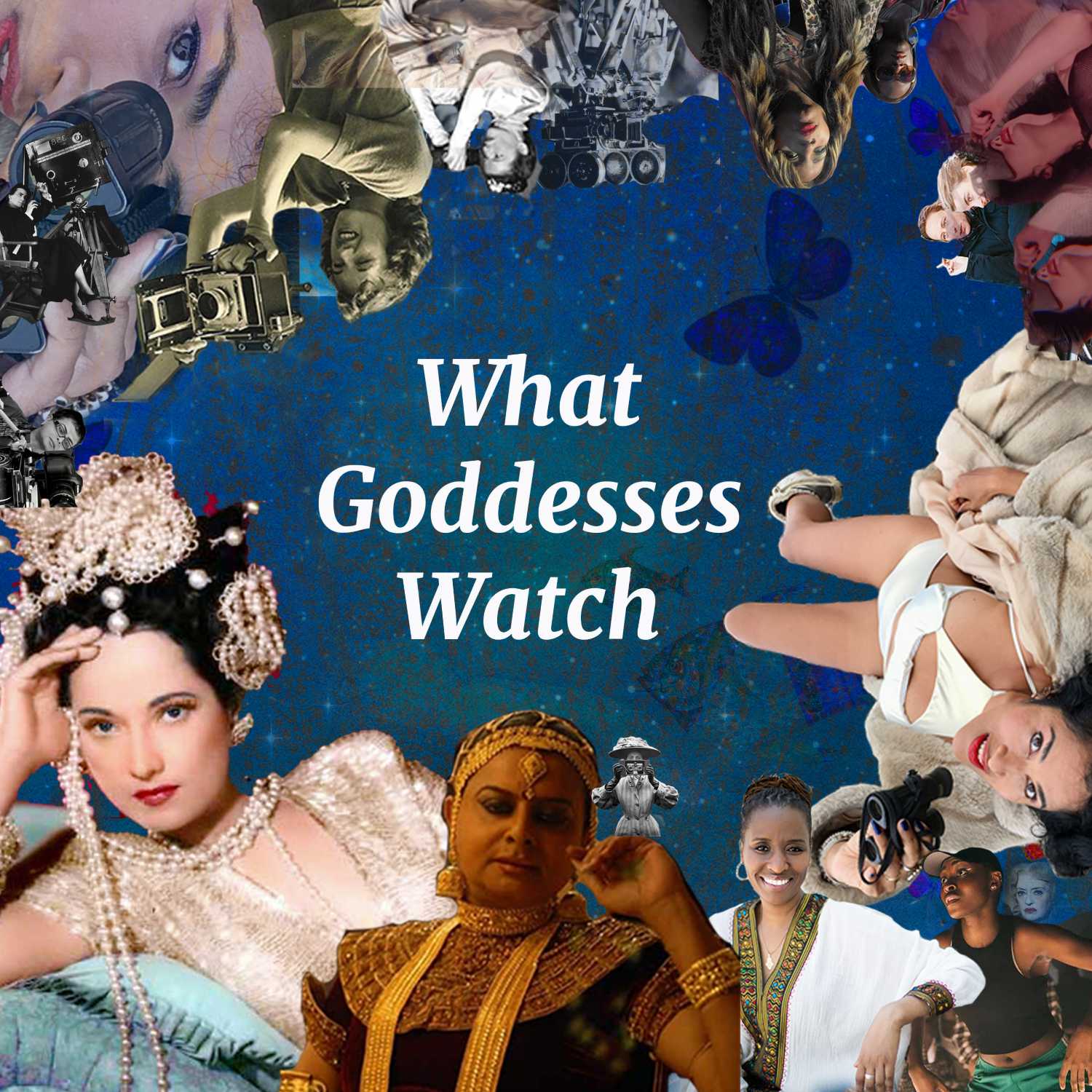 Avant garde historical author Nell Stevens joins film critic Soma Ghosh to discuss queerness, polyamory and watery bodies in Clio Barnard's handsome adaptation of period drama The Essex Serpent, starring Claire Danes, Tom Hiddleston and Hayley Squires.
---
New Queer Cinema: Sirens & Camilla Comes Out Tonight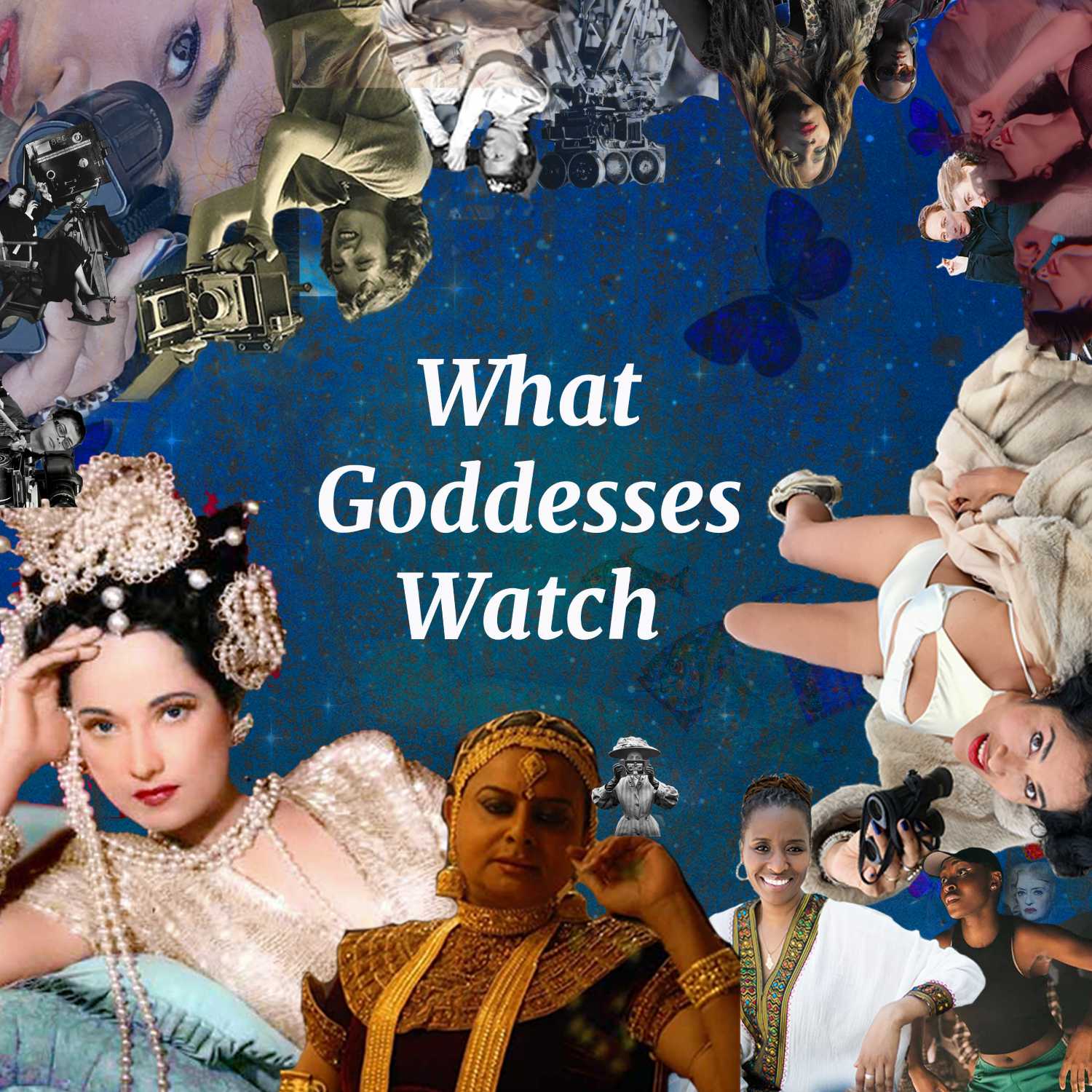 Want emotional nuance and alternative film-making in your queer screen stories? Maybe even some moral ambiguity and irony? Soma Ghosh considers what kinds of stories and cinematography queer female audiences want. She reviews two new films from the BFI LGBTQ Flare festival, uplifting rock doc Sirens & the Argentinian, sympathetically moody teenage story Camilla Comes Out Tonight (available to stream on BFI Player).
---
Strange Mothers: Celine Sciamma's Petite Maman & feminist film gem The Heiresses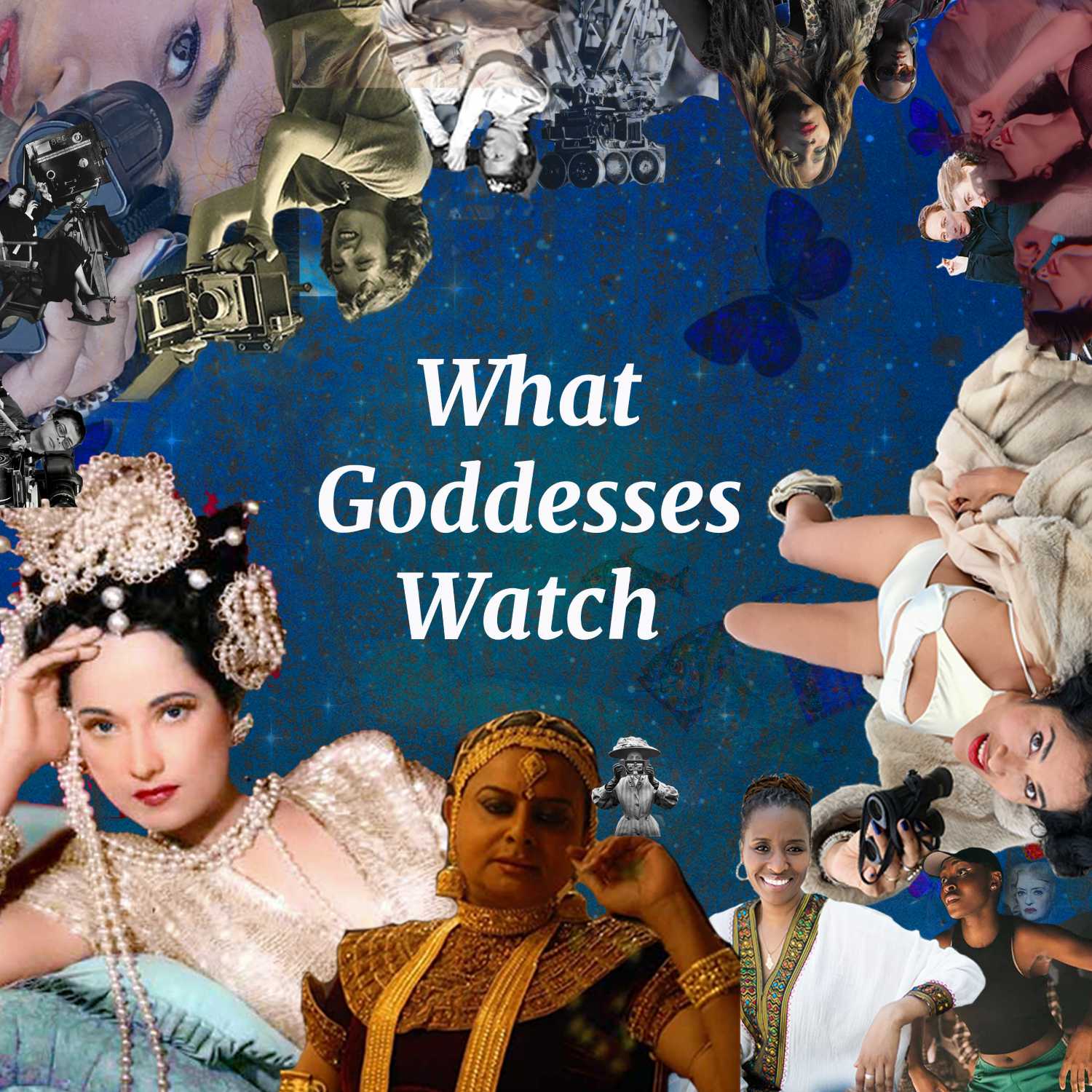 As Sciamma's Petite Maman arrives for worldwide streaming on MUBI, on which it's also your last chance to stream a gem of feminist film history, The Heiresses, with Isabelle Huppert, critic Soma Ghosh discusses two films of female friendship. Both are set in rural isolation and tinged with Gothic mystery. This 'Strange Mothers' episode queries how we construct maternal instinct and the drive behind female bonding.
---
Asta Neilsen Special: the greatest silent film star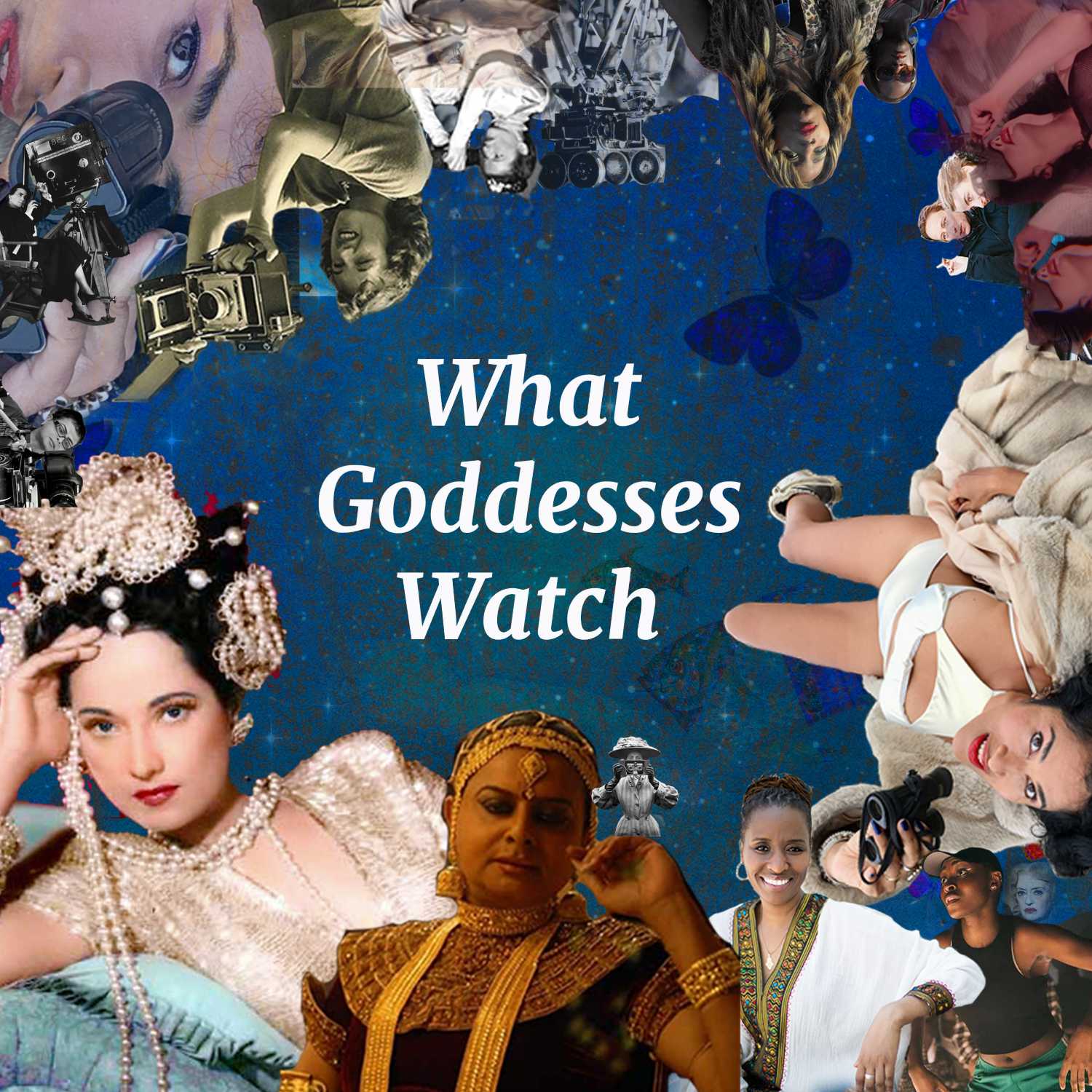 As a new season of her films shows at London's BFI Southbank, we take a look at Asta Neilsen, silent film star, starting with her first film in 1910. Bizarrely largely forgetten, she was so beloved that her picture was pinned up soldiers on both sides of WW1 and called simply 'die Asta' - the Asta - across the world. Soma Ghosh explains how her revelatory acting technique inspired Garbo and Apollinaire, pushed gender norms and redefined the sexuality of women on screen. Films discussed include The Abyss and Hamlet, in which Hamlet is a genderqueer prince assigned male sexuality...
---
Episode 7: Andrea Arnold Special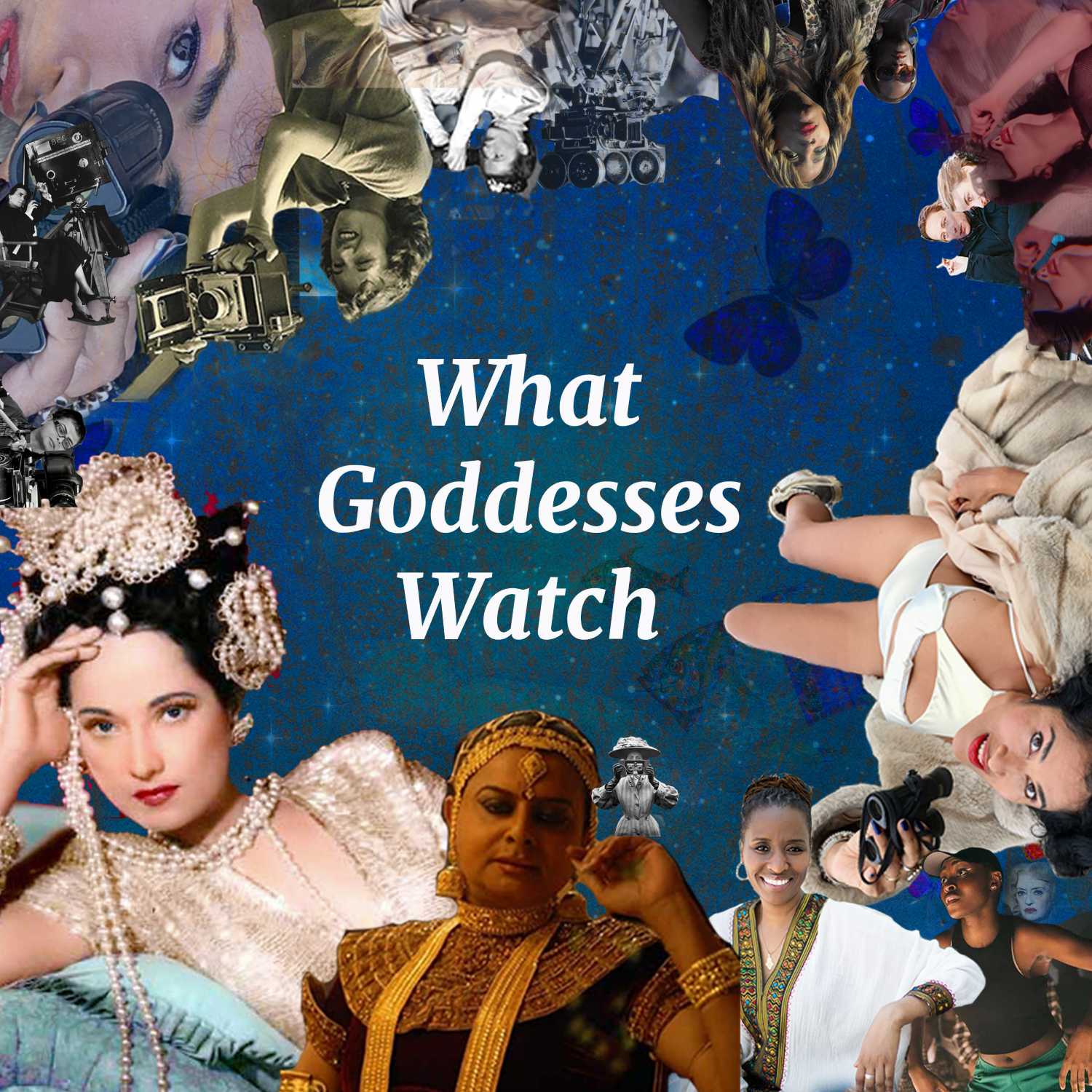 As new film 'Cow' is in UK cinemas and comes to MUBI worldwide in February, acclaimed Belfast writer of working class lives Wendy Erskine joins film critic Soma Ghosh for a deep dive into the films of Andrea Arnold, one of the most accomplished female film makers in the world. We tackle questions like middle-class viewers watching working-class and vulnerable lives, sex in dangerous paradises, the role of dance in feminine self-expression and to what extent female abuse is inevitable in the worlds Arnold depicts.
---
Episode 6 Watch Instead: Winter Renunions
Film critic Soma Ghosh presents two wintry films featuring reunions with old friends: new Lebanese film Memory Box, by Joana Hadjithomas and Kahlil Joreige and Microhabitat, by Korean director Jeon Go-Woon. Questions discussed include who owns our story, the value of memory and transactional motives in friendship.
---
Episode 5: Rebel Dykes & F*cking with Nobody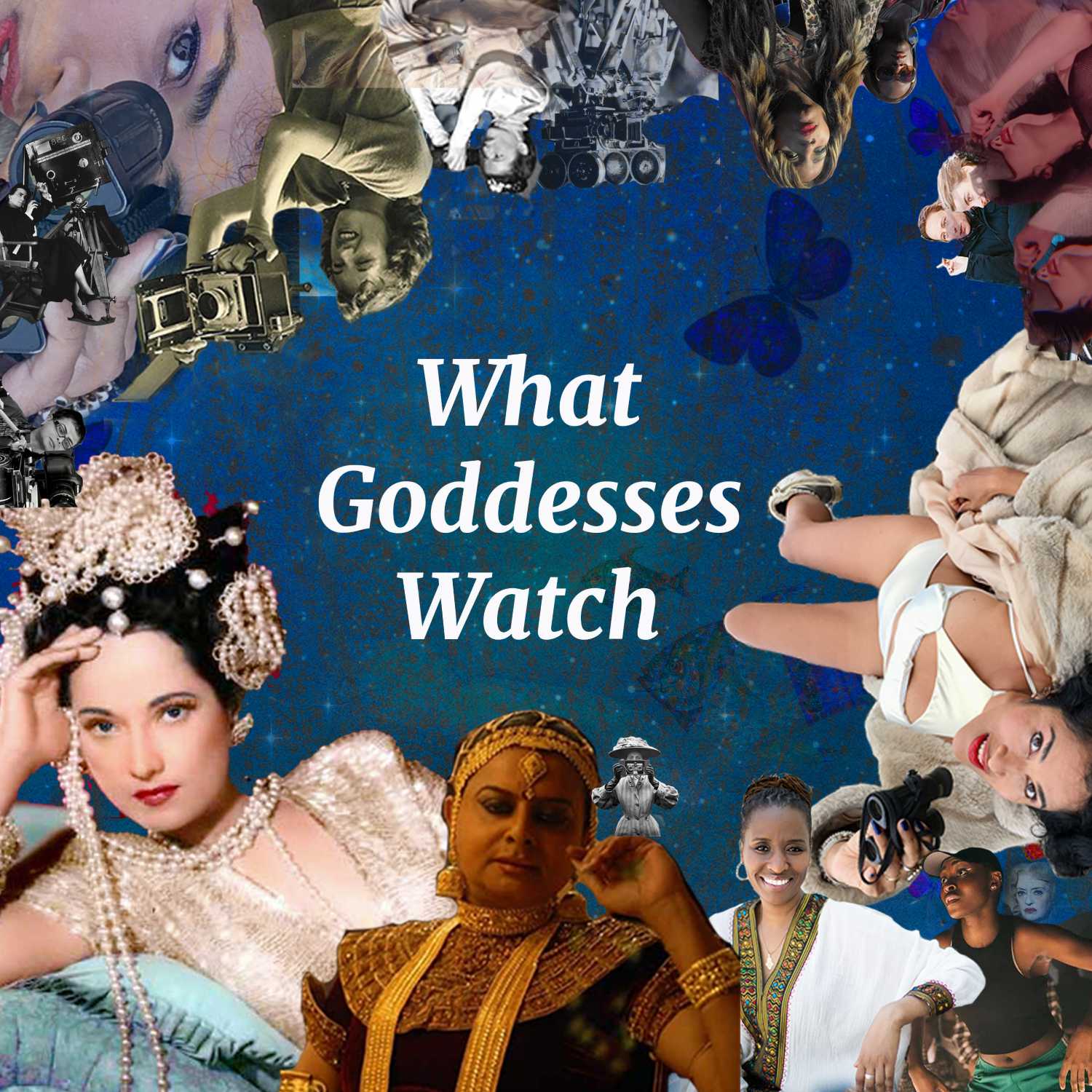 Queer pop punk icons Ezra Furman and Ms. Mohammed join film critic Soma Ghosh. They disuss queer activist clubbing and feminist sexual fantasy in the ebulliantly anarchic documentary Rebel Dykes by Harri Shanahan, Siân A. Williams and the chaotic comedy F*cking with nobody by Hannaleena Hauru. If you believe we need more inclusive podcasts like this, please the Donate button to get early access, behind the scenes videos and booster feminist film education podcasts from £1.
---
Watch Instead: Passing, Preparations to Be Together For An Unknown Period of Time, Wildland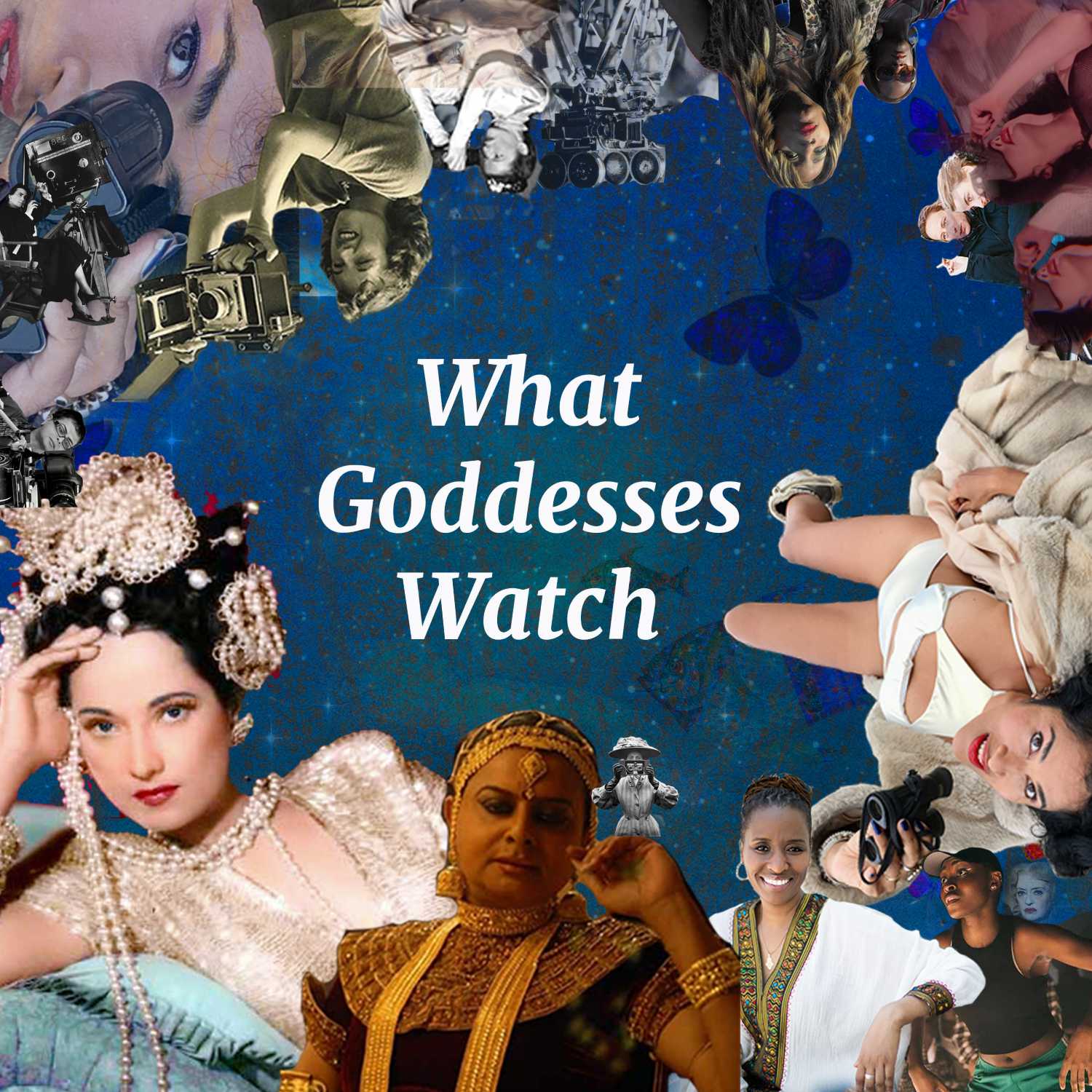 Uncanny romance, racial passing and a suburban mob movie. Our wintry recommedations of 3 films to stream now, by, about and led by womxn, in Hungrarian, Finnish & English.
---
Bond Girls Special - is it Time To Die?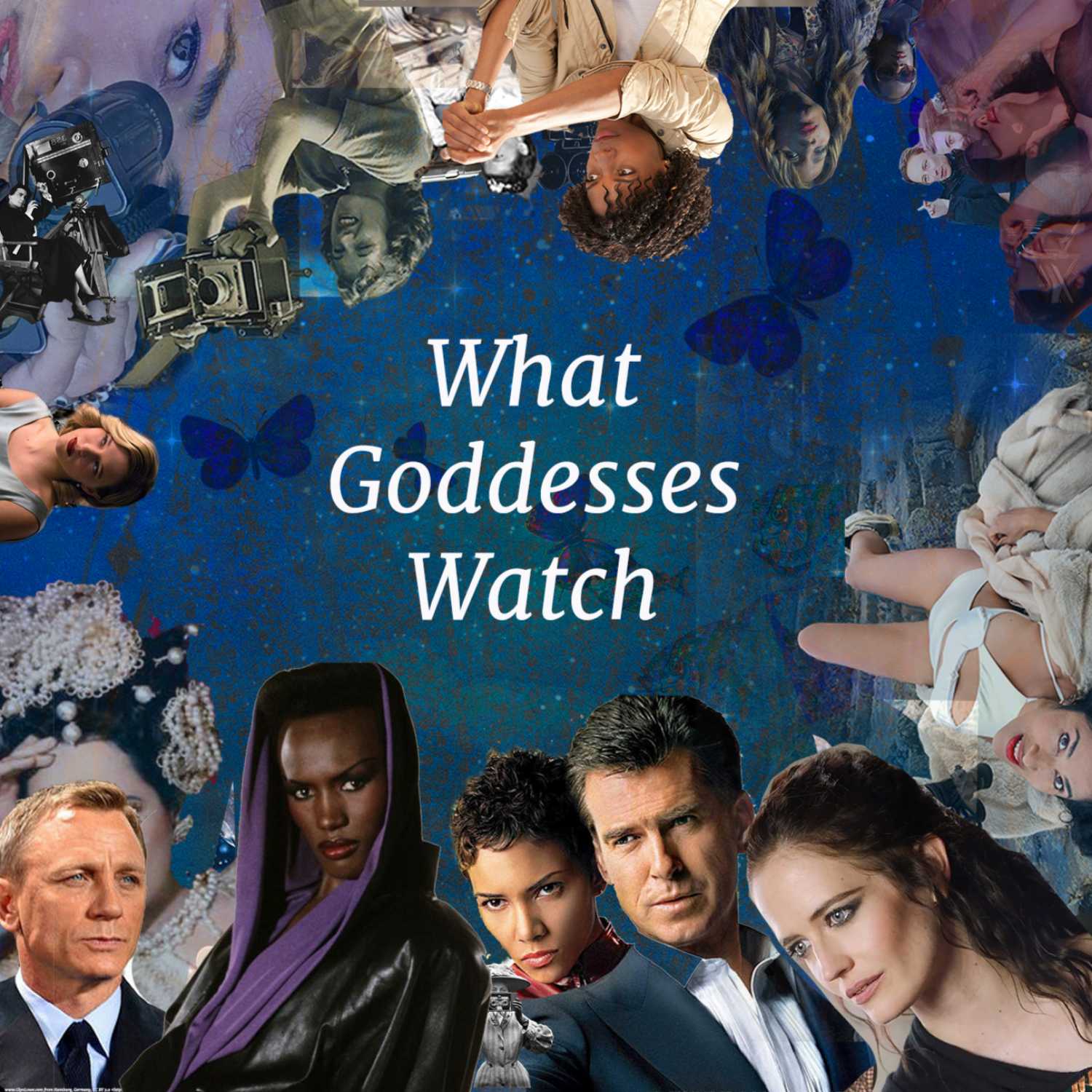 Our host, film critic Soma Ghosh dives into the history of the Bond girl, her problematic myth and how it's redeemed by the new James Bond film, starring Lea Seydoux, Lashana Lynch and Daniel Craig, No Time To Die. Please hit the Donate button on our landing page to help us make more Specials like this for you.
---
Episode 2: 'Britney and The Bathroom Stall'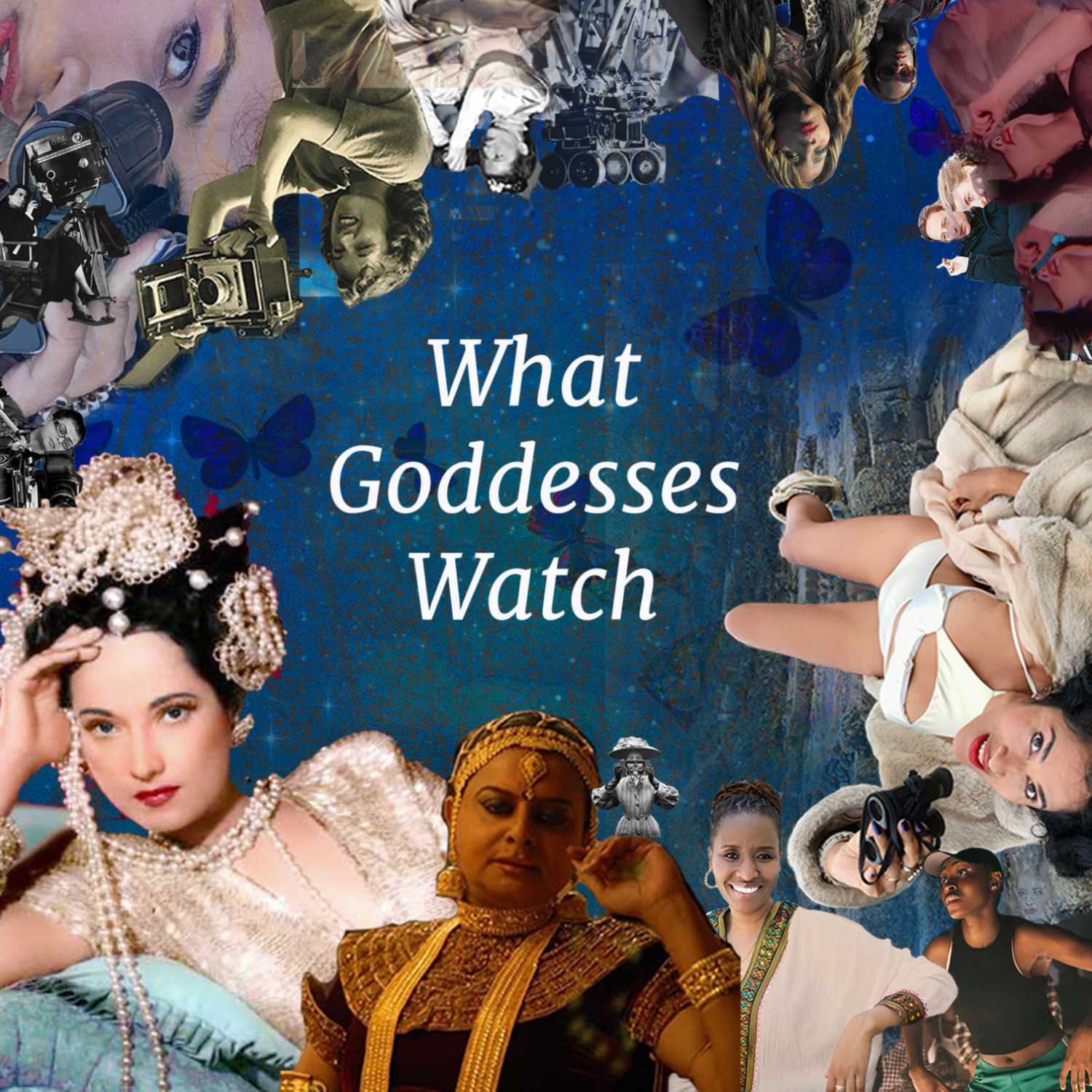 Film critic Soma Ghosh reviews Netflix's 'Britney vs. Spears'. In a 20 min bitesize podcast, we explore what really happens to American Sweethearts & how Britney's privileged plight highlights America's unequal treatment of women under the law.
We rely on listeners' support to feminise film-making and film criticism forever. Hit the 'donate' button on the main rss landing page to keep us making podcasts and to access special Bitesize podcasts, like this, that will be accessible to Patrons-only.
---
Episode 1 'Desert walls and keyhole knickers'.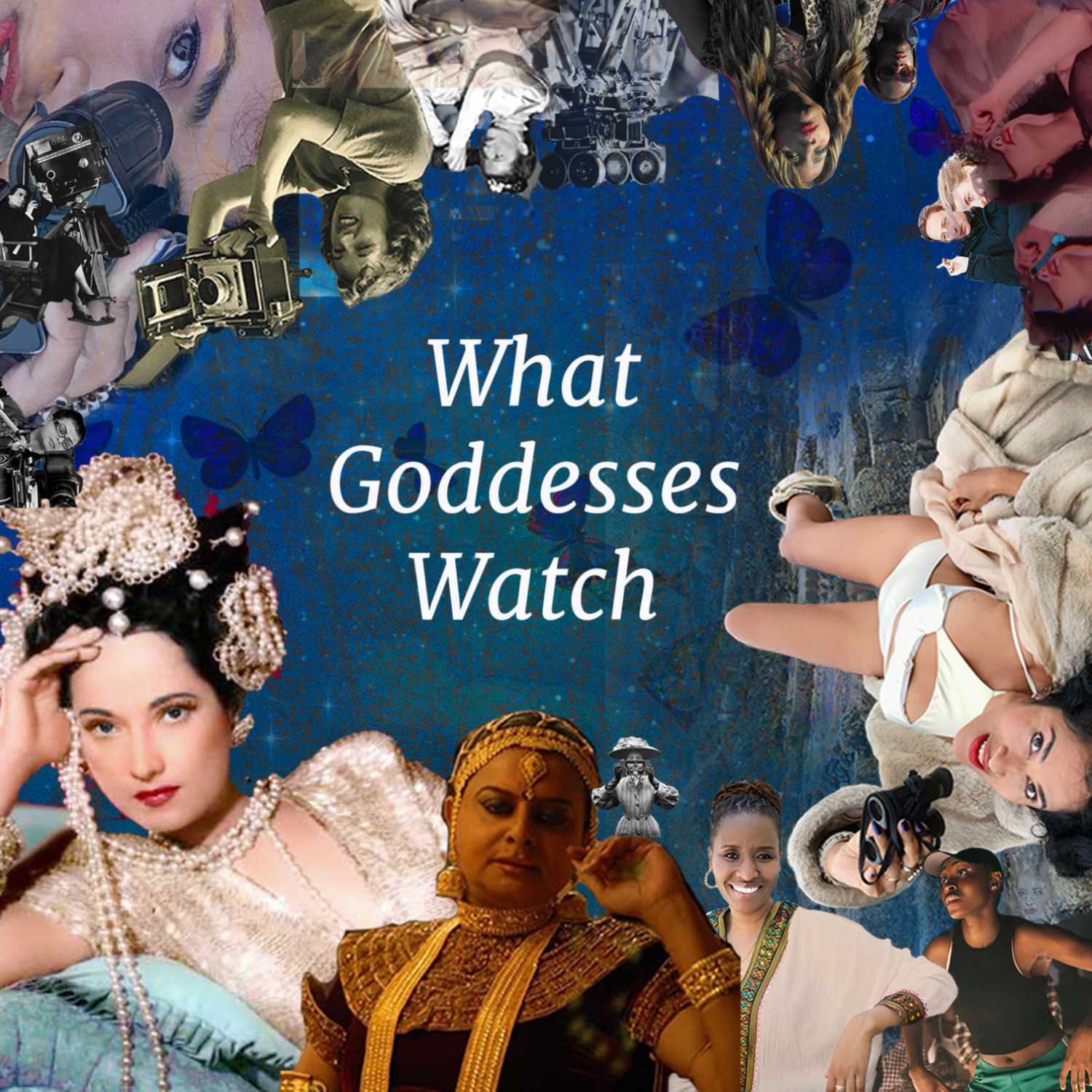 Iconic feminist activist Mona Eltahawy and Ethiopian-American Booker shortlisted author Maaza Mengiste join host Soma Ghosh to talk about SOUAD, directed by Ayten Amin and You Will Die at Twenty, directed by Amjad Abu Alala.
The team bring to life the colour and passion of these new stories from African Arab cinema and talk about sex, repression, pleasure palaces and social media.
---