Subscribe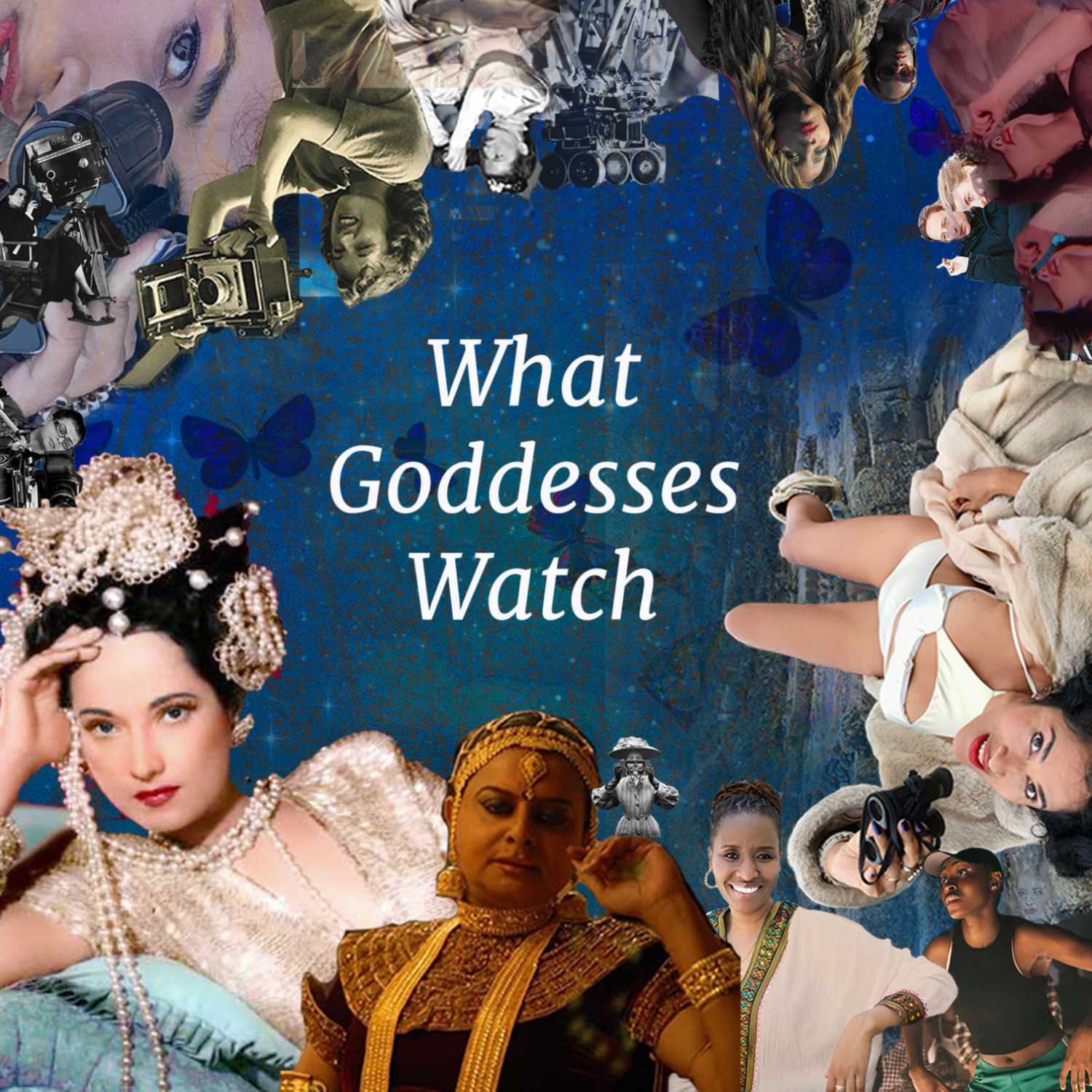 What Goddeses Watch is a multi-cultural, feminist Film and TV podcast. Film critic Soma Ghosh is joined by today's most fabulous feminine thinkers to deep-dive films about and by womxn. From hot releases to independent streamers, combining English & non-English speaking films, it's like a Cannes takeover by the cast of Pose & Audre Lorde, clever, fun & badly behaved.
Episode 6 Watch Instead: Winter Renunions
Film critic Soma Ghosh presents two wintry films featuring reunions with old friends: new Lebanese film Memory Box by Joana Hadjithomas and Kahlil Joreige and rewatches Microhabitat by Korean director Jeon Go-Woon. Questions are raised of who owns our story, the value of memory and transactional motives in friendship.
---
Episode 5: Rebel Dykes & F*cking with Nobody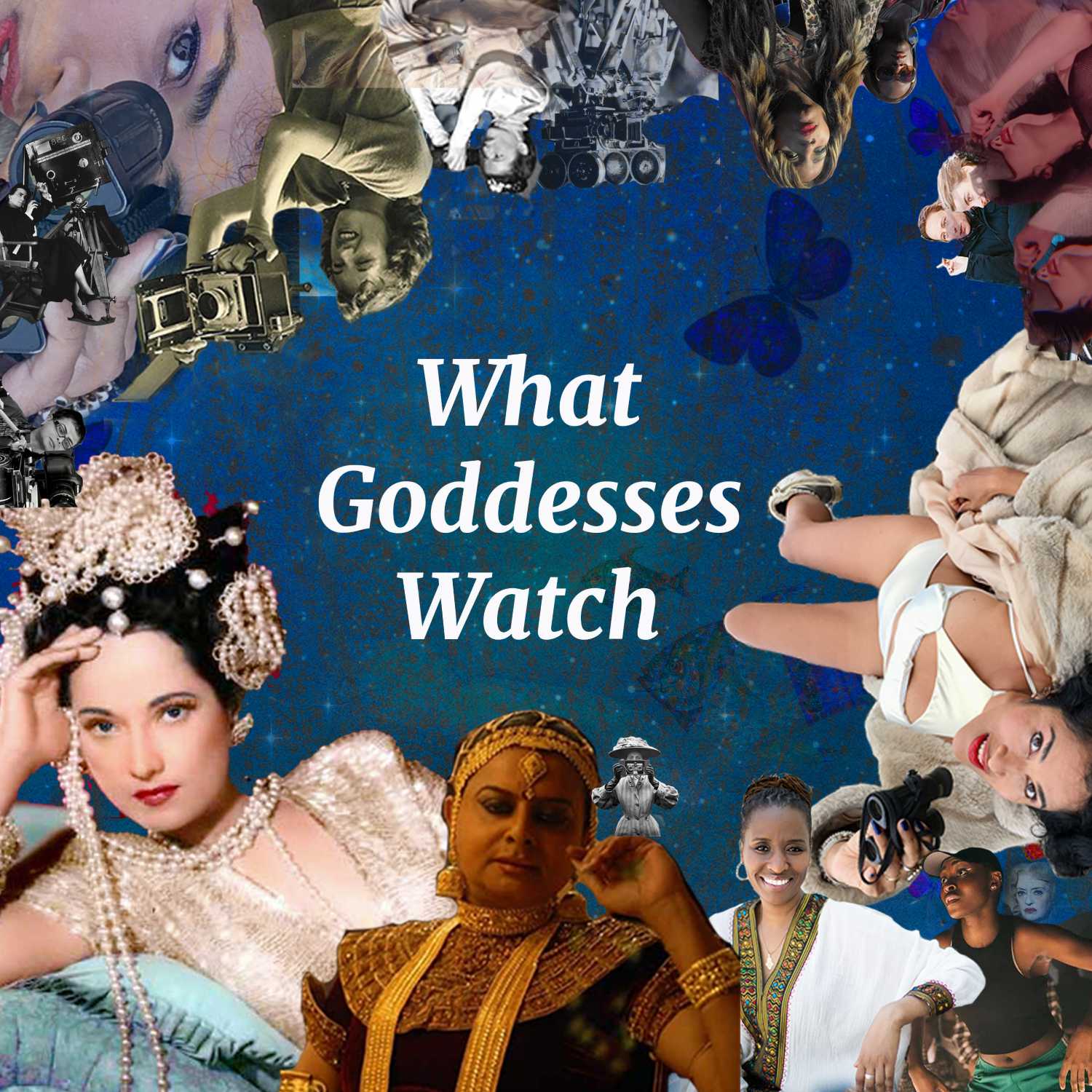 Queer pop punk icons Ezra Furman and Ms. Mohammed join film critic Soma Ghosh. They disuss queer activist clubbing and feminist sexual fantasy in the ebulliantly anarchic documentary Rebel Dykes by Harri Shanahan, Siân A. Williams and the chaotic comedy F*cking with nobody by Hannaleena Hauru. If you believe we need more inclusive podcasts like this, please the Donate button to get early access, behind the scenes videos and booster feminist film education podcasts from £1.
---
Watch Instead: Passing, Preparations to Be Together For An Unknown Period of Time, Wildland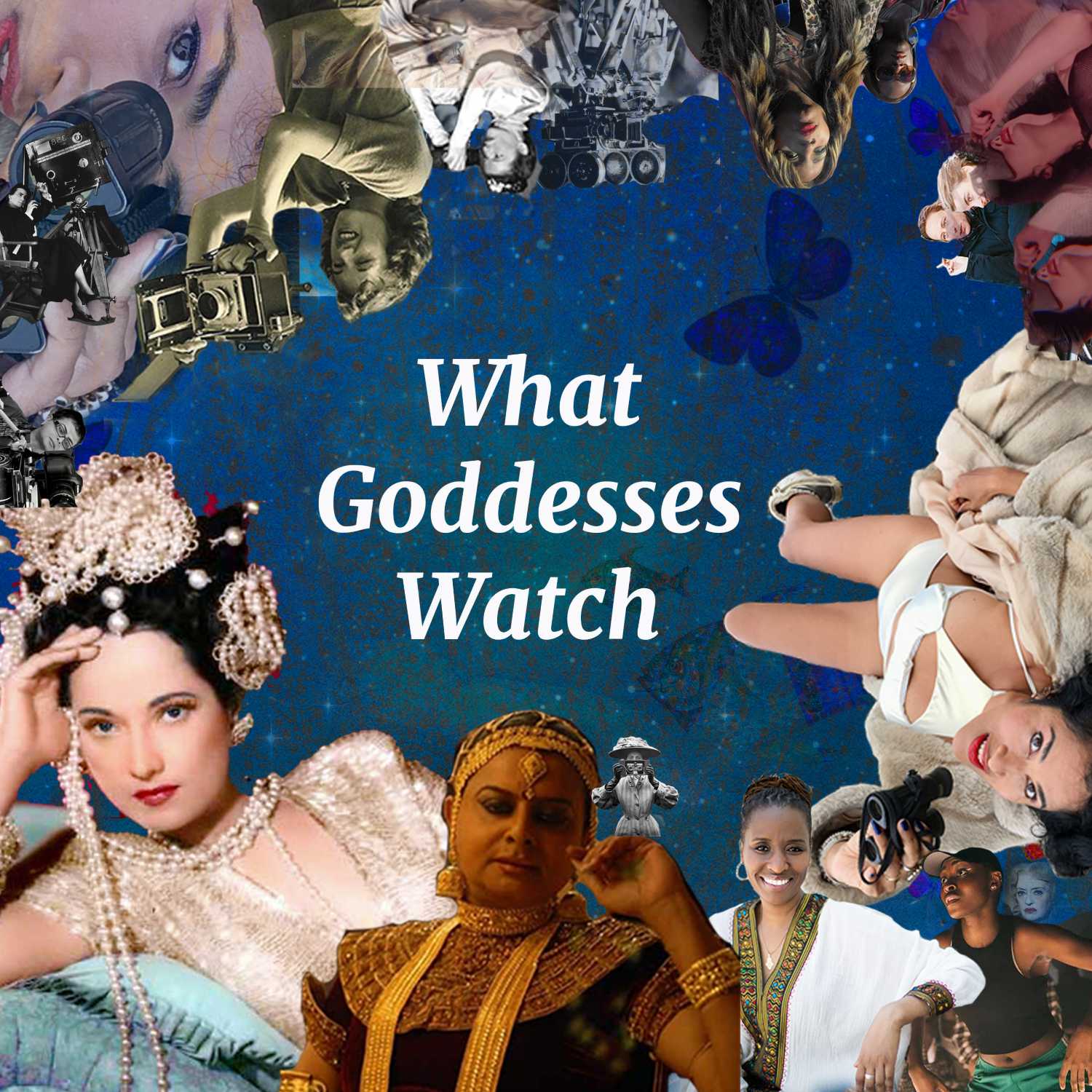 Uncanny romance, racial passing and a suburban mob movie. Our wintry recommedations of 3 films to stream now, by, about and led by womxn, in Hungrarian, Finnish & English.
---
Bond Girls Special - is it Time To Die?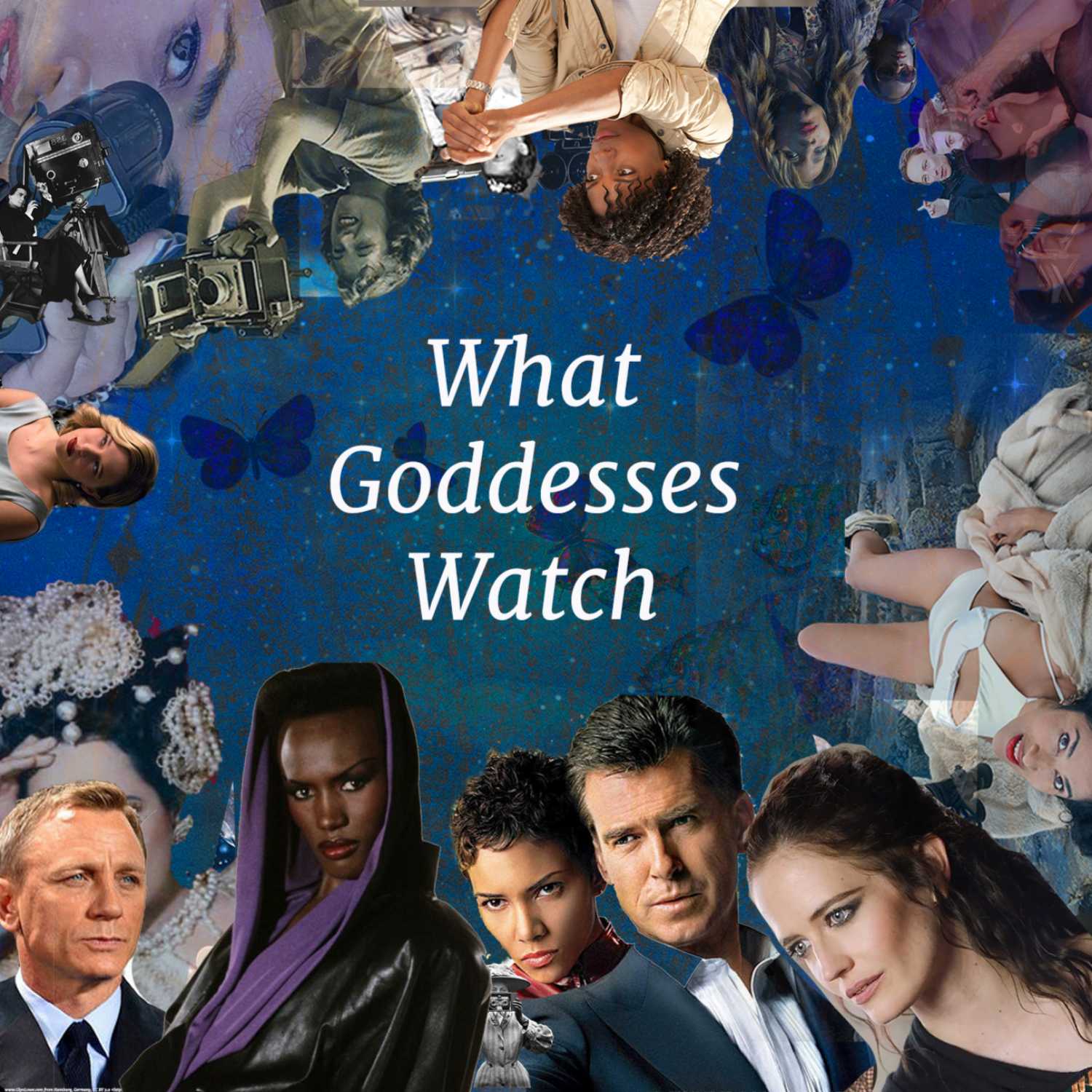 Our host, film critic Soma Ghosh dives into the history of the Bond girl, her problematic myth and how it's redeemed by the new James Bond film, starring Lea Seydoux, Lashana Lynch and Daniel Craig, No Time To Die. Please hit the Donate button on our landing page to help us make more Specials like this for you.
---
Episode 2: 'Britney and The Bathroom Stall'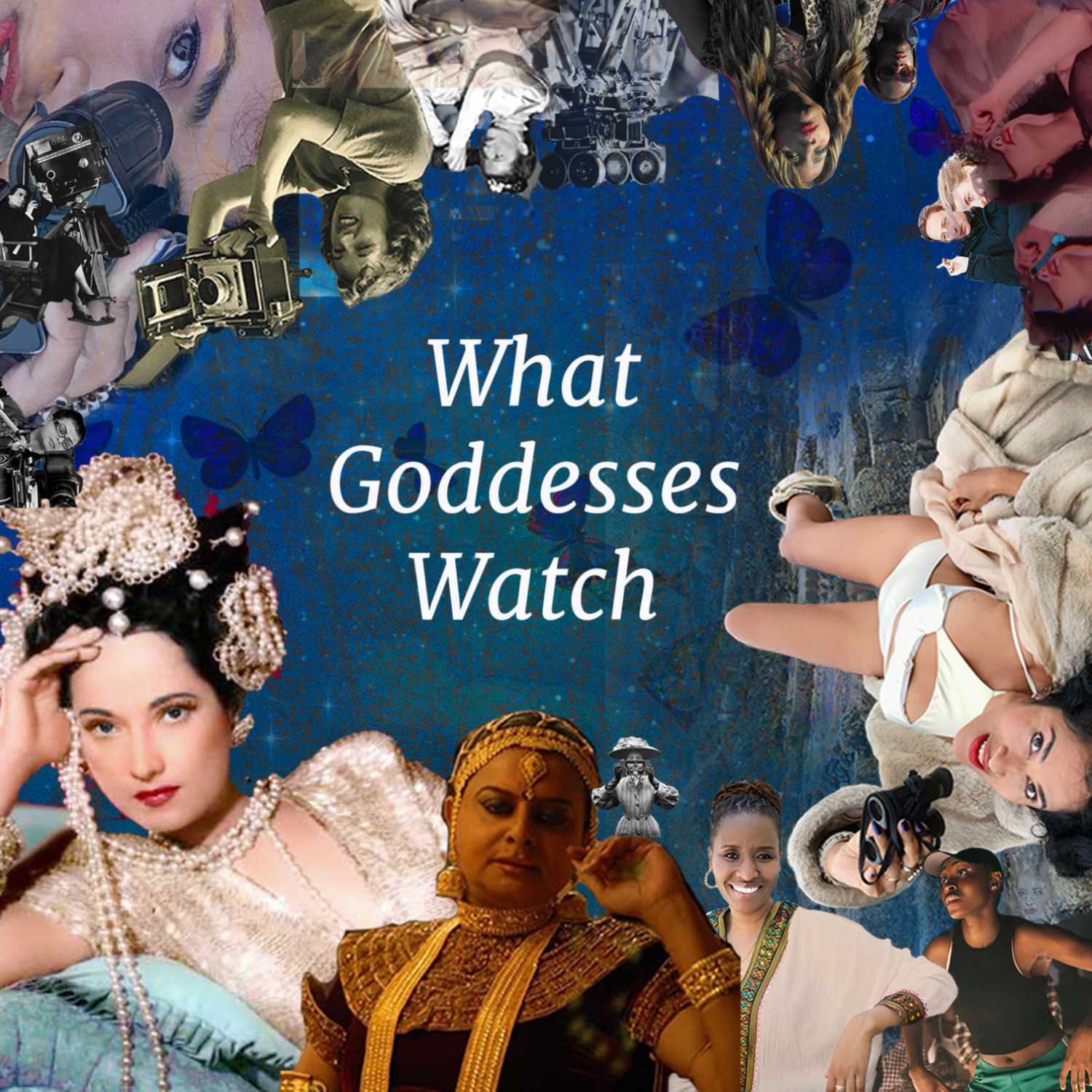 Episode 2: 'Britney and The Bathroom Stall'
Film critic Soma Ghosh reviews Netflix's 'Britney vs. Spears'. In a 20 min bitesize podcast, we explore what really happens to American Sweethearts & how Britney's privileged plight highlights America's unequal treatment of women under the law.
We rely on listeners' support to feminise film-making and film criticism forever. Hit the 'donate' button below to keep us making podcasts and to access more Bitesize patron-only podcasts.
---
What Goddesses Watch Episode 1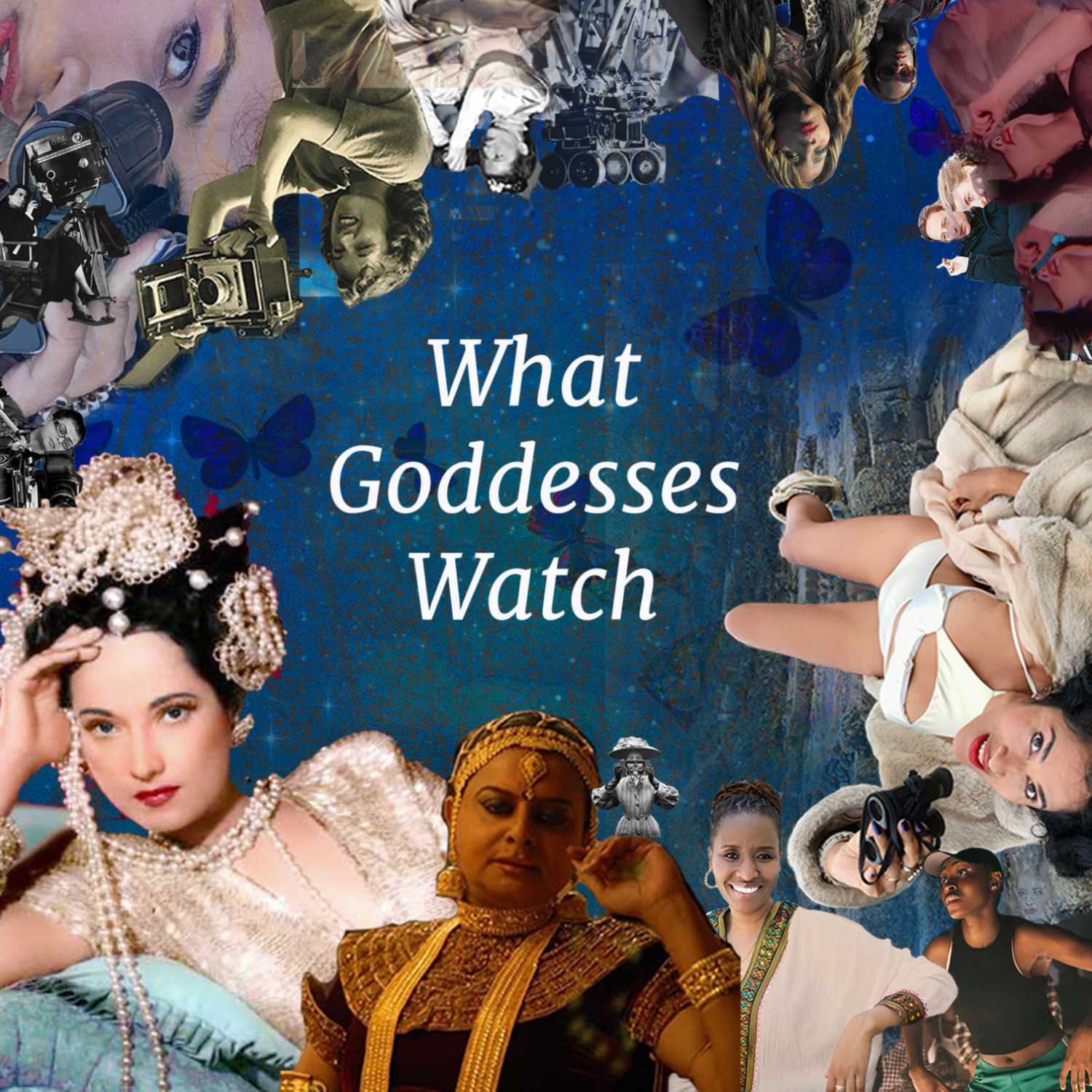 Desert walls and keyhole knickers: African Arab cinema
Iconic feminist activist Mona Eltahawy and Ethiopian-American Booker shortlisted author Maaza Mengiste join host Soma Ghosh to talk about SOUAD, directed by Ayten Amin and You Will Die at Twenty, directed by Amjad Abu Alala.
The team bring to life the colour and passion of these new stories from African Arab cinema and talk about sex, repression, pleasure palaces and social media.
---