Subscribe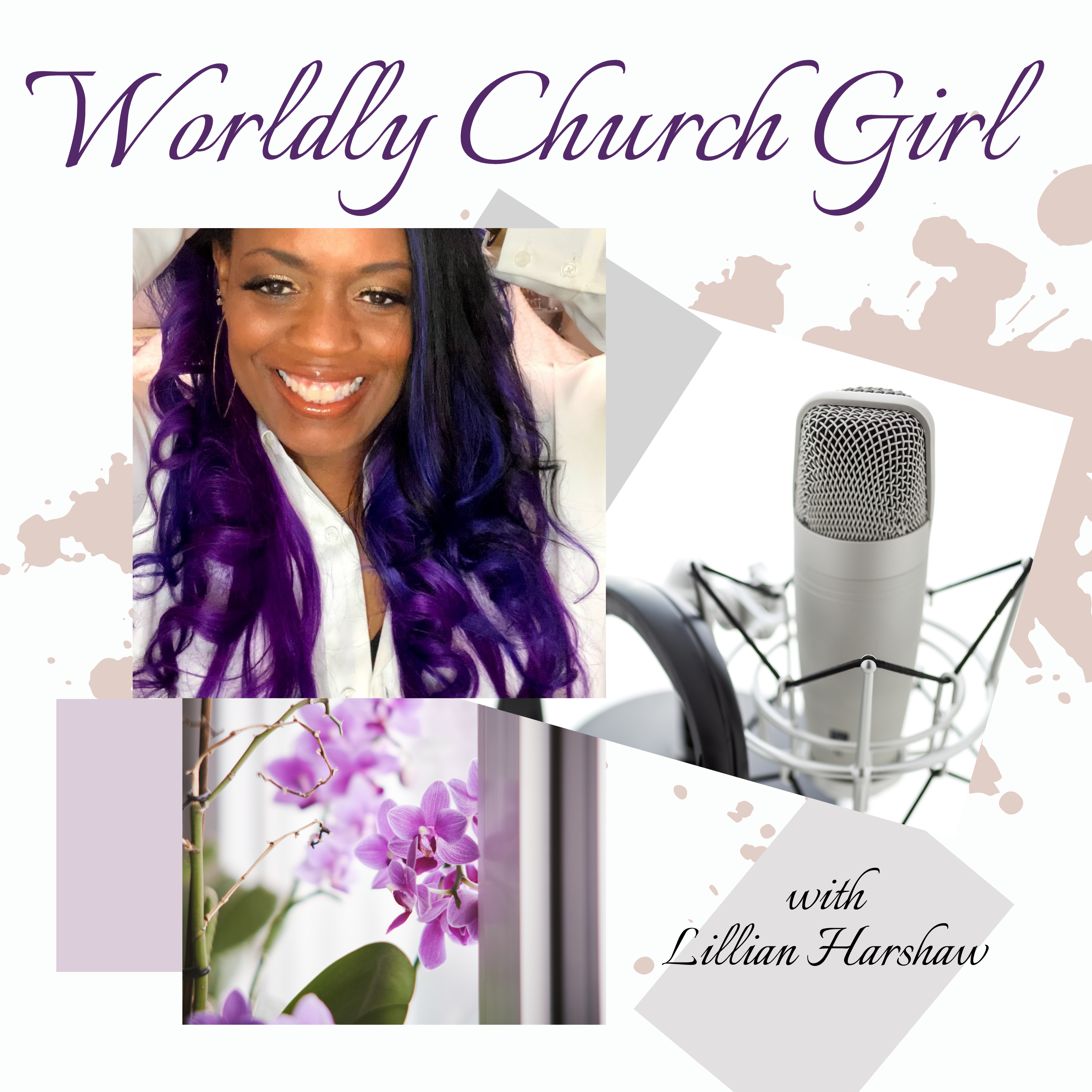 Lillian Harshaw, social media faith-based influencer, featured on the broadcast, Worldly Church Girl Live, is podcasting! And just like her lives, this podcast has conversations with people who are at the BEST at what they do. Her guests BOLDLY walk in their faith pursuing their passions, even if the church (or the world) frowns upon it. Like Lillian, they aren't afraid to step outside the box. They are risk-takers! People who heard God's call, and wasn't afraid to take a leap of faith. Their stories will only inspire you to do the same! Log on to www.worldlychurchgirl.com for...
LaToya Allen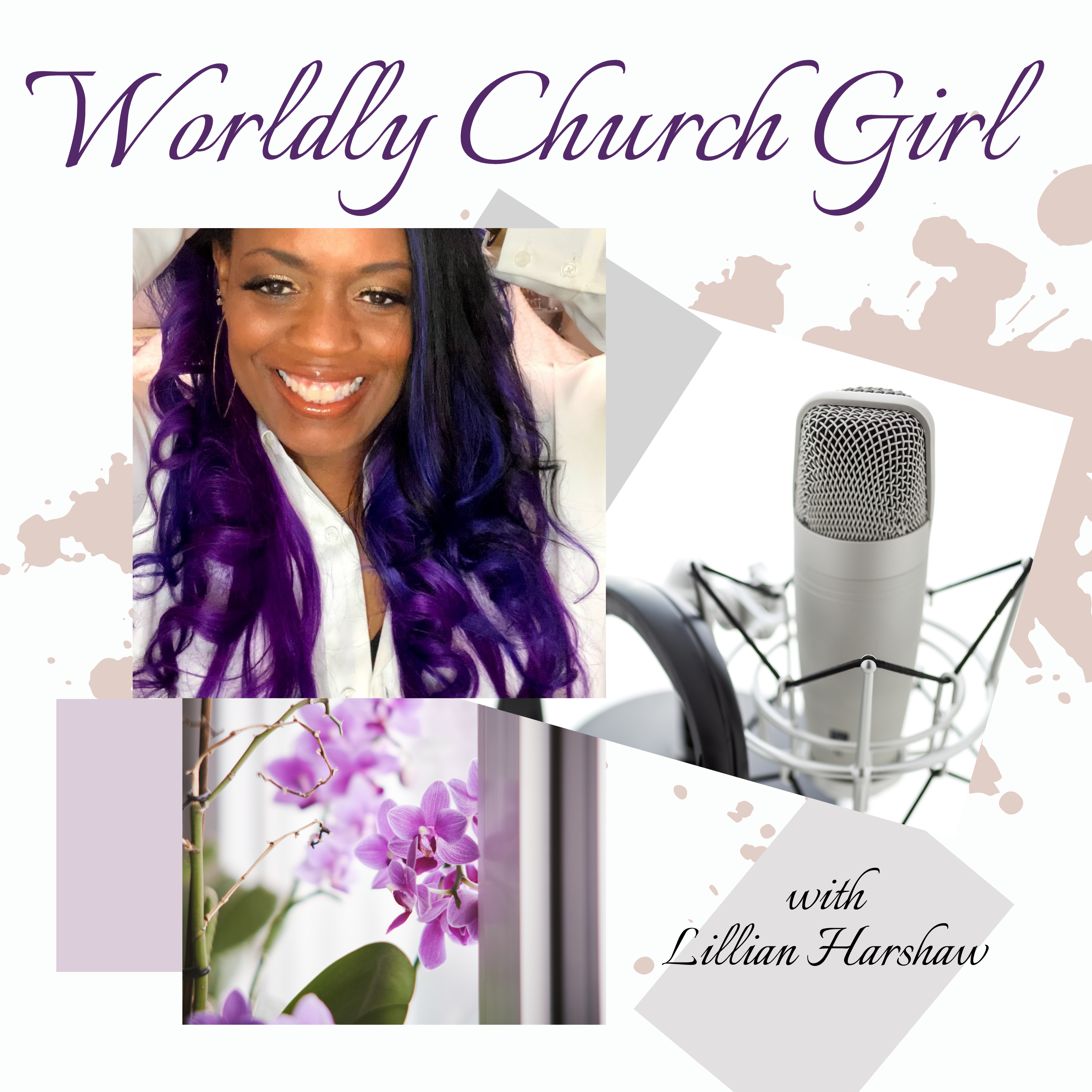 LaToya Allen is a Florida native. She is a Marine veteran, wife of a Marine officer, and mother of three wonder-filled children. She is also a businesswoman that loves the Lord with all her heart, soul, and strength. Her mission in life is to encourage others to pursue their God-given purpose while pursuing her own. Gates, Borders, Towers, Walls: Establishing Your Dominion is a spiritual self-help, guide book that explores how believers have been prepared by God to fight against the enemy of our soul. Inside, you will discover how God has uniquely equipped us with the armor, weapons, and stra...
---
TIEREE REI‪D‬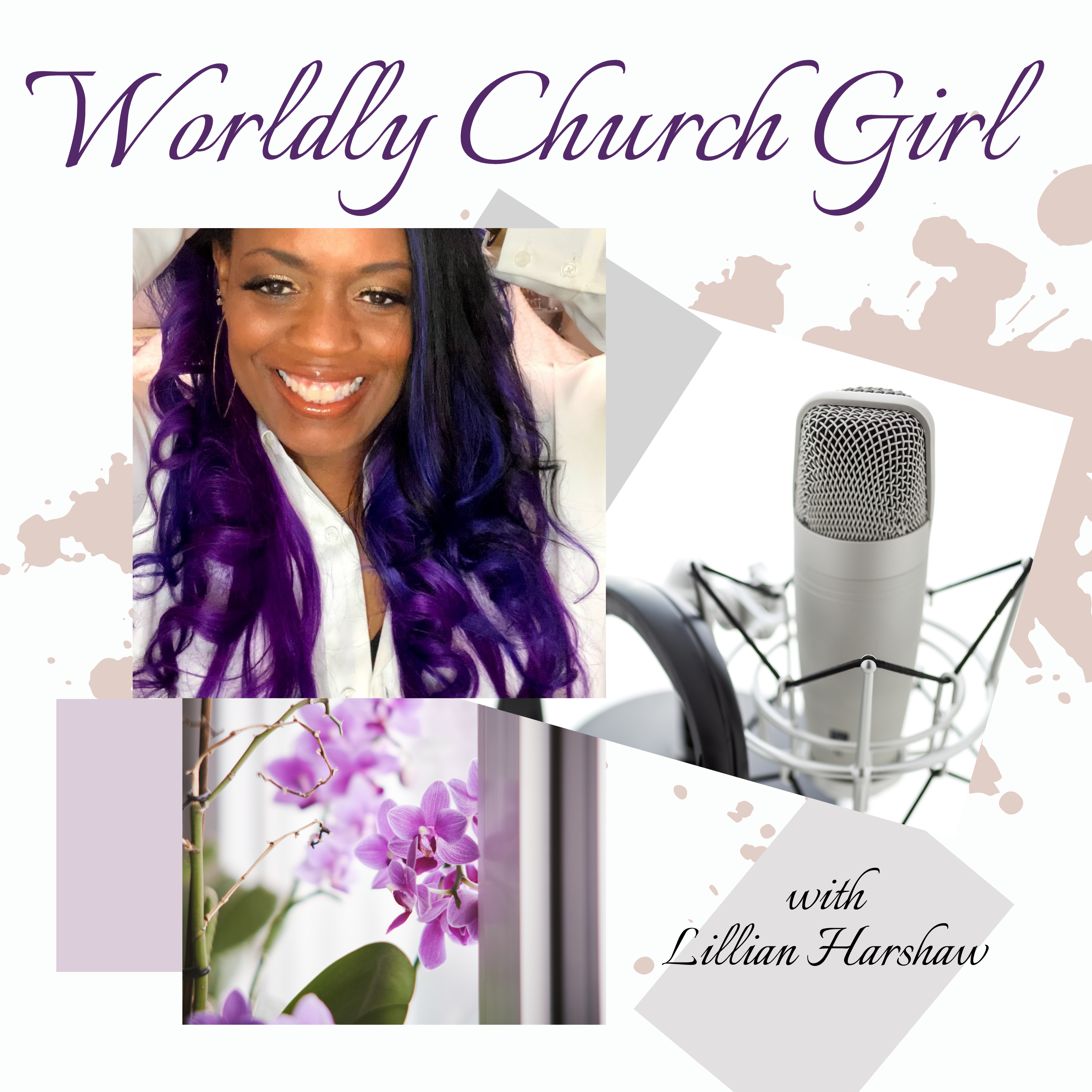 Tieree Reid is a business leader with two decades of experience in K-16 administration and nonprofit management. She has over 15+ years of experience in diversity and inclusion. As the principal consultant of Tieree Reid Consulting and an Independent Certified Coach, Trainer, and Speaker with The John Maxwell Team, Tieree offers customized presentations to help individuals, teams, and organizations thrive. An avid community advocate, Tieree serves on several local committees and boards. She is a Martin Works advisory board member at Martin University. Martin Works is a new initiative designed to address poverty alleviation through apprenticeship and post-baccalaureate career placement for a...
---
Tieree Reid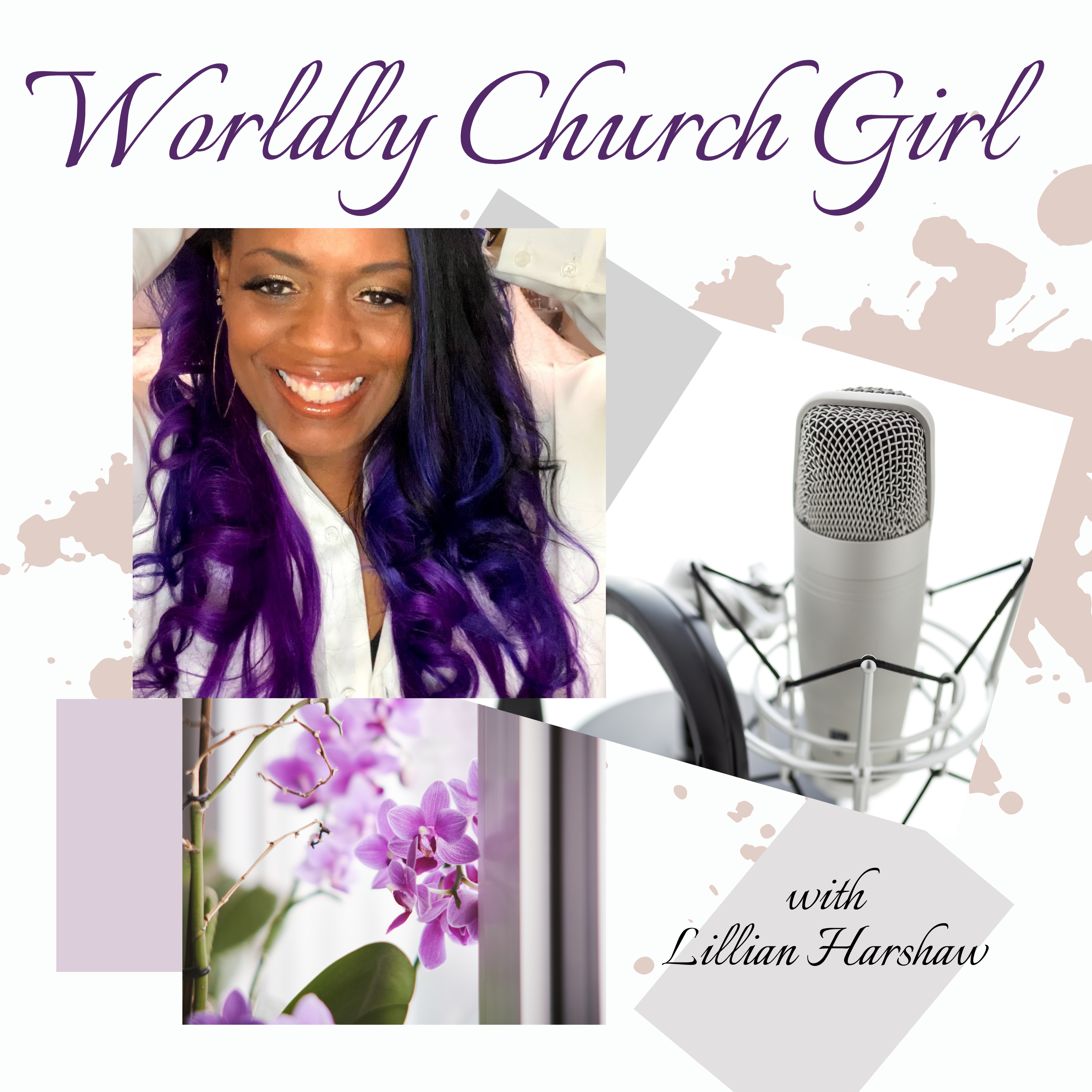 Tieree Reid is a business leader with two decades of experience in K-16 administration and nonprofit management. She has over 15+ years of experience in diversity and inclusion. As the principal consultant of Tieree Reid Consulting and an Independent Certified Coach, Trainer, and Speaker with The John Maxwell Team, Tieree offers customized presentations to help individuals, teams, and organizations thrive. An avid community advocate, Tieree serves on several local committees and boards. She is a Martin Works advisory board member at Martin University. Martin Works is a new initiative designed to address poverty alleviation through apprenticeship and post-baccalaureate career placement for a...
---
Cythina William‪s‬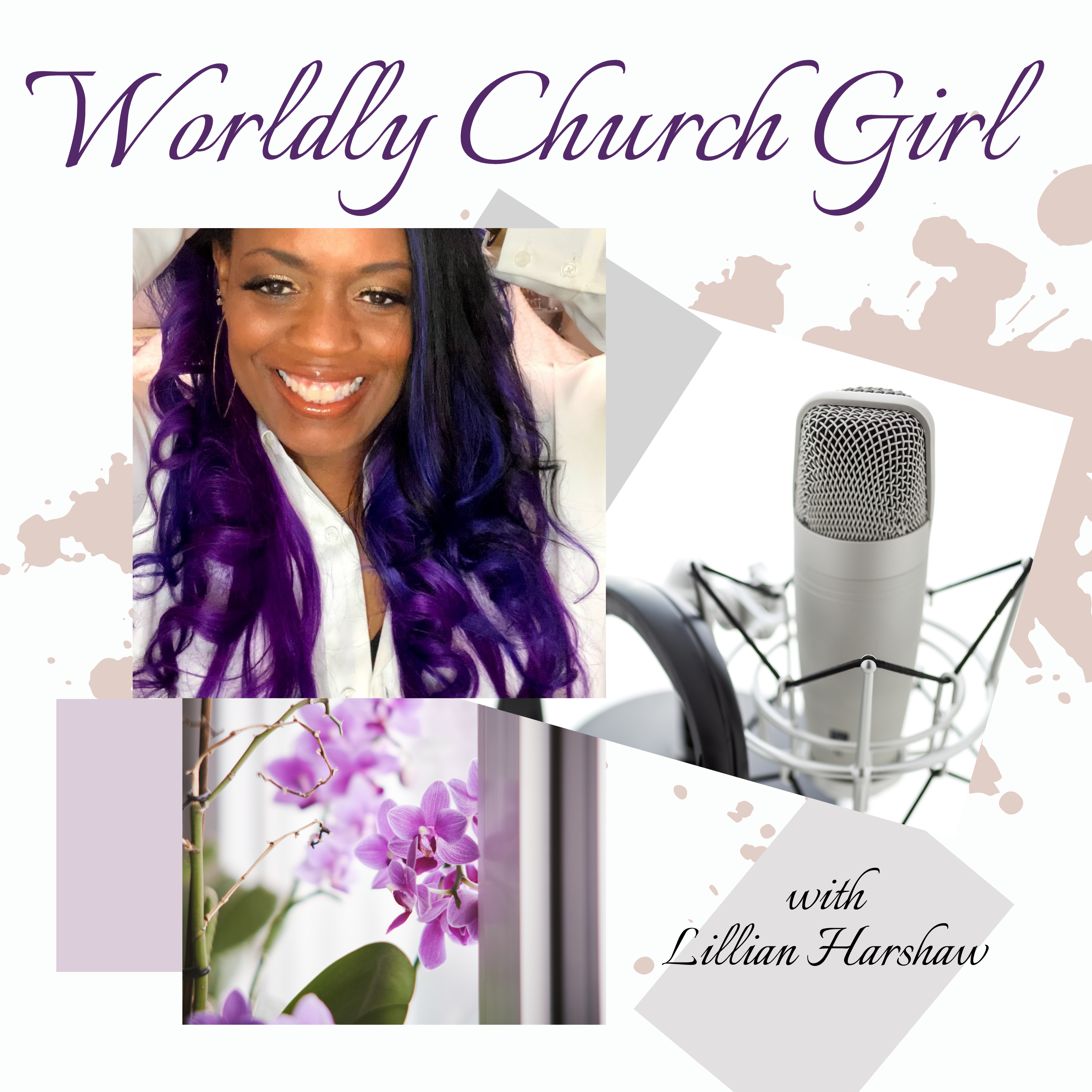 Cythina Williams turns her passion for baking into her career. Receiving her culinary and pastry degree from Stratford she opens an bakery, The Dessert Shoppe, and changes her families lives forever. If you would like to learn more about Cythina and her company you and reach her at The Dessert Shoppe If you would like to be on Worldly Church Girl The Podcast or Live, click on the following hyperlink… HOW DO I GET ON WCG?
---
Cythina Williams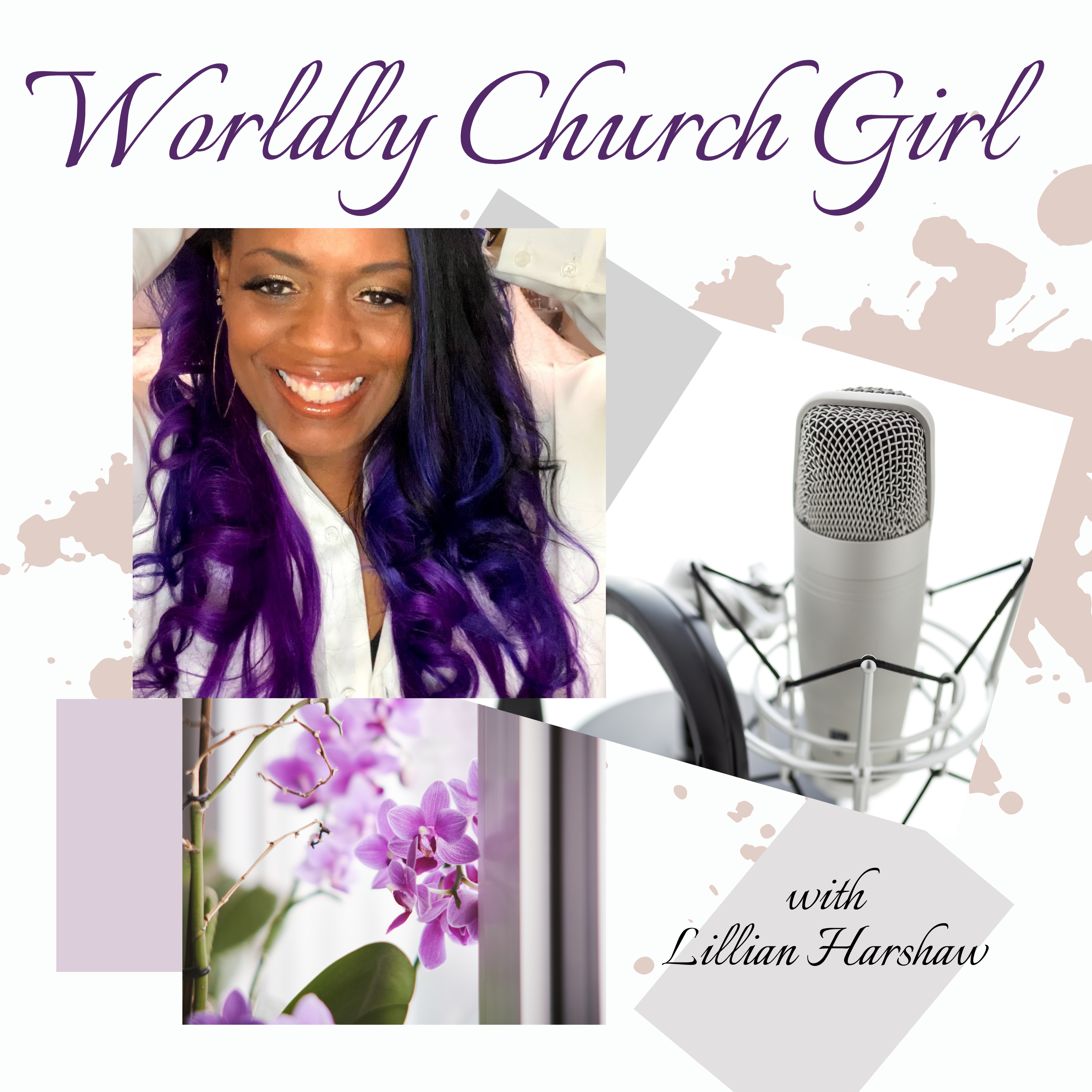 Cynthia Williams aka C. Marie. Although extremely successful in servicing weddings, showers, sporting events, conferences, and the like, over time the demand for Chef Williams' baked goods began to overshadow the full-service menu by are large margin. Especially her 3 Flavor poundcake which became her signature dessert offering.  The writing was on the wall. As a self-taught baker, she decided to gain more education and knowledge by first taking cake decorating classes and then enrolling in Stratford Career Institute to hone in on her decorating skills and graduated with flying colors with a hard-earned degree in Pastry Arts. Now in addition t...
---
William T. Starzz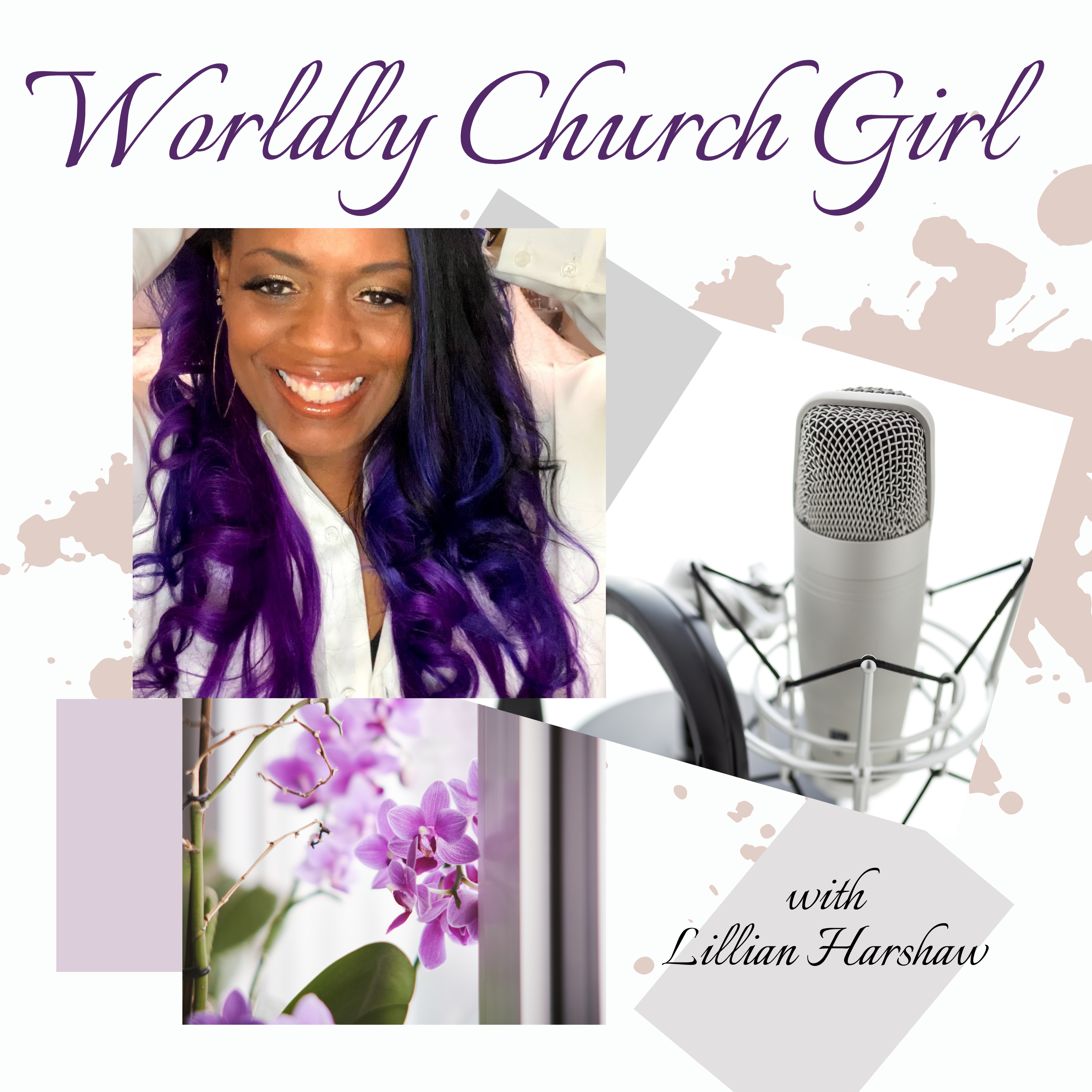 Christian rapper William T. Starzz convincedly delivers inspirational music through a rhythmical flow lively composed of penetrating spiritually illuminative Christian hip hop bars. Born in Virginia in 1979, as William Taylor Womack Jr., the name "Starzz," derived from an alias used during his extensive music career as a member of the secular rap group "Created Equal." He found Christianity at the age of 33, thus ultimately leaving the hip hop music scene. He completed college away from the industry, earning an Associate's degree in Theology studies. Still called by his in-grained love for music and his newfound love for Jesus Christ, he re-disco...
---
Nelson E. Brown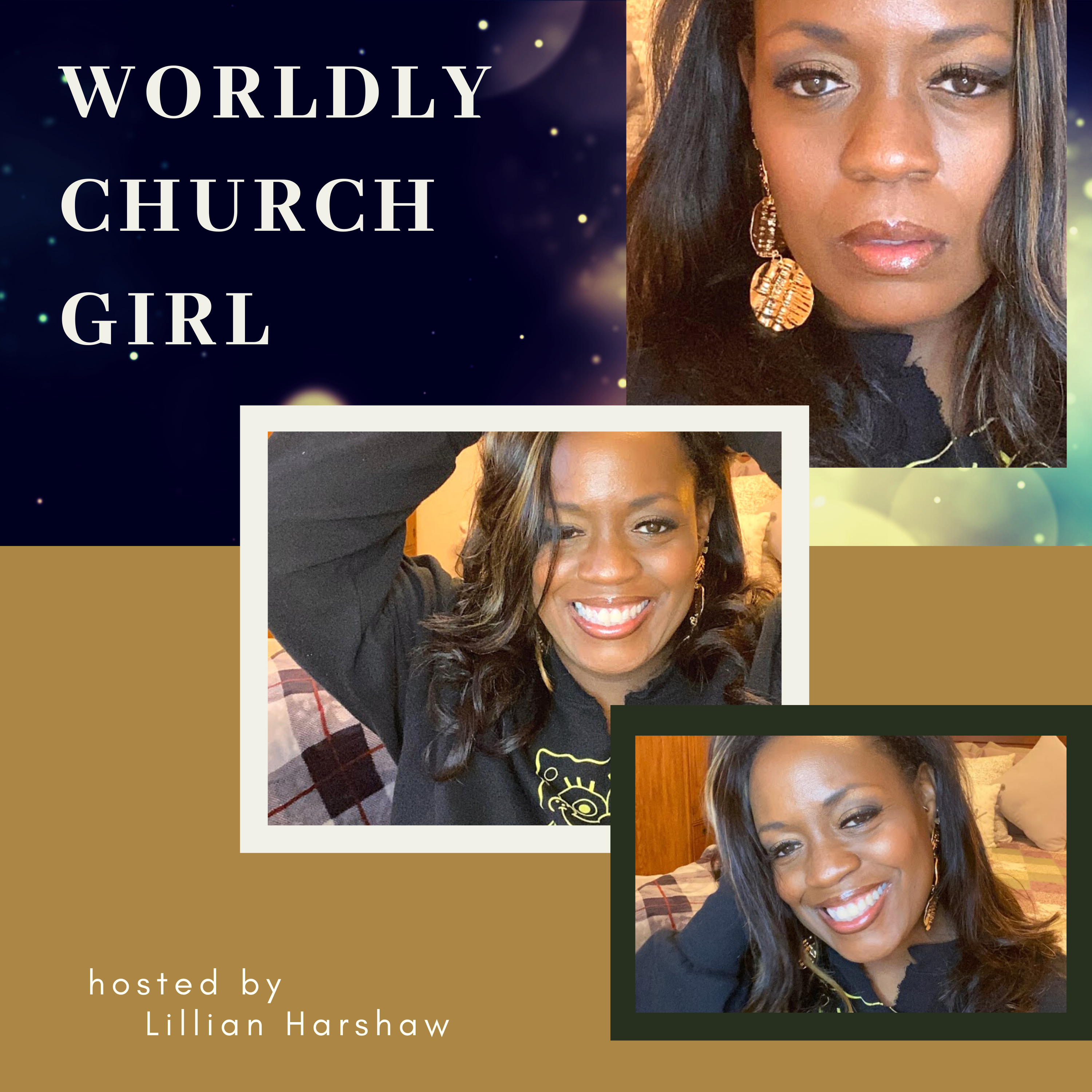 Nelson Brown is an award-winning author, entrepreneur, activist, speaker, healthcare advocate, and small group facilitator. He is working towards earning a degree in Sociology at the University Of Maryland, Baltimore County. In addition to being a student, he spent 4 years working in Maryland's healthcare industry at the Maryland Department of the Environment under the Lead Poisoning Prevention Program. He is part of several groups at his church, Messiah Community Church. "The Beauty In Us" is a book series, brand, and business he started at the age of 19 years old in 2018 that helps boys and men create a healthier self-image. His o...
---
Hugh Williams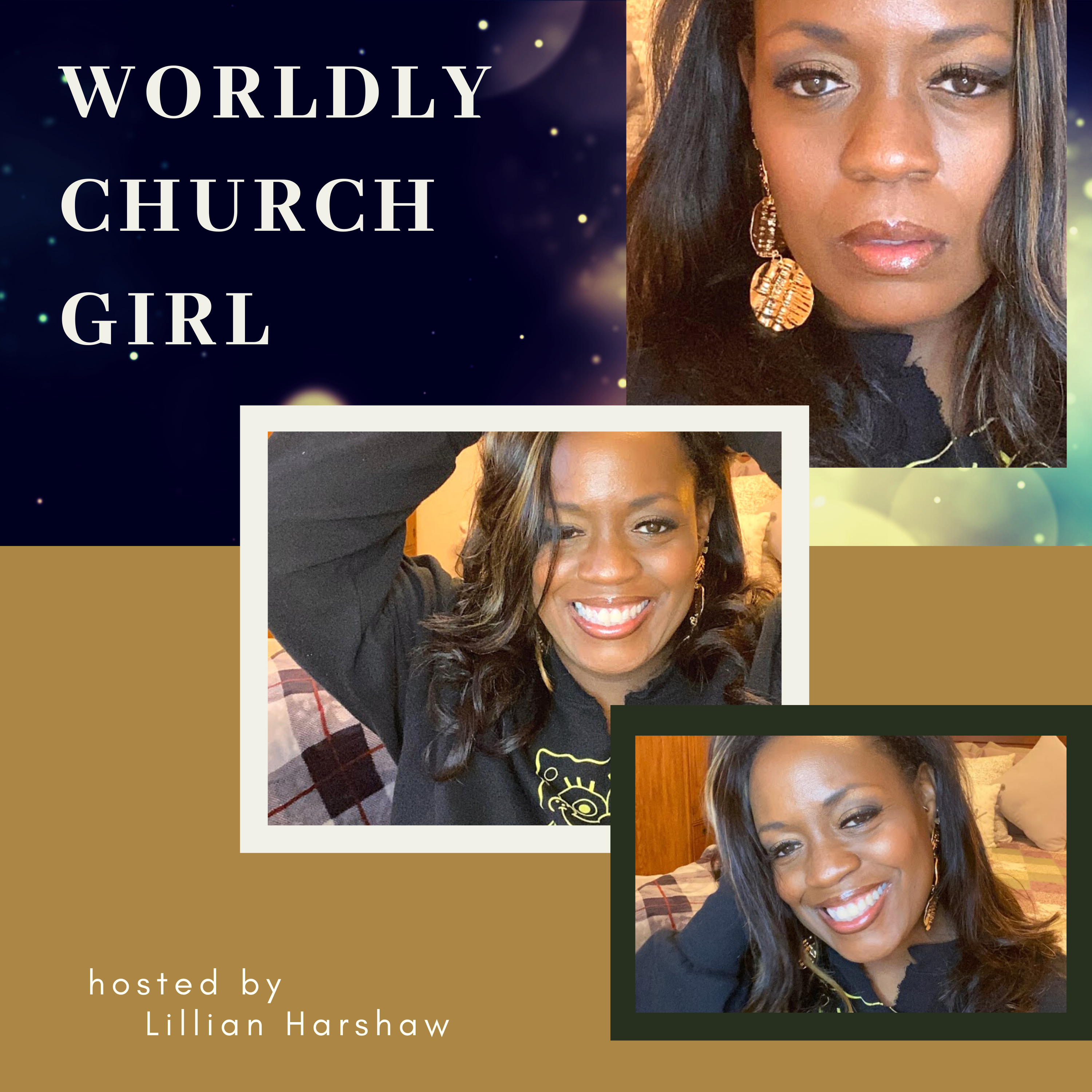 I was born in the Bronx, New York, to Caribbean parents. I grew up since the age of 10 in northwest Baltimore, Maryland. My life has been anchored in the arts for many years. In my younger years, I started my writing journey with poetry. I used to keep Journals of rhythmic interpretations of life experiences. As I got older, I participated in many poetry slams throughout Baltimore back in the early 2000s. I also enjoy mixed media painting as well as photography. I currently have a photography business as well as a shooting space for portraiture. My decision to start...
---
Durmond Glanton
Every once in a while, an exceptional and incredible talent impacts the gospel music industry and leaves a lasting impression. The anointed musical virtuoso Durmond Glanton is one of those rapidly expanding gospel artist who has done just that! When he sings, he becomes a vessel through which the intent of worship and praise is fully recognized. Glanton brings to his listening audience "worship and praise through song" with a personalized harmonic blend. What a supersized and engaging talent the Lord has given to the industry! Glanton was born on July 14, 1977. Nevertheless, he has encountered multiple series of attacks from the...
---
Savannah J. Goins
Entrepreneurial speaker and fantasy novelist Savannah J. Goins teaches creatives how to value failure, enjoy the journey, and know when they've arrived. She uses her dragon wrangling background as an exotic animal veterinary technician to encourage and inspire audiences with entertaining stories and unforgettable lessons. She is the author of young adult fantasy novels The Gwythienian and The Crivabanian, with The Cathawyr expected for publication in 2021. She has been featured in podcasts such as Fantasy Fiends and book clubs such as Words and Whimsy. You can contact Savannah J. Goins at savannahjgoins.com Don't forget…If you have a sugge...
---
Bishop Greg M. Davis Sr
For over 30 years, Bishop Gregory M. Davis, Sr. has been spreading the good news of the gospel of Jesus Christ and pouring out the "oil of joy in the world." In the midst of his multi-faceted ministerial tenure, Bishop Davis' blessings include many notable appointments. He is a founding father of the Full Gospel Baptist Church Fellowship International, where he sits on the Bishop's Council under the leadership of his spiritual father, Bishop Paul S. Morton. As founder and CEO of Greg Davis Ministries, Bishop Davis empowers believers to live balanced and full lives. He is an accomplished author who has...
---
M.J. Fievre
Born in Port-au-Prince, Haiti, M.J. Fievre moved to the United States in 2002.  She currently writes from Miami. M.J.'s publishing career began as a teenager in Haiti. At nineteen-years-old, she signed her first book contract with Hachette-Deschamps, in Haiti, for the publication of a Young Adult book titled La Statuette Maléfique. Since then, M.J. has authored nine books in French that are widely read in Europe and the French Antilles. In 2013, One Moore Book released M.J.'s first children's book, I Am Riding, written in three languages: English, French, and Haitian Creole. In 2015, Beating Windward Pre...
---
Pastor John E. Girton Jr. AKA Pastor G
John E. Girton, Jr. is a thought leader engaged in serving his community. He has 20+ years of executive leadership experience as the current Owner of Girt Enterprises LLC. He is the founder of the community based non-profit Unite For Change. The focus and passion for urban servant leadership are exercised through their annual UFC Unconference, FORWARD magazine, and Community Conversations TV programs. After moving to Indianapolis to teach journalism and telecommunications at Ball State University, he continued to invest in his community by certifying in various community-focused, family strengthening, and responsible manhood curriculum from around the US. He also stayed on...
---
Rocky Singn Kandola
Rocky Singh Kandola, is an 31-year-old successful Indian businessman born in New York City and living in Los Angeles. He owns and run a showroom in a high traffic area of downtown near LA Live. He is a felon as well as a Philosophy Graduate (both) from the state of Alabama. He spent his "high school" life in 9 different facilities and boot camps across the world, some of which are now closed due to severe child abuse, rape, and torture. He has almost died at least eight times. Half of his face and jaw are fake from an attempted murder on h...
---
Nicholas Francis
Nicholas Francis is the founder and CEO of Millionaire Insight. He is also a podcaster, motivational speaker, clothing designer, and finical advisor. Born on the islands of Trinidad and Tobago at 14 years old came to the United States with hopes and dreams to make a difference in the world. He got into Financial Services to help people save money and to become debt-free, properly protected, and financially independent. He does everything else for the love of it and to the glory of God. You can contact Nicholas on all social media platforms. Don't forget…If you have a suggestion or w...
---
Terri Pilawa
Terri Pilawa had a Double Lung Transplant Recipient. Diagnosed with NSIP Pulmonary Fibrosis. Her journey began when she married her husband August of 2009; she was short of breath. She was a professional working in accounting management; she went to the gym and was very active living her life with her new husband and teenage son. One day, she couldn't work anymore and was on oxygen 24/7, her life was being taken over by this disease, that takes your breath away. She was told that there's no cure for this disease, that she would need a lifesaving organ transplant to survive. She...
---
Stefano Tomasi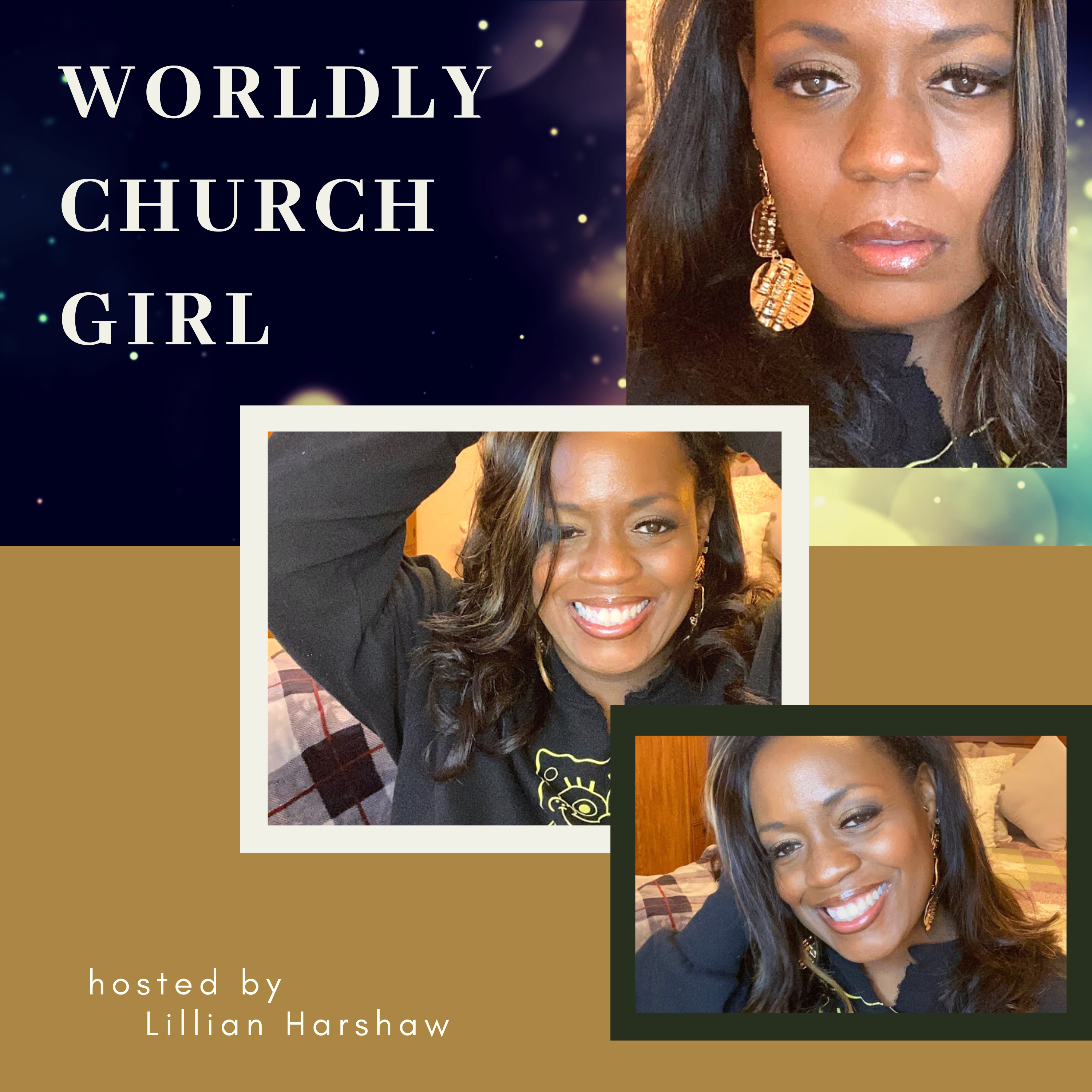 About the Author: Stefan Tomasi draws inspiration from a wide variety of spiritual, theological, and philosophical texts. He is passionate about connecting with people at the human level as they embark on their journey of spiritual fulfillment. Stefan lives in Indiana with his wife, teenage son, and Jay, a Portuguese Waterdog. The book: Giulio Monaldi is an accomplished financial advisor with a seemingly "perfect life."When abnormal test results hint at the possibility of terminal illness, he is urged to reconsider his beliefs and forced to reconcile his disturbing past, with the man he has become. Fearful that his day of re...
---
Yasha Sterling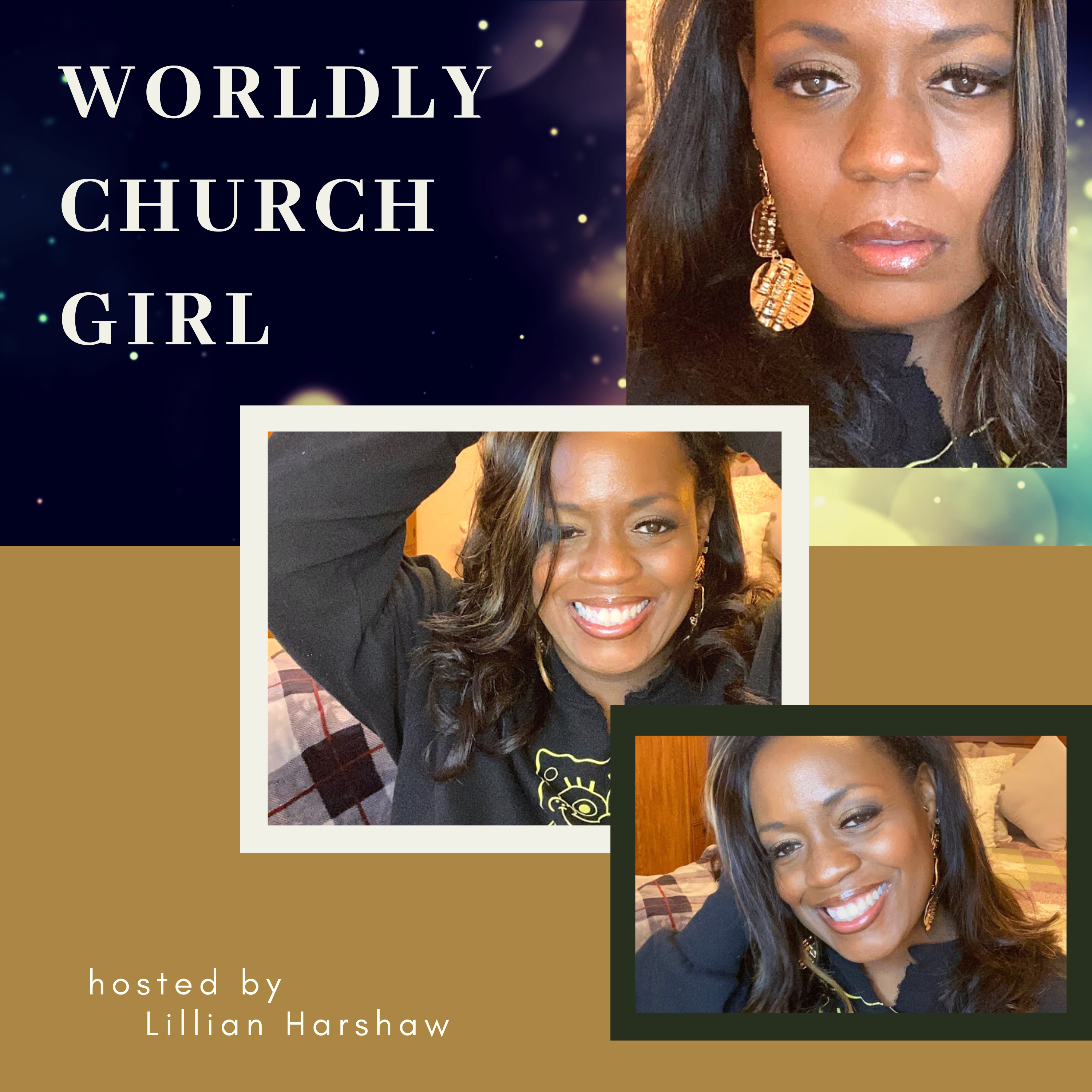 Yasha Sterling is ranked in the upper 1% of women who hold the MBA/MCS dual degree. She holds a bachelor's degree in English from Jackson State University and an M.B.A. in Marketing and E-Commerce and a Master of Arts in Applied Computer Science, both from Saint Xavier University. She has certifications in Agile, Entrepreneurship/Business, Goal Success, and Workshop Facilitation, Lean Six Sigma Green Belt and Lean Six Sigma Black Belt. She is also a Certified Scrum Product Owner, Certified Agile Program Manager, and a Certified Scrum Master. Yasha keeps a busy schedule by juggling multiple roles, in...
---
Destiney Gillespie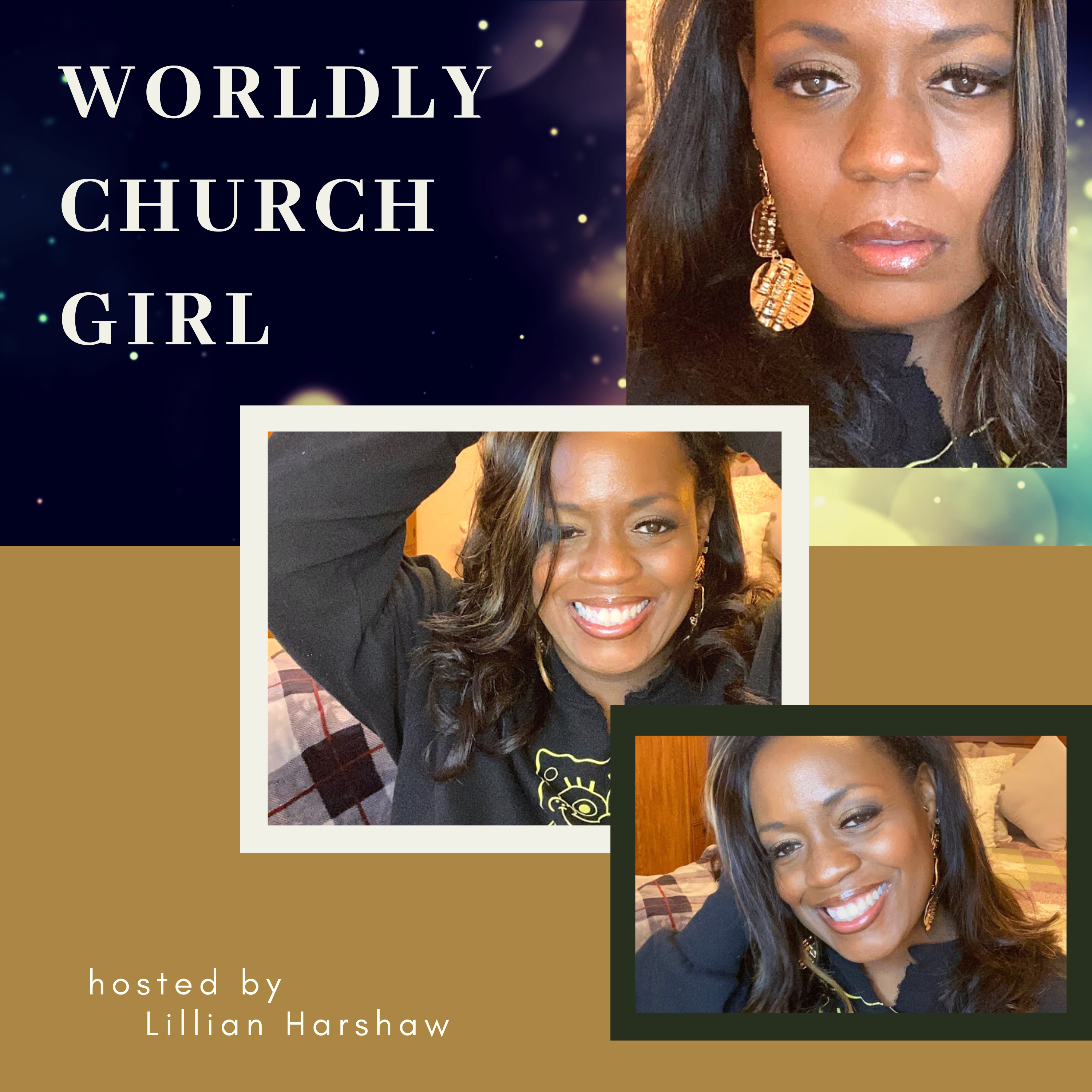 Destiney Gillespie, formally known as Destiney Speaks is a serial entrepreneur with a focus on women's empowerment. She is the founder of a thriving non-profit women's organization called The EmpowHERment Daily Devotional, Corp. which is a 501(c)3 organization, that has been active within their community for 1 year and 9 months. The organization's primary focus is on sisterhood and outreach. It is designed to be a safe haven for women to evolve and be surrounded by like-minded women on the same journey of becoming the best versions of themselves, while also giving back. Destiney is also a motivational speaker that o...
---
LaJuan Harris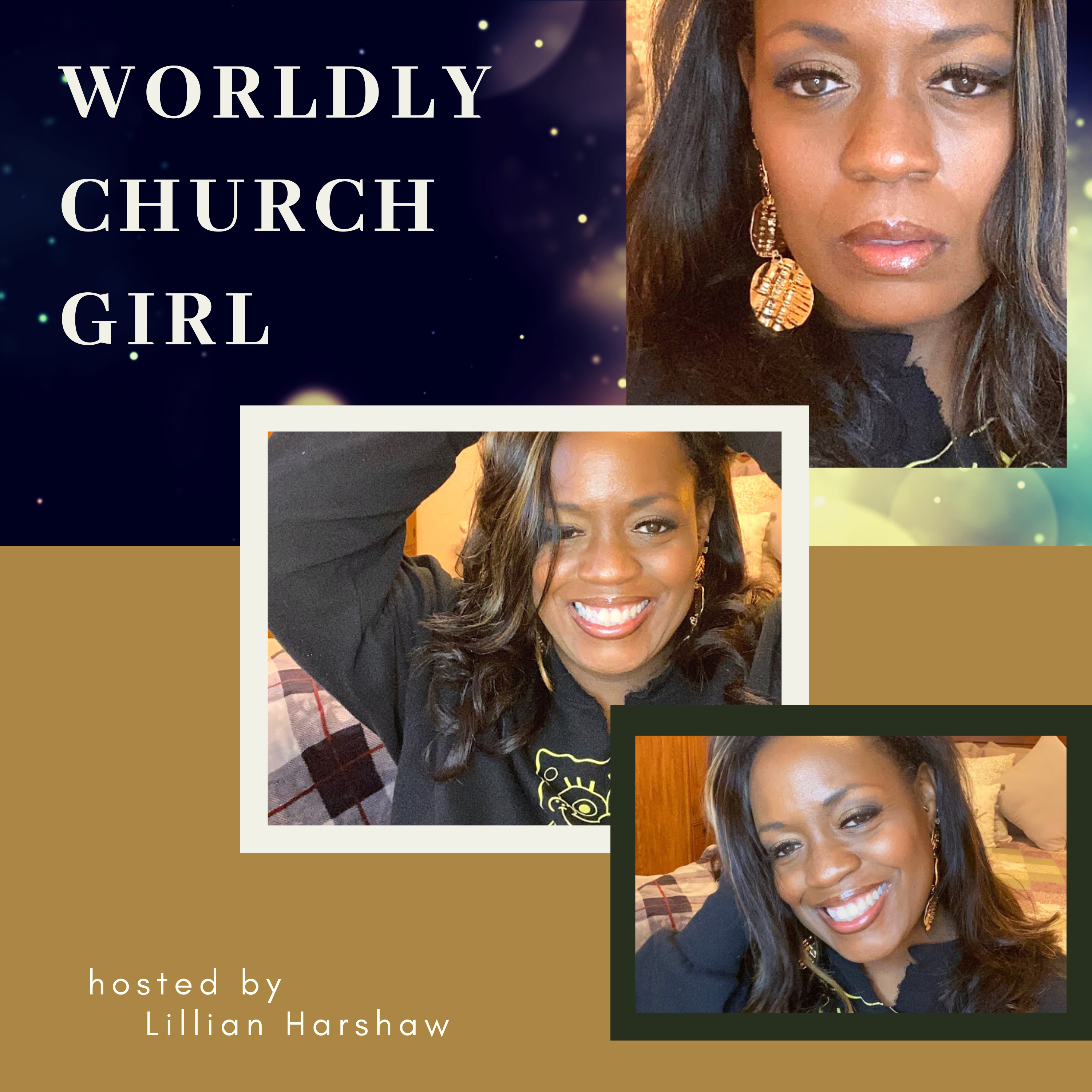 La Juan Harris, aka King Jue, is an ex-gang member, a 3x reformed felon who has turned his life over to Christ to help his community. He is the CEO and Owner of Zyonic Technical Solutions LLC, Indiana Local Small Business Association LLC, and The Christian Experience Foundation Inc. He's recently started a powerful movement called The Take Over. If you would like to contact LaJuan Harris, you can find him and his business on all social media platforms and by email: kingjue76@gmail.com Don't forget…If you have a suggestion or would like to be on Worldly Chur...
---
LaToya Kay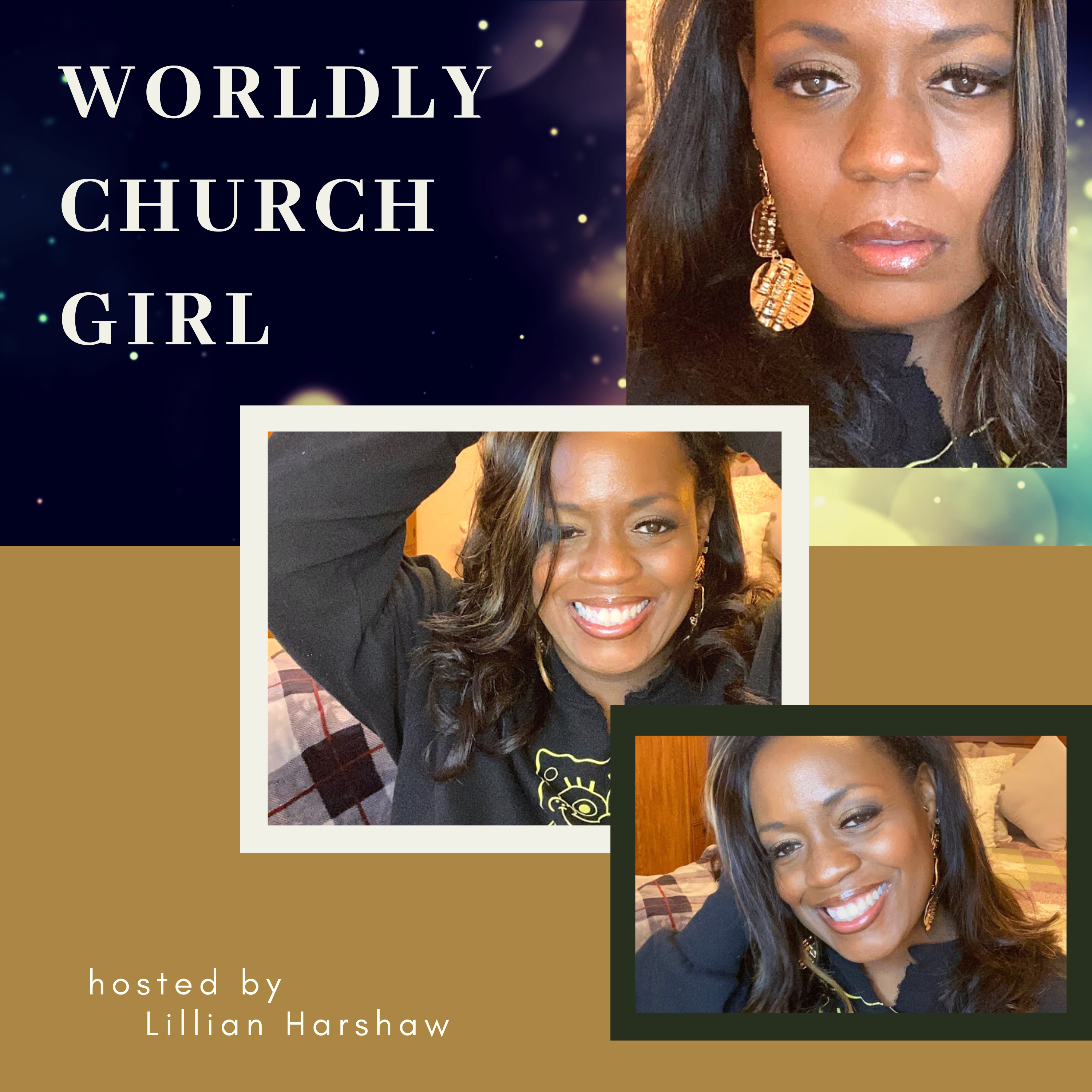 LaToya Kay is an author and Natural Health and Wellness Counselor in Atlanta. She has provided group and individual therapies that emphasize the mental/spiritual health connection for more than a decade. LaToya provides clients with an alternative to traditional clinical-based treatments, which includes nature therapy, meditation, movement, herbalism, spirituality, and other creative interventions. She sells custom medicinal herbal mixtures through her company Dope Herbs and teaches spiritual healing on her Instagram and YouTube vlog. All of her services and products can be found on her website. You can contact LaTonya Kay on Facebook: LaToya Kay Instagram and YouTube Latoyakay...
---
L. Renee Blackwell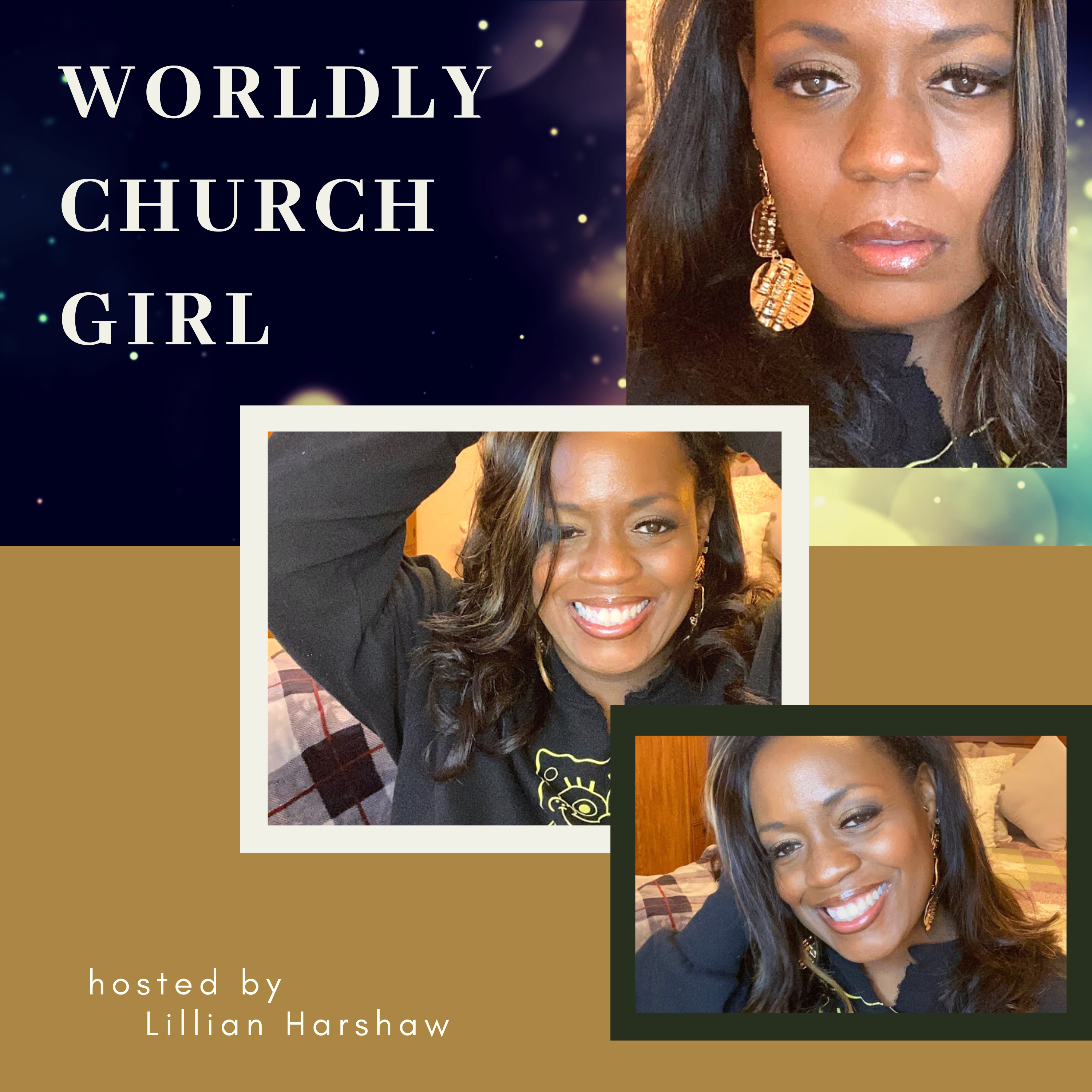 L. Renee Blackwell is an Educator, Author, and Mentor for the current generation. She has been an educator for 18 years and is employed as a Special Education Teacher at the Lighthouse Care Center of Augusta. L. Renee is the CEO and Founder of The Learning Alliance Enterprises LLC and specializes in working with special needs students and their parents to navigate through the Special Education process as a Learning Coach. L. Renee debuted as the Co-Author of the1 Best Selling Collaboration Book Series Delayed but Not Denied Book 3 in 2018. L. Renee's passion is mentoring children and adults, and she la...
---
Eddie Thomason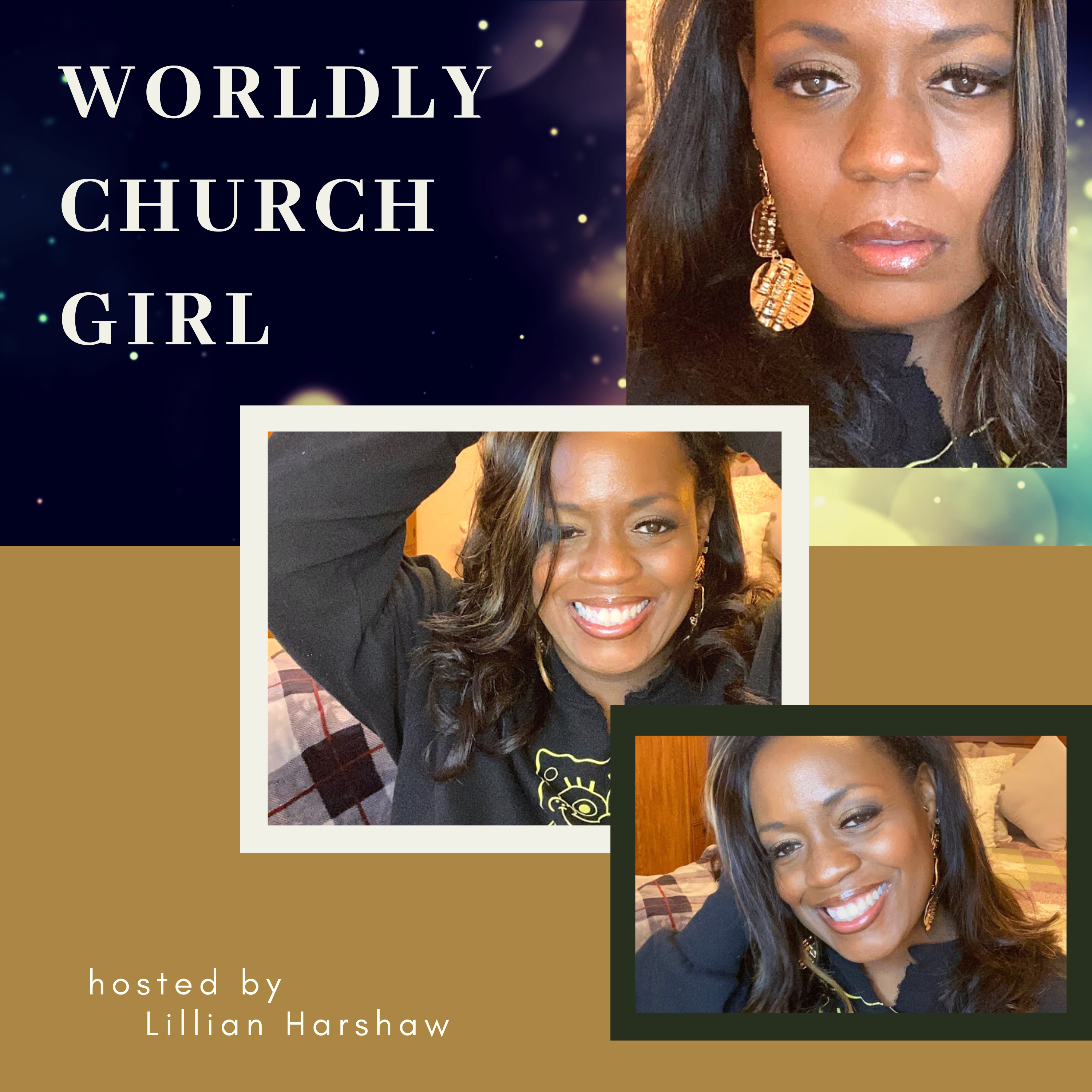 Eddie Thomason was born in Baltimore, MD, into a family that has struggled with poverty for generations. Despite his humble beginnings, Eddie rose above his circumstances to become the first student ever to earn a D1 scholarship in the history of Chesapeake High School – BC. That led to him being the first male in his family to graduate from college when he earned his Bachelors in Business from Bryant University. Eddie is a professional speaker with a passion to empower youth and young adults to shed self-limiting beliefs to pursue a life that they're passionate about living. You can find E...
---
Shanell Thomas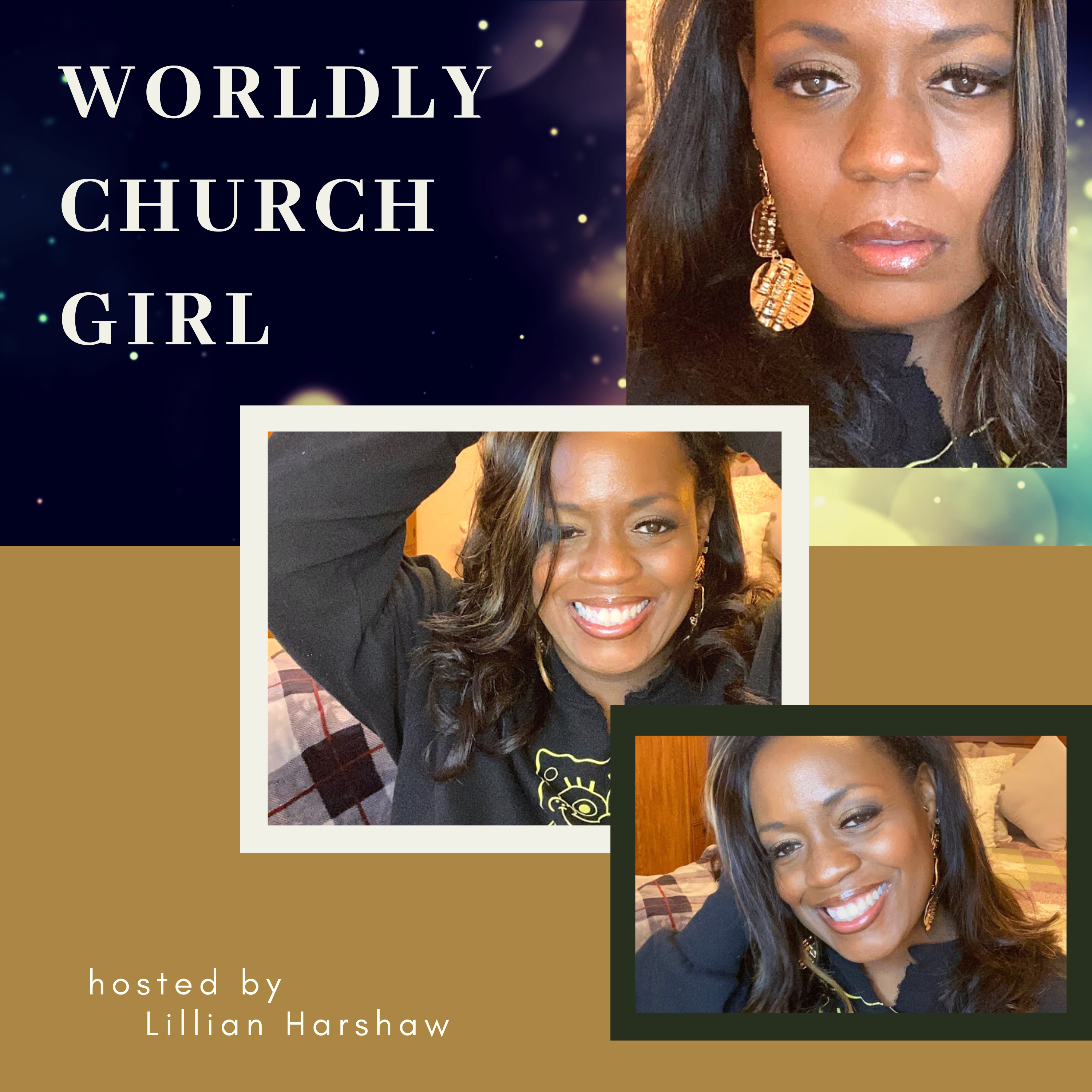 Shanell Thomas was born and raised in Gary, Indiana, on September 1st, 1989. She obtained her diploma at the only performing arts school in Gary, Emerson Visual Performing Arts.  It was there where she majored in Acting through her Junior High and the rest of her High School years. After graduating in June of 2009, she went off that Fall to study theater at Vincennes University.  After only completing two years at Vincennes, Shanell finally decided to move closer to home. She had been struggling academically and financially to stay in school, while also battling a few health issues. When being away in...
---
Tenishia B. Lester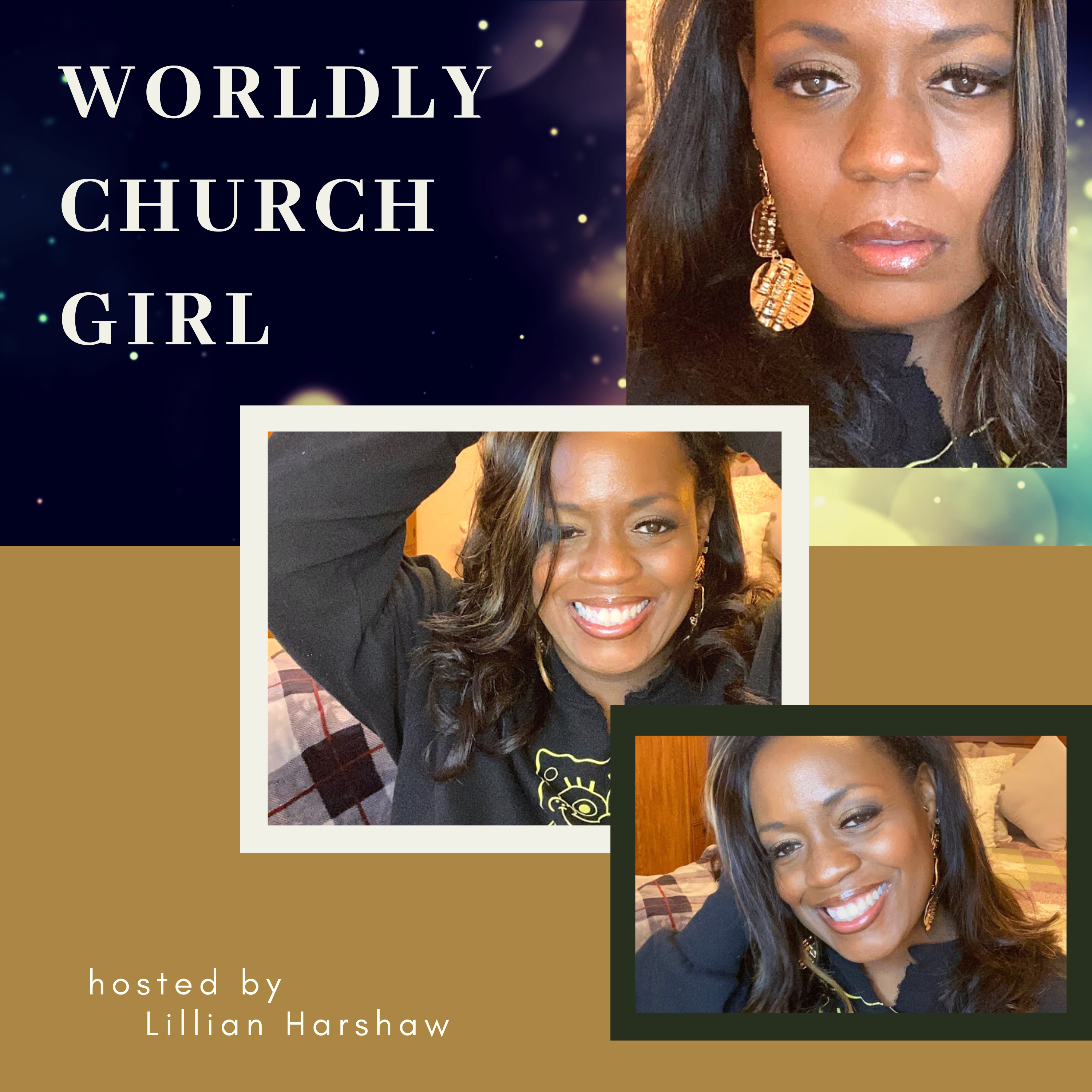 Tenishia B. Lester is a Certified Life & Business Coach, Certified Christian Coach, with TBL Coaching. Tenacious Bold Living Coaching for Life & Business Transformation.  Tenishia walks beside women who have experienced trauma and life's challenges by helping them achieve wholeness unashamedly to transform their lives. Raised in New Jersey, she currently resides in Georgia. She is the proud mother of one son (another preceded her in death) and a grandson, as a result of experiencing years of childhood sexual abuse, not being secure in her identity or purpose as well as other aspects that accompany the aforementioned. Tenishia made up her m...
---
Lisa McClendon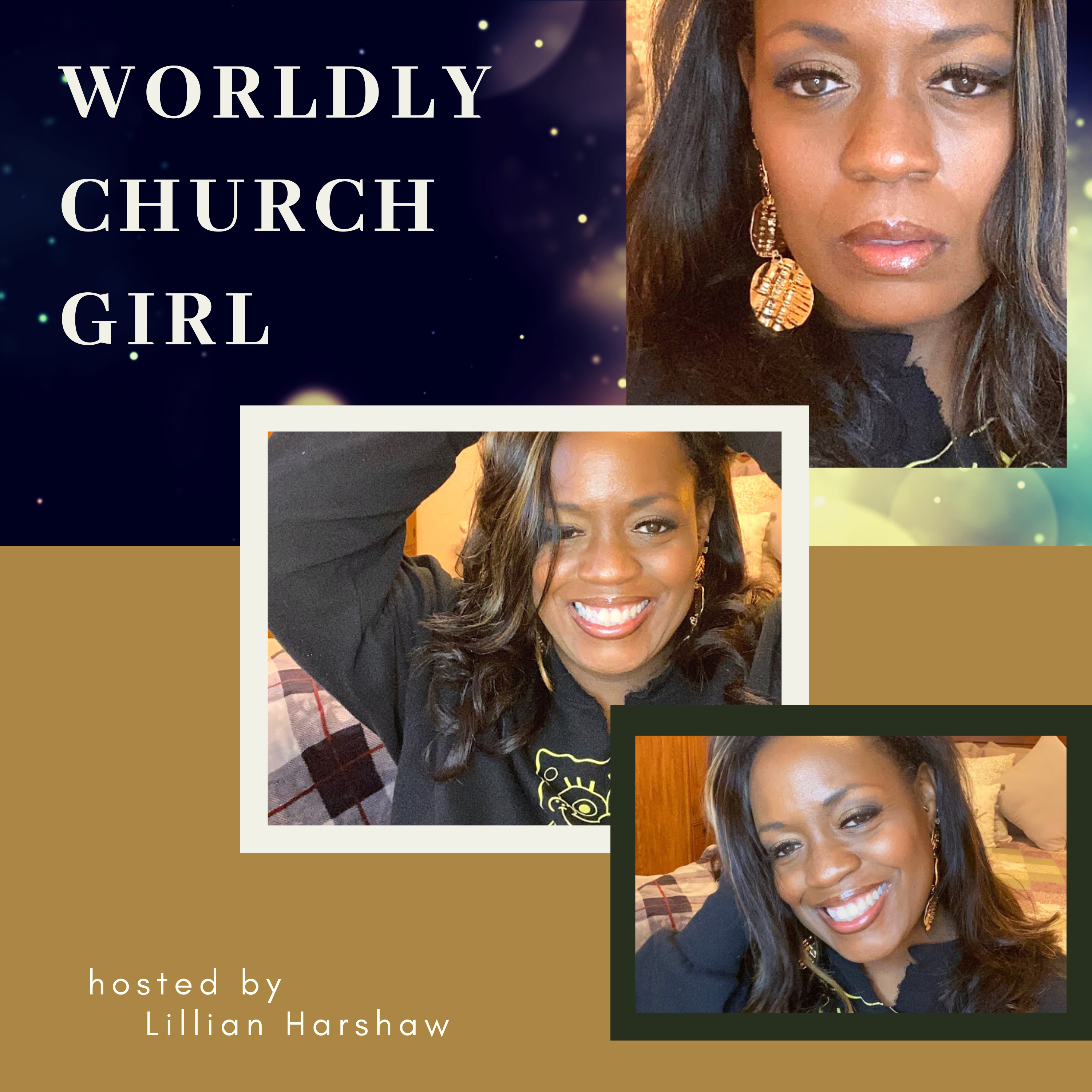 Born in a small town in Florida. Lisa McClendon began singing at your church at the age of 12. Lisa McClendon is an international award-winning singer/songwriter, who's received both Dove and Stellar Award nominations, and Grammy Award recognition. She uses her pen and her voice to inspire greatness in people through her music, books, and speaking, which she refers to simply as "conversations." You can contact Lisa McClendon on https://www.lisamcclendonsuccesscoaching.com/ Don't forget…If you have a suggestion or would like to be on Worldly Church Girl, shoot an email to https://worldlychurchgirl.com/contact/
---
Dr. Patricia Boulogne AKA Dr. Pat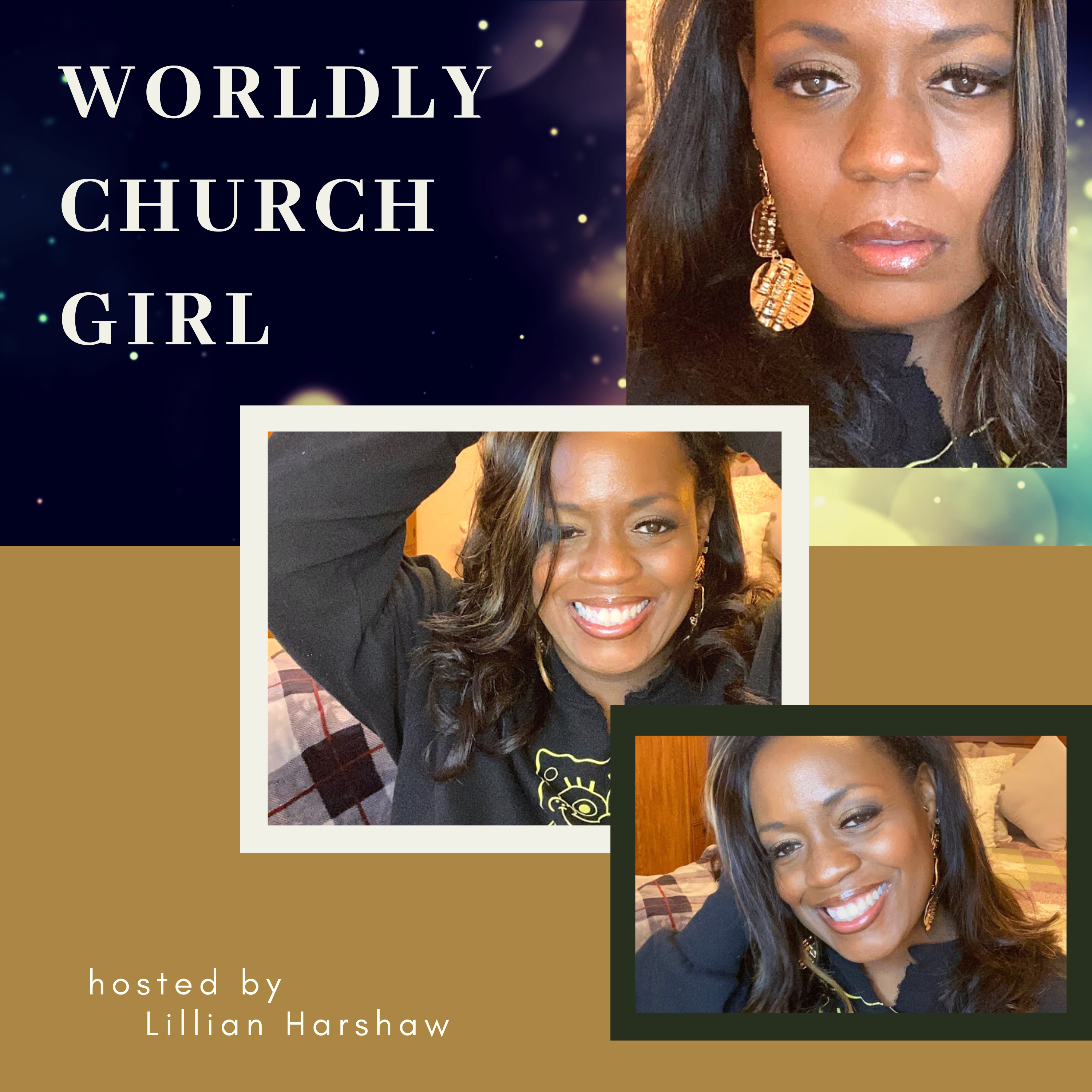 Dr. Patricia Boulogne, DC, CCSP, AP, CFMP, is a certified functional medicine practitioner, coach, chiropractor, speaker, and author. She's helped thousands over the last 35 years stop adapting their lifestyle to pain and chronic disease. The result is them finding out the WHY and the CAUSE of the problem that identifies the starting point of what why and where to begin your health journey to living longer, better, and healthier. Dr. Boulogne is the founder ad principal of AskDrPat- HealthTeamNetwork, a company dedicated to skyrocketing your health lifestyle, mindsets with strategies, and programs that make sense for aging gracefully, thinking-moving and...
---
Tommy "Urban D." Kyllonen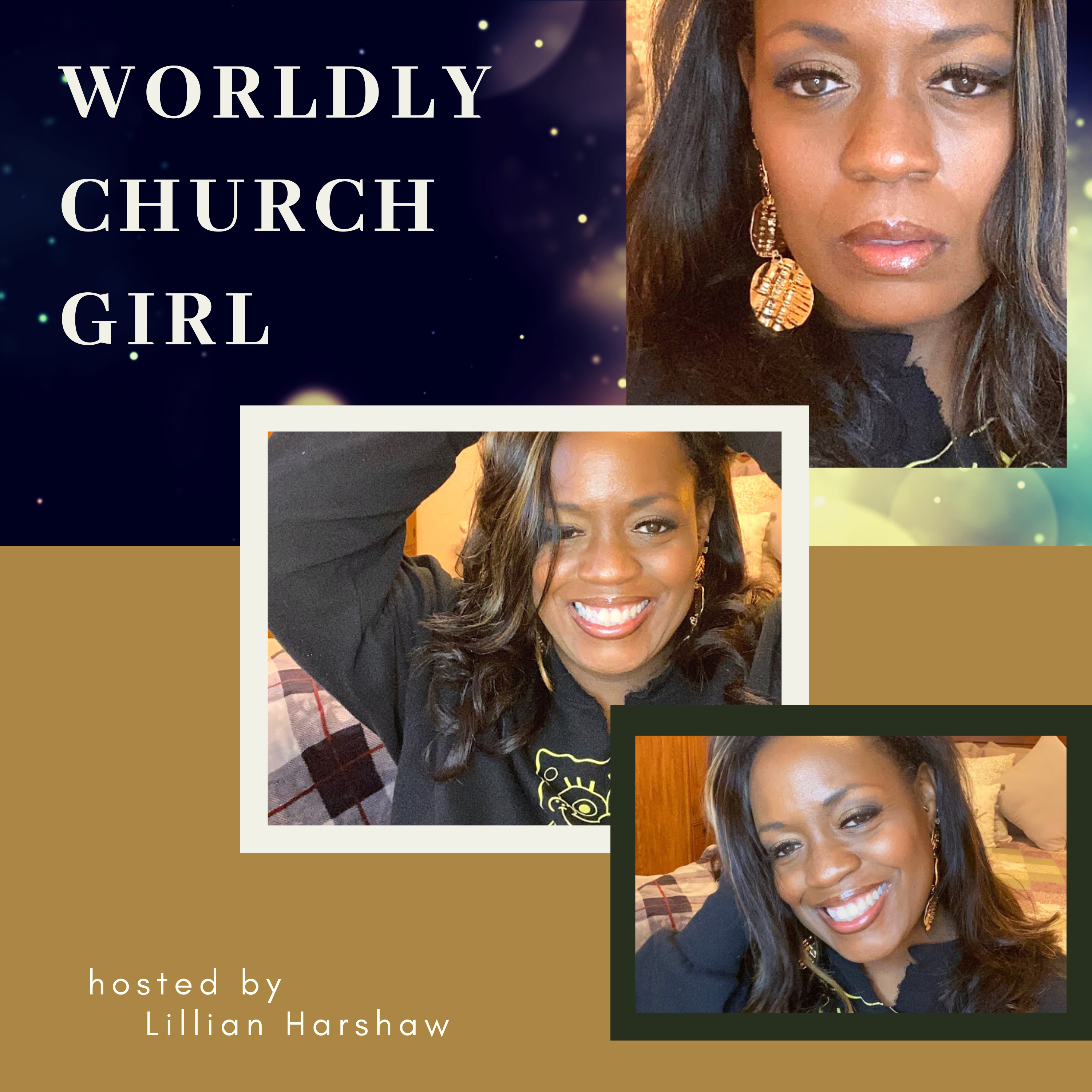 Tommy "Urban D." Kyllonen has been in ministry for over 20 years at Crossover Church in Tampa, Florida. He has been the lead pastor for more than 15 decades. Under his leadership, the church has seen incredible growth. This multi-ethnic, multi-generational, multi-class church has become a model. As they grew, they relocated into a 43,000-square foot retail building that was a former Toys R' Us in Tampa's Uptown District. Outreach Magazine recognized Crossover as one of America's Most Innovative Churches. Crossover has also been featured in USA Today, Newsweek, CBS News, BET News, and several regional media outlets. Urban D. is an inte...
---
Isabel Hundt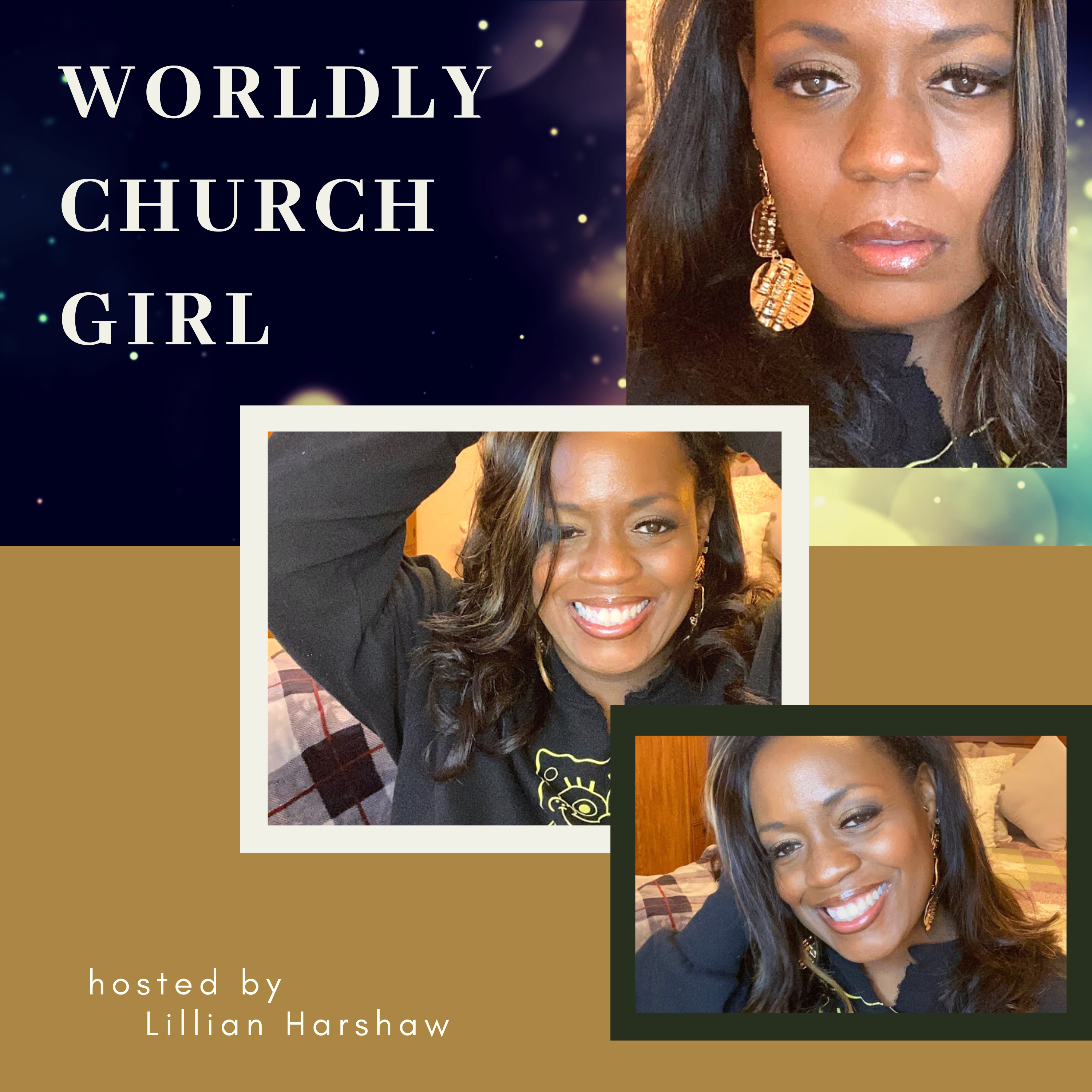 Isabel is known as "The Leader's Heart Decoder" due to her unique gift of synesthesia, where she sees and experiences everything in color, and the Founder of the #ISeeUMovement which is focused on shattering cultural barriers and engaging in cultural transformation globally through emotional and self- awareness. She is also known as a successful inspirational speaker and sociologist whose leadership abilities inspire others. Additionally, Isabel is a published author of the book "The Power of Faith-Driven Success," 2x Amazon Bestselling Co-Author, and filmmaker of the forthcoming documentary called The Power of Connection. Her expertise revolves around successfully navigating your emotional wor...
---
Dr. Terry Whitt Bailey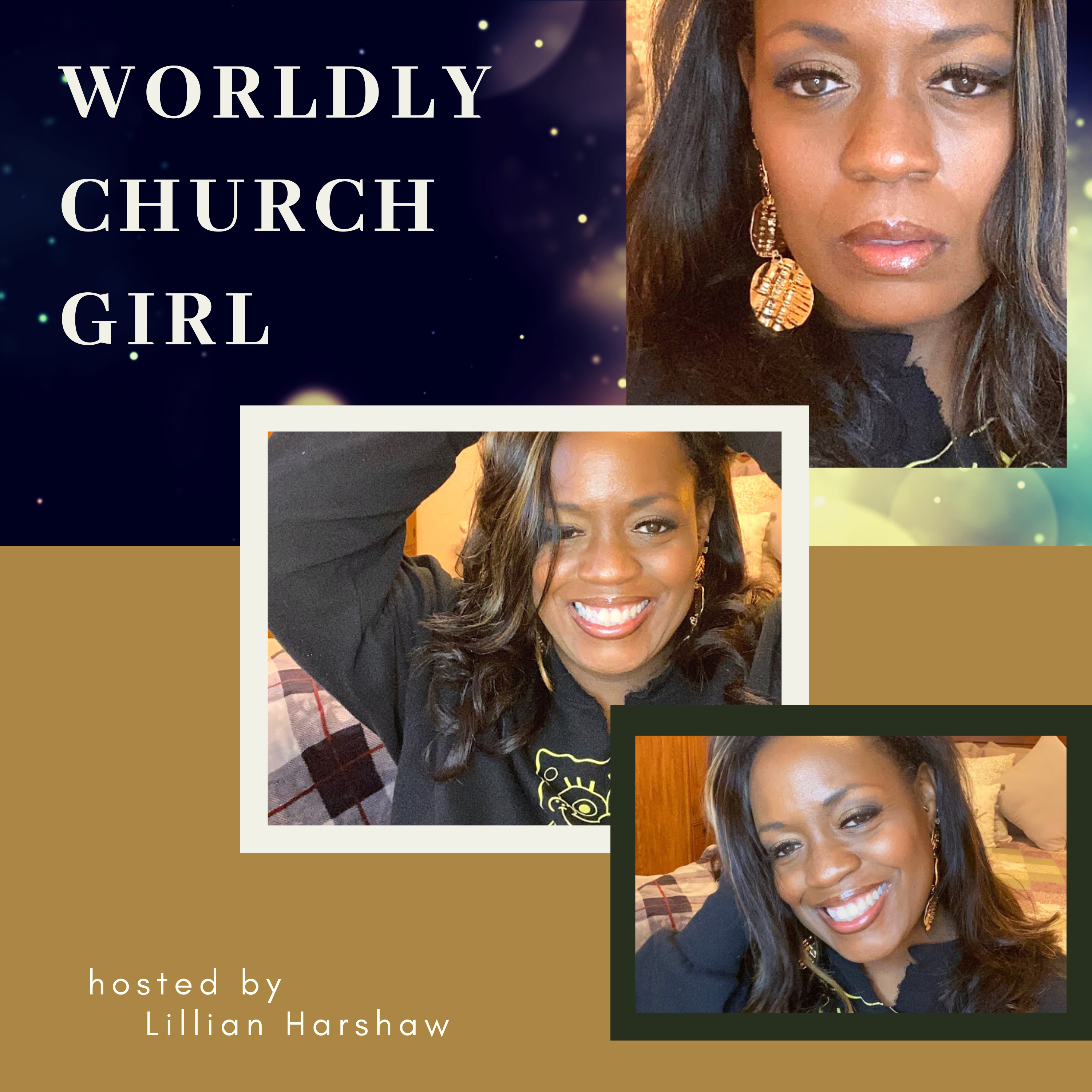 Dr. Terry Whitt Bailey is admired as a community activist, arts administrator, and advocate for educational equity. Terry was appointed from 2012-19 as Director of Community Development for the City of Muncie, Indiana (population 70,000), overseeing a $7.5 million in government grants from the U.S. Dept. of Housing & Urban Development (HUD), U.S. Dept. of Treasury, and Indiana Housing & Community Development Authority (IHCDA). Before her appointment, Terry had a successful career as an arts administrator, serving as President & Chief Executive Officer of the Historic Madame Walker Theatre Center in Indianapolis and Cornerstone Center for the Arts in Muncie, Indiana.  In both o...
---
Demetrius West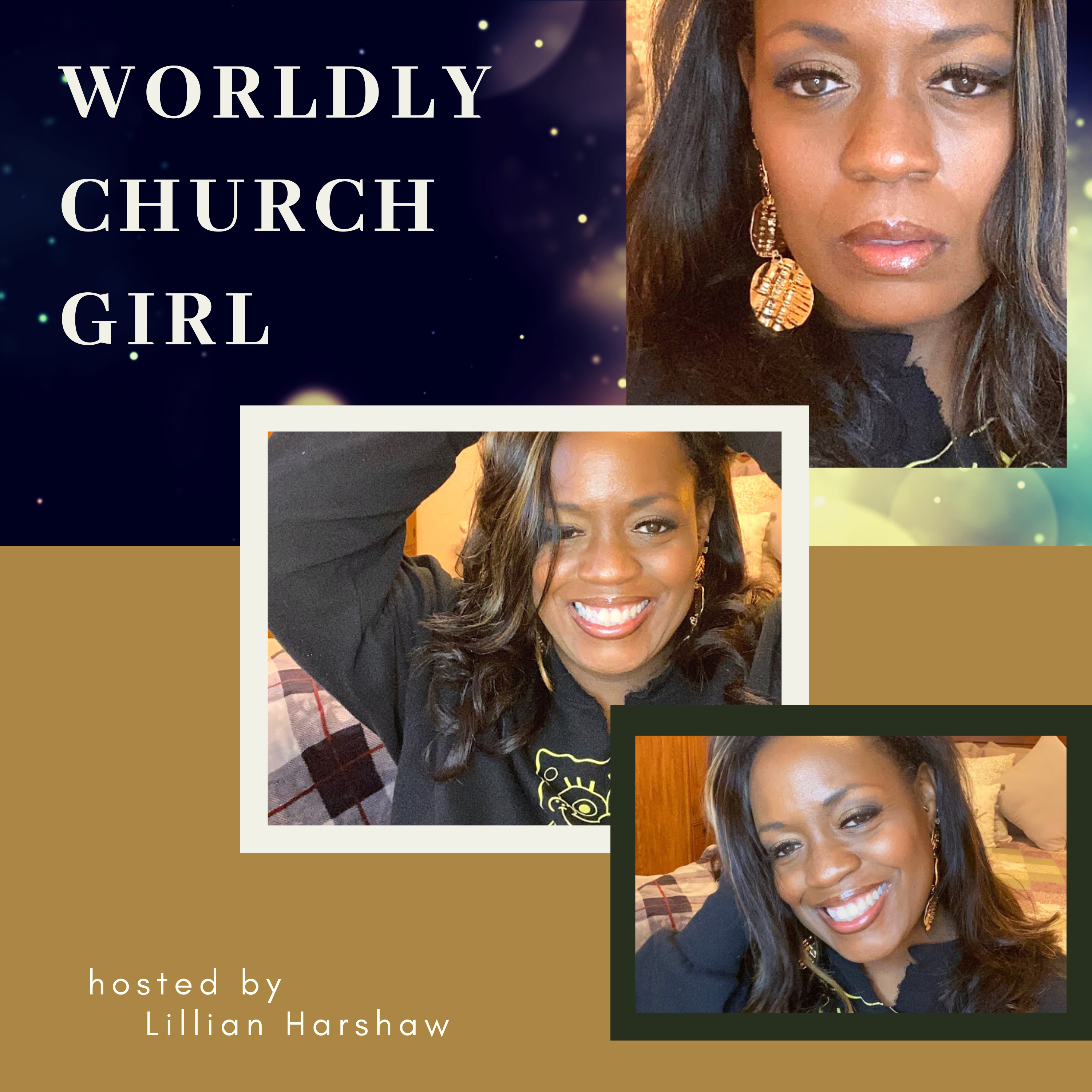 Demetrius West began his gospel music career over a decade ago. After seeing the directing abilities of his great-grandmother, he began a passion for gospel music. With the inspiration of many teachers that have helped him along the way, it was no surprise that Demetrius would develop leadership and euphonious musical talents with speed. Since 2004, West has committed himself to the advancement of the kingdom and has assisted with many choirs, groups, soloists, and musicians. He has traveled the length and breadth of the United States of America, conducting workshops and seminars to help other ministries perfect their gifts and...
---
Emily Adams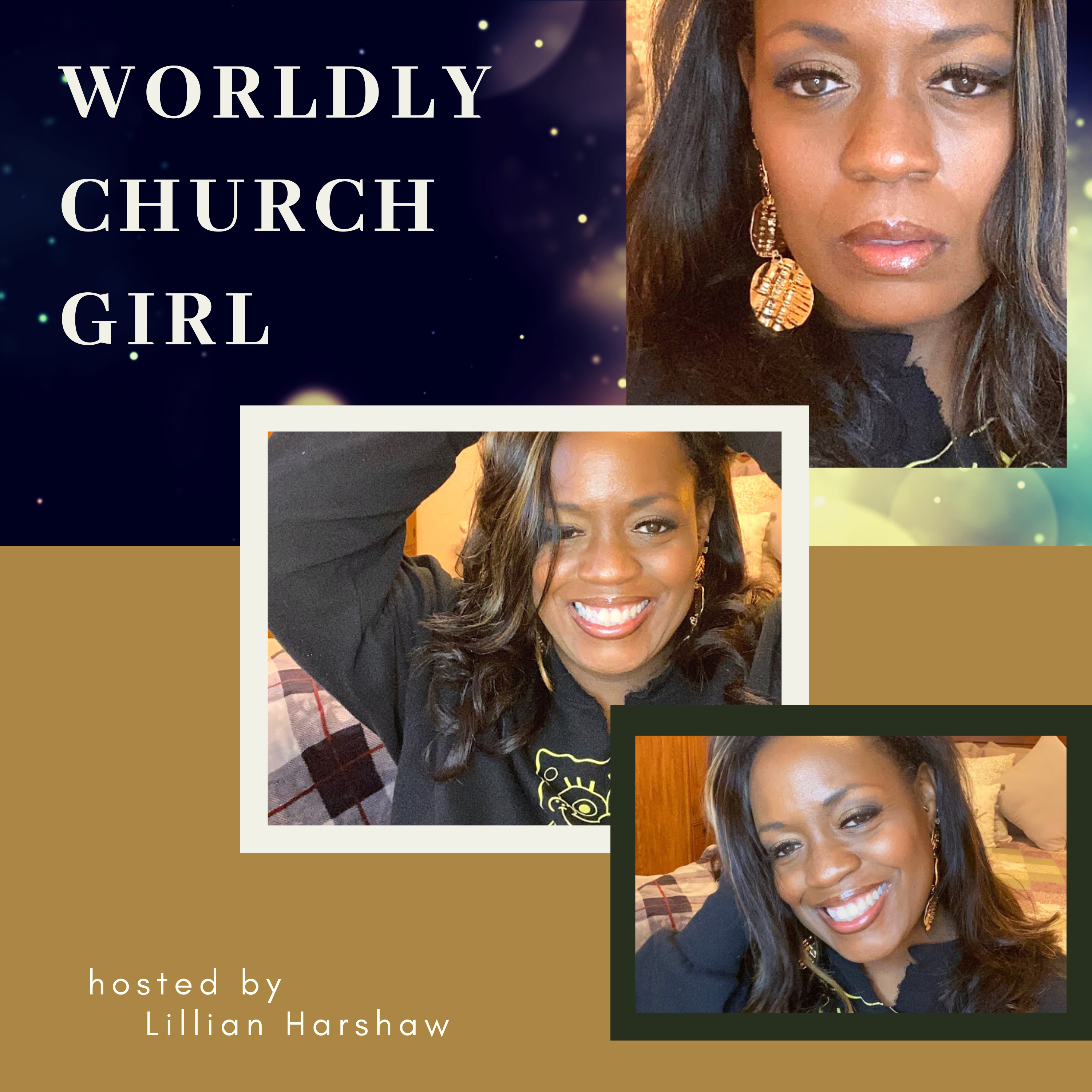 Born and raised in the Amish culture Emily always wondered why things were the way they were. Was there more to life, and could true happiness ever be found? At 17, she decided to leave the culture and everything she had known her whole life. After leaving the culture, she got her GED with hopes to go to college but then became pregnant at the age of 18 and married at 19. A year and a half into the abusive marriage, she knew she had to get out but felt stuck since Emily just found out she was pregnant with her second son...
---
Pastor Terrell L. Sarver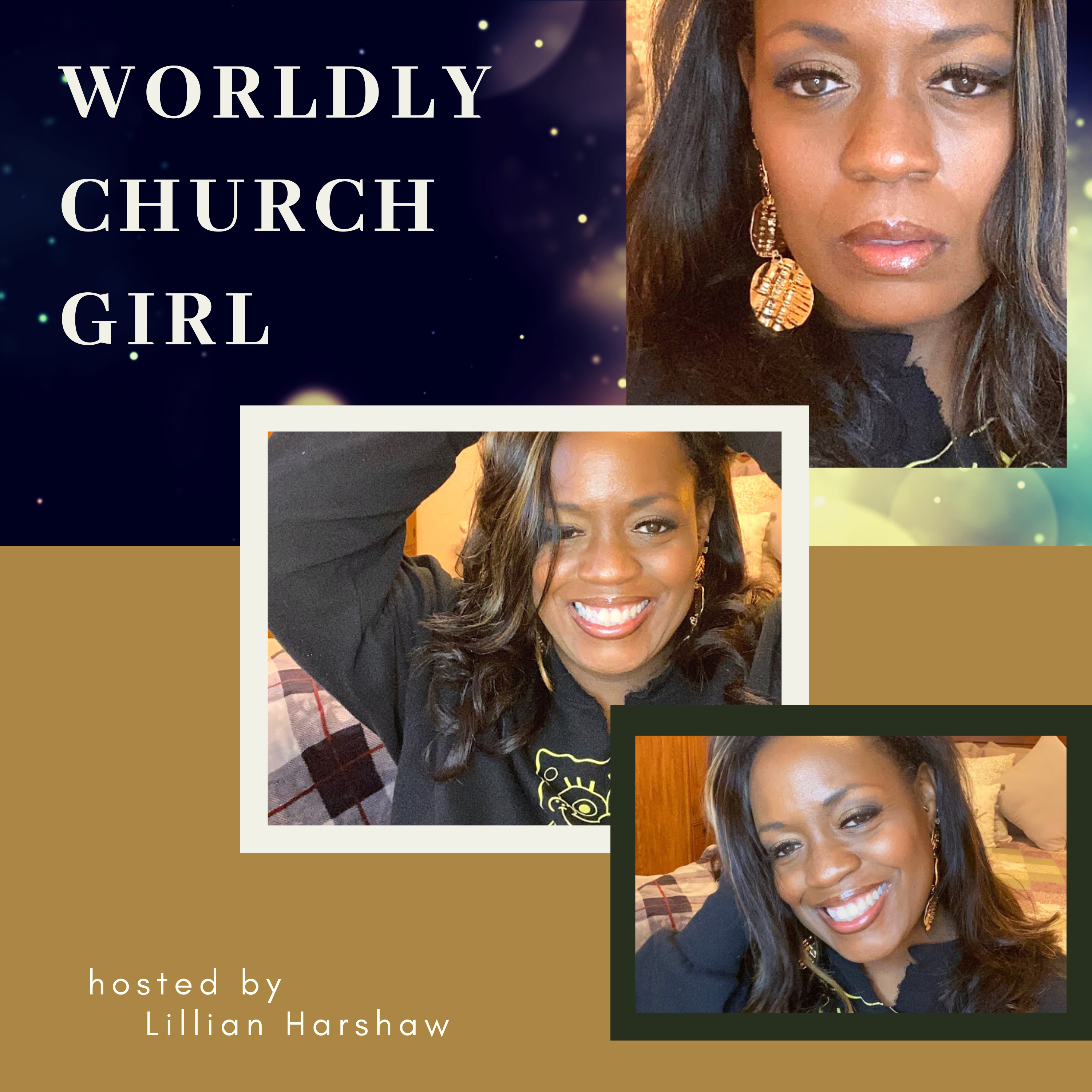 Terrell L. Sarver, Founder, and CEO of BeMen Inc., was born, raised, and resides in Indianapolis, Indiana, and is the oldest of five siblings. He is married to his lovely wife, Kerri Sarver, for ten years and is the father of four children: Kirstee, Justus, London, and Rylee. Terrell attends Life Restoration Church, where he is an active ordained elder and is currently pursuing a degree in ministry leadership at Advance Ministry Institute. Terrell owns and operates a commercial financing firm located in Indianapolis, specializing in lending money to small businesses and start-ups, real estate financing, church financing, unsecured and se...
---
"Comedian" Stephon Smith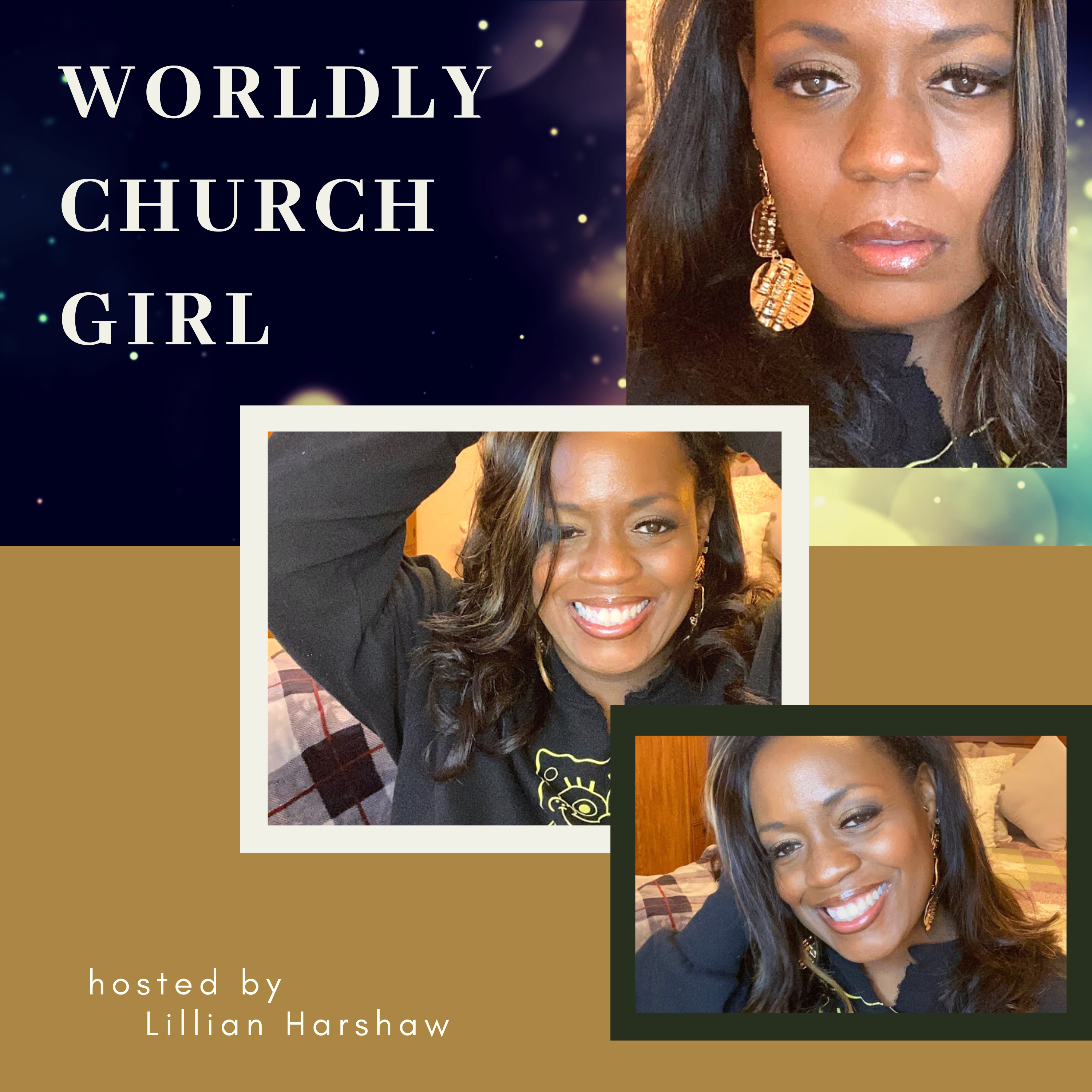 Comedian Stephon Smith is Comedian, actor, host, and mc from Memphis TN. He is the owner of Showtime Ent, where he produces shows and helps musical artists. He also is the host and star of The Stephon Smith TV Show, where he showcases and promotes various types of indie artists and businesses from all over the midsouth. He is filming his 2nd season that is currently airing on the Tina Tilton Ent Network in Memphis Channel 46.1 and on Comcast & UVerse in Houston Tx and on Youtube under The Stephon Smith TV Show. He has hosted and performed at various shows...
---
Montell Jordan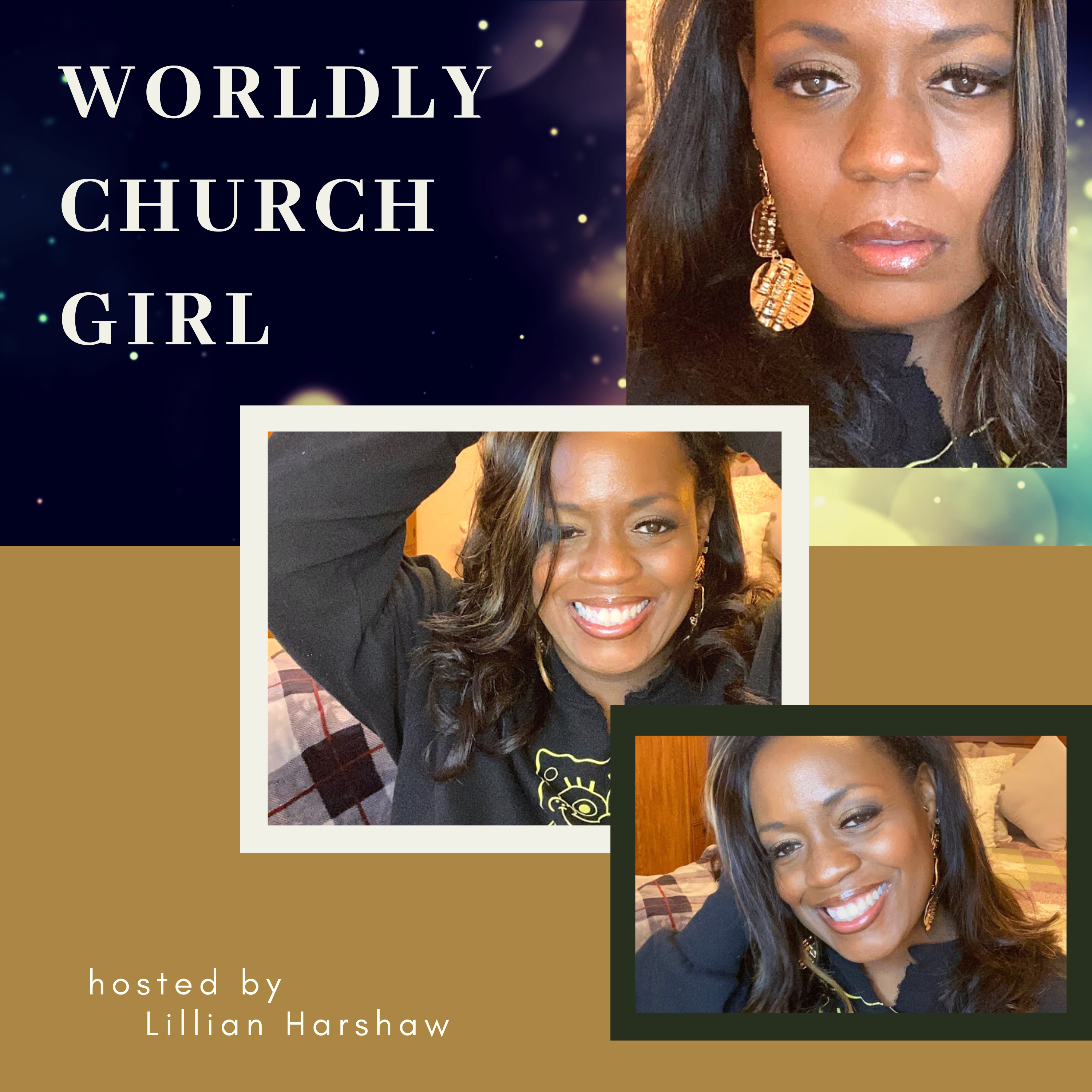 History:The Billboard Top Ten songs chart for 1995 contains the following names: Coolio, TLC, Seal, Boyz II Men, Mariah Carey, Madonna, and a man named Montell Jordan. This Is How We Do It was a breakout new jack-swing song that topped the Hot 100 for seven weeks and R&B charts for eight. Jordan, tall and handsome with a silky-smooth voice, established himself as a powerful presence in music, brimming with talent, savvy, and charm. Over his nearly twenty-year career in music, Jordan has released seven studio albums, fourteen singles, and is a Grammy-nominated artist selling more than 10 million records worldwide. ...
---
Xuam A. Lawson Sr.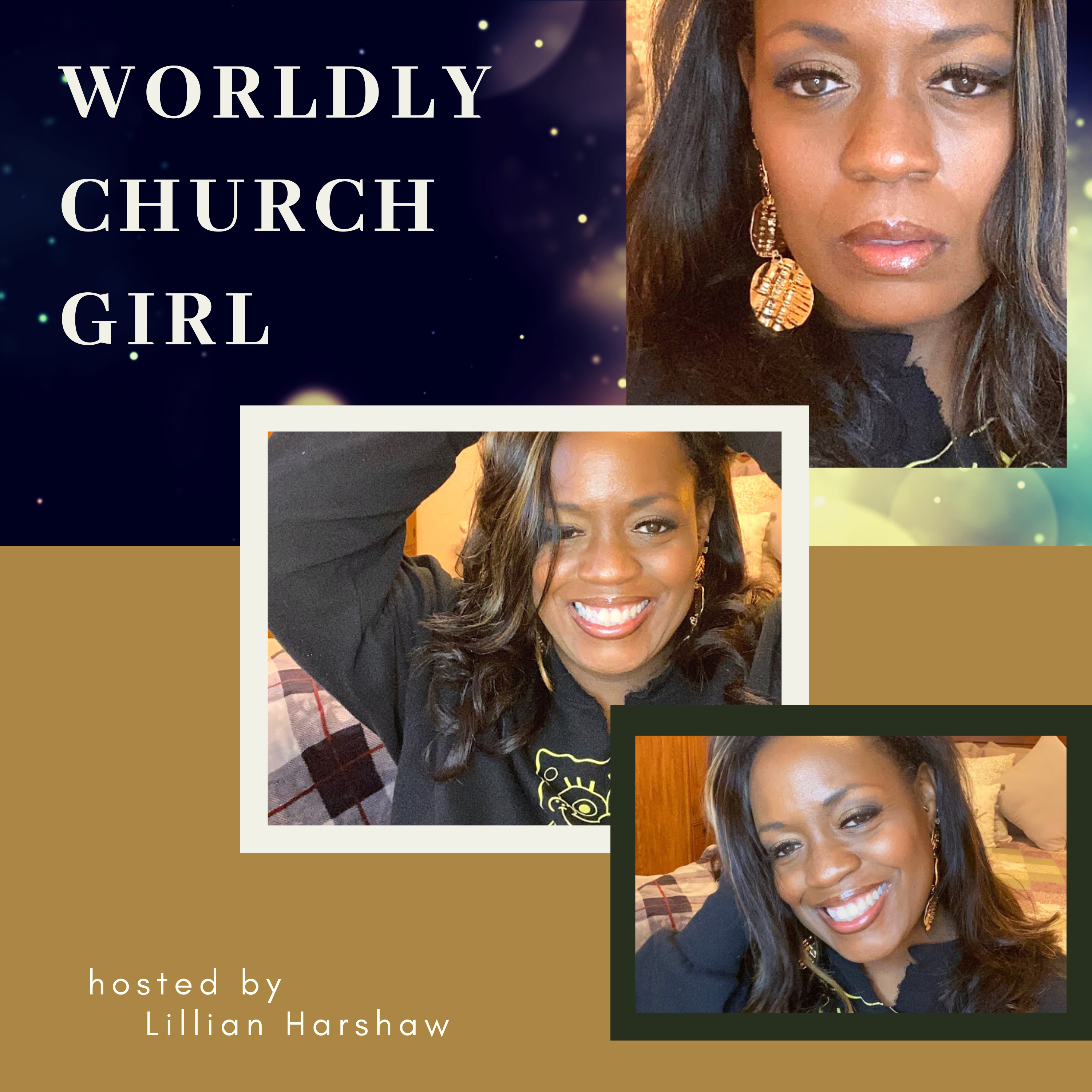 Xuam A. Lawson Sr. is currently the Program Director for Jazzy 88.1FM WFSK in Nashville Tennesse and hosts his syndicated gospel show, "Real Gospel" with The Xman, which airs in Nashville Sundays 9 am-12n with Jazzy 88 as the Flagship station. The show now has a global audience; people have come to call it "church service on the radio," helping to inspire and save souls where ever they tune in. He was nominated for countless awards, Gospel Announcer of the year by the Stellar Awards, the Reach Awards, Program Director of the year, and the list goes on. He is also...
---
Antoine "AJ" Jefferson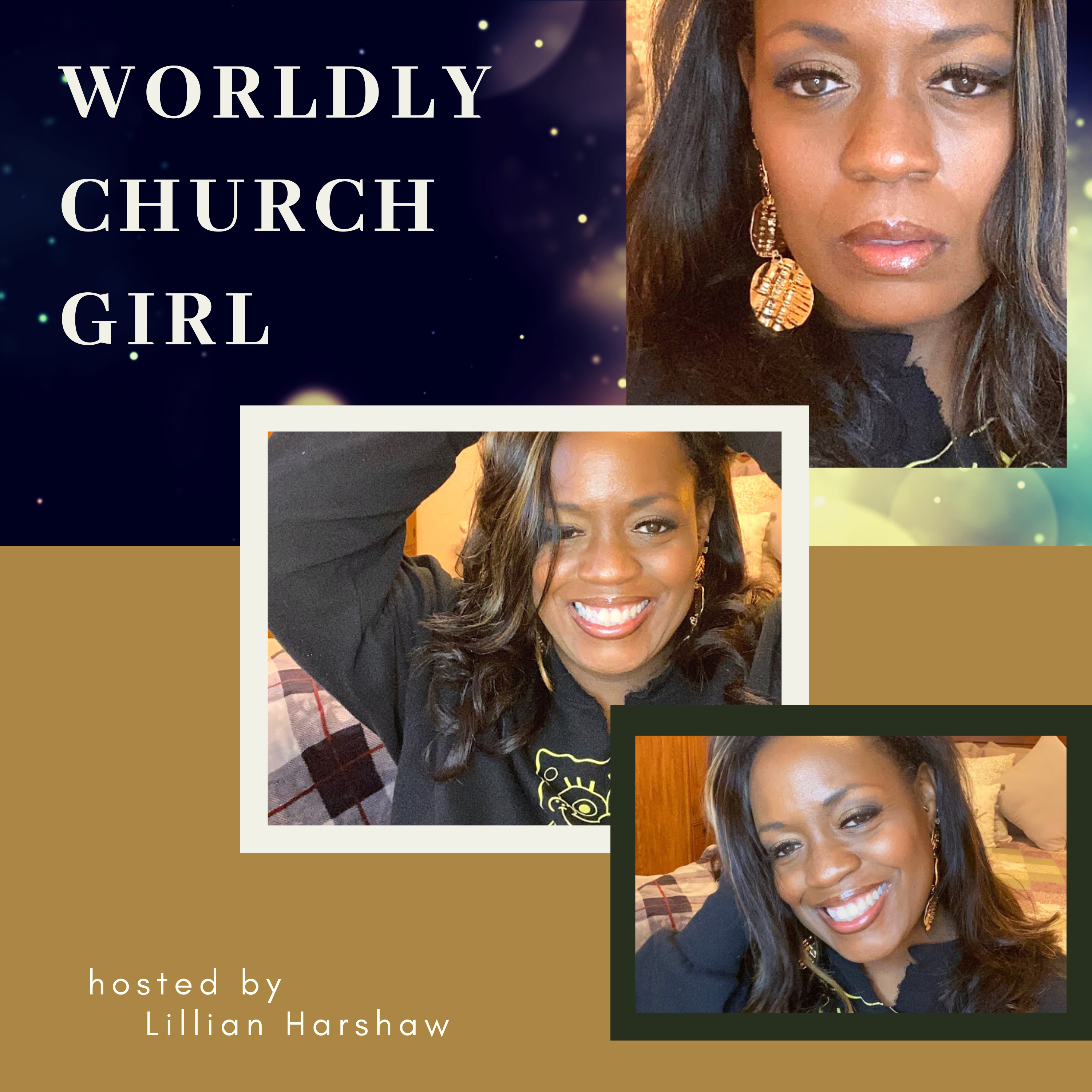 Antoine "AJ" Jefferson was born and raised in Brooklyn, NY, where terms such as determination, perseverance, and faith became the foundation of his life. Growing up in Brownsville Brooklyn, AJ played basketball for Bishop Loughlin Memorial HS and briefly for Long Island University. Overcoming depression, low self-esteem, and gang affiliation AJ accepted the call to Christ and moved to Baltimore, MD. AJ's first ministry is his family. "Balance is everything, and I am constantly reminded not to spend too much time dreaming and regret missing important times as a husband and father." AJ is a proud AAU basketball coach and...
---
LaKia Crutchfield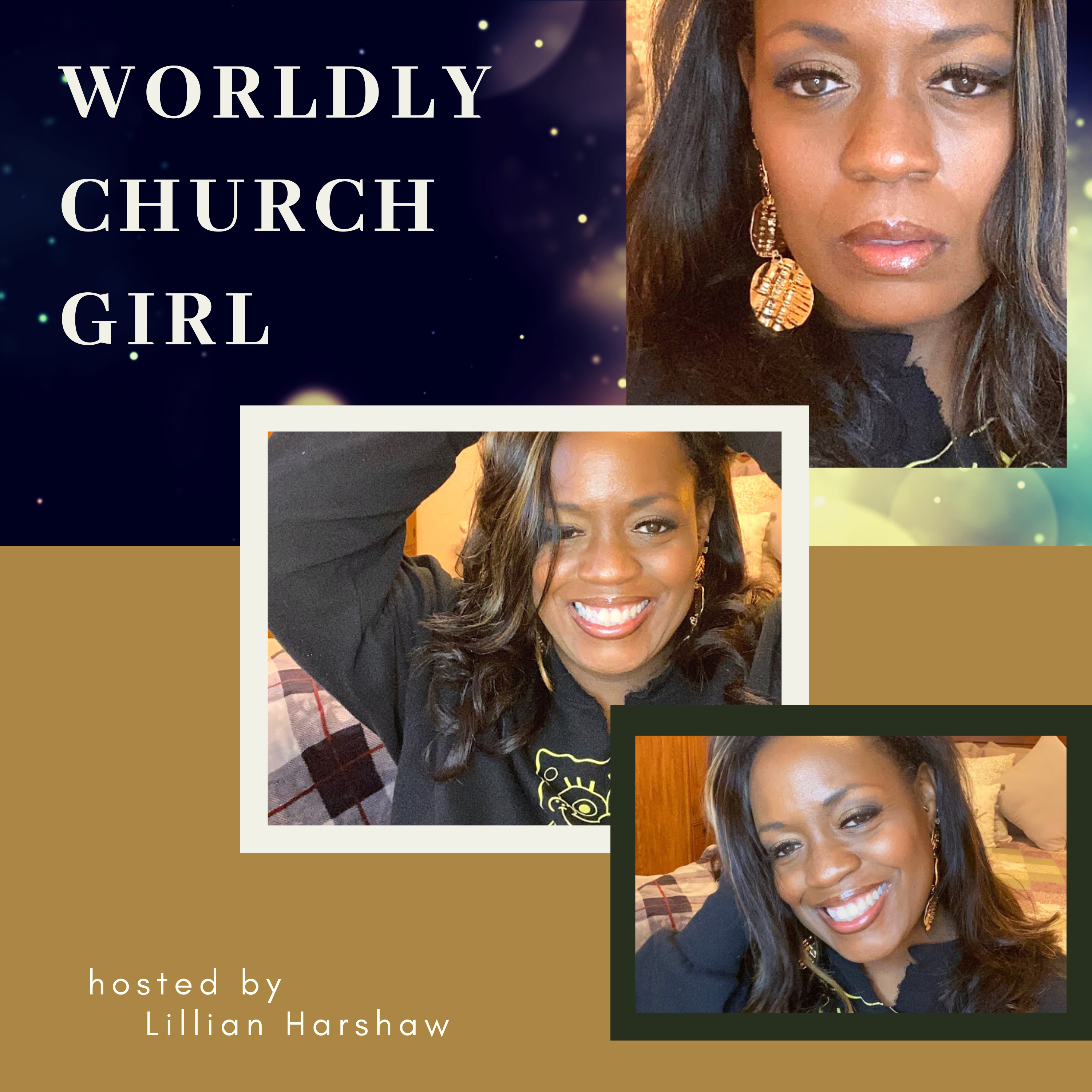 Lakia Crutchfield is the wife of Derek Crutchfield and the mother of 5 children. She has been blessed with one granddaughter. Her passions are family, speaking, preaching, teaching, writing, and books. She loves to learn new things and share what she has learned.  Lakia is the writer of "My Flesh Is Killing Me," and this book is not the end. She continues to learn and grow and encourages her children and those around her to do the same. Lakia is also a servant leader, and she believes that her steps are ordered.  LaKia can be found on all Social Media sites. Don't...
---
Crystal Joy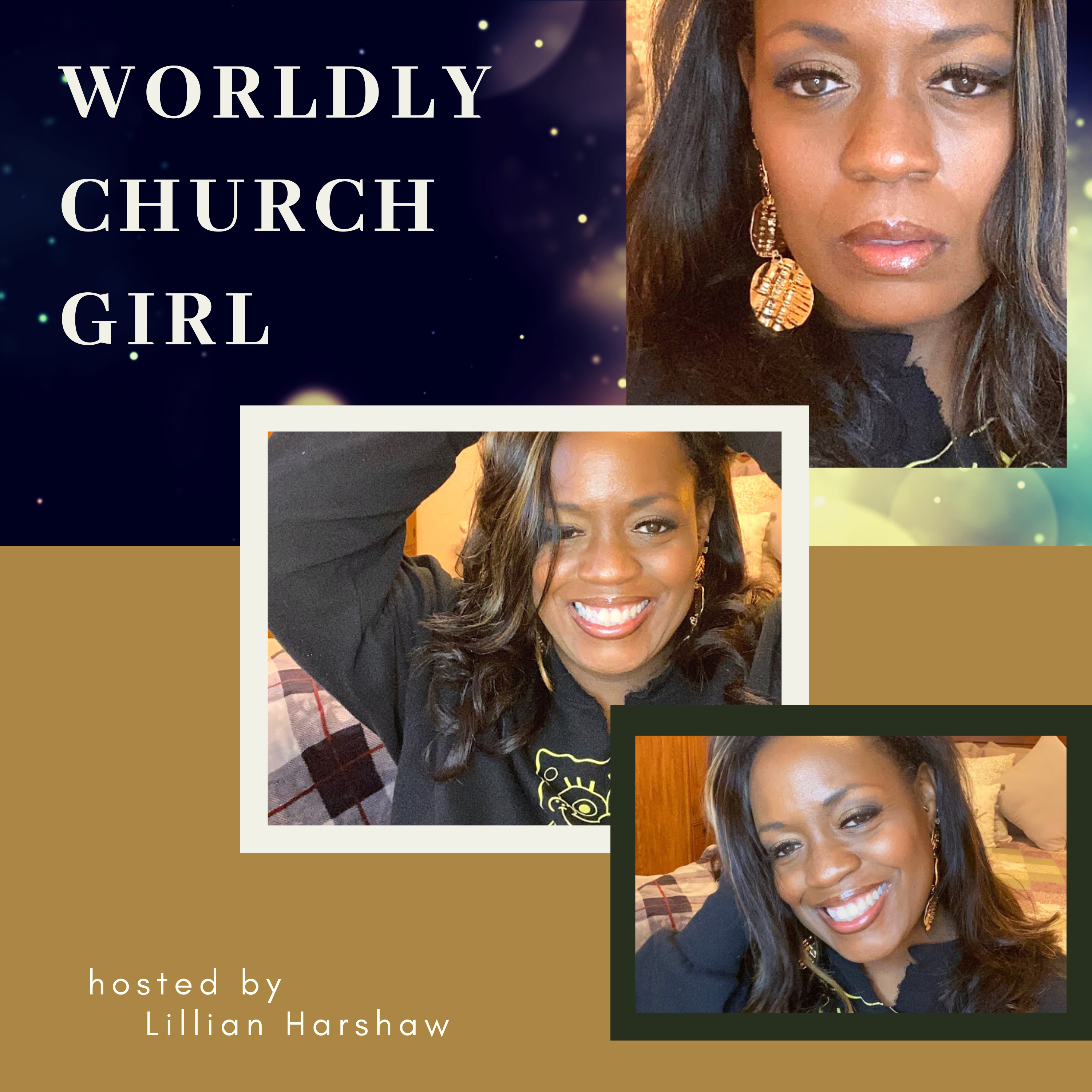 Witty", "Courageous", "Sincere", "Multi-talented", "Compassionate" are just snapshots of how the many friends, colleagues, and audiences describe the one-of-a-kind, Crystal Joy.  Her resume is as unique as her soul – determined yet comical.  Regardless of the circumstances, she is a fighter, not just for herself but all who come in contact with her.   She makes the application of her unusual attributes through her church, family, career, and community by her ability to stand strong with or without a smile on her face knowing the hope that she can never deny in Christ.  "It's the strangest thing, the more challenges, disappointments, and heartaches you have in li...
---
JJ Davis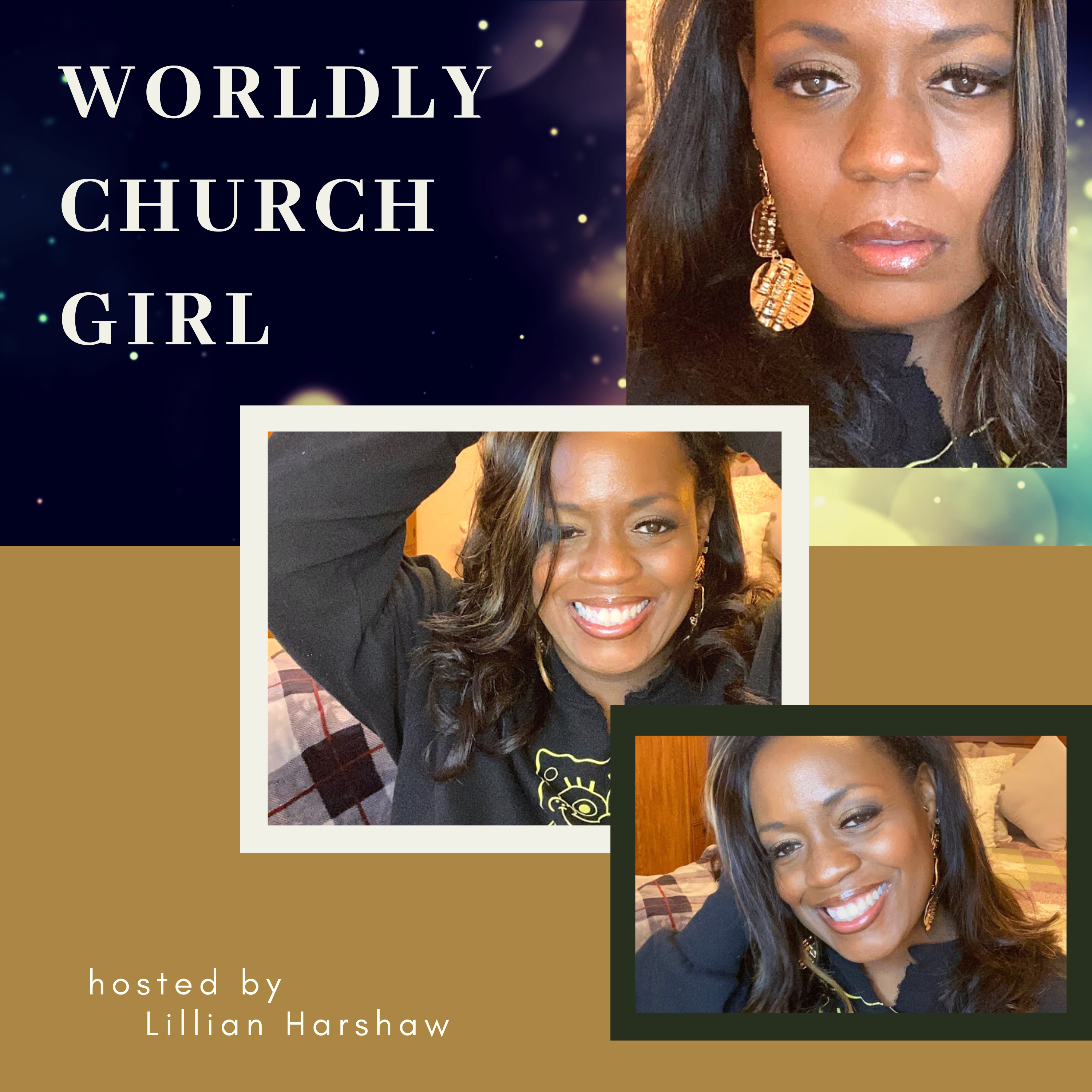 With charisma, passion, and an ability to connect, JJ's mission is to inspire 1 million people around the world. And inspire individuals to be the best version of themselves. With the "Daily Tip of the Day," JJ challenges us daily to change the trajectory of our lives by not allowing our past to hinder our future. JJ is determined to use his gift to make this world a better place by challenging audiences to value themselves and to discover their true purpose for living. When he is not speaking around multiple states, JJ serves as a Division One Junior College Women'...
---