Subscribe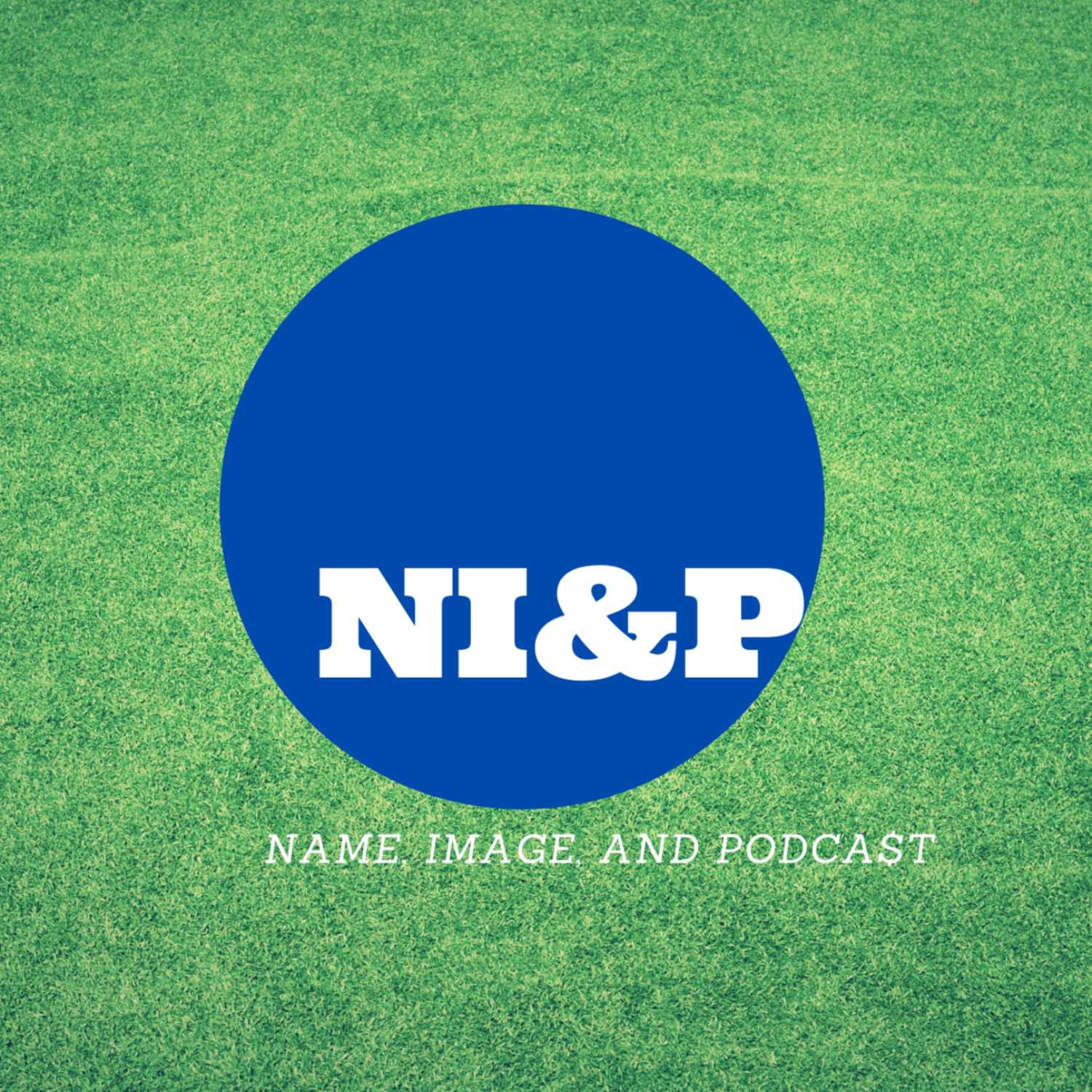 Skilp and Big Mike discuss all things College Football/Basketball, and how the new ruling concerning Name, Image, and Likeness will change the sport(s) as we know it. Join us weekly, as we venture through College football and basketball (with some Pro sports mixed in), and analyze this new era of College Athletics. We implement a number of different segments throughout the season, including the Flowchart of Misery/Misery index, Droz Knows (gambling and sports predictions), as well as general banter, as we attempt to bring a unique perspective to a saturated podcasting industry. Subscribe for free at Apple...
Episode 8: The Personality of a Doorknob
We back! To Discuss! College! Football! Stuff!
Fun episode, as we look back and then look ahead.
Like, review, subscribe, retweet, shout it at you neighbor.
---
Episode 7: Off the Rails.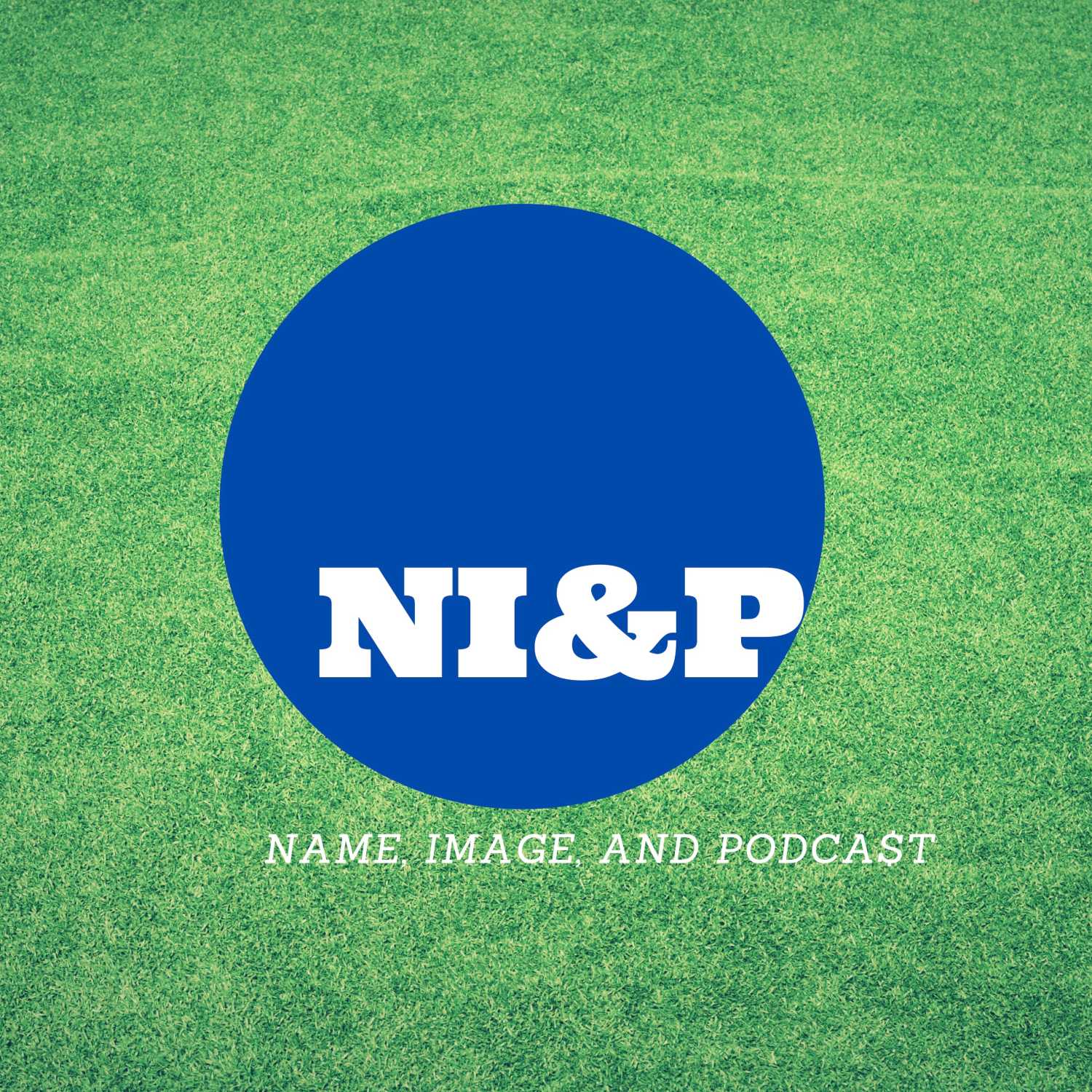 WE BACK AGAIN. What a fun weekend of college football. Kyle, Carl and Big Mike are back on their bullshit, as we recap all the happenin's. Like/follow/subscribe/review/tell your mother to listen to us. Have a wonderful day.
---
Episode 6: I love You, College Football.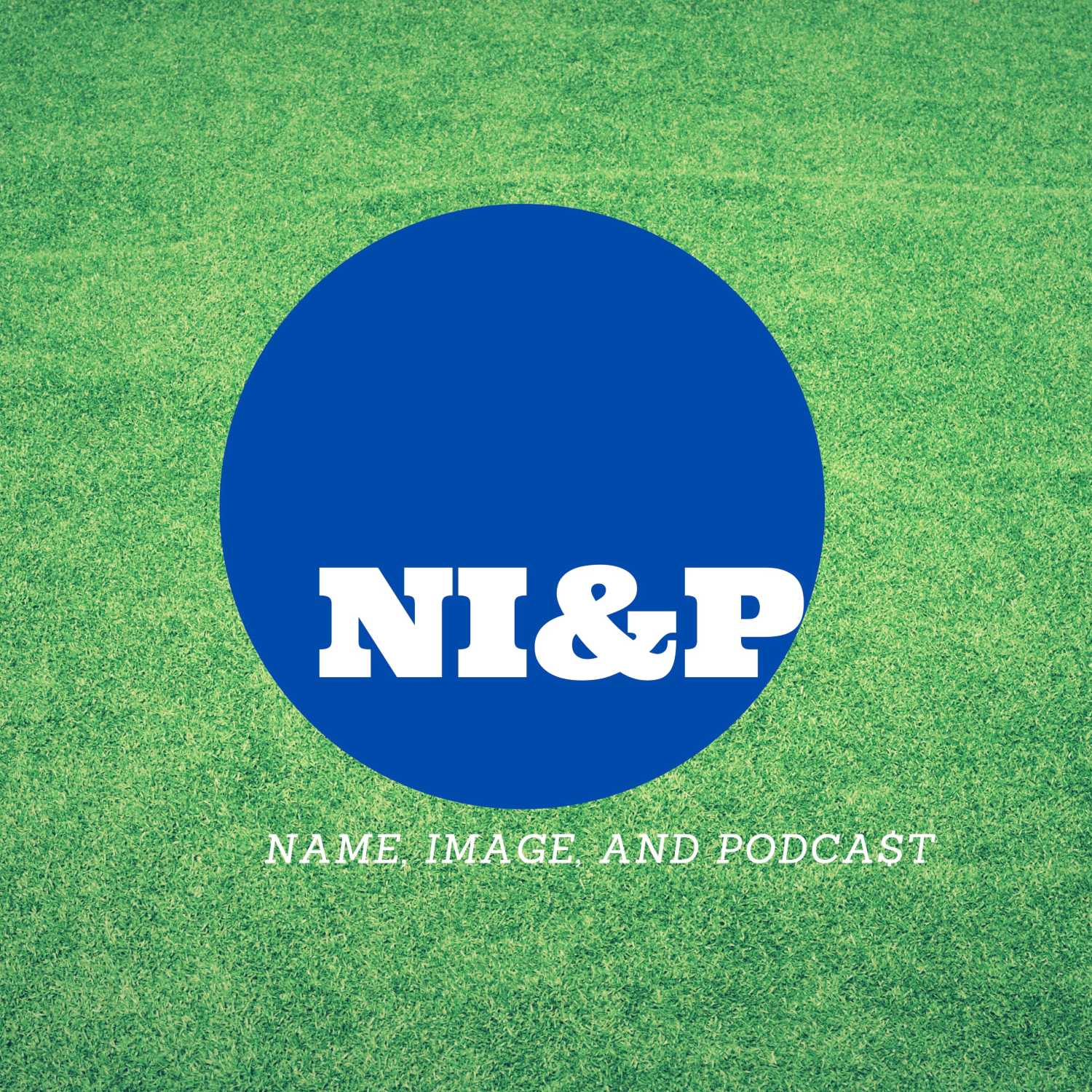 WE MADE IT!
It's been a long offseason, with plenty of NIL nuggets and storylines, but the season is now finally upon us. Kyle and Mike dive into this weekend sleight of games, previewing the ones that may be a little more off the national radar, but that will still provide plenty of drama and intrigue. Please like, review, subscribe all that fun stuff, and follow us on twitter at @nameimagepod
---
Episode 5: WE GOTTA GET CAAAARL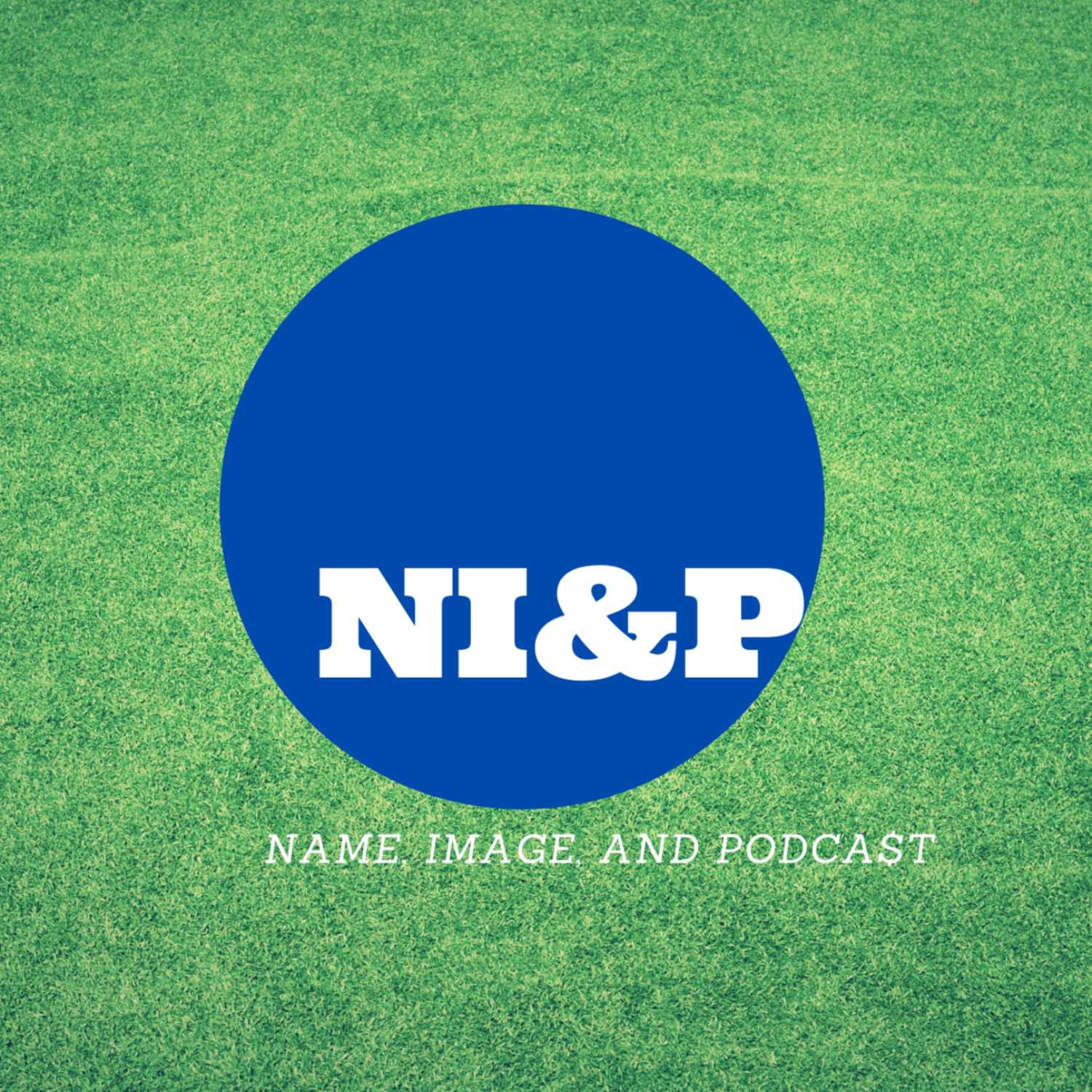 Welcome back, to Name, Image, and Podcast. This week, Carl and Big Mike breakdown the NIL happenins around college football, as we approach ever closer to the start of the 2021-22 College football season. We give a pretty shallow, but decently thought out conference preview, and finish with just general predictions and takes for the upcoming season. COLLEGE FOOTBALL BABY
---
Episode 4: Woo Pig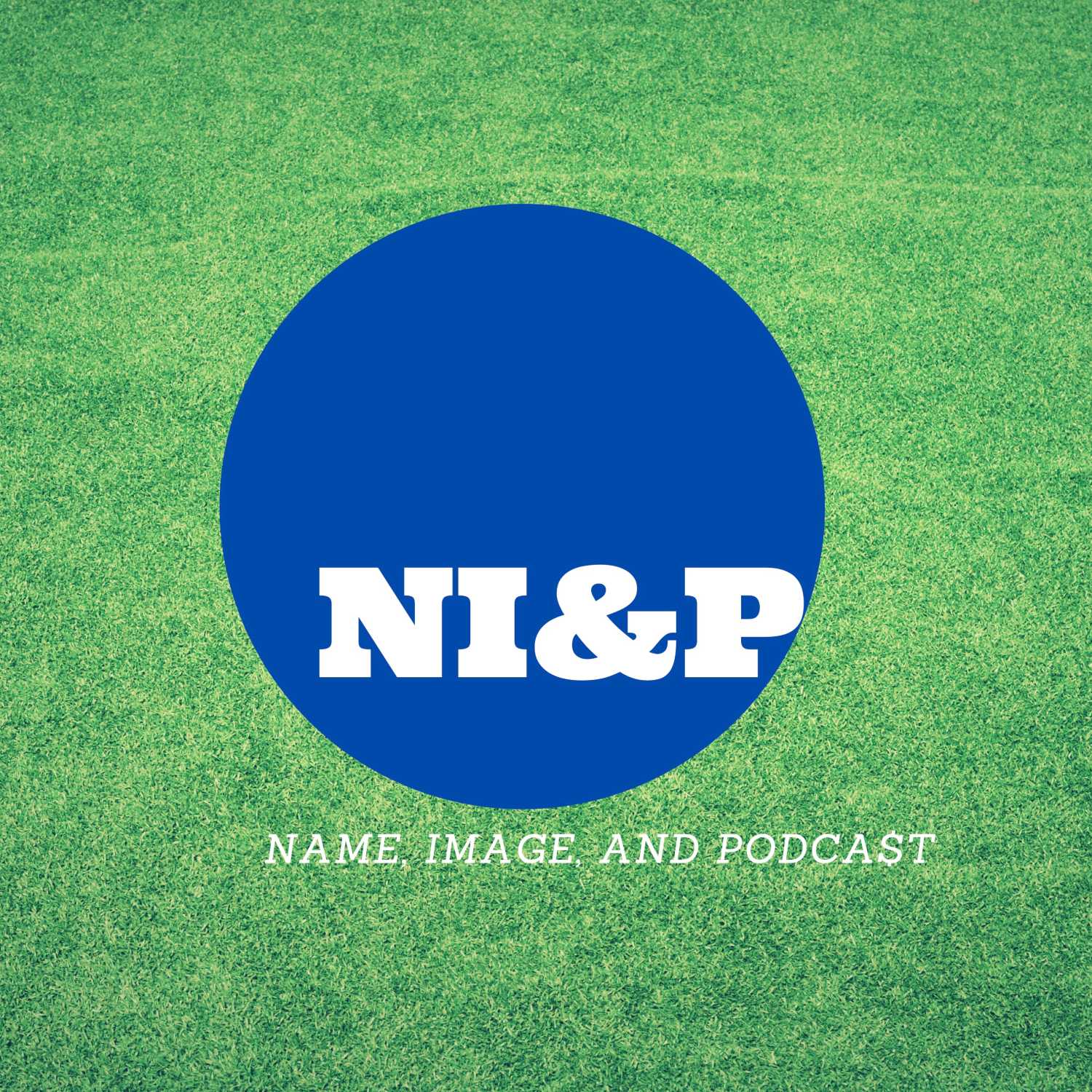 Skilp and Big Mike encounter wild hogs, Quin Ewyers, and the Kool-Aid Man. We then discuss what college football tradition would be the most fun to attend. It goes a little off the rails. Join us every week as we continue our expedition of College football (and basketball), in the new era of NIL.
---
Episode 3: Mama D's Spicy Pretzels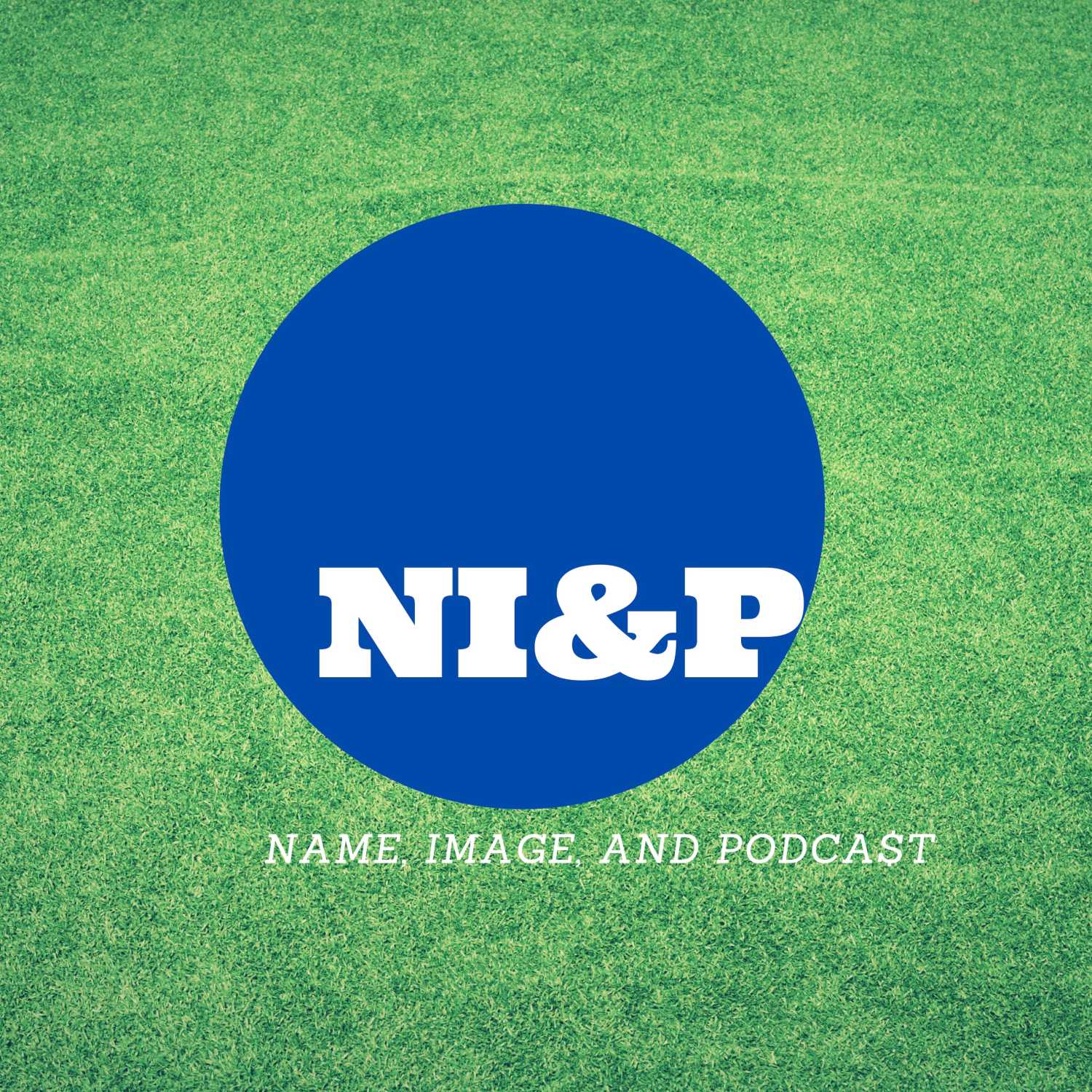 Skilp and Big Mike are back by popular demand, with even more college football news, NIL stories, and general excitement for the upcoming 2021-22 college football season. Please like and subscribe, review, leave us feedback, all that good stuff.
---
Episode 2: Attakadaclones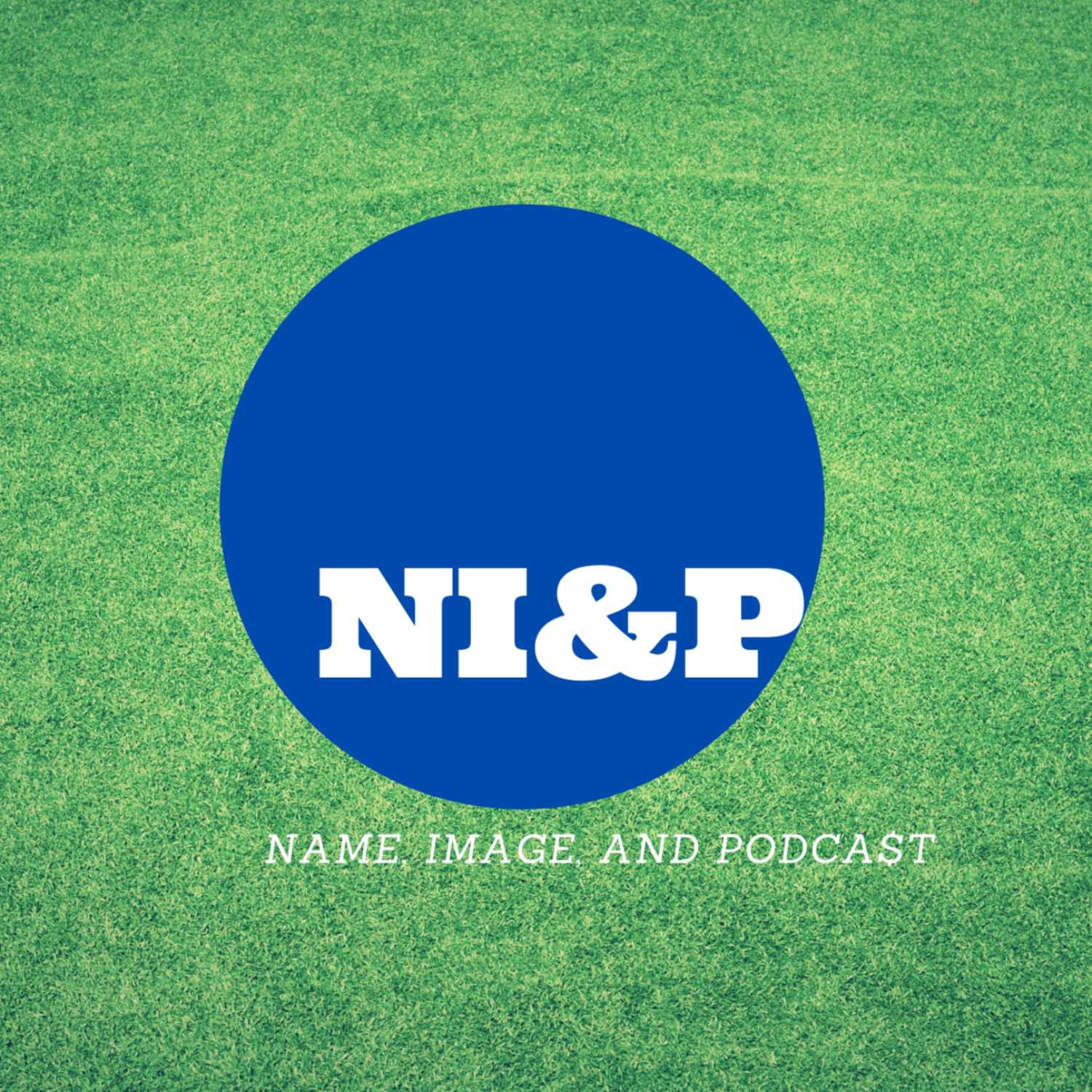 Skilp and Big Mike venture deeper into the world of podcasting. In Episode 2, we continue on about the NIL-Era of College Football, covering general news, NIL story of the week, and wrap up with some hypotheticals. Like and Subscribe, rate and review. Leave us feedback.
---
Name, Image, Podcast: Episode 1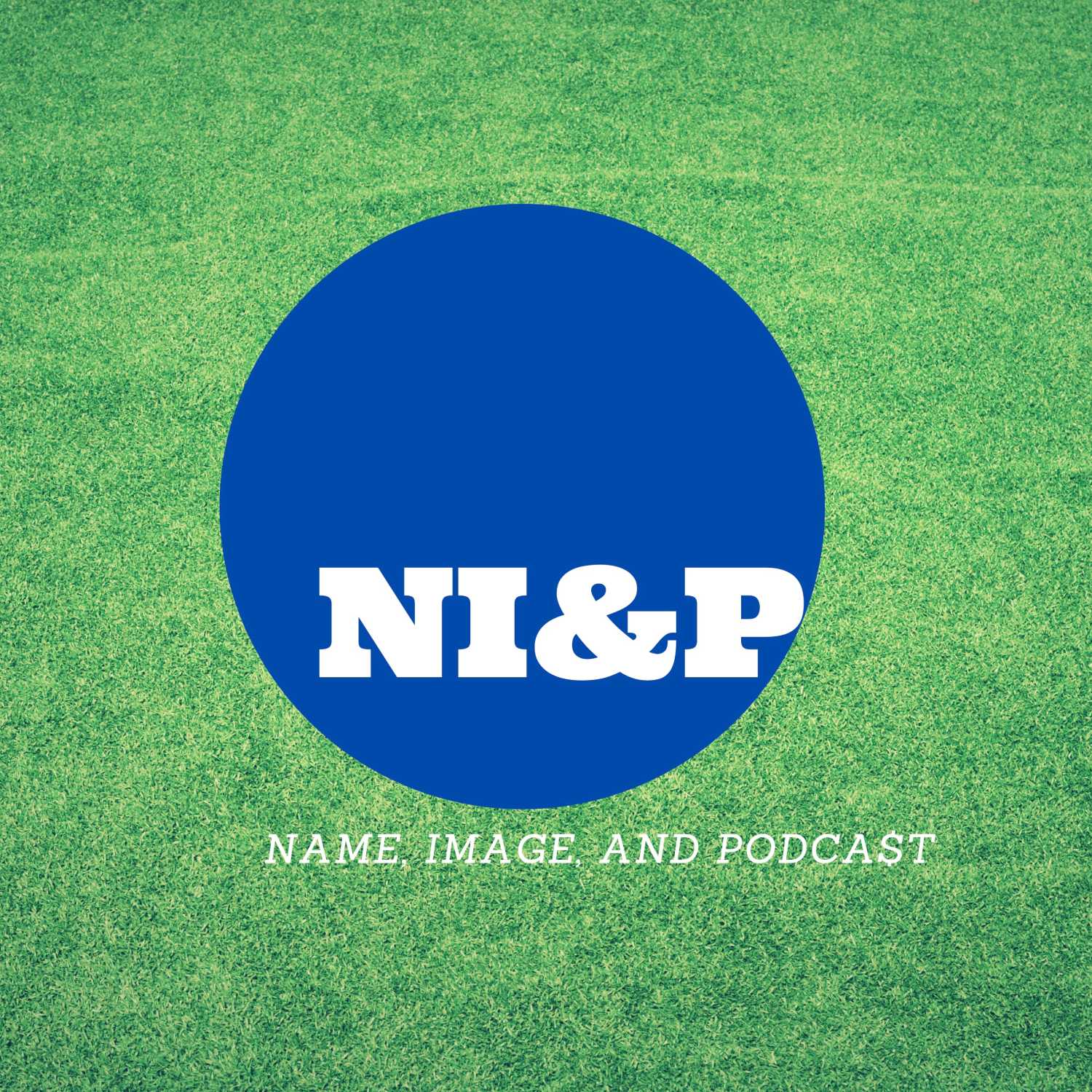 KP and Mike come rumblin, stumblin, bumblin into the world of podcasting. We break down what we are looking forward to in the new landscape of College Football, post-NIL. The discussion then devolves into general banter about the game we love, and what gets us excited about the upcoming season.
---