SYM PODCAST -2 fans , 1 sport
Subscribe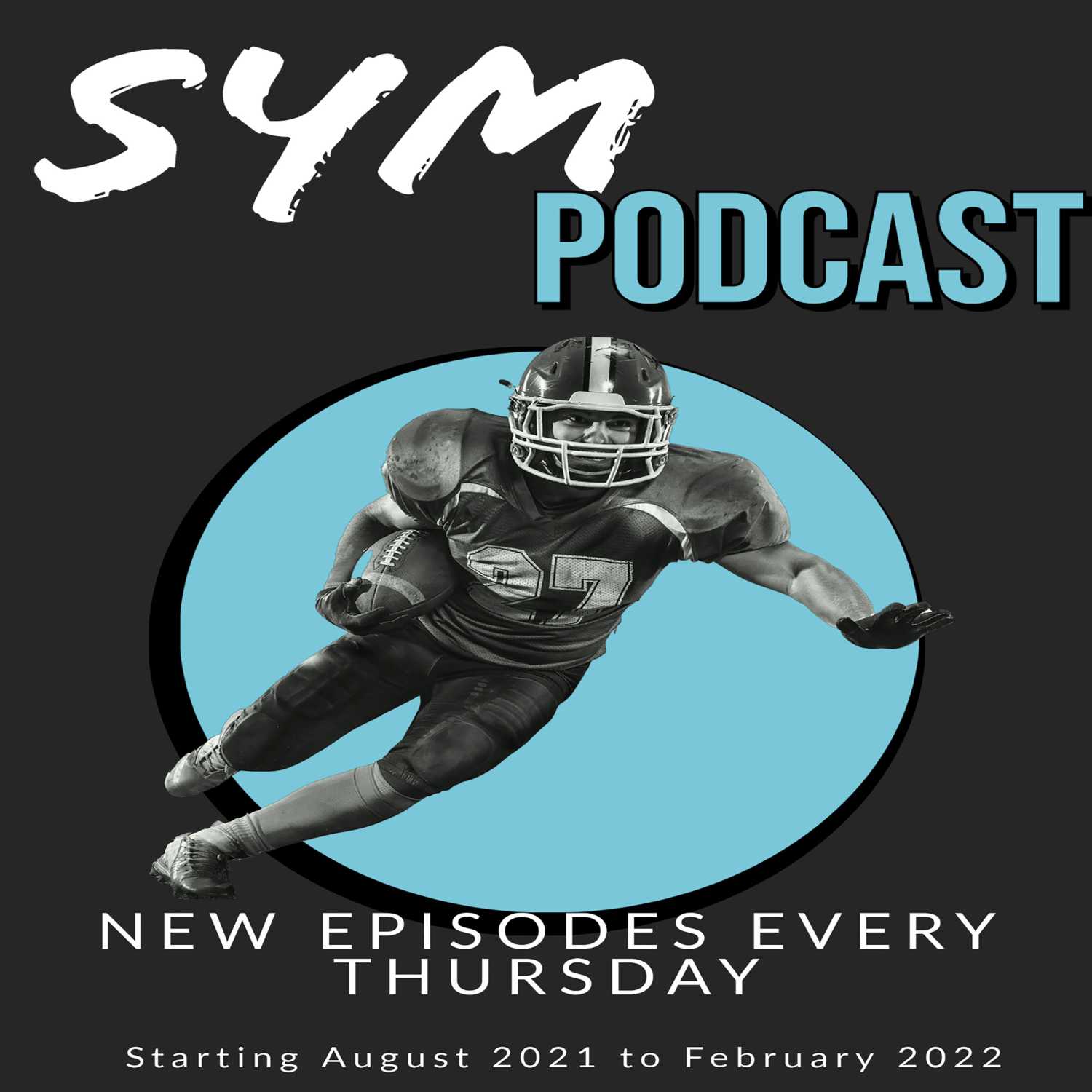 Football oriented podcast where two fans discuss games, news and give advice on what not to do in life.
S1-E6-Week 2 is here!! West Side ridding high!!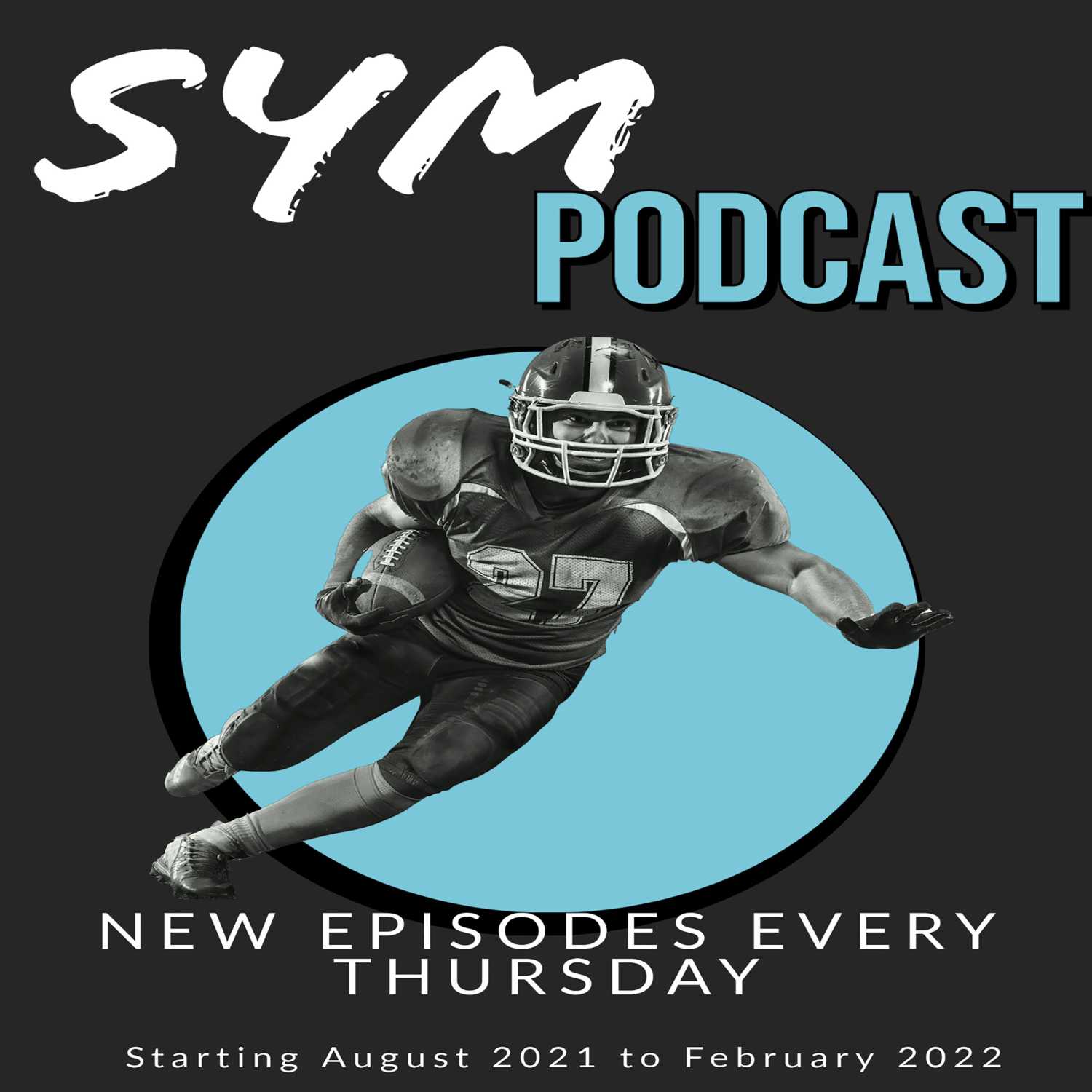 Last Wednesday at 4:14 AM
Our upset specials of the week! Steelers too legit 2 quit. Mac J. will be fine. Ron feel bad for RBs and Sirik was hoodwinked by a wedding.
---
FOOTBALL is HERE!!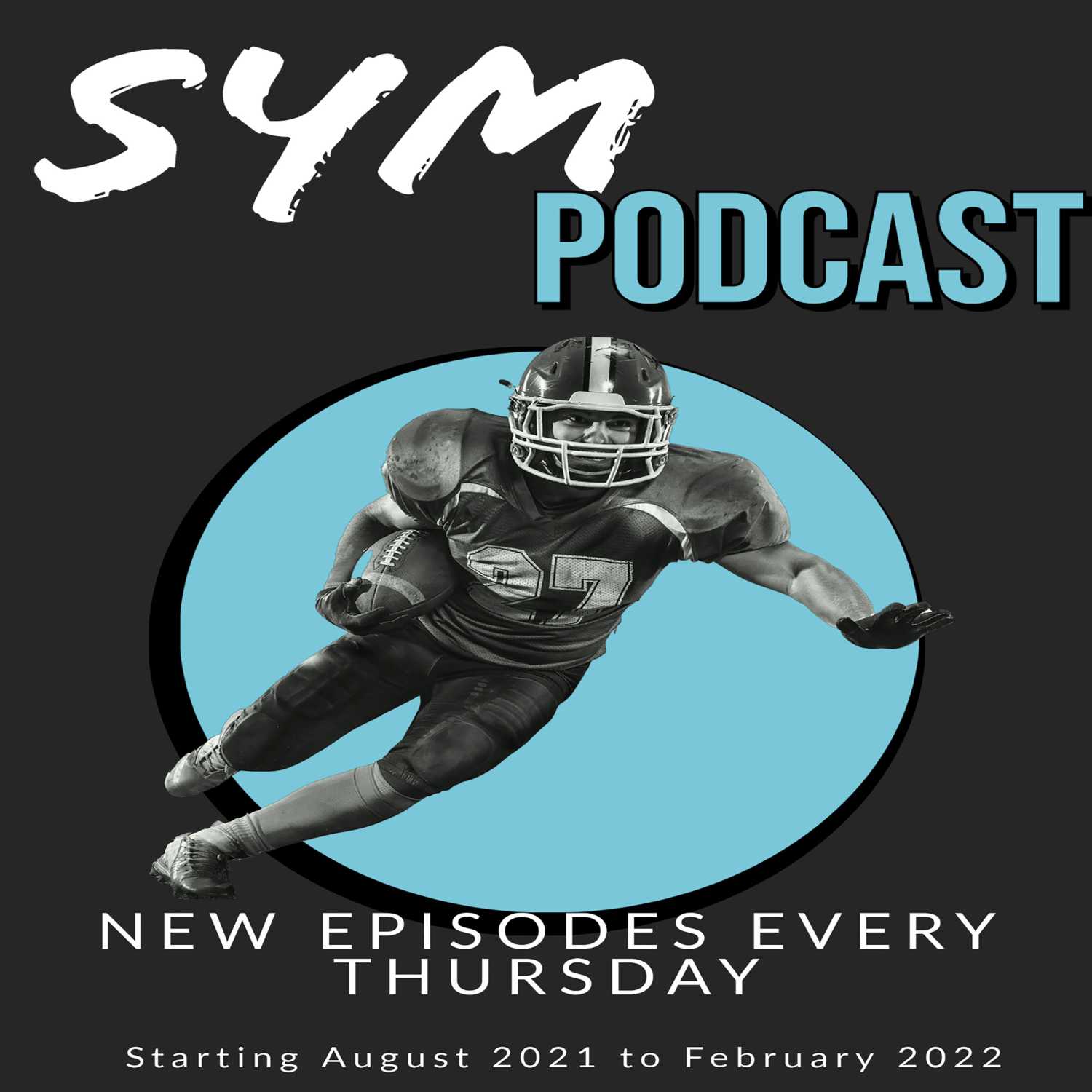 Top News, Overs/Under, Bold Predictions? just your usual word of advice on wedding planning.
---
S1-E4-Pittsburgh Steelers!! We are far from done!! According to Ronald!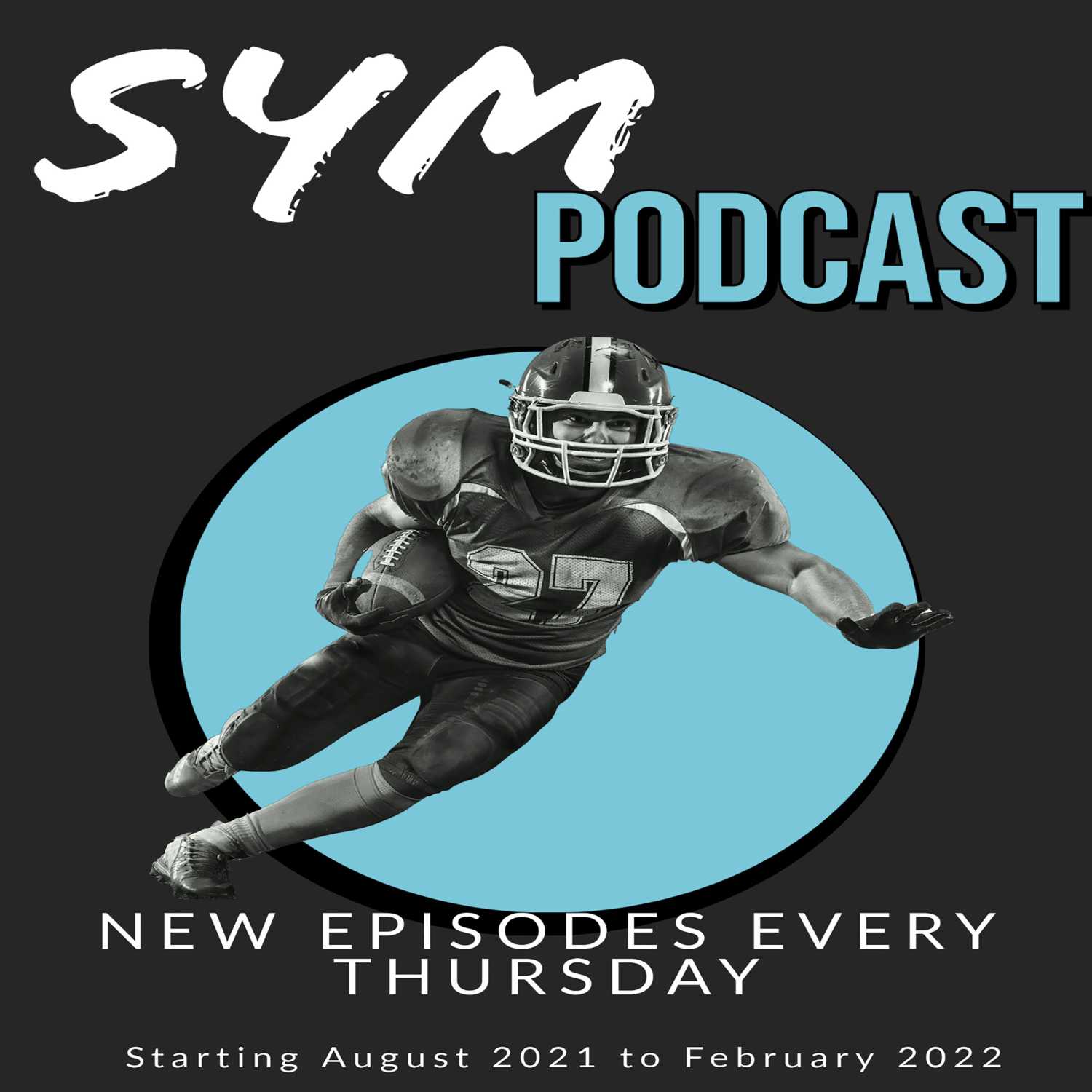 Steelers review but first Top News, Cam is out! Hard Knocks more like Soft Knocks! Special guest from Mass! definitely not nepotism.
---
S1-E3-The New England Patriots...Don't call it a comeback!!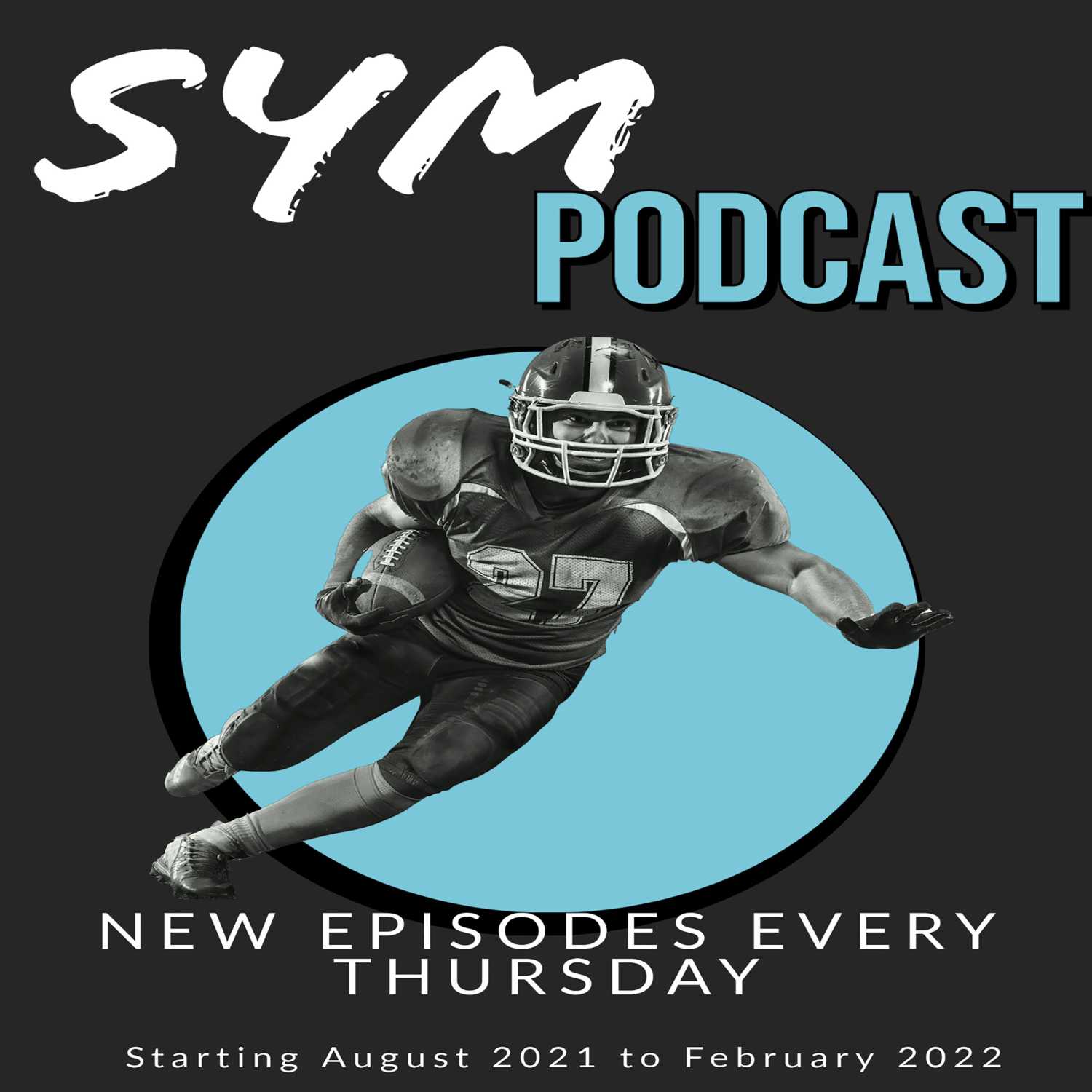 Not one but two special guests. Discuss 2020 and COVID. New Defense who dis? can this team become elite again??
---
S1 EP2-Your New York Giants...Stop the suffering!!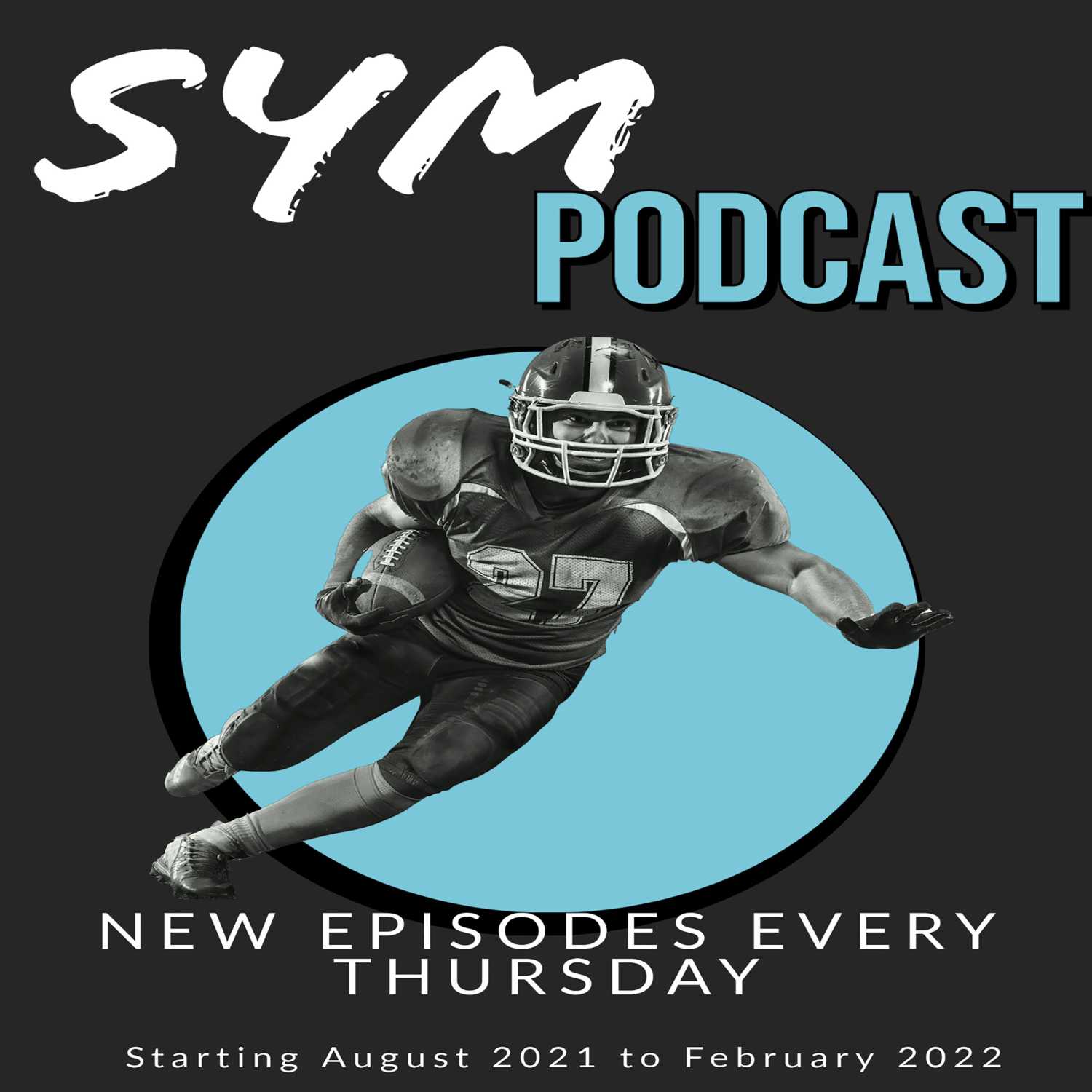 Hard Knocks, Who got cut? New York Giants review....This is our year! maybe not!! w/ special guest Chris.
---
World Champions! Tampa Bay Bucs!... Looking like a snack!!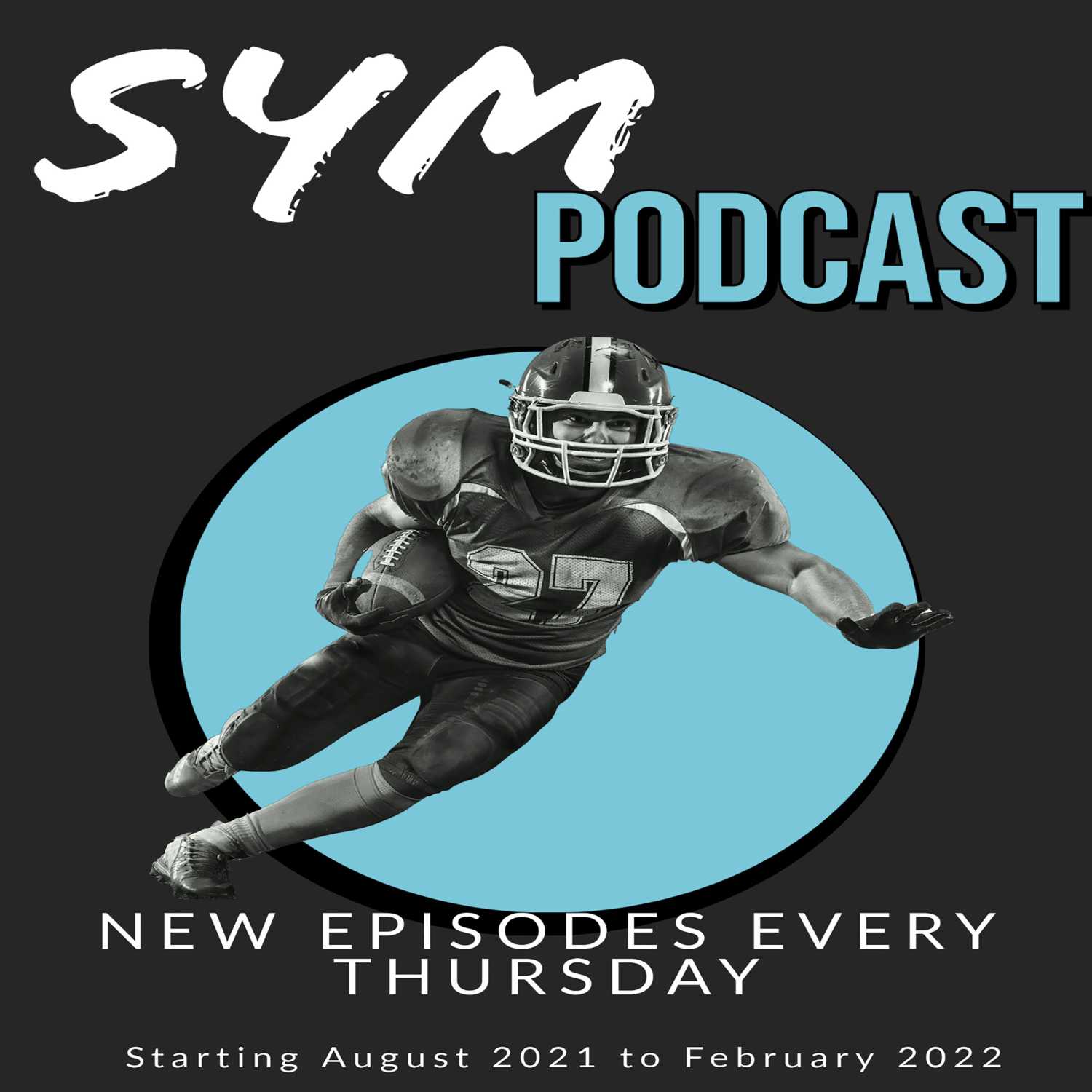 Bucs mini camp! Can they repeat? Are they better than last year? TB, is he human?
---
RED SOX fever!!!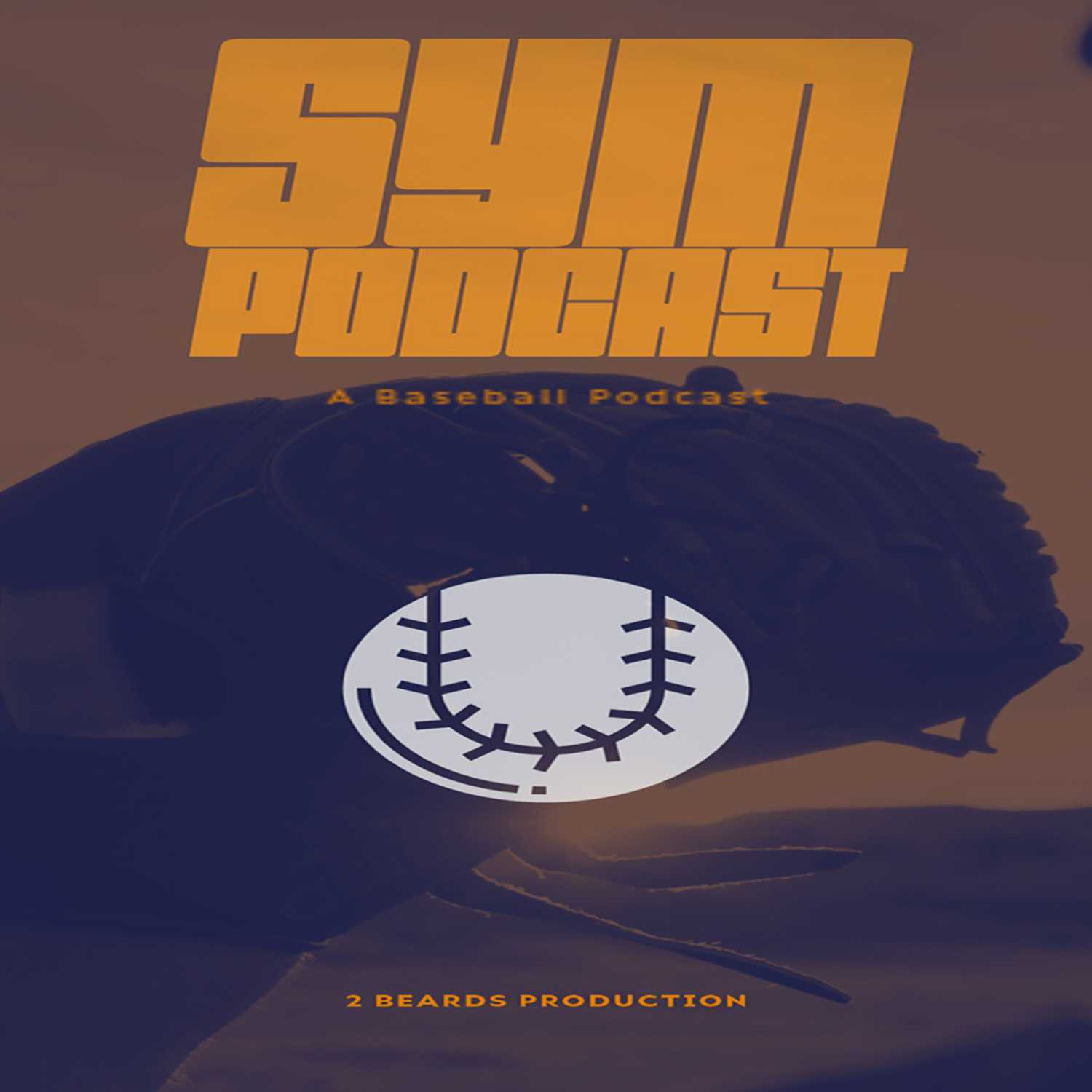 Dream the possibilities!! We are excited about this Red Sox team.
---
WTF is this podcast about!!??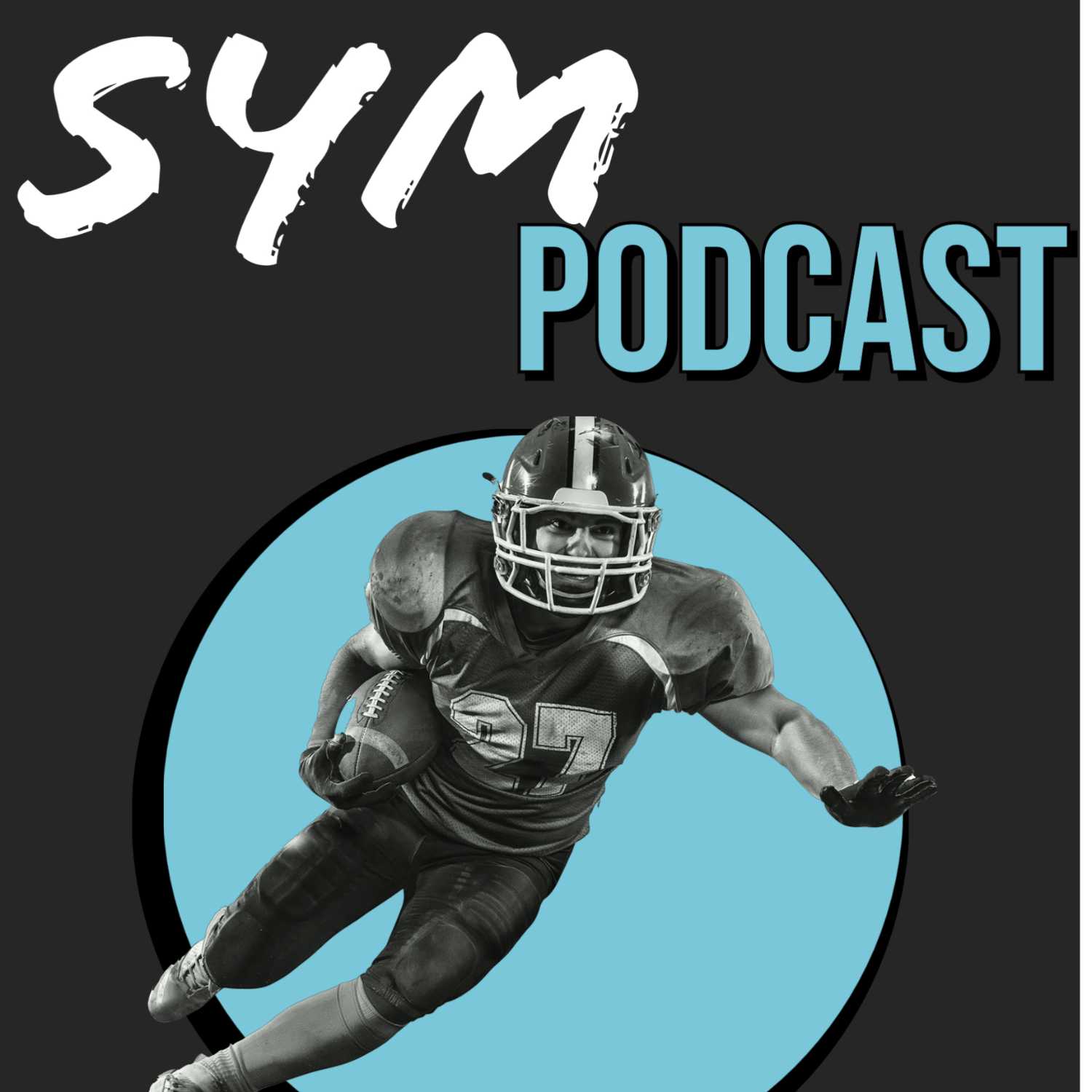 We talk about the show, segments, topics and expectations.
---
PROMO II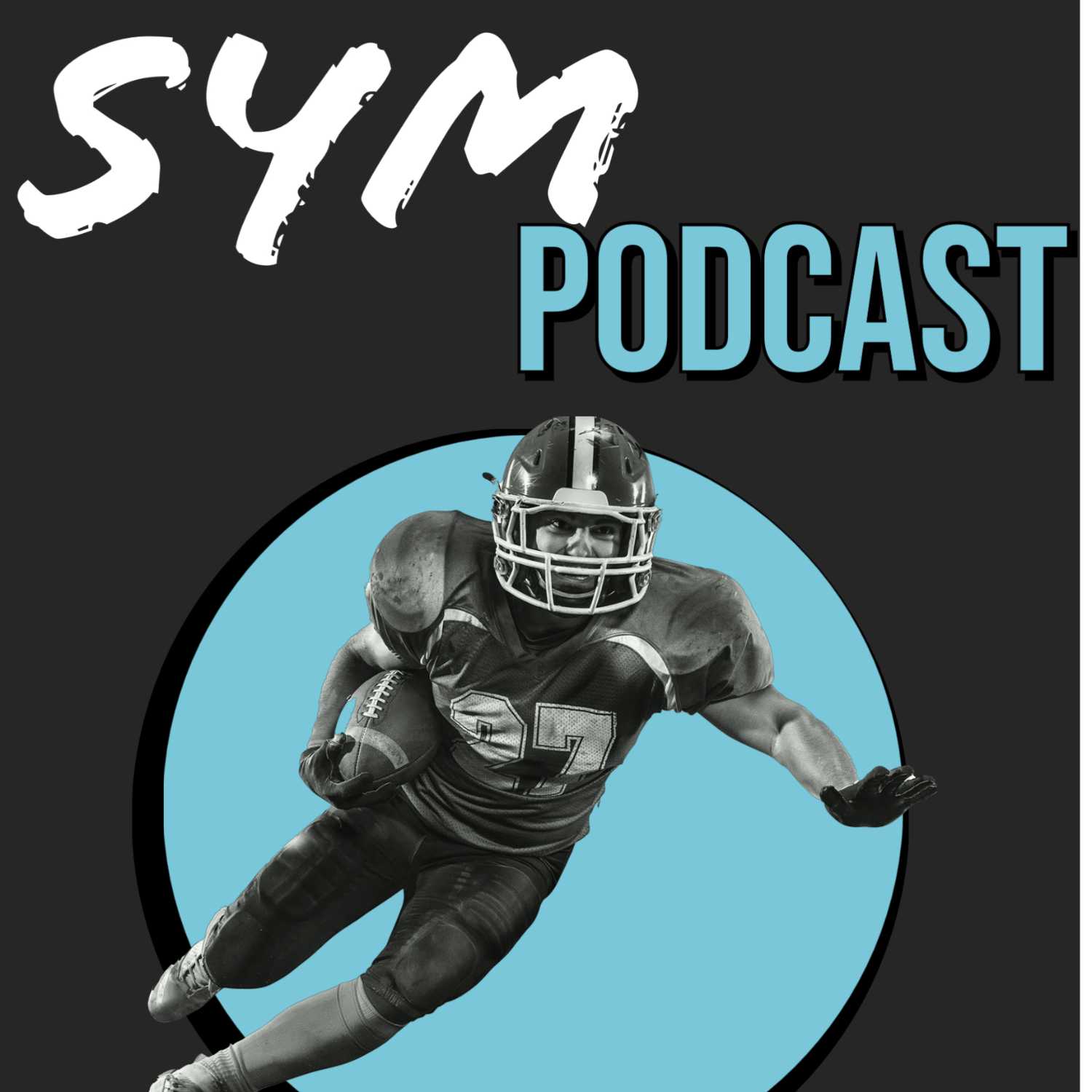 Promo #2 ....Super Bowl Champ talk!
---
Promo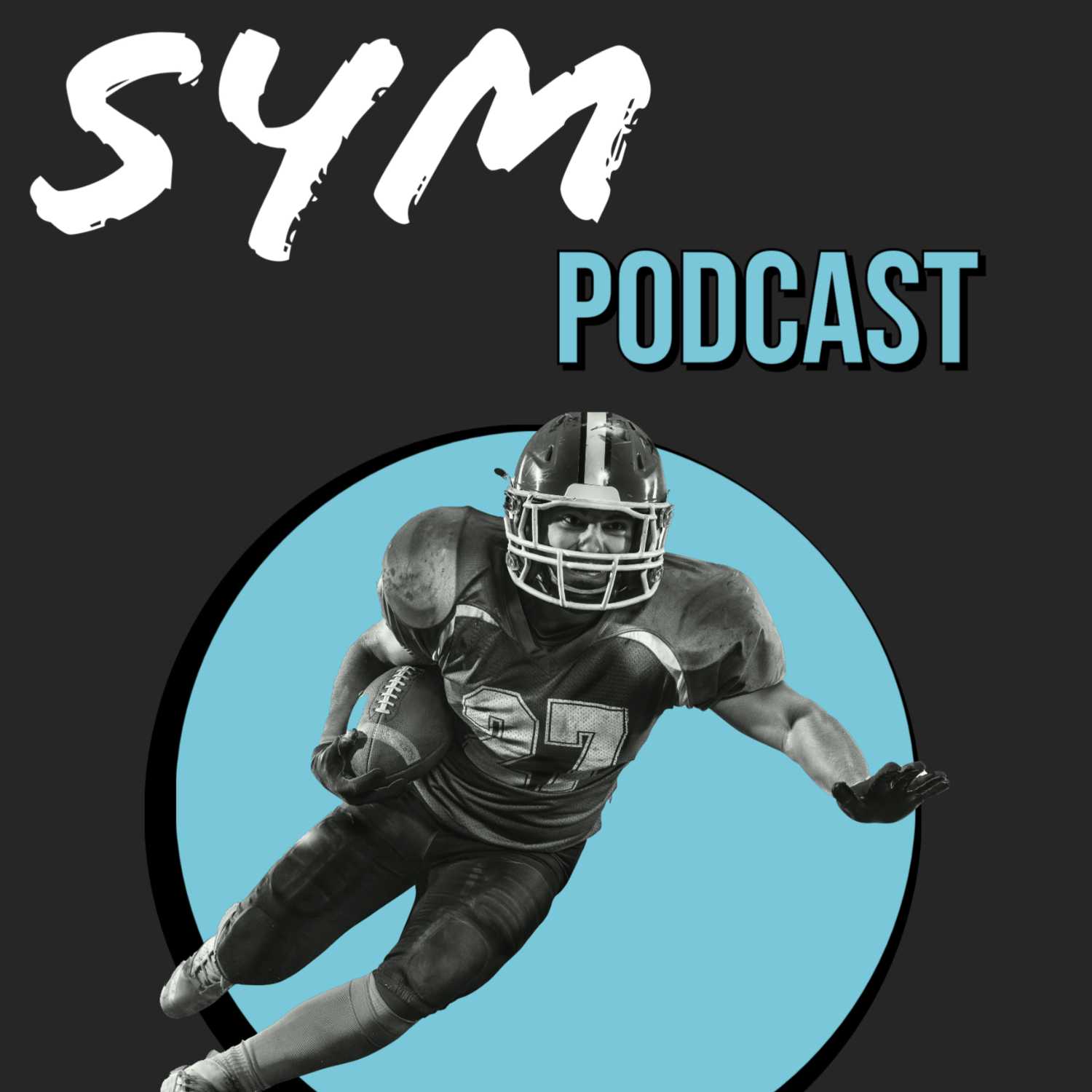 ---