Subscribe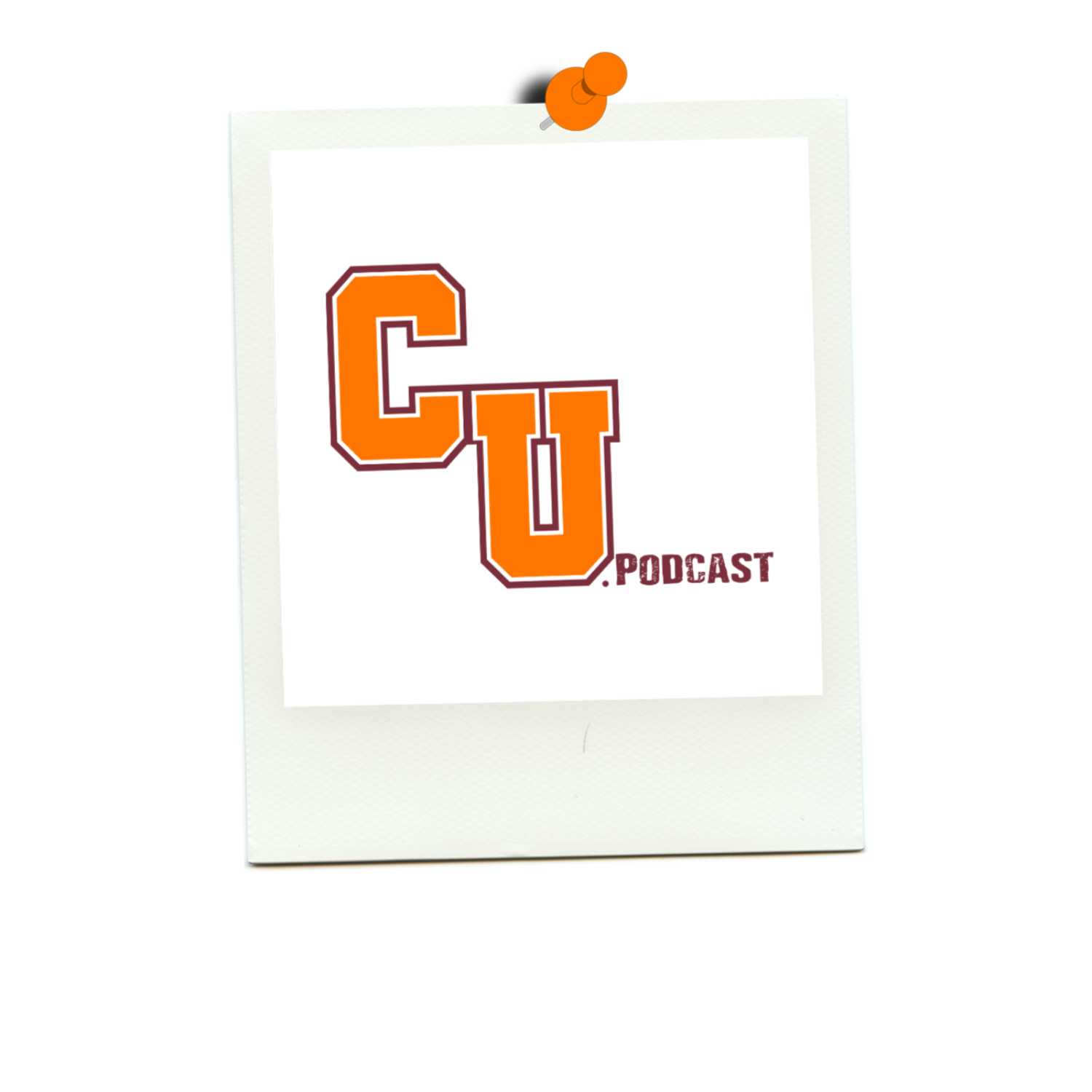 Hosts Mani and Wood with their engineer Queue talk about life, and current events while making some new friends and hearing their stories. Its Candid U, just be yourself and enjoy the ride!
They're going to hum you to death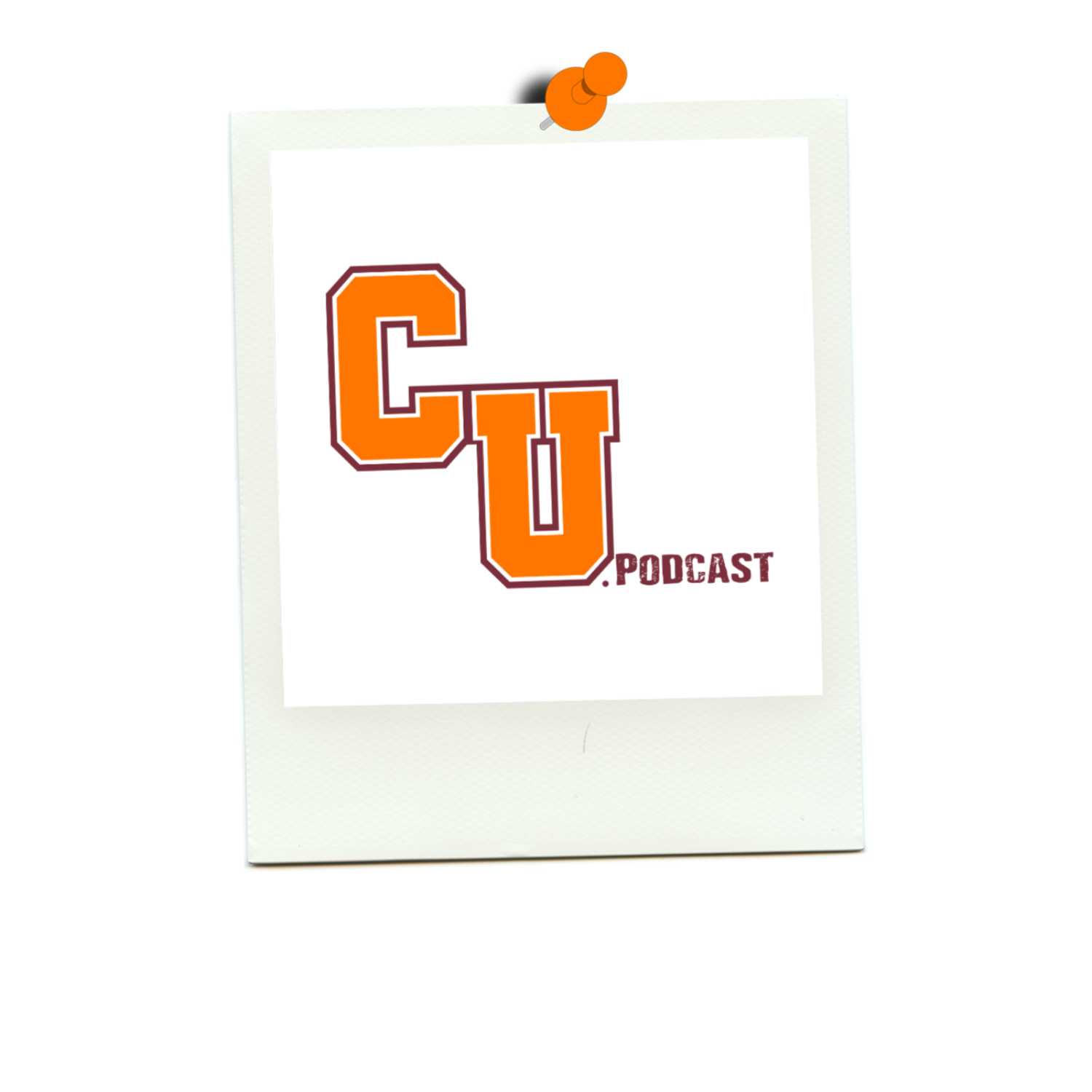 Class is in session! Hey ya'll, its another week and we're back discussing new shows and music. Would you have made it in squid games? (Wood thinks he would win). Then the guys recap the going to the emotional oranges concert. We also get into what albums we have attached to certain moments in our lives, and so much more! Enjoy!
---
The I miss you episode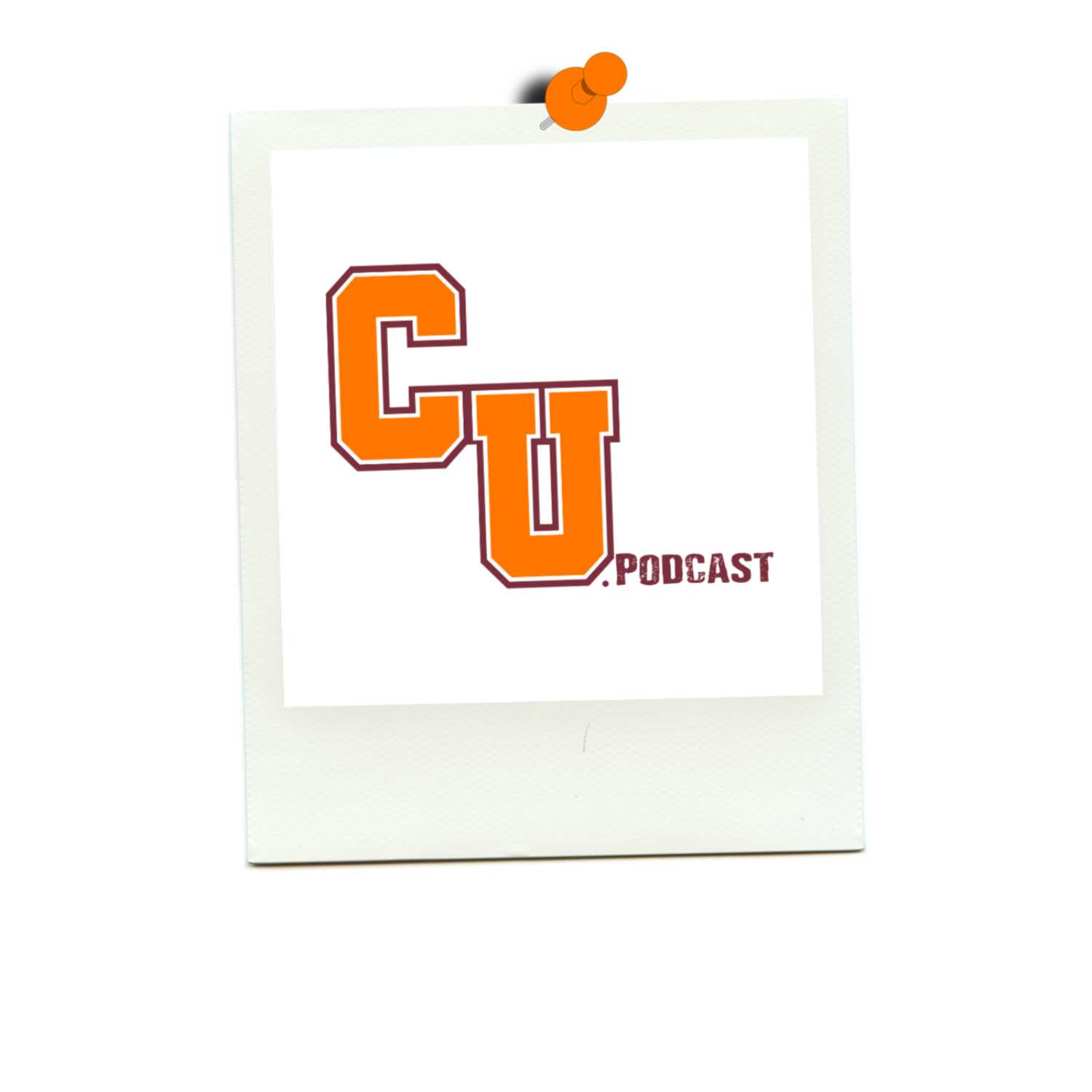 And we're back! Did you us? We missed you. This week Wood and Mani recap a lot of things, beginning with some sad news. The guys then discuss privacy in the internet era and how our data gets used. How far will technology go before we no longer want the convenience and prefer our peace of mind? Then we discuss why people are lazy and then get excited about upcoming events. Tune in and catch a vibe, its CandidU.
---
Drake needs to grow up and find god
Class is in session and this week Mani and Wood had a lot to cover. The guys discuss CLB, Donda, and what Kendricks new track means for hiphop. Then the guys discuss where Cole ranks now and if he could win a verzuz. The guys also discuss the outcome of the Jake Paul vs Tyron Woodley fight, and upcoming fights. Of course, they give their takes on so much more like only they could, enjoy its CandidU.
---
Now you're too good for T.G.I Fridays?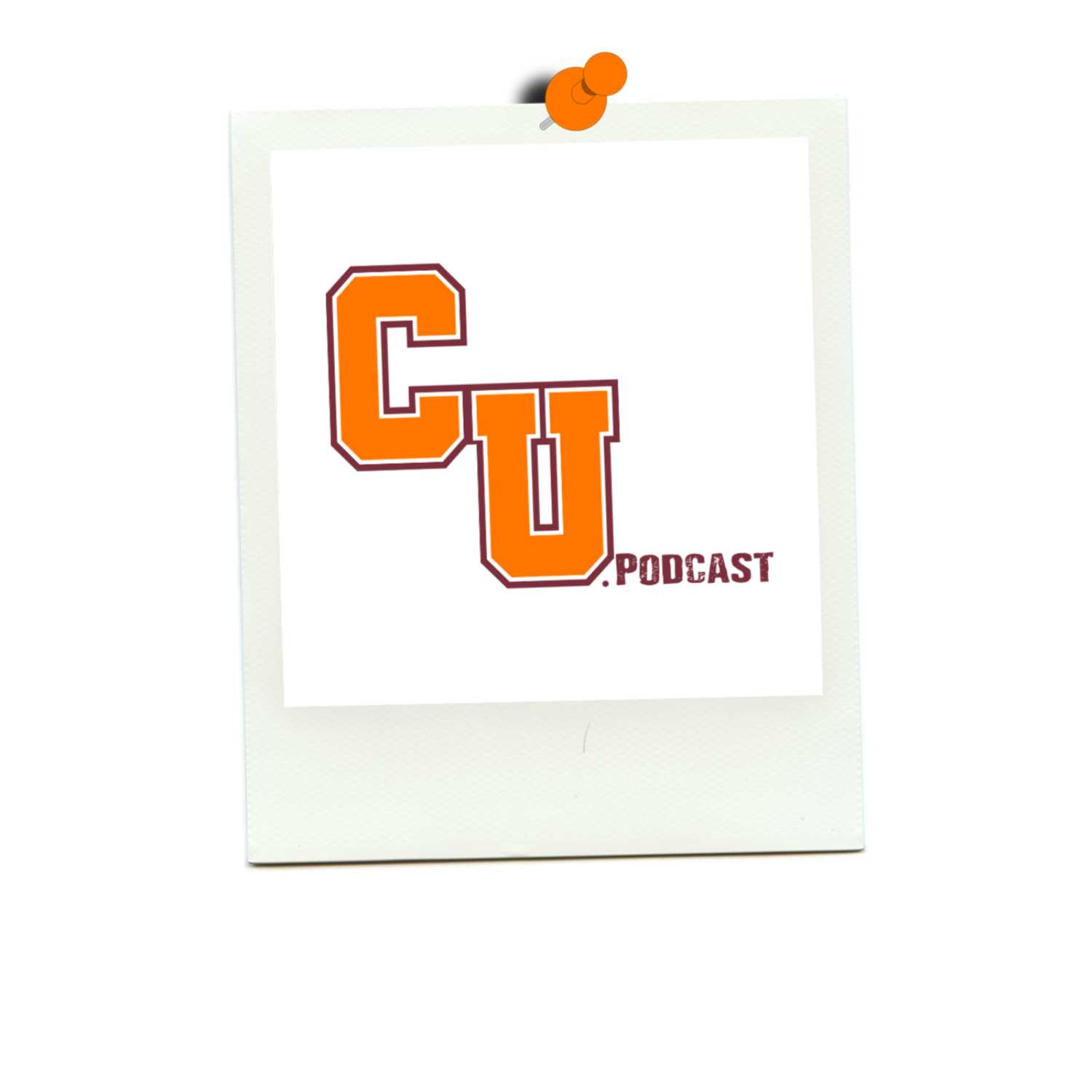 This week, Mani and Wood discuss dating within your price bracket and when you get a to be choosy. Then the guys discuss the DC storm and the video of the couple struggling to walk across water. The guys take bets on the Jake Paul and Tyron Woodley fight and more!
---
Can I get your login?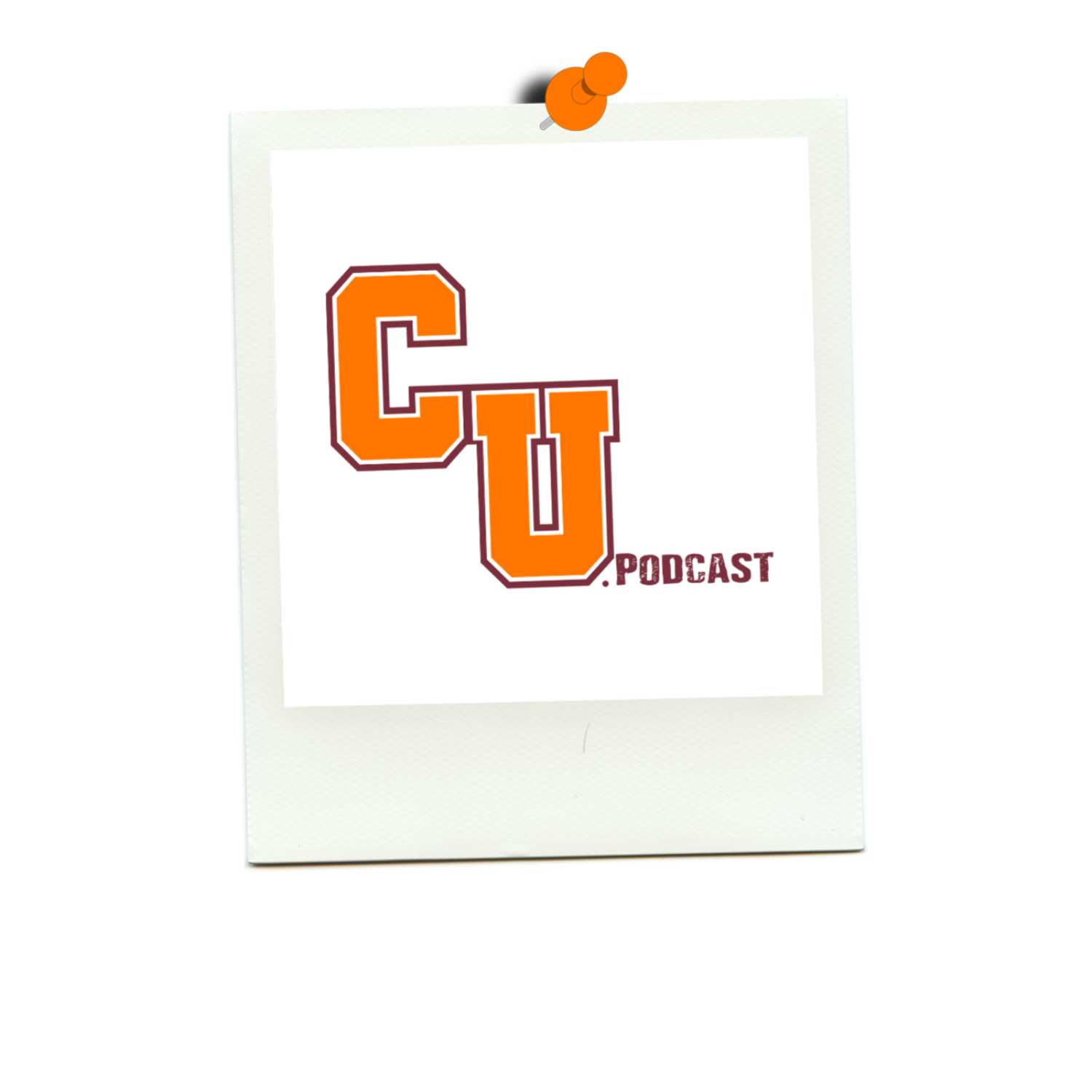 Class is in session, and its another great week at CU. We have all faculty members in attendance. This week we discussed the new Isaiah rashad album and the difficulty of dropping new music. Then we discuss politics within the US, and the importance 0f discussing differences. Also, how important is empathy in decision making? We get into a lot this week, enj0y!
---
Nyam and scram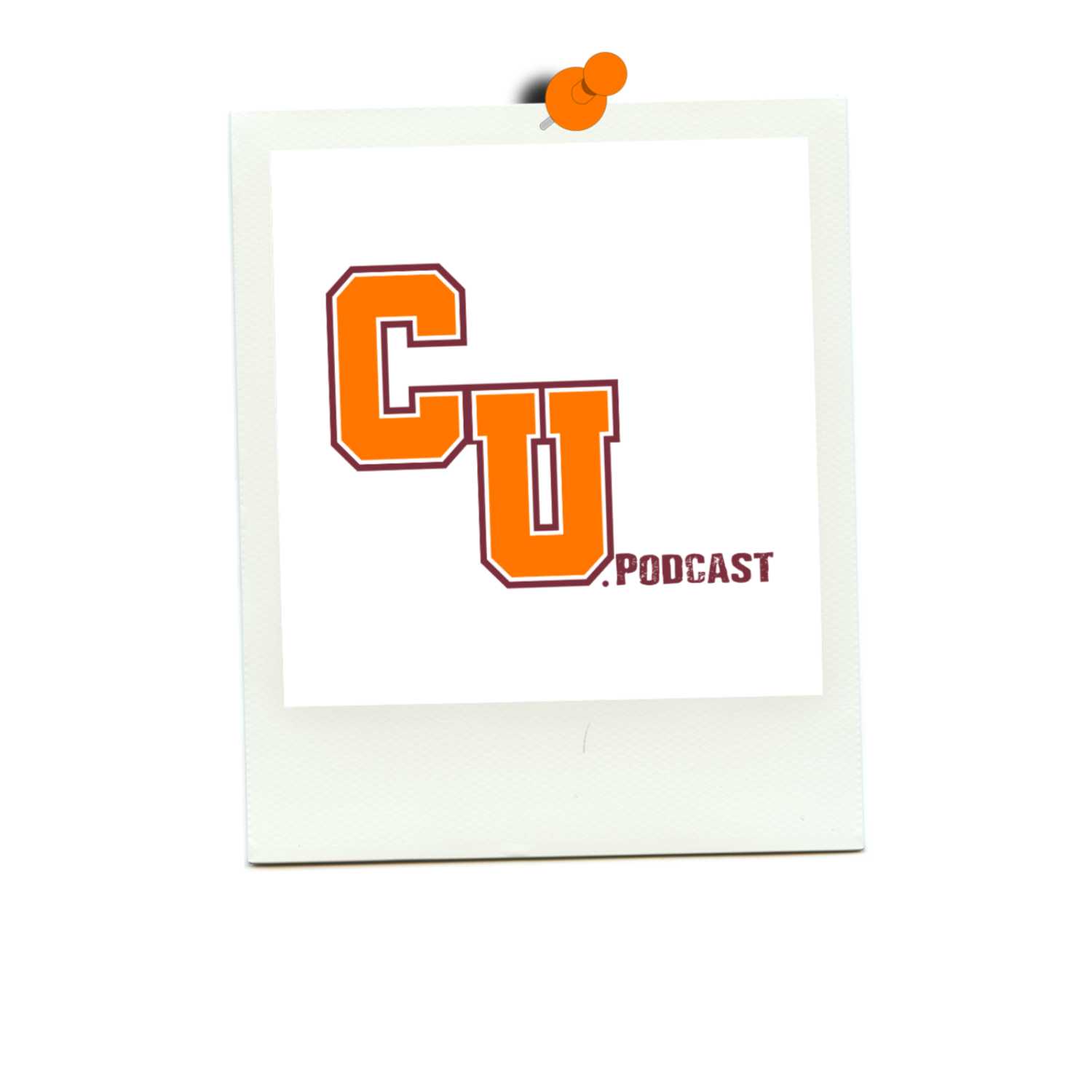 Hey ya'll, this week it was Mani and Queue with some special guests because Wood took PTO (we don't have PTO). We discuss the LOX vs Dipset verzuz. Then we discuss activism and what type of activism is actually beneficial. Also, as a parent when do you stop supporting your kids? We get into so much more, its CandidU!
---
Where do you draw the line?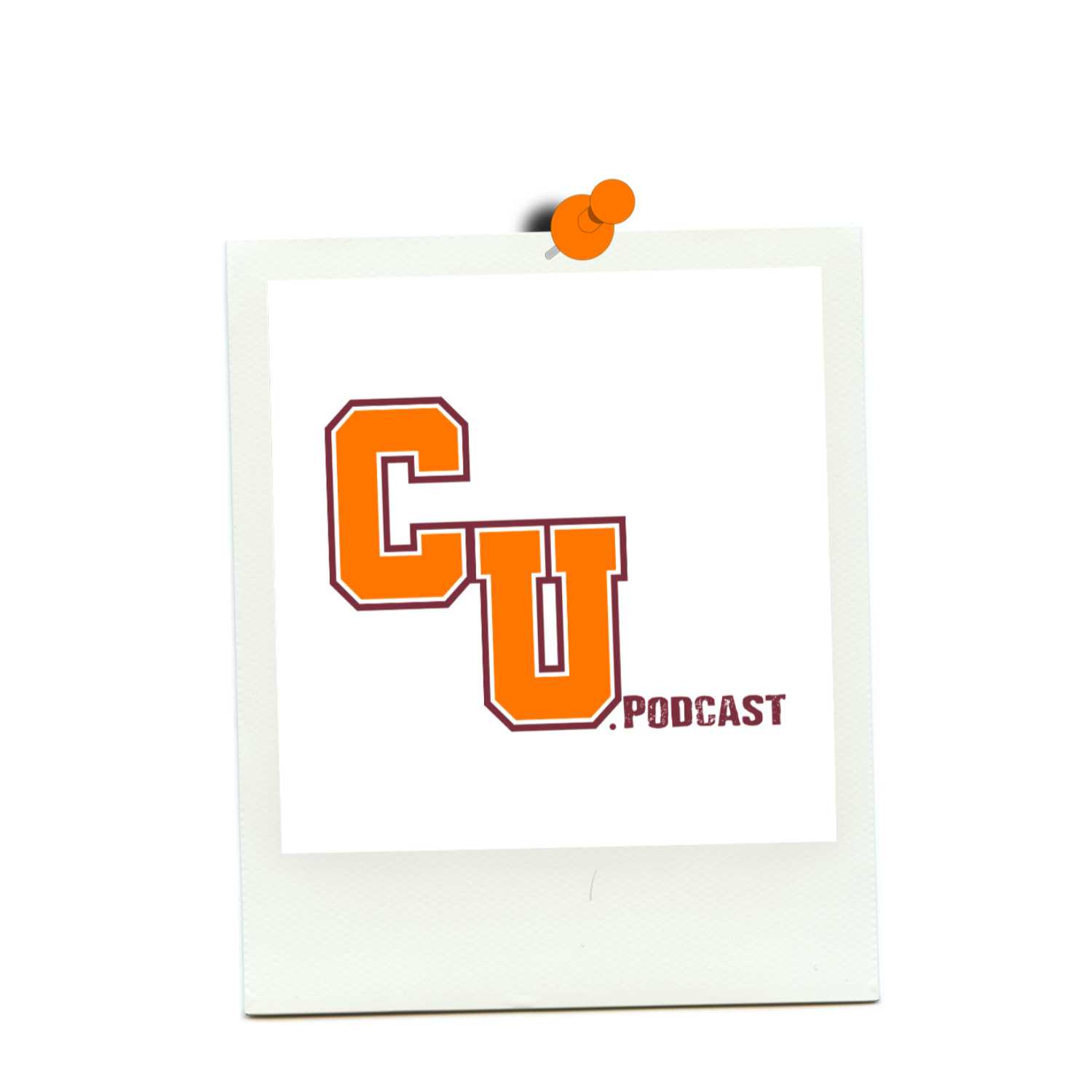 This week the guys are back alone at the university and they clearly needed a chaperone. The guys discuss what Dababy said and the implications of his comments. Then Wood introduces us to a side of youtube we never knew about, and just remember a stripper name is essential to being a star. This episode is all over the place in the best way possible, its CandidU.
---
Shoutout to the baby daddies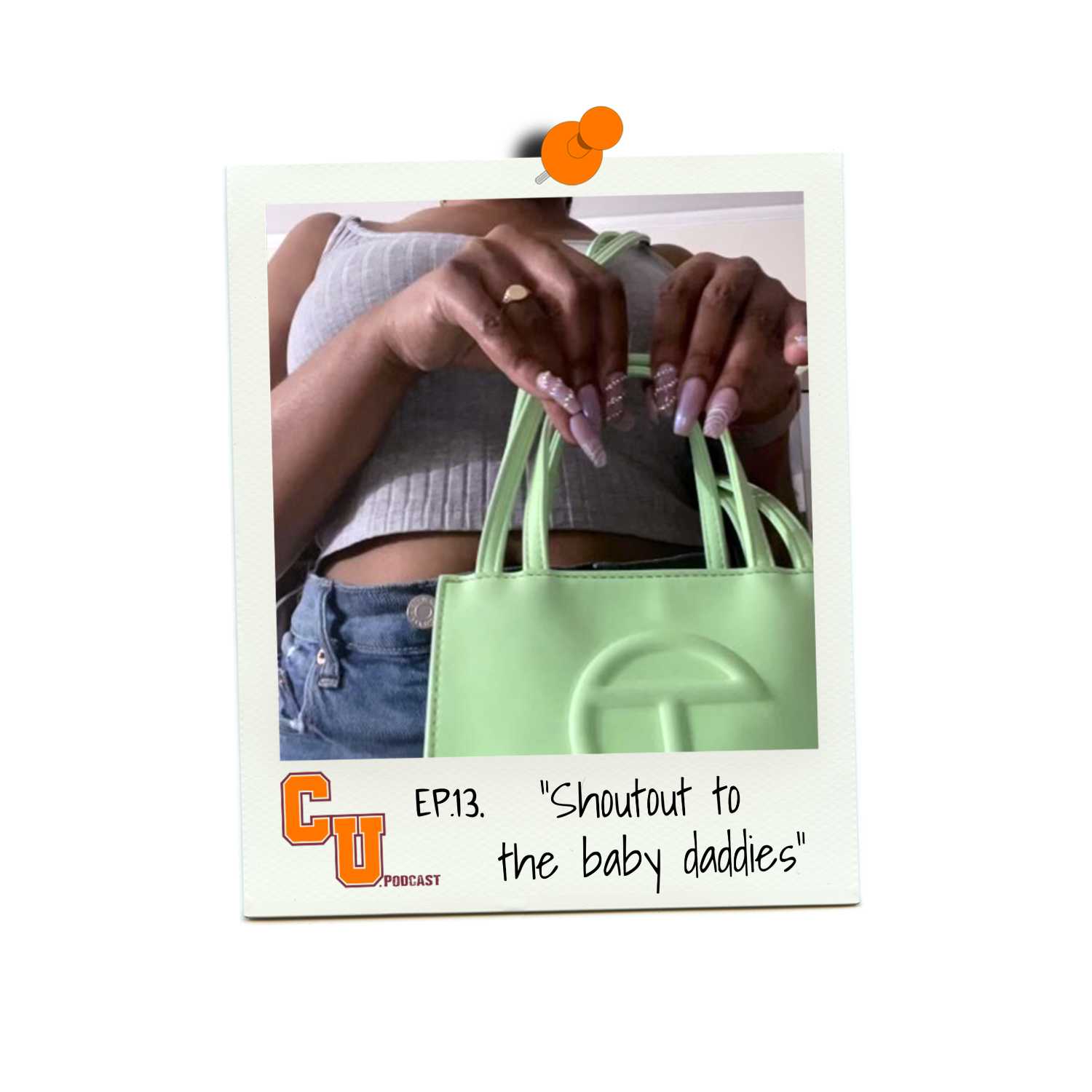 Class is in session. Its another week and this one is even more entertaining because we have a great new admission to the university, Sonda. We discuss, what is too much in alimony? The importance of using PTO and the dumbest reason you have called out of work. Then we discuss how trauma influences are relationships with others. AND MUCH MORE! Its CandidU!
---
Keep it playa feat RaeDollaz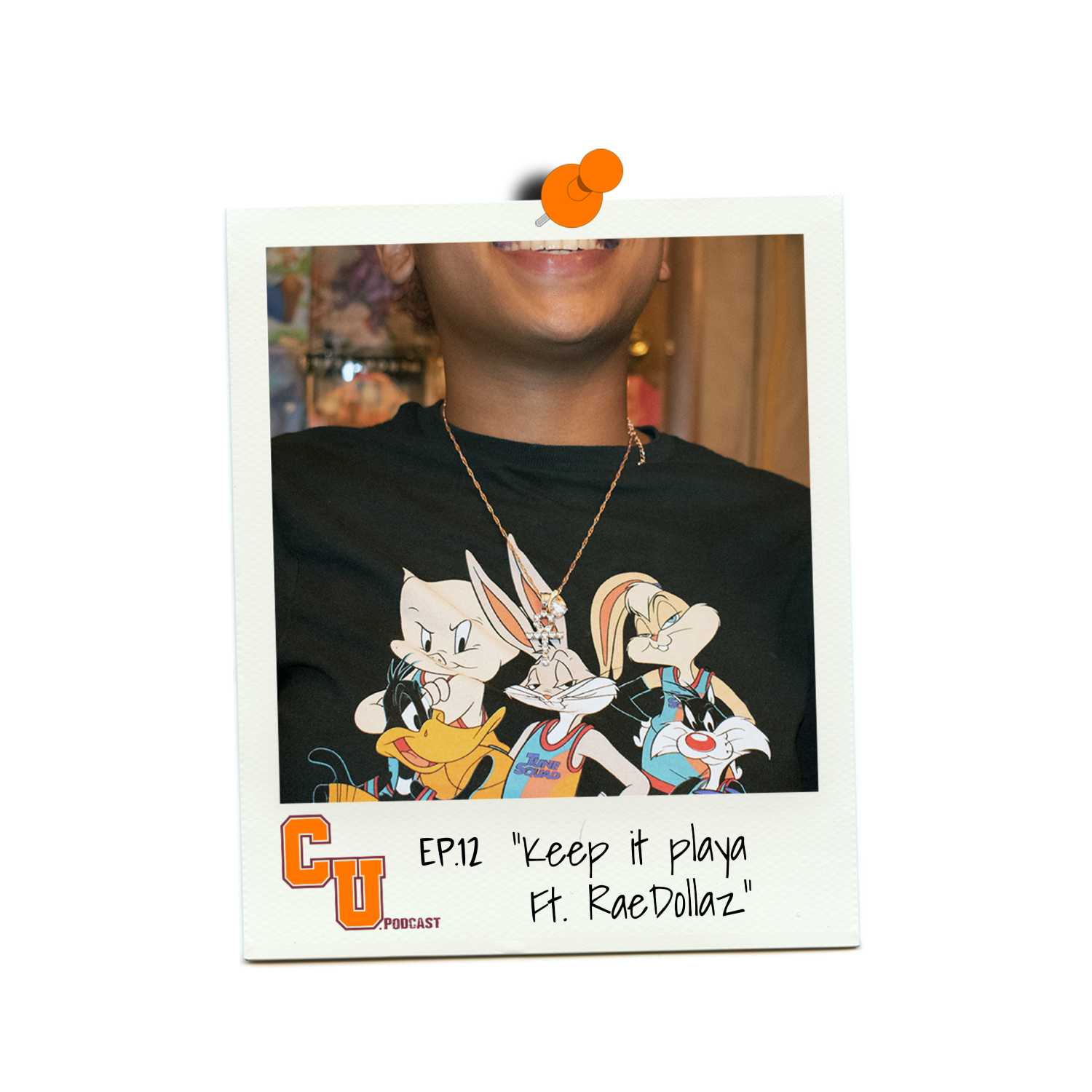 Class is in session and this week the guys have another new admission to the university. The guys discuss the importance of guns and gun safety, and give their perspectives on the Durk and India situation. Then the new admission to the university speaks about girl code, and where the line for disrespect is. Then we give advice and so much more!
---
Celebrate the differences w/ Boogz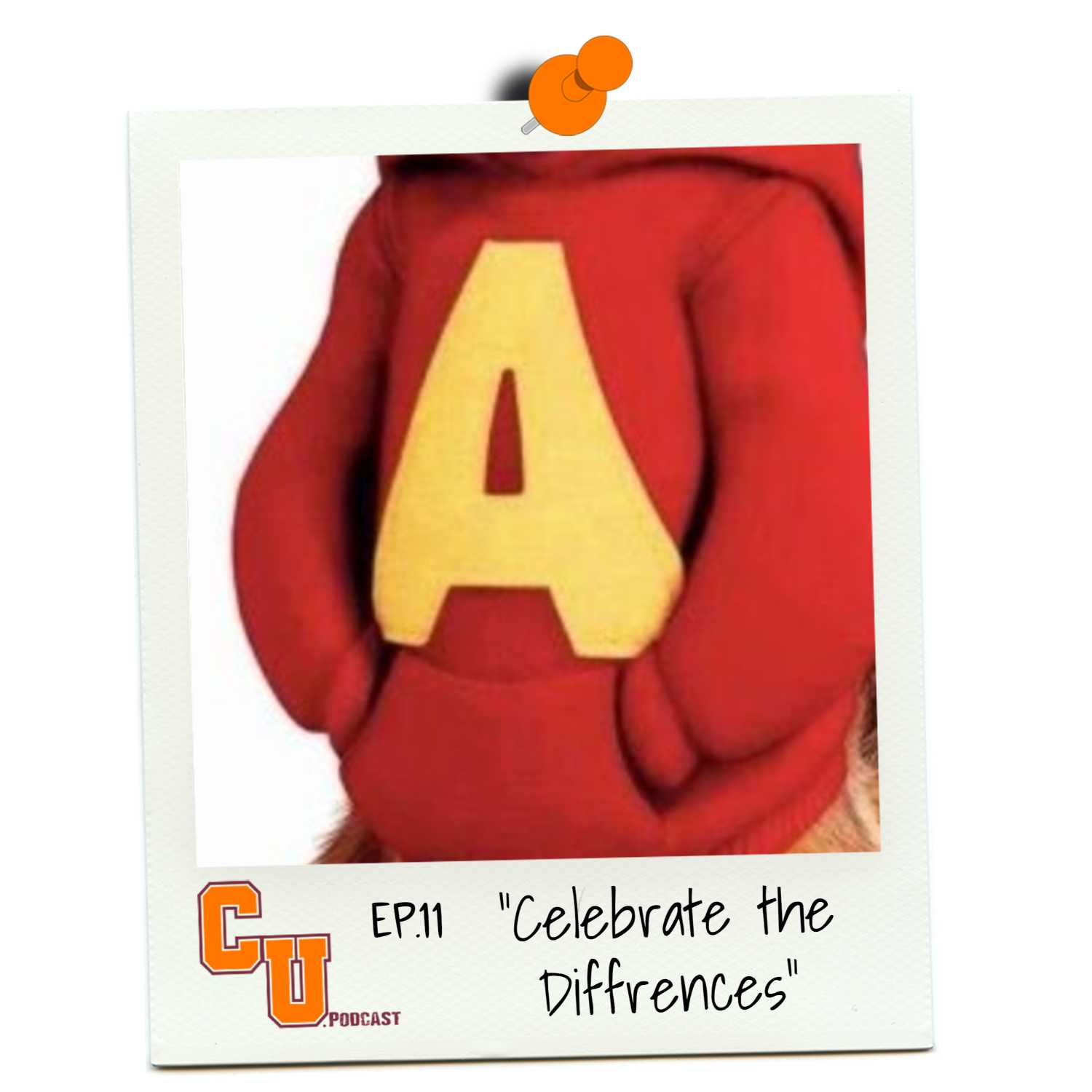 Its another week of CandidU, and another new admission to the university. This week the guys talk about prioritizing health, both physically and mentally. At what point do you take accountability for your life? Then the guys argue what the true homie code is, and when you're allowed to shoot your shot at a woman. Much more is packed into this episode, tune in!
---
If you ever took me on a date, don't listen to this podcast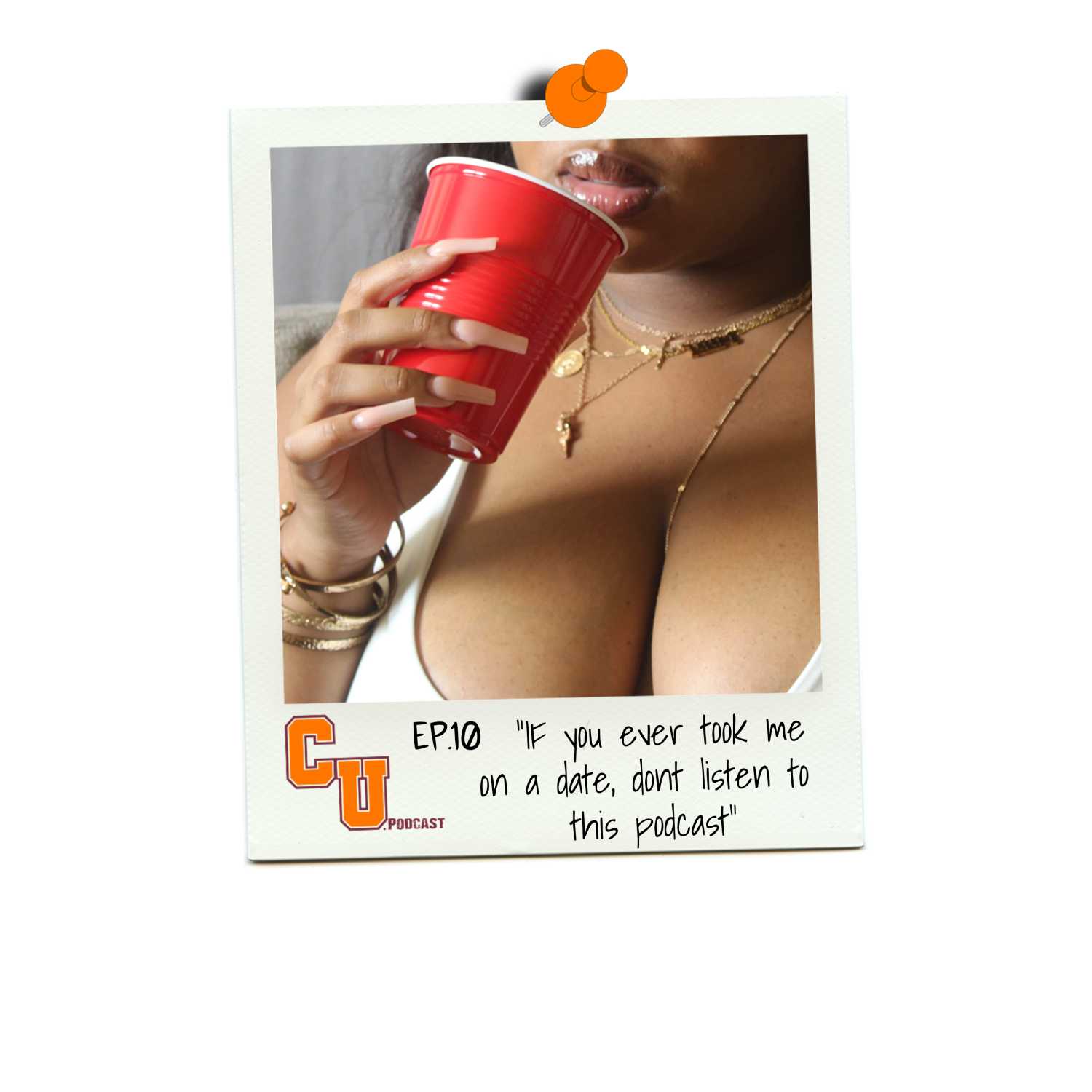 Episode 10, who thought we would make it this far? This week the guys have a new transfer student who definitely embodies what it means to enroll at CandidU. During this week, Mani and wood discuss the importance of using PTO. Also, how far is too far of an excuse to get out of an obligation? Should you kill off family? Also, how important are side chicks? Tune in for much more, its CandidU
---
Don't let em throw dirt on your name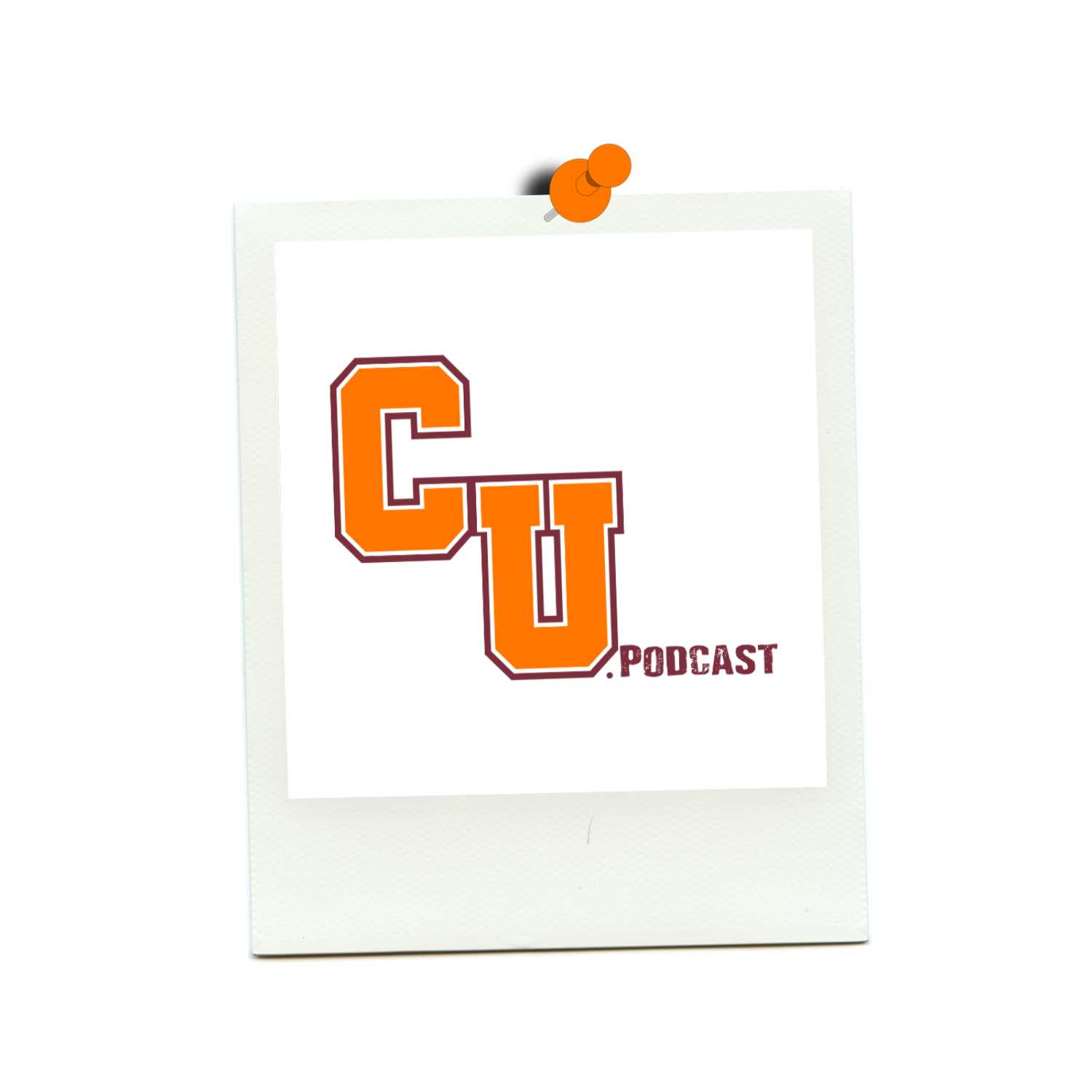 The administrators of the university meet up with no students this week and catch up after a week off. The guys discuss old shows and how they would cross the line. If there was male birth control and if they would take it, and much more!
---
I feel attacked feat Superville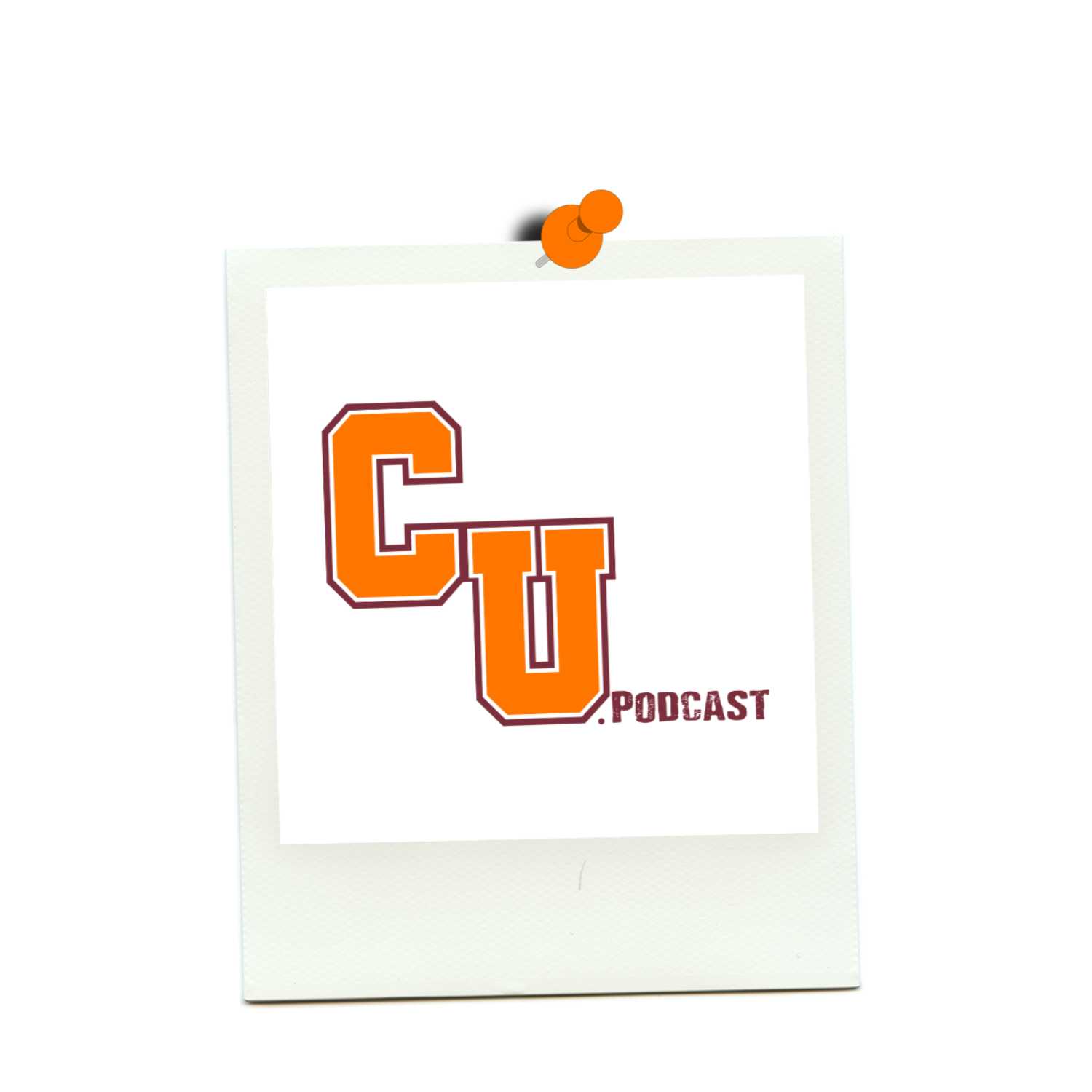 This week the guys discuss artistry, and the difficulties of going public with your art. Mani and Wood give advice and try to answer the age old question, why are men trash? Our newest admission into the campus tells us why she doesn't date online anymore, and how different the dating world is now, and so much more!
---
So that's how we got cancelled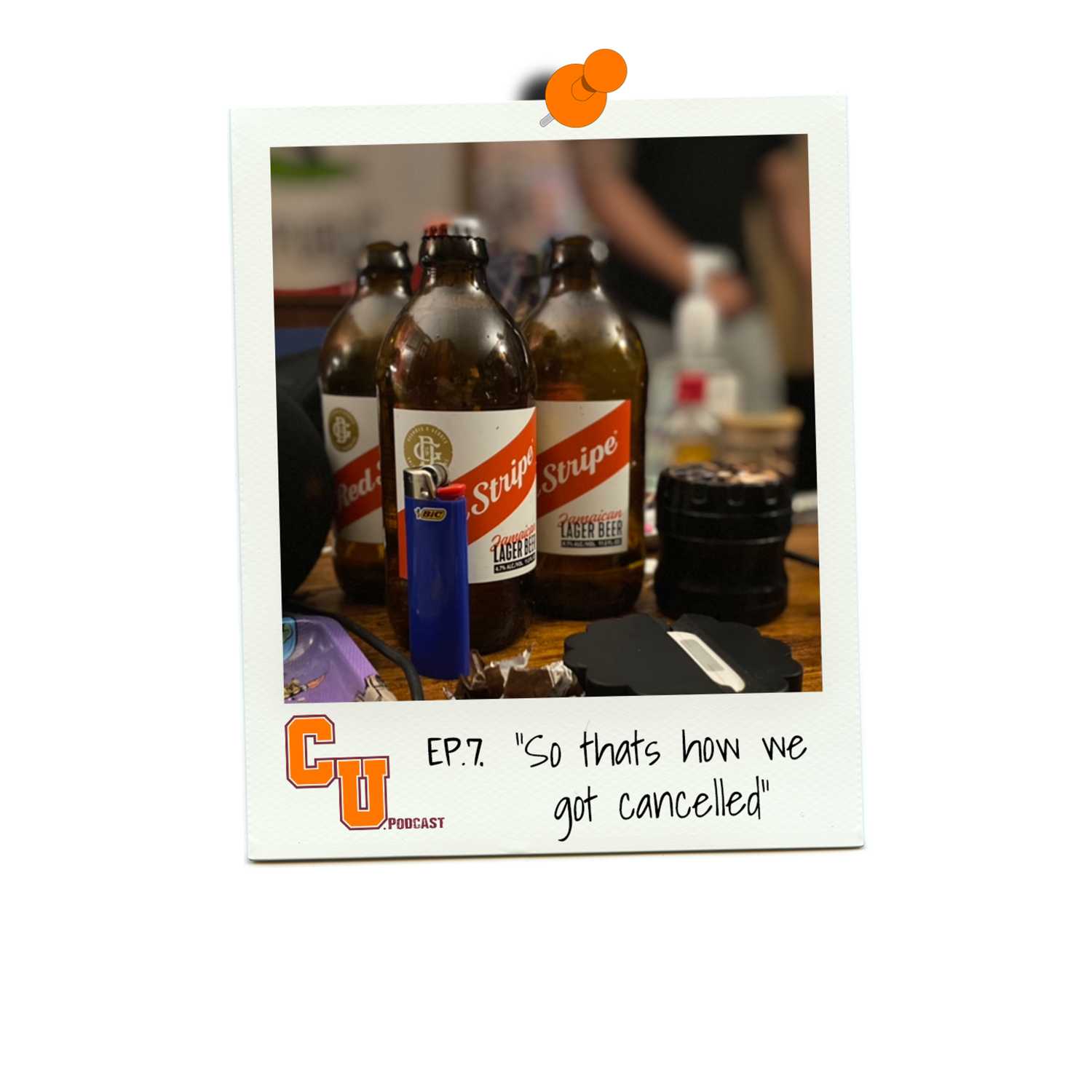 This week the administration at CandidU decided to have some drinks and talk about all types of relationships. Then the guys discuss the fun of having transfer students, and continuing the pod for 7 episodes (who knew we'd make it this far?). Wood and Mani discuss what it means to encourage your friends, and how your circle can affect who you become. Also, would you be a good slave? Its CandidU, enjoy!
---
'Oh thats facts' feat TaylorPort and anonymous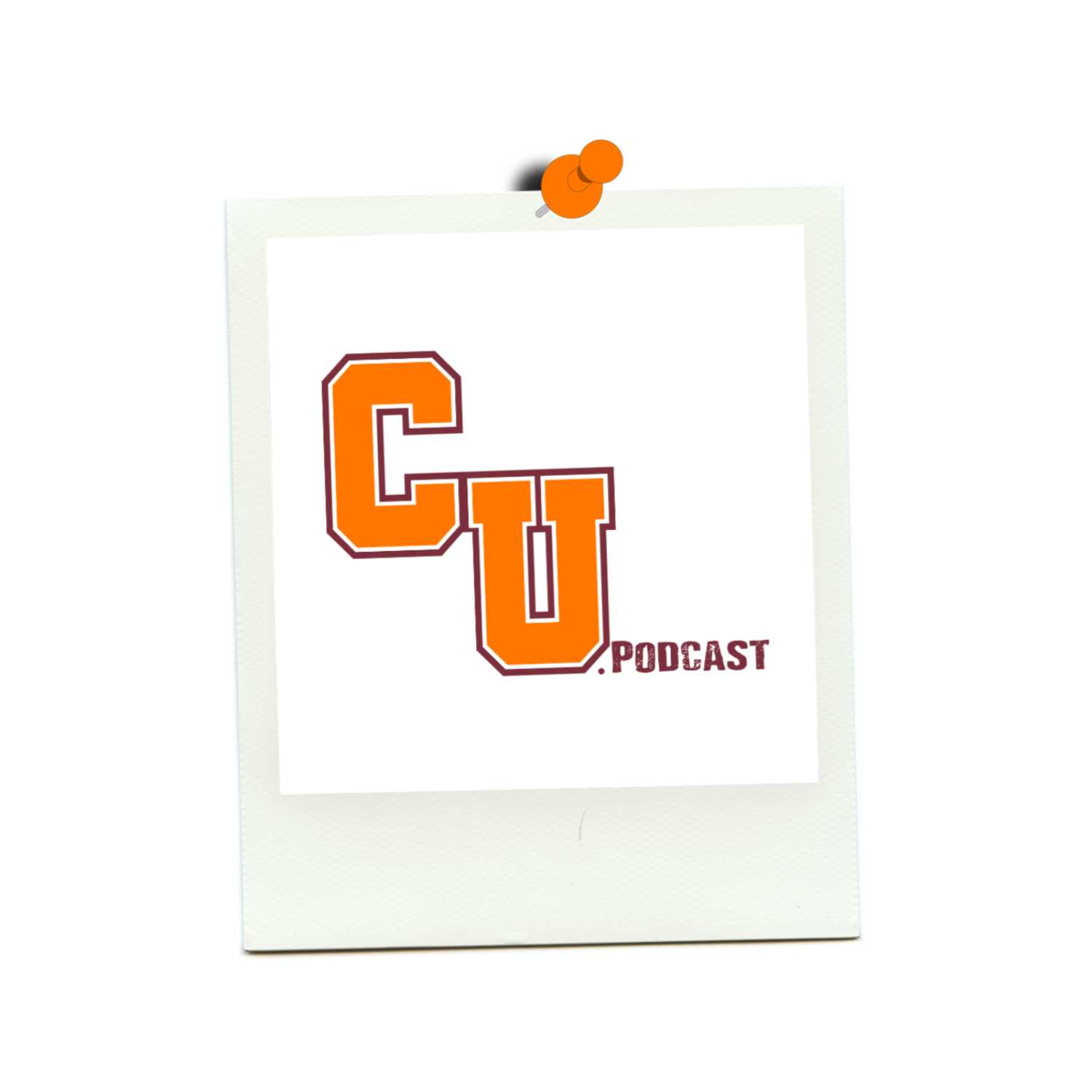 This week the guys talk to the newest transfer student about being open form DJ and producer. Then we discuss what life was like growing up in Newark, and his inspiration for getting started in the music business. The guys had an enrolled student skip class and join us again. You never know who will stop by the University, enjoy another great episode!
---
'Wait...you make candles?' feat Trevor Prescott
This week the guys have another great transfer student to CandidU, Trevor Prescott. Discussing what life is like in Atlanta, humble beginnings, and business endeavors.
---
"Is this growing up?' feat Rob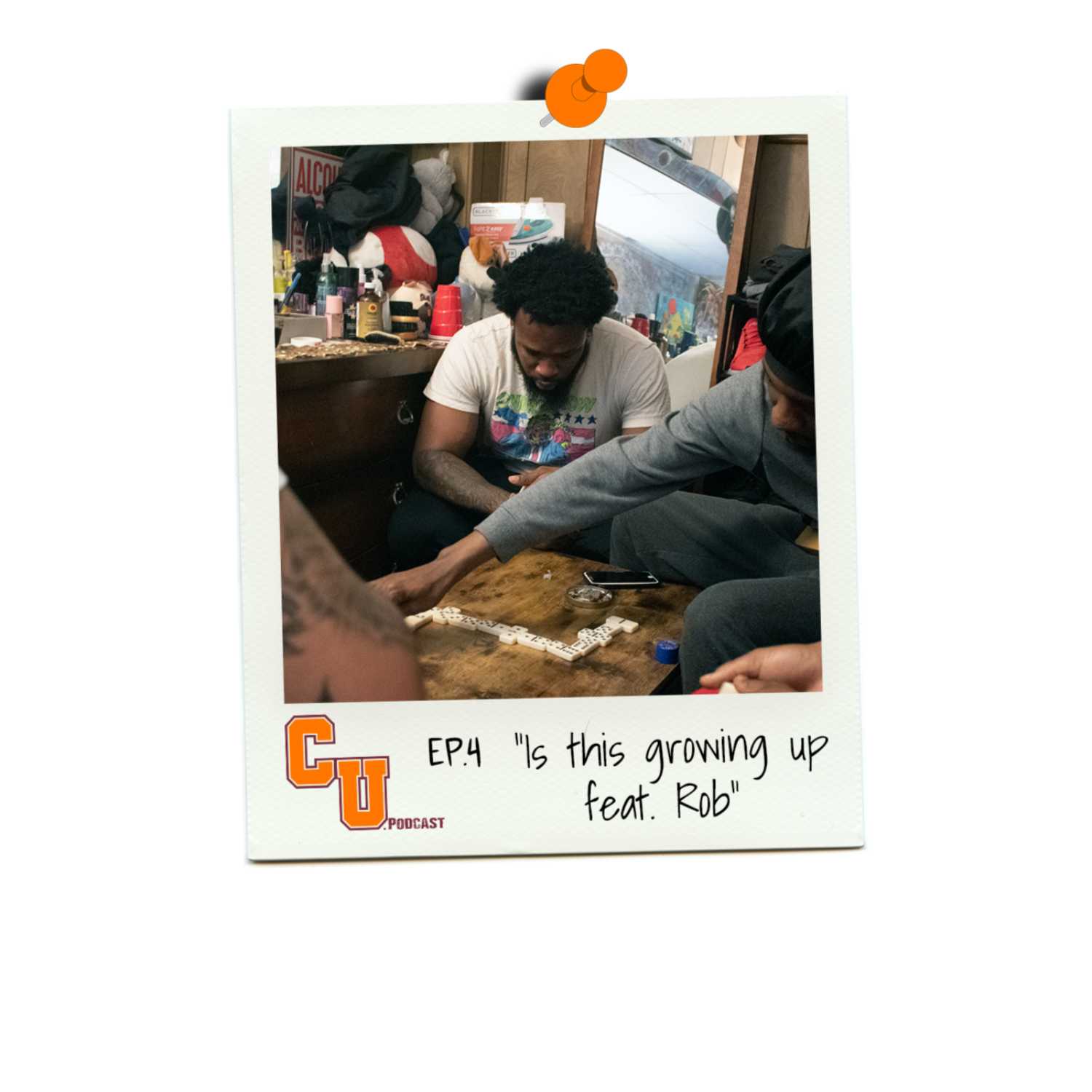 This week on the podcast CandidU has a new transfer student. The guys discuss fatherhood, the importance of travel, and what new endeavors their newest transfer student has. The guys also review the new J Cole album, and how they view Cole all time amongst his peers in hip-hop, and so much more. As always, enjoy and thanks for enrolling in CandidU!
---
Welcome to campus Feat 'anonymous'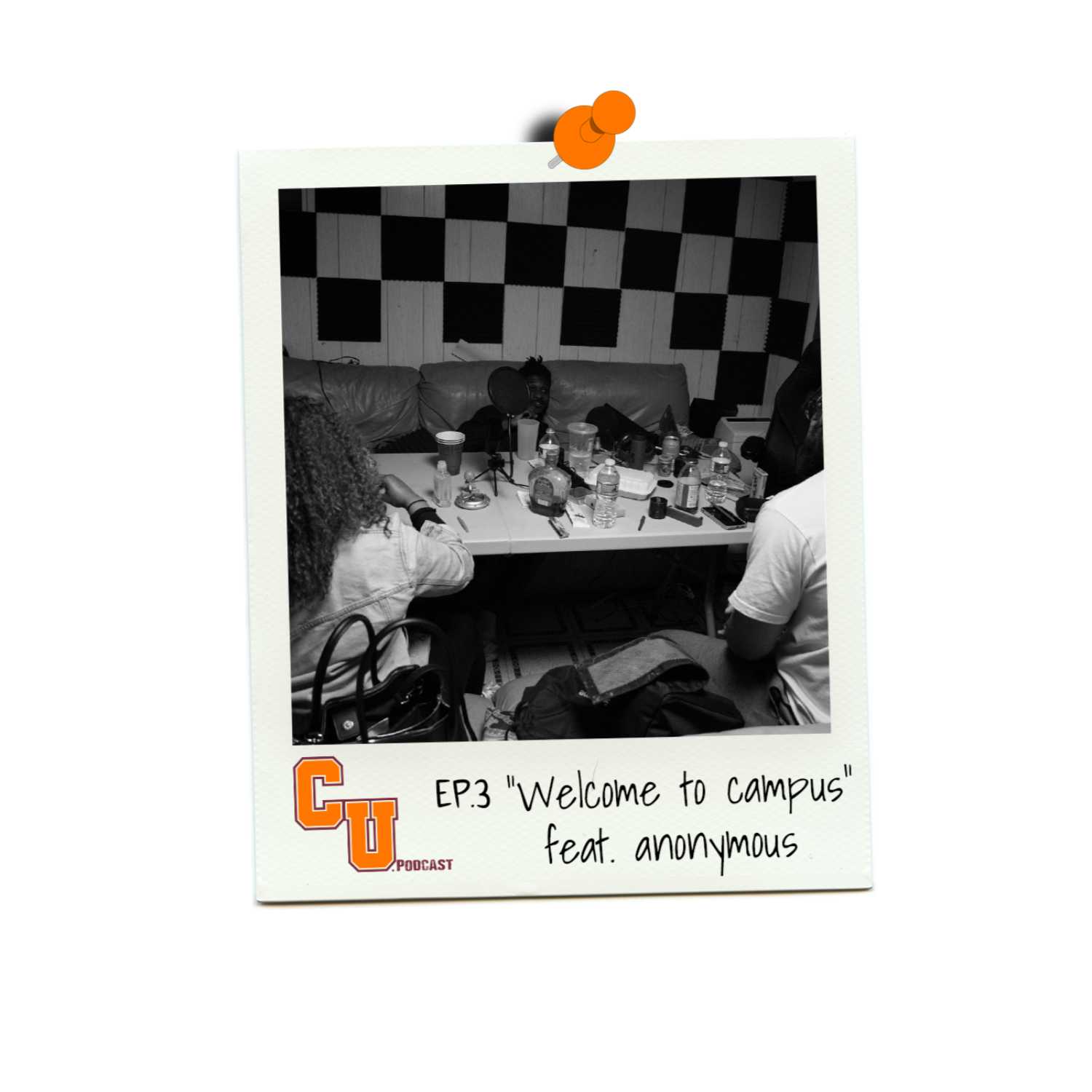 This week at CandidU we speak to our first guest. As we introduce everyone to miss anonymous, Mani and Woody discuss love, policing in the community, and much more. Enjoy episode 3!
---
'She's not wilding, she's being herself'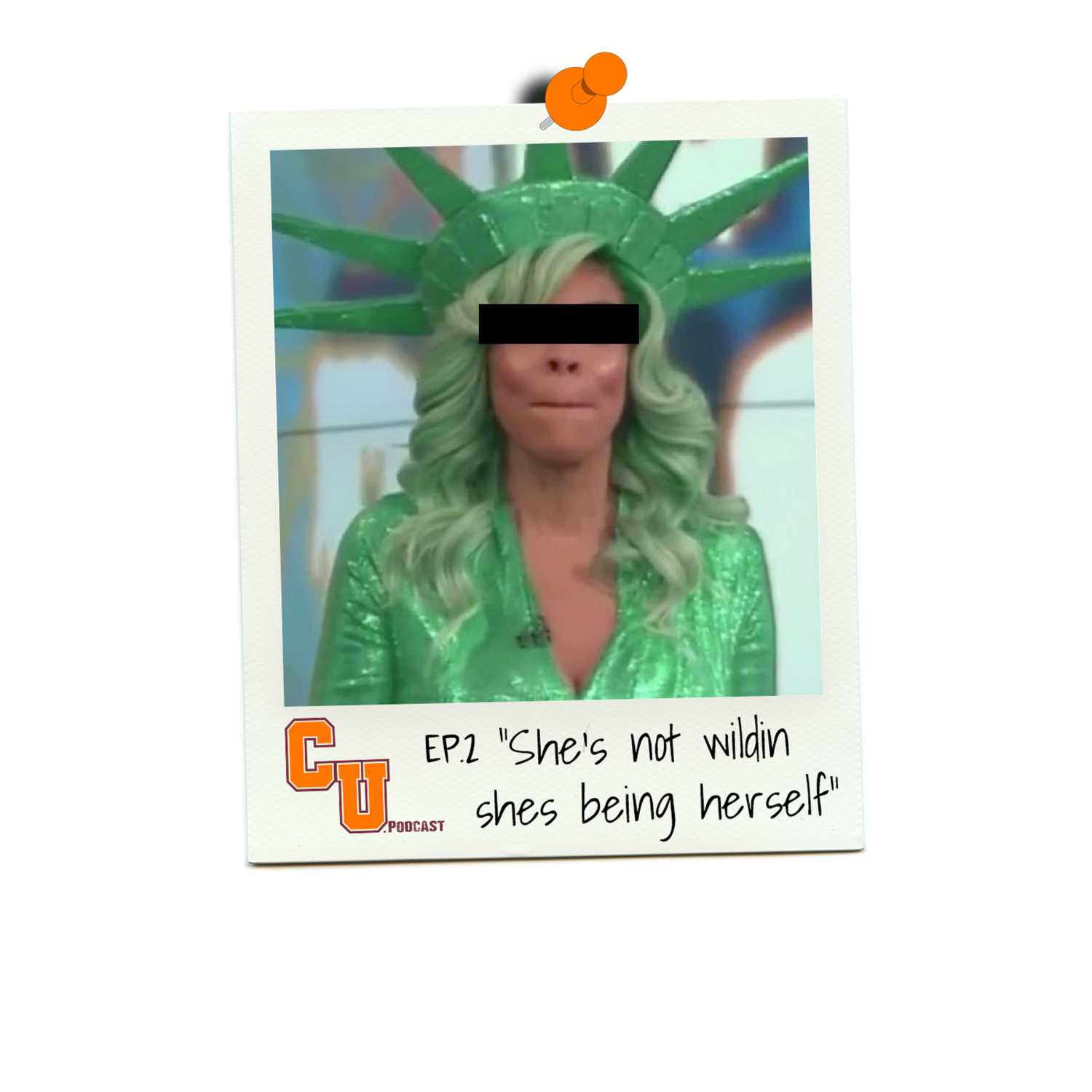 This week Mani , Wood, and Queue try to understand what it actually means to hate. Then they explain why being toxic may have an actual use and why everyone needs to work in customer service at some point in life. Also, the guys discuss their excitement of having guests. Enjoy!
---
'Why Not?'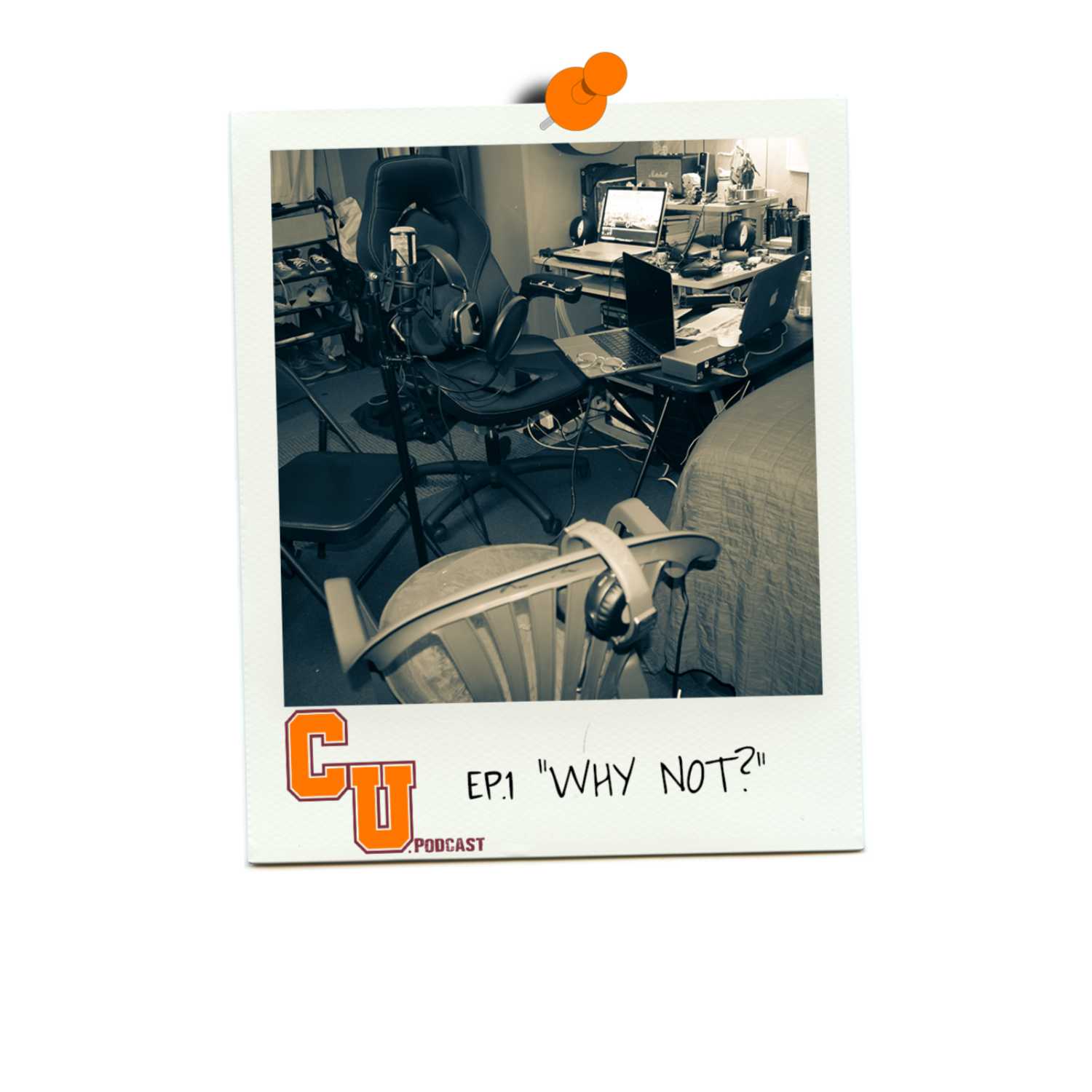 The guys give a introduction into who they are, and what they want the podcast to be. Enjoy!
---