Subscribe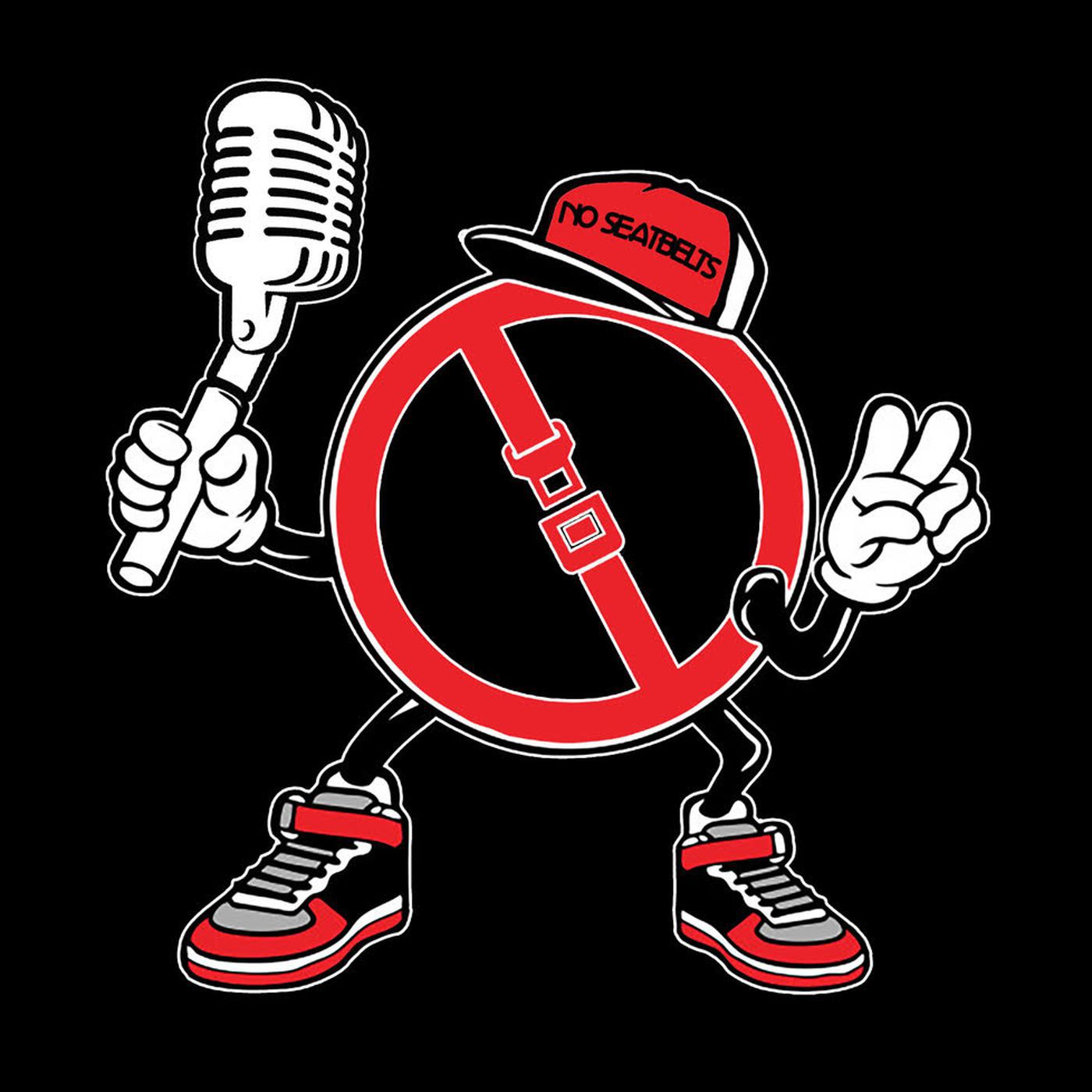 2 buddies shooting the shit about everything under the sun. Sports betting, stocks, ridiculous guests and even more ridiculous stories..... Hold on because where we're going your not allowed to buckle up....
Episode 2 - Our Success is Everyone's Success....
Episode 2
What's up guys in this weeks episode we talk a little about the response we've gotten from everyone, as we say in the pod, thank you guys so much. This shit is fun as hell and hearing that other people think its funny or want more is awesome. As the title says and what Duck said maybe 1000 times is Our Success is Everyone's Sucess! Duck wants to make some money and give it all away as well as some other ideas that we talk about, lol. Make sure you guys share, like, sub, blah blah blah...<...
---
Episode 1 - The Beginning
What's up everyone, Andy and Duck here! This has been in the works for a couple years and we finally decided to give this a go and boy do we have some shit to say!
In Episode 1, we talk just want to introduce you guys to our brainchild and try to explain what we think this thing will be moving forward....eventually! In the meantime, hopefully we can give you guys a break from the normal everyday chaos that is life!
Follow along as we figure this thing out and let us know what you...
---