Subscribe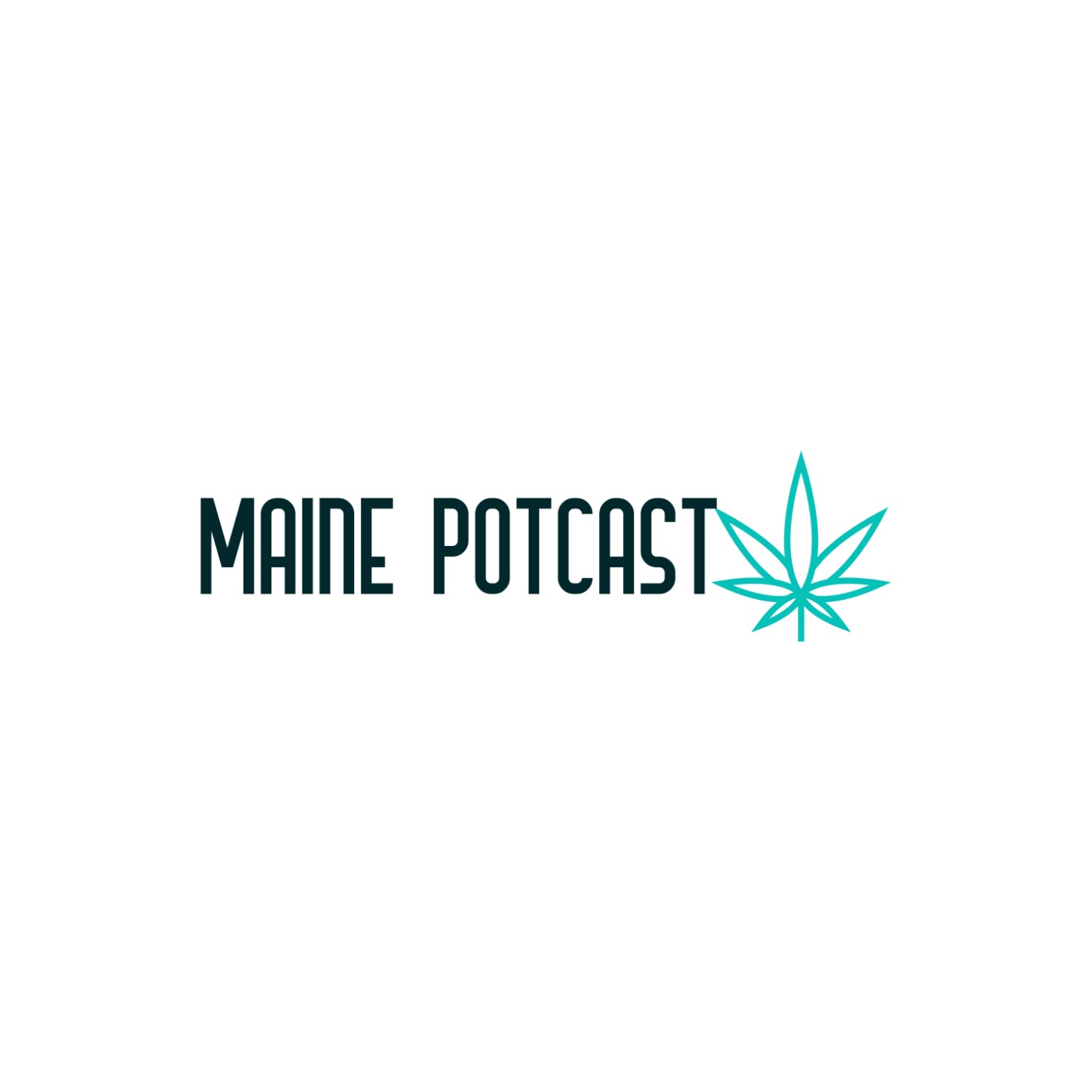 We sit down with growers, store owners, hash makers, bud tenders and everyone in between to discuss the cannabis industry in Maine and the surrounding areas.
Just another practice in general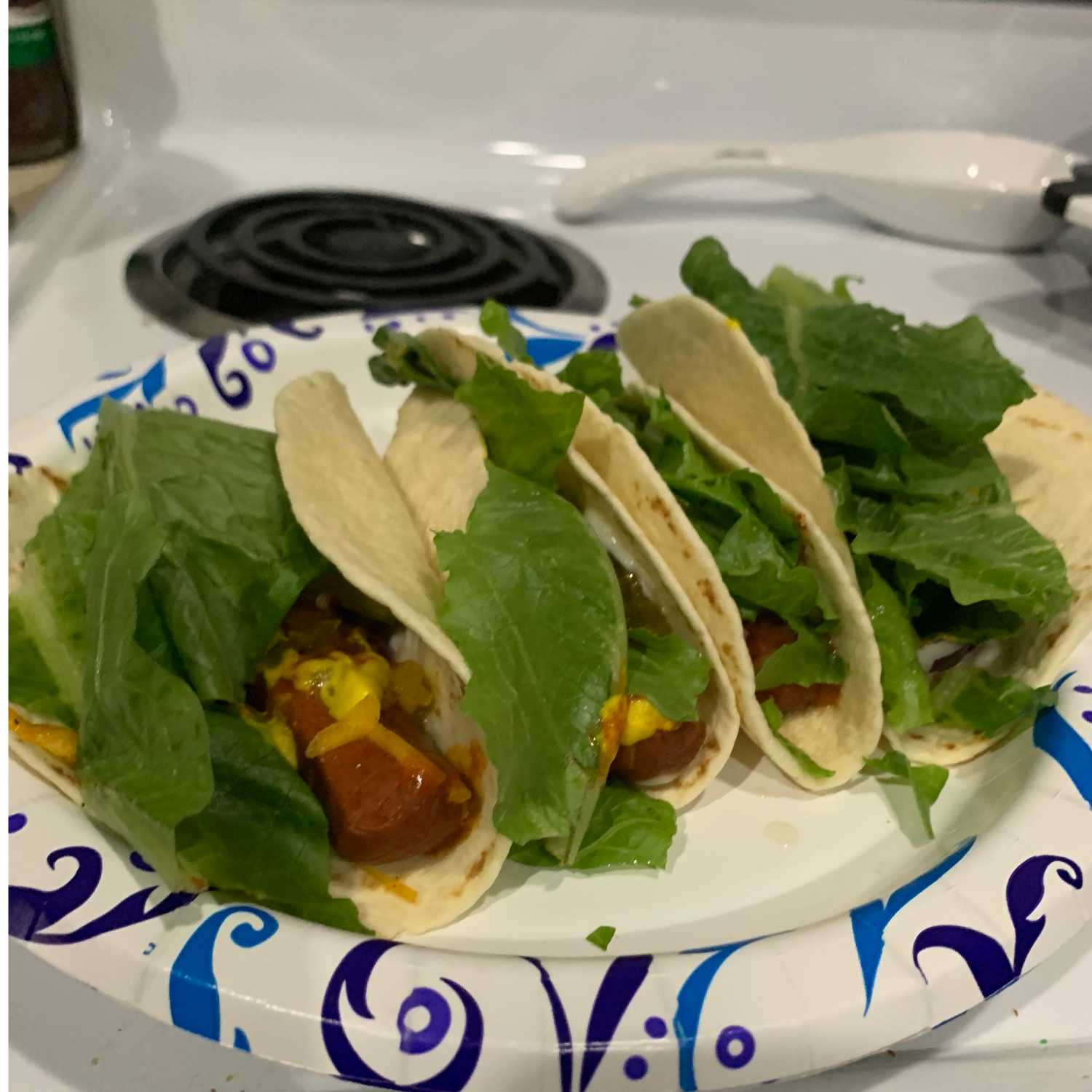 please trust the process it's an experience lol hang in there
---
Just a little late 2021 fall Practice set from a pasta enthusiast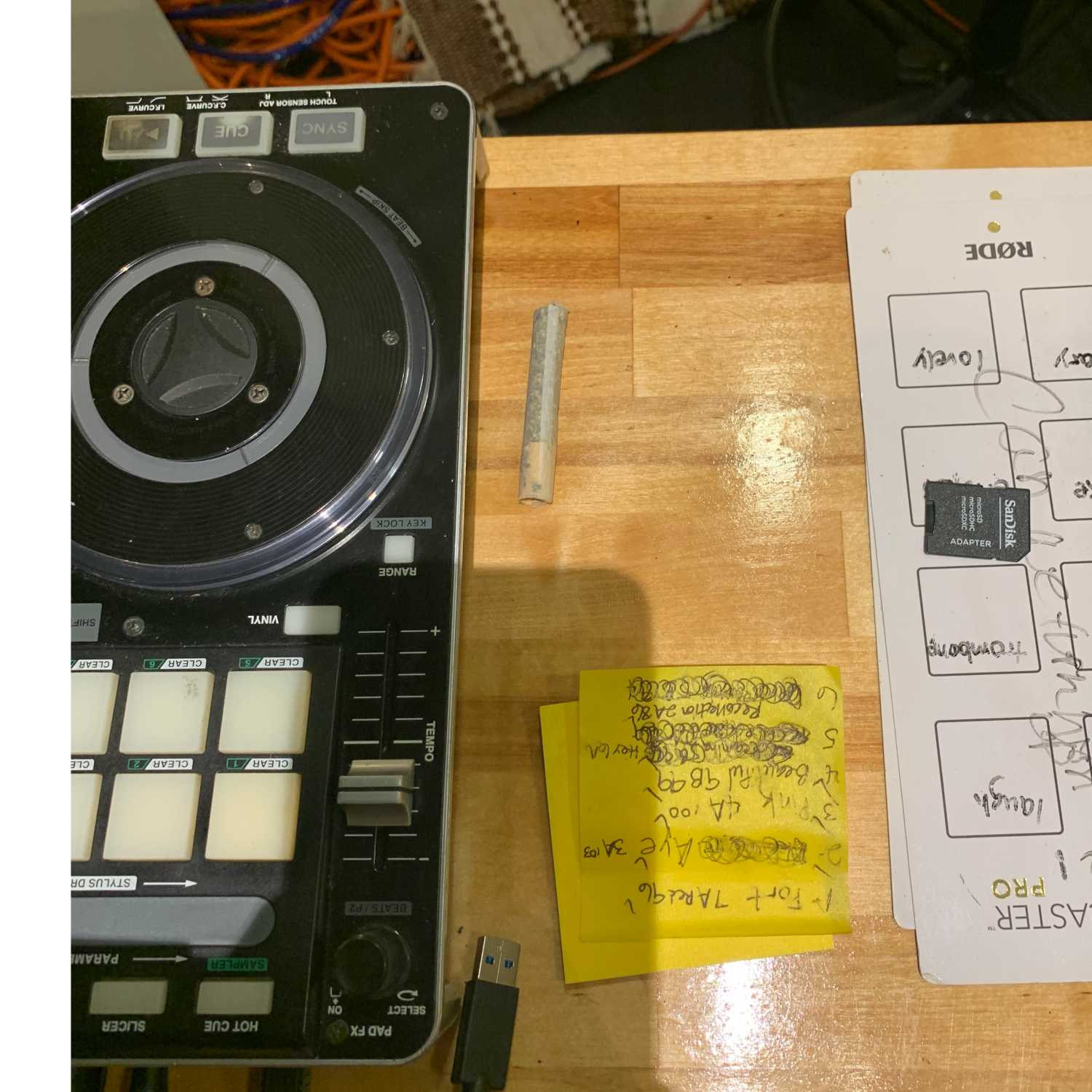 ---
Oct 8th 2021 Event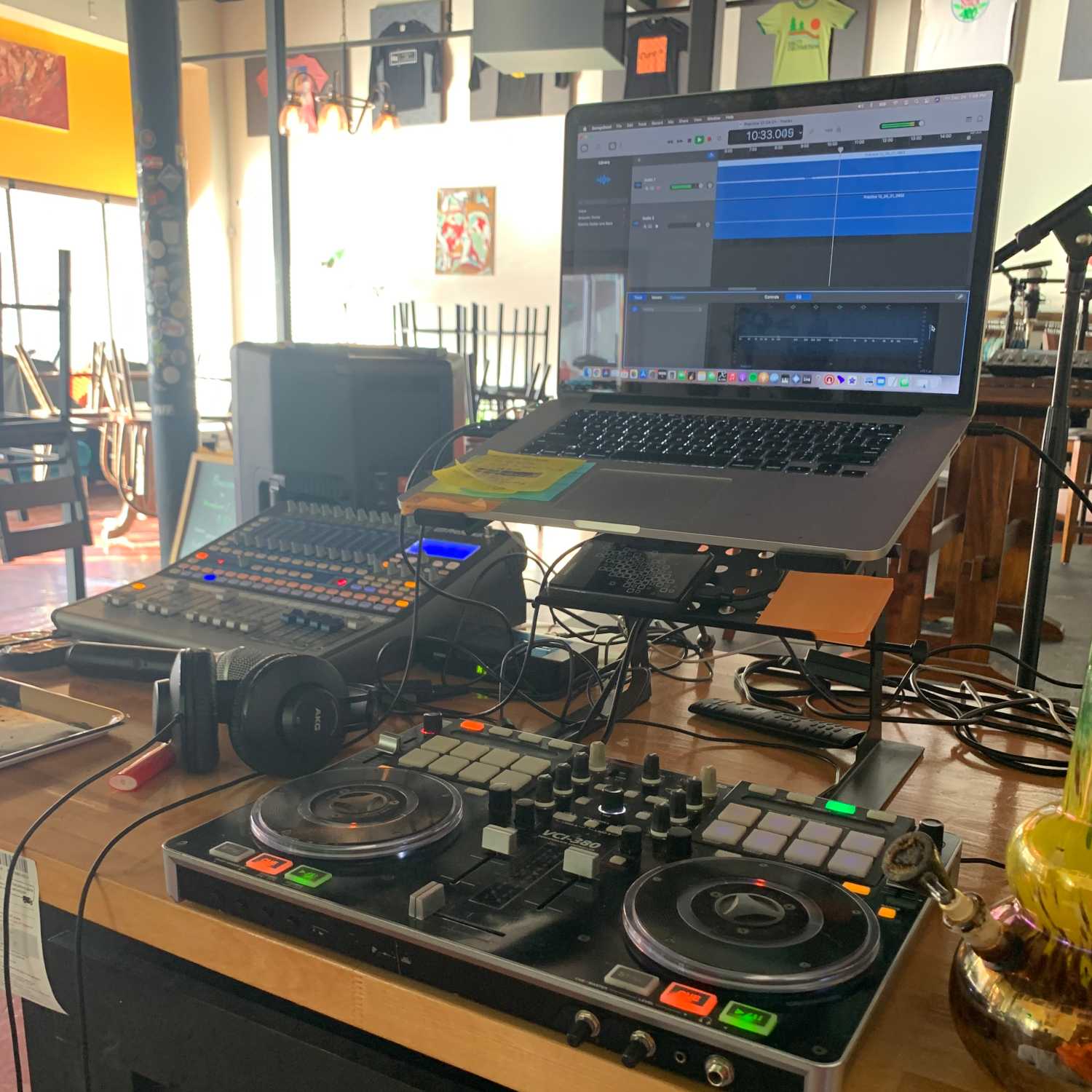 ---
55. Hikertrash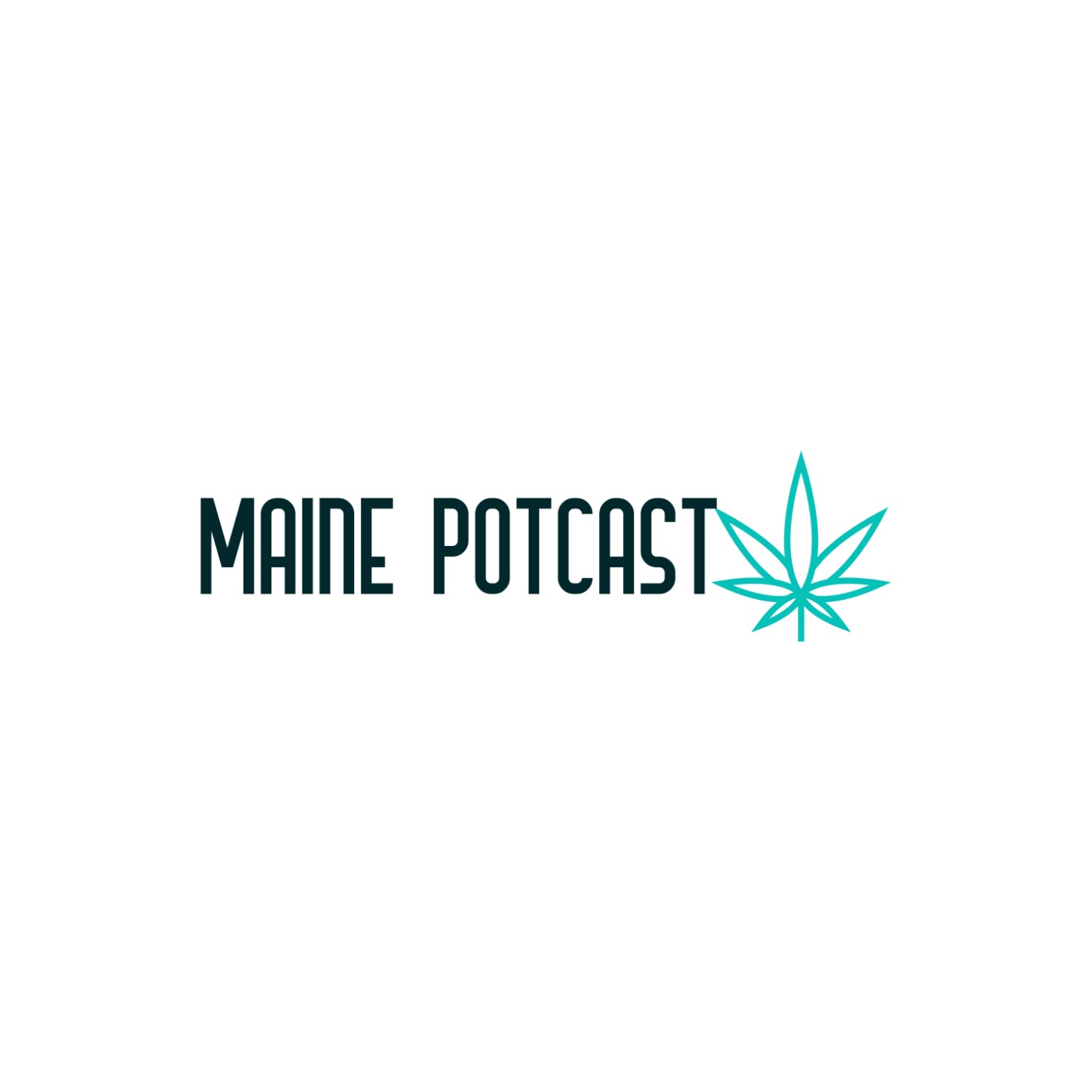 ---
Episode 54: High Grounds & above Board Cannabis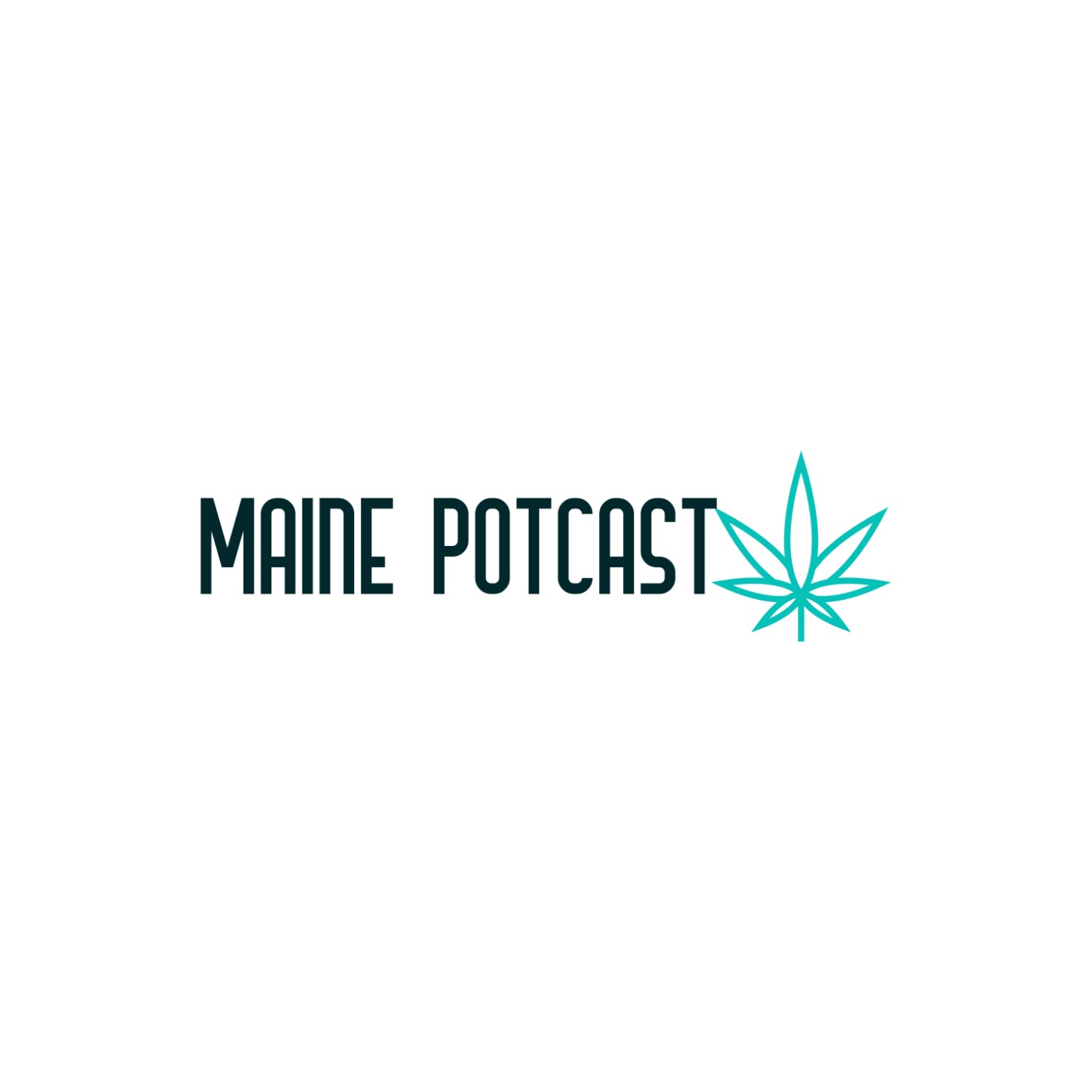 Mark Barnett & John Engler
---
53: La Coco Nostra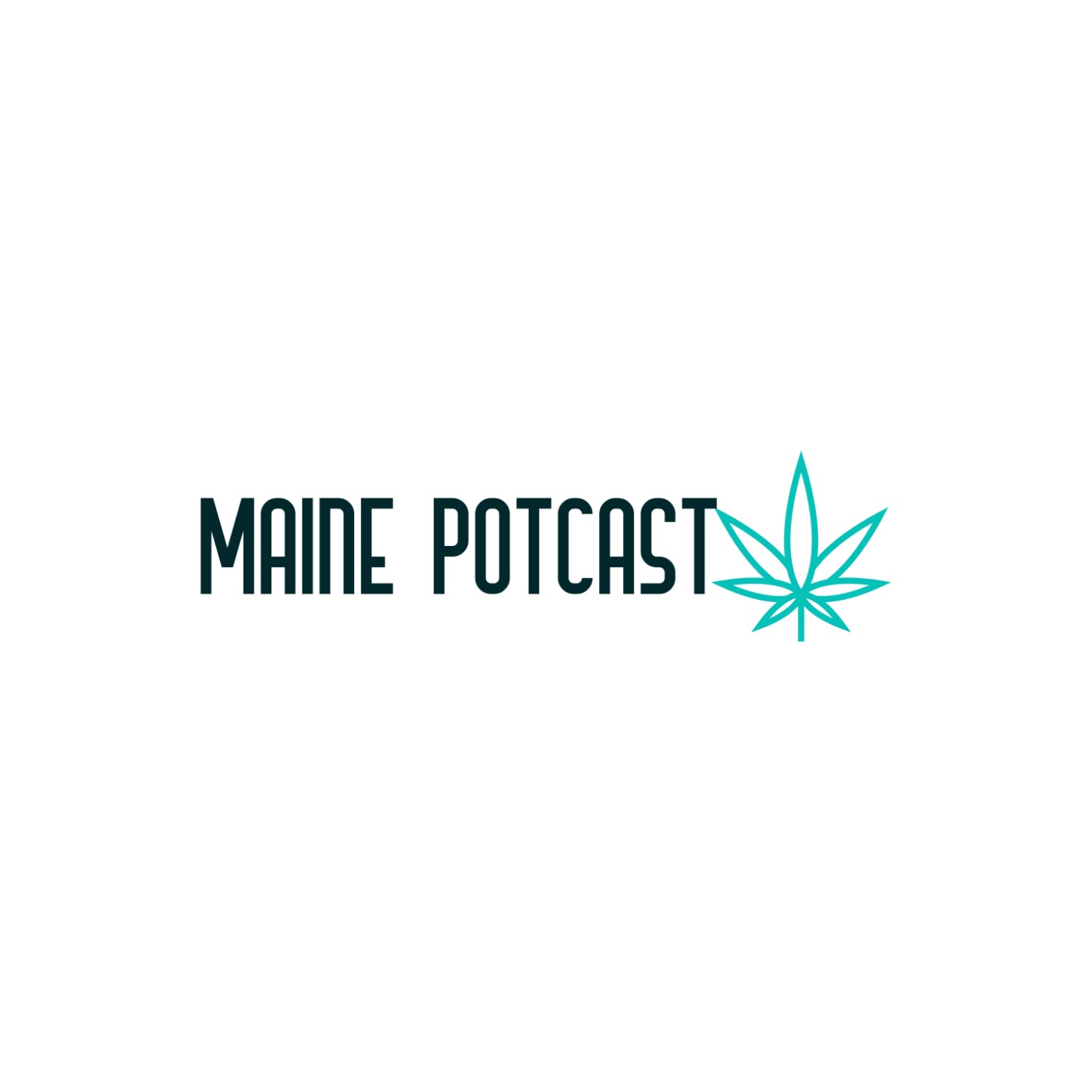 Chat with Dan from La Coco Nostra
---
52: Emerald Sky Financial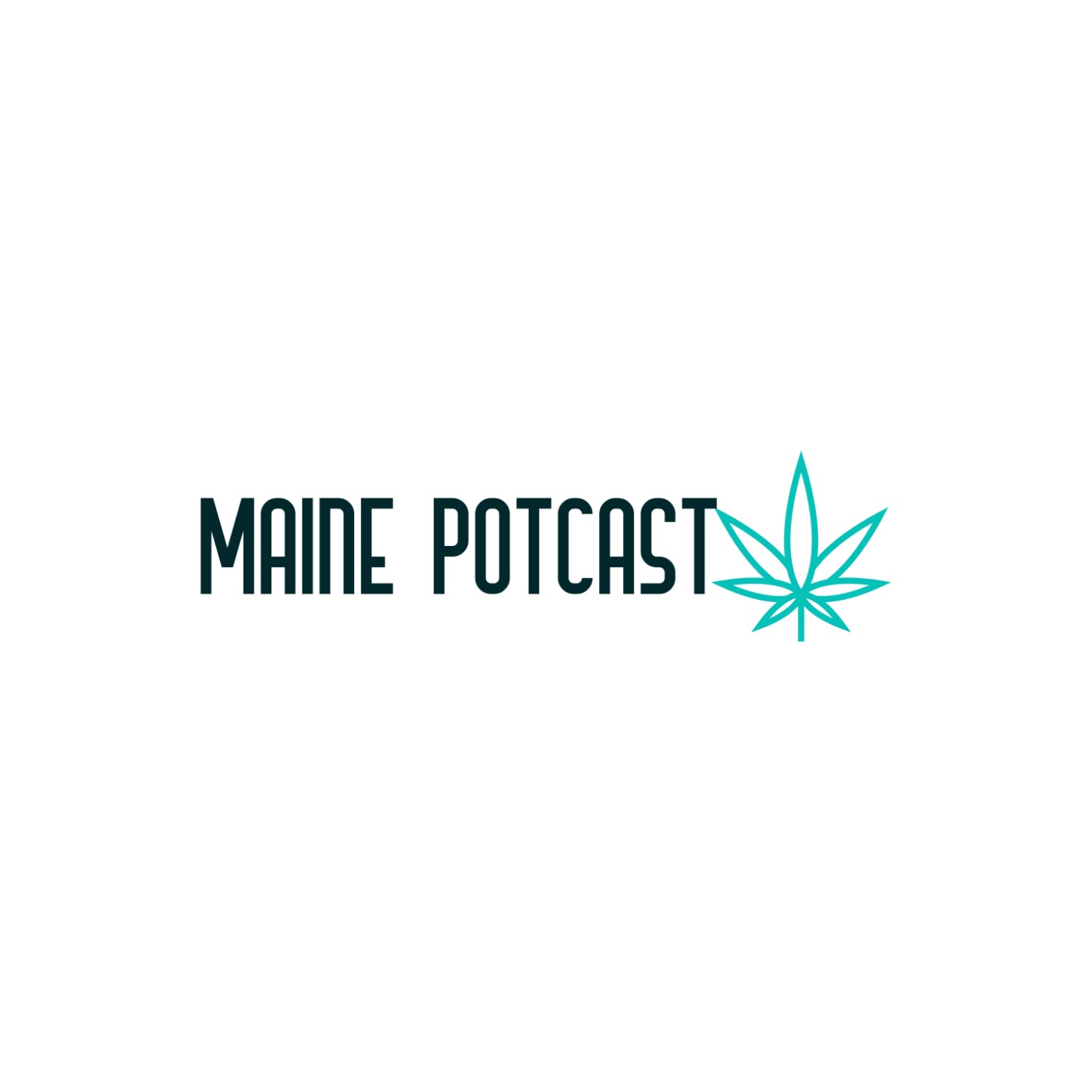 We chat with Emerald Sky Financial
---
51: Rugged Roots 6-18-2021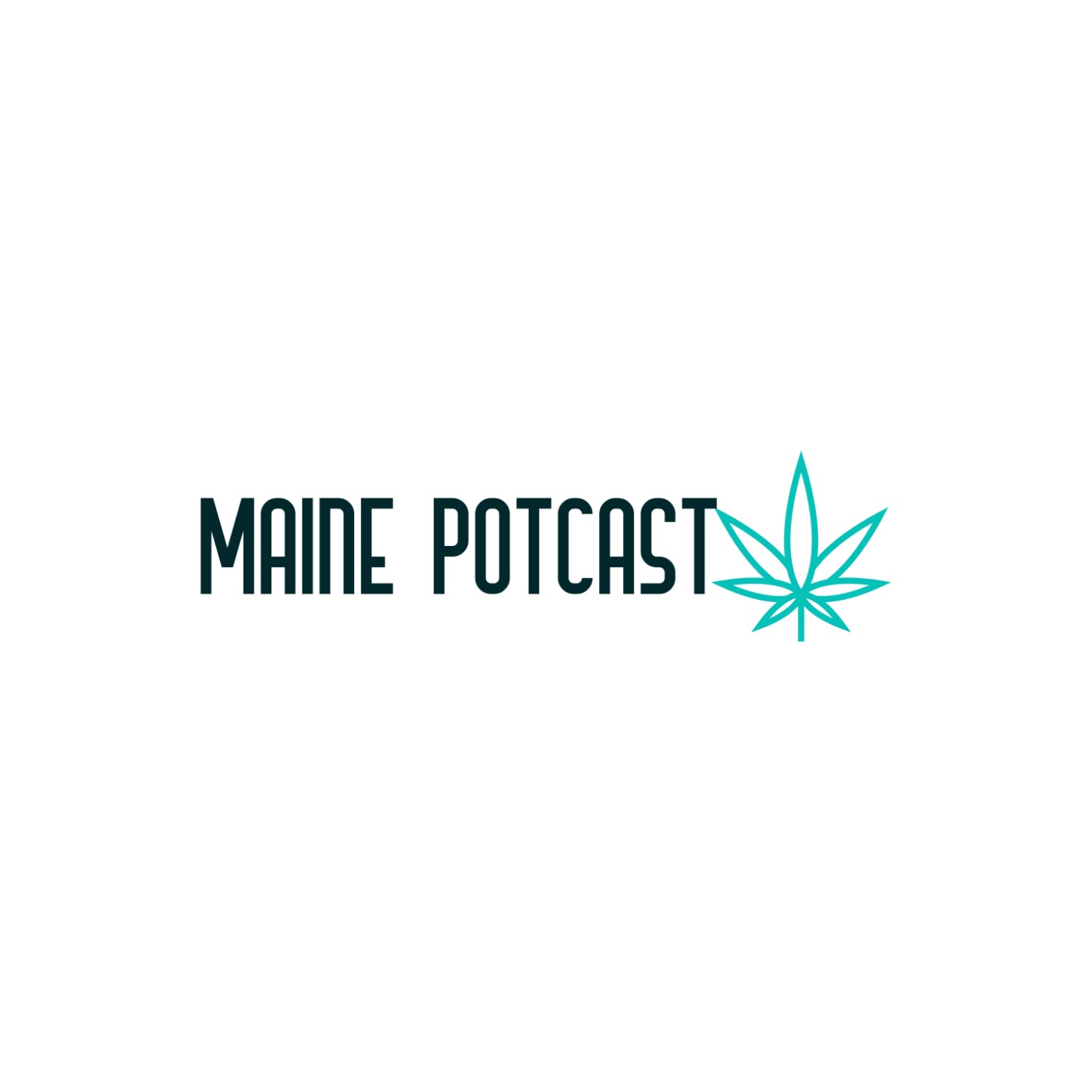 New Rugged Roots episode!
---
The Last Gram Episode 3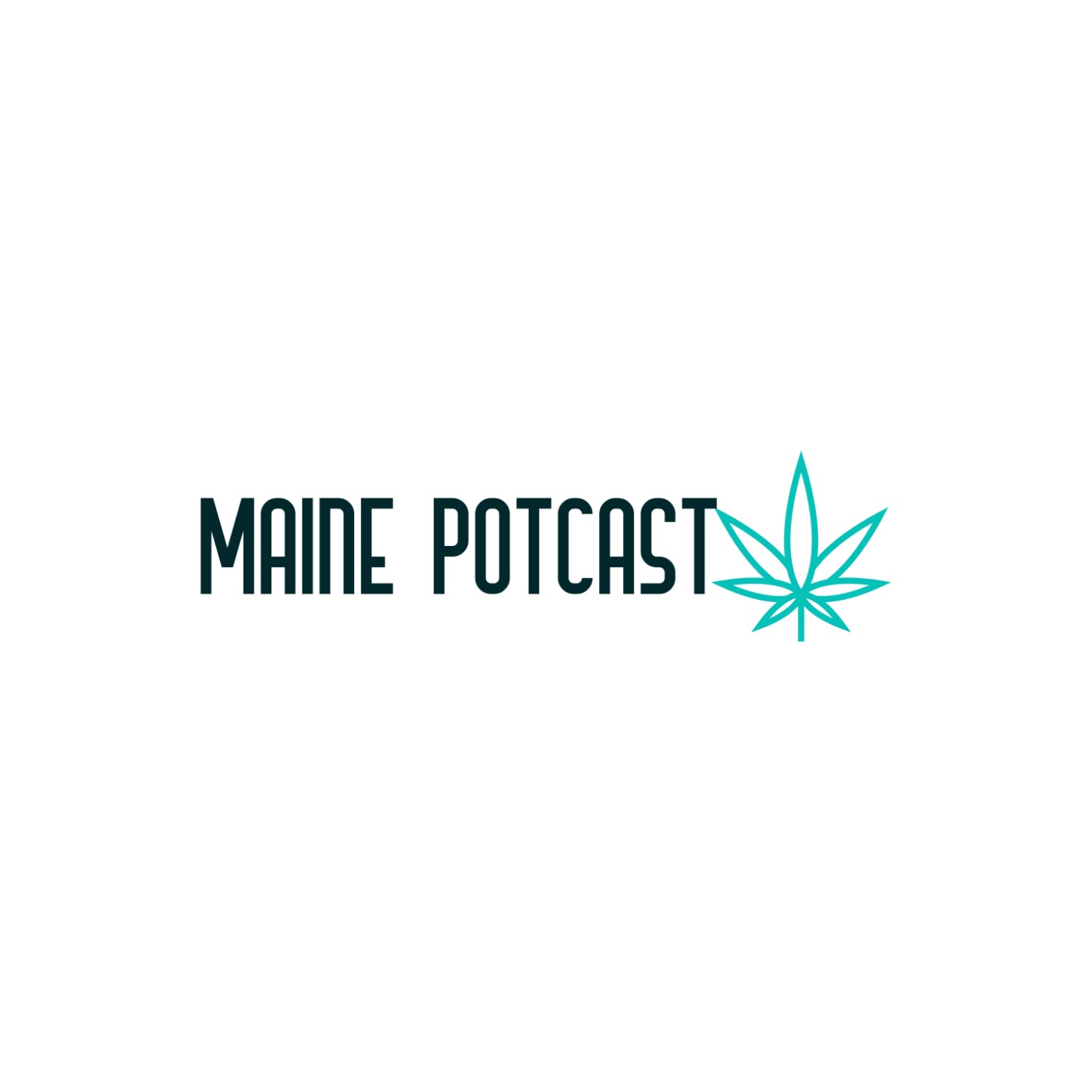 ---
49: The Last Gram Episode 2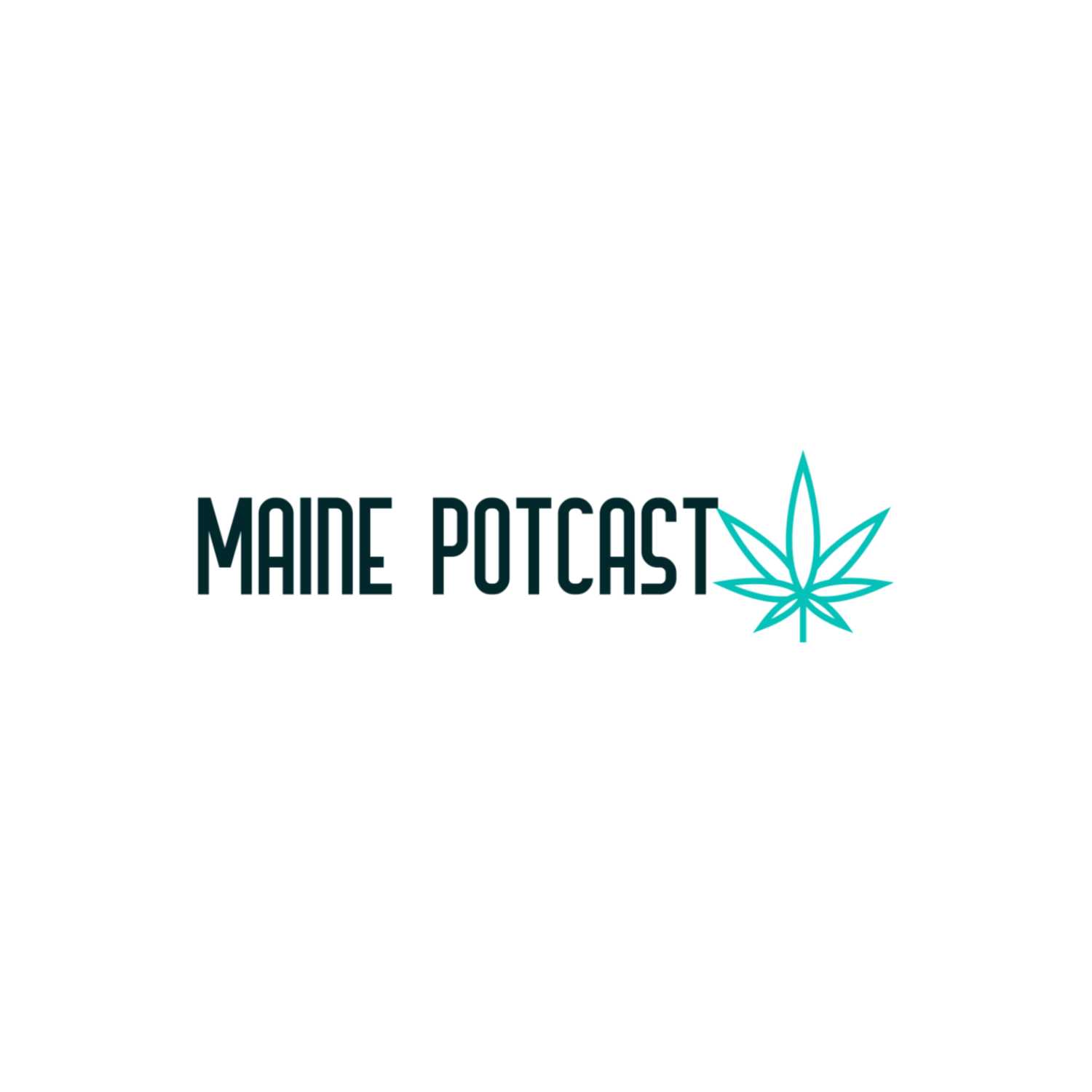 The Last Gram with Kerry and Evan
---
48: Best Friend Farms round 2 the second edition 2.0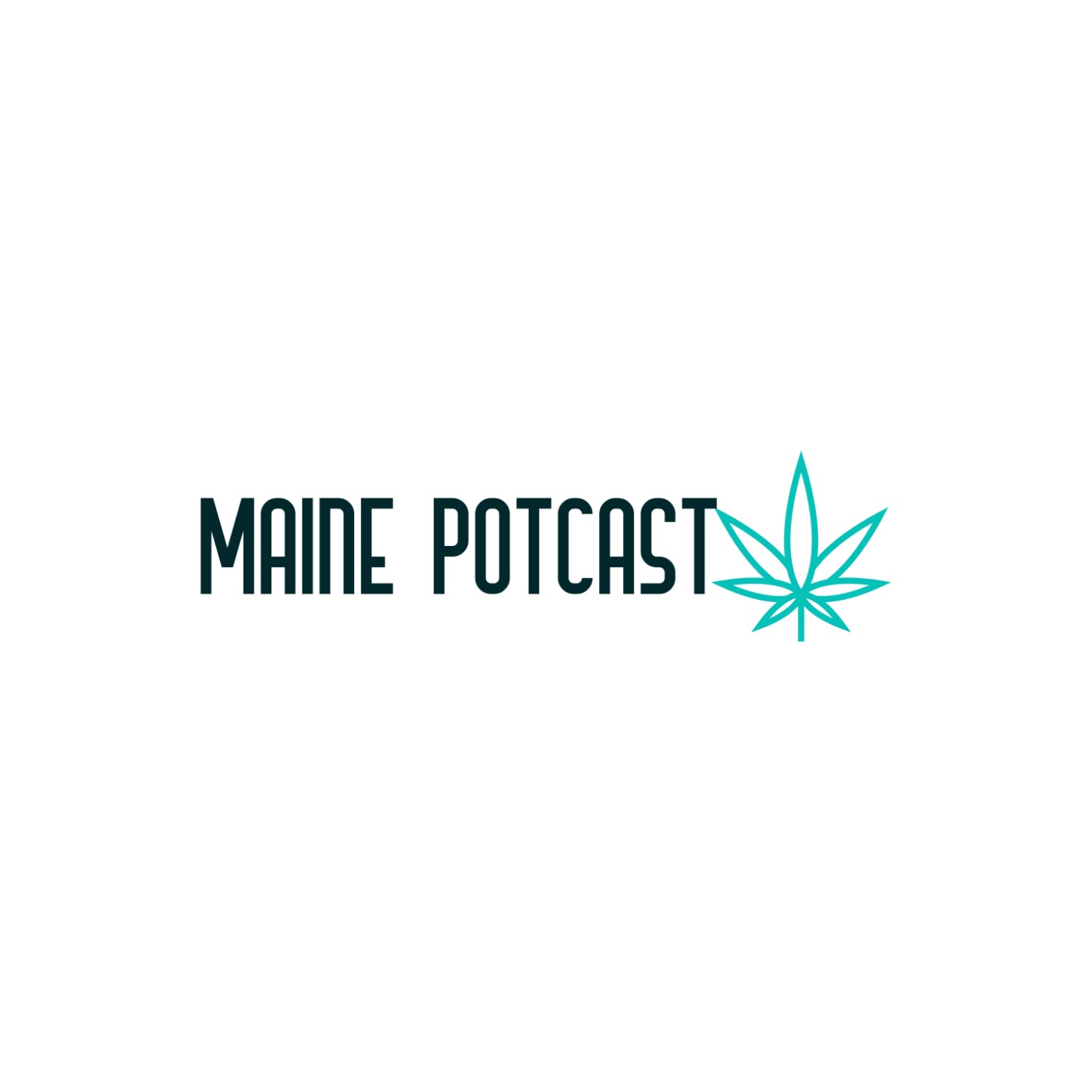 Music tib bits:
By The Time I Get To Arizona - Public Enemy
Bustin' Loose - Chuck Brown and the Soul Searchers
Sunny Meadowz - Del The Funky Homosapien
Double Up (feat. Belly and Dom Kennedy) - Nipsey Hussle, Belly, Dom Kennedy
The Mission - Jaylib, Madlib, J Dilla
Slow Roll - Boldy James, The Alchemist
---
47: The Last Gram Weekly Chat Episode 1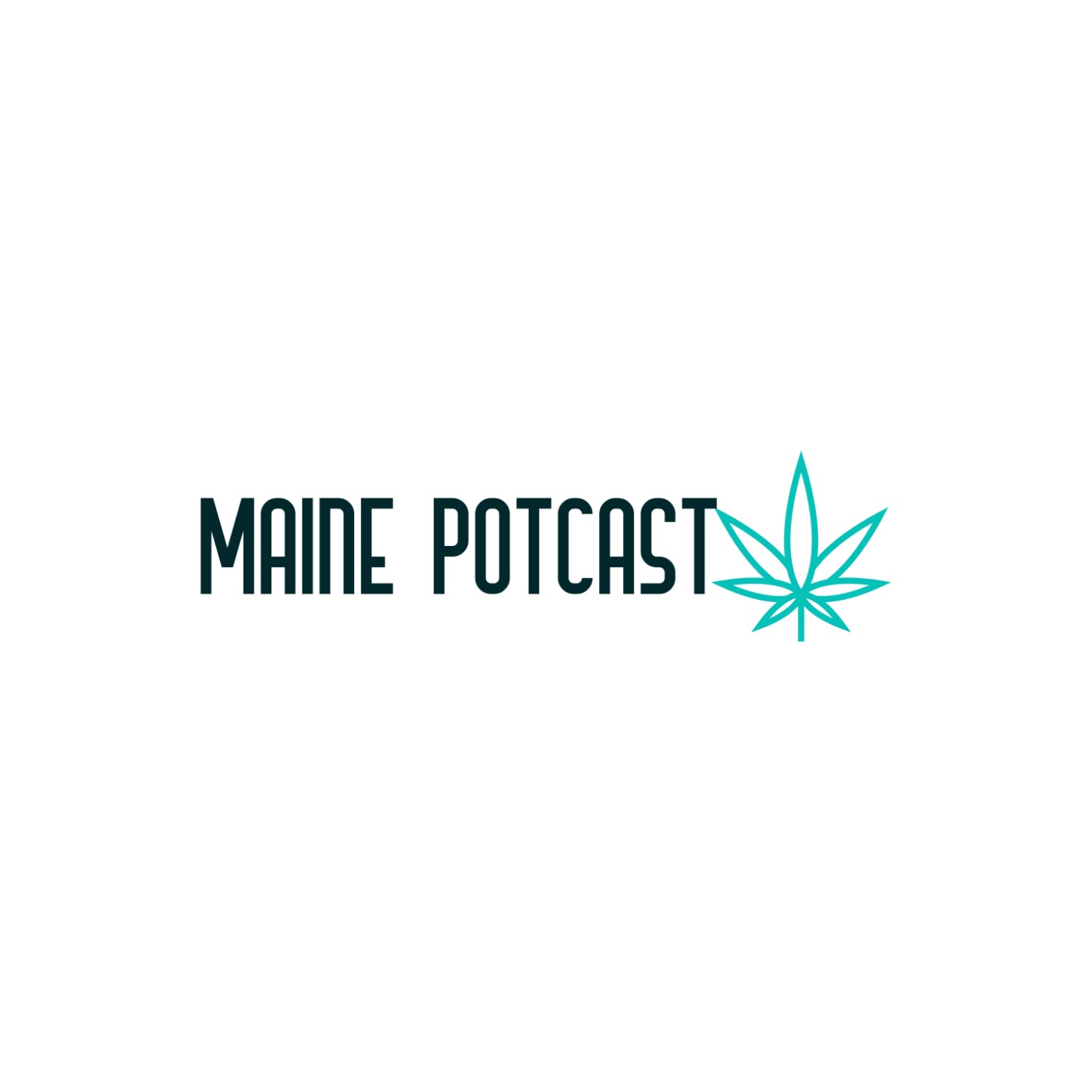 Hosted by: @headstash207 & @kland70
---
46: Canniba Co.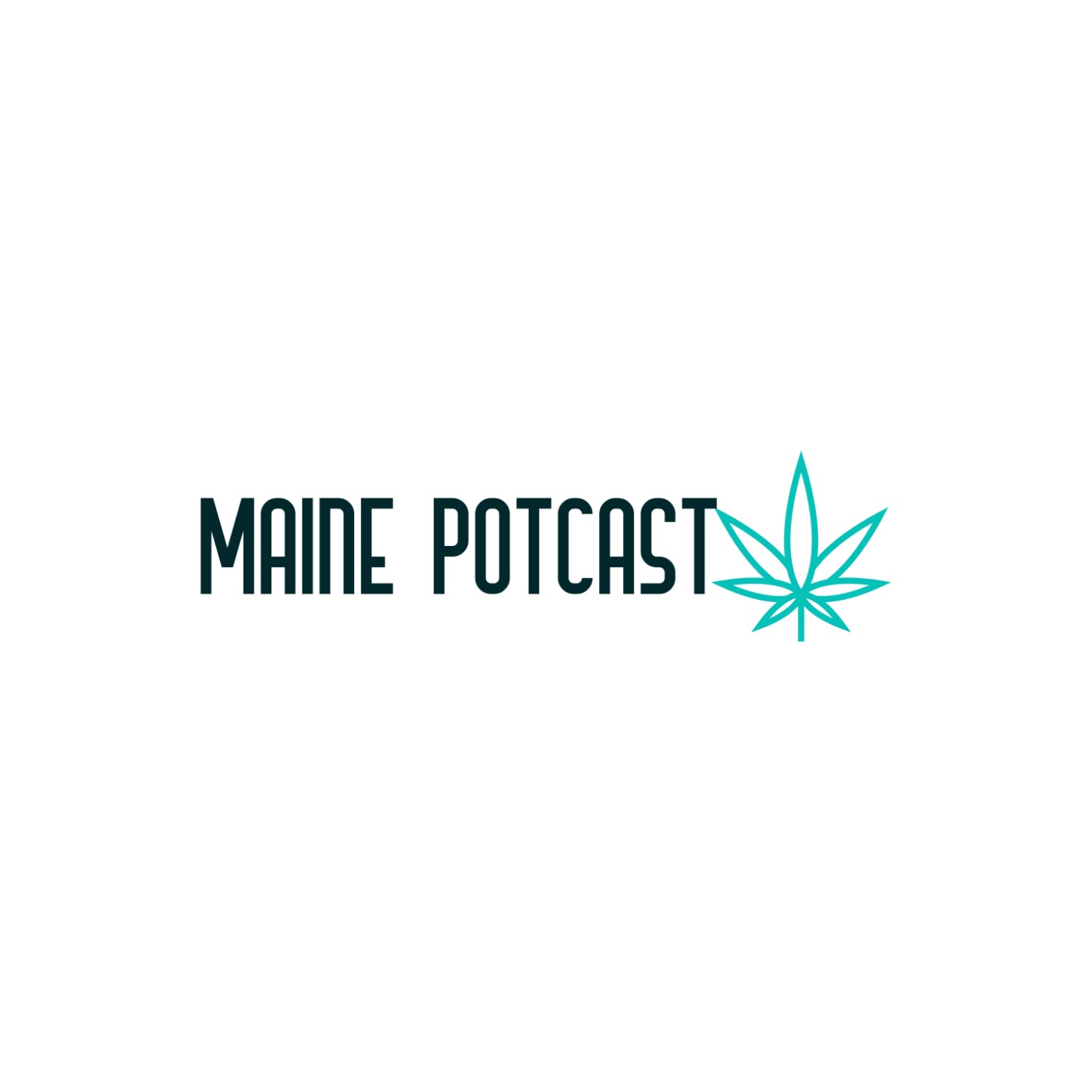 Caniba is a Maine-owned company. Join us as we discuss branding, soil, breeding and the emerging recreational industry.
---
45: Nova Analytics LAb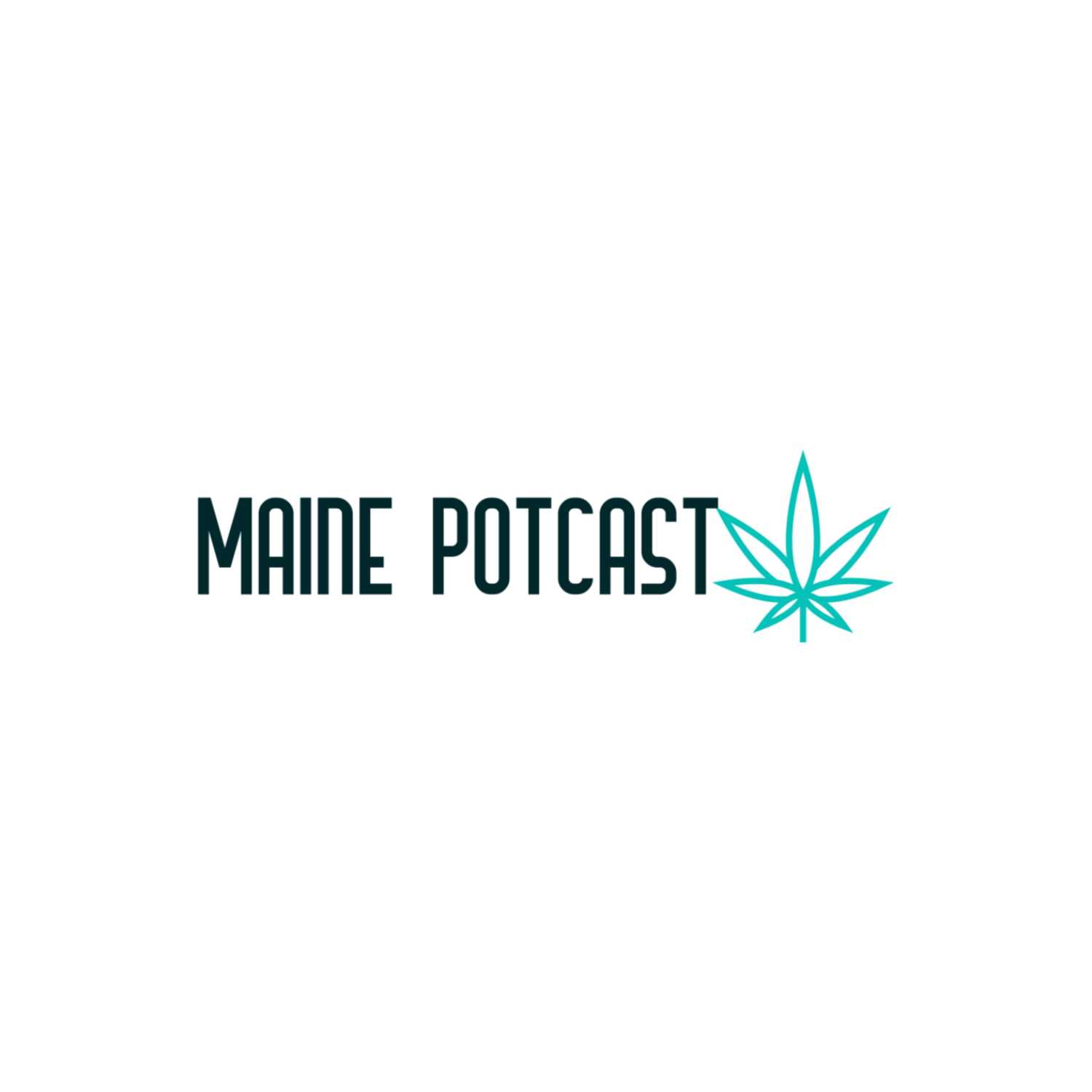 This week we chat with the guys from Nova Analytics Lab
---
44: Budteeco & Sticky Claws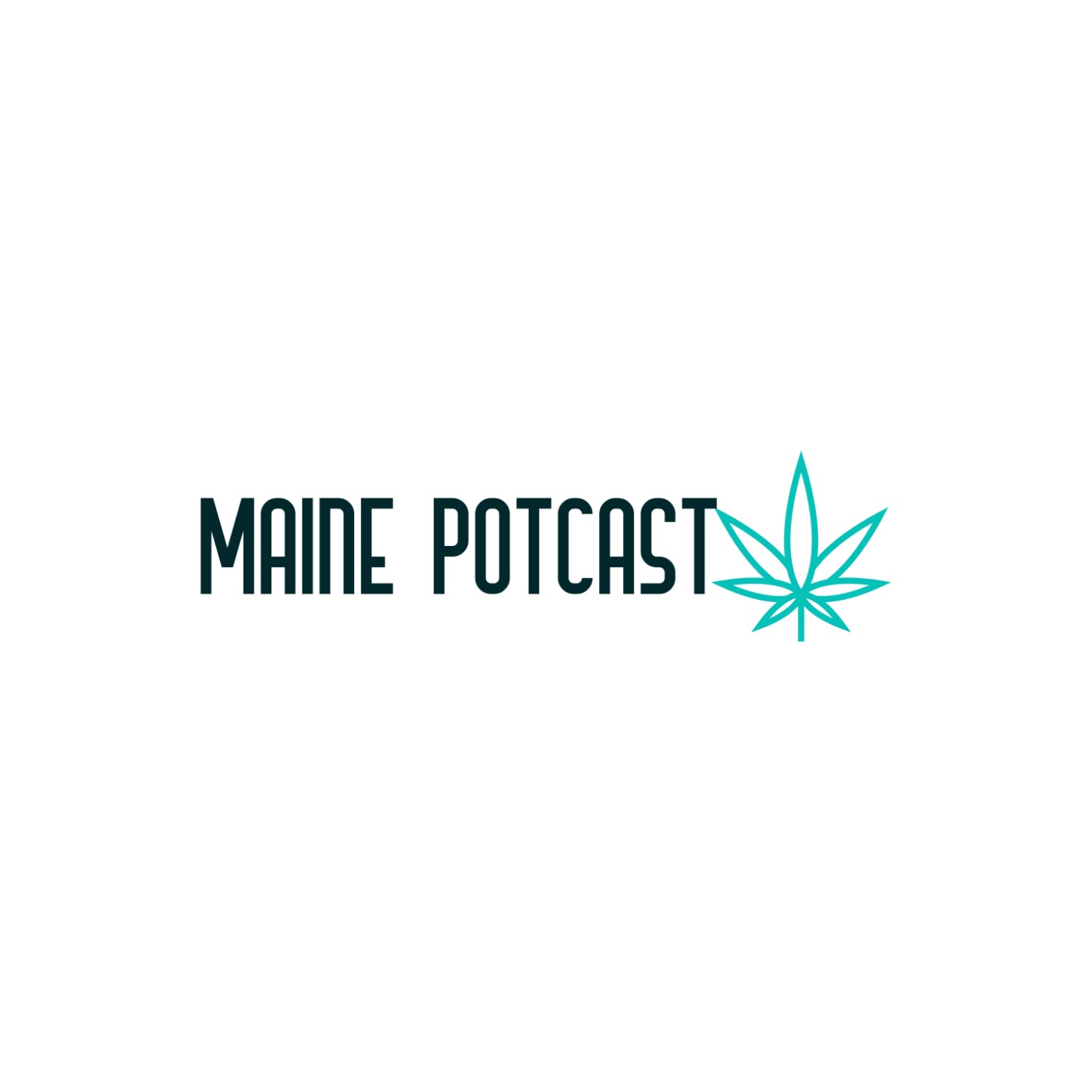 ---
43: Save Maine Medical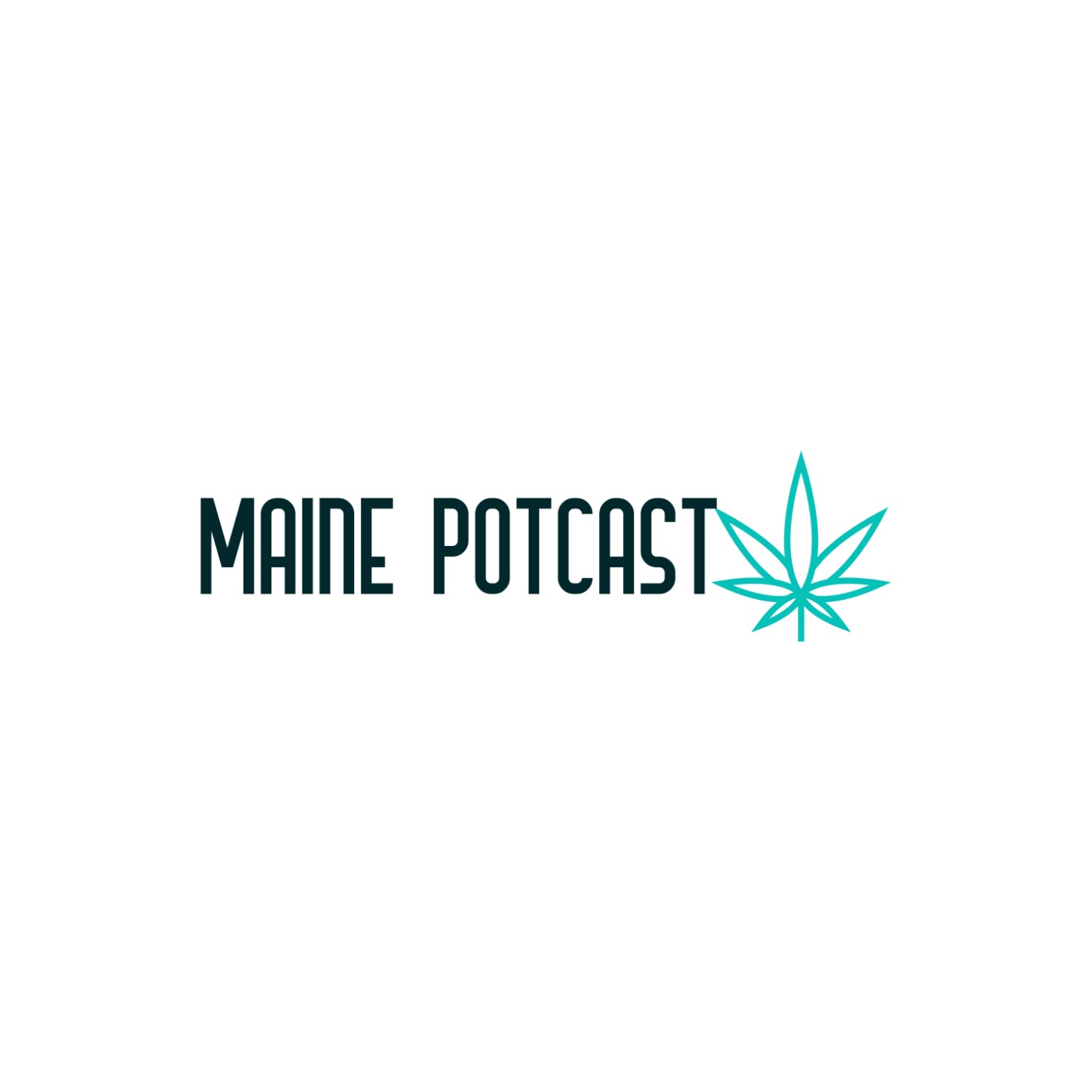 ---
42: Maine Craft Cannabis Co.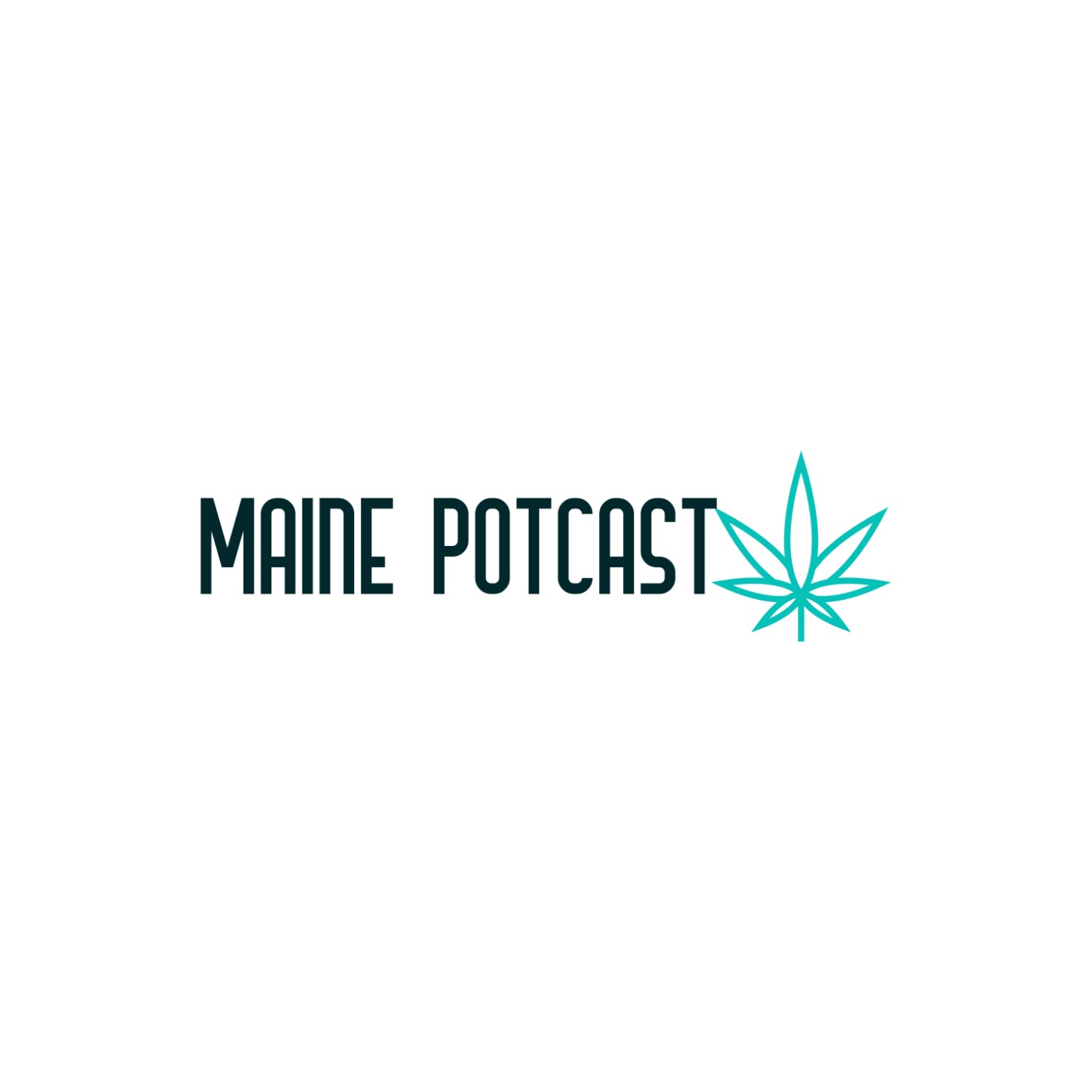 One click and that's it. You could get this kind of content like almost every week. Basically we're asking you to subsclibe, like, click, share, and care with the Berenstain Bears. Thanks. It's real easy to do and only requires the innernet.
Nuts and berries:
I am very glad, because I'm finally returning back home (Trololo) -Eduard Khil
Everybody's Talkin' - Harry Nilsson
I Keep Forgettin' (Everytime You're Near) - Michael McDonald
Excuse Me Miss - Jay - Z
Gotta Have It - Jay-Z, Kanye West
---
41: Hazy Hill and High Peak Cannabis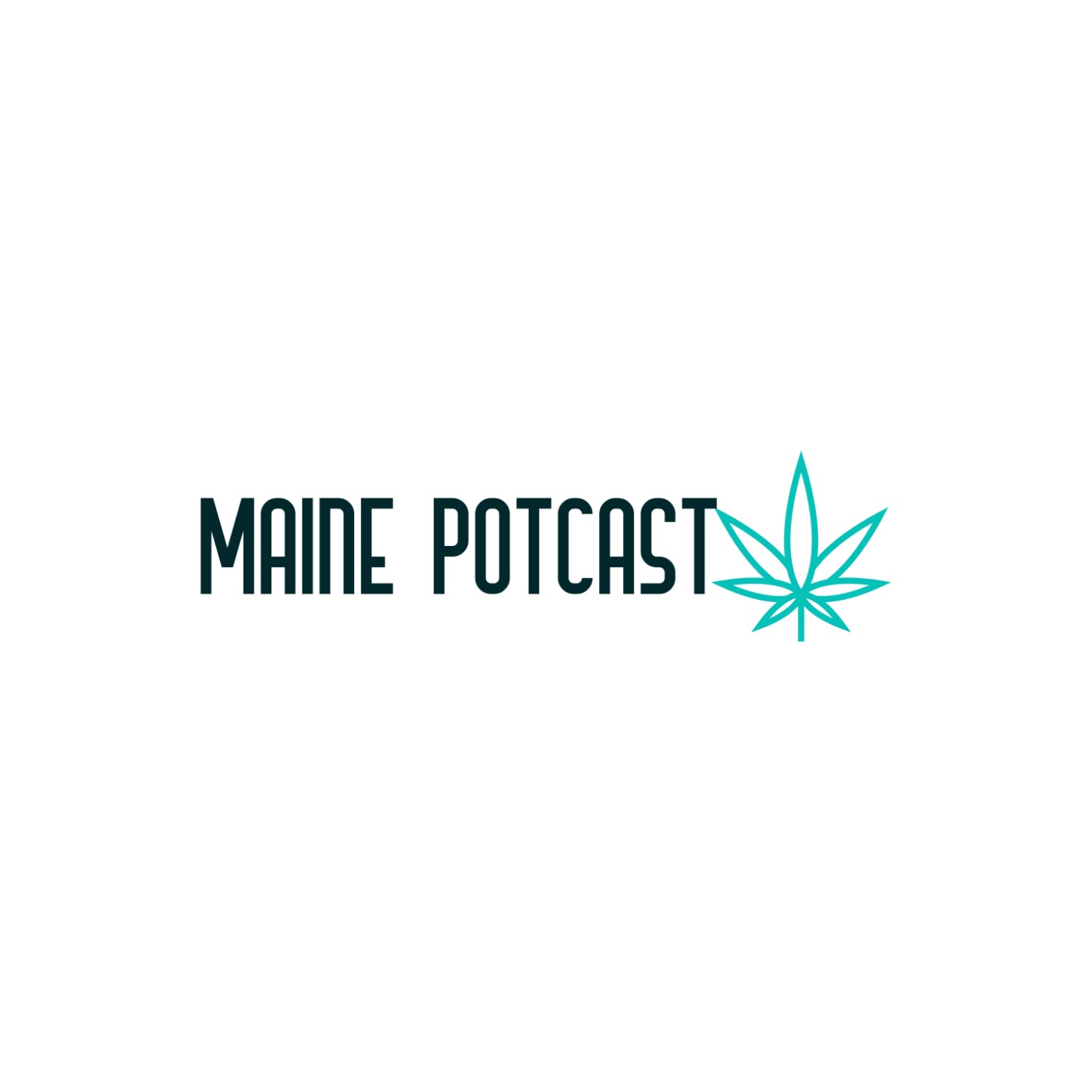 Not only would it be awesome if you followed us but it would be an honor. Don't be shy cause we are. Describe and subscribe today and nowingly.
I found some songs: (Who is "i")
Theme De Crabtree - Madlib
(Sittin' On) the Dock of the Bay - Otis Redding
Little Journey - The Avalanches
---
40: Cohen Law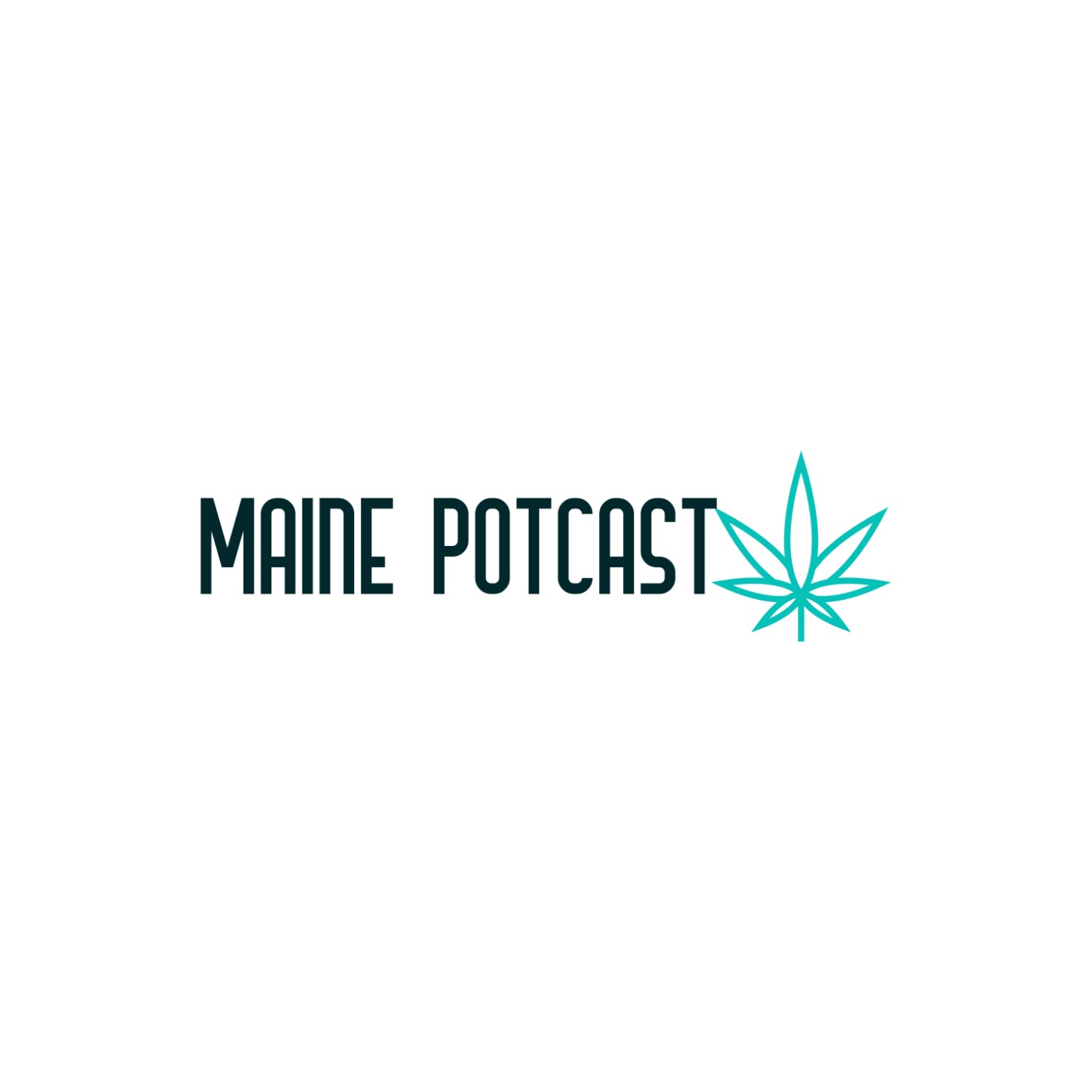 Loading...
The tid bits.
One feat. Erykah Badu - Busta Rhymes
Genesis - Busta Rhymes
Driver A - Buju Banton
---
39: Bstreess with Special Guest @mainetrees and @mainelymatt21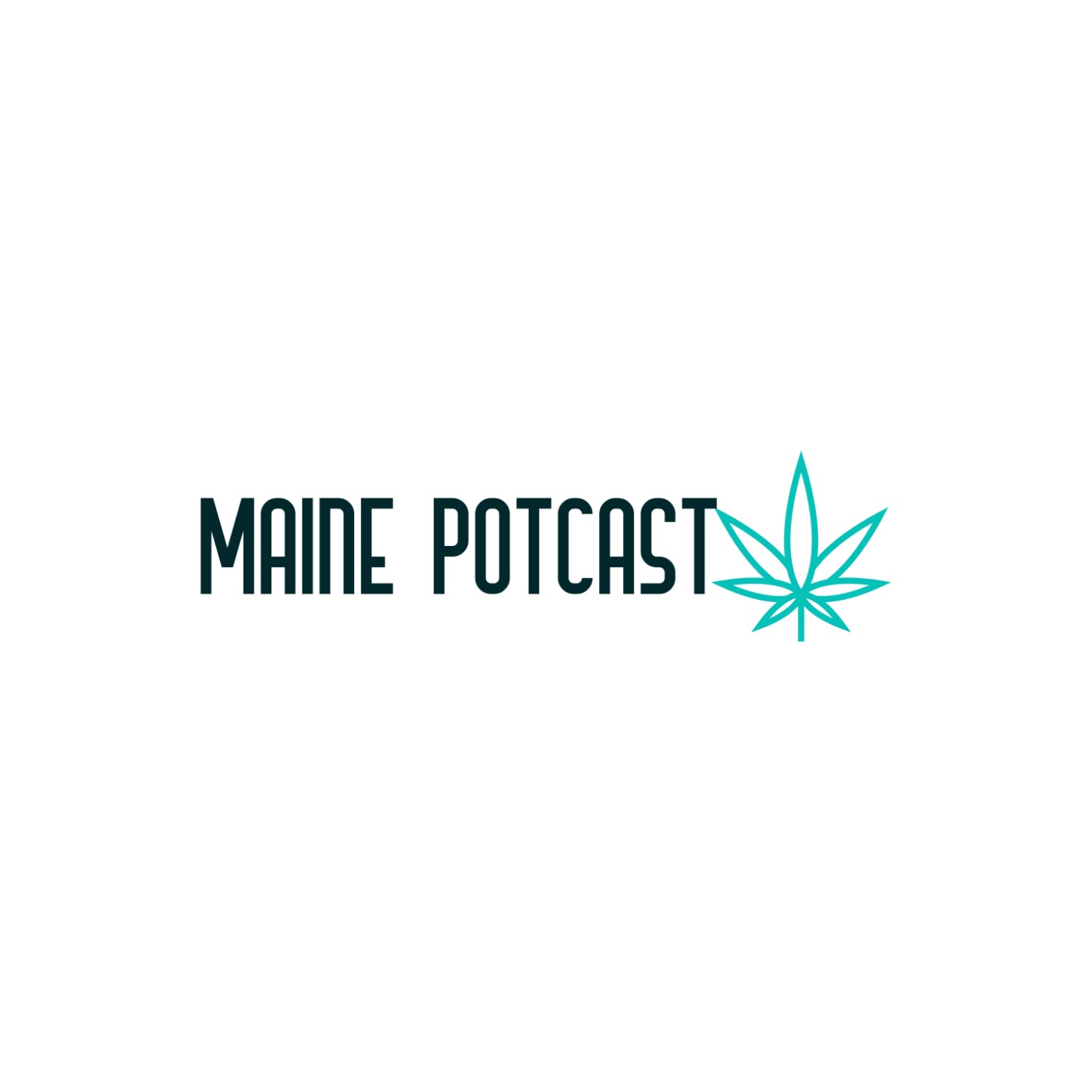 I think this description....makes a good description.
---
38: Brigid Farms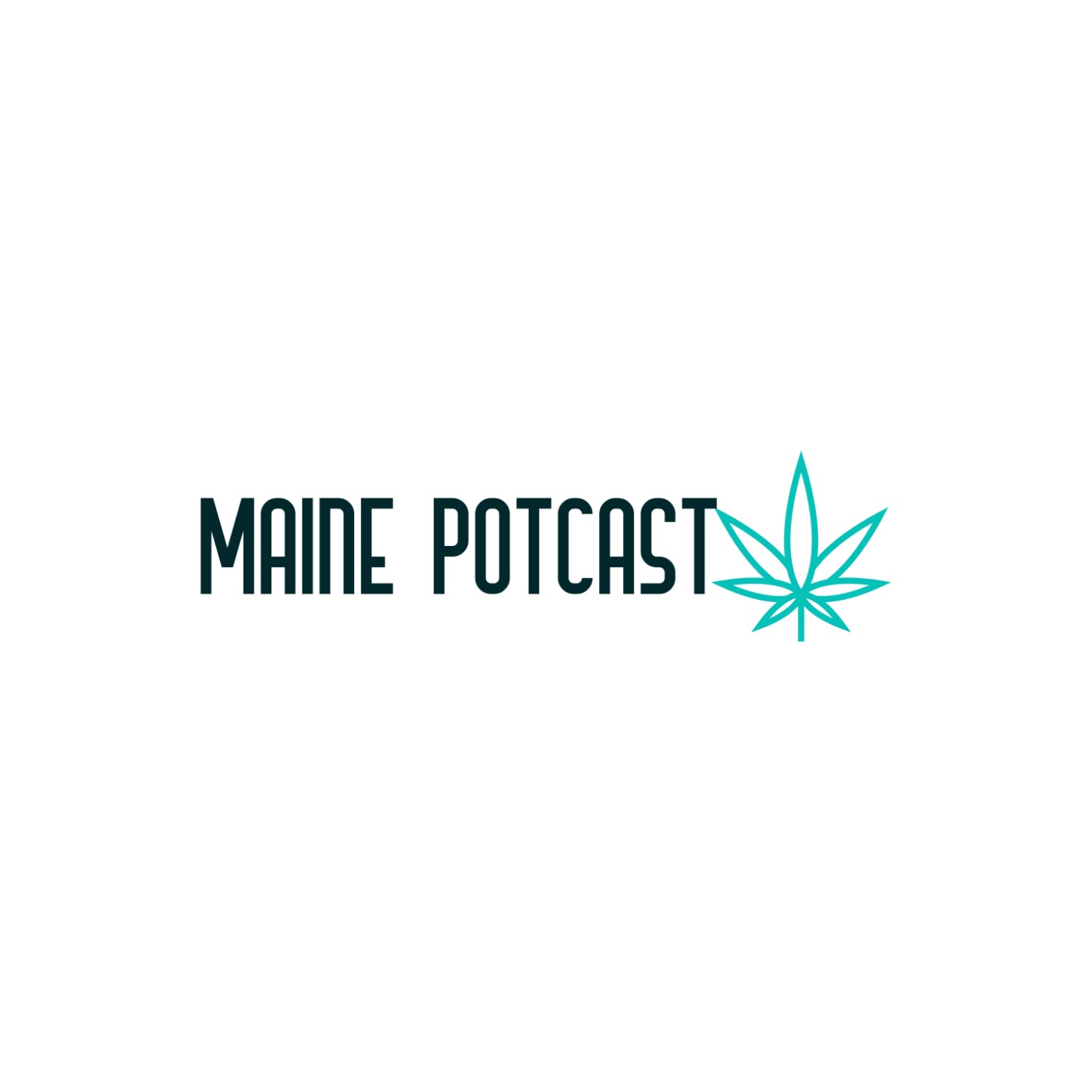 ---
37: Living Matter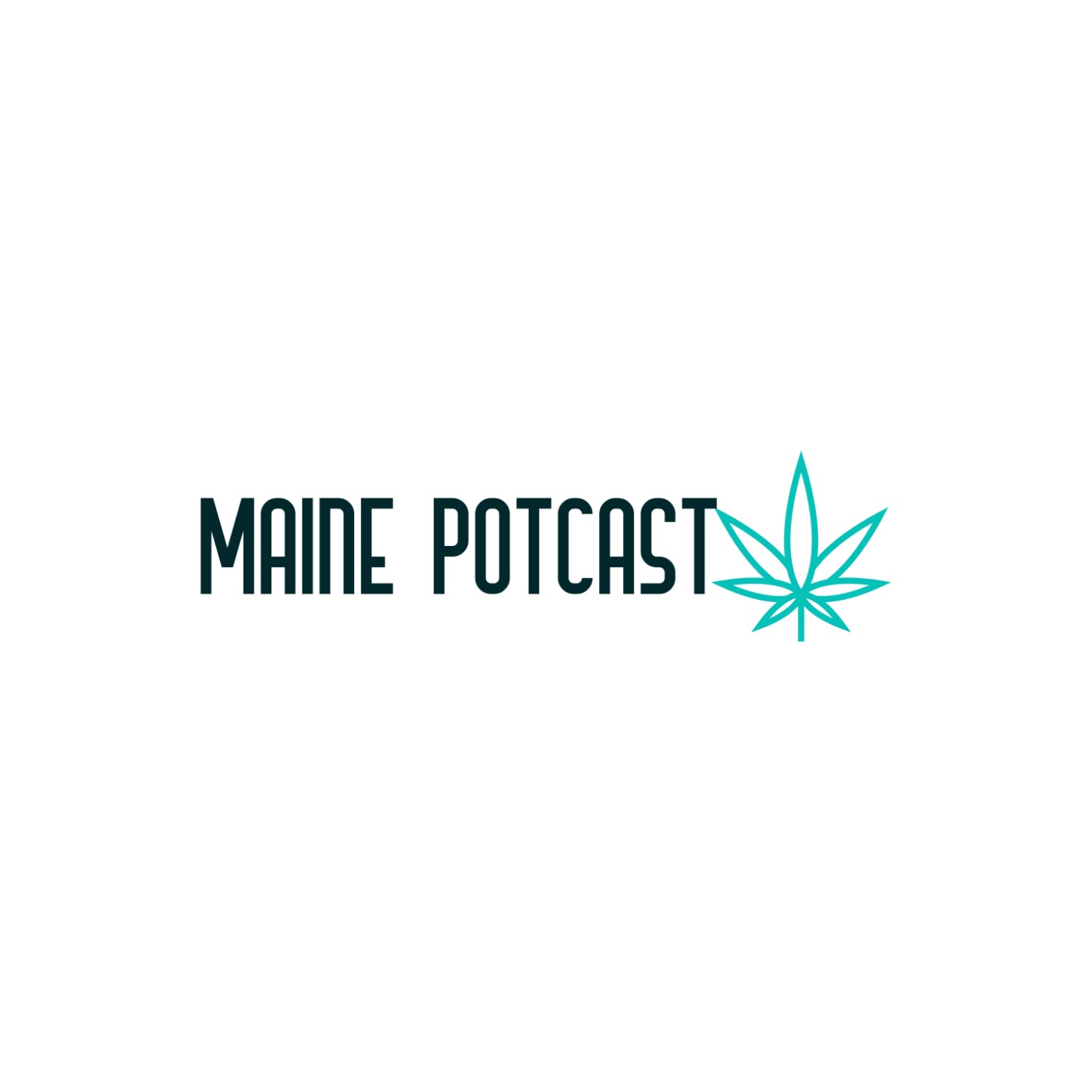 ---
Protect Maine Cannabis - Derek Short & Maine House Rep Chad Athens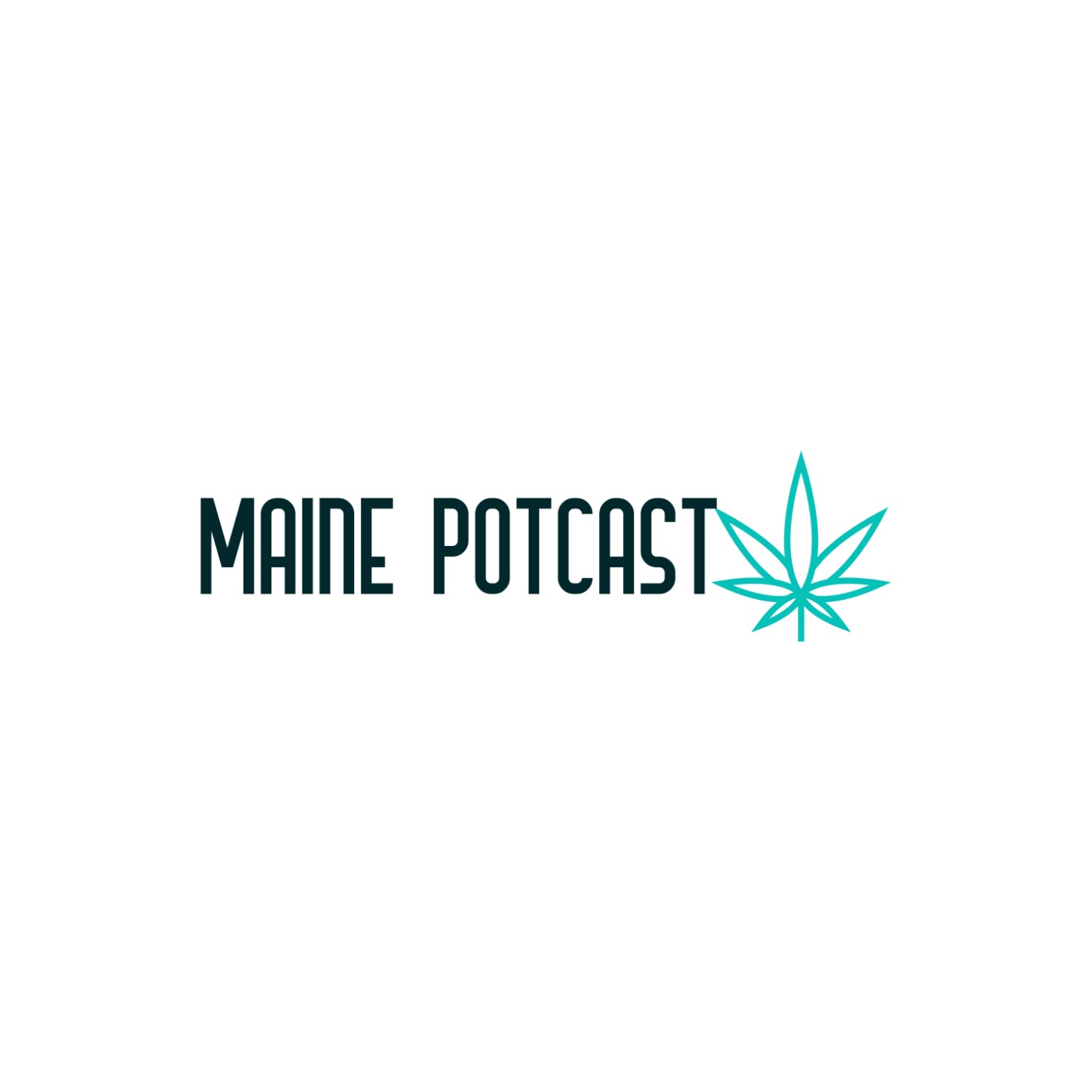 ---
Green Truck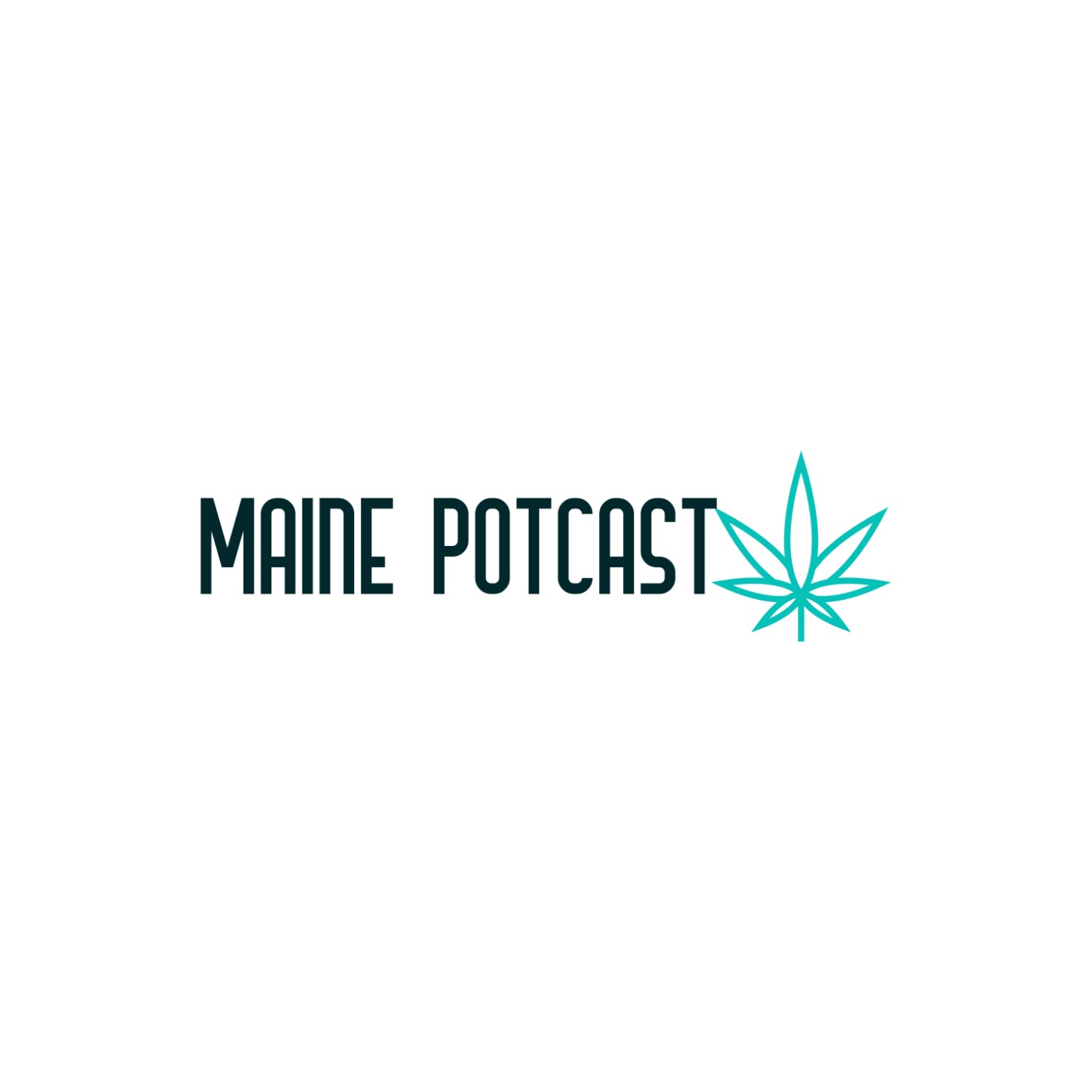 Join us on this episode as we talk with Green Truck about how they got started in the cannabis industry, what challenges they have faced and what they see coming in their future.
Unrelated, we had to give the young man (who we hired out of country) that's been creating these past descriptions a new position that we think fits them like a glove. Thank you for your service.
Music featured:
Convoy - C.W. McCall
The Little Ships - Jean-Jacques Perrey
The Mexican Cactus - Jean-Jacques Perrey
---
Year in Review Kinda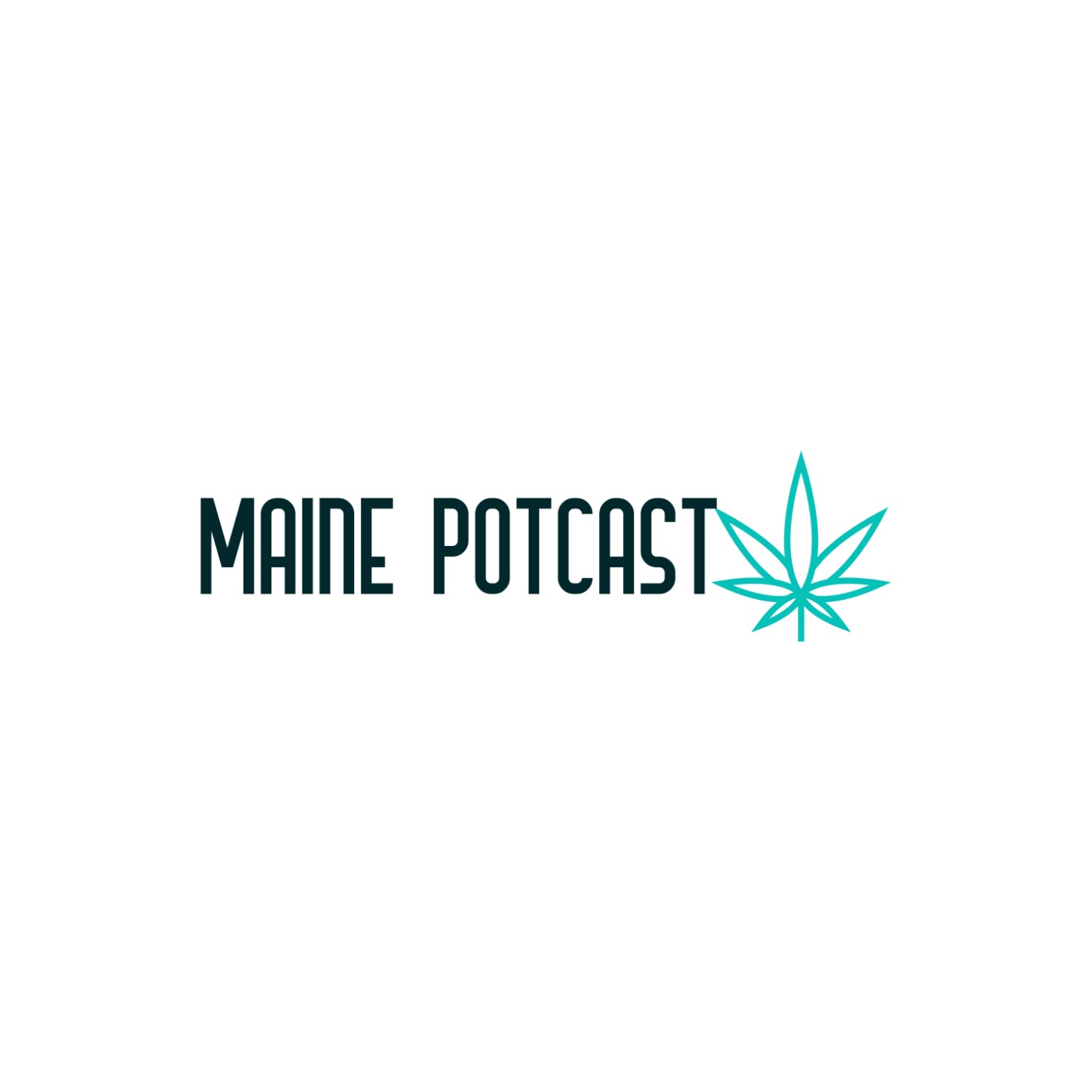 Loading...this description is loading.
---
3 Medical Patients & Friends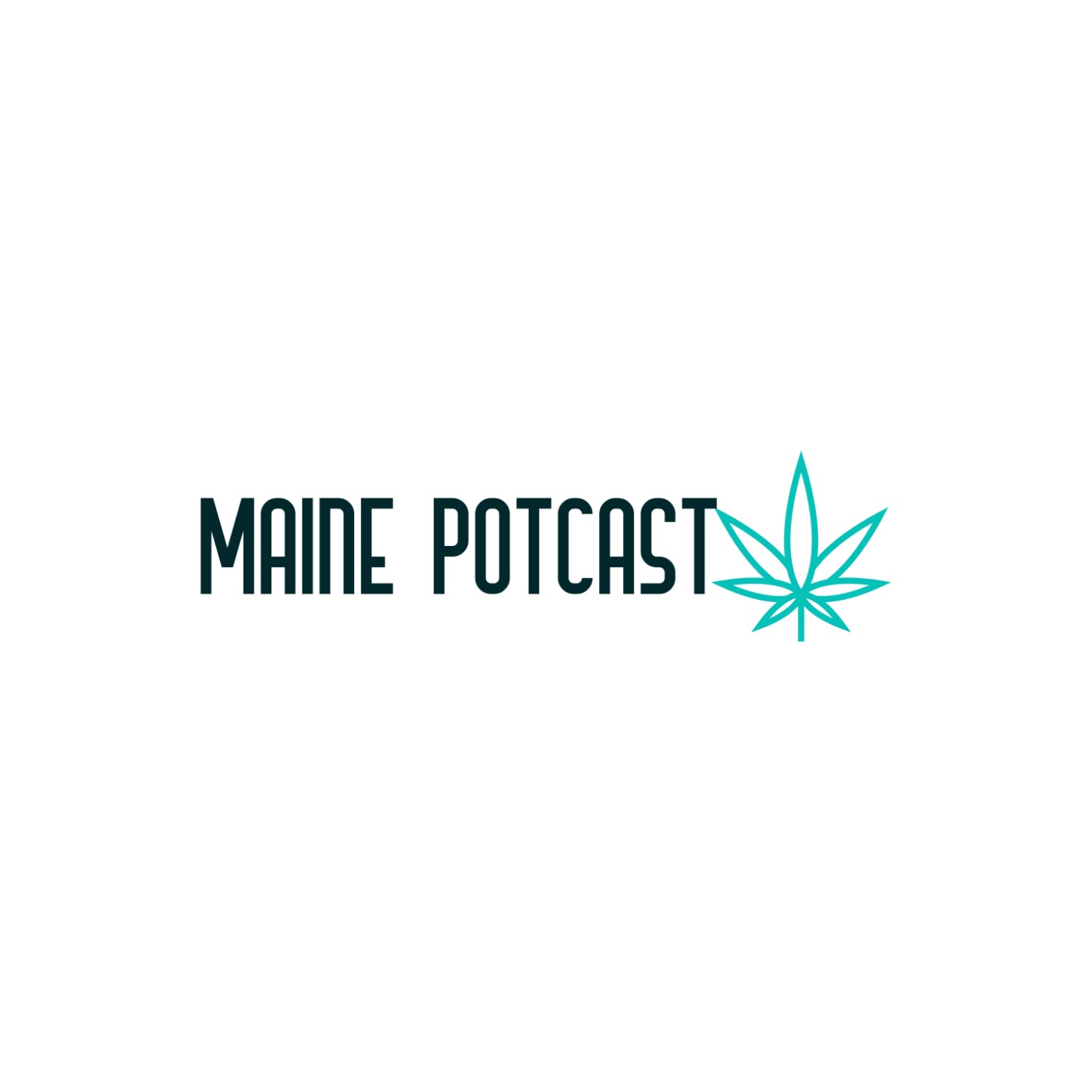 this episode is lit due to the content and the sun. Have a great time and season the greetings!
---
Hive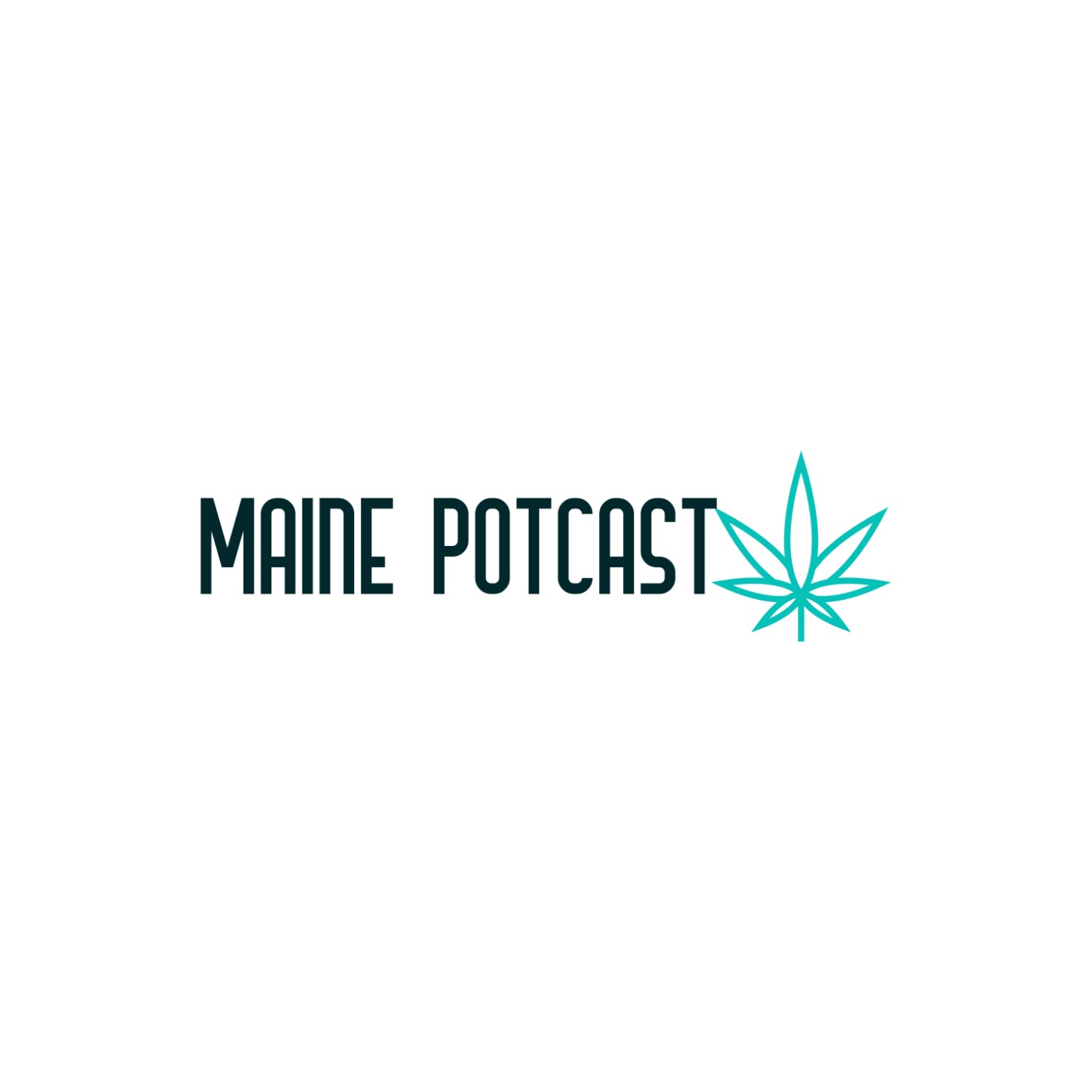 We're taking these matchboxes and turning it down to over 9000. In this episode of Dragon Ball Z we find Goku lost on a wild planet. Now worries tho because I'm sure Hive will provide the fuel for that cloud car thing. Have you ever heard of such? We gon' get get!
But anyway here are some songs:
Vibes and Stuff - A Tribe Called Quest
M79 - Vampire Weekend
Paul Revere - Beastie Boys
X Gon' Give It To Ya' - DMX
Bees Inside - TRS-80
---
FadeSpace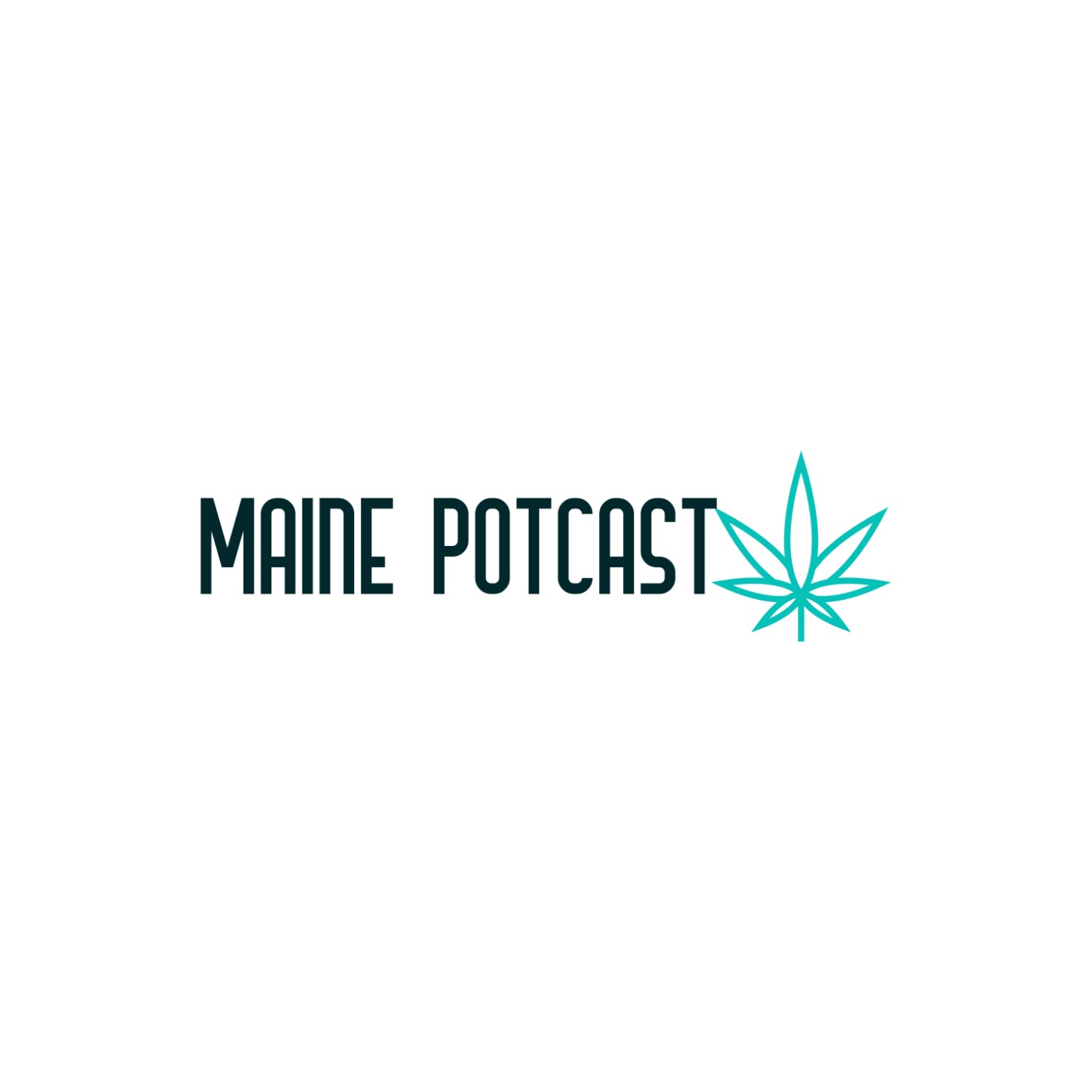 Who writes these descriptions? How long will we gallop on that mystery? Is this whole description going to be a series of questions? Did you check your Junk and Spam folders? Where can I get a Xbox Series X? Are you satisfied with your neighbors tire pressure? Why are batteries sometimes not included? WHO KNOWS. But there is one thing I do know. We have FadeSpace in this episode. YEAAAAAAA BUDD-EH
Audio Files:
Pacifics (Sdtrk "N.Y Is Red Hot") - Digable Planets
Wrestlemania 20 - Westside Gunn, Anderson .Paak
MC's Act...
---
Black Tie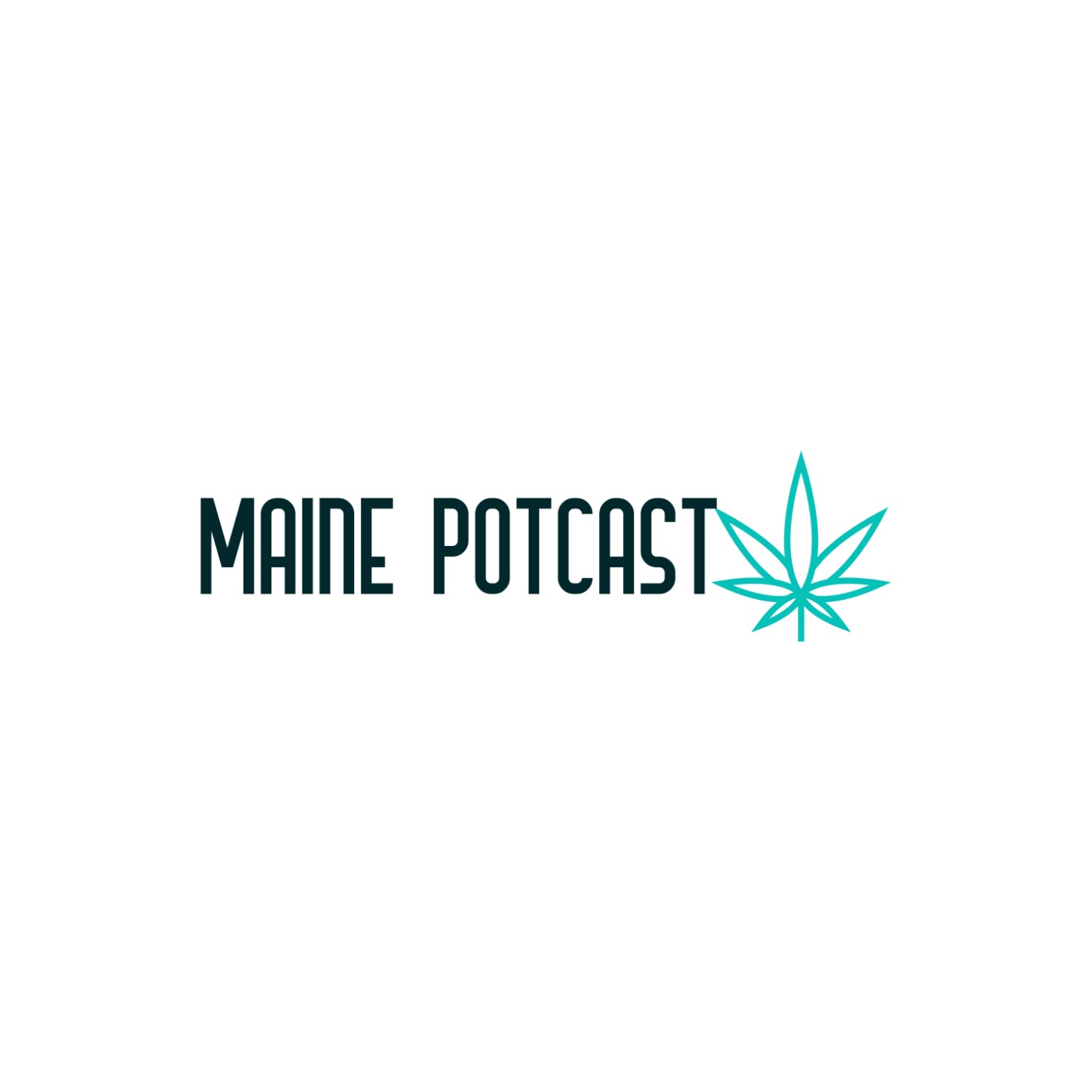 oh haha! My clock must be fourteen-teen minutes too small. Didn't see you there. What's up pup? Another epicsode with Black Tie loading nowish. Don't believe? I totally understand but the proof is there, just hit play. Meme promise. Meme swear.
All the care bears lined up on this one guy:
Never Going Back Again - Fleetwood Mac
Dune Buggy - The Presidents Of The United States Of America
REVOFEV - Kid Cudi
Cake - Pete Rock, The UN
Space - Galt MacDermot
---
Tastefully Baked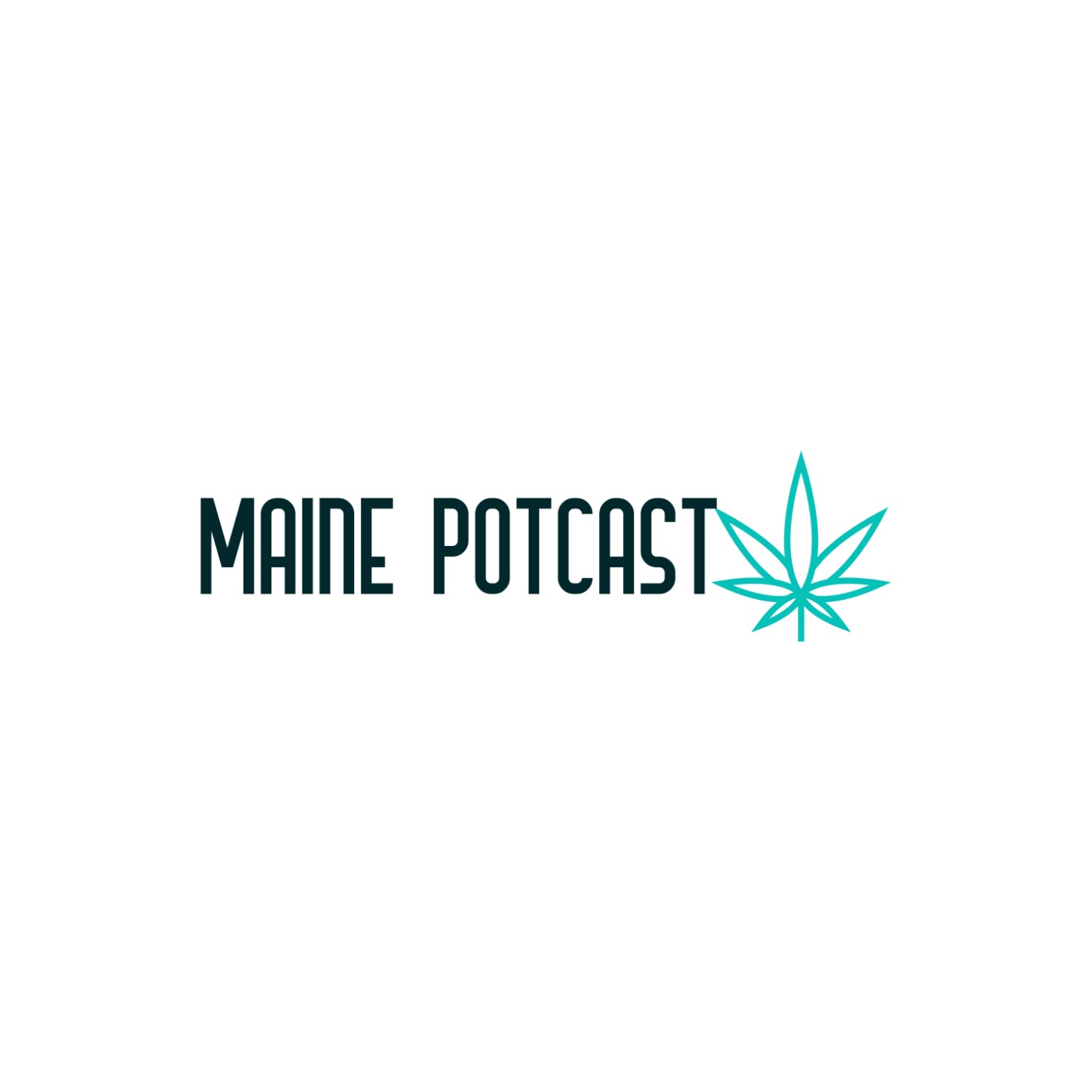 I like-eh the food and I like-eh the snahhhks. Roll them hands up high if you agree!! Get jiggy af like Nov 25....1997 and bend your knees 90 degrees. Spin for 3 and blink on the 4th. Clap the hand. Now it's time to change that oil seriously. After that feel free to check out this episode cause we have Tastefully Baked. It's in the title so no need to waste time reading this text, my goal is to save you time, ya know?
The Listingly:
I Just Got Back - Parliament
Family Ties - People...
---
Stoners of Maine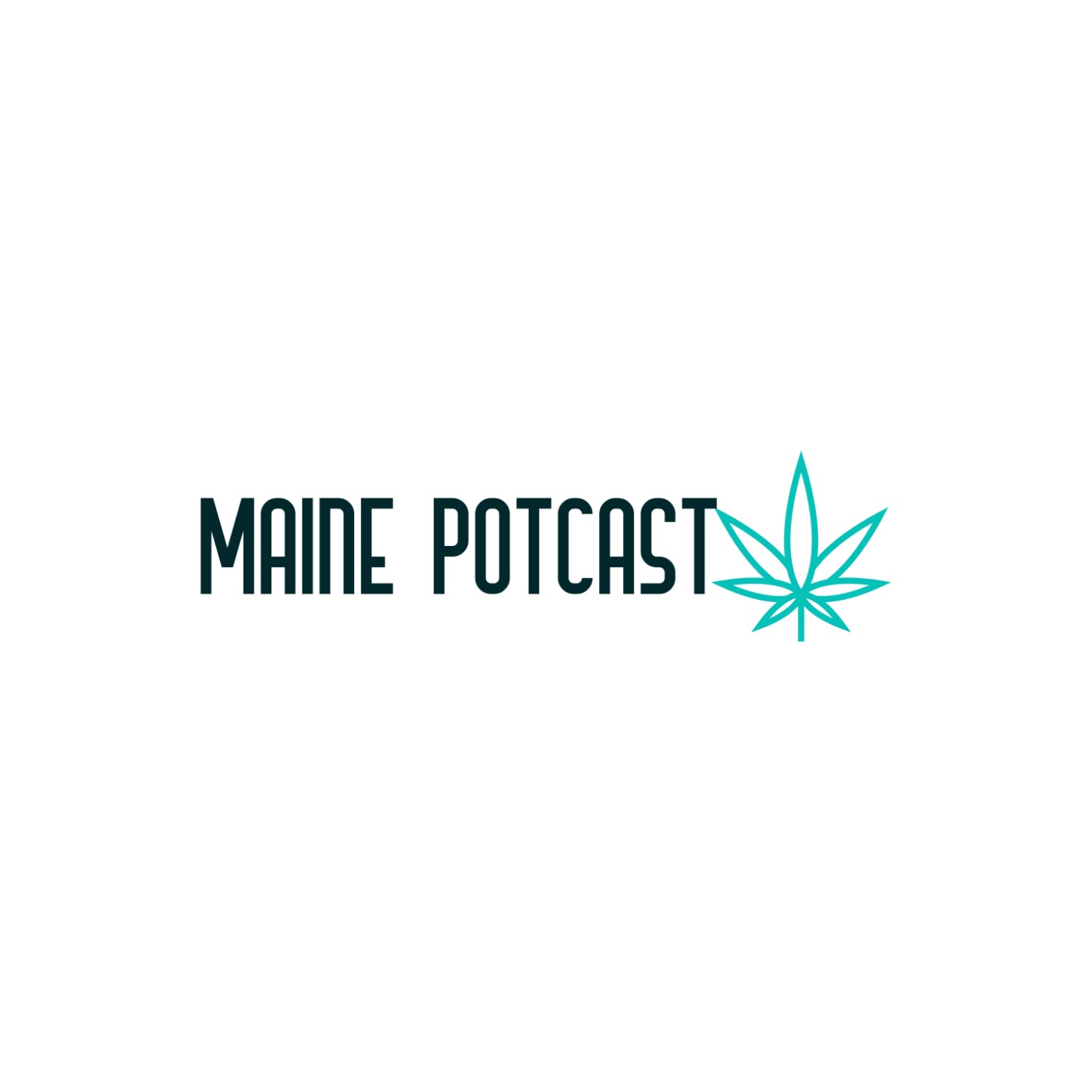 Preheat the oven to 400 degrees and pass that good ol' ouuweee dip dipp sauce! As you probably know, it's Totino Thursdays! Probably should change that motor oil again too, phhhhhhhhhhhhhuhhkett!
In this episode we got Stoners of Maine. It's in the title!! hahahahaha!
Bringing it back like recall since 1991:
Endgames - Ecstasy
Speed Law - Mos Def
Graffiti on a High School Wall - People Under The Stairs
20 Questions - Lootpack, Quasimoto
---
John Morrison with special guest @Dawsonpjulia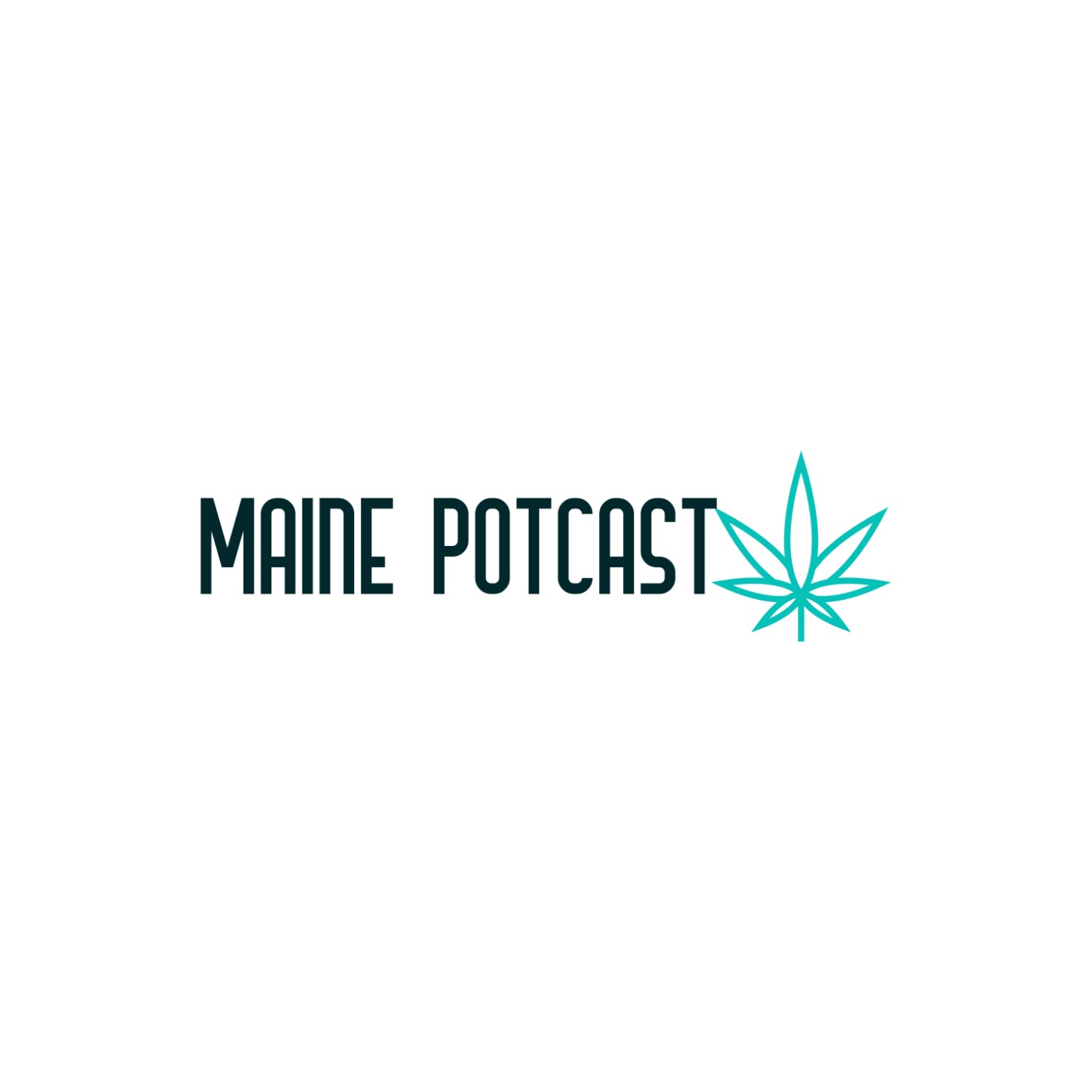 So this description unnecessary, BECAUSE...............because is this episode we have John & Dawson throwing that good knowledge and my brain is like a sponge (not in a pineapple nor under the sea) LETS GET GET GET IT
a little Wu-Tang this morning....ya know
Baby C'mon - Ol' Dirty Bastard
---
Sayra @fcf with special guest Dan the Weedman
HAHAHAHAHA!! Thanks for tuning in to the litty committee located in this lil city. For new subscribers these descriptions have no meaning. For current and past subscribers thanks for hanging in there because we gots Sayra @fcf and a special guest who likes canna, Dan the weedman. Good golly! His names in the title! You already know.
Righty tighty, lefty loosie
Seasons (feat. Masta Ace) - Cunninlynguists
Wild'n Cuz I'm Young - Kid Cudi
I Love Paris - Screamin' Jay Hawkins
---
Gamebred Genetics
CONGRATULATIONS! Tell your friends that you've been selected to listen to this episode! The luckiest stoner gets to dump the ash tray!! Too pumped to dump?!!! That's ok!! YEA! Are you excited? Cause in this episode we have Patrick and Stephan from Gamebred Genetics
Noice, yup, mmhmm and that's fursure.
Inspiration Information - Shuggie Otis
Boat Weirdos - Joe Walsh
Dirty Dan - Jonwayne
12.38 (feat. 21 Savage, Ink & Kadhja Bonet) - Childish Gambino
---
AJ and Phamboyz207
a yup mmmhmmm it's harvest time. I'm basically here to tell you directly annd now-ingly that we have Aj and Phamboyz207 in this exact episode in which you read this text from your electronic viewing device. Reunited, douple LP, WORLD EXCITED.
Ya know?:
Look At Me - Freddie Gibbs, The Alchemist
Get High Tonight - Busta Rhymes
Building Tension In 2 Dimensions - DJ Vadim
Lazy - Bag Raiders
We're Gettin' Down - Tek 9
Inspector Gadget Intro - Shuki Levy, Haim Saban
---
Sonja's Saviors
What's happening? Sonja's episode on a Friday! Also weather report, summer is over and apples are popular by demand. Grab that pumpkin something and sip, chew, or whatever you wanna do. Step on some leaves, smoke up some trees or just stare! LETS GOOO
The audio tid bits:
Montego Slay - People Under The Stairs
Salt Peanuts - Dizzy Gillespie
Utopia - Digitalism
Warp Zone - Koji Kondo
Cool Out Son - Junior Murvin
---
Lit Girl & Marge feat. Green Alchemist
The following episode contains explicit language, fresh litty in the citty space cookies from litgirlgoodies, Mom, The Green Alchemist, and ooOOOoo weEEEEeee. Viewer discretion is advised.
Trahhhhx:
Deeper (Instrumental) - Madlib
Calling On You - Jon B
Sincerely - Nujabes
Methods - Charizma, Peanut Butter Wolf
This Painted World - Silk Rhodes
Palco - Gilberto Gil
Sittin' Sidewayz (feat. Big Pokey) - Paul Wall, Big Pokey
I Put a Spell On You - Screamin' Jay Hawkins
WAP (feat. Megan...
---
Lisa Savage
Lisa in the house, y'all stay tuned ok?
Thank you!
And for goodness sake fix that posture!
We appreciate it and you!
also some familiar sounds from our good pals:
Number One Spot - Ludacris
One Piece at a Time - Johnny Cash
---
Other Level Gardens
Welp, here we are again. Litty in the city with bad grammar & all. We hope you got that invite. Your tires sent me an email the other day, talking about needing an alignment or something. It was very difficult to read. But anyways we have Other Level Gardens and I thought that was pretty cool. Also what did y'all do last weekend? I straight up facked up my ankle. Shits wild. If they put a "slippery when wet" sign on the rocks I would've known, ya know???? Every wet rock in the United States covered in moss should have...
---
Shutternug207
Hot tortellini in the afternoon, it's Friday and that can mean only 8 things:
1. It's Friday.
2. shutternug
3. change that motor oil(s)
4. fuel that mule
5. all up in them greens
6. weekly fluffing of mah pillows @5:12am
7. pet a dog/cat (any pet will do)
8. meet that dad
It's crazy.
So what i'm going to do here add the tracklist.
Hands of Time - Kraak & Smaak
Omar Sharif Bonanza - Xploding Plastix
Funky Drummer...
---