Cam and Ru Start a Book Club
Subscribe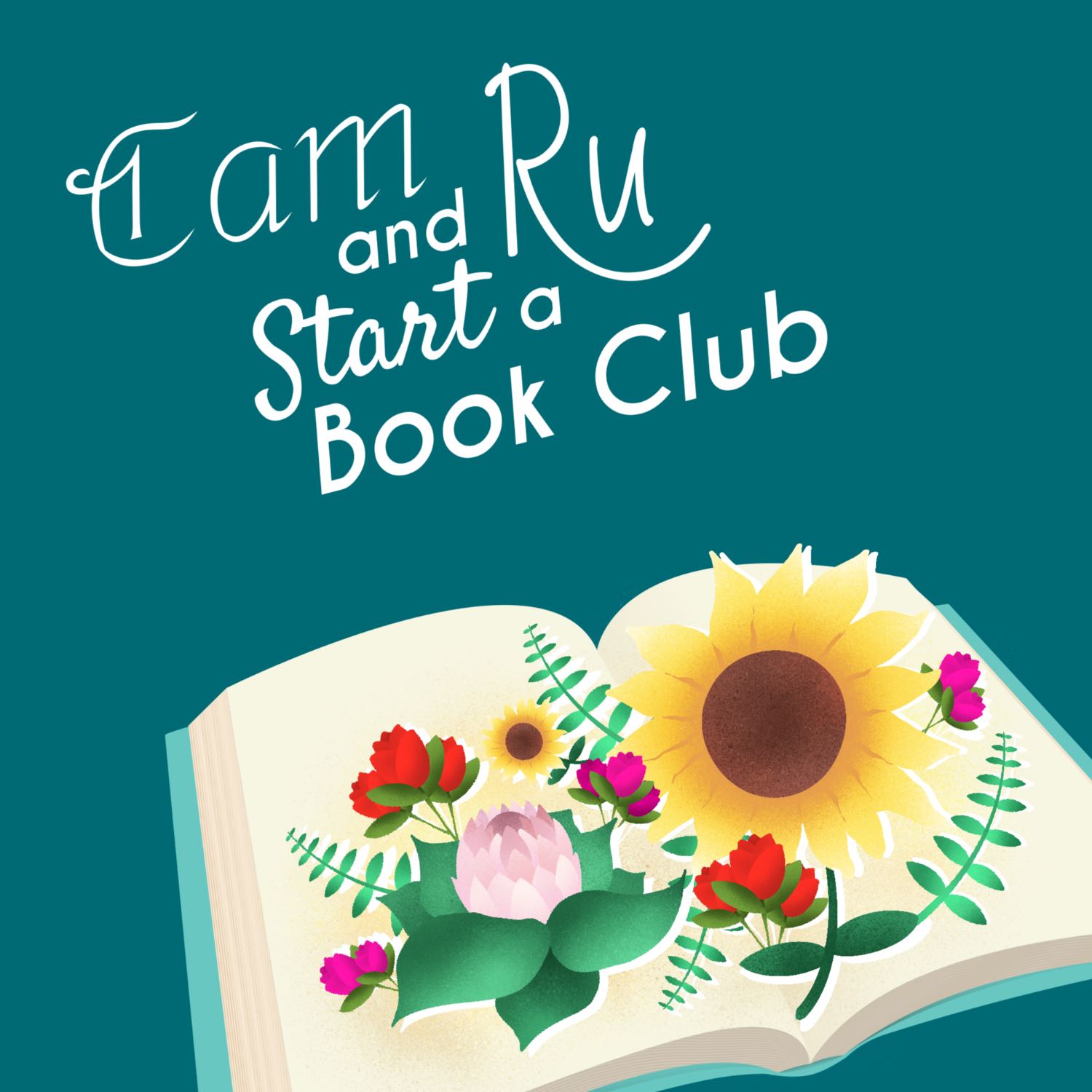 Hello from Cam and Ru! We're a son and mom duo that happen to be very different people but both love reading. In this monthly podcast book club, we'll discuss a book's characters, themes, and authors, while also discussing how these stories relate to our own lives. Please read along with us!
Aravind Adiga - Amnesty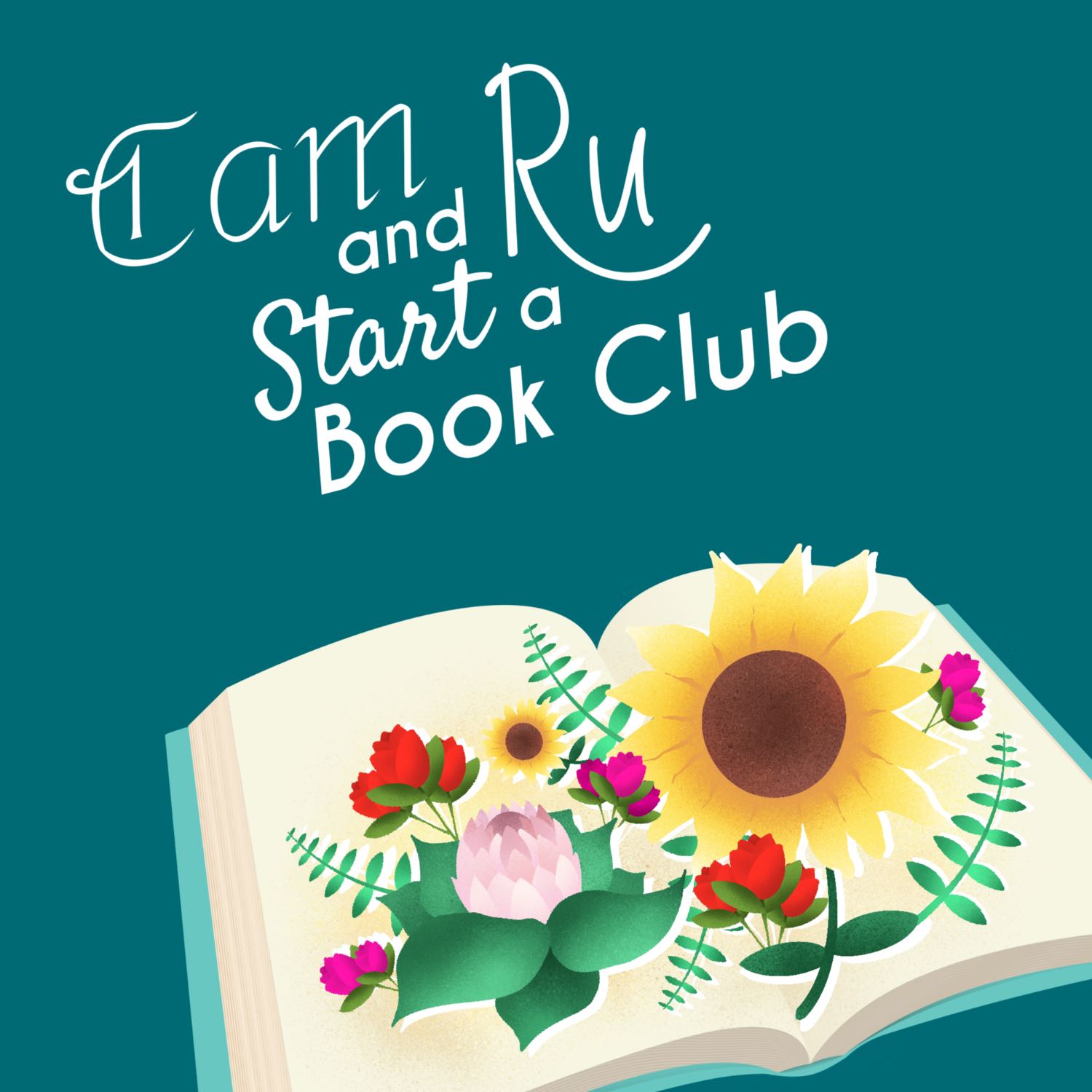 This month, we're discussing undocumented immigration, cultural assimilation, and murder + justice. Join us as we discuss Aravind Adiga's highly anticipated 'Amnesty'!
---
Elly Griffiths - The Postscript Murders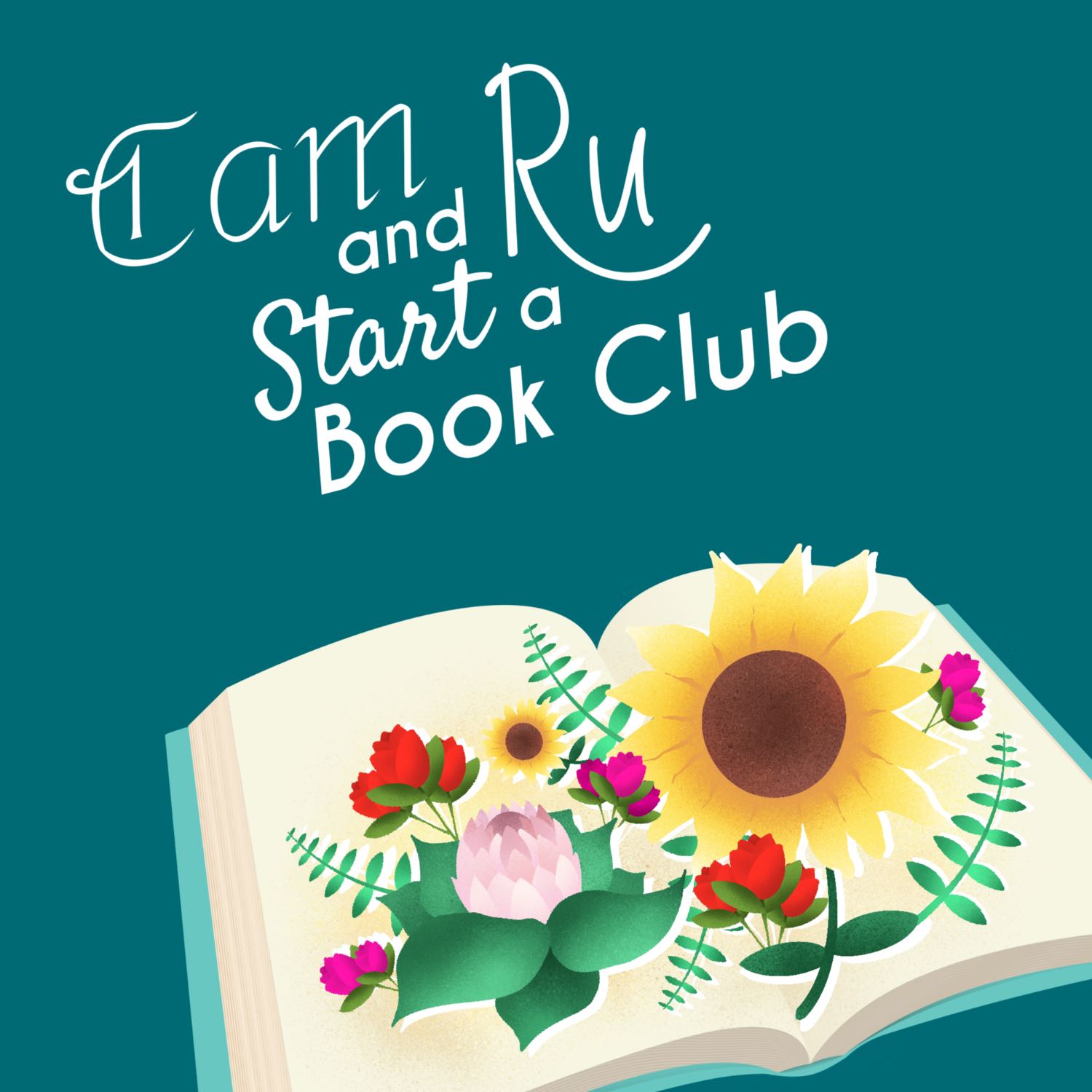 We're back with a lighter themed episode showcasing fun things like murder, suspicion, amateur detectiving, and of course – coffee! Join us as we discuss Elly Griffiths' 'The Postscript Murders'!
---
Emma Donoghue - The Pull of the Stars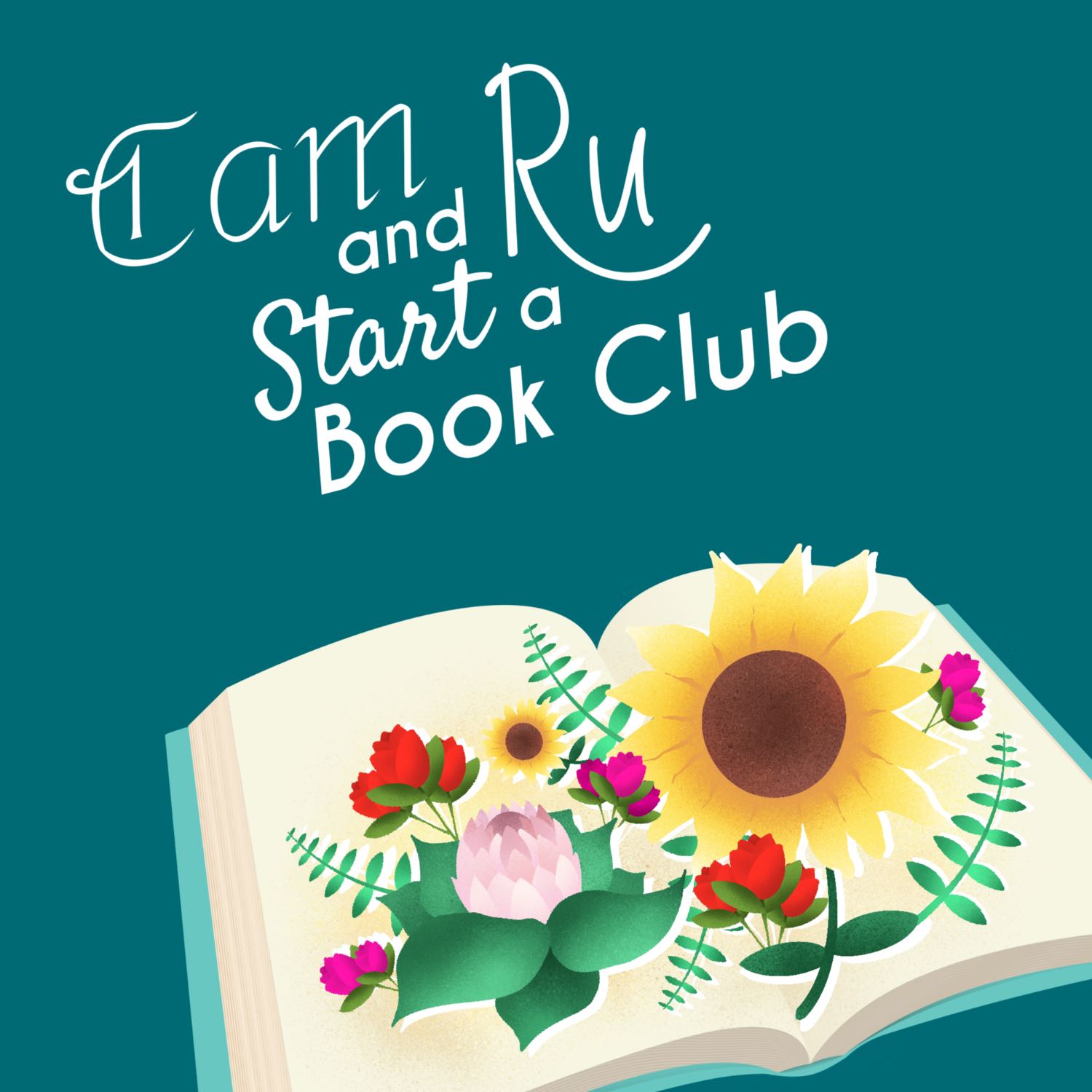 Third time's the charm, and we're diving into Emma Donoghue's 'The Pull of the Stars', a fictional story that takes place in an infected maternity ward during the 1918 Influenza Pandemic in Ireland, spanning 3 fast-paced days. Themes include living during a pandemic, science vs. superstition, sexual education, feminism/women's rights, religion, and more!
---
Christopher McDougall - Running with Sherman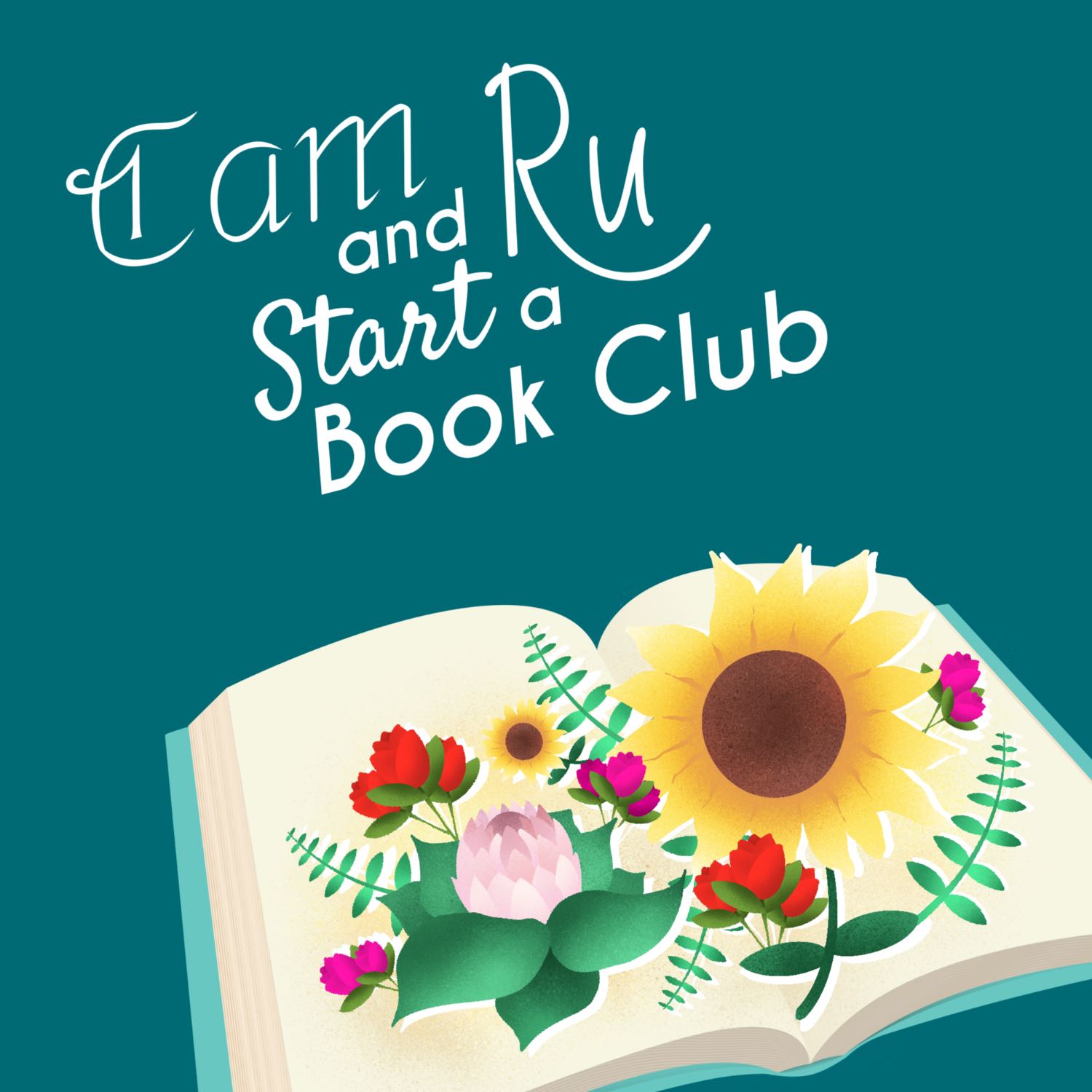 We're back to talk about Christopher McDougall's 'Running with Sherman', an exciting – and sometimes hilarious – tale about a neglected donkey turned burro racer, with additional themes like animal therapy, feminism, ageism, depression, and more. Book synopsis: a heartwarming story about training a rescue donkey to run one of the most challenging races in America, and, in the process, discovering the life-changing power of the human-animal connection.
---
Naima Coster - What's Mine and Yours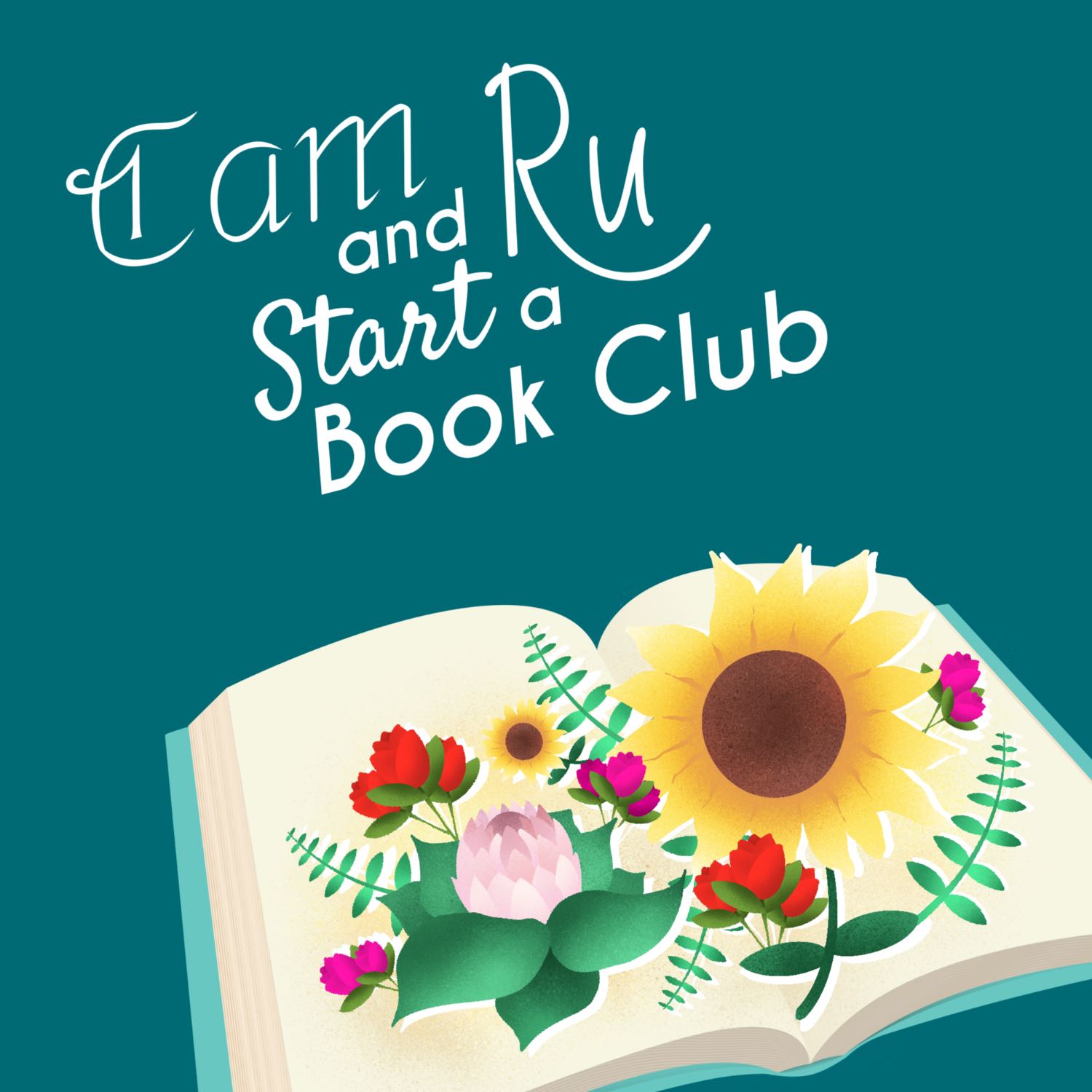 In our very first episode, we discuss Naima Coster's 'What's Mine and Yours', delving into themes of racism, LGBTQIA rights, women's rights, motherhood, and so much more! Book synopsis: When a county initiative in NC draws students from a mostly Black high school across town to a nearly all-white high school, a community rises in outrage.
---