North Manchester FM 106.6 Listen Again
Subscribe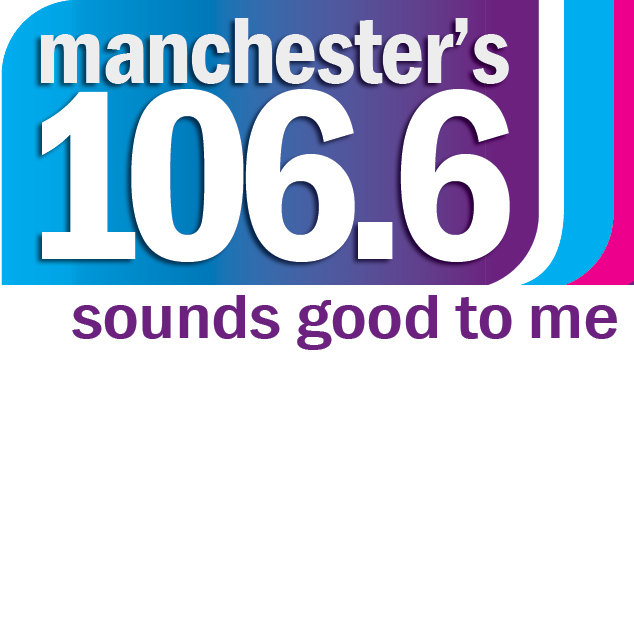 A selection of some of our live shows for you to listen again to. Due to license restrictions with music you can not download any of our programmes. Please do not copy or re-broadcast without express permission from us.
Eurovision Show Sunday 4 June
---
Showtime Sunday 4 June
Showtime Sunday with Billy Belford
---
The Soulful Shack Sunday 4 June
---
Northern Lights Sunday 4 June
With guests, film reviews and great music.
---
The Gospel Hour Sunday 4 June
The Gospel Hour with Heather Green
---
Colin's Jazz & Blues Sunday 4 June
---
SambrownJoint live on Sundays Sunday 4 June
With Sam Brown - 4th hour
---
SambrownJoint live on Sundays Sunday 4 June
With Sam Brown - 3rd hour
---
SambrownJoint live on Sundays Sunday 4 June
With Sam Brown - 2nd hour
---
SambrownJoint live on Sundays Sunday 4 June
With Sam Brown - 1st hour
---
Showtime Sunday 4 June
Showtime Sunday with Billy Belford
---
Billy@breakfast Sunday 4 June
Wake up with Billy Belford 1st Hour
---
Weekend Anthems Saturday 3 June
Last Saturday at 10:00 PM
With Simon Marshall Hour 2
---
Weekend Anthems Saturday 3 June
With Simon Marshall Hour 1
---
Roots Rock Reggae Show Saturday 3 June
---
Roots Rock Reggae Show Saturday 3 June
---
Roots Rock Reggae Show Saturday 3 June
---
Saturday Dance and Club Music Saturday 3 June
With Joe Figueira 3rd hour
---
Saturday Dance and Club Music Saturday 3 June
With Joe Figueira 2nd hour
---
Saturday Dance and Club Music Saturday 3 June
With Joe Figueira 1st hour
---
Hannahs Bookshelf Saturday 3 June
Everything books, writing and publishing - 2nd hour
---
Hannahs Bookshelf Saturday 3 June
Everything books, writing and publishing - 1st hour
---
Sam Brown Joint in the Afternoon Saturday 3 June
Last Saturday at 12:00 PM
---
Sam Brown Joint in the Afternoon Saturday 3 June
Last Saturday at 11:00 AM
---
Sam Brown Joint in the Afternoon Saturday 3 June
Last Saturday at 10:00 AM
---
Sam Brown Joint in the Afternoon Saturday 3 June
---
The Community Train Saturday 3 June
---
The Community Train Saturday 3 June
---
The Community Train Saturday 3 June
---
Manchester Football League Weekl Friday 2 June
---
60s Jukebox Friday 2 June
With Jukebox John Bailey 2nd hour (Repeat)
---
60s Jukebox Friday 2 June
With Jukebox John Bailey 1st hour (Repeat)
---
The M40 Show Friday 2 June
---
The M40 Show Friday 2 June
---
The M40 Show Friday 2 June
---
Double Cookin Friday 2 June
With Clarence and Old Kiddio 1st Hour
---
Double Cookin Friday 2 June
With Old Kiddio and Clarence 1st Hour
---
From Manchester With Love Friday 2 June
---
From Manchester With Love Friday 2 June
---
Friendly Friday Friday 2 June
---