Brad and John - Mornings on KISM
Fri Knuck 93022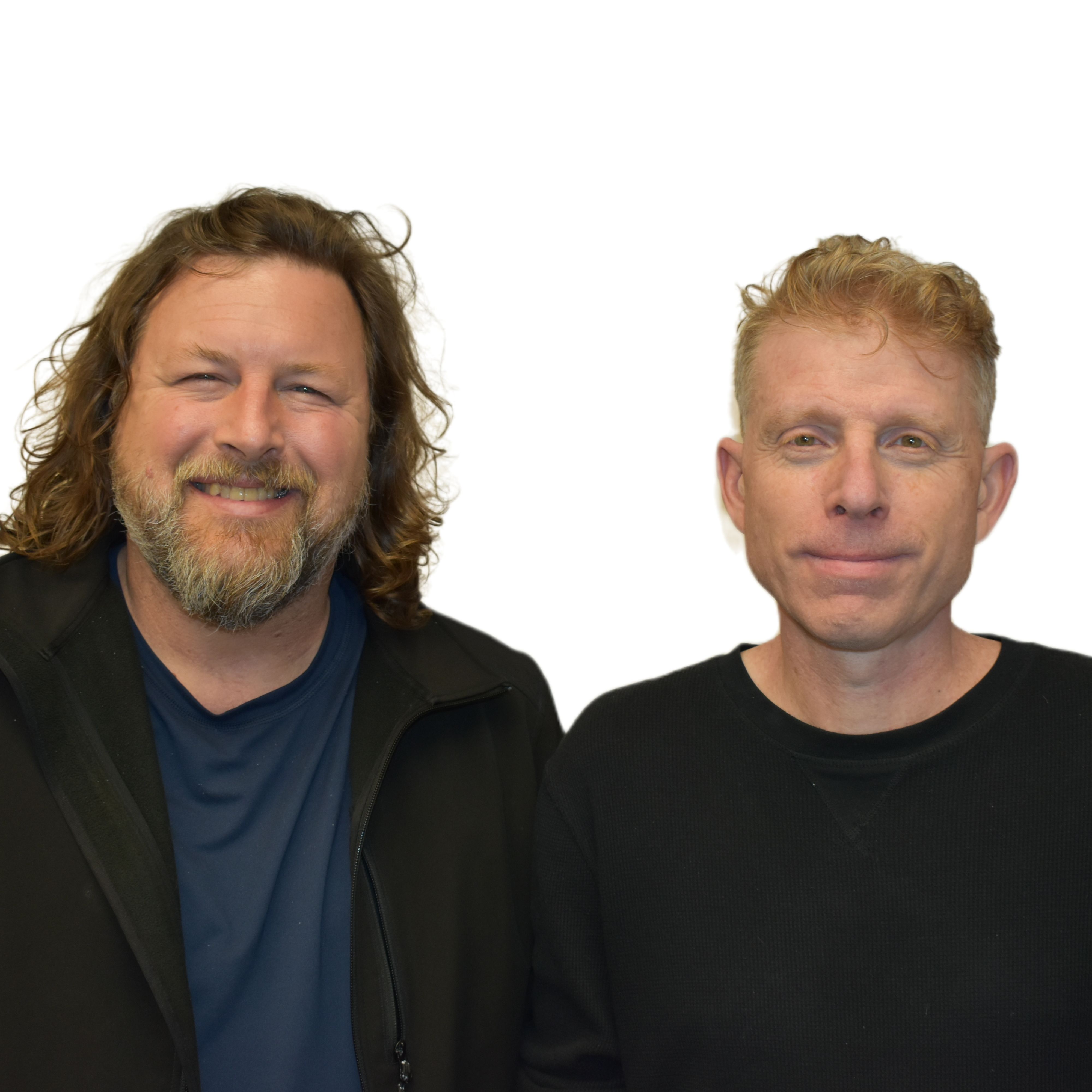 The city workers in Philly who mistakenly cut down a brewery's crop of hops because they thought they were weeds!
---
Gen Z Mariners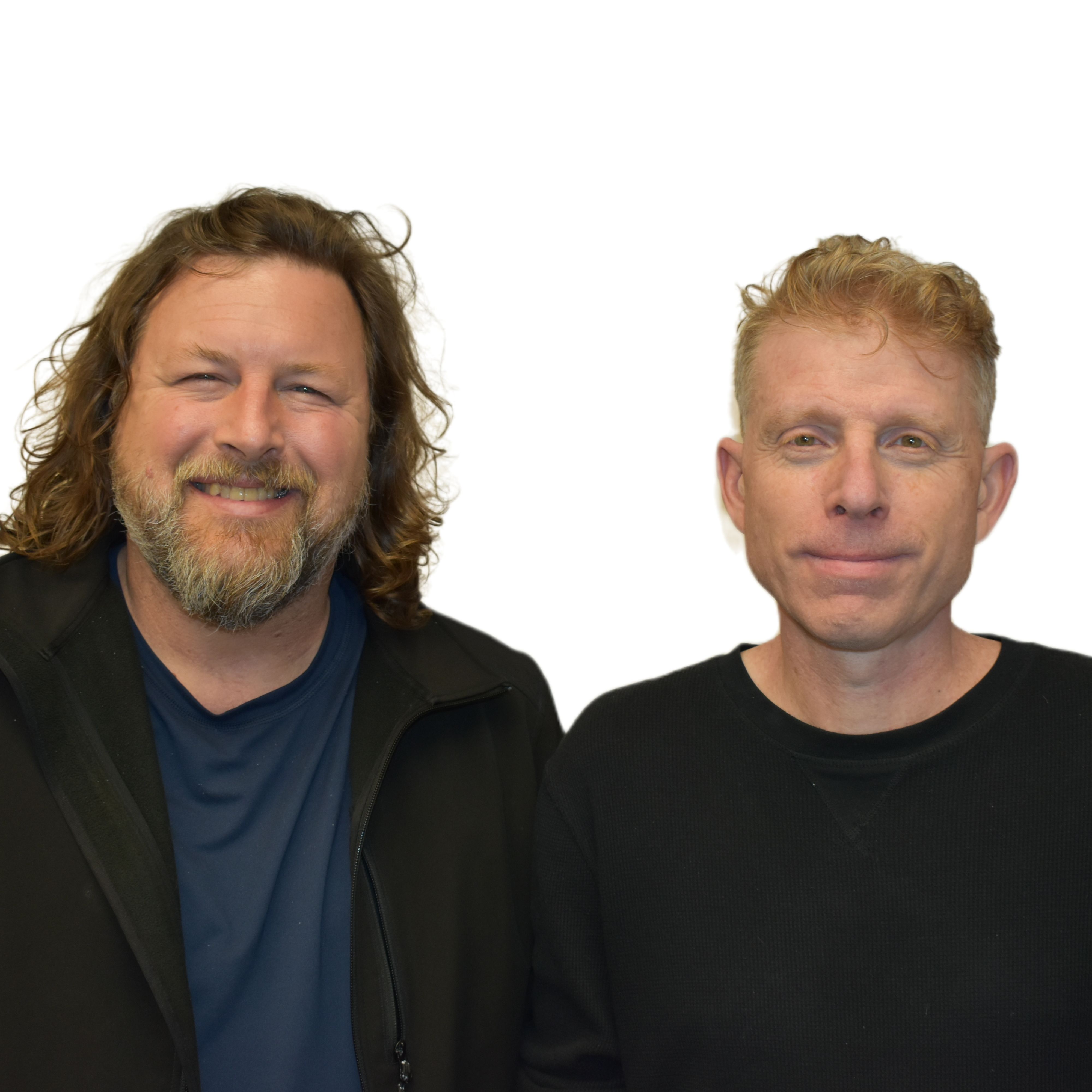 The Seattle Mariners have a chance to end the 21 year playoff drought tonight! Some younger fans don't remember much from 2001 so today we are gonna put that memory to the test!
---
ICBN 93022 A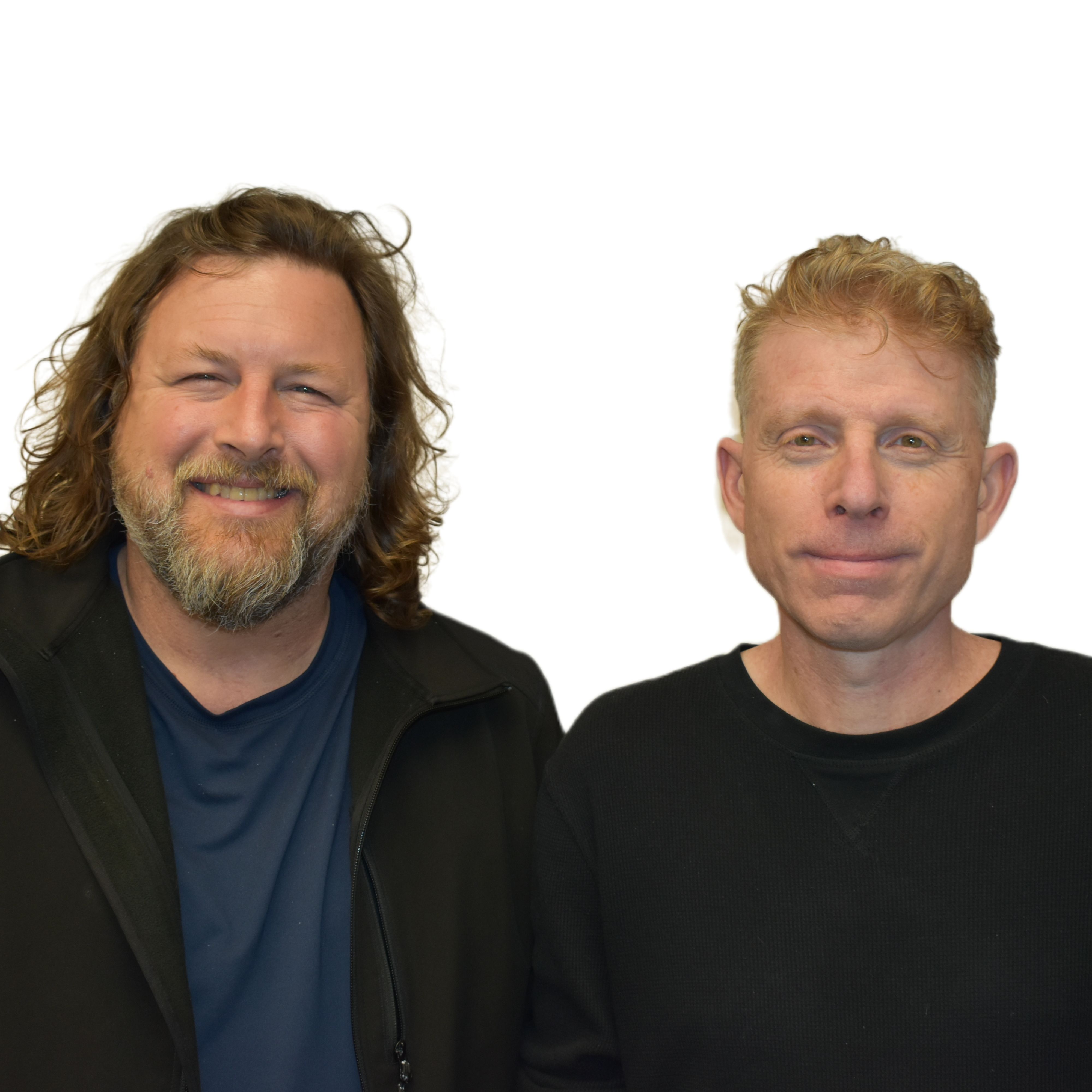 Cops busted a man for a bunch of drugs after finding him illegally parked in a handicap spot...and Whidbey Island 911!
---
ICBN 930 P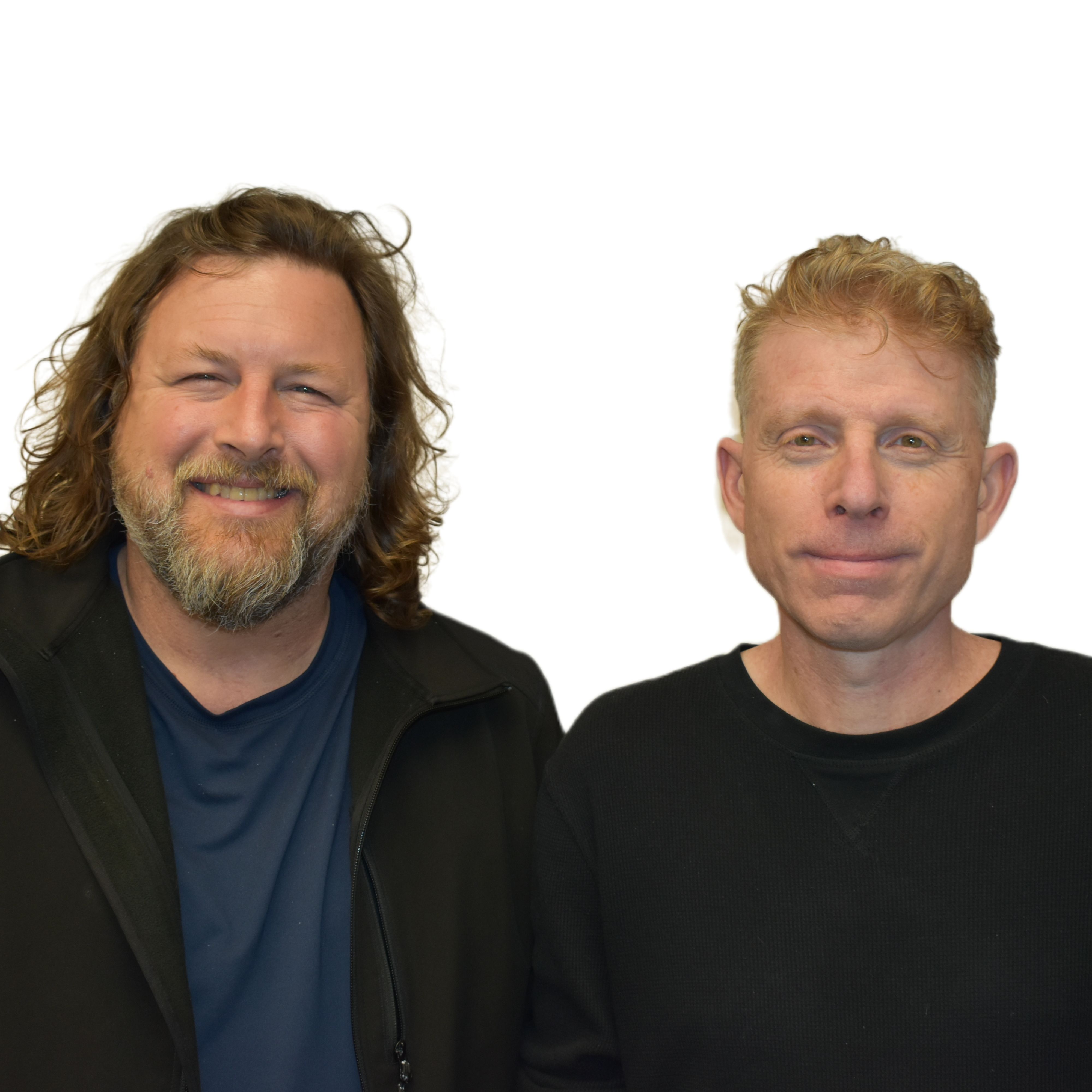 A naked man was throwing beers and firing guns at his neighbor in Portland...an "elite ram" sold at a livestock auction for over 200K...and firefighters had to remove a traffic cone from a 10 yr old's head!
---
Fri Trash 930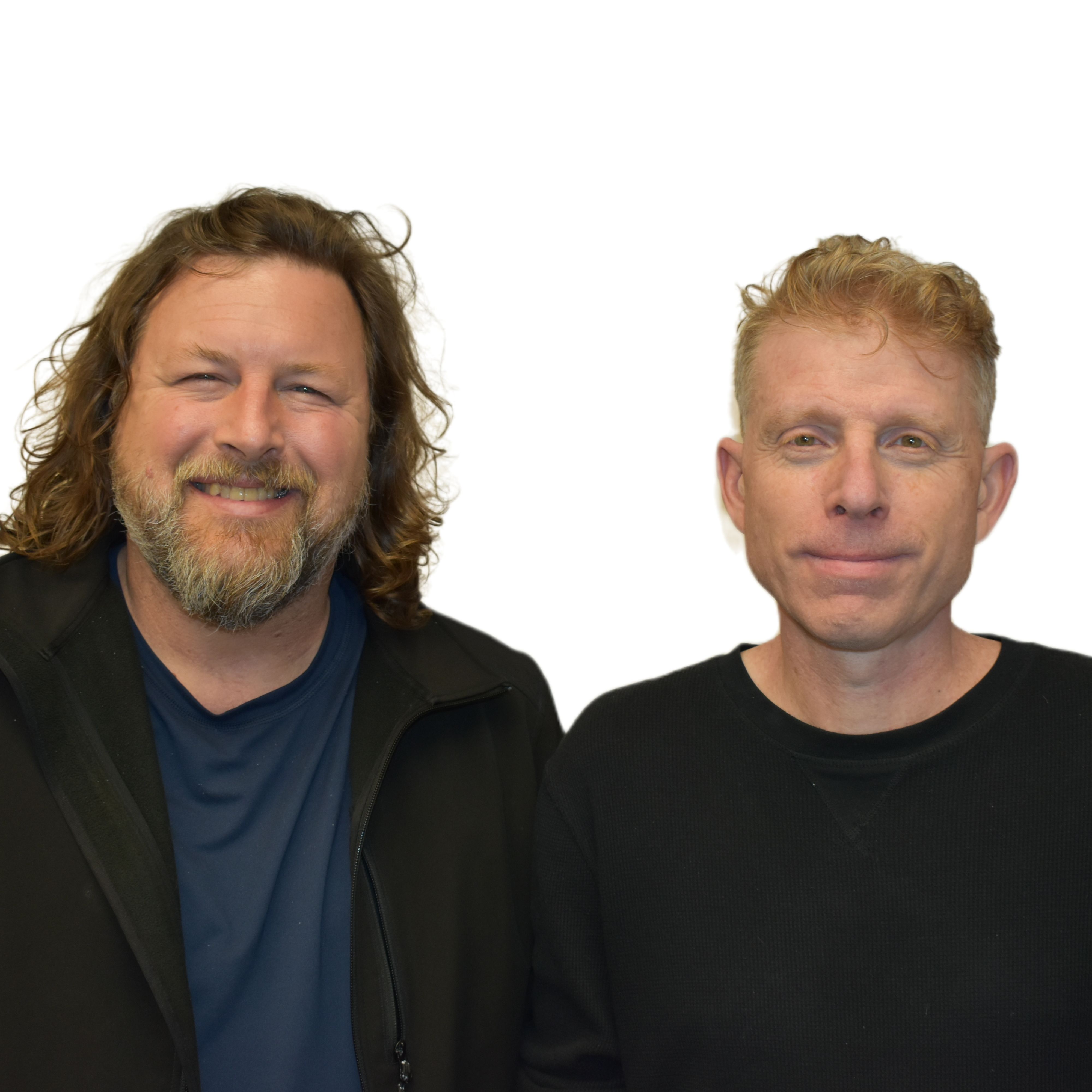 Bruce Willis has sold his "digital twin" likeness to an AI company for future use...John Mellencamp has some shows in the PNW coming up...and Trevor Noah is quitting the Daily Show!
---
Thurs Knuck 92922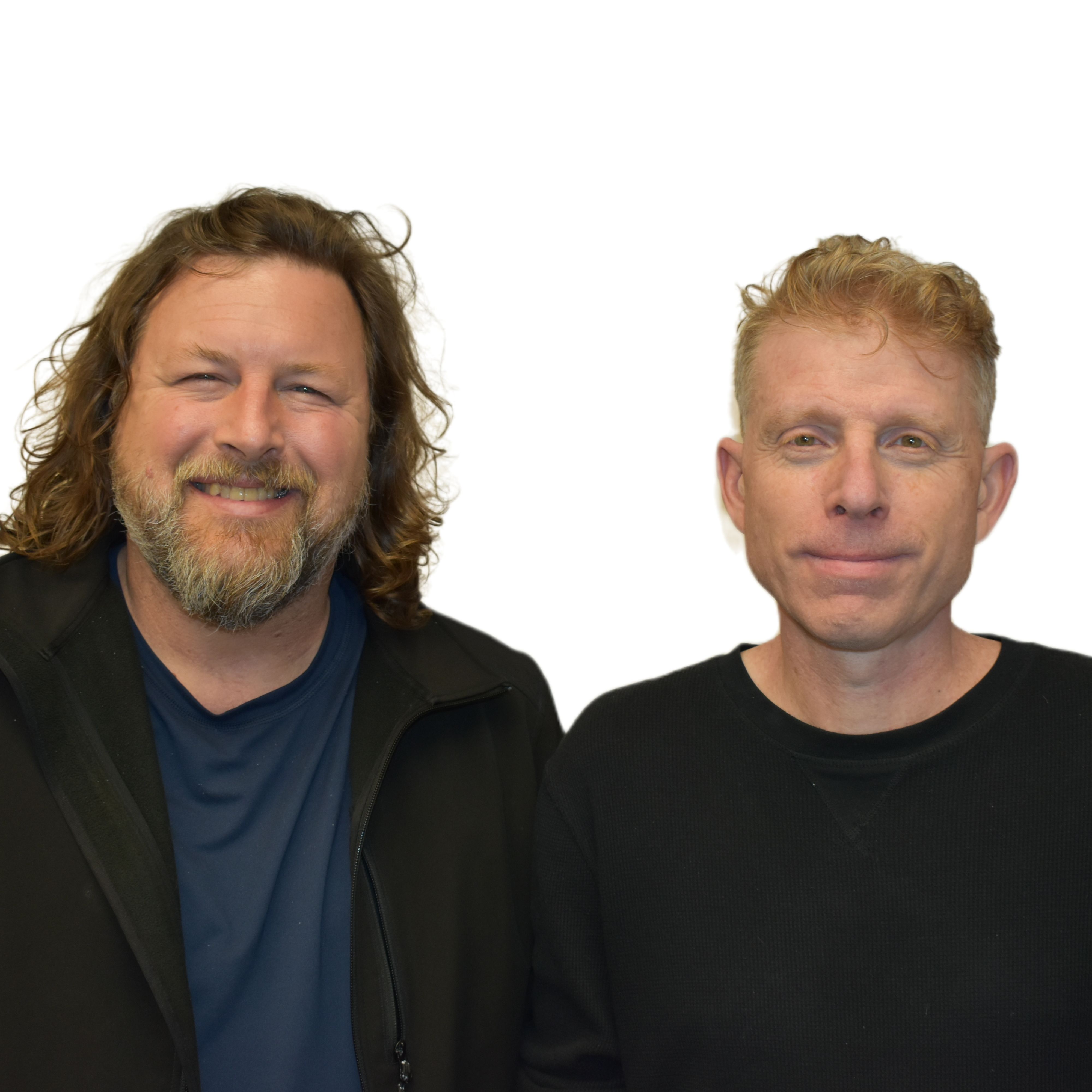 A guy named Frankie Lasagna was at the Blue Jays v Yankees game last night and he had a chance to catch the 61st historic home run from Aaron Judge but he missed it!
---
Prison Walls Thurs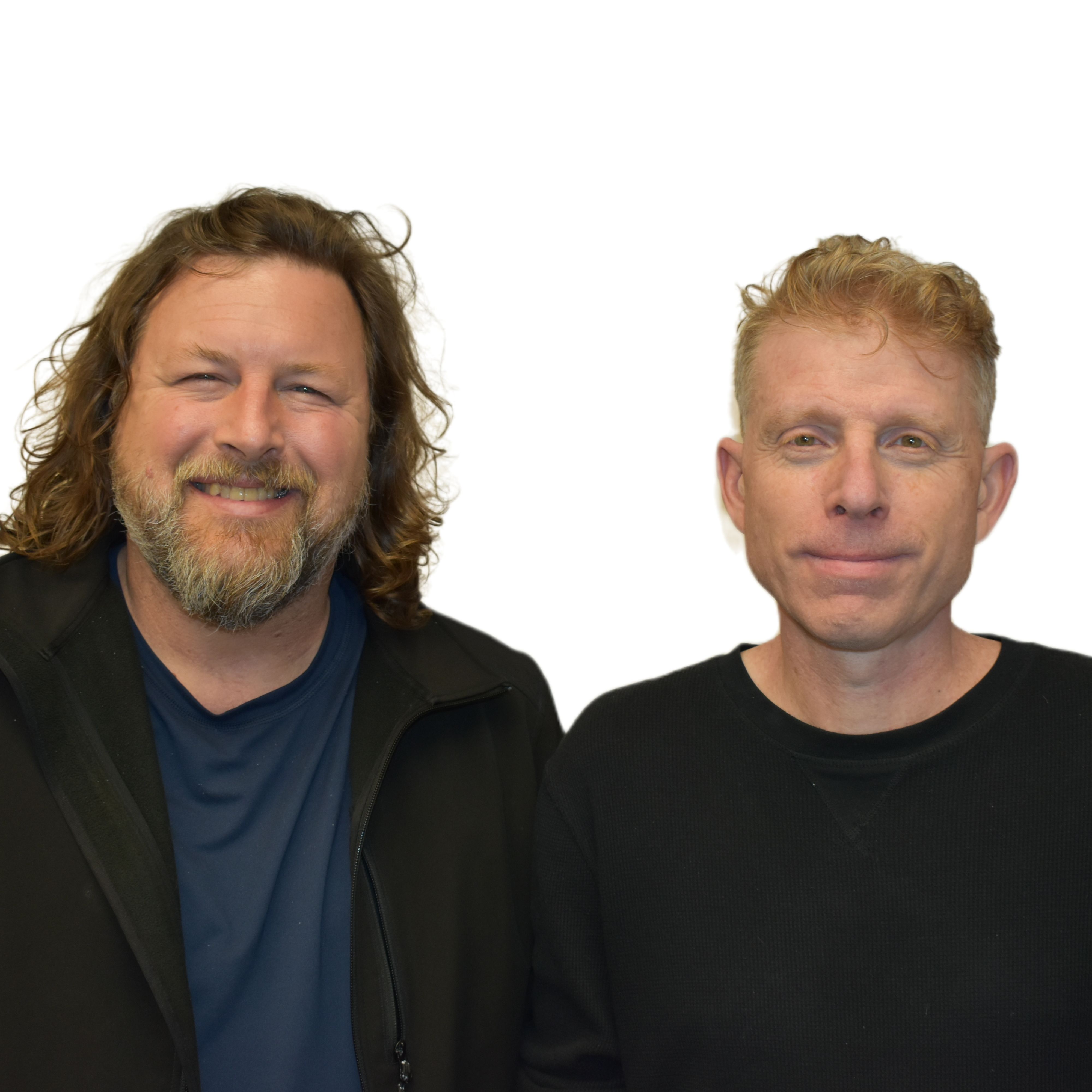 We go behind the prison walls so we can get a better understanding of what goes on in lock up! Today we found out more about all the jobs that are available to inmates!
---
Prison Laundry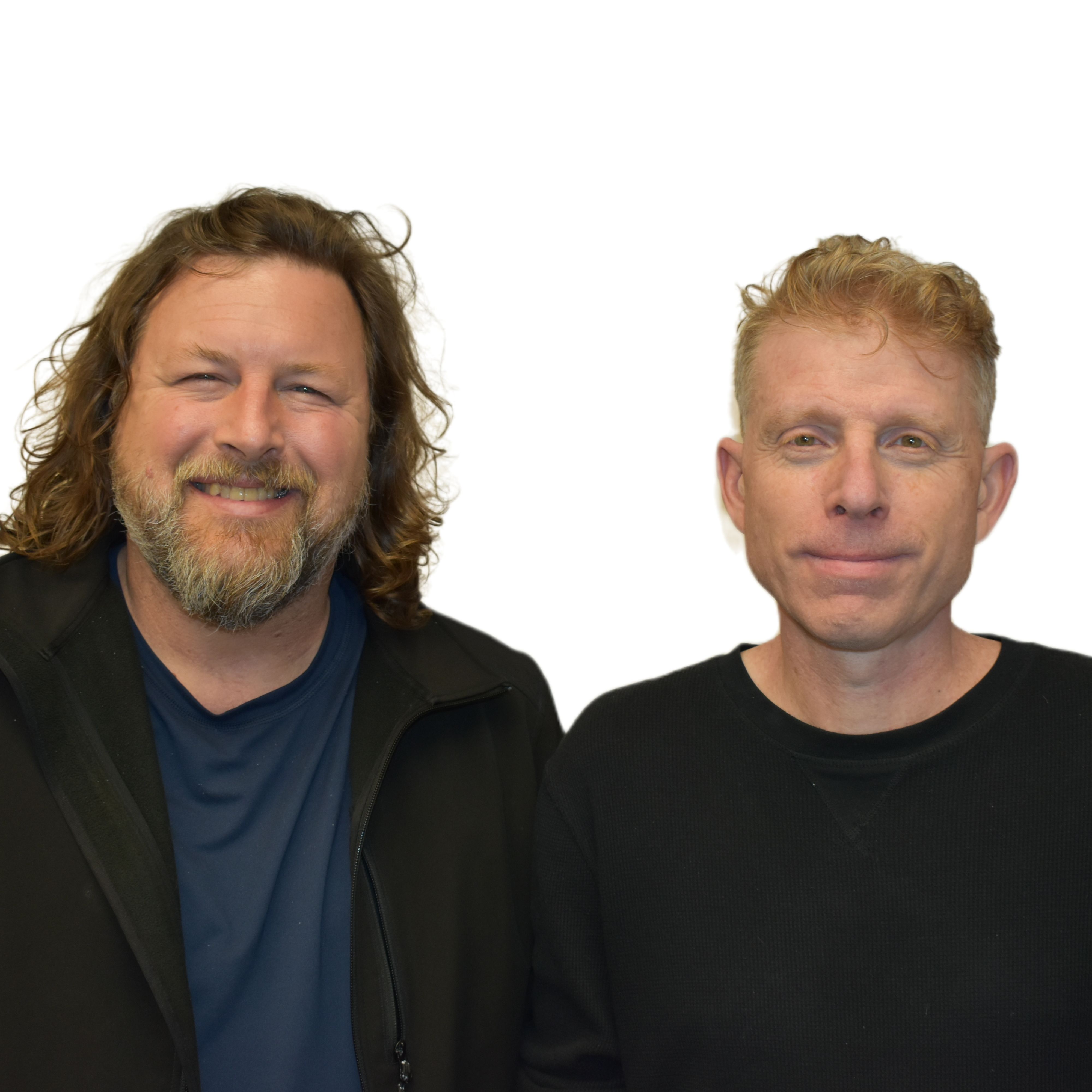 We did a "Behind the prison walls" segment this morning and a good question came out of it about prison laundry.  It was soon followed by a good answer!
---
Mascots 2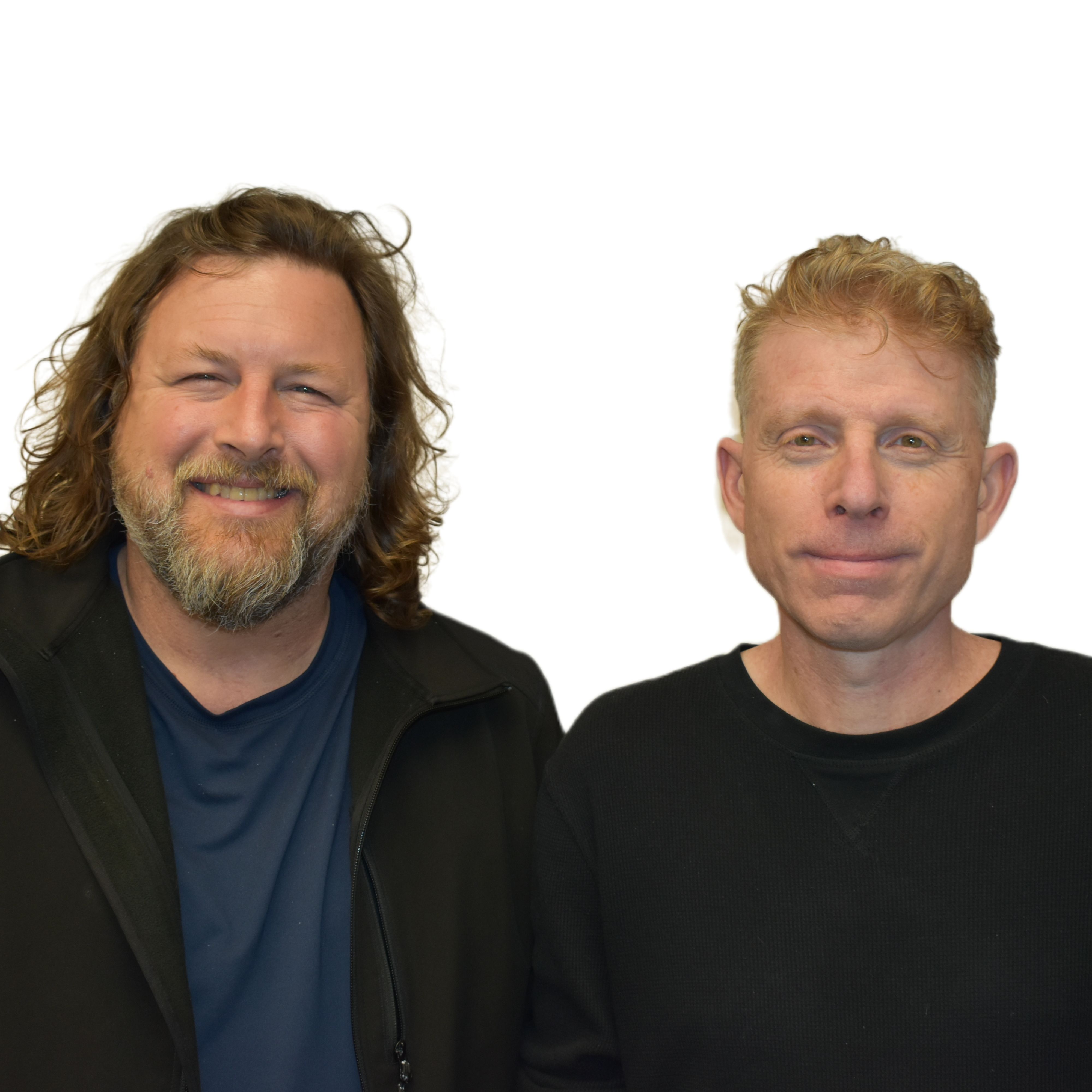 The Seattle Kraken will unveil their new mascot on Saturday night! So we took good ones & bad ones and here are a few of our favorites!
---
ICBN 92922 A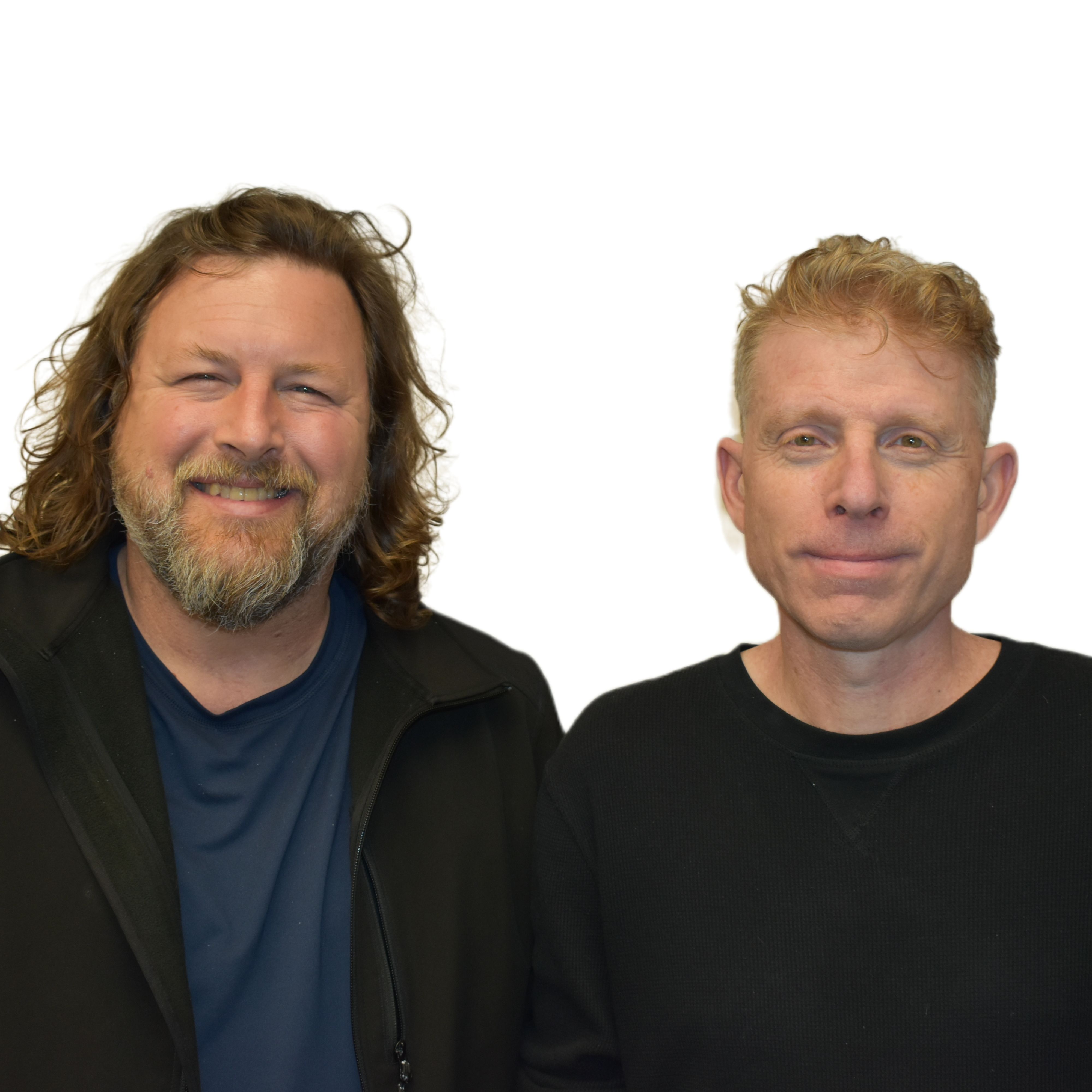 A Walmart employee shipped electronics to an address where he could gather them and resell...a man left his bank card at Burger King and the night manager charged over $700 on it...and a lottery winner went everywhere with the winning ticket until she could cash it in!
---
ICBN 92922 P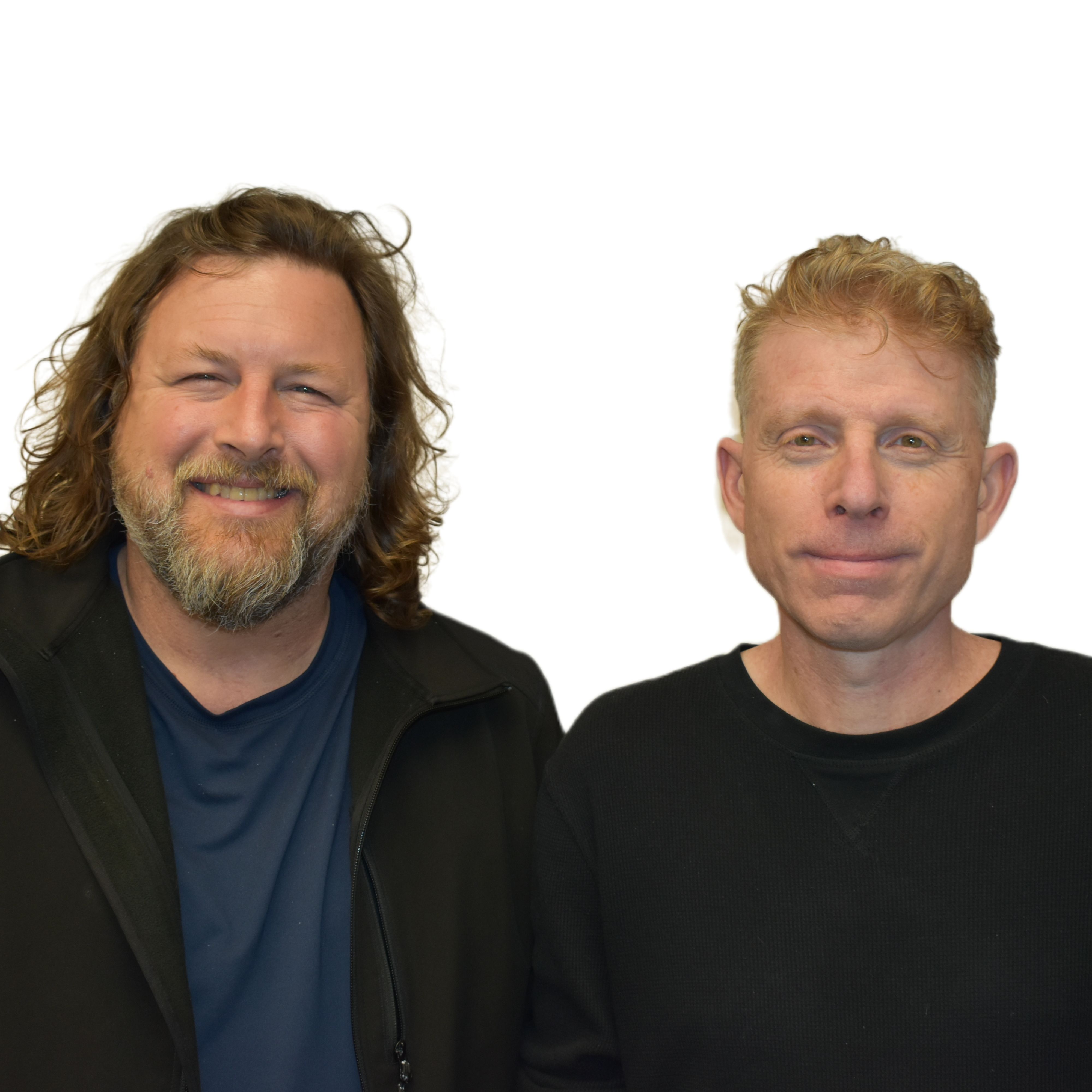 A motorcyclist plans to eat the moose he hit after both of his arms heal...a man slapped a bear in the face when it charged him and his wife...and Whidbey Island 911!
---
Thurs Trash 92922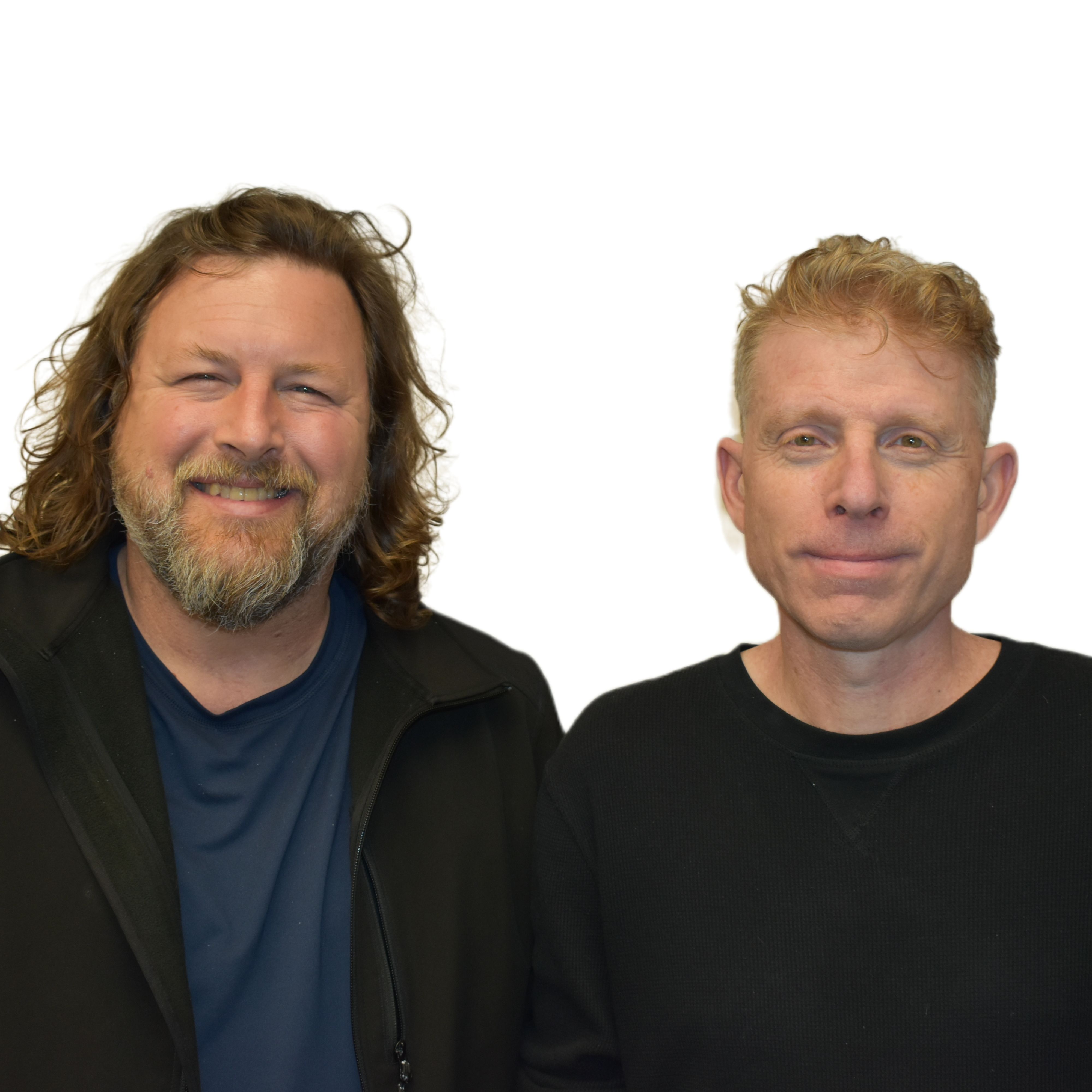 Tom Hanks says he has only made 4 "pretty good" movies in his career...Joe Walsh has another VetsAid concert coming up and it will be the final show for the reunited James Gang...and Coolio is dead at 59!
---
Wed Knuck 92822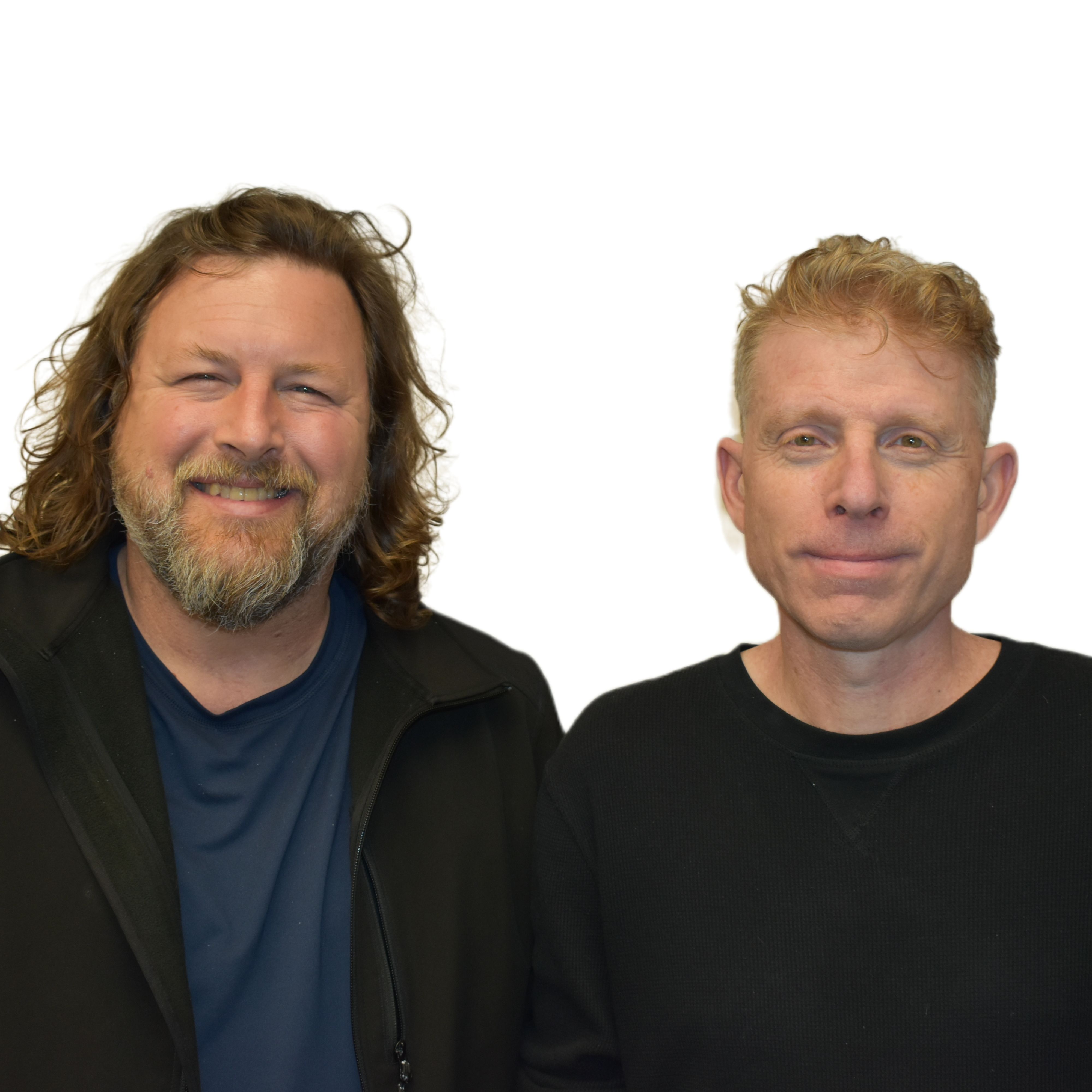 The drunk guy who got a ride home from a cop only to get popped for a DUI less than 2 hours later!
---
I Rolled It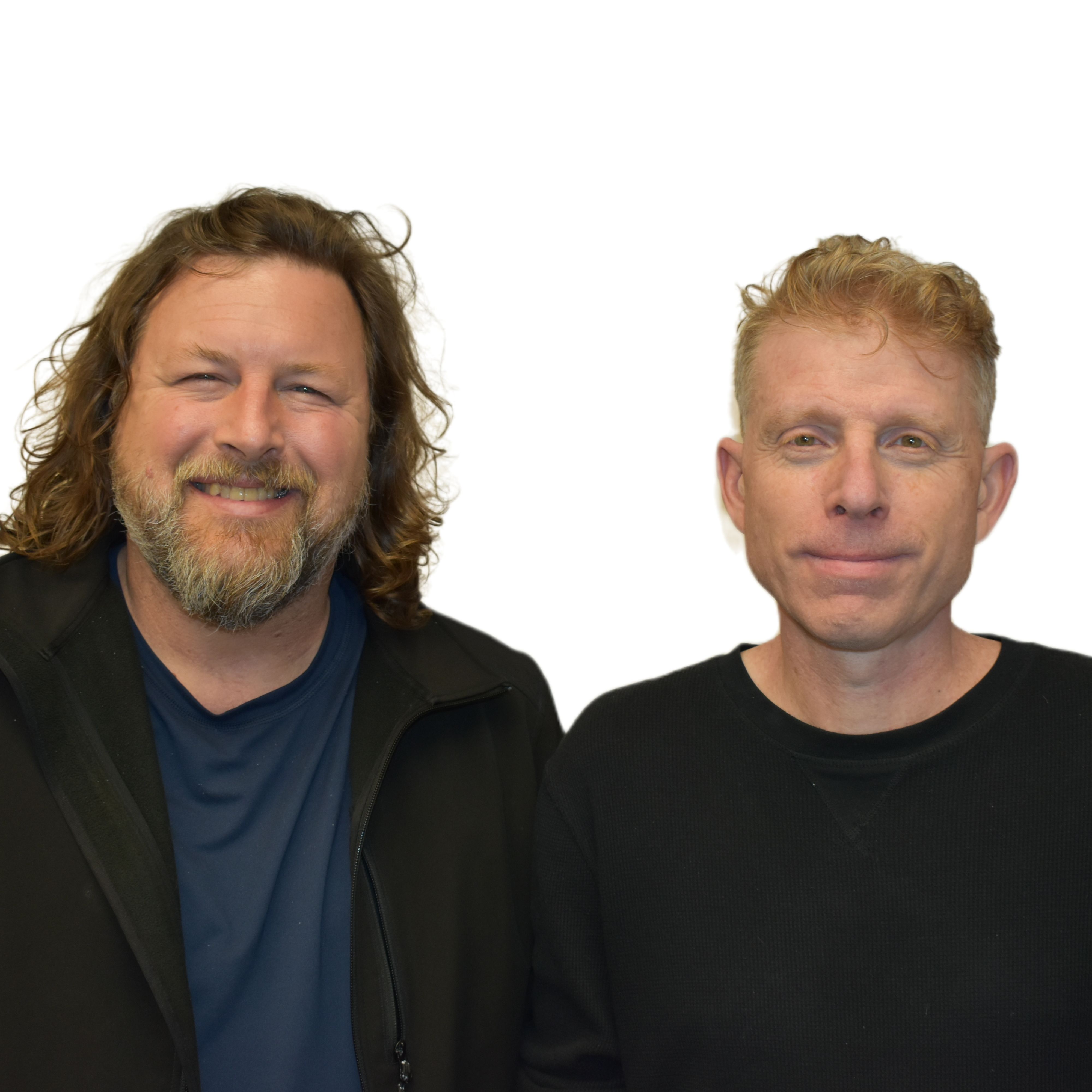 An NLF player was in the news for rolling his car so we asked about the time you rolled your car...truck...forklift...we heard them all!
---
ICBN 92822 A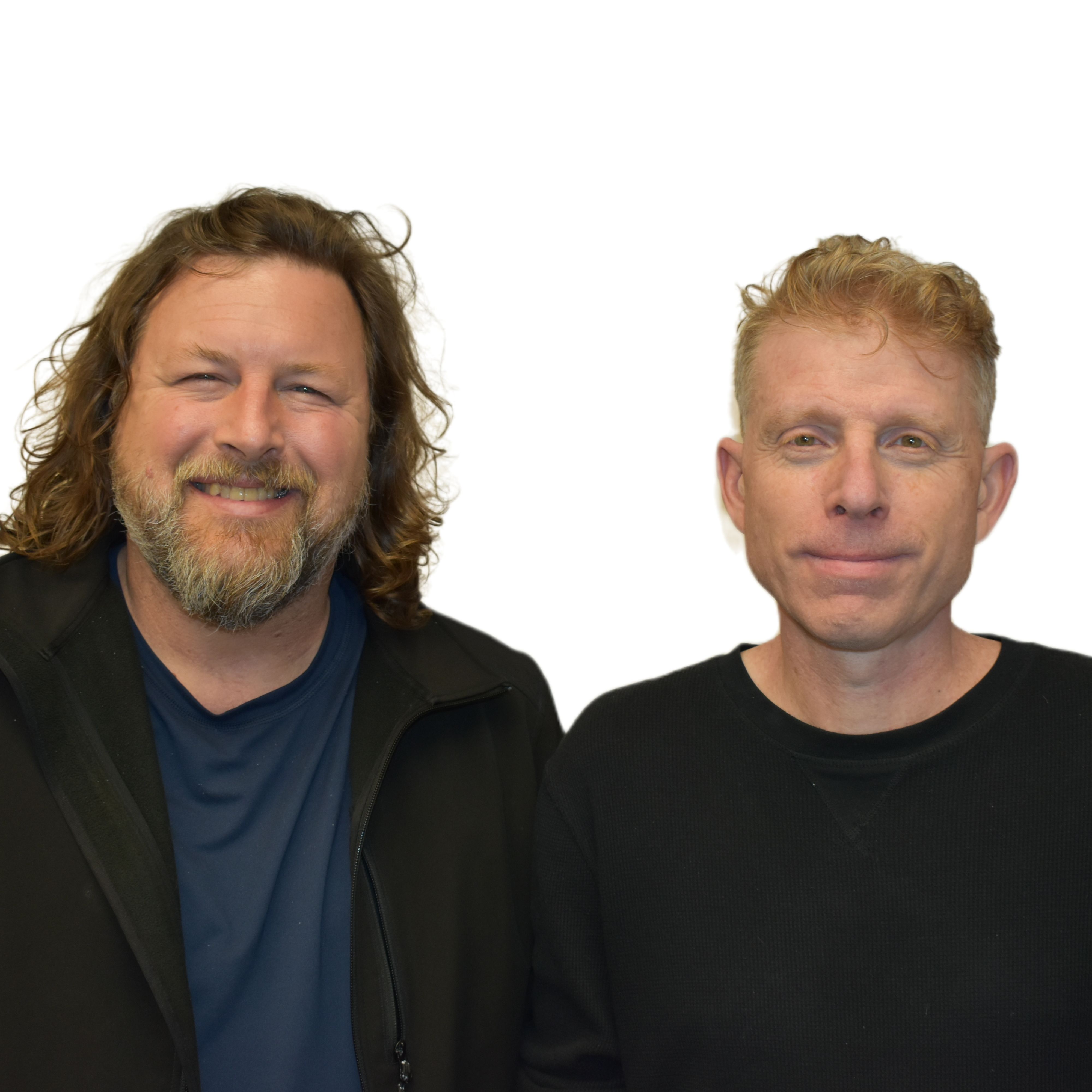 Some people got busted trying to steal traffic lights right in front of a cop...a cop gave a drunk guy a ride home only to bust him for DUI less than 2 hours later...and Whidbey Island 911!
---
ICBN 92822 P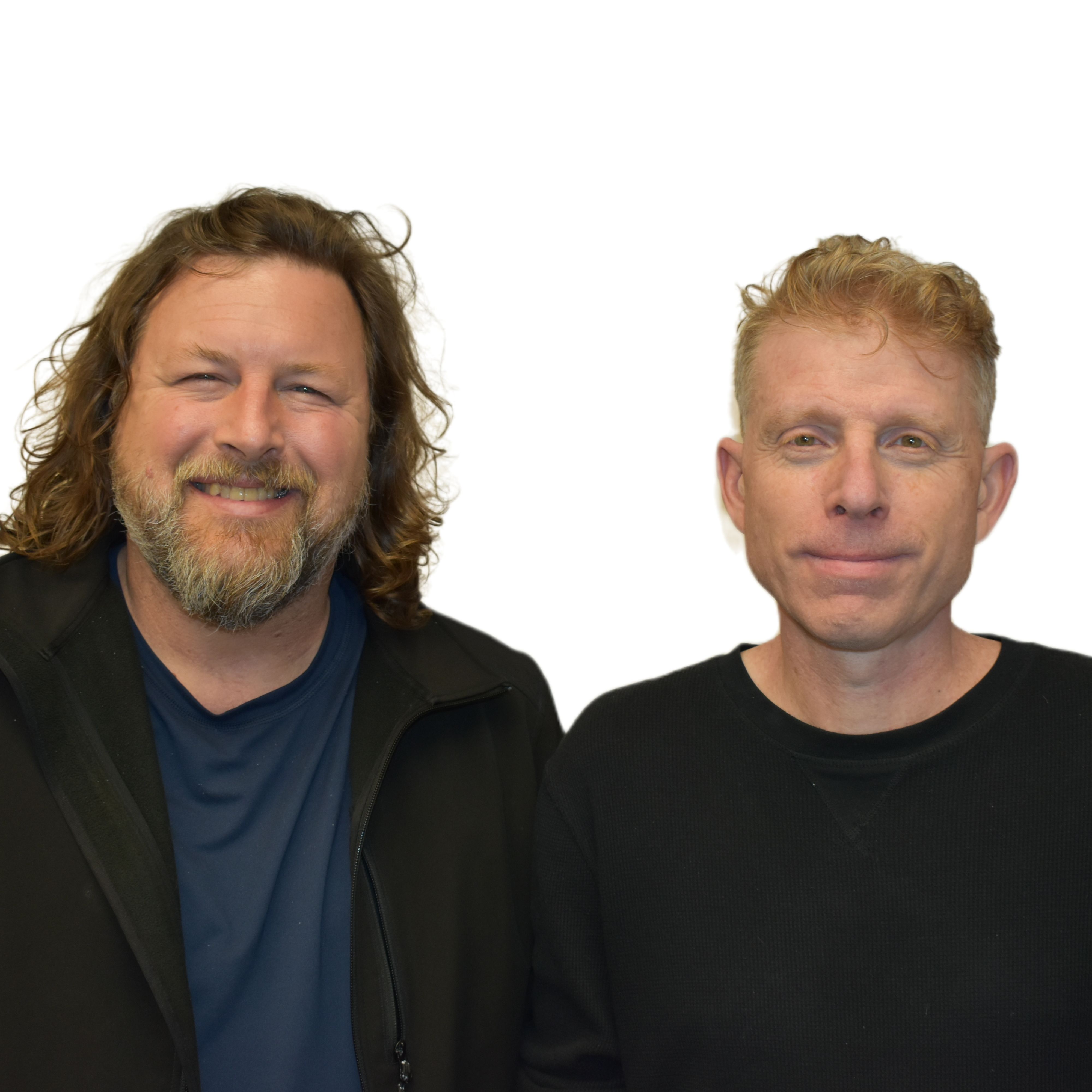 An Uber driver tried to expose a cheating husband and his mistress...the Asian break dancing Championships have been canceled due to Covid...and a Judge ordered a woman to give the "boudoir photo book" she made to her soon to be ex!
---
Wed Trash 92822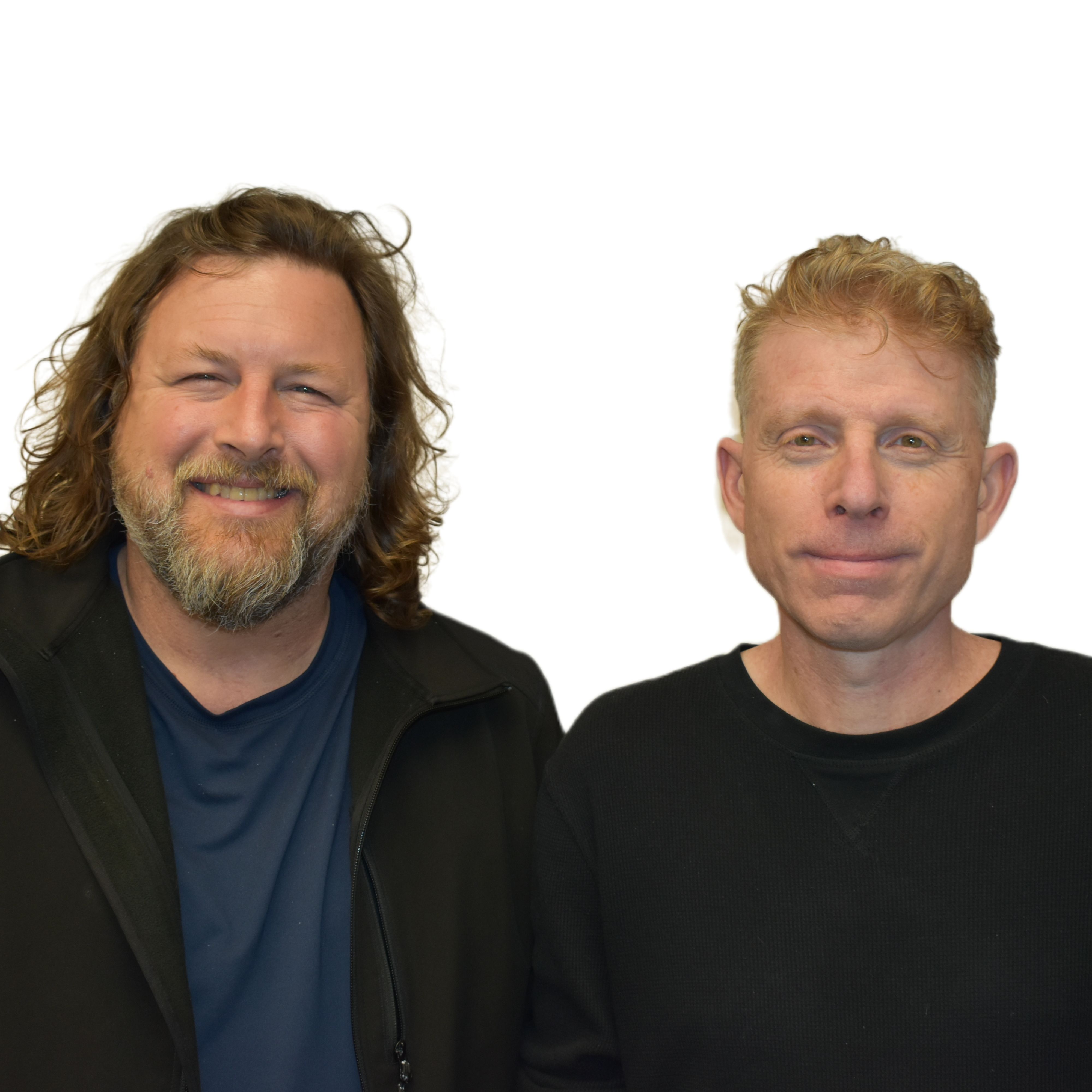 Some notes from the Taylor Hawkins tribute concert in LA...the reviews of the new Netflix doc on Marilyn Monroe are not great...and Rolling Stone ranked to top 10 TV shows of all time!
---
Tues Knuck 92722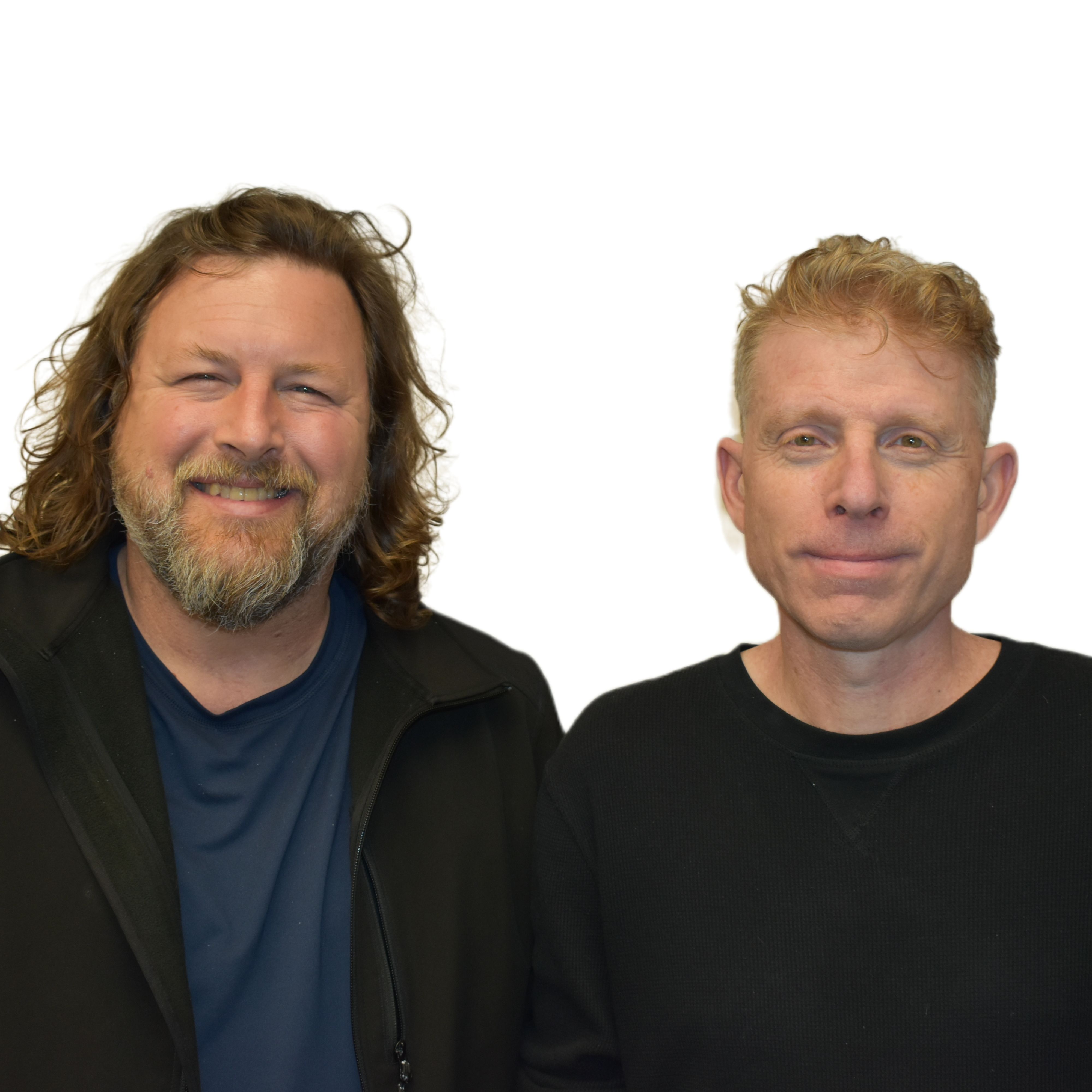 The man with 5 felonies and wanted for more ran out of gas in his illegal truck right in front of the Sheriff's office!
---
Helping Wild Animals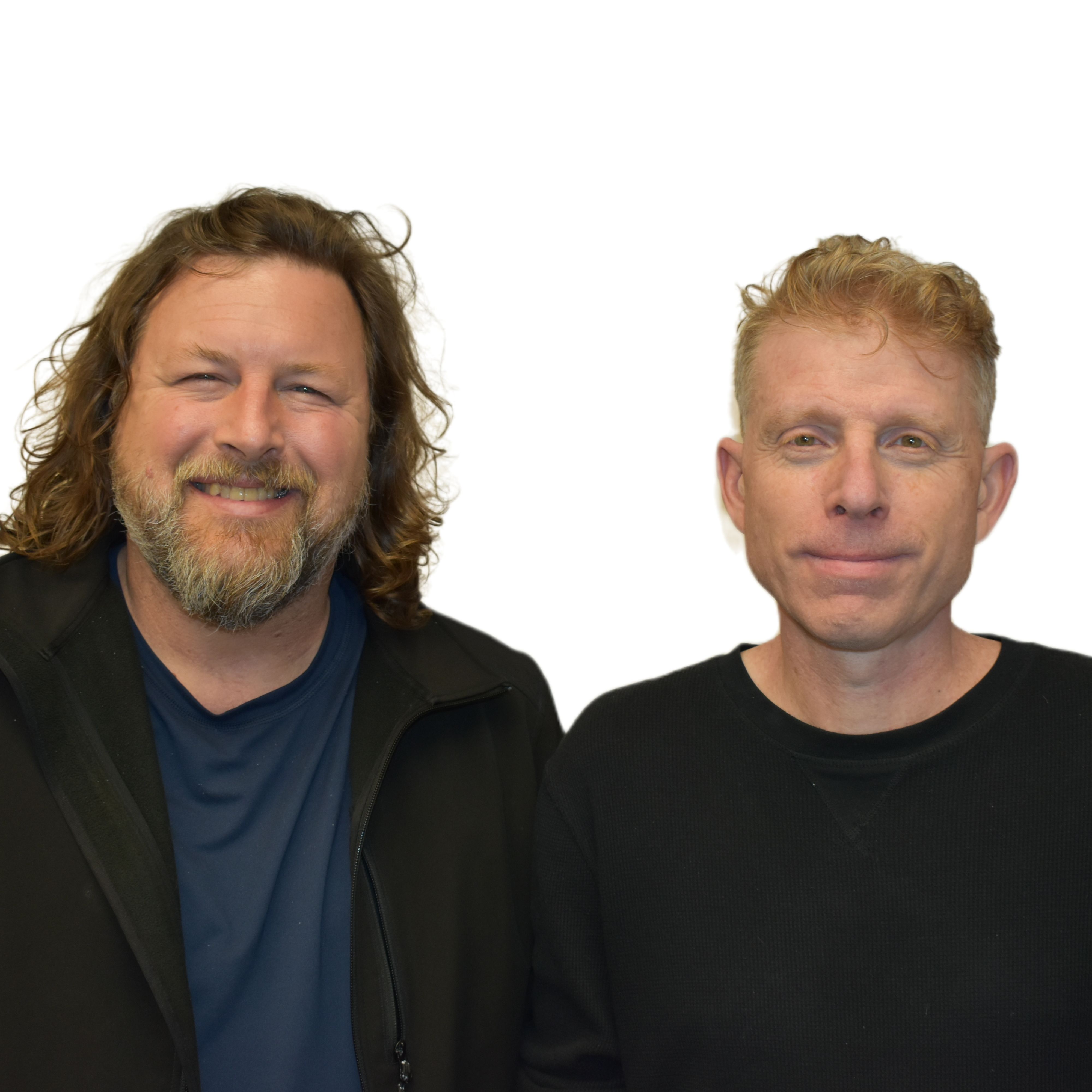 We had a story about a man who rescued a squirrel from his toilet so we asked have you ever saved a wild animal? Terry told us about the time he saved a baby porcupine and Marc tried to help a baby seal!
---
Wild Owl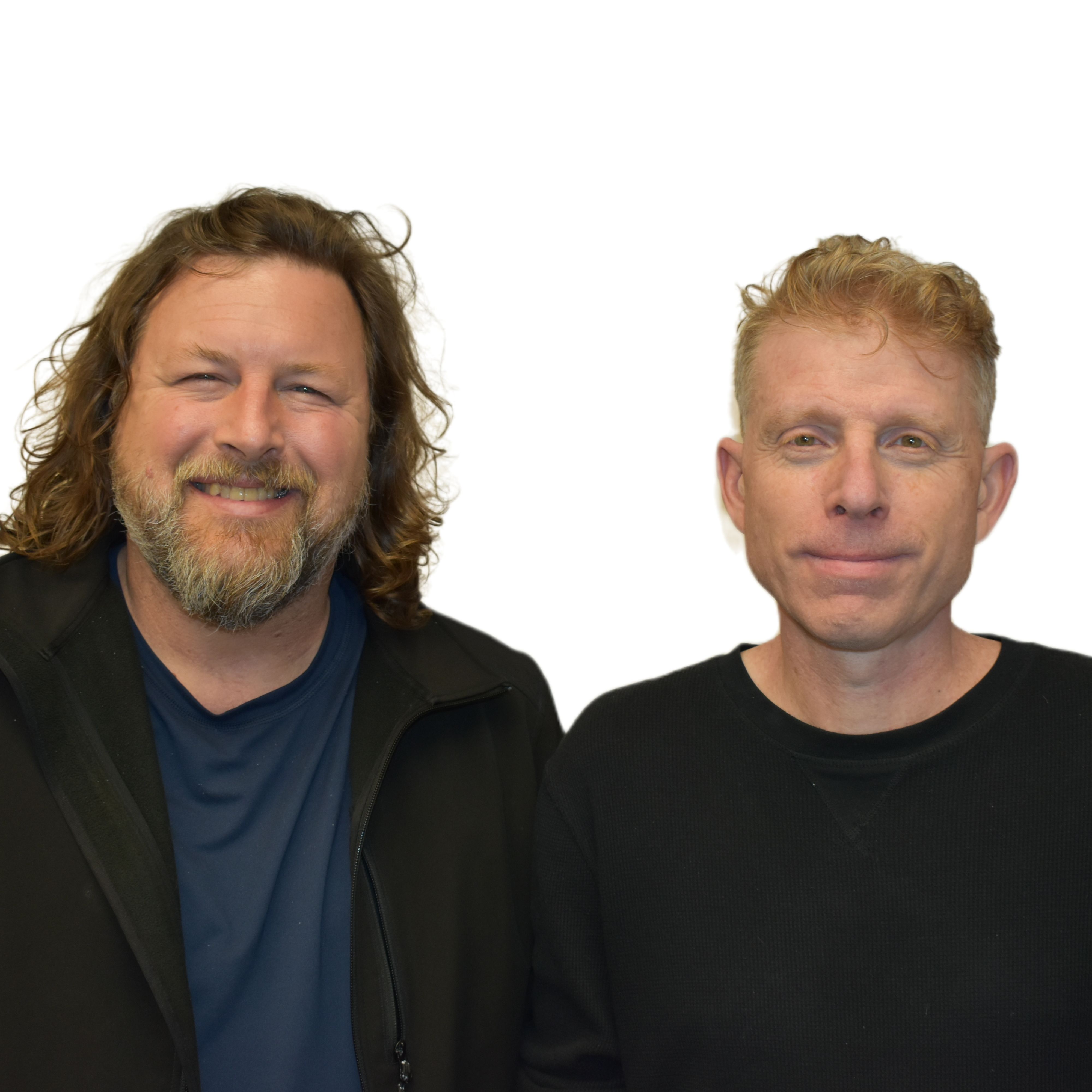 Listener John from the peninsula once rescued a baby owl and nursed it back to health in his house!
---
ICBN 92722 A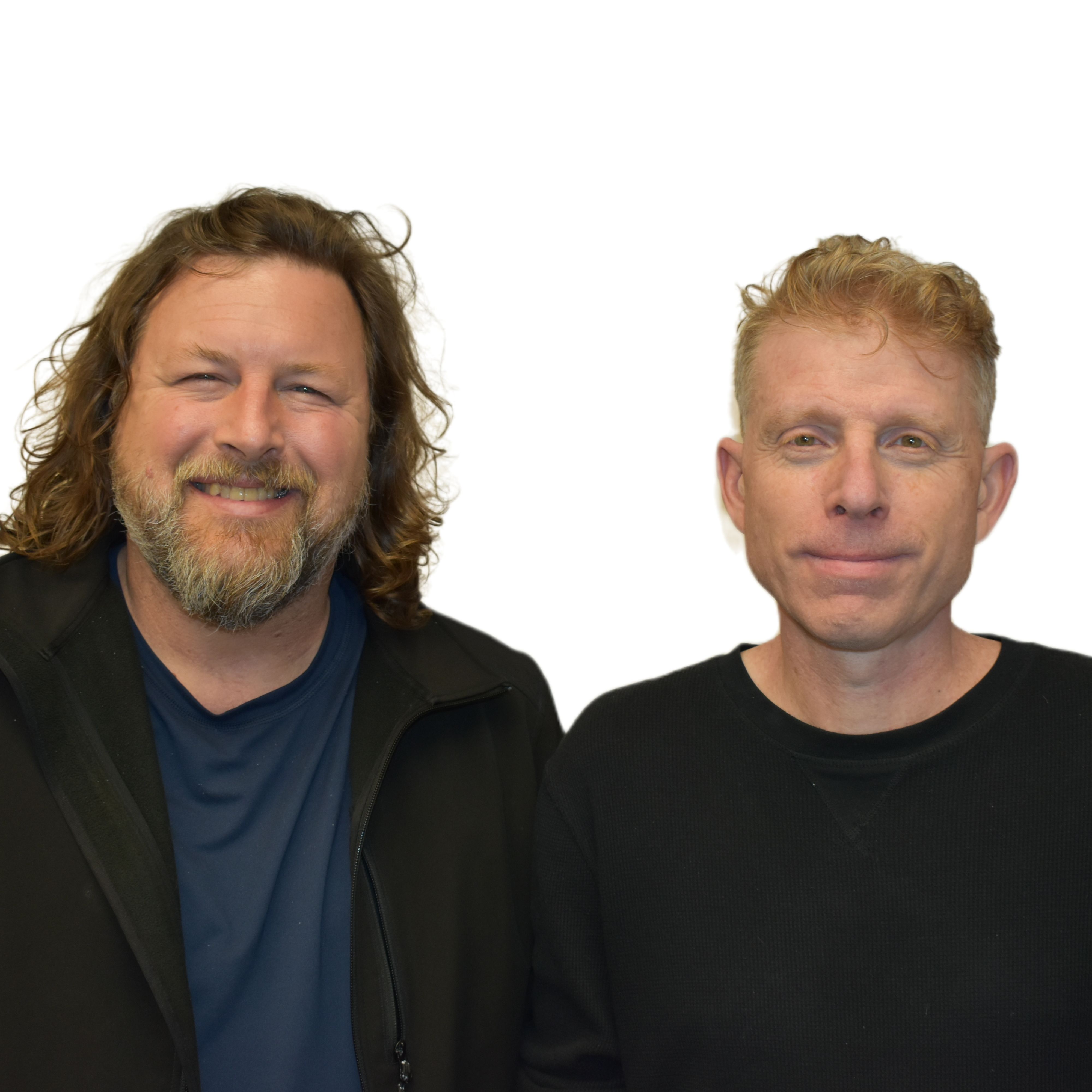 A man in his underwear led cops on a car chase...a man had to do some quick thinking to help a squirrel get out of his toilet...and some monkeys forced a woman off of a roof and she landed on a metal spike!
---
ICBN 92722 P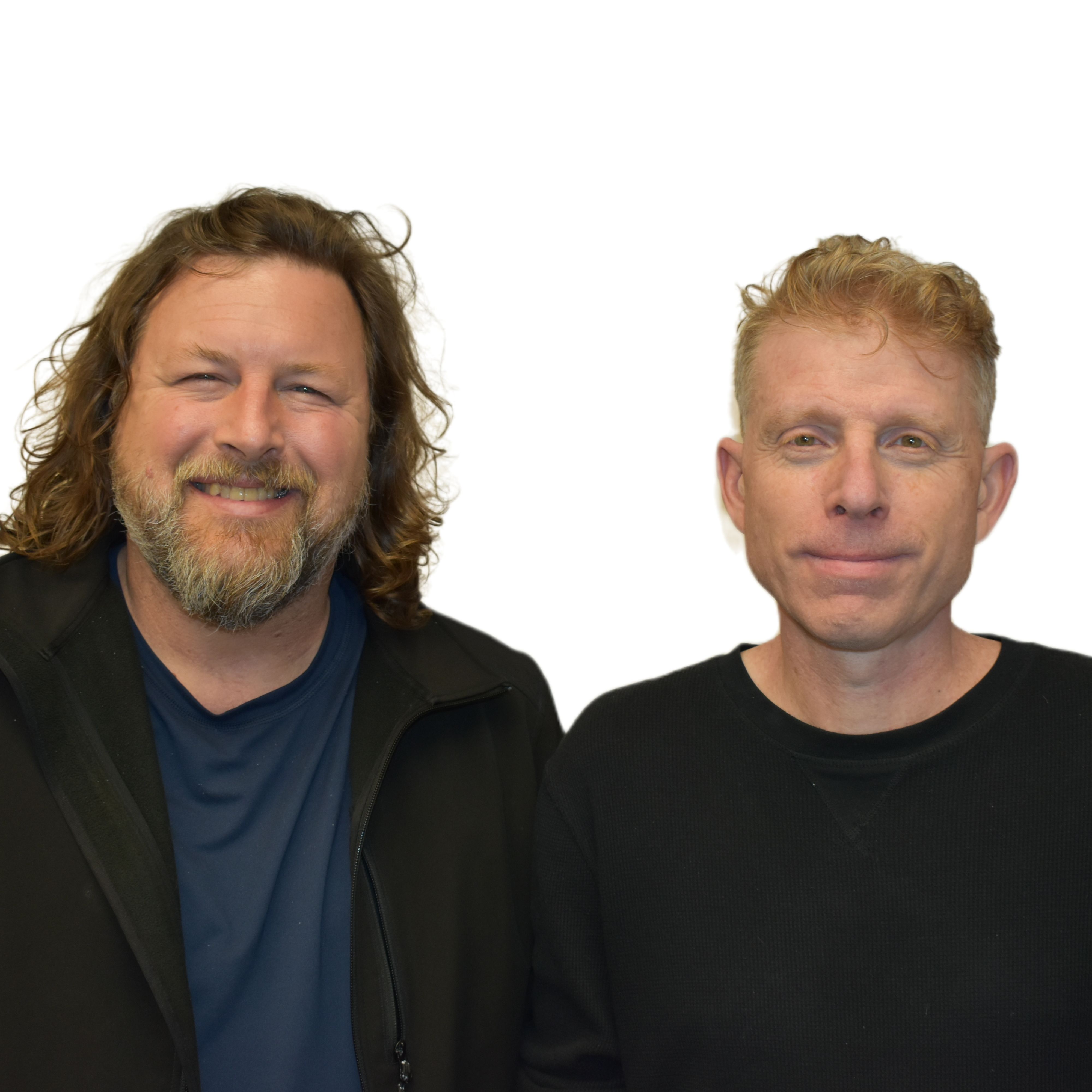 A man who was wanted by cops for his long rap sheet ran out of gas in front of the Sheriff's office...a maintenance worker got trapped inside a cement mixer when his coworker pushed the wrong button...and another shoot out at Chuck E Cheese!
---
Tues Trash 92722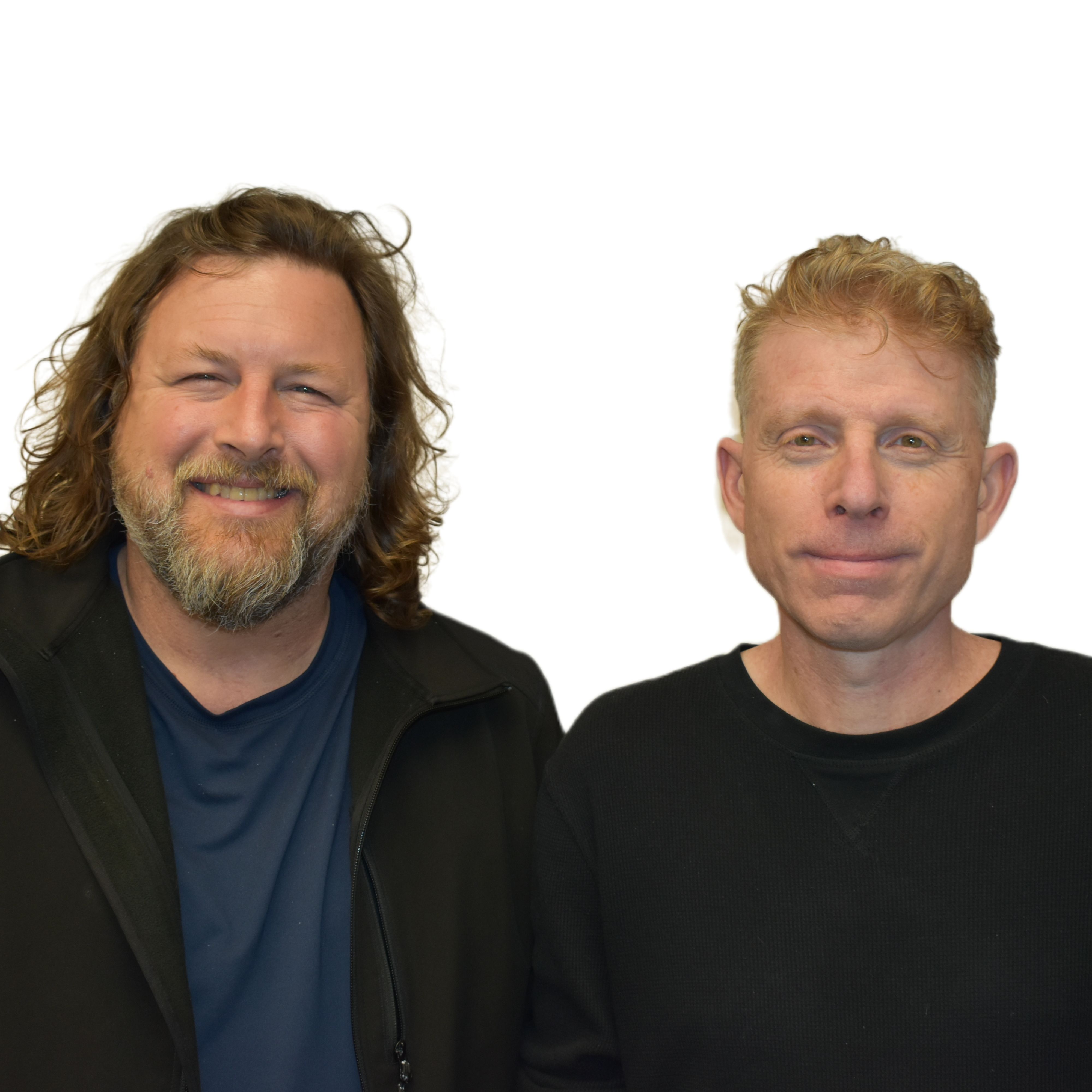 Woody Allen says he is not about to retire...King Charles was a moody and hard tp please Prince...and there is a new documentary called "The day the music died" about Don McLean!
---
Mon Knuck 92622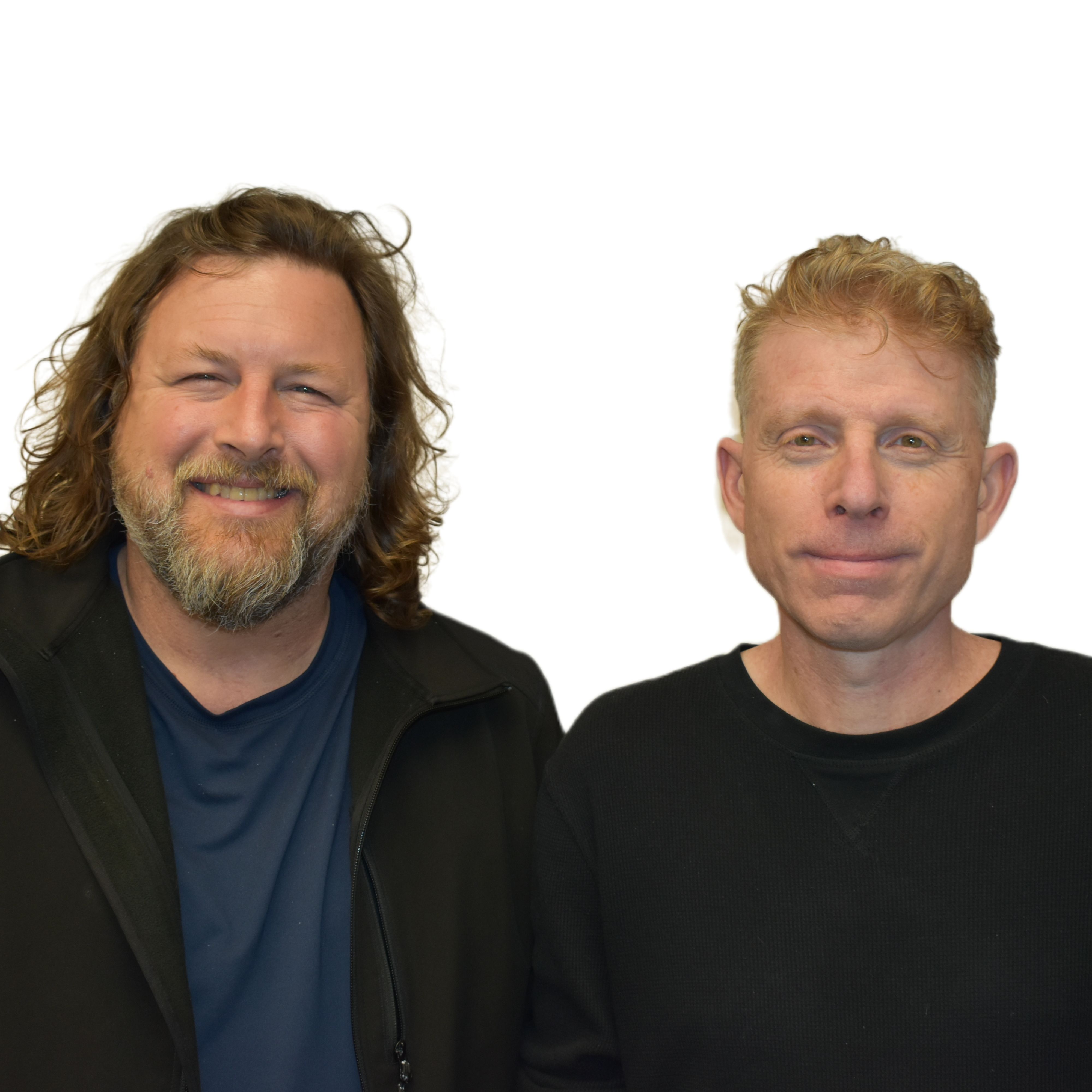 The city workers in Philly who accidentally cut down a brewery's hops crop!
---
DART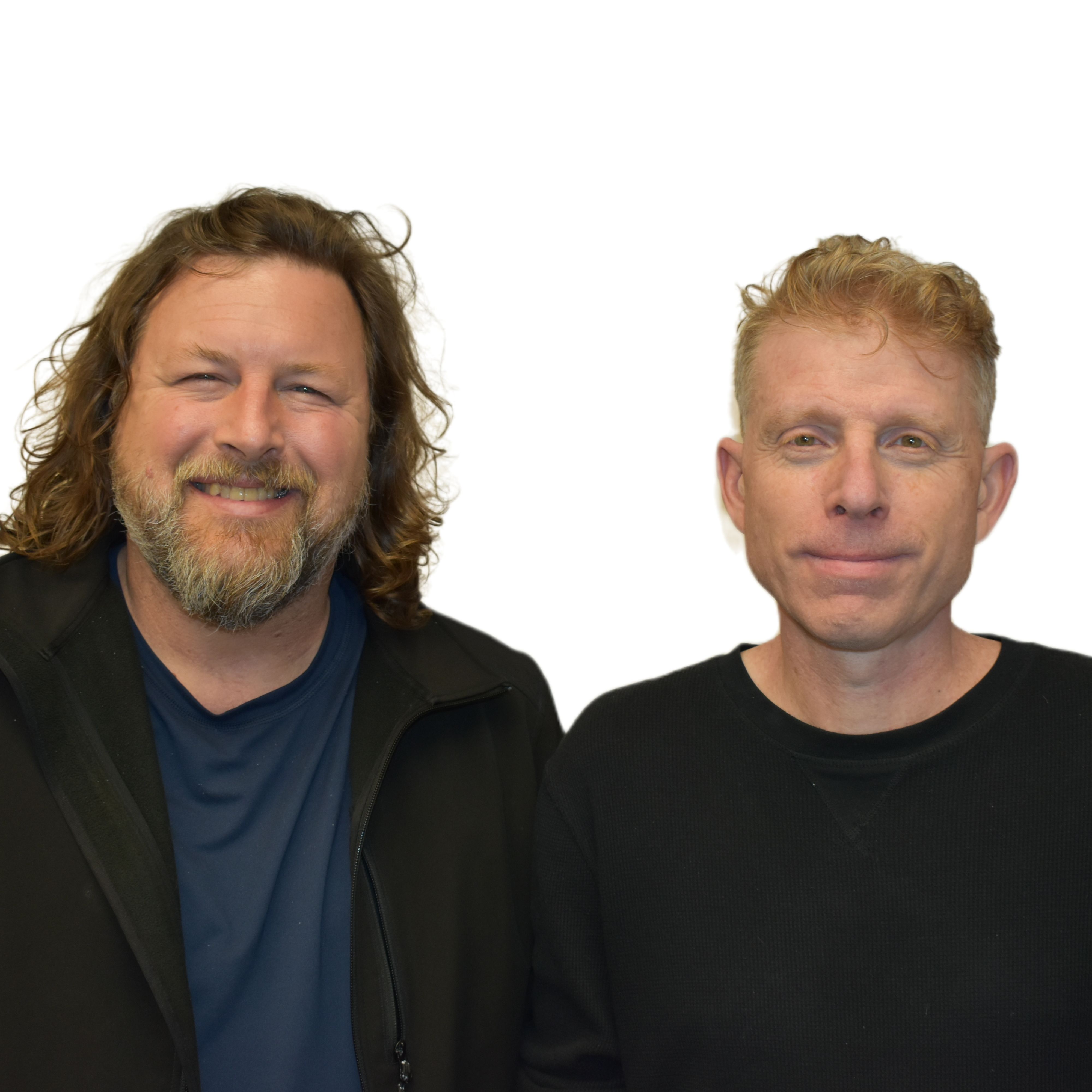 Today the DART project attempts to redirect an asteroid! Cathy Plesko grew up in Mt Vernon and listened to KISM before heading off to Los Alamos National Laboratory!
---
Food Court Suggestions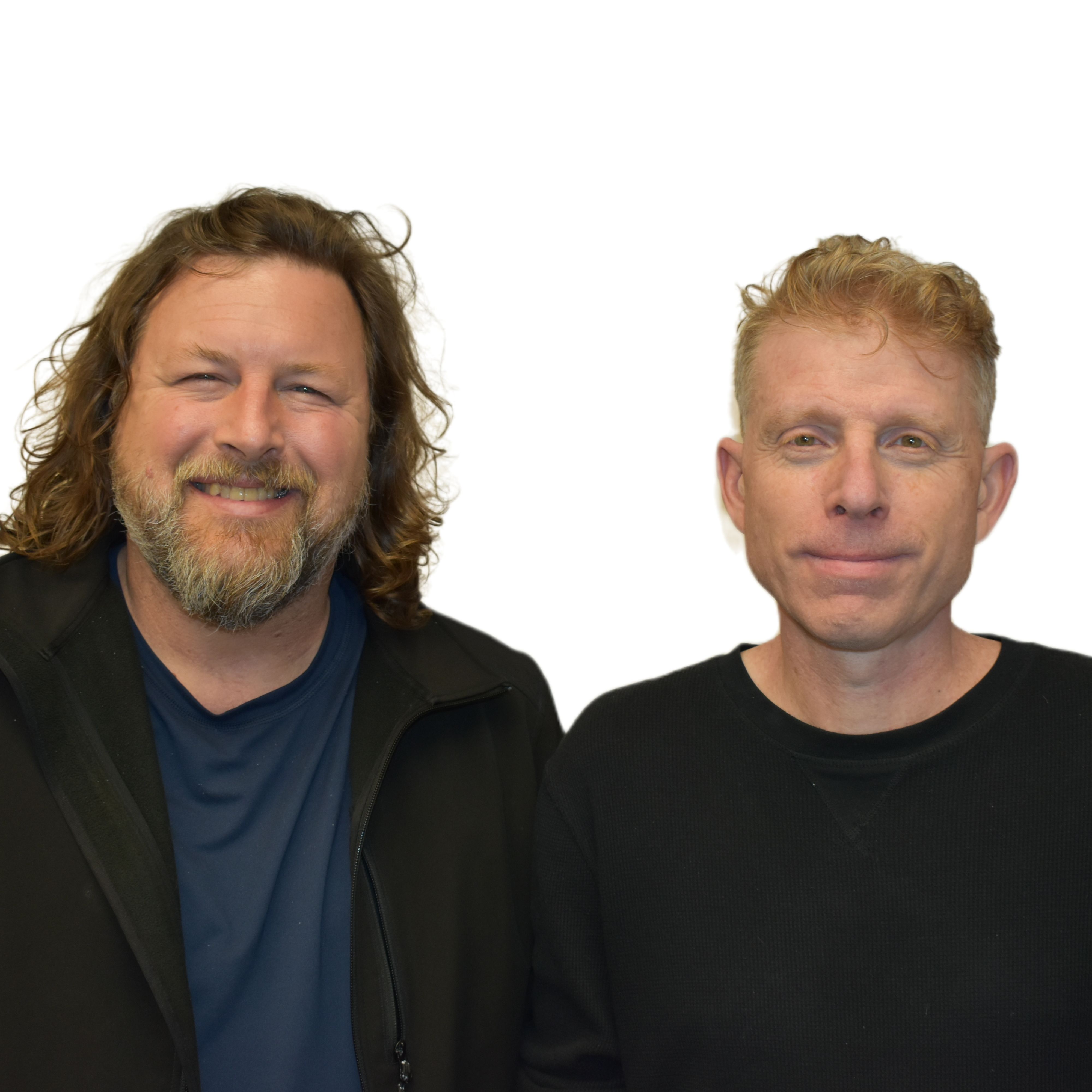 Listener David took pictures of some items he saw at the grocery store that he wants to see us try in the Food Court
---
Torture Songs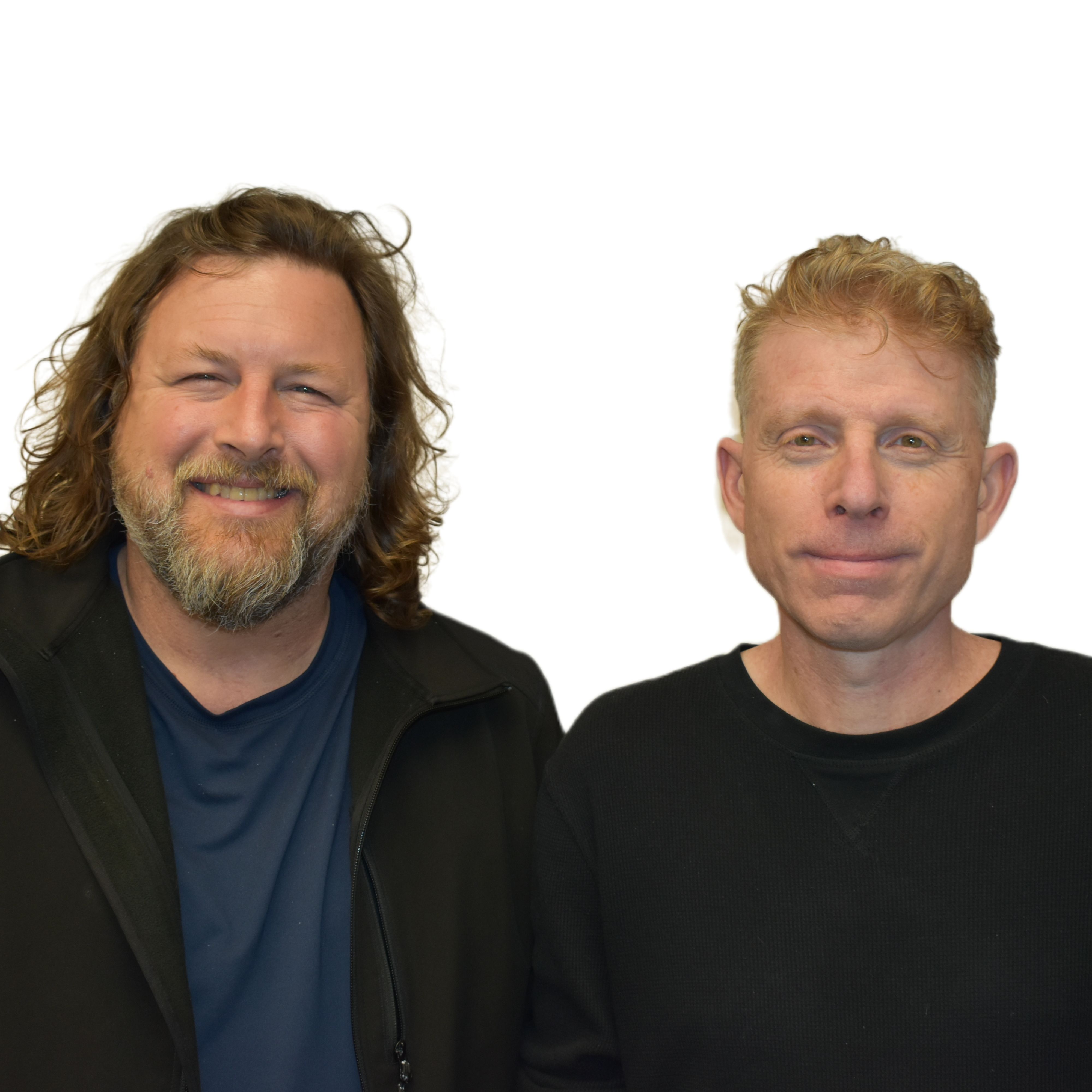 A British soldier was held prisoner for 6 months and though he endured many types of torture he said the worst part was the 2 songs they played OVER & OVER!
---
Pig Tails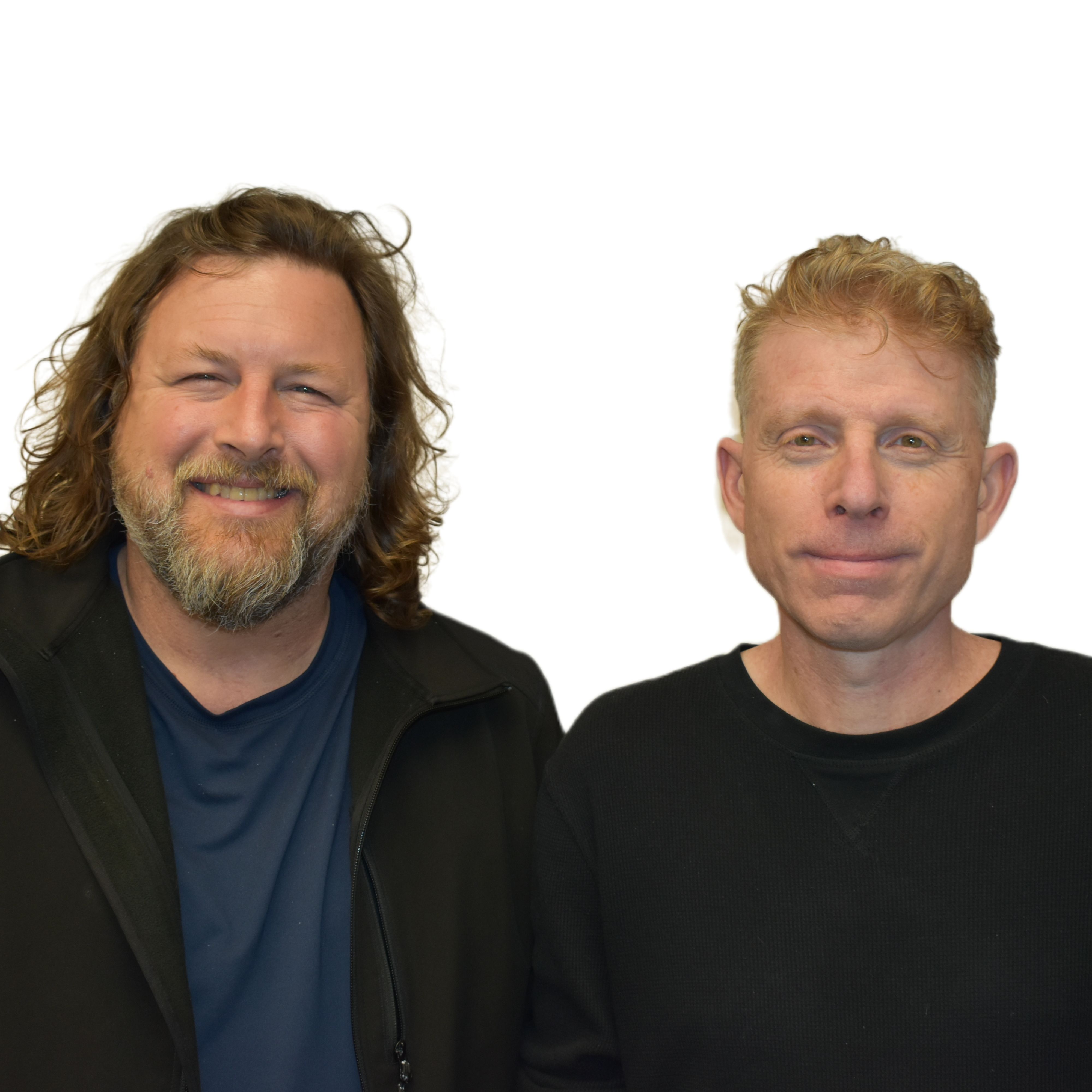 One waitress got the ball rolling on the idea that wearing pigtails results in more tips! Others have followed by weighing in to say it actually works!
---
ICBN 92622 P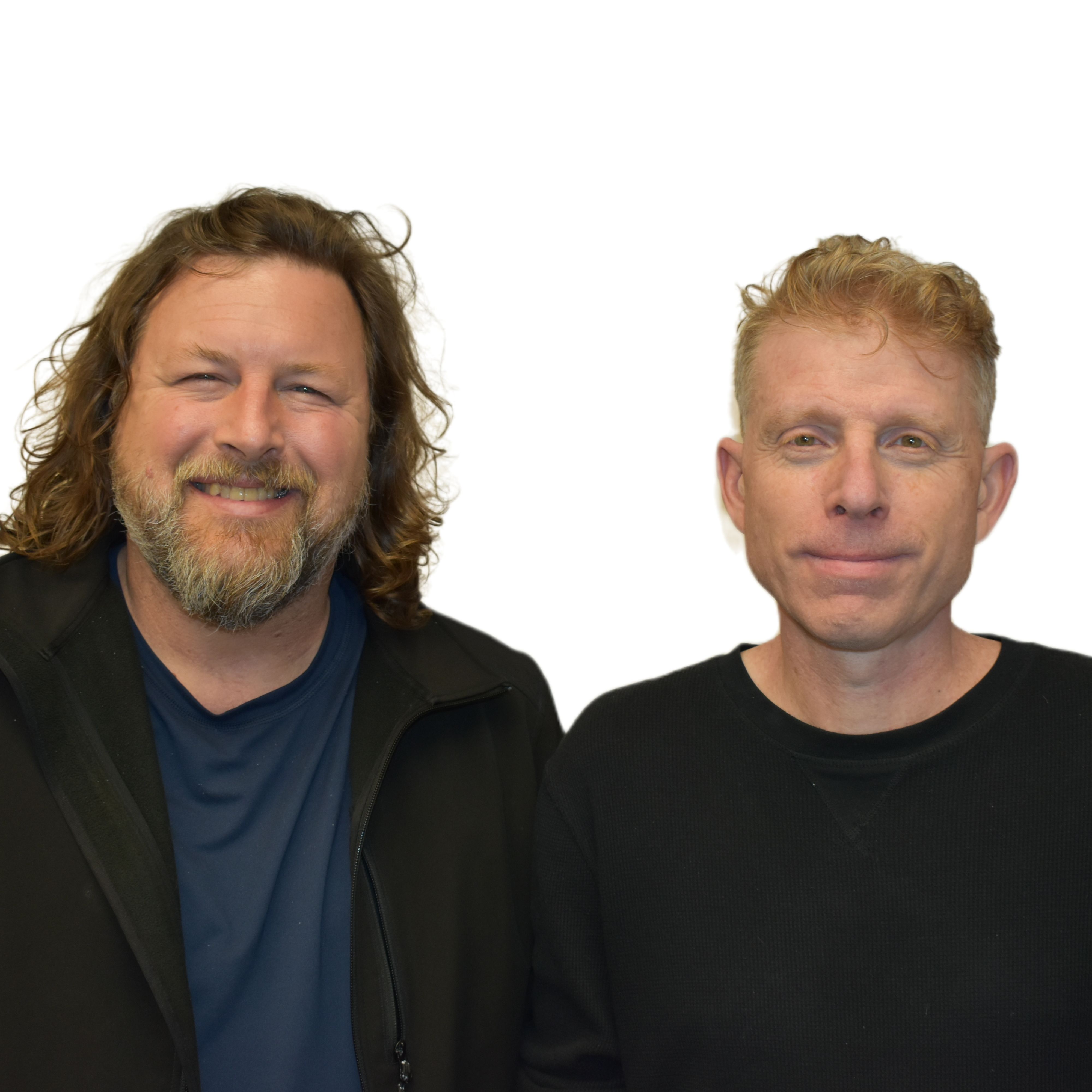 A substitute teacher showed up drunk when called in to work...a 12 yr old shot off a fire extinguisher on the school bus...and city workers in Philly mistakenly cut down a brewery's hops crop!
---
ICBN 92622 P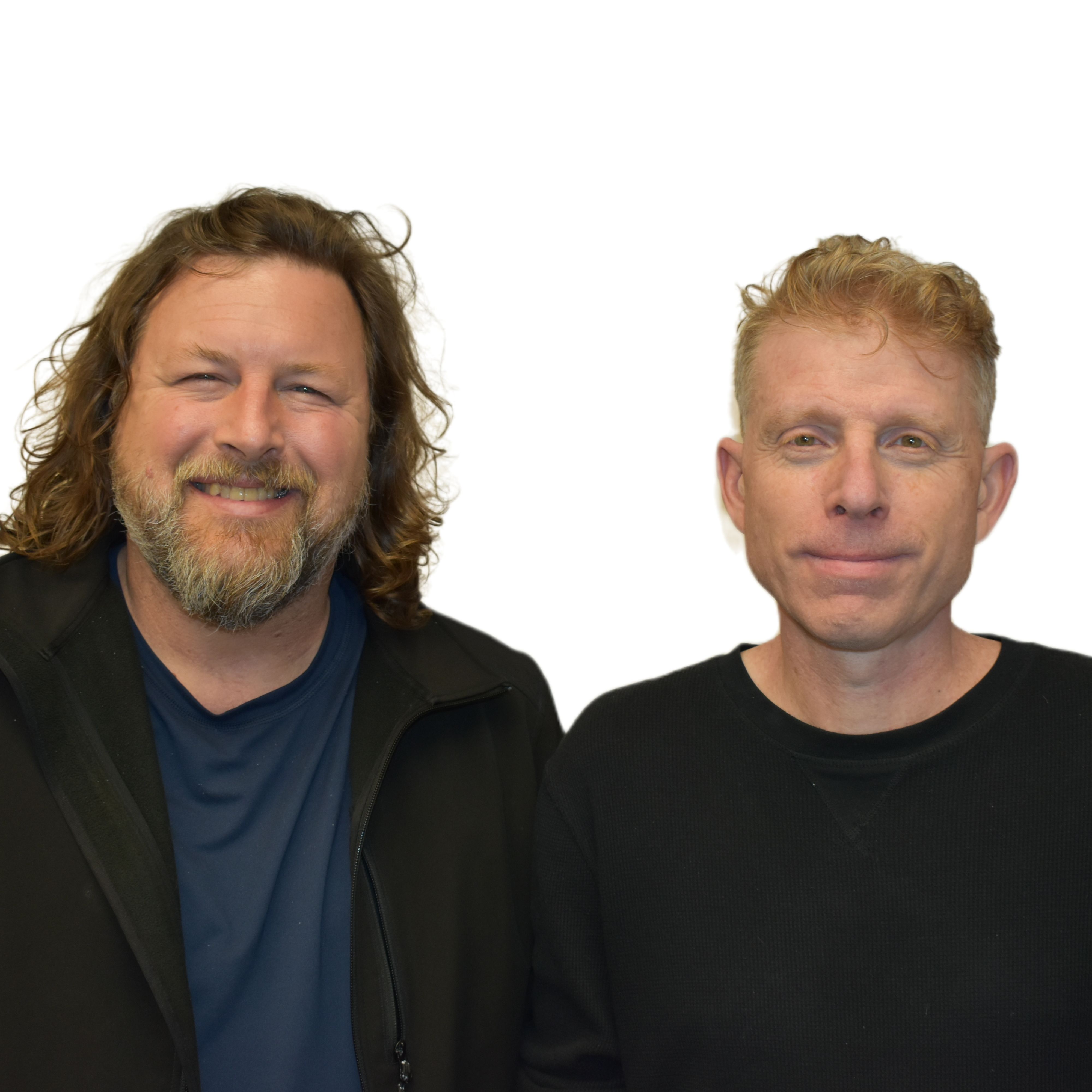 Someone has been hacking into the PA system on airlines and "moaning & groaning"...a homeowner complained about the lame job kids did of toilet papering his house...and a woman nicknamed "grumpy" stabbed her husband and tried to light his truck on fire!
---
Mon Trash 92622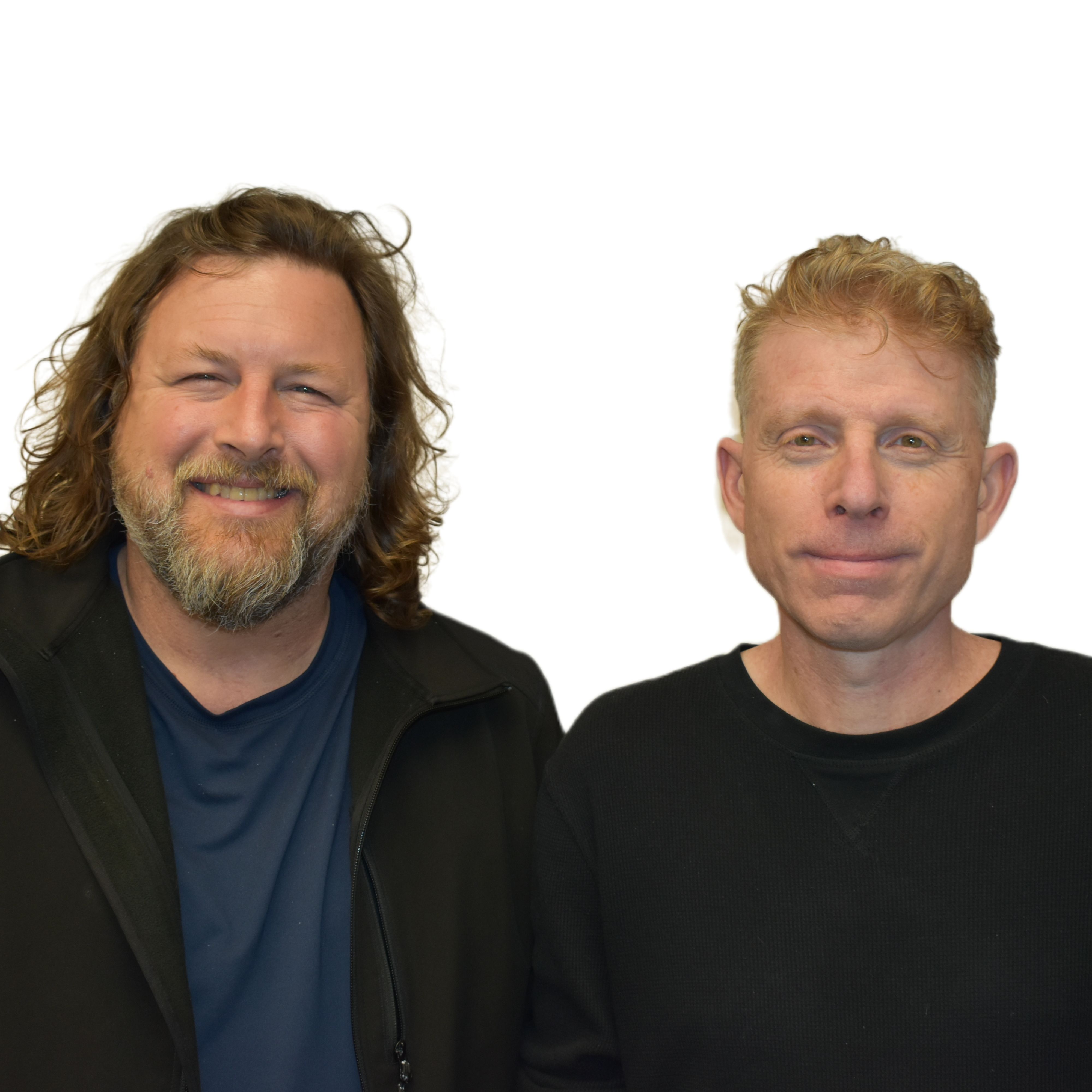 The Dead & Co say next summer will be their last tour...Rihanna will be the Super Bowl halftime show...and Nurse Ratched is dead!
---
Fri Knuck 92322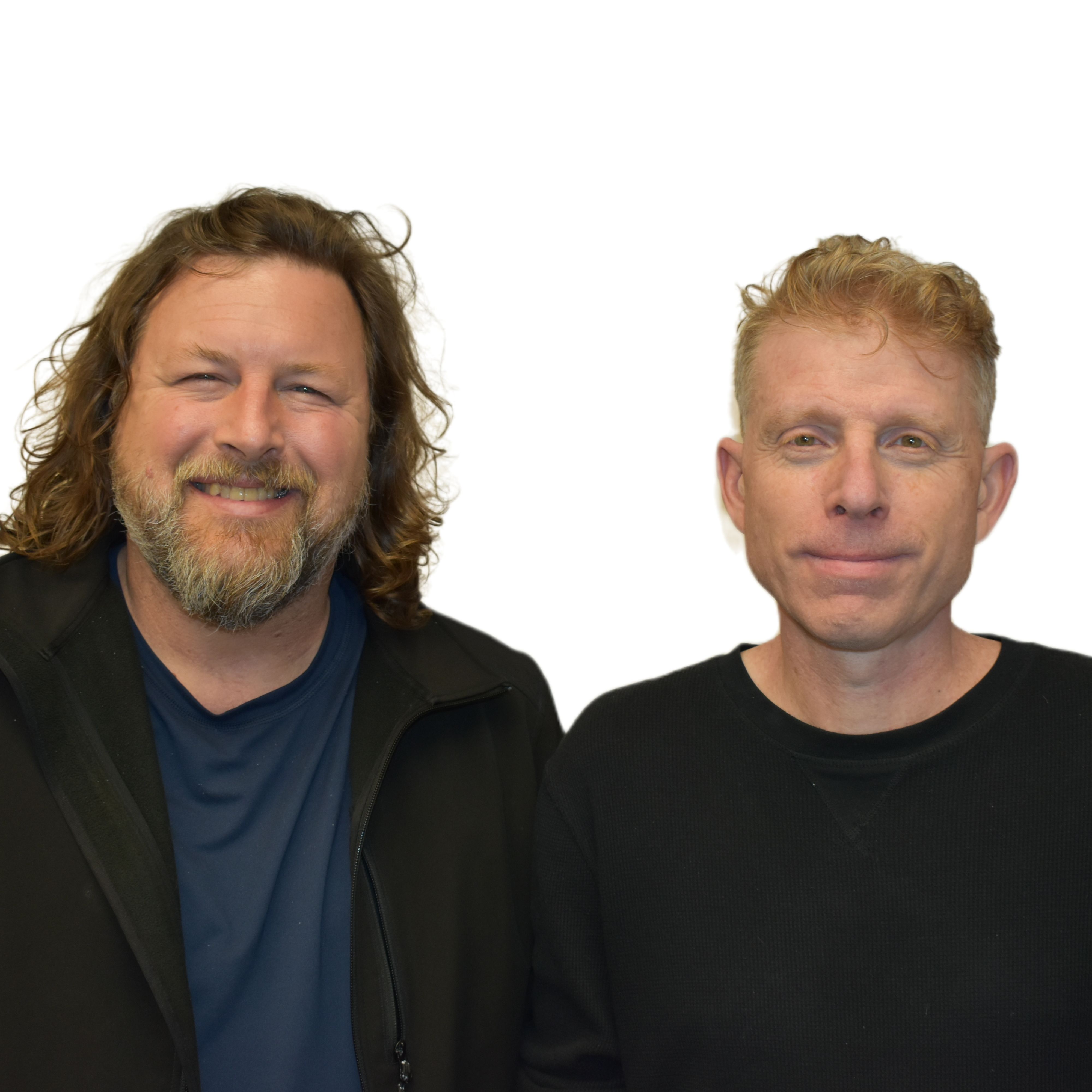 The woman who stole her mom's car and got it stuck in some wet cement at a construction site!
---
ICBN 92322 A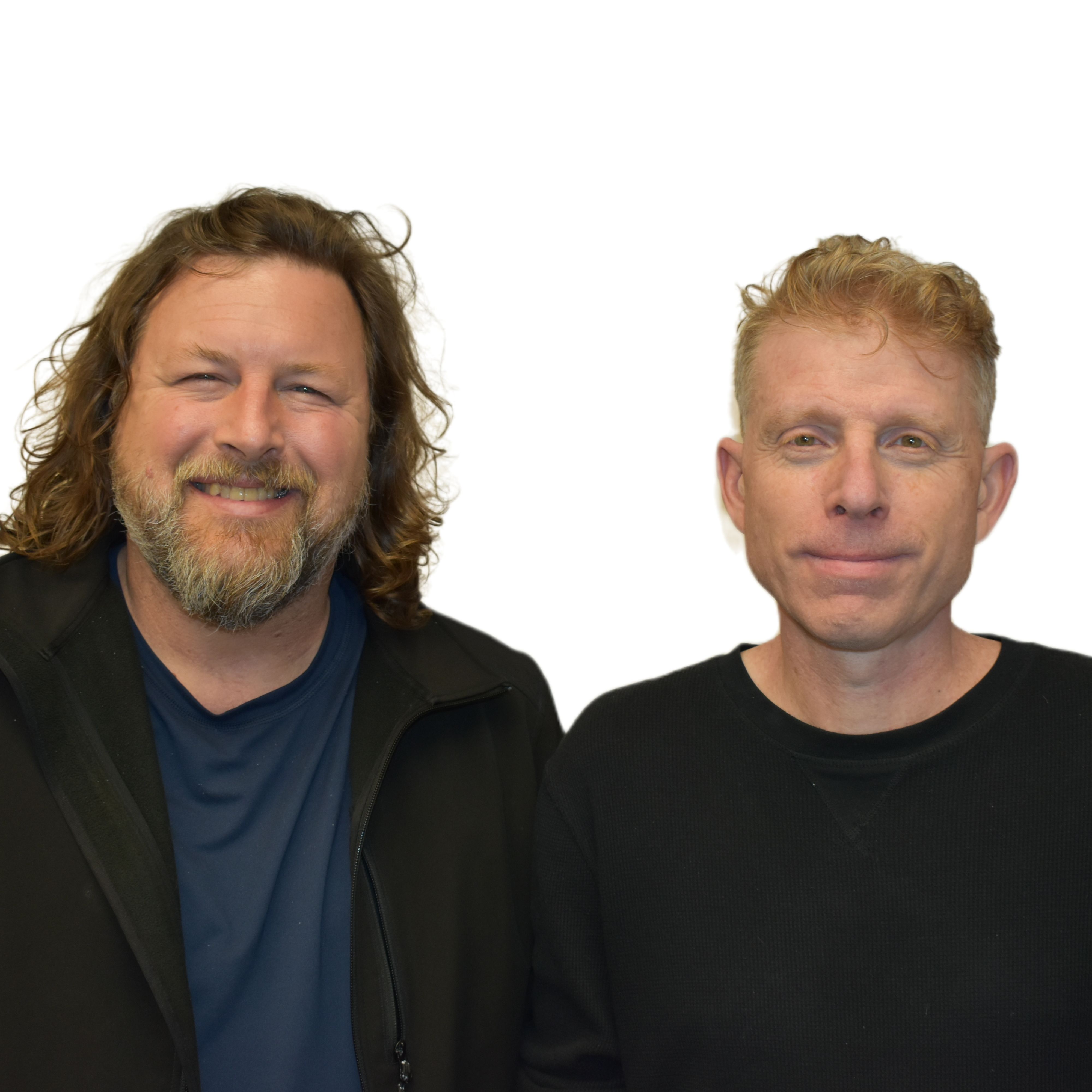 A Utah football fan threatened to blow up the school's nuclear reactor if the team didn't win last weekend...a crew of road painters misspelled SCHOOL on the drive up to the local high school...and a DUI suspect told cops she wasn't driving it was her dog behind the wheel!
---
ICBN 92322 P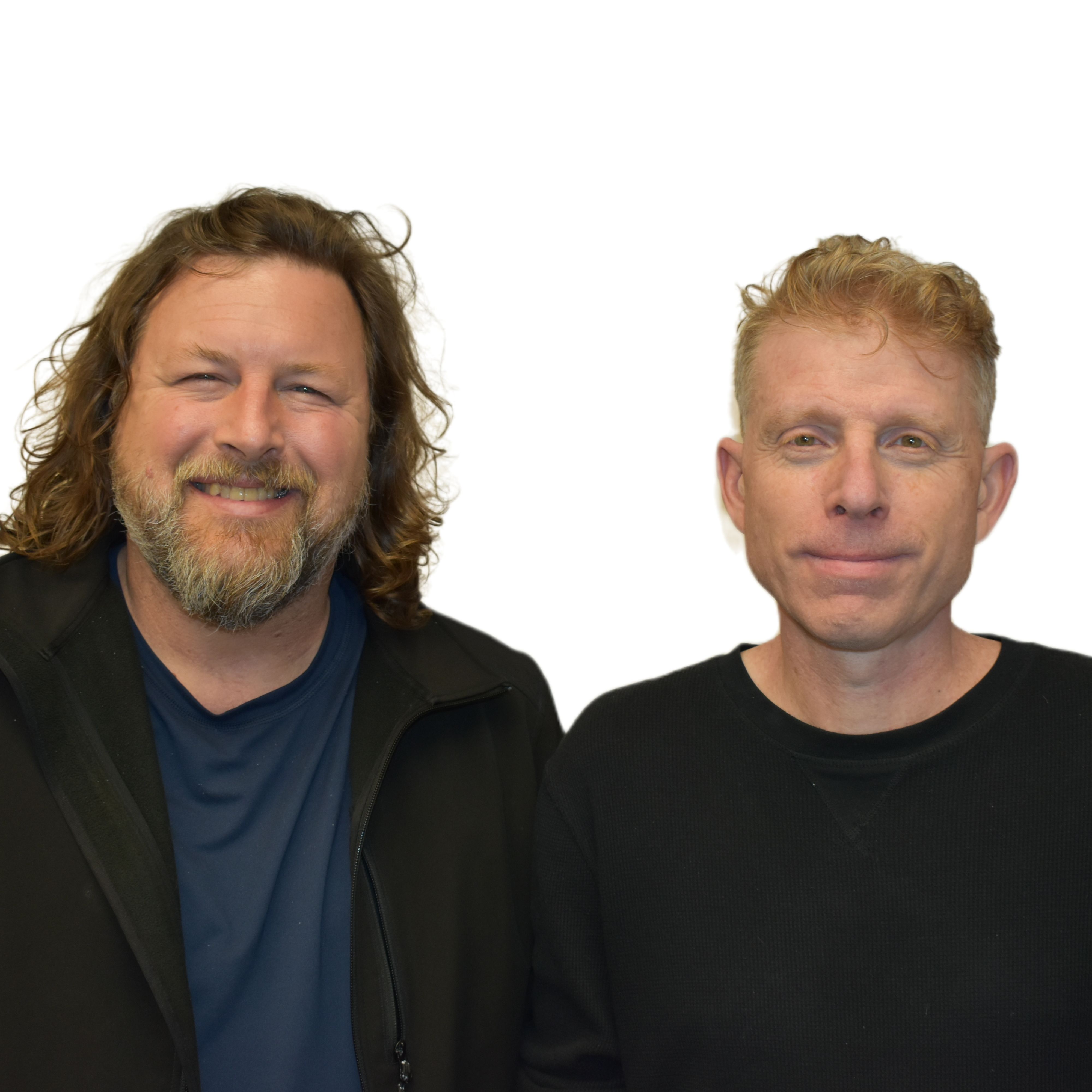 A convicted bank robber decided he wanted to start working from home...a man spent a lot of time and money putting together a book of the worst toilets in the world...and Whidbey Island 911!
---
Thurs Knuck 92222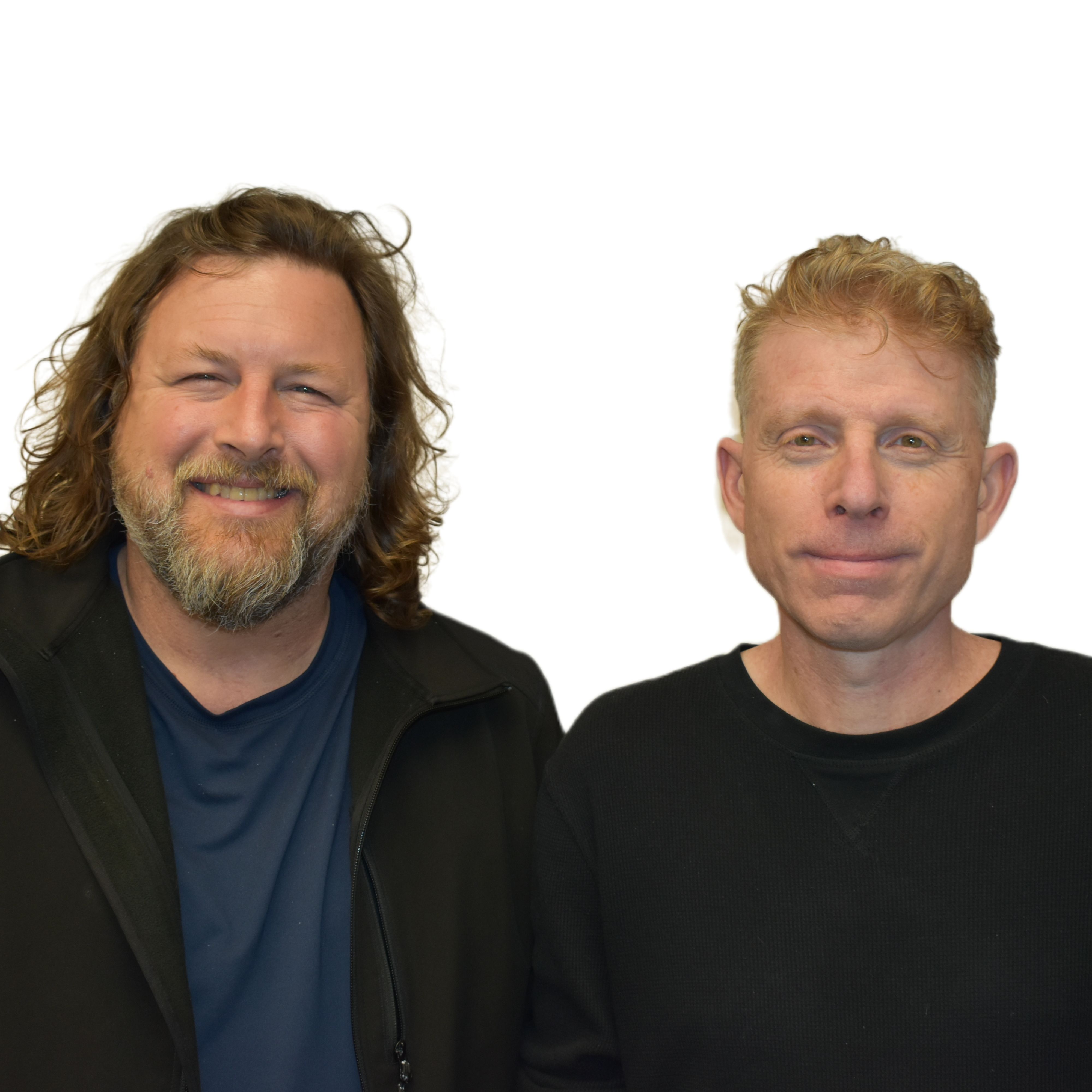 The local woman who stole her mom's car and got it stuck in some wet concrete at a construction site!
---
No 2nd Date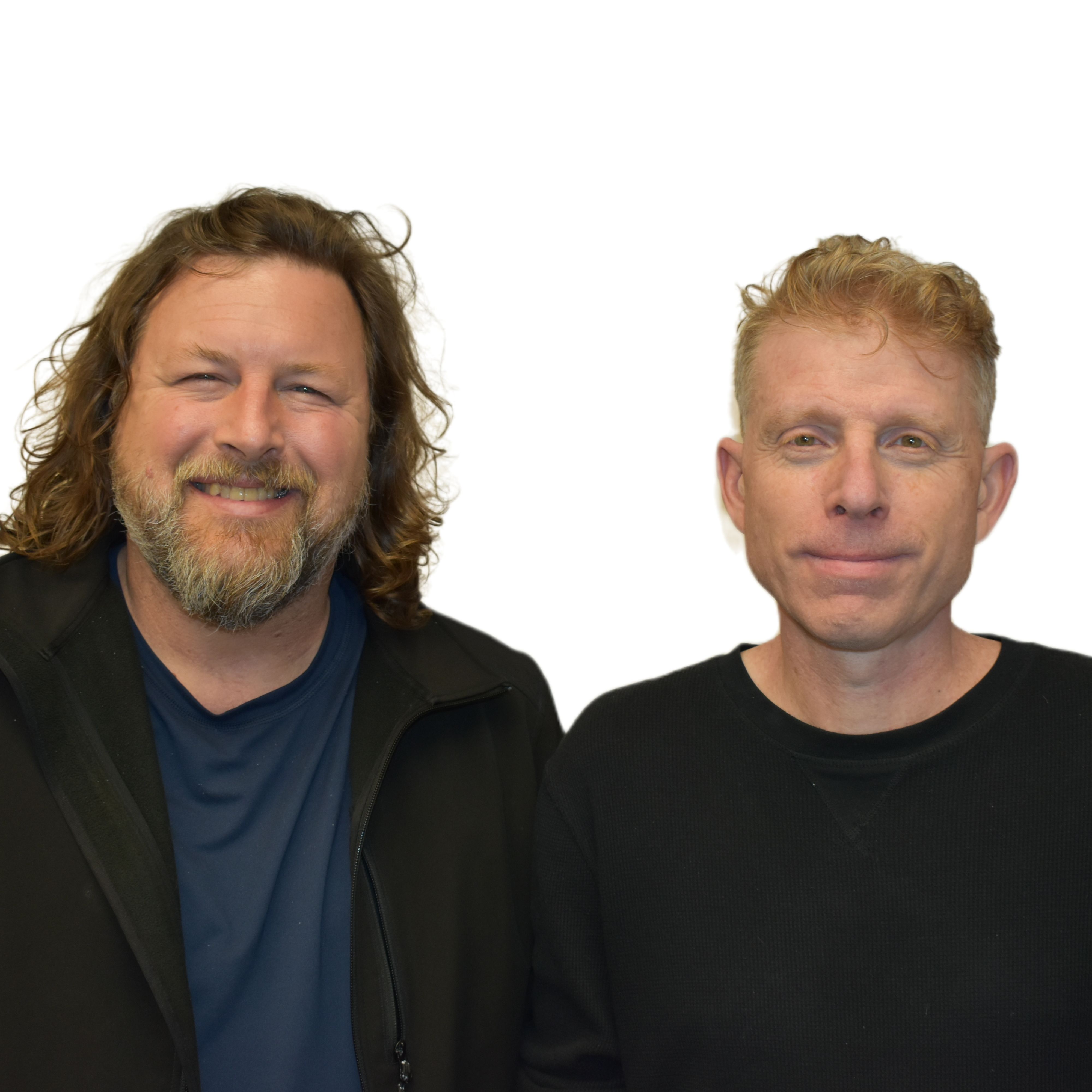 We asked about the time the 1st date went so bad for some reason that there was no way of there being a 2nd date! What happened?
---
Tongue 1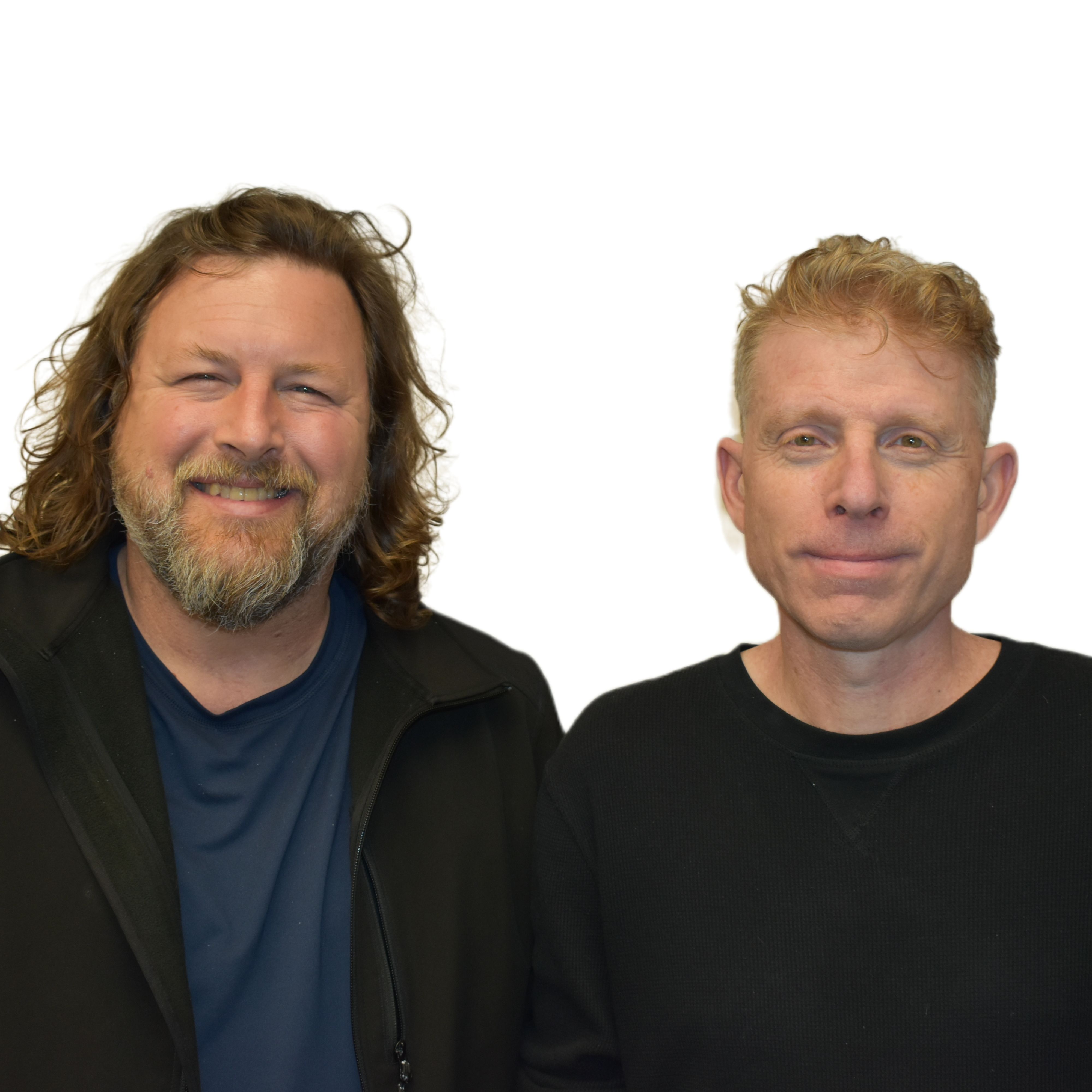 John was at a taco stand yesterday and saw tongue tacos on the menu...he didn't order it but given the response from people who have maybe he missed out!
---
Wet Concrete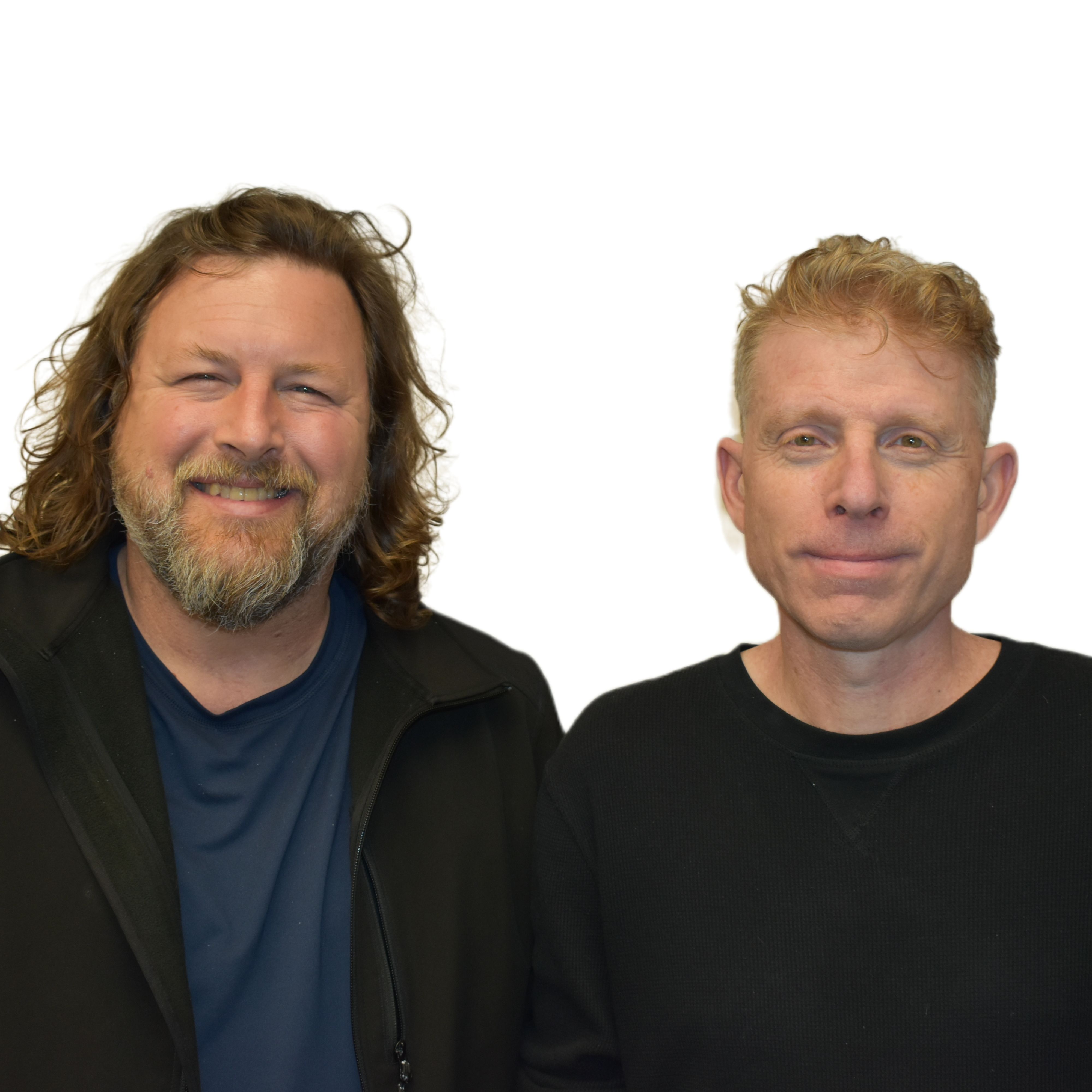 Today's 9:30 Knucklehead found herself in wet concrete in mom's stolen car so we asked for a wet concrete story and we got a good one involving a dog at a construction site!
---
ICBN 92222 A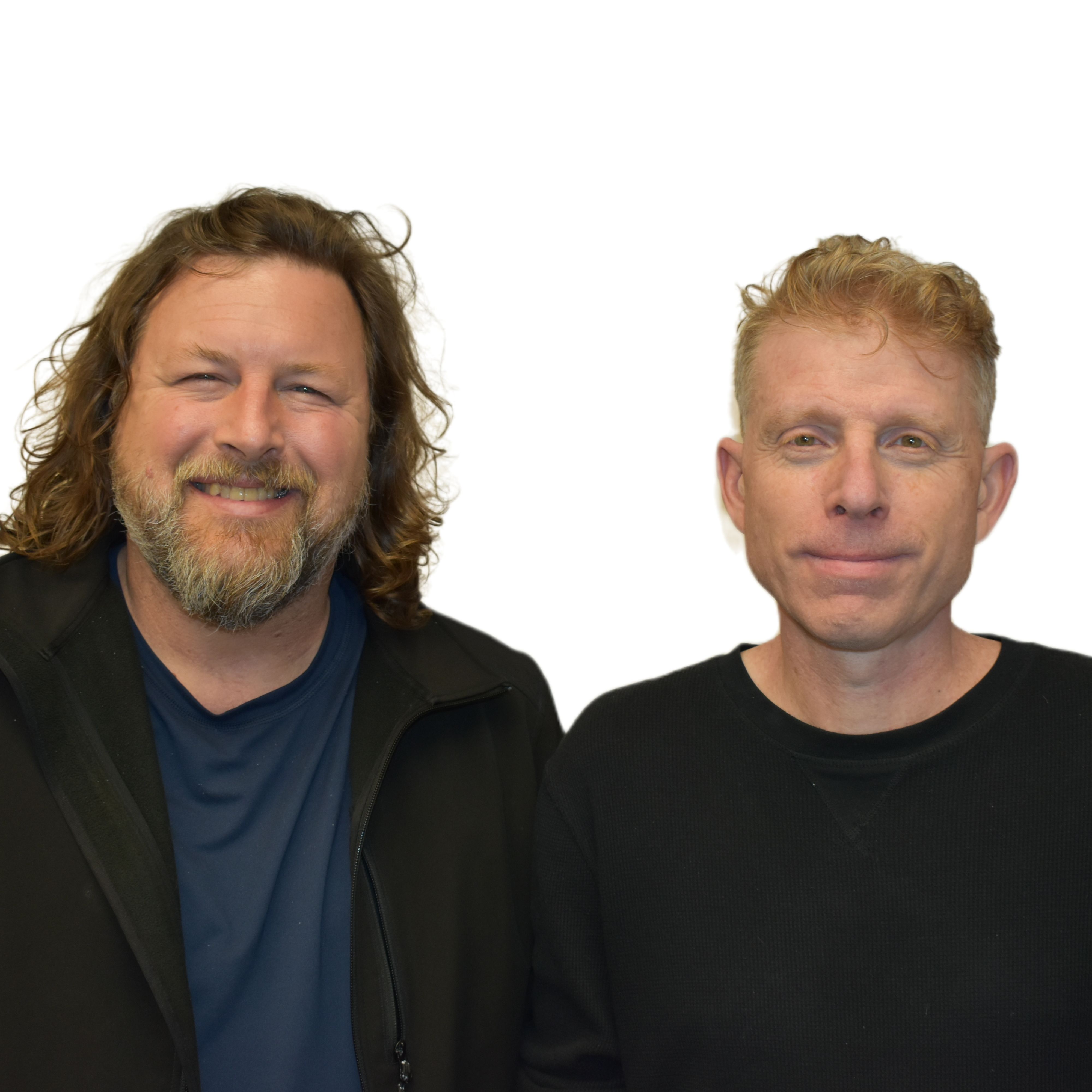 It's an all bad girls edition...a woman drove her car thru a wall of a restaurant...a sister and her dad beat up her brother over some Chinese food...and a woman stole her mom's car and drove it into some wet concrete at a construction site!
---
ICBN 92222 P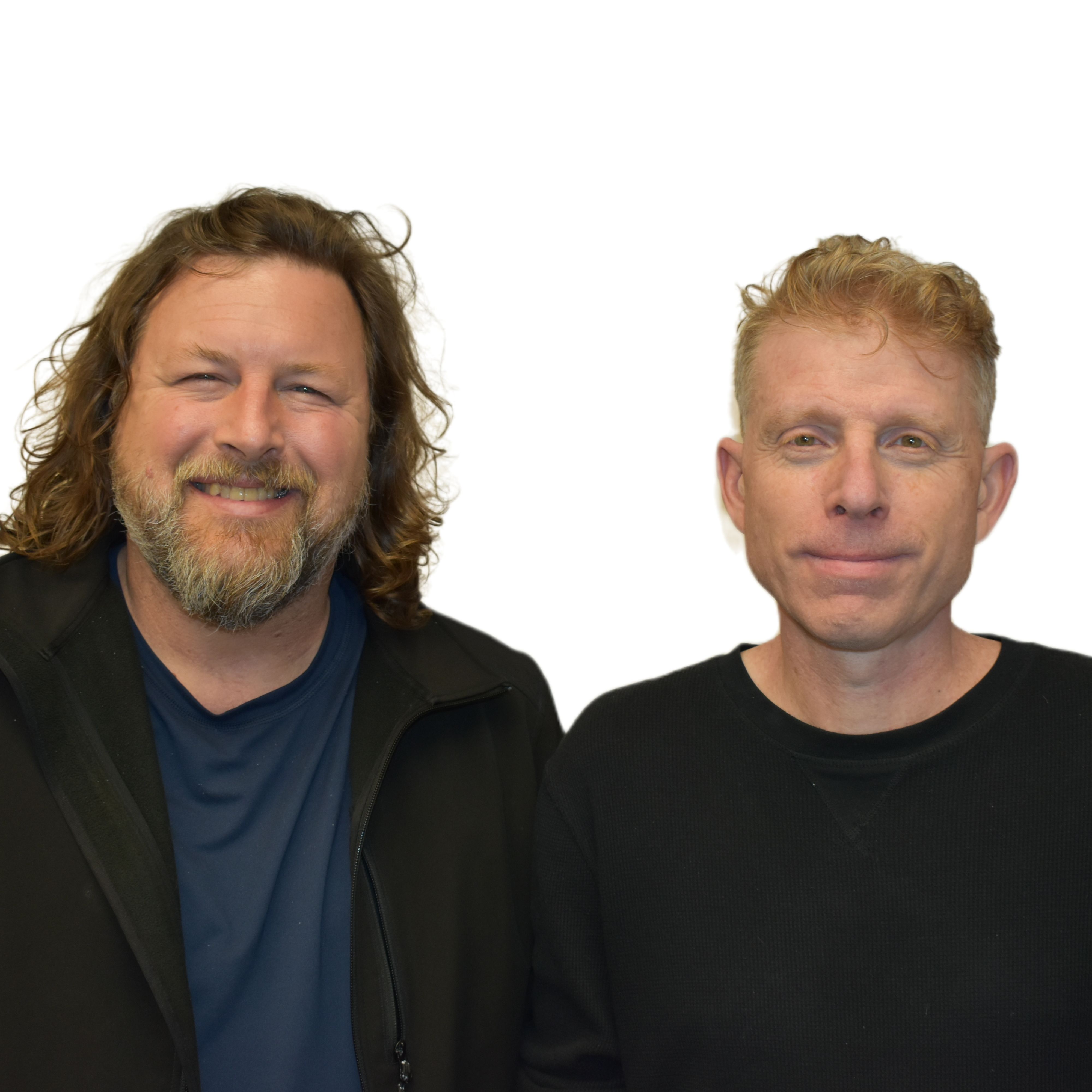 Southwest airlines gave everyone onboard a flight to Hawaii a ukulele and free lessons...a woman got busted smuggling a bunch of meth hidden inside some aloe vera...and a man stands accused of being naked and urinating off his high rise balcony!
---