Radio Mystery Theater (CBSRMT.com)
Subscribe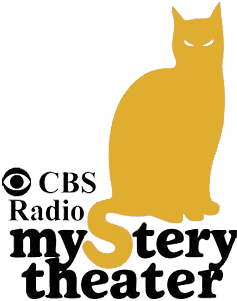 Enjoy our episode guide of all 1,399 CBS Radio Mystery Theater old time radio shows for free!
Little Richard (Episode #1203)
A young man discovers how skewed the judicial system is when he is released from prison. After serving a sentence for forgery, his desire to turn a new leaf is resolute but the corruption rampant in his city makes it hard for him to do so.
Written by: Dann Sam
Starring: Tabori Kristoffer Shay Joan Dryden Robert Grant Bernard Click here for more information about this show or add your comments on this Radio Mystery Theater episode and talk about the show with other listeners!
---