Sweet Home Cannabama 5-29-23 w guest Chyana Bradley of On A High Note YT podcast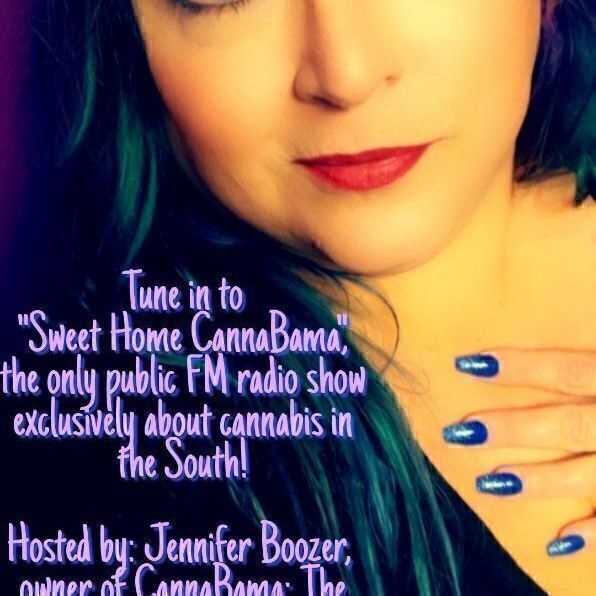 ---
Sip & Chew w/Mike and Stew 5.28.2023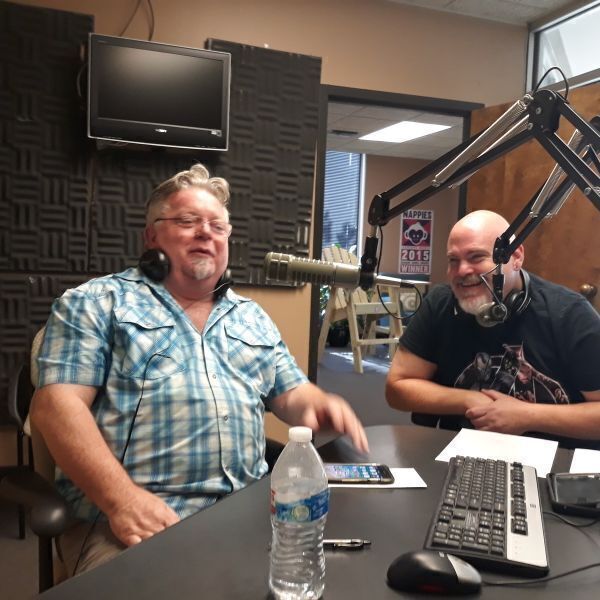 ---
Plain Gardening w/Bill Finch 5.28.2023 w/guest David Hubble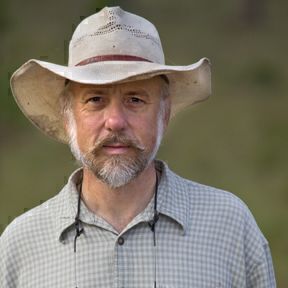 ---
Southern Fairways Golf Radio Show 5.27.2023 ft Dan Randall, Mitch McConnell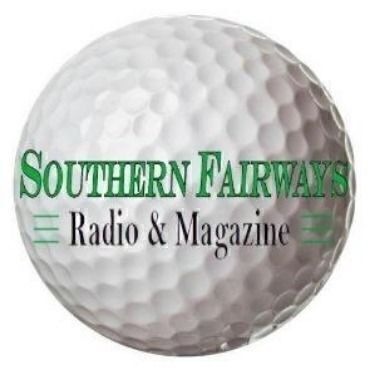 ---
Prep Sports Report 5.27.2023 (legend Series Edition) ft David Faulkner, Joe Hutchins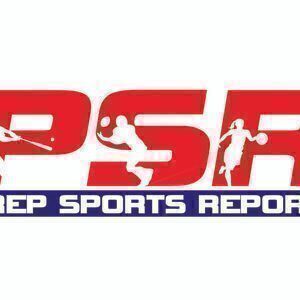 ---
Midday Mobile - Dale Liesch talks local news plus the Constitutional quiz - May 26 2023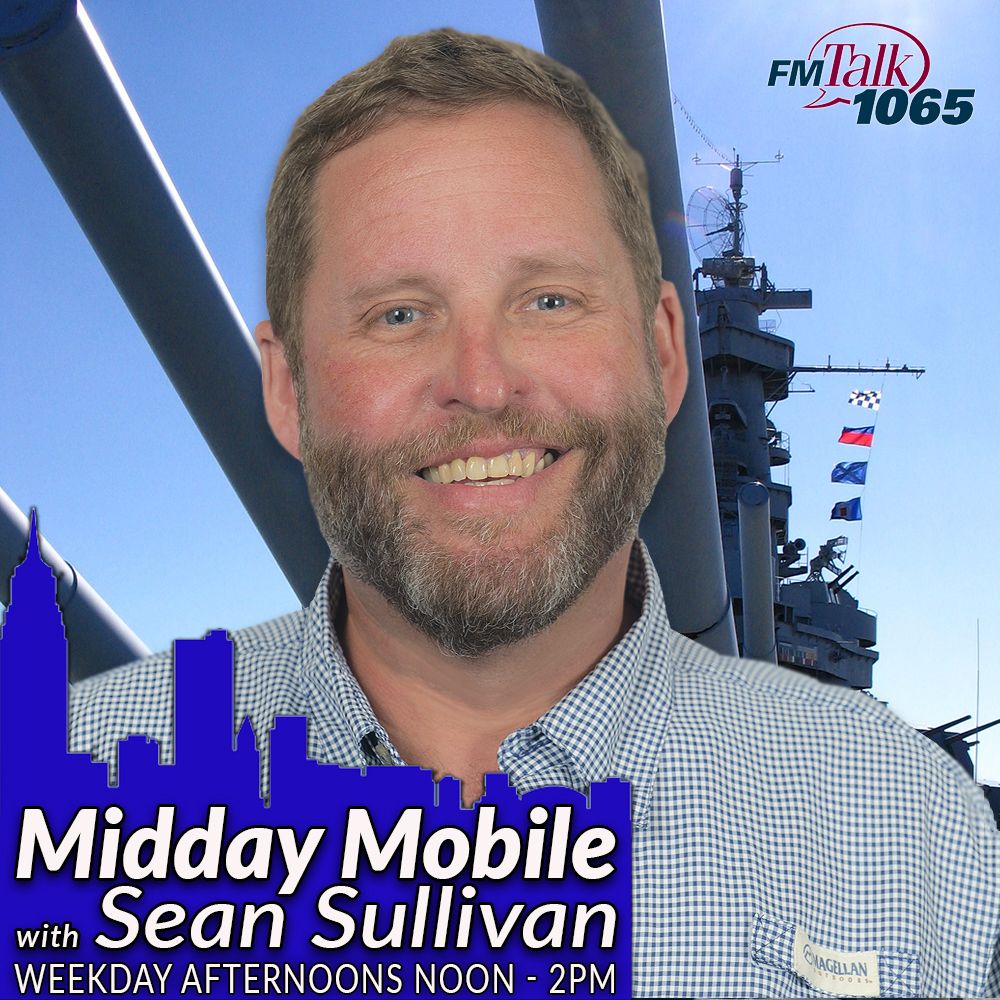 ---
State Sen. Chris Elliott - Jeff Poor Show - Friday 5-26-23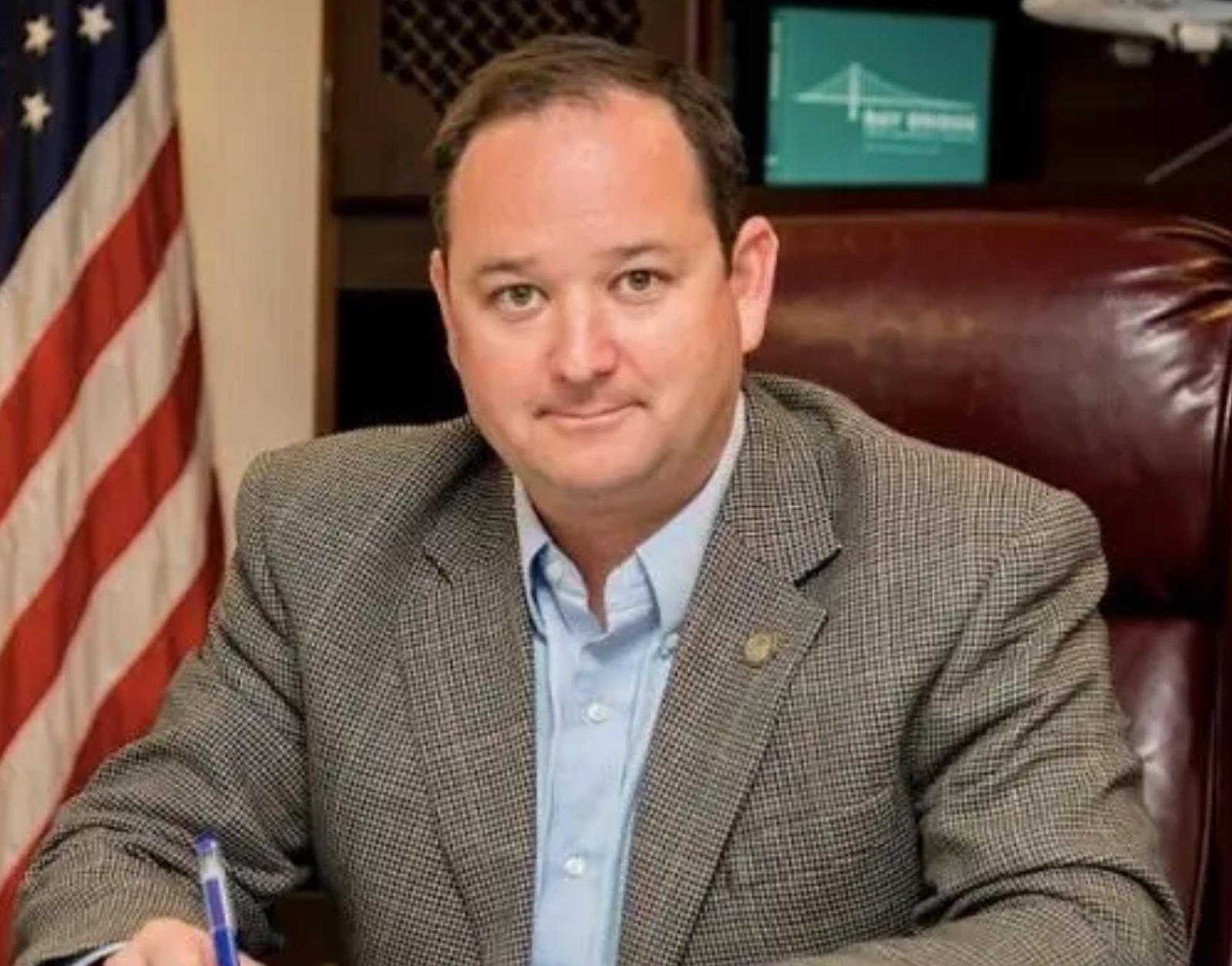 ---
Midday Mobile - State Representative Chip Brown discusses the long night for the AL Legislature - May 26 2023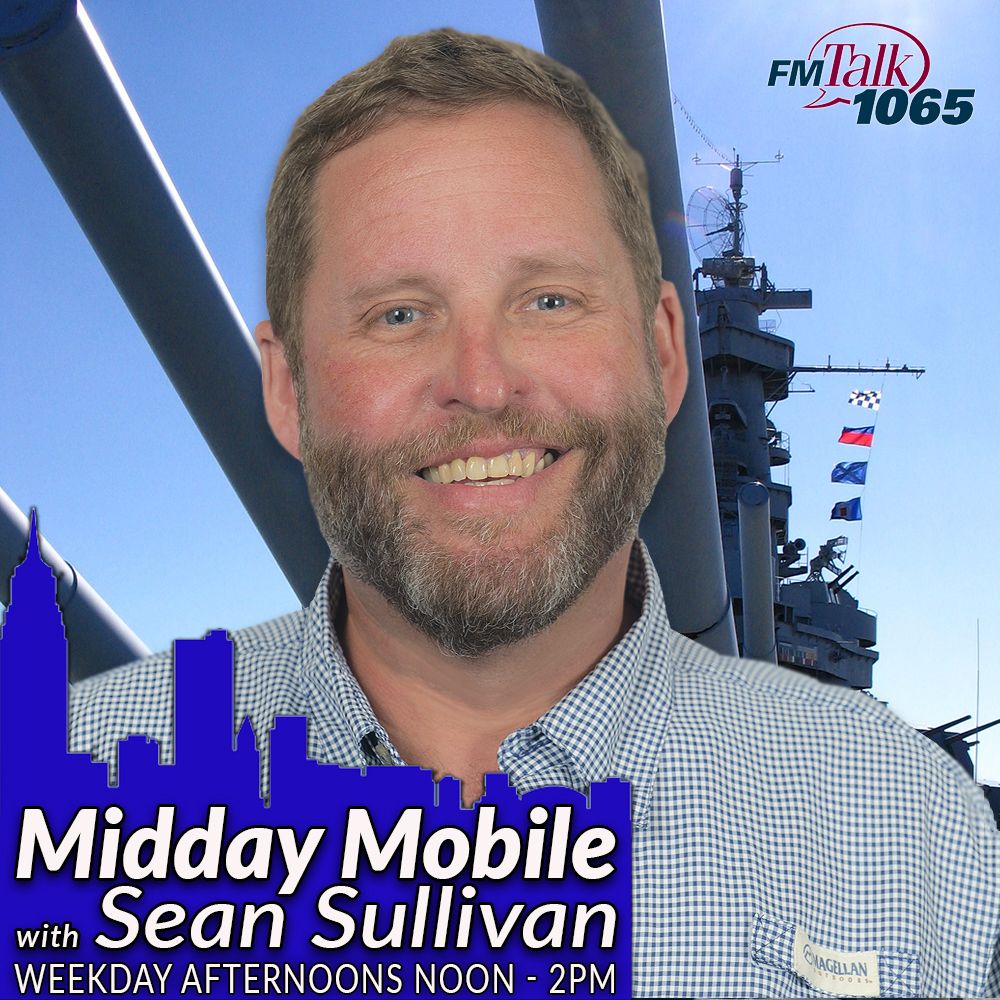 ---
The Jeff Poor Show - May 26 2023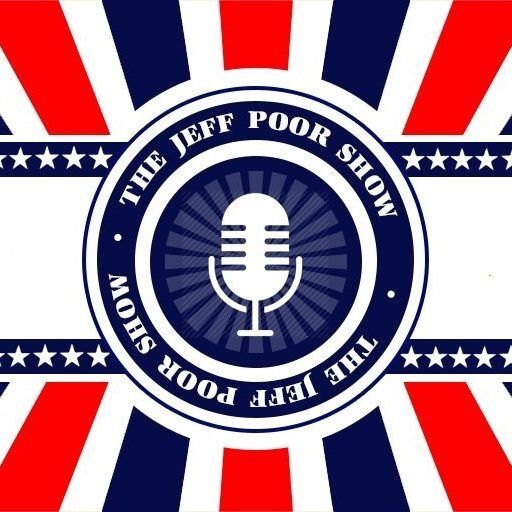 GUESTS: Todd Stacy (Alabama Daily News), Scott Buttram (Trussville Tribune), State Senator Chris Elliott on separate solo podcast
---
Mobile Mornings - Dalton and Sean discuss the Alabama budgets and child labor laws - May 26 2023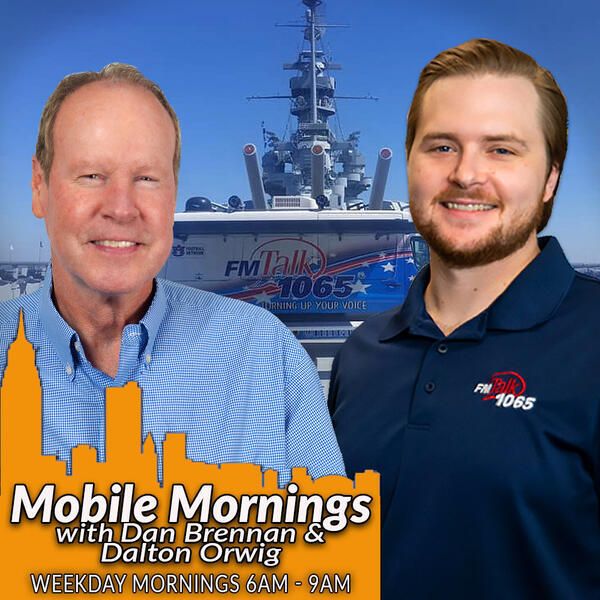 ---
Midday Mobile - Red Snapper Special with Sean Powers and Scott Bannon - May 25 2023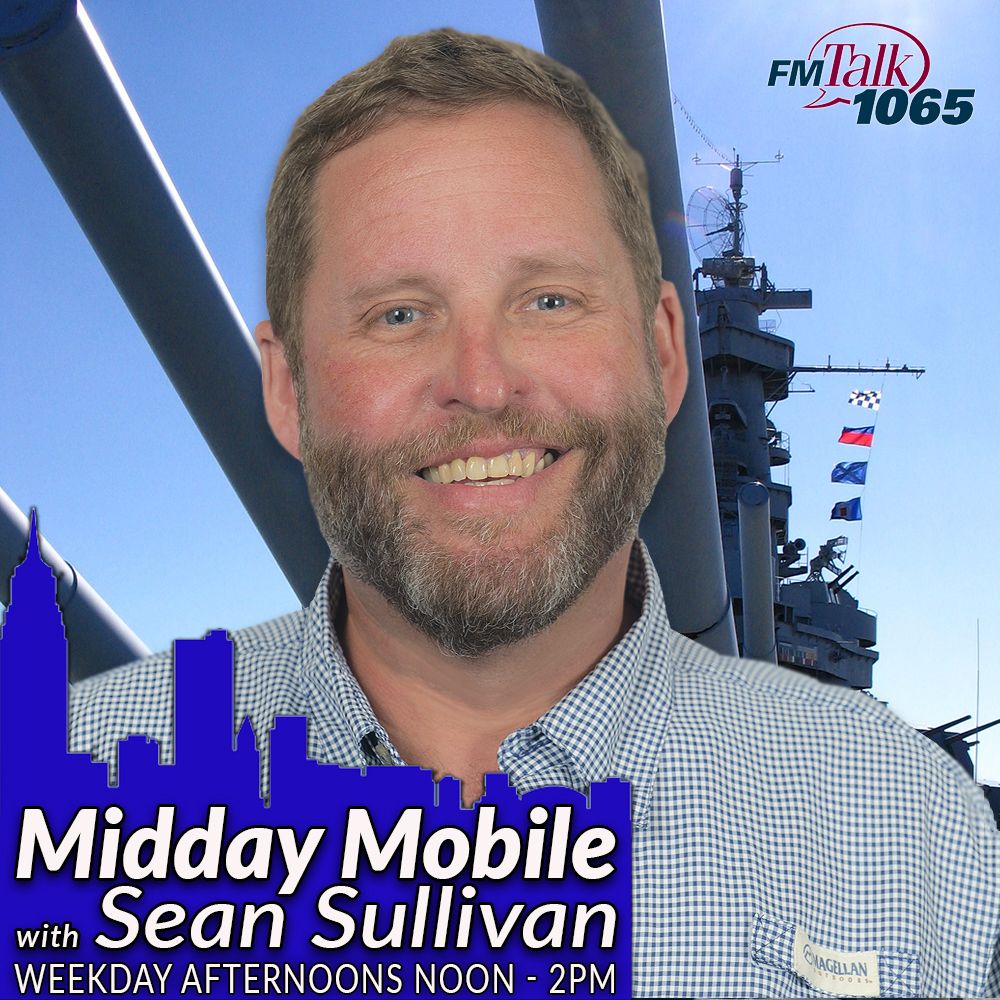 ---
Midday Mobile - John Sharp from AL-dot-com and Justin Bogie from 1819 News join the show - May 25 2023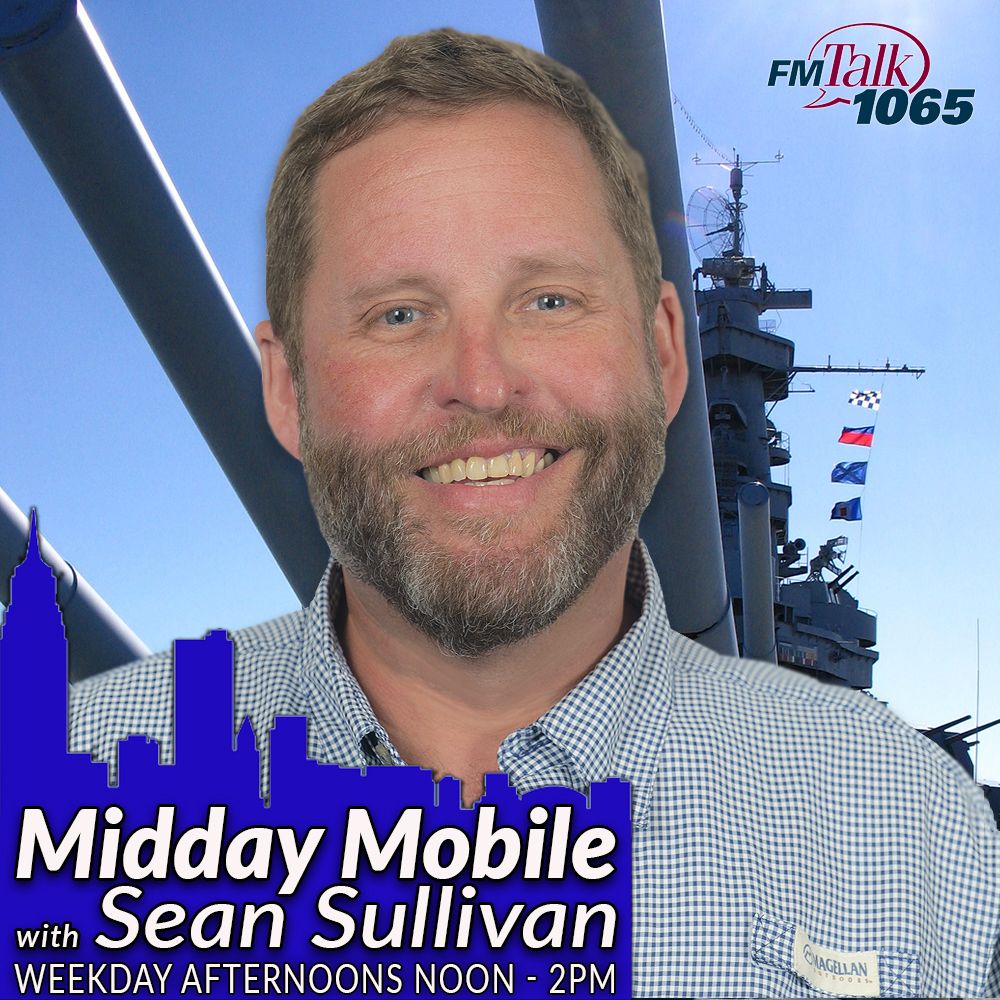 ---
Jeff Poor Show - Thursday 5-25-23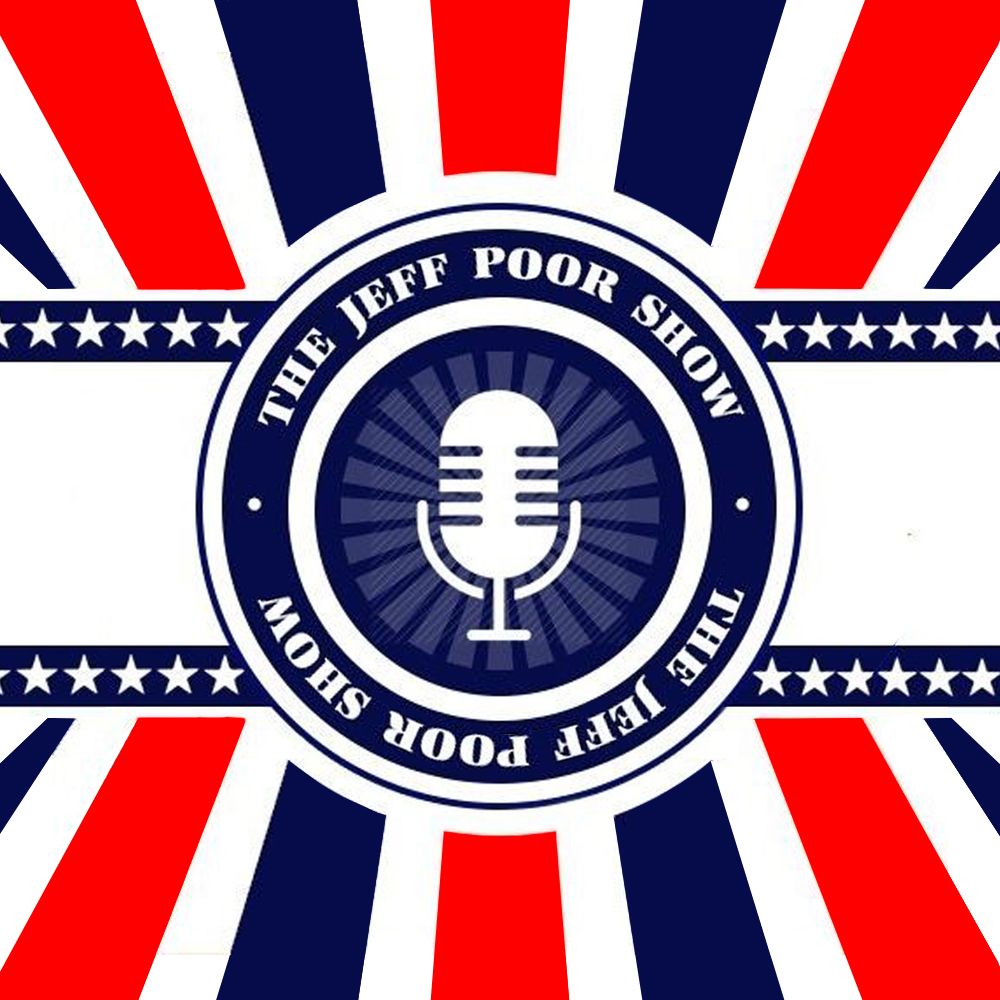 ---
1819 News Craig Monger - Jeff Poor Show - Thursday 5-25-23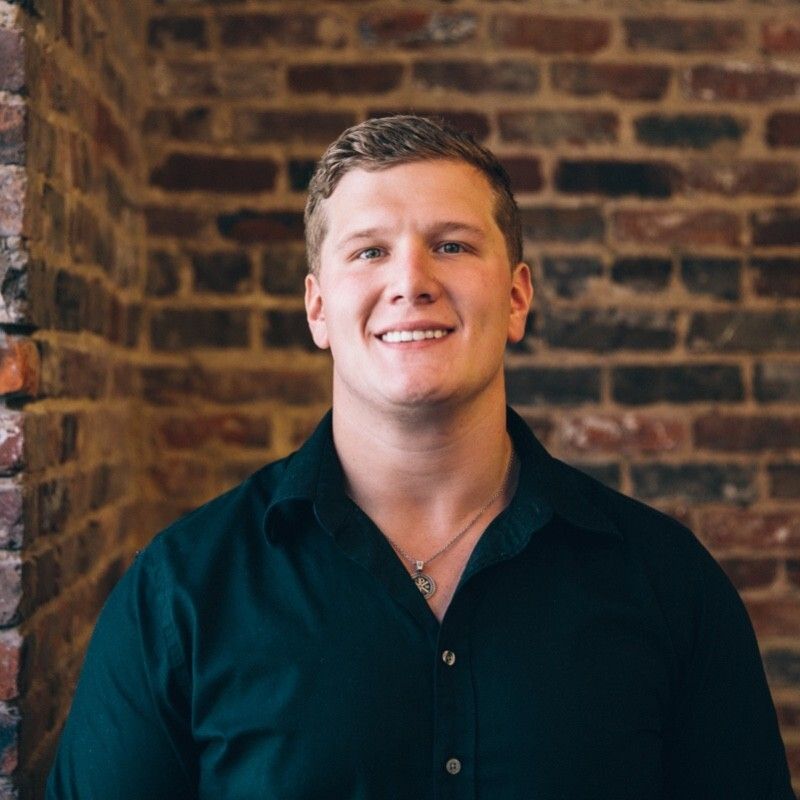 ---
Mobile County Commissioner Randall Dueitt - Jeff Poor Show - Thursday 5-25-23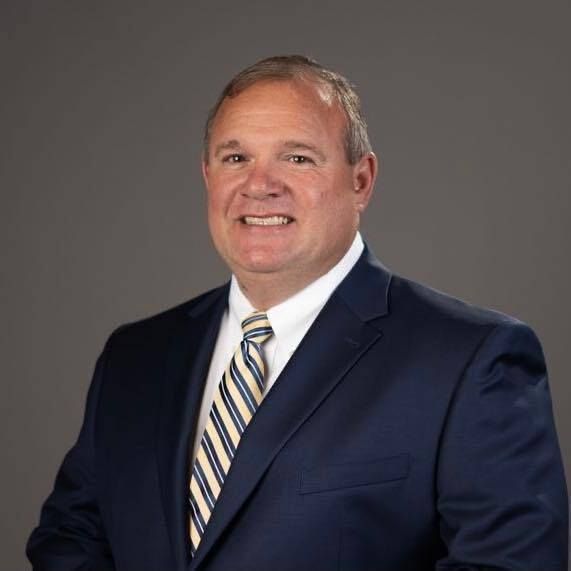 ---
State Auditor Andrew Sorrell - Jeff Poor Show - Thursday 5-25-23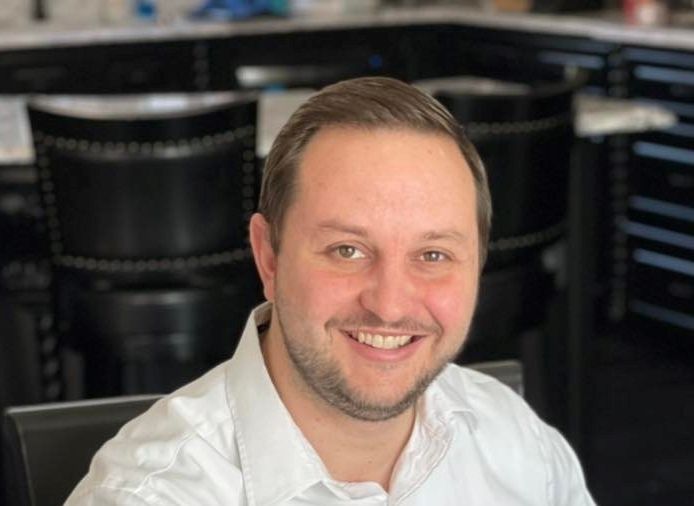 ---
Rob Holbert from Lagnaippe - Mobile Mornings - Thursday 5-25-23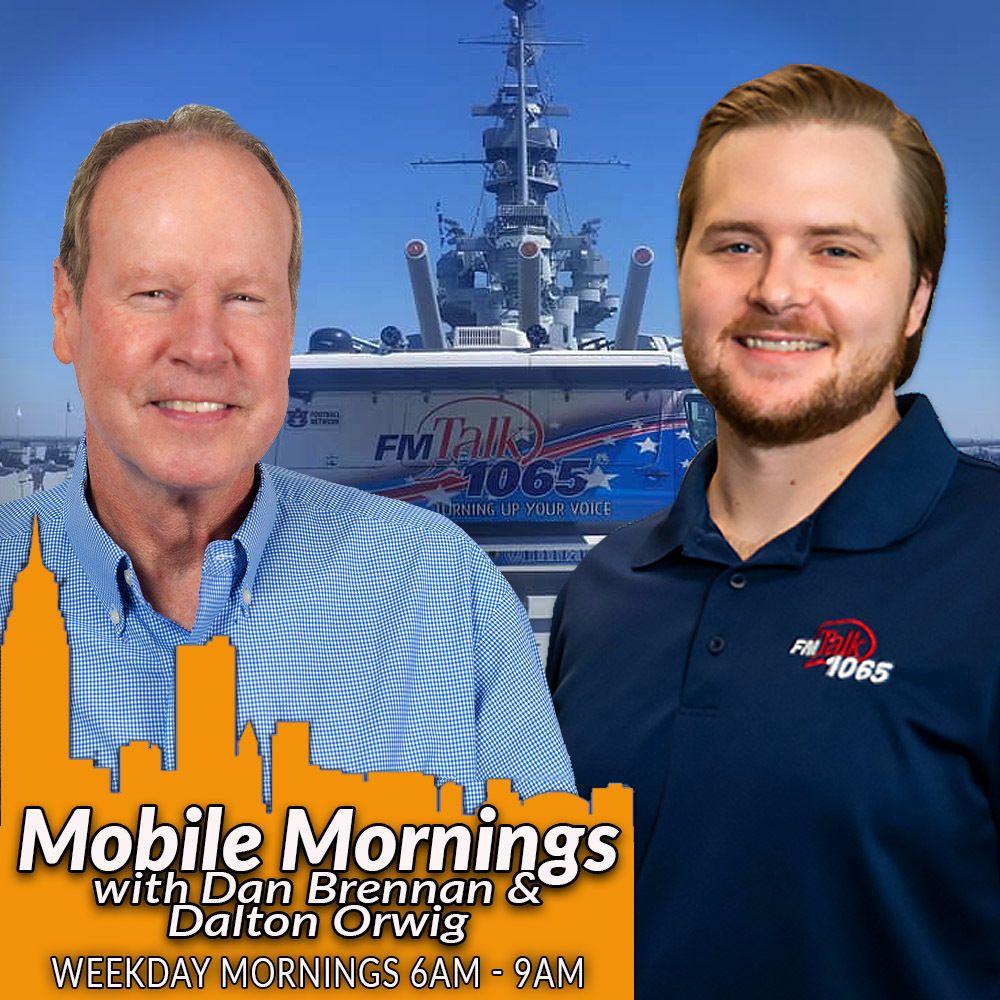 ---
FM Talk Fishing Report 5-25-23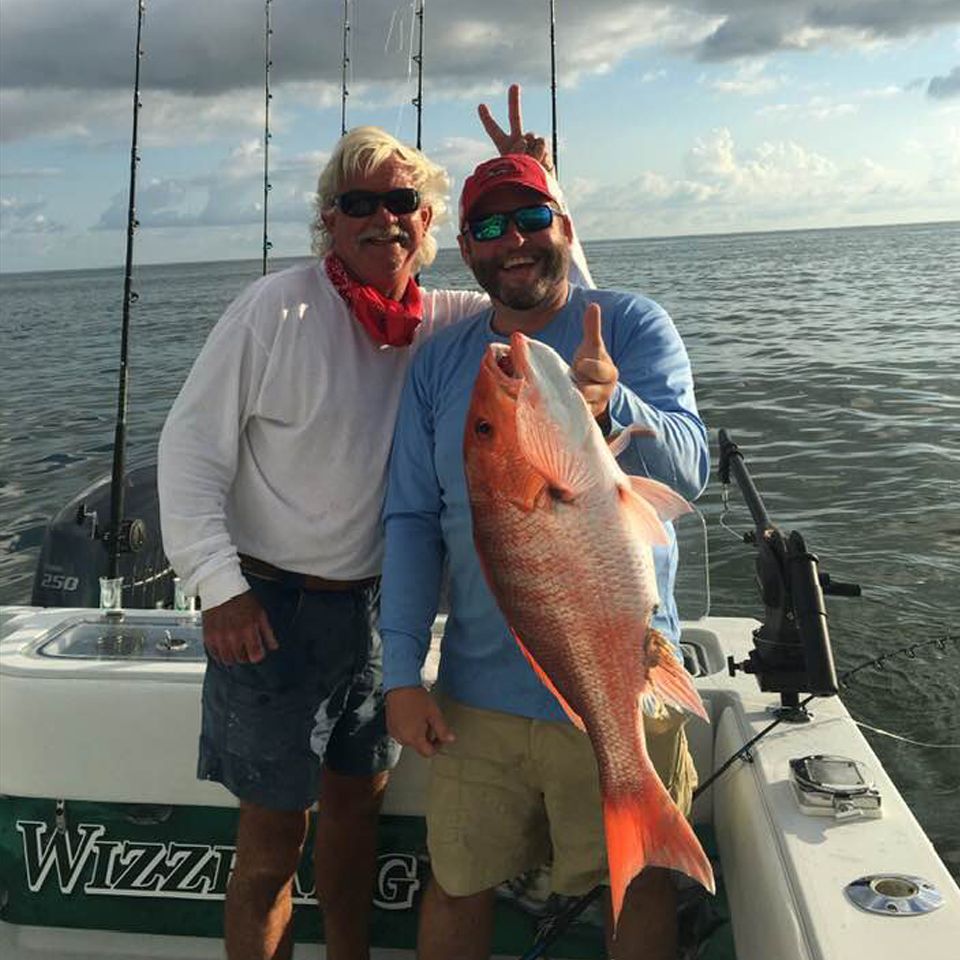 On this week's FM Talk Fishing Report Sean Sullivan talked to Captain Bobby Abruscato about the May effects on the waterways of the coast. Get Captain Bobby's expert advice: 

McCoy Outdoor Company has the gear you need to have a successful trip like Captain Bobby!  McConnell Automotive can get you into the truck you need to pull your boat!

Book a trip!
https://www.facebook.com/ateamfishing/
---
Scuttlebutt Radio Network 05/24/23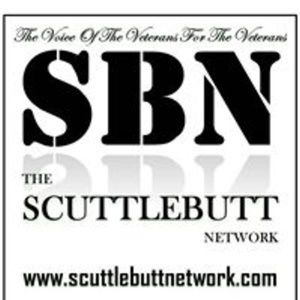 A show for Veterans ... from Veterans.
---
What's Working with Cam Marston Season 6 Episode 21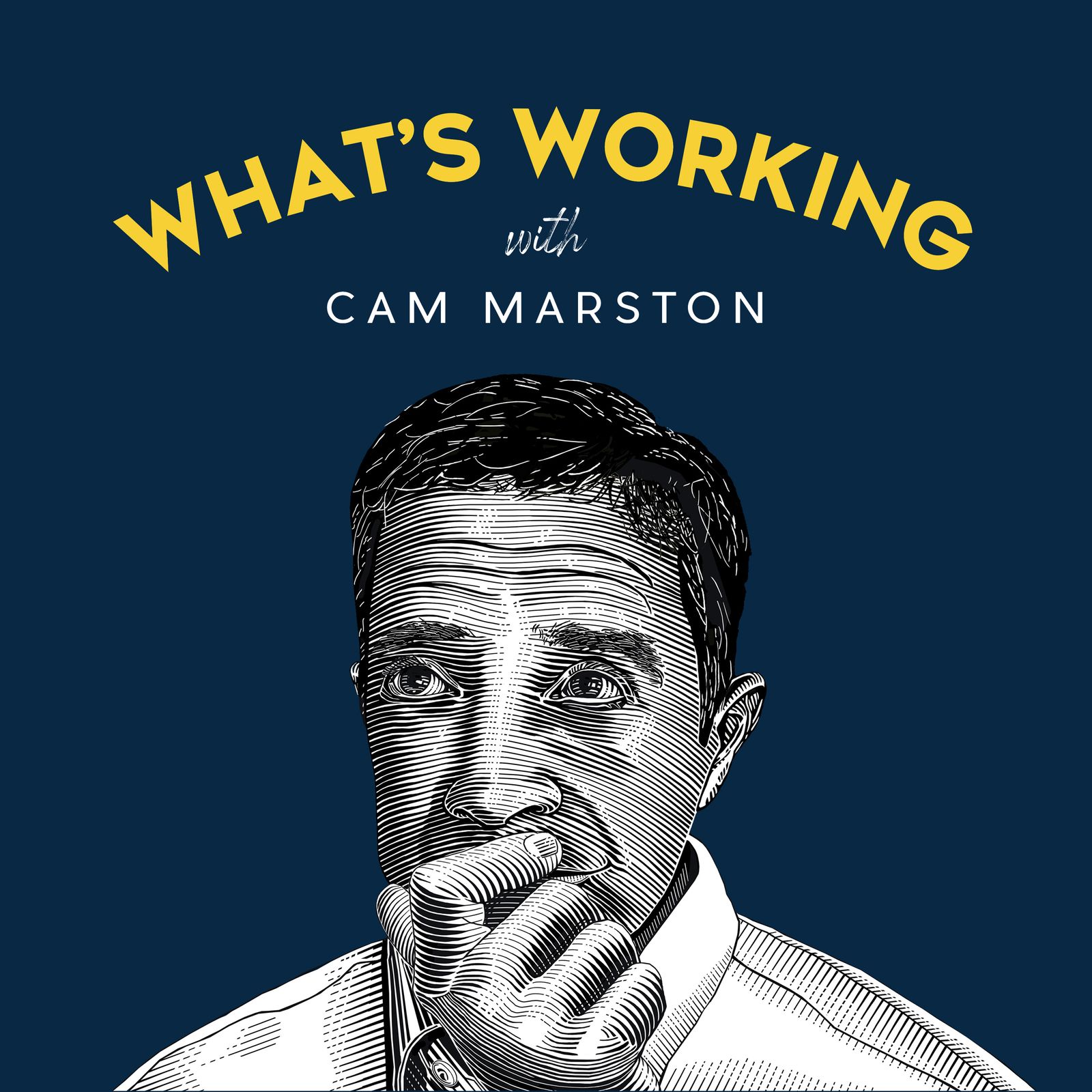 Cam Marston has spent the past twenty years studying workplace and workforce trends and reporting his trends to his clients in presentations, seminars, workshops, and keynote speeches. Now he takes his accumulated years of research and brings them to radio.
---
Beyond the Blockchain w Scott and Johnny 5-24-23 Tokenization As Service, fractional ownership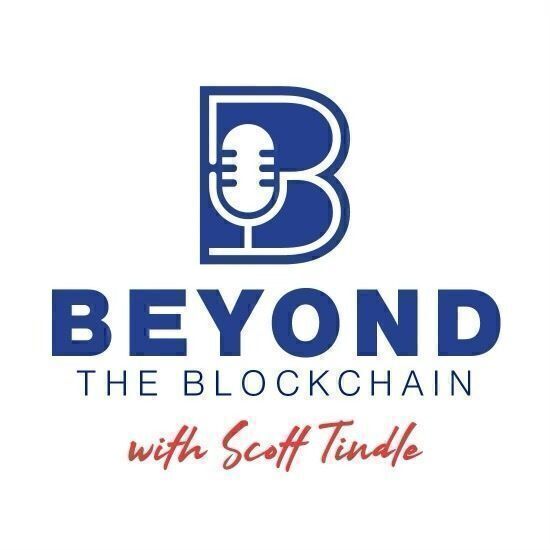 ---
Midday Mobile - Erica Thomas from 1819 News discusses the latest on the Baldwin County Toll bridge controversy - May 24 2023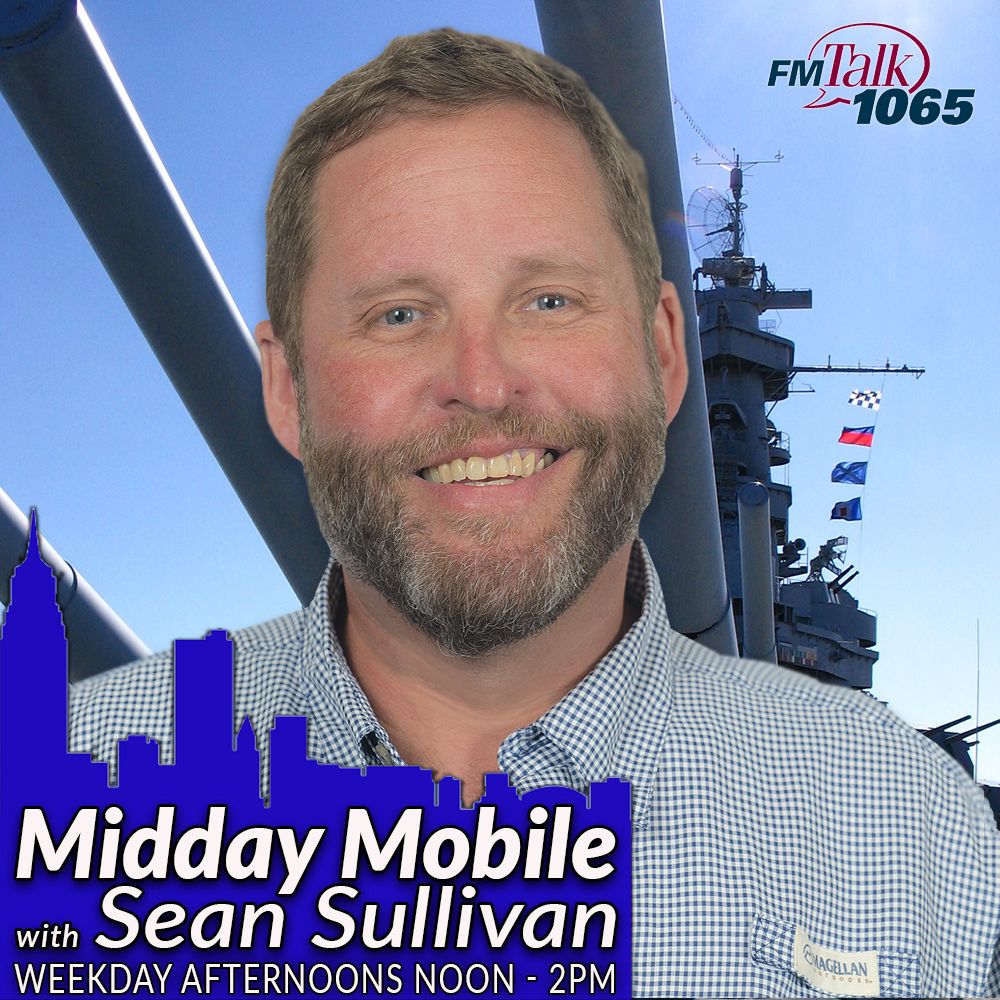 Last Wednesday at 7:04 PM
---
City Councilman Ben Reynolds Fireworks and Annexation - Booty Poppin' Lawsuit - Midday Mobile - Wednesday 5-24-23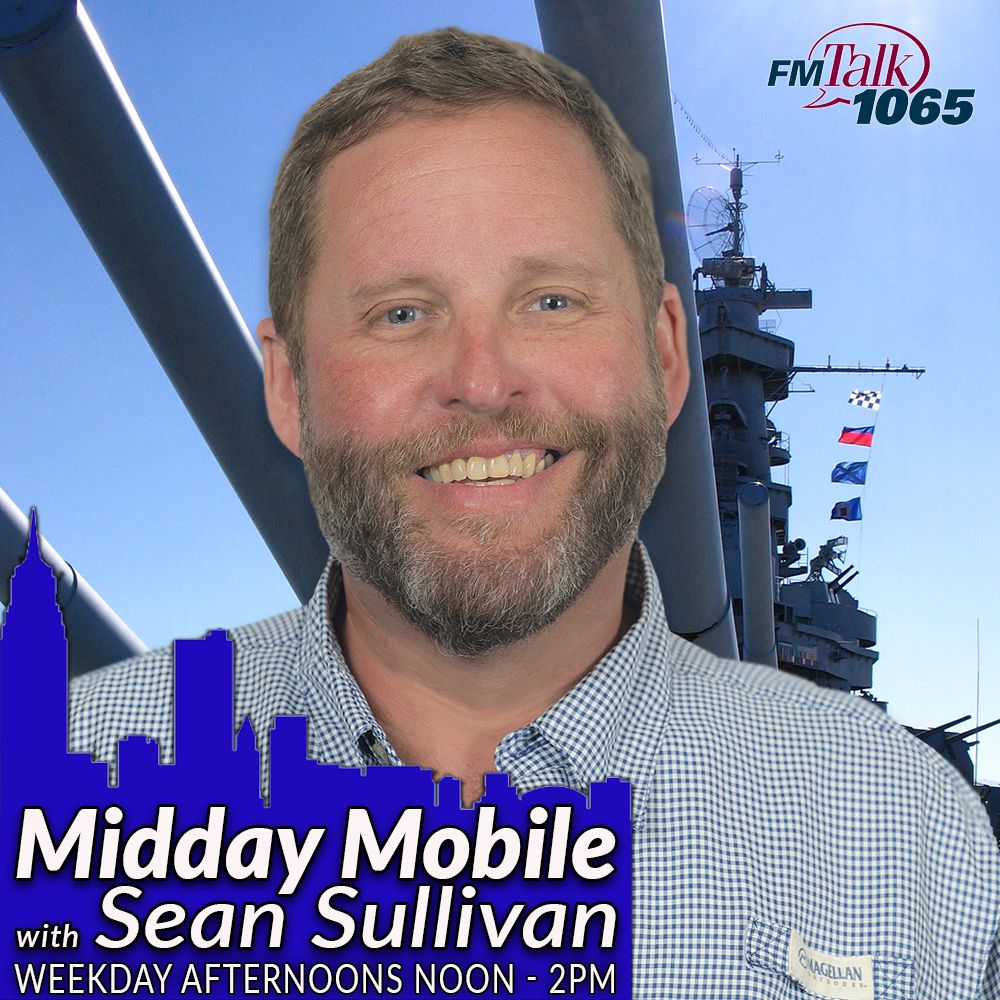 Last Wednesday at 6:13 PM
---
State Senator Andrew Jones - Jeff Poor Show - Wednesday 5-24-23.mp3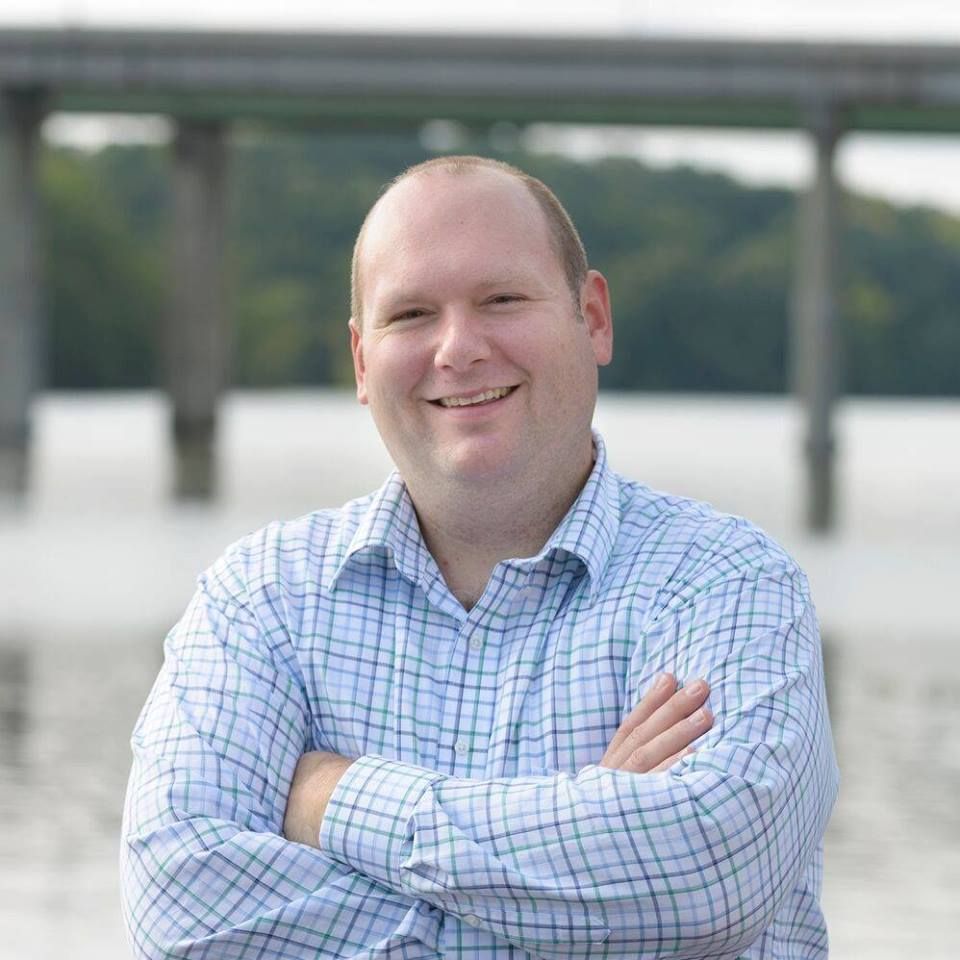 Last Wednesday at 5:08 PM
---
Lt Governor Will Ainsworth - Jeff Poor Show - Wednesday 5-24-23
Last Wednesday at 5:06 PM
---
State Senator Garlan Gudger - Jeff Poor Show - Wednesday 5-24-23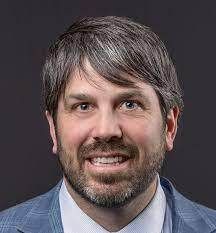 Last Wednesday at 4:40 PM
---
State Senator Garland Gruber - Jeff Poor Show - Wednesday 5-24-23
Last Wednesday at 4:38 PM
---
State House Majority Leader Scott Stadthagen - Jeff Poor Show - Wednesday 5-24-23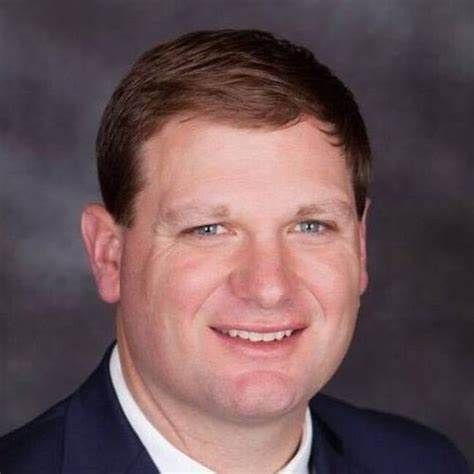 Last Wednesday at 4:16 PM
---
Congressional Districts, Boating Safety and Grocery Tax - Jeff Poor talked about school choice - Mobile Mornings - Wednesday 5-24-23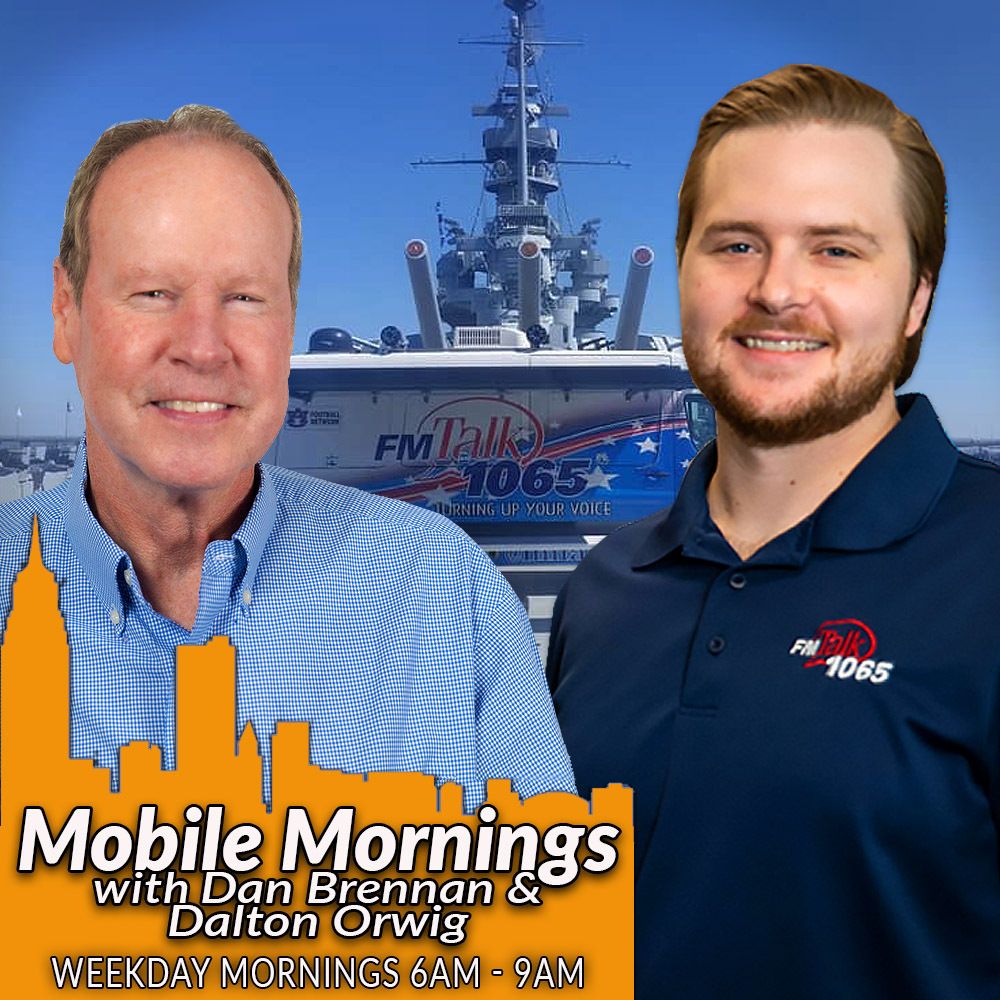 Last Wednesday at 4:15 PM
---
State Rep Matt Woods - Jeff Poor Show - Wednesday 5-24-23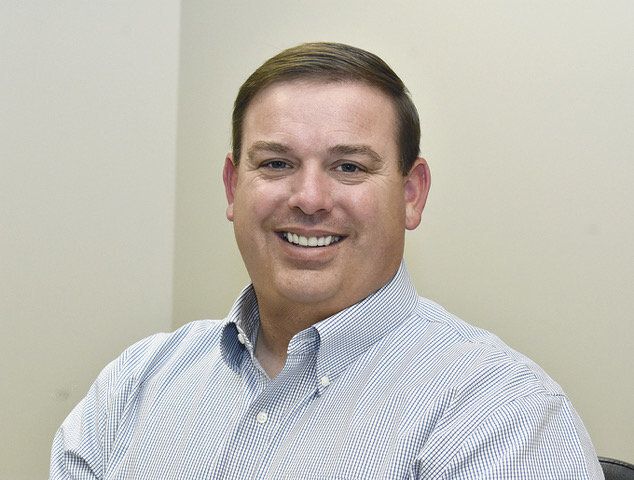 Last Wednesday at 3:47 PM
---
The George Williams Show 5-23-23 guest Chris Arps, Americans For Citizens' Voting, Dick Morris, Dems Defect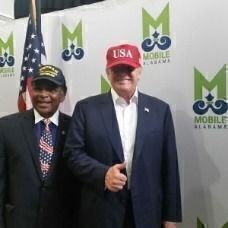 Last Wednesday at 1:13 AM
---
Jeff Poor Show - Tuesday 5-23-23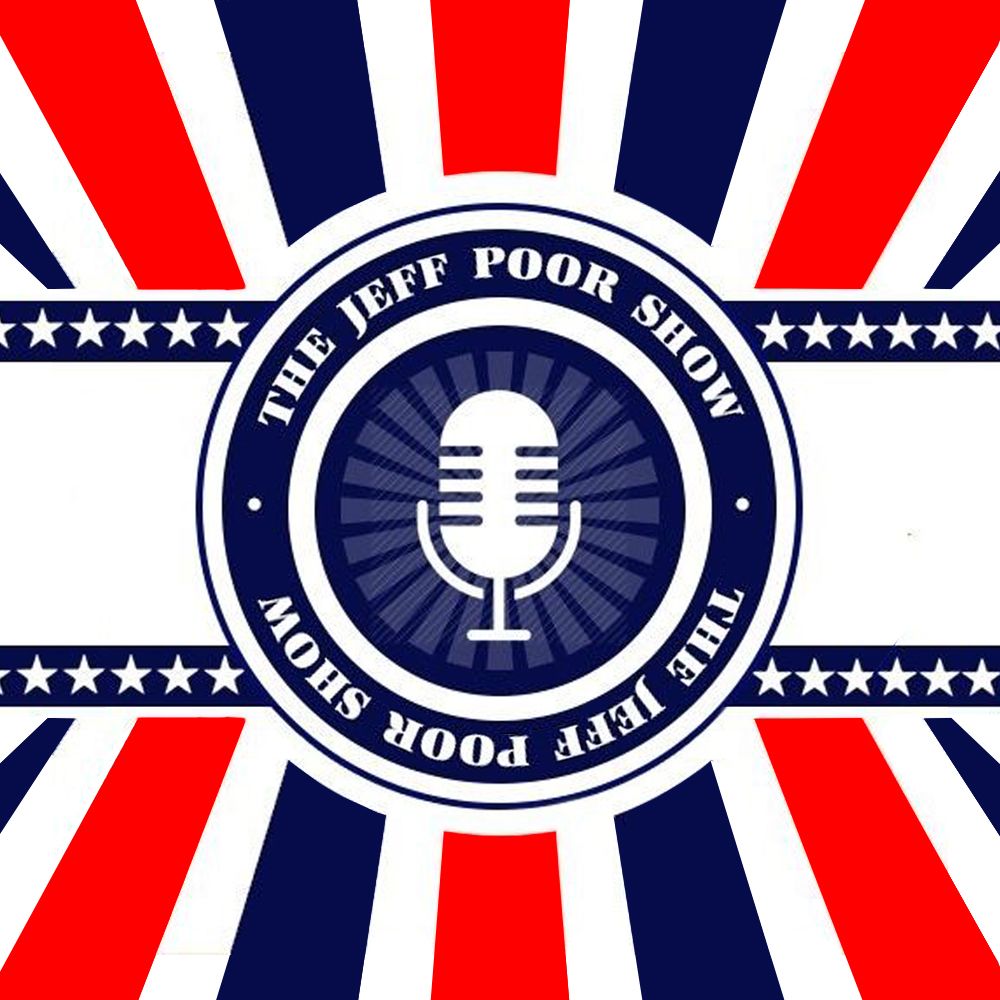 ---
Fox News' Judge Jeanine Pirro - Jeff Poor Show - 5-23-23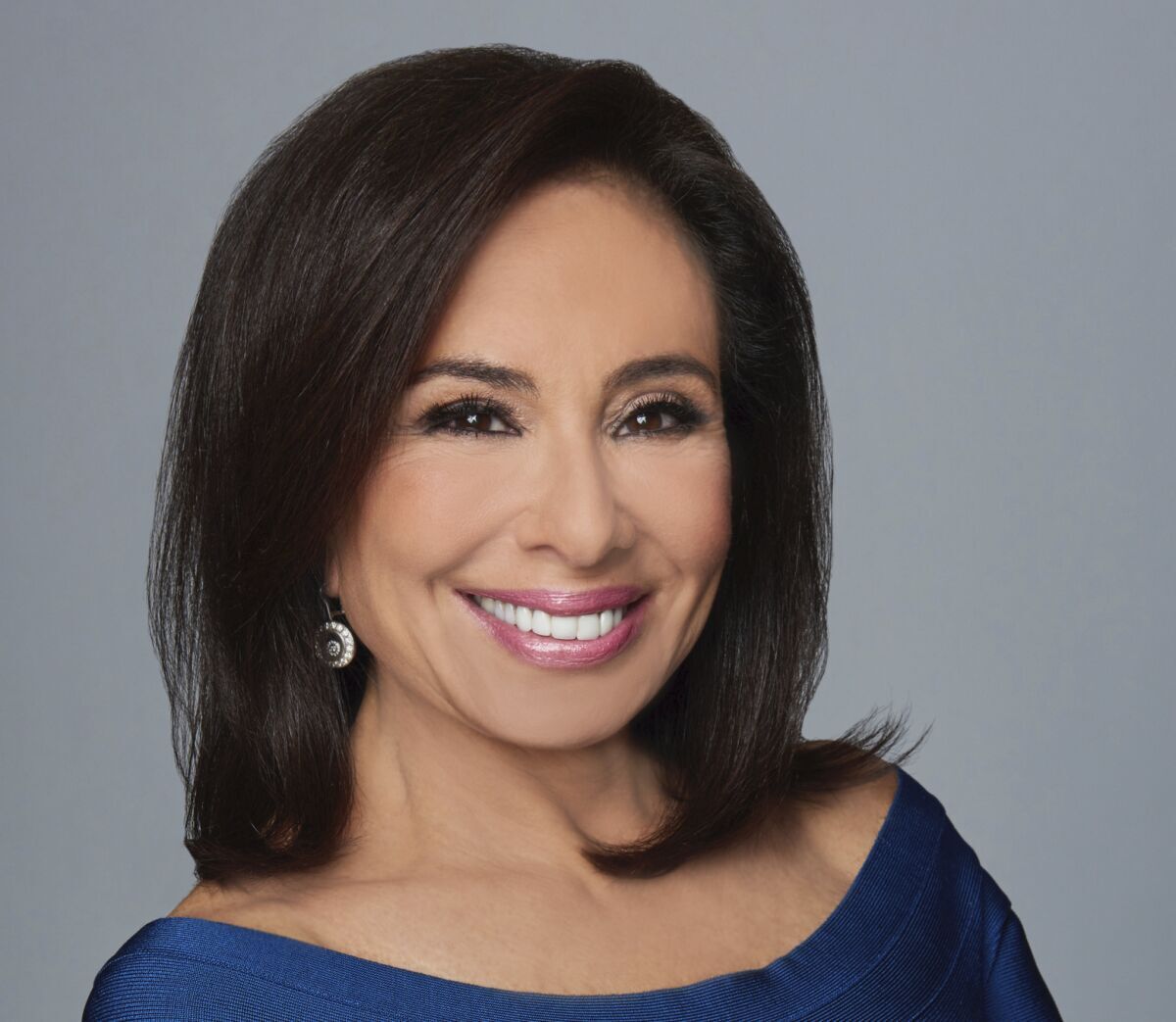 ---
Quin Hillyer talked about Trump and Scott - Internet Sales Tax - Mobile Mornings - Tuesday 5-23-23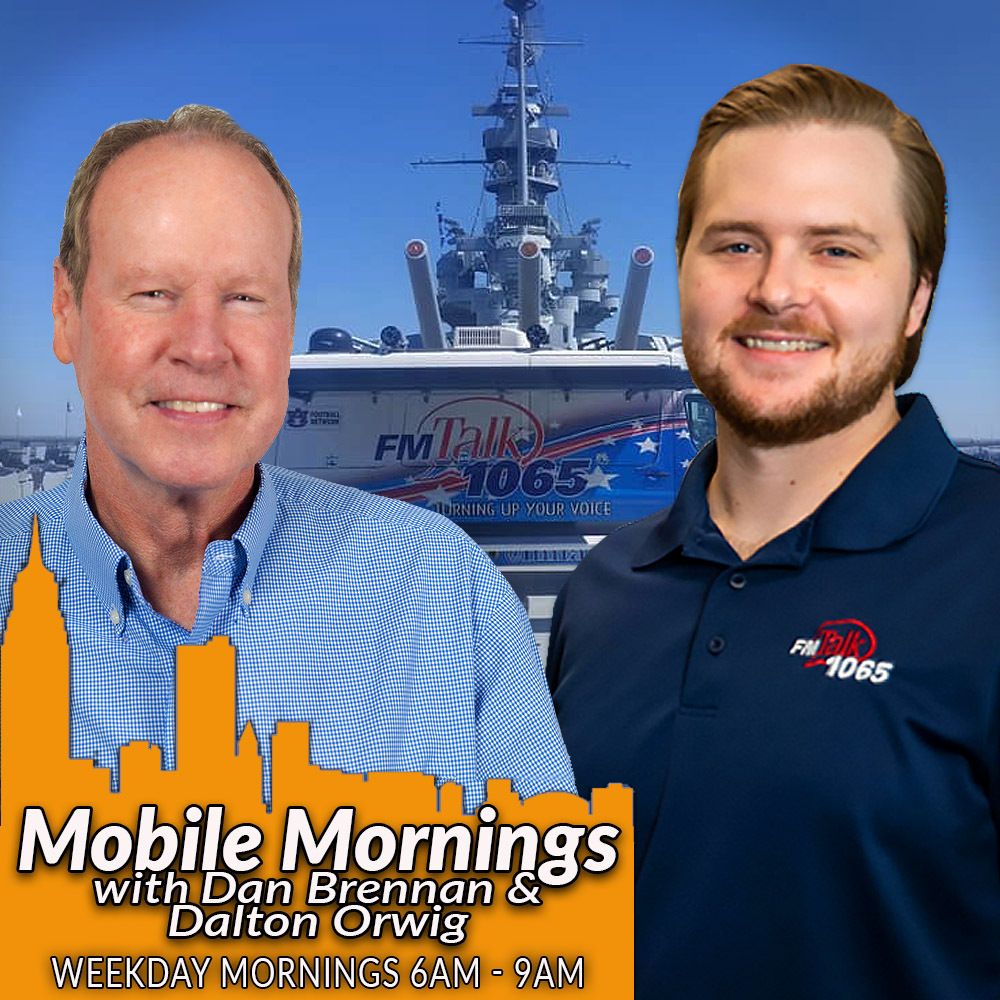 ---
Jeff Poor Show - Monday 5-22-23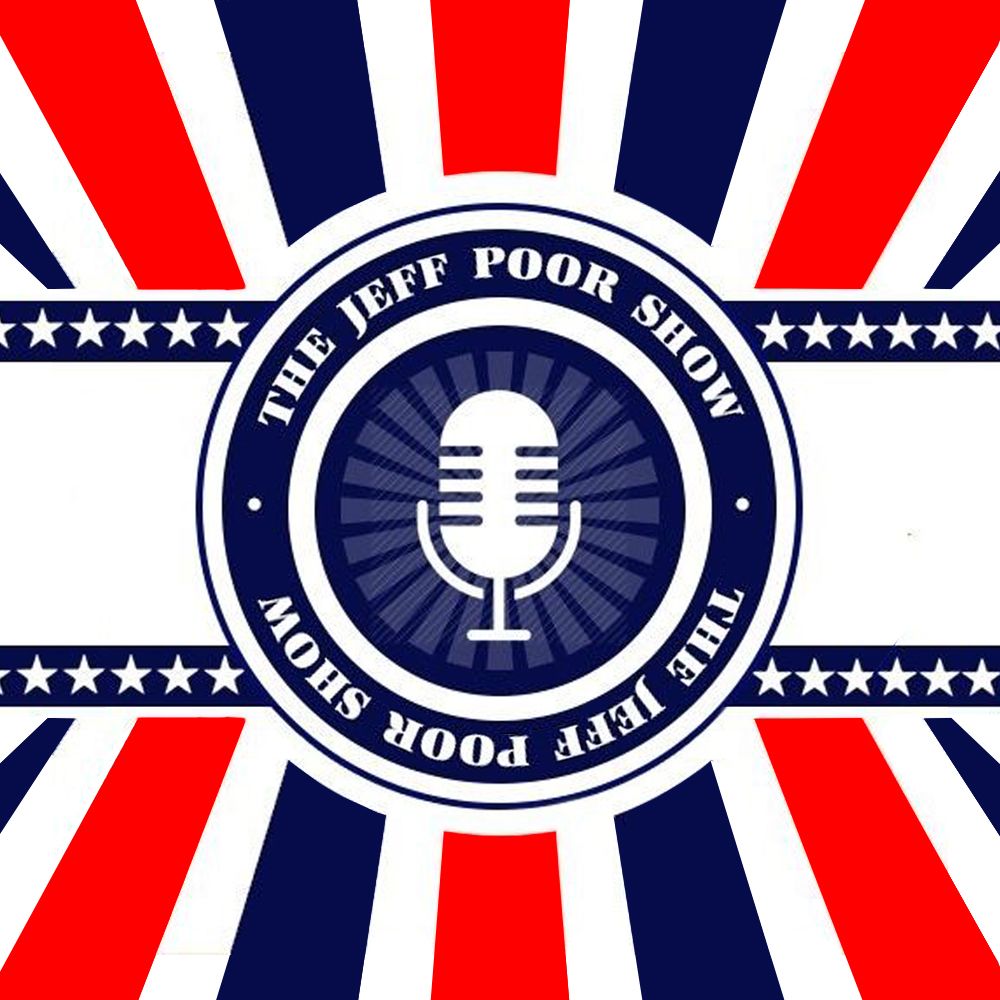 Today on The Jeff Poor Show on Mobile, AL's FM Talk 1065 (times CT):
9:30 am
NewsTalk 770AM/92.5FM WVNN's Dale Jackson
10:30 am
State Representative Shane Stringer- District 102
11:30 am
State Sen. Sam Givhan
FMTalk1065.com #alpolitics
---
State Sen. Sam Givhan - Jeff Poor Show - Monday 5-22-23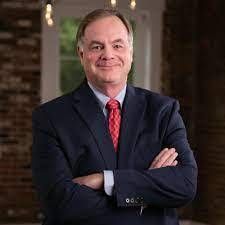 ---
State Representative Shane Stringer- District 102 - Jeff Poor Show - Monday 5-22-23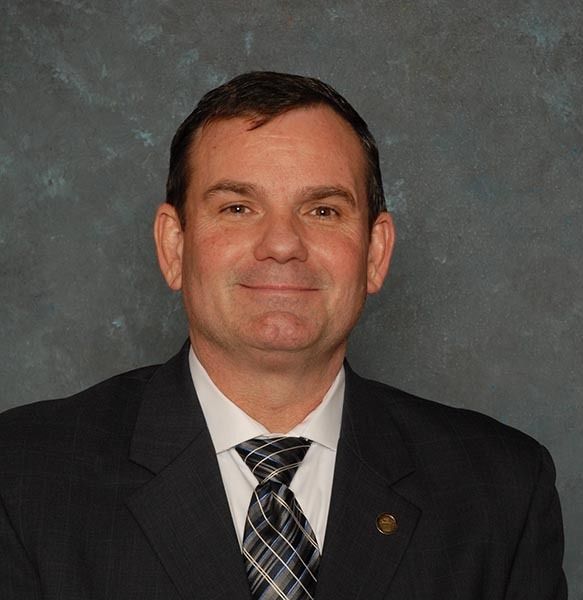 ---
Senator John Fetterman - Bud Light - Bill for Education Savings Accounts - Mobile Morning - Monday 5-22-23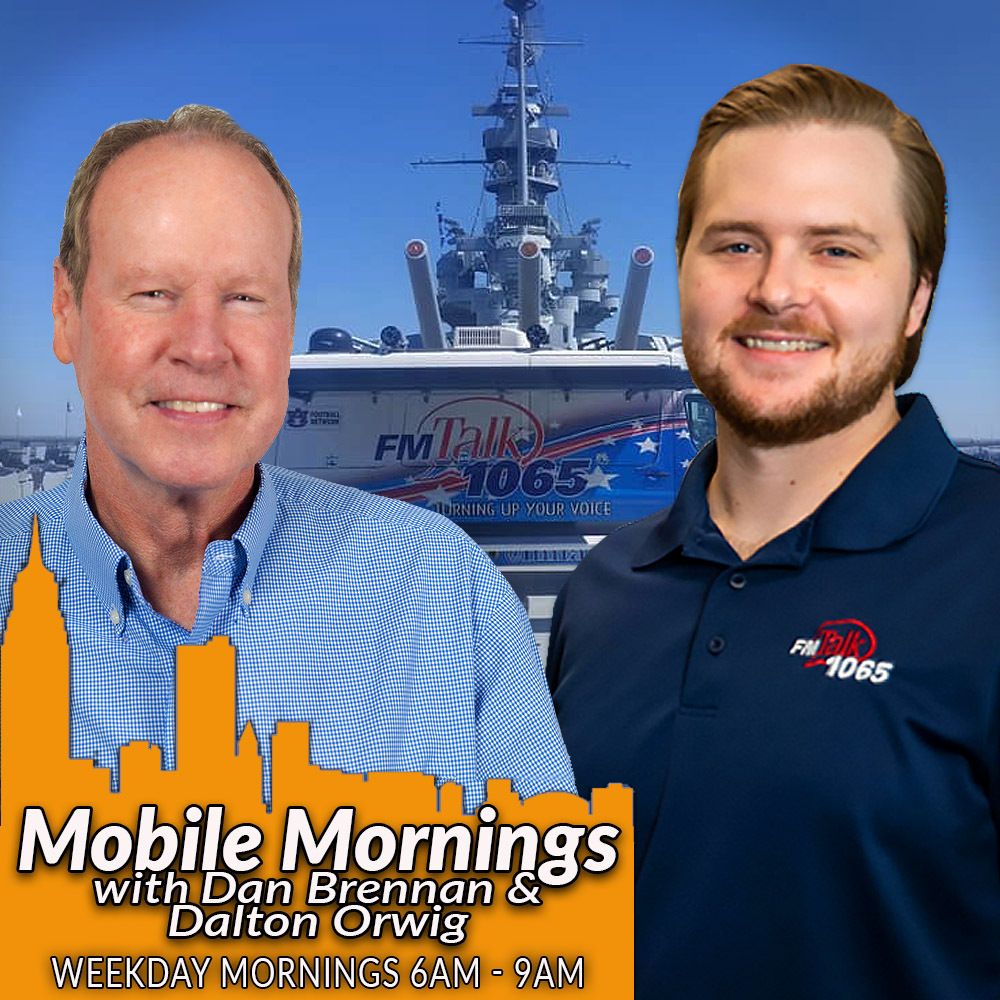 ---
Sip and Chew w/Mike and Stew 5.21.2023
---
Plain Gardening w/Bill Finch 5.21.2023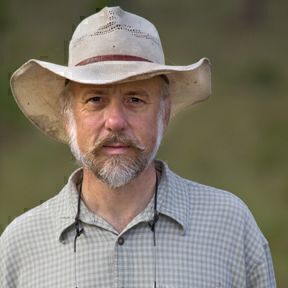 ---