Punters Pal Podcast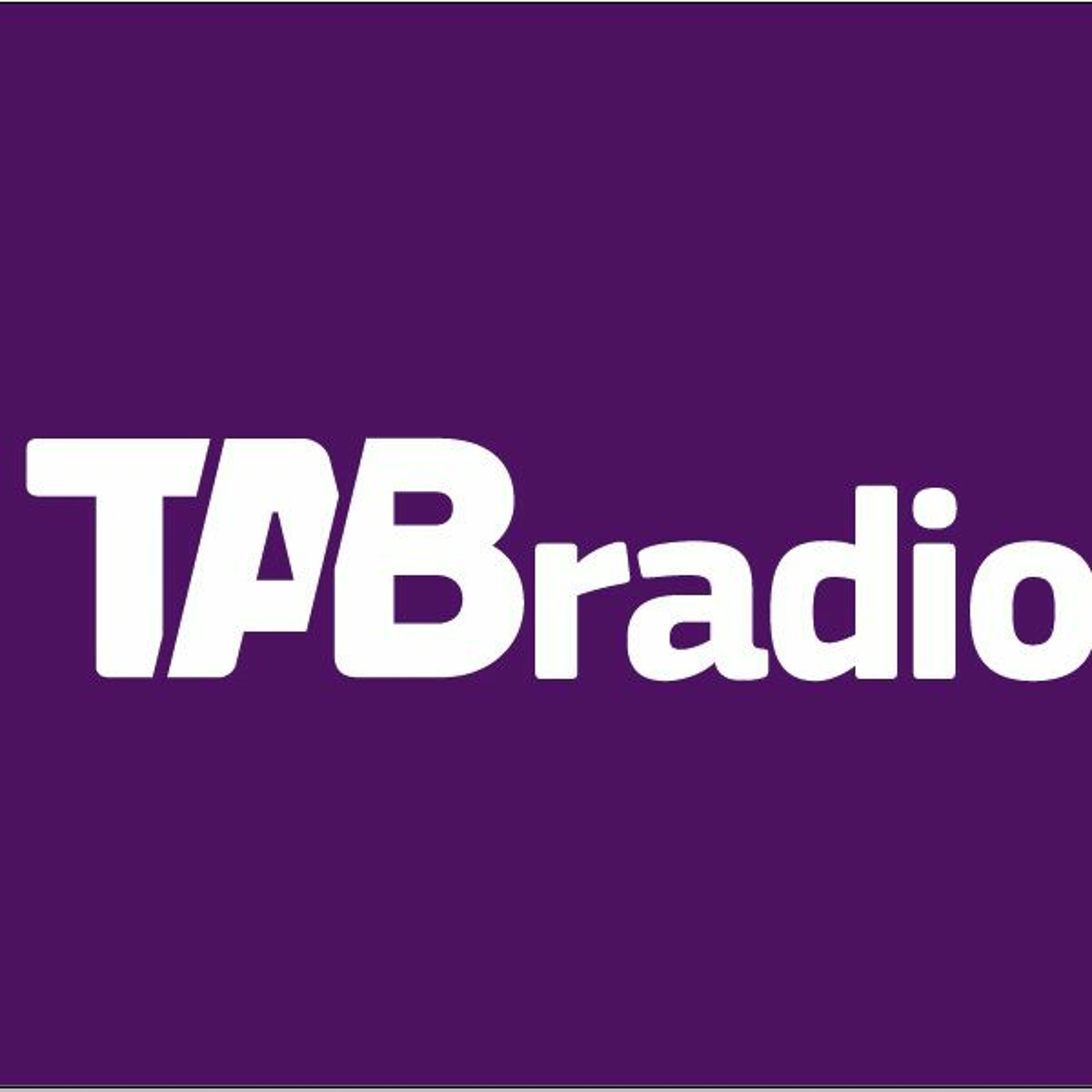 Shortte and TC breakdown all the feature racing around Australia this weekend and look at the best sports bets including the Brownlow Medal.
---
Chasing Winners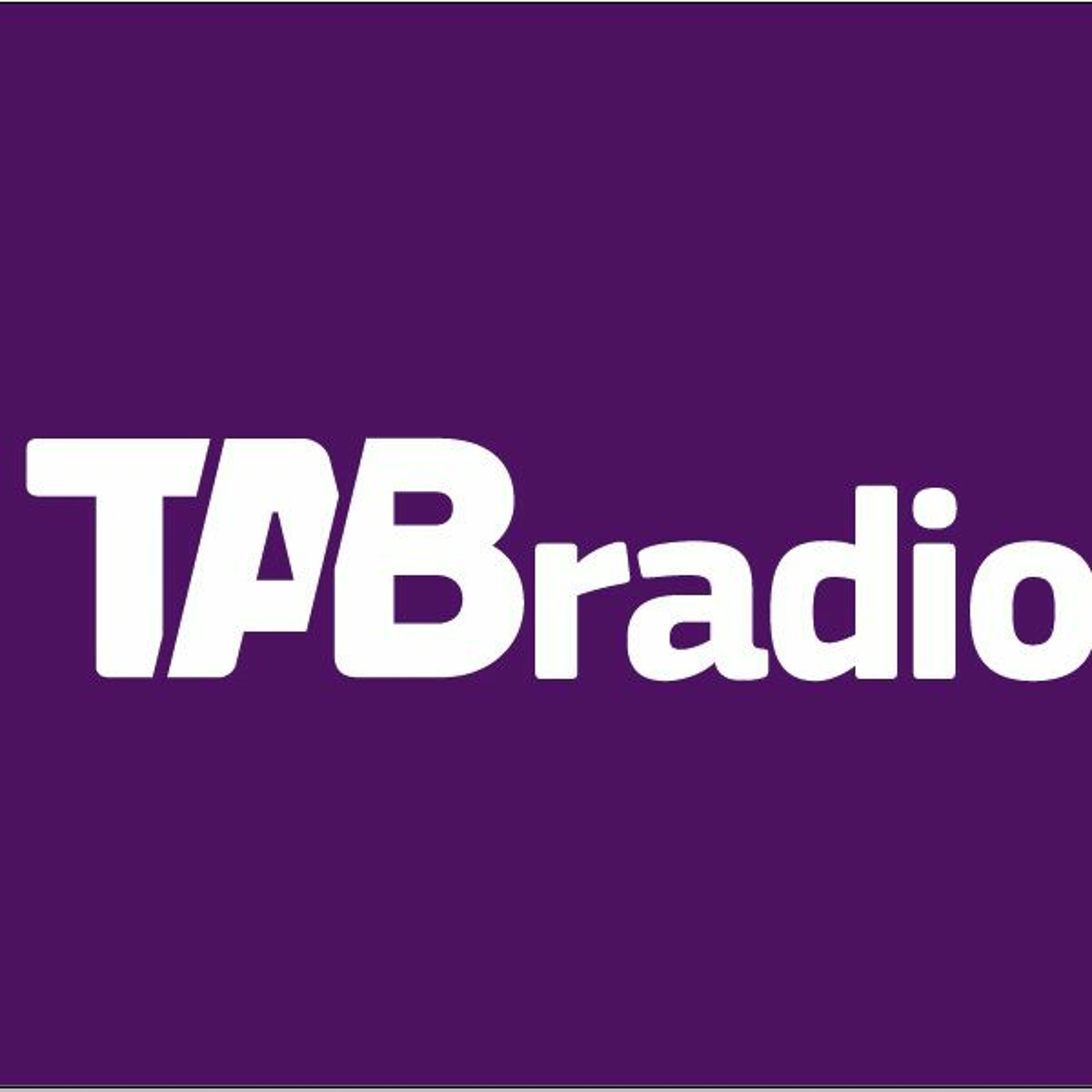 WA Bred Championship heat night tomorrow at Cannington. For all the form and best tips for that meeting and tonight at Mandurah, hear from David Shortte, Callum Robson and Peter O'Neill.
---
Gloucester Park Preview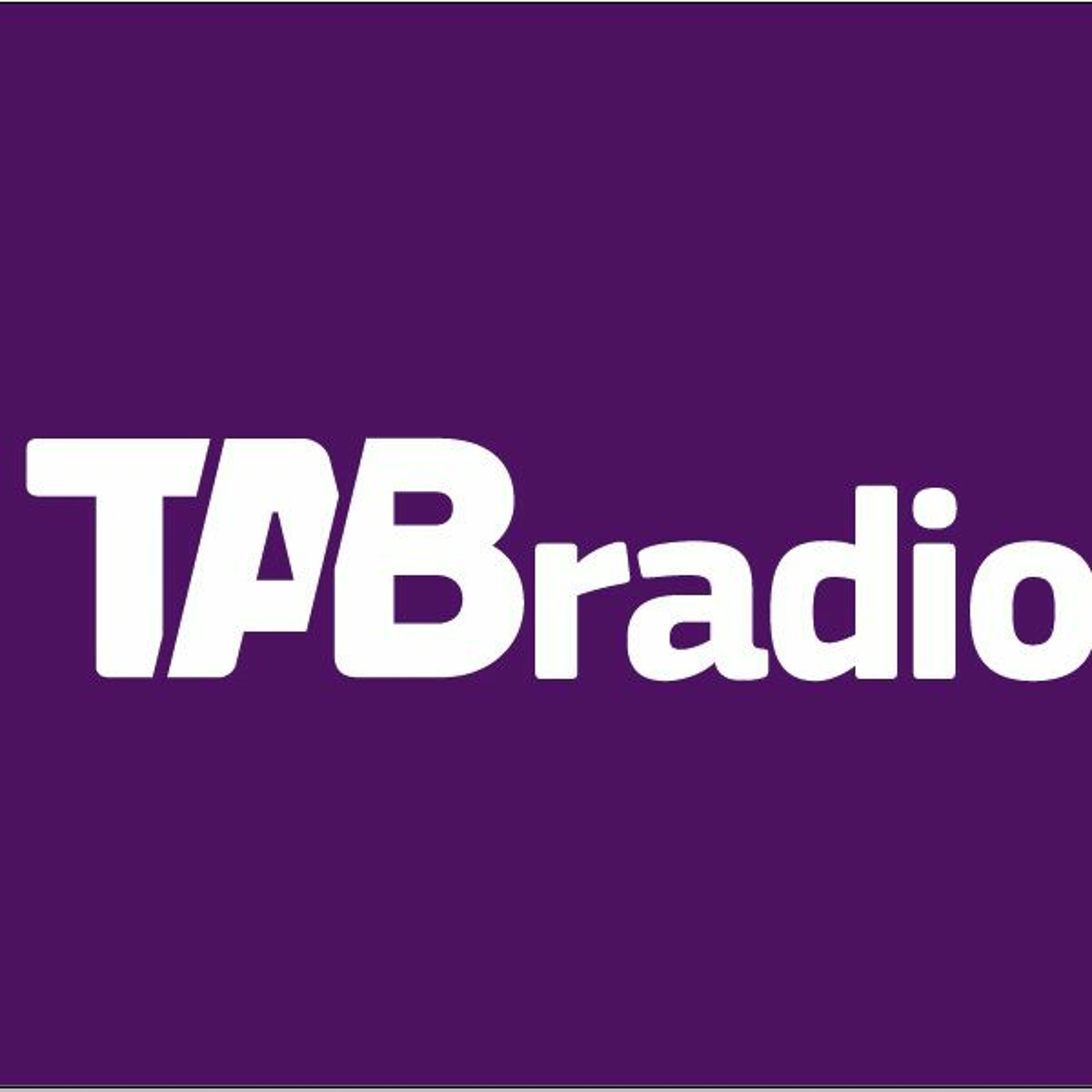 Shannon and Emily Suvaljko join the preview of GP pacing with Trent, Richie and Glen look at all the form.
---
Hour Of Power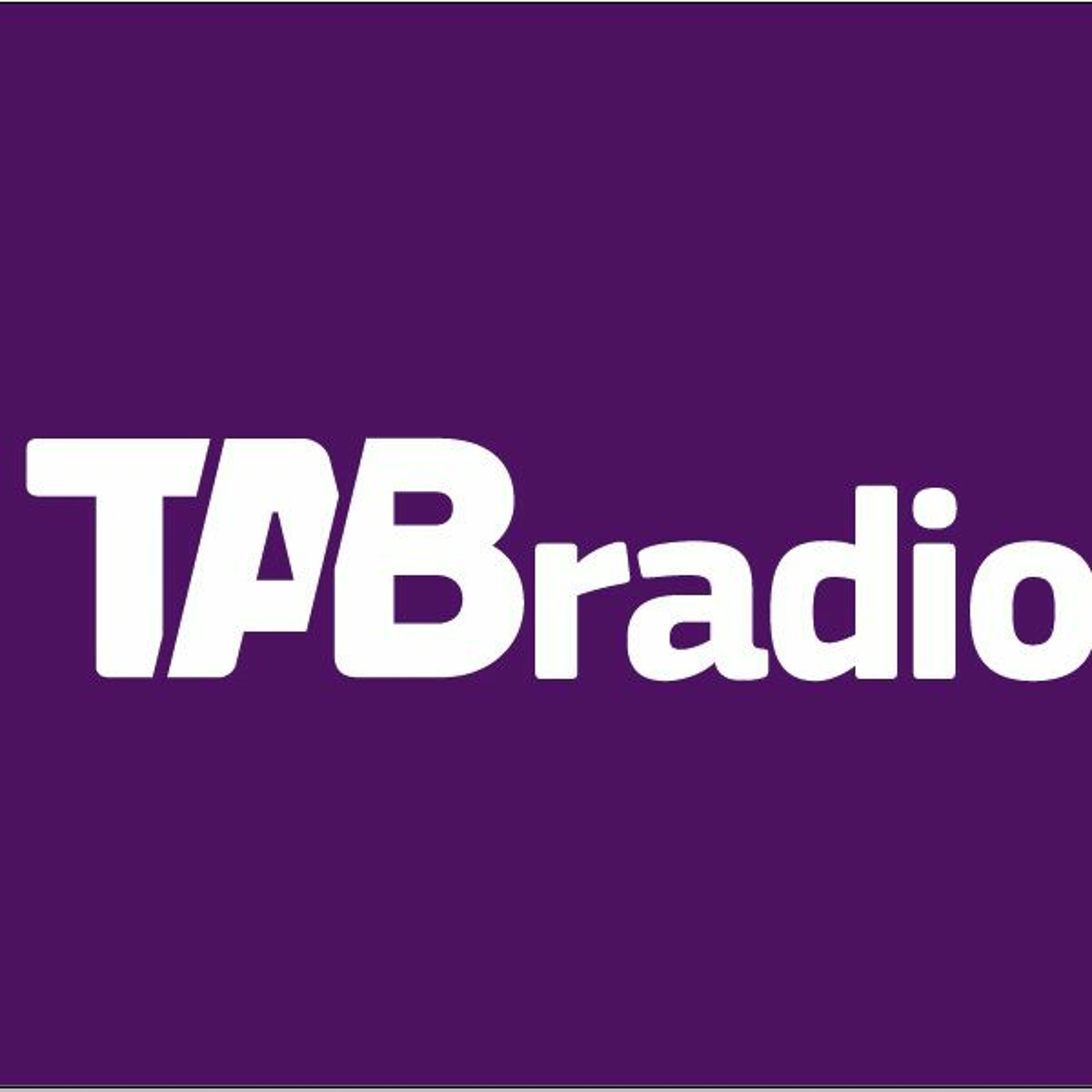 Guests this morning included Will Clarken, Sam Freedman, John O'Shea, Gerald Ryan, Bjorn Baker, John Allen, Michael Gangemi, Chris Parnham, Brett Pope and Pat Carbery
---
Tipsters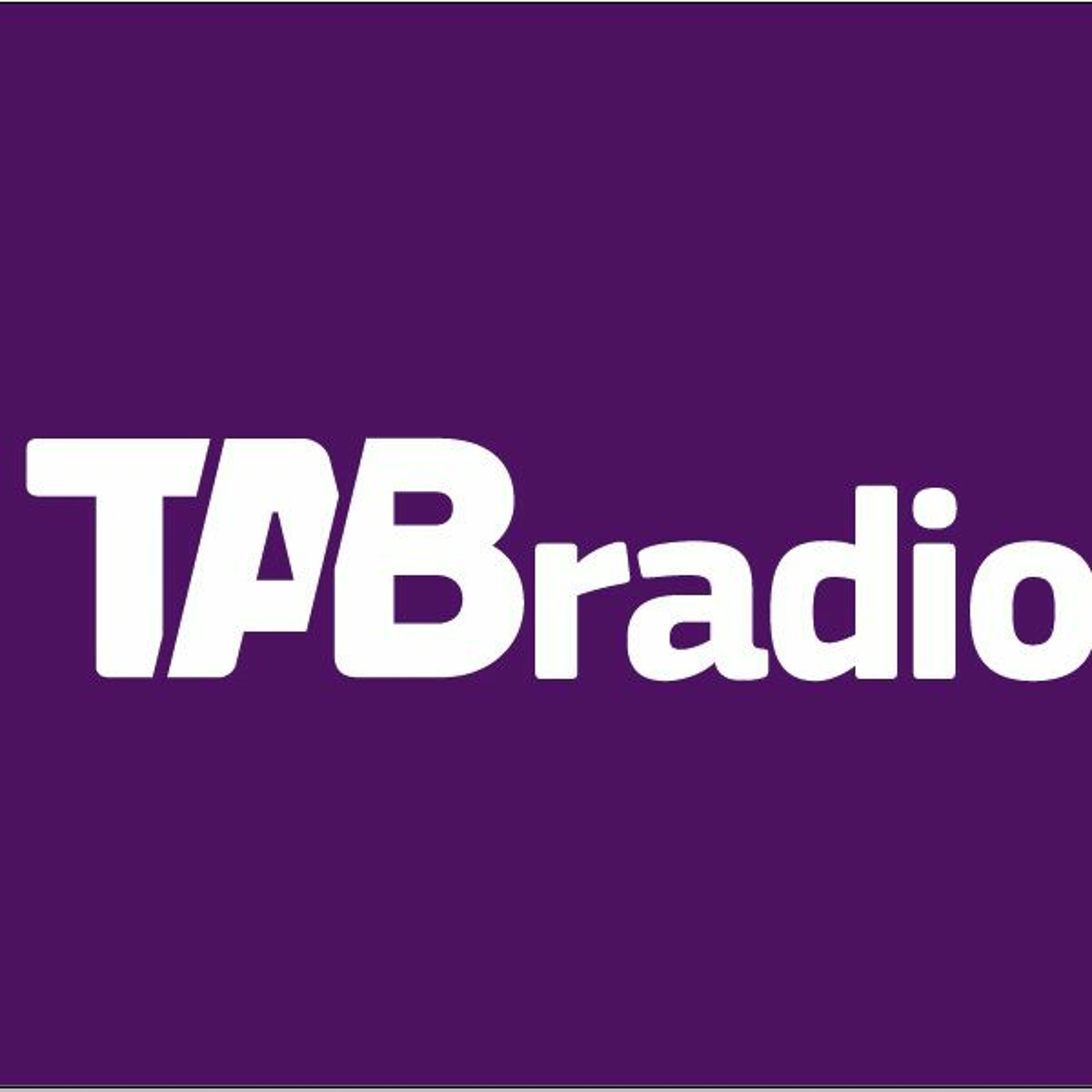 Features races are littered all over the programs at Caulfield and Randwick this Saturday on a massive racing weekend. Deane Lester, Chris Nelson at Gold Coast and Ron Dufficy Randwick have all your best bets covered.
---
Unhinged S3 Ep 7 - 16 September 2021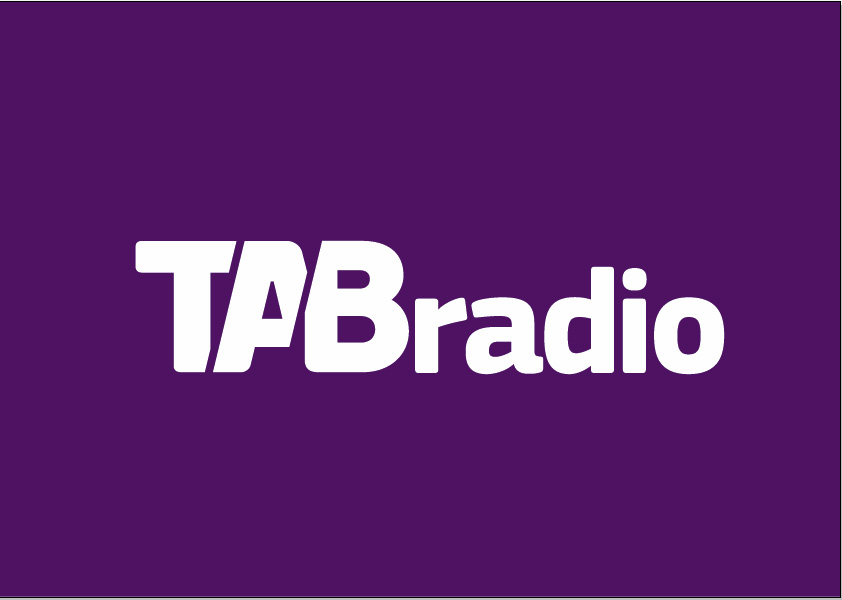 Unhinged S3 Ep 7 - 16 September 2021 by TABradio
---
Great Greys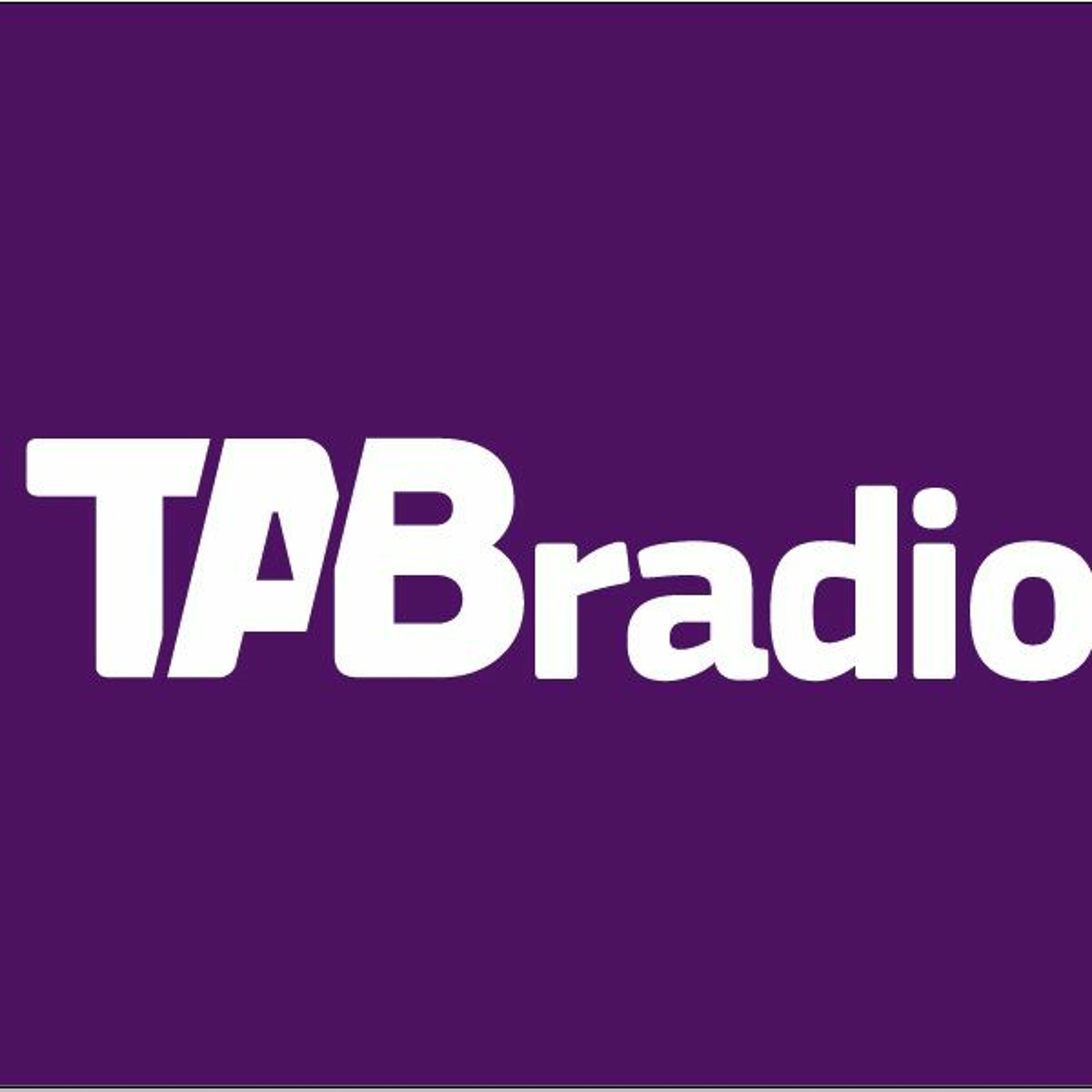 It's been a big news week for greyhound chasing, now it's time to back some winners! listen in to hear Shortte chat to some of the smartest minds in the sport from around the country.
---
Greyhound Chasing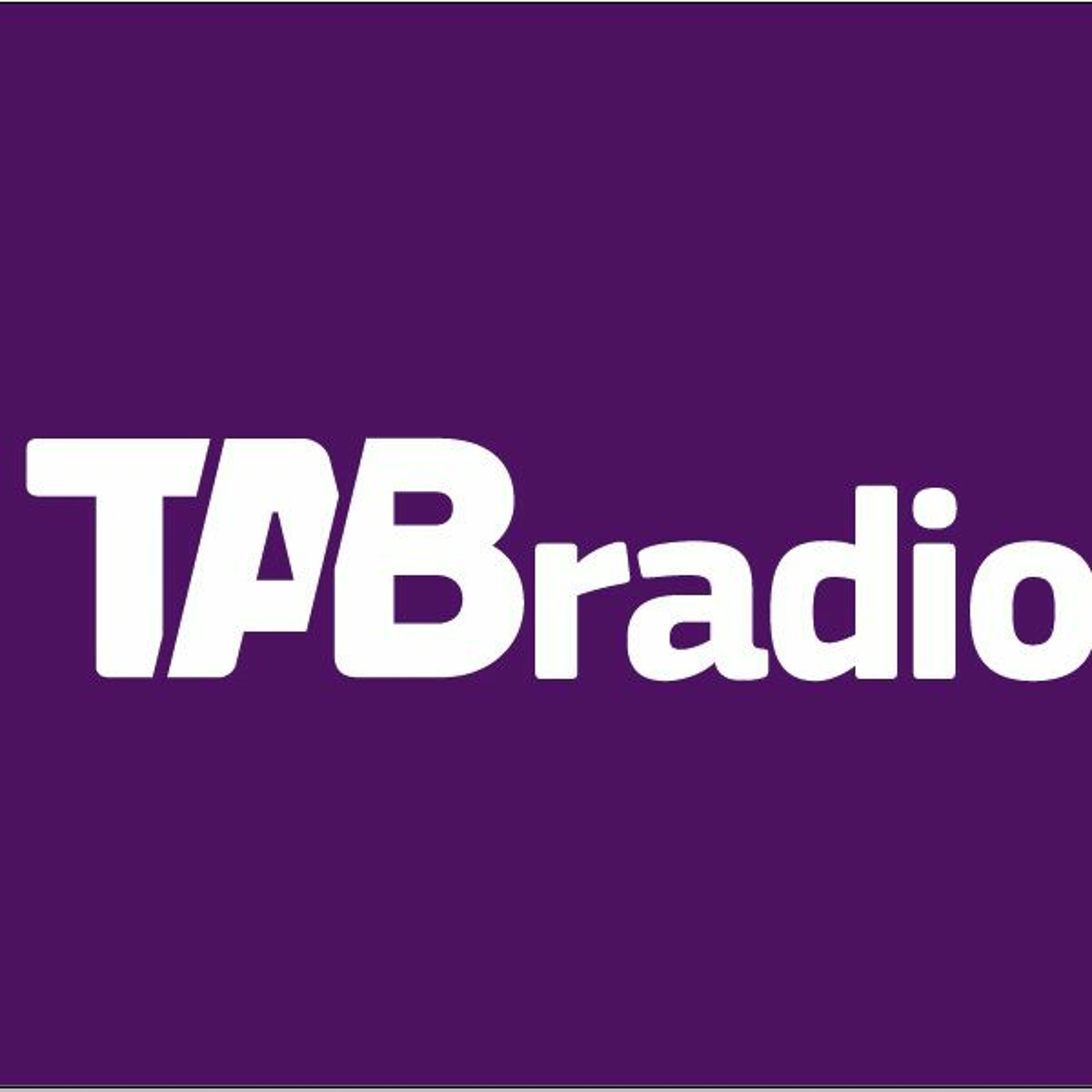 RWWA Greyhound Racing Manager Peter Howell goes into more depth around The TABtouch Road To The Phoenix series announced yesterday and lifelong Demons fan/trainer Michael Hine chats AFL GF and winners over the weekend.
---
Brad Hardie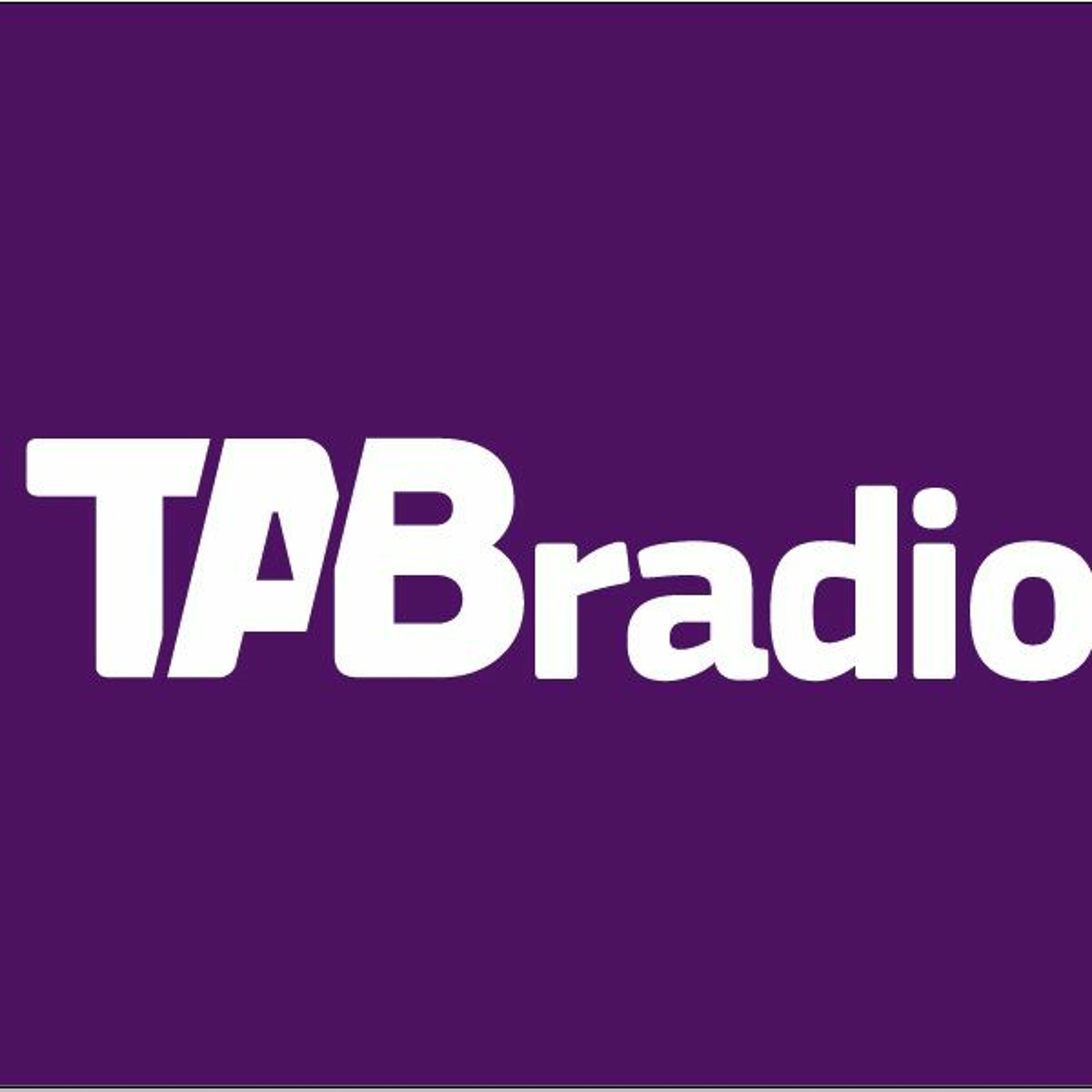 AFL commentator Brad Hardie gives his Brownlow medal predictions as we project forward to Sunday.
---
Simon Garlick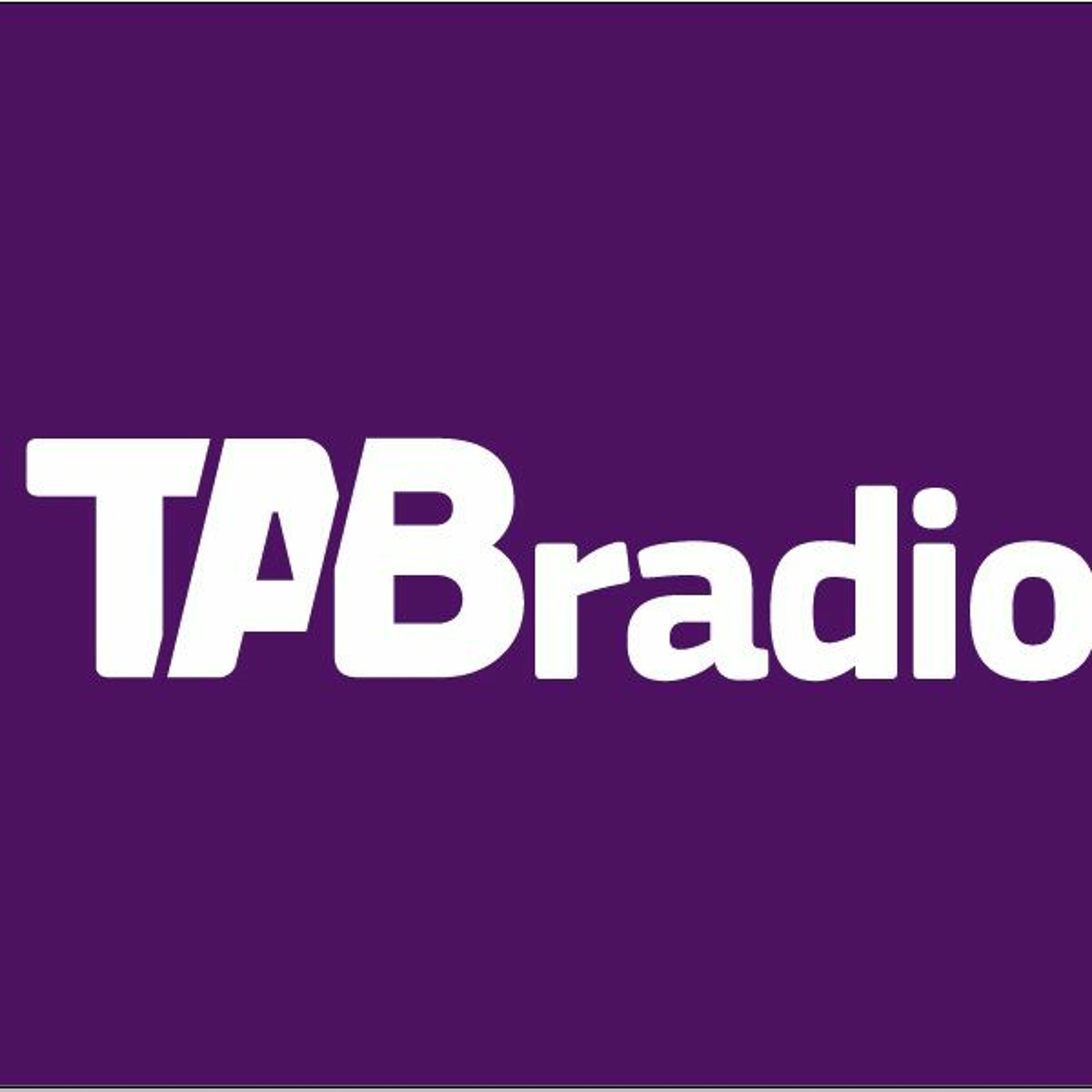 Fremantle Dockers CEO Simon Garlick discusses plenty of topics including; Lachie Neale, Adam Cerra, Justin Longmuir's contract and if he'll be cheering his old side The Bulldogs to win the GF on Saturday week.
---
Daniel Hoyne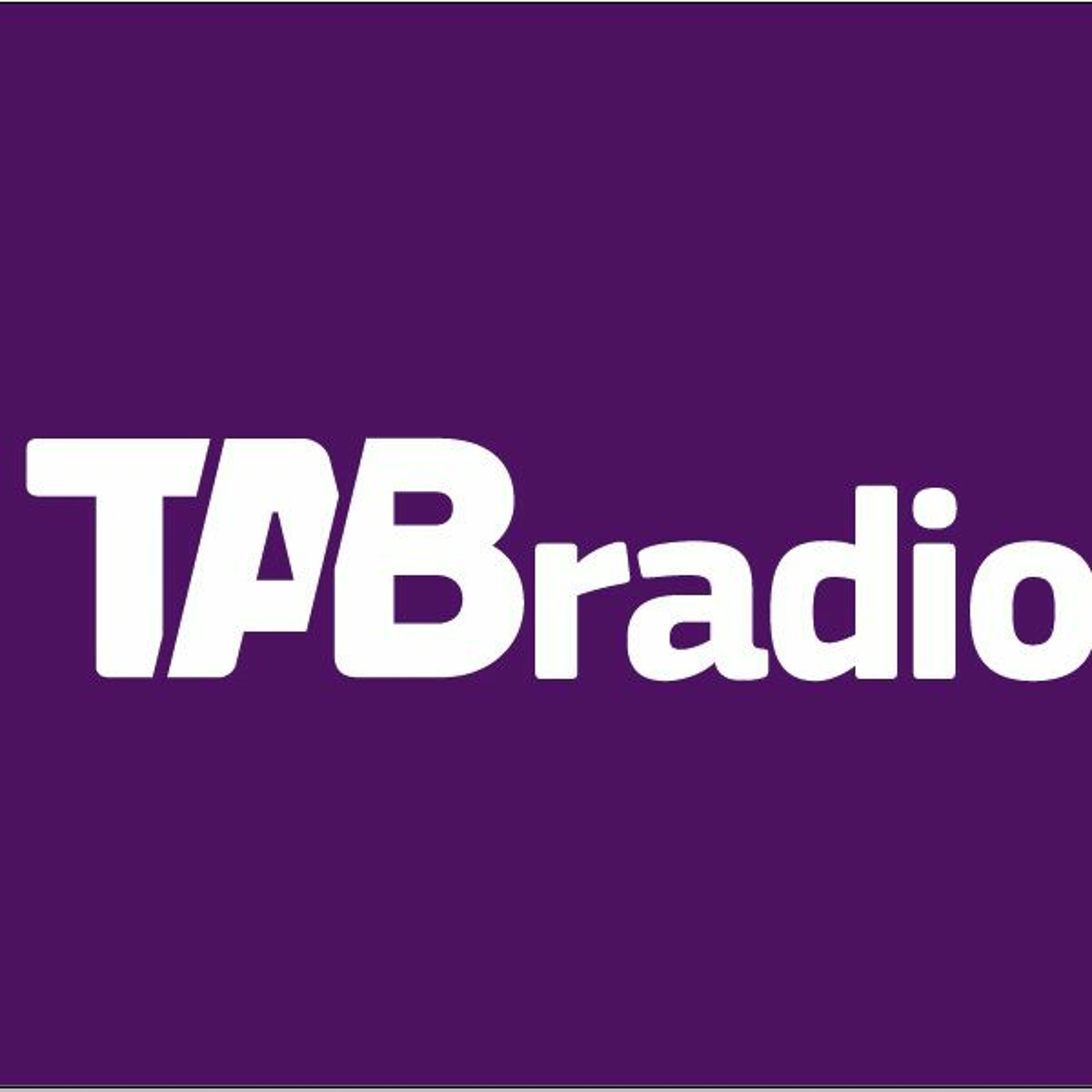 Champion Data's Daniel Hoyne chats about the analytics behind the Brownlow Medal count coming up on Sunday. He says their calculations has a clear winner.
---
Harness Racing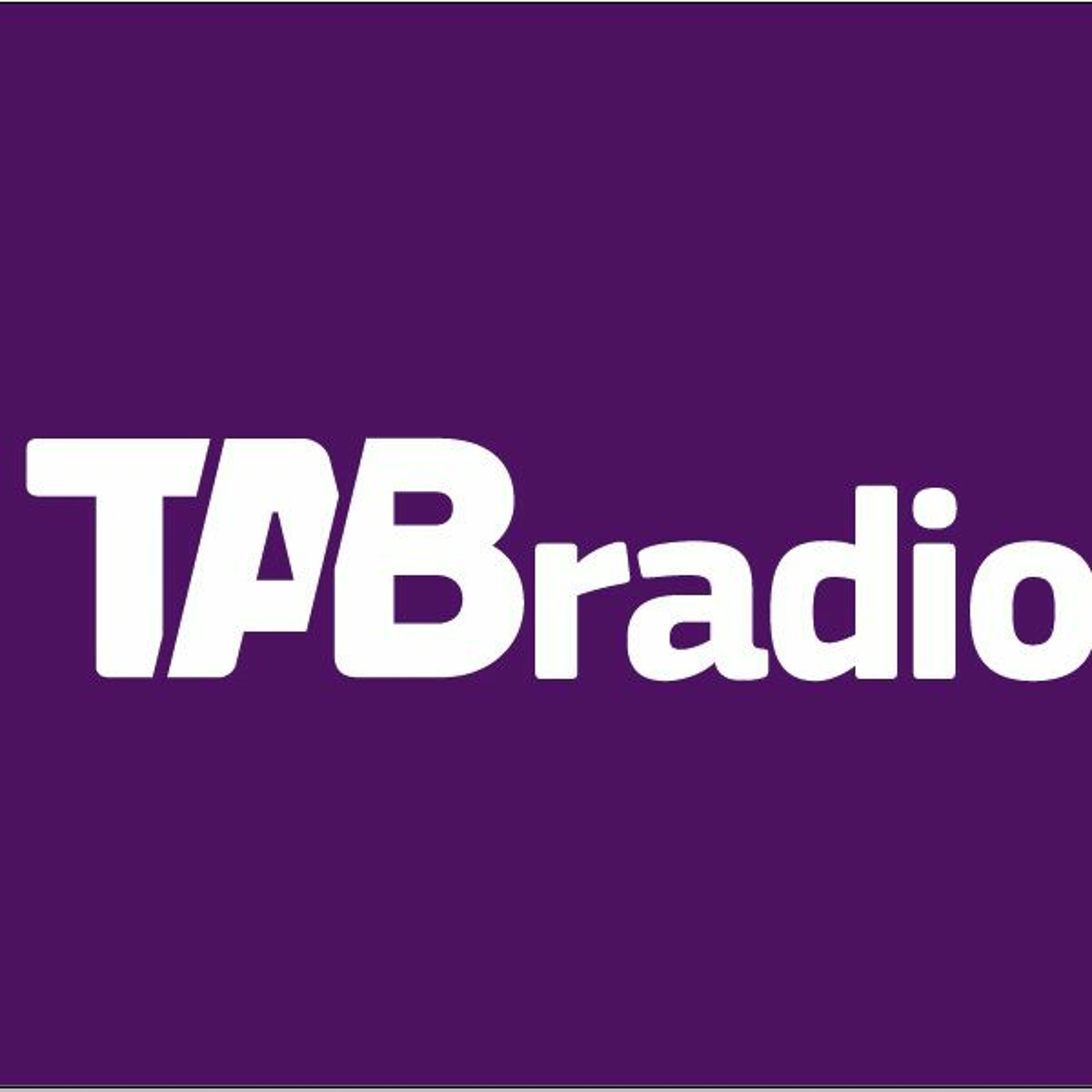 Last Wednesday at 11:28 PM
Harness journalist Adam Hamilton with the latest news in the sport heading towards the weekend, including the Navy Cup at Gloucester Park, and trainer Justin Prentice with a look at his charges this weekend.
---
James Sullivan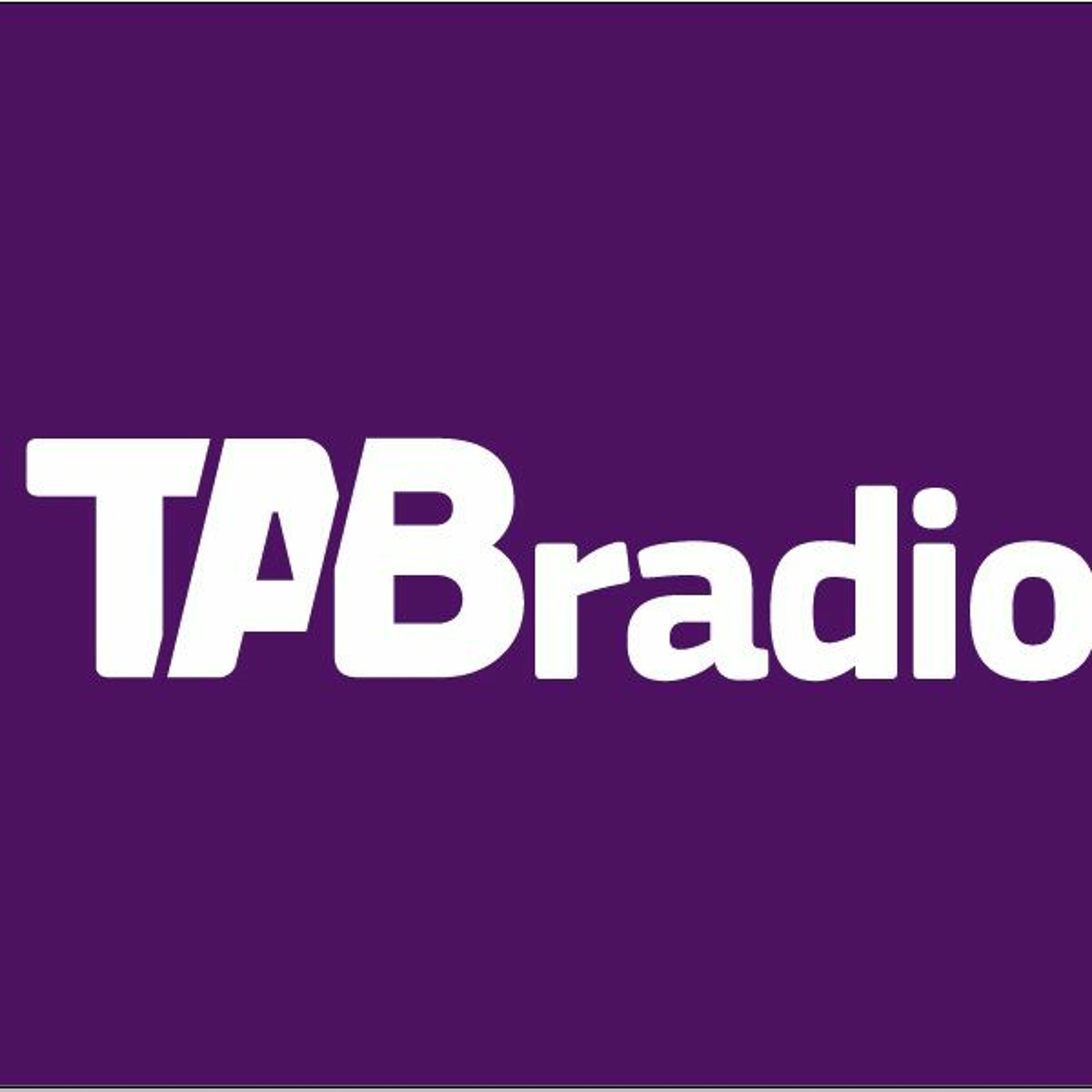 Last Wednesday at 11:17 PM
NRL expert James Sullivan looks at week two of the NRL finals series. He was warming to one of the two outsiders, but has since cooled on that idea.
---
Belmont Preview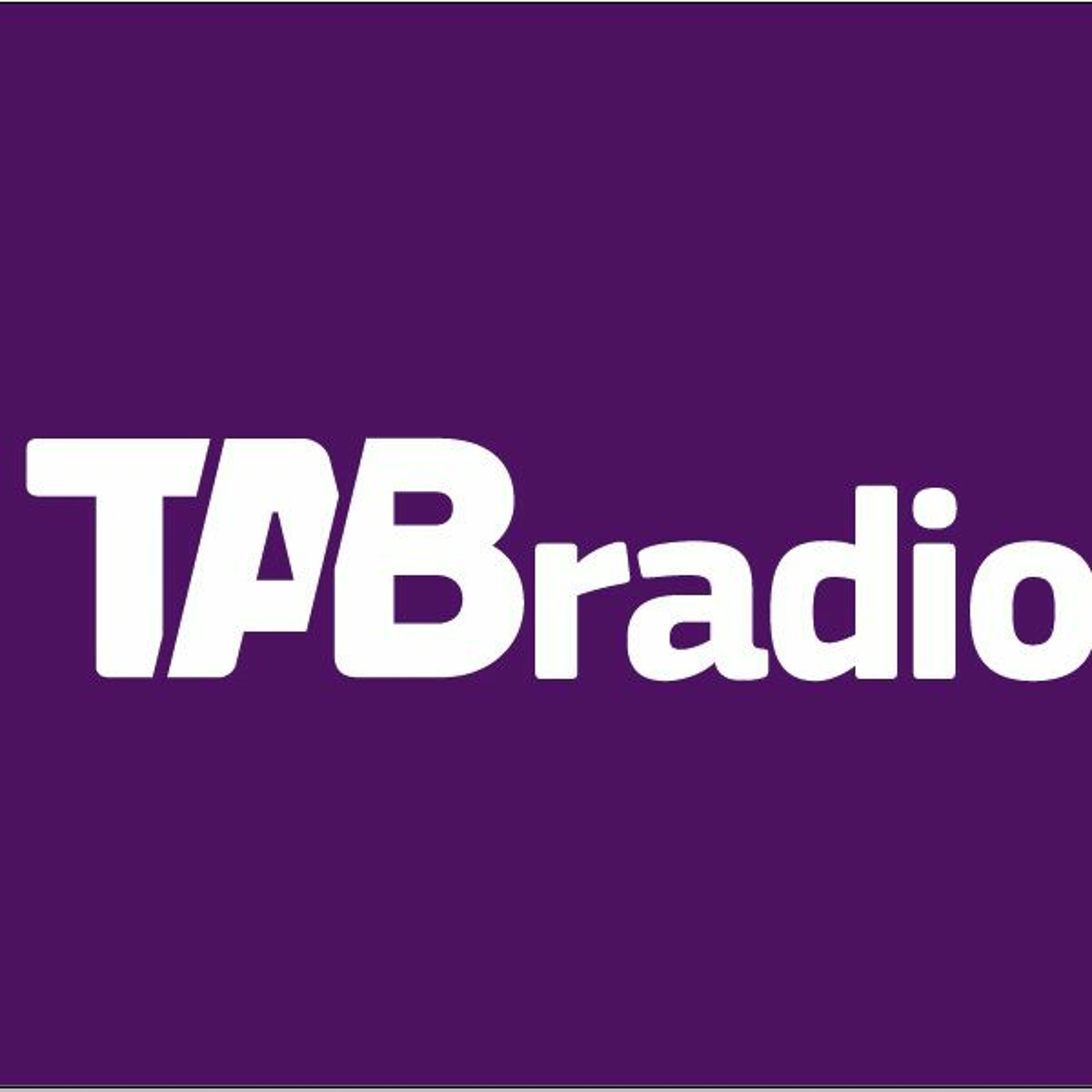 Last Wednesday at 1:53 AM
Eight races on the card at Belmont today and as they always do, Scott, Darren and Diggers take a look at all the form and find you the winners.
---
Tory Dickson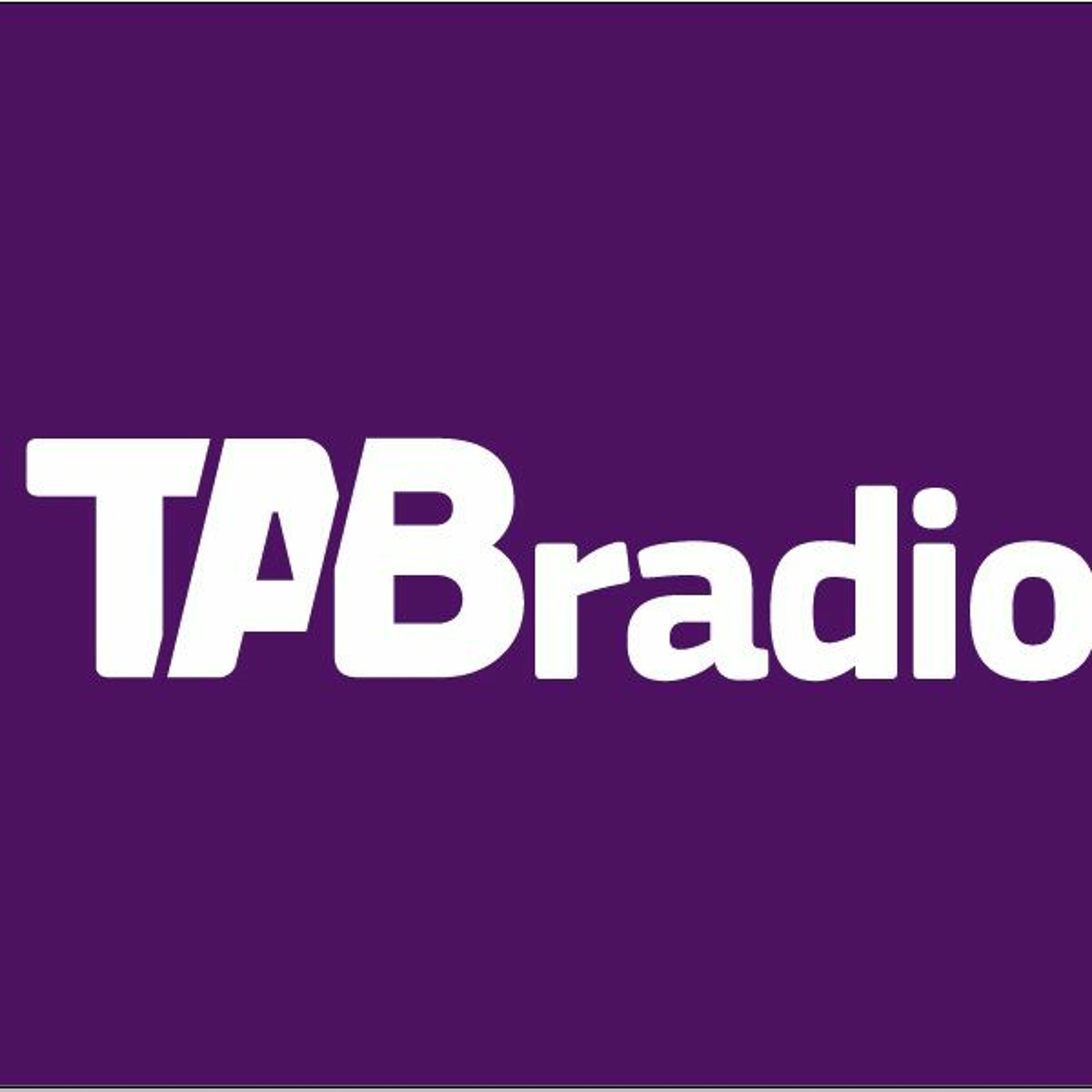 Last Wednesday at 12:45 AM
Western Bulldogs premiership player Tory Dickson says there is a lot of similarities between 2016 and 2021 as the Bulldogs head into another grand final as underdogs.
---
Natalie Young and Gordon Richards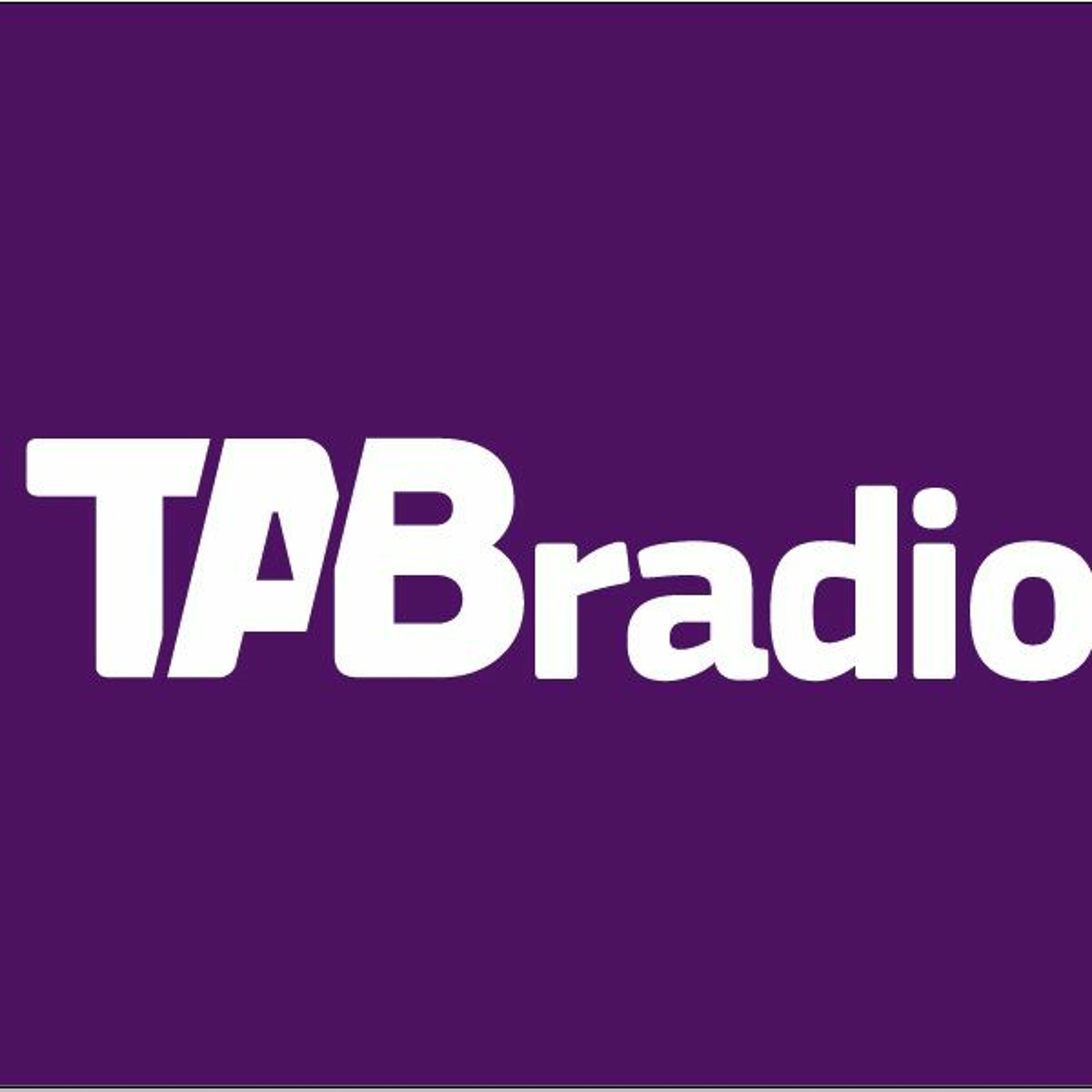 Last Wednesday at 12:35 AM
Co-trainer Natalie Young discusses Sierra Sue's chances heading towards Saturday's Caulfield meeting and Gordon Richards (4:20) with an update on Gytrash who he says is going every bit as good as this time last year.
---
Victorian Racing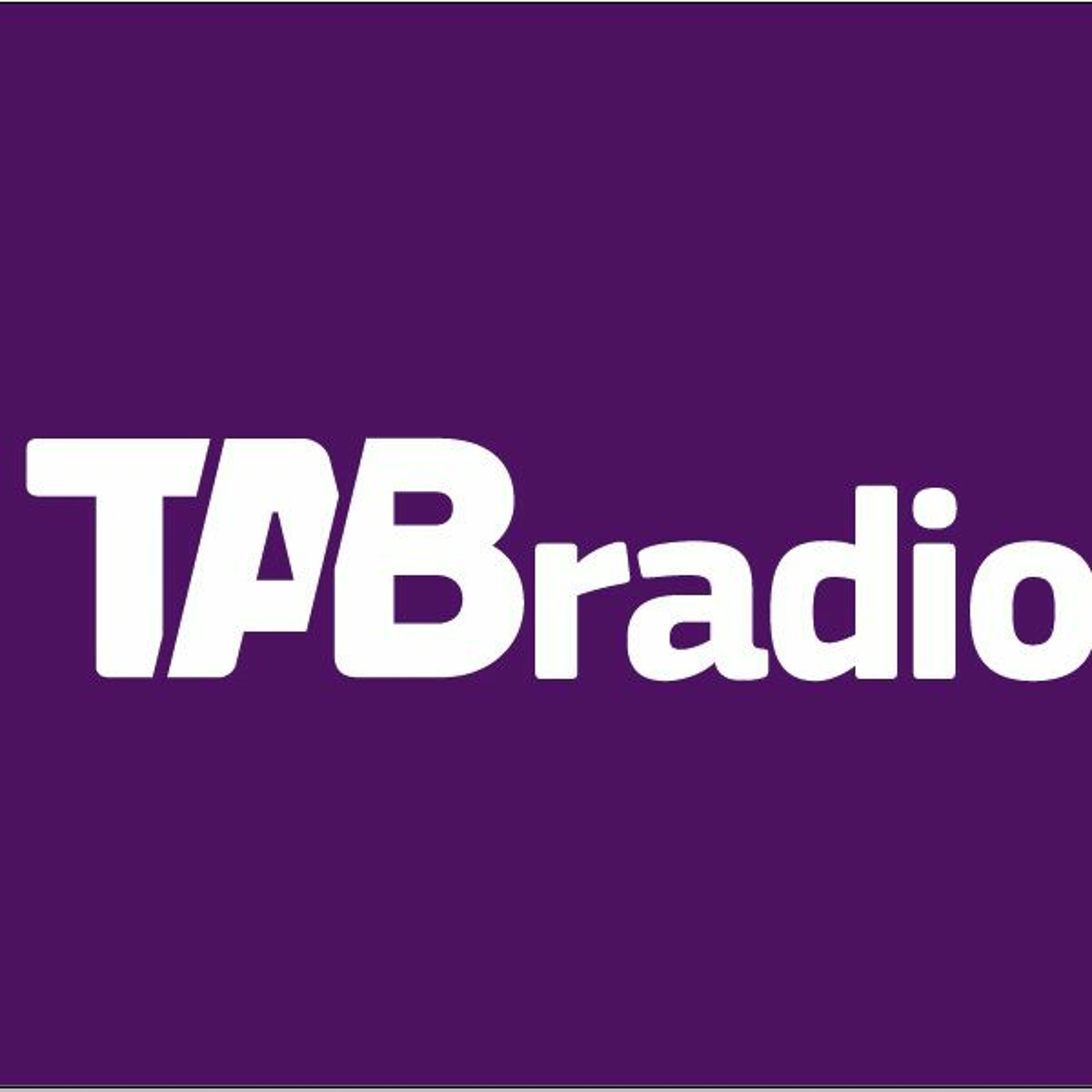 Weights for the Caulfield and Melbourne Cup were released yesterday, veteran racing journalist Pat Bartley questions the decision for Incentivise to run at WFA last weekend and Racing Victoria's Greg Carpenter explains his handicapping decisions.
---
Peter O'Neill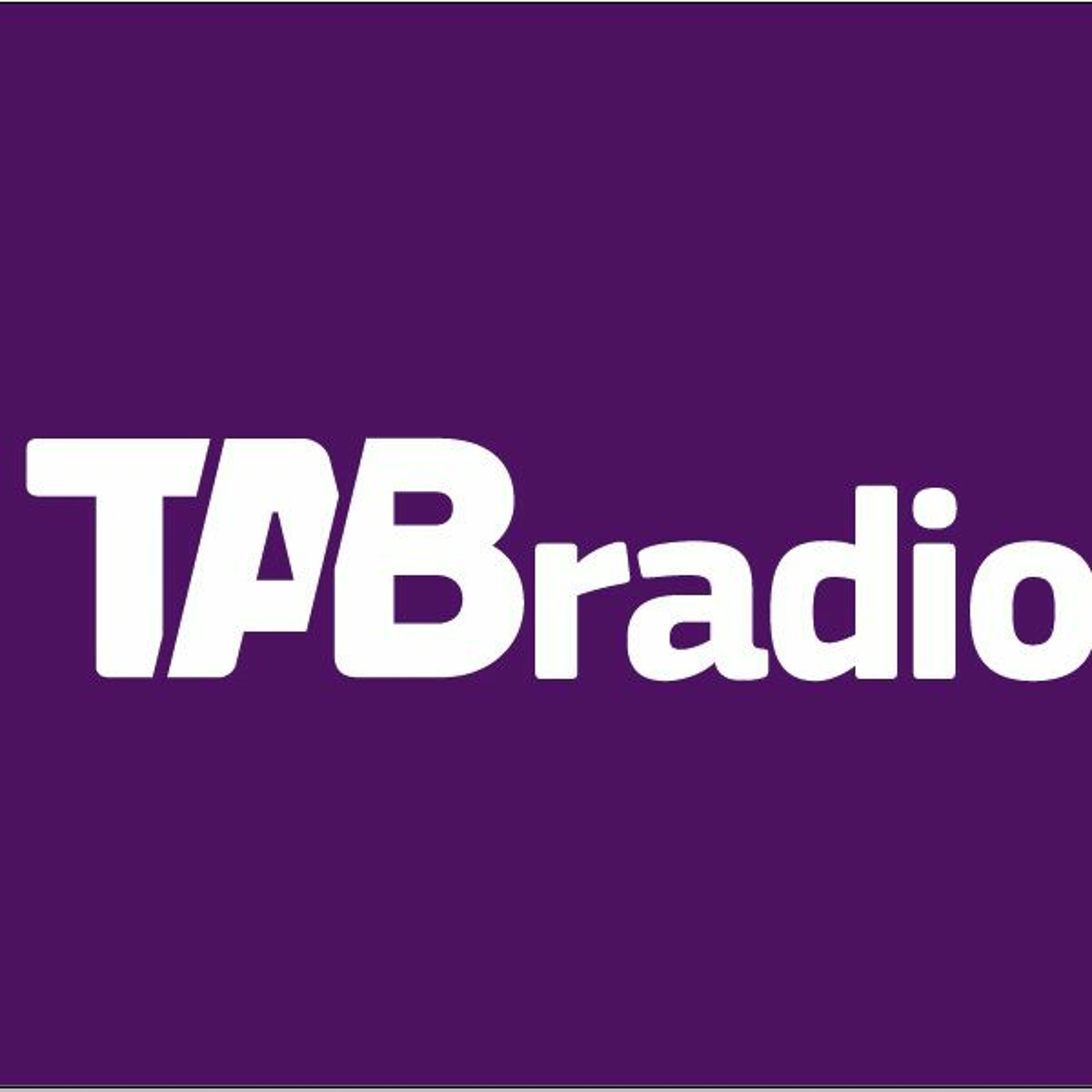 Peter O'Neill breaks some exciting news regarding WA greyhounds and how they can find their way to the new race, The Phoenix, initiated by The Meadows and GRV.
---
Tipsters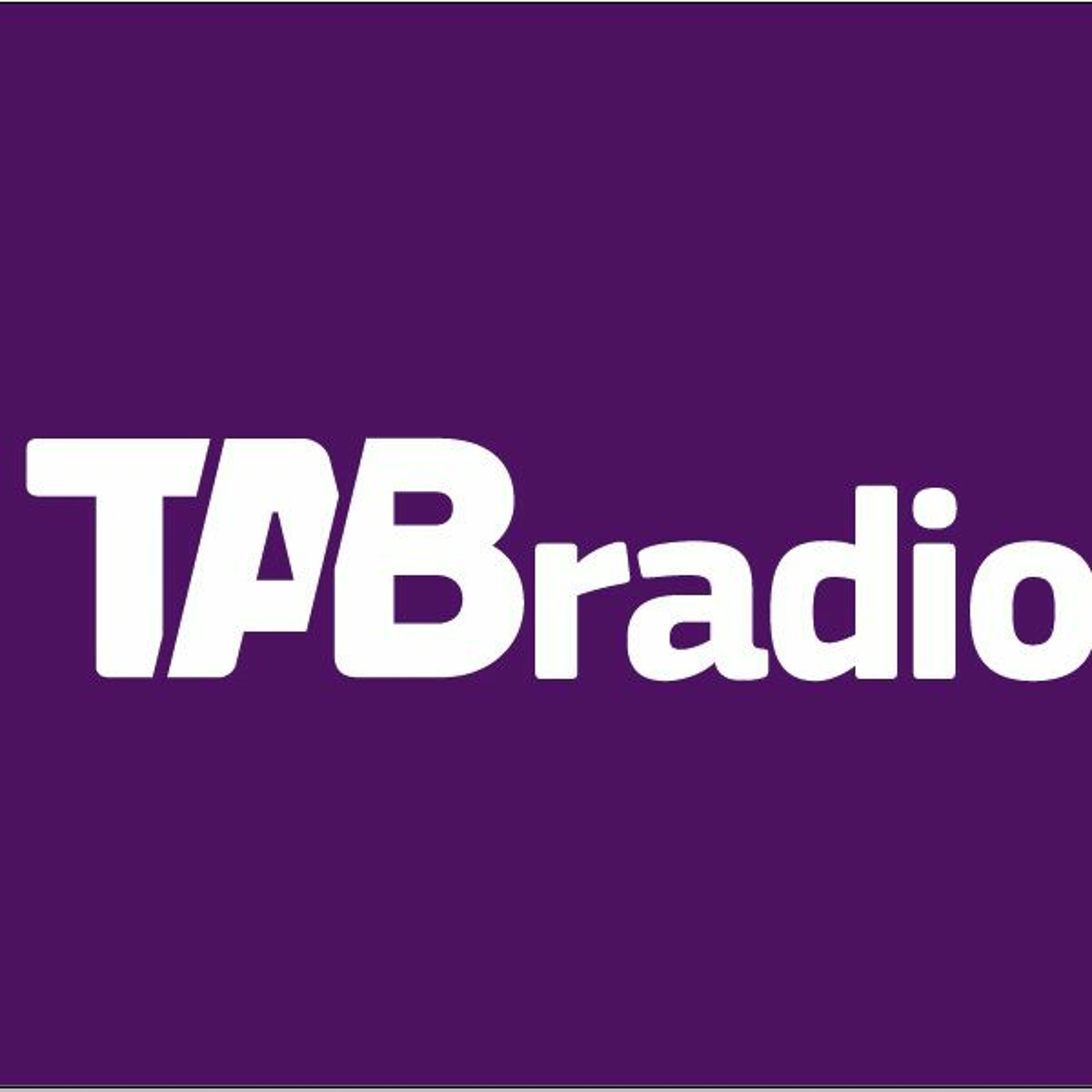 Racing on the east coast today from Bendigo, Ipswich and Randwick's Kensington track. Listen in to our form experts Deane Lester, Chris Nelson and Paul Joice who tip on those respective meetings.
---
OneOutOneBack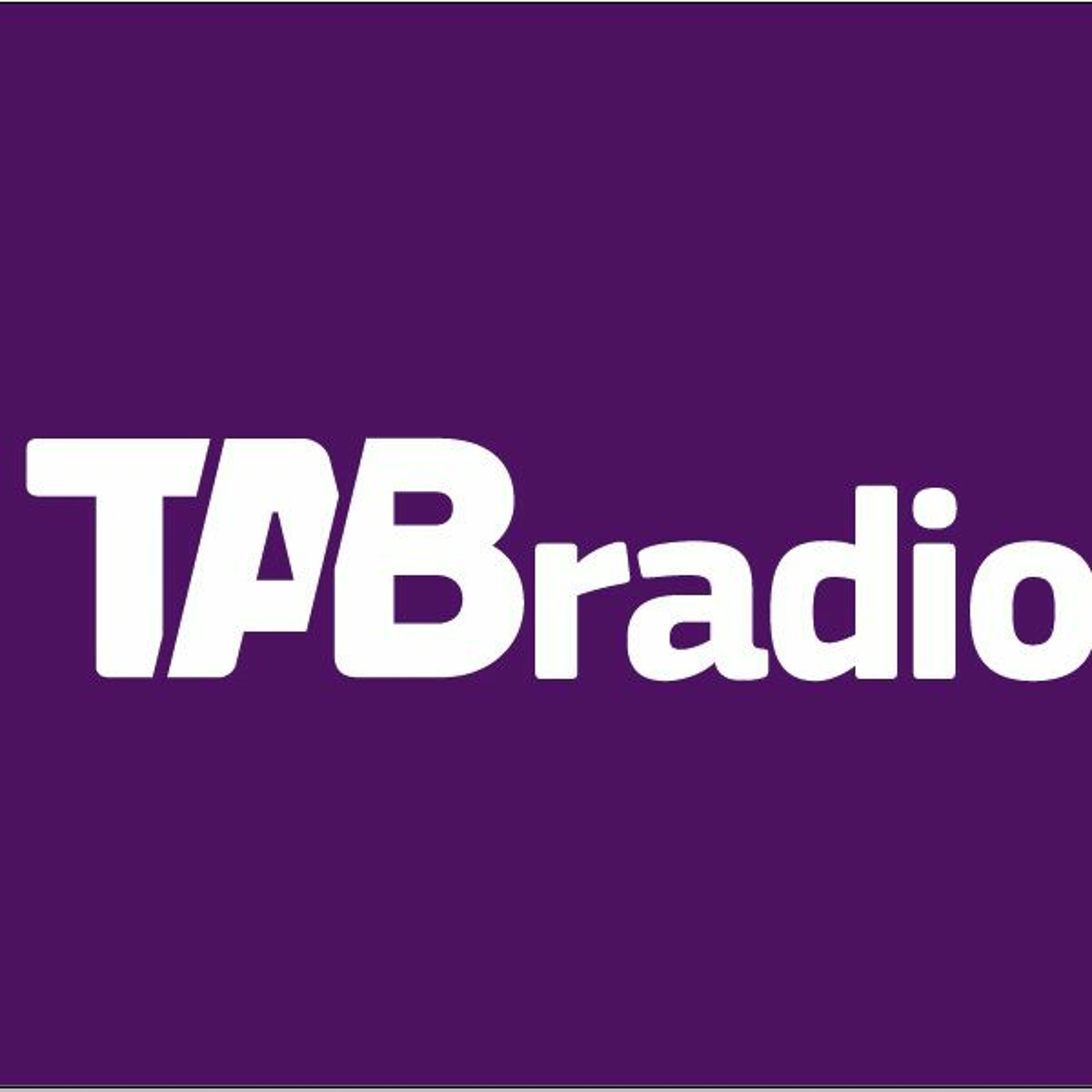 Matt Young puts the spotlight on harness pacing with interviews with Greg Bond, Karen Bennett, Aiden De Campo and Luke Edwards looking at GP tonight. Plus trial files with Tom Buchanan and news with Chris Barsby
---
Aussie Rules Footy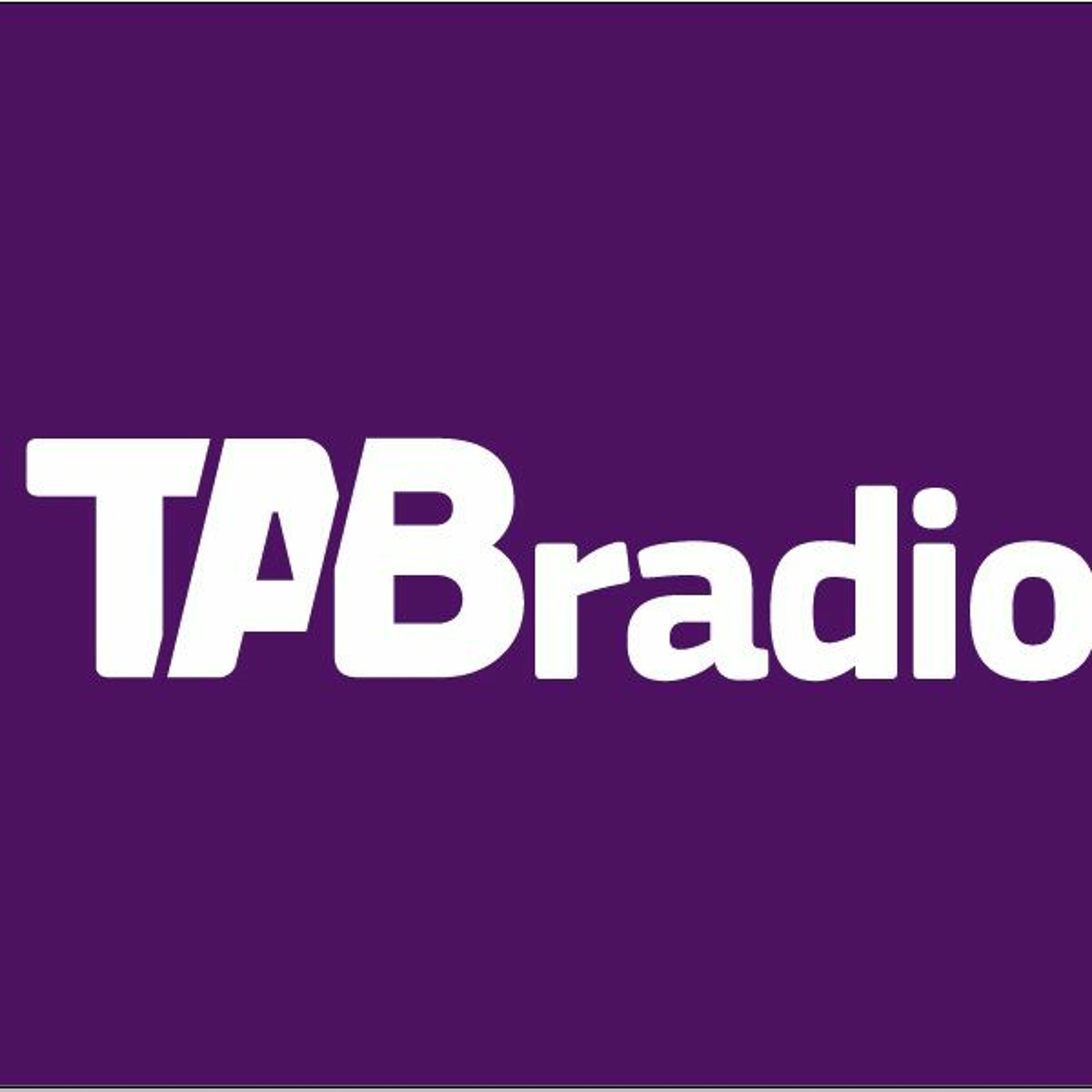 AFL commentator Brad Hardie gives his winners and losers for the prelim finals round, West Perth coach Geoff Valentine (18:00) on the narrow elimination finals win over Swan Districts and Steve Butler (25:10) was full of praise for West Coast's coaching additions.
---
Thoroughbred Racing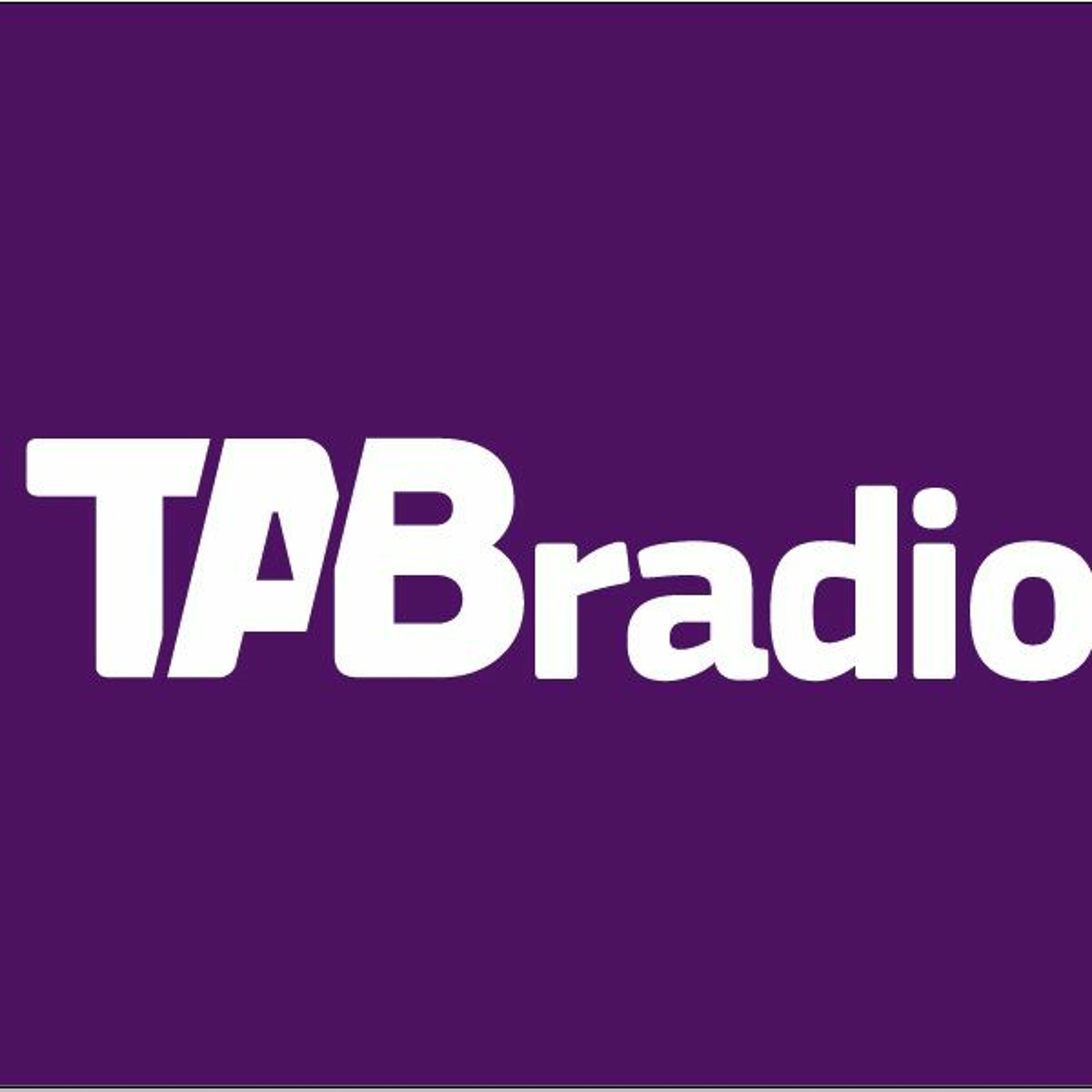 Big edition of The Sports Daily with a focus on thoroughbred racing. Adam Blencowe's take on Incentivise, Joe Pride's (13:05) update on Eduardo, Rob McGavin (18:30) on the ROckingham Beach Races and Julio Santarelli (23:30) with the latest WA news after a busy Monday trial schedule.
---
Frank Ponissi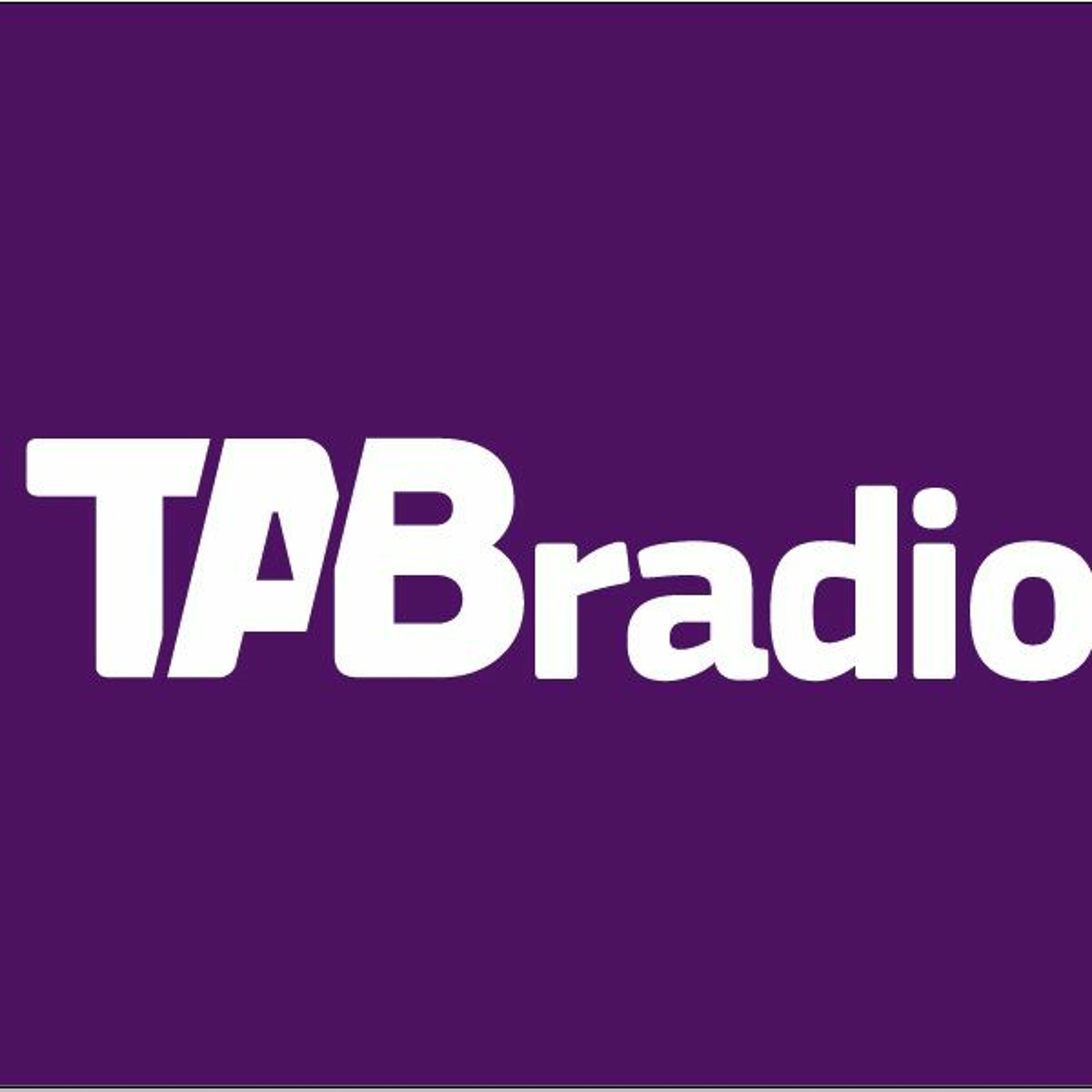 General Manager of Football at The Melbourne Storm Frank Ponissi gives an insight into how the club have continued to stay at the top of the NRL for so long in a fascinating chat with The Sports Daily.
---
Greyhound Gossip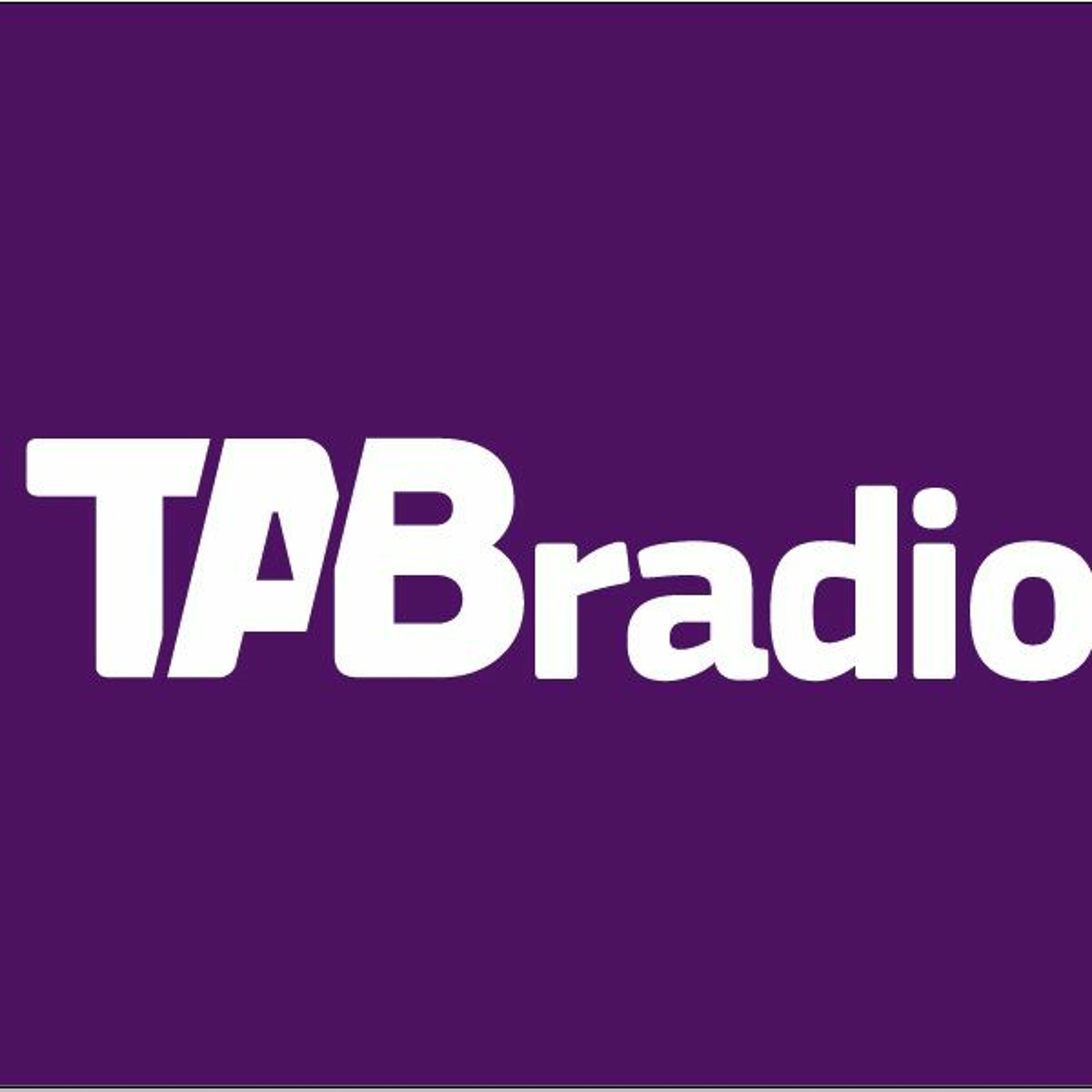 Peter O'Neill and Leia Ernest talk to Australian Trainer of the Year Steve Withers about his star dog Tommy Shelby and the honour he was handed last week, plus RWWA GM of Racing Charlotte Mills also joins the show to chat about a recent track report.
---
Racing Recap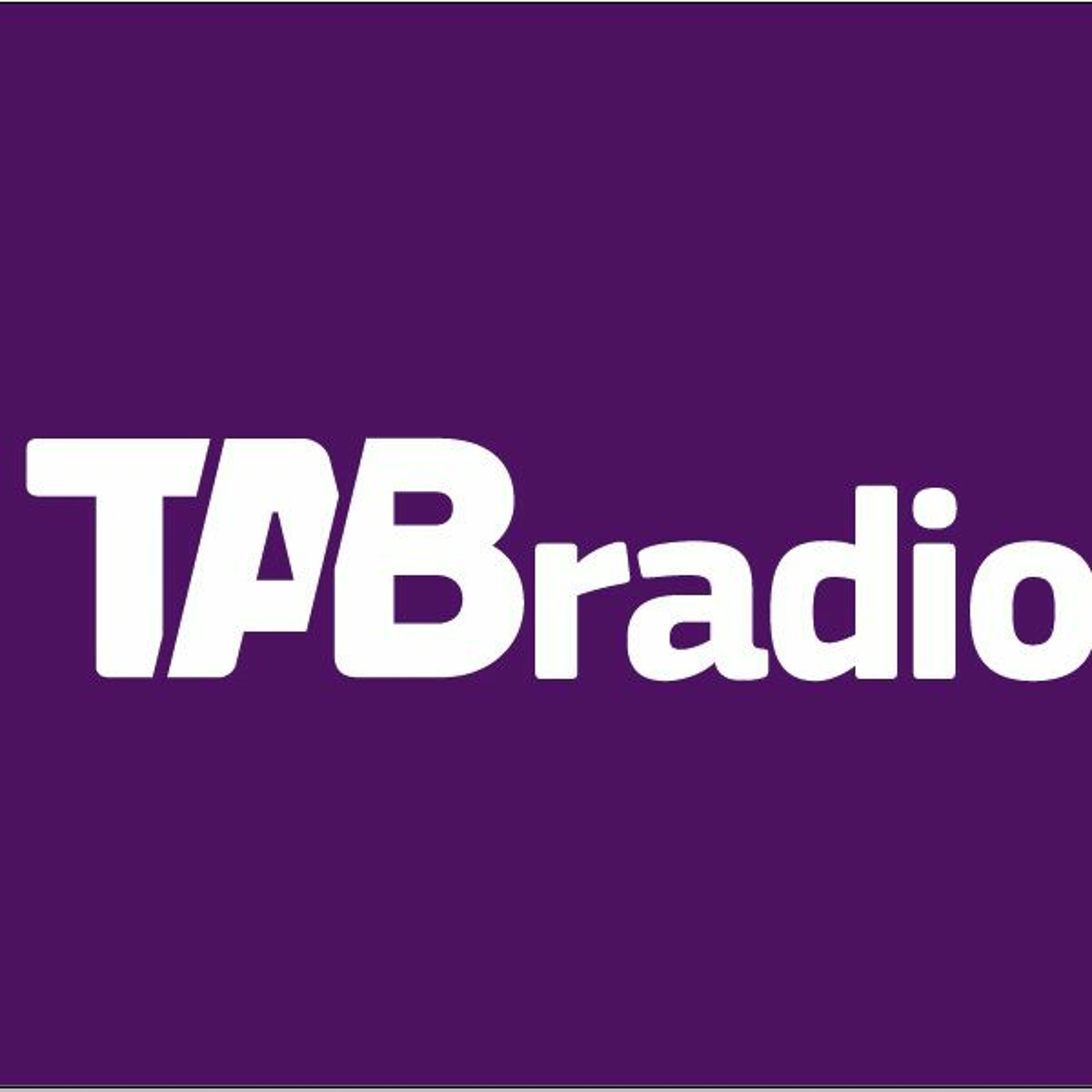 Natasha Faithfull speaks about her daring ride on Marxian to win a Carnarvon Cup, Fred Kersley Jnr (5:30) on Mr Mozart's win at Flemington, Maddie Raymond (12:10) on Turaath's next step and Brock Ryan (16:45) on his great run of form of late.
---
Burning Sensation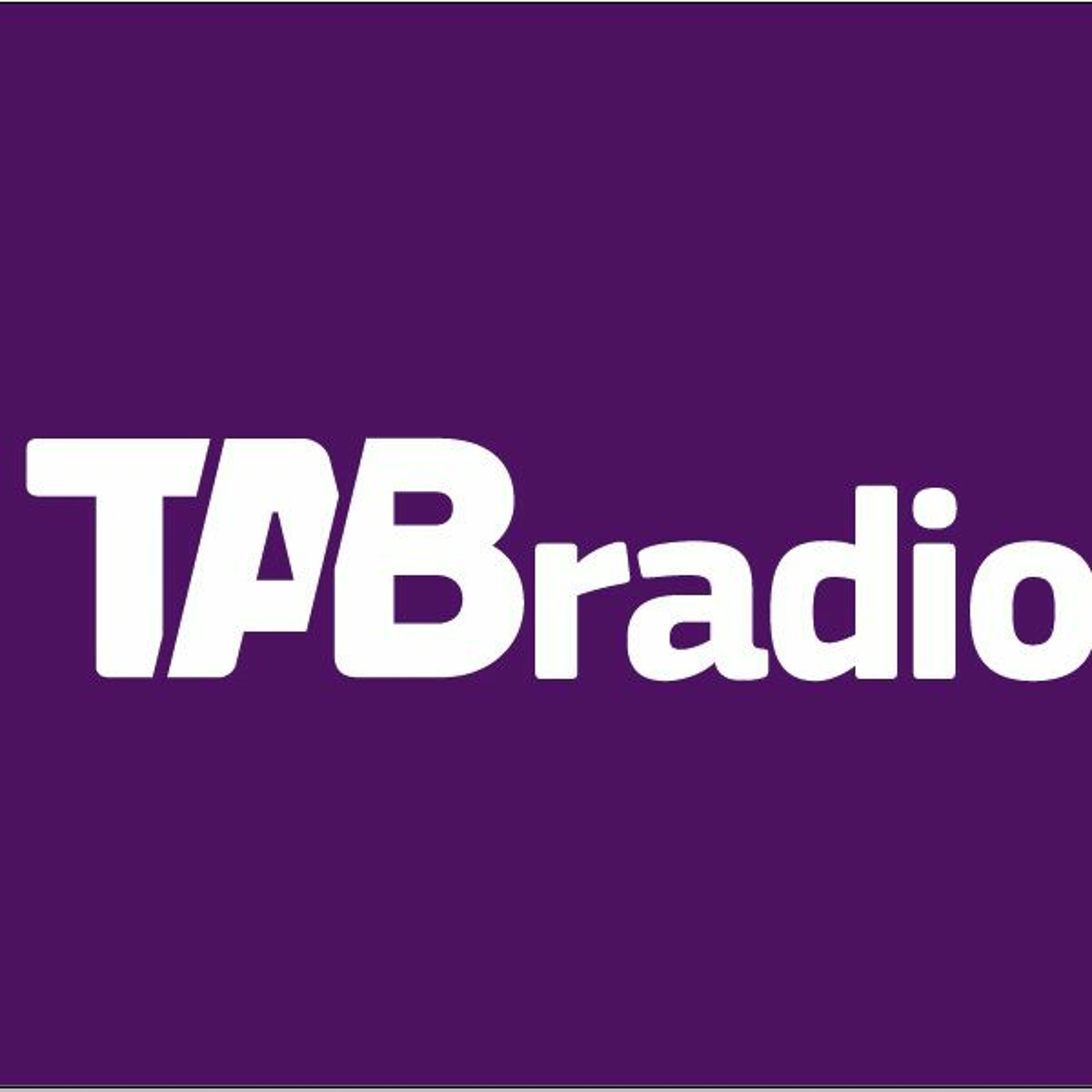 Taylor Courtland joins Tim and Diggers to try and make sense of the weekend's AFL action and also breakdown the performances of the stars of the turf at the weekend that were beaten at short prices.
---
Around The Nation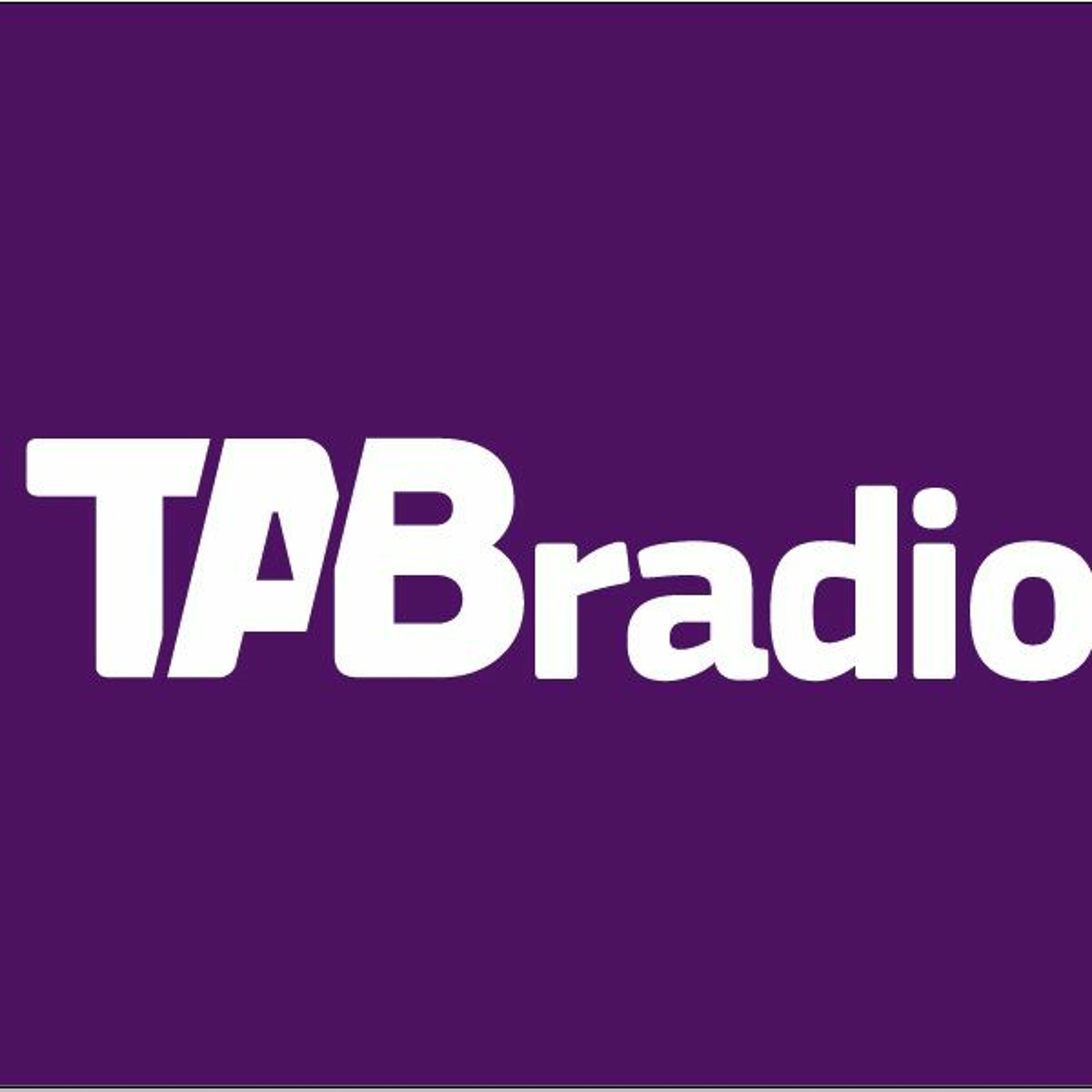 What happened on Saturday night in Adelaide? Can anyone beat the Melbourne Storm? Is the Golden Rose Anamoe's to lose? The Sports Daily spoke to Matt Stewart, Nick Markham, Tom Rehn, Greg Radley and Tony Jones answered those questions and more.
---
James Sully Sullivan 12 Sept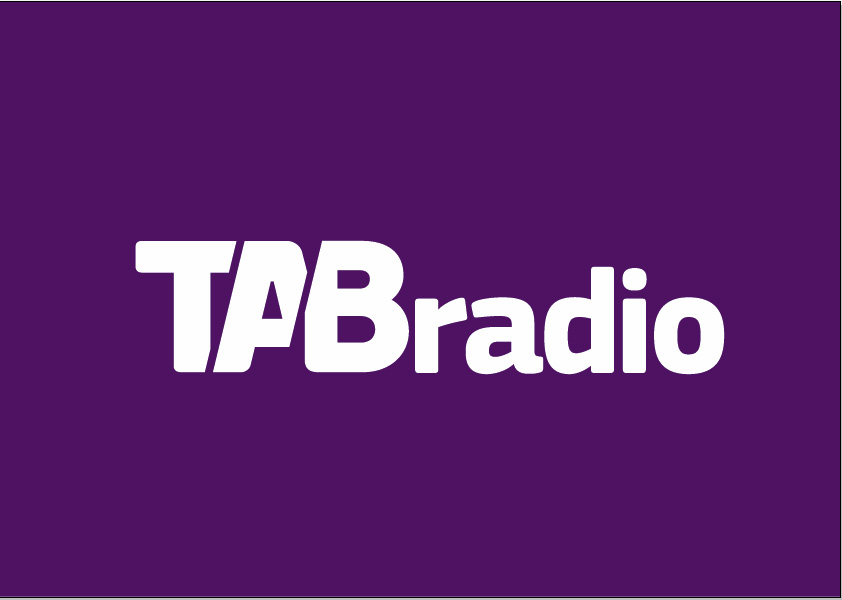 James Sully Sullivan 12 Sept by TABradio
---
Racetrack Ralph 12 Sept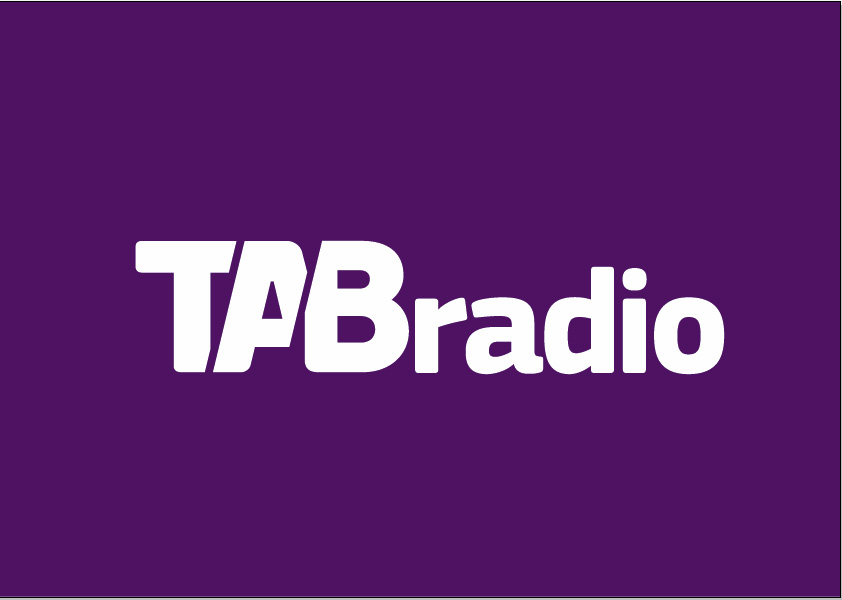 Racetrack Ralph 12 Sept by TABradio
---
Paul Joice 12 Sept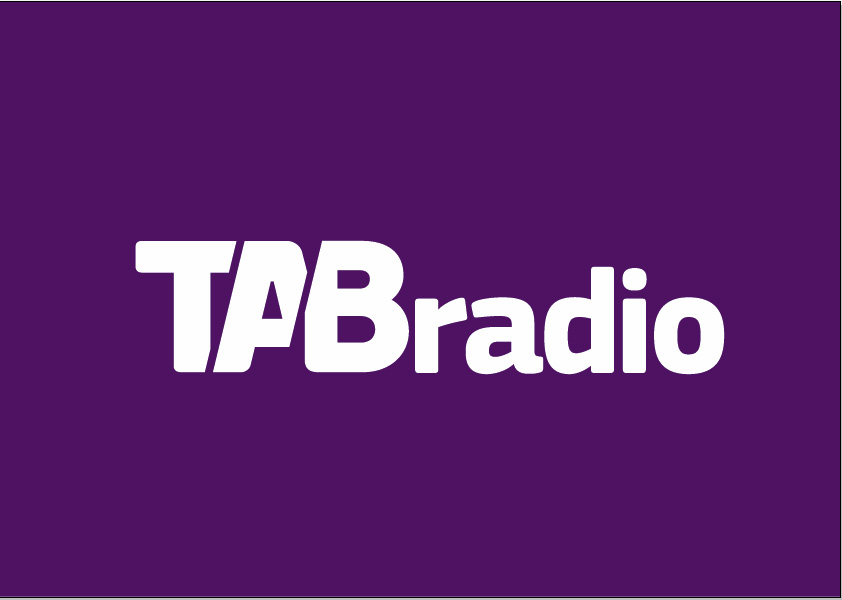 Paul Joice 12 Sept by TABradio
---
Dan Morton 12 Sept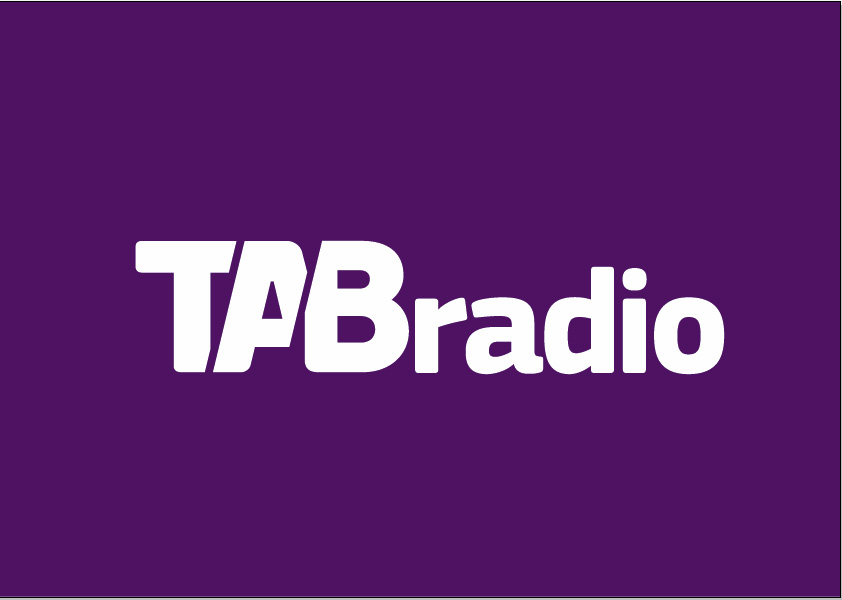 Dan Morton 12 Sept by TABradio
---
Simon Hill 12 Sept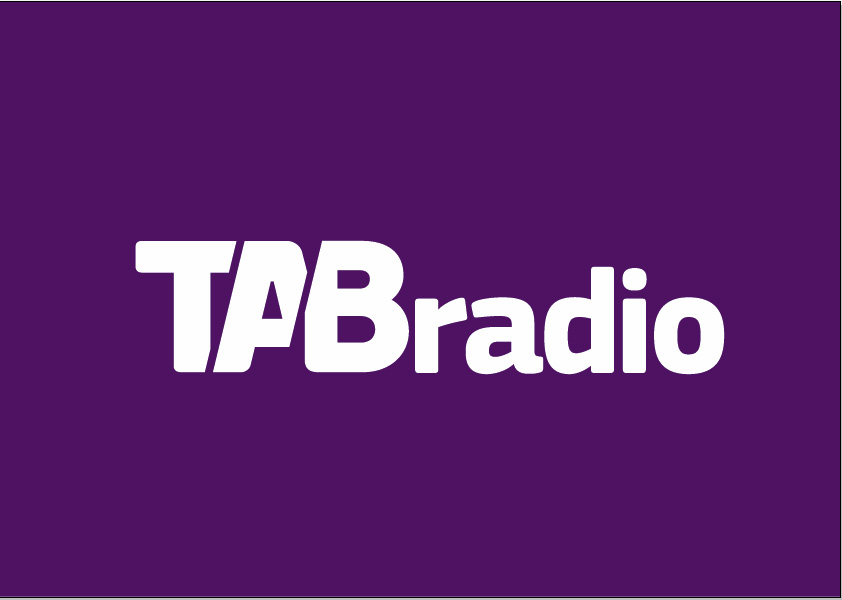 Simon Hill 12 Sept by TABradio
---
Racing Rewind 12 Sept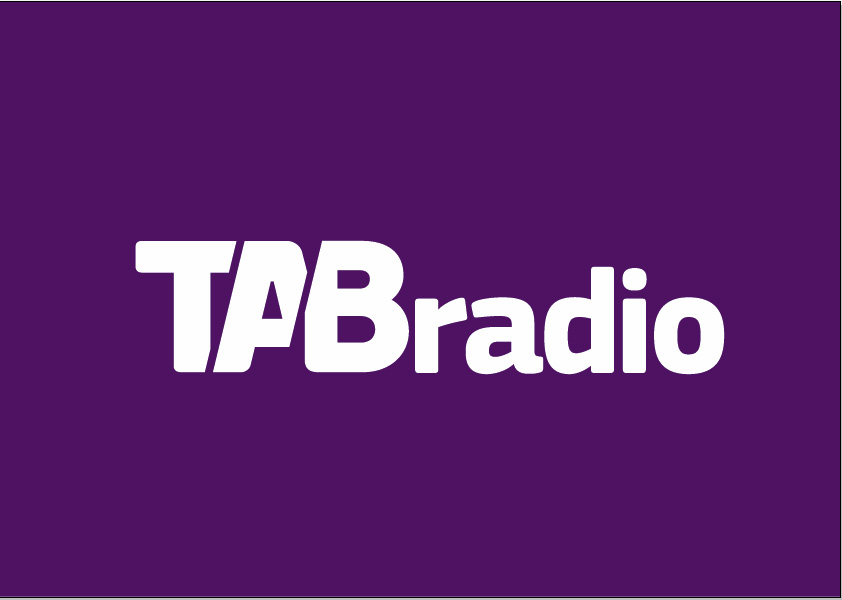 Racing Rewind 12 Sept by TABradio
---
Brad Hardie 12 Sept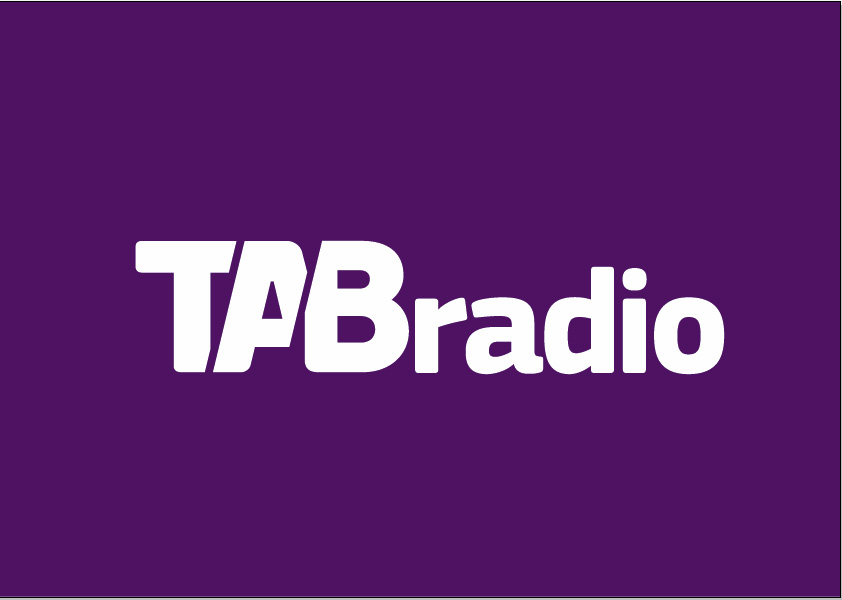 Brad Hardie 12 Sept by TABradio
---
Harry Buchanan 12 Sept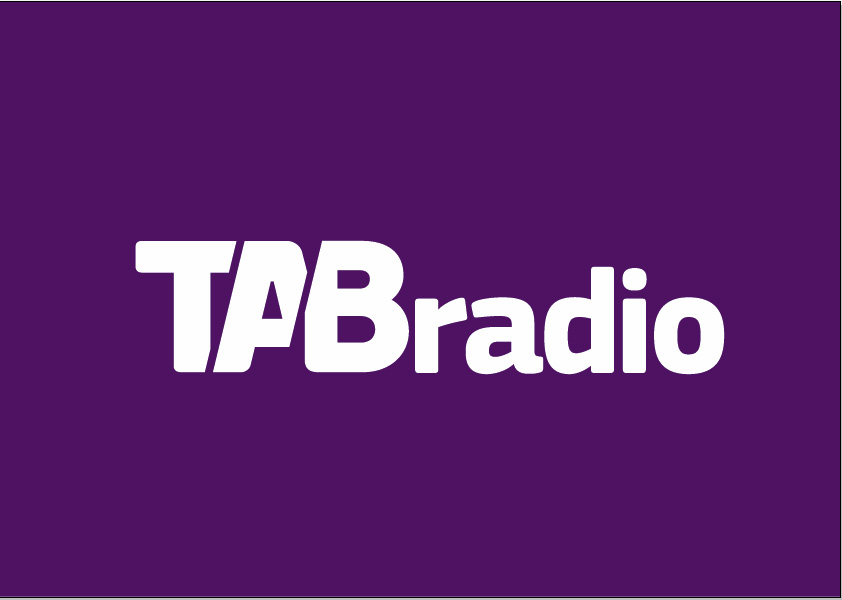 Harry Buchanan 12 Sept by TABradio
---
Chasing Winners 11 Sept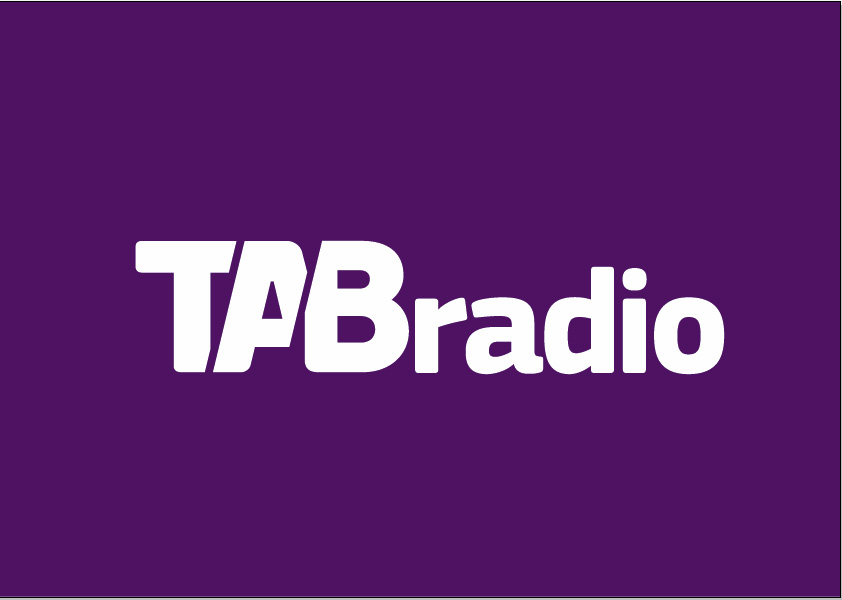 Chasing Winners 11 Sept by TABradio
---
11 Sept PR9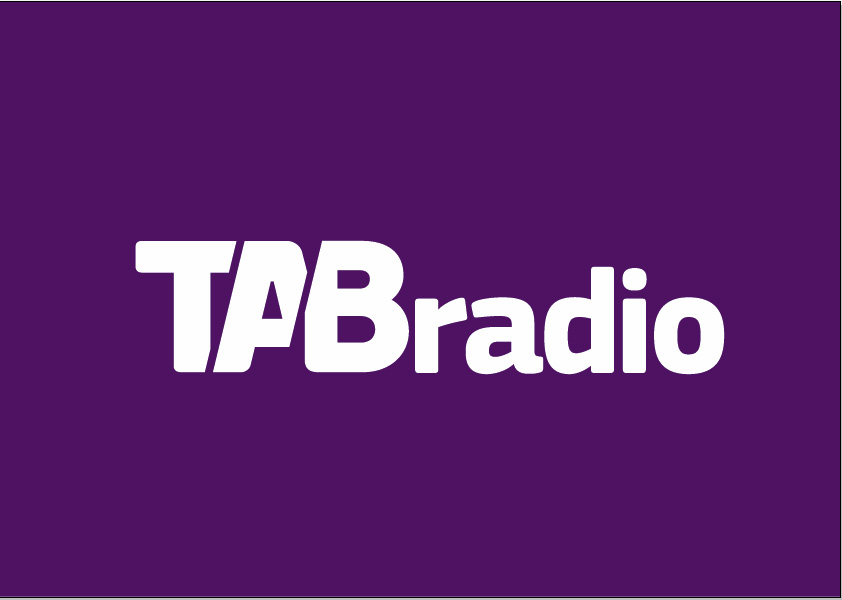 ---
11 Sept PR8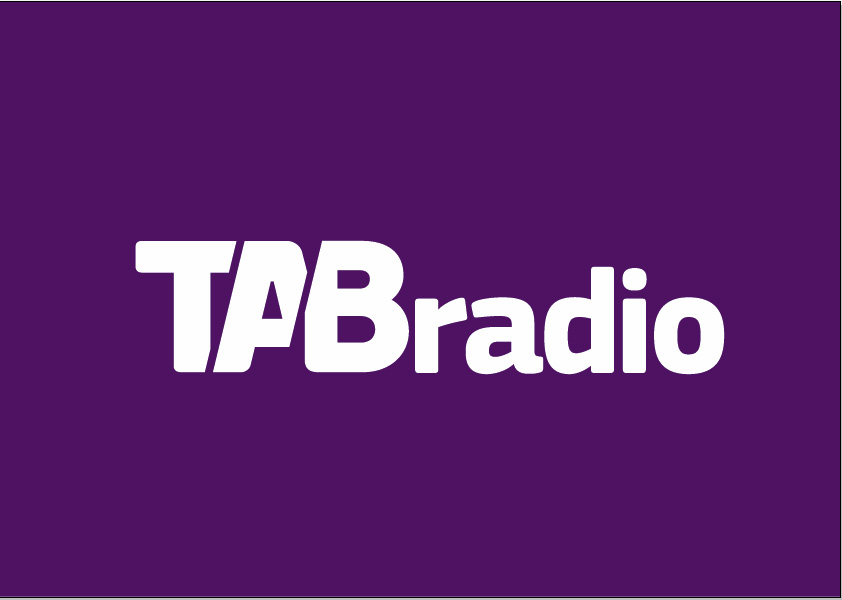 ---
11 Sept PR7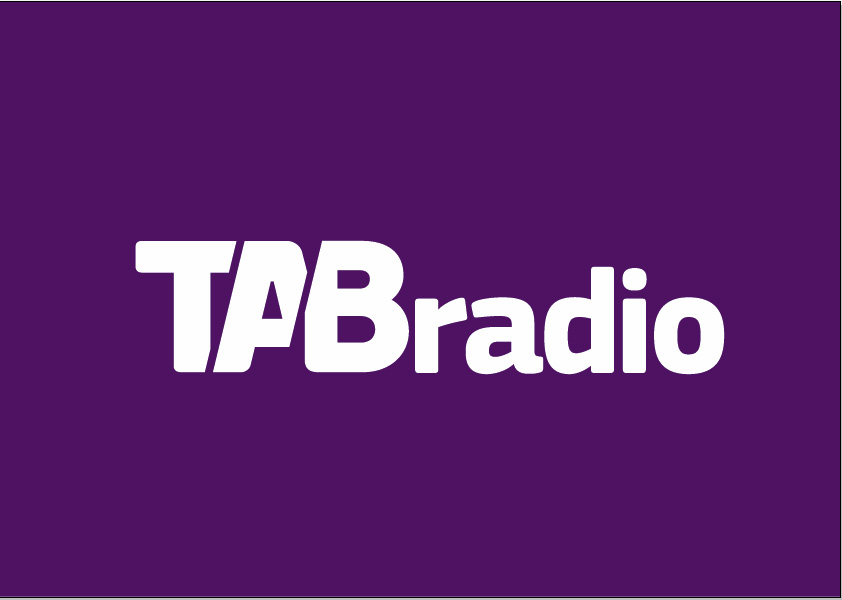 ---
11 Sept PR6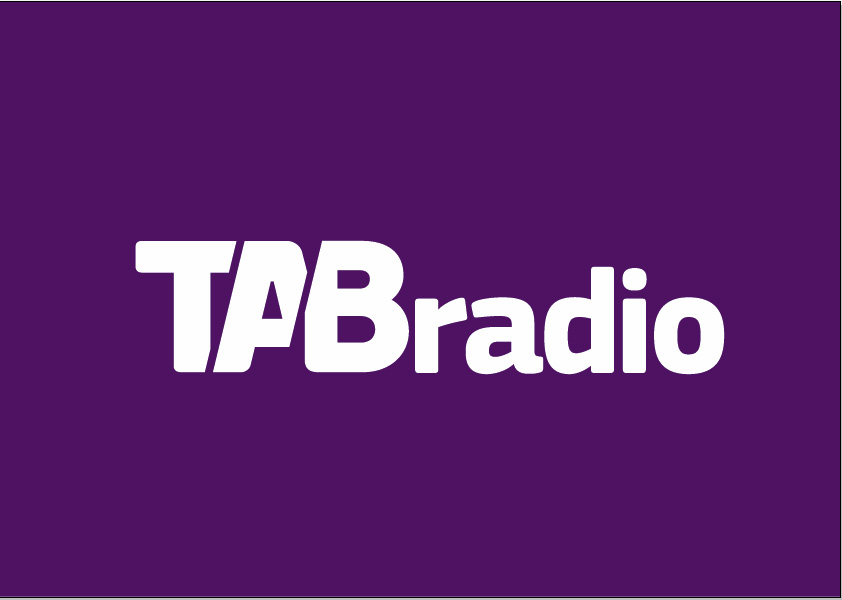 ---