Subscribe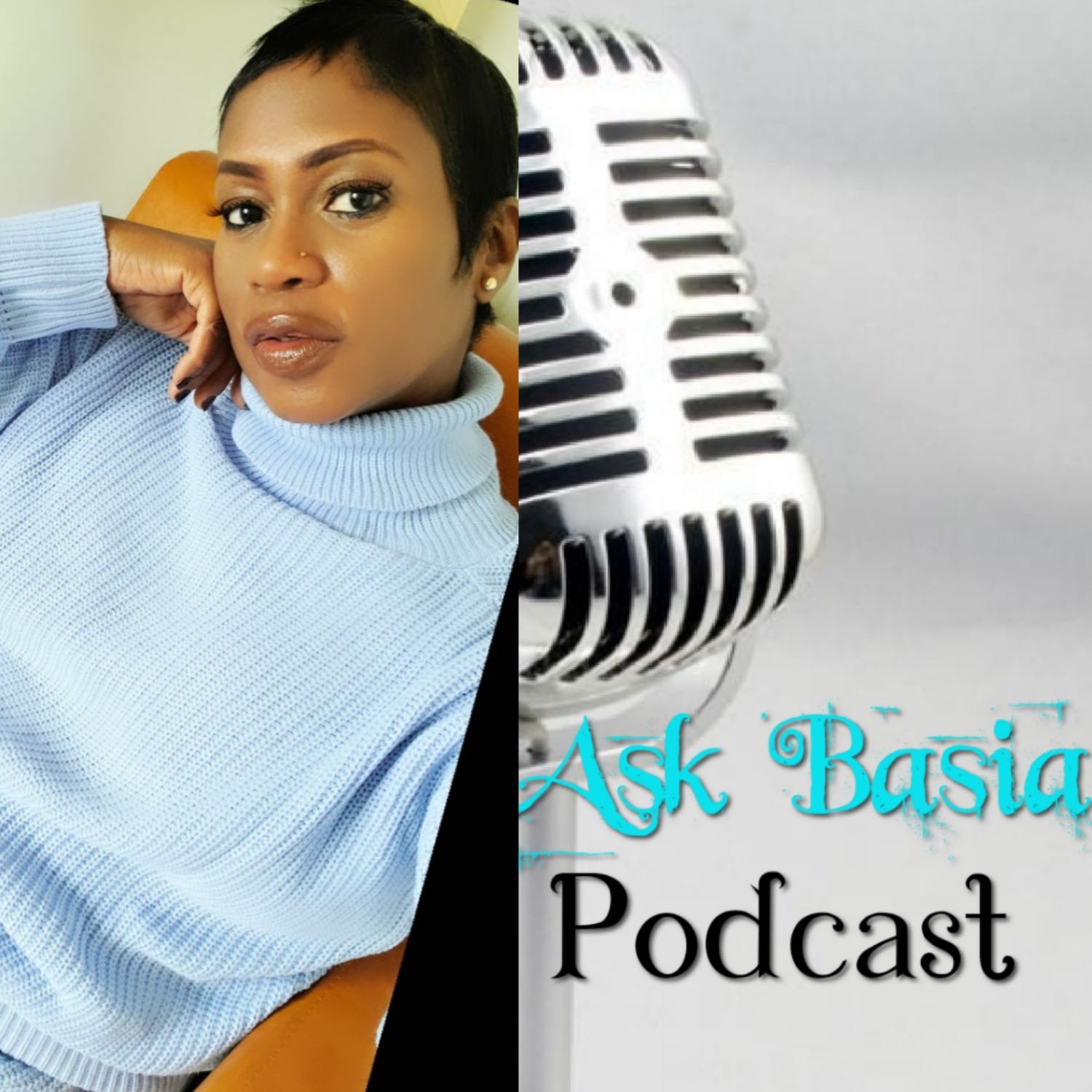 To uplift and protect women of all races, but in particular women of color. Protecting women is our mission. This platform shines a light on amazingly gifted women, who are not being seen, who are making quiet strides in their careers and cause.
HOW TO DEVELOP YOUR PERSONAL STYLE?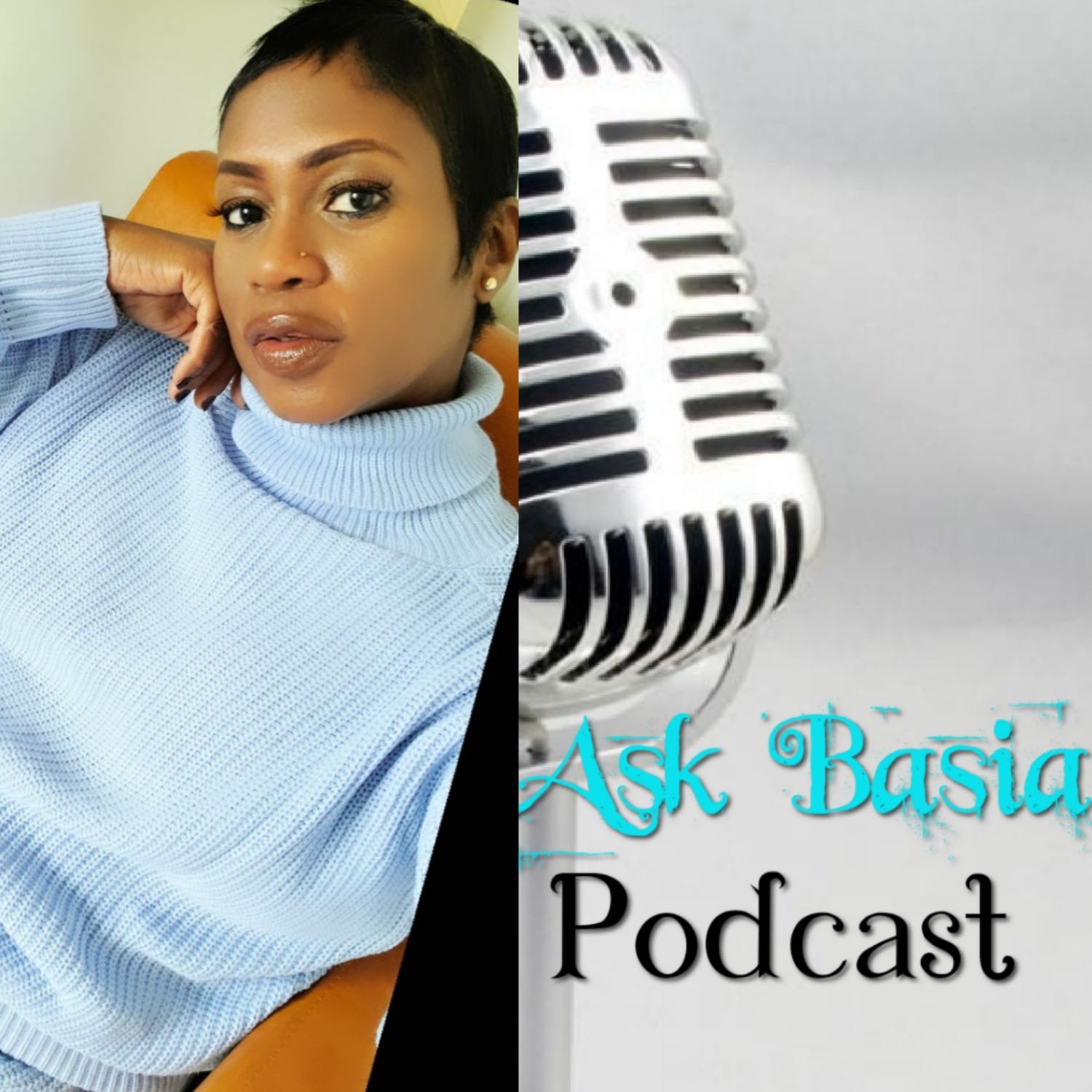 Last Wednesday at 11:09 AM
There is a huge difference between fashion and style. Fashion goes in and out of season but style is permanent.Fashion is what you wear and style is more about what you won't wear. When you know your style, everything that is in fashion is not for you. In episode 11 of the Ask Basia Video Podcast, the queens @basipowell @beautybfly and @relworld3discussed their own experiences with style. They were also joined by style expert, Ms. Maragarita Corporan.
---
Should A Woman Propose To A Man?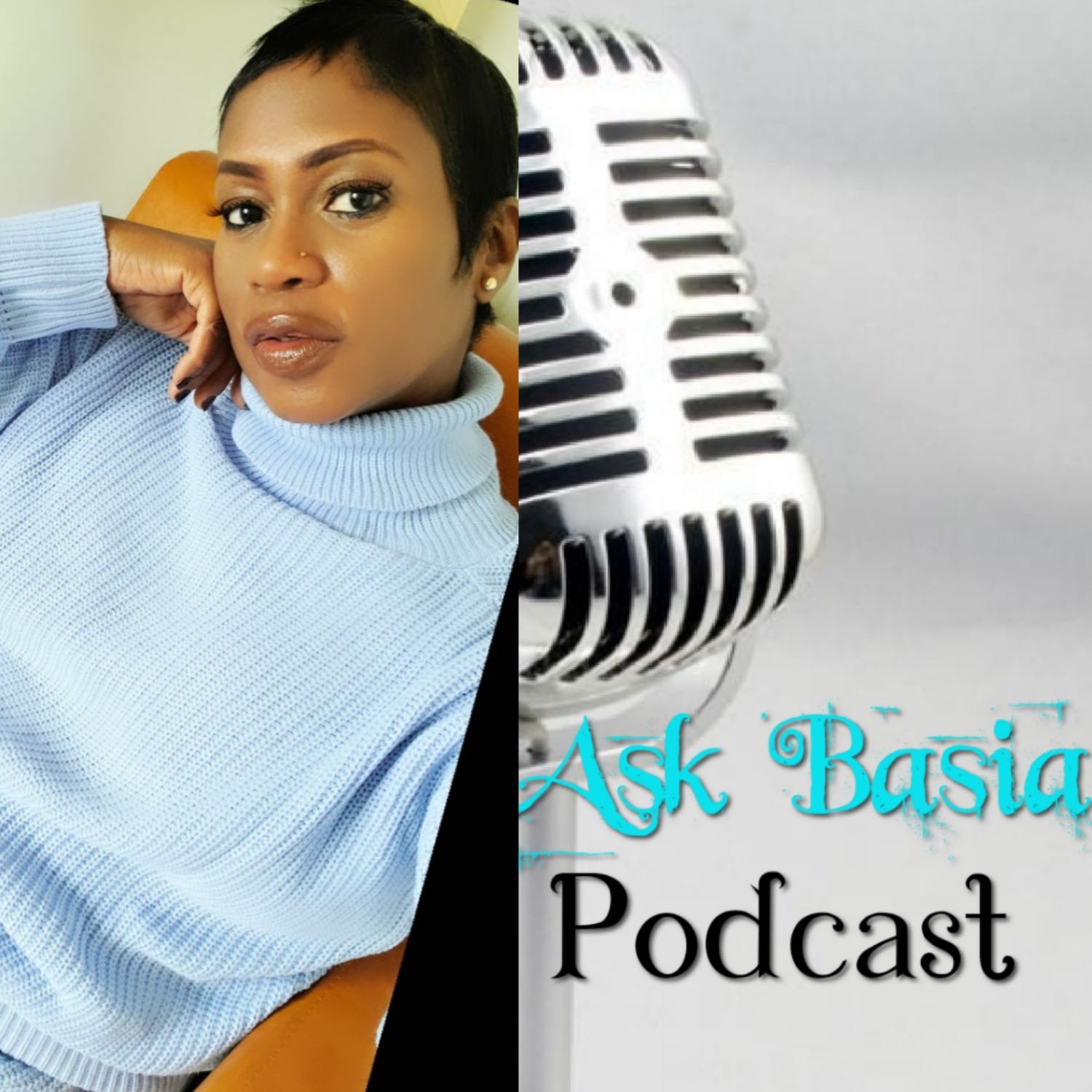 This is an amazing episode. In this podcast, the queens Basia Powell @basiapowell , Ariel Paredes @relworld3 and Alana Avis @beautybfly spoke candidly about whether they would propose to our man or woman. Special thanks to comedian and actress, Anastasia Washington for coming through with her authentic vibe. Take a listen.
---
"When Should Parenting End?"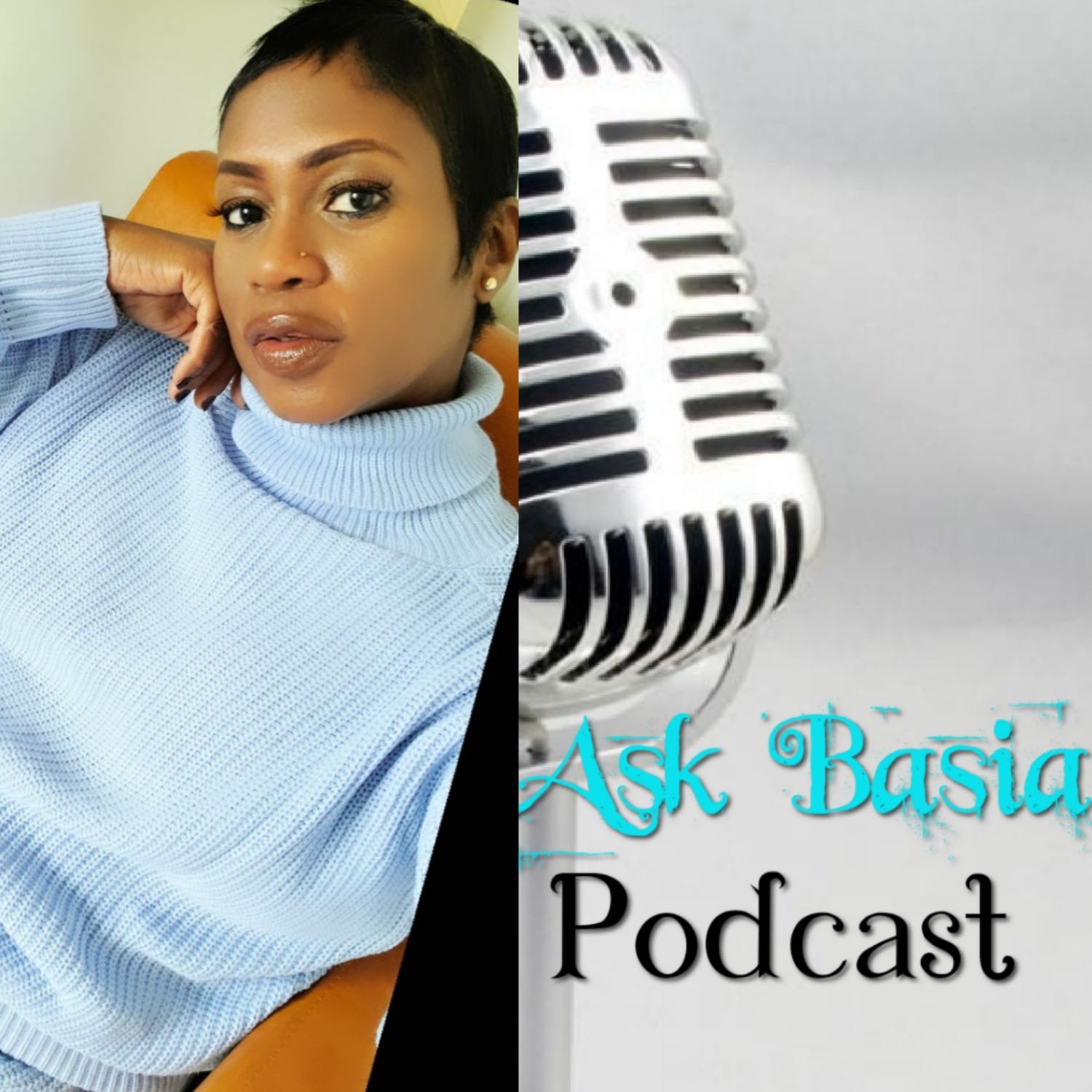 In this episode the queens Basia Powell , Ariel Paredes and Alana Avis discussed, "When Should Parenting End?" Many parents try to "over extend" their parenting. This has more to do with their personal insecurities associated with losing their relationship with their adult children or losing control in general. We were also joined by parenting expert, Ms. Michelle Gordon "The Boss Mom". You can follow her on Instagram @b3bossmom.
---
Your Money Language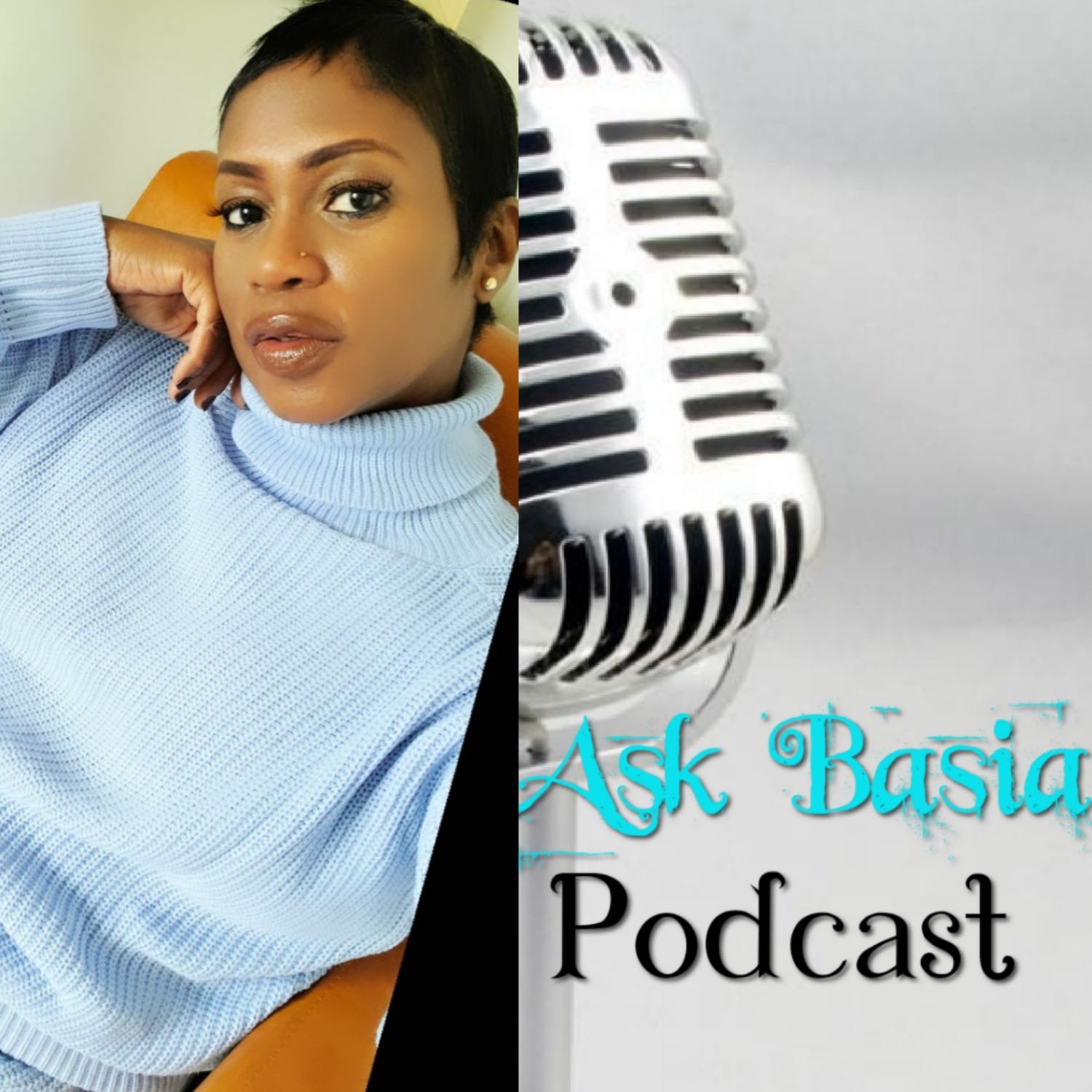 In this episode of the Ask Basia Video Podcast the queens Basia Powell @basiapowell and Ariel Paredes @relworld3 discussed, "Your Money Language" Times have changed, however, for some people, some things remain the same. What is your money language in your relationship? In this episode, we are joined by advisor, Ms. Norma Leon Instagram @nleon4 and actress Farah Merani Instagram @fa_me
---
How To Achieve Self-Love?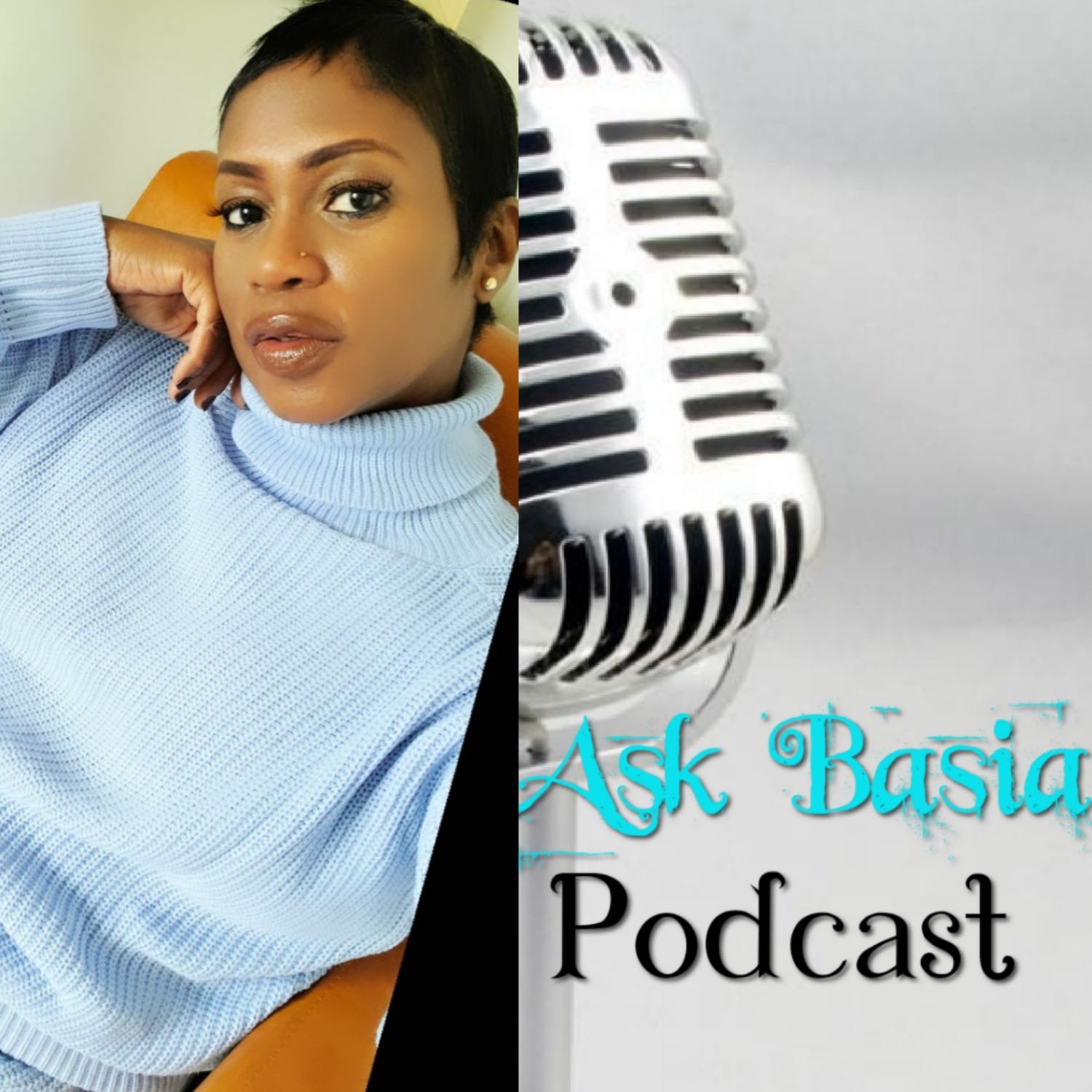 Many people struggle with achieving "Self-Love", and it is very common for them to deny this fact. For this reason, the queens and I (Alana Avis @beautybfly / Ariel Paredes @relworld3 and Basia Powell @basiapowell , decided that we needed to do a show on this topic. One of the reasons we do the Ask Basia Video Podcast is to remind women that they need to live their best lives. It does not matter what you achieve in your life, if self love is not one of those achievements, then it is not worth it.
This was a special show...
---
Broadening Your Investment Portfolio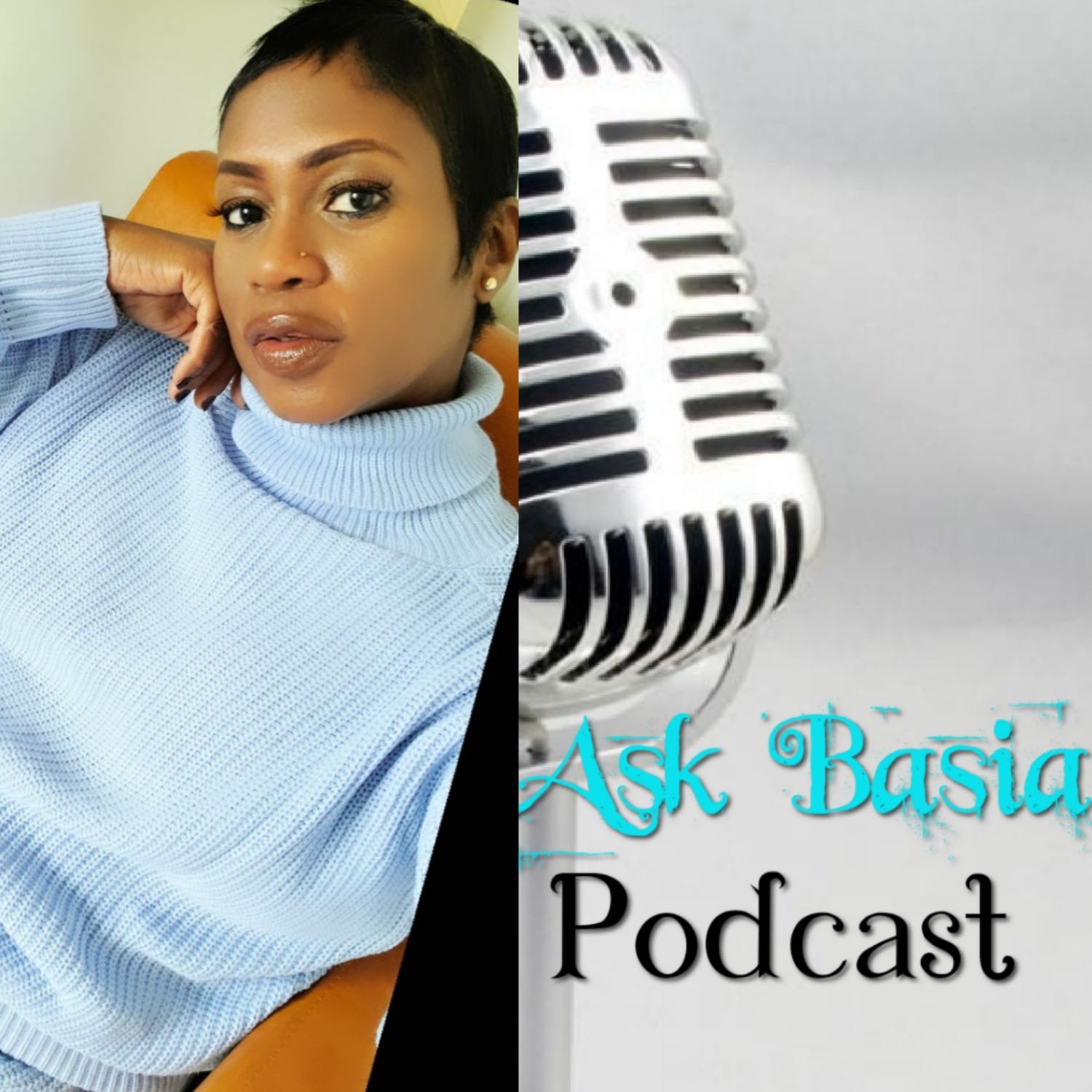 Many people are terrified about the idea of investing. Maybe they are not aware that they can actually enroll in short courses to broaden their knowledge of investment options. Within recent years we have been introduced to several investment instruments, such as crypto currency, stocks, etc. Traditional forms of investing such as real estate, commercial banking, and life insurance are still applicable today. However, modern investors are bringing in the big bucks with newer forms of investments. Creating the best investment portfolio boils down to whether you are prepared to take high or low risks. As the saying goes, "...
---
How To Make Your Marriage Work?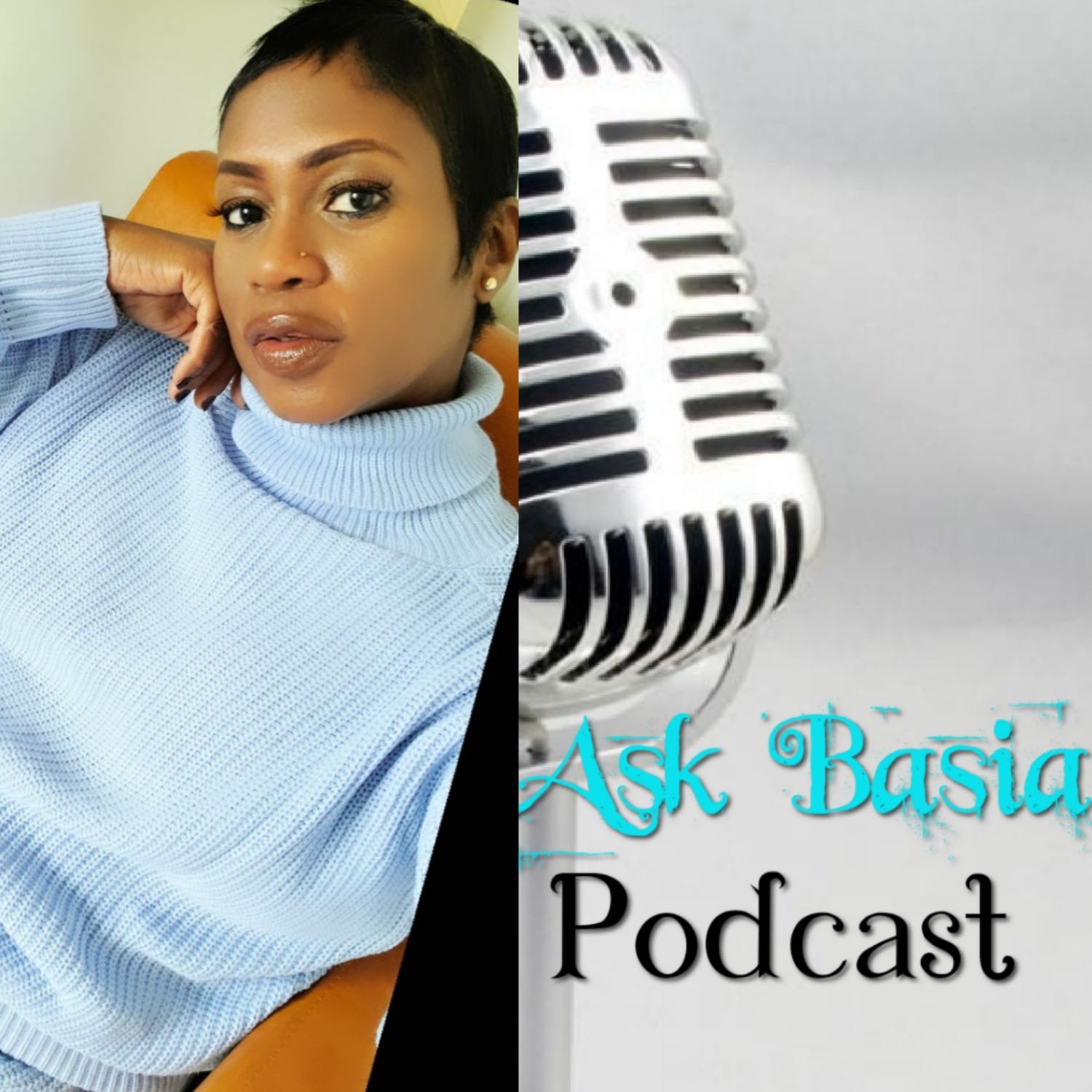 I truly admire couples who are happily married. I am fully aware that they have to overcome a lot to make a marriage work. This week, my cohosts Ariel Paredes @relword3 , Alana Avis @beautybfly and I @basiapowell discussed , "How To Make A Marriage Work?"
---
How To Ramp Up The Romance In Your Relationship?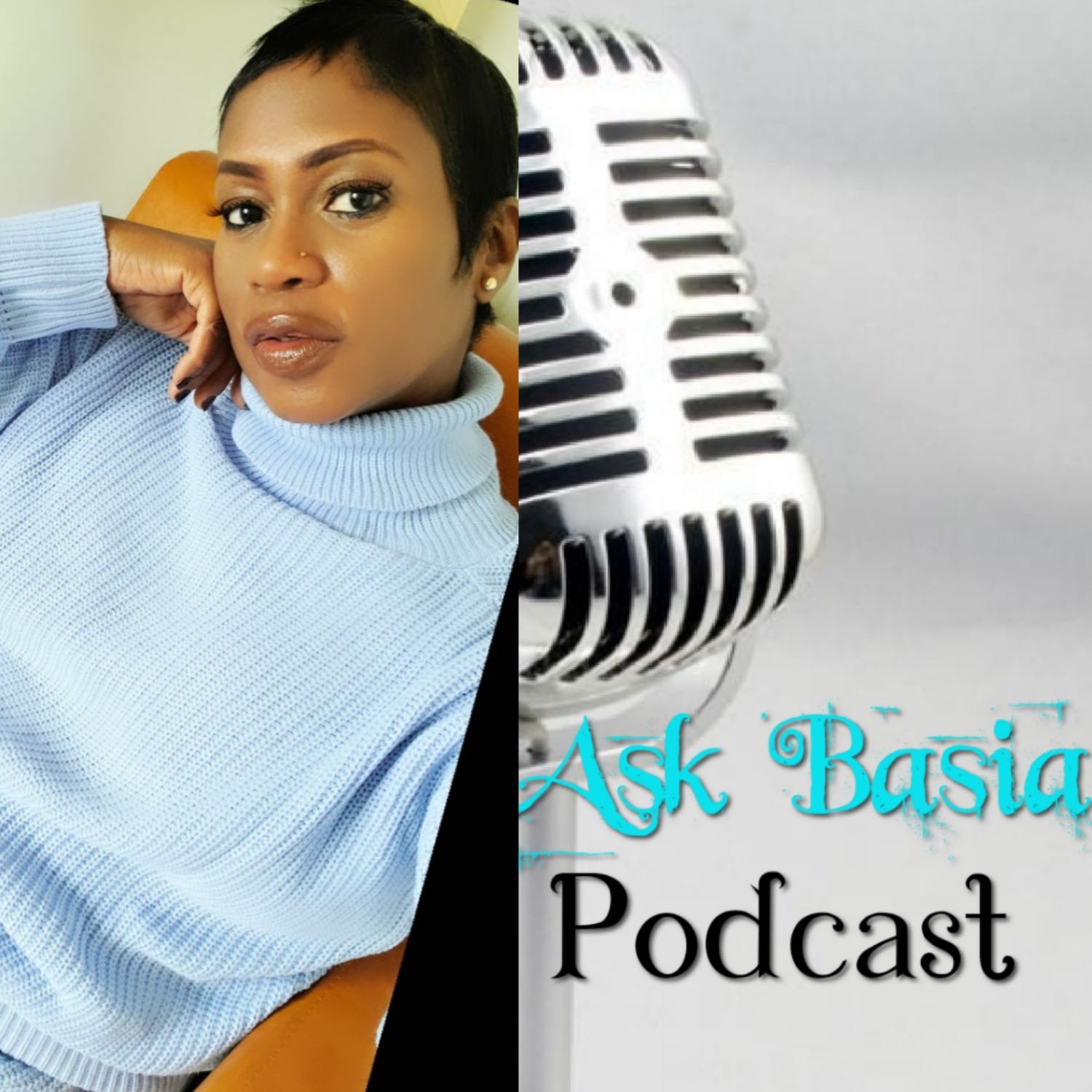 Whether you are happily married or in a relationship, I am sure you would agree that maintaining romance in your relationship is hard work, particularly when you have been in a longterm relationship. It requires the commitment of two partners who usually have full time jobs, children, aging parents and a host of other necessary responsibilities that can often contribute to a low libido. Since my co-hosts Ariel Paredes @relworld3 , Alana Avis @beautybfly and I @Basiapowell do not have all the answers on romance and relationships, we decided to call in the "Big Guns" aka some queens who know...
---
"Infertility In Women"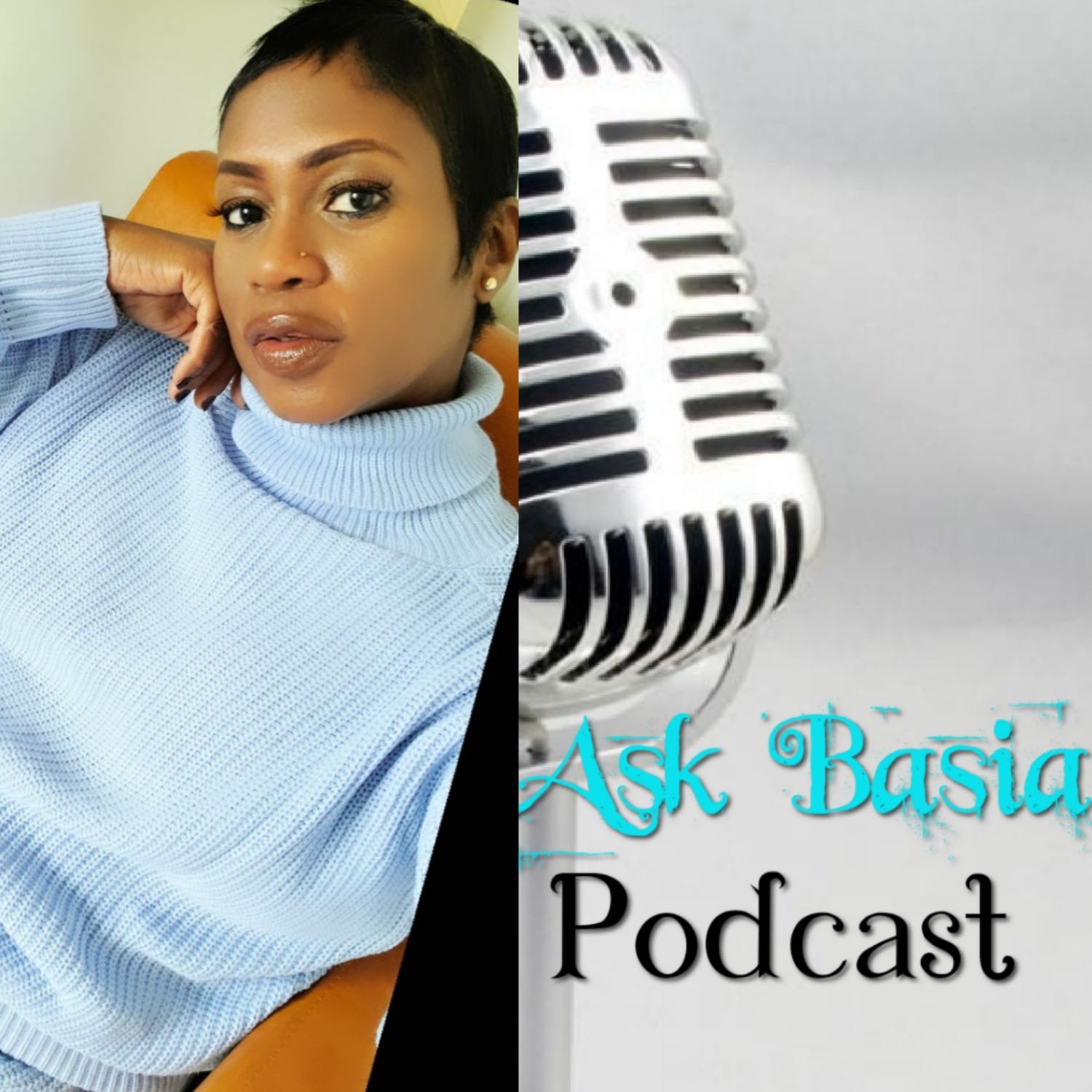 Infertility in women is somewhat of a taboo topic, particularly in communities of color. This week, my co-host Alana Avis @beautybfly and I @basiapowell wanted to have a positive and inspiring discussion on the topic, "Infertility In Women." We were joined by Endocrinologist and Infertility Specialist, Dr. Stephanie Thompson,who is based in New Jersey and her former patient, Mrs. Liz Agbor-Tabi, also from New Jersey.
---
Making Yourself A Priority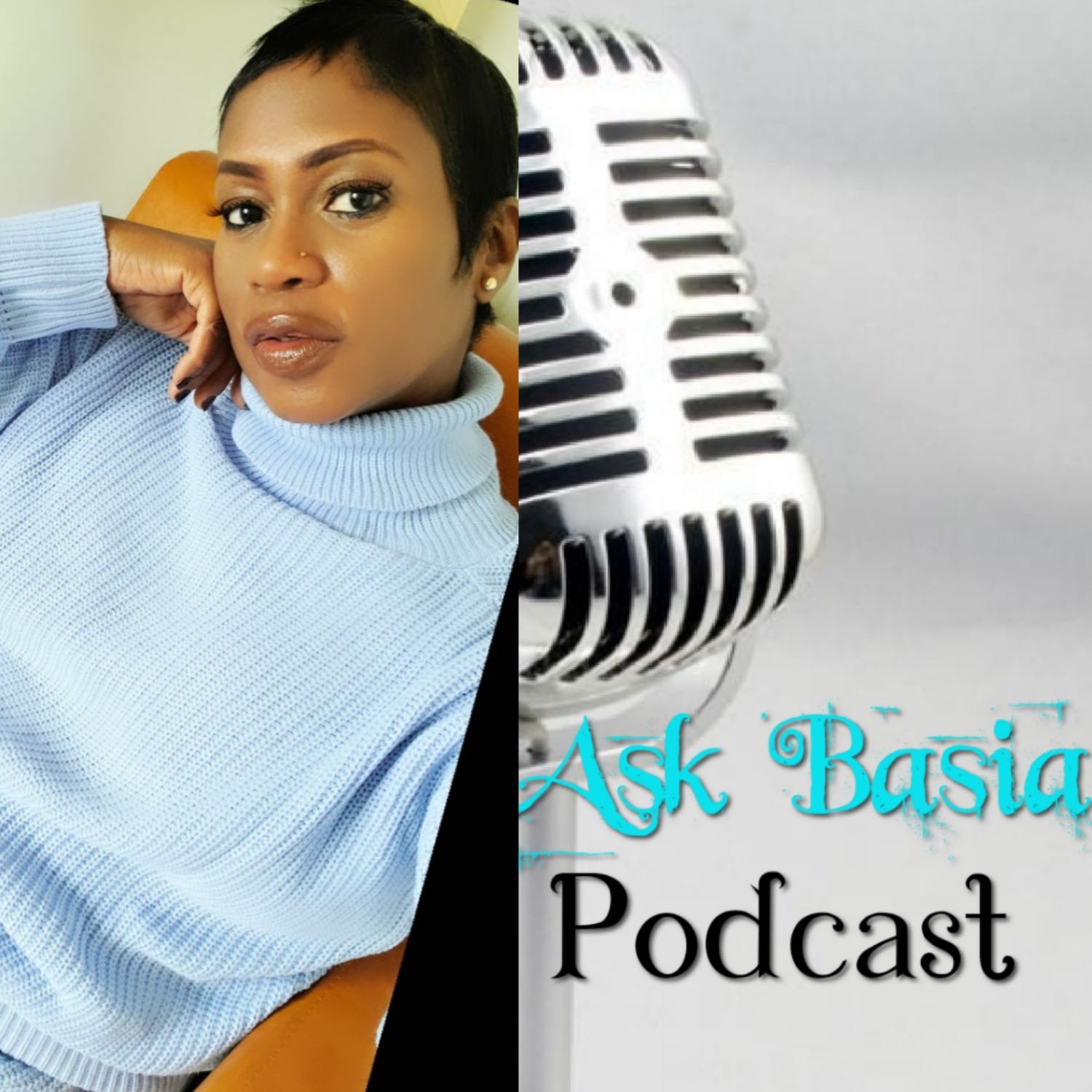 For most women, it is very difficult for them to make themselves a priority. Often times, we put our husbands, children and other people before ourselves. Within recent years, I have discovered that this is an unhealthy approach and if I am to truly improve my quality of life, I must engage in proper self care by taking care of myself first. Today my cohosts, Ariel Parades , Alana Avis and I, discussed this topic with two phenomenal queens, Wellness Coach Mrs. Dimple Kabadi-Berger and Senior Biostatistician and African print designer, Mrs. Maua Mocha Alleyne. Check out their bios, and...
---
New Year's Resolution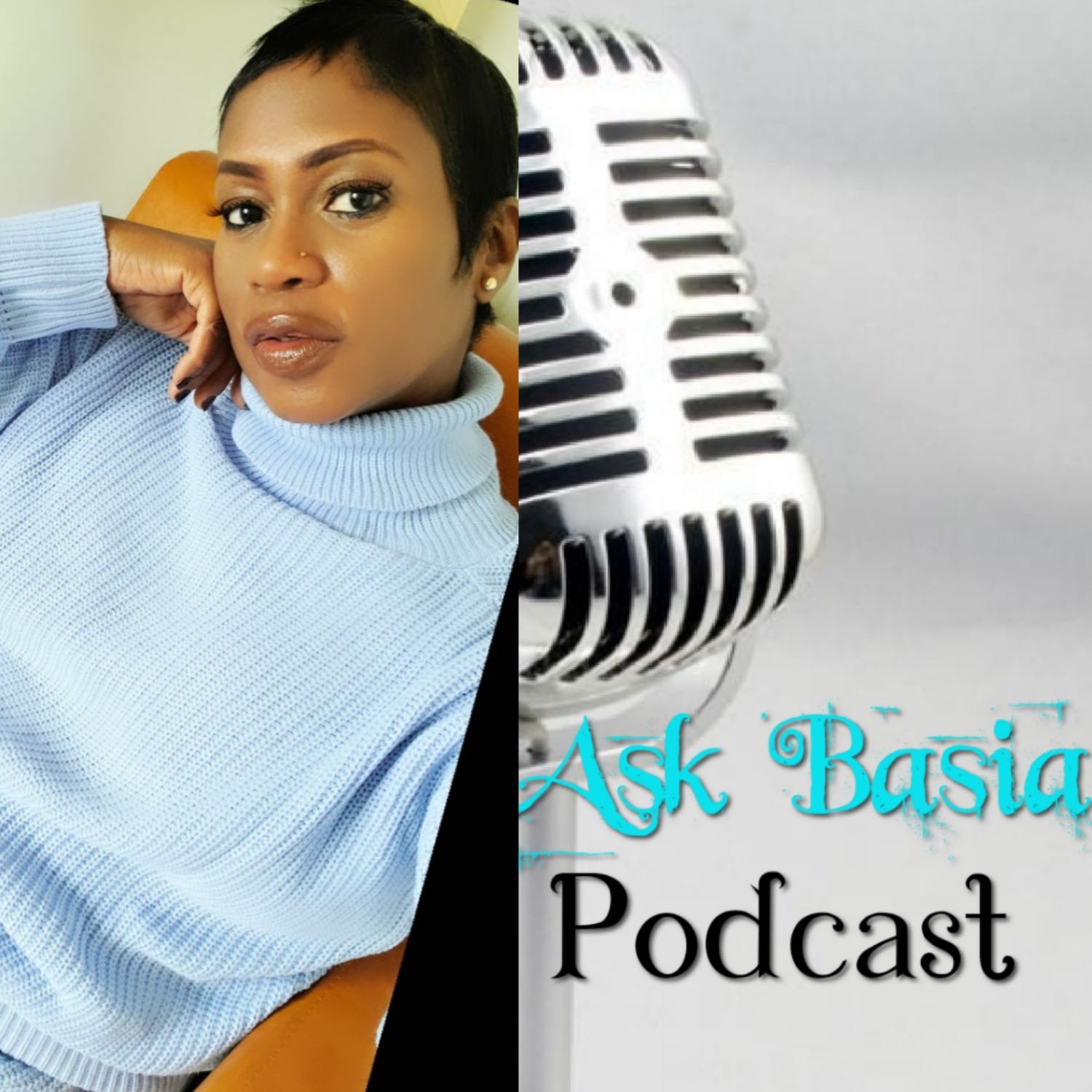 It's a new day, and the Ask Basia Video Podcast is back. This season, I am joined by two queens as my co-hosts Canadian/American, Alana Avis and Latino American, Comedian and Actress, Ariel Paredes. I promise you this is going to be a phenomenal season. No topic is off limit.
In this episode, we discussed New Year's Resolutions with Los Angeles based actress, Ms Mia Mayweather and Bahamas based Insurance executive, Mrs Paula Maria Hospedales-Bosland. This was an amazing episode and we enjoyed both Paula's and Mia's perspective on New Year's Resolutions. Please see their bios...
---
"Will Marry Again ? - Part 2"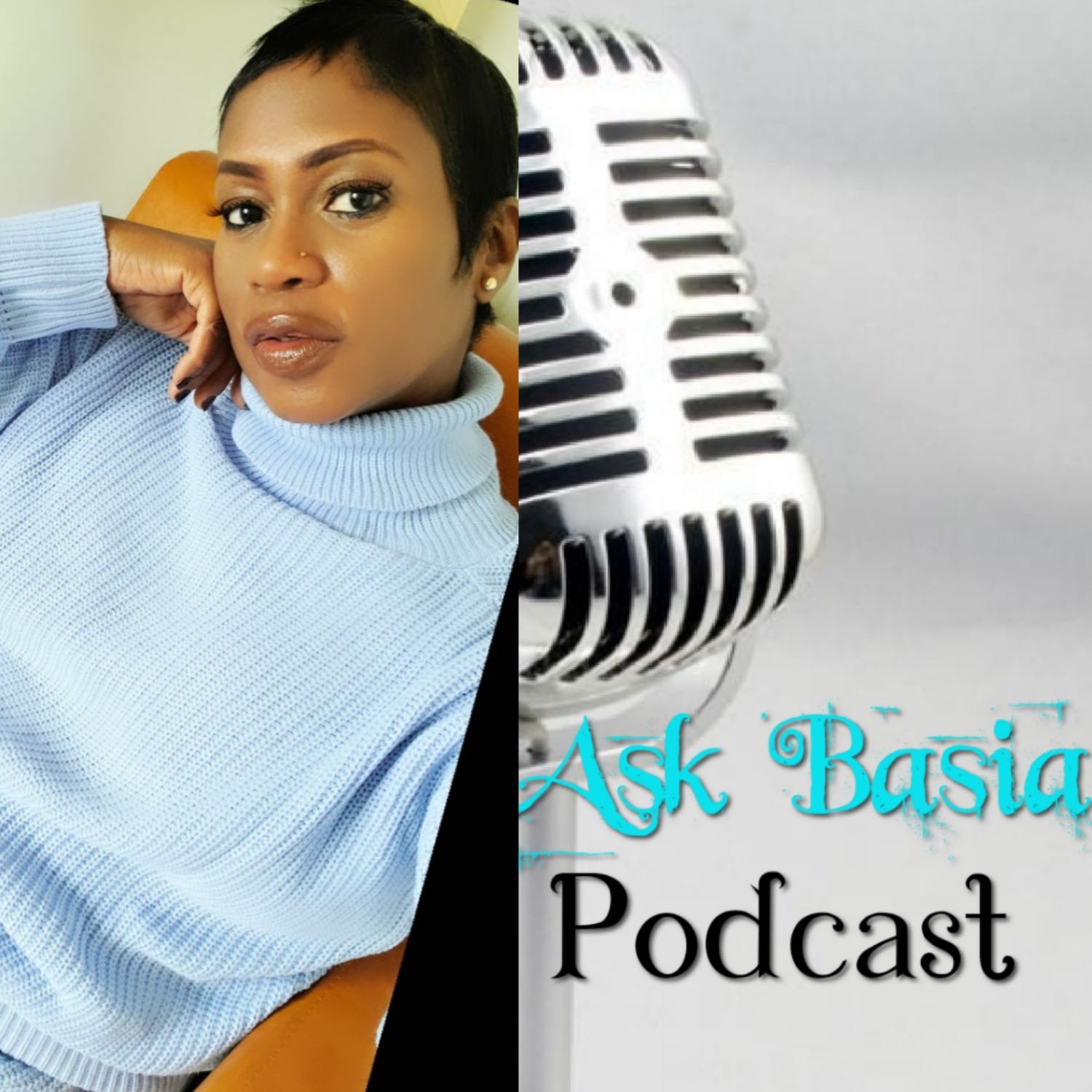 If you think Part 1 was a movie well then you need to see Part 2 of this podcast. The ladies did not hold back, and neither did I. We had one divorcee on the panel and the others were married. Take a look at what they had to say about walking down the aisle again. It was juicy.
---
"Will You Marry Again? - Part 1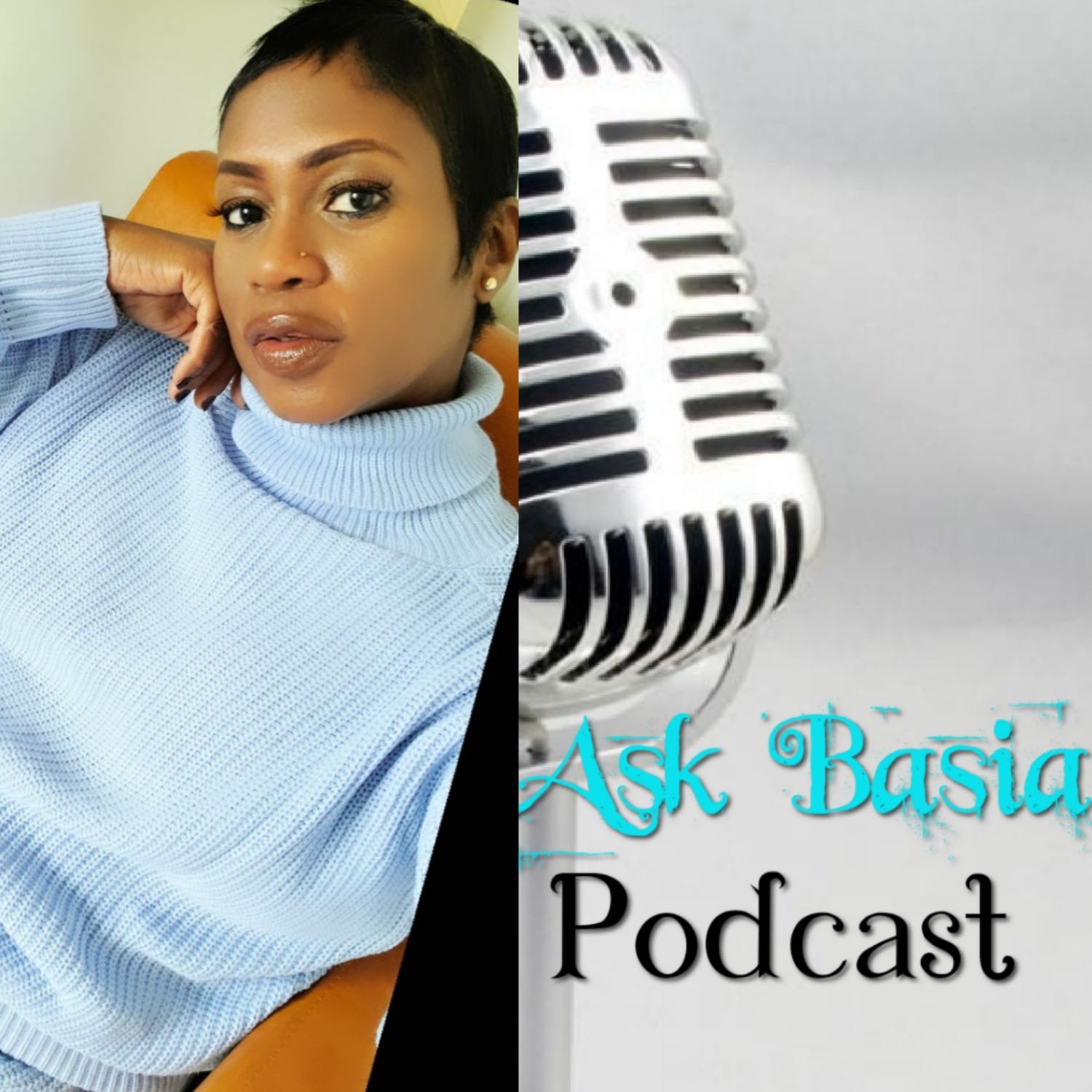 In a recent survey, we discovered that the majority of married women we interviewed, disclosed that they have no desire to remarry. Needless to say we were shocked. It appears that these wives believe that if for whatever reason they can no longer be with their present husbands, they are open to companionship, but not another marriage.
Many of us were raised to think that marriage is the ultimate status for a woman. we were also taught to associate the word "divorce" with failure. And while we do not advocate that divorce is the solution for any...
---
"Your Money Language Part 2 "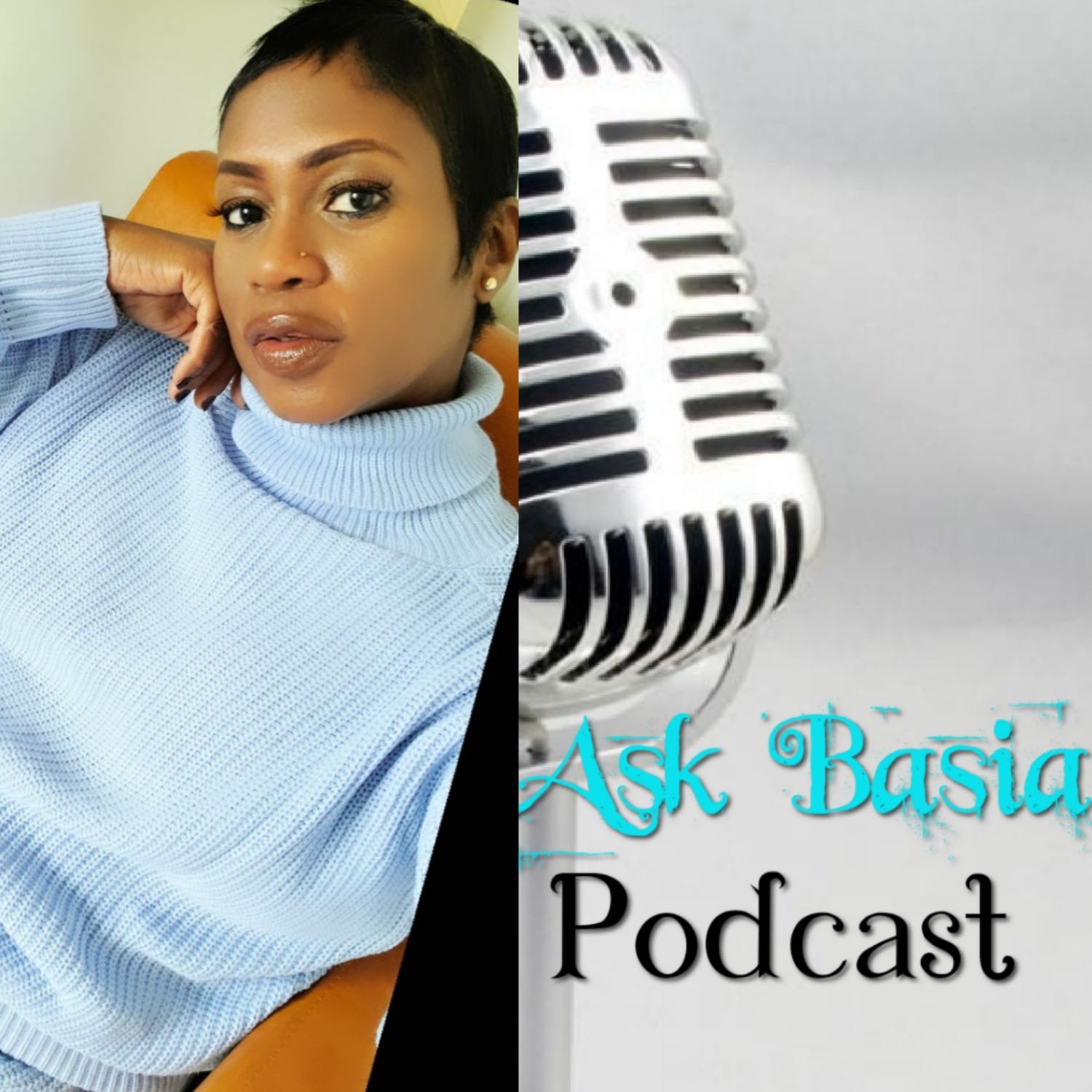 This week we discussed , "Your Money Language – Part 2". Only one word can describe this episode , "authentic". The queens are all candid about the way they see themselves financially. They were brave, candid and vulnerable. You can watch full episode and more on www.basiapowell.com
---
"Your Money Language - Part 1"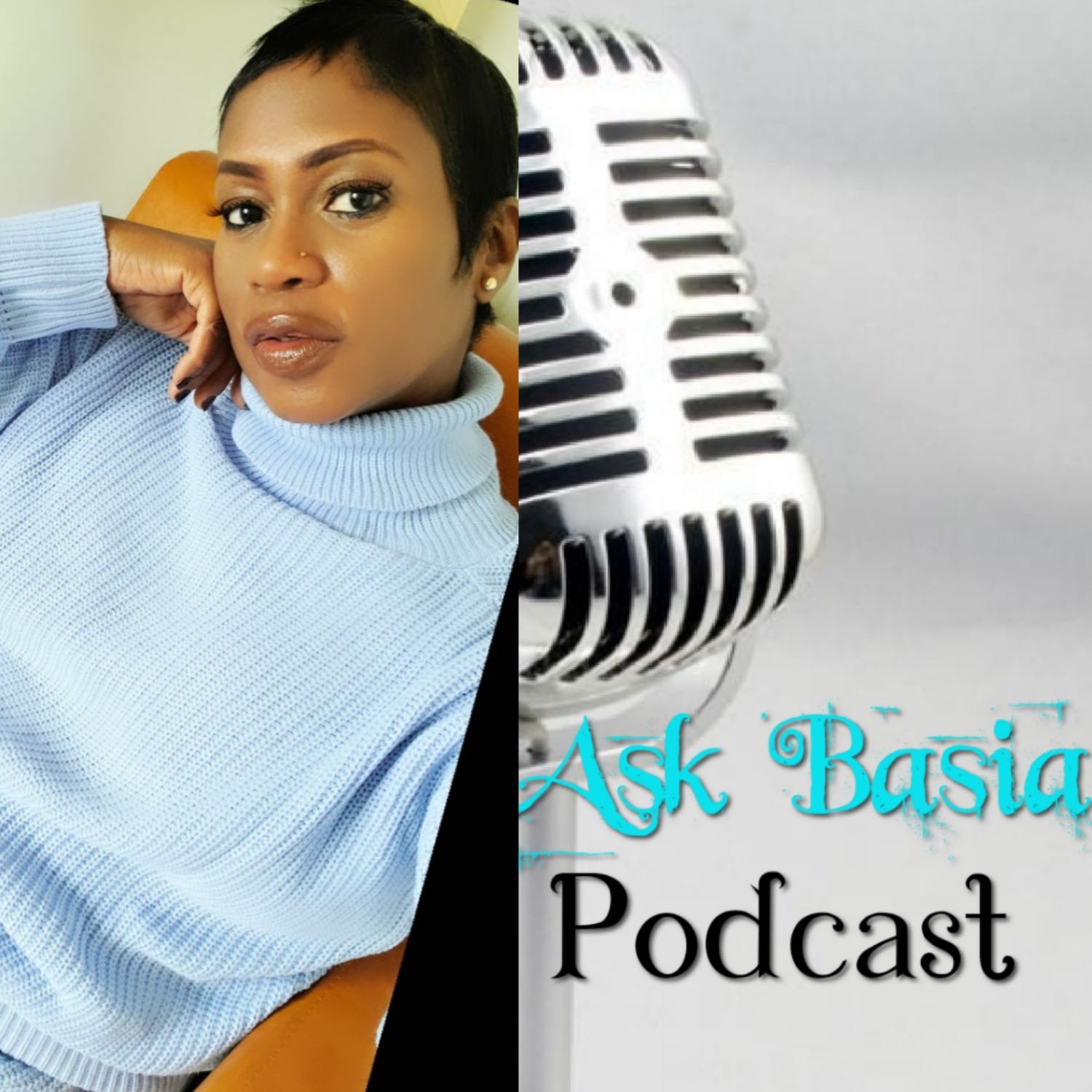 "Your Money Language - Pt 1" We all have a money language. However, most of us are not aware of our money language, or where it originated.Many of us felt that we will learn how to manage our money at university, but we all know that did not happen. Many people graduate with enormous debt. The truth is, our money habit is connected to our upbringing , in most cases. That language can change once you become more aware of your money habits, its origins and make a concerted effort to find professional help to develop better financial habits. In...
---
"Raising Children Without Biases."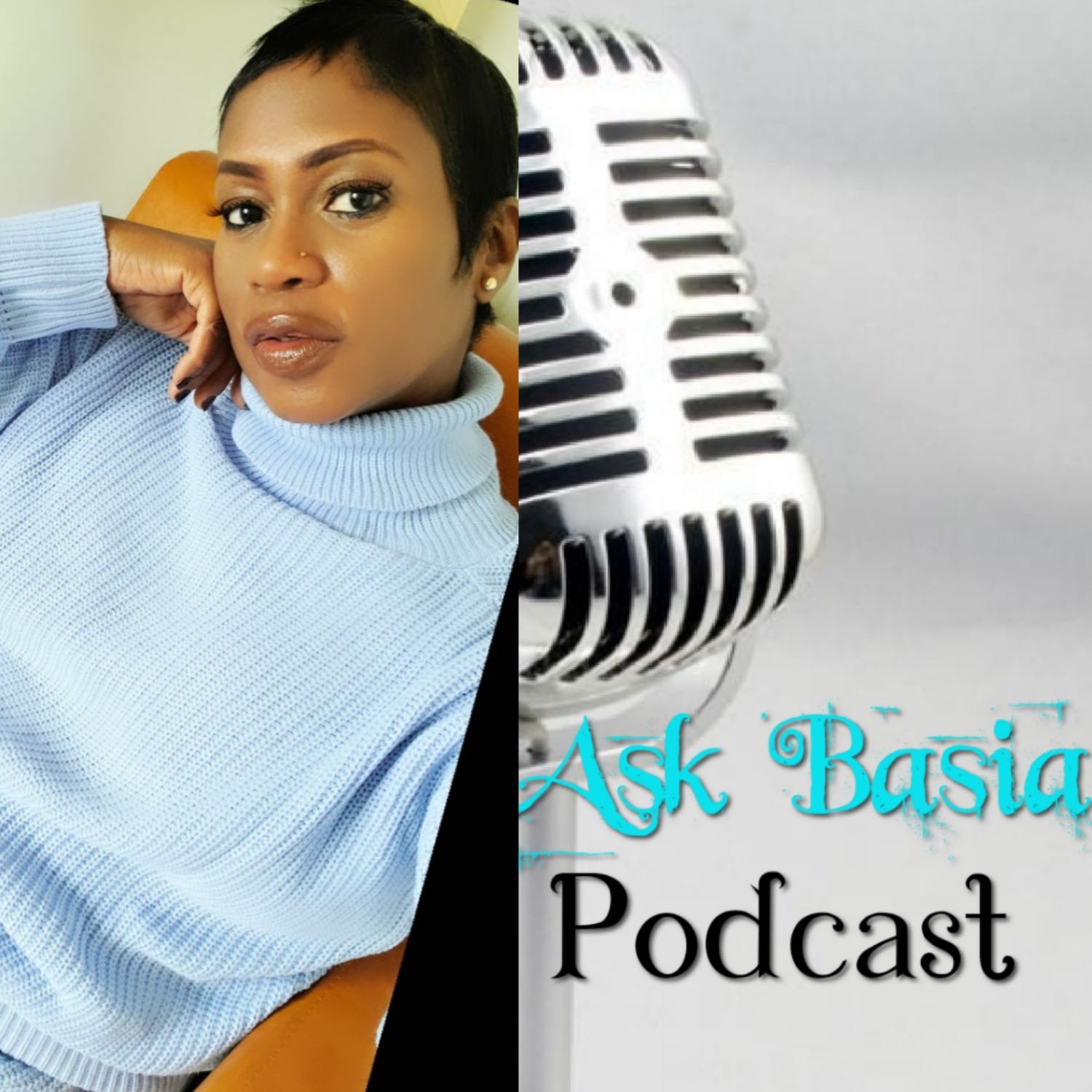 In today's podcast, we discussed the topic, "Raising Children Without Biases." Is this really possible though? I like to think that I am raising my children without biases but then a huge part of my parenting involves telling them how to dress, where to socialize and more importantly how to choose their friends in order to stay out of trouble etc. As a result, when choices are involved, biases are present. Perhaps, what I am really doing as a parent is raising my children with biases , without malicious intent. Maybe..I don't have all the answers and I am not...
---
"Digital Dating"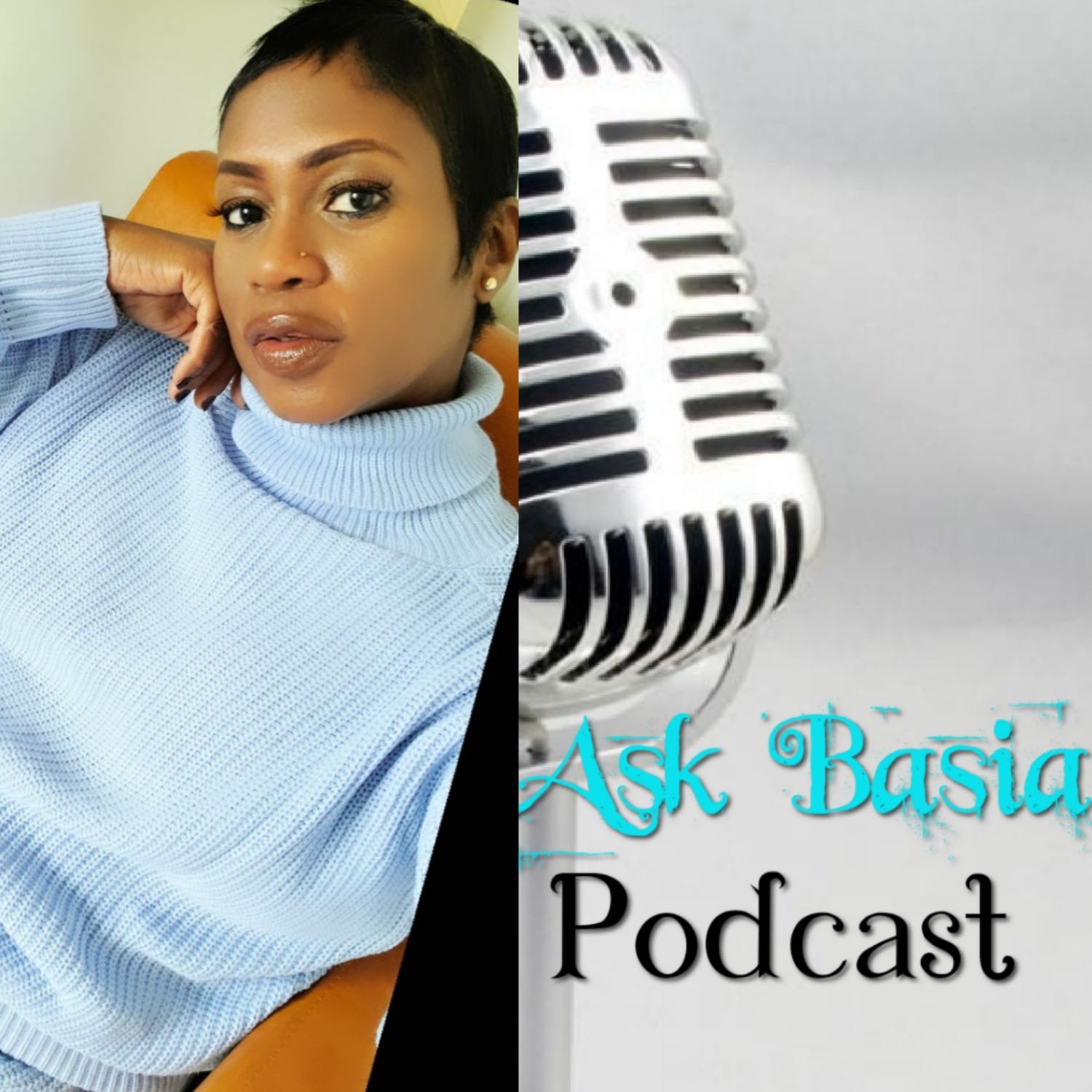 Today, I am joined by some of my leading ladies on the AskBasia platform, they will share with you their experience with gratitude and how it has shaped their perspectives
I would like to welcome back
Whitney Marshall, Attorney-At-Law
Whitney Marshall is an entertainment lawyer by day and a dating coach by night. She is the founder of Yes to 50, a dating accountability group she started in 2019 before the COVID-19 pandemic. As the leader of Yes to 50 she has established the Shameless Dating brand where she encourages women to get in touch with...
---
"The Benefits Of Gratitude."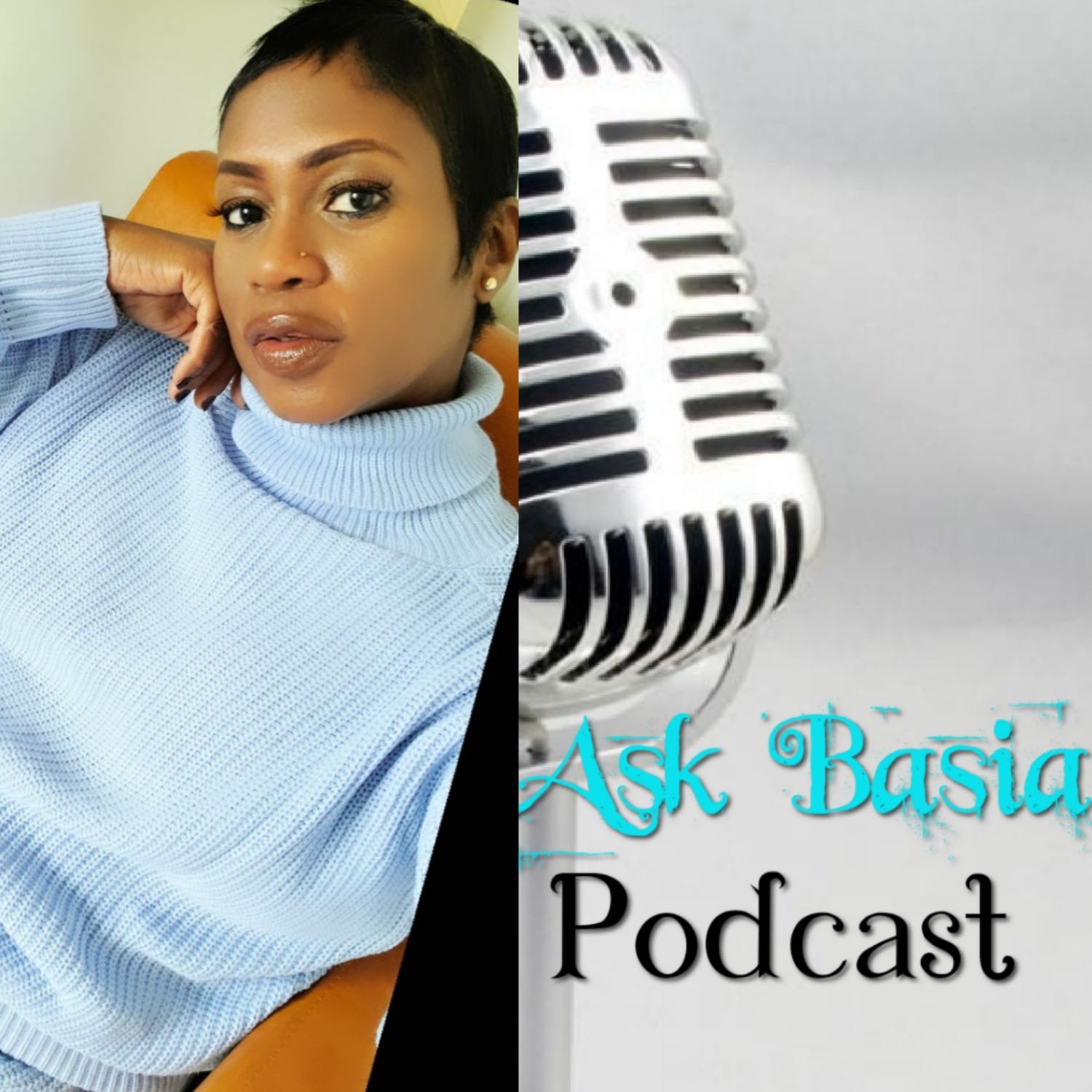 Today, the ladies and I got together to discuss the benefits of gratitude during a time like this. Speaking for myself, it has not been easy. However, my saving grace has been an attitude of gratitude. I am so grateful for this circle of women that I have chosen to surround myself with during this time. I am also grateful that our wellness expert, Mrs. Dimple Kabadi- Berger was present for this discussion. Take a look at the bios of the ladies on today's commentary panel, and don't forget to follow them on social. See full article and bios...
---
"Has Digital Technology Hijacked Communication and Marketing?"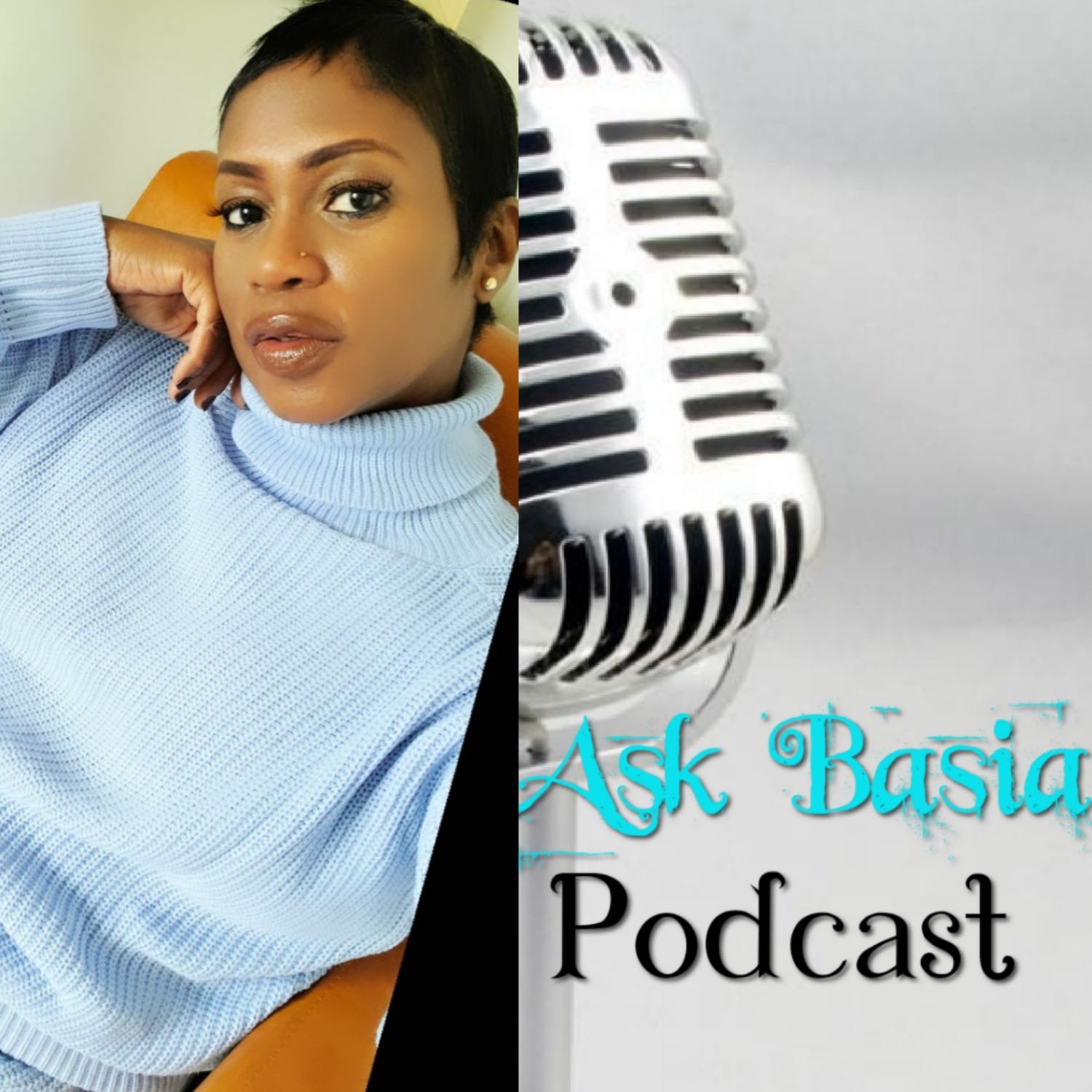 If you are a media, marketing, advertising, communication professional, and you have been in any one of these industries for over 20 years, then you would have experienced the major shift that took place with the emergence of digital technology. Whether you have kept up with the rapid advancements in technology or not, you have to admit that it has made life easier on the workforce, it has saved companies a lot of money in marketing and advertising.
Digital technology has now provided small business owners and corporations with a reliable , affordable, and highly accessible channel to reach...
---
"How To Get Unstuck In Your Life?"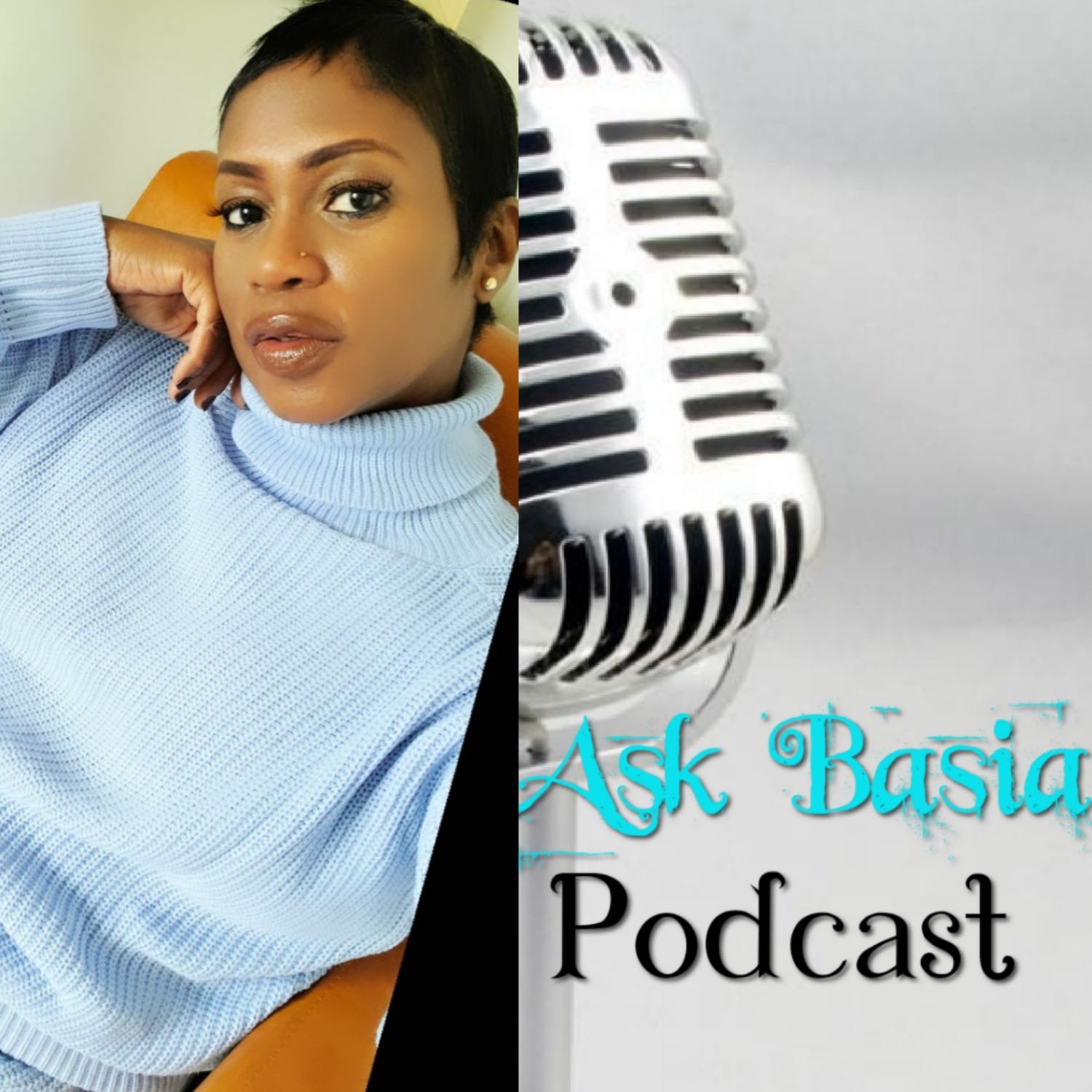 Today the ladies and I discussed, "How To Get Unstuck In Your Life?" A feeling all of us are familiar with in some form or the other. We usually feel "stuck in our lives" when we are not doing what we love or we are not doing it with who we love. It is as simple as that. If you are currently experiencing this feeling, then you have to ask yourself if you like what you are doing, or who you are doing it with. When you are able to come up with an honest answer, then you can...
---
"Is It CrucialTo Have Backup Money In A Relationship?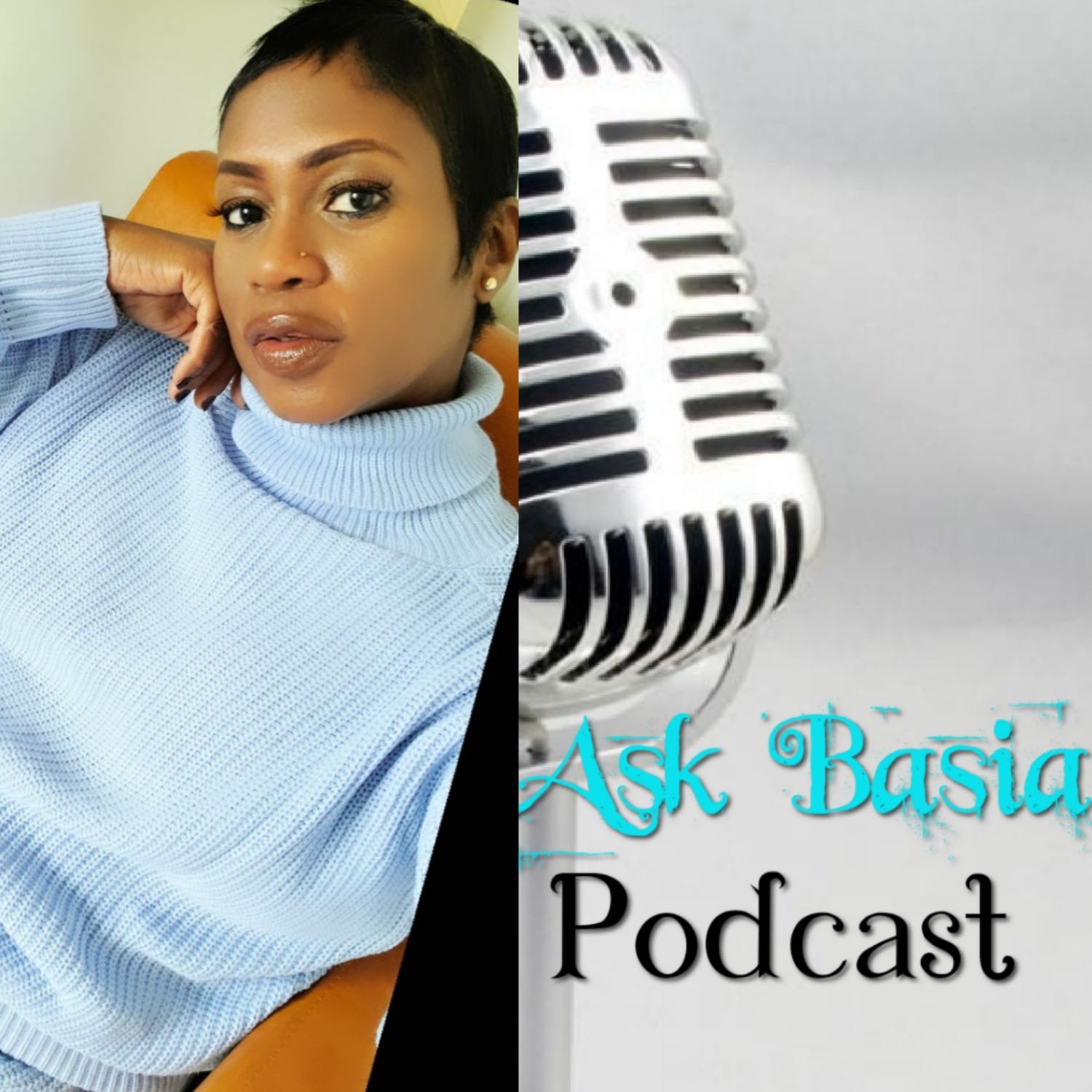 Today the queens and I discussed whether you have access to her own "stash". As usual it was a great time.
Commentator Bios
Mrs. Lesley Ann Bailey
Ms. Lesley Ann Bailey is a Trinidadian/American. She is an Occupational Therapist, an entrepreneur, and a graduate of Howard University. Lesley- Ann is based in Washington DC.You can follow her on Instagram
Dr. Marie-Laure Romney
Marie-Laure Romney currently serves as the Vice President of Operations for New York-Presbyterian/Columbia University Irving Medical Center, the #1 hospital in New York and #4 in...
---
"Friendship Vs Love In A Relationship."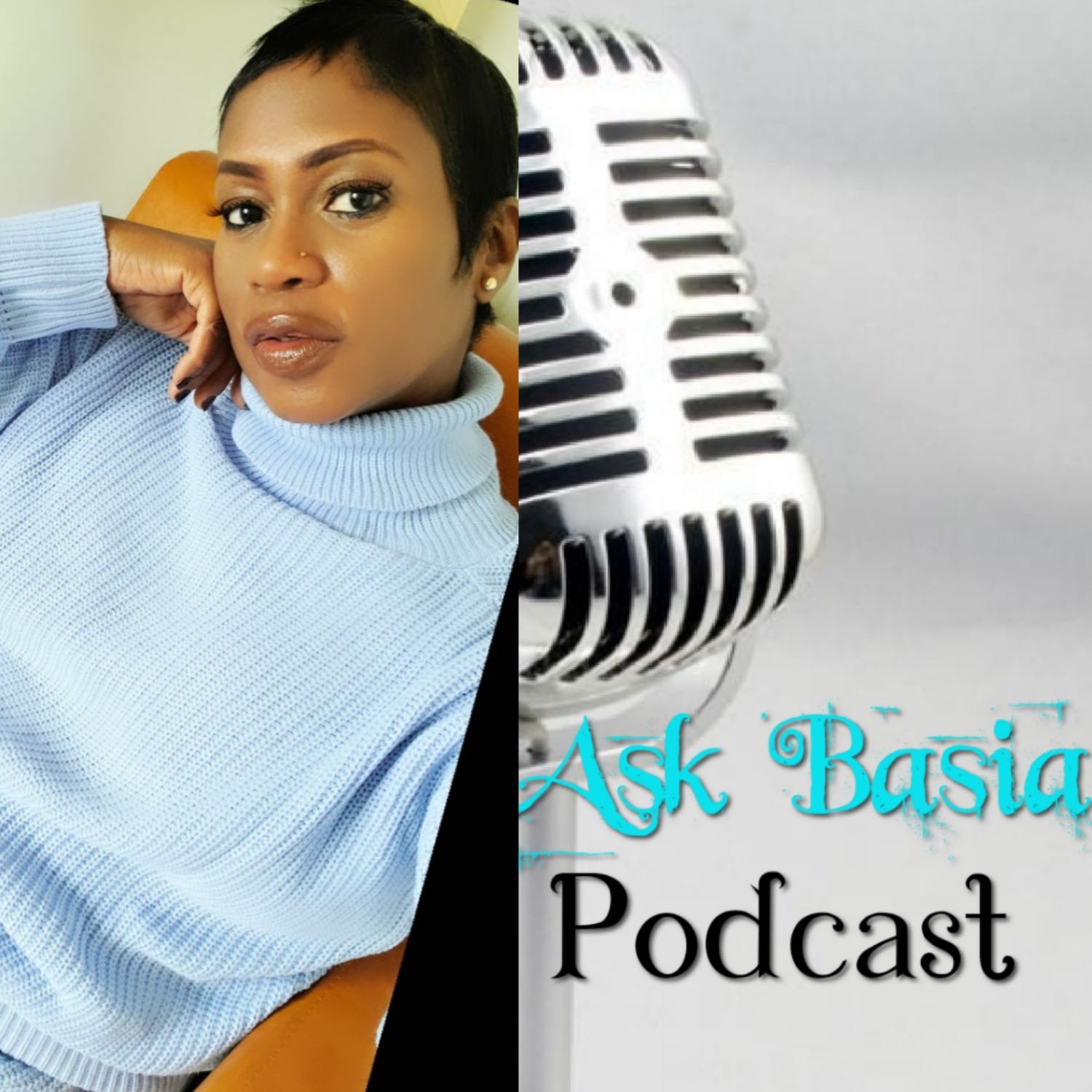 Some of you believe in love at first sight. I believe that meaningful love occurs once a friendship is formed. A real friendship between two people in a relationship develops trust and most of all, develops like. It is with the formation of a friendship that you discover if you really like your future partner.
It is very difficult to identify dislikes when you are intoxicated with emotions. The euphoria of "love" can cloud your judgement. I am a firm believer that a decision about lasting love requires more thinking than feeling. Sometimes we love people we...
---
"Sex Vs Intimacy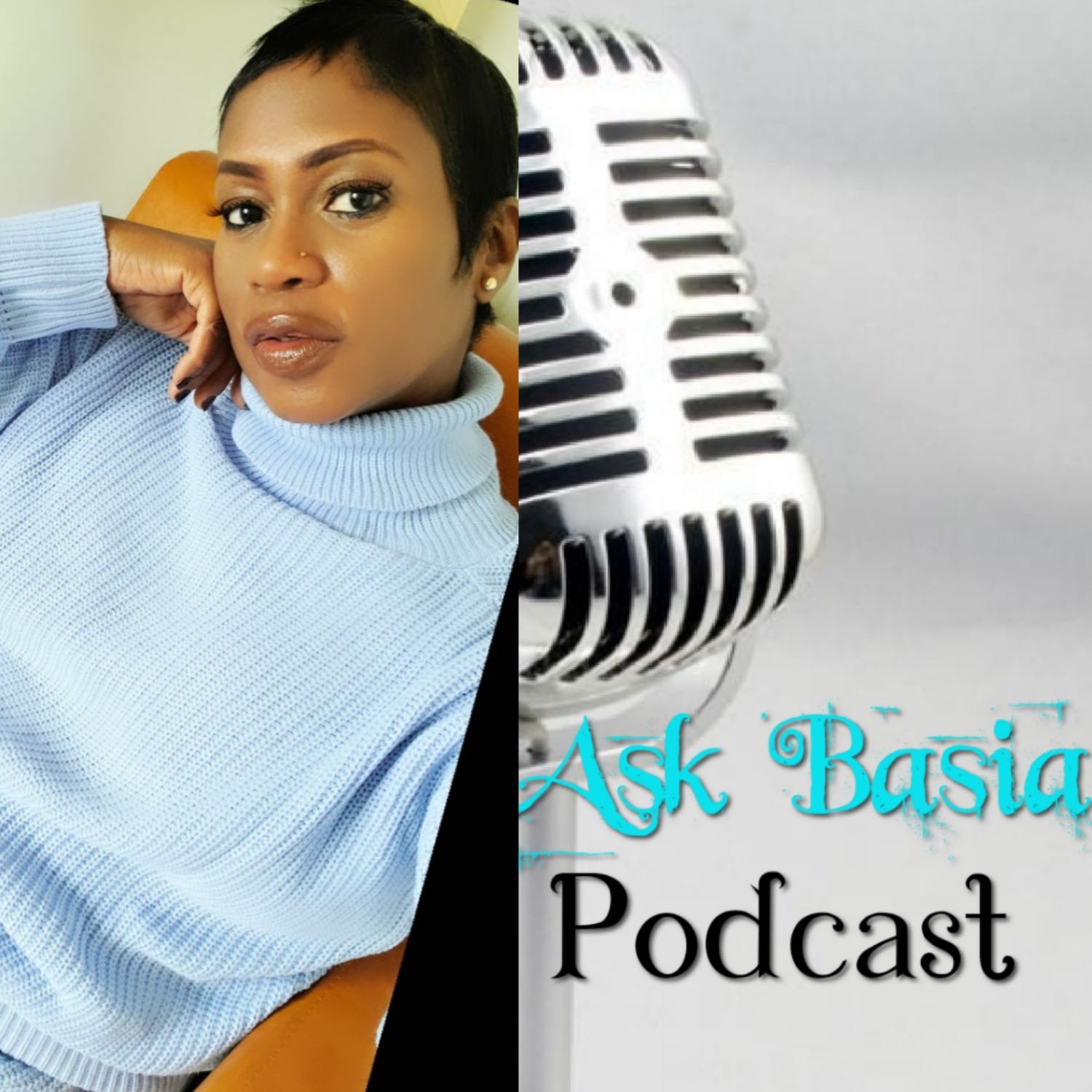 Many people confuse intimacy with sex. I would agree that sex can definitely be a part of an intimate relationship, but an intimate relationship may not necessarily be a sexual one.
It is for this reason, I believe in the "90 Day Rule" in a relationship. You may be asking yourself, "What is the 90 Day Rule?" It is that rule that suggests that a woman should not sleep with a man within 90 days of dating (in a heterosexual relationship).
Whether you believe in this rule or not, it stands to reason that a relationship has a greater...
---
"How To CreateThe Life You Want?"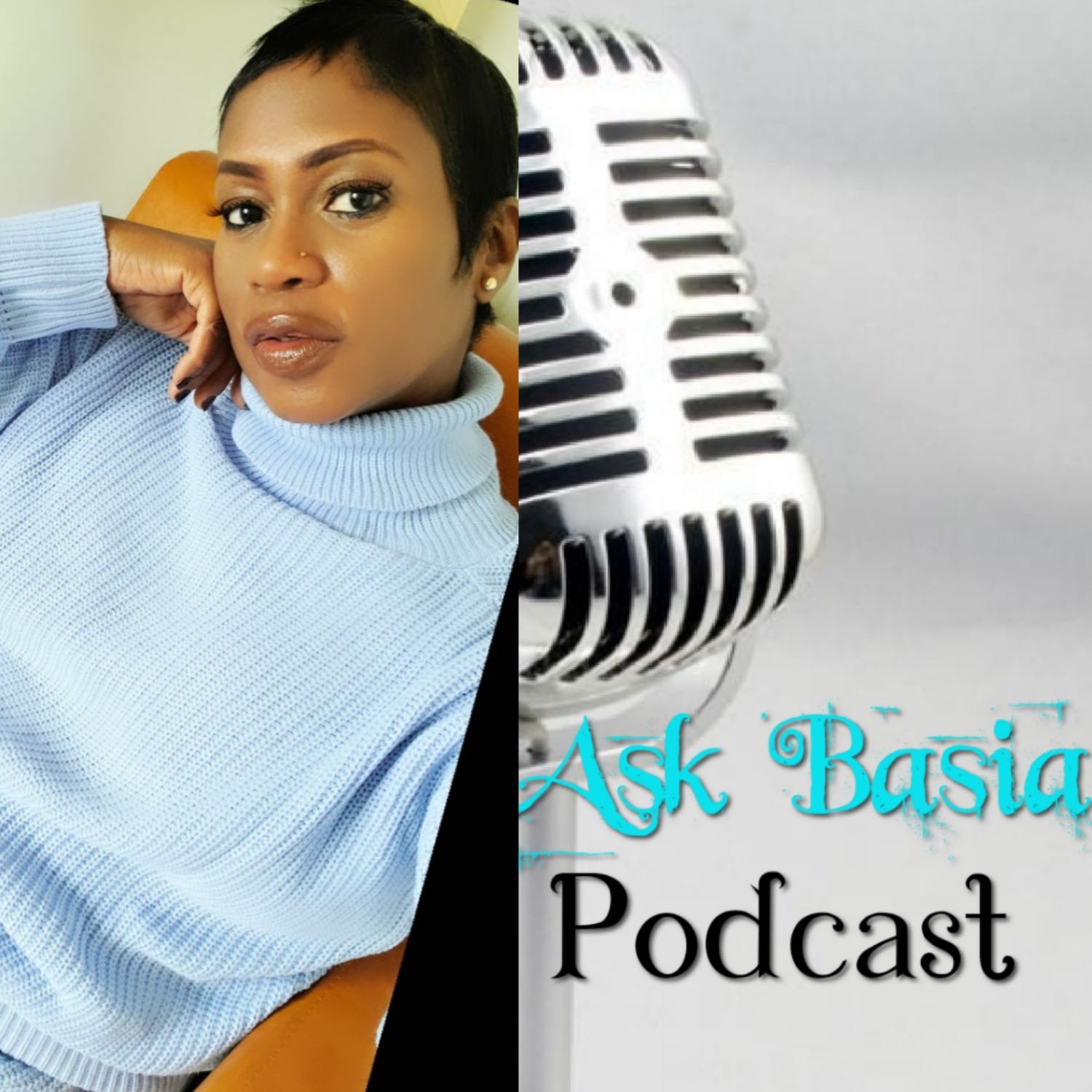 Today, the ladies and I discussed the topic, "How To Create The Life You Want." I am so grateful that our commentary panel included two leading psychologists, Mrs Dawn Townsend from Atlanta Georgia, USA amd Mrs Sanjoni Sethi from India. We were also joined by Mrs Maua Alleyne, from Tanzania and Trinidadian American , Dr Sydelle Ross.
---
"Does Money Make You Happy?"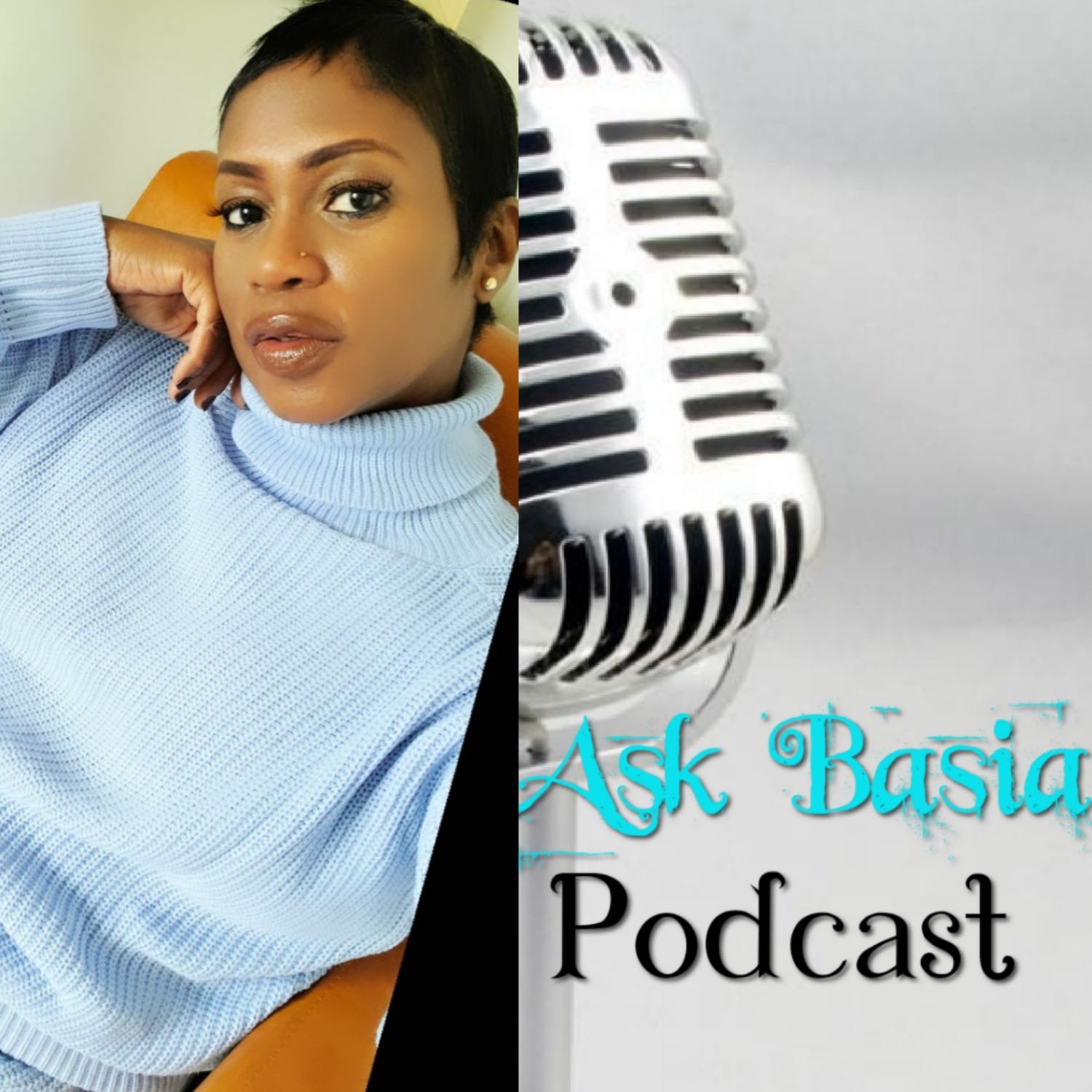 In does episode we discussed, "Does Money Make You Happy?" For those of you who think this answer is a no-brainer, you may be saying to yourself, "well if your money don't make you unhappy, then transfer all your money to my bank account and I will tell you how happy money makes me." Lol...
On a serious note, the ladies and I have varied versions of the same opinion. We all agree that the lack of money can bring you unhappiness. However, it is also important to understand that if you were unhappy at the core...
---
"Definition Of Happniess"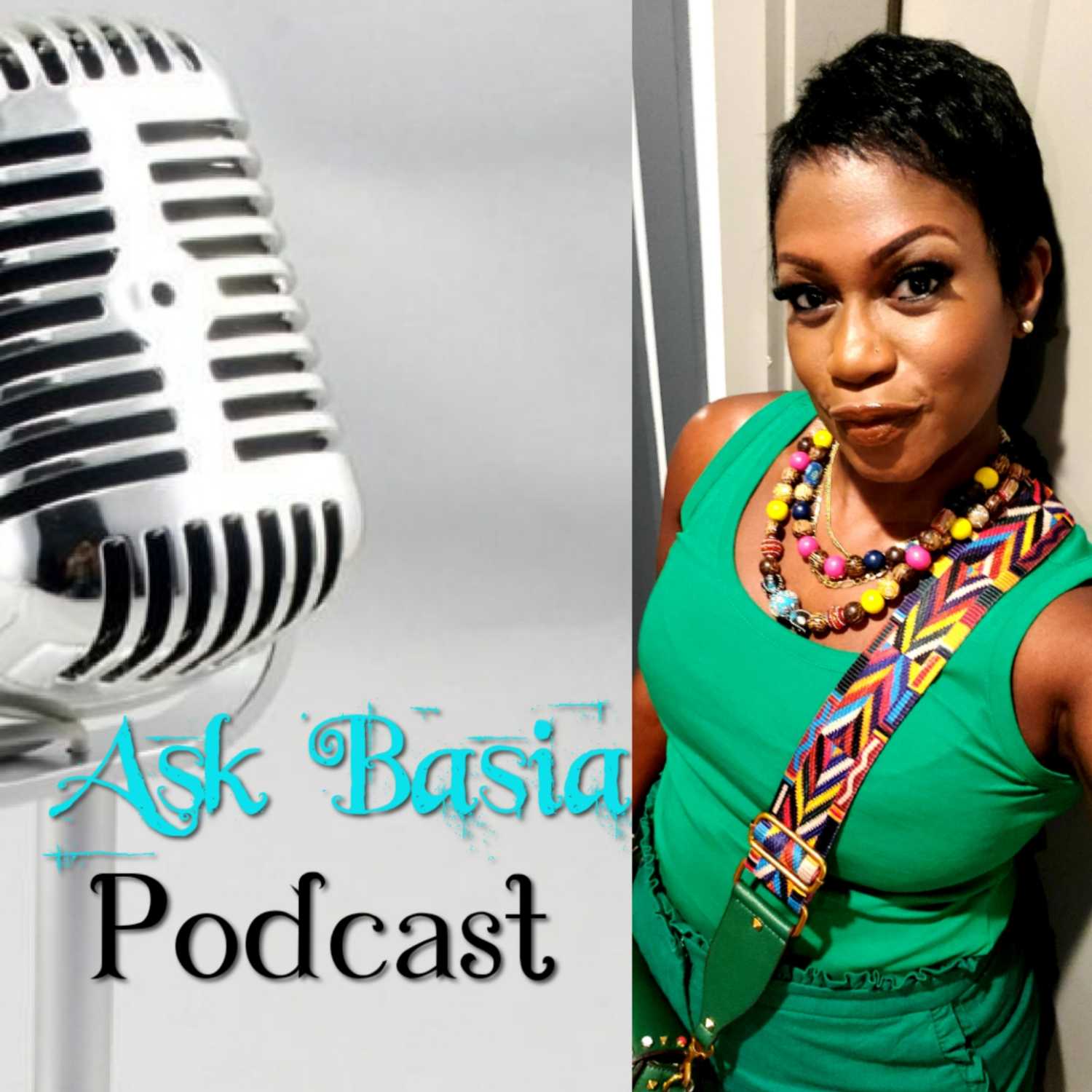 I would often define happiness as " Doing what I love, when I want, with whom I want, where I want, and whenever I want." Essentially it sums up the feeling I derive when I am pursuing my purpose. I must also admit that within recent times I have also realised that despite the fact I am blessed to do what I want, when I want, every now and then, my mental health and joy are compromised. It is important to do what makes you happy, However, maintaining happiness can be very complex. It involves a commitment to mental wellness...
---
Dating Or Marrying A Younger Man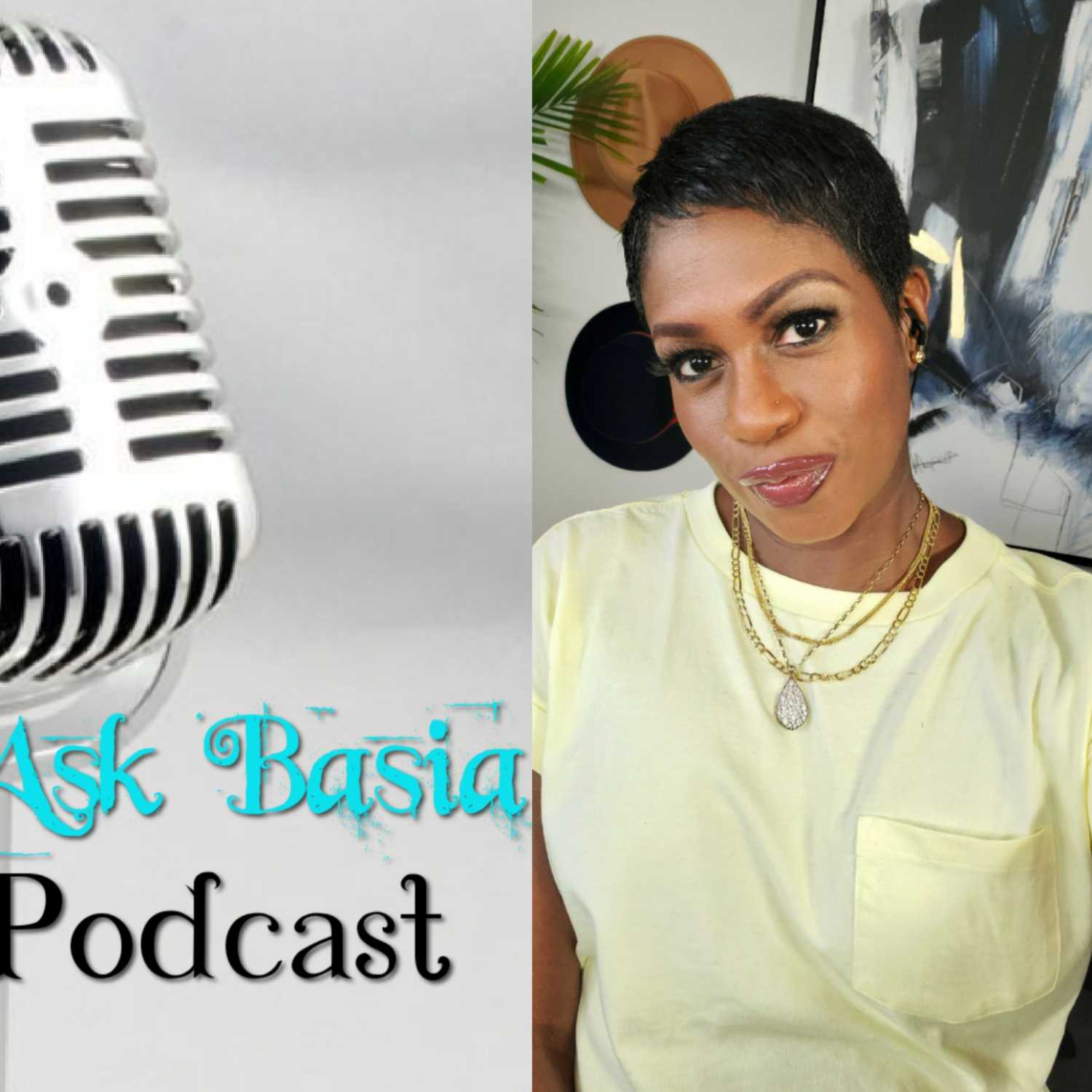 What I learnt over the past several years is that love cannot be attached to a calendar. Love is about a connection between two human beings of opposite or the same gender. You cannot choose who you love. If you can go about choosing who you love just like that, well that would be a "love by design", not by connection. When the love is real, it happens at the most unexpected time, with the most unexpected person. That is true love.
To all my single ladies looking for real love, this podcast is for you. Real...
---
"Raising A Child On The Autism Spectrum"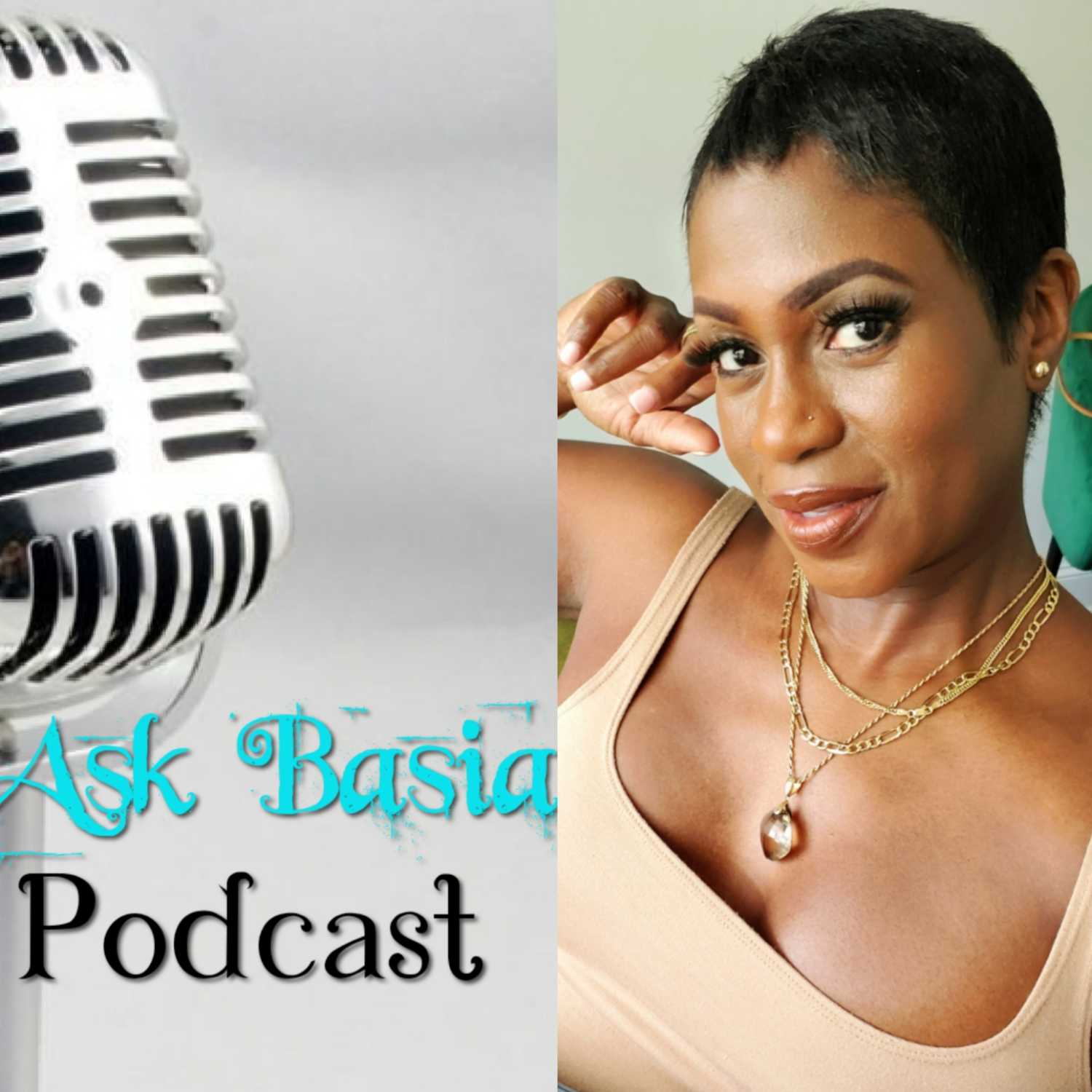 I wanted to do this topic for those of you experiencing the fear and uncertainty that follows an autism diagnosis. Everyone knows someone or has someone in their family on the autism spectrum. After 13 years raising our son on the spectrum, We are here to tell you that "Joy cometh in the morning!" His speech is coming in nicely. He and I coauthored a book called , "Art Is My Voice" (available on Amazon and this site) which was inspired by me observing his way of communicating before he had actual words. I began to heal after I came to...
---
"Why Men and Women Cheat?"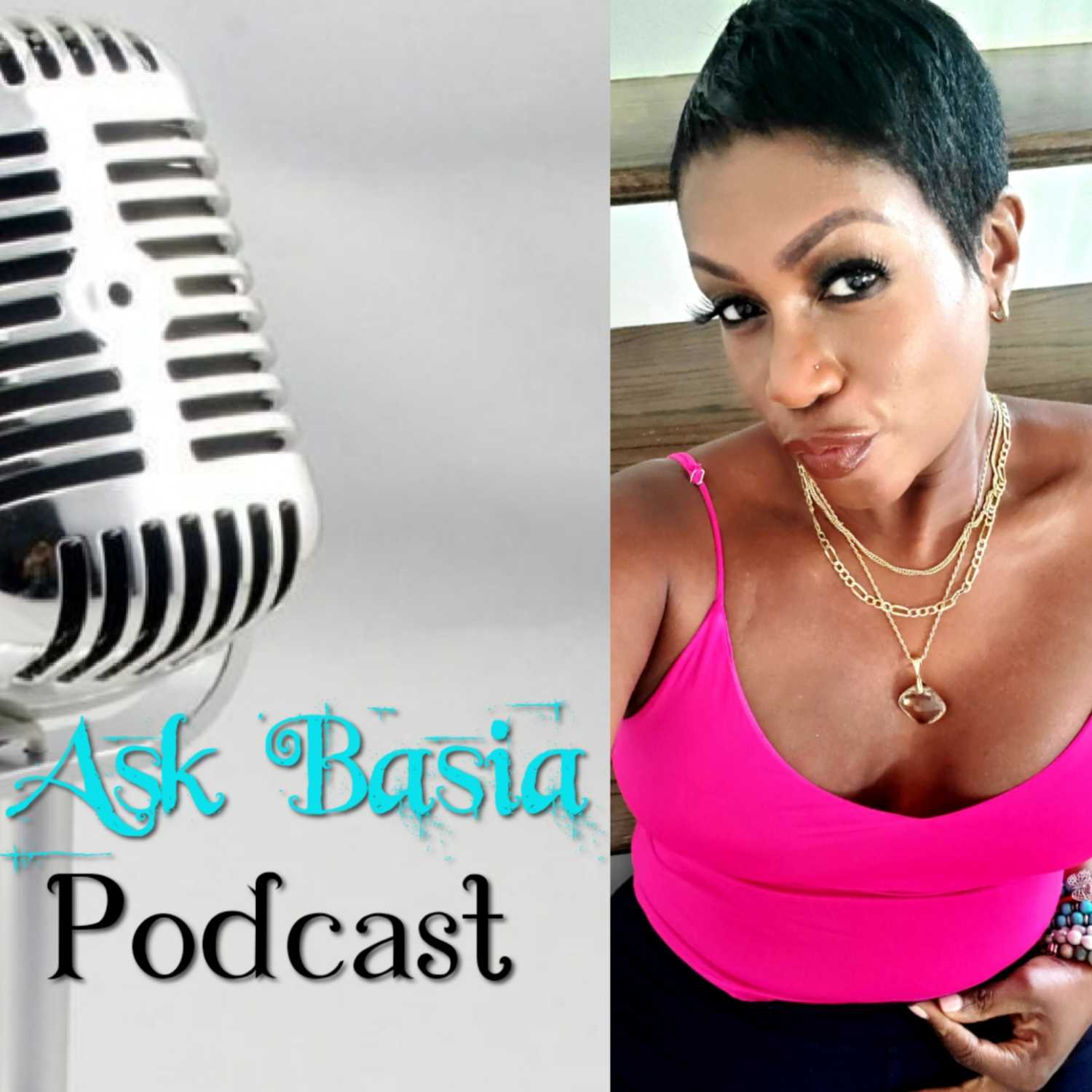 As I began my research for this episode, I stumbled upon some interesting statistics. My research confirmed for me that men cheat at a higher rate than women. However, they both cheat for different reasons. In addition, I was also astonished to find out that infidelity is not the number one cause for a divorce. According to divorce.com, that the majority of couples get divorced due to communication and financial issues rather than issues associated with infidelity. Who would have thought. Nevertheless, infidelity continues to cause a great deal of pain to both men and women. I wanted...
---
Mental Health Crisis Facing Women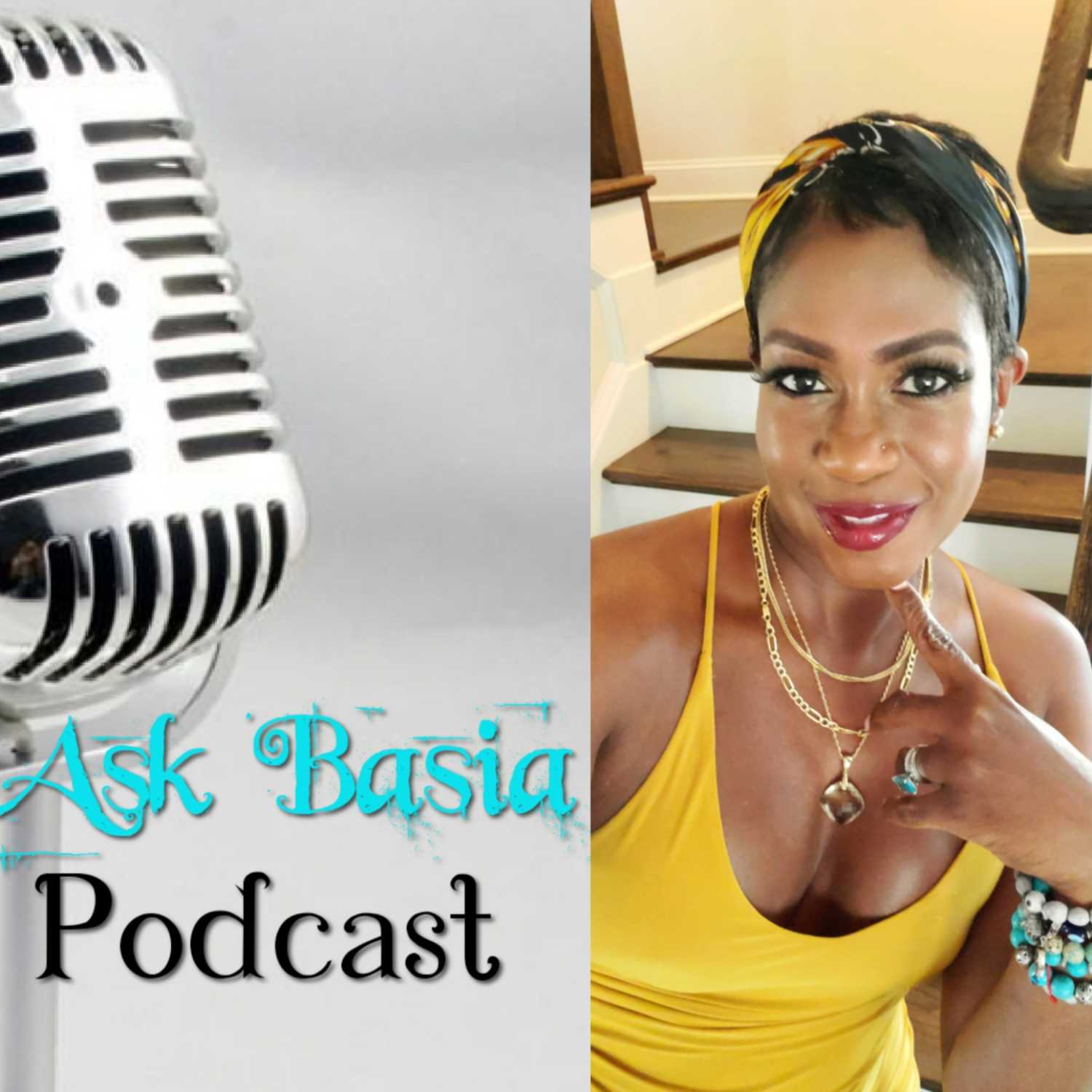 Today my ladies and I opened up about the impact the past year and pandemic have had our own mental health. I know we are not alone. The question is, "How do we move forward and become a healthier version of ourselves? We all need to design a path to improving and maintaining healthy, happy minds. As our expert Dawn Townsend calls it, "We need to take care of our mental wellness".
This is such an important issue, I decided to invite Mrs Dawn Townsend, a licensed therapist based in the United States. This is not an easy...
---
"I Can't Breathe- Part 3" - Justice Is Served!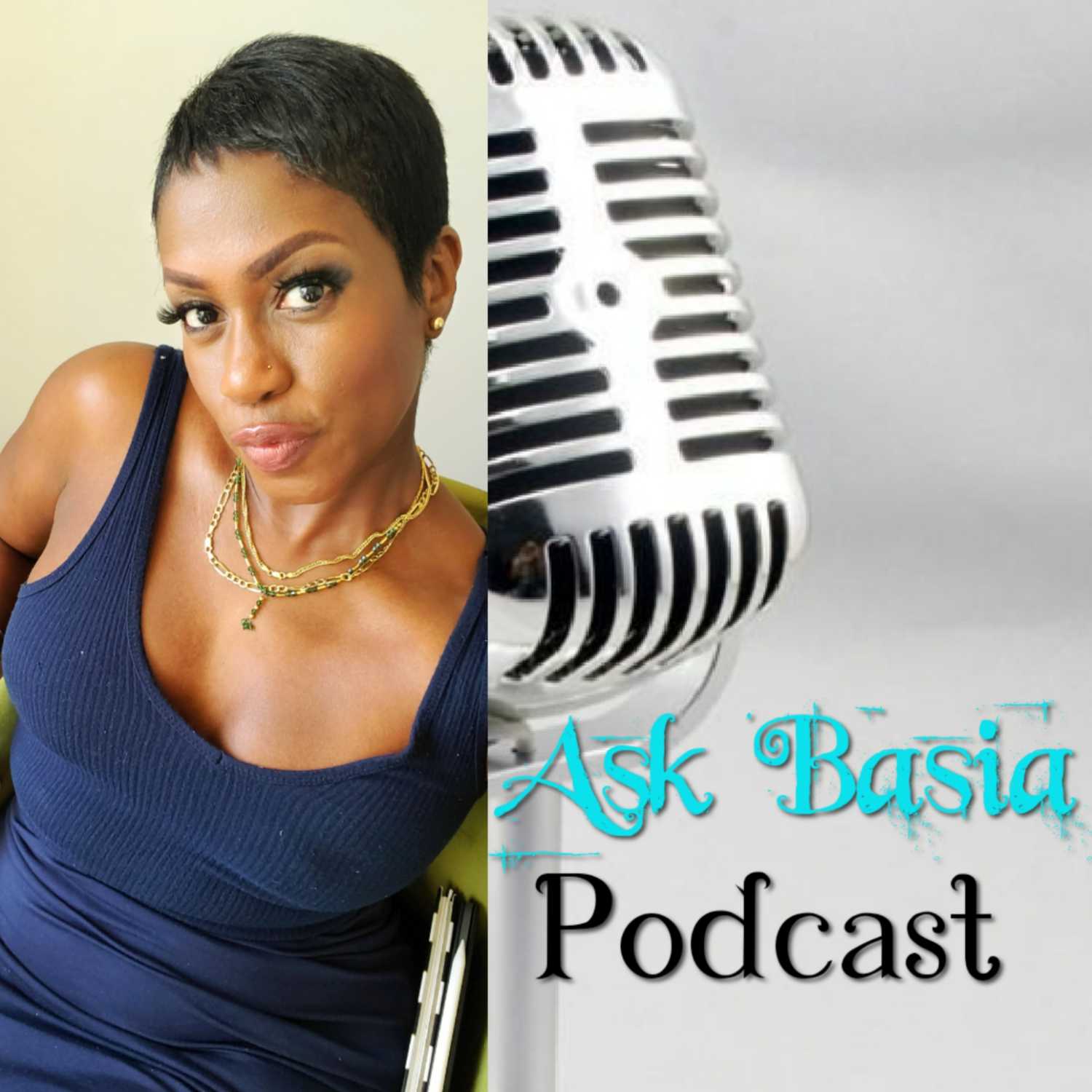 Today, justice was served. And while this verdict will not bring back George Floyd or any other person of color who was wrongfully killed by the police, it certainly sent a message that, "enough is enough." I am joined by Mrs. Maua Mosha Alleyne http://www.instagram/com/maafristyles and Dr Sydelle Ross http://www.instagram.com/sydellerossmd The best way I can describe our collective feeling is perhaps by saying, we were numb with pain. Three black female professionals from different parts of the world. One from Africa and the other two from the Caribbean. Our origins are...
---
I Can't Breathe Pt 2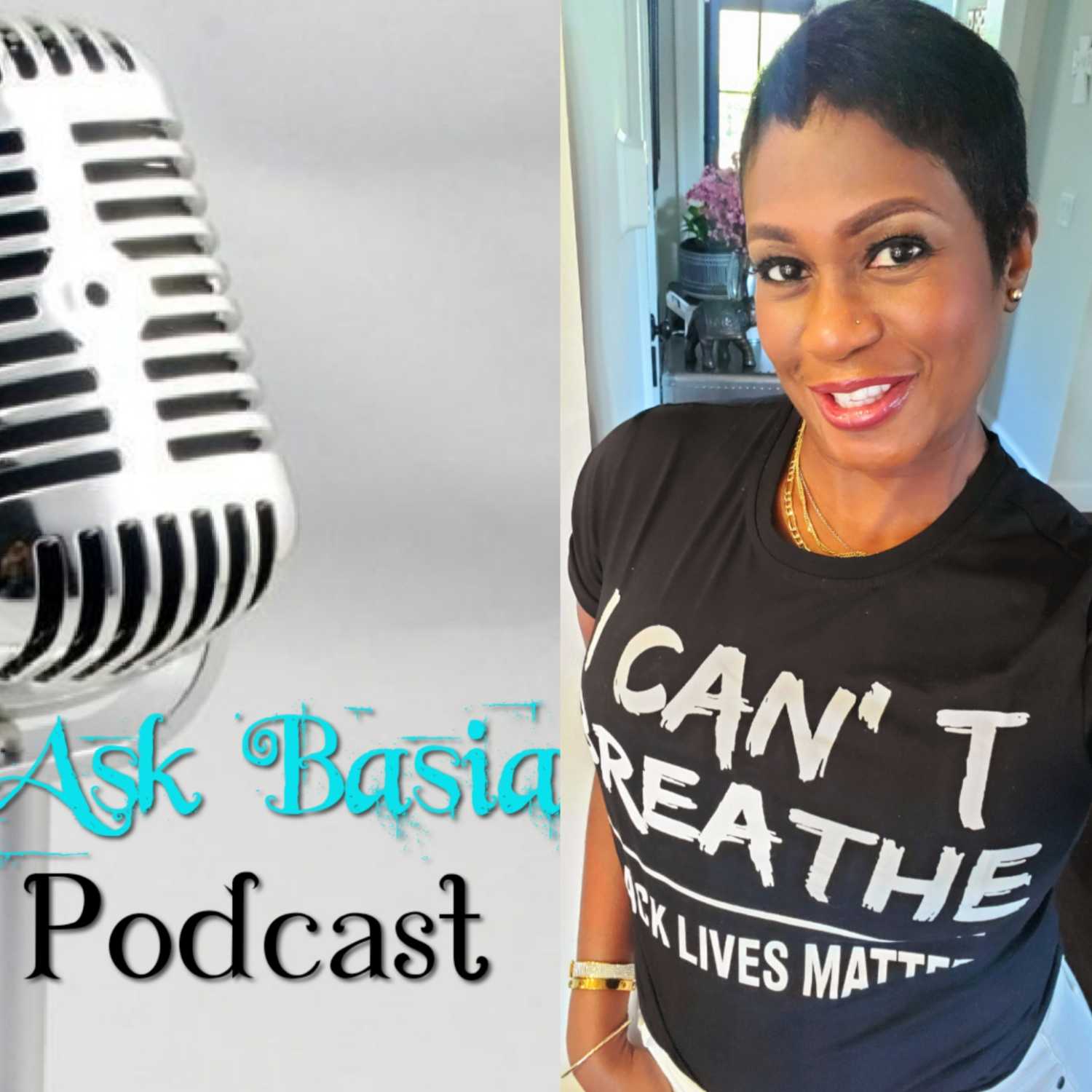 This week I am joined by Dr Stephanie Thompson, Reproductive Endocrinologist and Infertility specialist , keep up with her on http://www.instagram.com/dr_smthompson and Mrs Alana Avis, Cyber Security Risk Executive, follow her on http://www.instagram.com/beautybfly(see bios below). And of course you can follow your girl at http://www.instagram.com/basiapowellWe discussed the Derek Chauvin's trial for the murder of George Floyd, as well as how you identify a racist vs an ally, and lots more.
---
I Can't Breathe Pt 1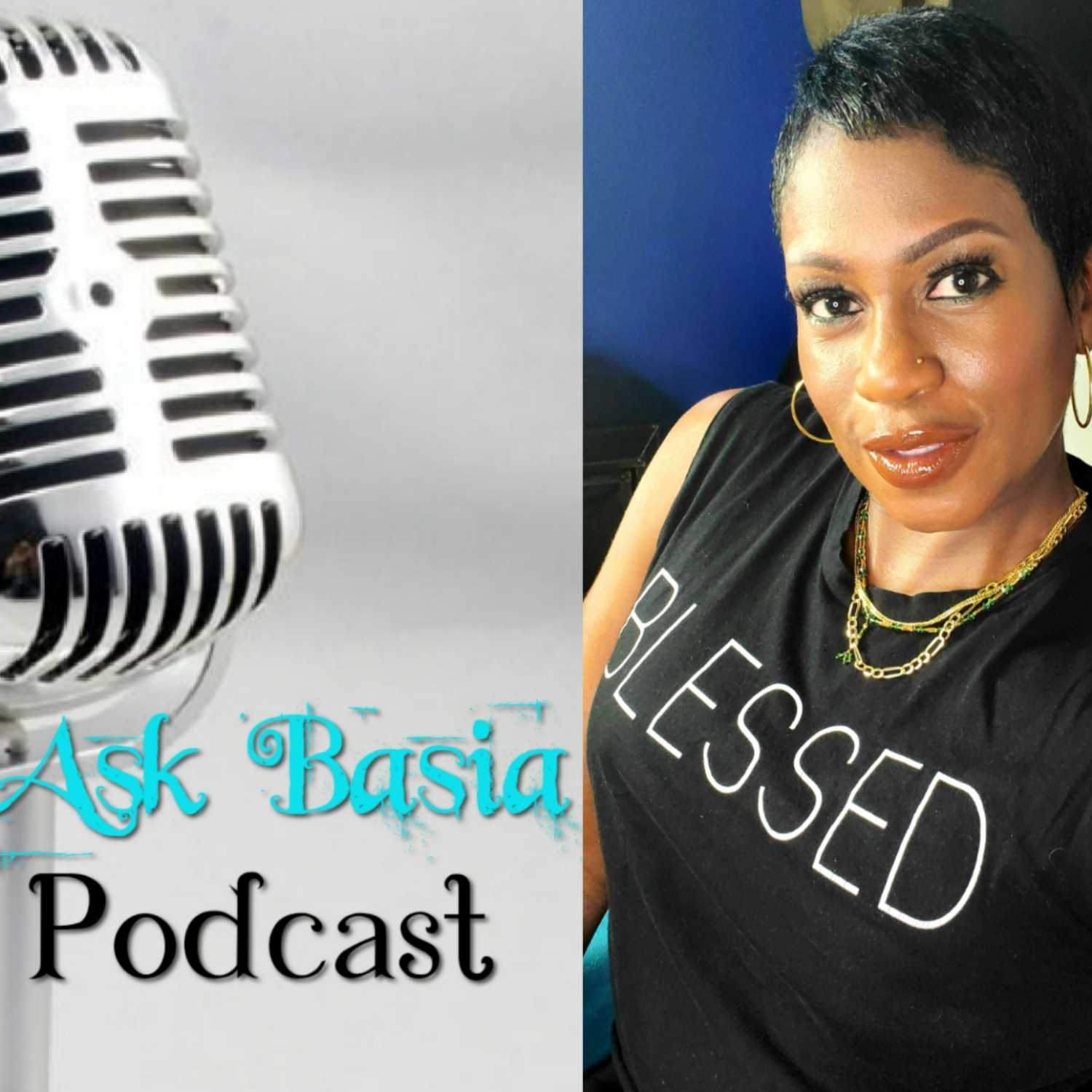 In Episode 5 of my Ask Basia podcast, I speak with two qualified queens Dr. Sydelle Ross and Mrs. Alana Avis. This was not an easy topic for us, as we are all experiencing flash backs watching the trial of Derek Chauvin for the murder of George Floyd. However, I am thankful that they were brave enough to take a stand and say how they feel, as so many declined for varied reasons.
---
The Importance Of Building Confidence In Young Women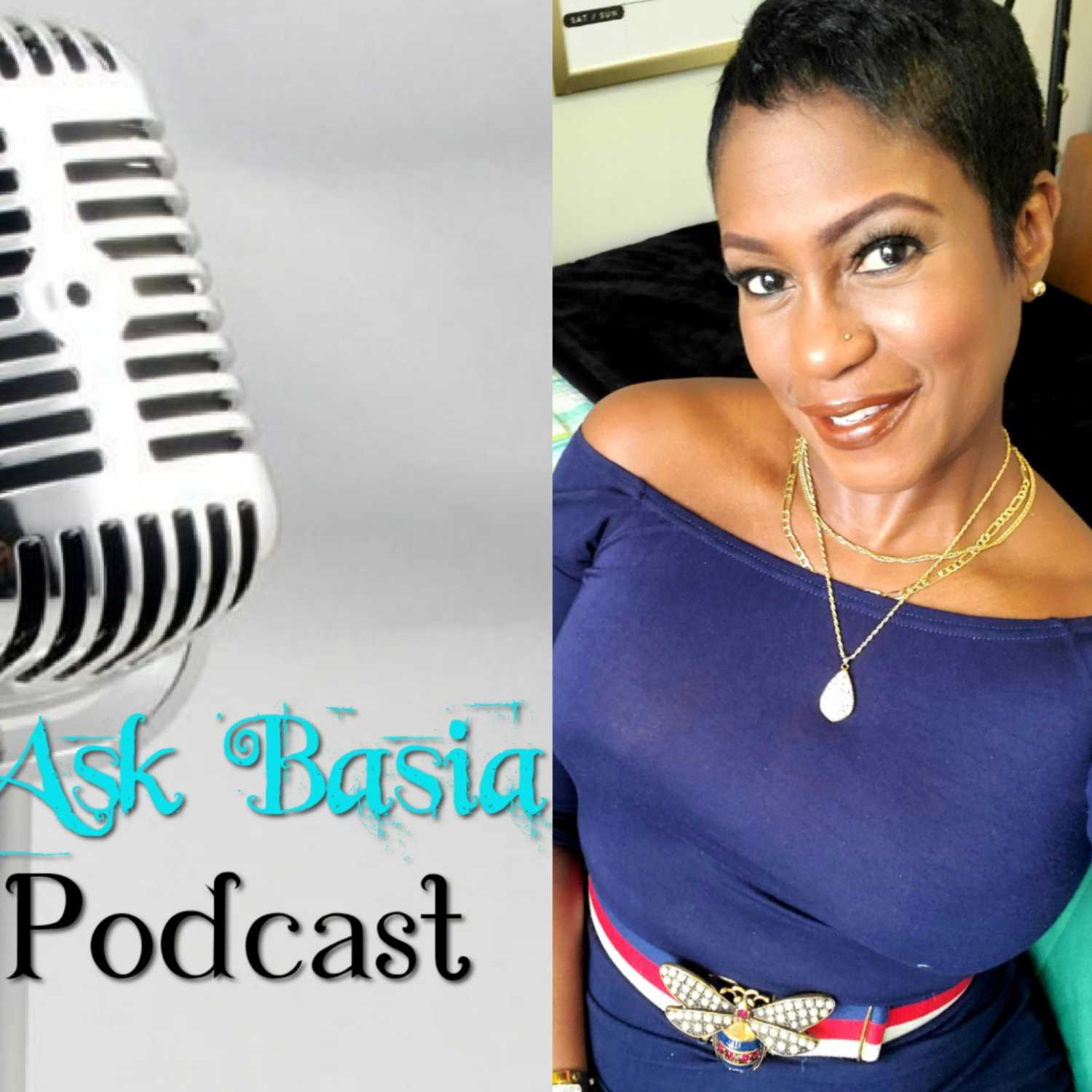 In this podcast I am joined by Occupational Therapist, Ms Lesley Ann Bailey and Ms. Nina Babel, founder of NIBA Management Group. Nina is a Drone Pilot, Fashion, and Portrait Photographer. By day, Nina works as an IT Project Management Consultant.
---
"Why women put themselves last?"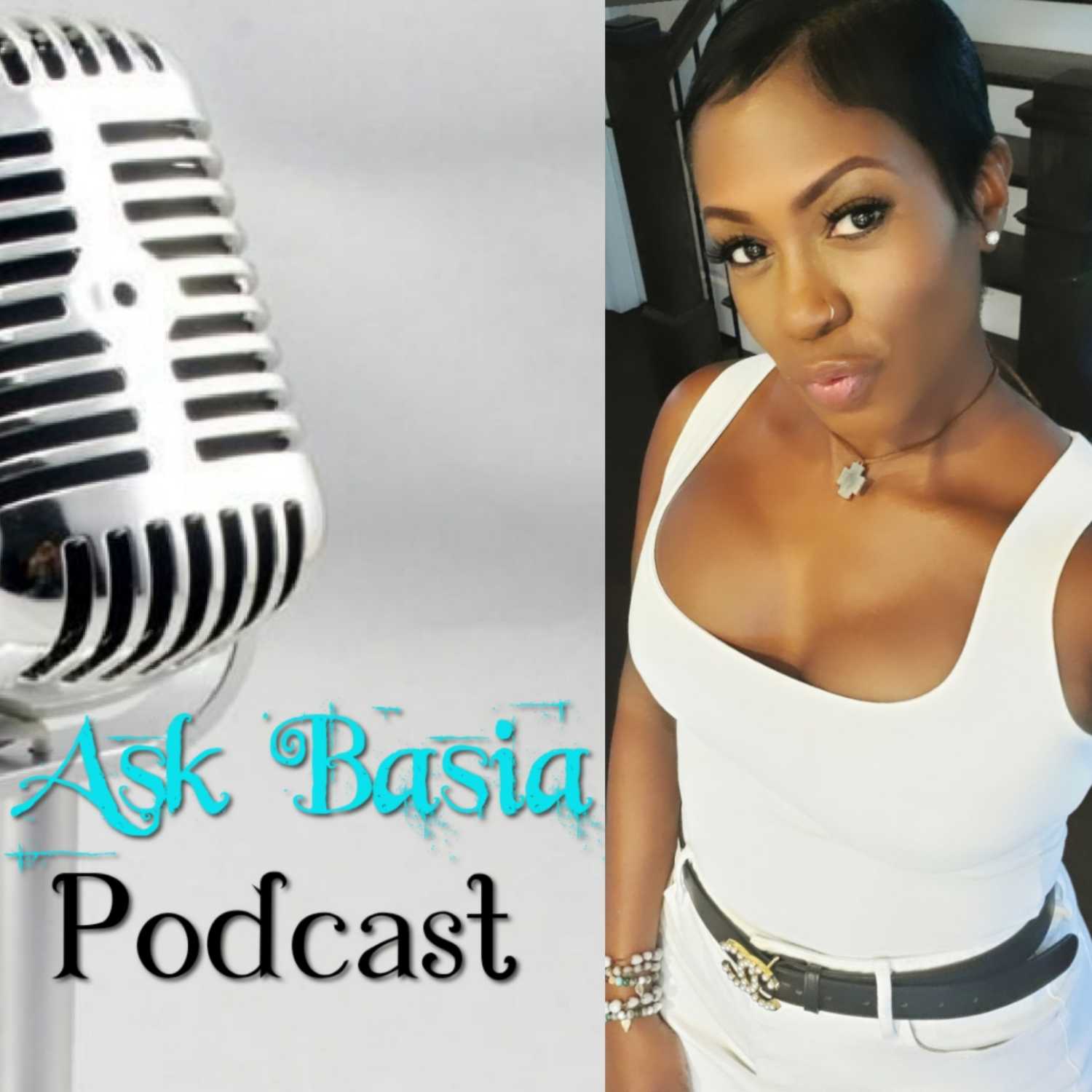 This week I am joined by Dr Stephanie Thompson and Dr Ayanna Eastman. These Caribbean American women had a lot to say on this topic.
---
Ask Basia Podcast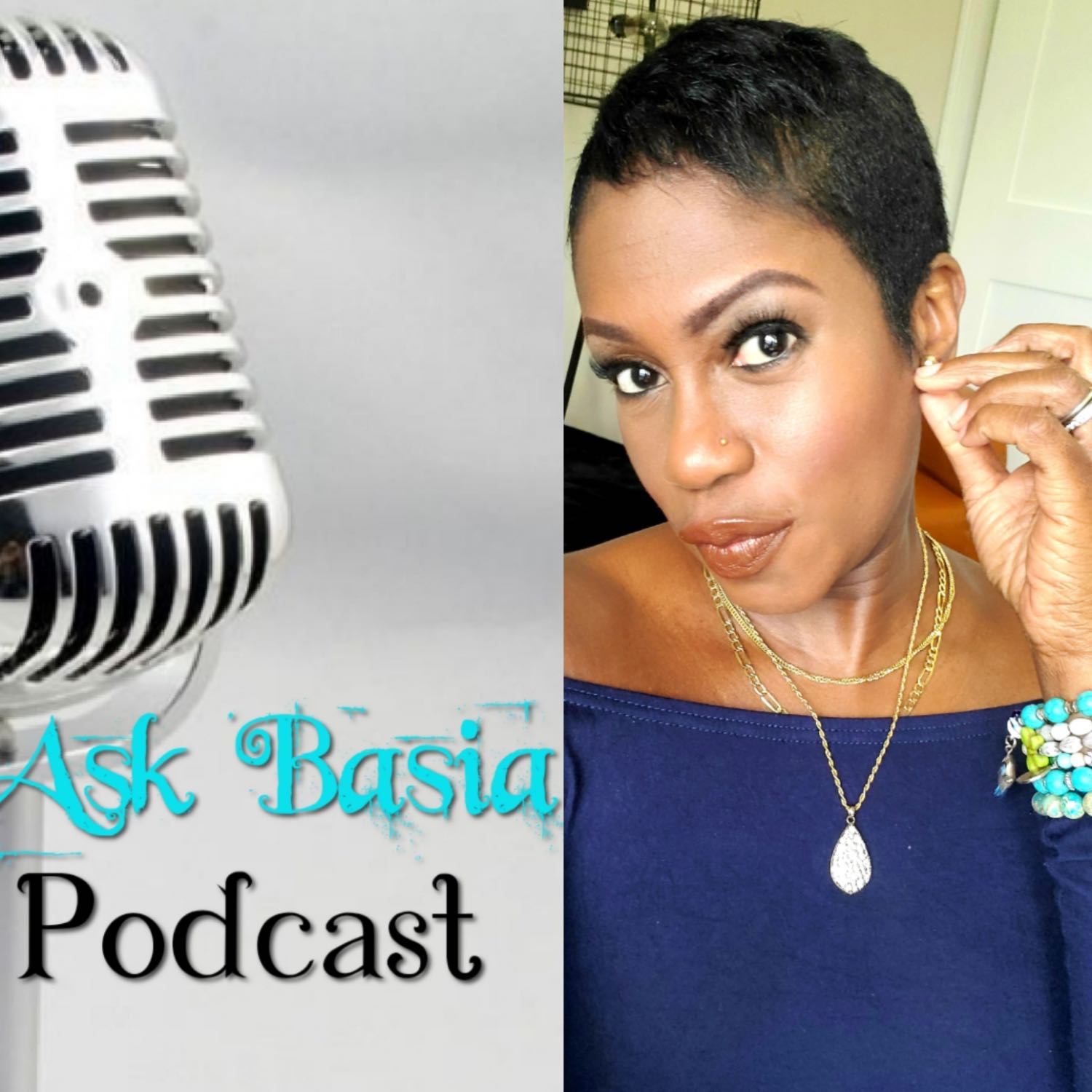 Basia talks withDr Ross is an Anesthesiologist and Pain Specialist, Mrs. Alicia Bazen, a graduate of the Boyd Law School at UNLV and currently works as a legal professional in the insurance industry, and Ms. Lisa Wu Fate, Deputy General Counsel for Bold Penguin. The ladies discussed the negative impact of the Bachelor franchise on women.
---
Ask Basia Podcast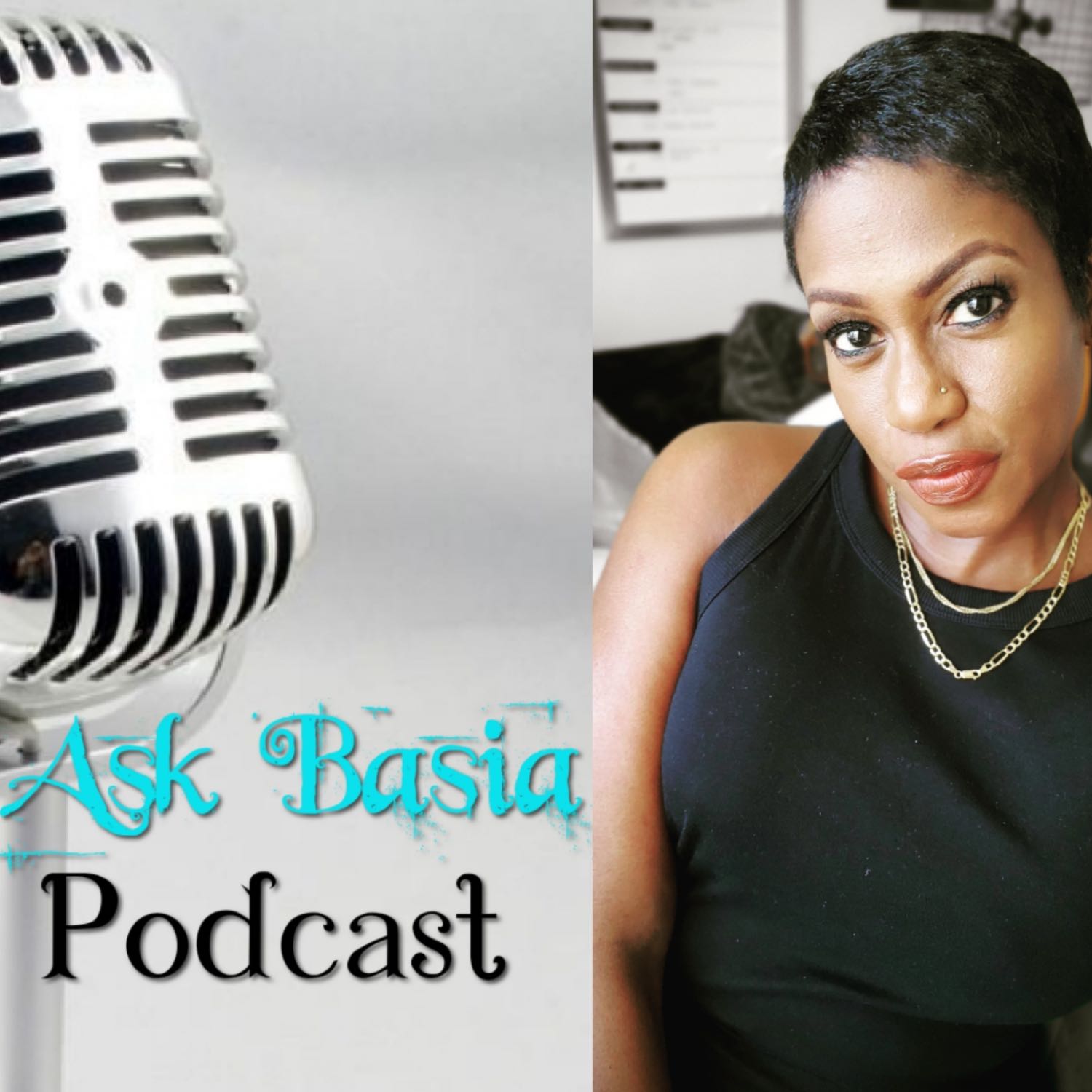 Basia discusses the fall out out the Oprah Interview with Prince Harry and Meghan Markle.
---