Ditch the Suits - Getting more from your money and life
Subscribe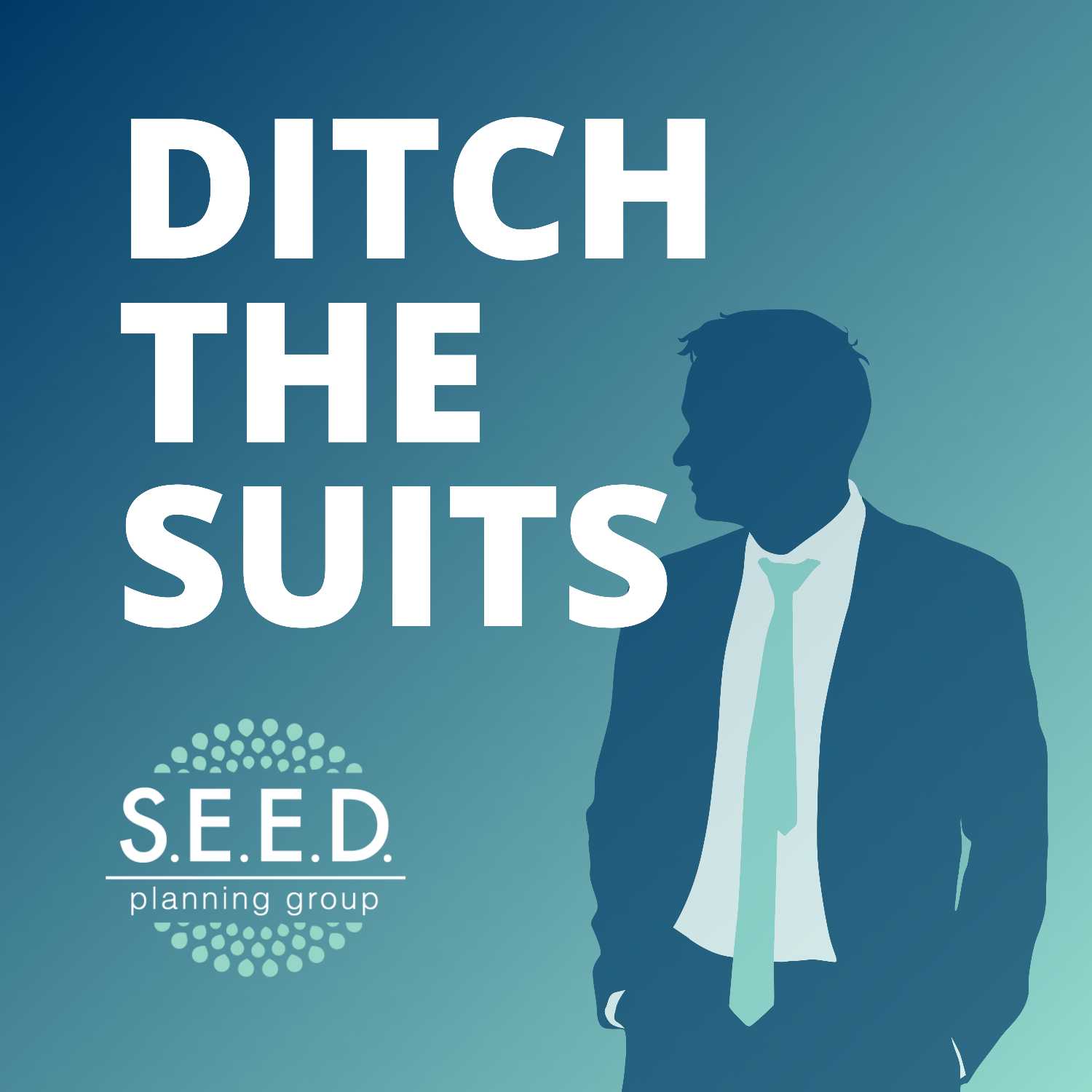 Welcome to Ditch the Suits, where we get real about the stuff no one in the financial world wants you to know about. If you are interested in learning from successful business owners on how you can better manage your family's wealth while protecting it from financial exploitation, then stick around and join co-hosts Steve Campbell and Travis Maus for this unapologetic and thought-provoking no-holds-barred banter. If you own a business, or have accumulated millions of dollars, or are aspiring to have these things, then this podcast is for you. In Ditch the Suits, we use real-life business strategies to...
Seeing Behind the Walls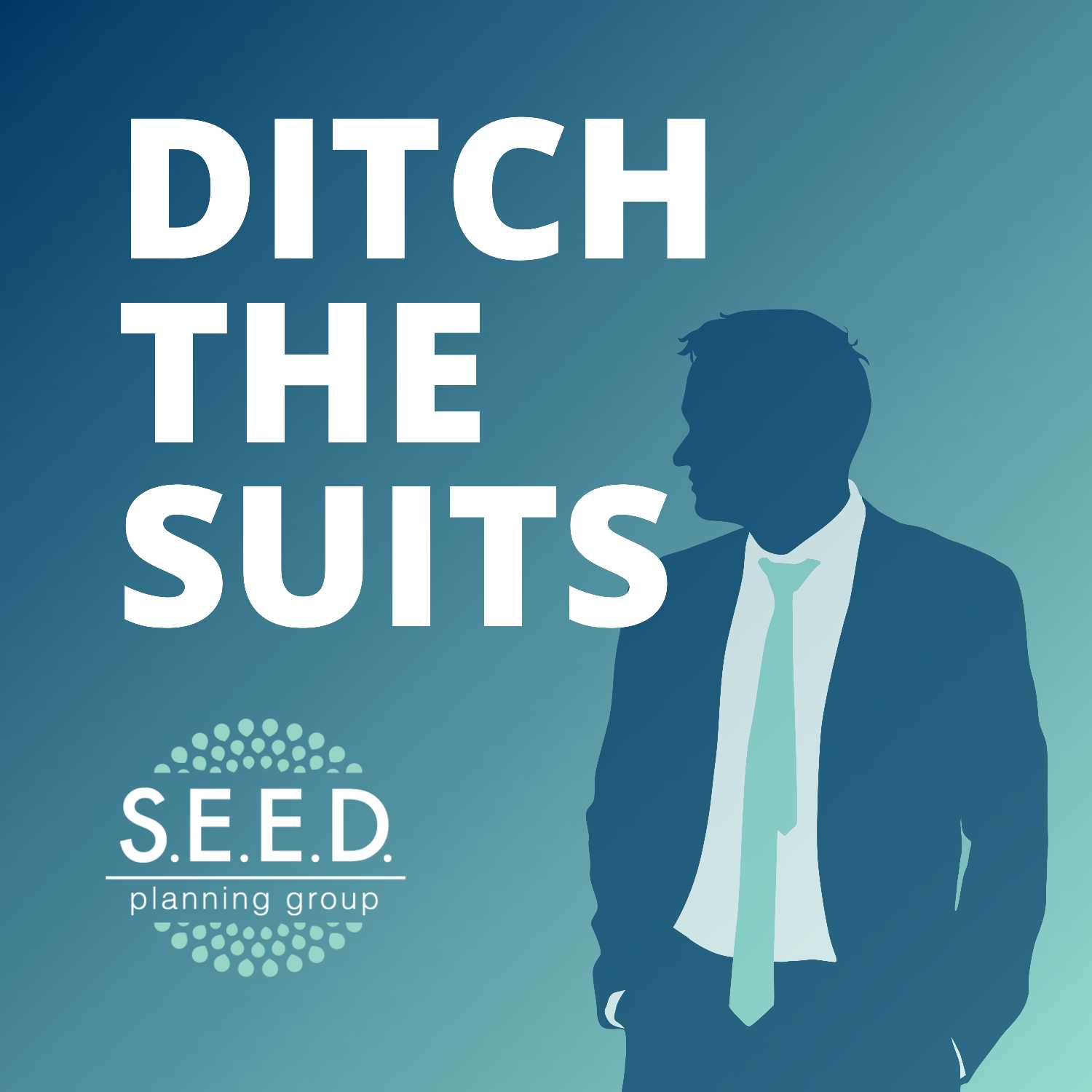 Laying the Groundwork (00:26)
Implementing change, dealing with procrastination, and learning to enjoy the process (1:20)
Using inspiration as a motivator, deciding where to get started, and acknowledging the difference between expectation and actual experience (5:46)
Letting go of what we can't control, learning to adjust and overcome unwanted disruptions (8:46)
A Lesson from House Hunting (11:15)
Defining what's important, adapting to change, and working through emotions and feelings (15:05)
Realizing nothing is forever, making compromises, and remaining flexible (24:45)
Recognizing the season of life you are in and...
---
Unleashing Chaos into Your Life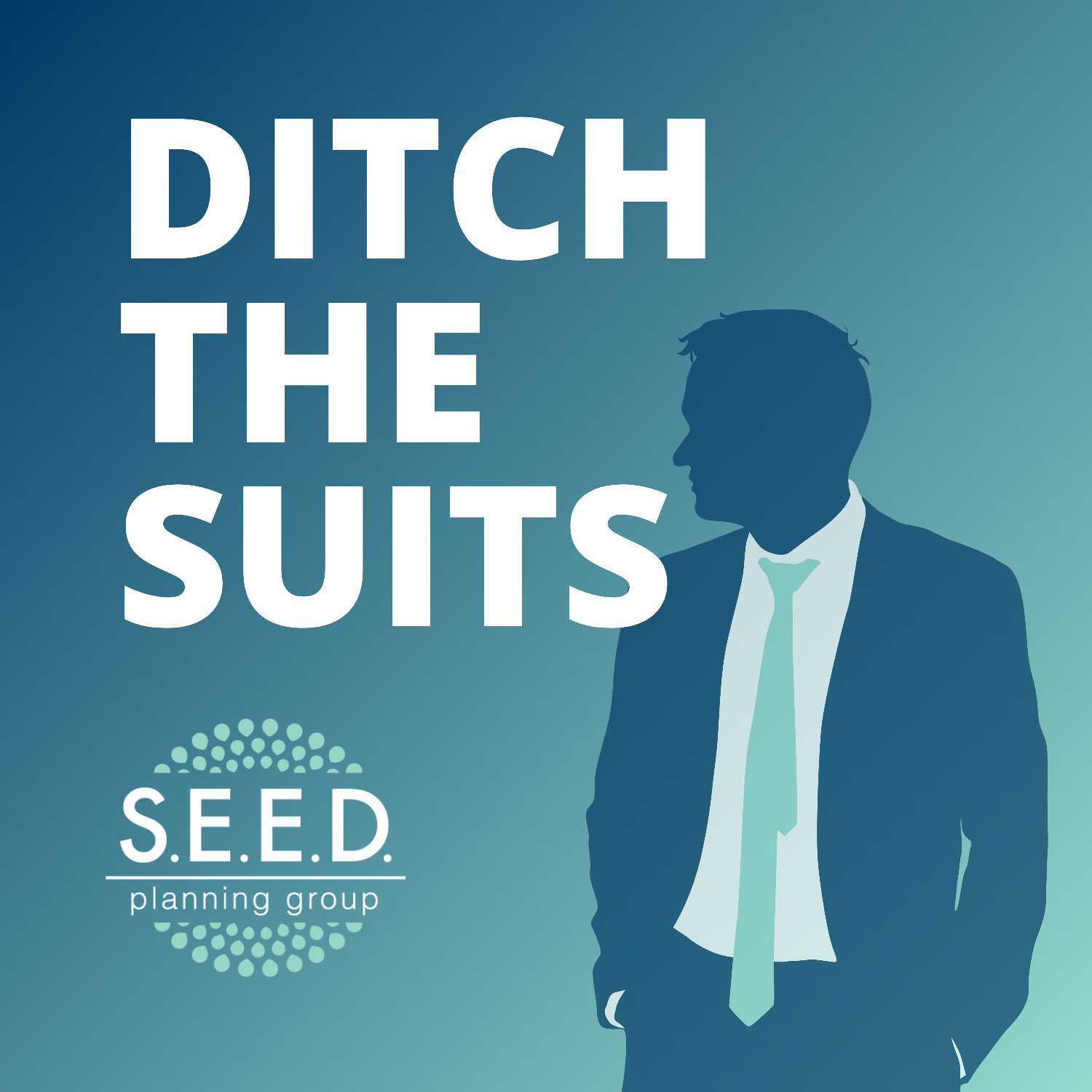 Reimagining chaos as a positive (1:08)
Laying the groundwork and allowing chaos as a change agent (3:05)
Controlling positive disruptions, eliminating certain words from our mindsets, and harnessing chaos to your advantage (6:38)
Implementing this concept in your life (8:11)
Building contingency plans into your life, utilizing personal advisory boards, and allowing others to help you (13:00)
Brainstorming all possible "what if" scenarios, valuing different opinions and perspectives (18:03)
Prioritizing your ideas (25:59)
Identifying where you are starting from and developing a roadmap for change (28:40)
Categorizing and grouping your ideas toge...
---
The Secret to Change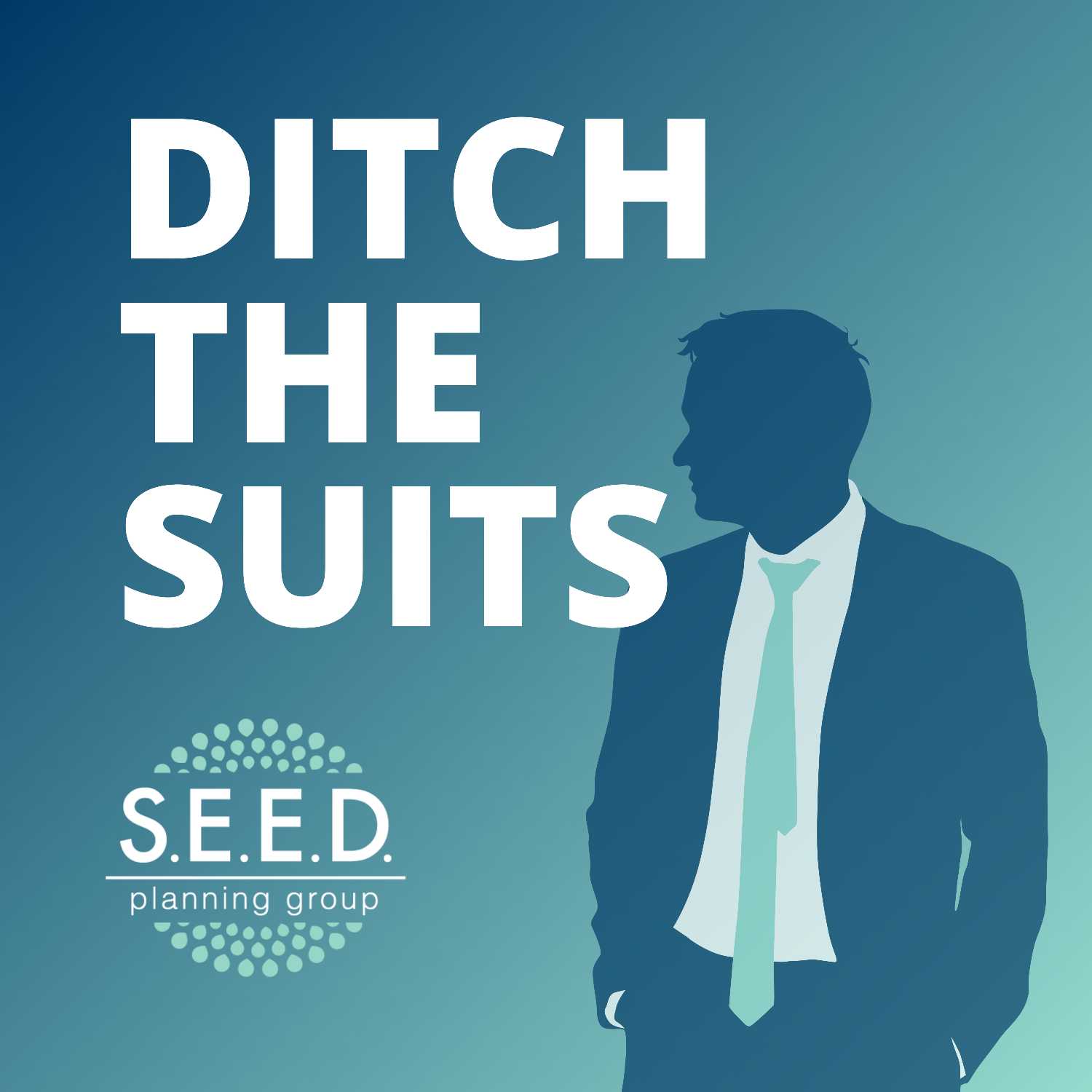 Why change is difficult (1:18)
Altering the way we view our lives, beginning to do things differently, and identifying where to get started (2:22)
Resetting your journey, taking back control, and overcoming fear and judgment (6:25)
Getting out of a rut, wanting better for your life, and motivating yourself to make impactful change (10:45)
Injecting intentional chaos into your life (20:45)
Redefining and controlling chaos, illustrating through art, and allowing yourself to see things differently (21:01)
Setting a disruptive course, reimagining your life, and beginning to look at the world differently (29:23)<...
---
How to score BIG!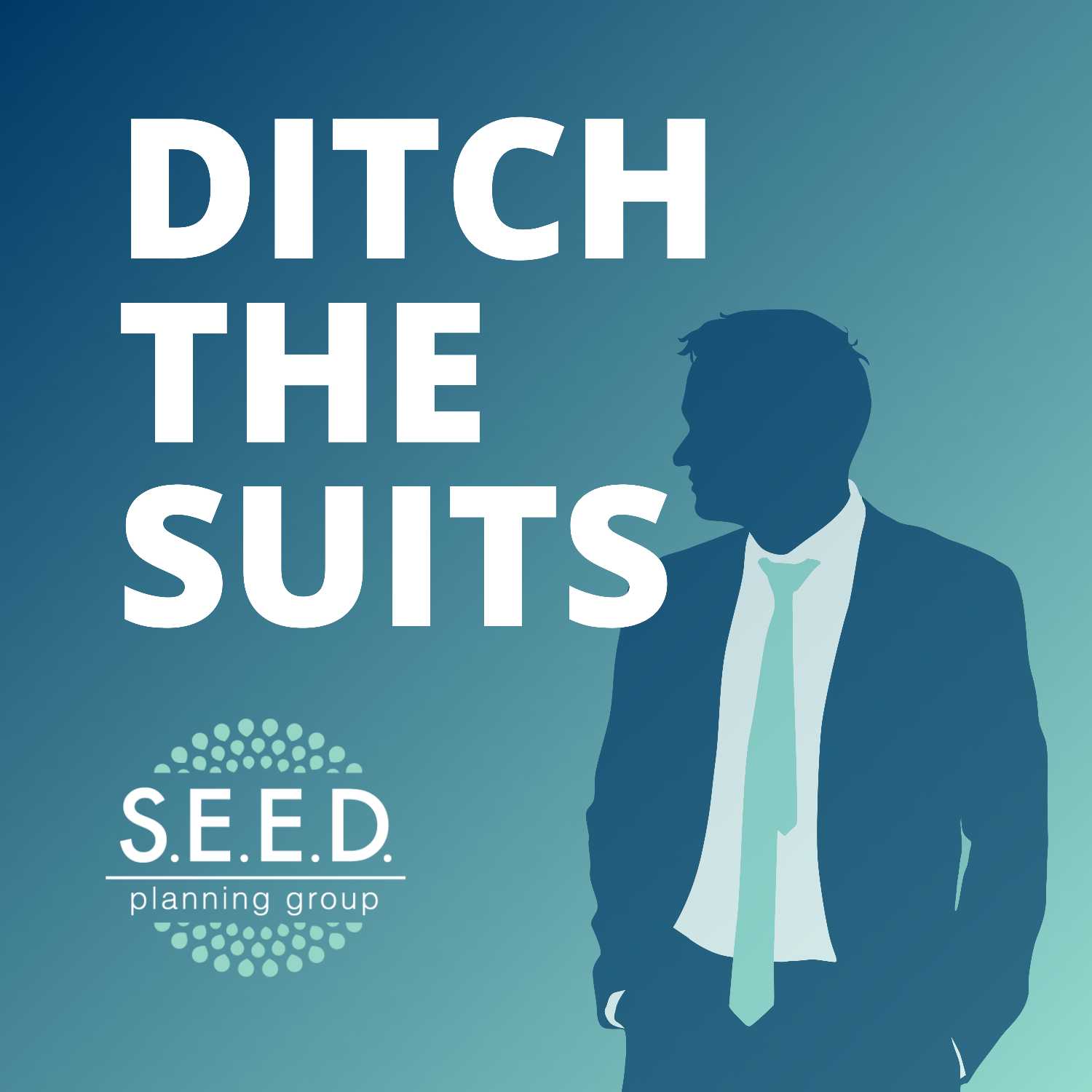 Scoring BIG in your business (1:30)
Using leading indicators, breaking down the components included in appraisals and assessments, and identifying subject matter experts that can help your business (2:45)
Setting your priorities and objectives, having clear and measurable goals, and learning to say yes or no to opportunities (9:40)
Identifying professionals that can help you score, implementing advisory boards, and bringing in the right consultants (13:55)
Scoring BIG in your personal life and money business (19:00)
Maximizing the value of your money business, identifying blind spots, and being honest with where you...
---
Setting up your money business scoreboard
Setting up a scoreboard for your business (2:00)
The importance of appraising your business the right way (3:55)
Identifying your personal and business readiness assessments (6:05)
Understanding your business attractiveness assessment (7:35)
Establishing goals and priorities and understanding differences between risks and opportunities (14:30)
Utilizing Master Planning and creating key measurements and metrics (18:50)
Setting up a personal finance scoreboard (23:38)
Creating your personal balance sheet, committing to your goals, and assessing your financial readiness (25:38)
Start by identify goals and priorities and recognizing differences between risks and opportunities (31:50) <...
---
Identifying the Key Players Involved in Your Money Business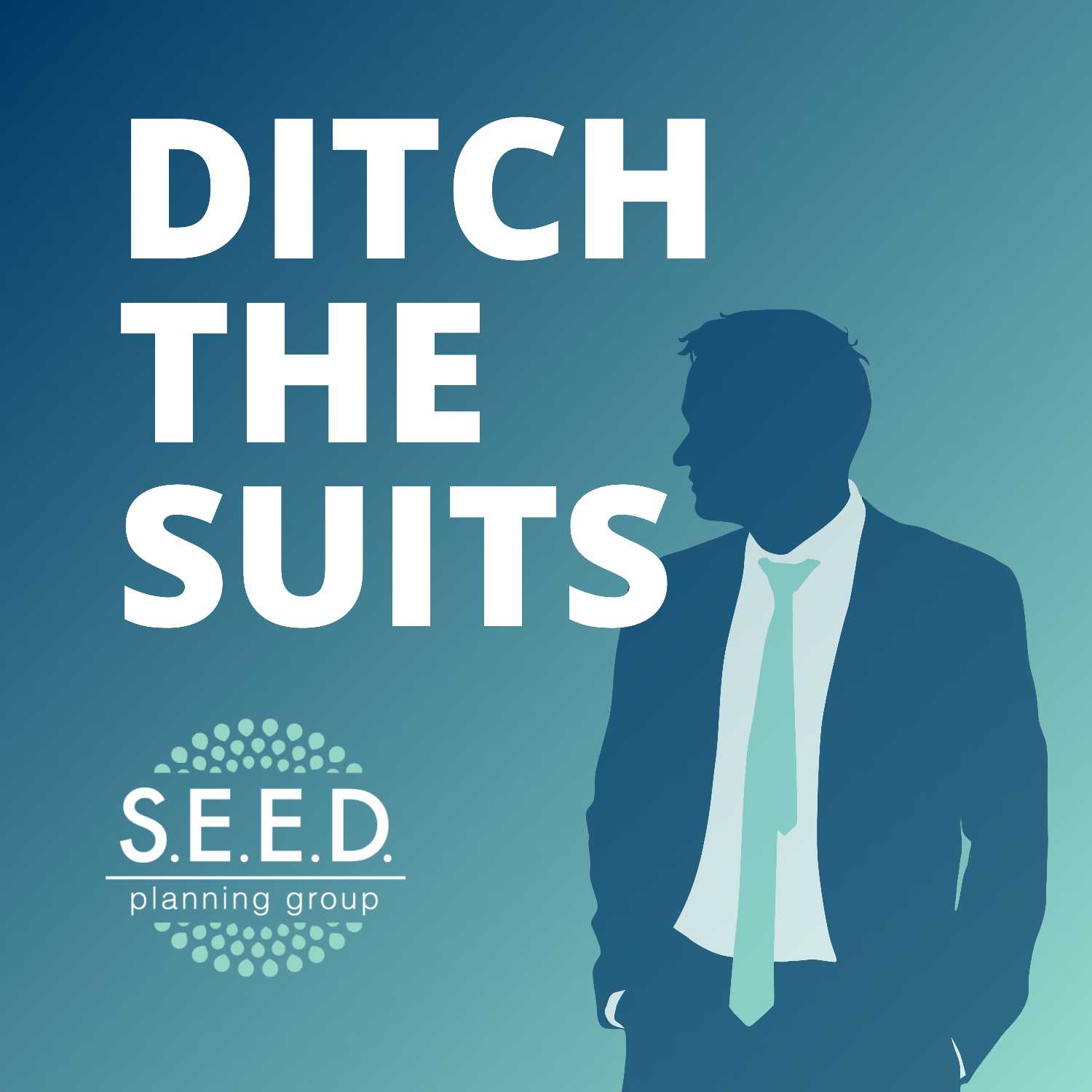 Indicators of business and personal success (00:47)
Successful businesses know when it is time to bring in expertise (3:50)
You choose who you allow into your money business (6:50)
Leaders, managers, and role players (8:50)
Bringing in the right players to maximize and accelerate your money business and understanding your money business metrics (24:00)
Creating accountability and benchmarks for your money business and recognizing the difference between talents and skills (34:00)
How to take ownership of your money business, identifying the important components to review, and assembling the right team to help you (43:58) <...
---
Your Money Business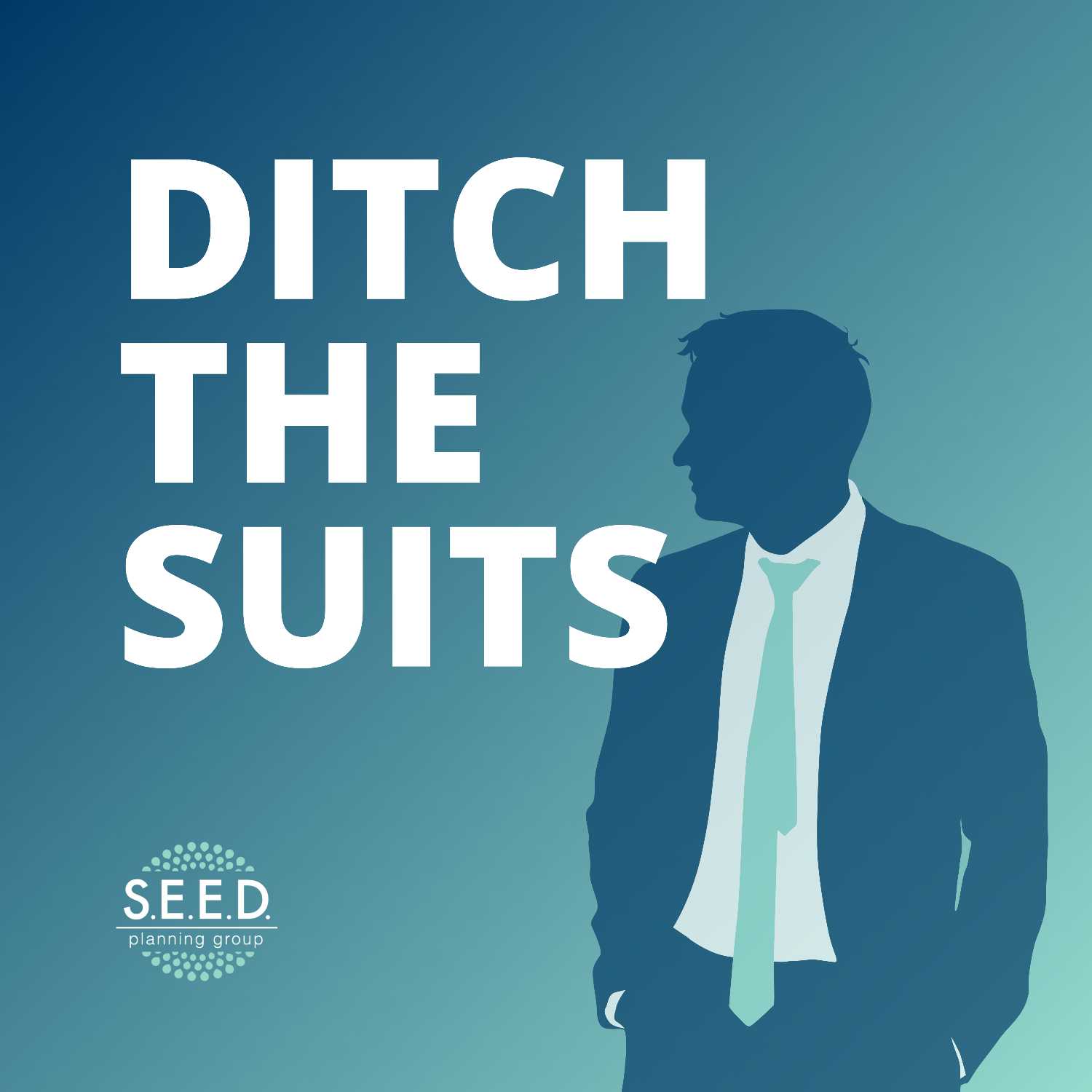 Managing your money like a business (00:45)
Good businesses establish defined goals and incremental finish lines (2:35)
You cannot hold someone else accountable for a goal you have not defined yourself (12:10)
Becoming successful financially and dealing with potential setbacks (18:45)
Establishing definable goals and gaining momentum in your personal finances (21:35)
Identifying the finish line, understanding what it takes for you to win financially, and examples of clearly defined goals (22:15)
Understanding your roadmap to financial success, recognizing what success looks like, and putting the pieces in place (28:10)
Breaking down...
---
The Road to Financial Freedom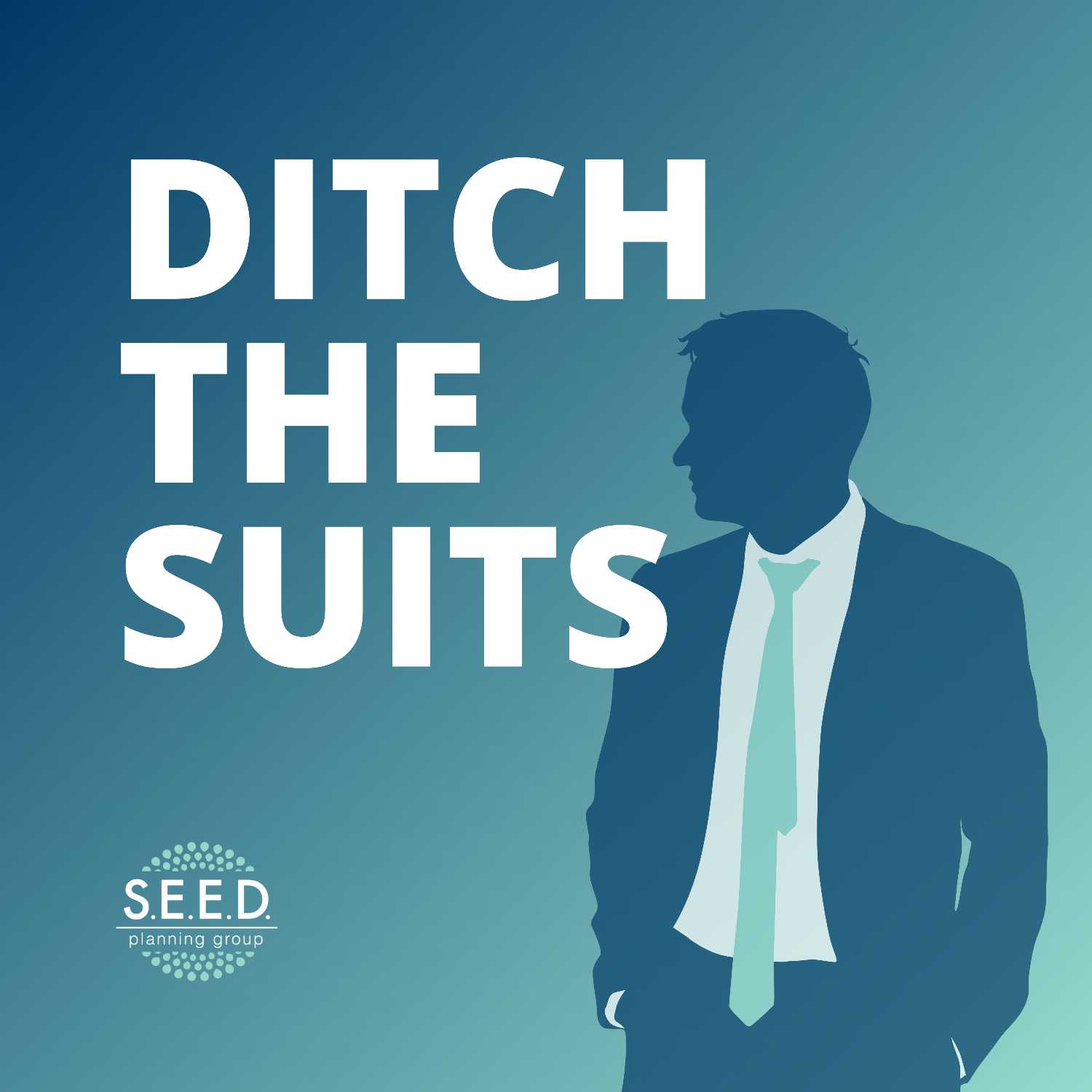 Money, the role that it plays, and what the financial industry is getting wrong (00:48)
This is what the financial industry cannot get right (7:00)
What a good financial planner should be doing for you (10:25)
Wealth is more than your balance sheet or how much money you have (16:00)
What is influencing your views about money (20:50)
Problems don't go away just because you have more money (26:40)
Creating a life and financial plan where you know what your money has the ability to do (31:00)
Taking charge of your li...
---
Are you "wealthy?"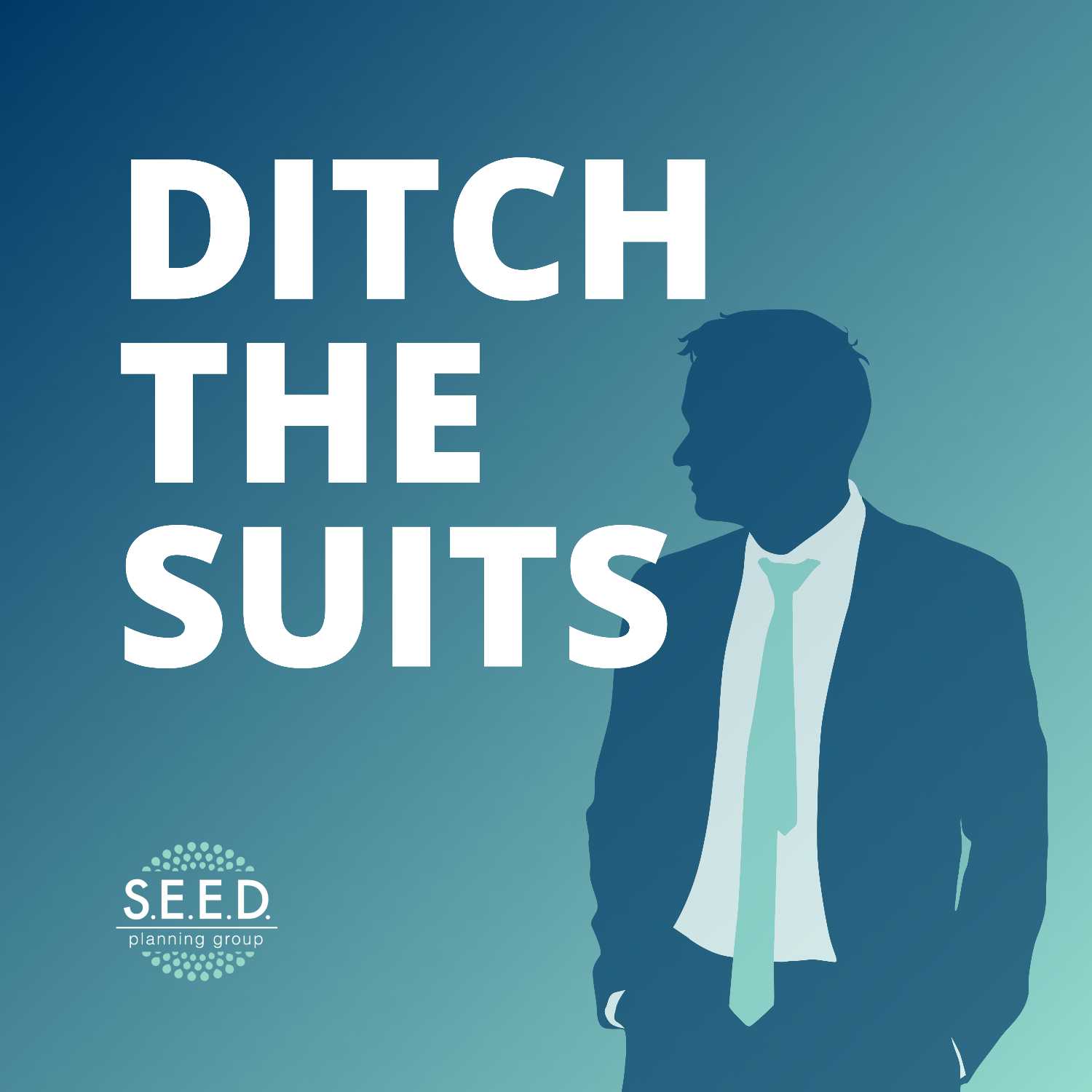 What is wealth? (00:54)
Money can help you achieve your dreams, but money can never be your dream (3:08)
The concept of wealth has a different connotation to each person (5:12)
Money is important – but how does it fit into the equation of wealth? (9:00)
Money can be your friend if you treat it right (9:50)
Money is a tool that can accelerate the dreams and visions you have for your life (13:55)
Connecting money with your values (19:10)
What is special to you is how you define wealth, which may be di...
---
Your life, your money.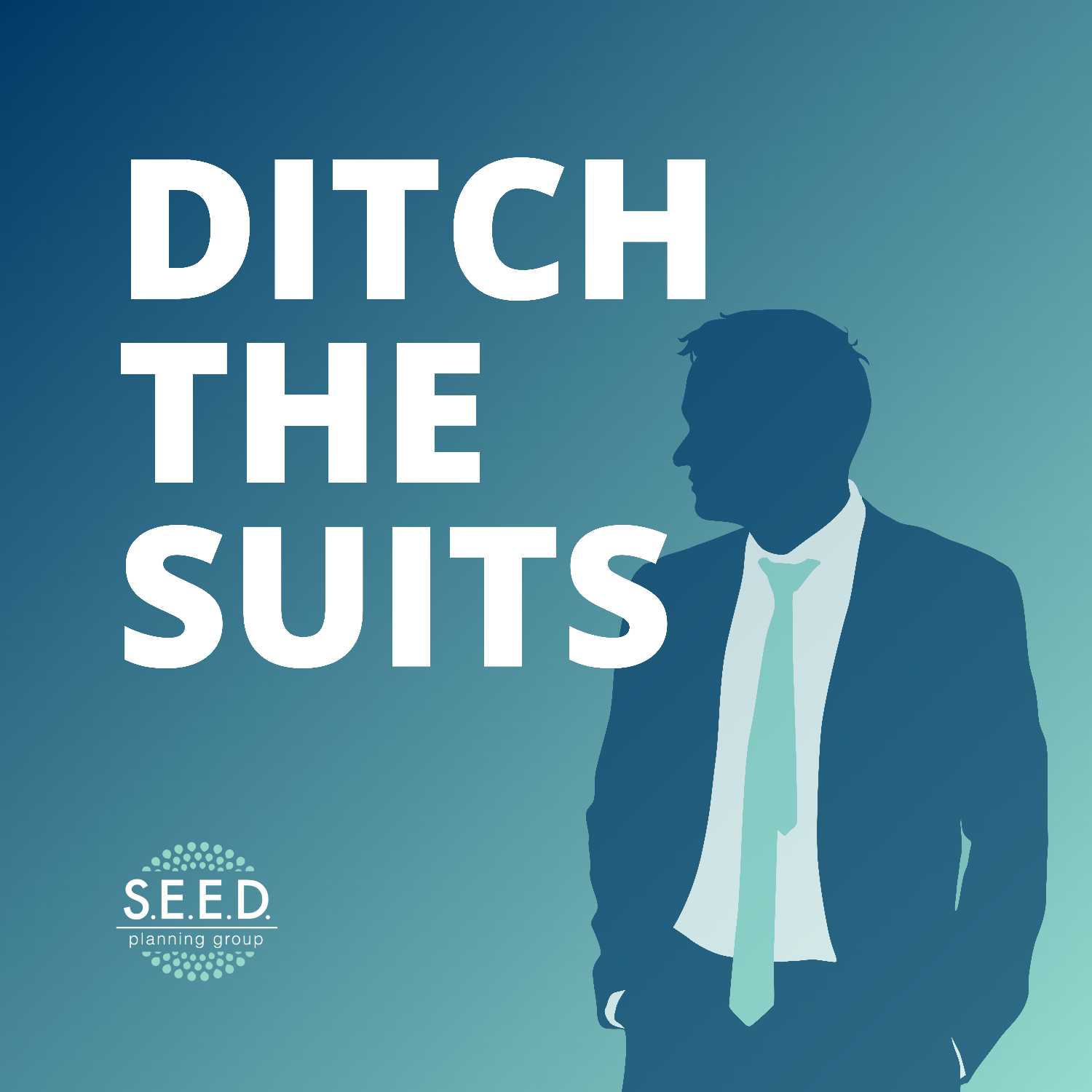 What Ditch the Suits is all about (00:40)
We believe there's a lot of money to be made telling the truth (1:43)
The financial industry teaches advisors to fake it till you make it (3:33)
We came to understand you cannot fake your success to get to success (5:00)
Ditch the suits means let's be straightforward and honest and take the sales out of it and undressing the financial industry (6:38)
This is your money and your life; we just want to help you to get more out of it (7:15)
When...
---