Subscribe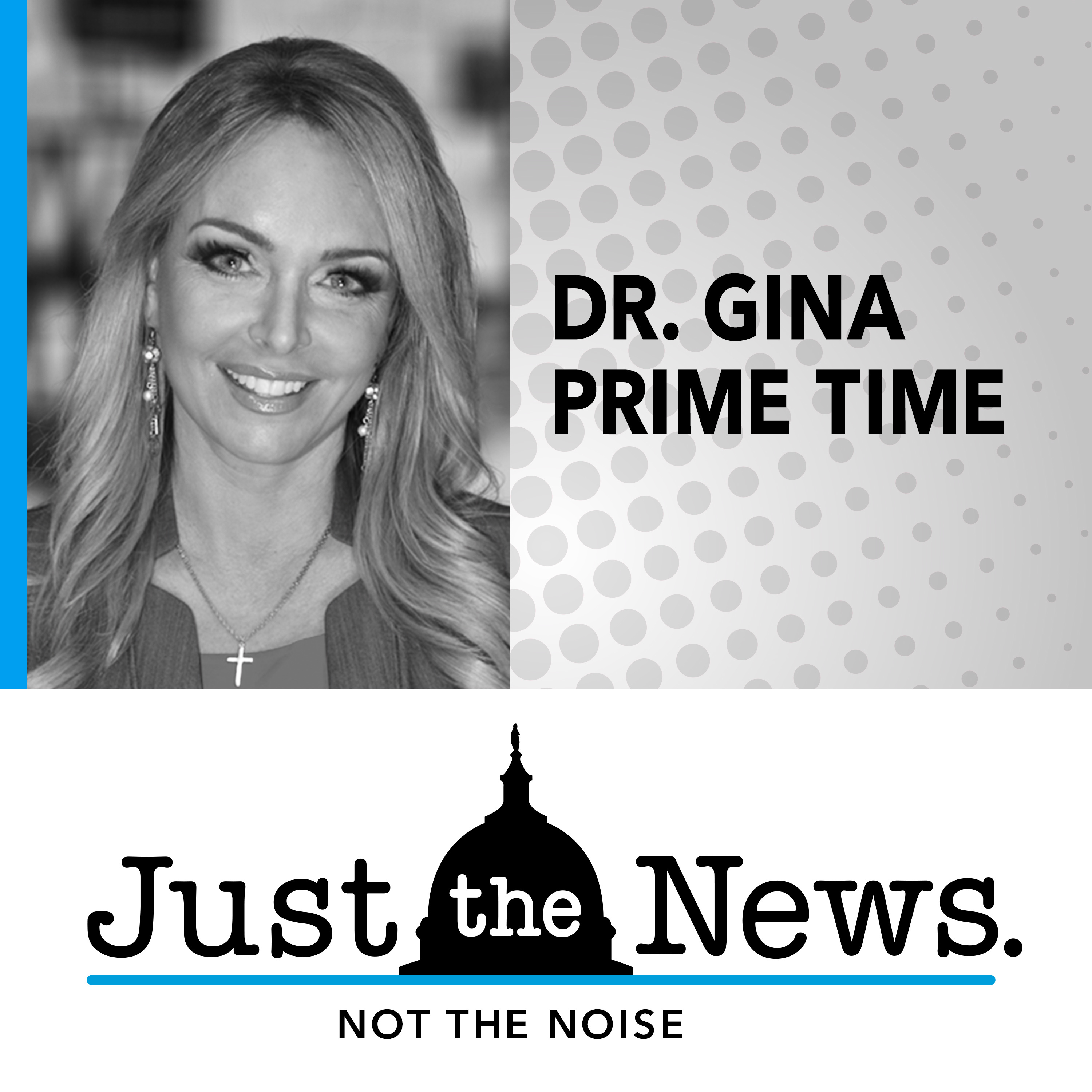 Dr. Gina Prime Time is a new podcast presented by Just the News that looks at not just what is happening in politics, but why. It features Gina Loudon's unique perspective on politics and, through her proximity to government decision-makers, brings you closer to the top decision makers of our time through in-depth interviews and thoughtful understanding. It will be featured Tuesday through Saturday on Just the News.com and wherever your favorite podcasts are found.
Dr. Robin Armstrong: Mass COVID-19 vaccinations are 'completely unnecessary'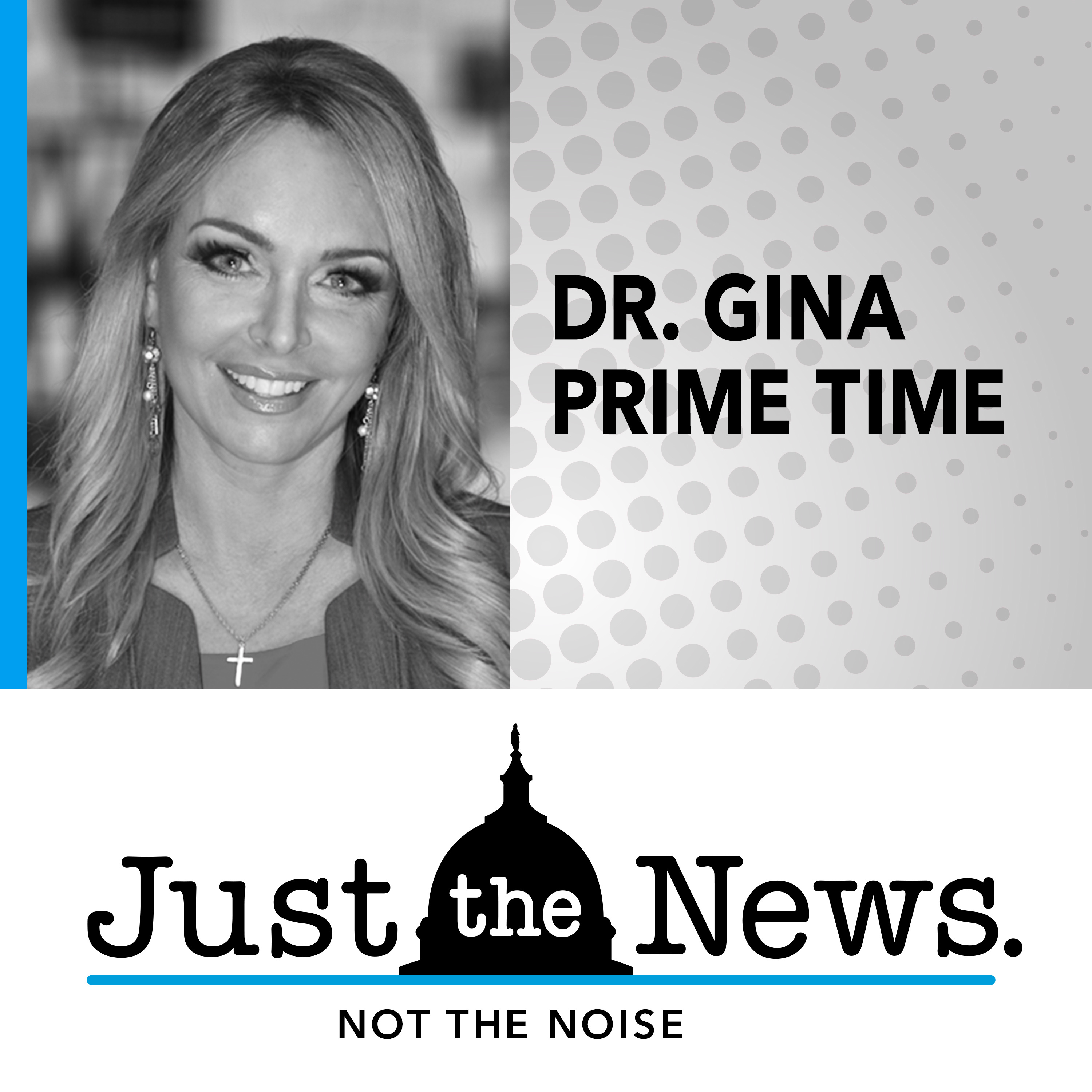 Dr. Robin Armstrong, owner of Armstrong Medical Group, discusses the pause on the Johnson & Johnson COVID-19 vaccine rollout and what the medical issues actually were that led to it.
---
Unpacking the Brooklyn Center, MN police shooting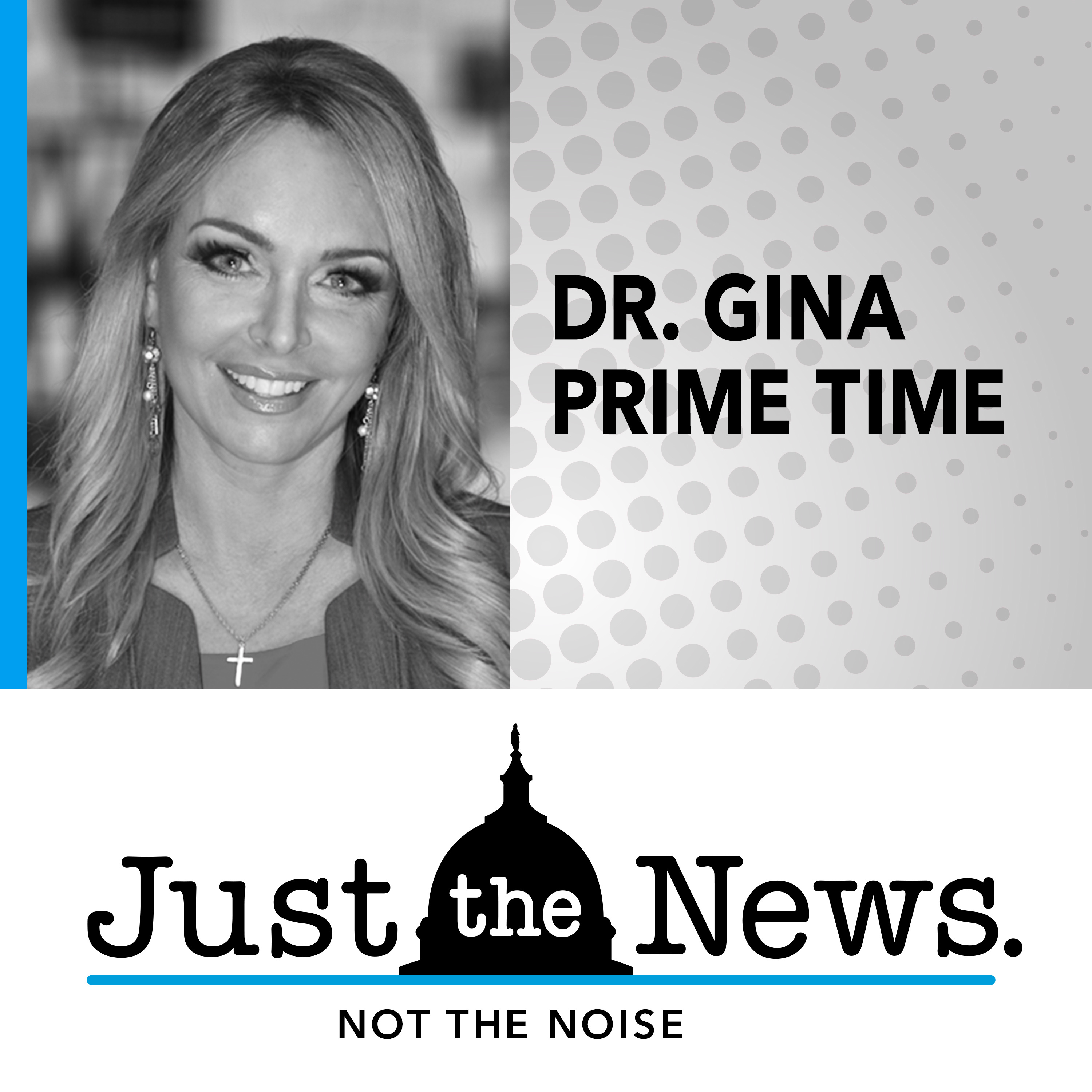 What happened in the police-involved shooting that was just miles from where George Floyd died?
---
"Total controlled chaos" at the border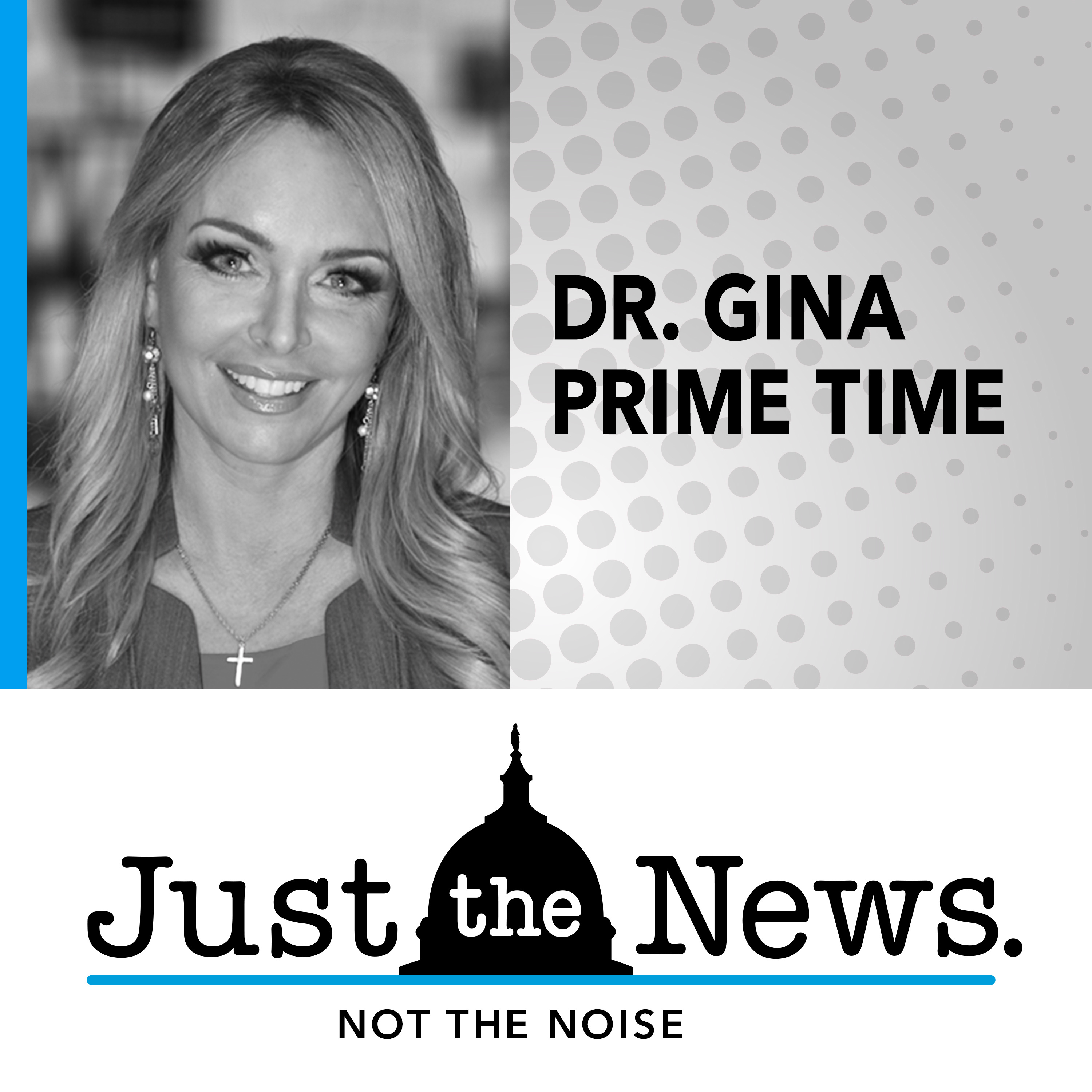 Leftist activist groups and cartels are enriching themselves through the U.S. border crisis, says Ben Bergquam.
---
Guy Lewis: A lot of illegal immigrants are reentries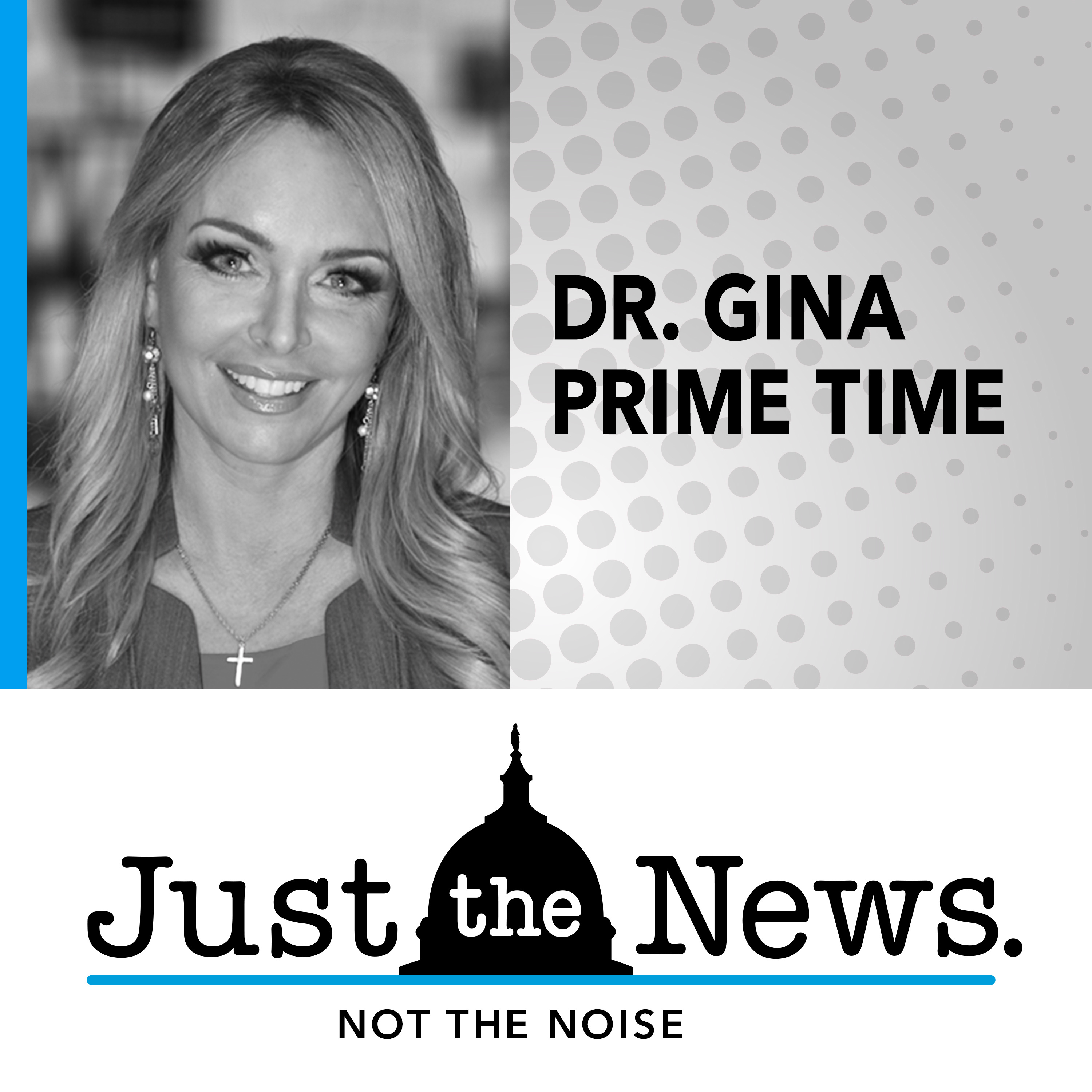 Guy Lewis, Former U.S. Attorney for the Southern District of Florida, explains that "a lot of these people are reentries after they've been deported."
---
Ken Blackwell: MLB boycott over GA election law is related to H.R. 1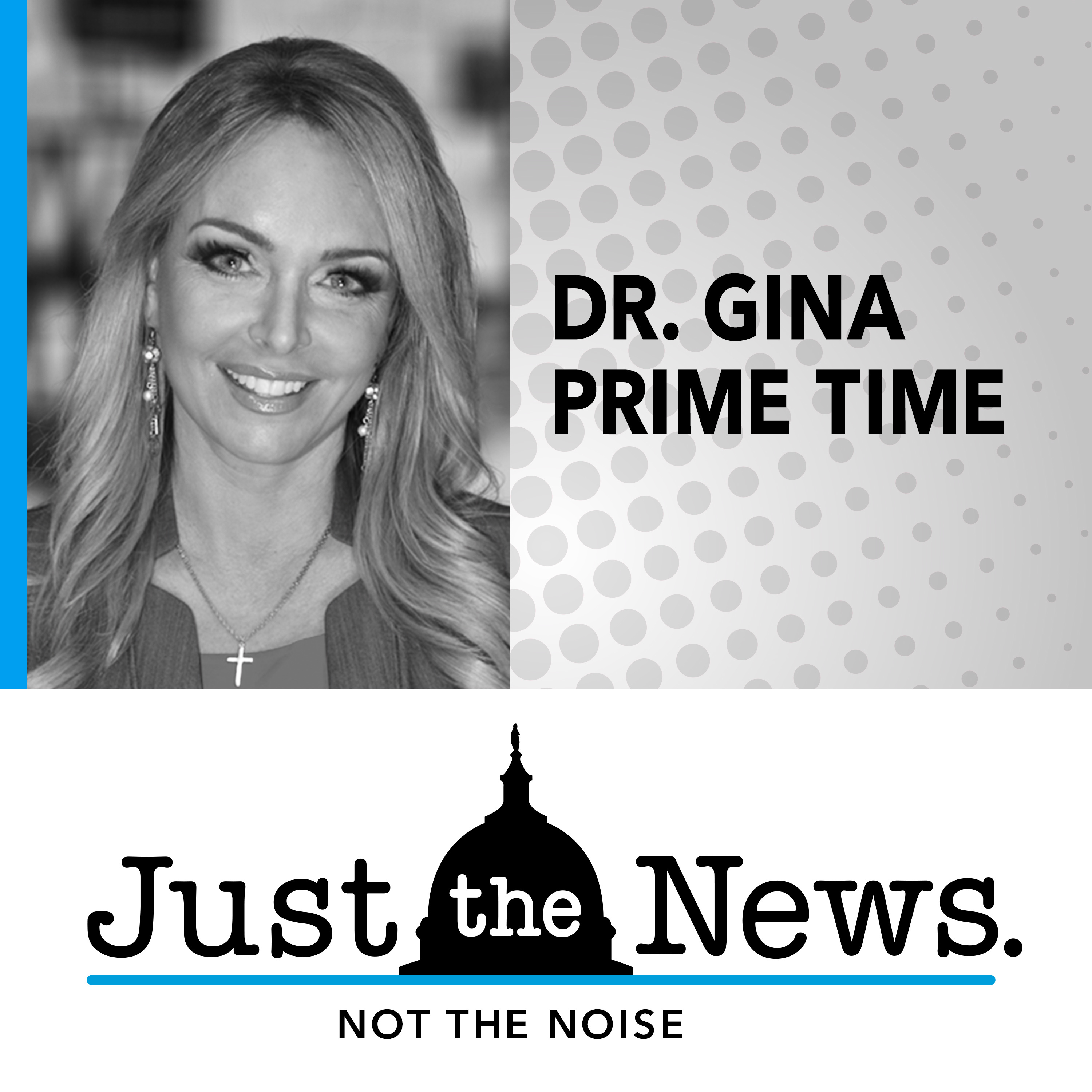 Ken Blackwell, former Ohio Secretary of State, says that Major League Baseball's boycott of Atlanta for the All-Star Game over the Georgia election law is a "forerunner" to the federalization of elections and "a move for a big government takeover, which would be facilitating of one-party rule in this country and it would be the destruction of our constitutional republic."
---
Vernon Jones: MLB moving the All-Start Game out of Atlanta hurts African Americans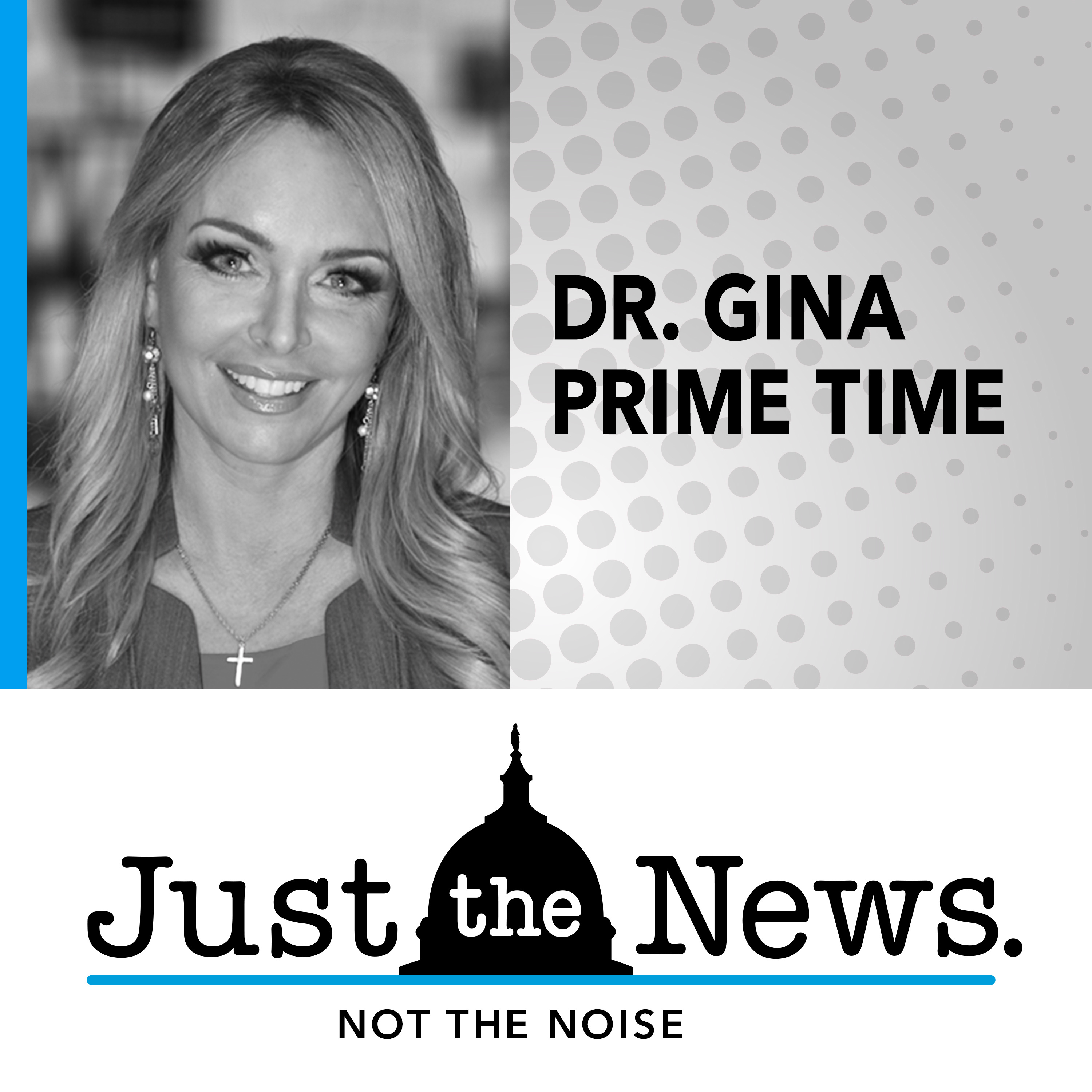 Former Georgia State Representative Vernon Jones (R) explains how the Major League Baseball organization moving the All-Star Game out of Atlanta and to Denver over the Democrats' narrative of the Georgia election law hurts African American businesses.
---
Former GA Congressman: Atlanta Braves should consider suing MLB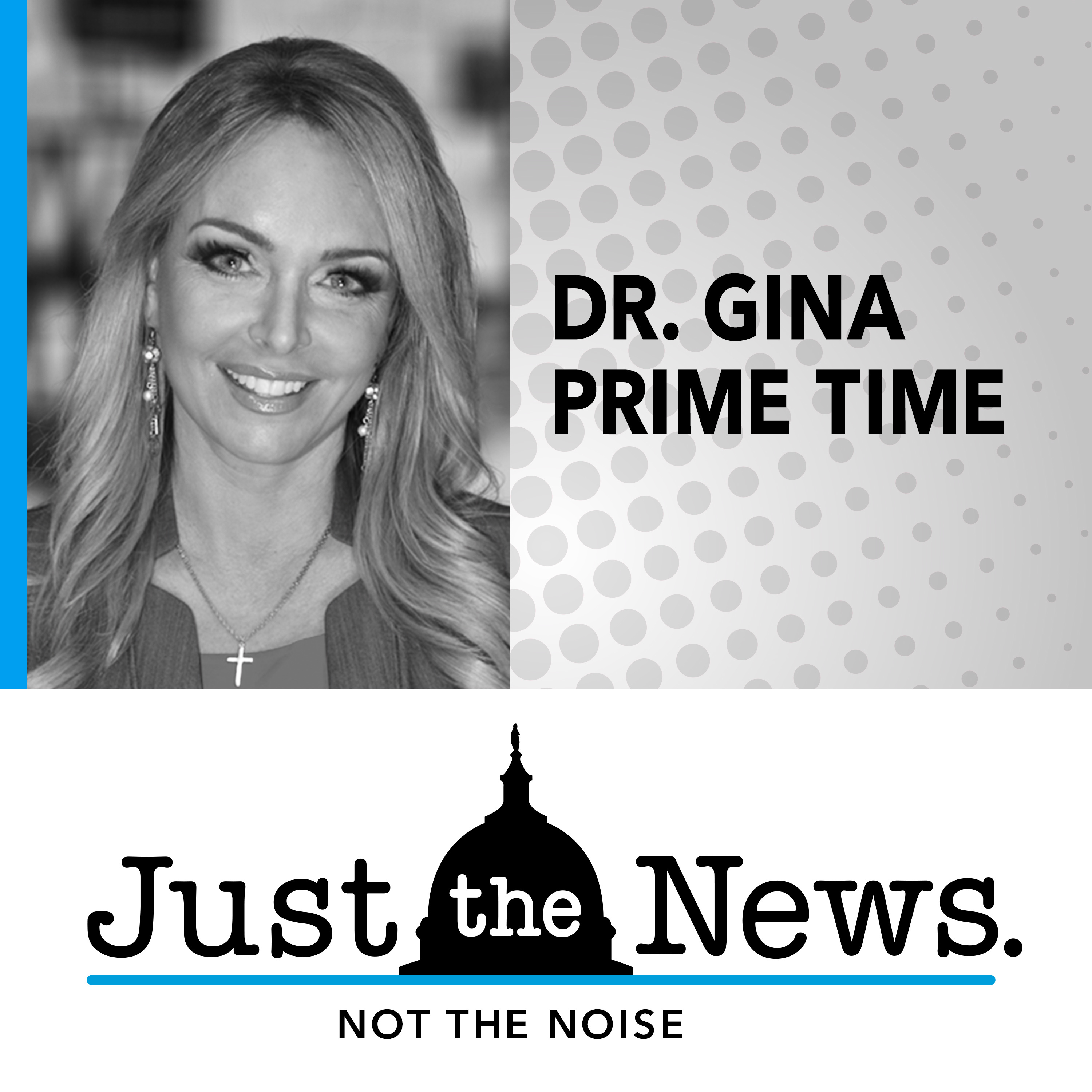 Former Congressman Bob Barr (R-GA) suggests that the Atlanta Braves baseball team should sue the Major League Baseball organization for moving the All-Star Game from Atlanta to Denver over Georgia's new voting law.
---
Casual racism of the Biden family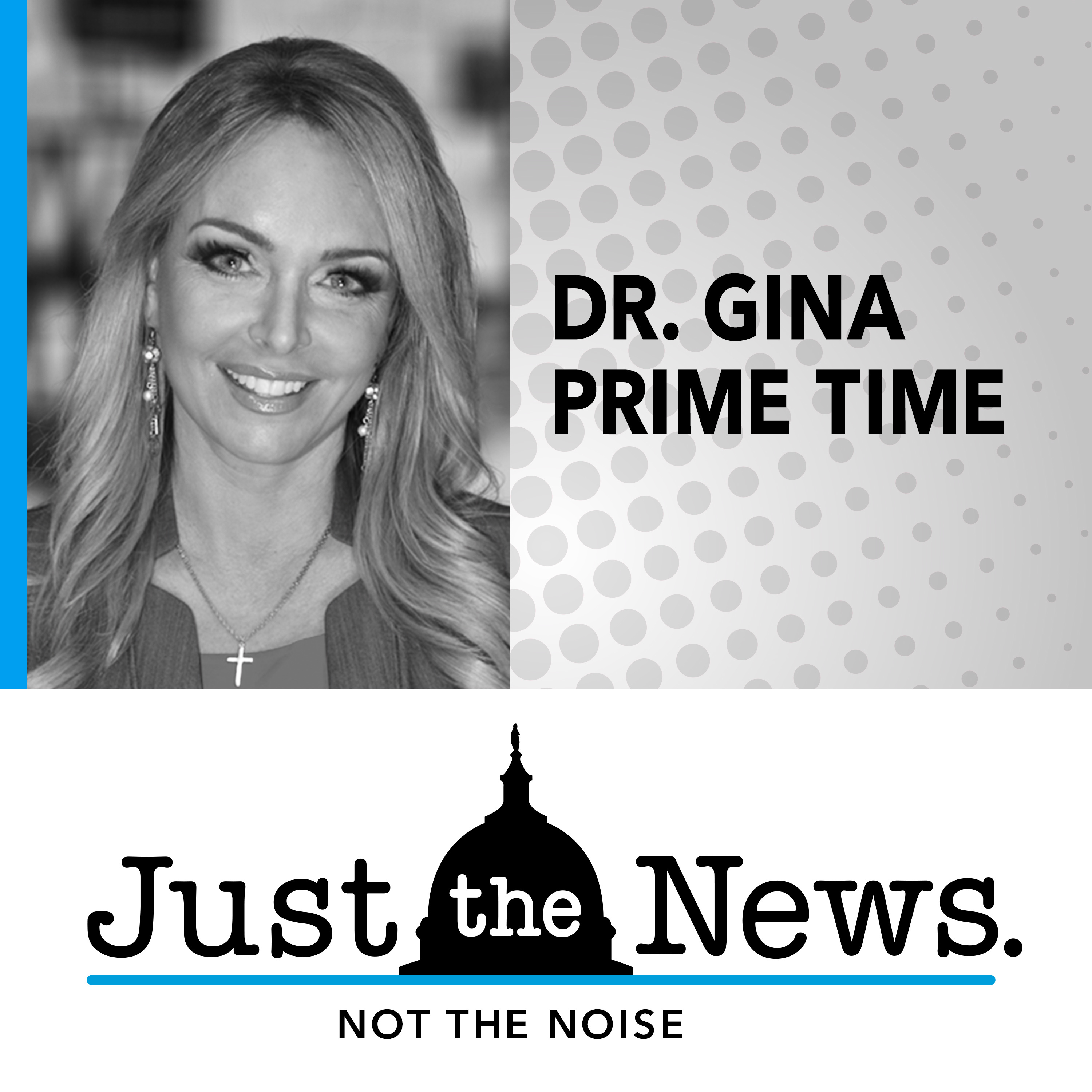 Do Jill and Joe Biden have a history of pandering to people based on their skin color?
---
President Trump: 'Don't have free speech in this country'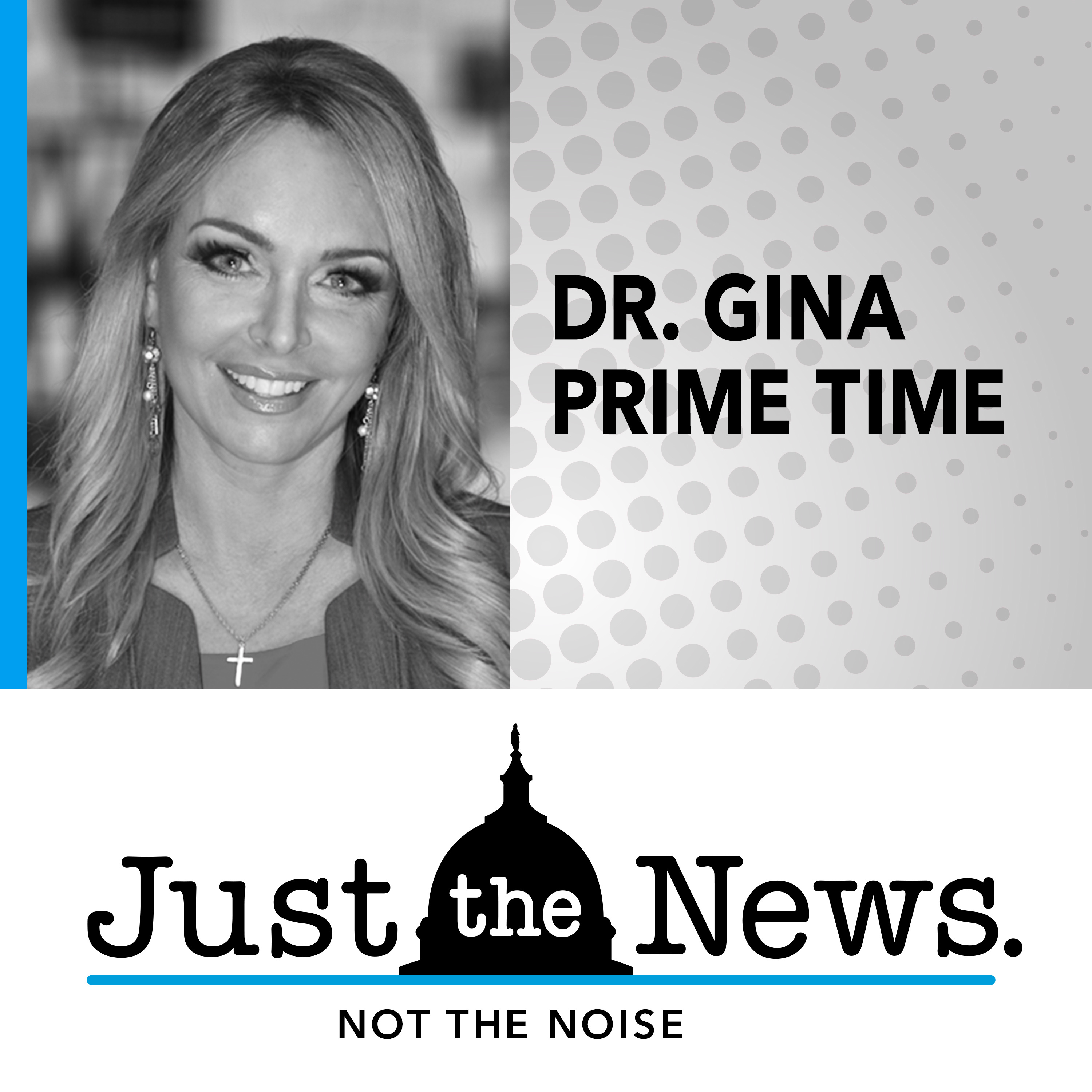 President Trump discusses fatherhood advice, the 2020 election, censorship, and the game plan that the GOP and conservatives should follow going forward.
---
Steve Moore: Biden's infrastructure bill is the Green New Deal in disguise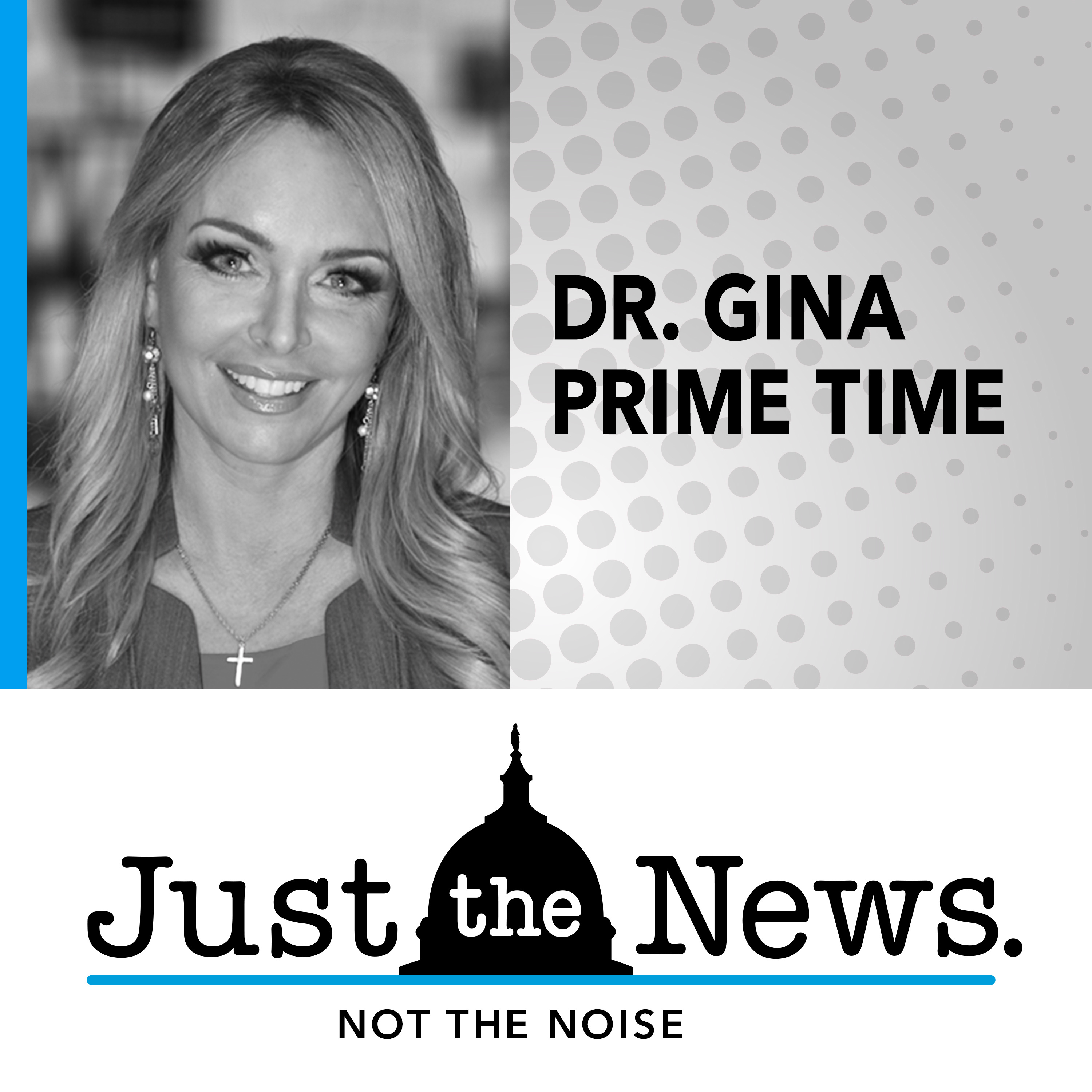 Steve Moore, author of "Trumponomics" and FreedomWorks Senior Economic Contributor, breaks down President Biden's $2.2 trillion infrastructure bill, saying, "All of the Green New Deal stuff is shoved in this bill and they're calling it 'infrastructure.'"
---
Illegal immigration's effect on American jobs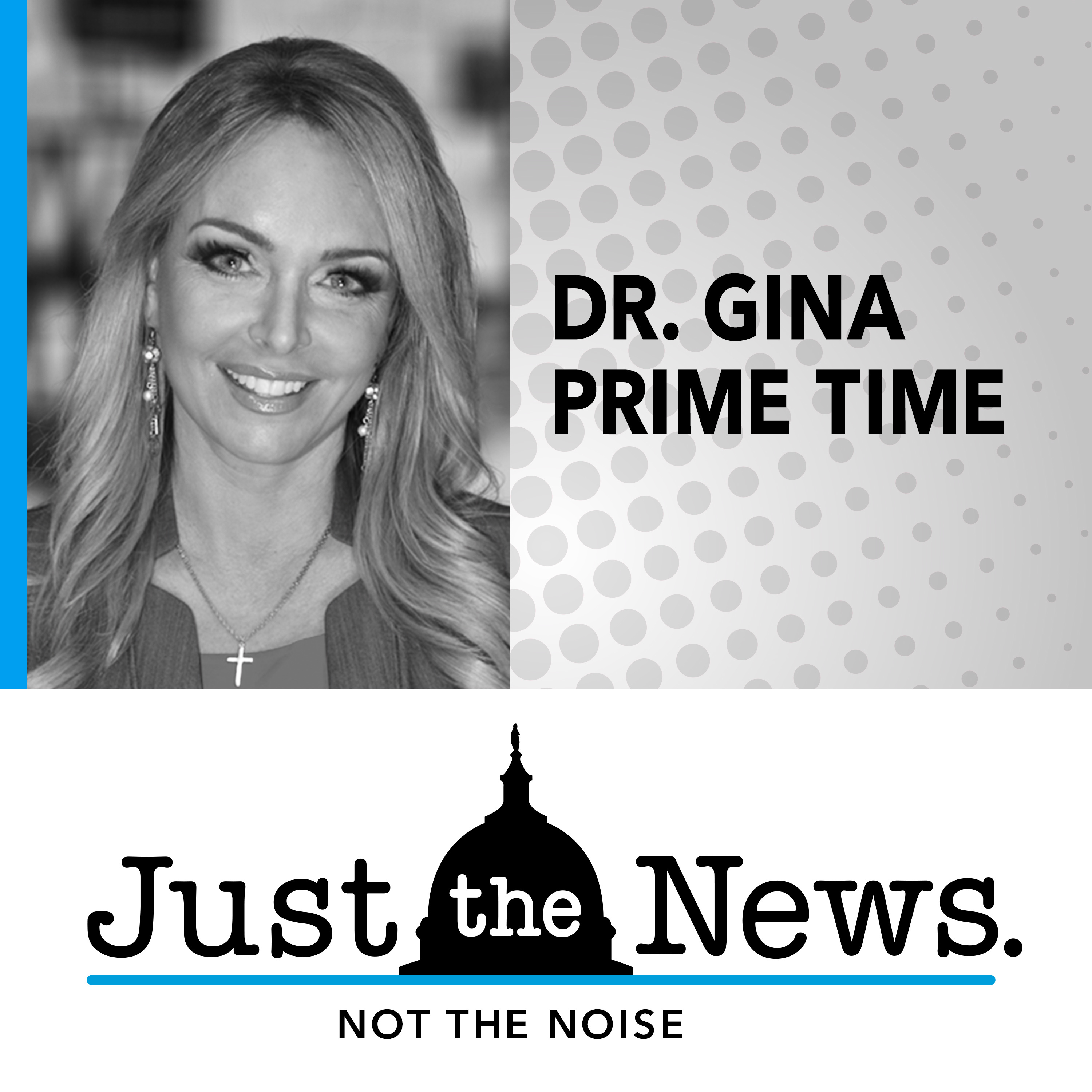 Former CEO of CKE Restaurants Andy Puzder discusses how illegal immigration is causing an "influx of workers into the United States at the very time we've got 10 million people unemployed."
---
Ken Paxton: Biden 'has complete disdain and disregard for the law'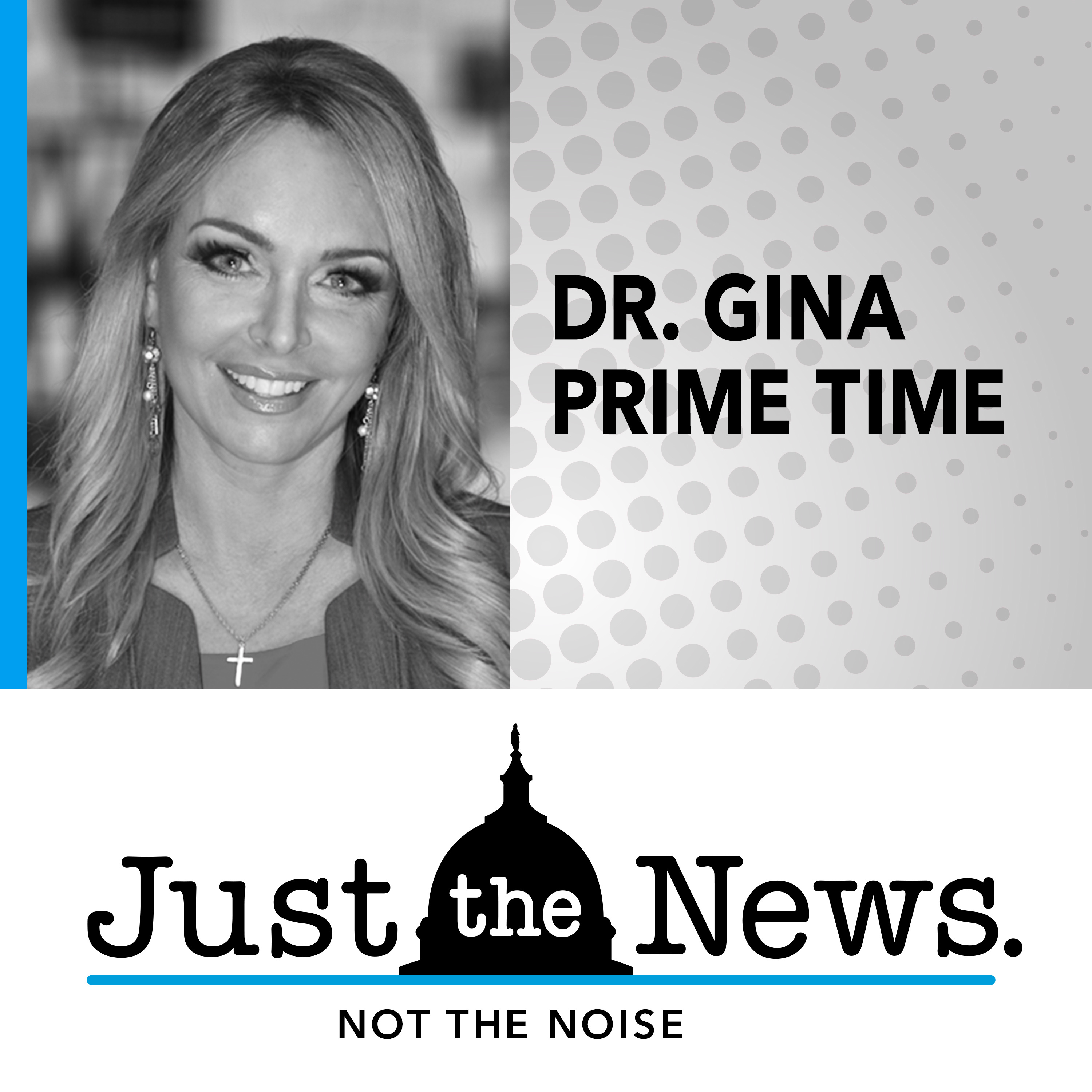 Texas Attorney General Ken Paxton says that President Biden "and his administration has complete disdain and disregard for the law" by not enforcing immigration laws passed by Congress.
---
Biden stumbles through his presser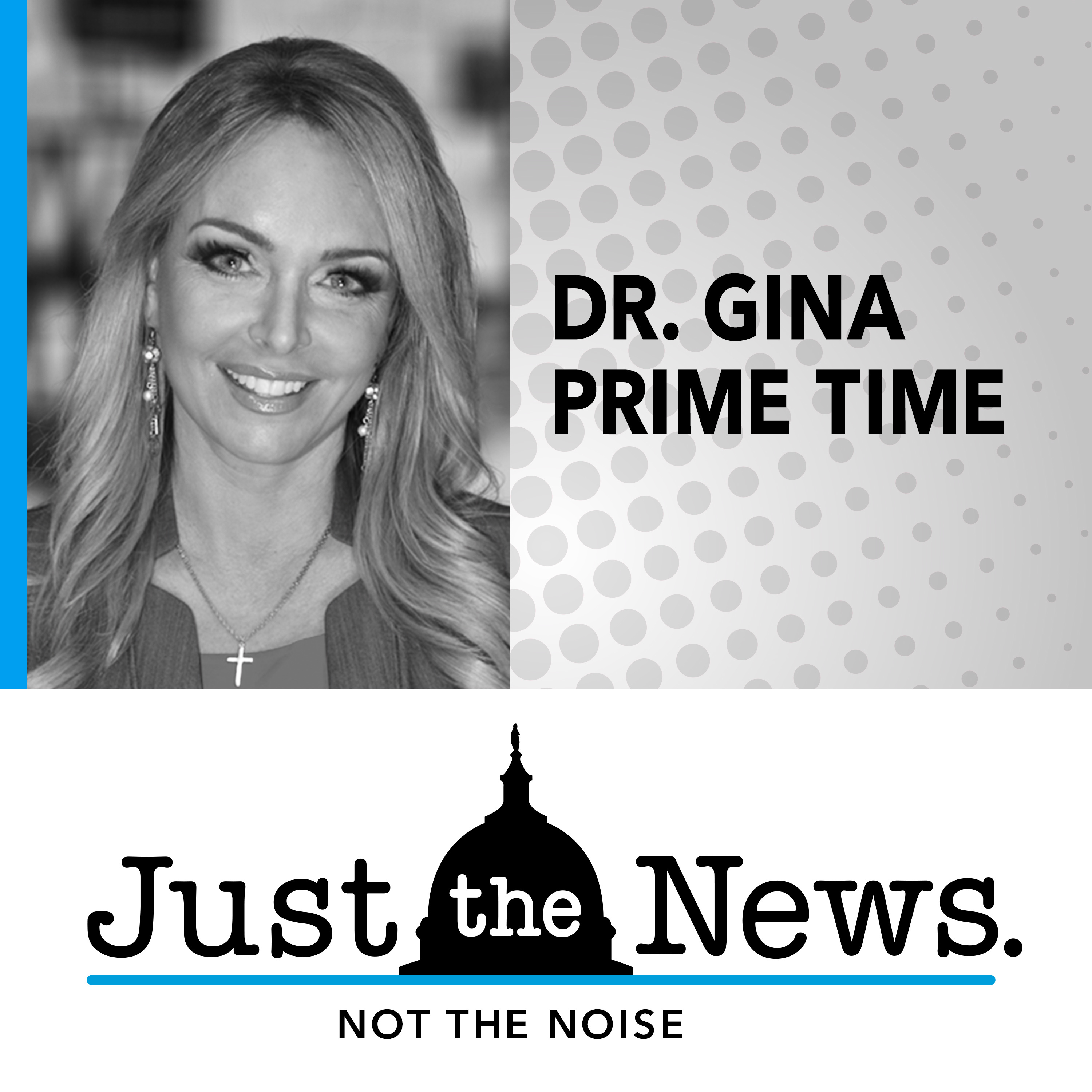 President Biden's awkward press conference was concerning to many - but the mainstream media doesn't want to acknowledge the possible issues with Biden's ability to run the country.
---
Hogan Gidley: Exposing the lies of President Biden's first press conference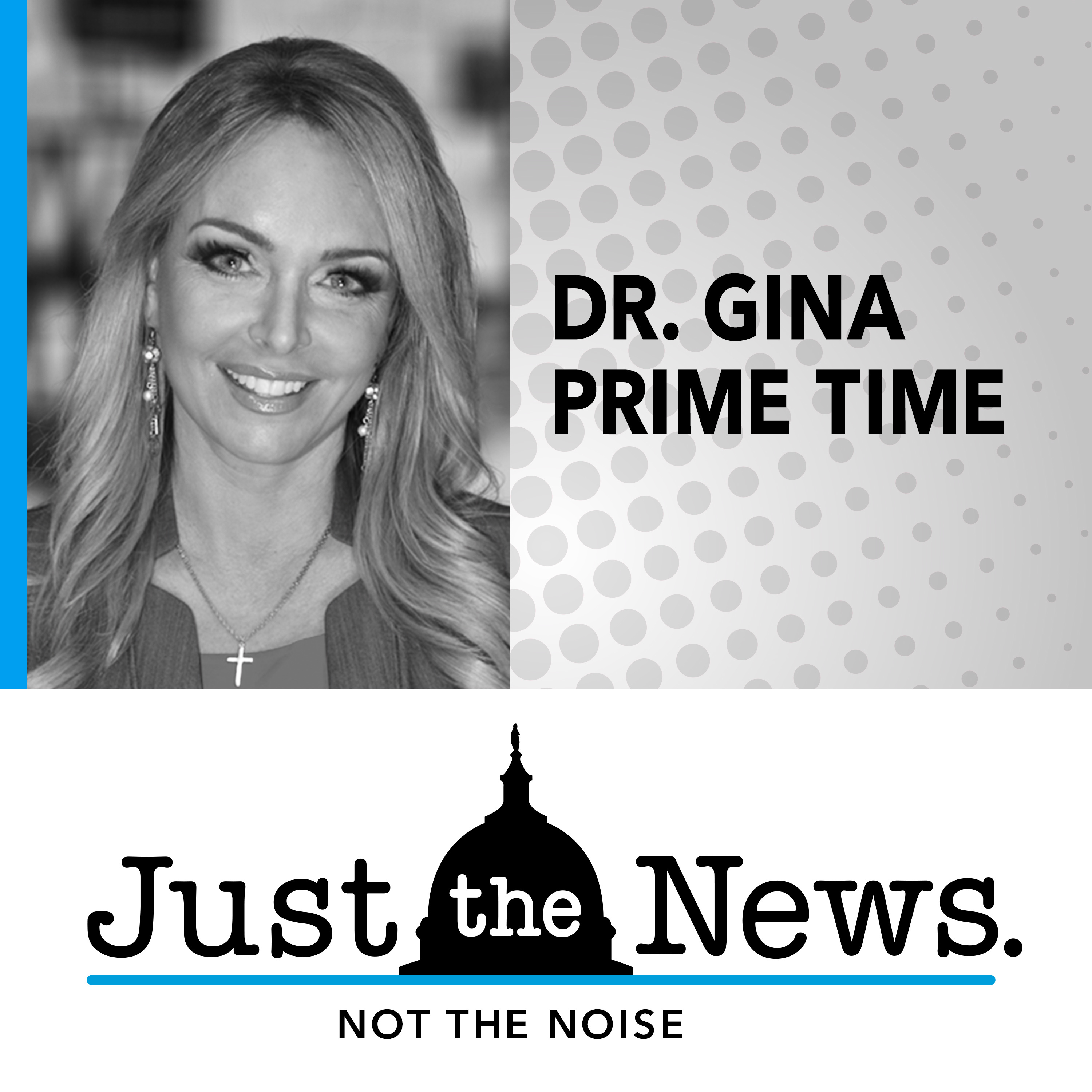 Hogan Gidley, former White House Deputy Press Secretary for President Trump, fact-checks President Biden's first press conference.
---
Rep. Greg Steube: More fentanyl seized at border first 3 months of 2021 than all of 2020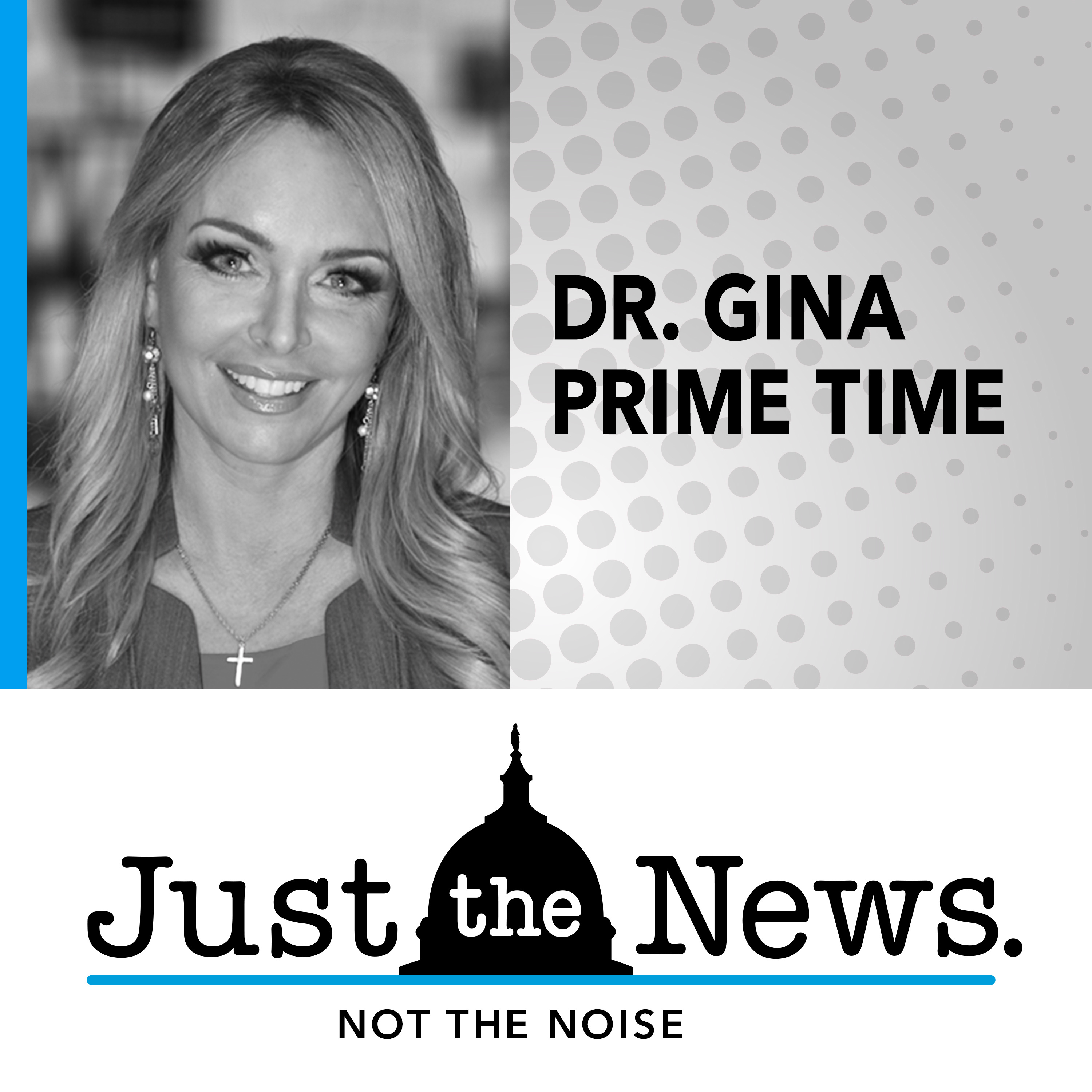 Rep. Greg Steube (R-FL) says that, in addition to 500 children crossing the border a day, drug traffickers are "smuggling illegal drugs in record numbers that are killing Americans."
---
Vernon Jones: Twitter CEO should be 'terrified' about Trump's social media platform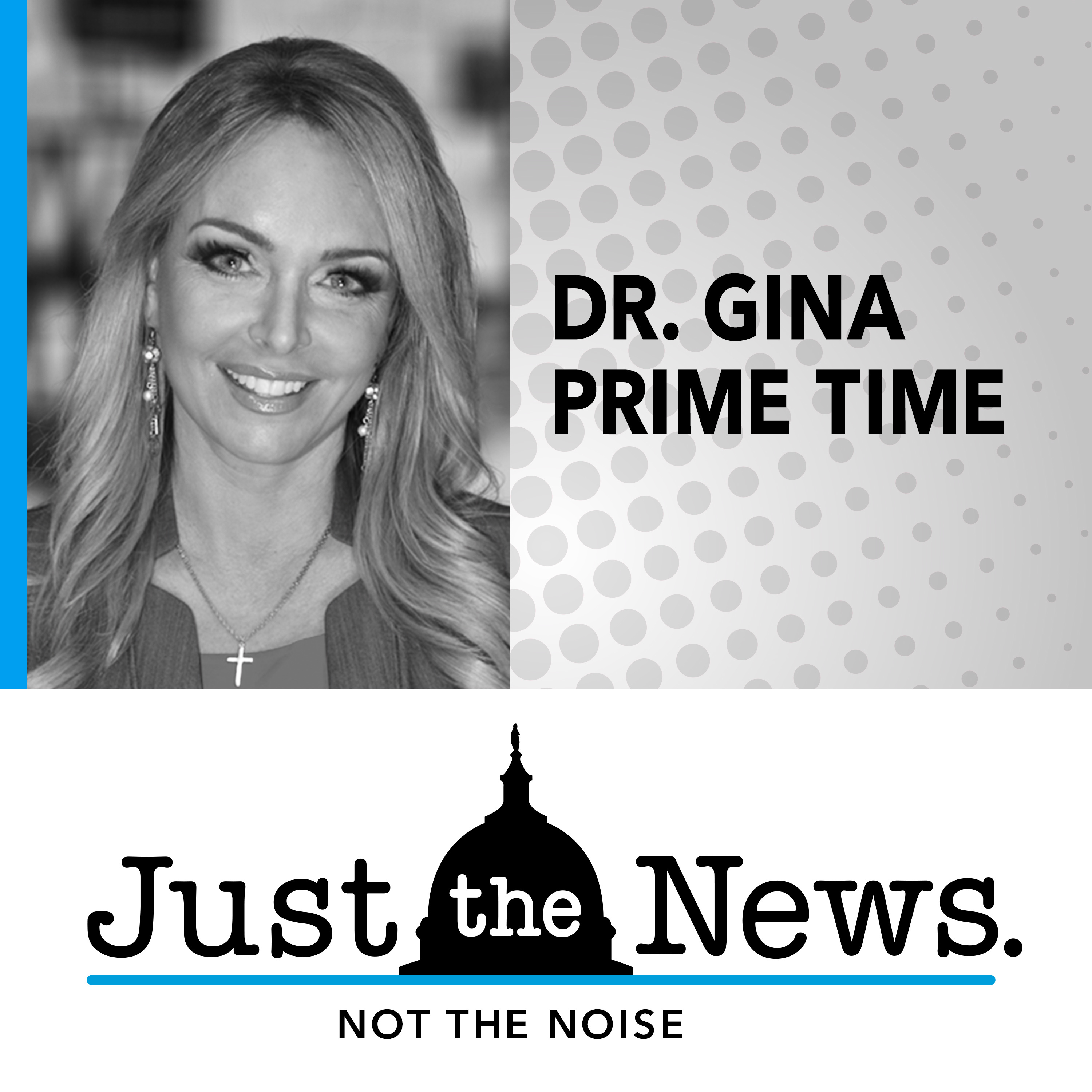 Former Georgia State Representative Vernon Jones (R) says that if he were Twitter's CEO Jack Dorsey, "I would be feeling horrified and terrified that my stock is gonna go down, my stakeholders are gonna be leaving me left and right, and all those subscribers I had and all the money that I made is getting ready to go down the drain. President Trump is gonna show him what cancel culture is all about."
---
Lt. Steve Rogers: 'Why aren't the Republicans ... raising Hell all over this country?'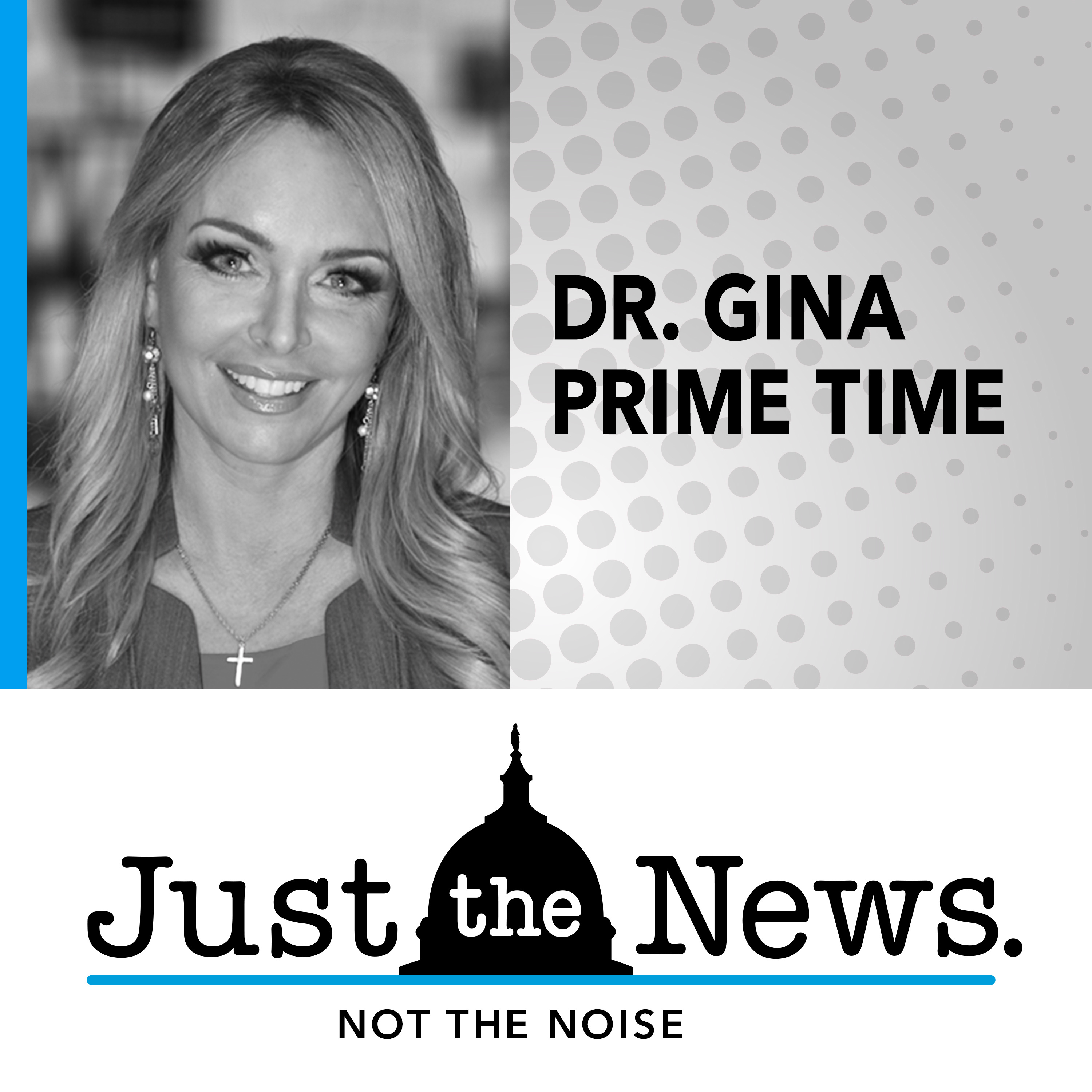 Former FBI National Joint Terrorism Task Force member Lieutenant Steve Rogers says Republicans should be sounding the alarm over the Biden administration spending $86 million on hotels for illegal immigrants while homeless veterans live on the streets.
---
More double standards from the government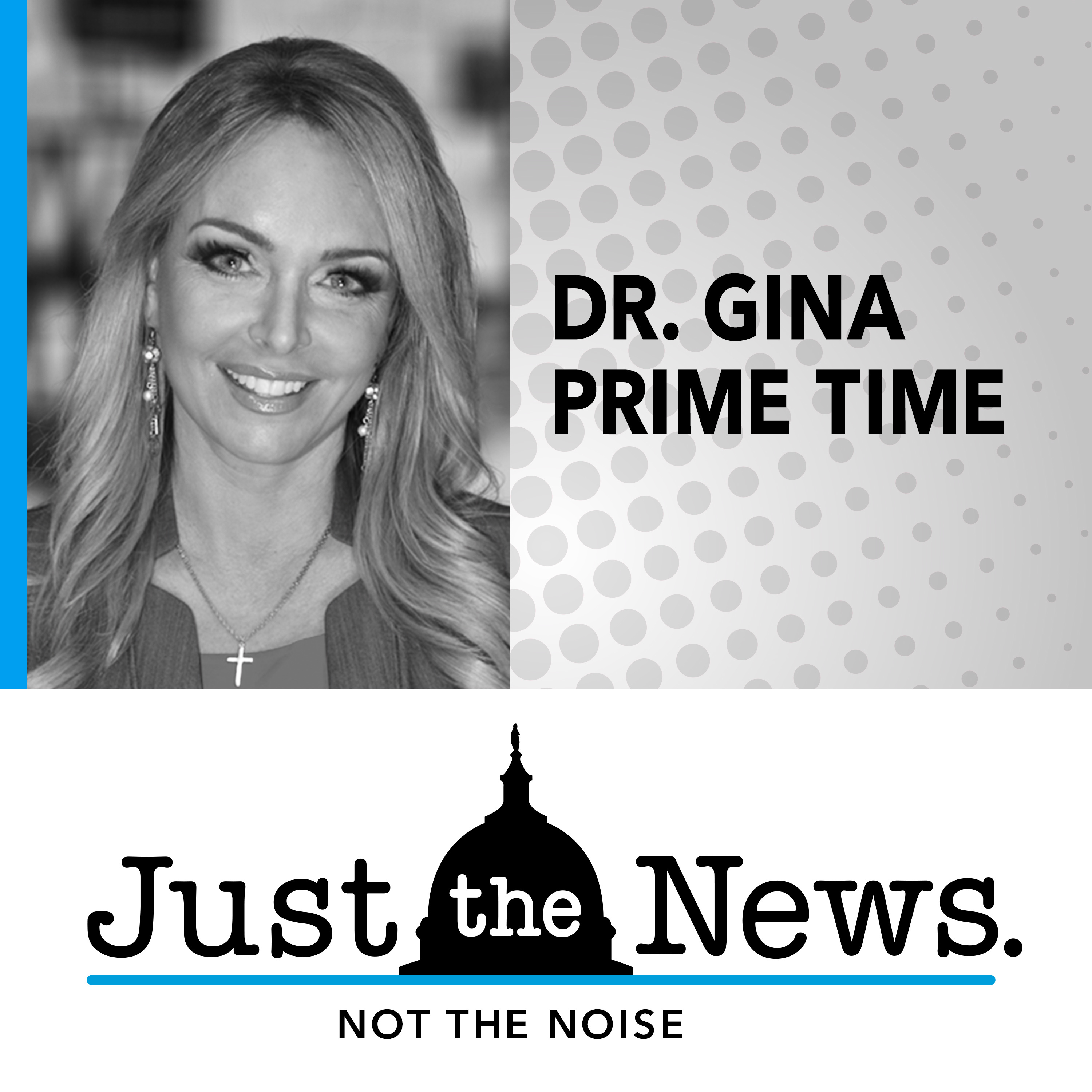 The CDC and the White House can't seem to keep their stories straight when it comes to social distancing in schools, and marijuana policies.
---
David J. Harris, Jr.: Political mask hypocrisy of American Airlines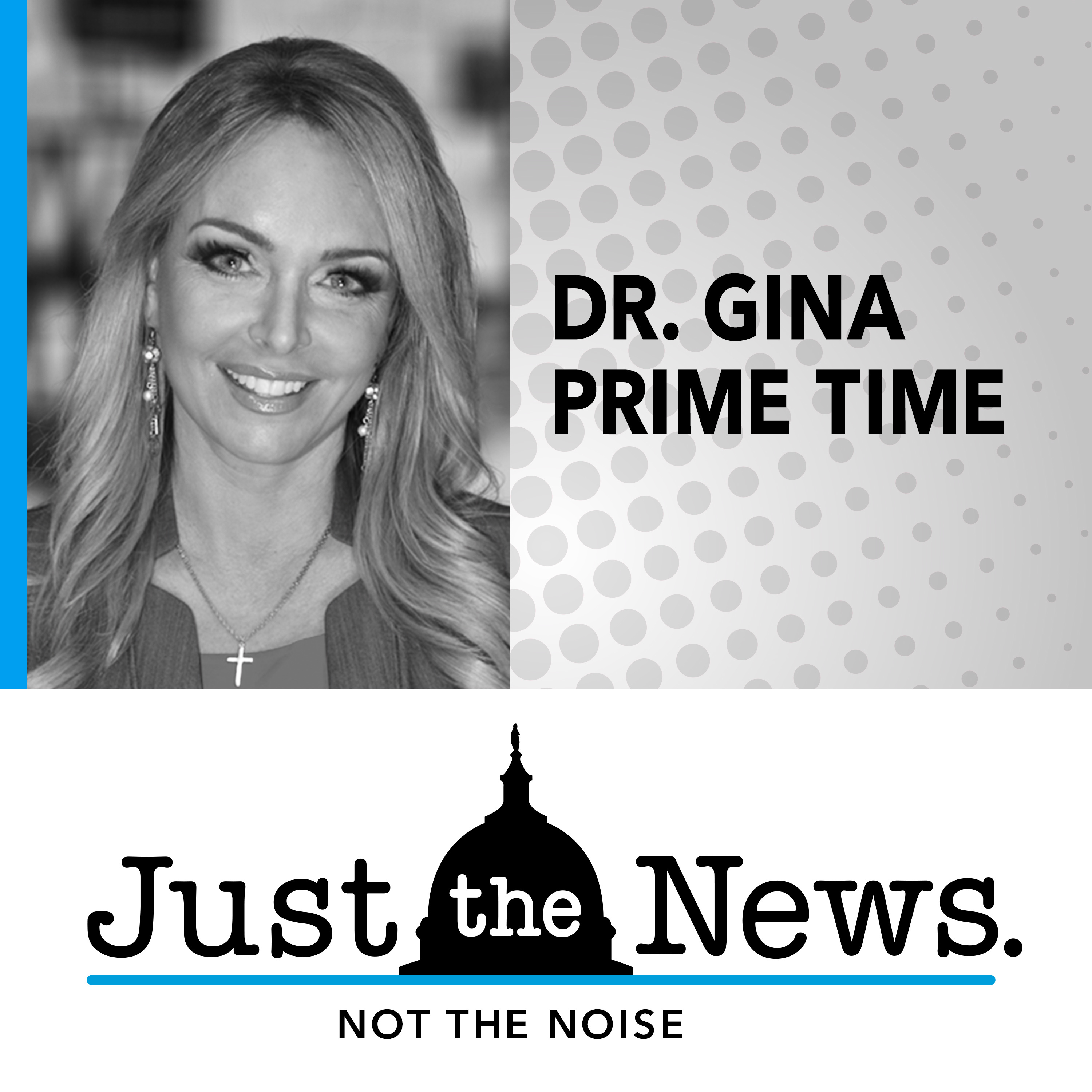 David J. Harris, Jr., author and fellow at the Standing for Freedom Center, explains why he was banned from flying American Airlines over a brief incident where he wasn't wearing a mask on a plane and compares it to President Biden's Special Presidential Envoy for Climate John Kerry being allowed to not wear a mask on an American Airlines flight.
---
Rep. Louie Gohmert: 'Compassionate' to migrants to secure the border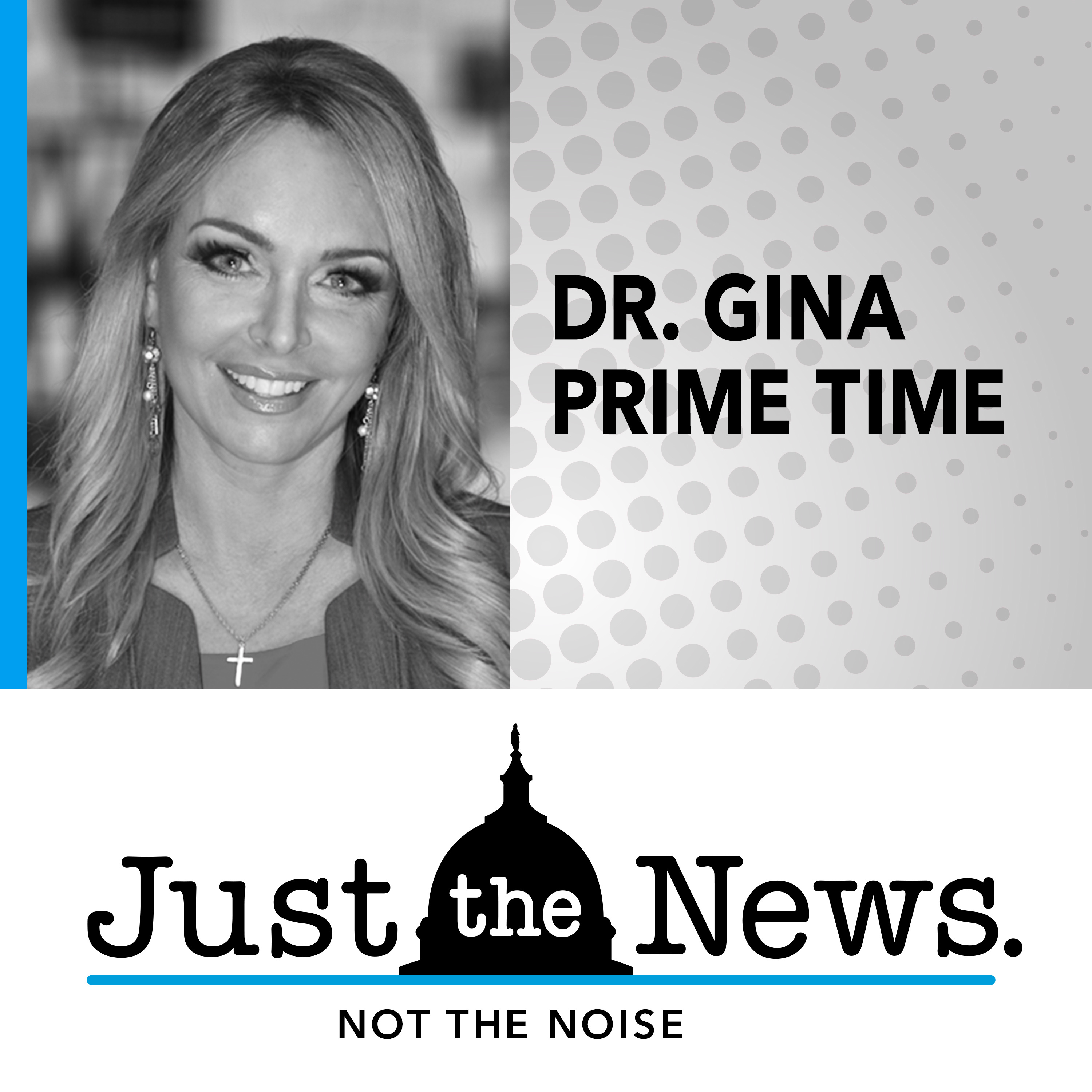 Rep. Louie Gohmert (R-TX) says that those crossing the border "are suffering immeasurably, irreparably" and that the "most compassionate thing" for President Biden to do for them would be to secure the border.
---
Biden Labor nominee lost $30 billion as CA Labor Secretary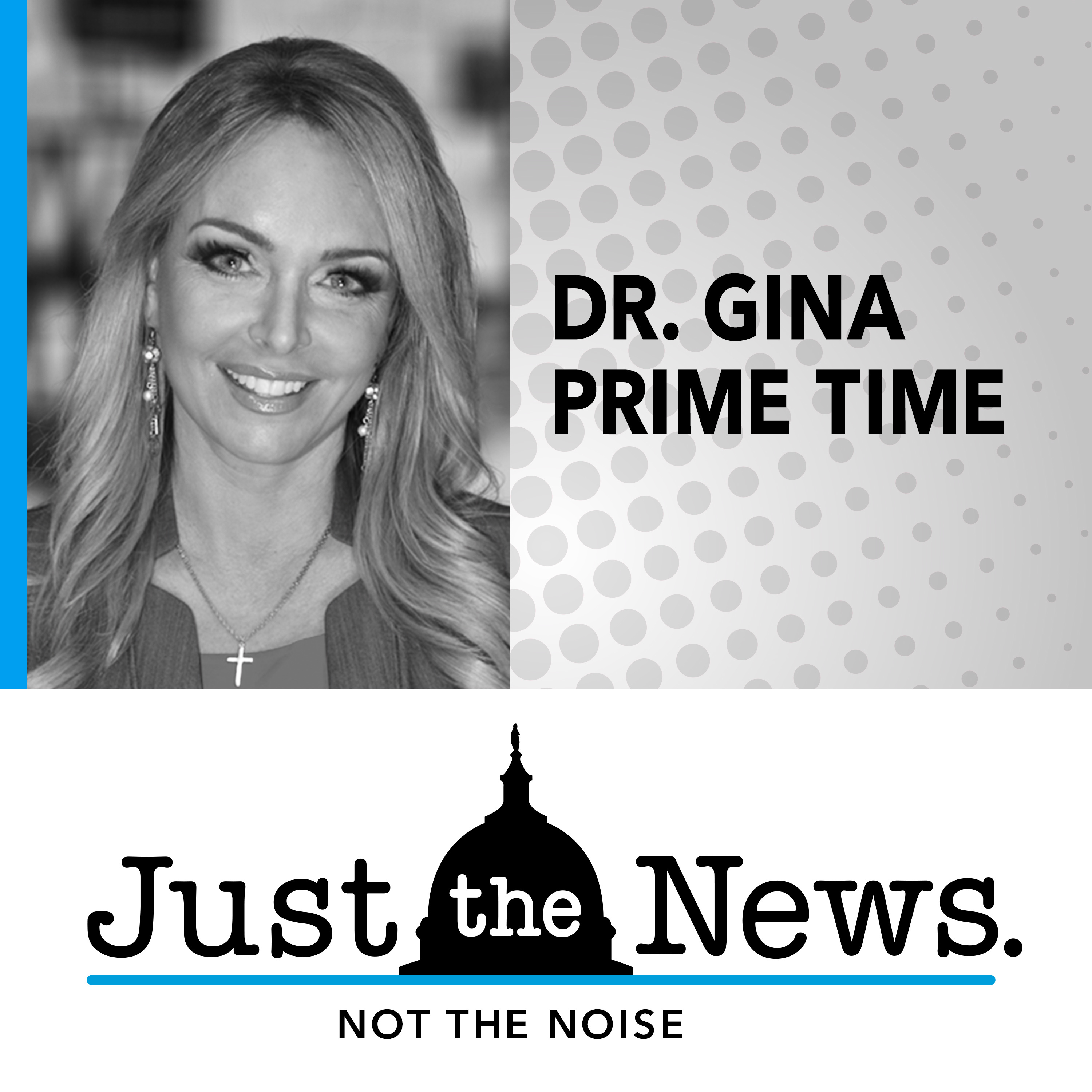 President of the California Business and Industrial Alliance, Tom Manzo, says that President Biden's nominee for Deputy Labor Secretary, Julie Su, has a poor record in California.
---
Lara Trump: Canceling Big Dog Ranch Rescue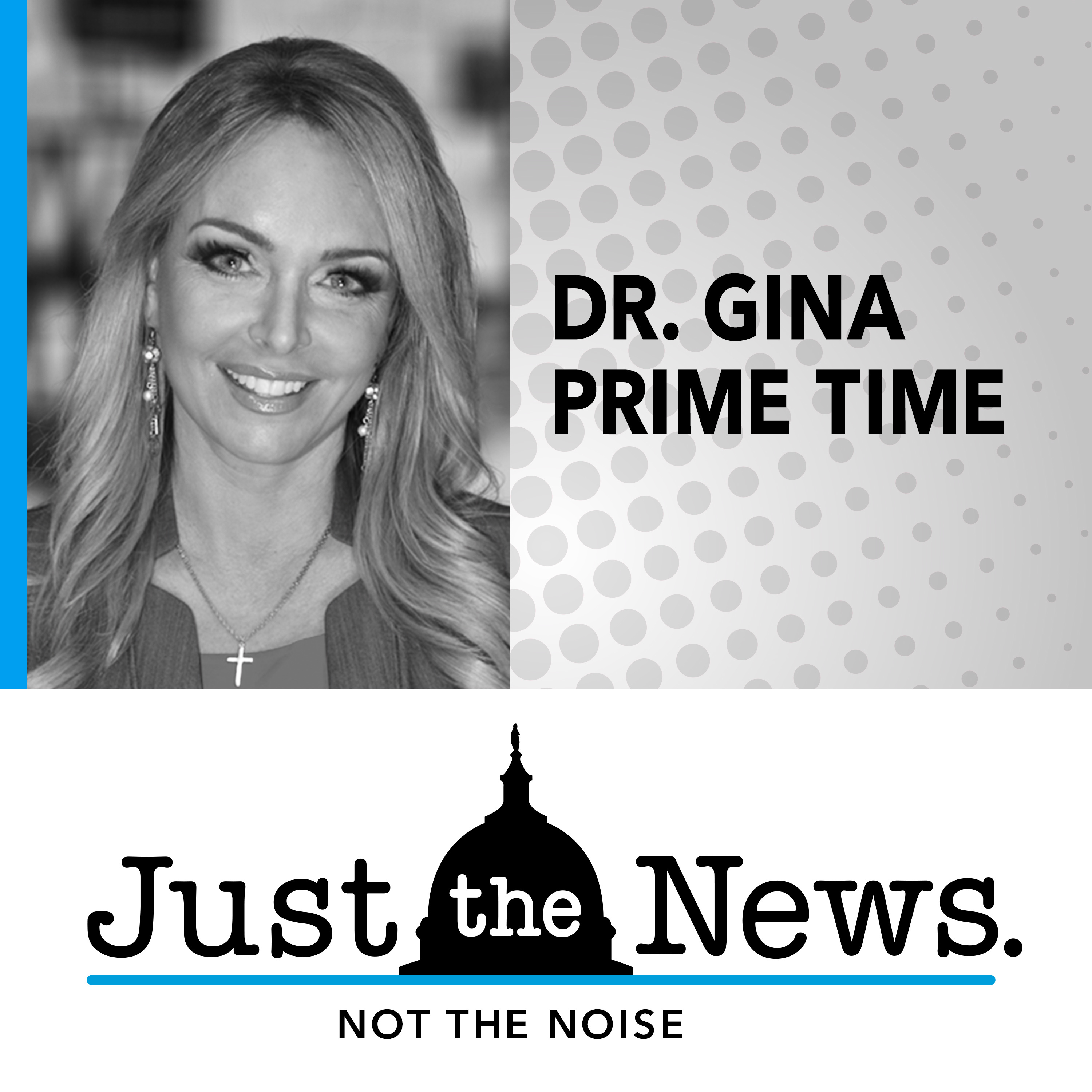 After Big Dog Ranch Rescue had a fundraising event at Trump's Mar-a-Lago resort like they have done in the past, the nonprofit was targeted by the media for having their event there.
---
Biden's vaccine narrative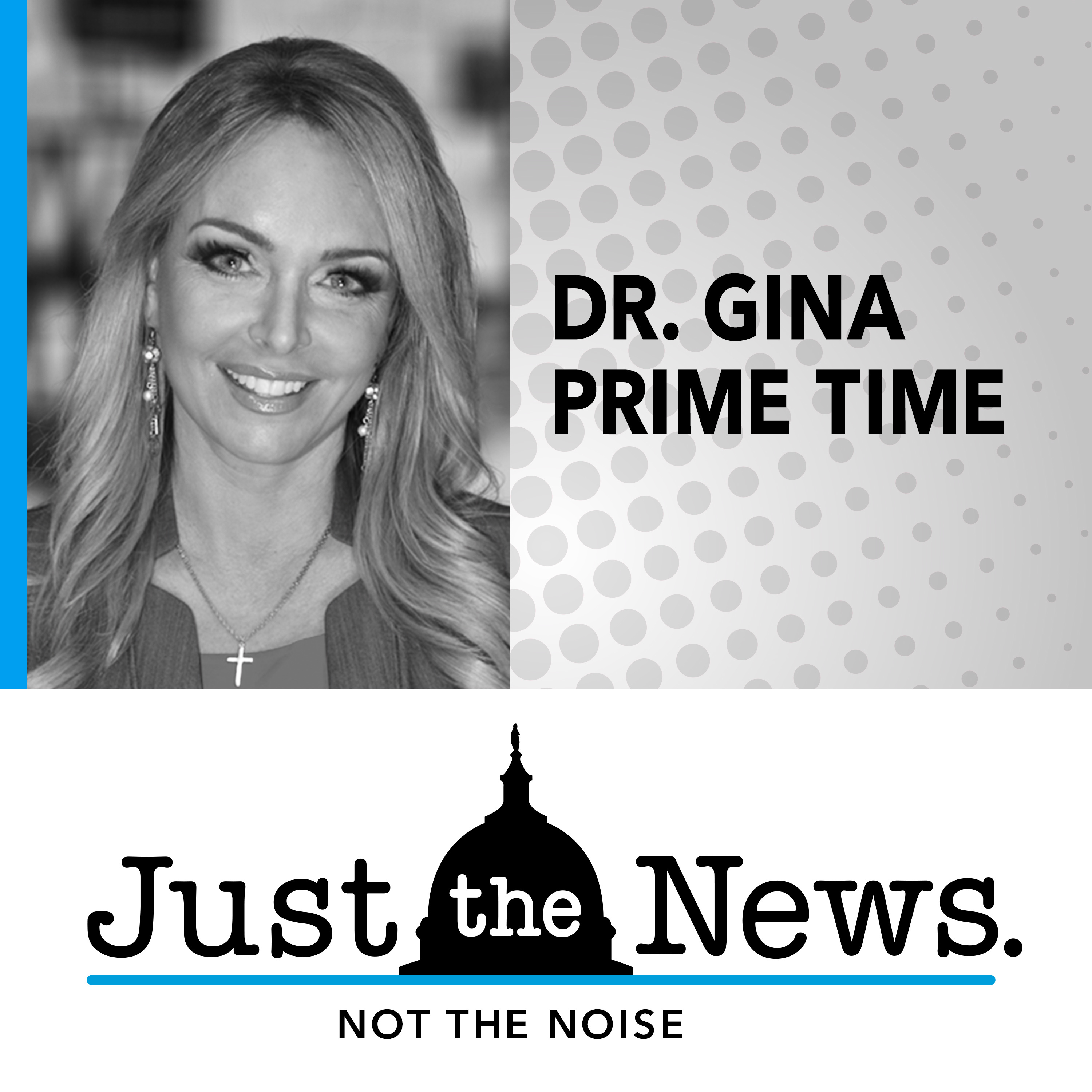 Joe Biden's vaccine speech was "chock full of lies and deception," and "taking credit for someone else's work."
---
Border Patrol Council President: U.S. border policies making billions of dollars for cartels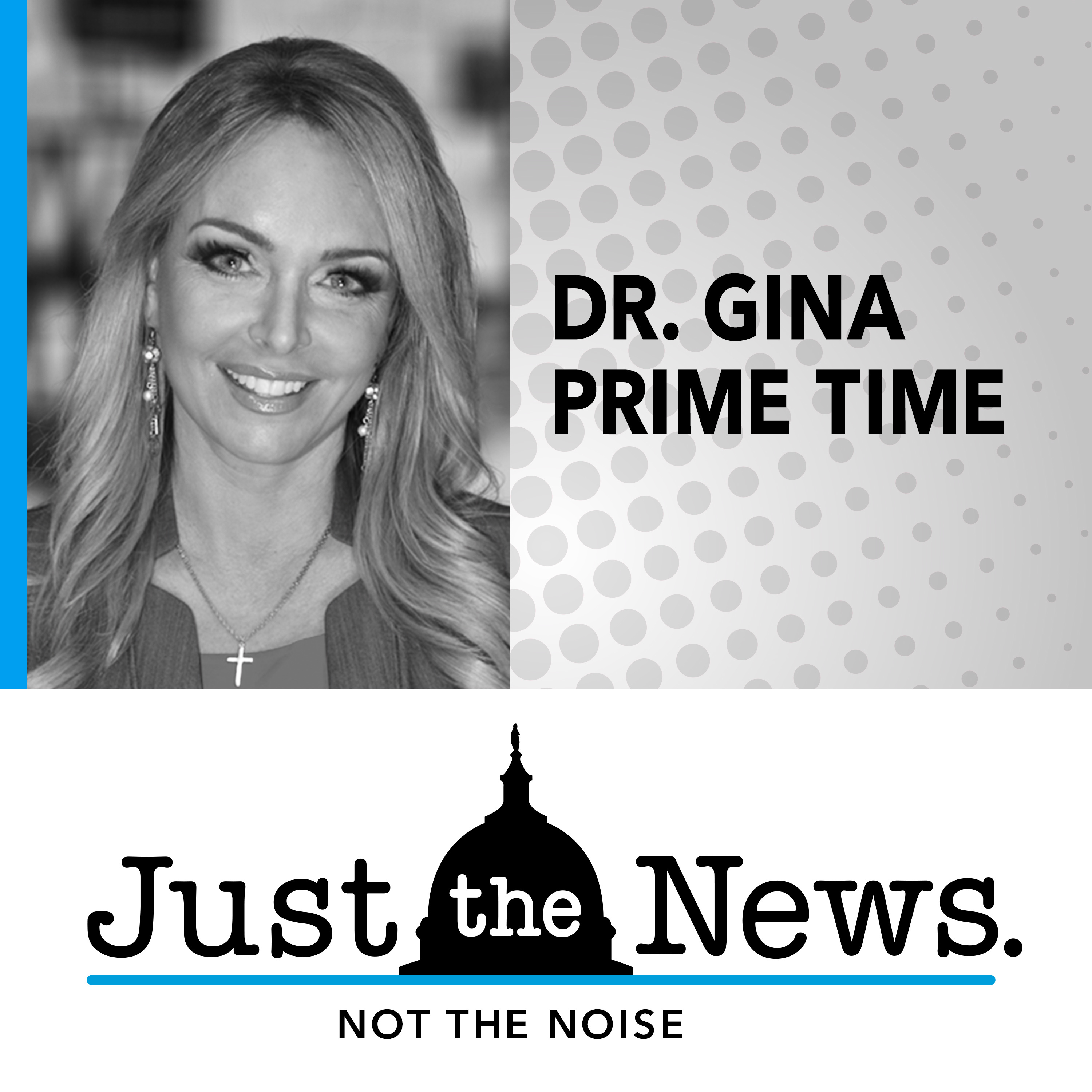 The president of the National Border Patrol Council, Brandon Judd, says the U.S.'s current border policies are making billions of dollars a year for cartels off the suffering of women and children, and the crisis will be a referendum on Democrats come 2022 and 2024.
---
Rep. Greg Steube: 'U.S. bonds are gonna be junk'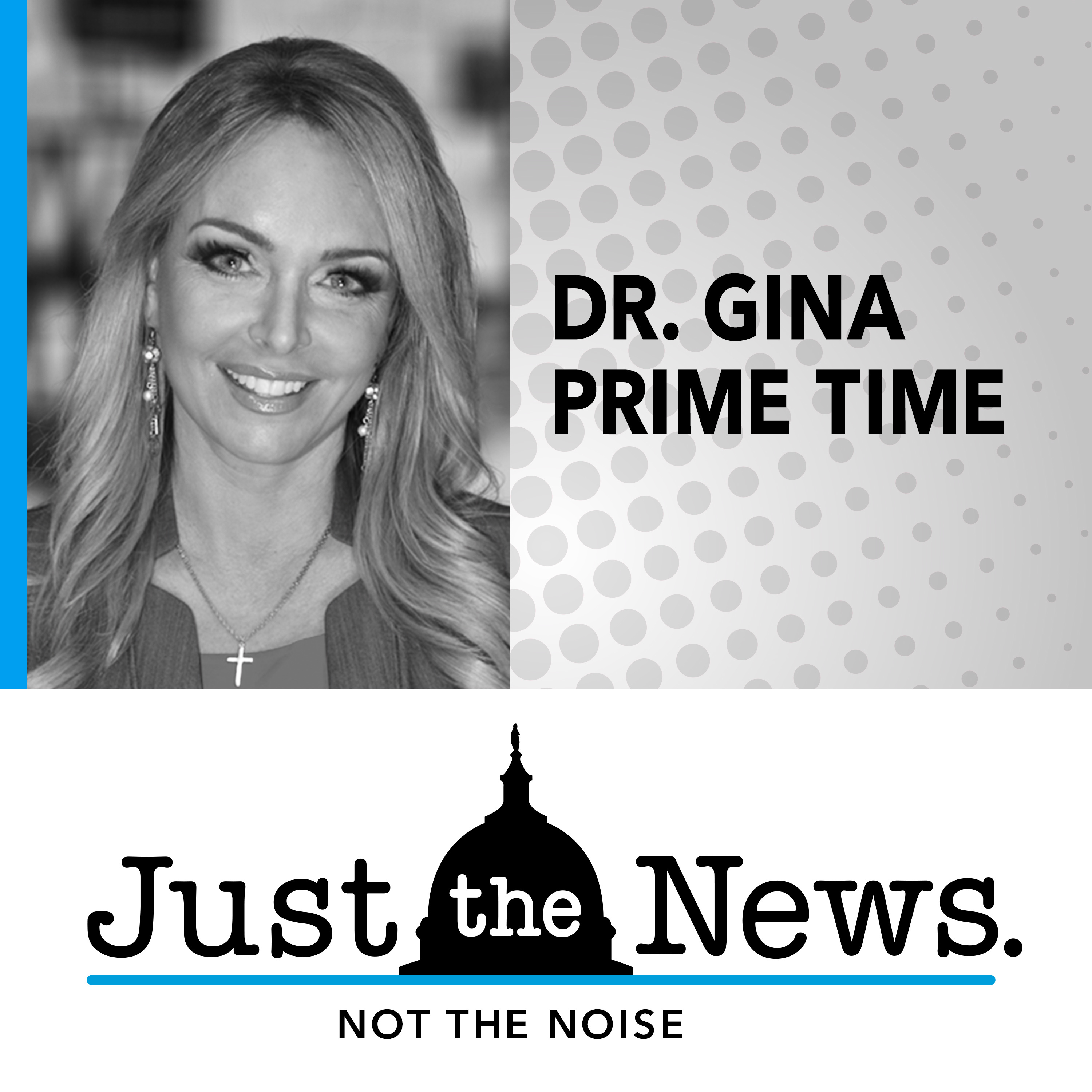 Rep. Greg Steube (R-FL) discusses the federal debt and Democrats' spending as they make more Americans dependent on the government through handouts.
---
Rep. Lauren Boebert: COVID-19 relief bill is 'Biden blue state bailout'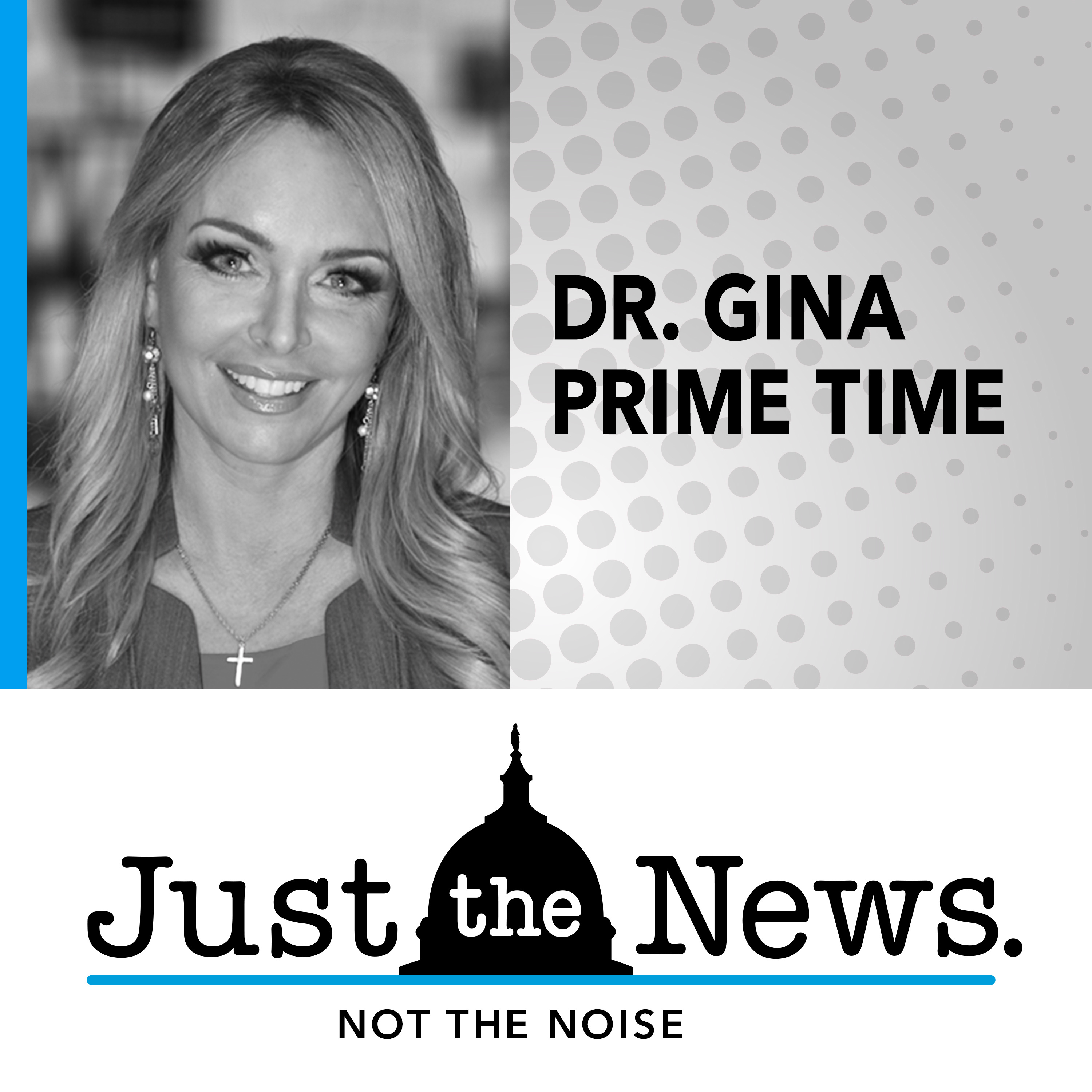 Rep. Lauren Boebert (R-CO) says that the $1.9 trillion COVID-19 relief bill is "a Biden blue state bailout," and that Democrat-run states still in lockdown have "held their people hostage in order to demand a bailout from the federal government."
---
Rep. Byron Donalds: Most masks don't really work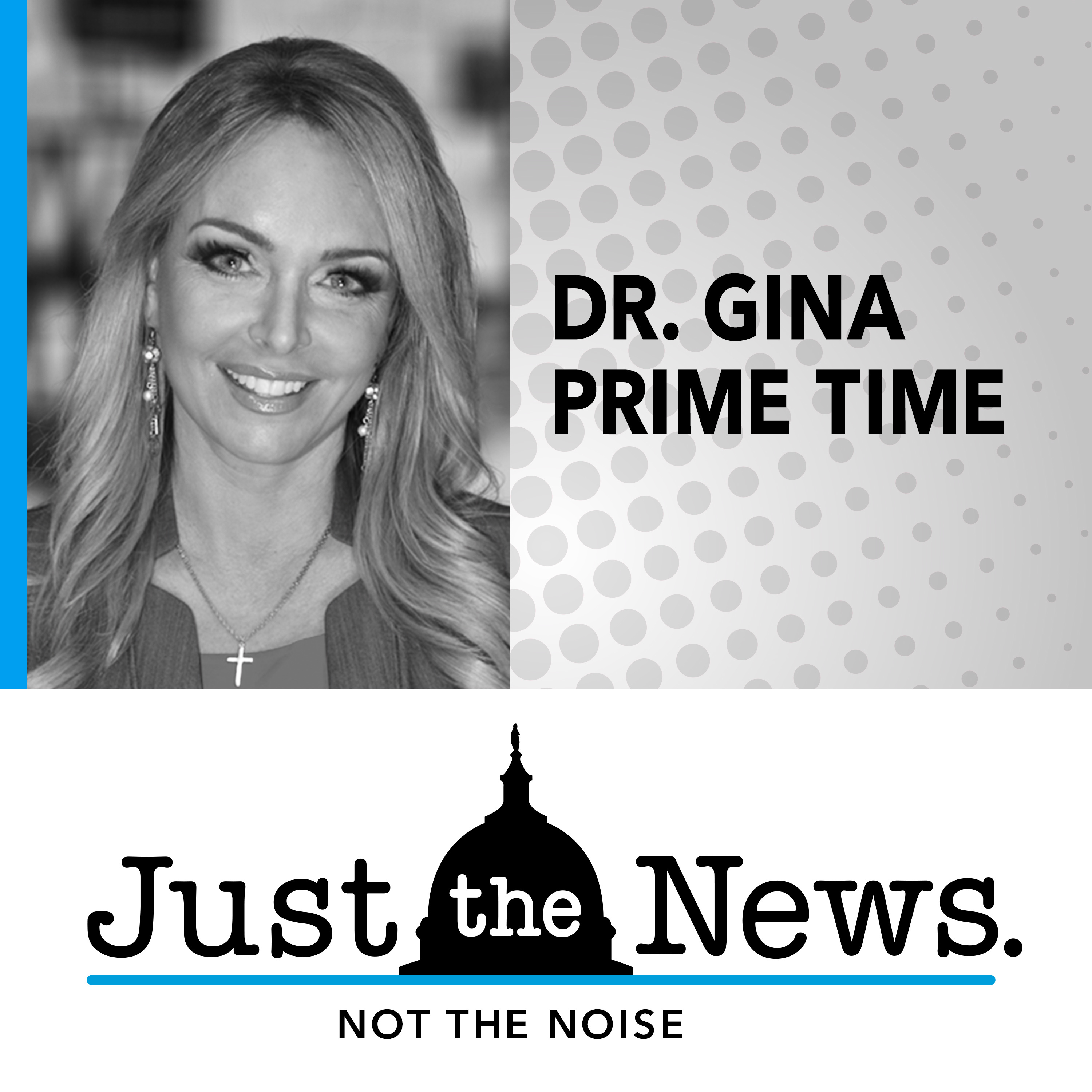 Rep. Byron Donalds (R-FL) says that people are caught up in wearing masks "because of the symbolism."
---
The "insanity" of what's happening at the border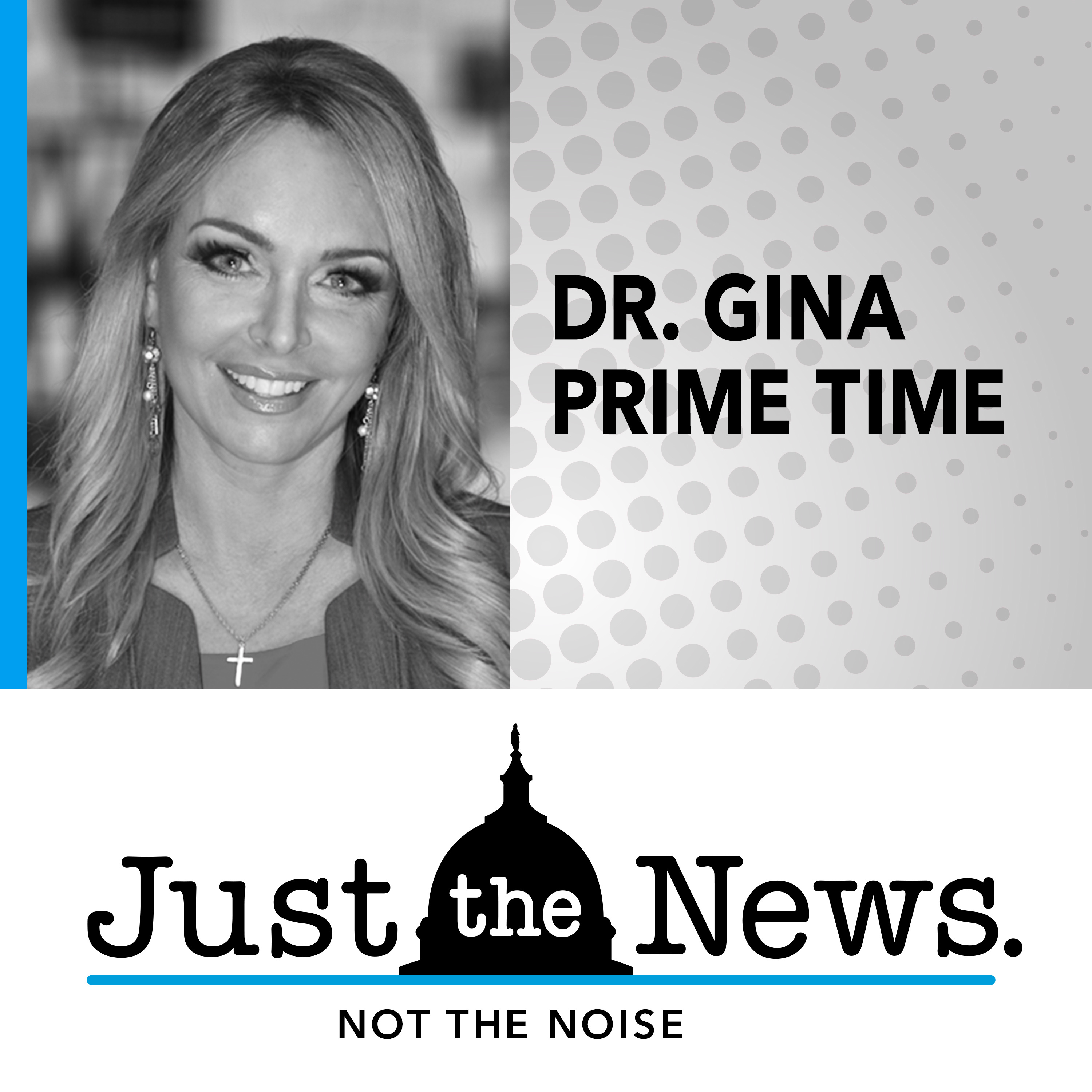 The dangers of Mexican cartels still linger on the southern U.S. - Mexico border.
---
Rep. Claudia Tenney: H.R. 1 bill entrusts voter integrity to DMVs, colleges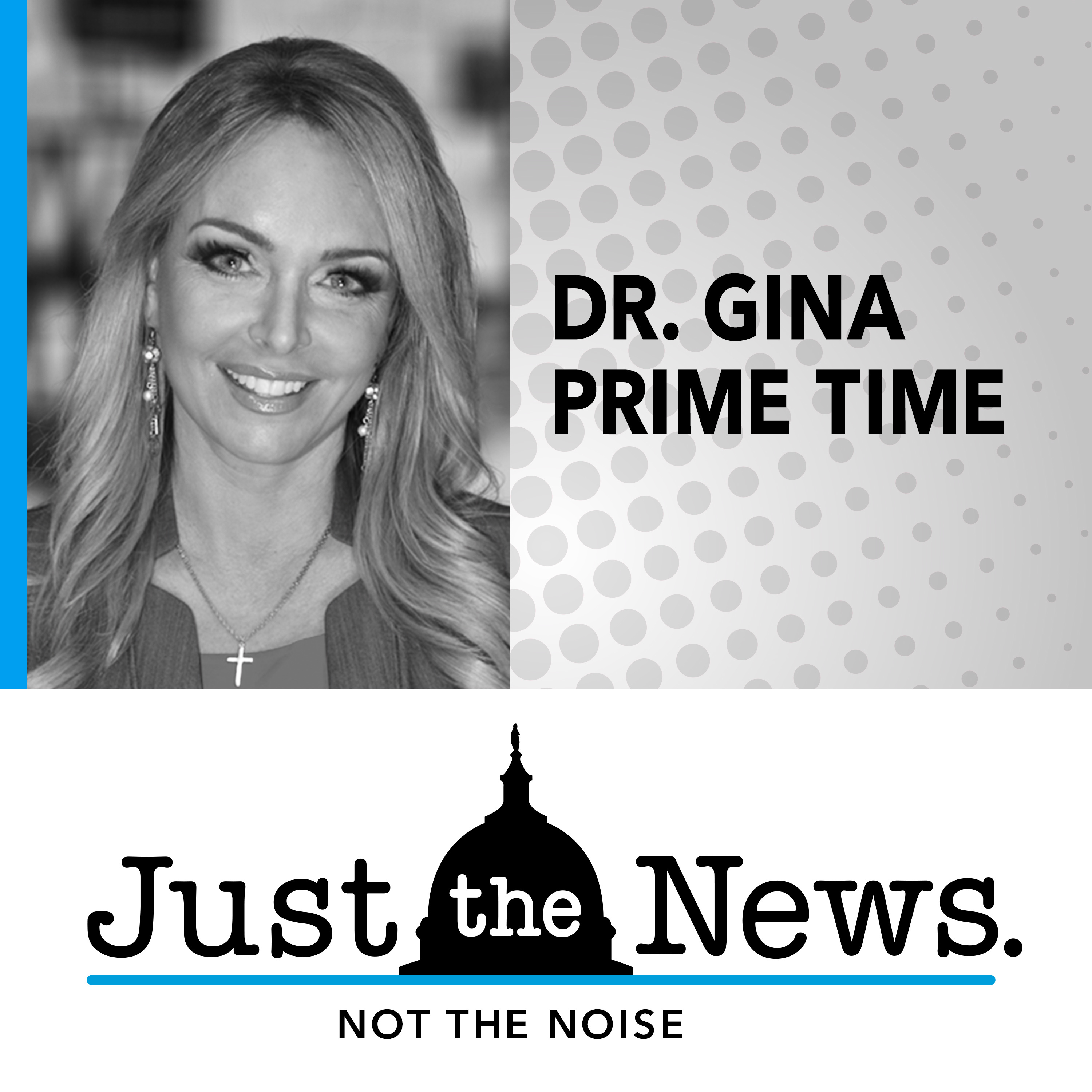 Rep. Claudia Tenney (R-NY) explains the list of issues with the H.R. 1 For the People Act that has passed the House of Representatives.
---
Challenging the free, open Florida narrative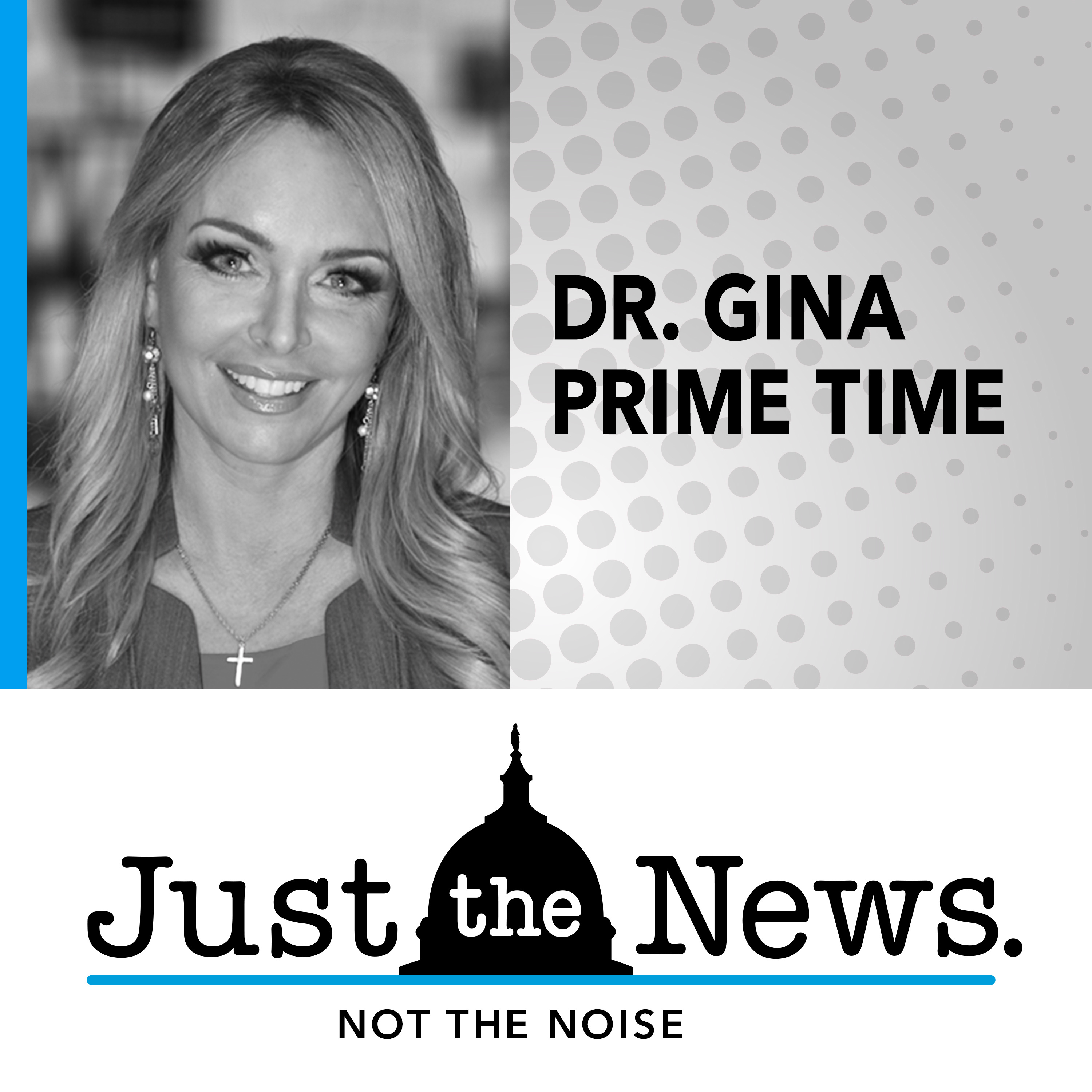 A Broward County, Florida gym owner has been arrested and may face up to 180 days in jail for a lawsuit he filed regarding masking at his gym.
---
Rep. Marjorie Taylor Greene: Republicans need to fight harder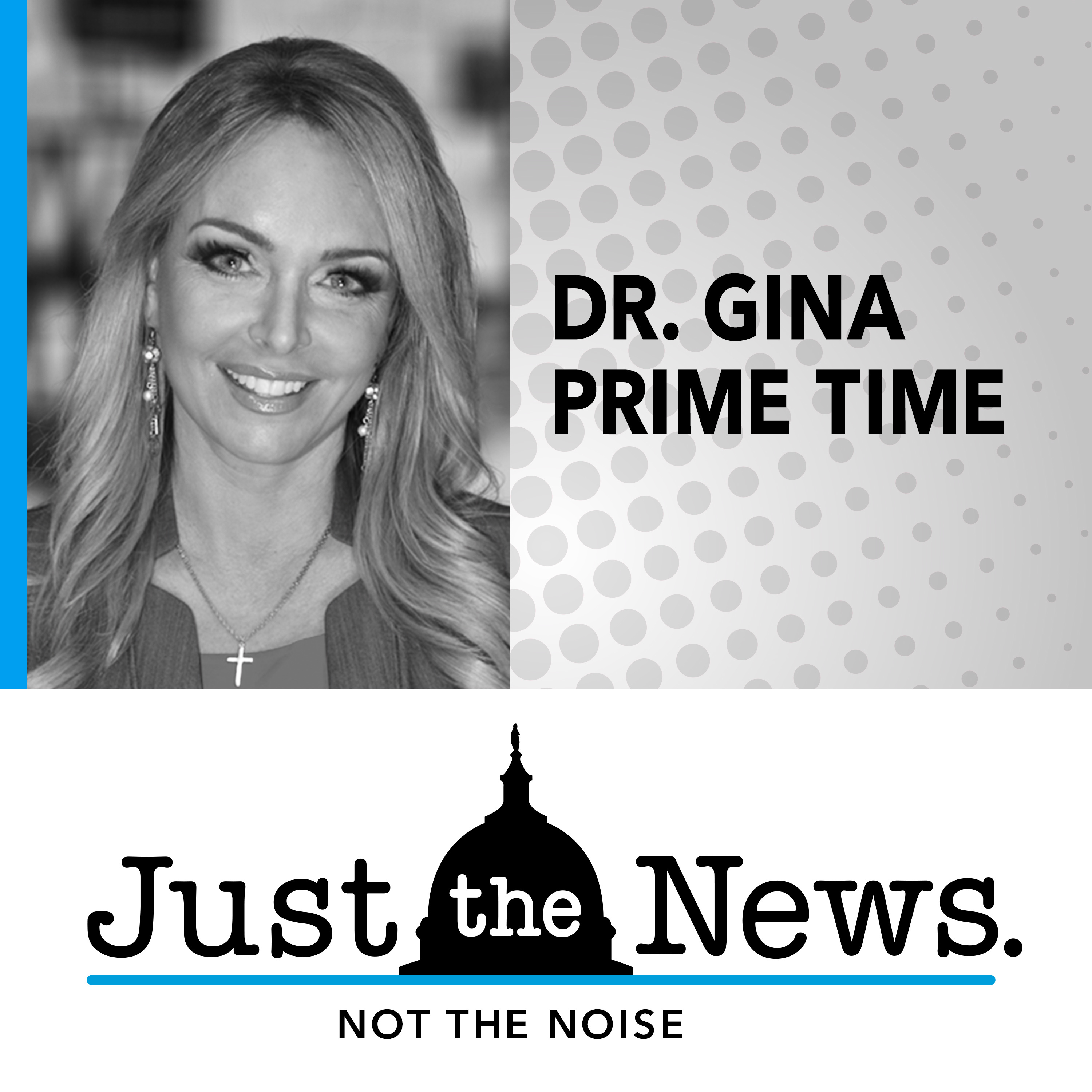 Rep. Marjorie Taylor Greene (R-GA) says that while Democrats are relentless in their fight for their agenda, Republicans have been weak in standing up for American freedoms.
---
Donald Trump, Jr.: Republican establishment is no different than the Democrats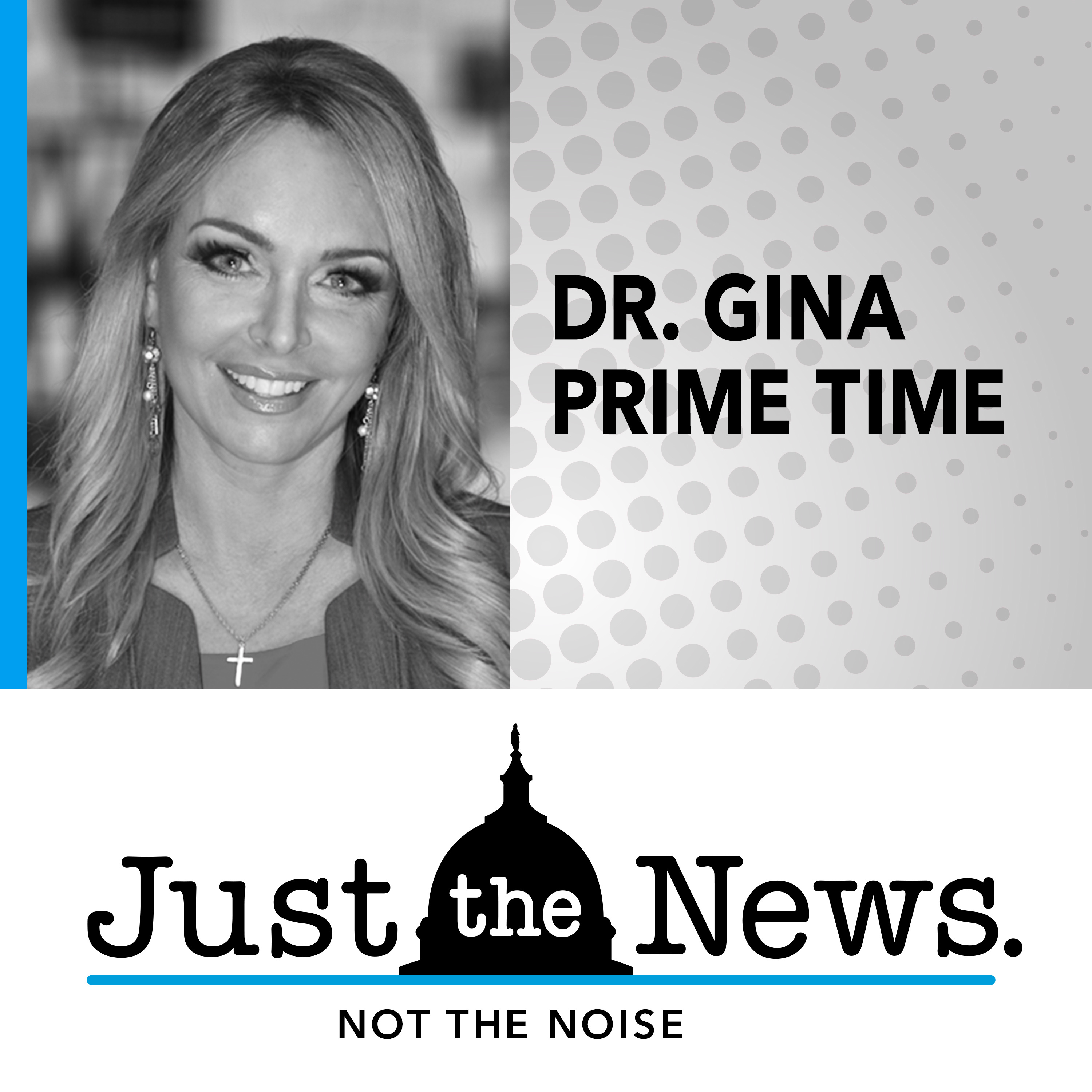 At CPAC, Donald Trump, Jr. and Kimberly Guilfoyle, Matt Gaetz and fiancée Ginger Luckey, and Richard Grenell are interviewed by Dr. Gina.
---
Is America becoming more conservative?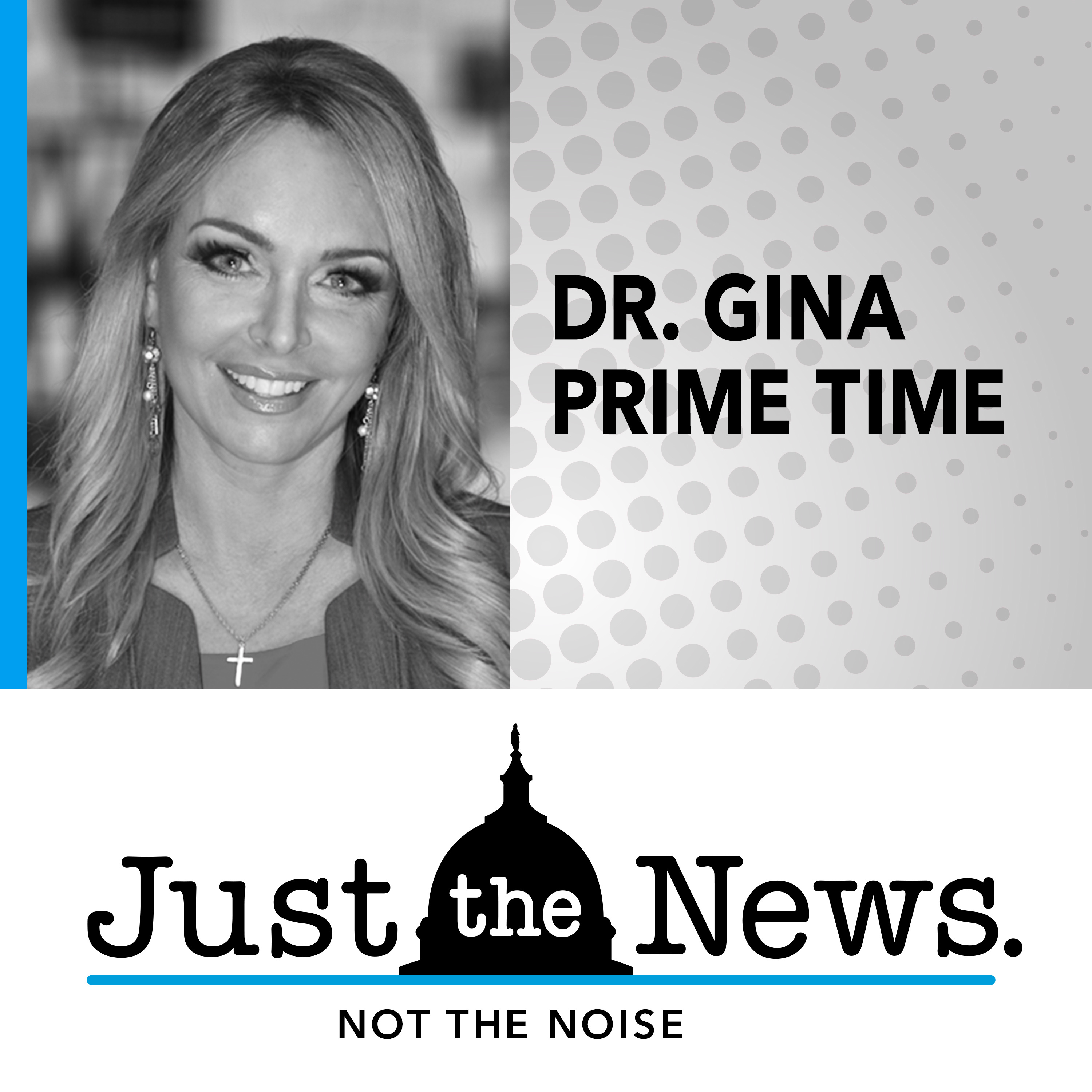 Huge conservative gains in local and state governments over the years point to Americans becoming more conservative, while rejecting mainstream media, "Big Tech" manipulation, and voter fraud.
---
Day 1 of CPAC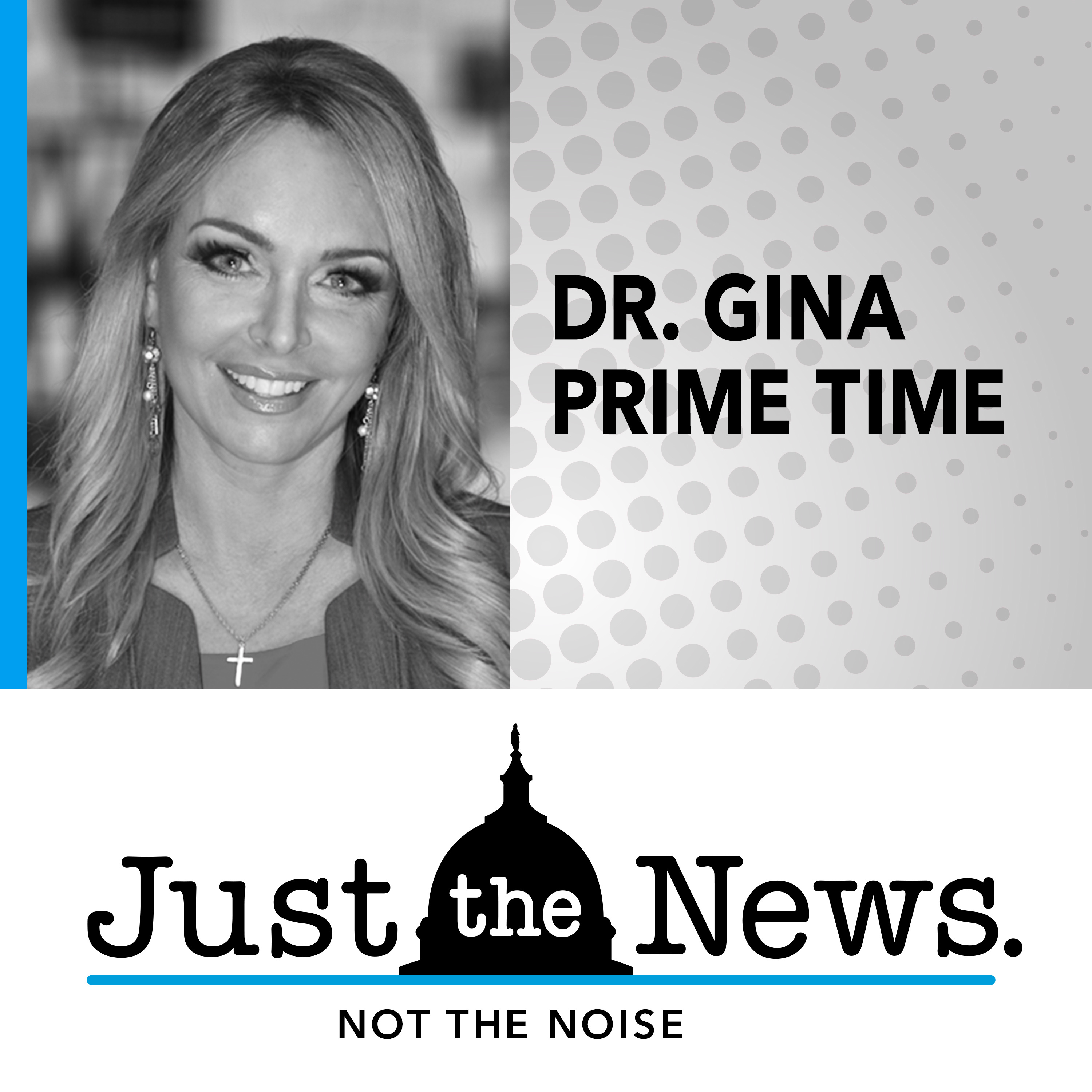 Dr. Gina covers the top stories while at CPAC in Orlando, Florida.
---
Dr. Simone Gold: 'Prohibited by federal law to mandate' experimental COVID-19 vaccine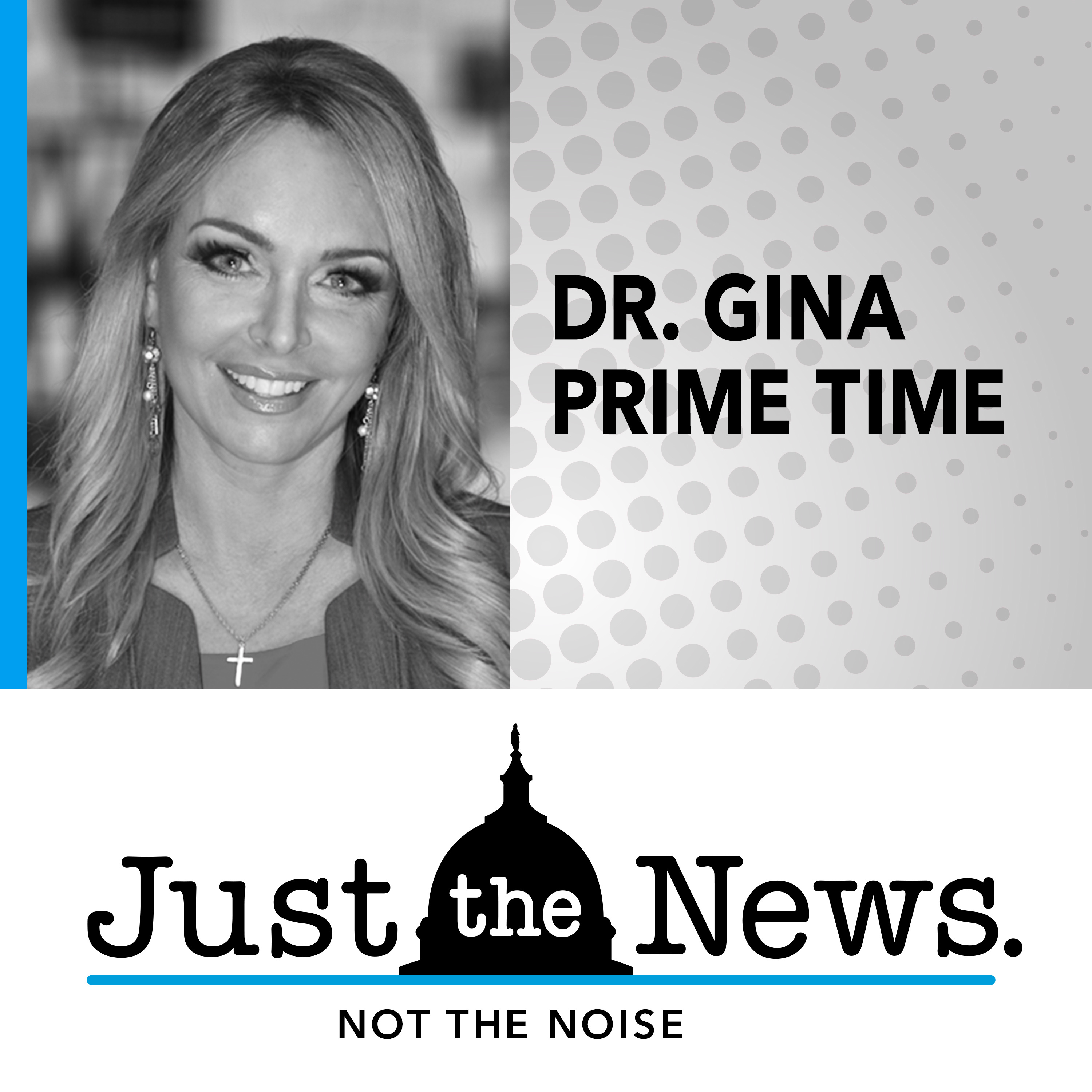 Discussing the case of a waitress who was fired from her job for refusing to take the COVID-19 vaccine, Dr. Simone Gold, founder of America's Frontline Doctors, says that it is illegal 'to mandate an experimental medication or treatment for anything.'
---
Vernon Jones: 'Biden needs the first training session on how not to be bigoted'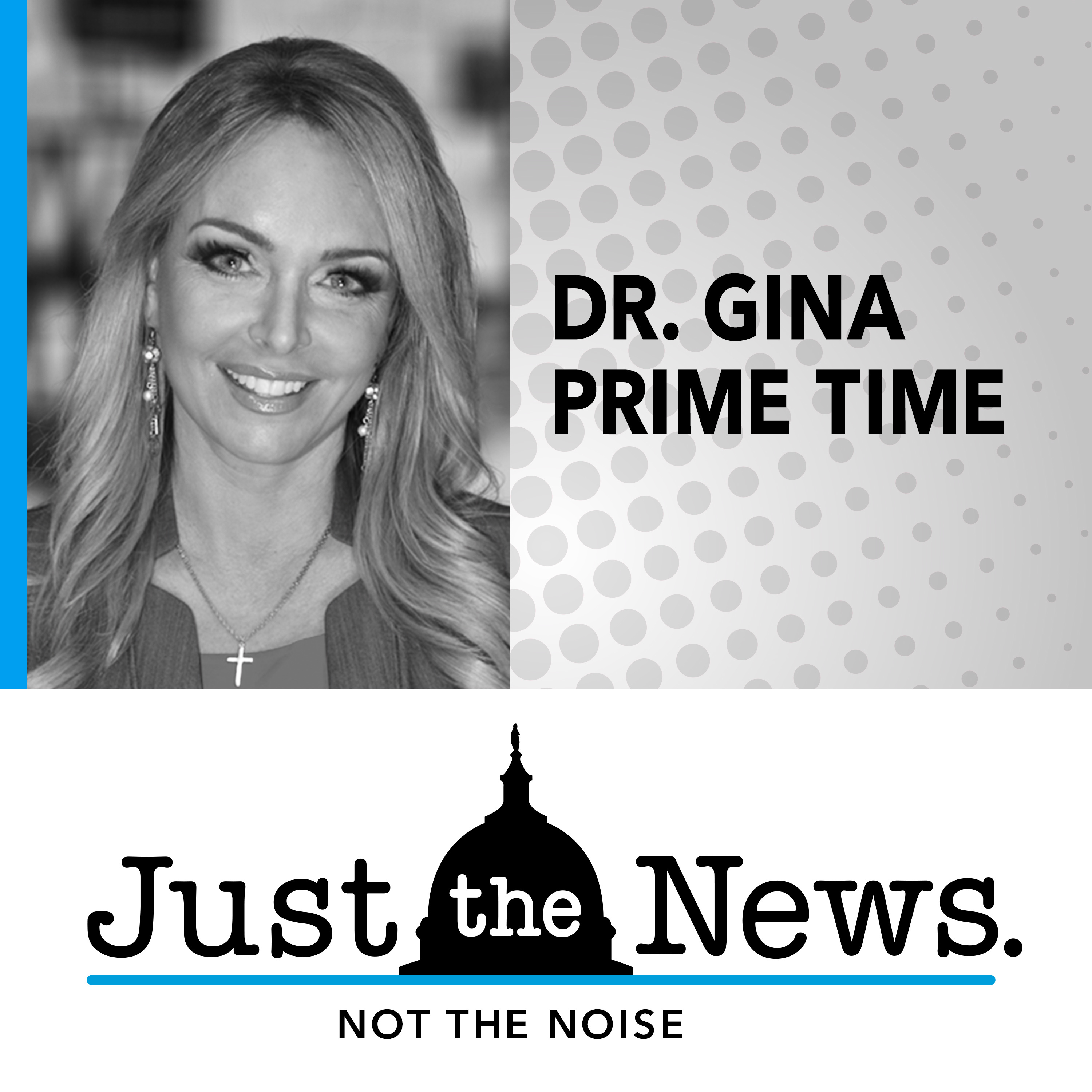 Former Georgia State Representative Vernon Jones, who just left the Democratic Party this year for the Republican Party, listed the various racist comments that President Joe Biden has made since the campaign trail and said that while he disagrees with the racism training of Coca-Cola, "Biden needs the first training session on how not to be bigoted."
---
Herd immunity could explain 77% drop in COVID cases over past 6 weeks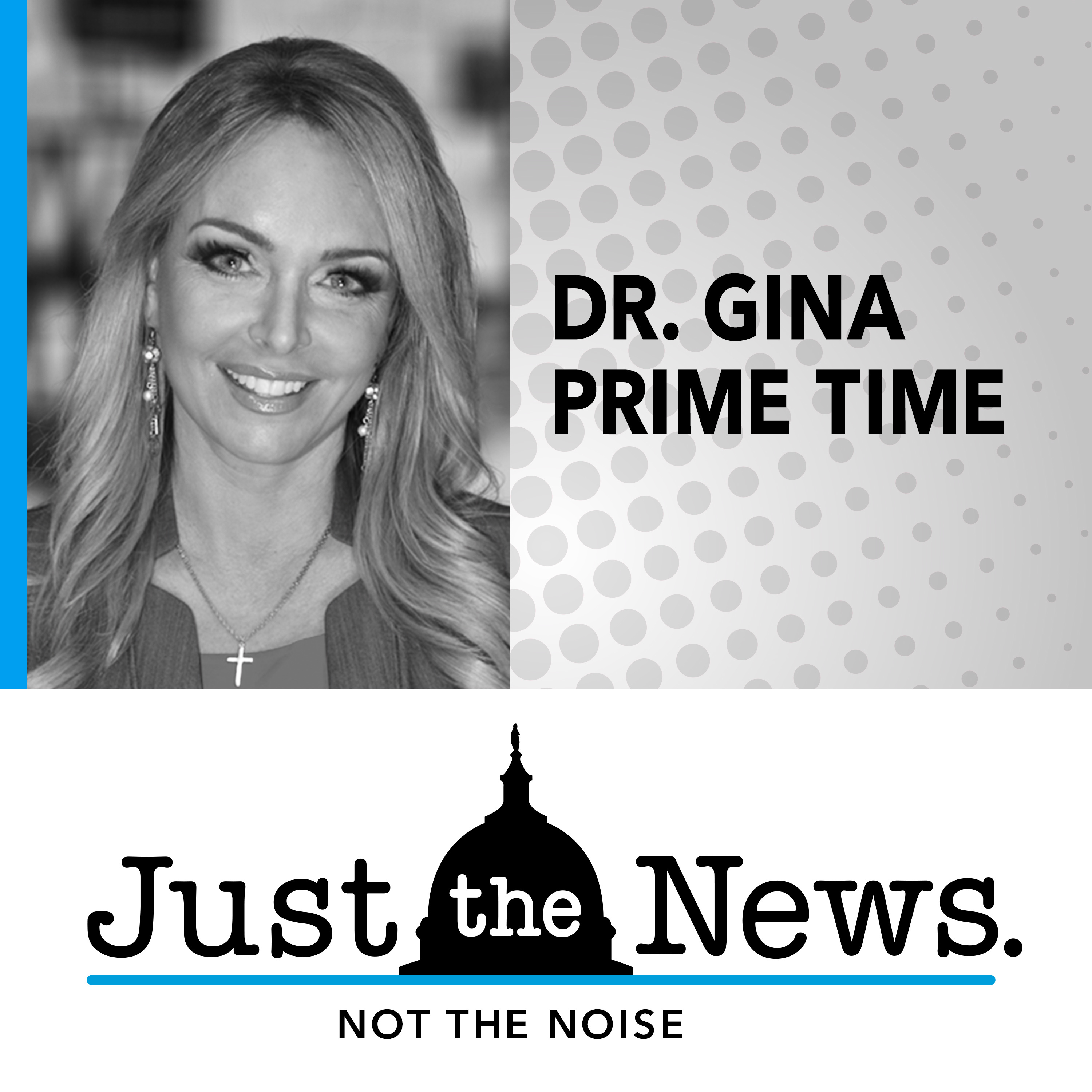 Dr. Tom Borelli says that there could be much more natural immunity to COVID-19 than originally predicted.
---
Cuomo's "affront to truth"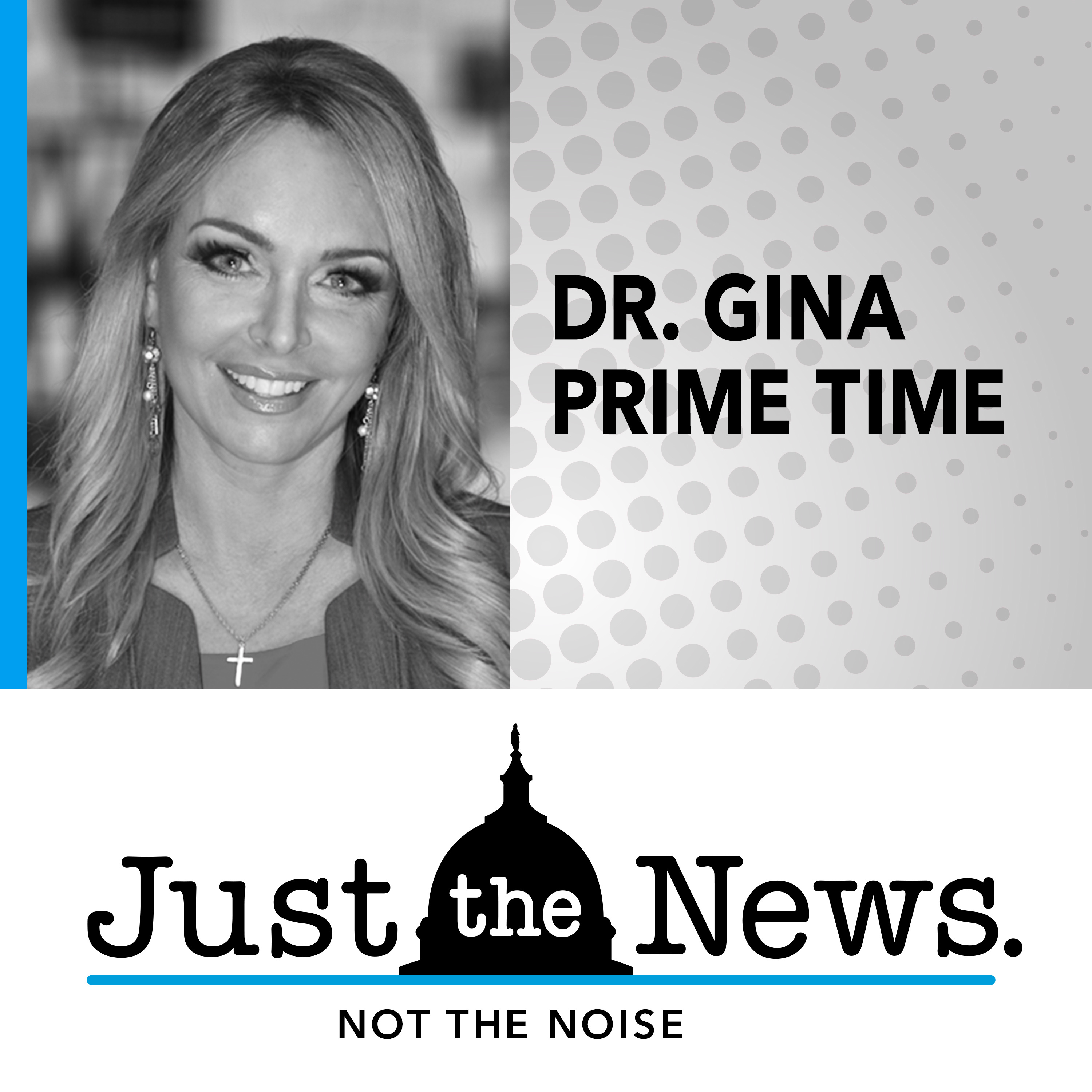 Gov. Cuomo still has yet to apologize for mixing COVID patients into nursing homes, and covering up the numbers.
---
Texas grid operators were warned of electricity shortfall 10 days before power loss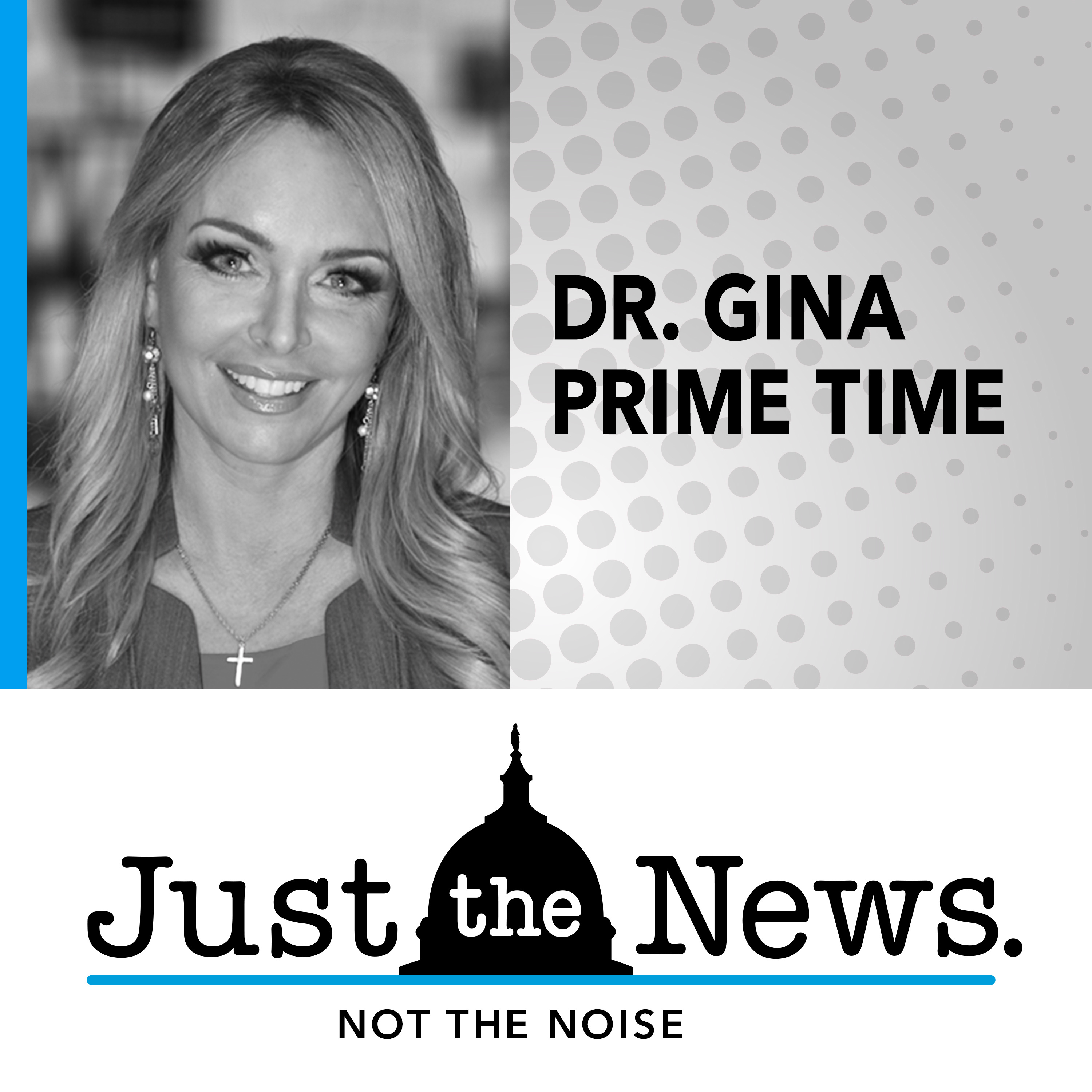 Former Texas state representative Jason Isaac says that the state's "grid operators were asleep at the wheel."
---
Steve Milloy: 'None of our current energy policy makes sense'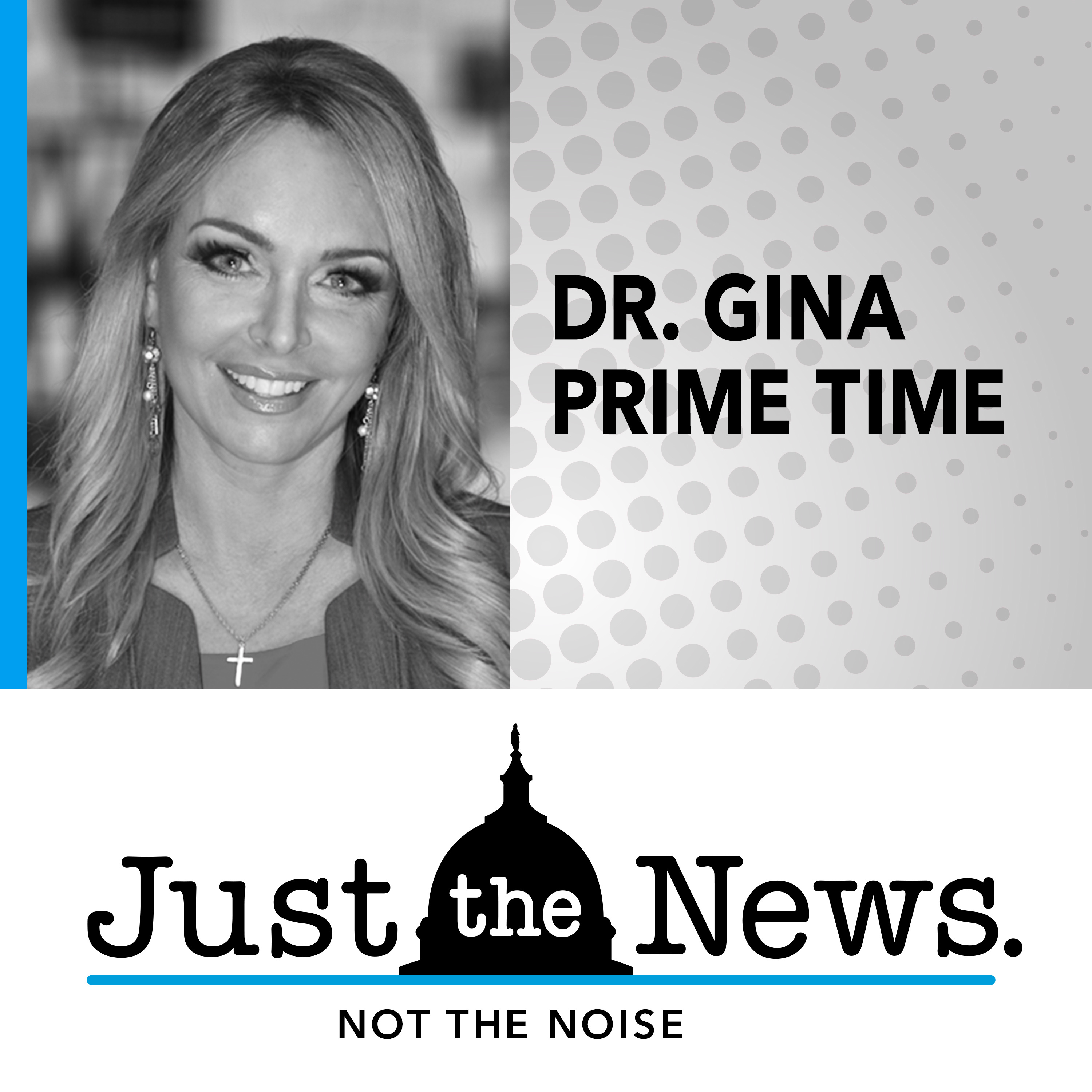 Steve Milloy, founder of JunkScience.com, says that the U.S. should have more nuclear, coal, and gas, since they're baseload power sources that run the grid.
---