Subscribe
Get to know Russia from the inside out, with podcasts on Russian language, culture and the latest news.
The Many Faces of Живопырка
A magical word that seems to acquire new meanings wherever it goes.
---
On, Near, About and Round About in Russian
Another in my series of Mastering Russian Prepositions, this one is all about being near.
---
Maybe I May Be But Probably I'm Not
Maybe seems like such an easy concept. Может быть I'm wrong? Or is that быть может?
---
No Way, No How, No Matter What
What do courts and approaches and truth have to do with no one, nothing and no?
---
The No's Have It in Russian
How many ways can you say "no" in Russian? You have no idea...
---
Cleaning House the Russian Way
All you need are four verbs to satisfy all your cleaning, washing, polishing and murderous needs.
---
My Sweet Little Buggie-Wuggie
In her column The Word's Worth, Moscow Times Arts Editor Michele Berdy covers the intricacies of the Russian language — from the fascinating to the frustrating and everything in between.
The Moscow Times is Russia's leading independent English-language media outlet. From our Moscow newsroom, we provide readers across the world with breaking news, engaging stories and balanced journalism about the largest country on Earth. 
Find us at: 
https://www.themoscowtimes.com/​ 
https://www.facebook.com/MoscowTimes/​ 
https://twitter.com/moscowtimes​ 
https://www.instagram.com/themoscowtimes
---
The Monster Under the Bed
How to talk about human monsters in Russian - or how to avoid hearing about them.
---
Singin' in the Rain the Russian Way
Prepositions. I know, I know. They're miserable. I try to make them a little bit more palatable.
---
Procrastinating the Russian Way
Russians have so many delightful ways to dawdle, dilly-dally and delay, you may never work again.
---
Watch What You Call That Old Woman
Why are there are more names in Russian for nasty old women than for nasty old men?
---
Of Men, Galoshes and Horseradish
There are lots of Russian words, nice and not, to describe the older gentlemen in our lives.
---
All That Glitters is Russian Gold
Lots of things glitter and glimmer with sparkles of gold and silver in Russian. For example - air.
---
The Language of UnFreedom from the Gulag
An exhibition at the Gulag History Museum and a new dictionary reveal the other reality of the USSR.
---
Two Hundred More Ways to Get Russian Wrong
Lock or castle, cotton or clapping - it's all a matter of where the stress falls. Russian is very stressful.
---
Insurrection and Sedition in Russian Translation
Rebellions can be good or bad. Depends on who's rebelling and who or what they are rebelling against.
---
'Twas the Night Before Christmas, Moscow 2020
A special column for a special day.
---
2020 Words of the Year
This is the Year That Was in words and phrases.
---
All in a Day's Work in Russian
Which Russian verb do you use to work badly? How do you ride into heaven? It's all in a day's work.
---
The Borshch Battles
Borshch - is it Russian, Ukrainian, or Polish? Will language tell us? I dive back in time to find out.
---
Confusing Coffee and Bountiful Behinds in Russian
Would you want to be урод? In 1254 you would have been happy to be урод. Now - not so much.
---
Getting the Electoral College Right in Russian
You know how you sometimes wish your language had a foreign word in it? I want выборщик.
---
It's Time to Take a Stand in Russian
What do стоить and стоять have in common? Not much - oh, except for one very important thing.
---
Everything Has a Price in Russian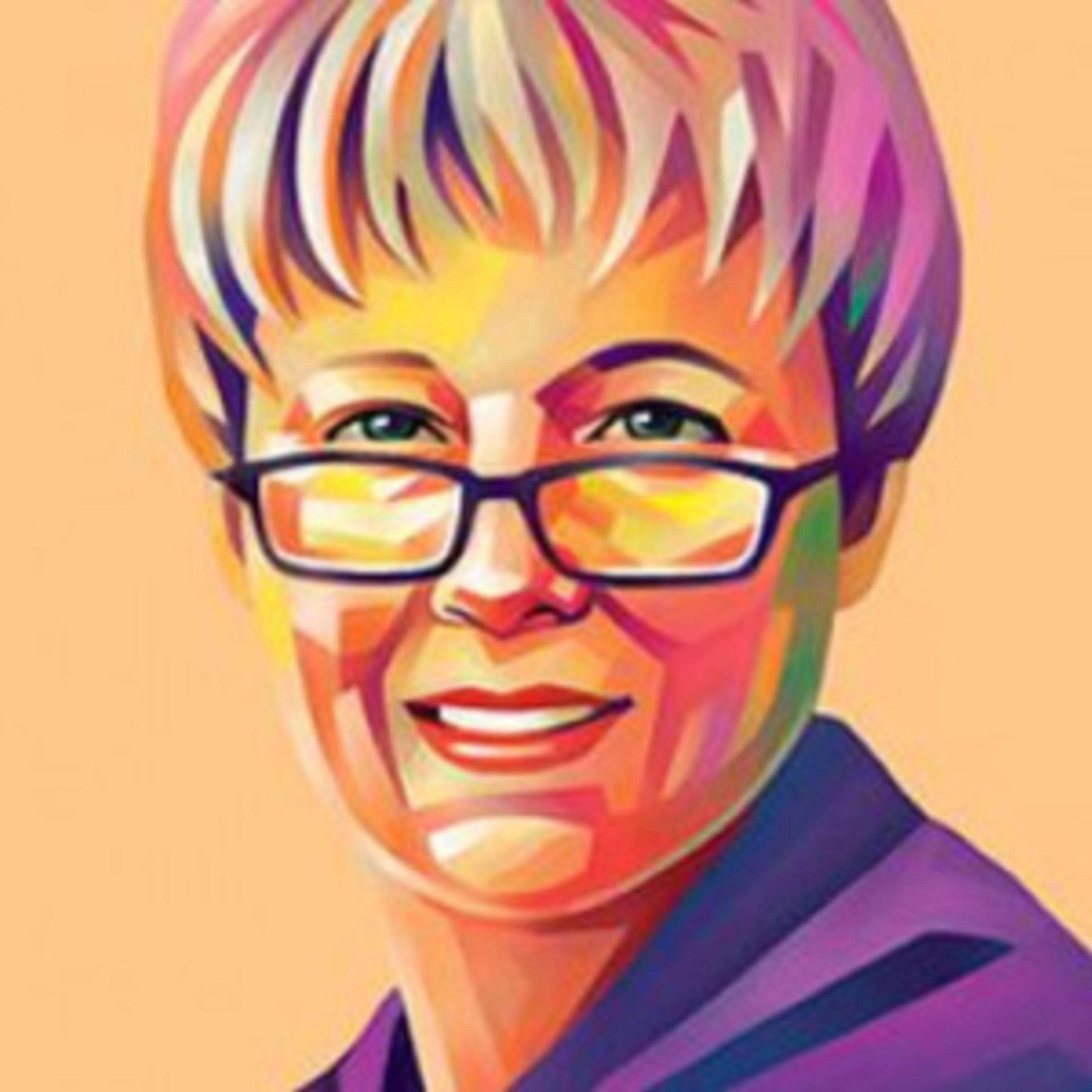 Is it worth reading? How much does it cost? It's nothing. All this for the price of one word: стоить.
---
The With, By, From, Per, About Preposition
Getting Russian prepositions and cases right is my life's goal. Judging by "c" I've got a long way to go.
---
Fast as a Russian Fly
Russians not only like to go fast, they like to talk about going fast.
---
The Fruit of Our Language Labor
Whoever names fruit cultivars in Russia should get a lifetime achievement award.
---
The Giant Saber-Toothed Grasshopper and Other Endangered Species
Watch День Радио, learn Russian, and laugh your head off. Win-win-win.
---
Muttering and Grousing the Russian Way
Russians didn't invent griping, but they have terrific words to describe it.
---
Autumn Leaves Are Not Yet Falling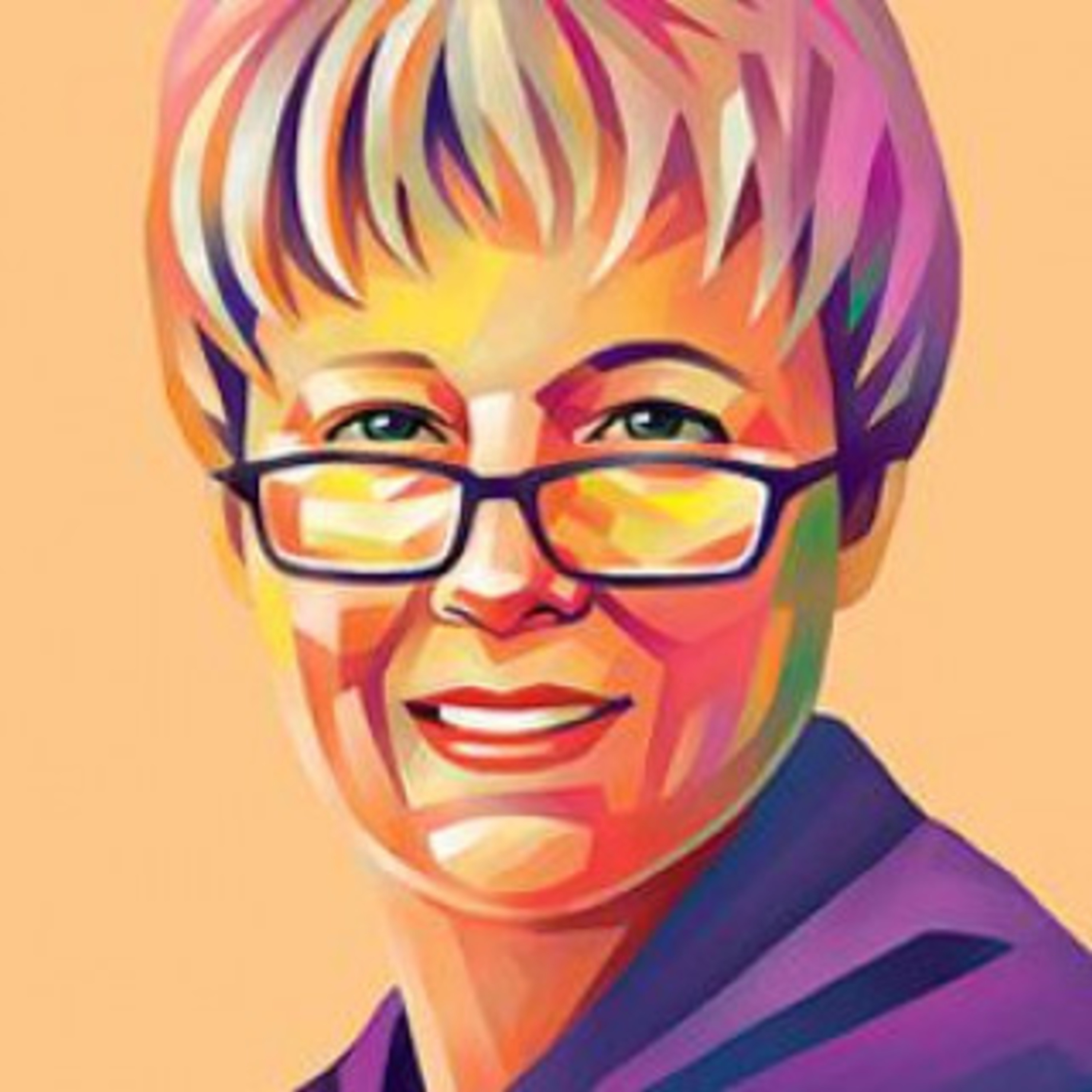 Take a deep dive into months, calendars, years and other joys of Russian autumn.
---
August's Holidays: Honey, Apples, Bread and Nuts
---
Please Don't Hurt My Feelings
Is hurting someone's feelings illegal? Well, sort of. But maybe it shouldn't be. Read on...
---
You Gotta Have Heart
For Russians, a heart is way more than a pump in your chest.
---
How to Protest, From A to Zip Tie Cuffs
The weather might be cool, but people are hot to protest. Here's how to talk about it.
---
When Not Enough is Way Too Much
You can never have too much money or shashlyk.
---
Getting Out the Vote the Russian Way
People were voting by rules set in the Constitution they were voting on. How's that again?
---
Ten Ways to Be Tired in Russian
Being tired is just so exhausting I feel like a squeezed out lemon. Really.
---
When Time and Place Meet in Russian
Тут is such a simple, sweet-sounding word... and if you believe that, I've got a bridge to sell you.
---
Flying Objects and Other Horrors of Russian
Russian paronyms - летучий, летящий, летательный, летающий and лётный - are horrible.
---
When a Russian Bum is Not a Bum
Answering a question in my mailbag sent me down the rabbit hole of Russian abbreviations - great fun!
---