The Sweet and Sour Variety Hour
Subscribe
The Sweet and Sour Variety Hour has been broadcasting on CHLY 101.7fm since 2012. It's a program initially created to give community members the chance to perform radio. It has been host to many different segments produced by many different people and groups. Lately, Ashta's been the sole community member, offering a variety of music, interviews and interesting clips.
Sunroof
Last Wednesday at 6:57 AM
---
I Only Have Eyes for You
This week on the Sweet and Sour, some gentle wavy sounds that move into a little bit of funk, that moves into a little bit of crunchy disco.
Just trust me.
Heres the file
3:15, Tashaki Miyaki, I Only Have Eyes For You 3:42, Caroline Rose, Freak Like Me 4:47, Dungen, ALberto Balsam 2:35, MF DOOM, Lemon Grass 2:17, Jinsang, Herewego 4:27, Angel Rada, Basheeba 3:16, Chrissy Zebby Tembo, I'm Not Made of Iron 4:39, Mave & Dave, You Are Delicious 2:43, DVC Refreshments, Wasted on the Real Thing 3:29, Arthur Russell, Planted A Thought 4:22, Cola Boyy/Domenique Dumont, Beige 70 4:48, Bullion, O Vermona 3:43, Video Age...
---
Tough Luck
The RSS feed to subscribe to the podcast: https://ashta.ca/feed/podcast/ssvh2016
Here is the file airing live on CHLY 101.7fm on Wednesday May 10th 2023 at 8am PST
3:05, Satanicpornocultshop, Pinky 4:13, De La Soul/Otis Redding, Eye Know 2:45, The Hitchhikers/The Mighty Pope, Mr. Fortune 3:24, Ted Lucas, Robins Ride 2:29, Pierre Cavalli, Possarinhos 3:27, Ben Marc, Way We Are 5:21, Ron Everett, Glitter of the City 2:58, Dr. Samuel J. Hoffman/Les Baxter, Moon Moods 4:33, JayWood, Just Sayin' 4:28, Dizzy K., Sweet Music 5:01, Sir Was, I Dont Think We Should Wait 2:45, Kip Nelson/Bira, Be On My Side 3:29, Part Time...
---
Transfer Beach May 13th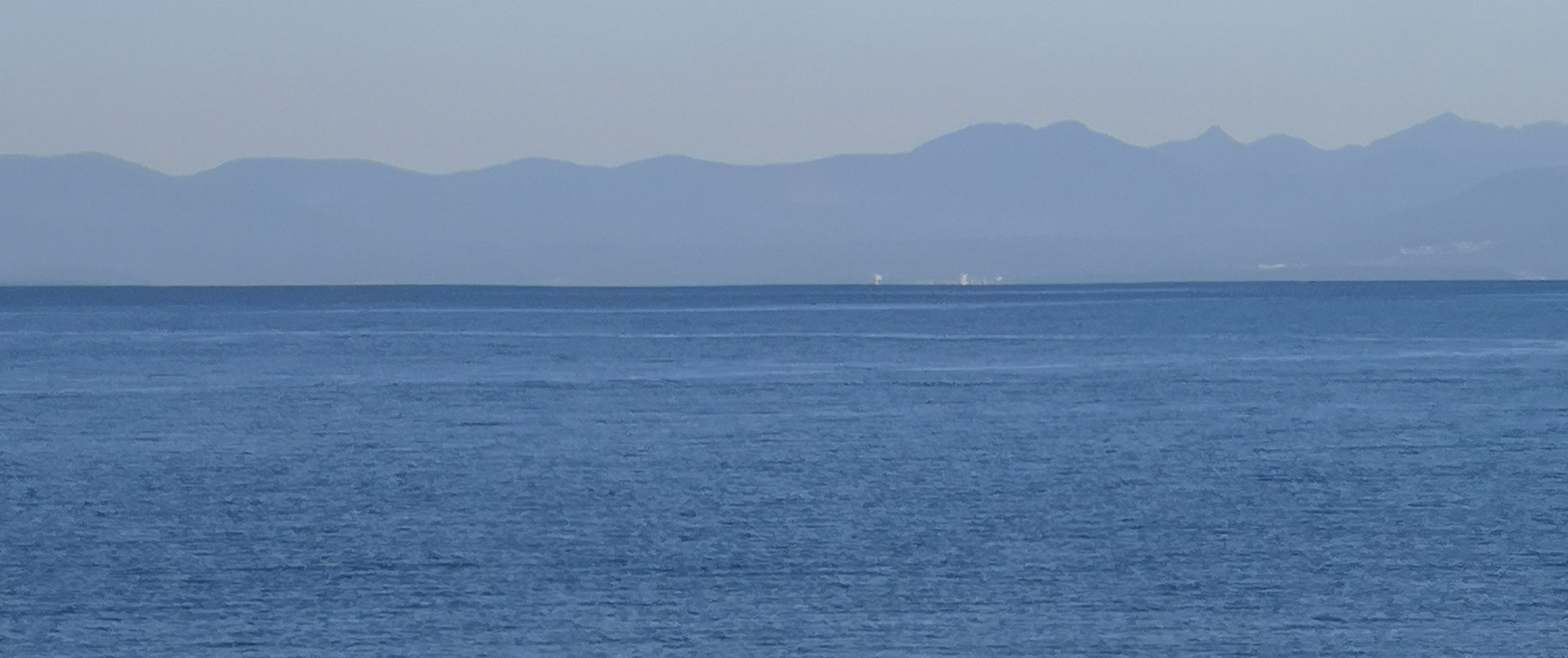 My friend Kristjanne lost her mom to cancer earlier this year. Now she's putting on a free outdoor concert/celebration/festival at the amphitheater in Ladysmith, BC.
She joins me for the duration of the hour to talk about the event, her mom, and Shania Twain. Given the massive local talent slated to perform, we're playing music from many of the local bands that are coming together, either in their current form, or in some other capacity.
Music in the Park, Saturday May 13th from 2-5pm Face painting BBQ bubbles craft tables NO BOOZE dancing ...
---
Weird on Purpose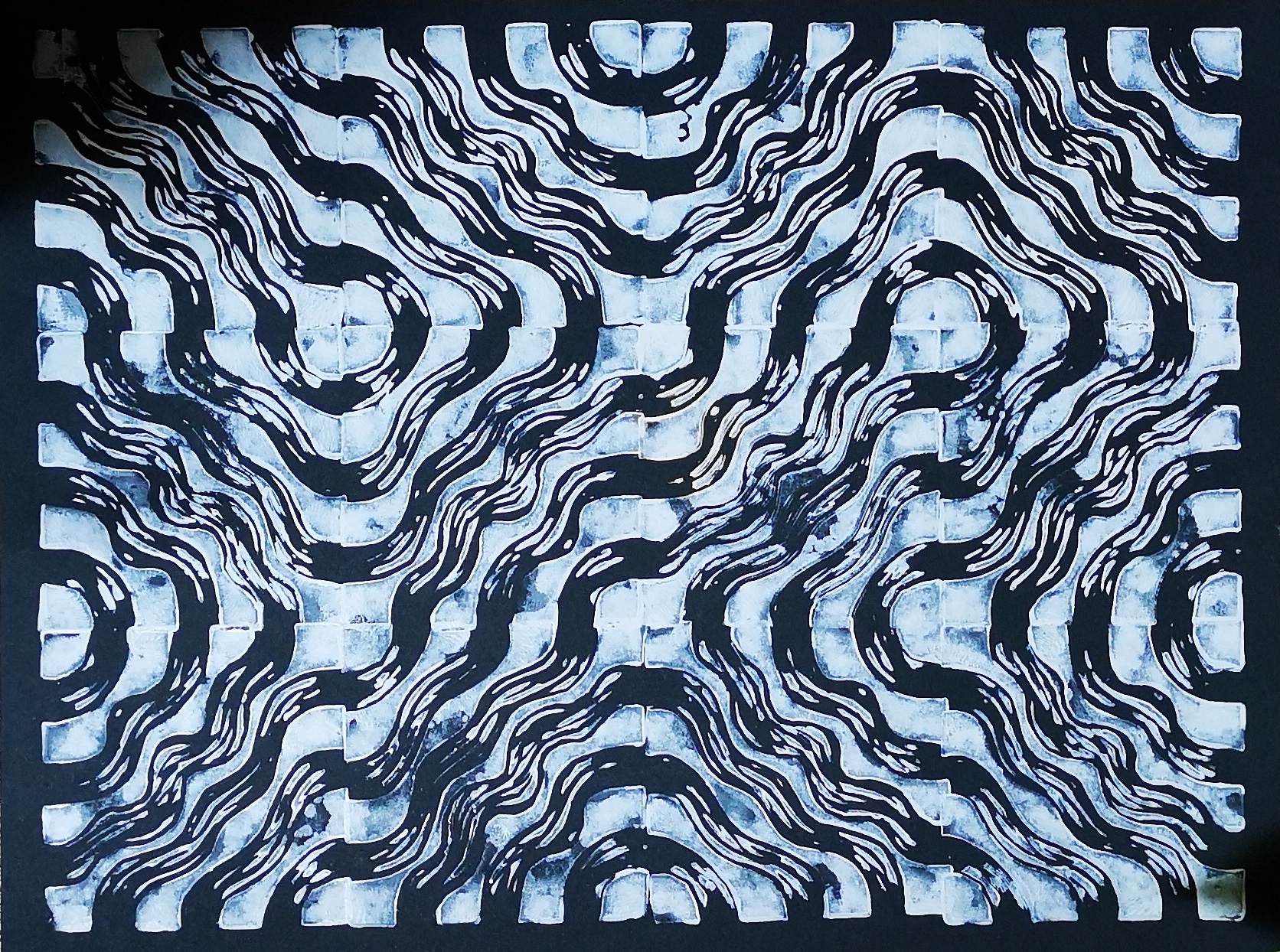 The Sweet and Sour Variety Hour is a weekly curated mixtape of good music. Here is the file and the playlist of this weeks show, which airs at 8am on Wednesday April 26th, 2023 on CHLY101.7fm
Its a file!! Right click and its your to save, listen, then delete.
2:24, Domenique Dumont, Faux Savage 3:15, Africa Express/Sibot/Mr Jukes, I Can't Move 2:37, Spang Sisters, King Prawn the 1st 2:31, Africa Express/Mahotella Queens, The River 1:01, J Loyd, You Work Too Hard 4:07, Domenique Dumont, Sans cesse, mon cheri 3:07, Stella/Redinho, Titanic 1:28, J Loyd, Gotta Work Harder 3:40, Pool Boy/Cyril...
---