Subscribe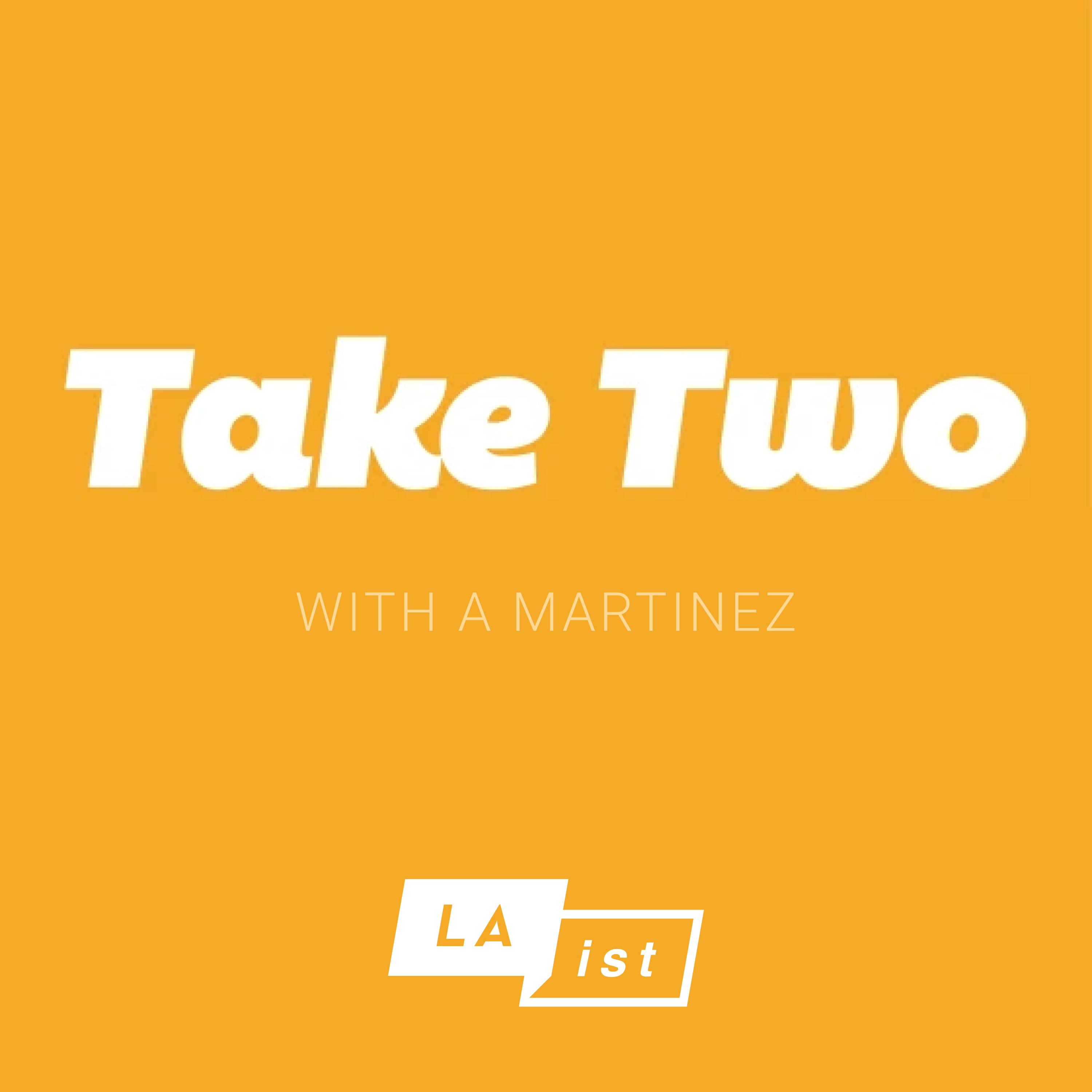 Join Take Two hosted by A Martinez each weekday when we'll translate the day's headlines for Southern California, making sense of the news and cultural events that people are talking about.
State of Affairs, the fight over 'Hero Pay' for grocery store employees, prepping California's power grid for extreme heat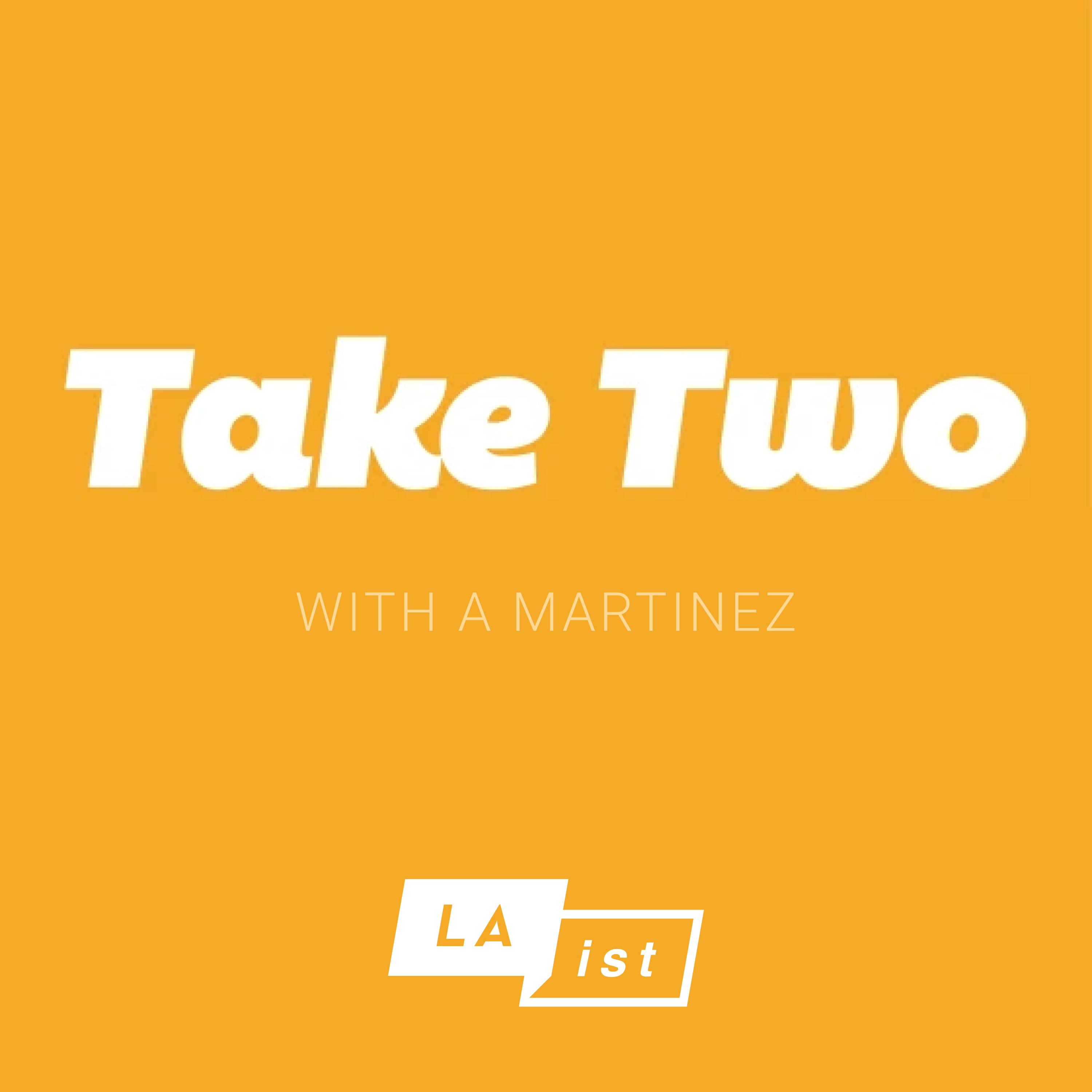 State of Affairs and California's new relief package, the fight over "hero pay" for grocery store workers, how state regulators are prepping our grid for extreme heat this summer
---
West Covina Moves Ahead With Plan to Start Own Health Department, Banana Trees Fighting Fires, Goodbye Fry's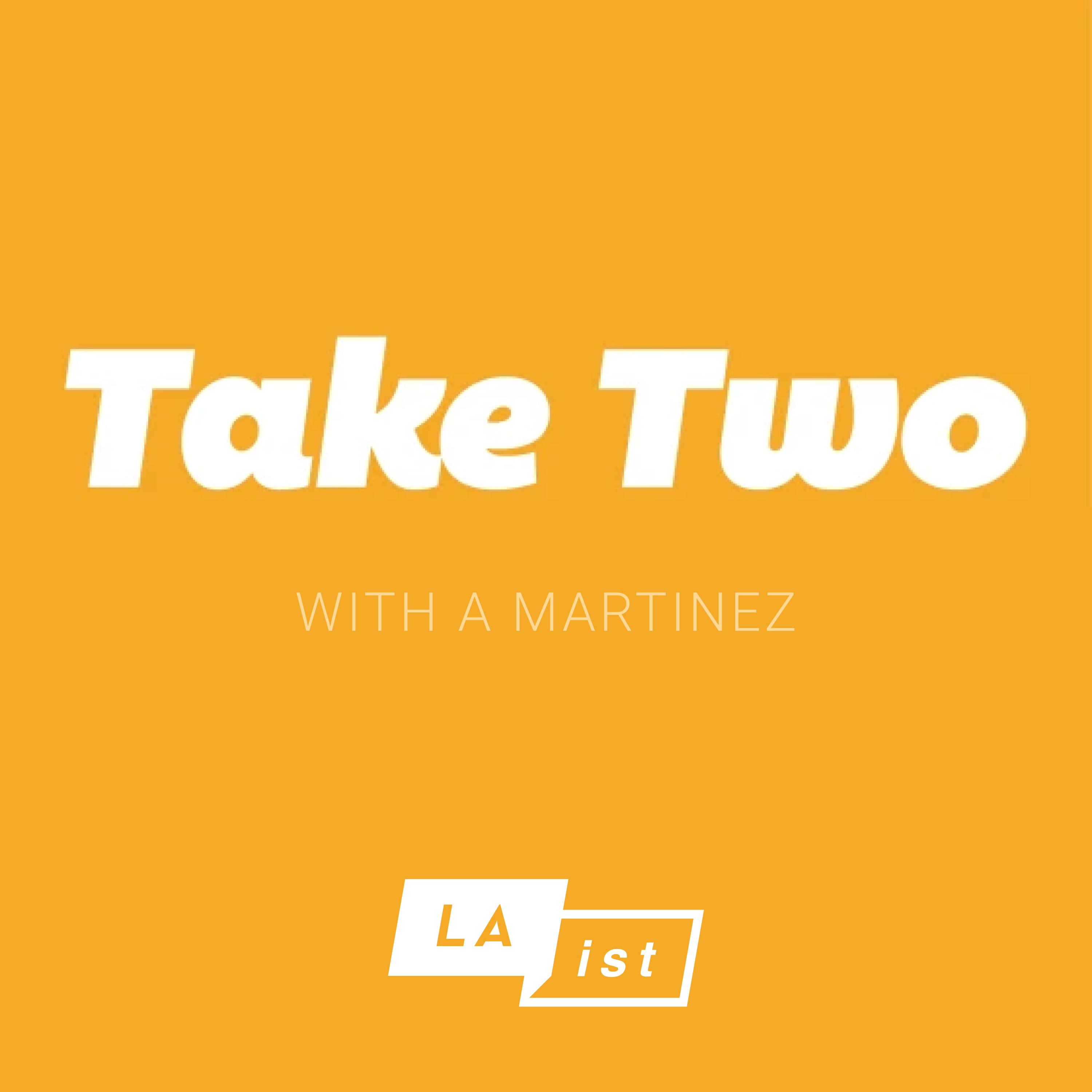 Last Thursday at 10:00 PM
West Covina Moves Ahead With Plan to Start Own Health Department, How Banana Trees can Help Fight Fires, Goodbye Fry's (and Your Whimsical So Cal Storefronts).
---
The Race to Fill California's 30th State Senate District, Why Facebook Should Be Tasked With Getting Out Vaccine Info, Hollywood Asks for Federal Pandemic Assistance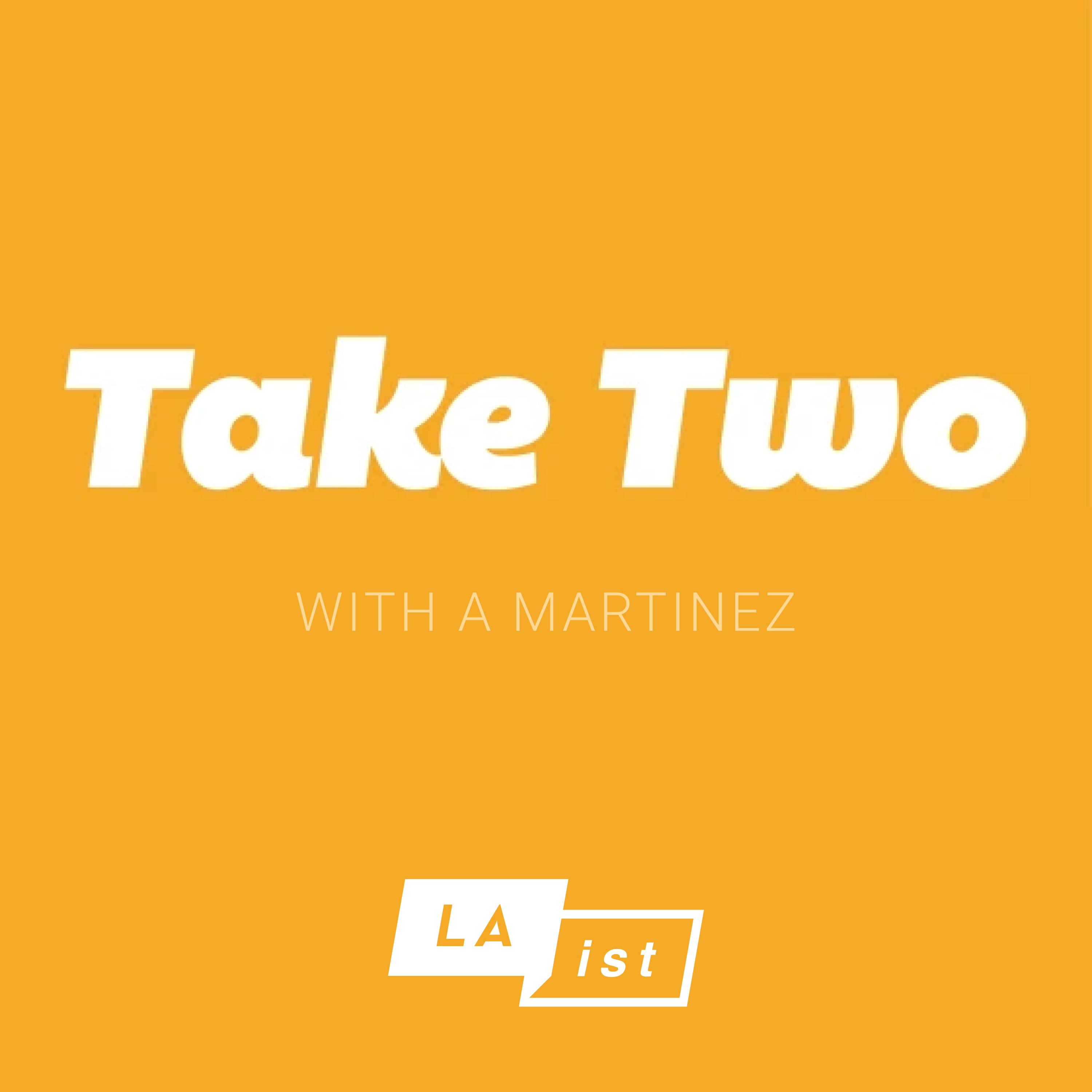 Last Wednesday at 10:00 PM
Who's running to fill Holly Mitchell's senate seat, why Facebook should deliver targeted vaccine PSAs, Hollywood is seeking federal pandemic assistance
---
Some Schools Districts Will be Back in Class Sooner Than Others, Getting Ready for a Return to Youth Sports, How Director David Fincher made 'Mank' look and feel so much like 1930s LA.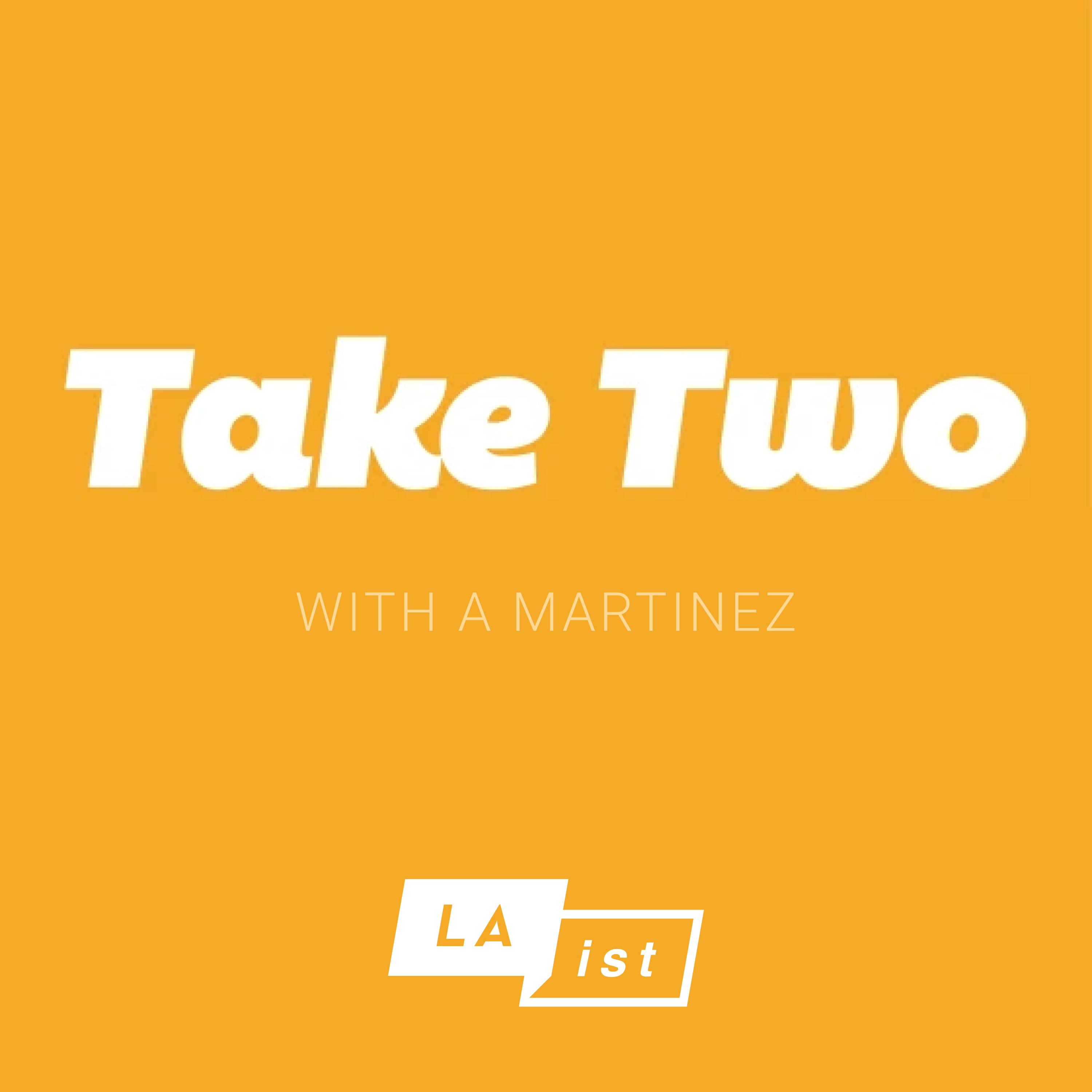 Small, more affluent public school districts will back in class sooner than others, LA Schools hopeful for a return to sports soon, the film 'Mank' is straight outta 1930s Hollywood.
---
Optimism about declining COVID-19 cases, LA School Board President on Reopening LAUSD, Why US Struggles to Ramp up Vaccine Production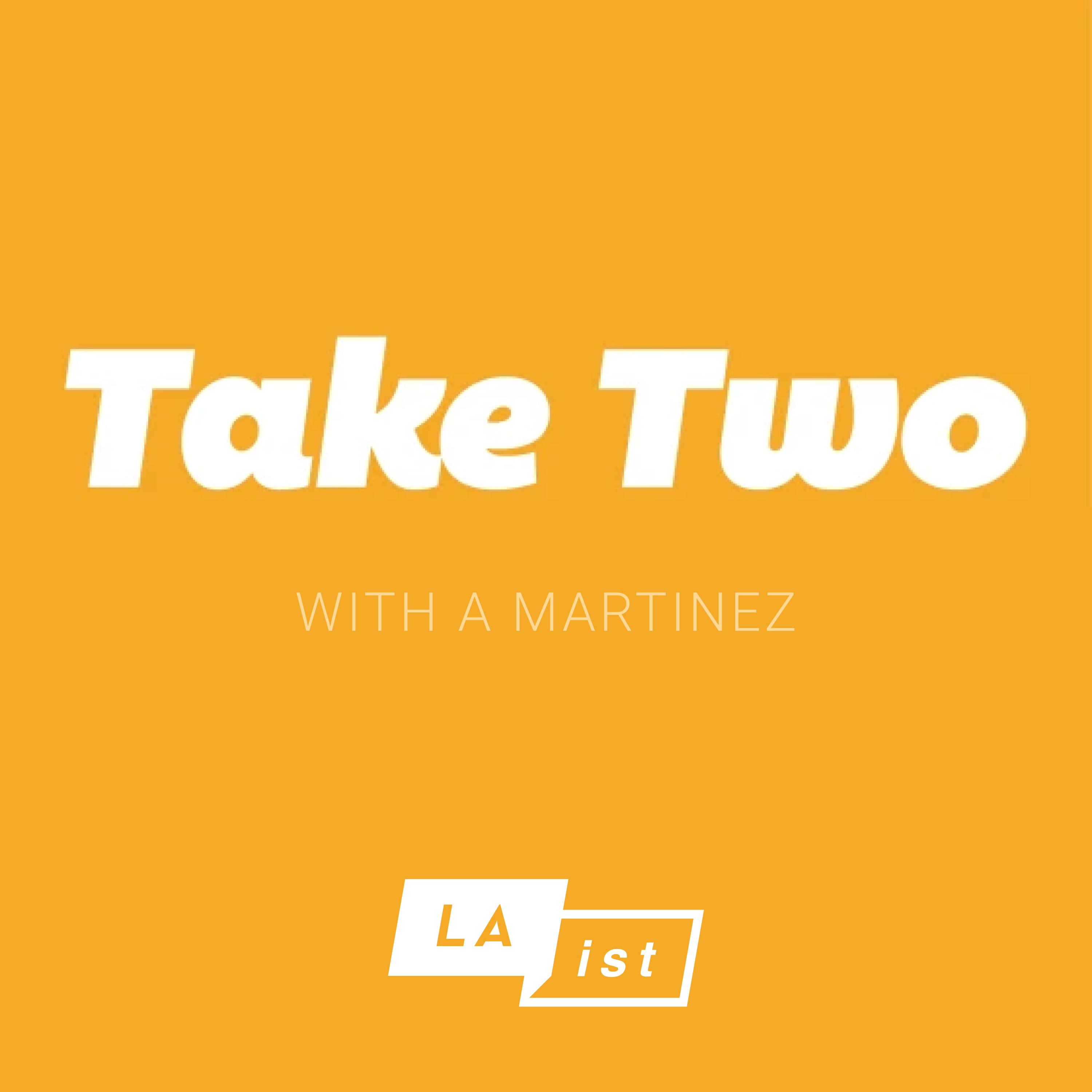 Health experts say we're getting near the end of the long pandemic tunnel; LA school board president on prioritizing vulnerable communities when reopening schools; vaccine production challenges
---
State of Affairs - Politics of Reopening Schools, Momentum Builds for a More "Center" Political Party, What's Next for Police Reform in LA?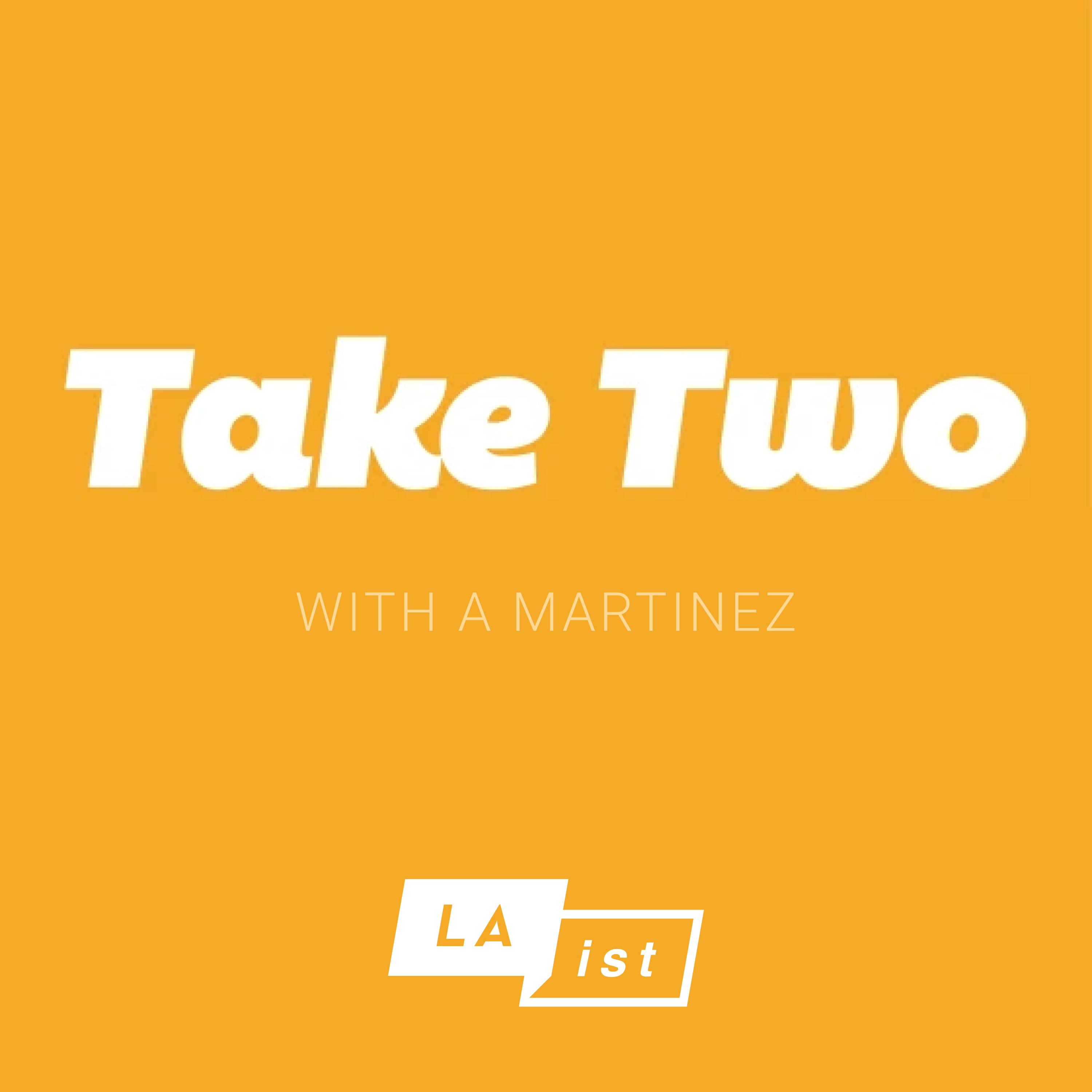 The politics of reopening schools and vaccinating teachers; an argument for a third, more center, political party in the U.S., thoughts about how to reform policing in LA
---
Biden Unveils Plan for Path to Citizenship, History of Immigration Reform, LA County District Attorney Gascon Continues to Clash Over Reforms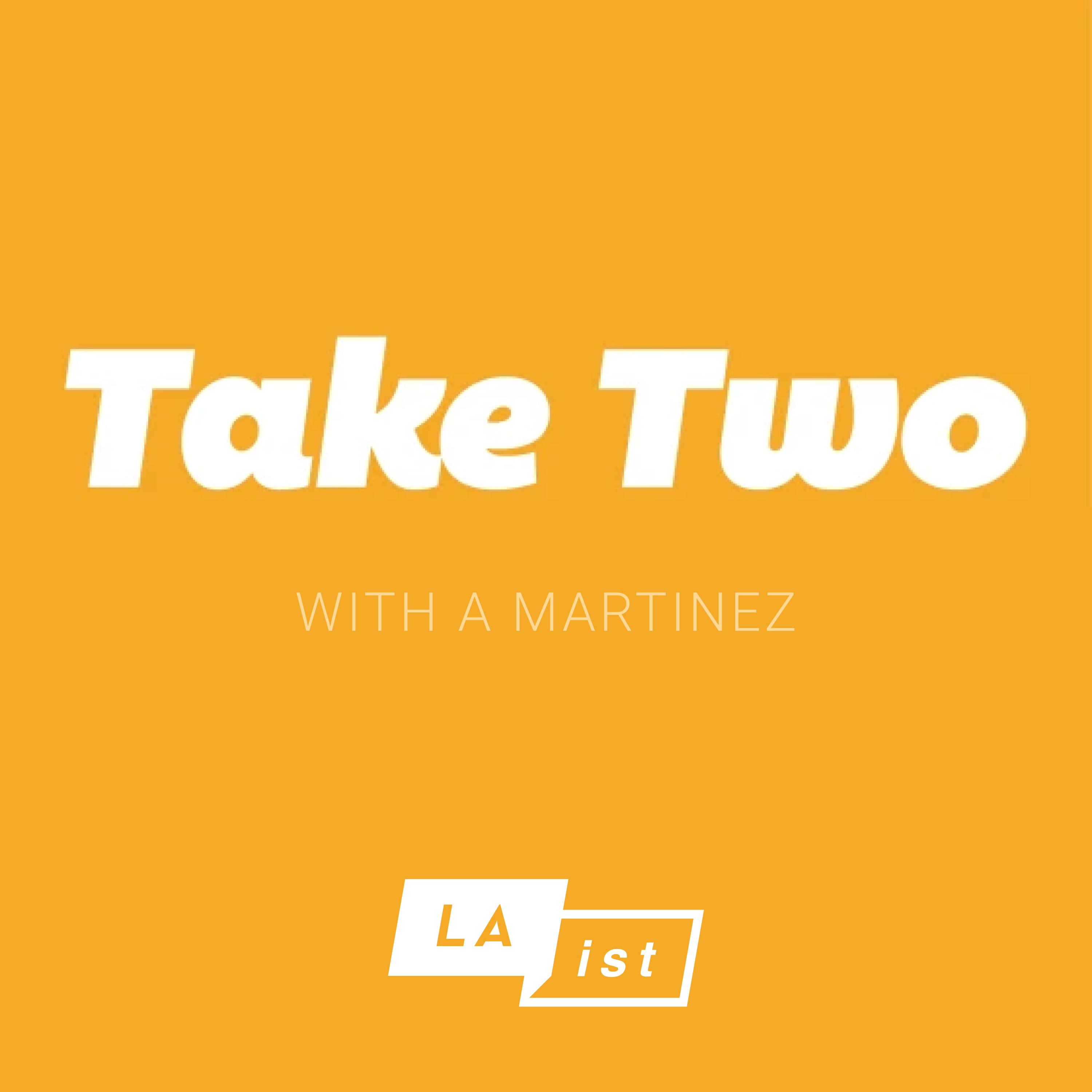 The Biden Administration unveils bill to fix the immigration system, including a path to citizenship; a History of Immigration Reform; LA County District Attorney's Ongoing Fights Over Reform.
---
California's No-Bid Pandemic Contracts, the 'Recall Gavin 2020' Campaign Gets 1.5 Million Signatures, China's Box Office is Back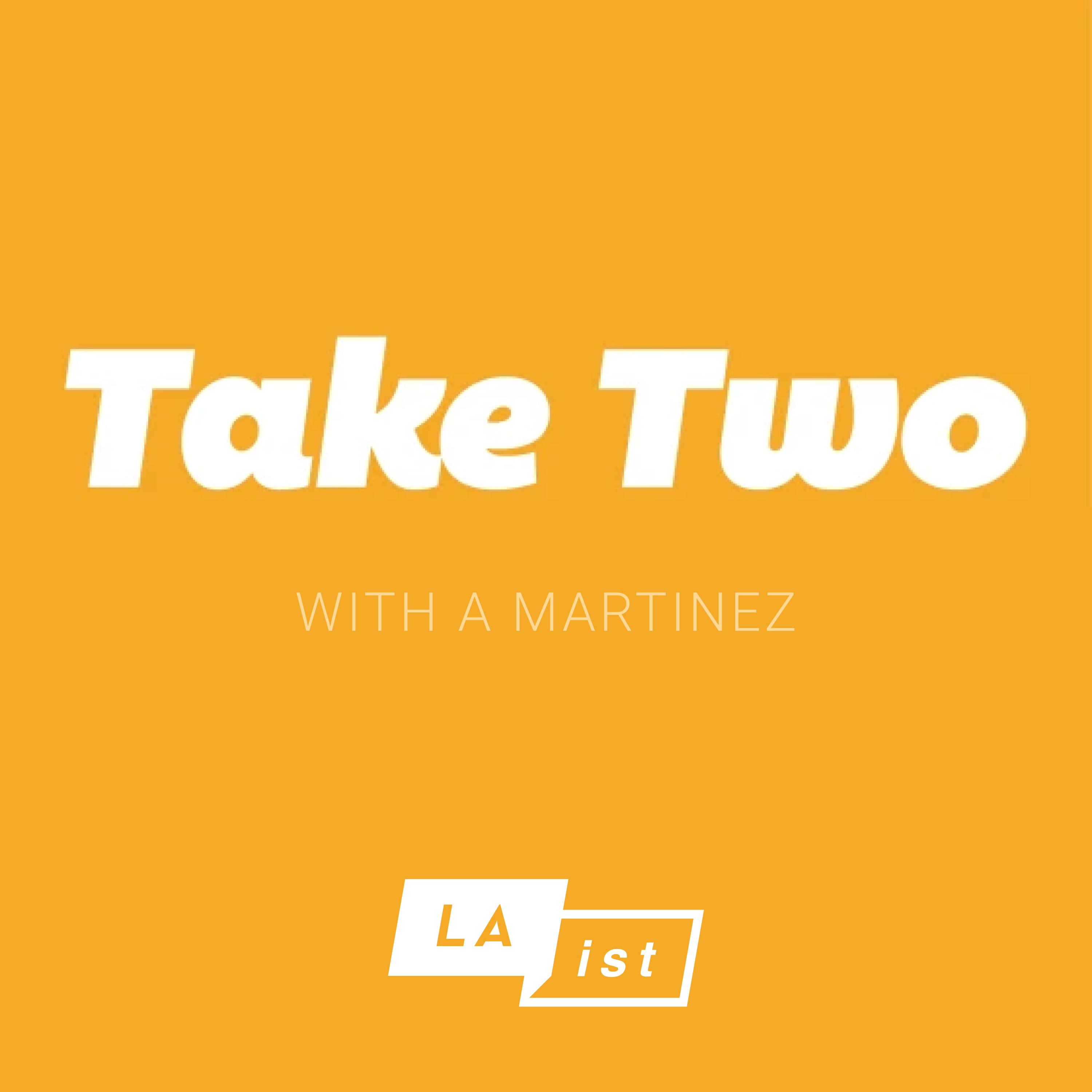 A new investigation shines light on California's no-bid contracts during pandemic, recall effort against Governor gains steam, China's box office is booming
---
LA County Schools Can Reopen But the Lack of Vaccines Remain an Issue, Hate Crimes Against Asian Americans, Who Could be California's Next AG?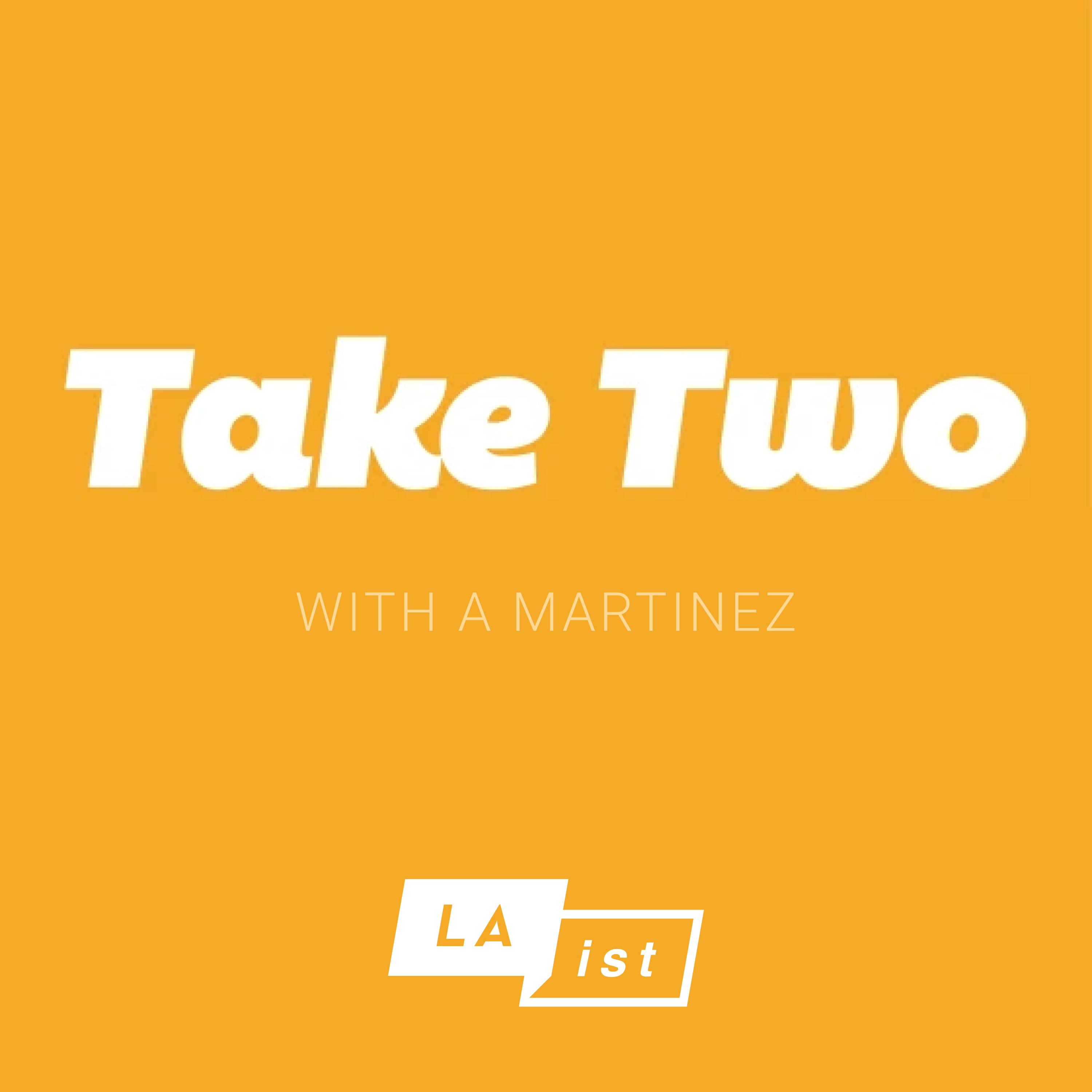 The science of the politics of LA County's decision to reopen schools, tracking hate against Asian Americans, who's gunning to be California's new Attorney General
---
Senate Votes Second Trump Impeachment Trial Can Proceed; NTSB Delivers Report on Kobe Bryant Crash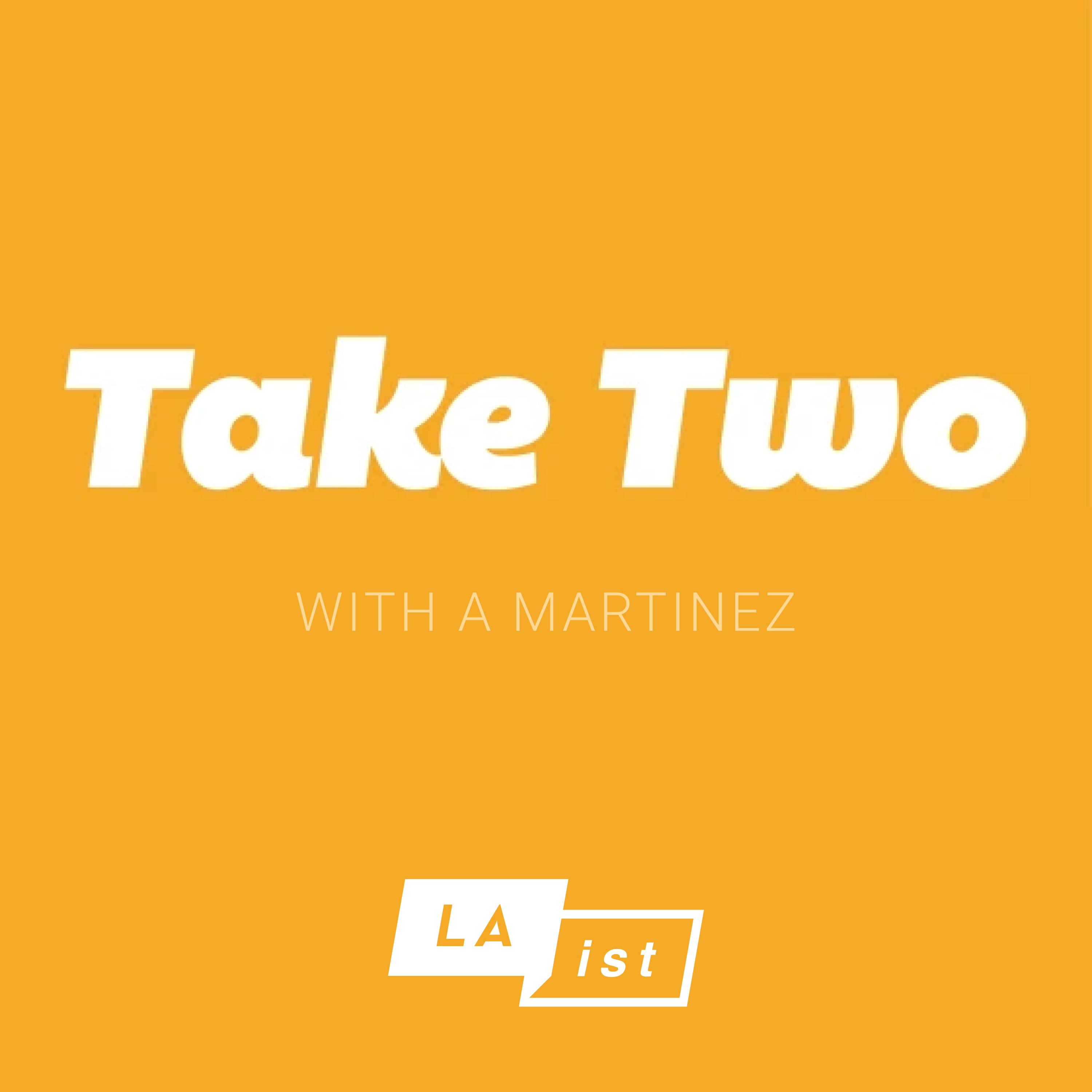 The Senate votes to proceed with second impeachment trial of Donald Trump, plus NTSB find that Kobe Bryant's helicopter crashed after pilot became disoriented in the clouds.
---
Looking Ahead to the Impeachment Trial, Sup. Holly Mitchell on Equity in Vaccinating for COVID-19, Fifty Years Since Sylmar Quake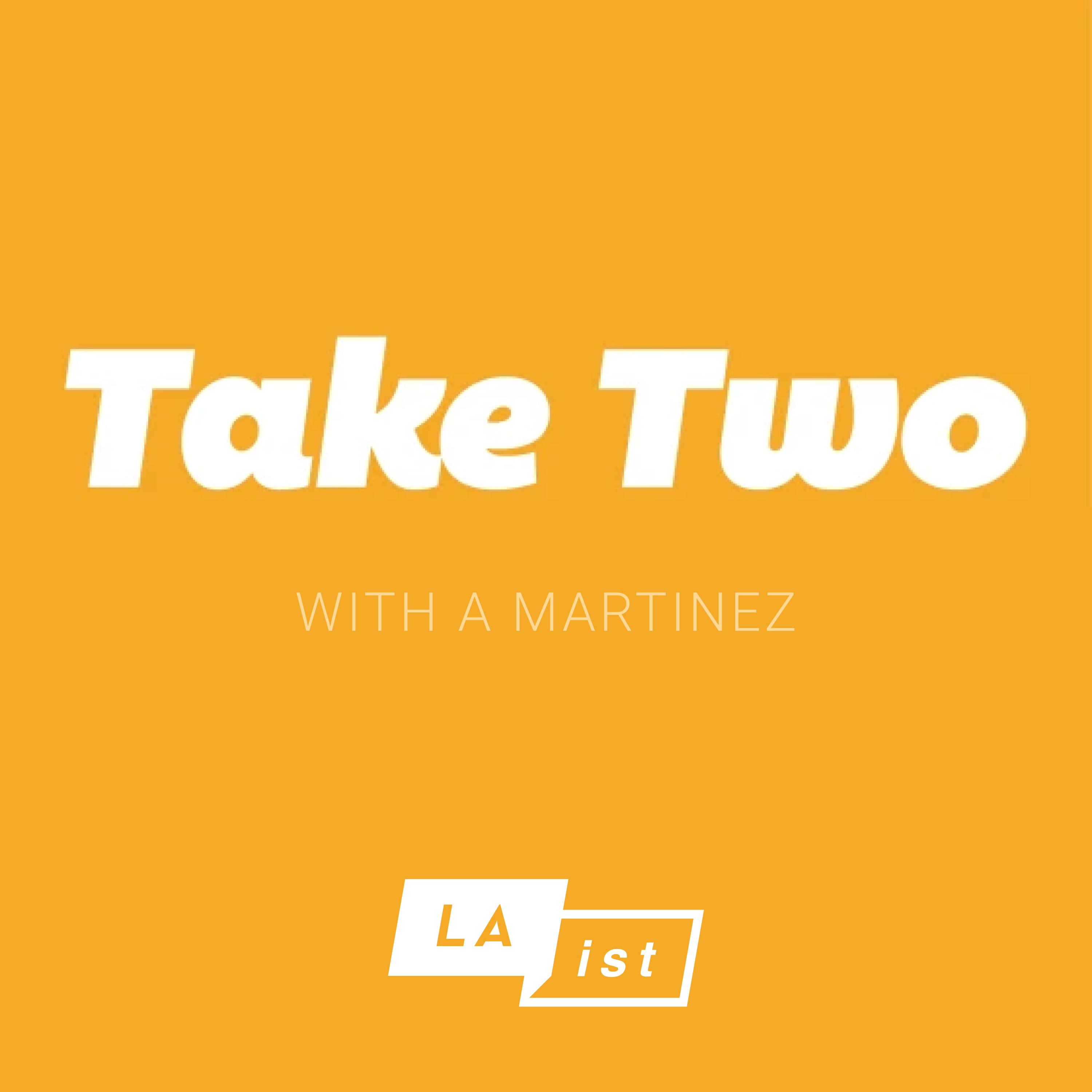 What to expect when the impeachment process kick off for a second time; Sup. Holly Mitchell talks about vaccine equity, looking back on the Sylmar Quake.
---
State of Affairs, Child Care Providers Next in line for Covid Vaccination, FREE BRITNEY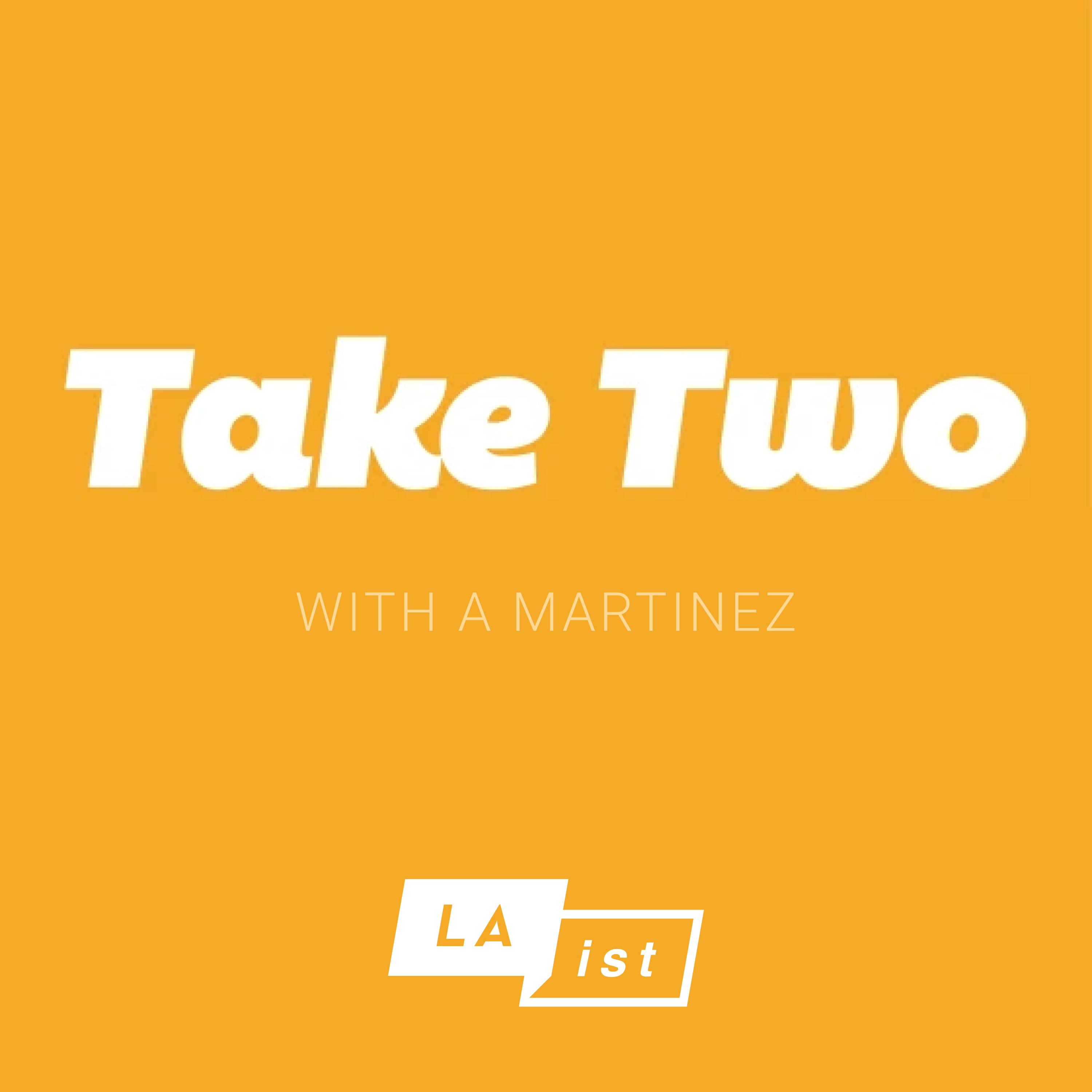 We discuss, the battle between Congressman Kevin McCarthy and House Speaker Nancy Pelosi, pending vaccination eligibility for Child Care providers and the new documentary 'Framing Britney Spears'.
---
District Judge Weighs in on Homelessness, Battle for Vaccine Equity, The Band 'SPARKS'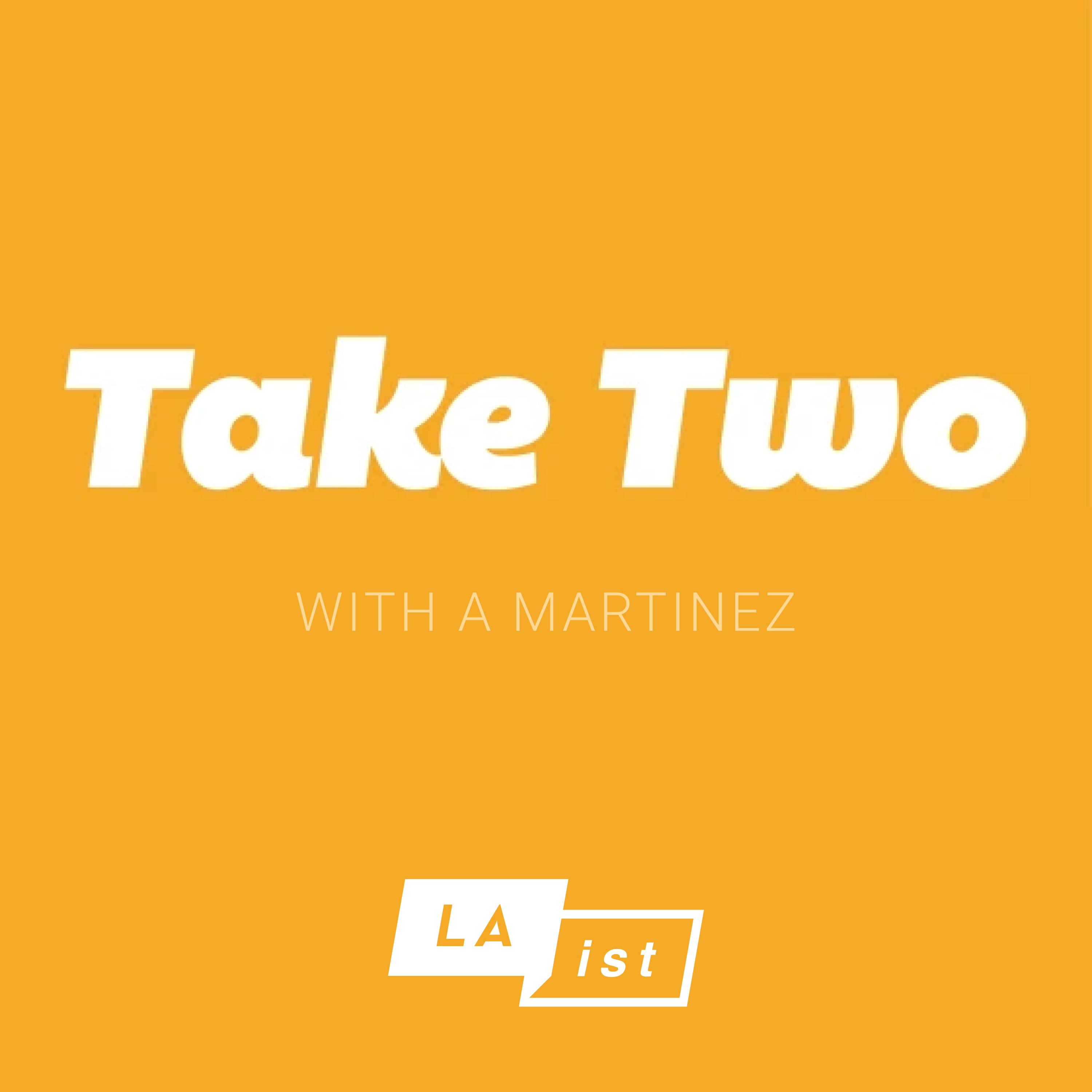 Today we discuss the ramifications what could be next for LA's Homeless, examine the complex vaccine rollout process, and talk about the new documentary about the band SPARKS.
---
California is Getting a Lot of DC Love, LA's Only Black-Owned Birthing Center, #OscarsSoWhite Legacy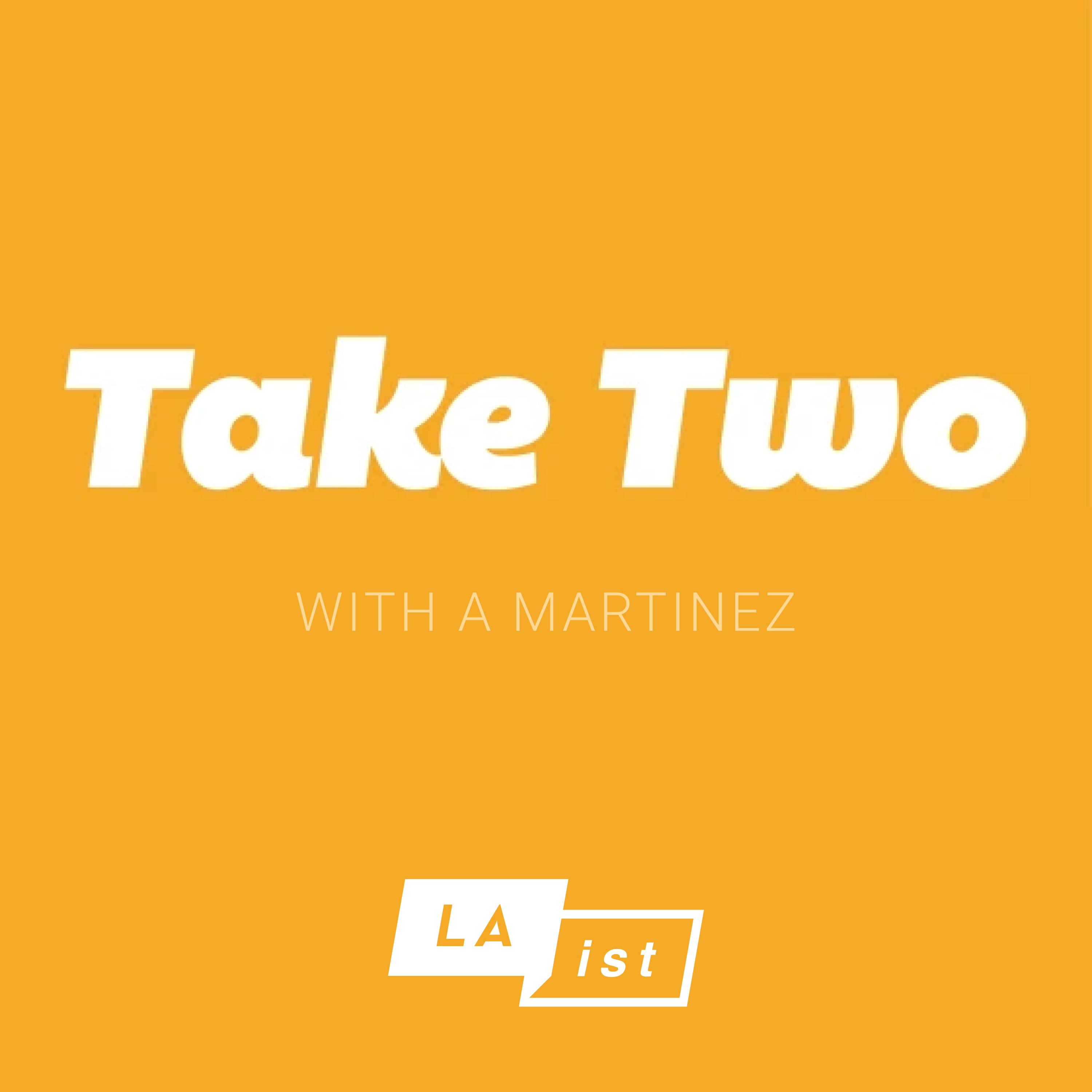 There's a LOT of Californians headed to Washington, LA's only Black-Owned birthing center, and we look back at the hashtag that launched a referendum on racial equity in Hollywood.
---
Kevin Faulconer launches campaign for Governor, Pediatrician on kids and COVID-19, Night Stalker Detective Tells His Story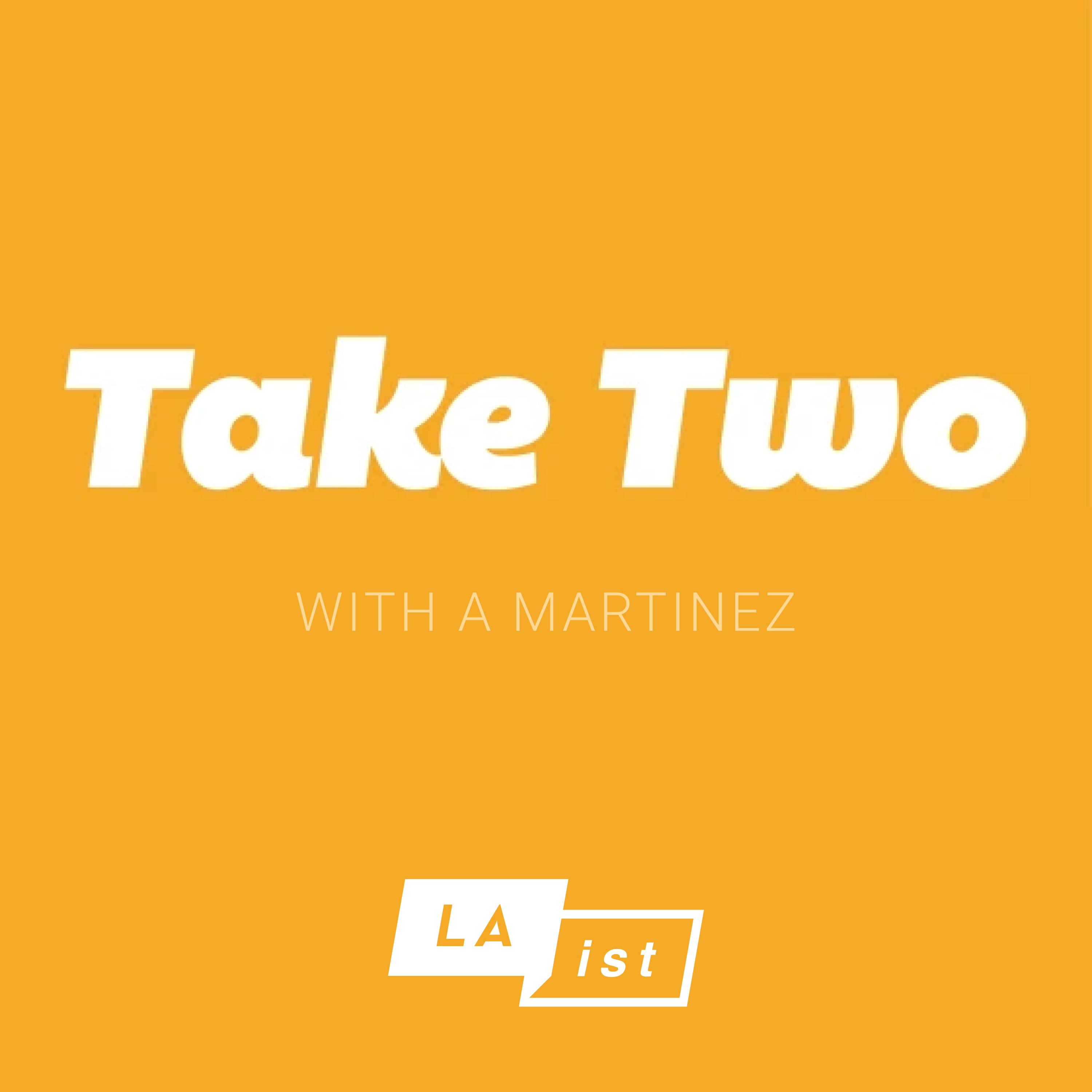 Kevin Faulconer launches campaign for California governor, pediatrician weighs in on kids, COVID-19, and schools, the lead Night Stalker detective speaks
---
Vaccine Equity Issues, What's Next for Police Reform in LA?, Derrick Spiva, Jr. Composes "To Be A Horizon."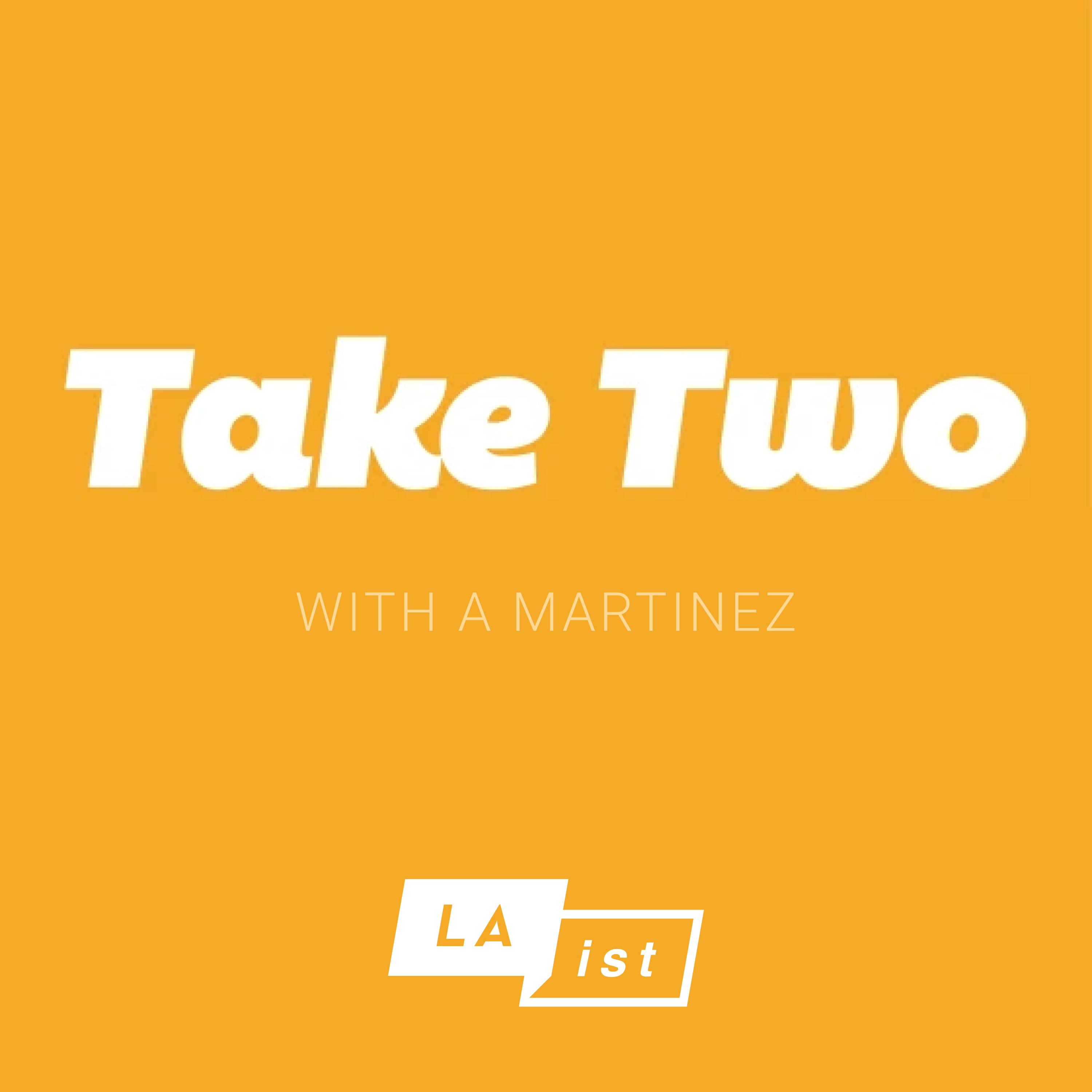 California balances speed vs. equity in vaccine rollout, community advocate weighs in on police and social justice reform, Derrick Spiva Jr. composes his latest piece for a pandemic
---
State of Affairs, Navigating the Second Dose of the Vaccine, Tuning Out the Noise with Music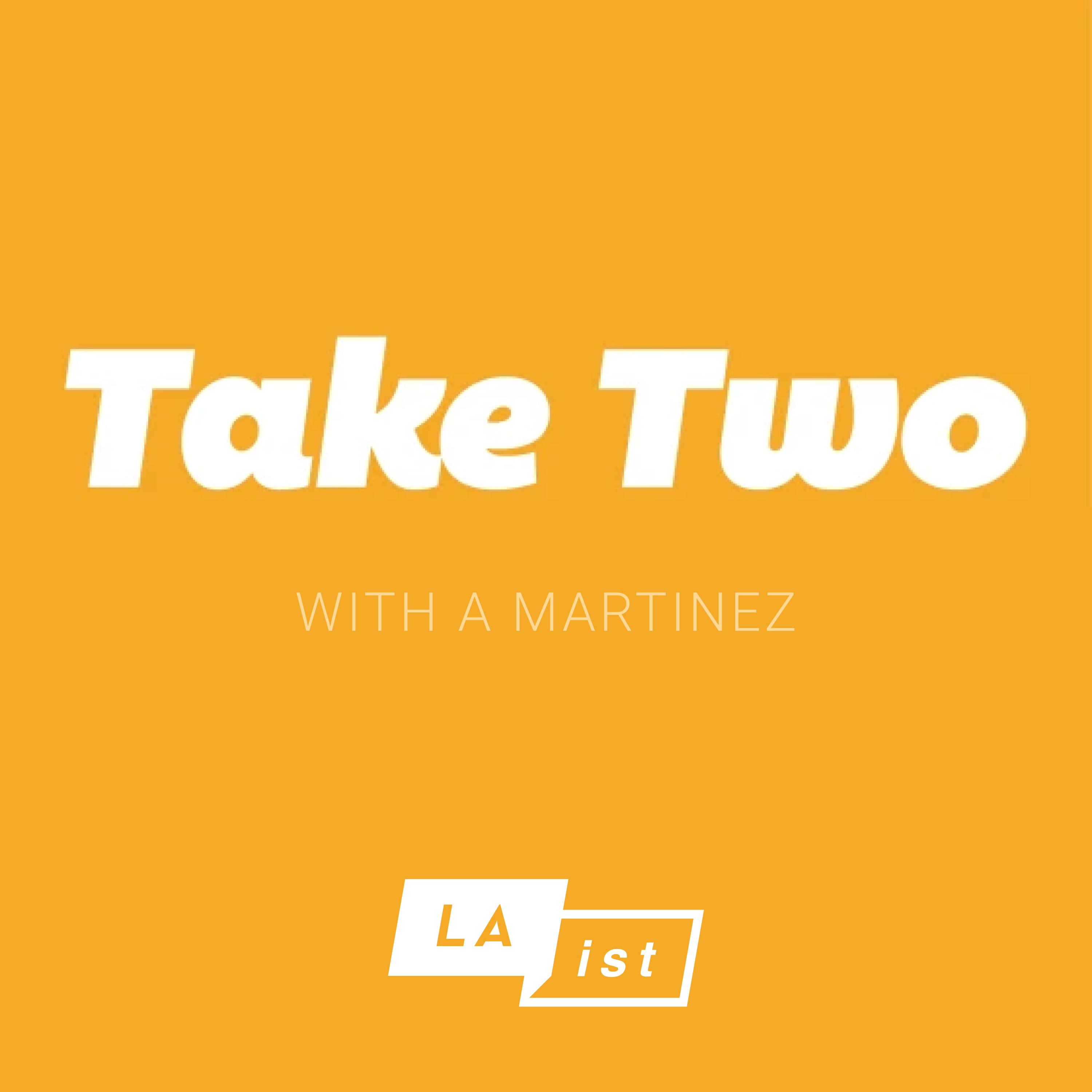 The week in California politics, answering questions about that second dose of the vaccine, and music to take help you decompress from the stresses of this week.
---
Racism 101: How to Be an Ally, Code Switching for Survival, Deconstructing 'Defund the Police', Legacy of Slavery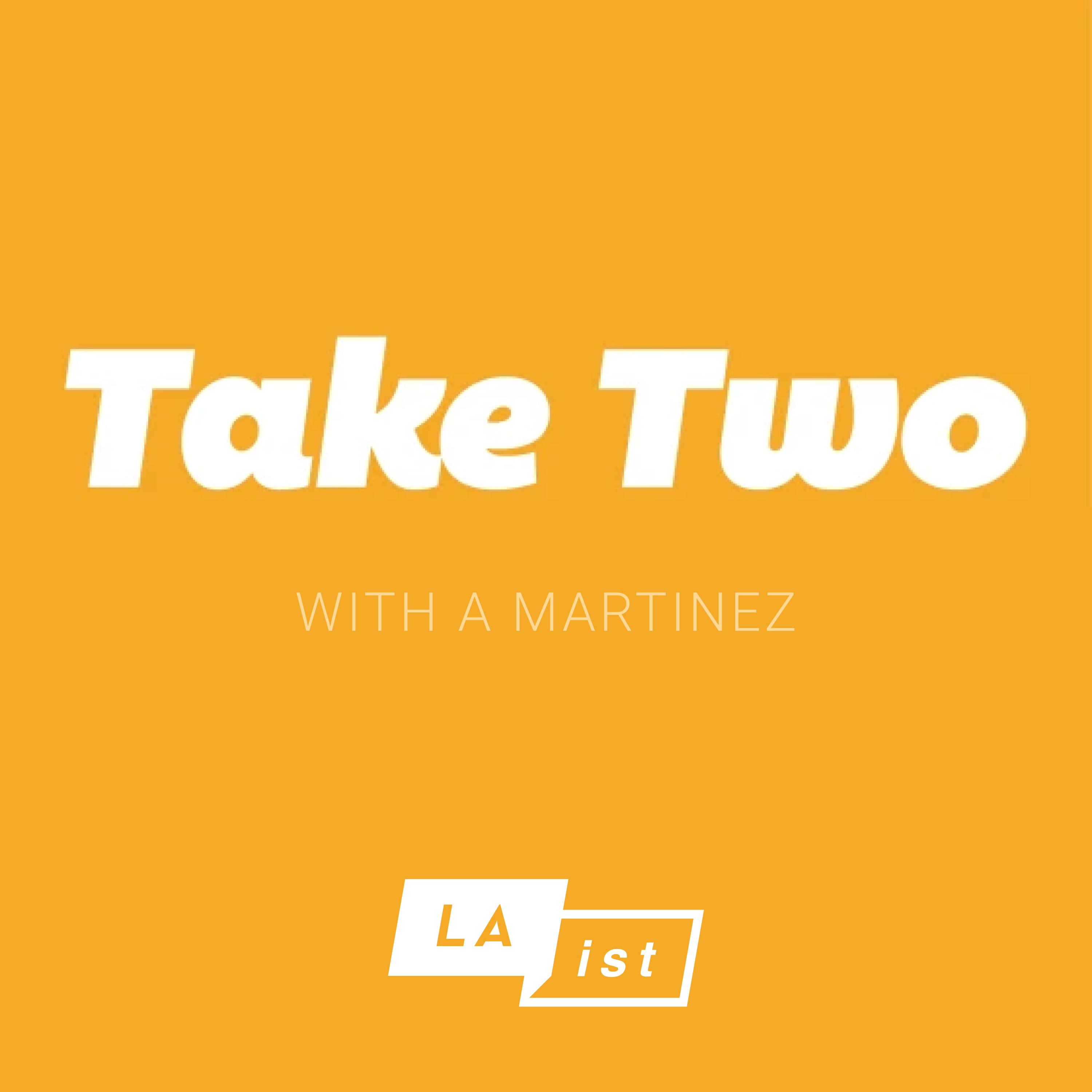 Take Two devotes an hour to LAist's Racism 101 Project to help answer people's questions about race and facilitate conversation.
---
LA Supervisor Hahn on Re-Opening Outdoor Dining, California Responds to Biden's Exec Orders on Climate Change, and Selena Gets a Podcast, Too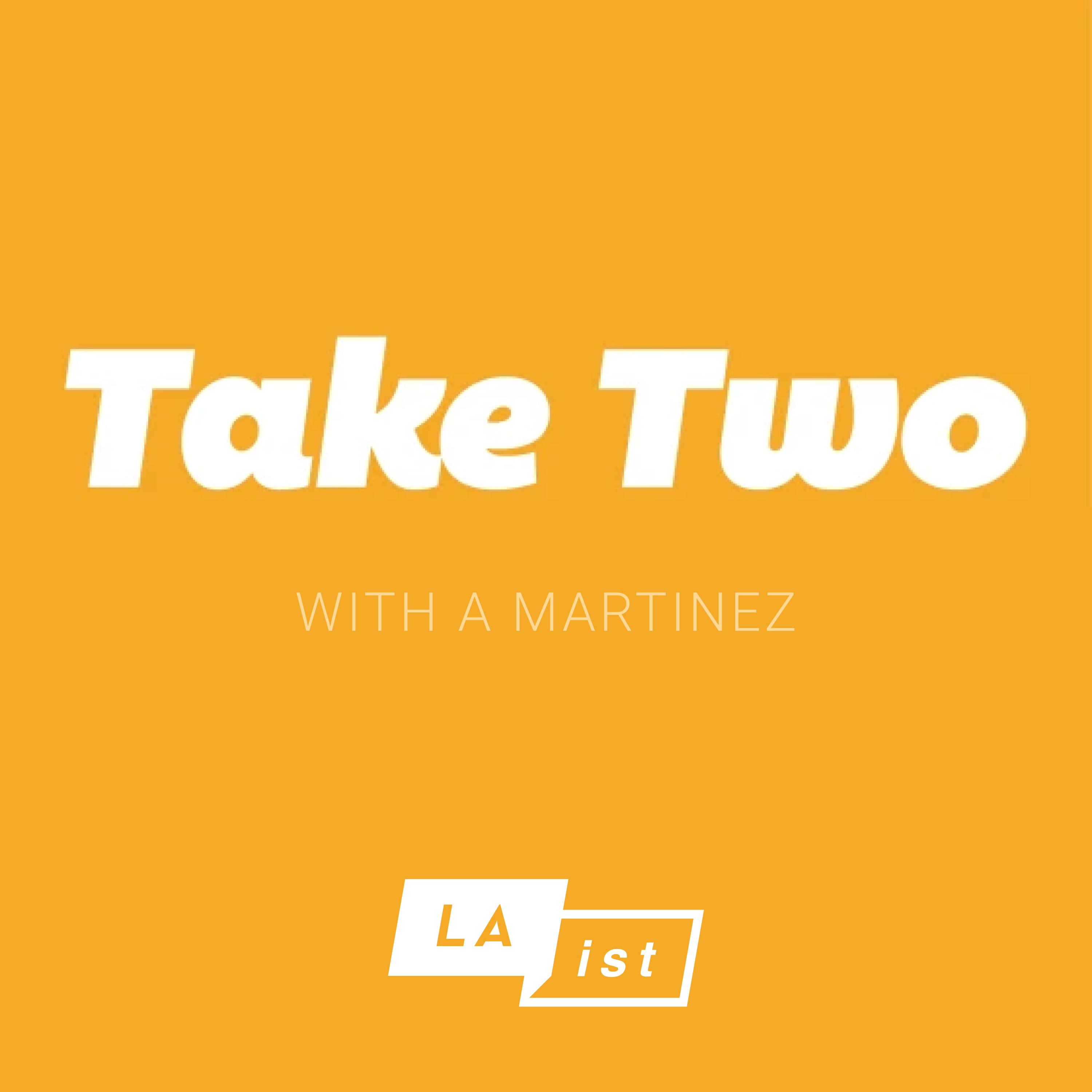 LA Supervisor Janie Hahn talks about why it's ok to reopen outdoor dining, California energy secretaries respond to Biden climate plan, Selena gets a podcast.
---
A Big Storm is Coming to LA; an Audit Finds EDD Woefully Unprepared For Pandemic Recession, Restaurants React to Re-Opening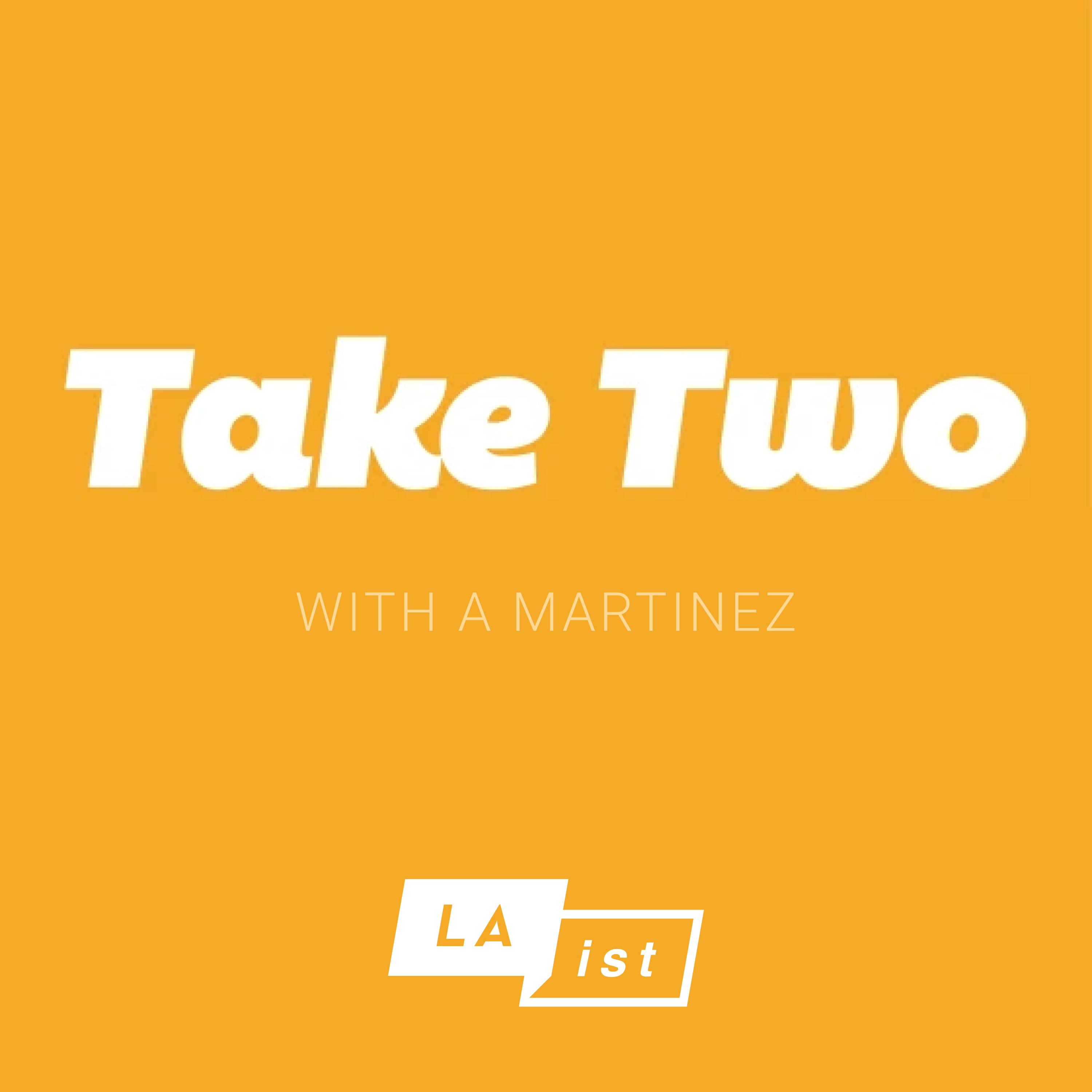 LA will be hit hard by rain this week, plus an audit of the state's unemployment agency finds it woefully unprepared for recession, restaurants react to re-opening
---
The Politics of Newsom Lifting Statewide Stay-At-Home Orders, Outdoor Dining Resumes in LA County, Media Literacy in 2021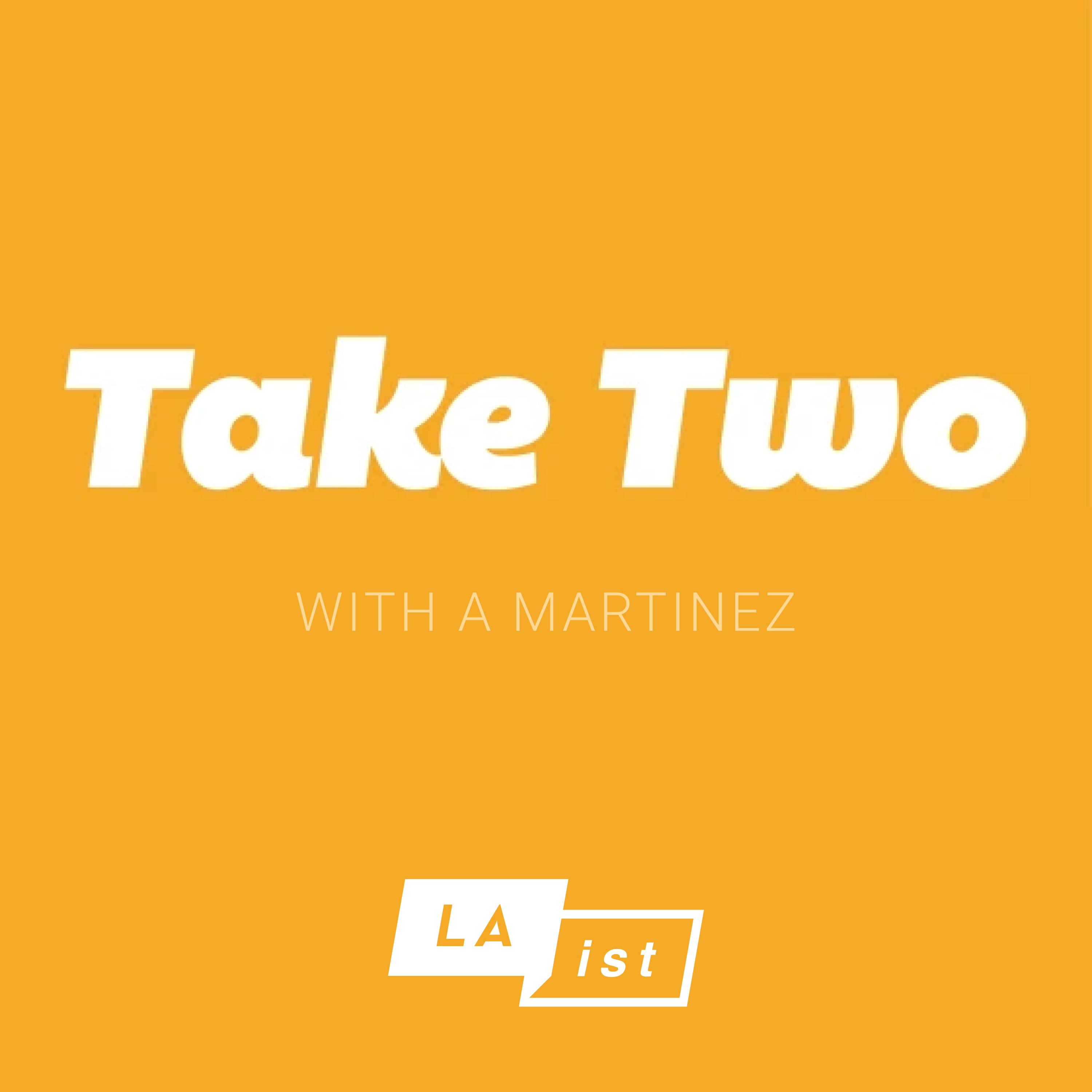 The Governor, citing flattening of curve, drops statewide stay-at-home orders, though LA still in purple tier; media literacy in 2021
---
State of Affairs, Update on Vaccine Rollout, Becerra on allegations of misconduct by LASD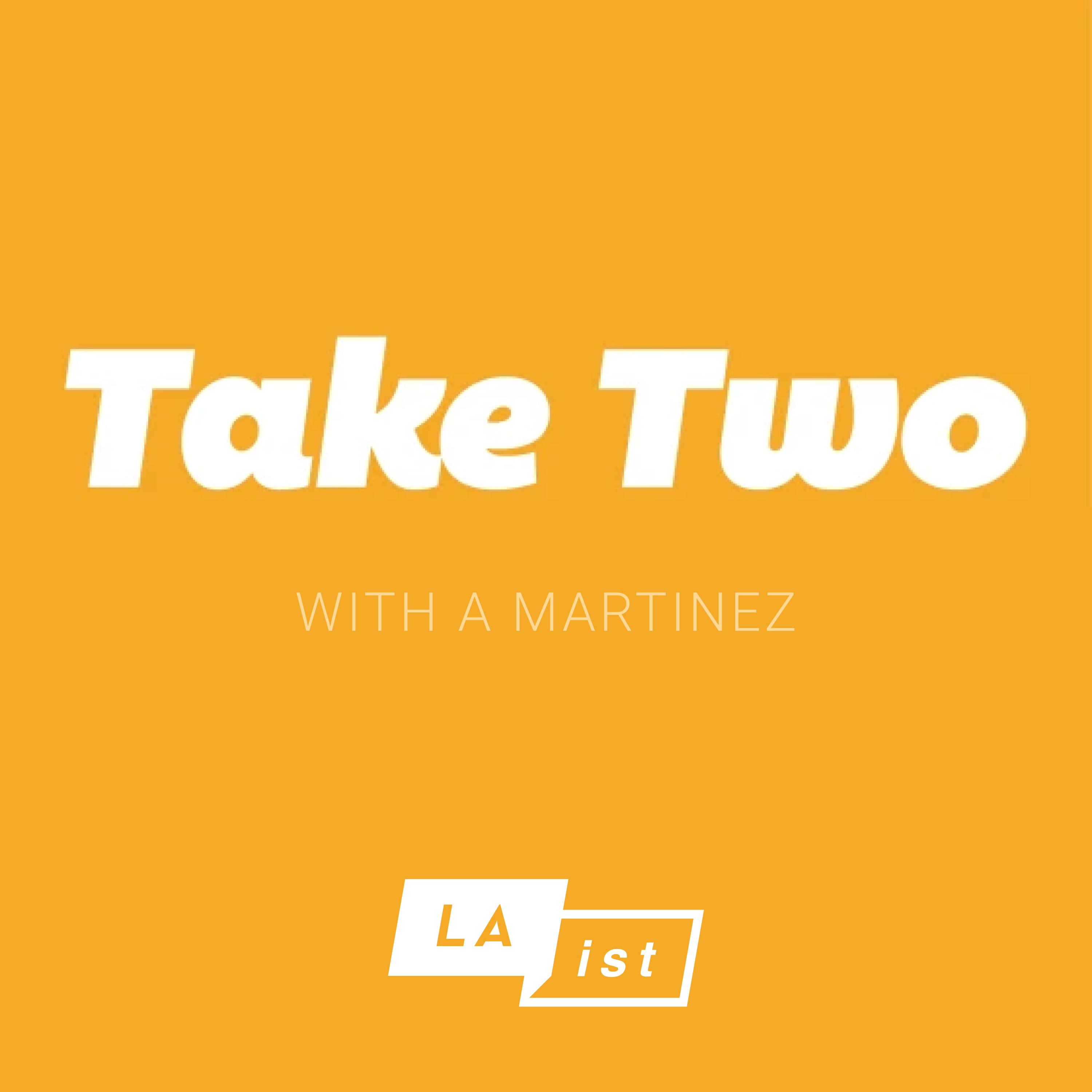 We look at the future of CA's relationship with the Whitehouse, an update on L.A.'s vaccine rollout and Becerra announces a concerning "pattern and practice" by LASD.
---
Desert Conservation Under President Biden, Status of Crisis Care, Lessons from L.A.'s Smallpox History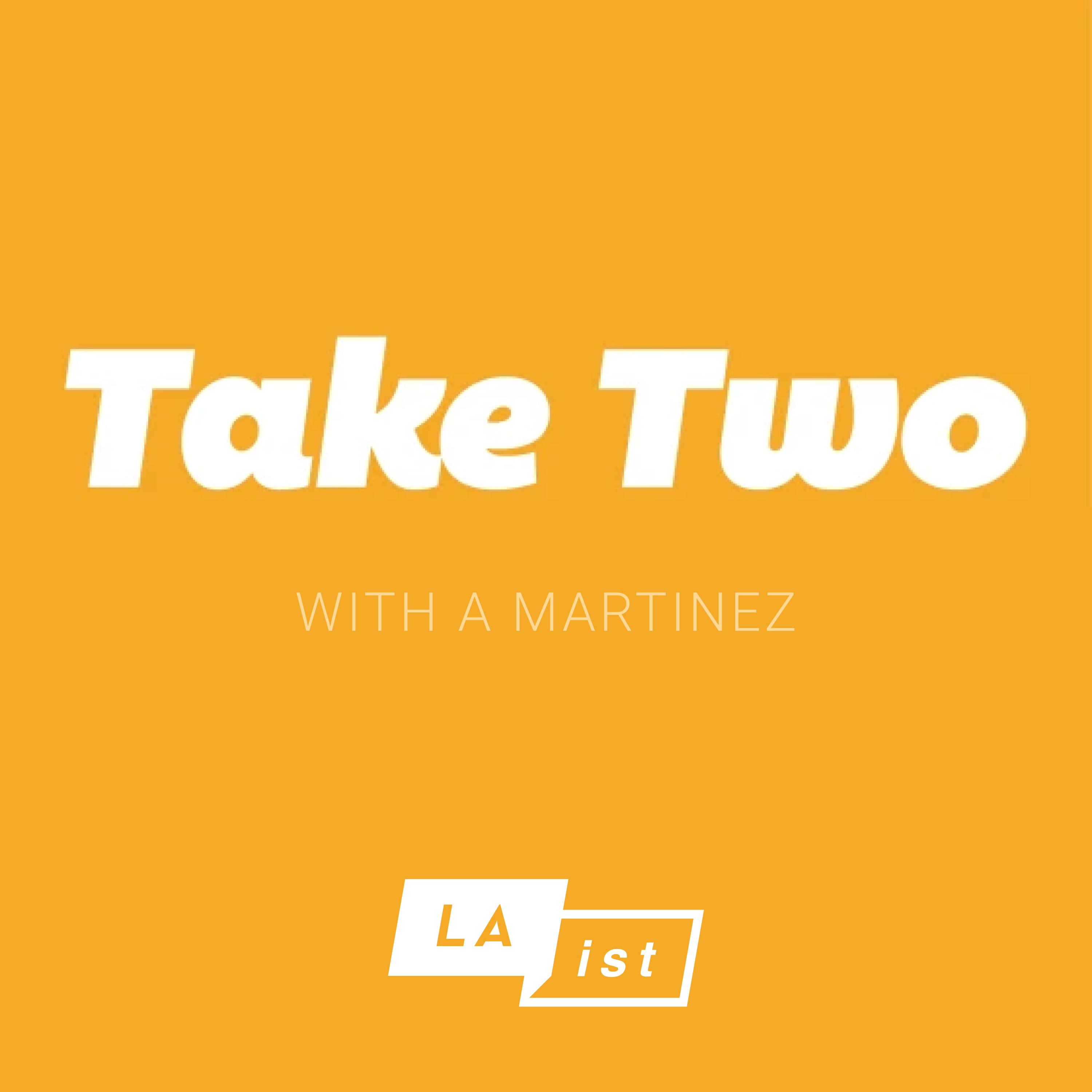 We look at the implications of President Biden's environmental policy on the state, check in on how hospitals are holing up, and look at history of Smallpox in L.A..
---
President Joe Biden Sworn In, Local Amanda Gorman Makes History, Memories Triggered By Jan 6th Insurrection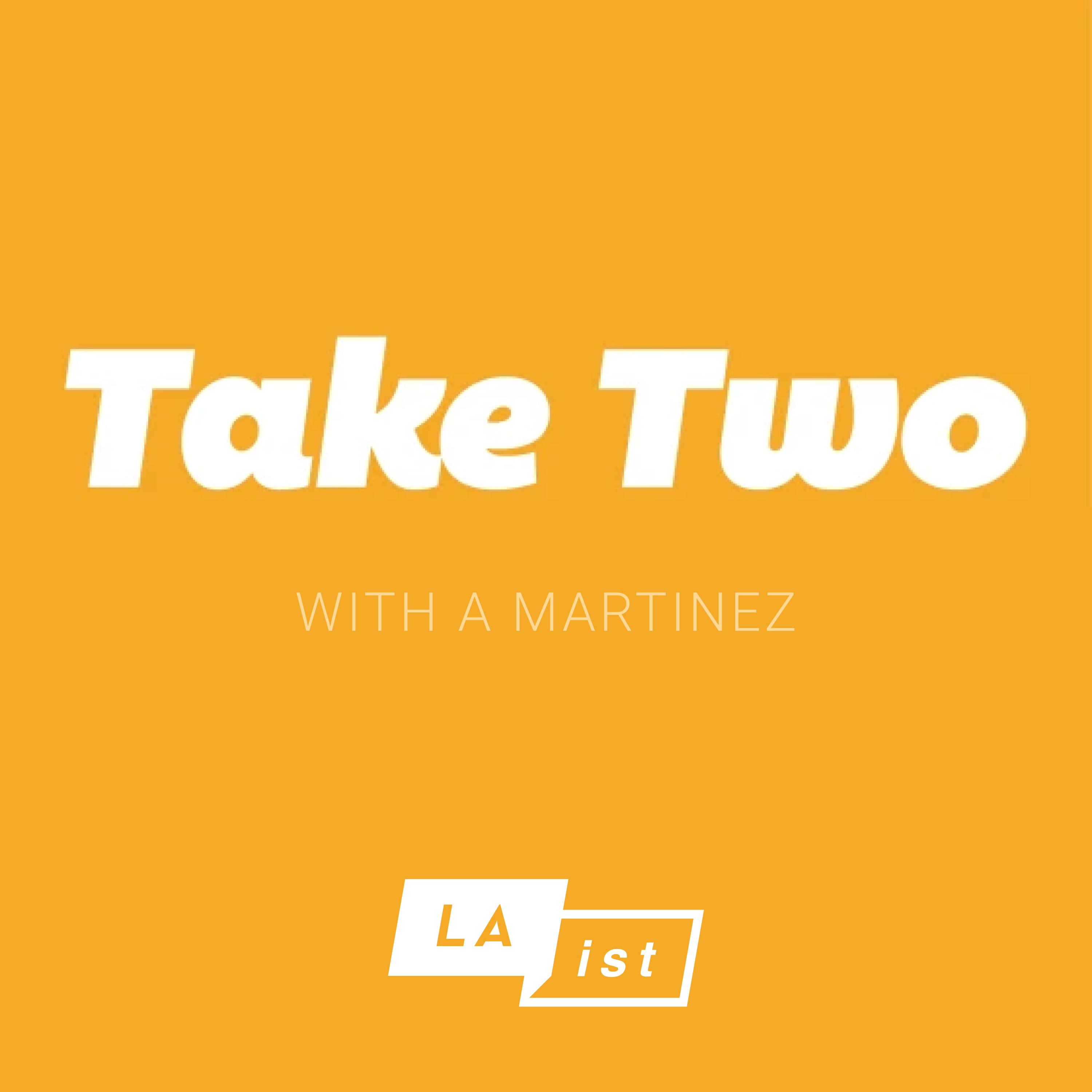 The historic inauguration of President Joe Biden and Vice President Kamala Harris, meet the mentor of the first Youth Poet Laureate Amanda Gorman, and a local survivor reflects on the Chilean coup.
---
Variants and Vaccines: Your Coronavirus Questions Answered, Teaching Civics in Schools, Immigration Under Biden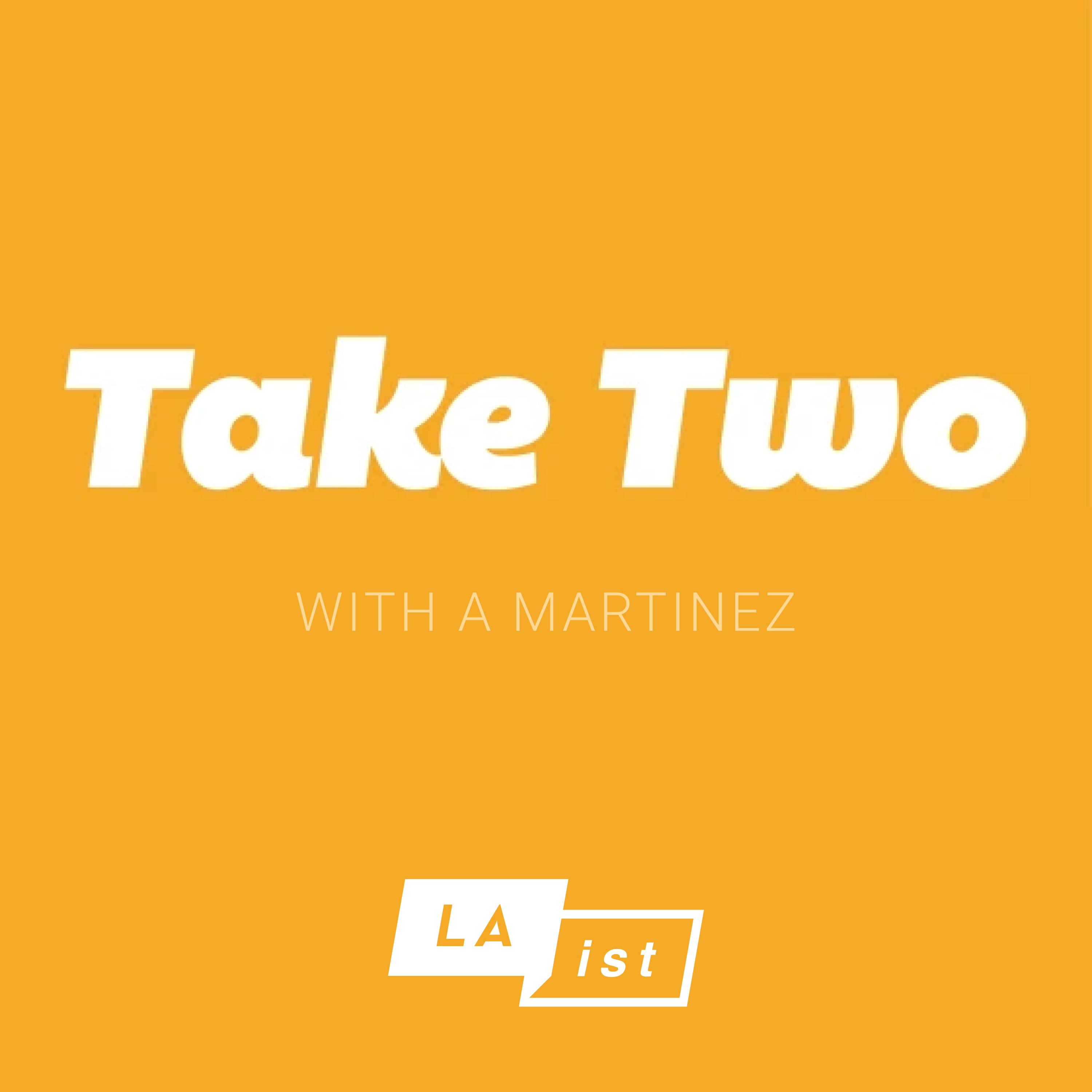 We answer the latest questions about the spread of the coronavirus in LA County, So Cal teachers get serious about civics post-insurrection, and Biden expected to push for path to citizenship
---
Vaccinations at the ballpark, 'One Night in Miami' Screenwriter Kemp Powers, Citizen Journalists in LA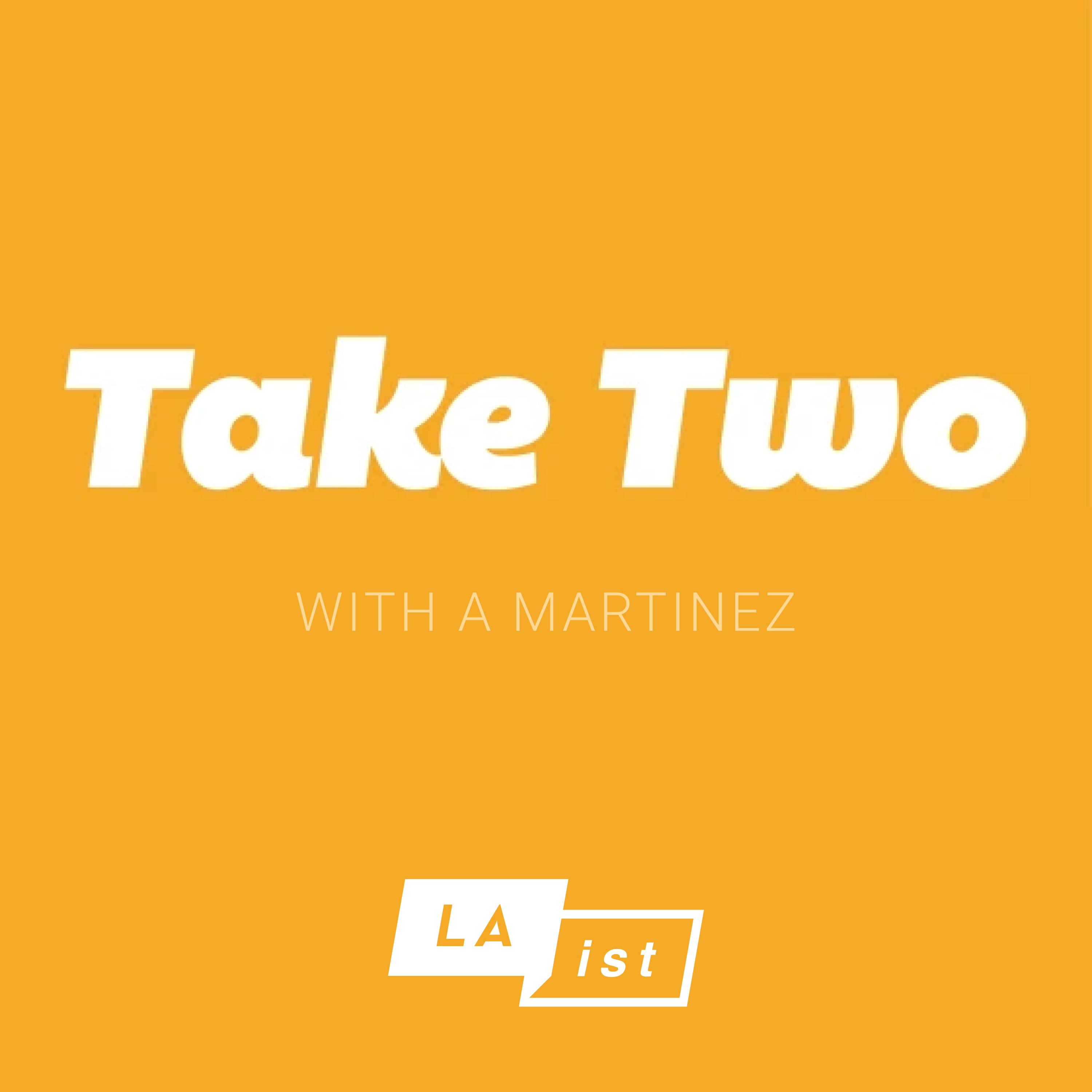 Dodger Stadium opens up as a mass vaccination site, Kemp Powers has a written two films this winter, including 'One Night in Miami,' and we profile one of LA's to citizen journalists.
---
Vaccination Roll Out; Defining Hate Groups on the Web; LA's Cosmic Barrio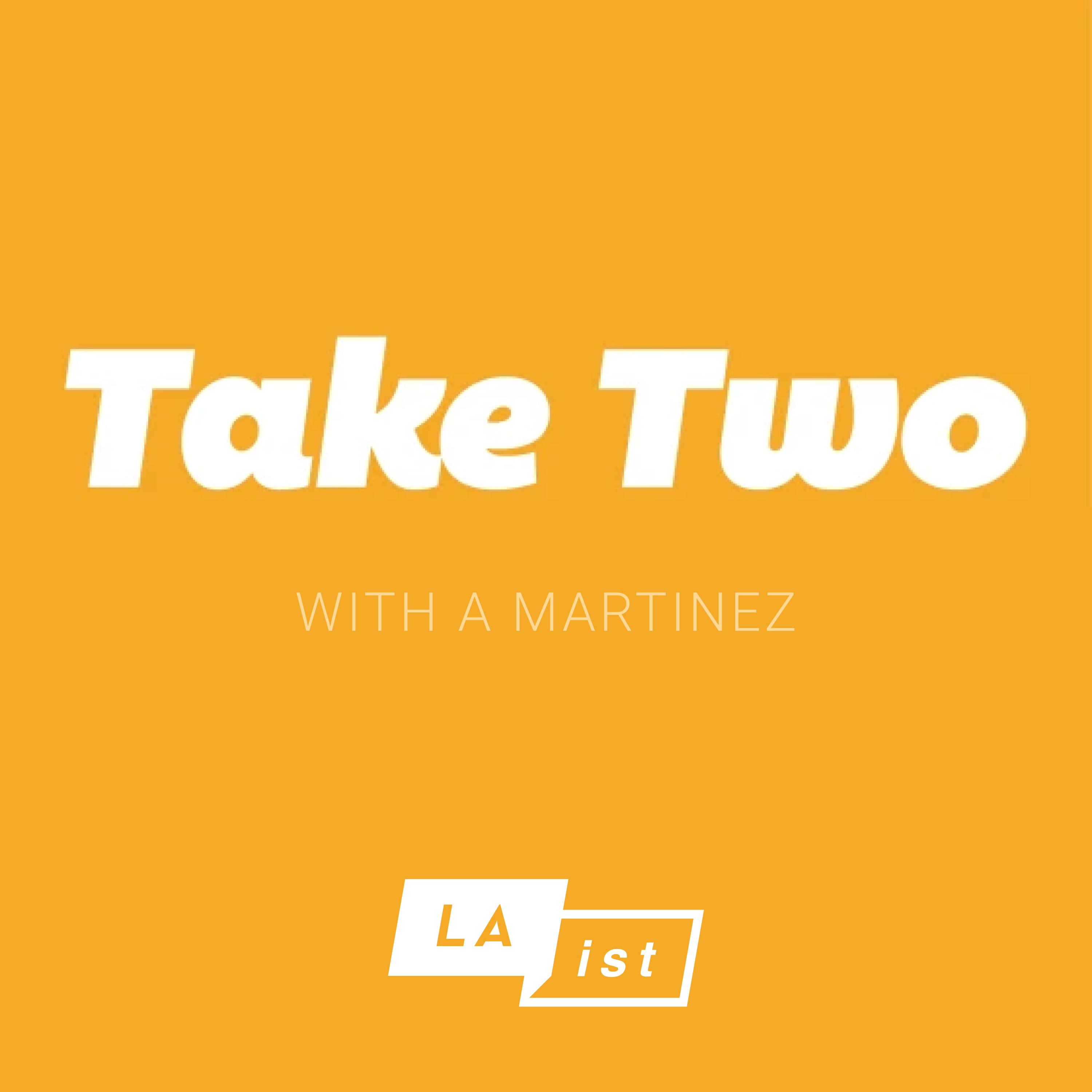 Los Angeles prepares to roll our vaccinations on mass, law enforcement works to protect Angelenos ahead of the Biden inauguration, and police reform...what's next
---
Breaking Down the Impeachment; Debrief with Adam Schiff; Secrets and Sheriffs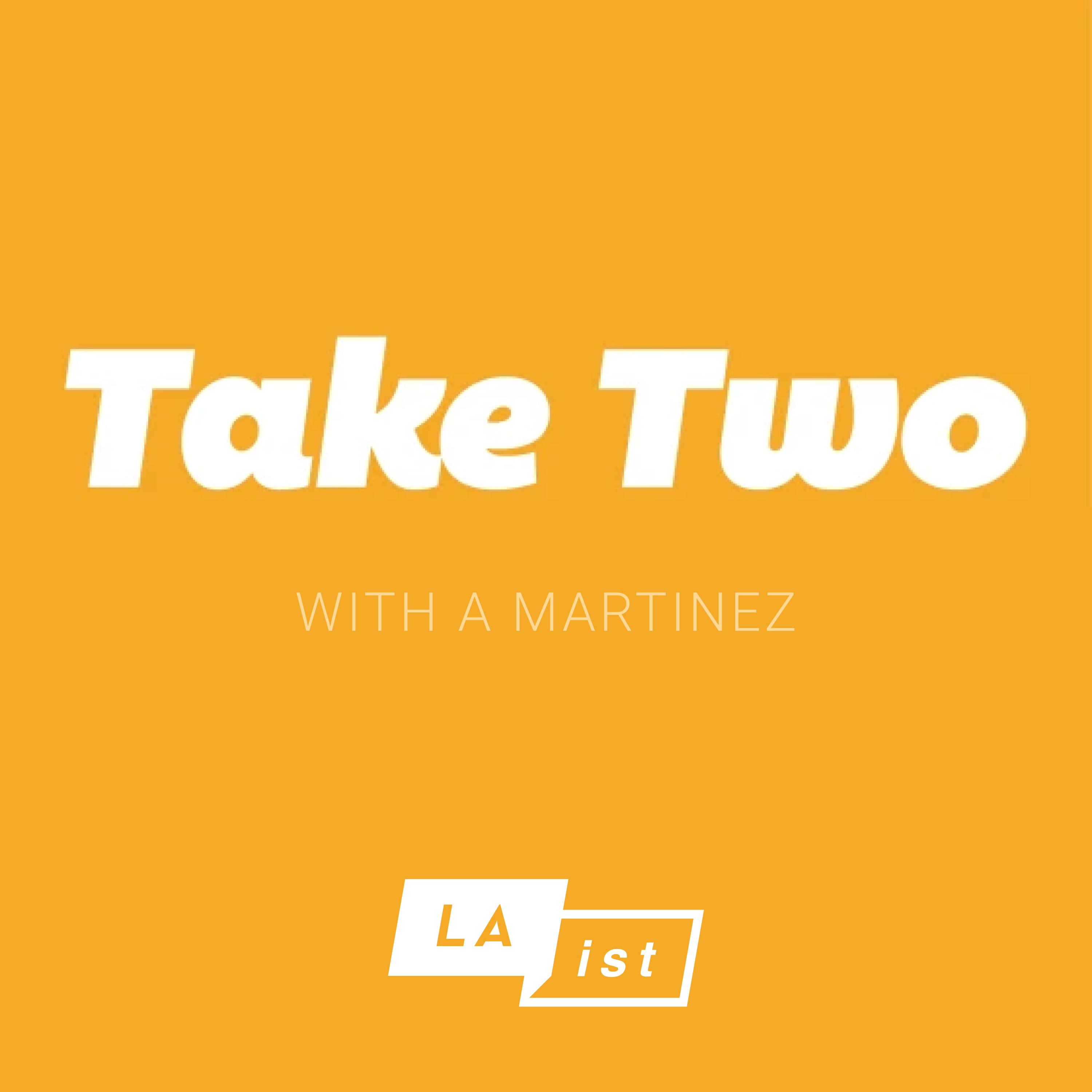 We breakdown the (Second) Trump Impeachment, Speak with Democratic Representative Adam Schiff and delve in to the secret clubs within the LACo Sheriffs Department.
---
LA City Councilman Kevin de León proposes a broad new homelessness strategy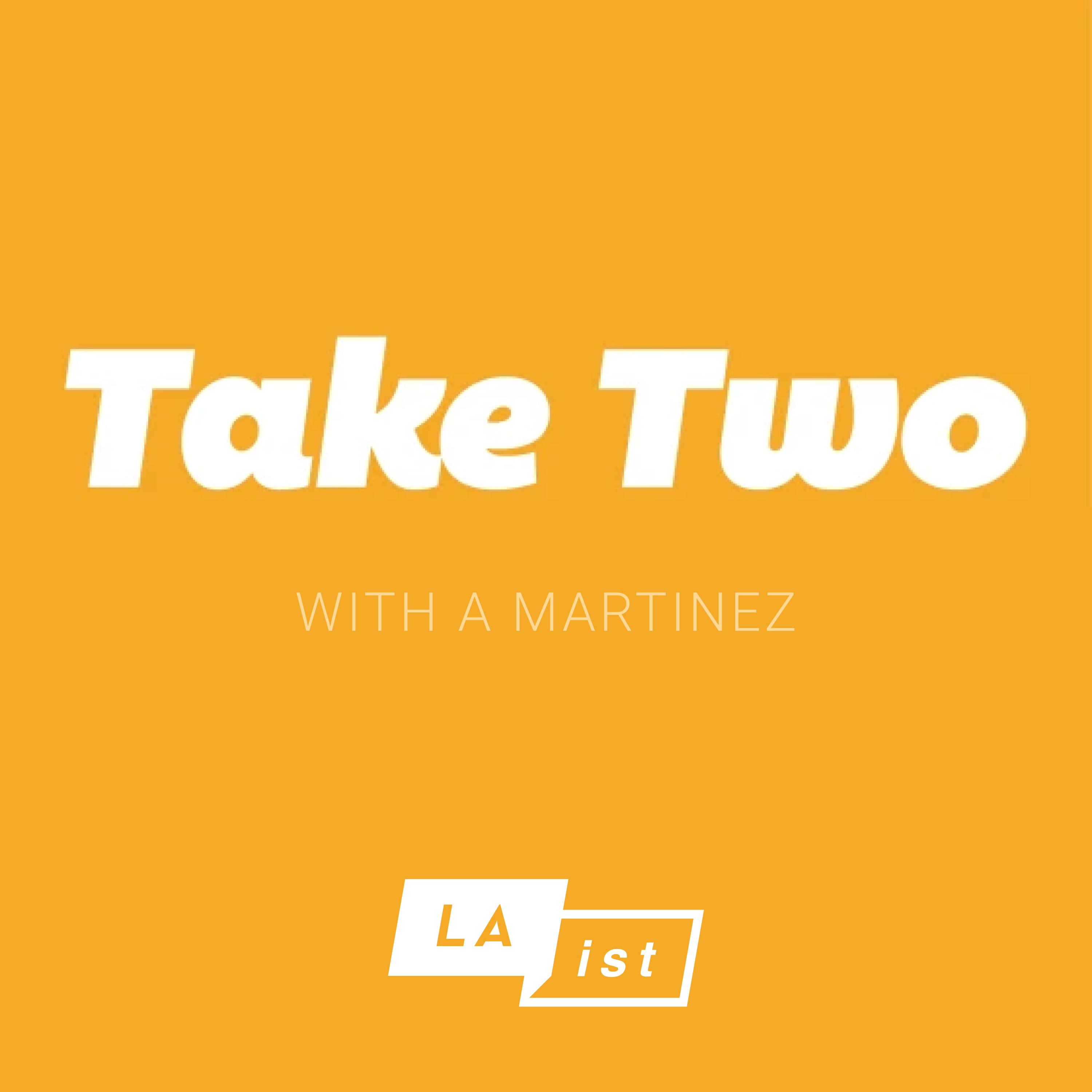 ---
LA Councilman Kevin DeLeon Unveils Plan to Tackle Homelessness; Underground Parties Proliferate in LA; KPCC has a new beat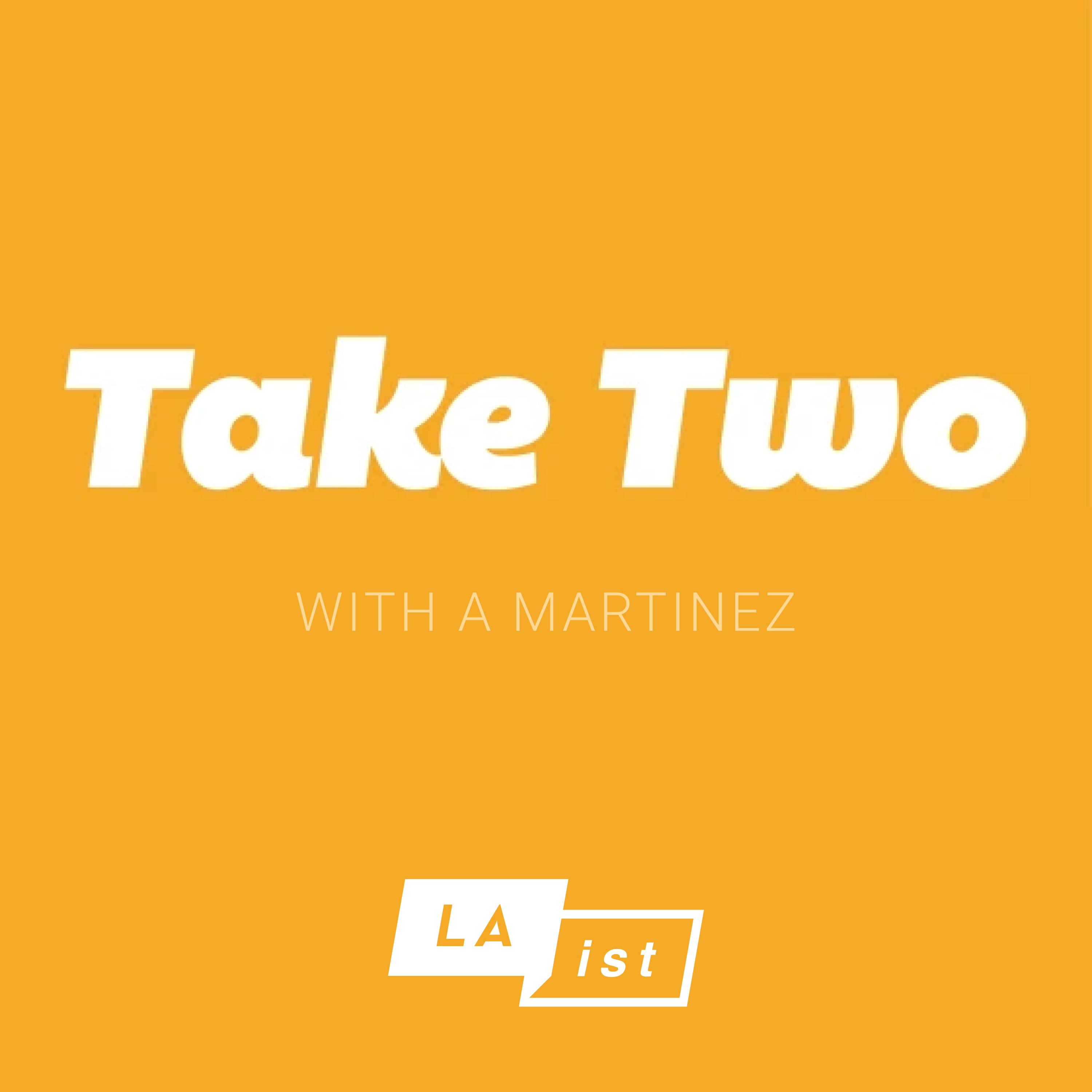 Councilman Kevin DeLeon offers up HIS plan to tackle homelessness. Meanwhile, despite the pandemic, underground parties are still a thing, creating an even bigger health hazard.
---
Breaking Down The Impeachment Movement, Congressman Jimmy Gomez on Last Week's Violence and The Responsibility of Social Media Companies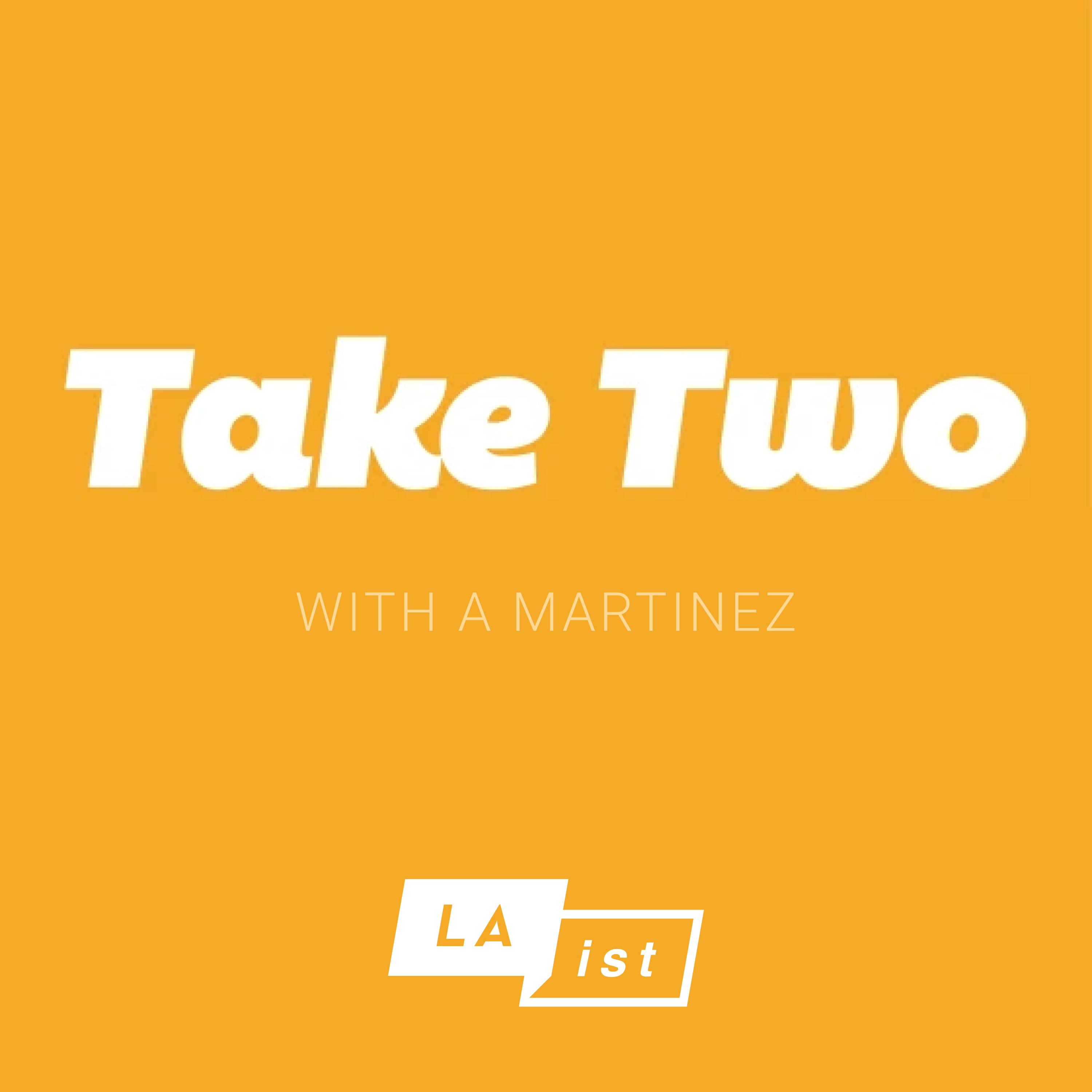 We break down the movement to impeach President Trump with legal and political experts, find out what LA-area Congressman Jimmy Gomez experienced last week and discuss how responsible social media companies are for the insurrection on Capitol Hill.
---
Introducing Norco 80 Episode 1: The Robbery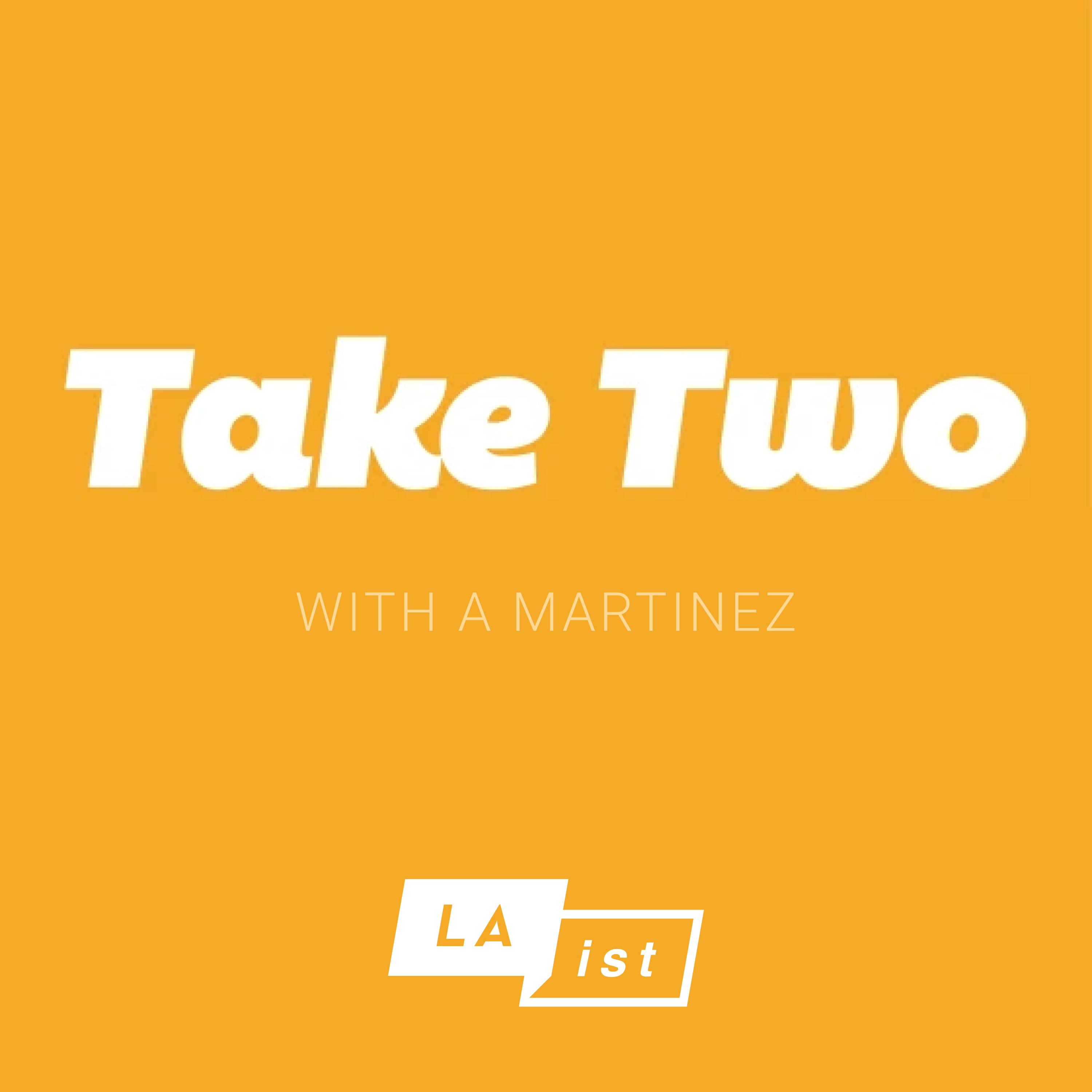 Introducing Norco 80, the unbelievable true story about God, guns, survivalism and the bank robbery that changed policing in America forever. May 9th, 1980 began as a regular Friday in sleepy Norco, a small town about 48 miles east of Los Angeles, known mostly for its horse trails and old western look. But around 3:30pm, five masked men with assault rifles would attempt to rob the Security Pacific Bank downtown. Host Antonia Cereijido introduces us to a region that was rapidly becoming the "Bank Robbery Capital of the World'' in the 1980s. The robbers themselves describe the beginning hours of the ill-fated robbery, th...
---
Which California Republicans Voted to Reject Presidential Election Results, The New State Budget and Remembering Tommy Lasorda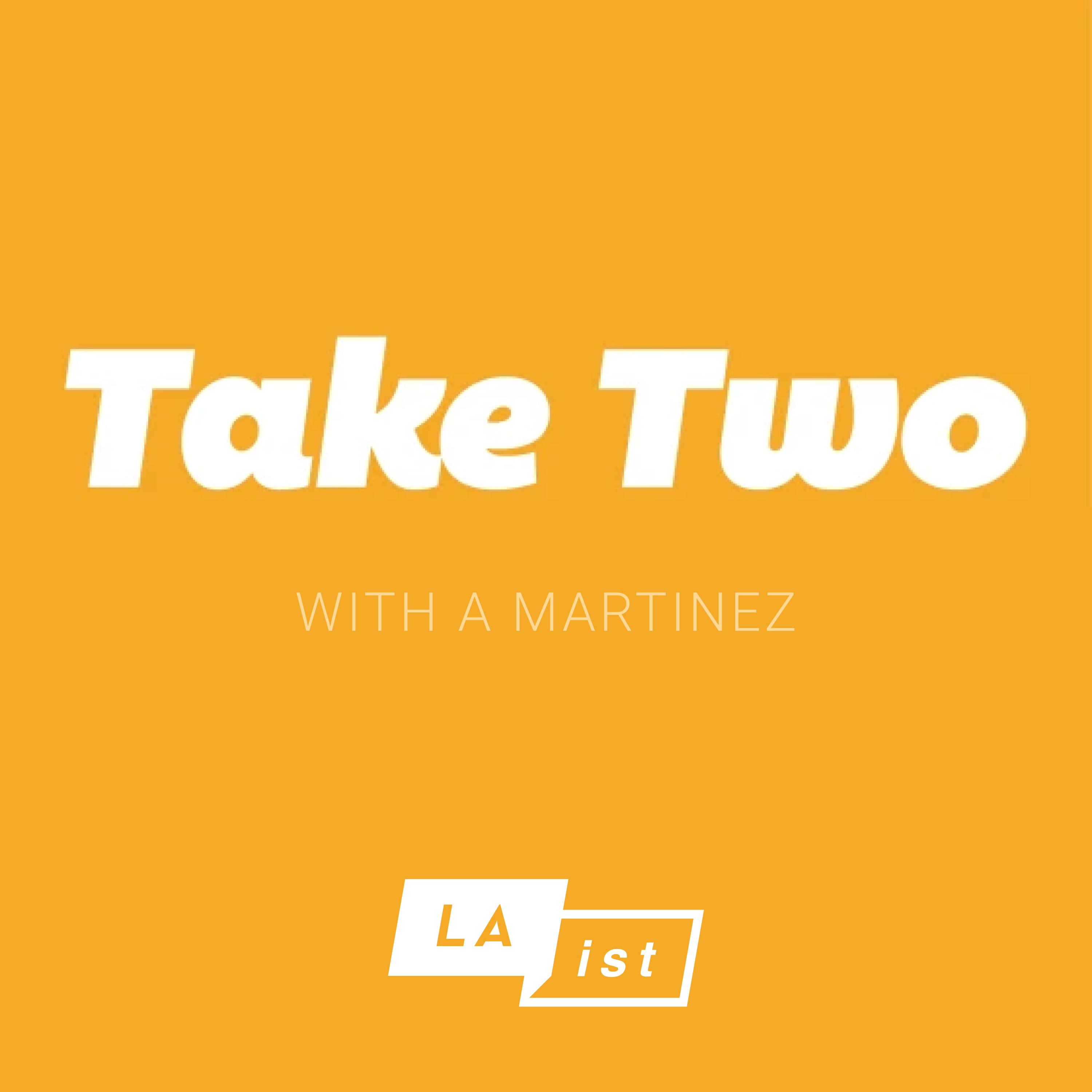 We breakdown with California Republicans voted to reject presidential election results, Governor Newsom's new state budget and remembering Tommy Lasorda.
---
Congressman Mark Takano on Yesterday's Violence, Identifying Domestic Terrorism and LA's Eviction Moratorium Extended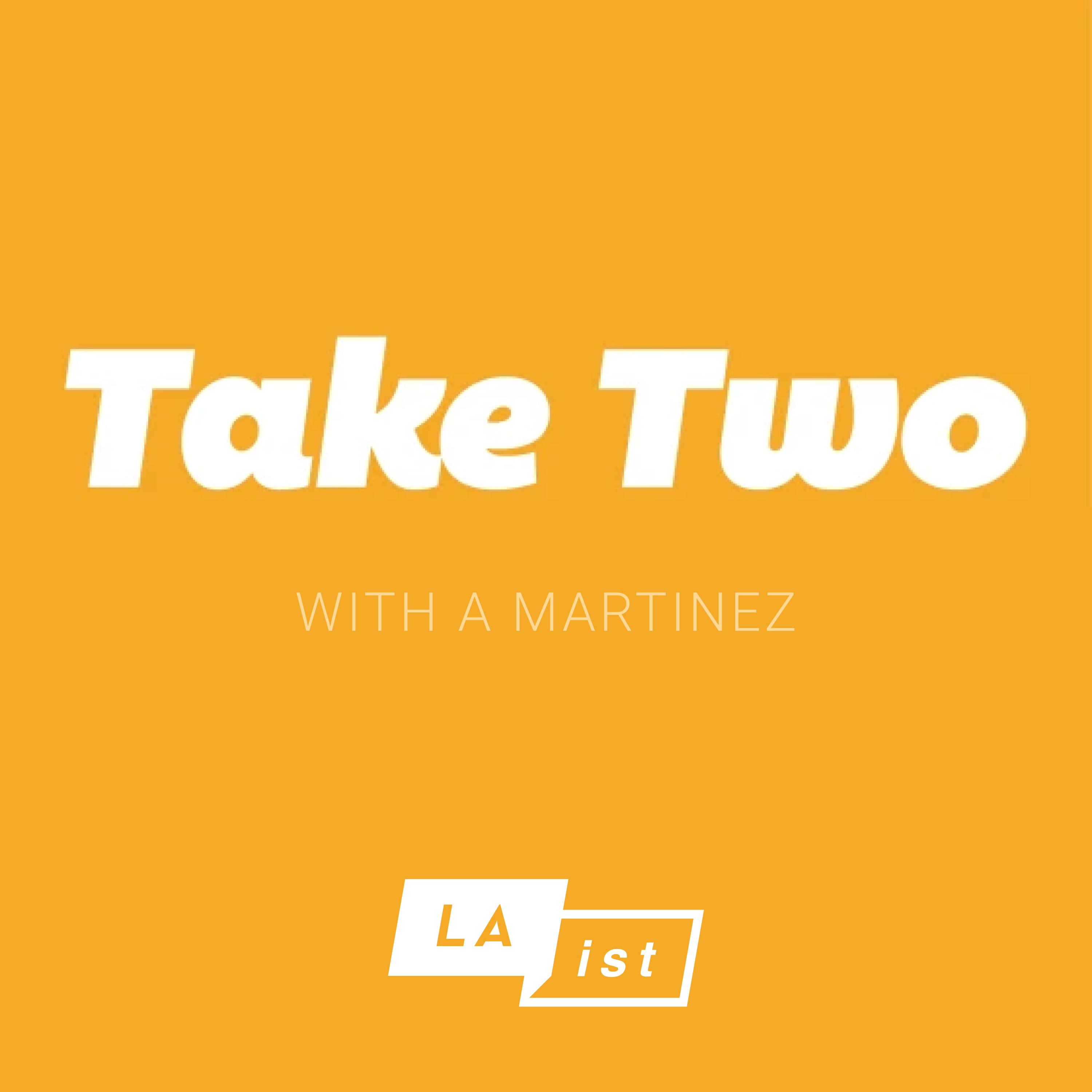 LA-area Congressman Mark Takano tells us what he saw inside the Capitol during yesterday's violence and his call for President Trump's removal from office. A domestic terrorism expert weighs in on the events, too, and we find out about the extension of LA's eviction moratorium.
---
COVID-19 Cases Flood LA Homeless Shelters, What Biden Could Do For the Environment and a West Hollywood Program Fills Vacant Storefronts With Art Installations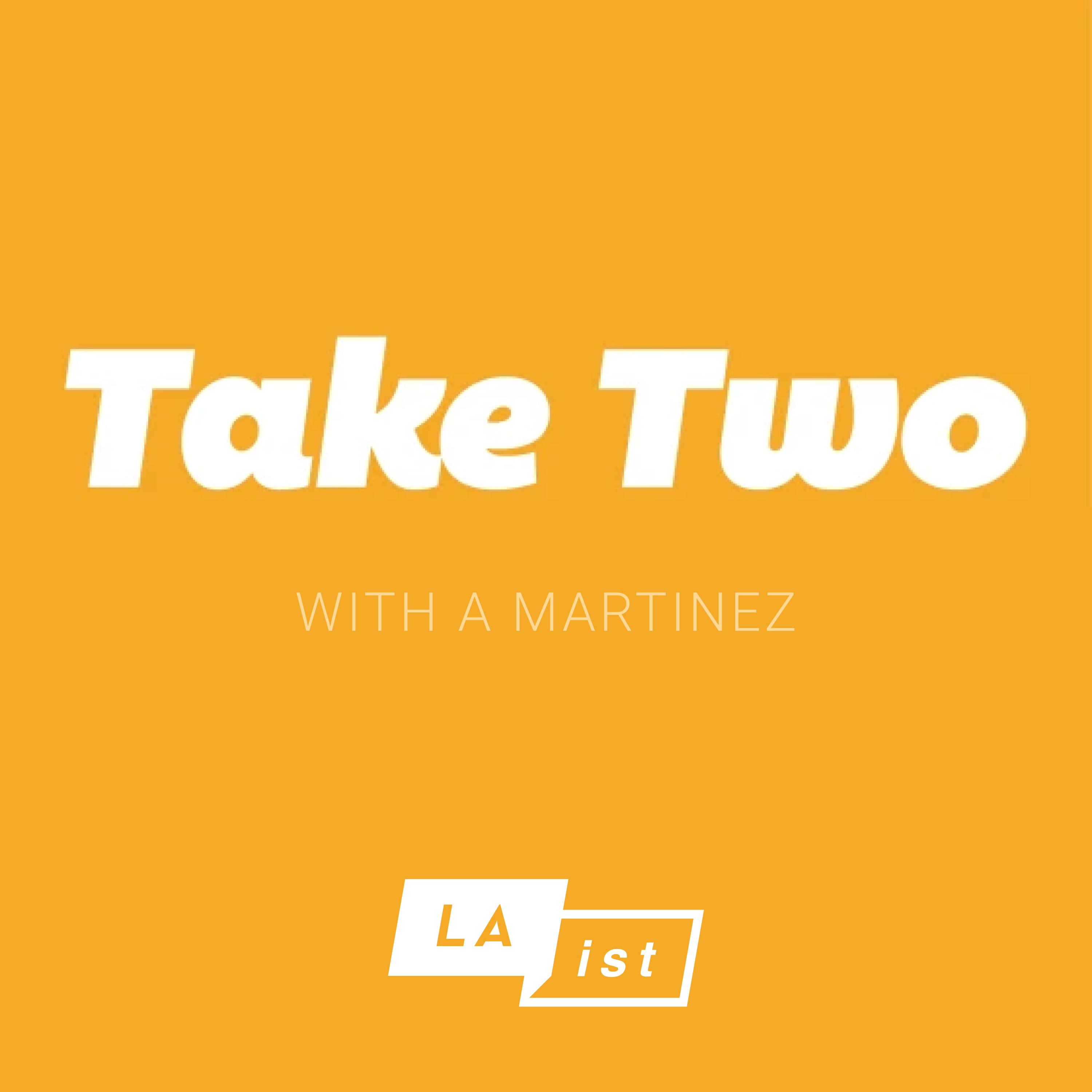 We find out why COVID-19 Cases at LA homeless shelters were below average up until the holidays, how environmental protections will change with a Biden White House and about the new West Hollywood program to fill out vacant storefronts with art installations.
---
LA's Post-Holiday Rise in COVID Cases, Police Reform In 2021 and New Laws in the New Year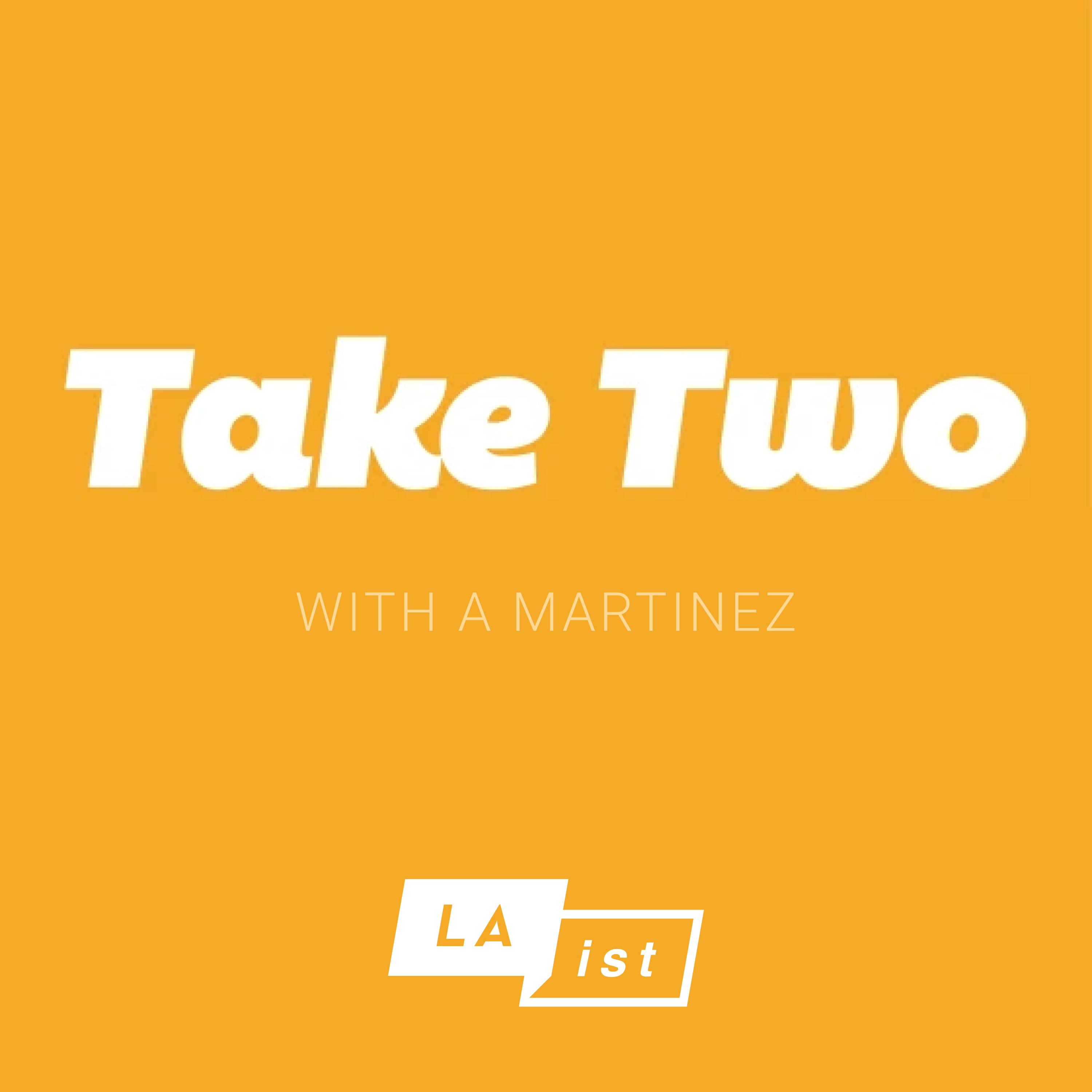 We ask an expert about LA's post-holiday rise in COVID cases, examine what police reform might look like In 2021 and talk about new state laws in the New Year.
---
Year In Review: The Pandemic and The Politics of The Golden State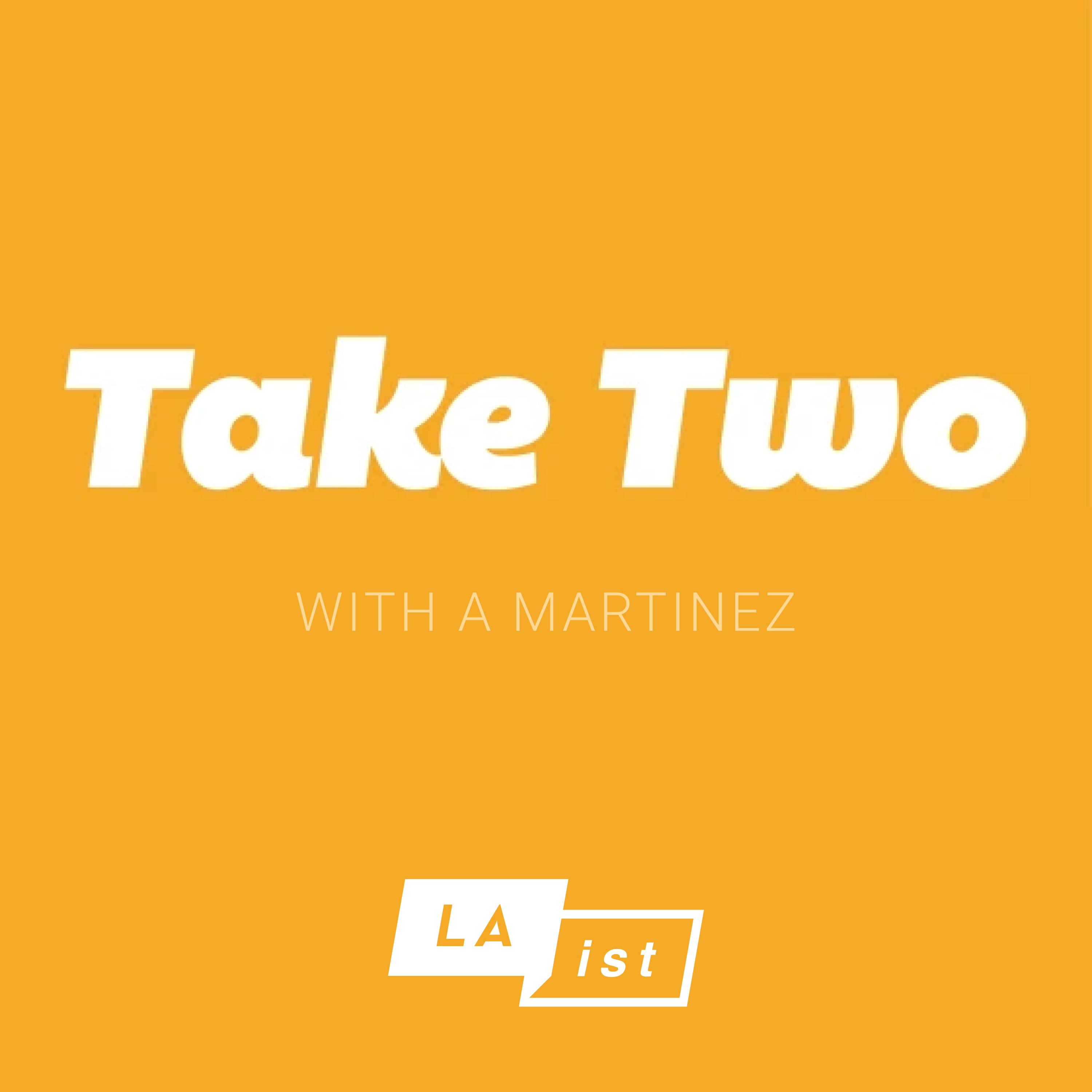 From Gavin Newsom's rough second year as Governor to the state of the city finances to questions about who will fill the seat of Attorney General, there's a lot to review at the end of 2020.
---
Year In Review: Housing and Homelessness, and Pathways to College, plus the Year in Music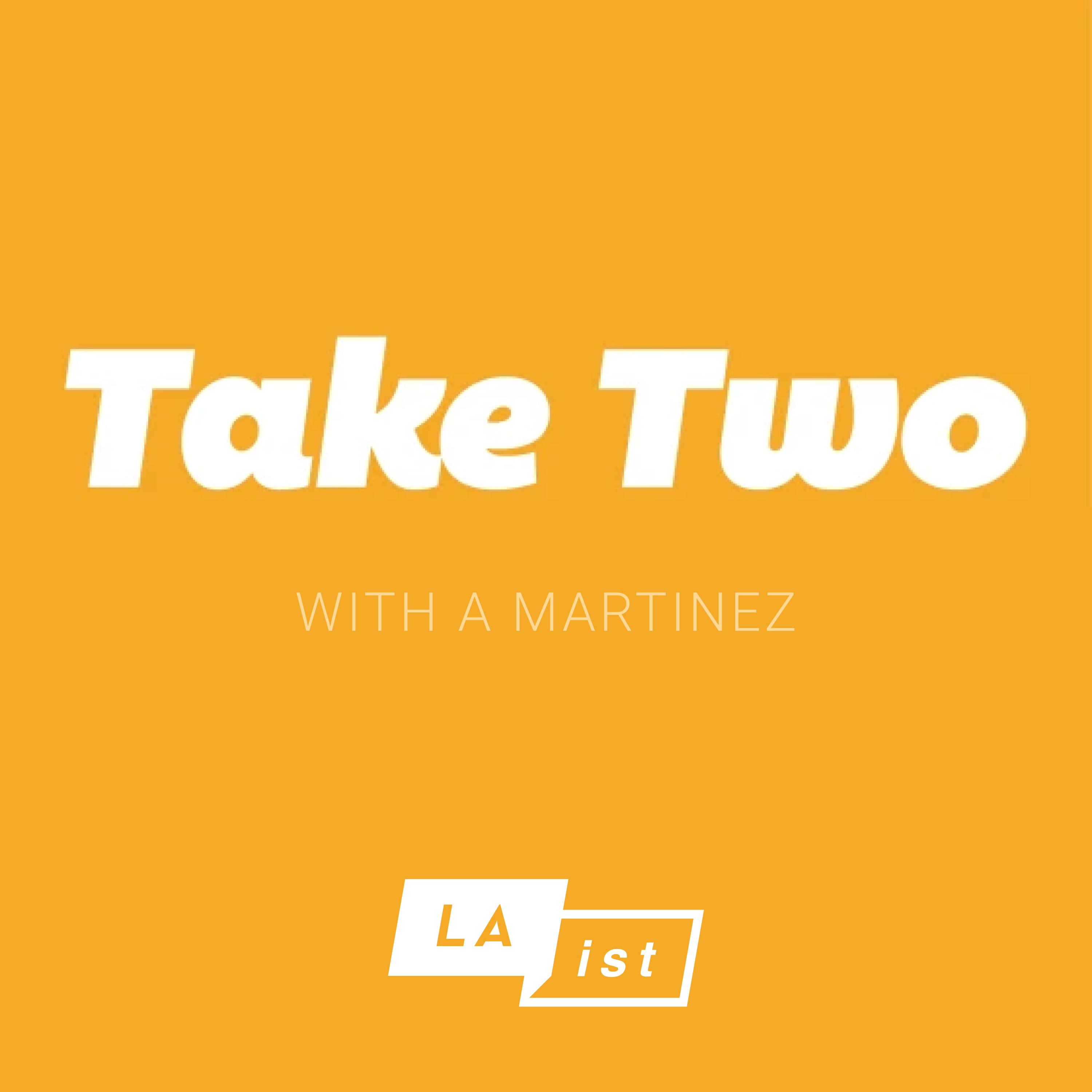 The pandemic hit our most vulnerable populations the hardest. We look back - and ahead on the issue of housing and homelessness. Plus, we unwind with the best tunes of 2020.
---
KPCC Year In Review: The Pandemic and Distance Learning, Plus a 'Battle Royale' Across LA Courts Over New DA's Policies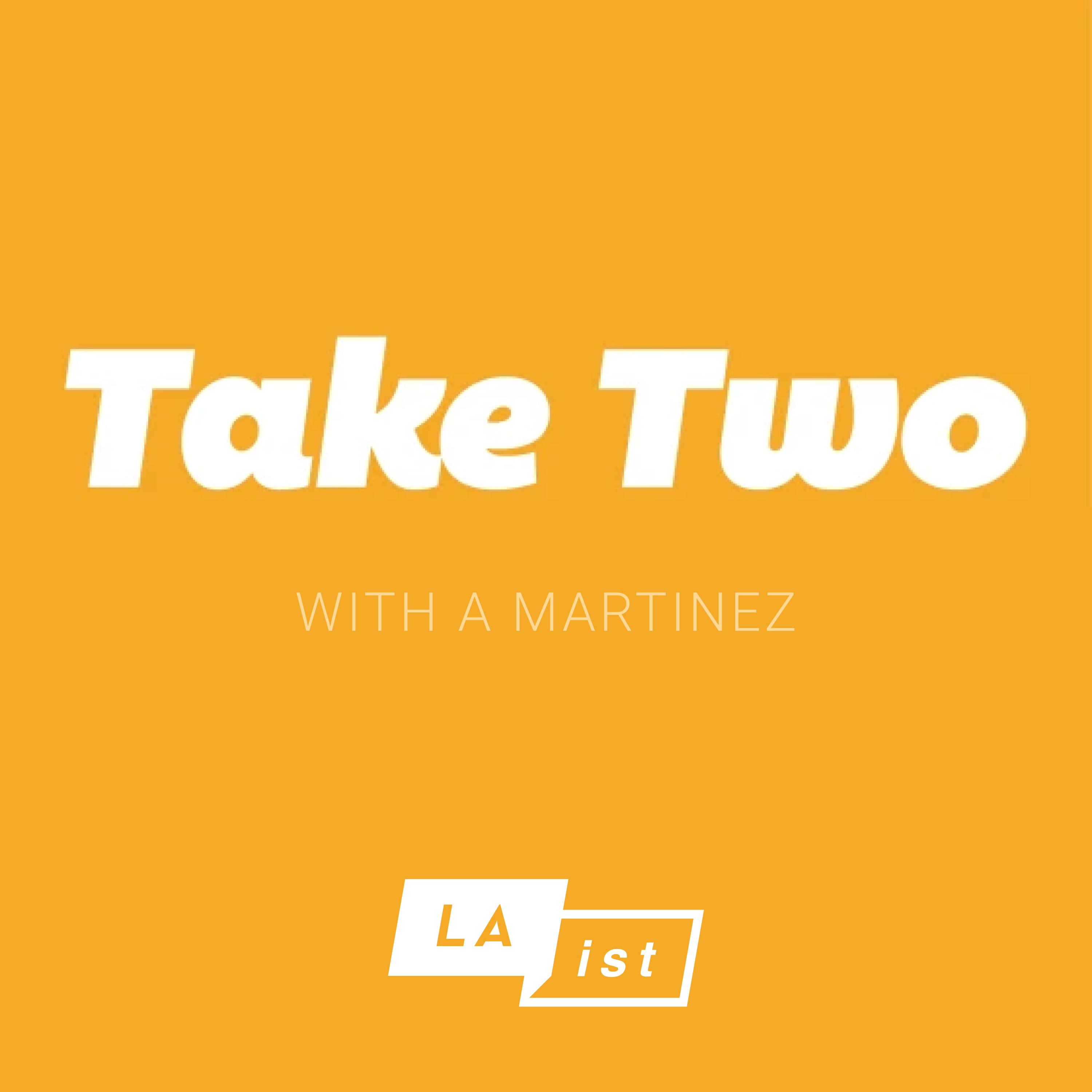 This week, we look back at 2020 - and ahead to 2021 - and today we zero in on the spread of COVID-19 and distance learning in LAUSD. Plus, some judges and prosecutors in LA are pushing back on DA Gascon's policies.
---
Race in LA: How Does Race Shape Your Life in LA ?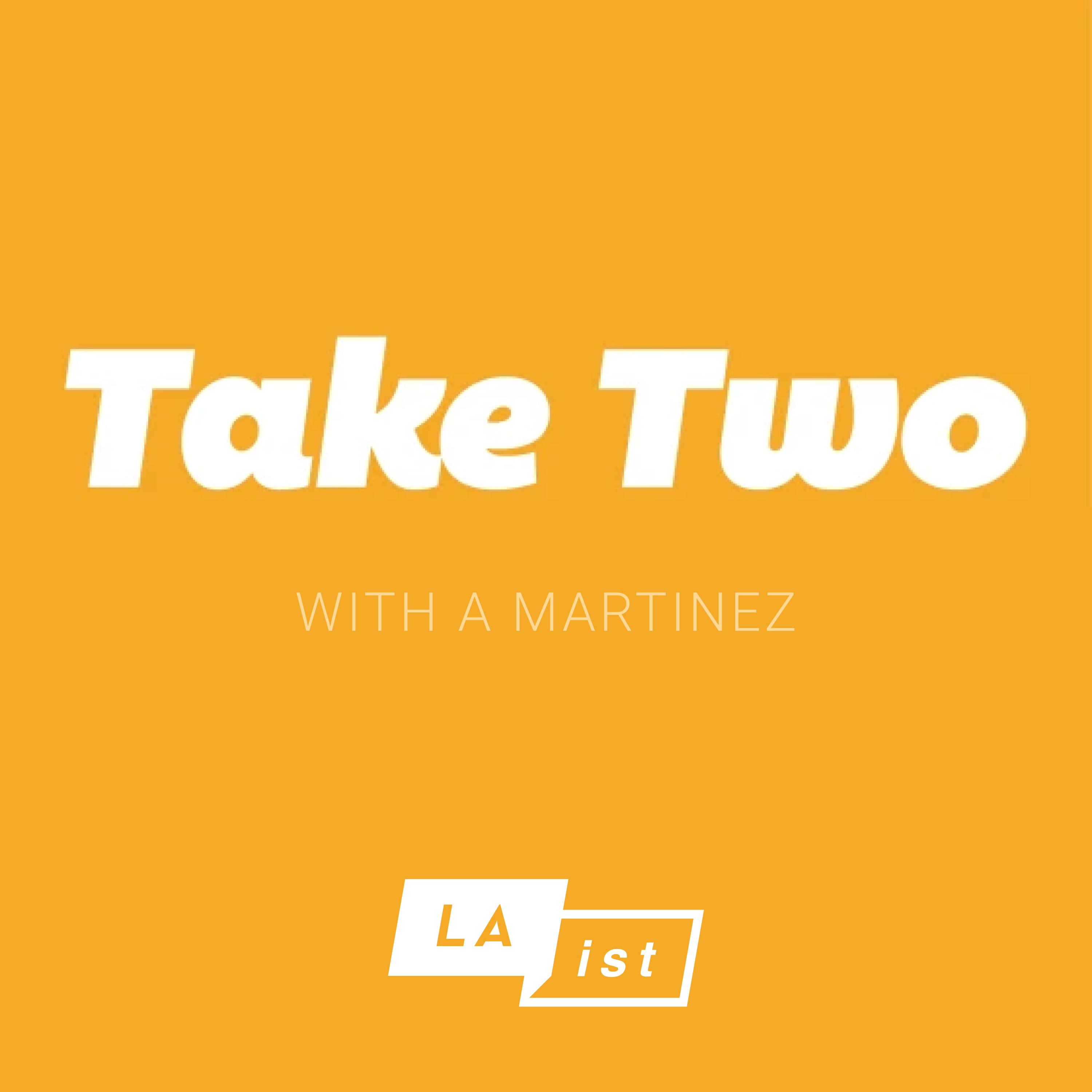 Today's show is dedicated to our Race in LA series with LAist.com where Angelenos share their personal stories of how race and ethnicity has shaped their relationship with the world.
---