Subscribe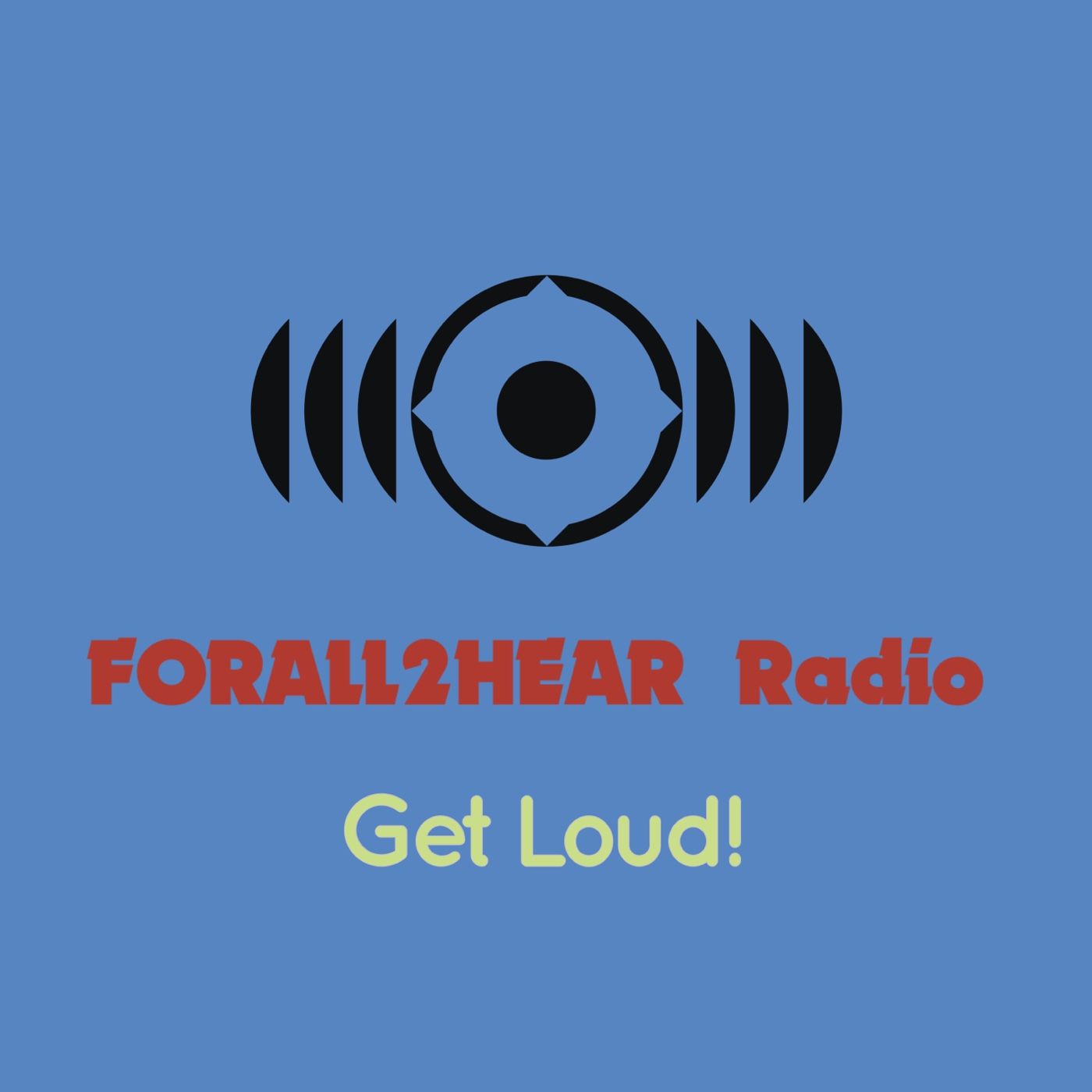 Veteran home DJ and videographer DJWOLF finally enters into the Internet radio world with his views on the world. Talks dealing with social, personal issues, sports, pop culture, current events and some comedy.
Djwolf' Music Box YouTube channel coming soon!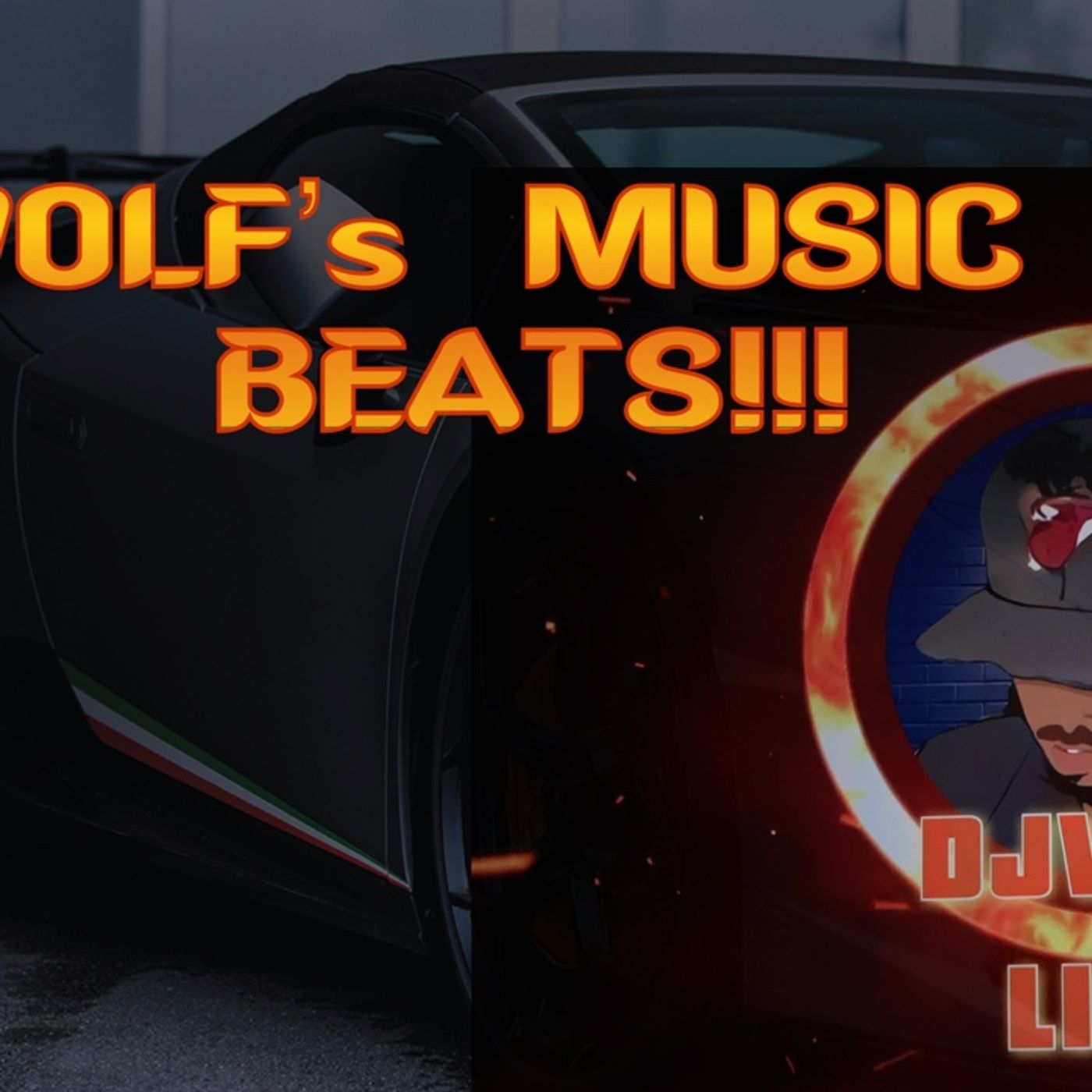 ---
Church member sings "He's Moist for Jesus?!? 😂😂😂!!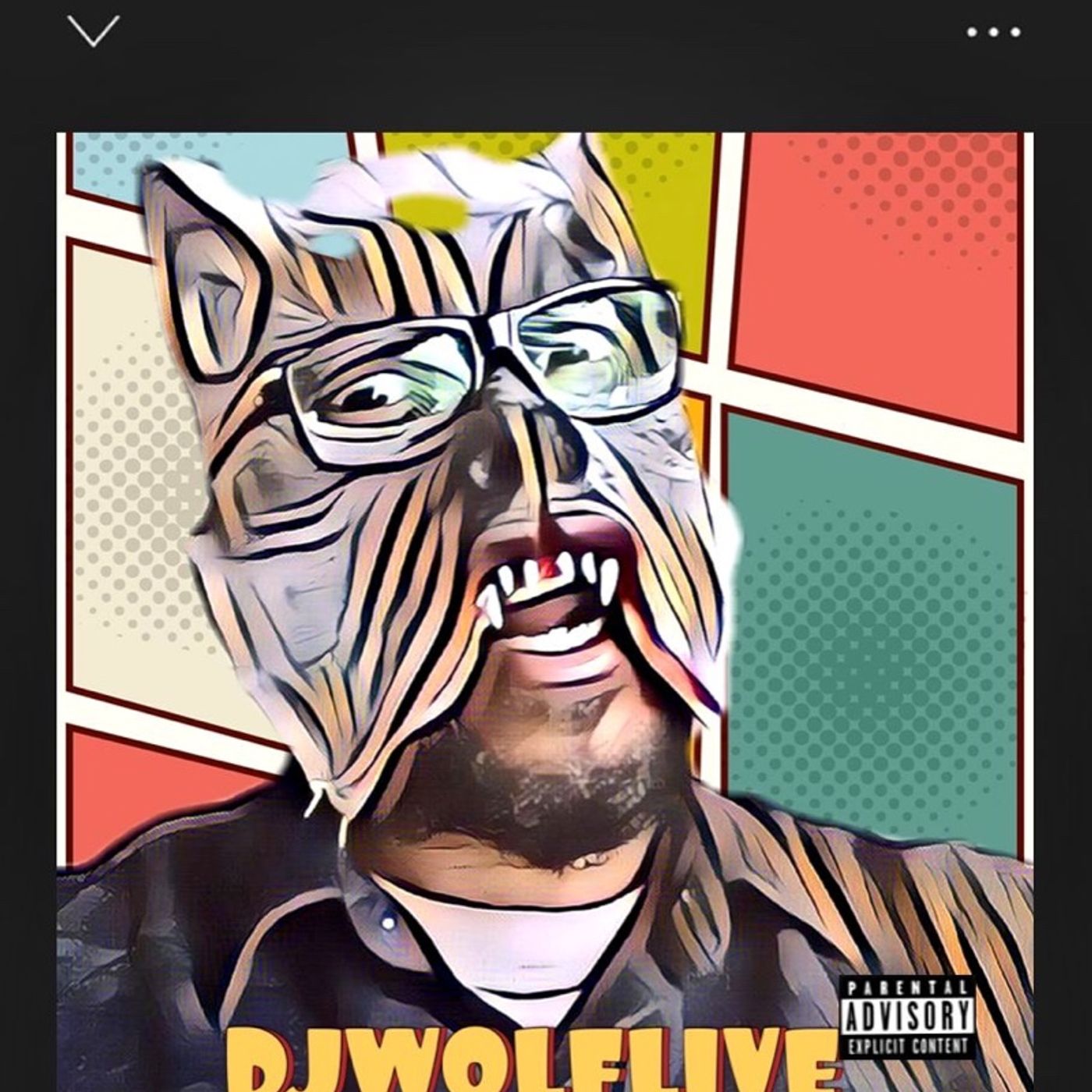 ---
How DAFT PUNK's music inspired me into digital music production!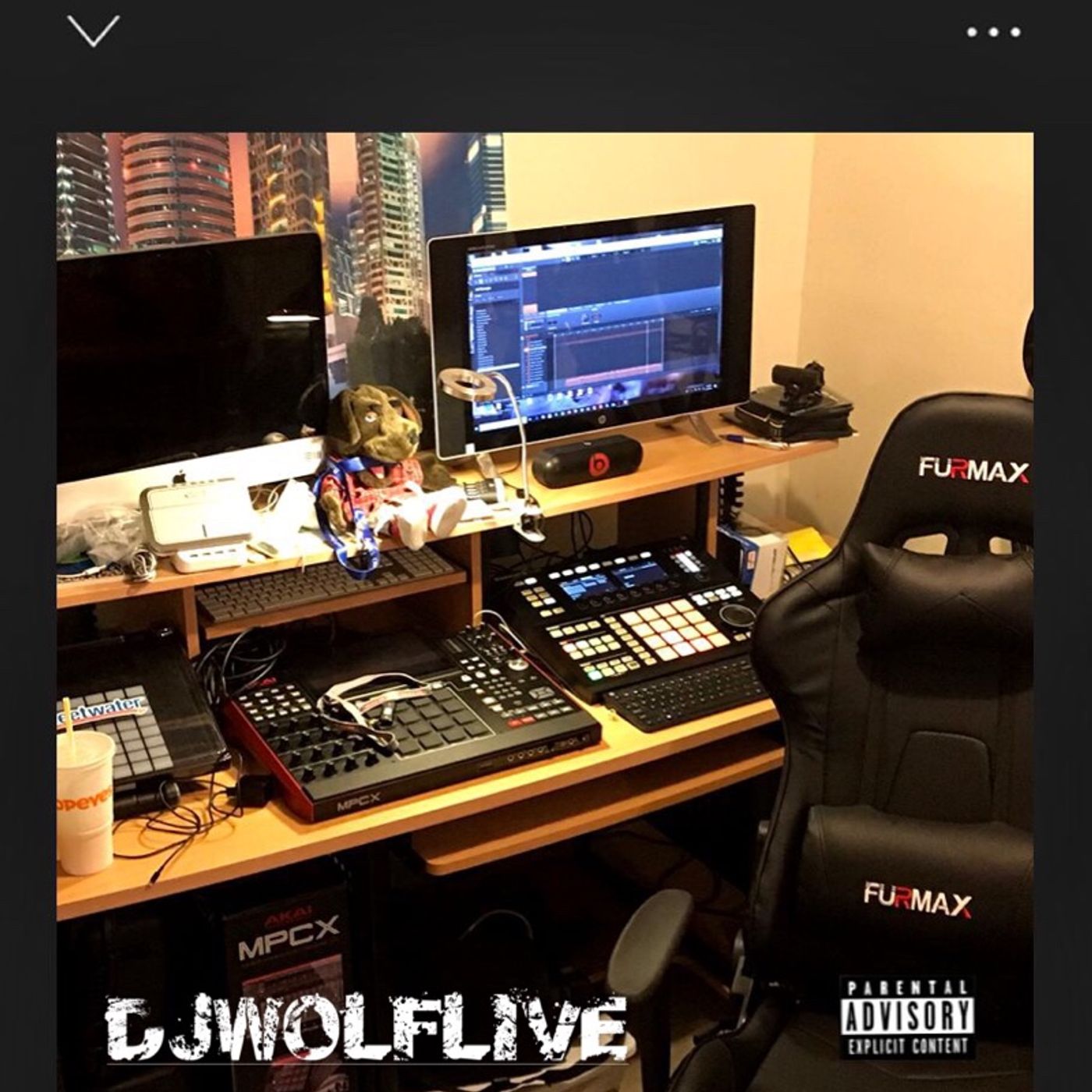 ---
Hate from WS STILL has lasting effects in Our community!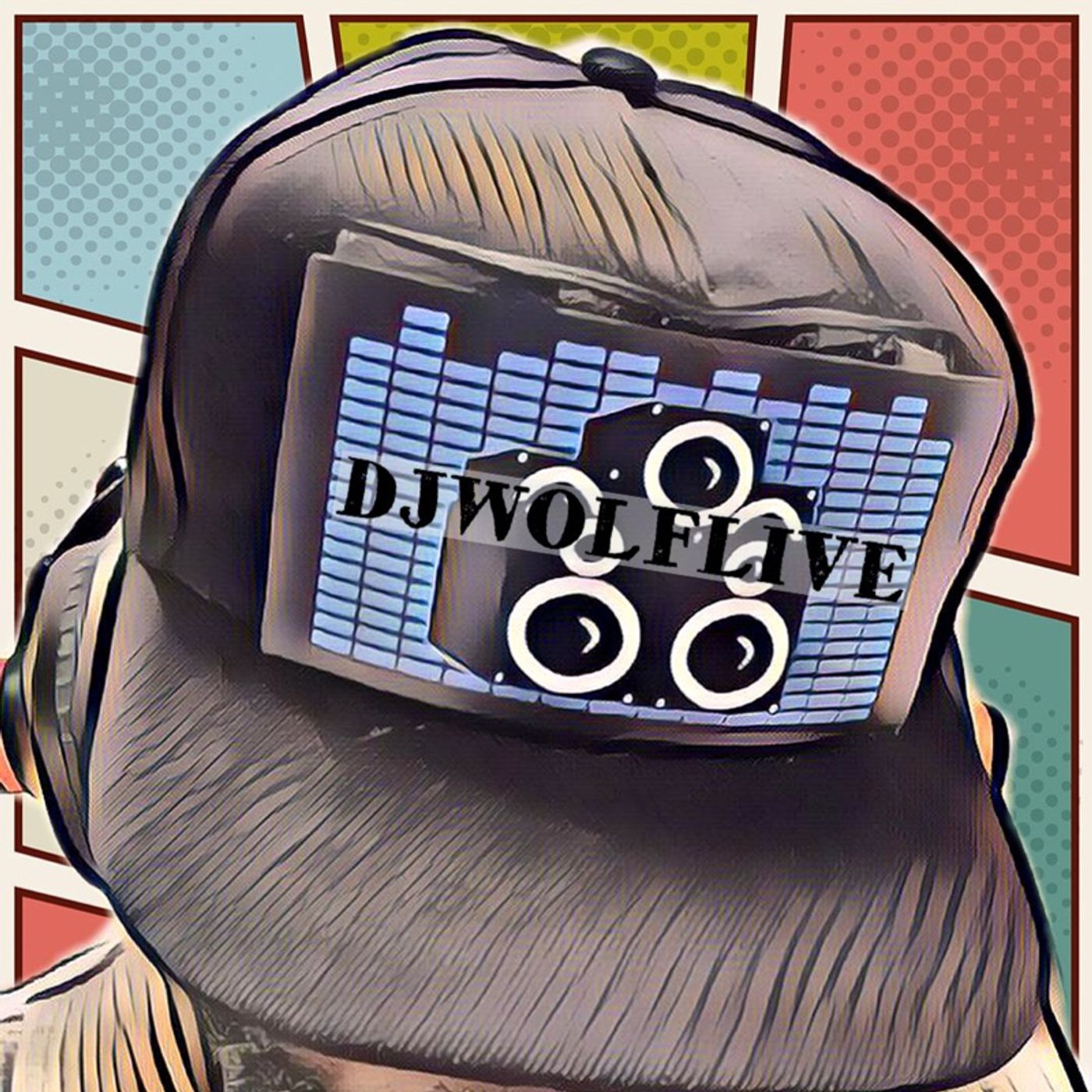 And Biden has yet to enact executive orders to help our communities!
---
Here We Go.......again!!!!!!!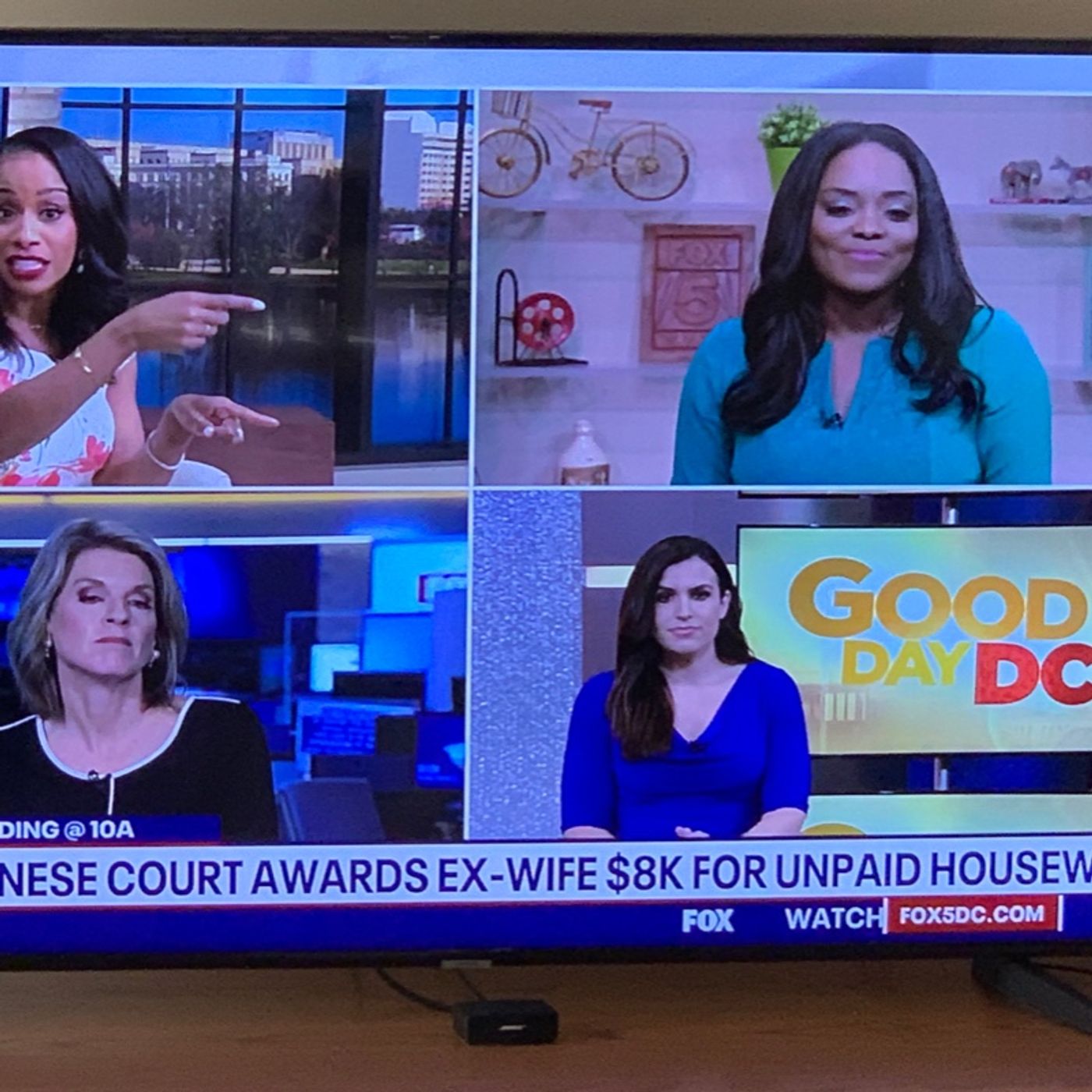 ---
Tiger Woods injured in car crash near LA!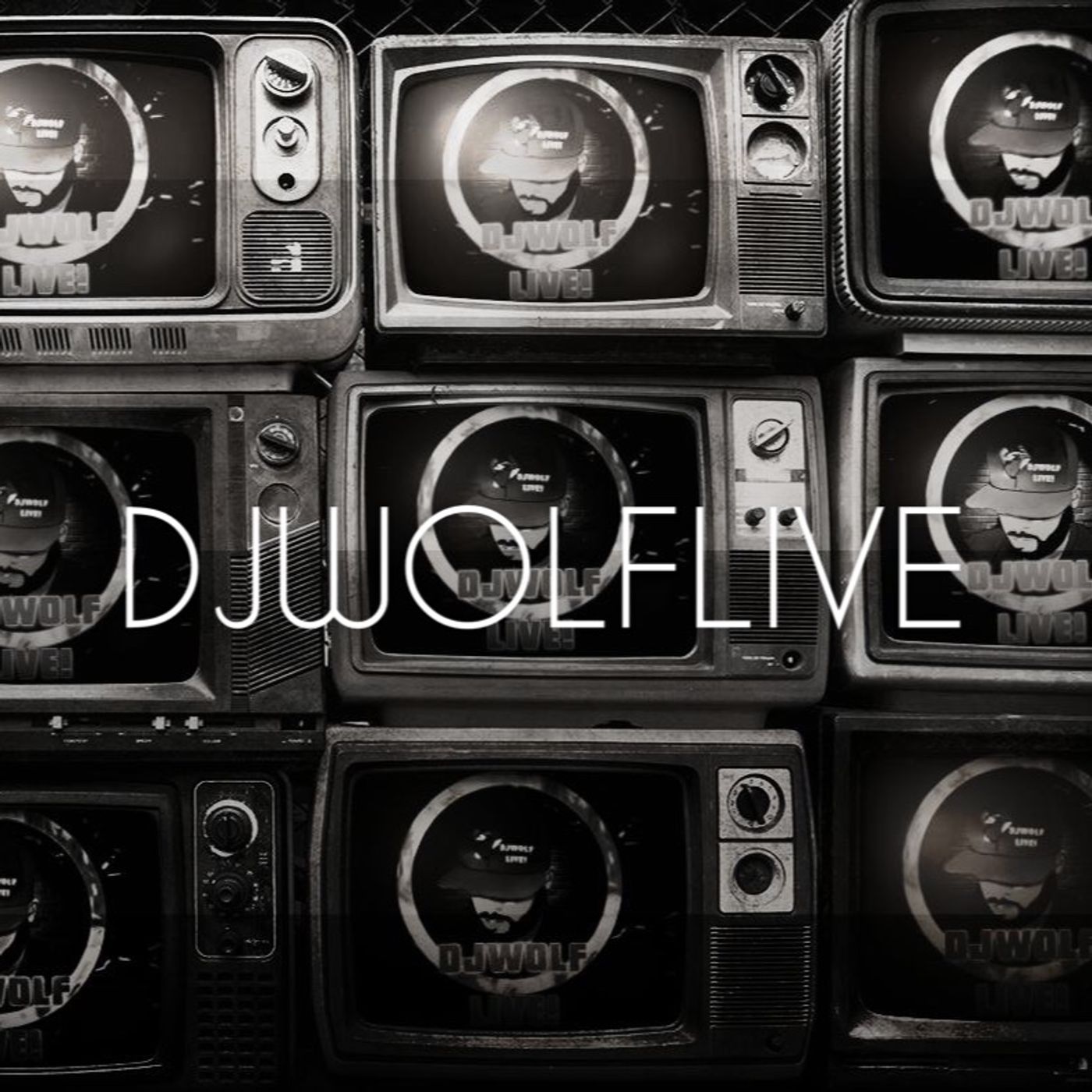 ---
GG Girl being defended by Black YouTuber? For what??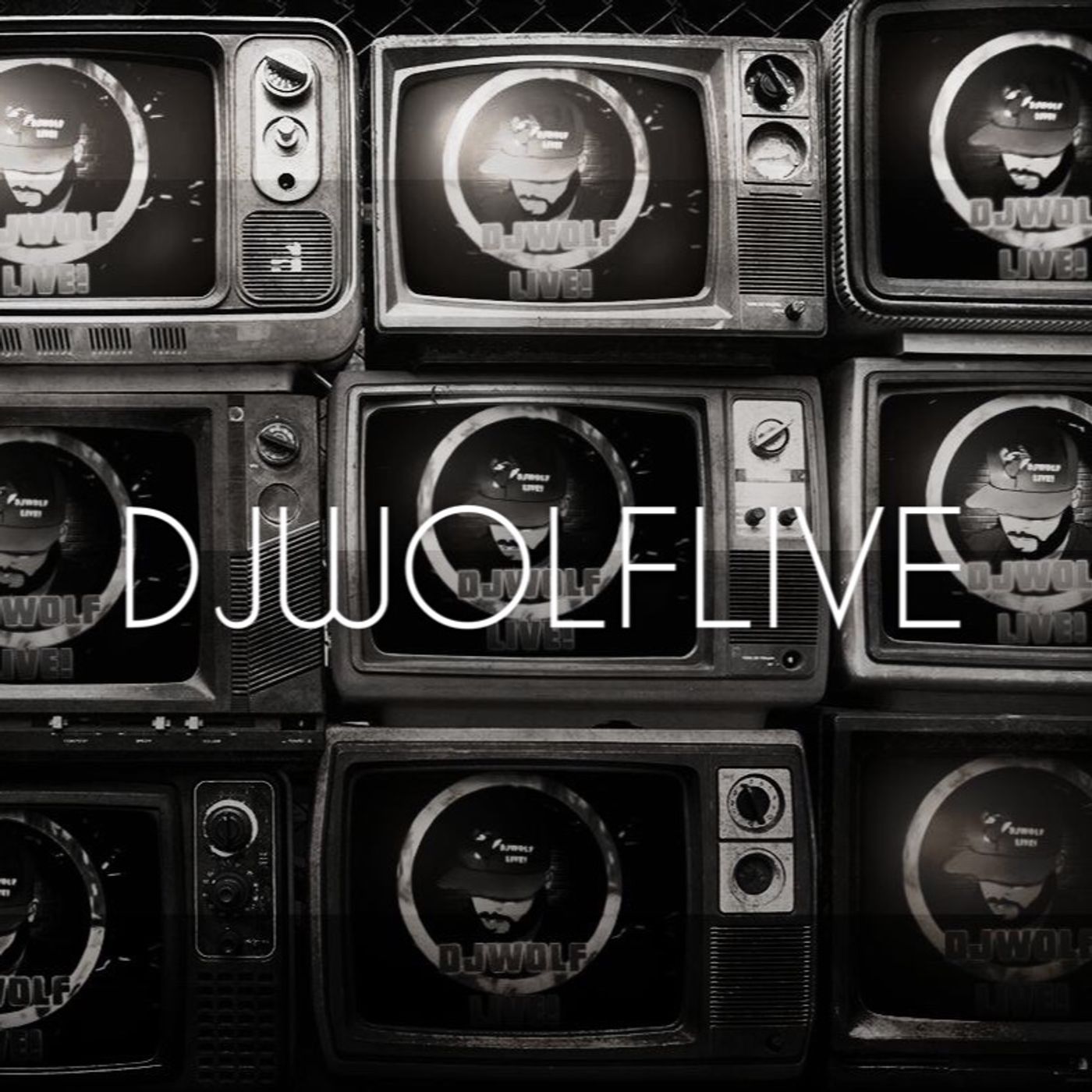 She should have known better at 40 years old!
---
Trump was NEVER going to be impeached!!!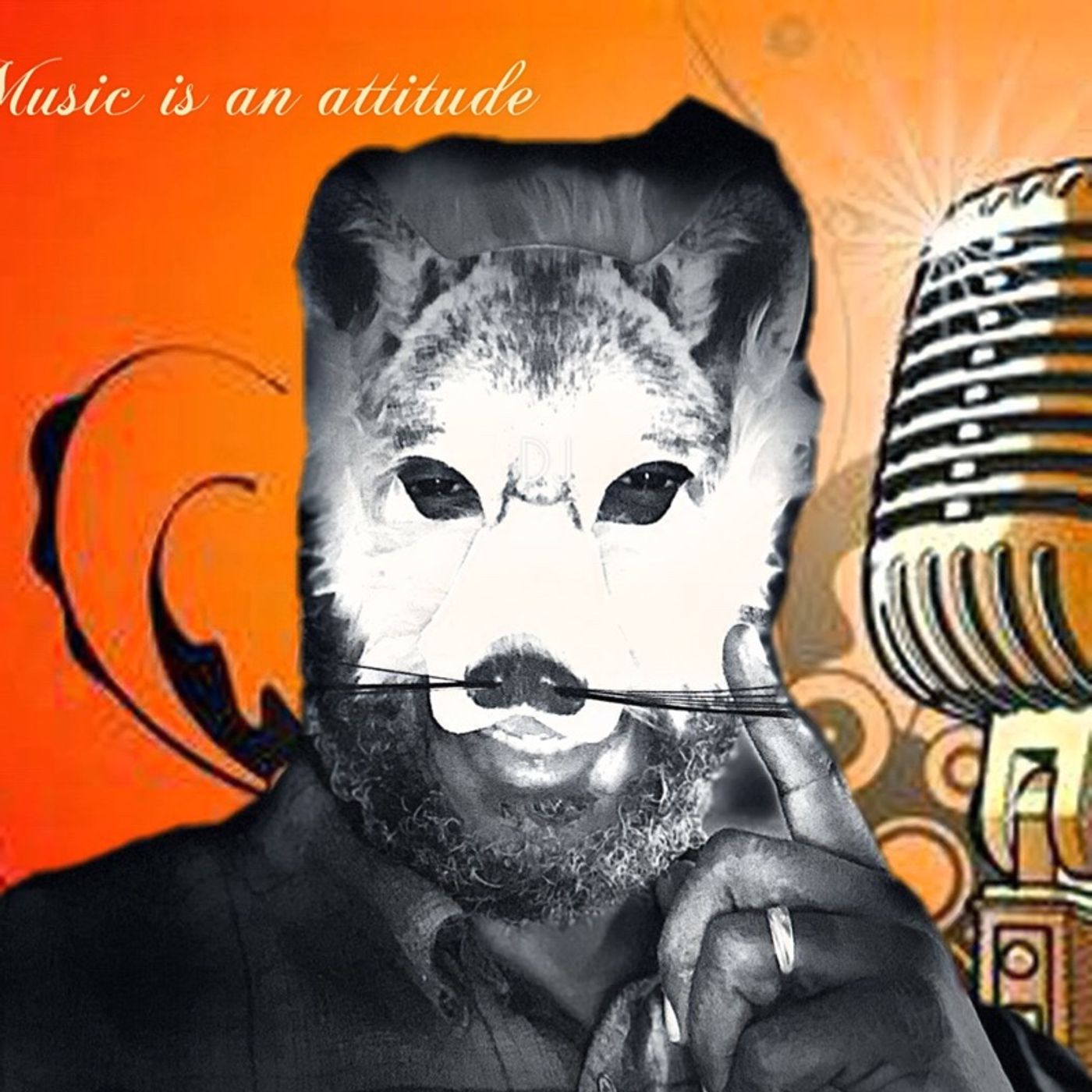 ---
True love is to the bone!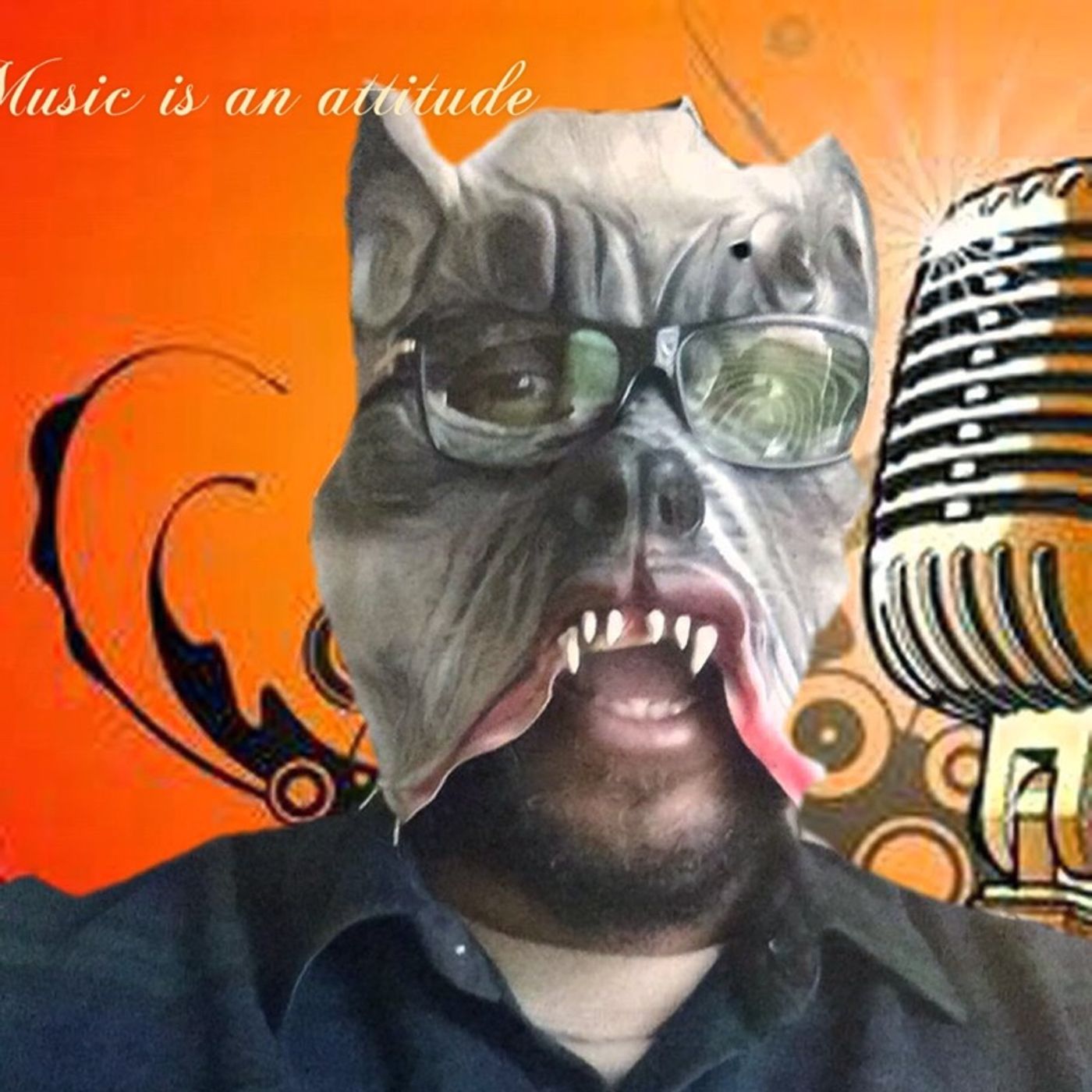 ---
The Vortex - Gorilla Glue got stupid people on lock!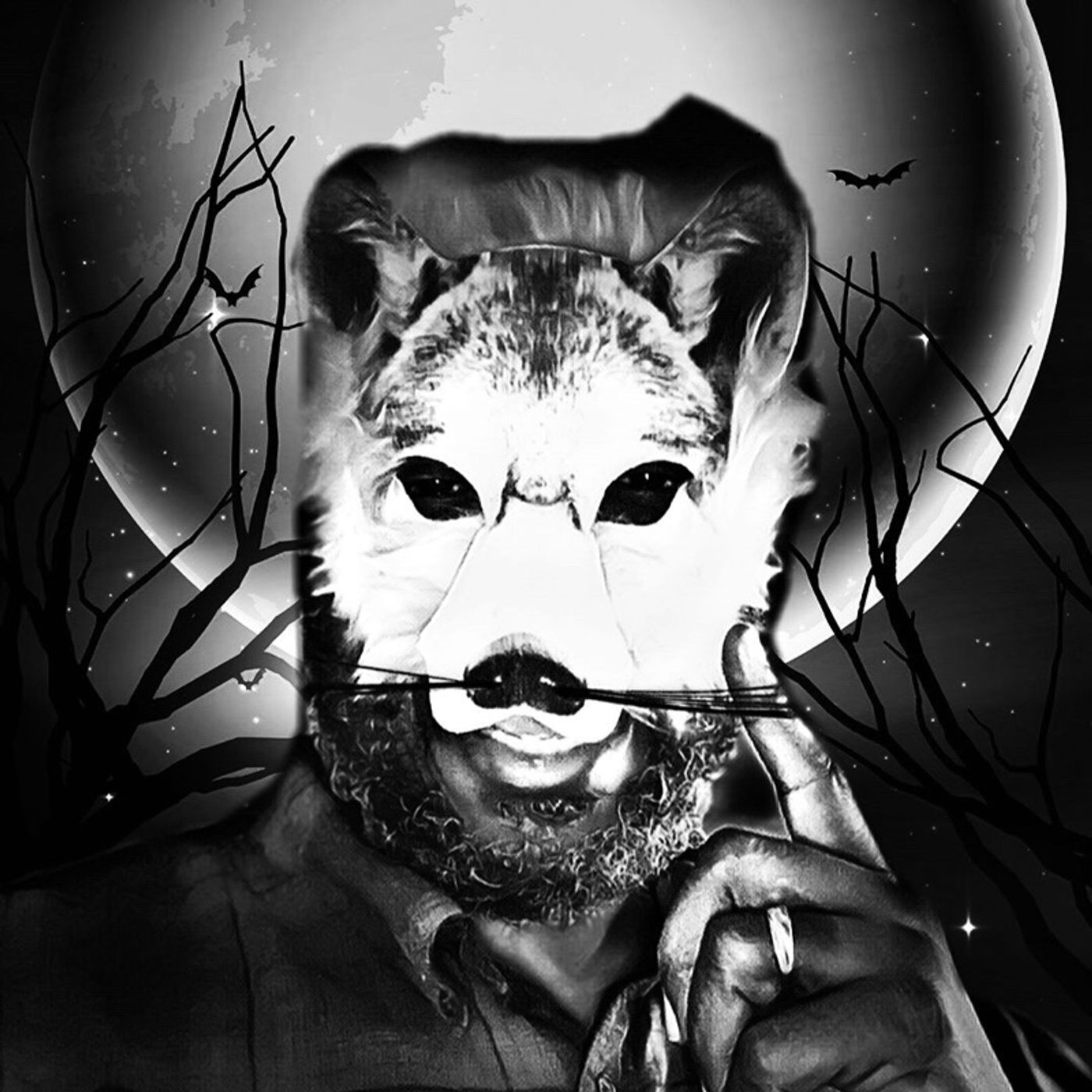 ---
Maschine Studio deal at GC!!!!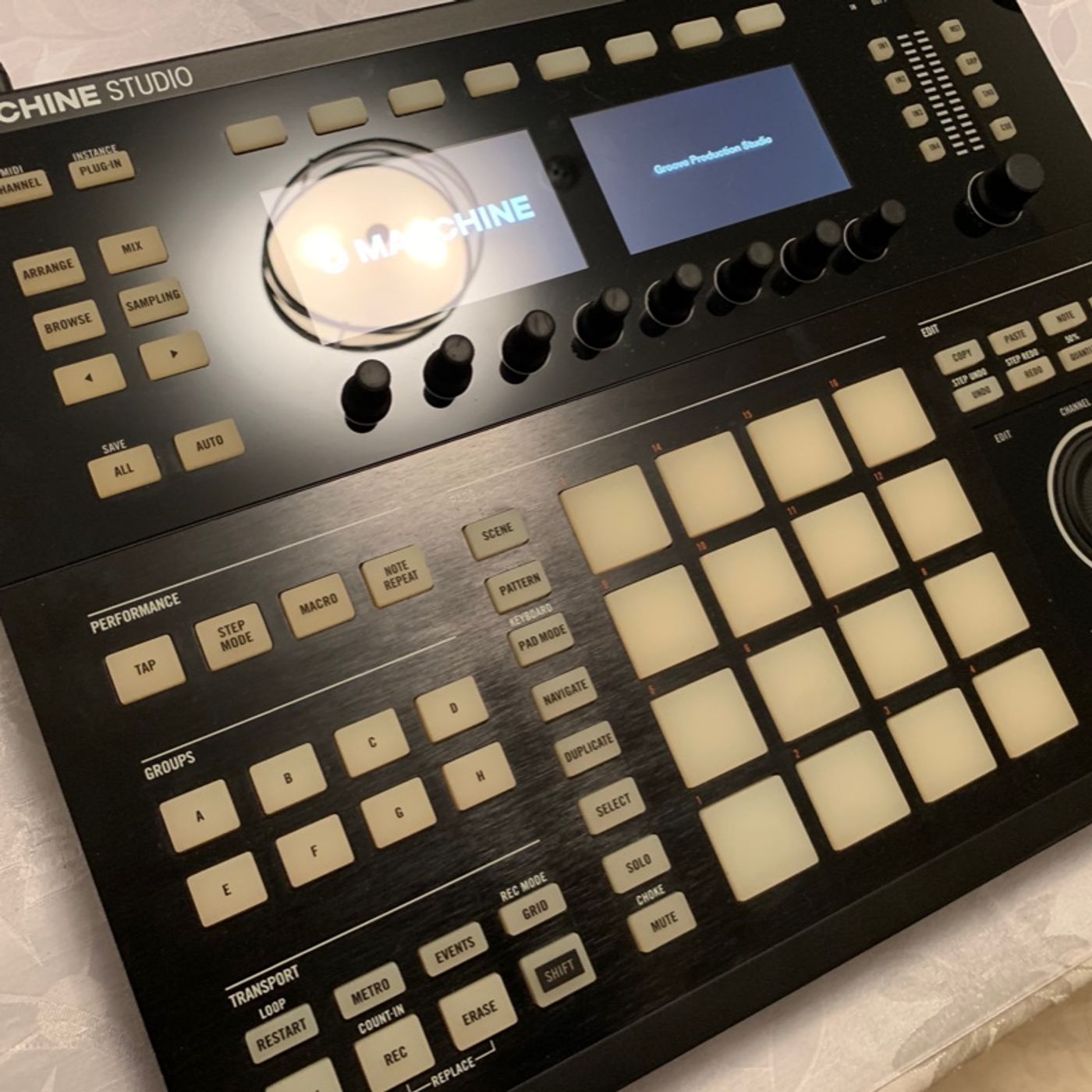 Yes I wasn't gonna go back to Guitar Center but I got a deal with the machine studio that I could not pass up!
---
Young Poet Laureate was clowned on by CBS interviewer!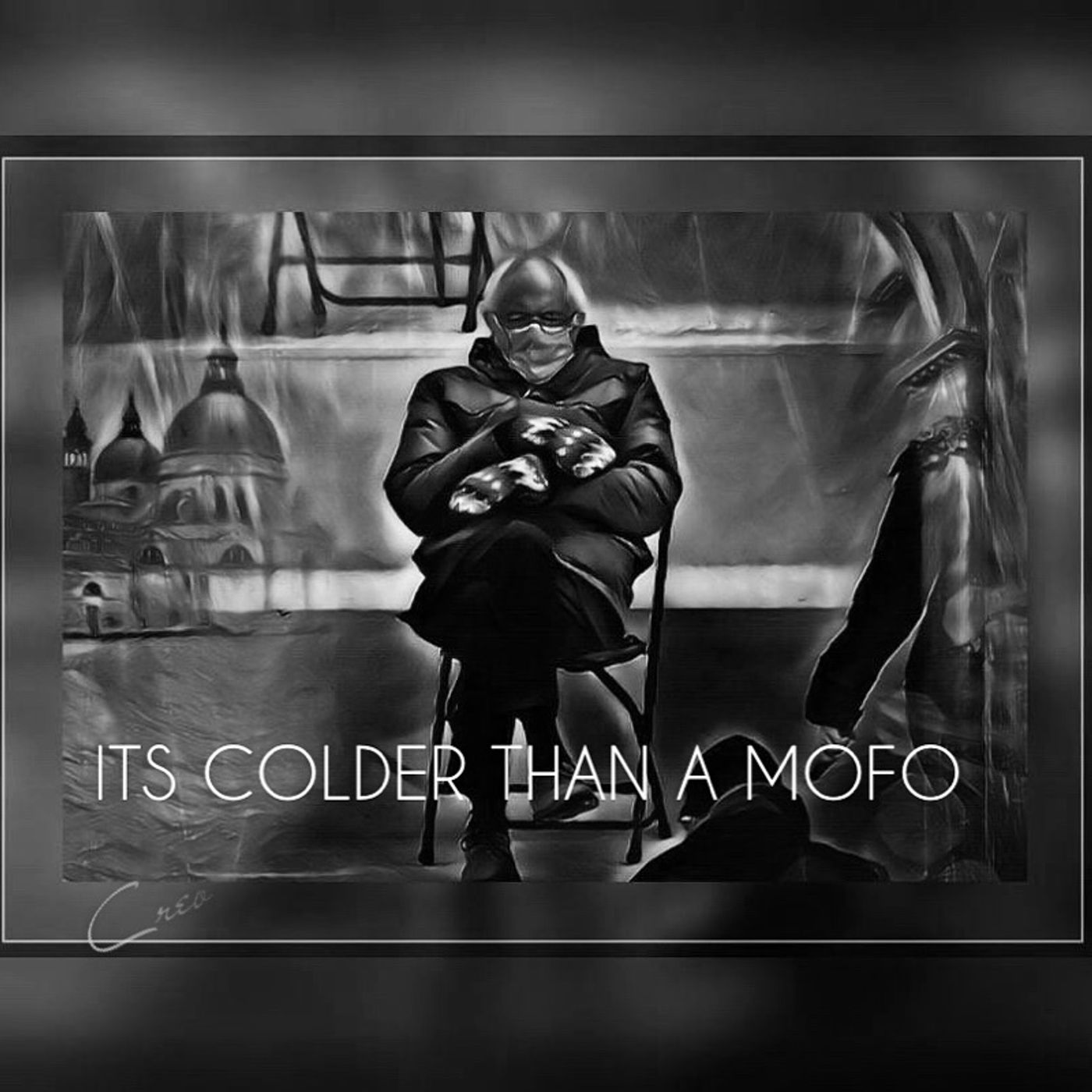 ---
Mk3 or Maschine+? Which one is the better choice?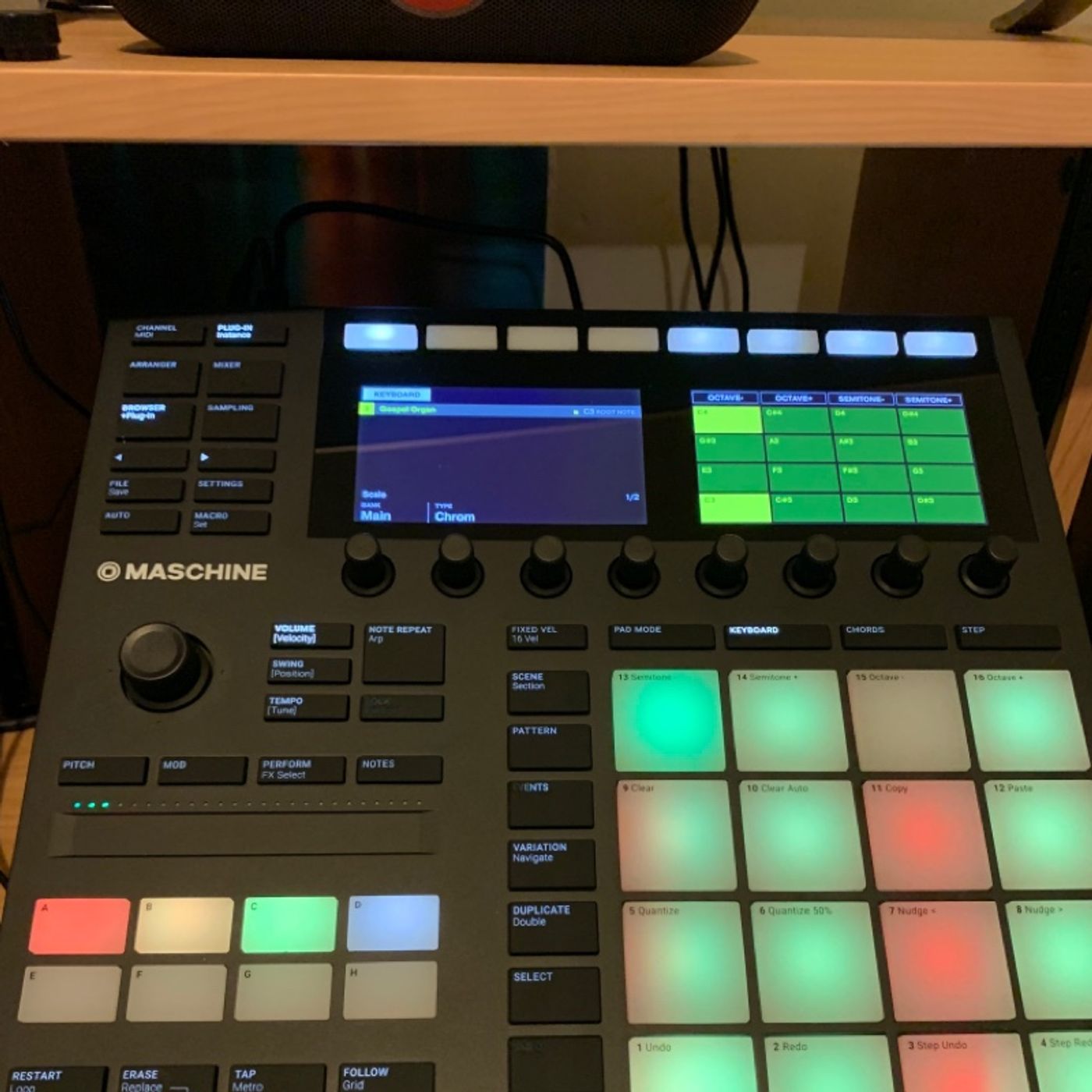 ---
Cicely Tyson dead at 96
---
its 2021. Maybe its time to question EVERYTHING!!!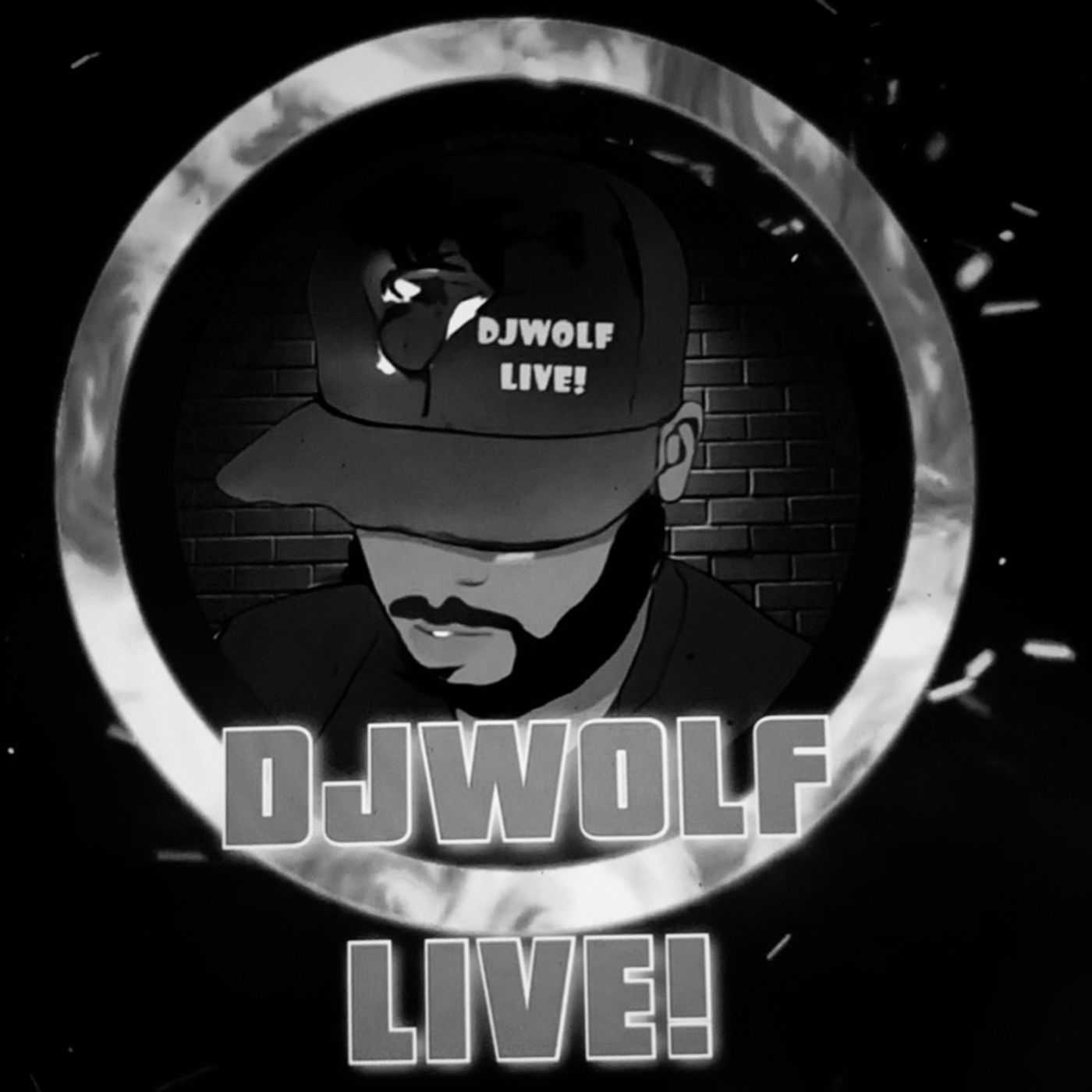 ---
Is my beats 🔥 or am I just wasting time!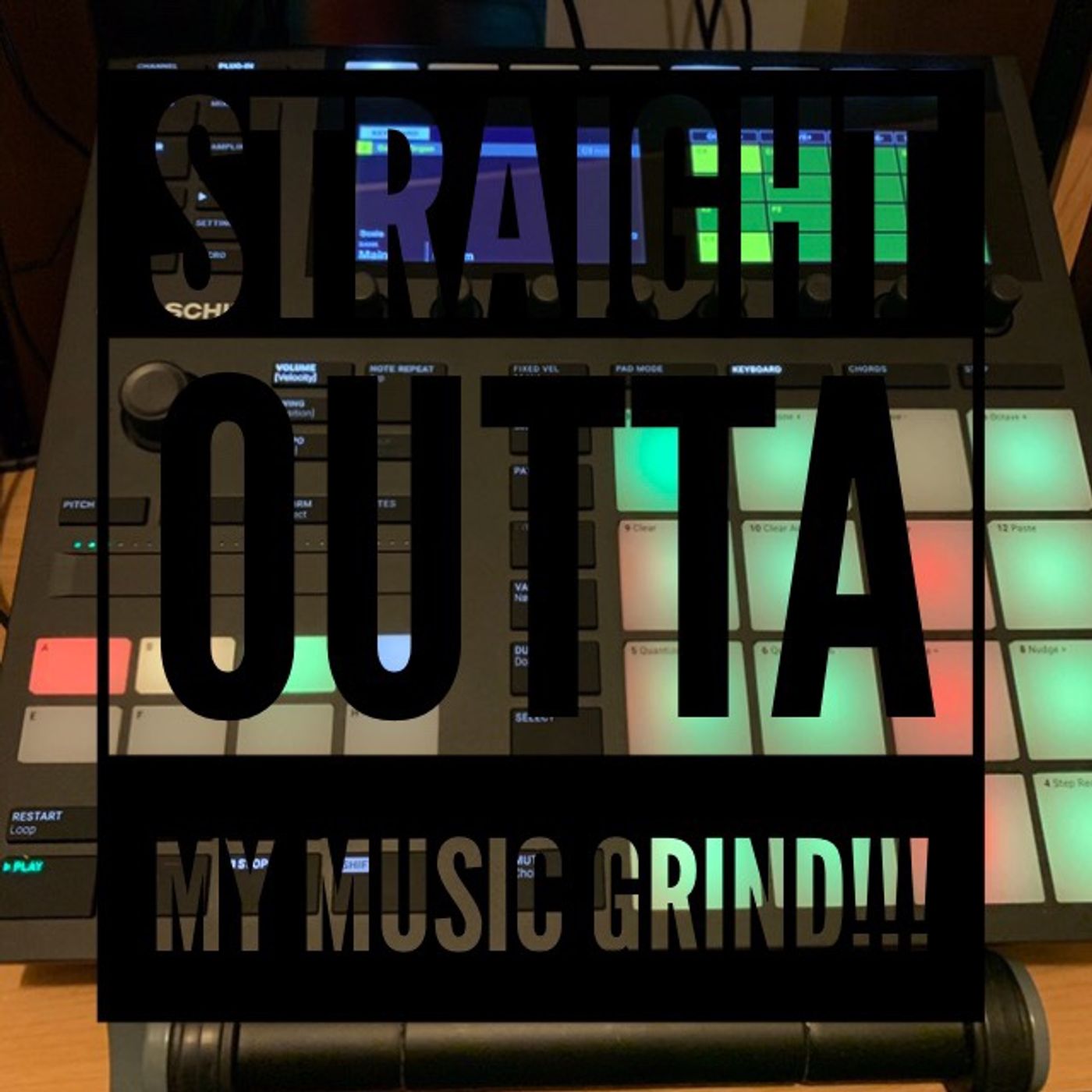 ---
Larry King dead at 87!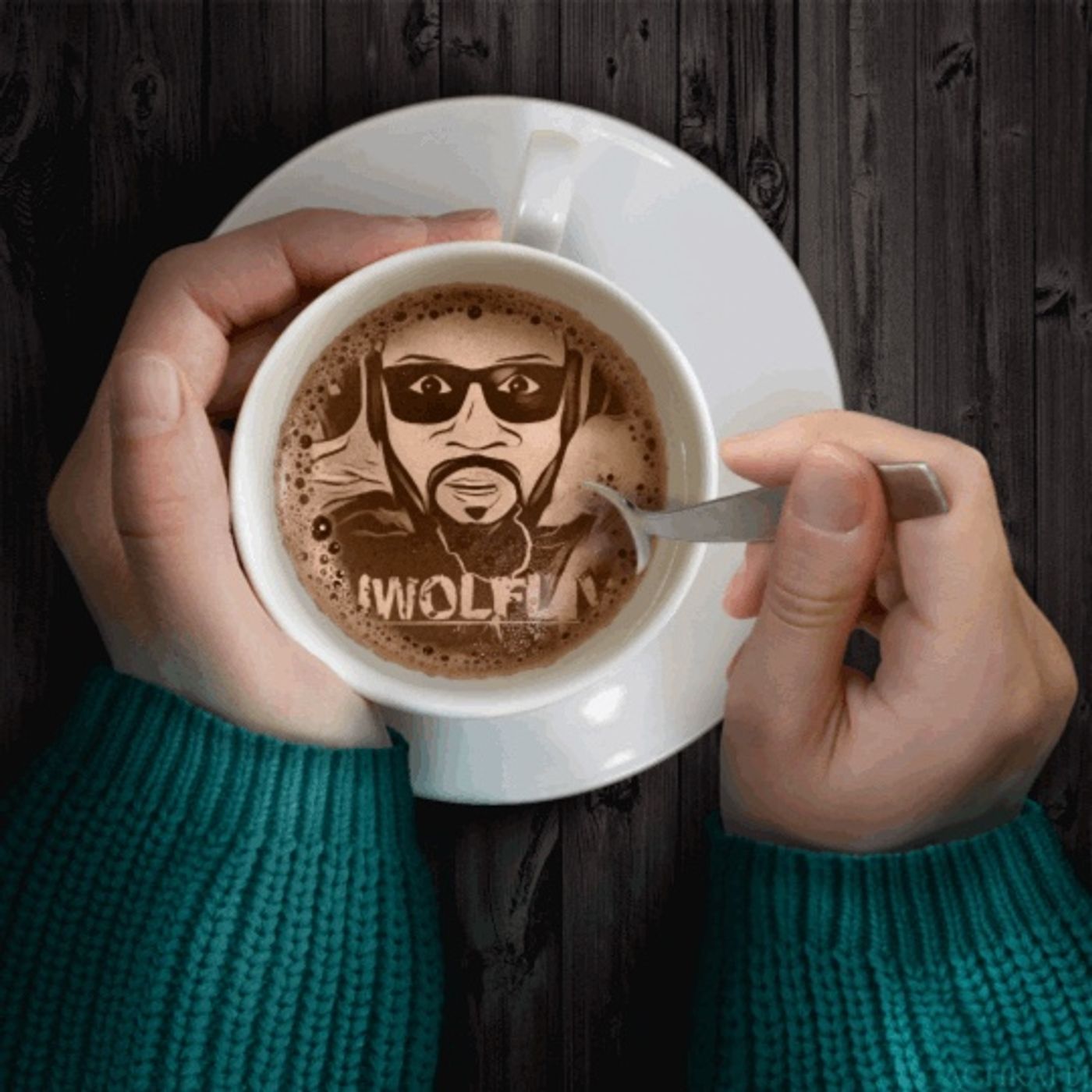 ---
Hank Aaron's teachable moment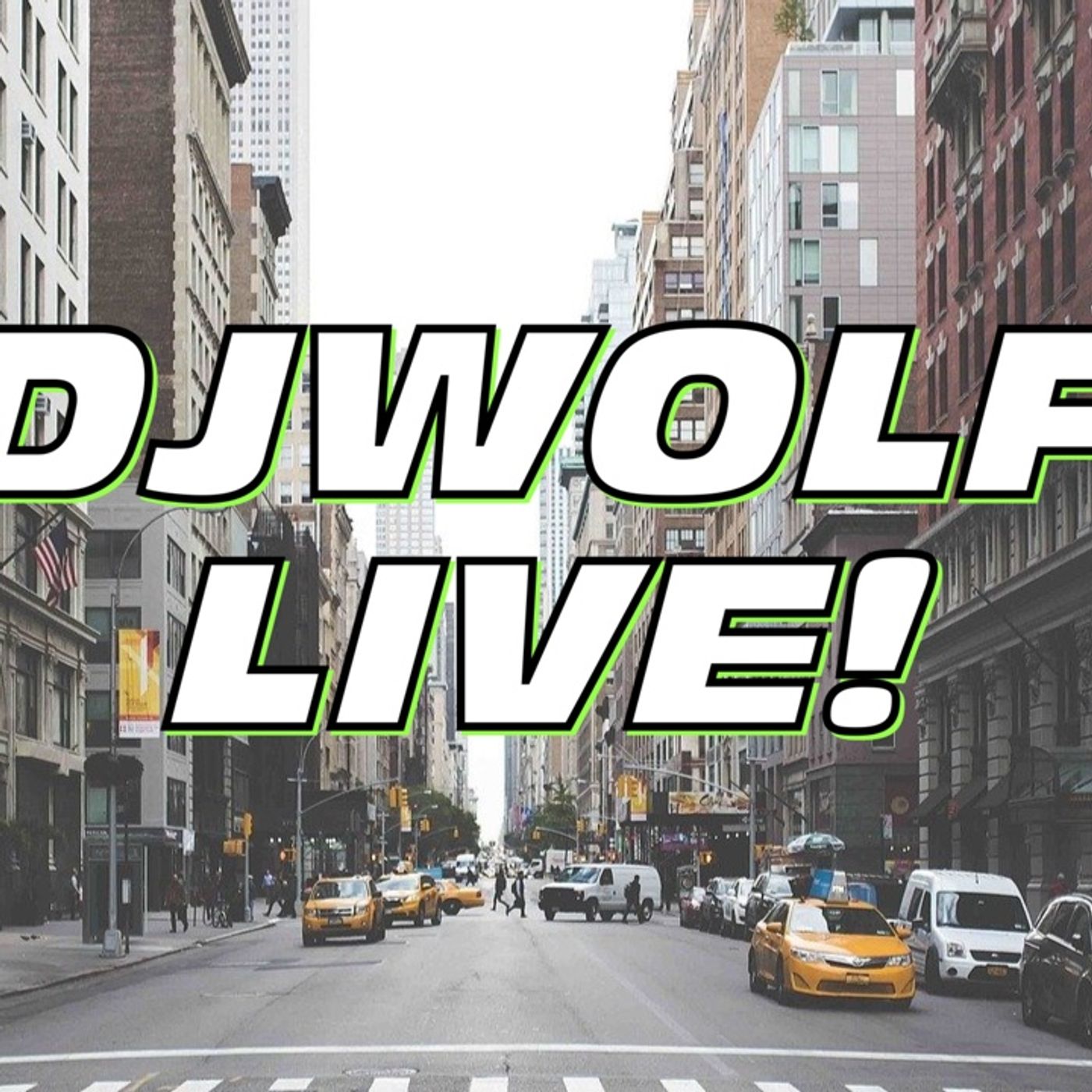 ---
The Trump Era is Ova! Now what Biden?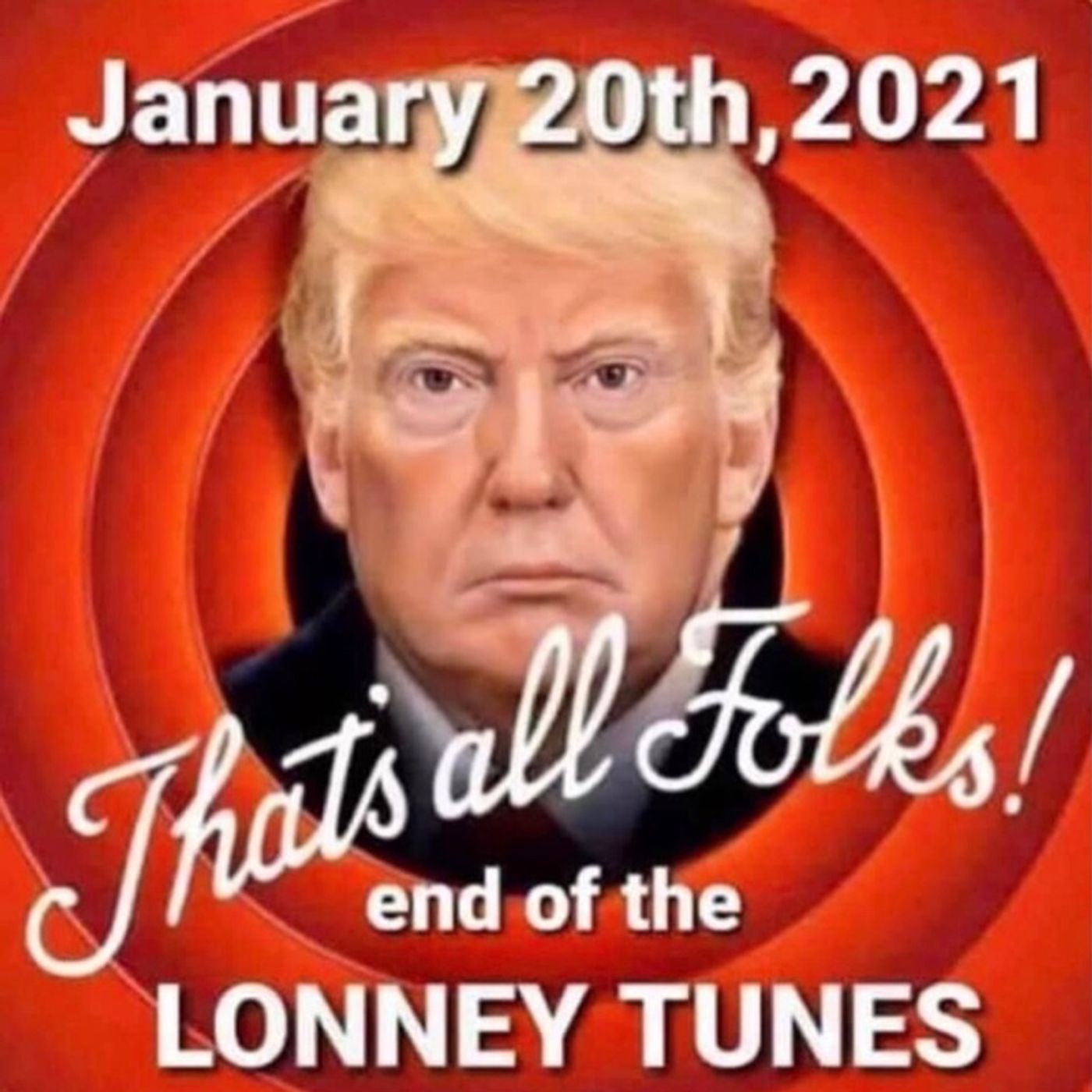 ---
Charles Barkley is a dumb a&$!!!!!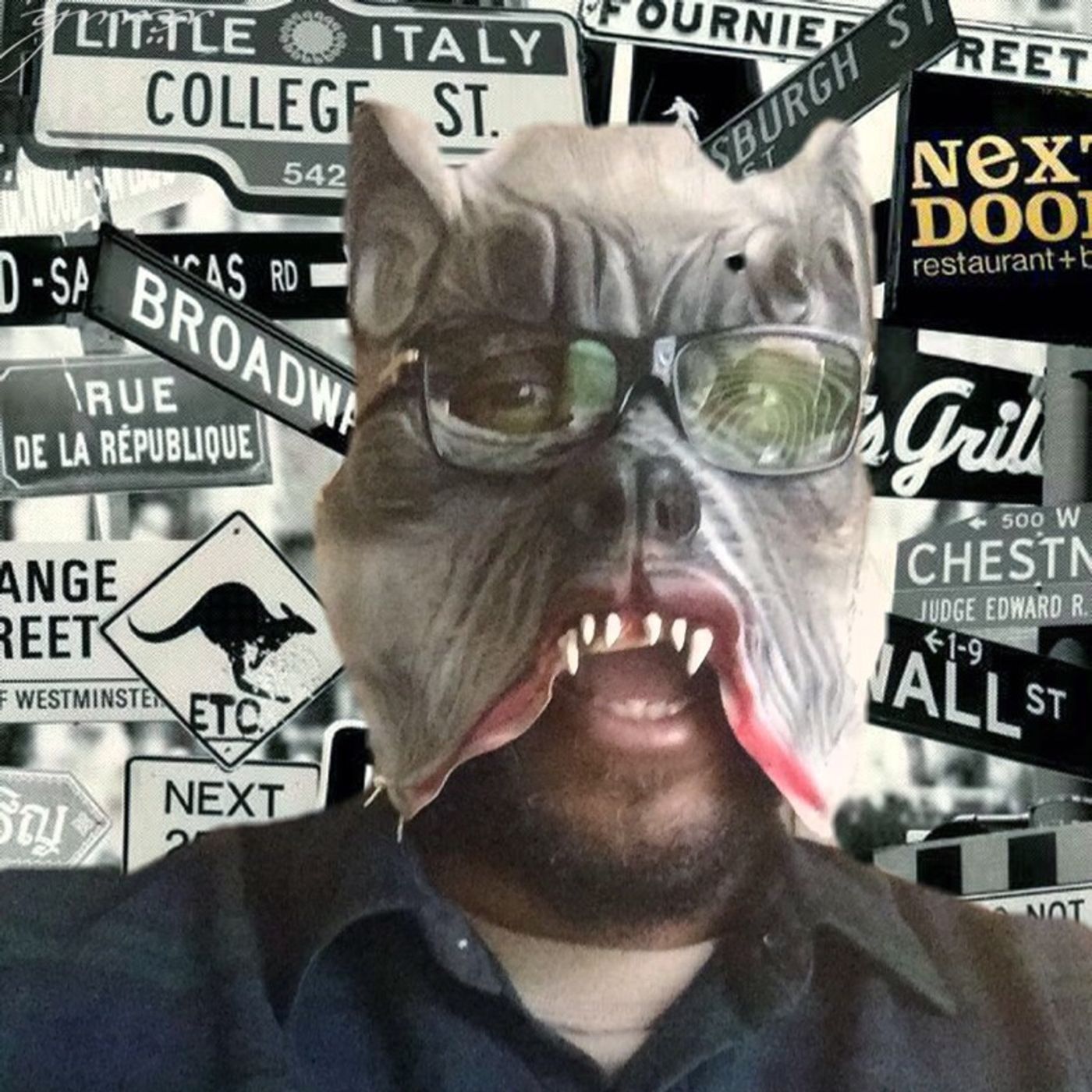 ---
Laws that hold racists accountable will stop this BS!!!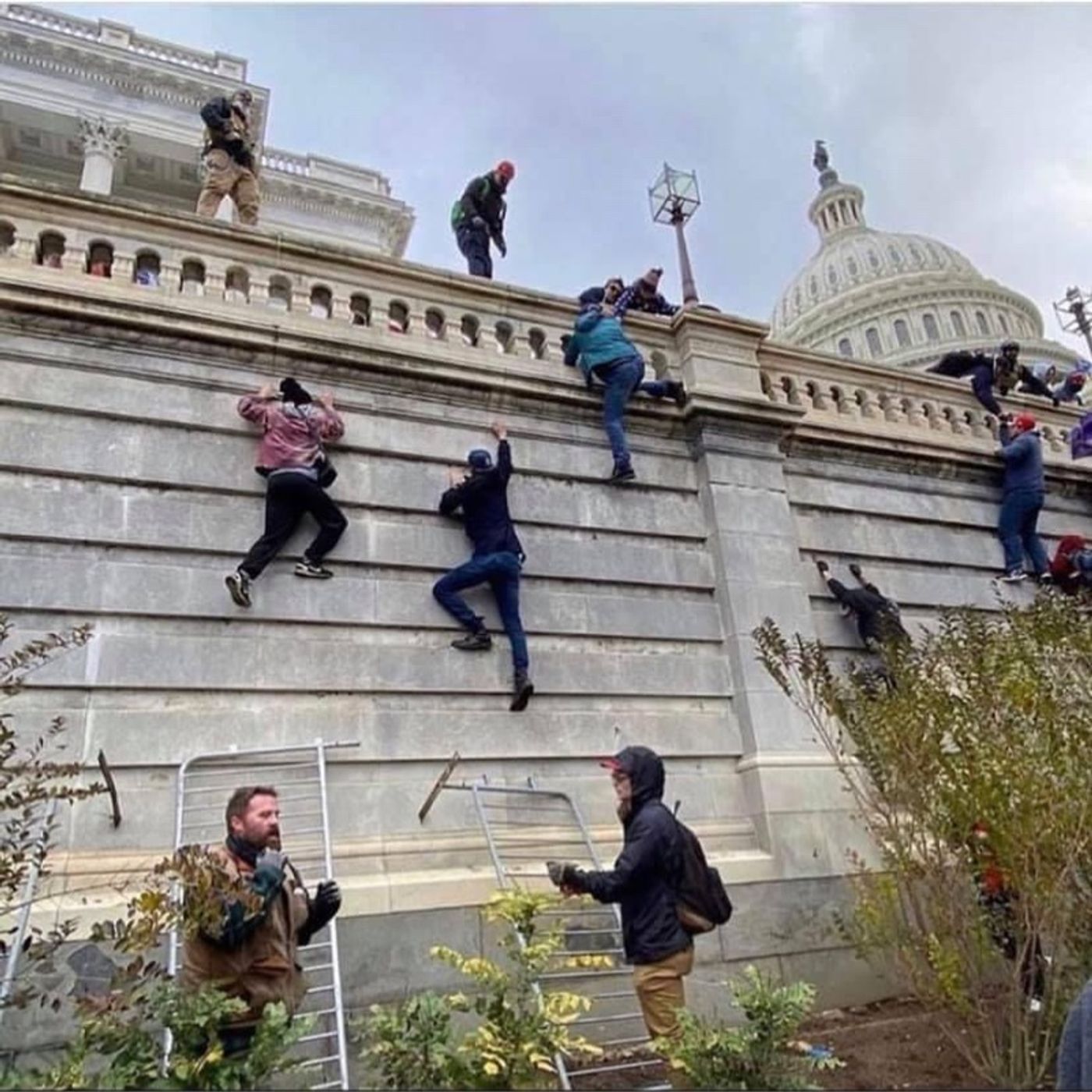 ---
Hard Times dealing with Covid and other things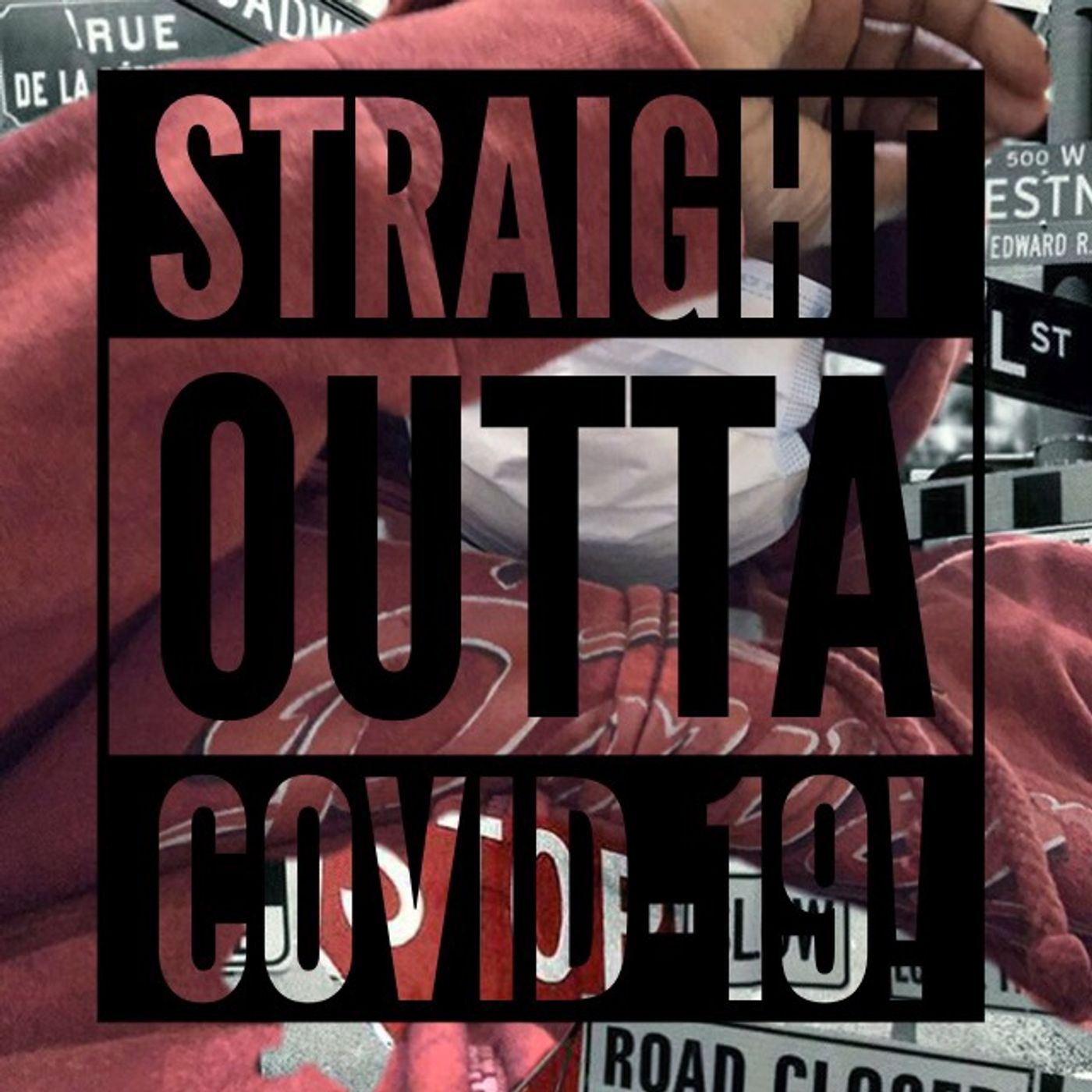 ---
Warnings weren't missed, they were ignored!!!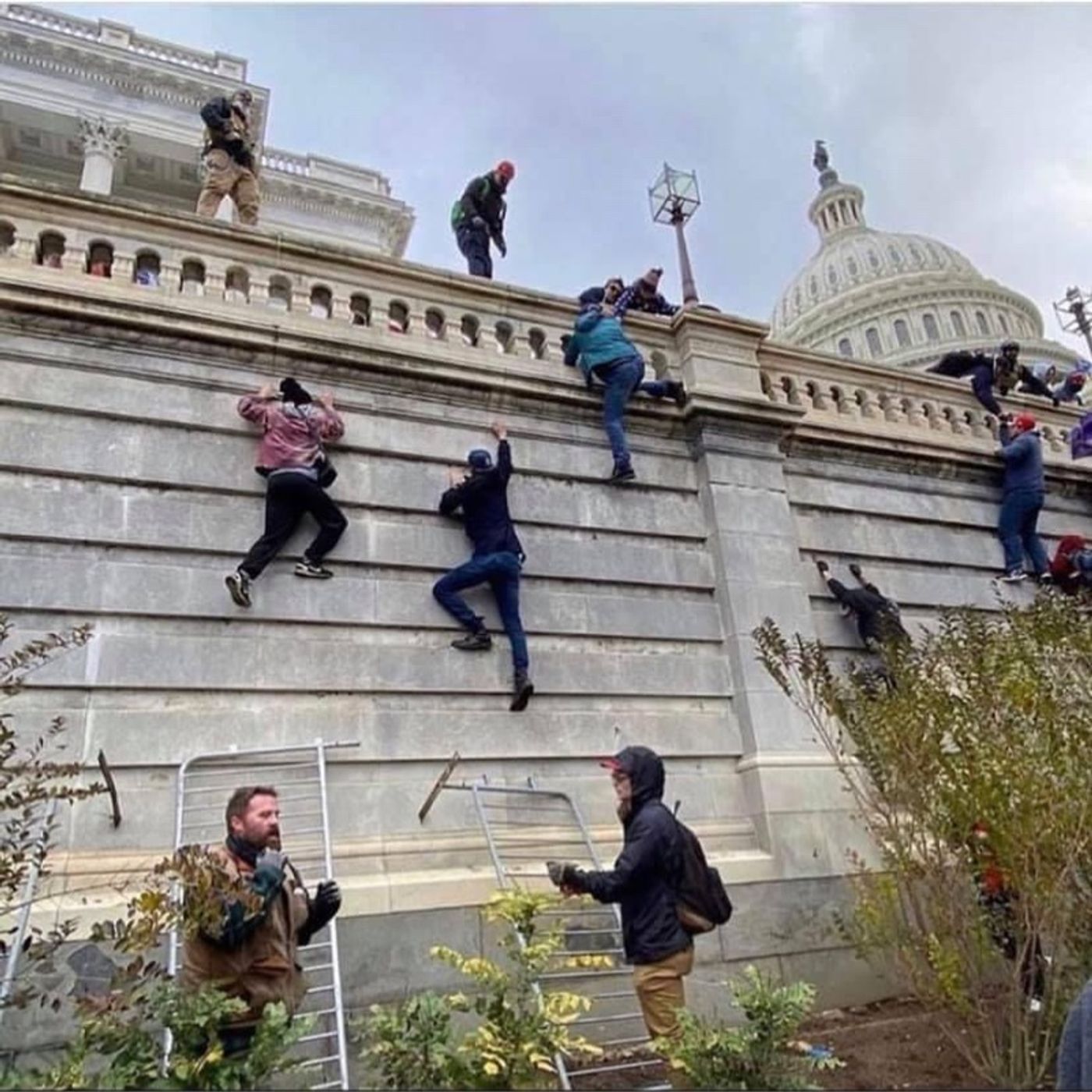 ---
Was the Capitol storm in an inside job???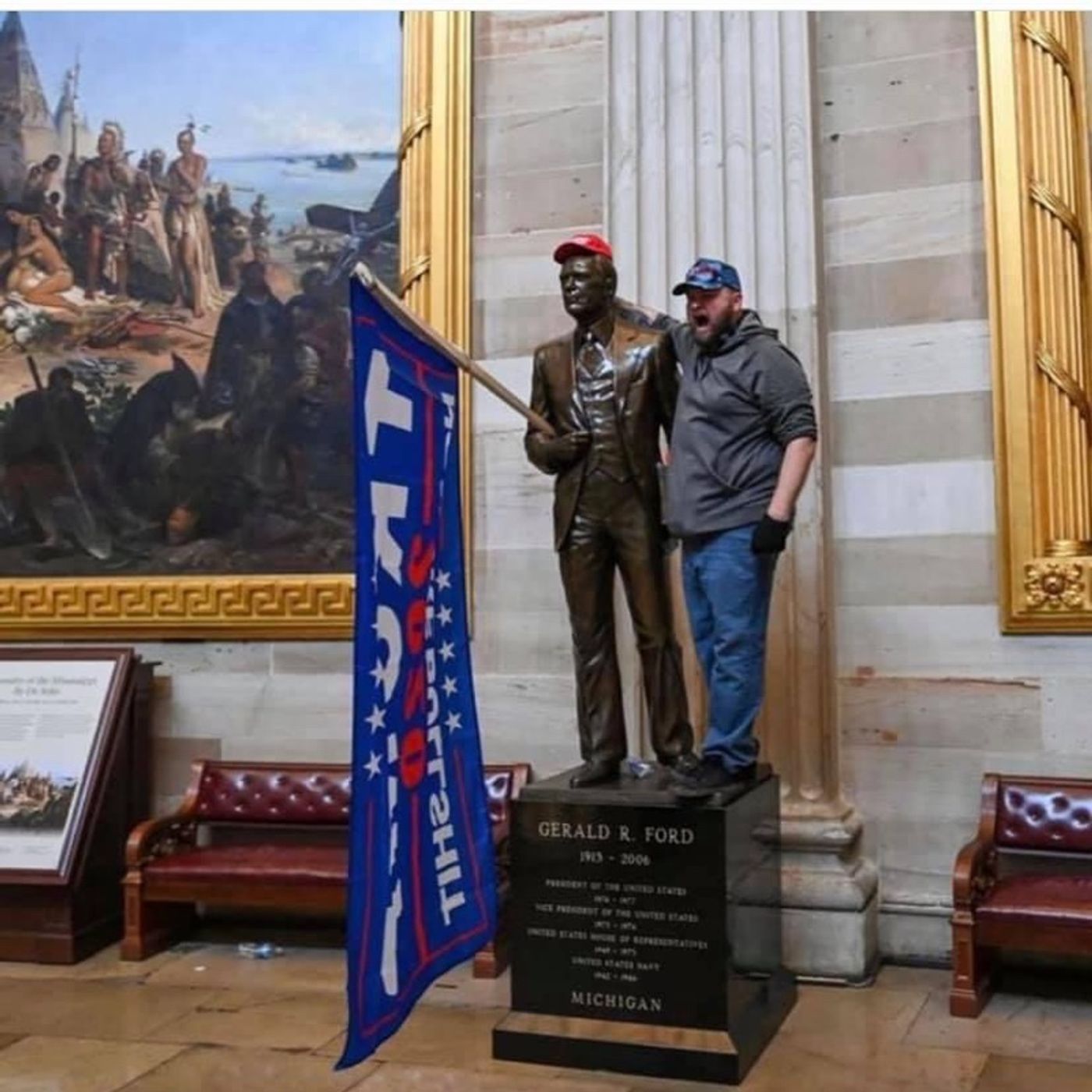 ---
The capital storm in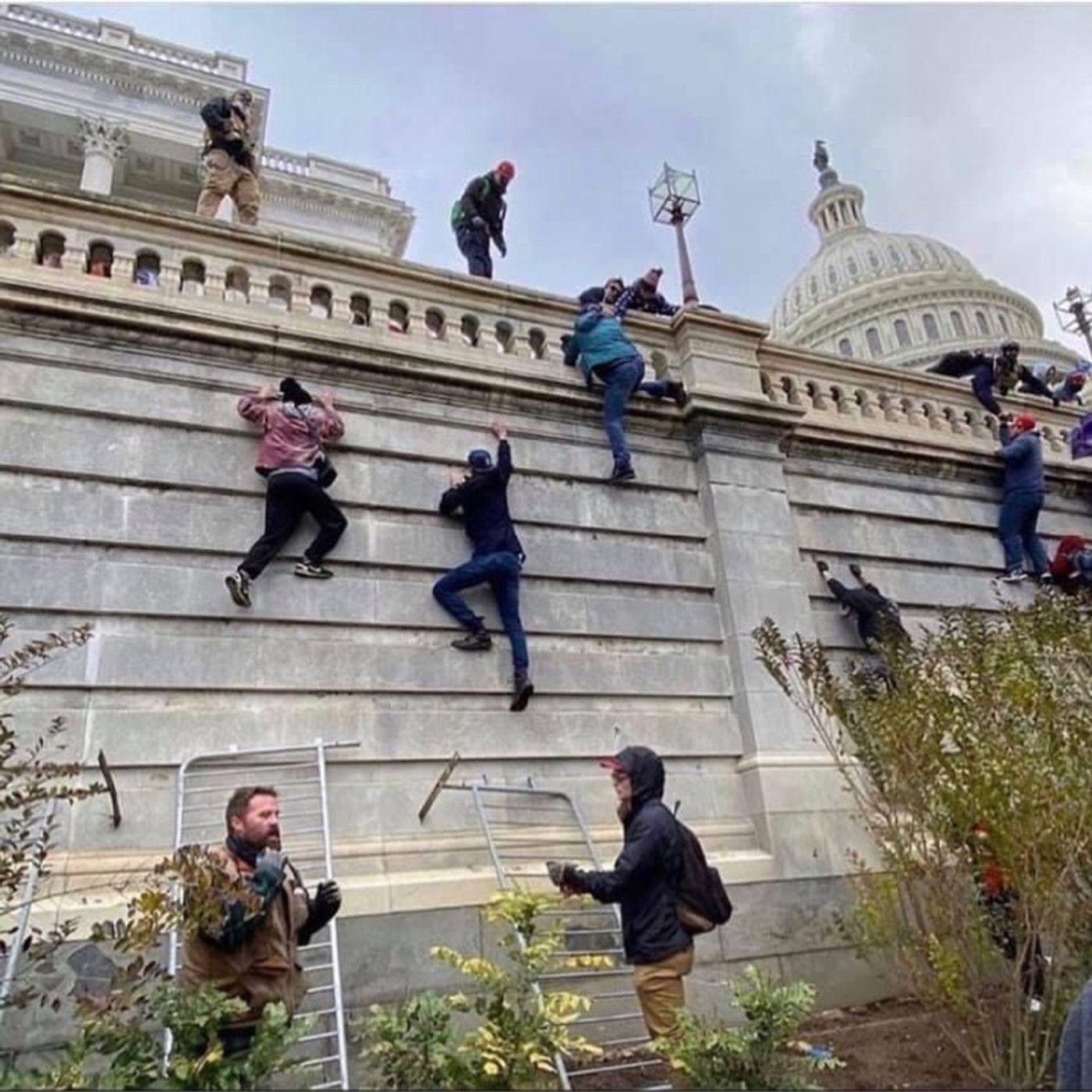 My continued discussion on the Capitol storm in there really was a terrorist attack
---
Trumps gone buck Wild!!!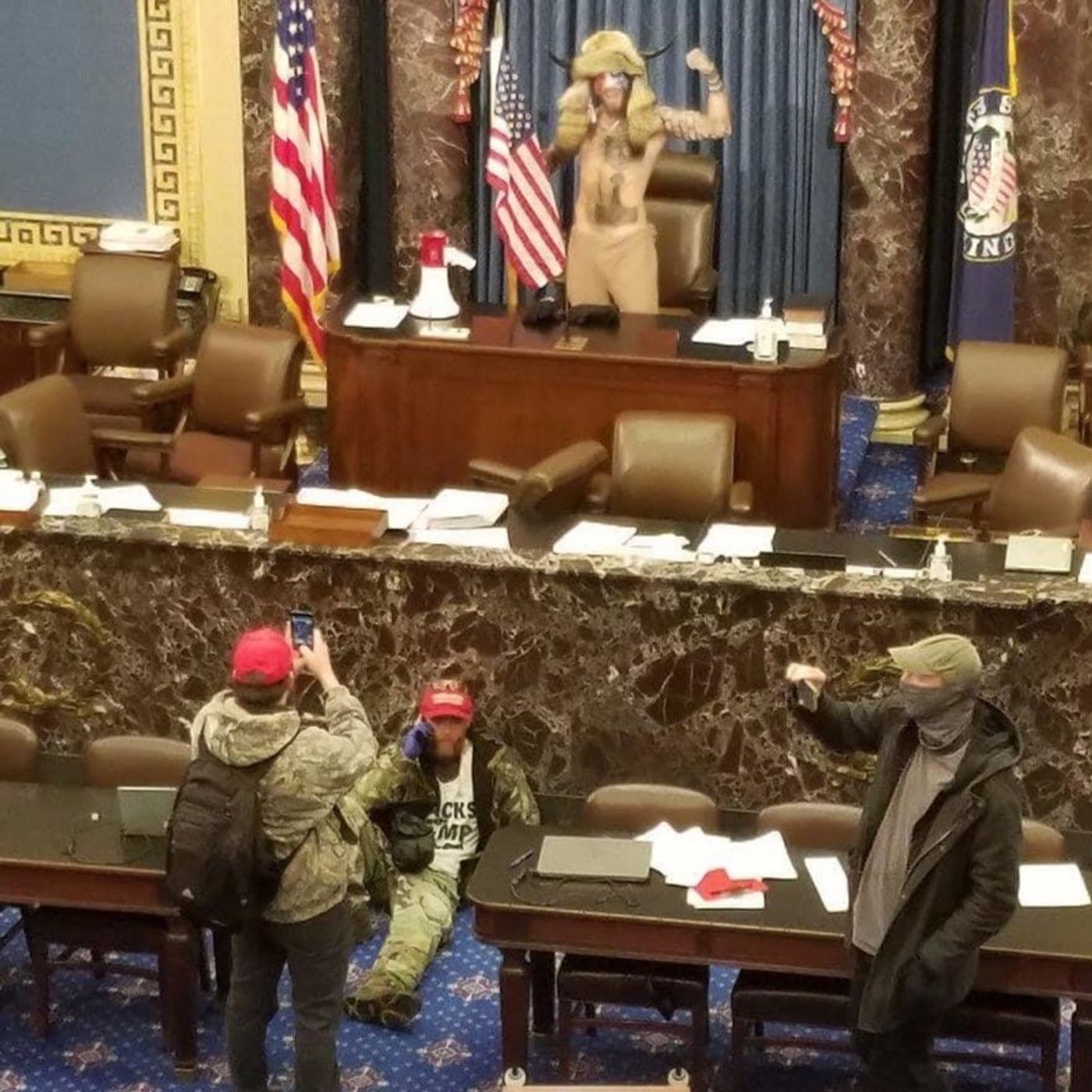 Trump I believe was allowed to do this with impunity. After all, there was no real police presence trying to stop,them in the first place!
---
Trump encouraged protesters to storm capital then try to walk it back!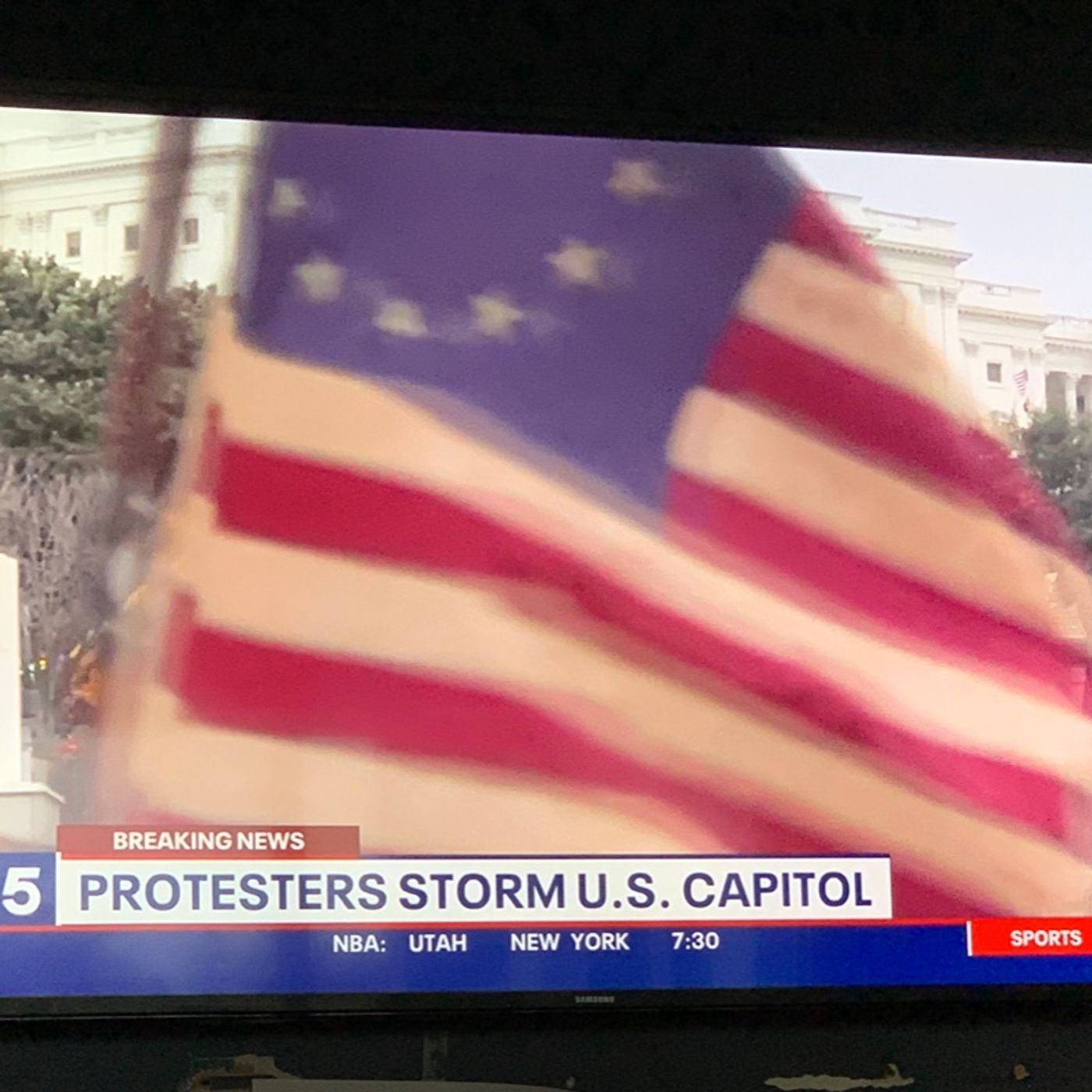 ---
Episode 39 - DJWOLF LIVE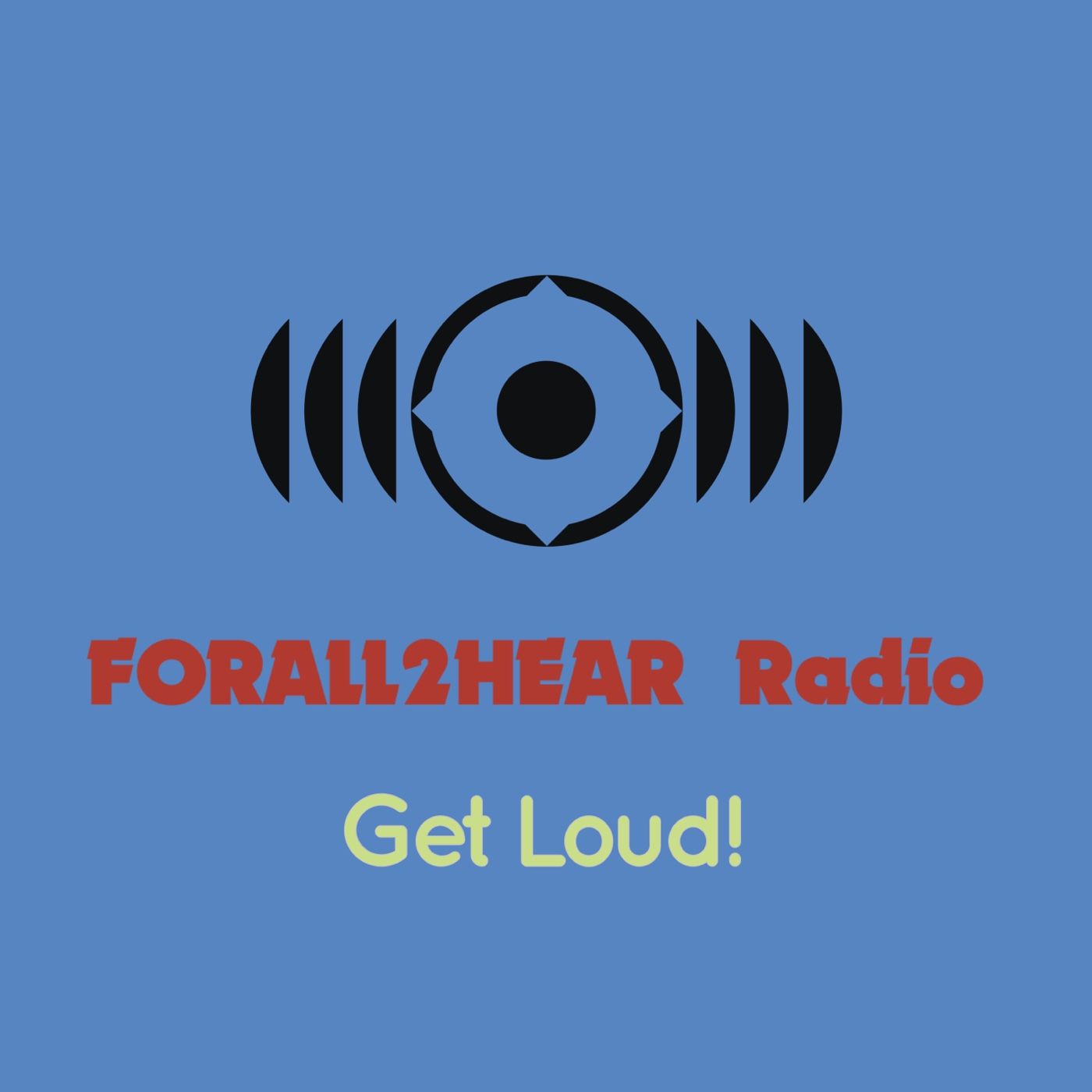 ---
The strange art of politics
---
My strong desire to do music again!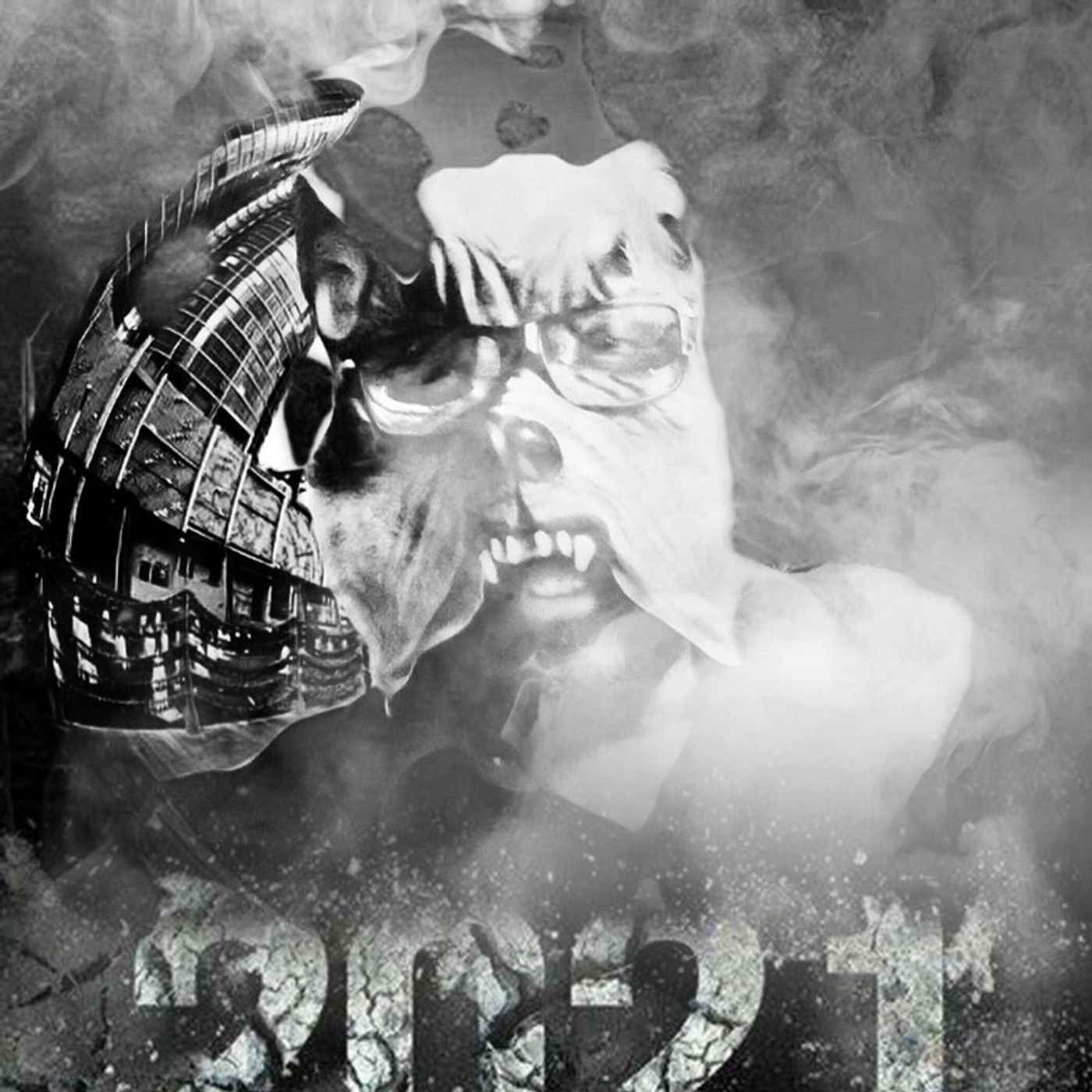 ---
The first 2021 podcast!!!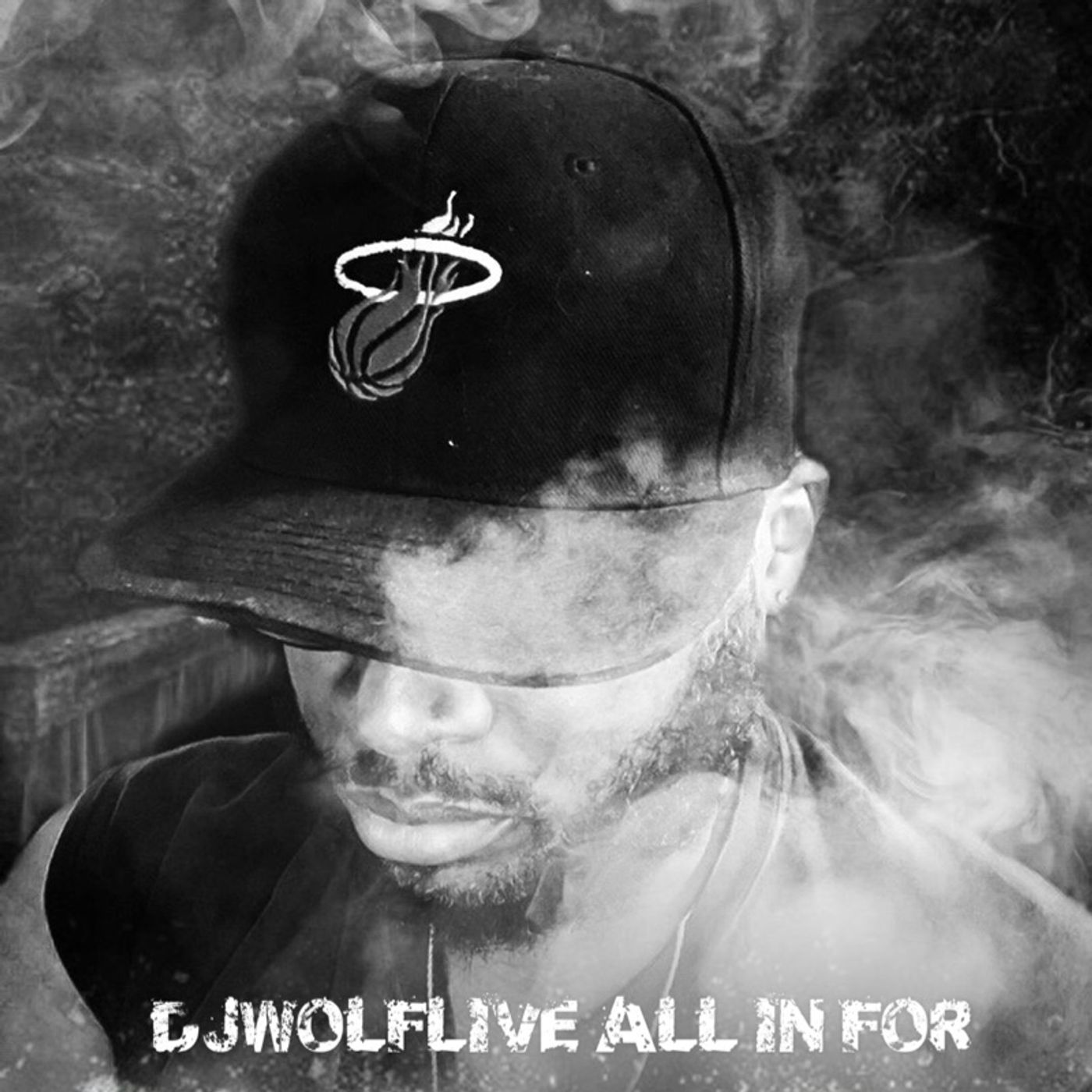 The first podcast of the new year!
---
The RUB! Channel preview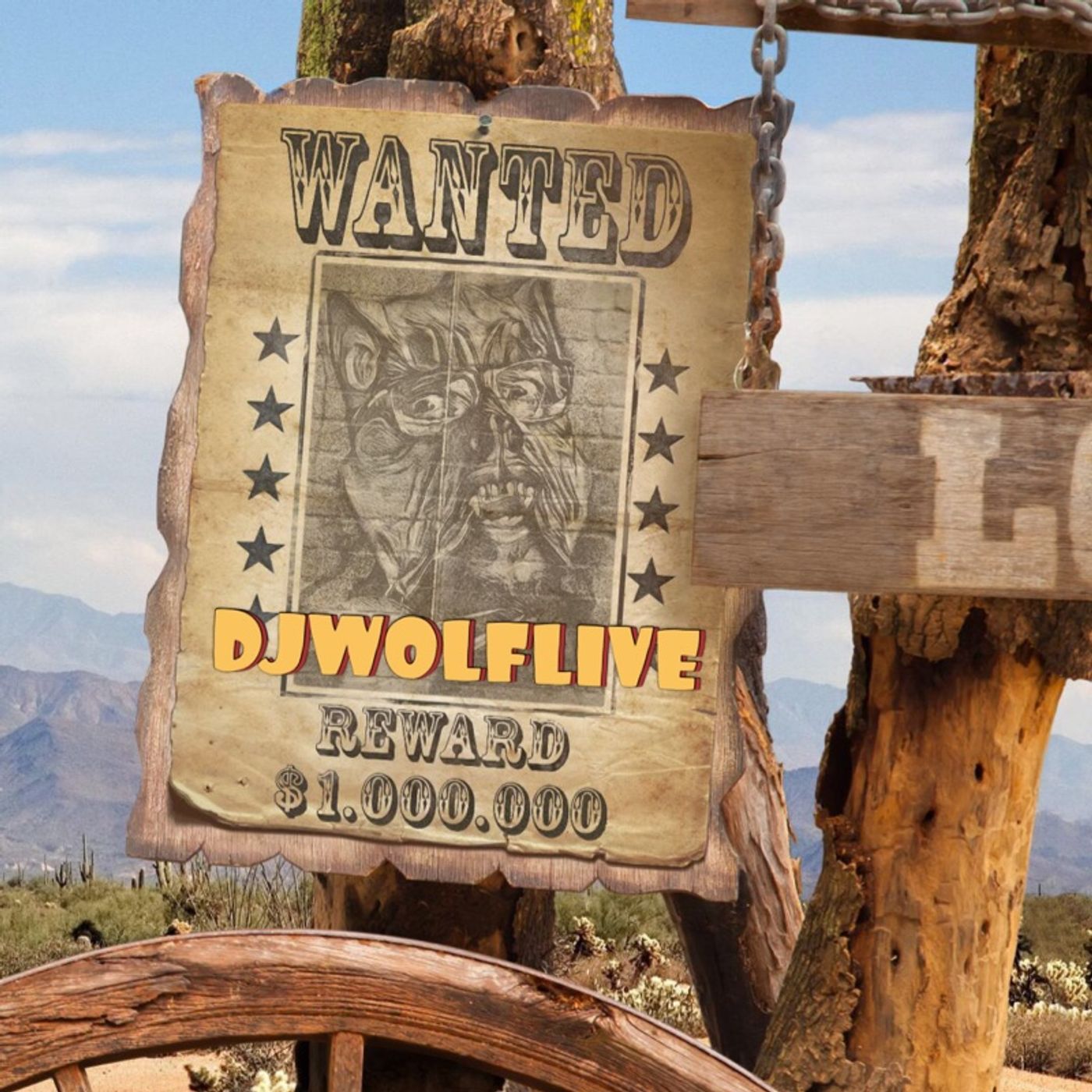 ---
DJWOLFLIVE Christmas special TONIGHT!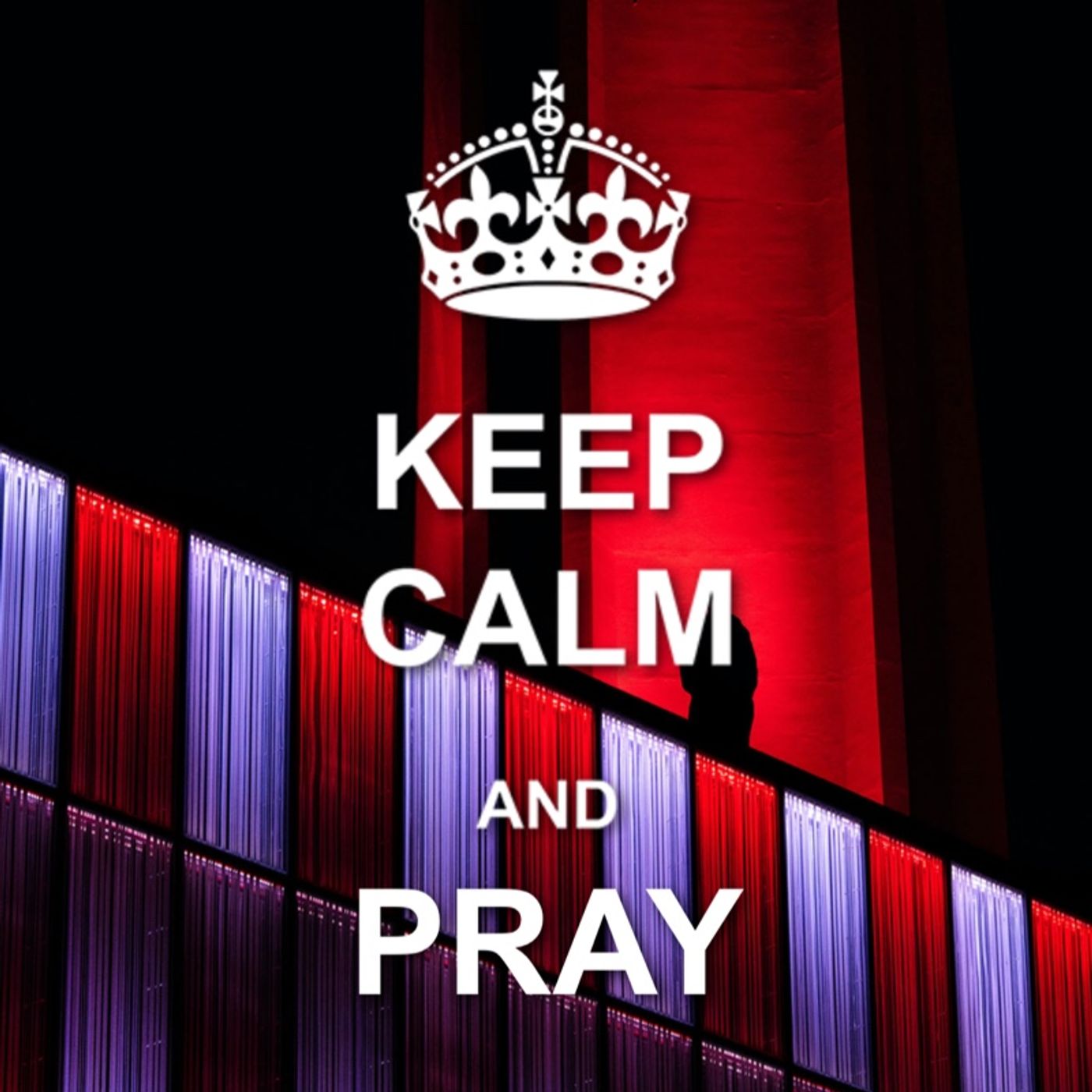 ---
$600 stimulus package is NOT ENOUGH!!!!!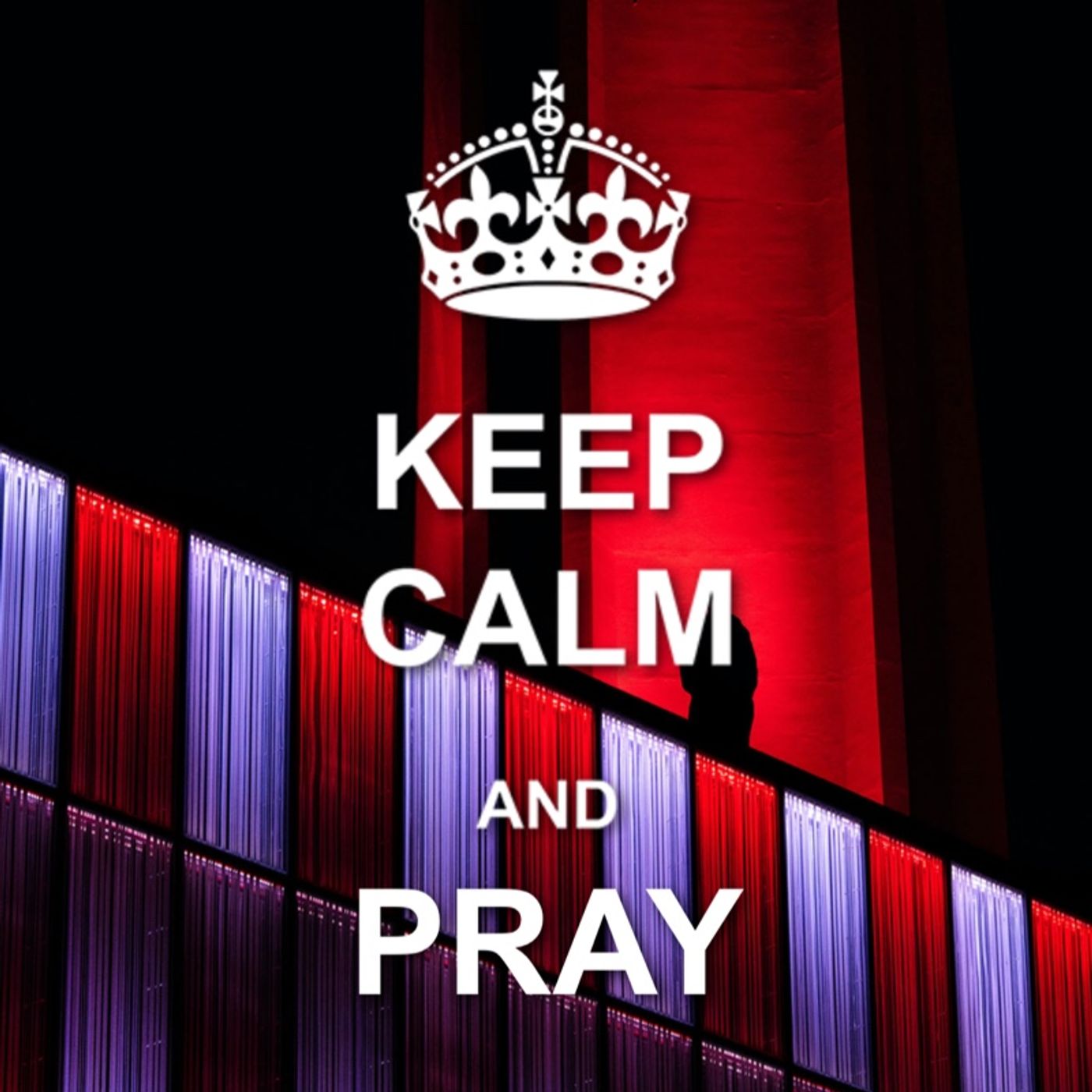 Was Trump right about that???? DJWOLF explains.
---
Trump once considered herd immunity to fight virus?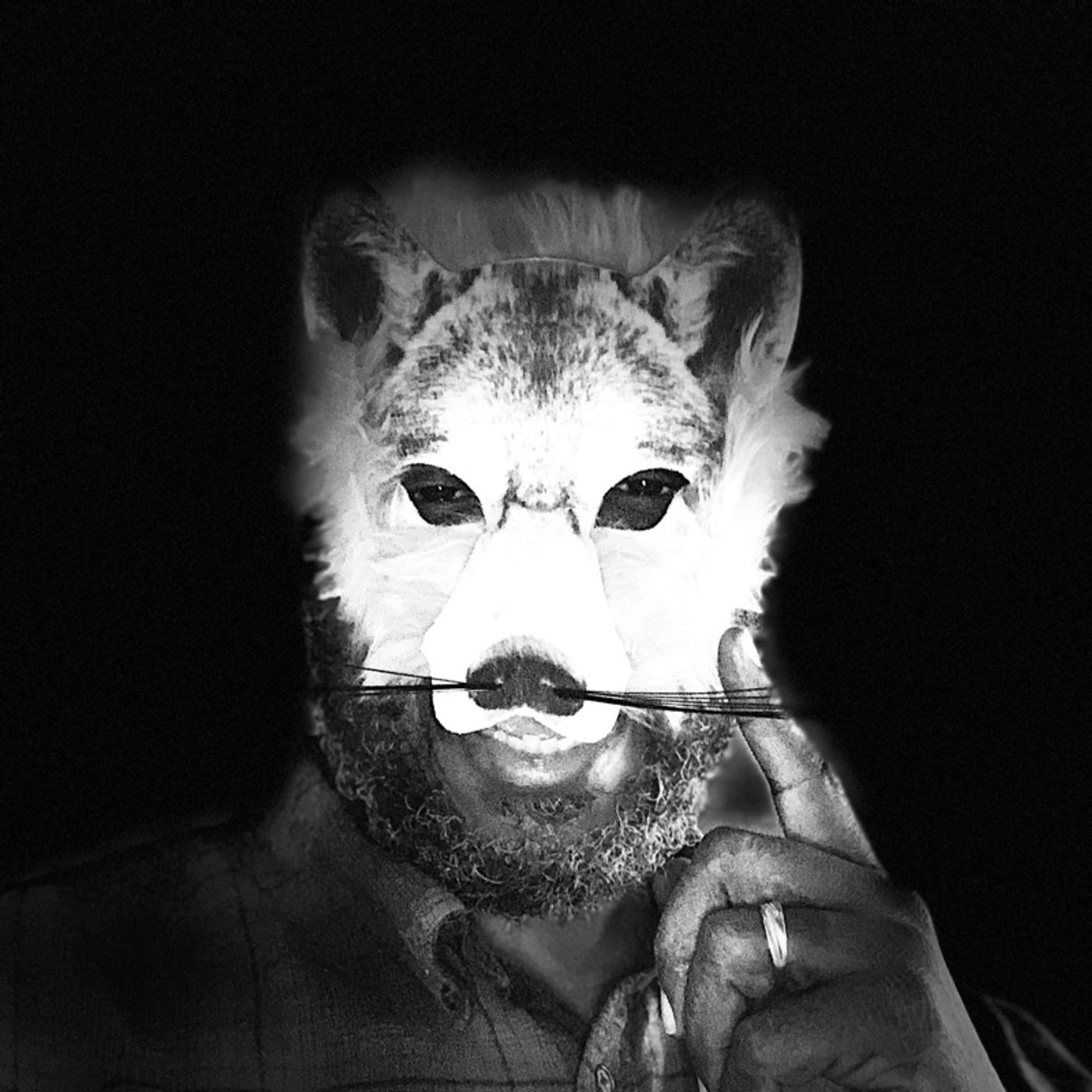 ---
How Charlie Pride influence my interest in country music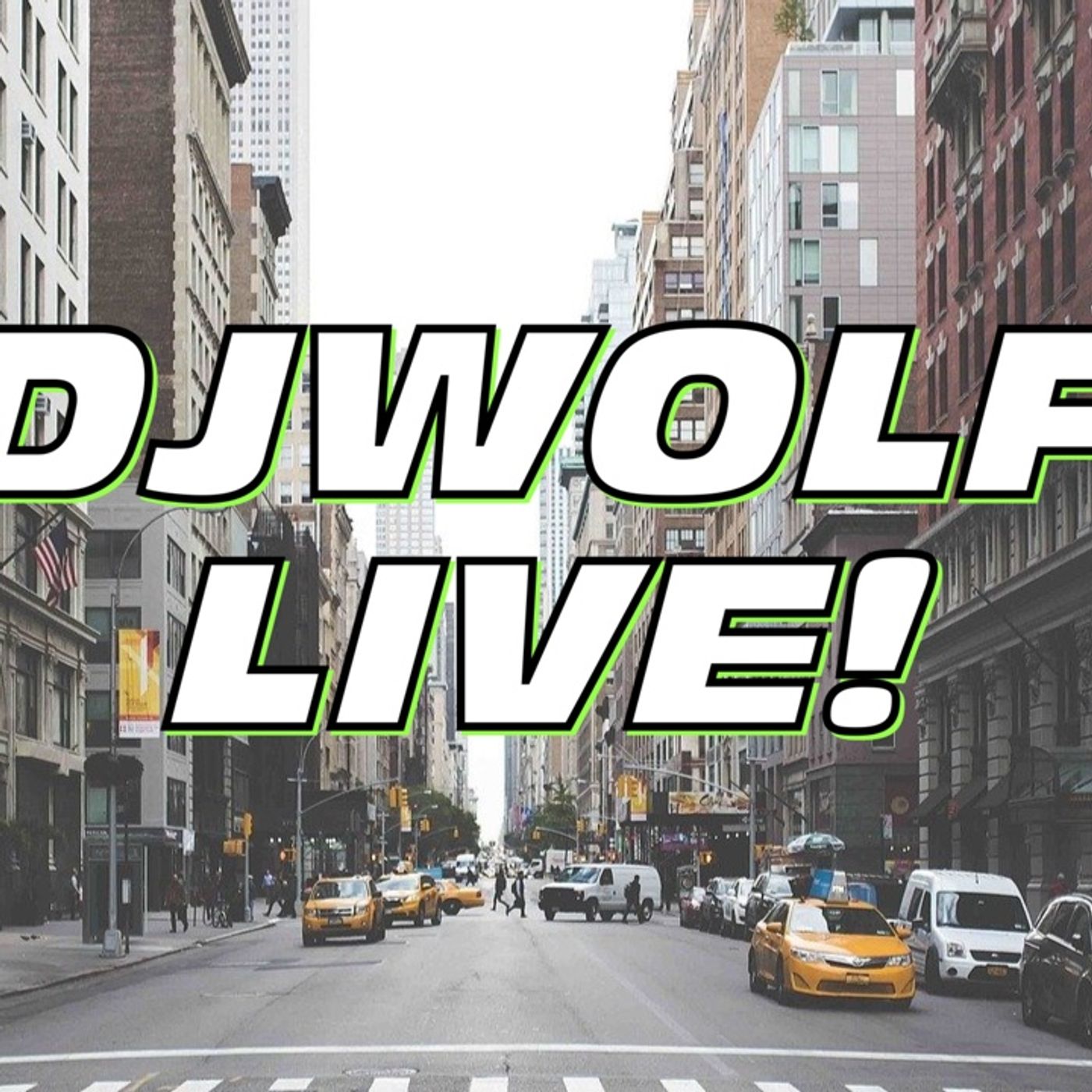 ---
When are we going to stop being petty...to each other?
---
Political football is in overtime
Politics is a numbers game that involves well to do politicians. It's all about them and not much else!
---
DEBO Tiny Lister dead at age 62!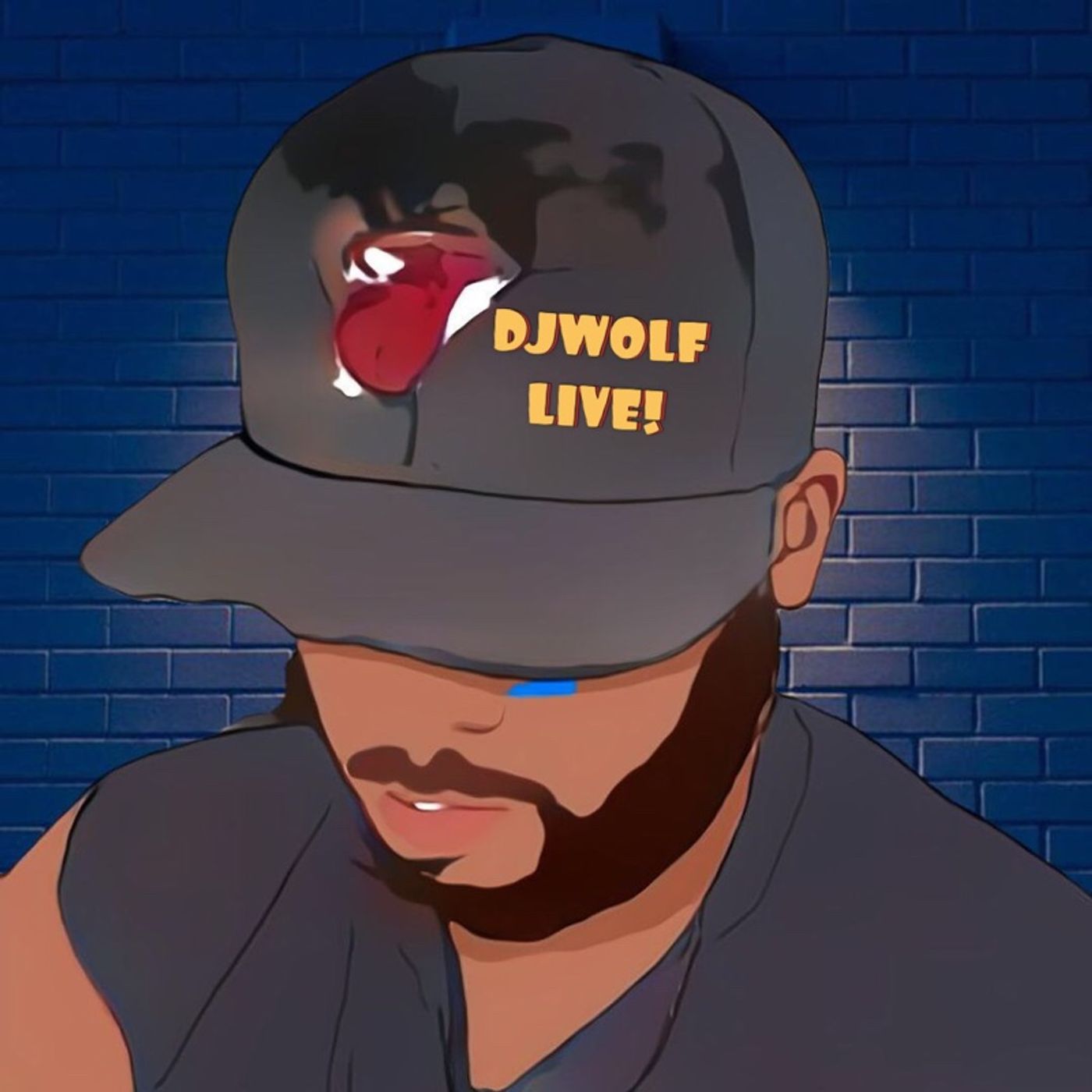 ---
2020: A Year of Nuthin but Misery!
---