Subscribe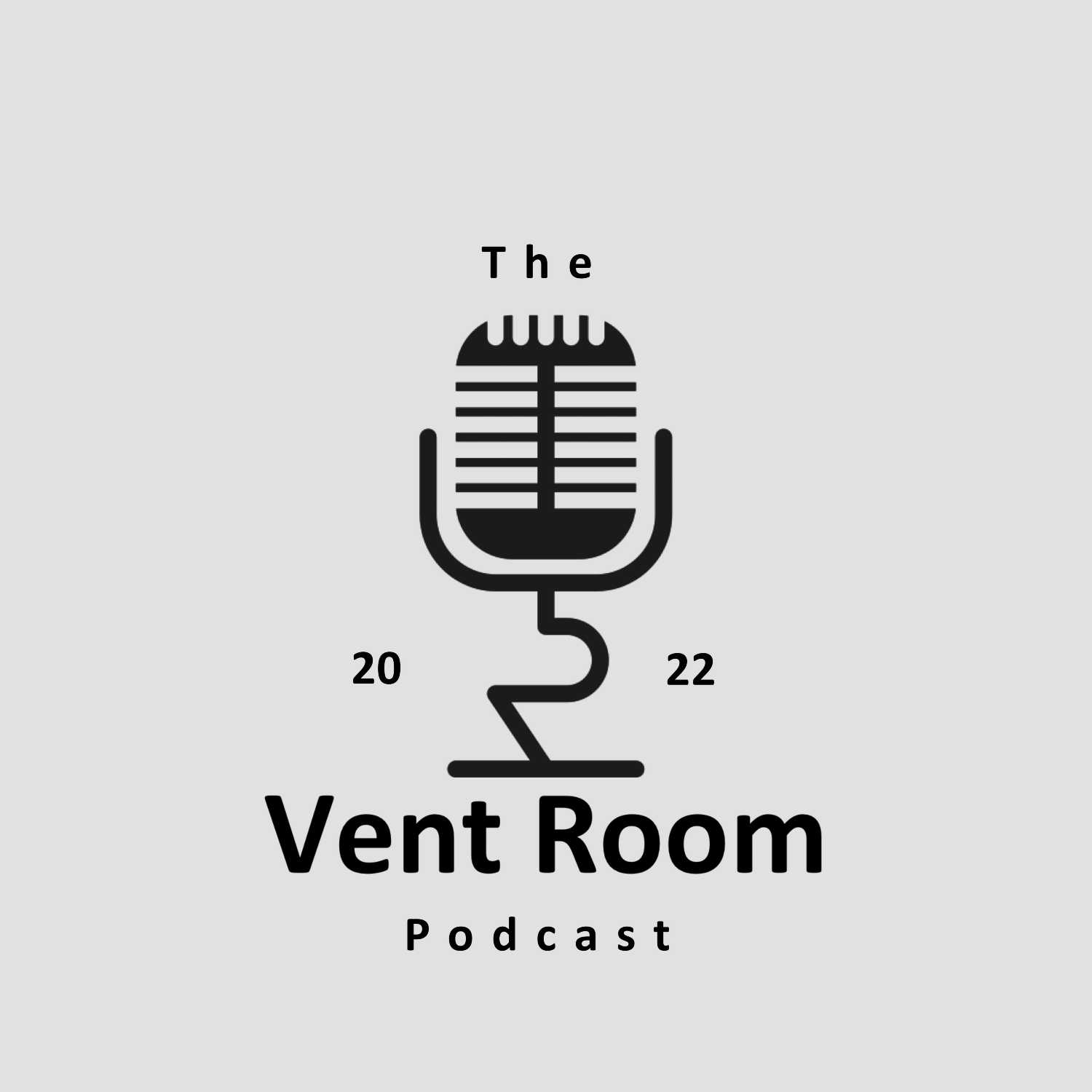 The Vent Room Podcast is hosted by Respiratory Therapist Chris Moreno. This podcast is focused on topics related to critical care medicine and respiratory along with current events in the healthcare community.
The Vent Room Podcast-EP:2 Issues W/Covid-19
This episode goes into the way Covid is once again affecting the United States and the Healthcare industry. Tune in for some explicit content from your host Chris Moreno.
Chris Moreno is a full time Respiratory Therapist working in the ECMO department at his current facility but has loads of experience working in the Intensive Care Unit during the outbreak of Covid-19.
---
The Vent Room-EP:1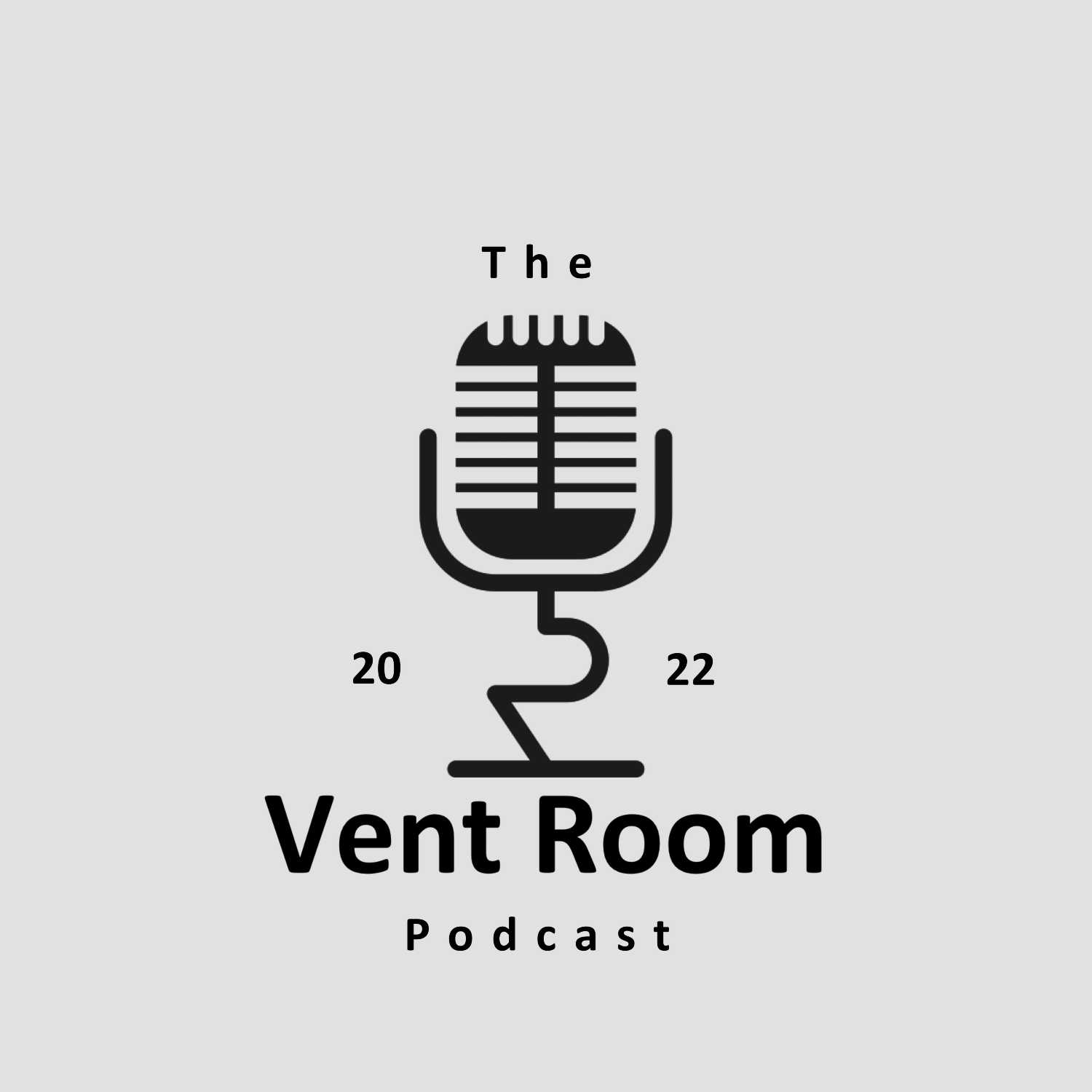 In this brief intro to The Vent Room Podcast, I dig into the current issue in the field of healthcare "STAFF SHORTAGES". Tune in and don't forget to like the Instagram page @theventroompc and subscribe to us on Youtube.
---