Subscribe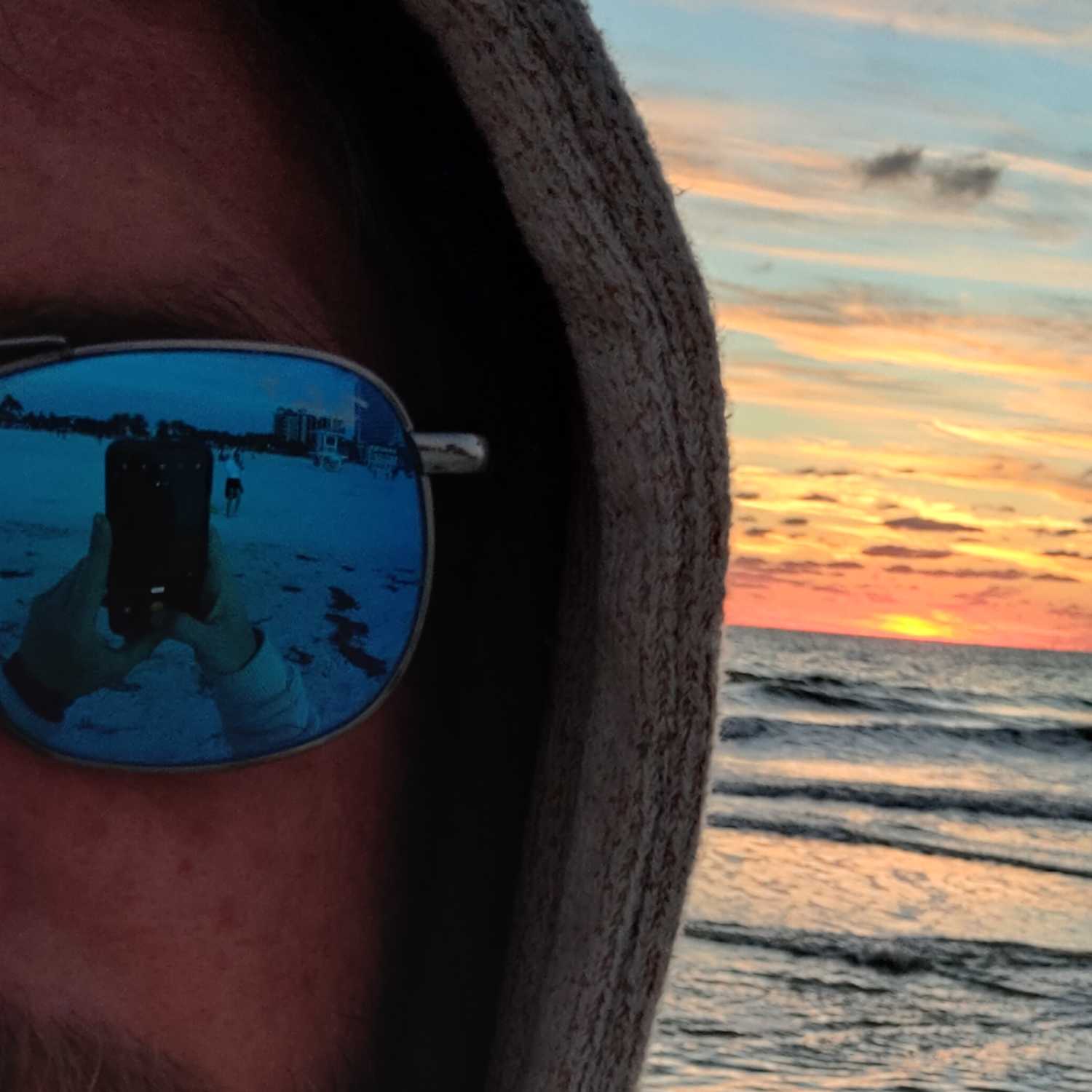 Podcast dedicated to everything under the Sun, and understanding how we too can tap in to our own potential.
Local Economy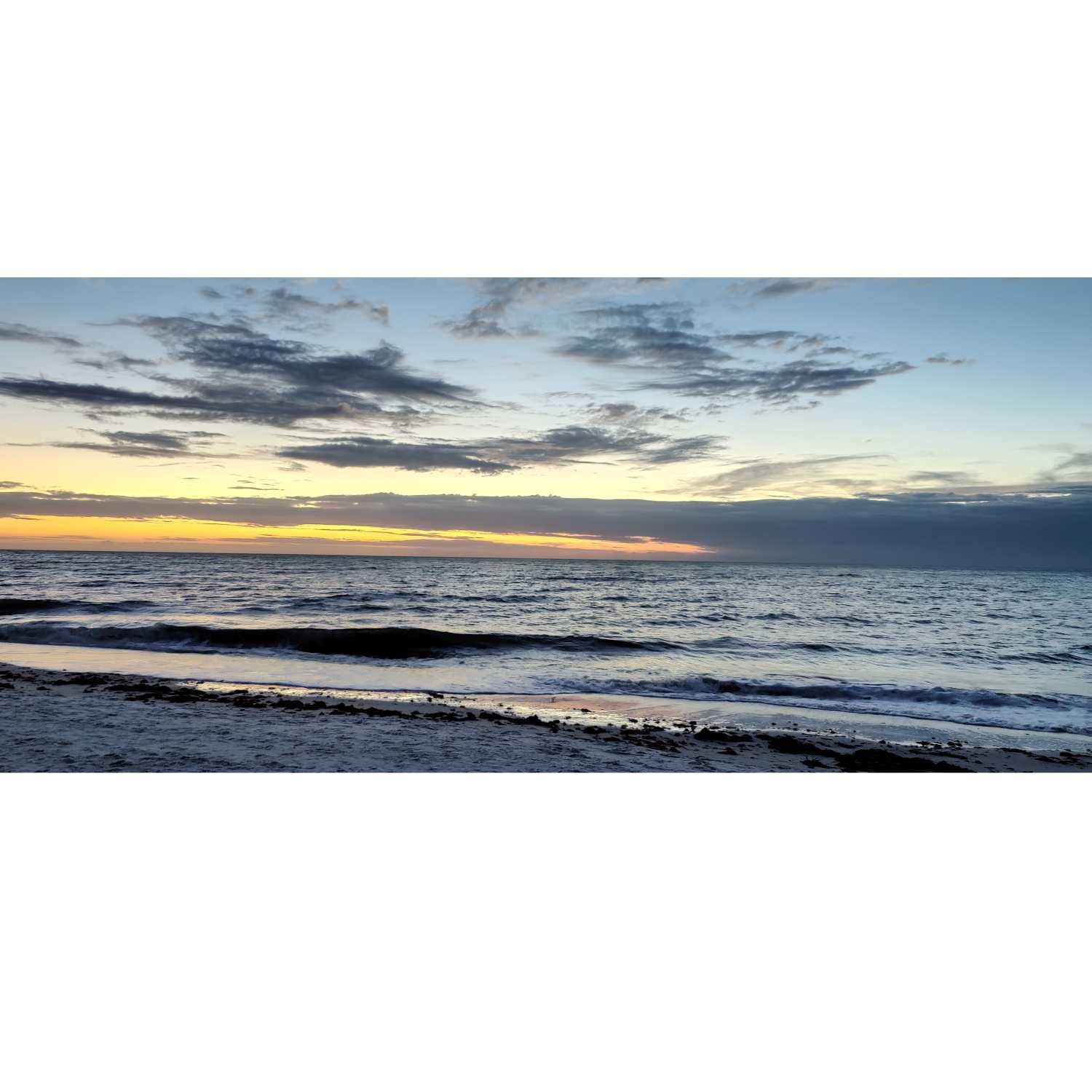 Speaking on the power of supporting the local economy from an economics perspective.
---
The Truth Bonus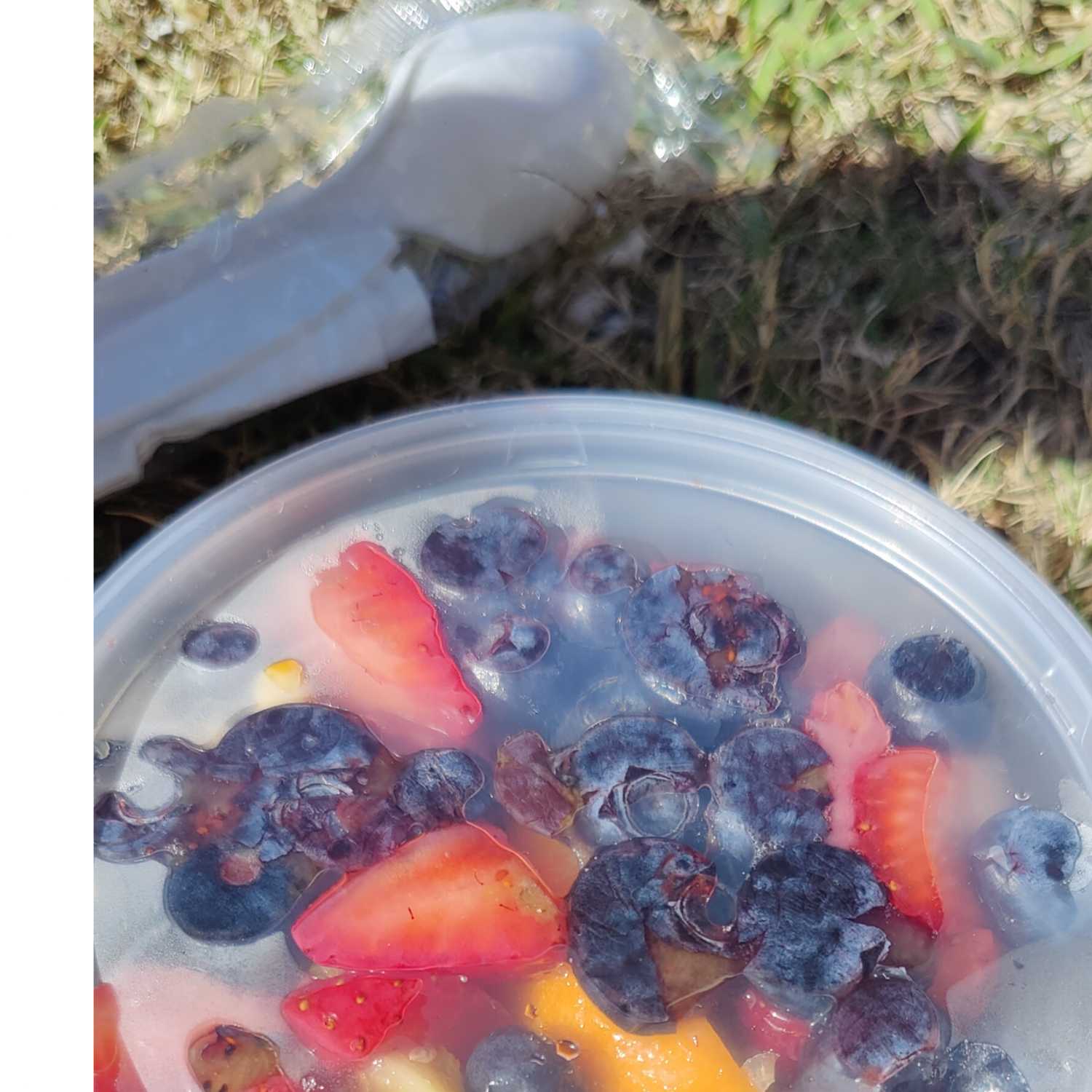 Bonus: Manifestation of some fruit, as proof of concept, spoken about in "The Truth" series.
---
The Truth Part 2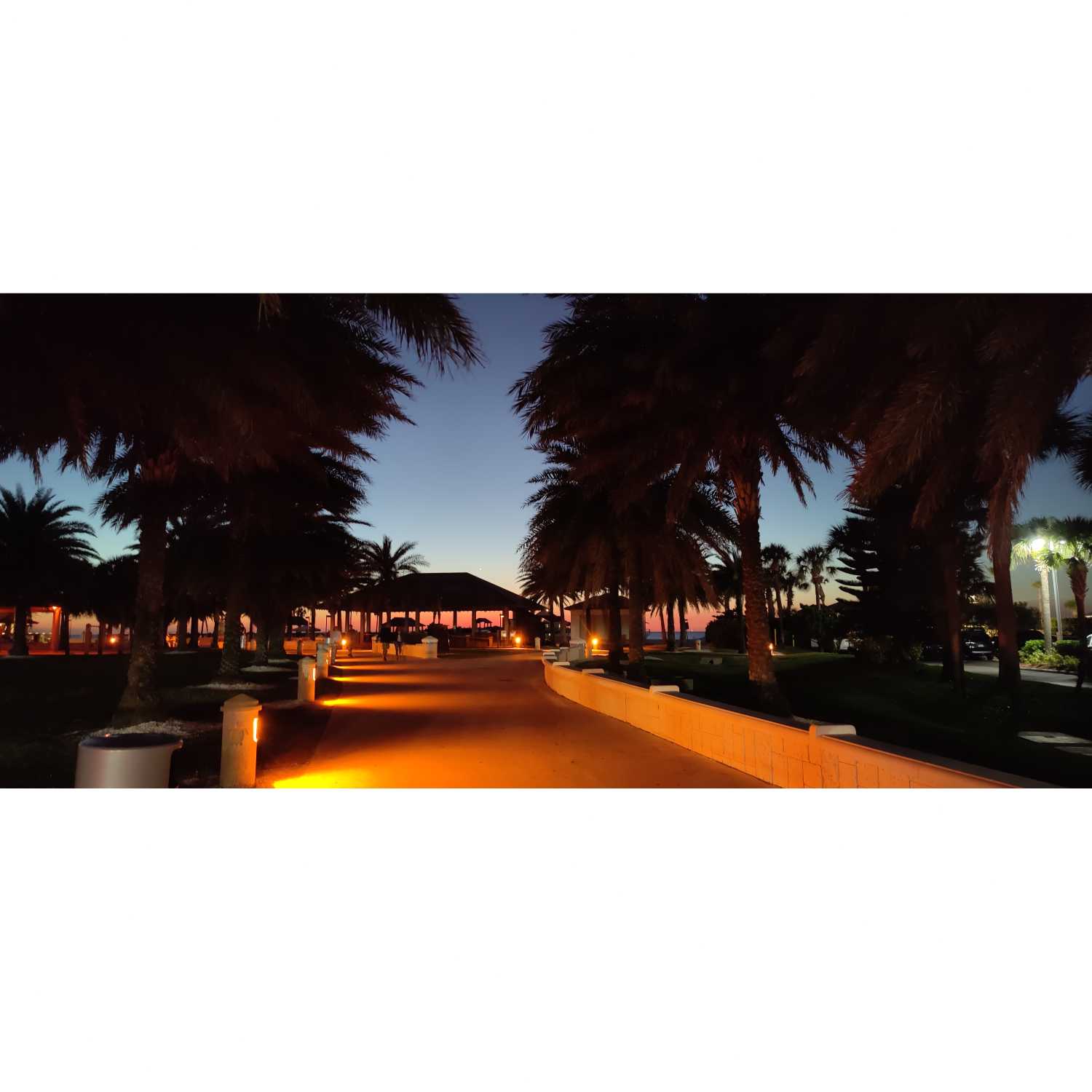 Second episode in a 2 part series on The Truth, that we live inside our own dream, and must only realize it for it to be true
---
The Truth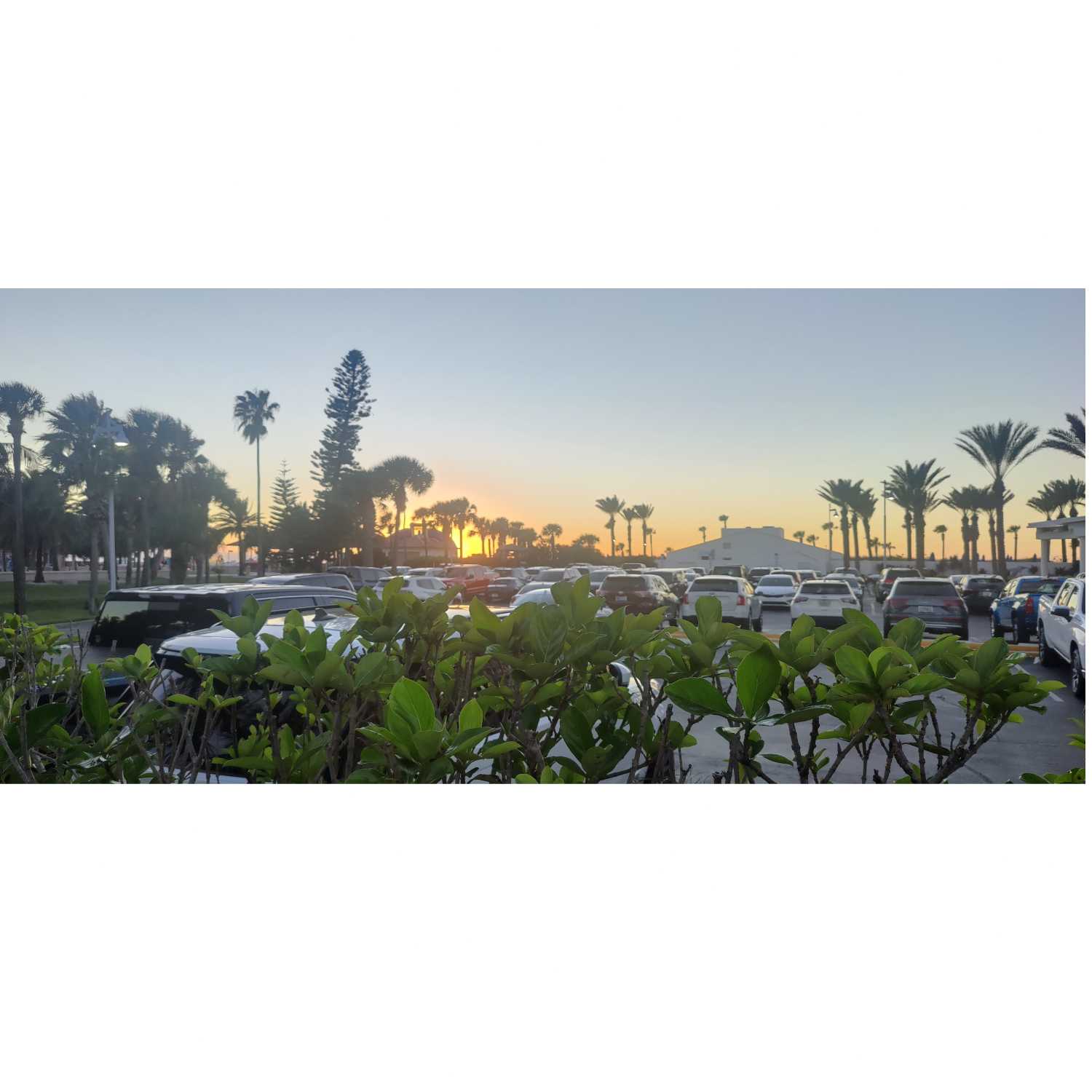 Part 1 of a two part episode on The Truth, that we are living inside of our own dream, as part of Israel.
---
Insta and TikTok Promo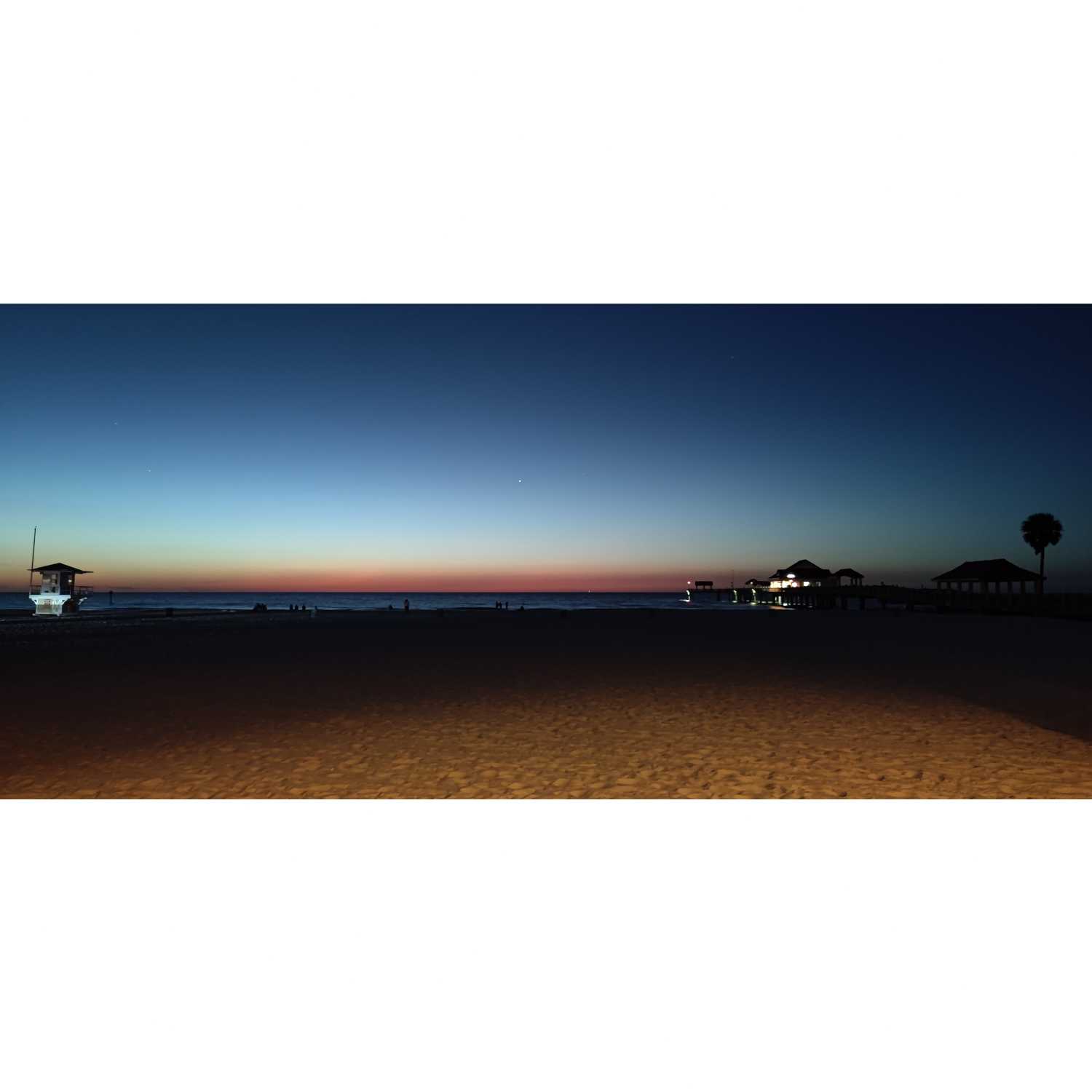 Follow me on Instagram and TikTok!
---
Cow Theory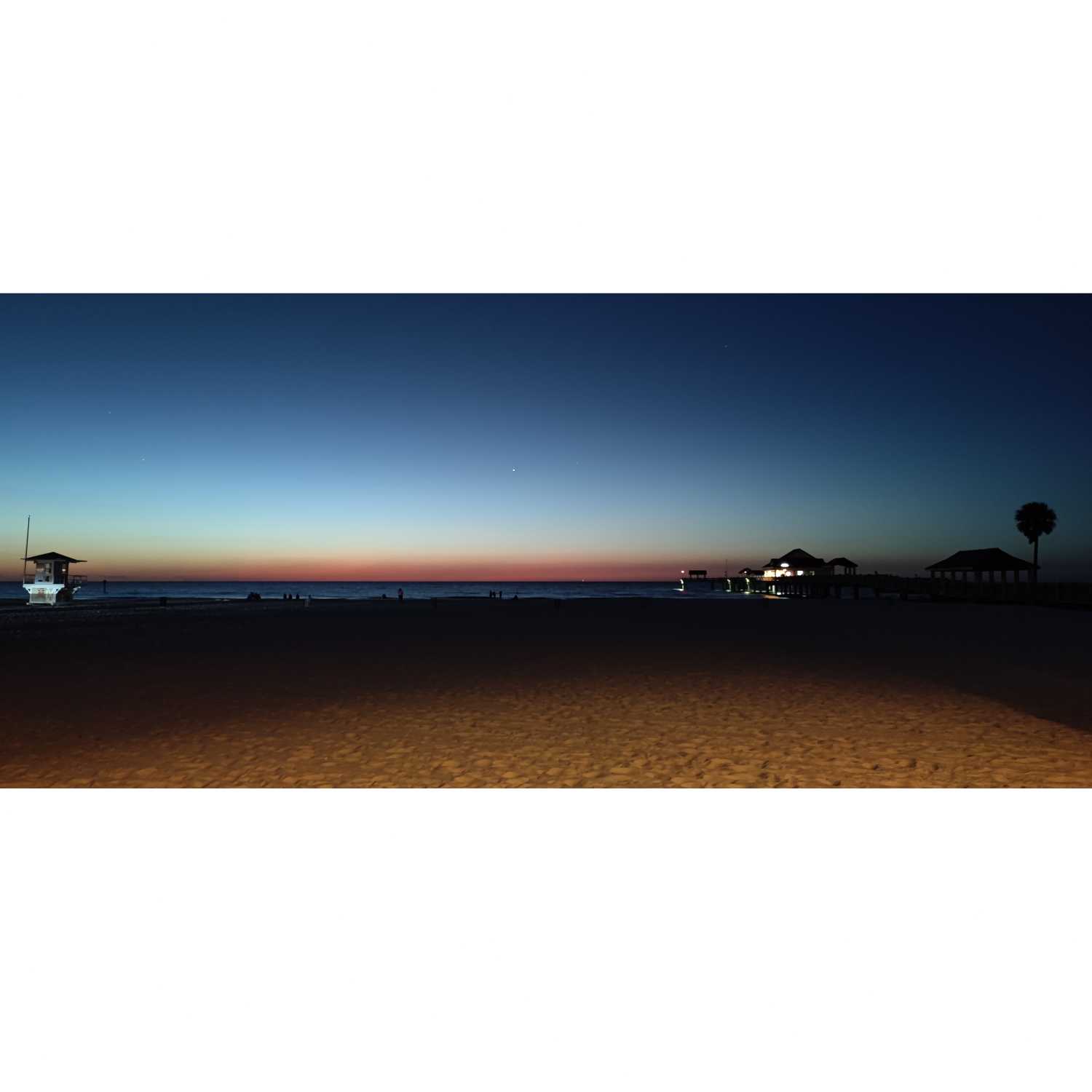 Last Thursday at 12:43 AM
Is a cow 'fenced in' if he never knows it?
---
Testimony and Dream-Living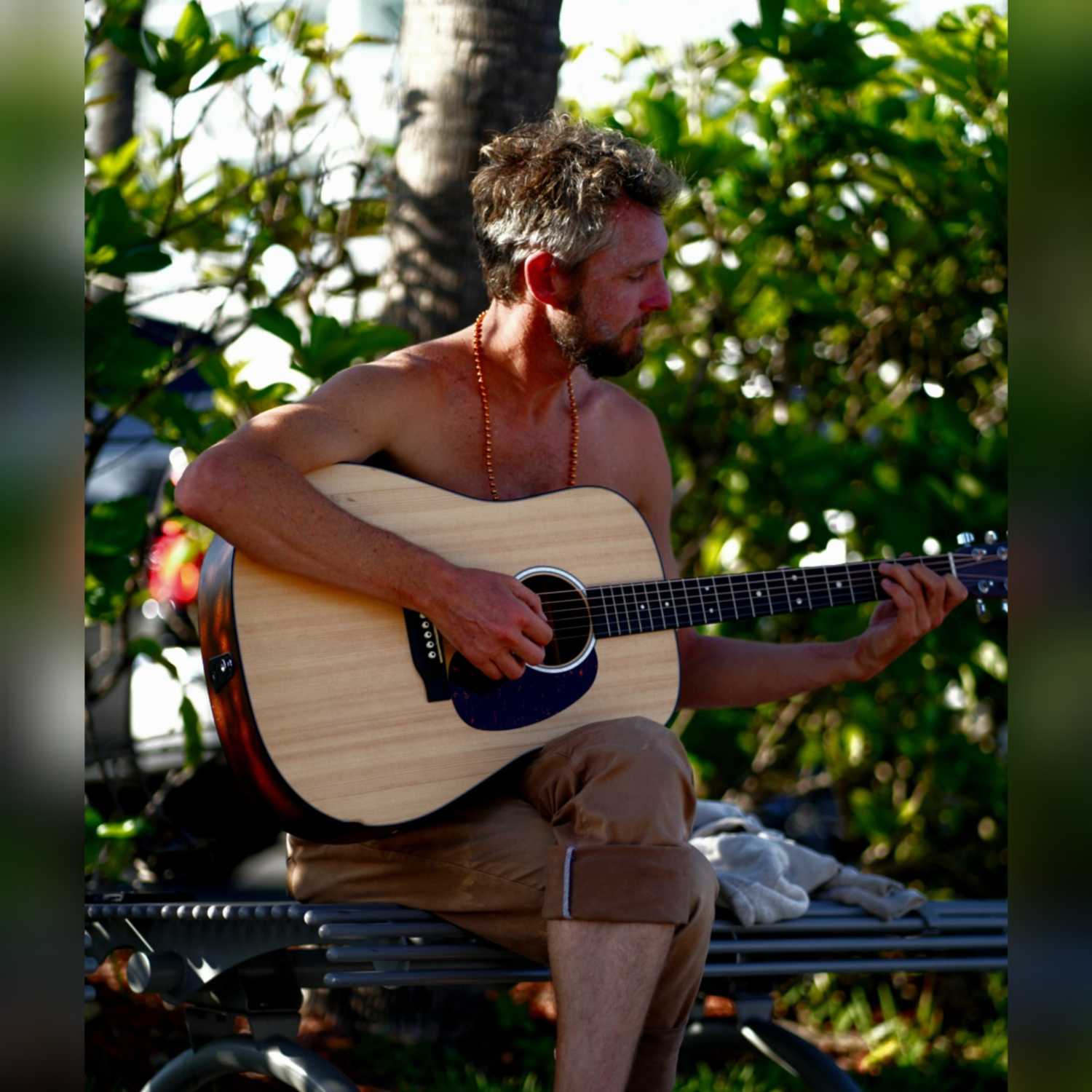 Talk about my testimony of getting back into the Bible, Jesus as a quantum physicist, and loving [in] your dreams.
---
Frequencies with Megan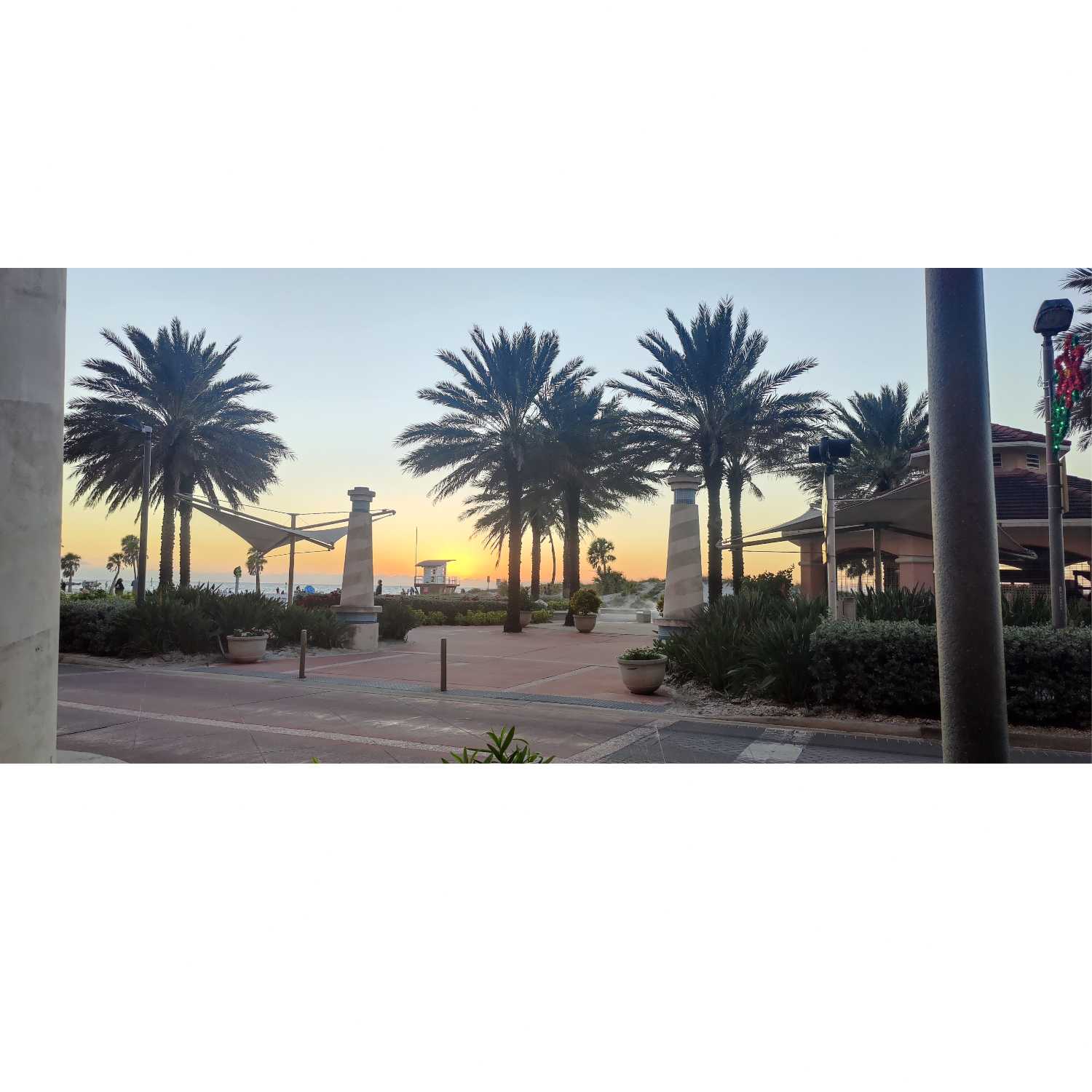 Talking about Solfeggio frequencies, Cymatics and more with Megan! Part 3 of her 3 part series.
---
Corporatism and vaccines with Megan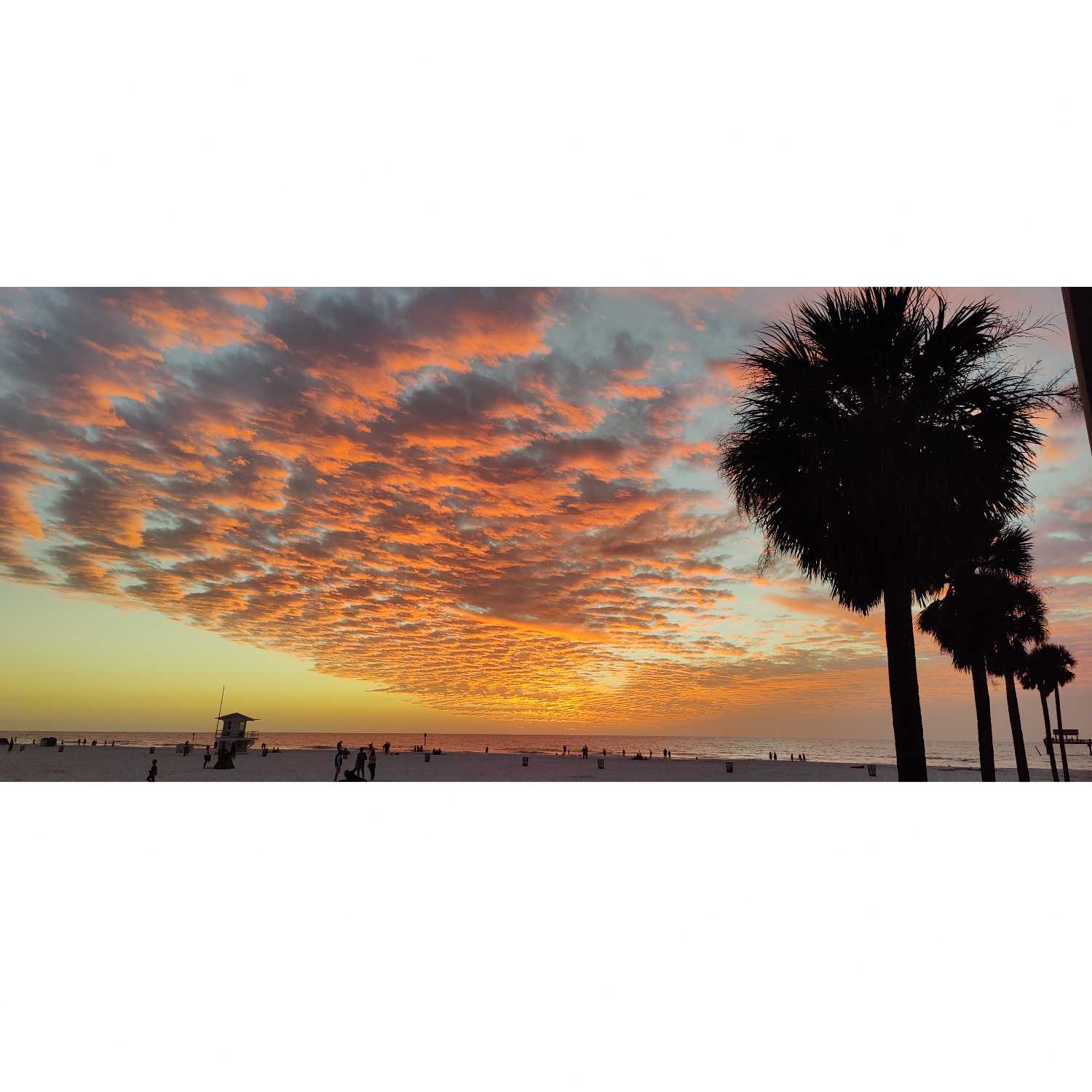 Talking about vaccines and the difference between Corporatism and Capitalism with Megan. Part 2 of 3 of her series.
---
Plastics with Megan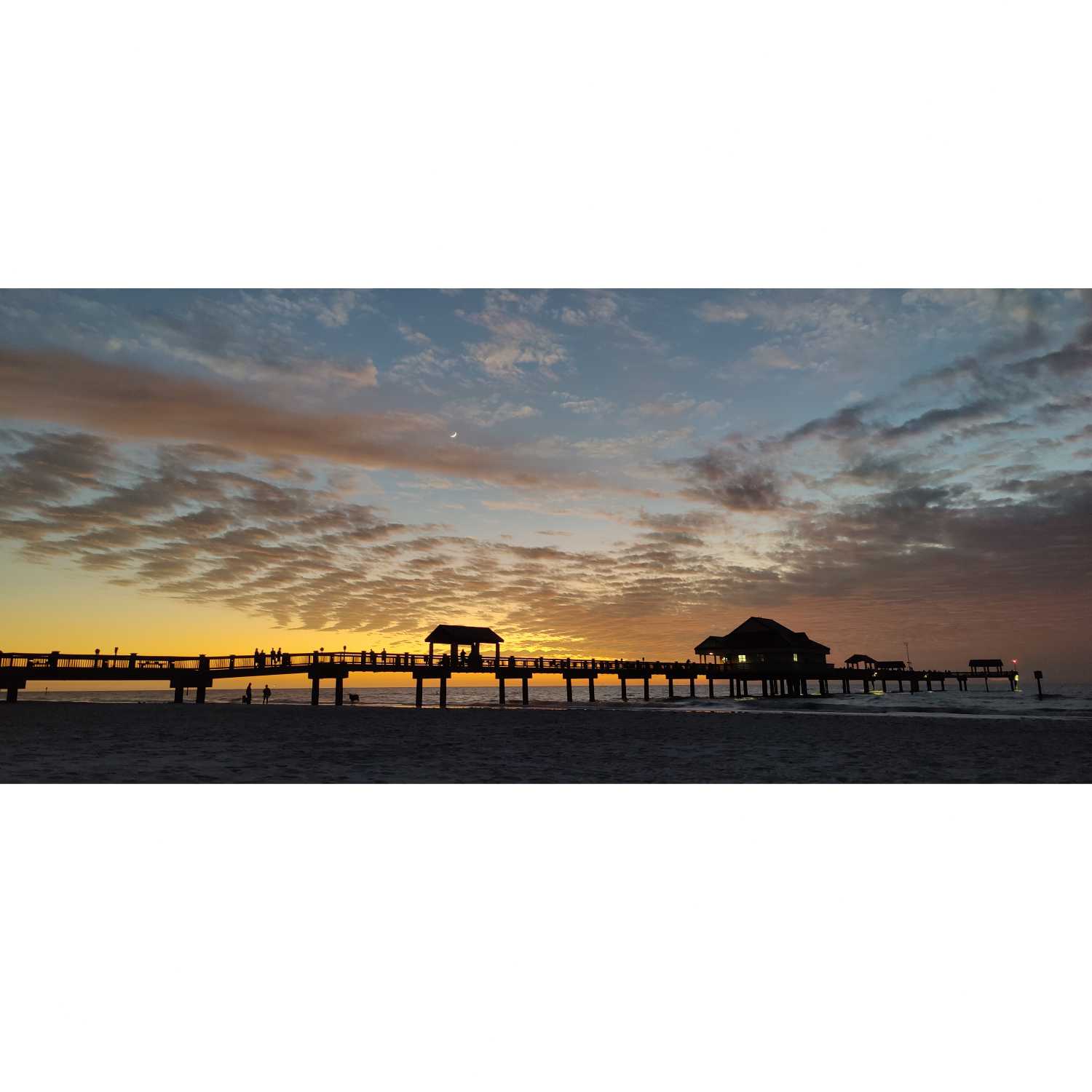 The effects plastics have on people is only just now beginning to show in the population. Part 1 of a 3 part series with Megan.
---
First Episode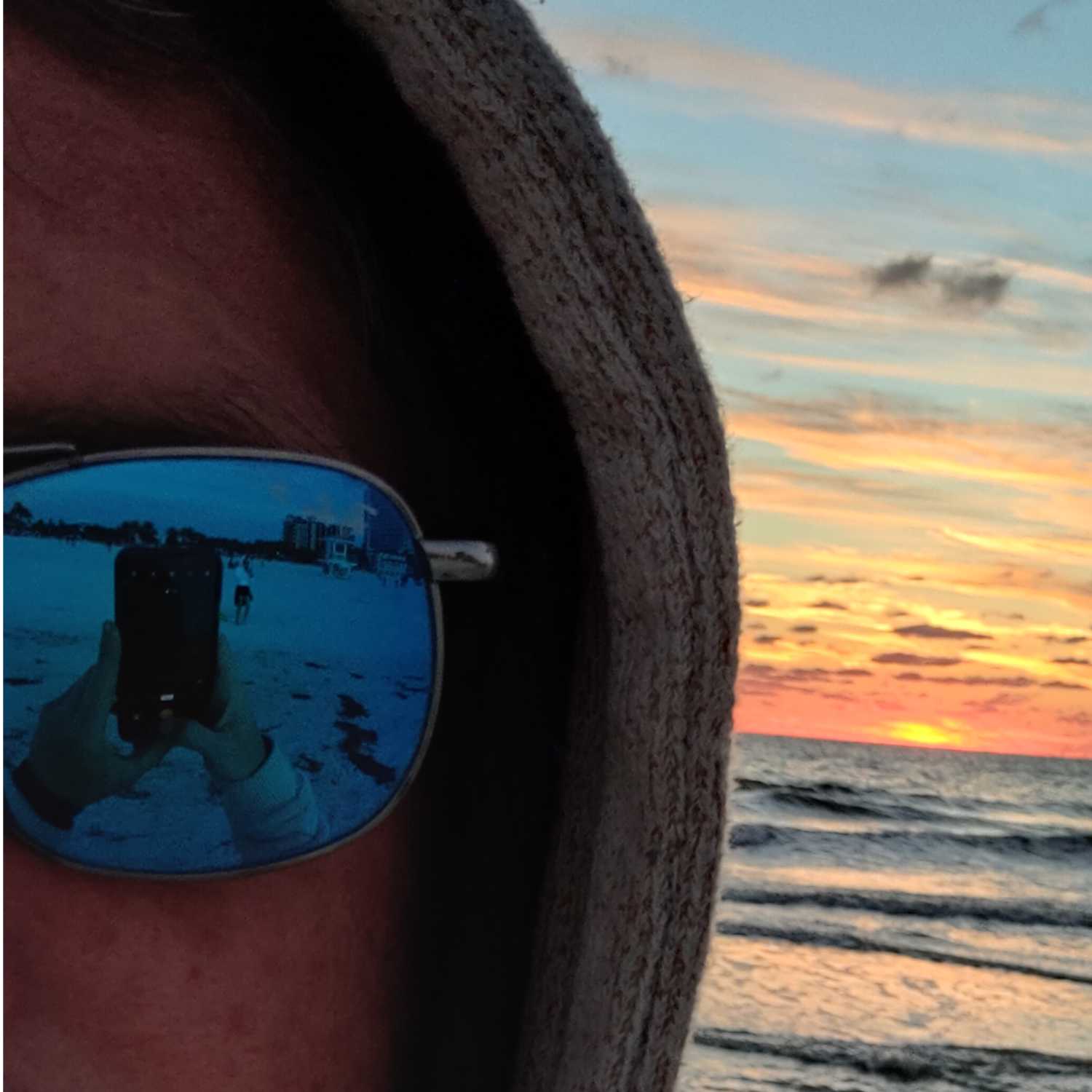 First episode to launch the podcast. Explore localism, vaccines, and more.
---