Subscribe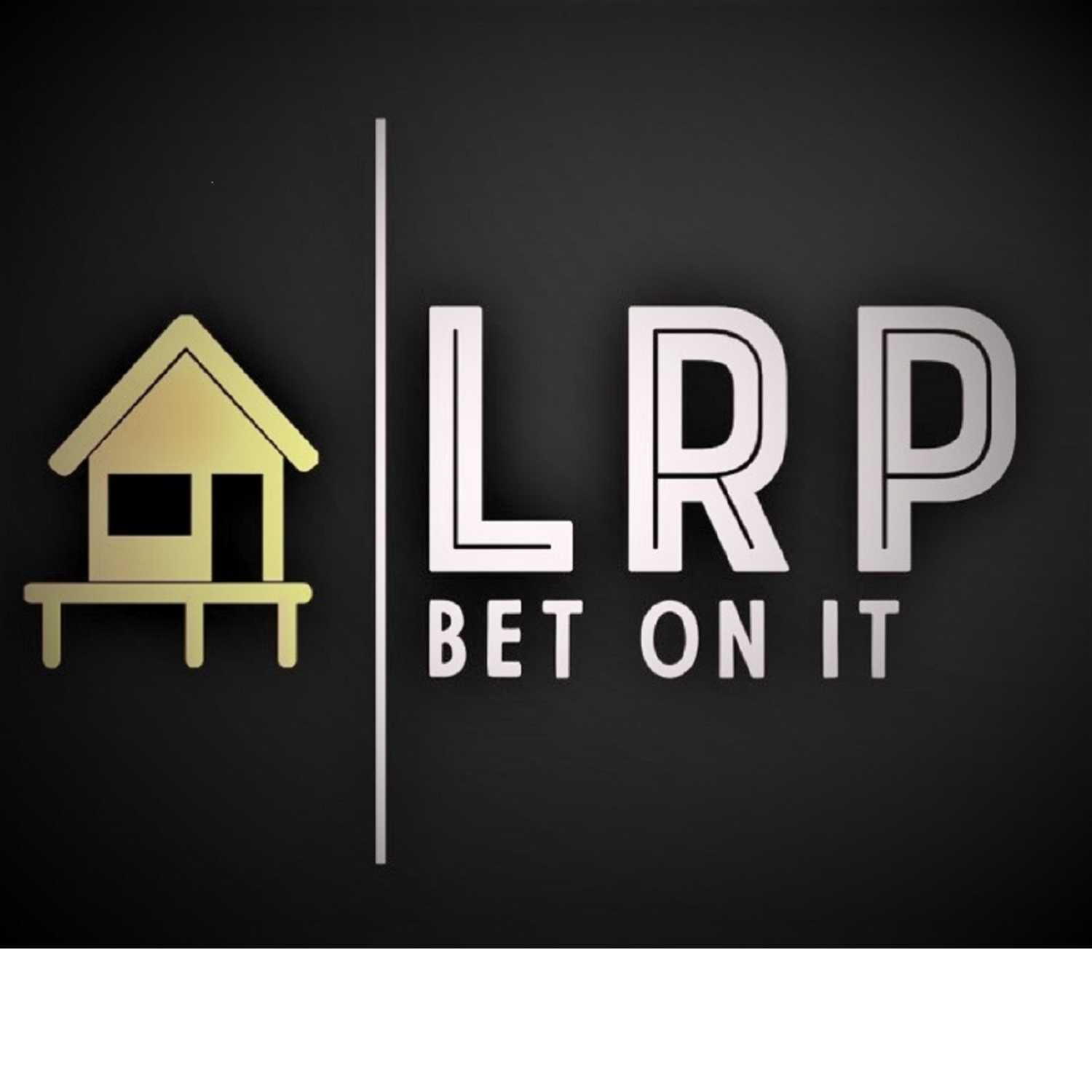 Yon, Tuna, Pete, and Turbo coming at you with everything sports and gambling. Weekly picks, weekend re caps, big games, you name it, we got it.
Epi Siete-Ed Orgeron, Only Fans, and Big Ben box addiction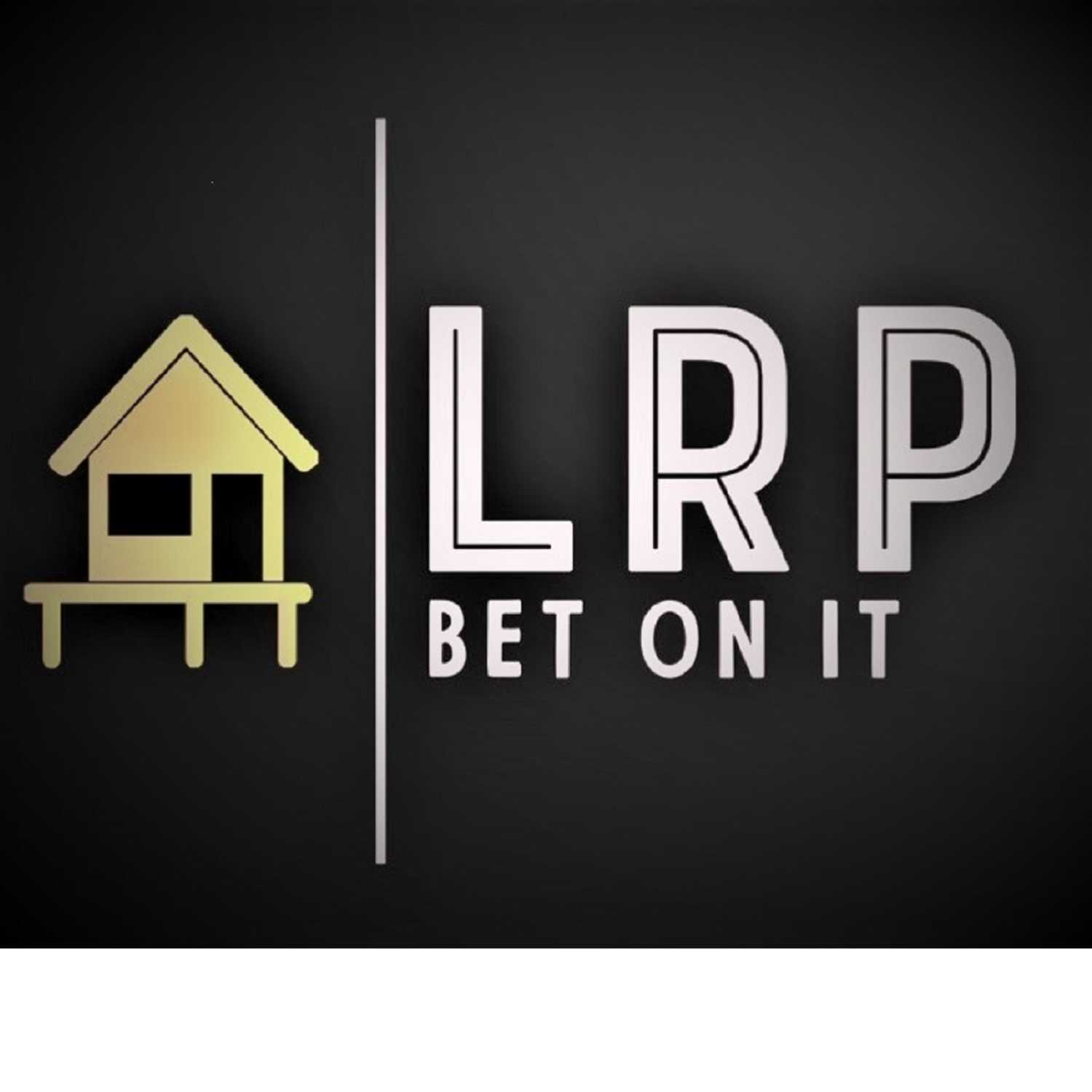 Boys get after it in week 7. Back to our roots, banter and all
---
EPI Seis (6) - Feels like '07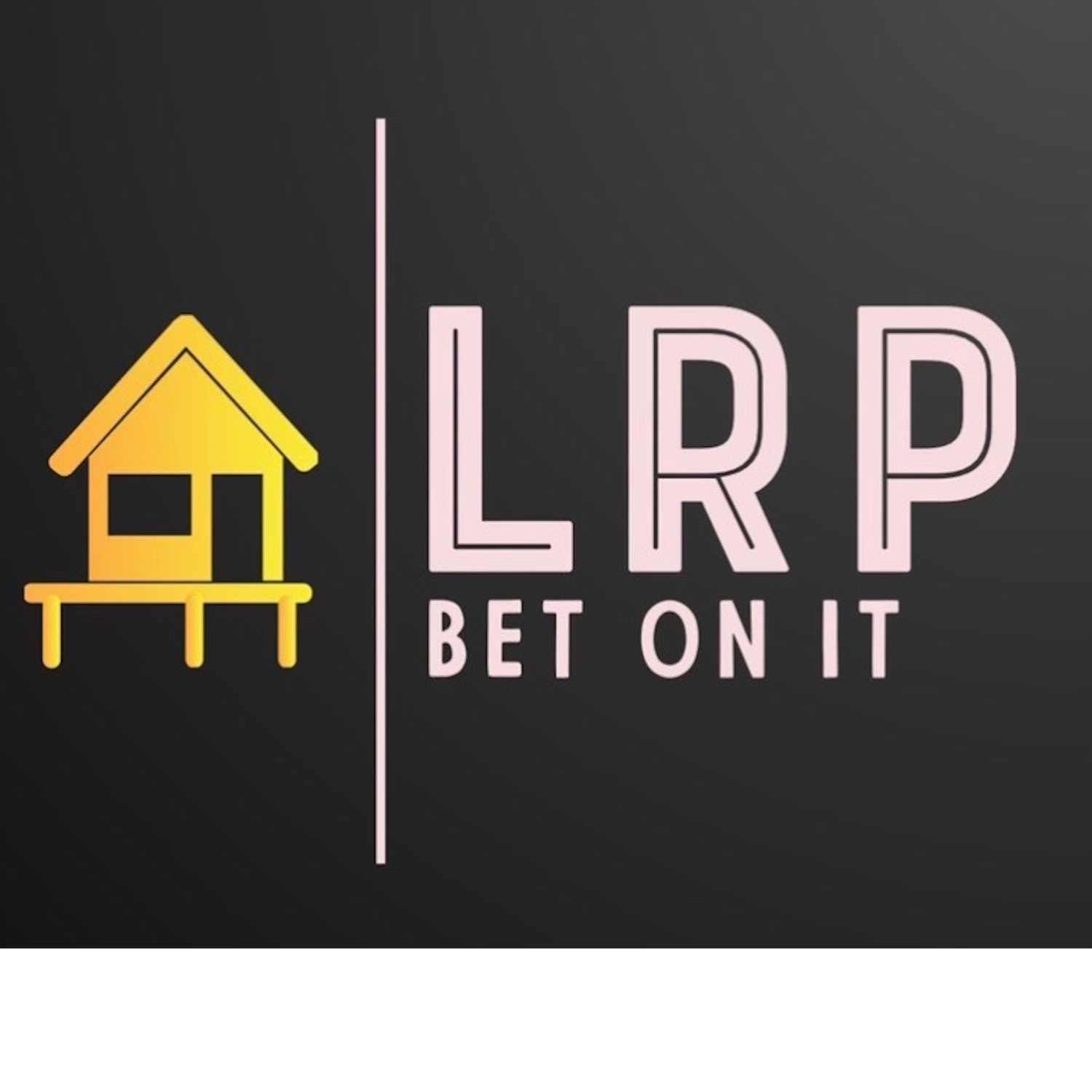 The Boys come in hot with a stat filled episode. Tough weekend for Conrad and the Tuna vs Turbo rivalry continues... Weekend Recap and Upcoming Weekend Preview filled with stats.
---
EPI - CINCO
Kids will die for the Iowa/Penn State game...
---
Epi Quatro-Historic Week for LRP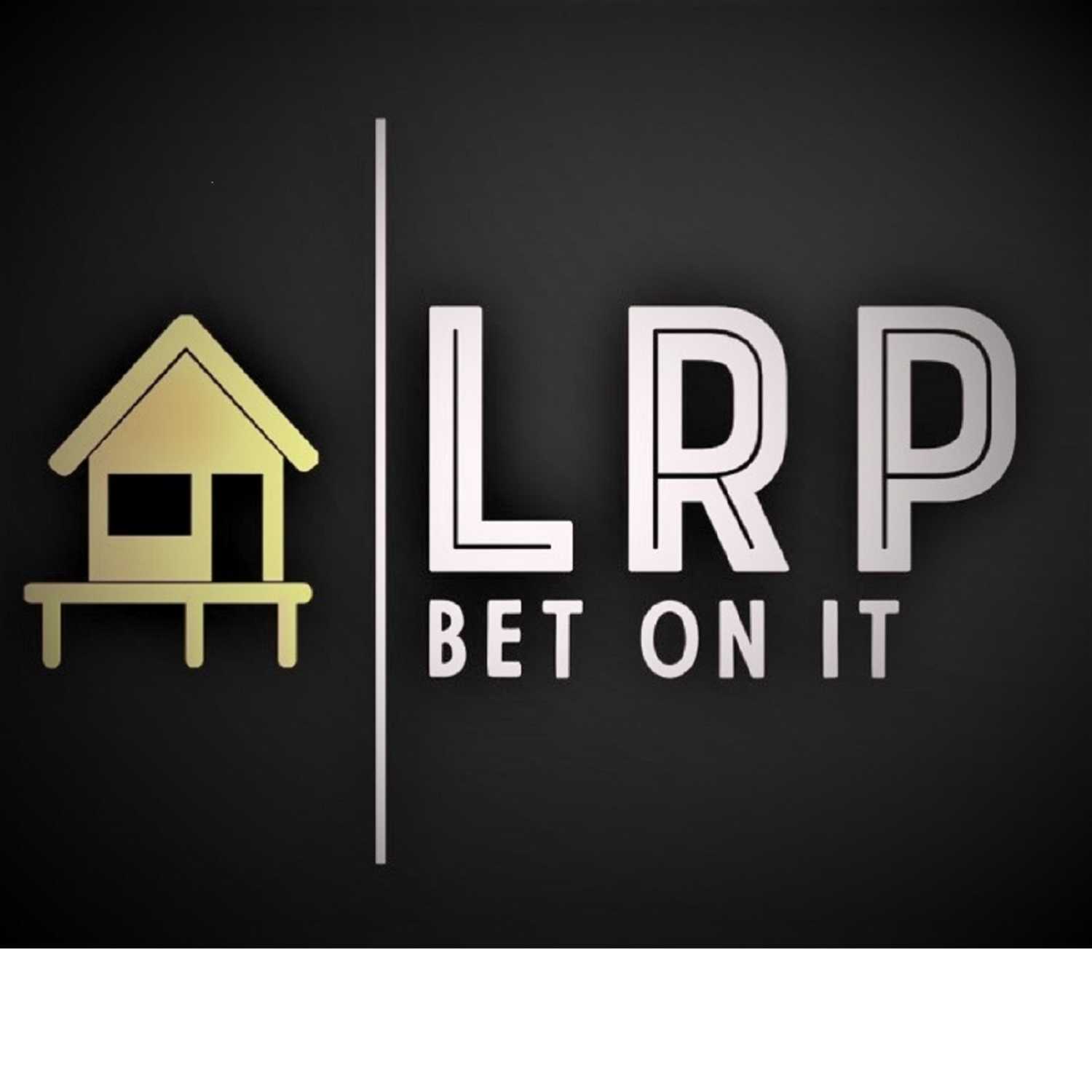 10-0 Saturday for Conrad. Drew is falling apart on his teasers. Yon finally sees the light. Tuna is unfortunately still on tilt.
---
Epi 4- Does Tuna Have a Vendetta against the Pats?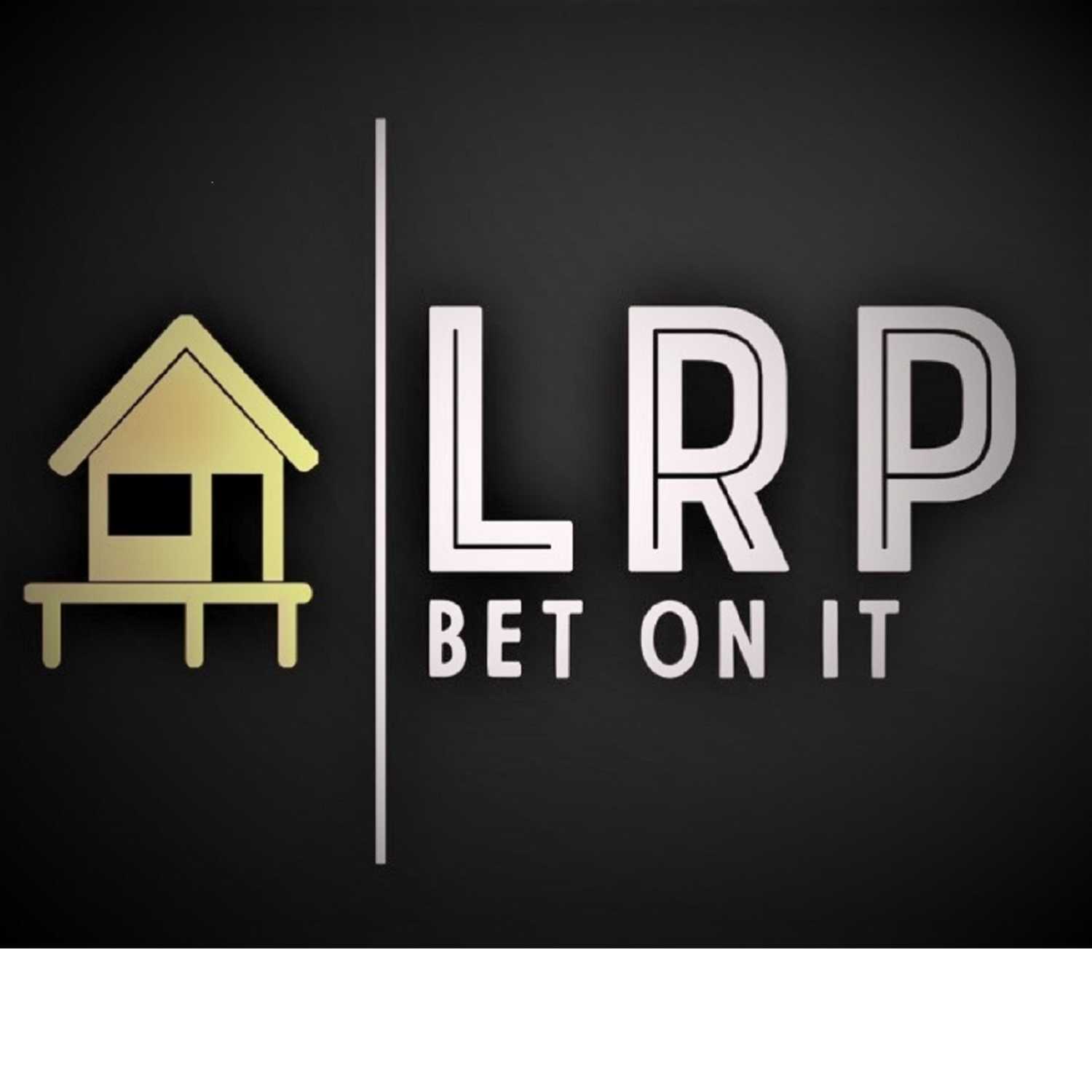 Boys are back for week 3.
---
Epi Dos - Milfs & LRP GOAT Talk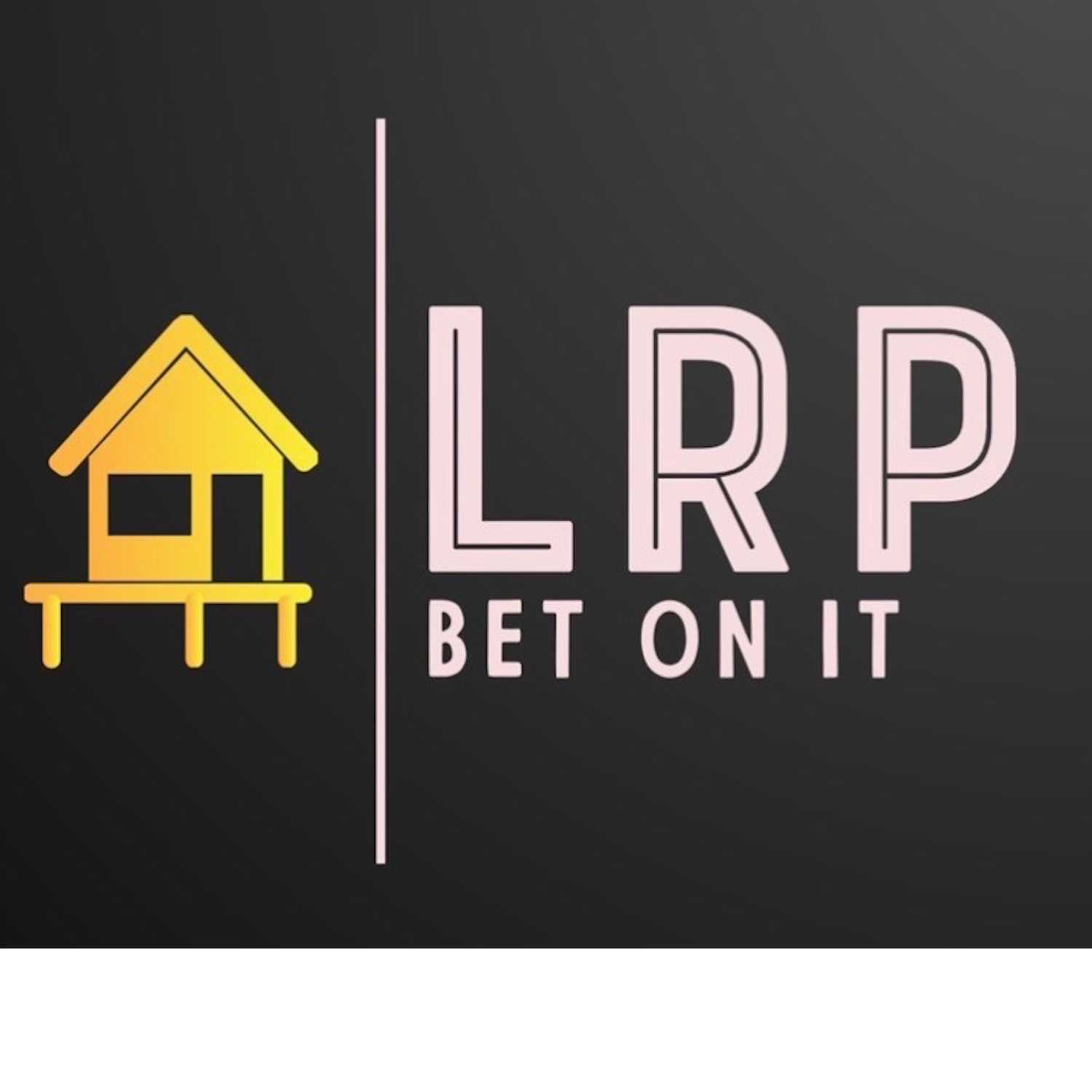 The boys are back with a CFB week 2 & NFL week 1 recap. We get into everything from wins, losses, bad beats, and MILFs. Strap in for a good one because it gets off the rails quick...
---
Epi Uno-Boys are Back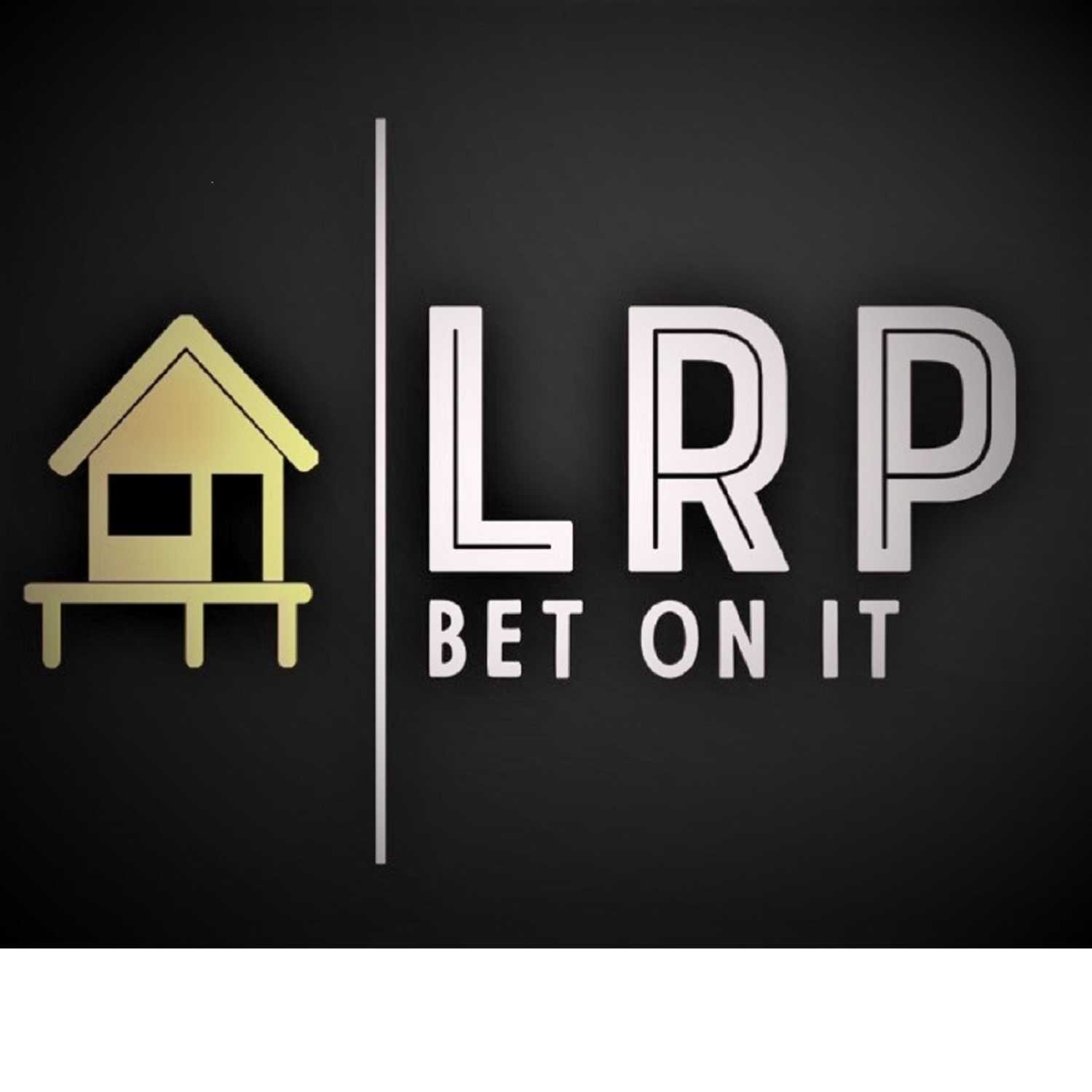 After a long anticipated return, the boys are back. LFG
---
Intro to LRP
A look ahead into what's to come for LRP.
---