Subscribe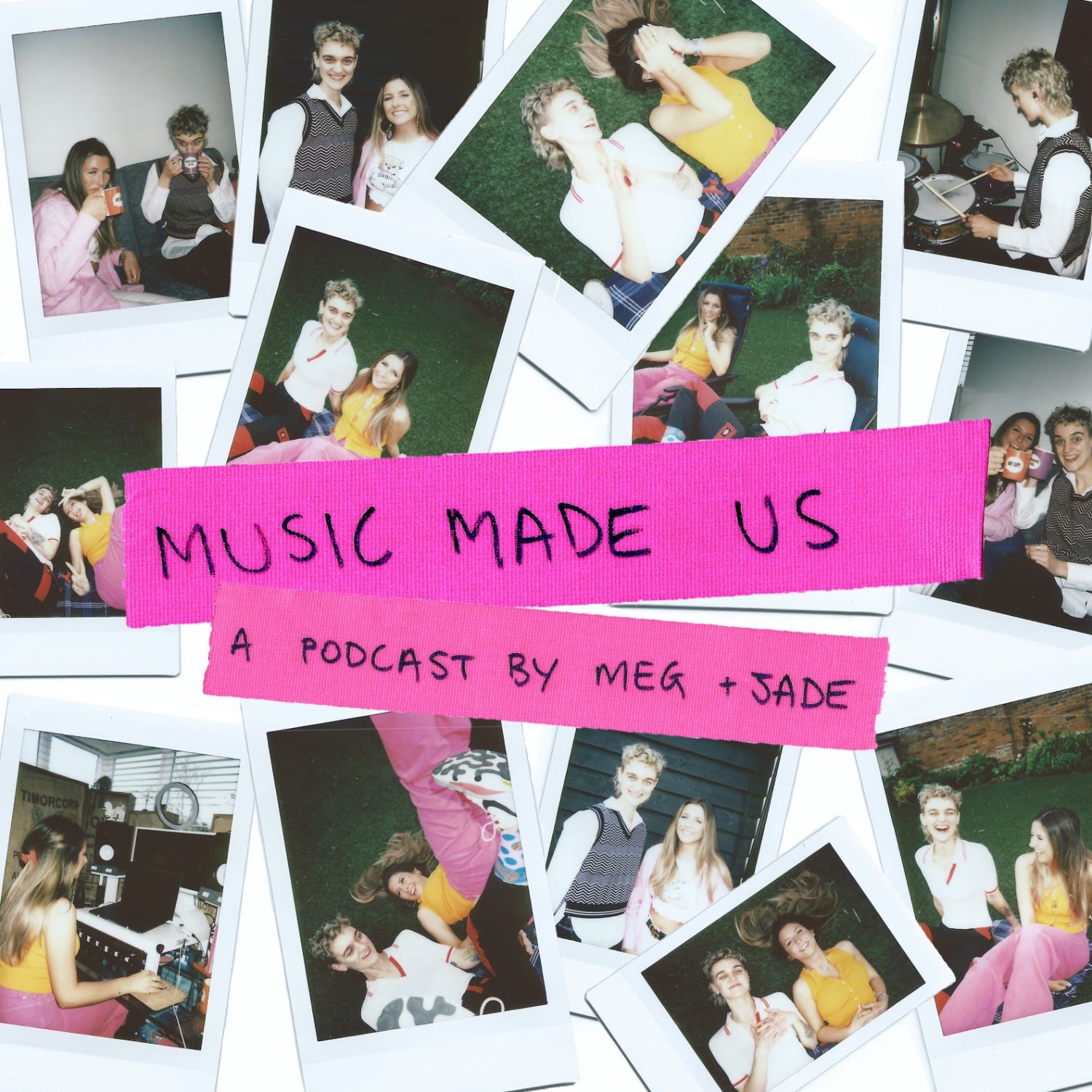 Join Meg and Jade in frank, open and chucklesome discussions covering everything in and around the music industry.
Ep 5. What's Holding You Back?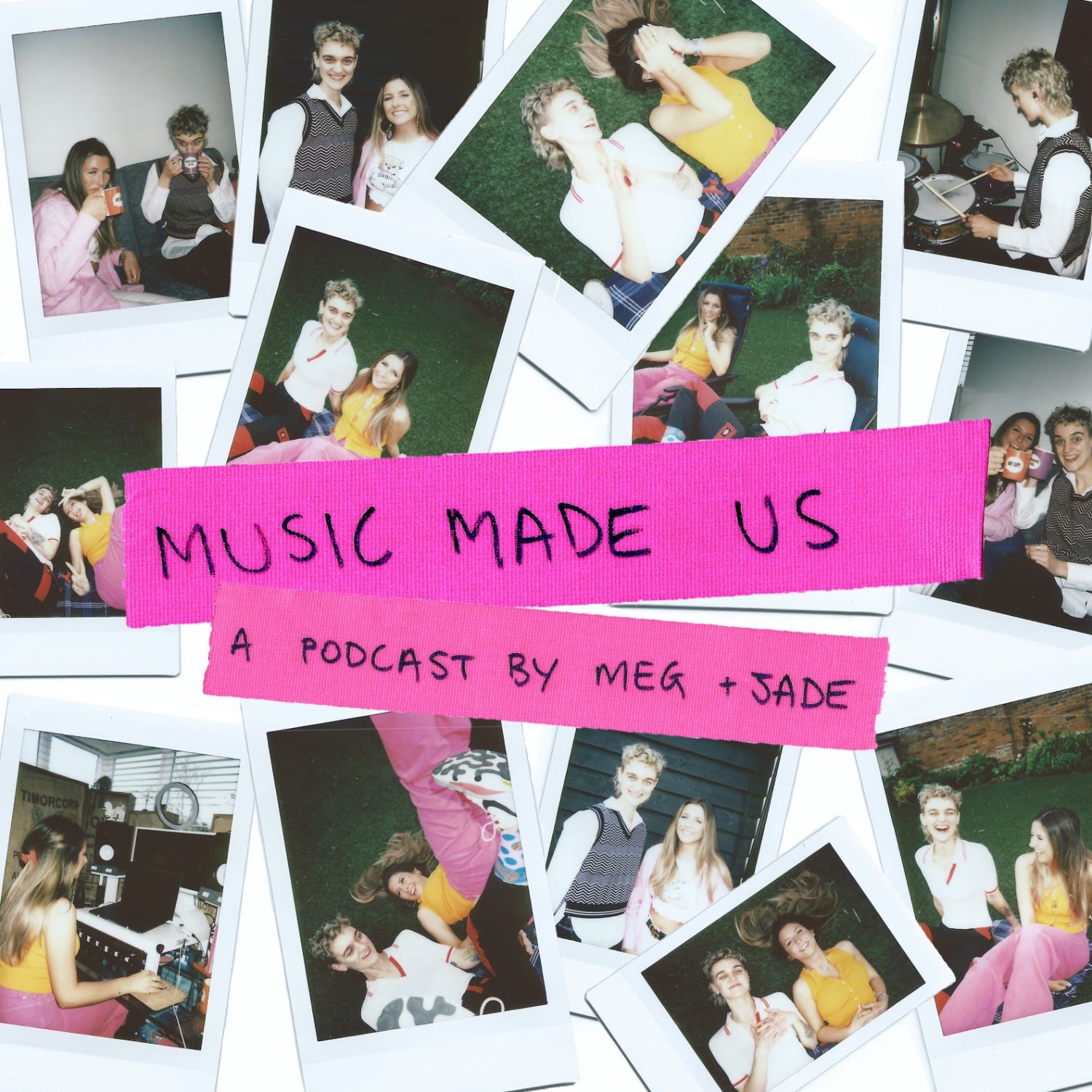 Lost in Liverpool, Underrated Artists, Bosoms & Yorksharian. What's holding you back from following your dreams? How can we break free from the fear of judgement?
---
Queerness Within The Industry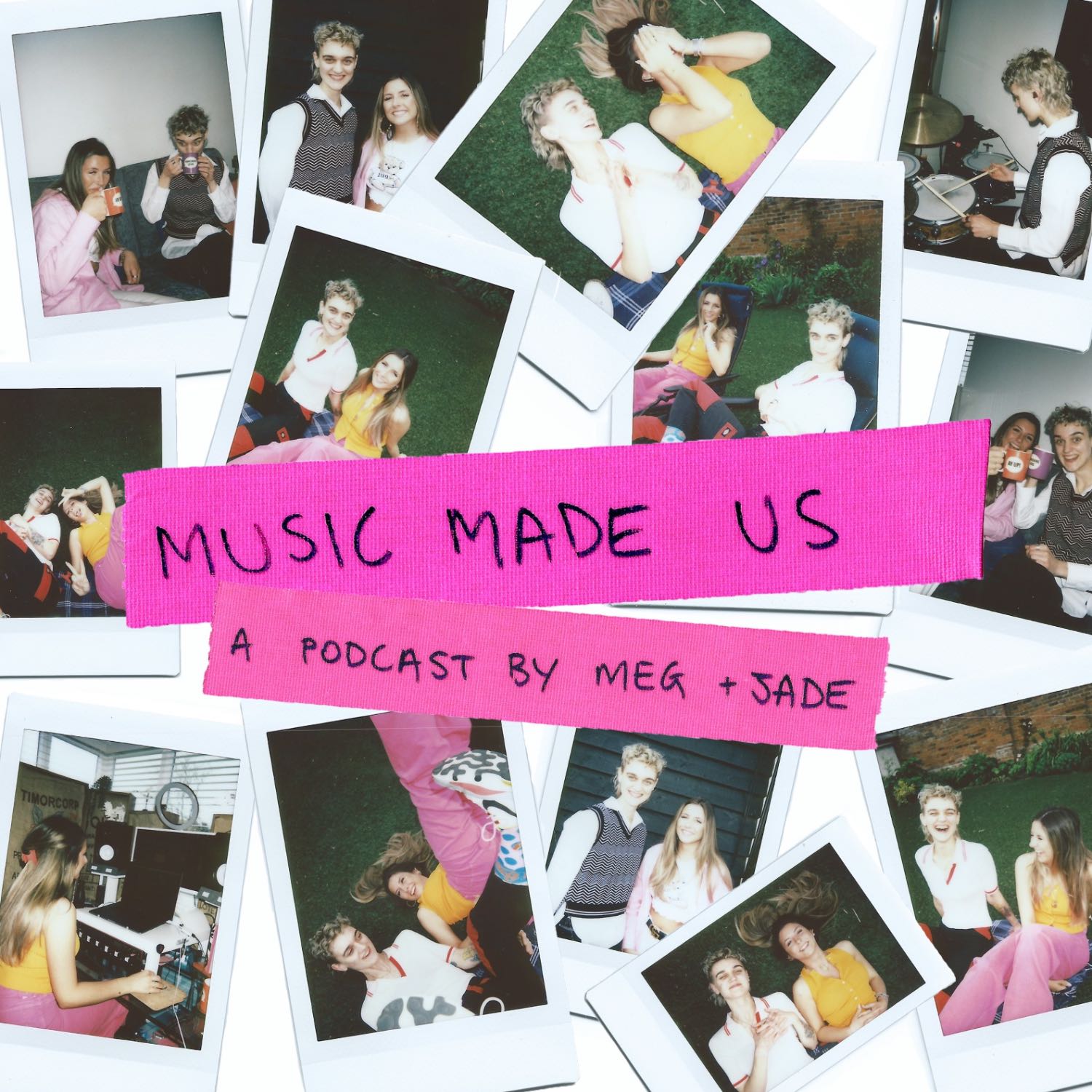 BTEC Hunger Games, Britannia Spears & Special Guest PIE. Join Meg and Jade as they welcome their very first guest onto the podcast. Is there enough representation within the Industry? How are people pressured to present themselves differently within the industry/to society?
---
Women In The Industry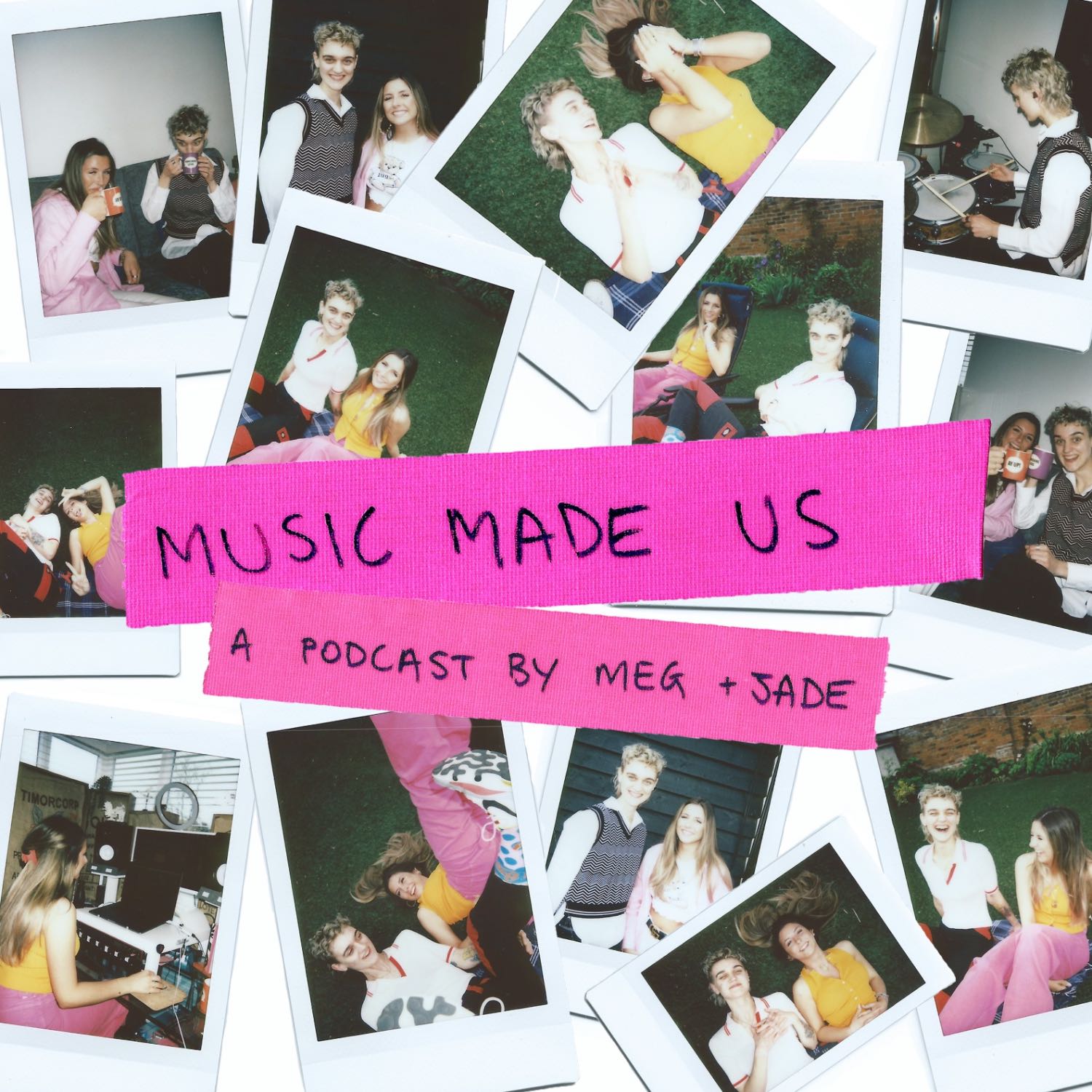 Heinz Baked Beans, Meg's Radishes, Queer-baiting & The "Ugly Ducking" Narrative. Why are women over-sexualised within the industry? Is it a feminist movement or an easy profit?
---
Returning to "Normality" After The Pandemic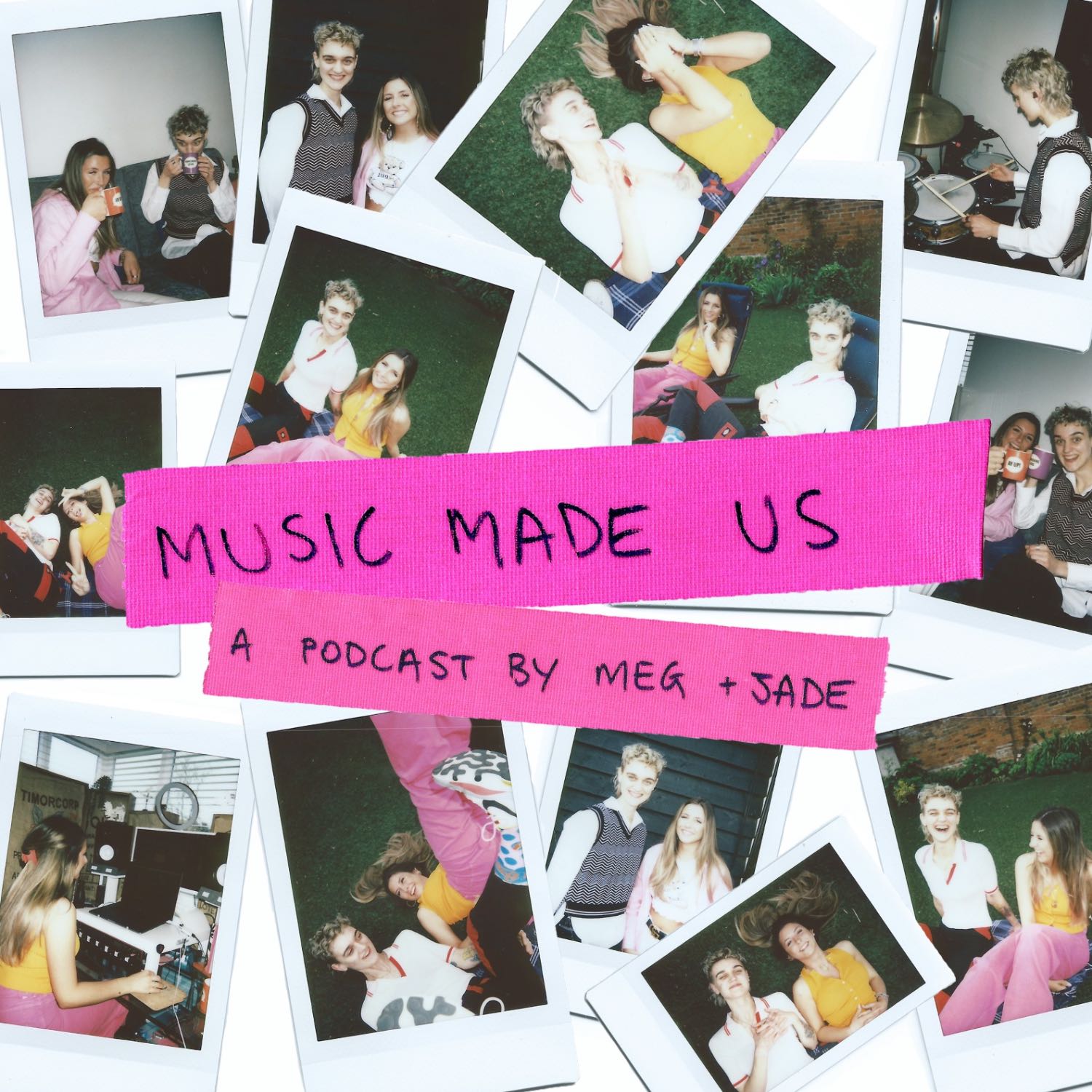 Nervous Poos, Glis Glisses, All Points East Festival and Larry the Cat. How can we swiftly return to "normality" after the pandemic?"
---
Ep 1. Compromising Your Future Work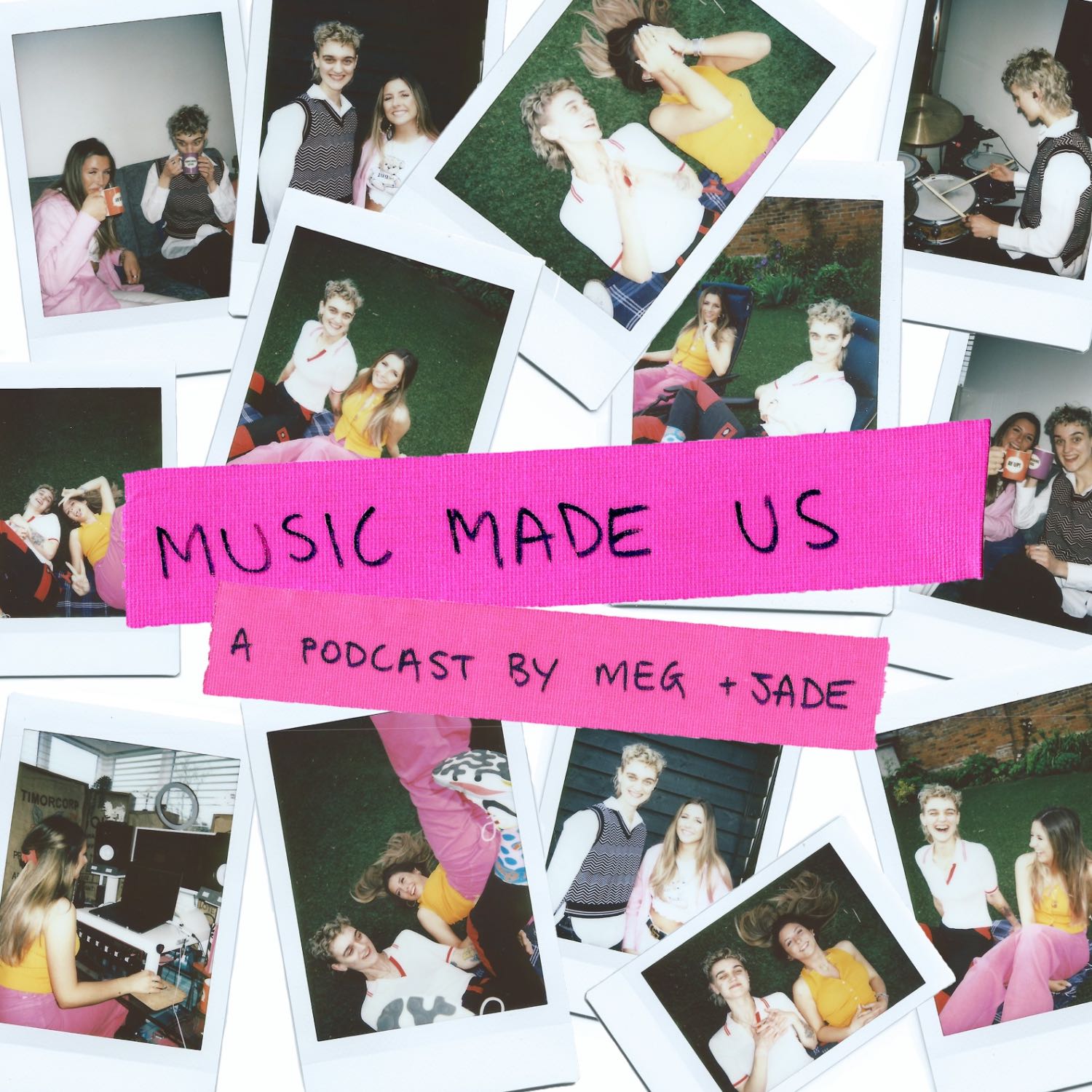 Janice, Imposter Syndrome, Parallelograms and RuPaul. How are the pressures of social media effecting modern artists? Have we moved into an age of quantity over quality?
---
Intro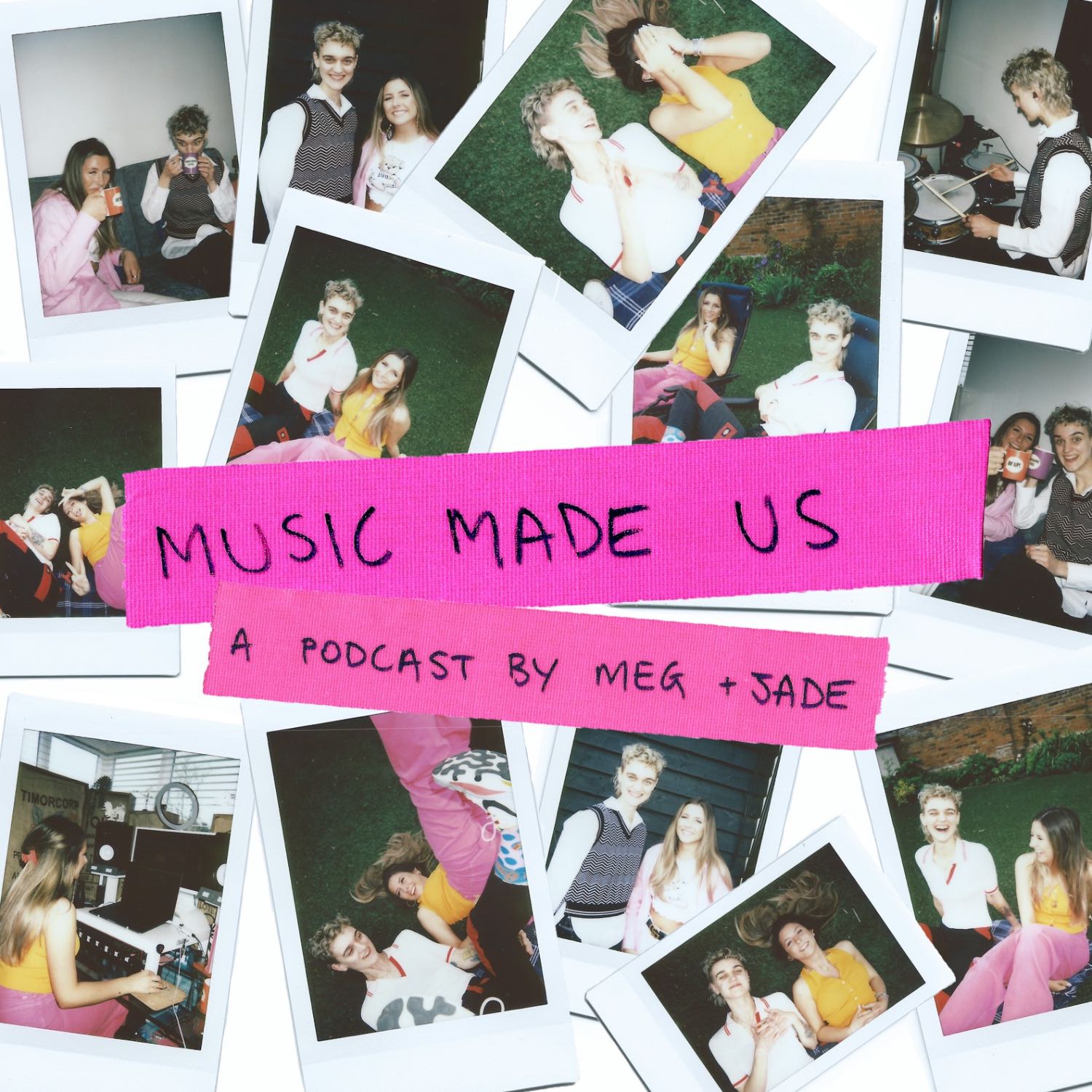 Enjoy a teaser from Season 1 of the Music Made Us Podcast.
---