Subscribe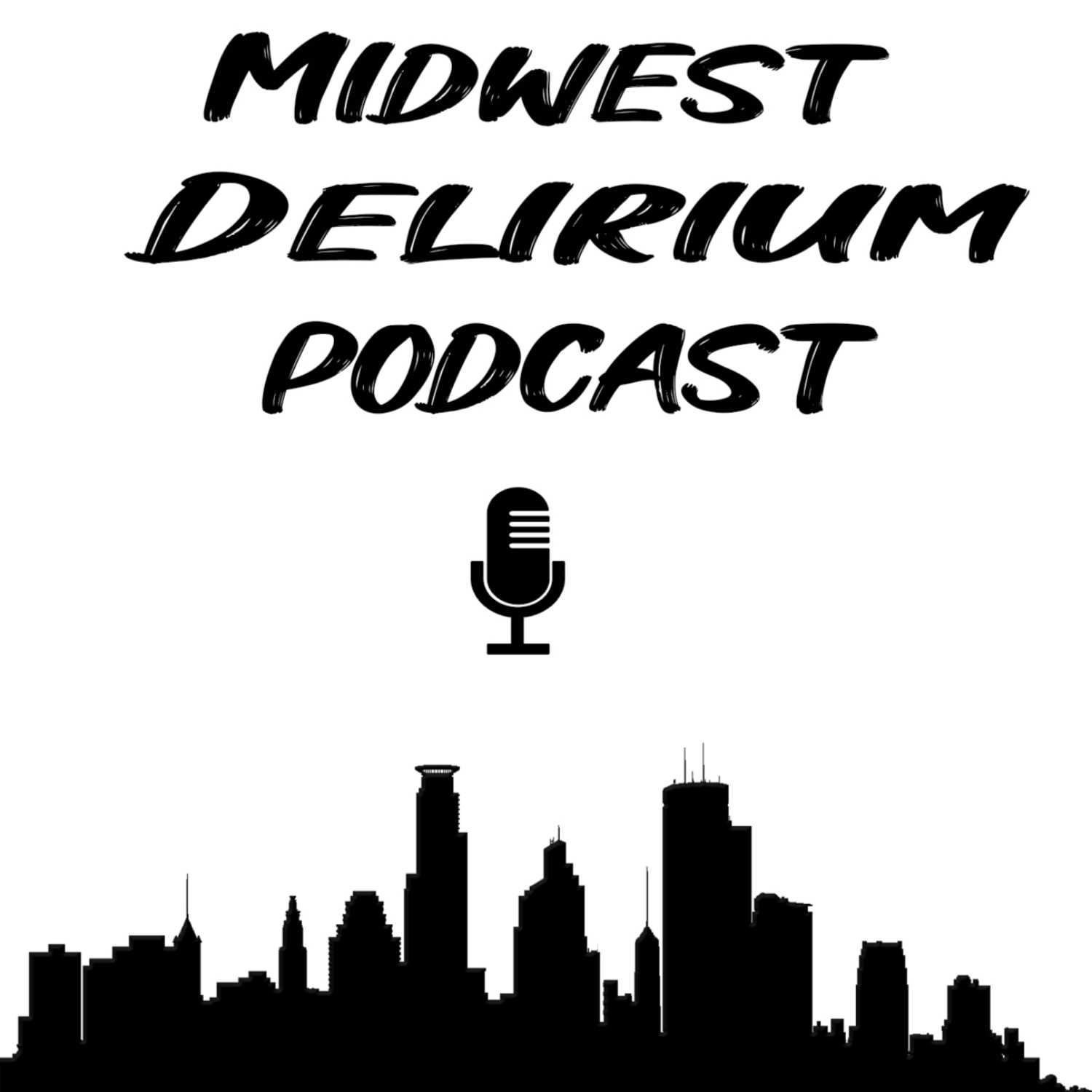 Midwest Delirium is a podcast hosted by Brian, Jason and Marshal. Three high school friends discussing anything and everything. Sit down, relax and listen to them talk nonsense for an hour at a time. Enjoy!
Midwest Delirium Ep.3 Germany Flooding, Craig Cobb the white supremacist and getting suspended on Facebook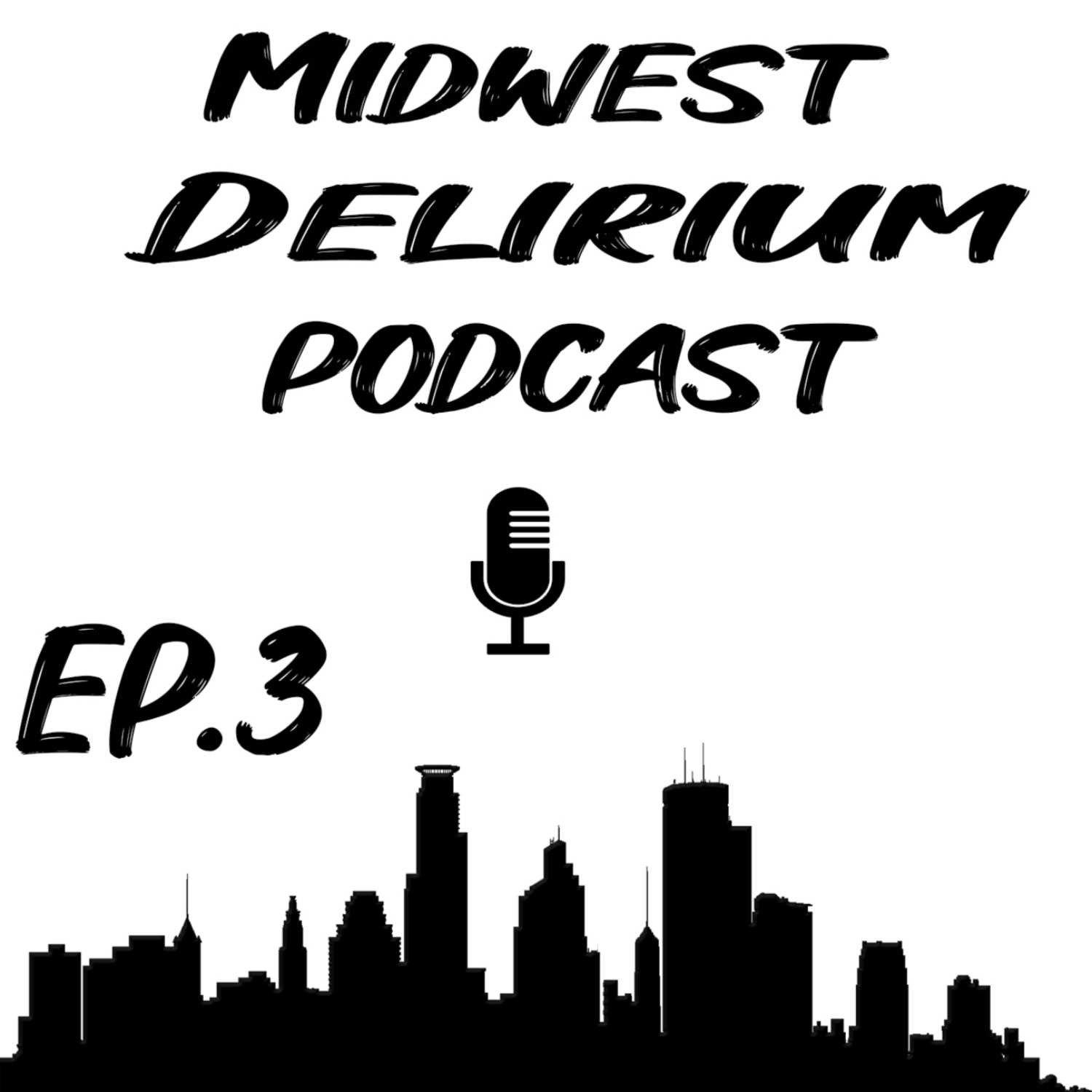 Hey everyone! Just Marshal and Brian in this episode. Jason is gone AGAIN. But for a good reason. In this episode Marshal and Brian are rambling about random things from white supremacy documentaries to dumb state representatives.
Check out and join our discord! https://discord.gg/J9m97eXecu
Intro music:
And So It Begins by Artificial.Music | https://soundcloud.com/artificial-music/
Licensed under Creative Commons: Attribution 3.0 Unported (CC BY 3.0)
https://creativecommons.org/licenses/by/3.0/
Music promoted by https://www.chosic.com/
---
Midwest Delirium Ep.2 Guns, Federal Marijuana Legalization and having stuff stolen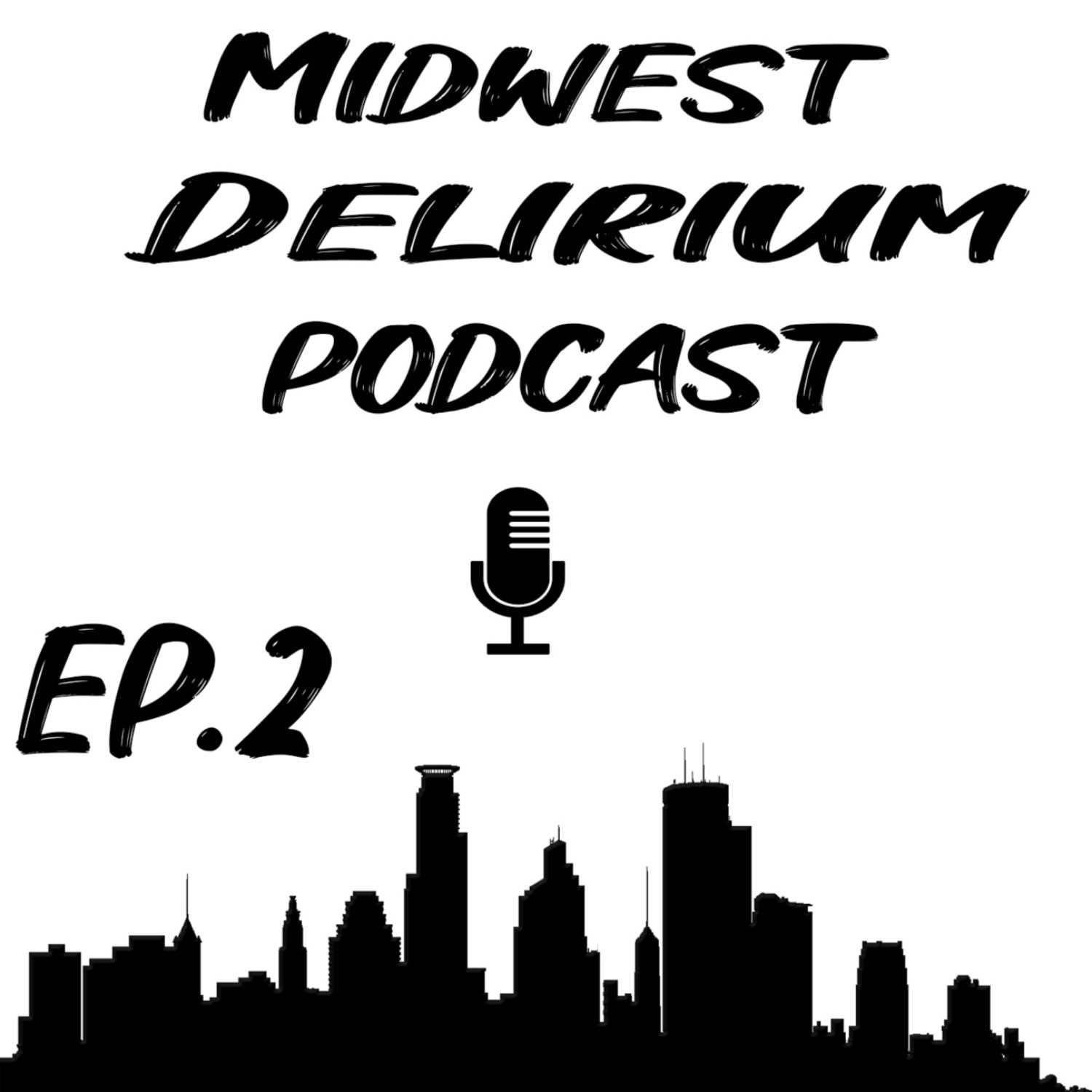 In this episodes it's just Marshal and Brian. Jason is away this week and we hope he returns soon. We're talking about having things stolen from us, whether its shoes, or guns. Also the Federal Marijuana Legalization draft that was introduced today.
---
Midwest Delirium Ep.1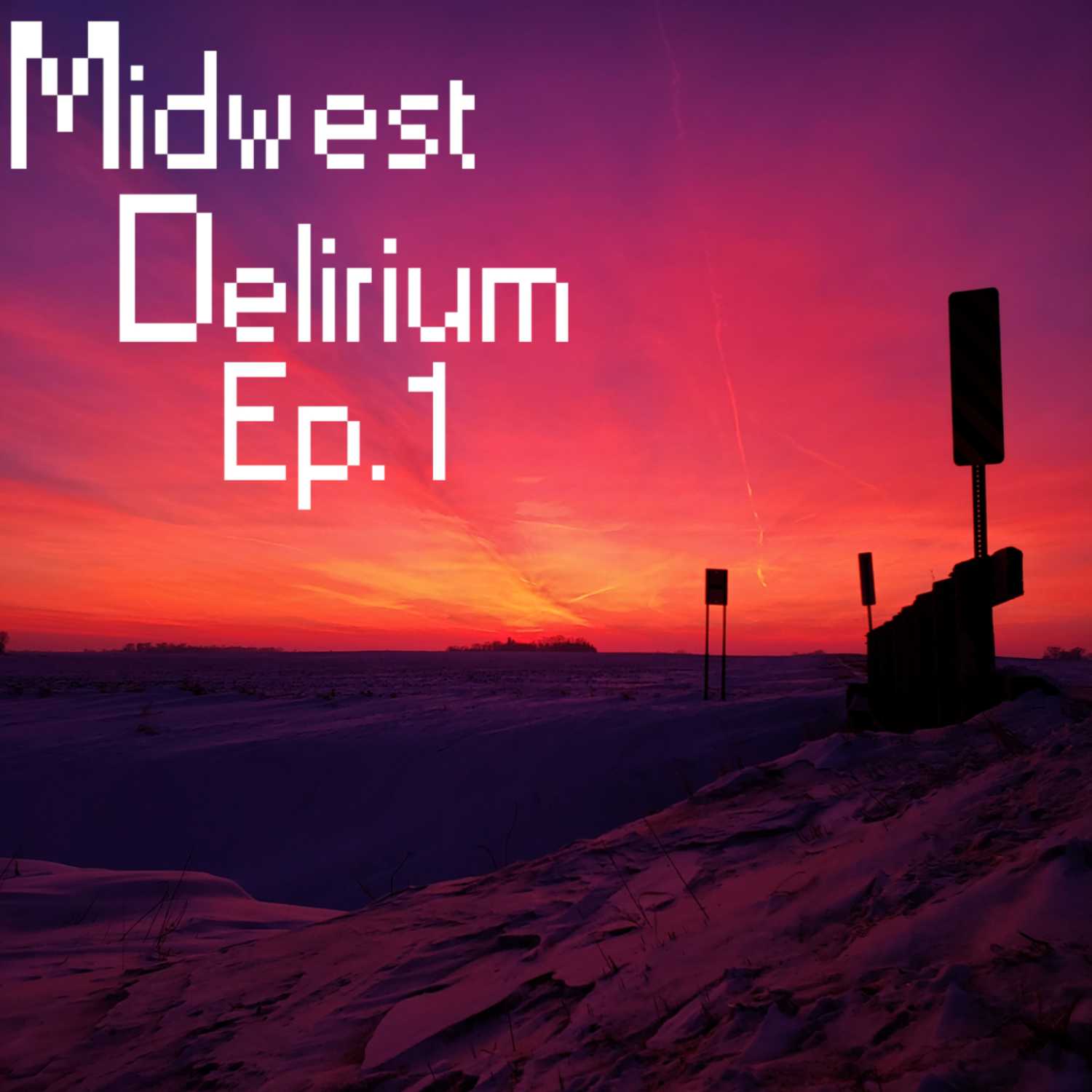 Hey everyone! This is our first recorded podcast. Still working out some kinks and how to podcast properly. In this episode we're discussing things from the condo collapse in Florida to having dad bods,
---