Subscribe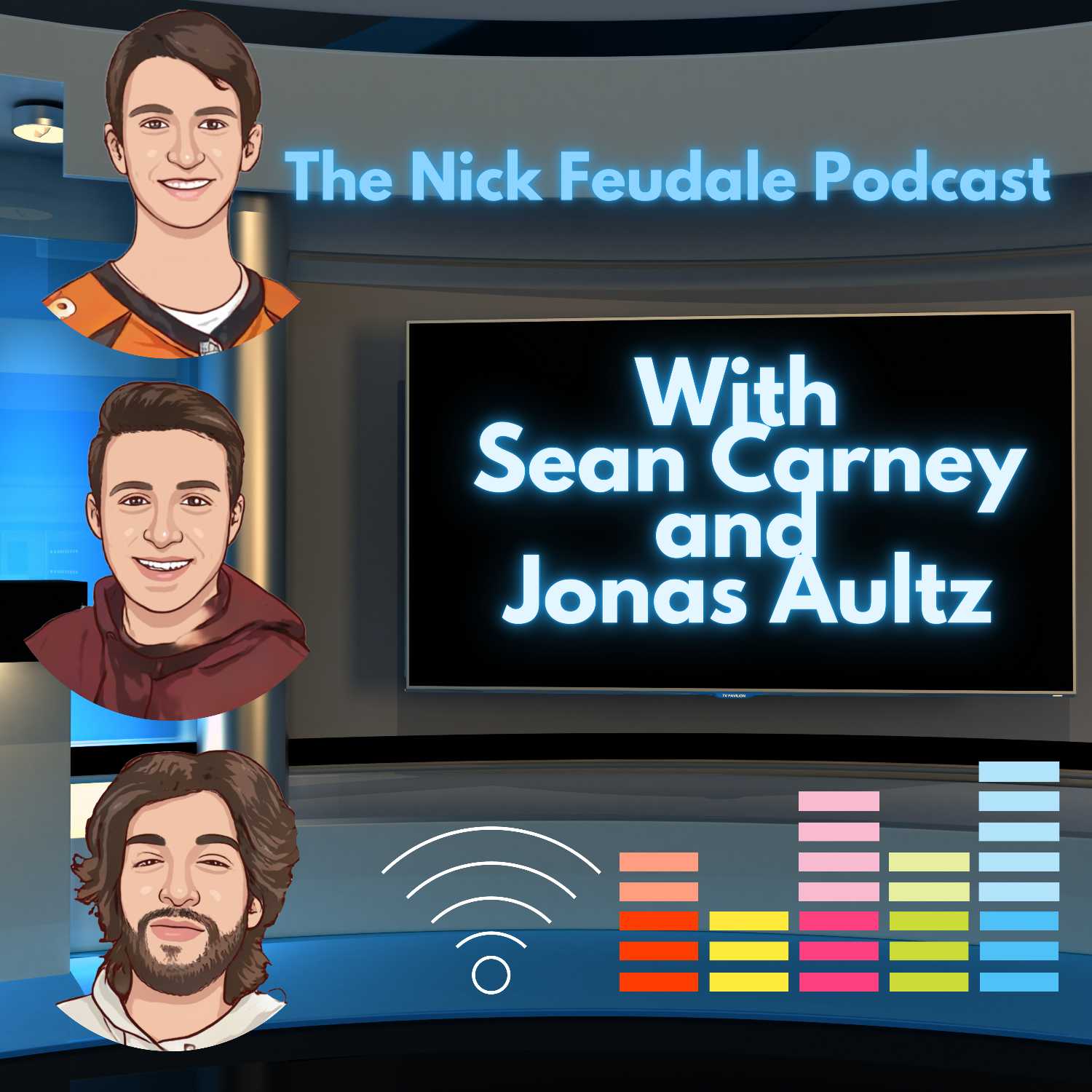 The Nick Feudale Podcast with Sean Carney and Jonas Aultz is for anyone interested sports news, recaps, game coverage, opinions, and some exclusive interviews.
Derrick Henry Steamrolls Tennessee, Rodgers Still "Owns" Chicago, and more with Sean Carney and Jonas Aultz
Last Wednesday at 2:18 AM
Sean Carney and Jonas Aultz return to the podcast to talk about this week in the NFL. This episode can be viewed on YouTube here.
---
NFL Recaps, Gruden Resigns with Sean Carney and Jonas Aultz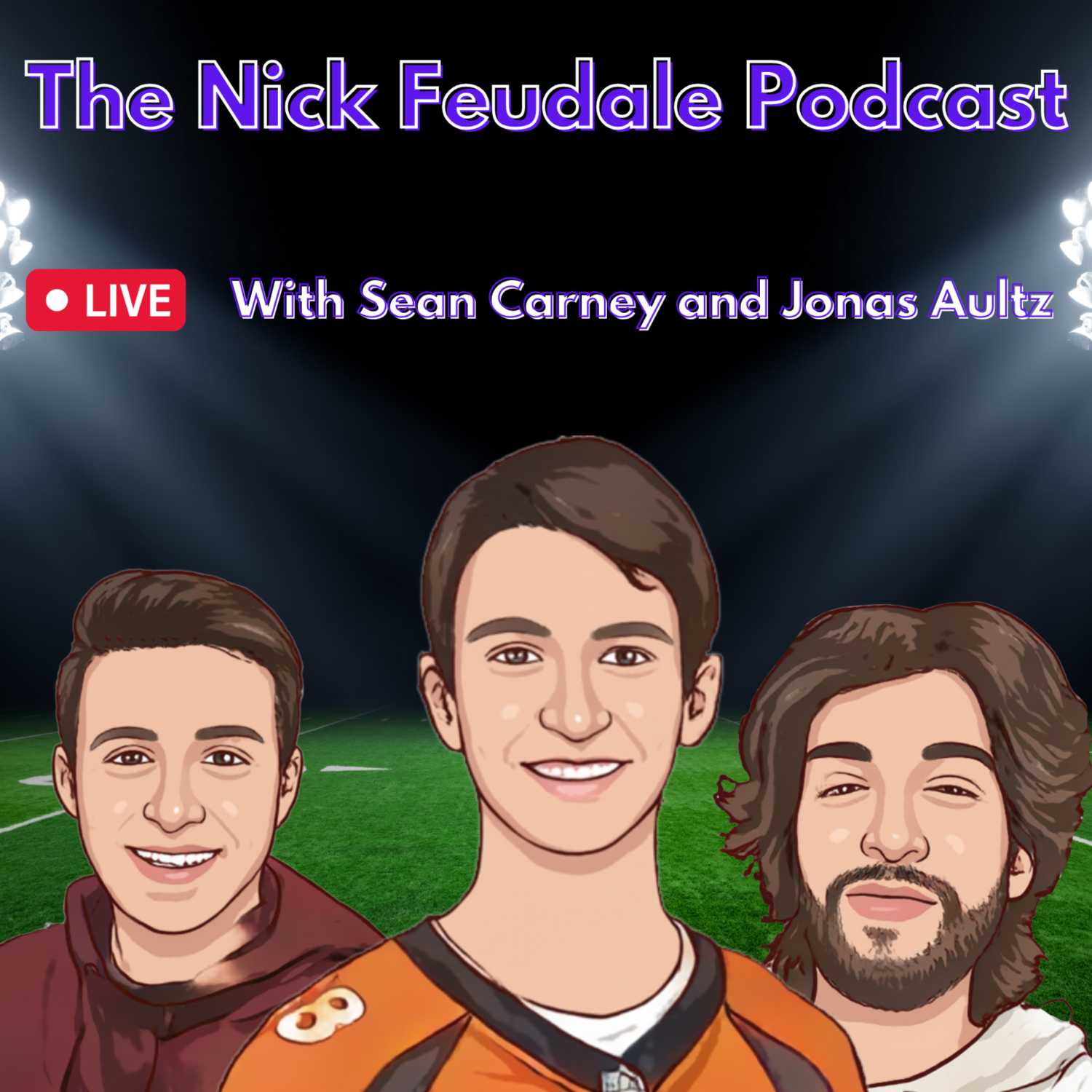 Jonas Aultz and Sean Carney join the podcast to talk about NFL football, Bloomsburg athletics, and more.
---
NFL News, Recaps, Predictions with Josh Bercocco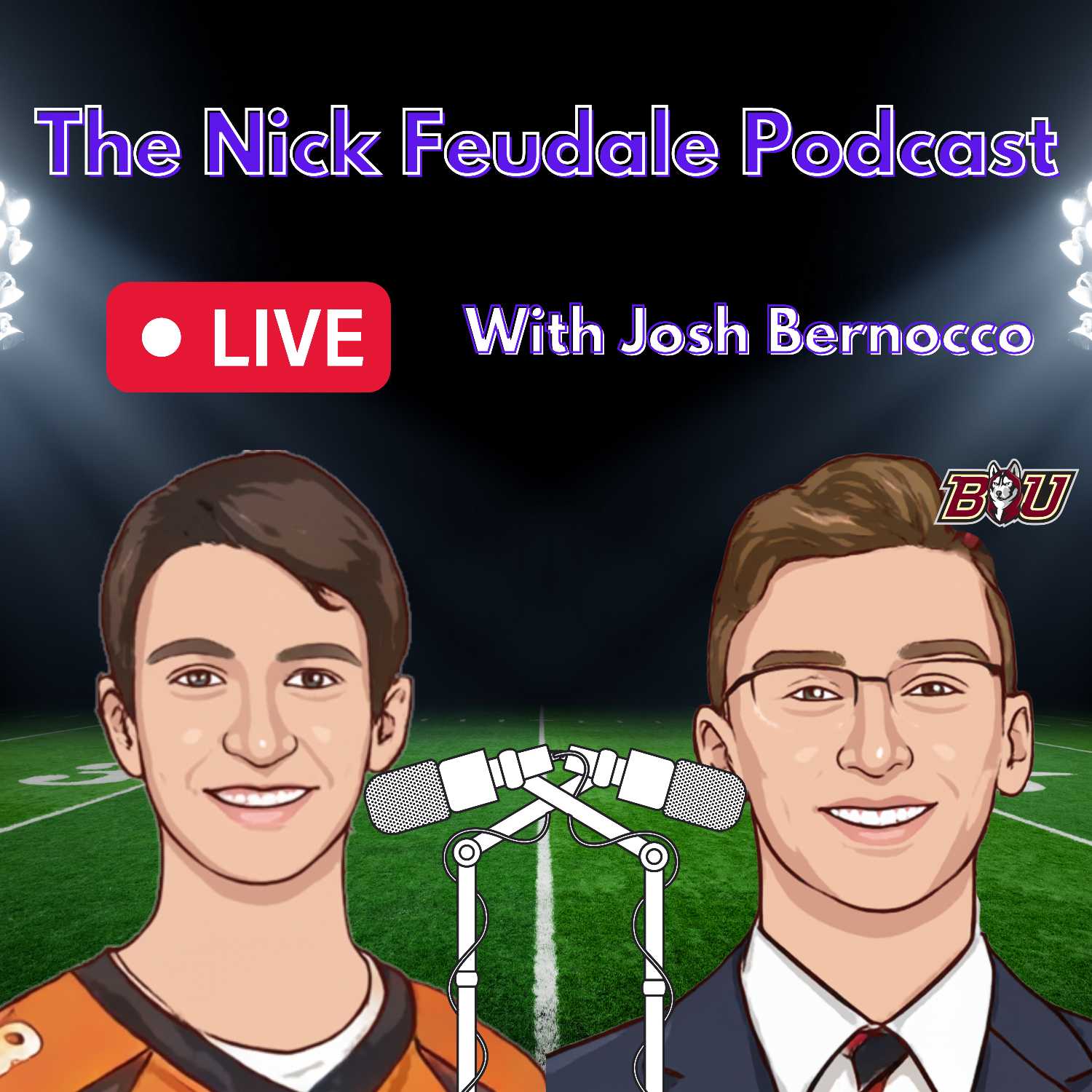 Bloomsburg University Football Student Assistant Coach Josh Bernocco joins Couch Coach Nick Feudale and talks about the latest news this week in the NFL. Josh also talks about his involvement with the Bloomsburg Huskies along with the team's expectations. Also available on YouTube.
---
NFL Week 3 Recap and Week 4 Predictions!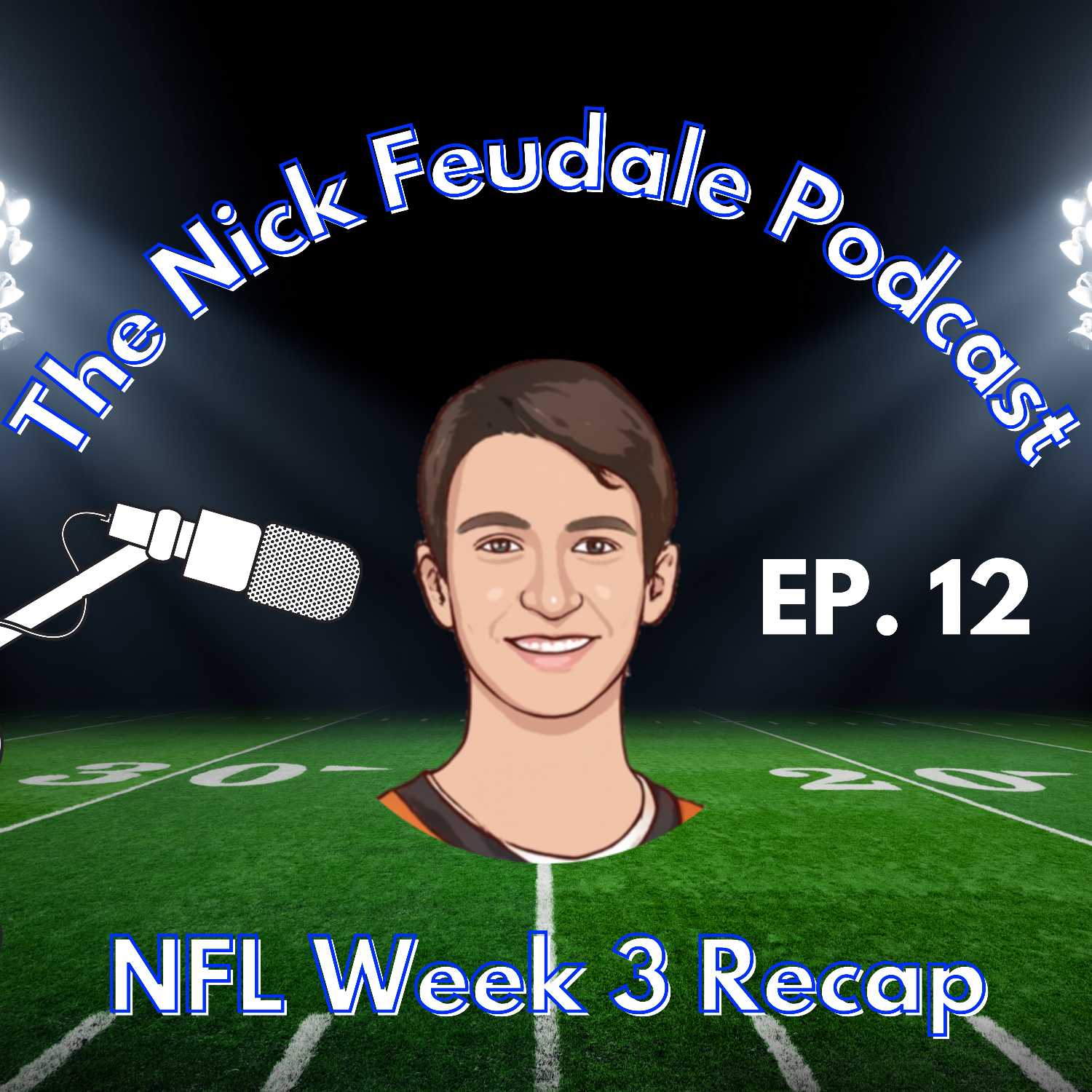 The Chargers upset the Chiefs to improve to 2-1. Tom Brady returns to New England on Sunday Night Football. The Broncos have a big test vs the Ravens this week, and more!
---
NFL Week 2 Recap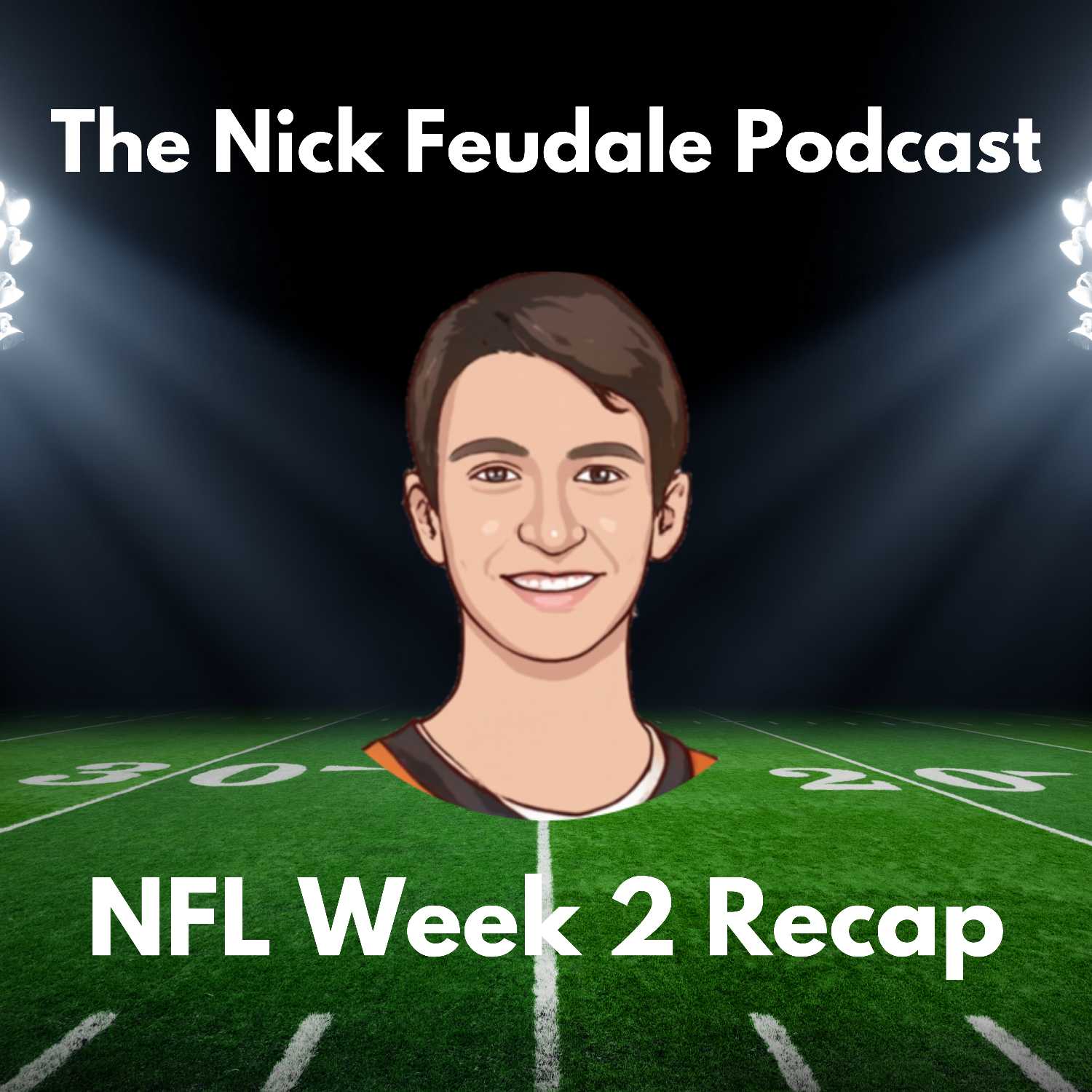 Week 2 of the 2021 season is in the books.
- Baltimore comes away with a gig win over the Kansas City Chiefs.
- The Tennessee Titans run all over the Seahawks to even their first win of the season.
- Arizona survives the Minnesota Vikings to start the year 2-0.
- Aaron Rodgers and the Packers rebound after flukey week 1 loss.
- Hear my week 3 predictions.
- WWE Returns to Hershey.
- "Escape the Undertaker" Trailer drops.
- And more!
---
NFL Opening Weekend Recap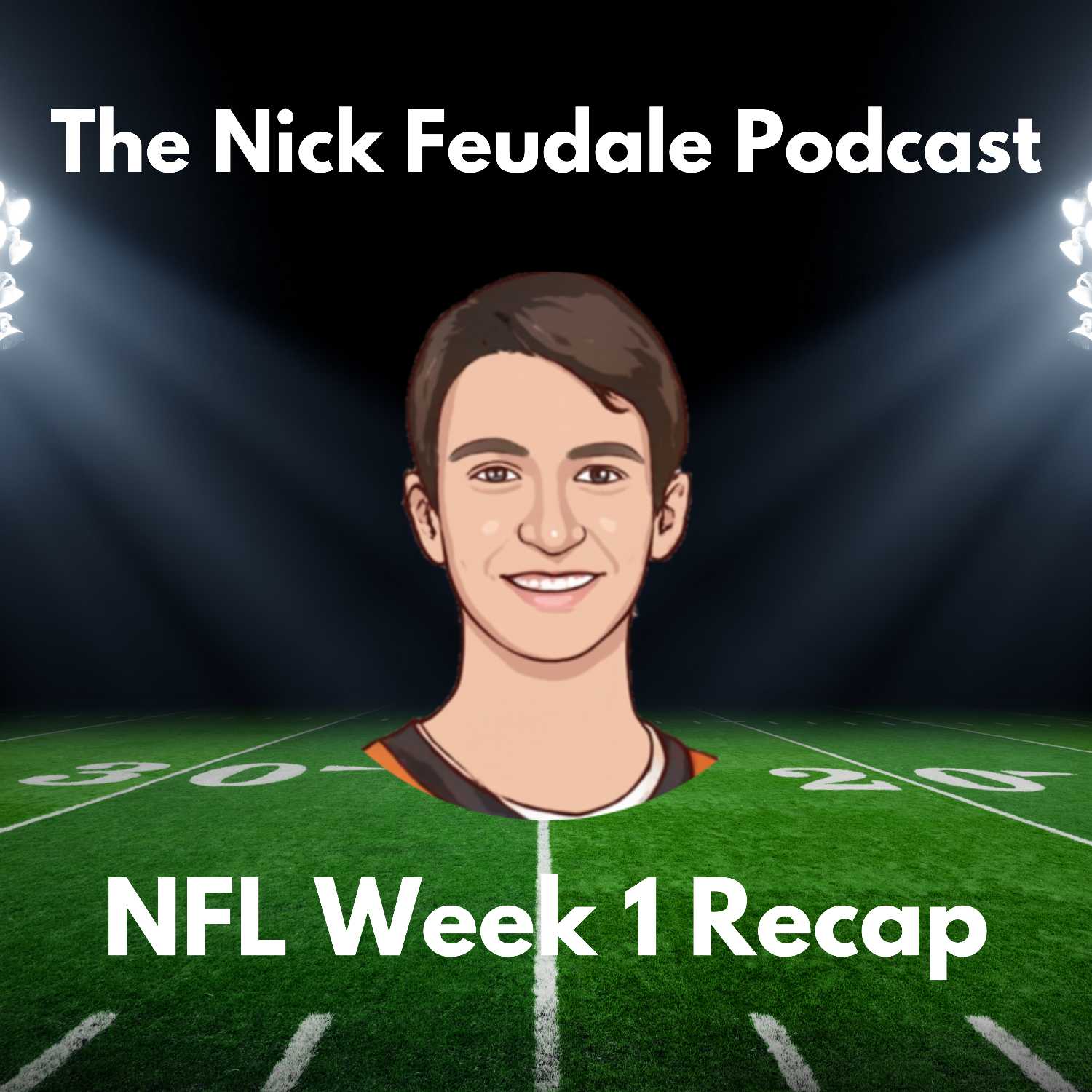 The Super Bowl Champion Tampa Bay Buccaneers start their season off with a big win against the returning Dak Prescott and the Dallas Cowboys. Jameis Winston and the New Orleans Saints crush the Green Bay Packers in the midst of Aaron Rodgers drama. The Kansas City Chiefs hold on against the Cleveland Browns. Teddy Bridgewater impresses in Denver debut vs the New York Giants. Plus, I give my predictions for week 2 of the NFL season. This episode of The Nick Feudale Podcast is available on YouTube here: https://youtu.be/TtPGijBVdT4
---
Football Returns: NFL Week 1 Preview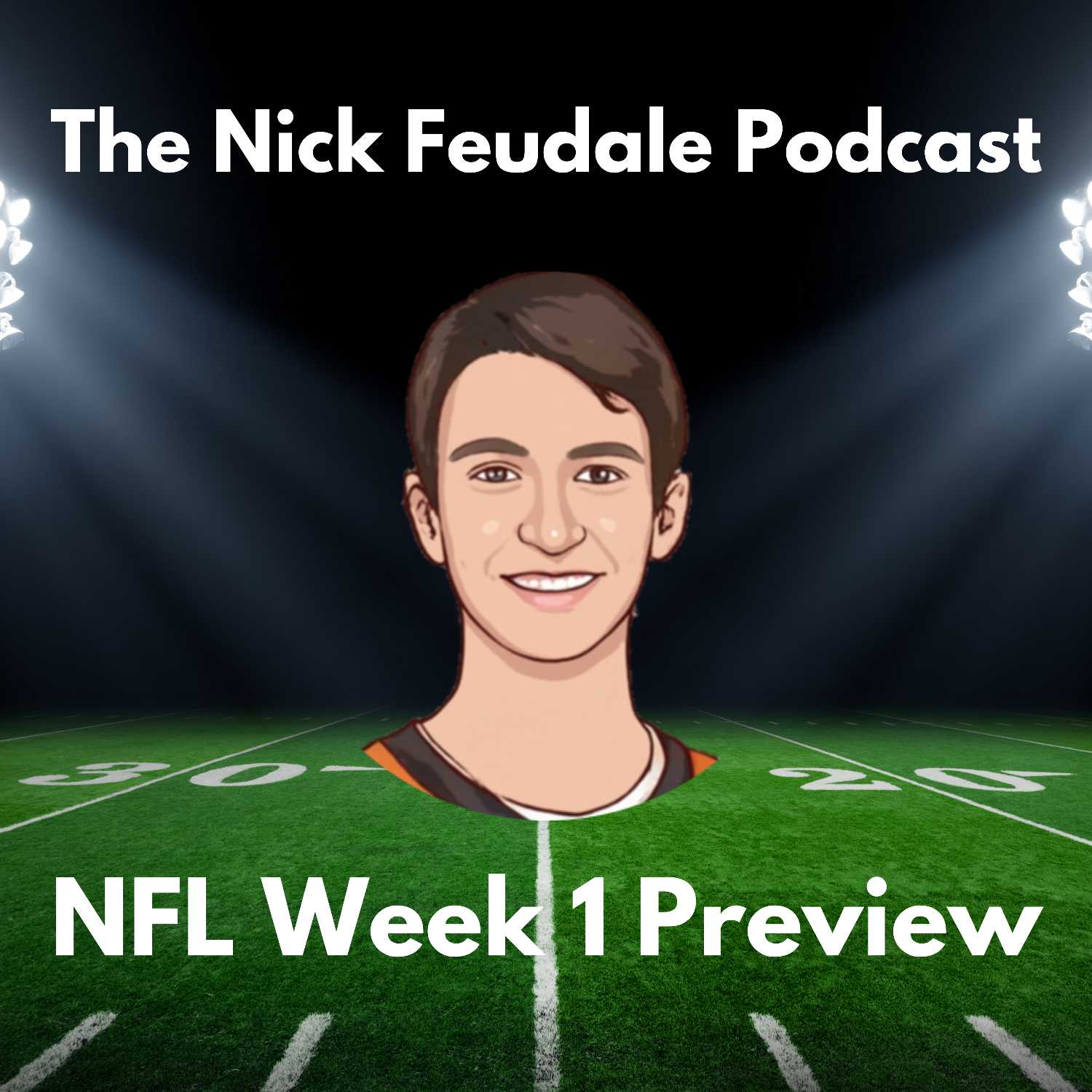 The NFL season gets underway tonight as the Super Bowl Champion Buccaneers take on the Dallas Cowboys at Raymond James Stadium in Tampa Bay, Florida. Plus, I give my predictions on every game this weekend.
---
Shamokin Indians 2021 Football Preview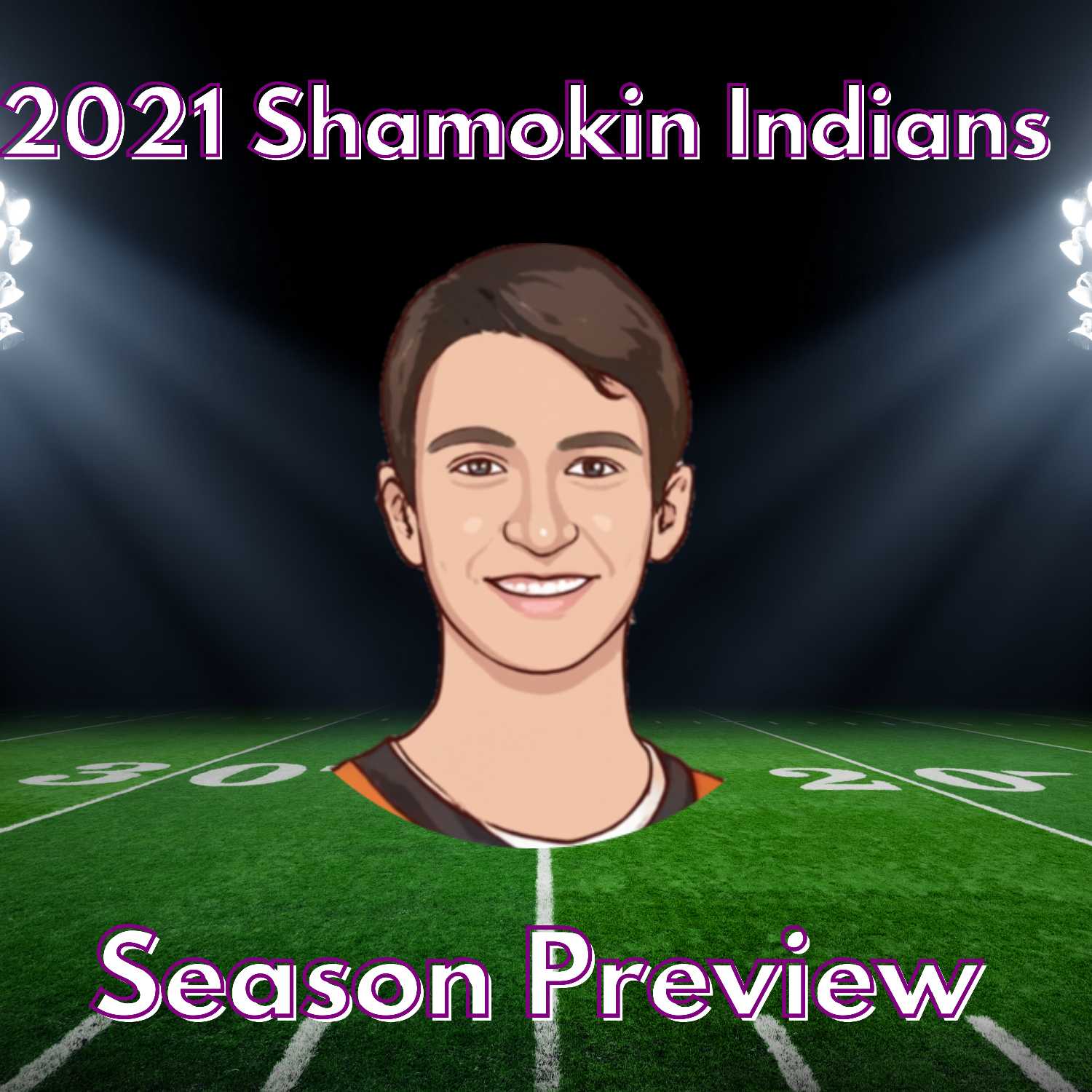 Shamokin looks to improve even more following a 5-4 record in their 2020 campaign, which included an appearance in the District IV title game. Shamokin started off 1-0 after a 6-3 victory over Lewisburg.
---
Bloomsburg University 2021 Football Preview with Coach Sheptock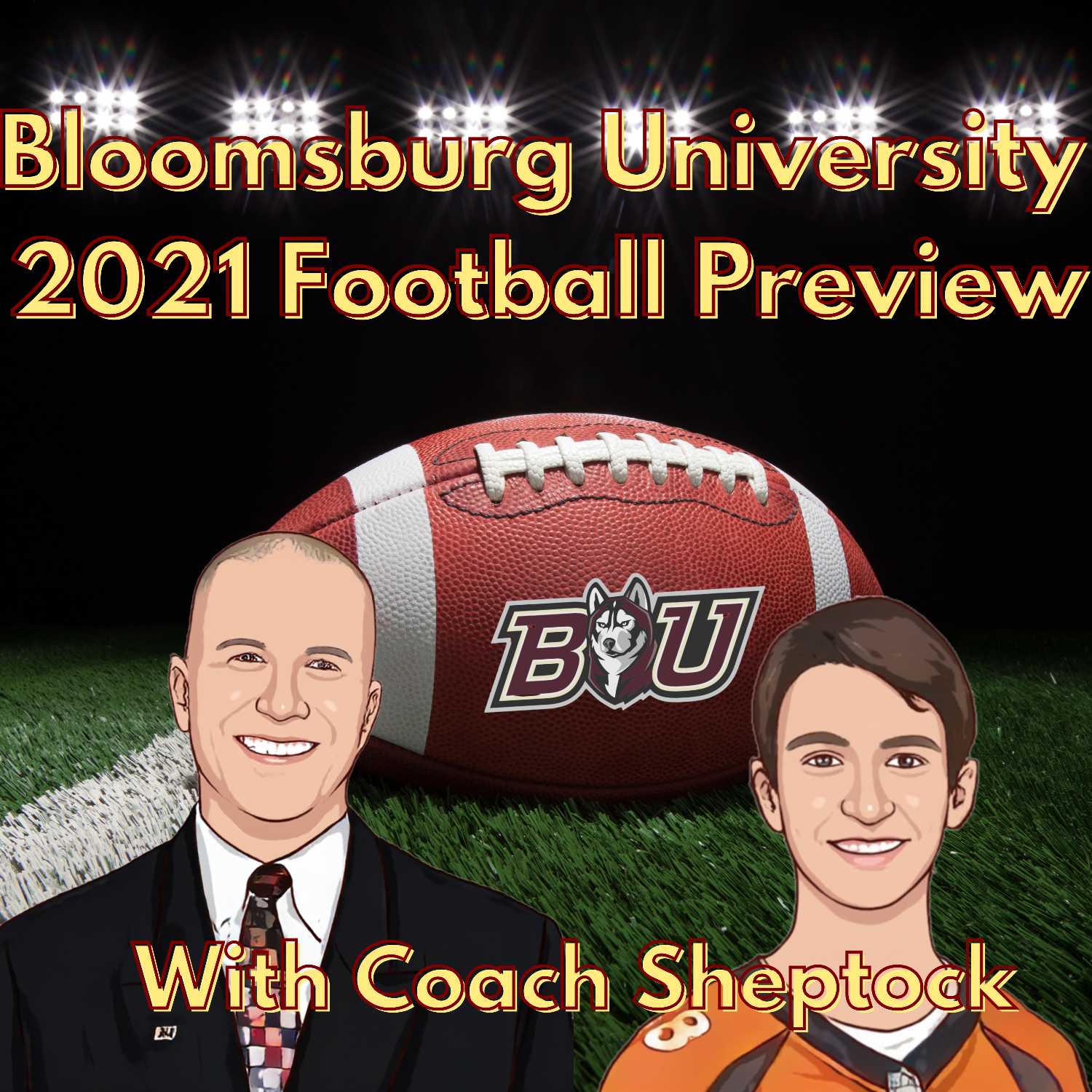 Bloomsburg University Football Coach Frank Sheptock takes time to give a preview for the 2021 Bloomsburg Huskies. Coach Sheptock also discusses how his team has worked together during the last two years since he was hired, and his expectations for the program's future.
---
Have a Nice Day! One on One with WWE Hall of Famer Mick Foley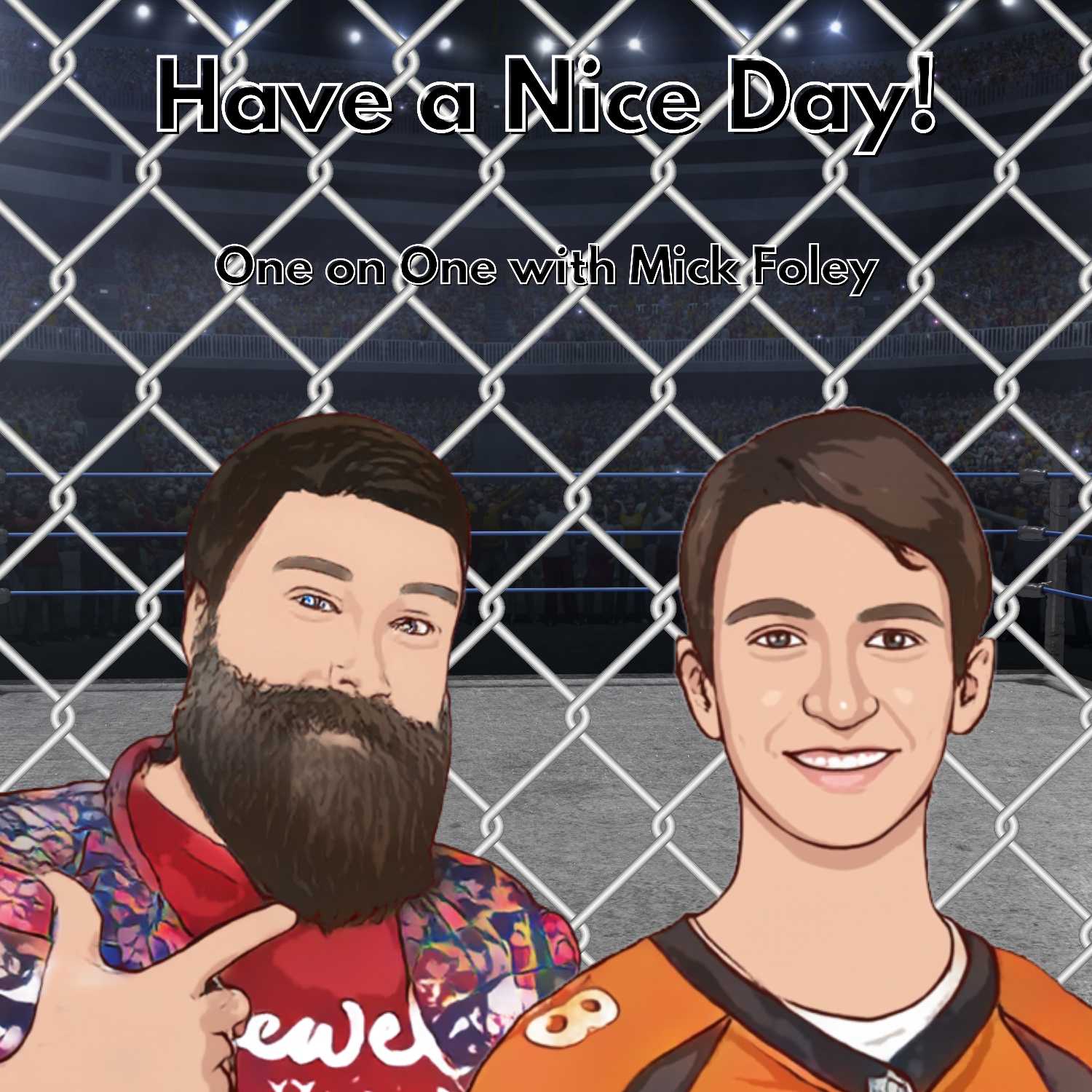 WWE Hall of Famer Mick Foley joins my podcast to talk about his upcoming Nice Day tour, his recent trips to Knoebels Amusement Resort, reveals who would win in a Three Faces of Foley dream match, and more!
---
Madden NFL '22 Review!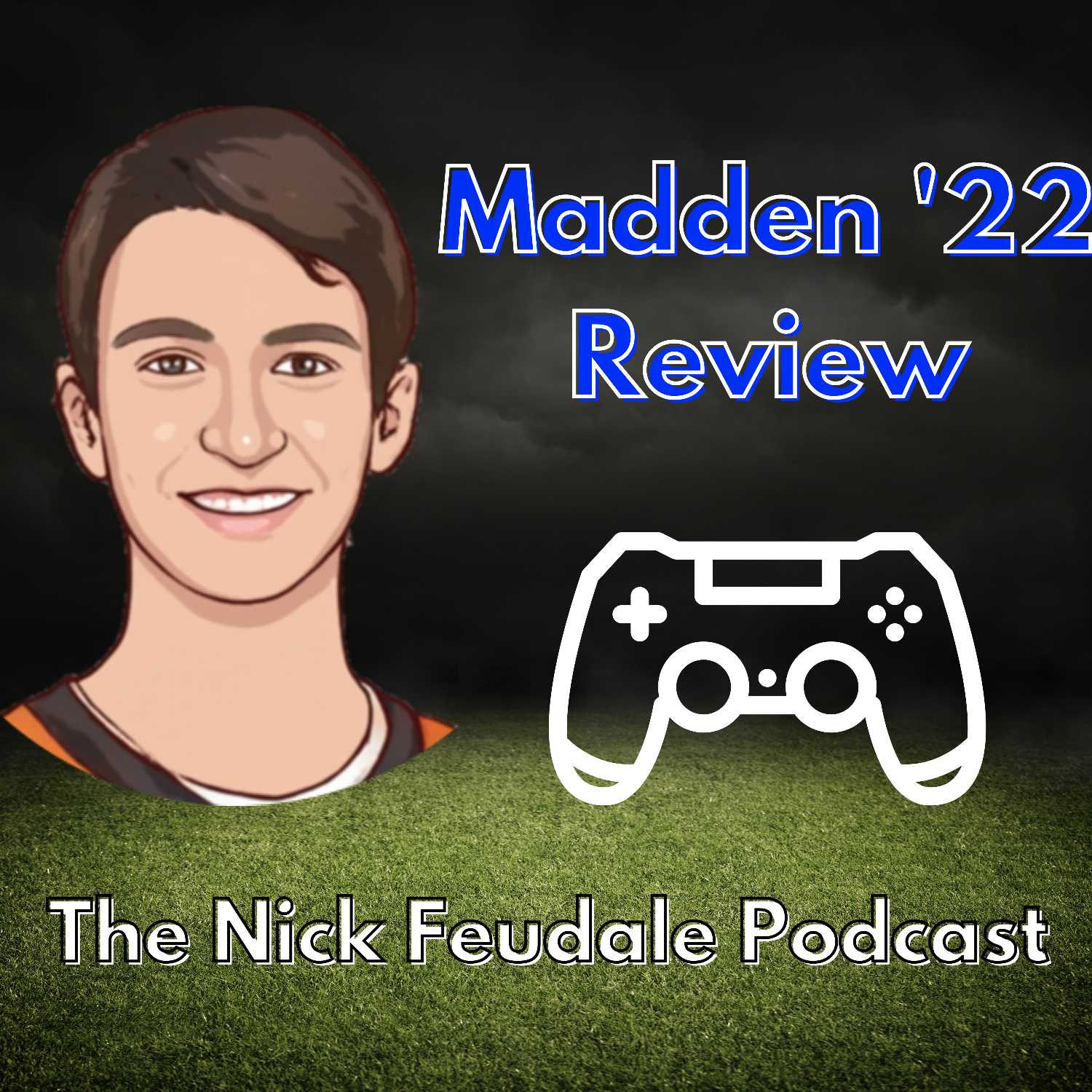 After playing Madden '22 for less than an hour, I questioned if I was actually playing Madden '21. My full review discusses the redundancy and blandness surrounding the current Madden product.
---
Fun, Food and Fantasy: An Interview with Brian Knoebel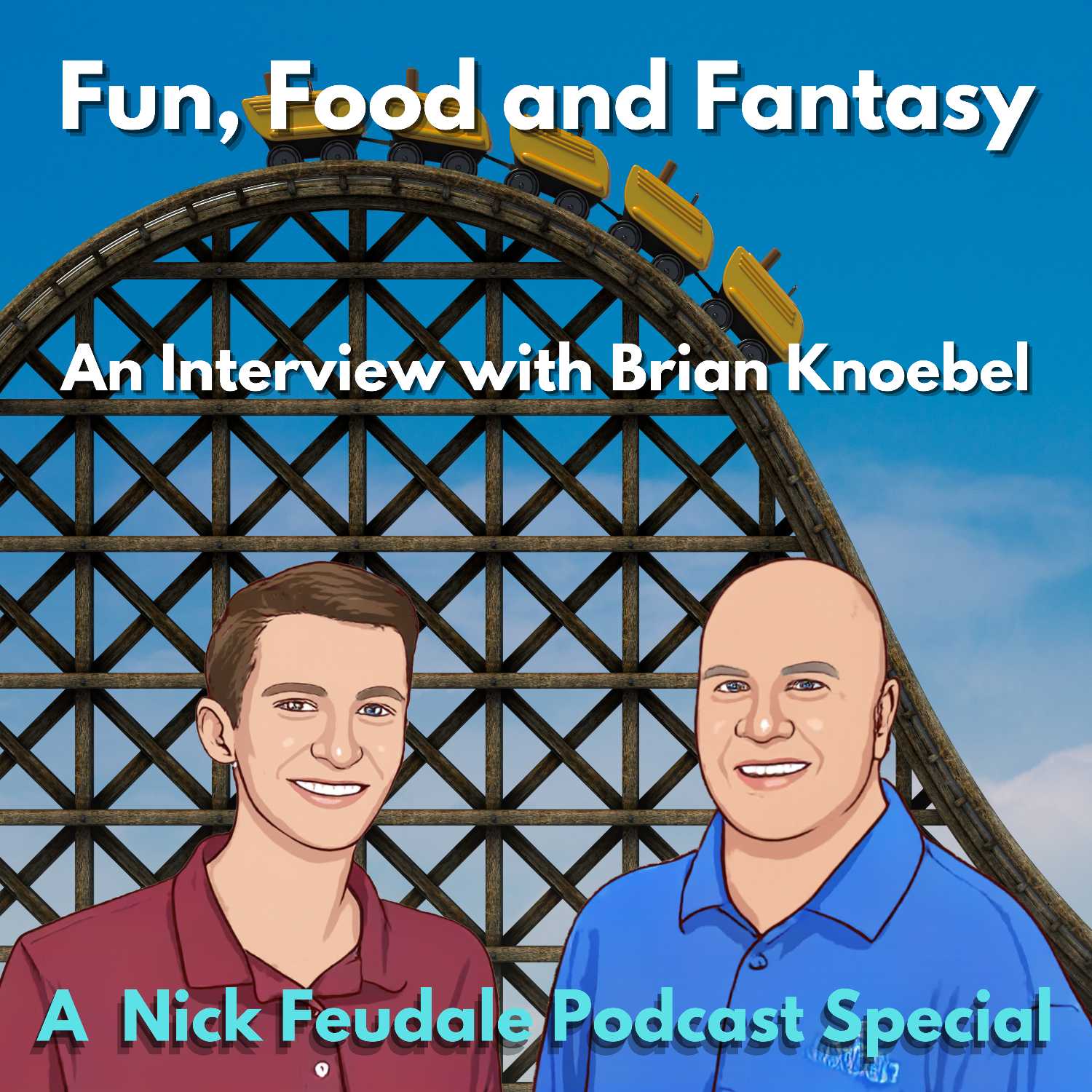 Brian Knoebel is the owner of Knoebels Amusement Resort in Elysburg, Pennsylvania. Mr. Knoebel discusses some of the challenges the amusement park overcame and how the park has maintained it's classic atmosphere throughout the years.
---
One on One with Nick Dimitratos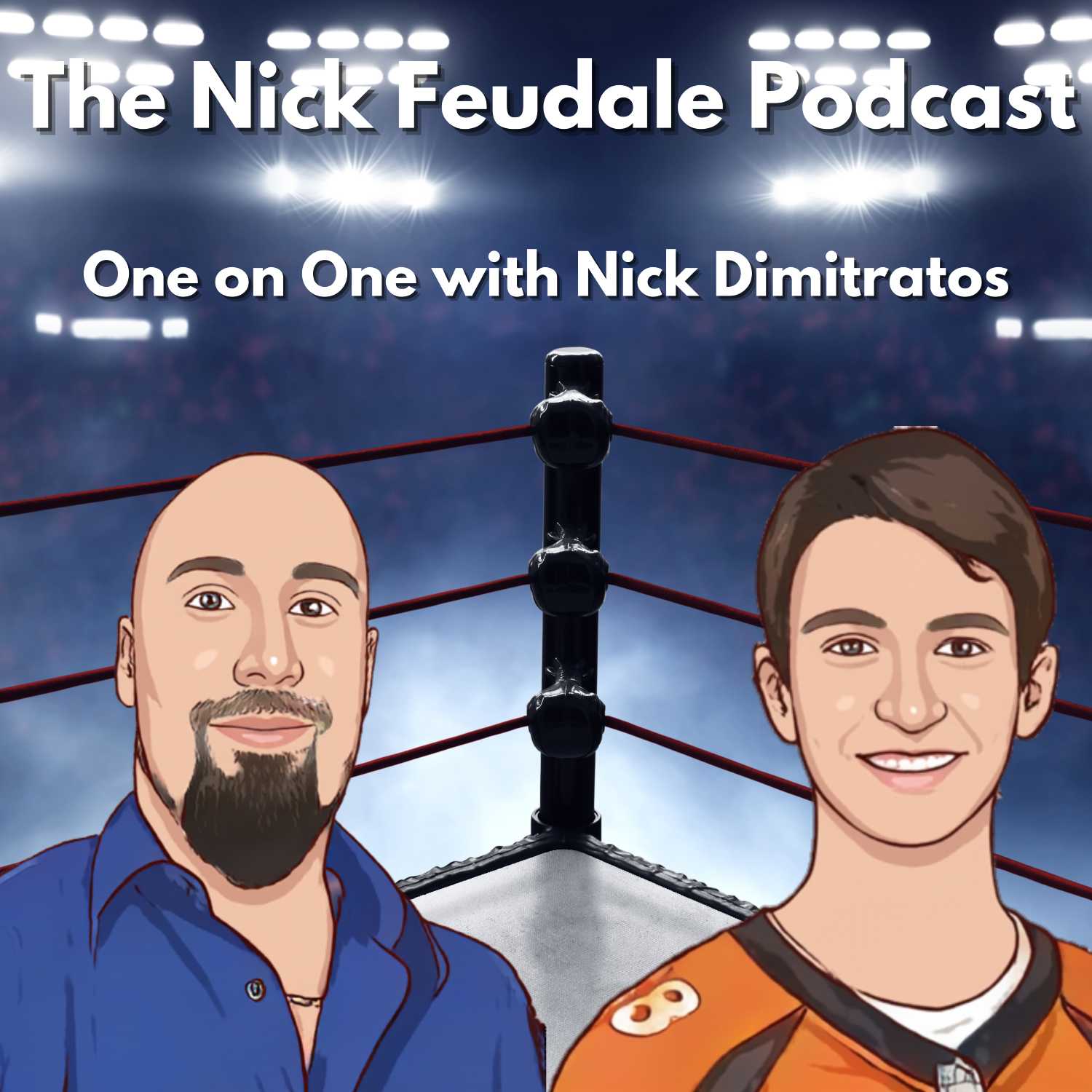 Pro wrestler Nick Dimitratos appears during halftime of my live preseason watch-along and discusses the start of his love for pro wrestling, his journey in becoming a pro wrestler, and his restaurant called The Greek Isle Cafe in Mount Carmel, PA!
---
The Pro Football Hall of Fame Enshrinement Week Experience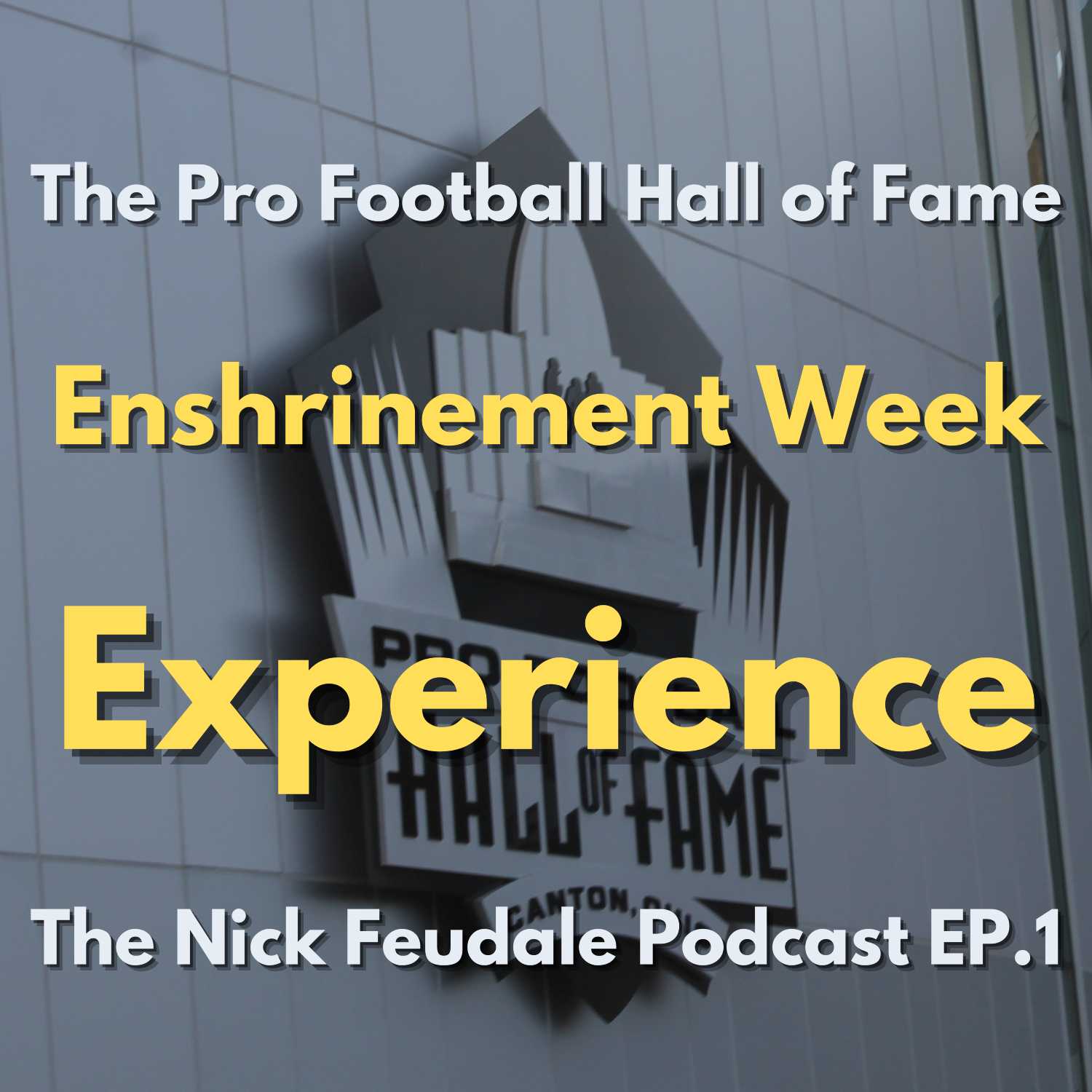 Hear all about my experience during Enshrinement Week at the Pro Football Hall of Fame, including how I met Hall of Famer Peyton Manning!
---
Football and Family: An Interview With Super Bowl Champion Henry Hynoski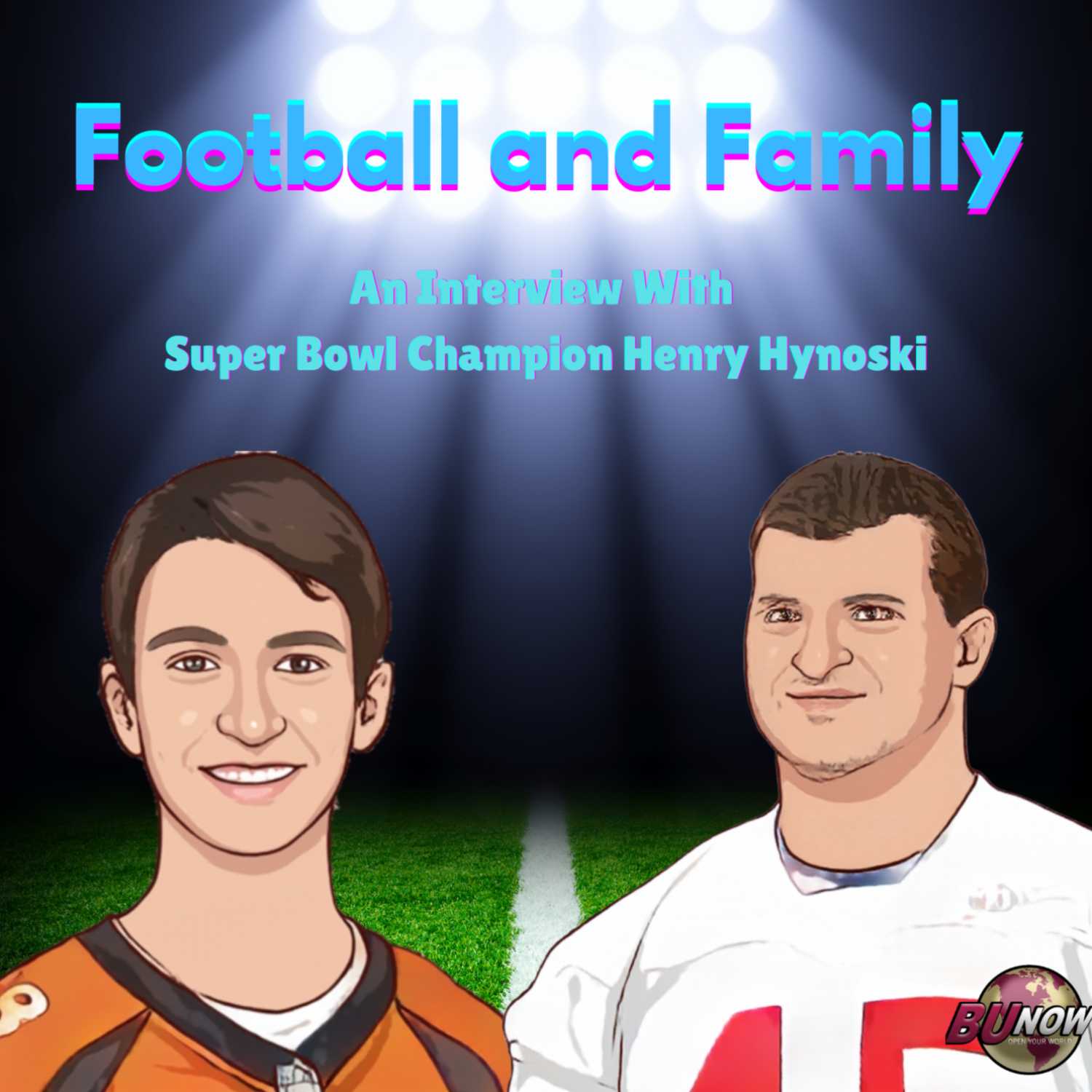 Super Bowl Champion Henry Hynoski helped the New York Giants defeat the New England Patriots in Super Bowl 46. Hynoski is also a former Pittsburgh Panthers fullback and one of the best running backs in PIAA High School Football history and helped Southern Columbia win four straight state championships. Hynoski sits down and talks about his time growing up around an athletic family, his playing days from high school to the NFL, his family and his current coaching days with the Shamokin Indians.
---