The Dish Out - Simplify Marketing
Subscribe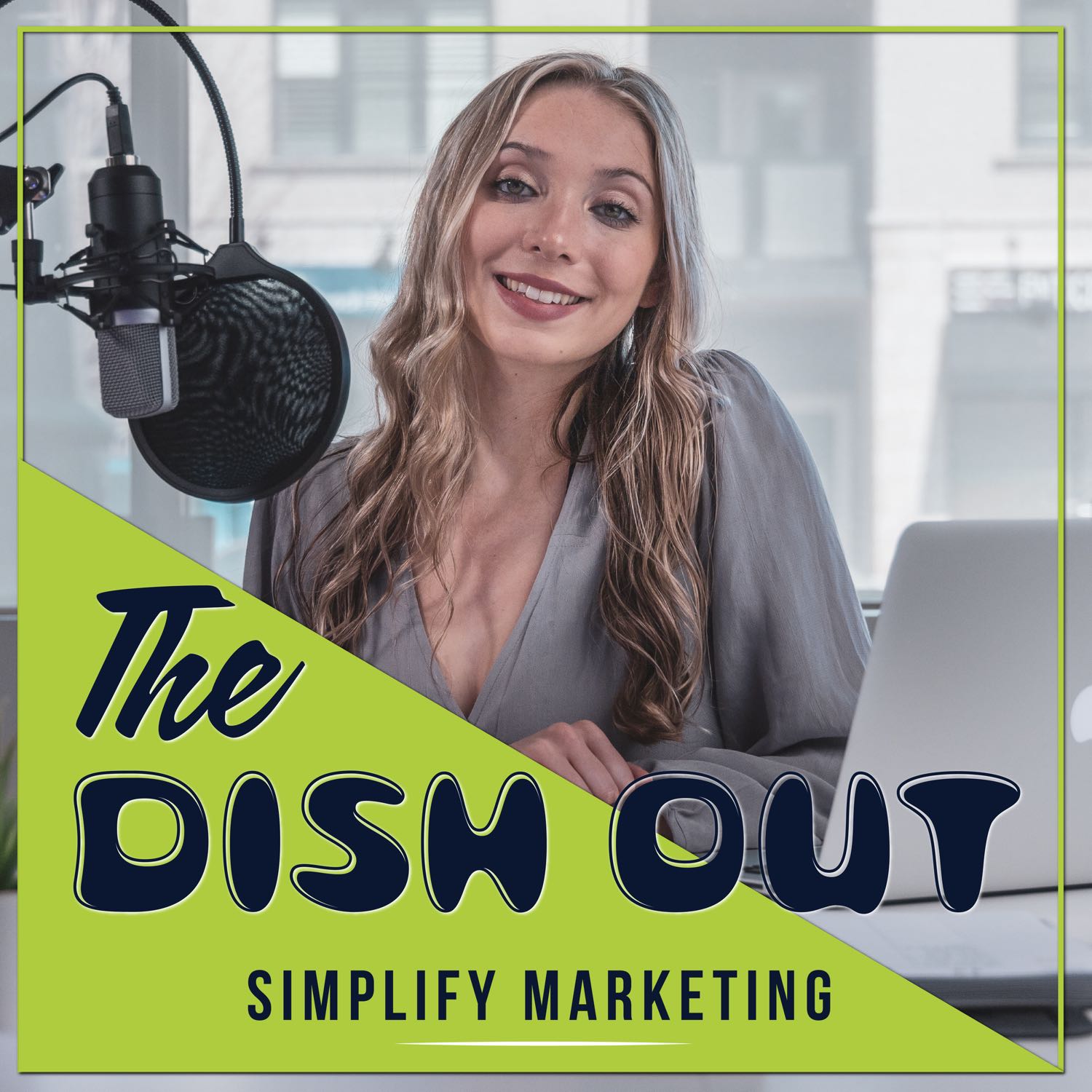 Weekly Digital Creative Podcasts. Listen in for collaborations, interviews and marketing experts advice on hot and trending marketing topics. Get the right tips and actionable advice to get you on the right track.
How Can Creative Storytelling Help Your Brand?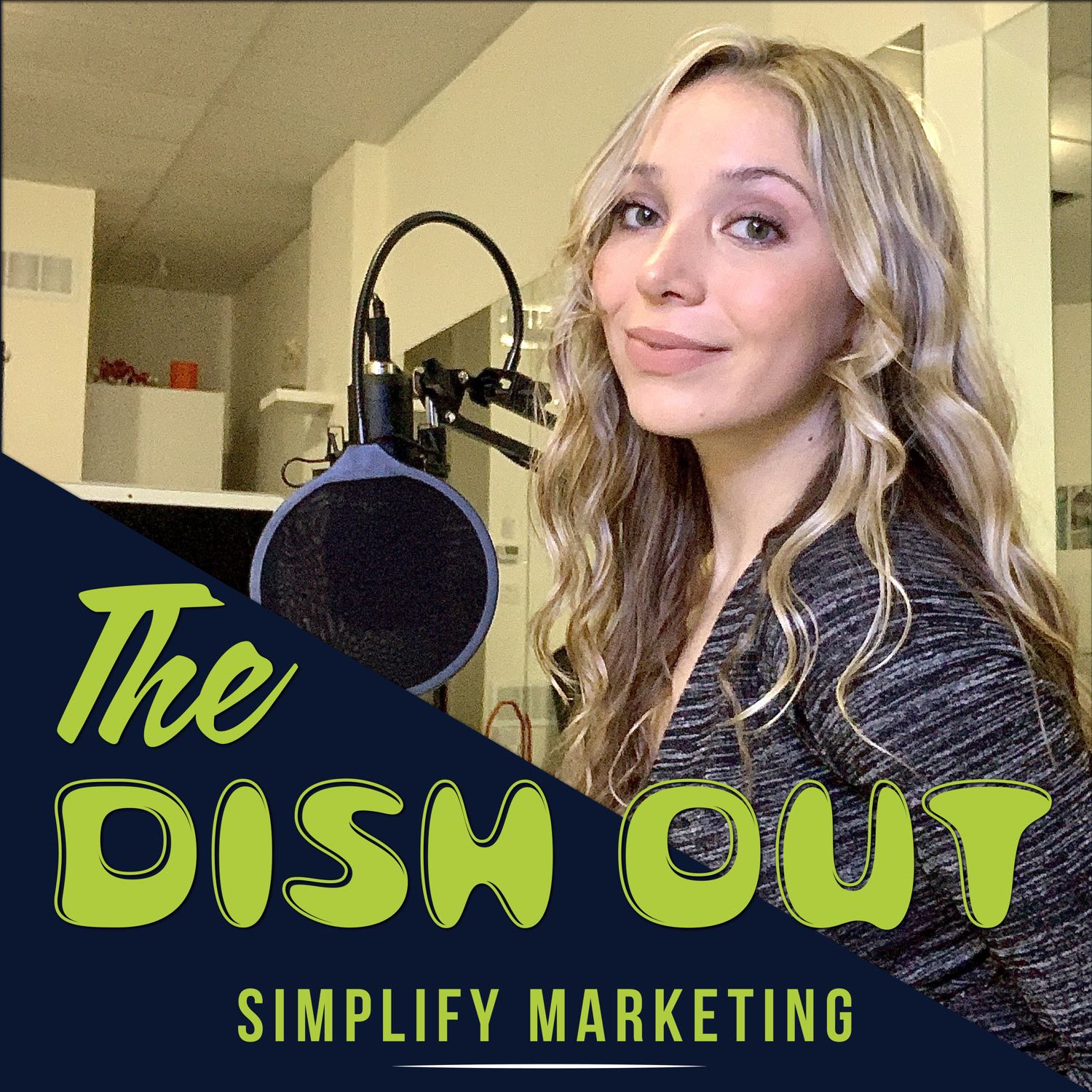 To be able to story-tell is a skill not many business owners have. But guess what? That is okay because you can work with marketing professionals that have successfully mastered this skill and apply it to their clients campaigns. In order to be fruitful with your own marketing plans for your brand/business, you must understand the importance of creative storytelling. Let's dig deep into this topic on today's episode, shall we?
---
Are You Ready For Post-Lockdown?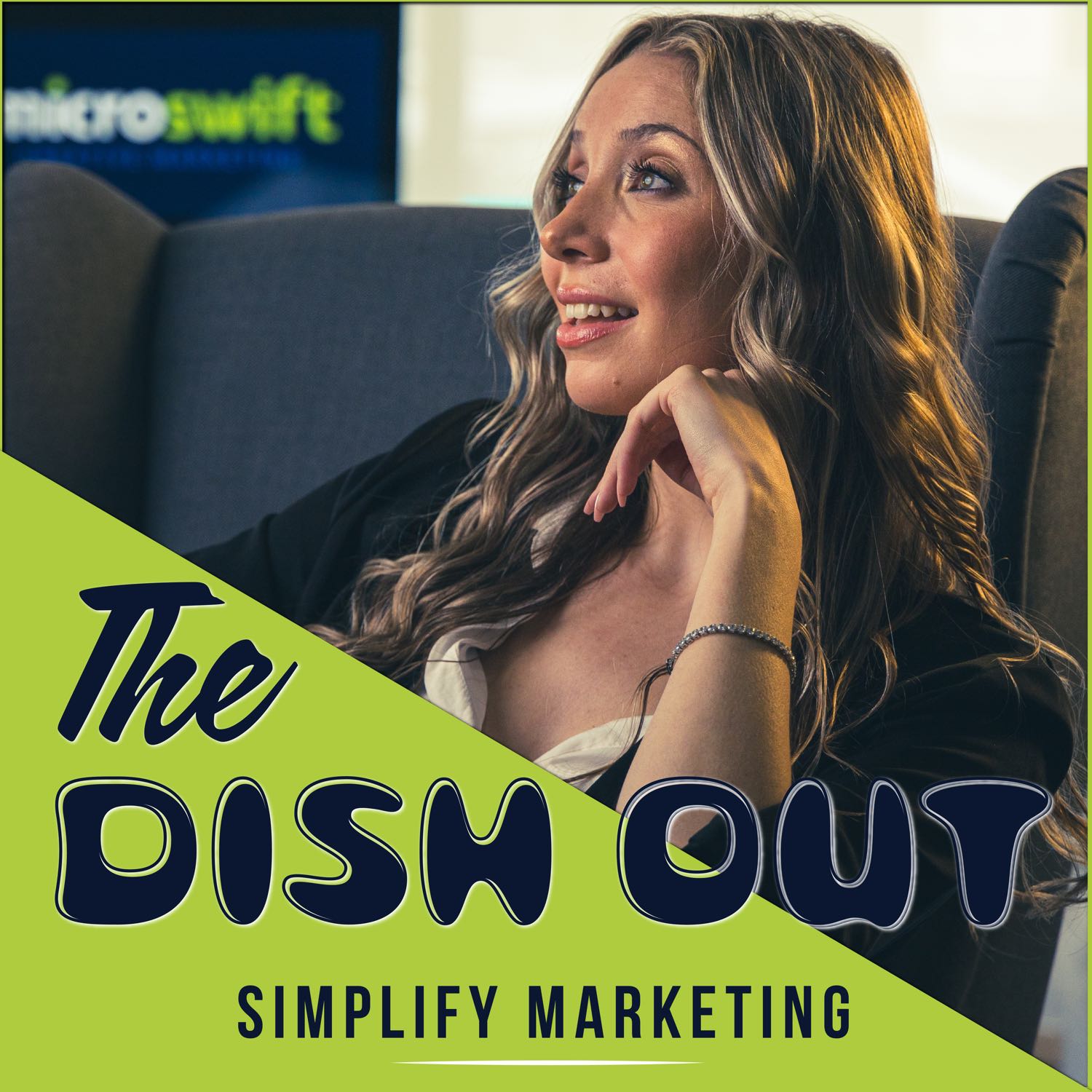 Marketing is crucial for a businesses survival, we all know that by now. In the past year and a half, business owners have faced a huge obstacle otherwise known as the COVID-19 pandemic. We all have had to involve new ways of operation, marketing techniques and take to online platforms to spread our businesses message. It hasn't been easy but it has taught us a lot about marketing in the time that we live in. We are going to talk about some ways to market your business or brand post lockdown and how to retain customers while also at...
---
Are You Ready For Post-Lockdown?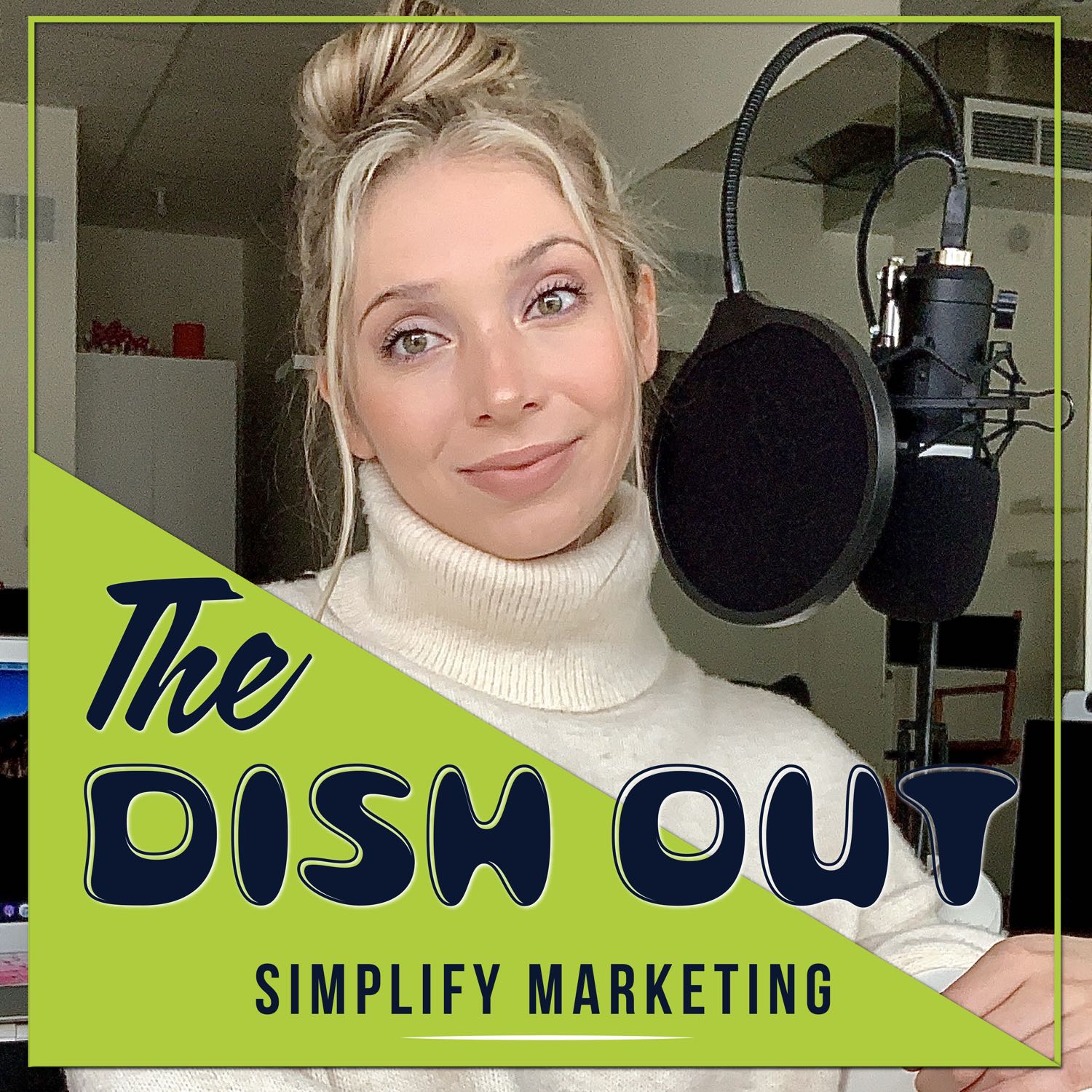 Marketing is crucial for a businesses survival, we all know that by now. In the past year and a half, business owners have faced a huge obstacle otherwise known as the COVID-19 pandemic. We all have had to involve new ways of operation, marketing techniques and take to online platforms to spread our businesses message. It hasn't been easy but it has taught us a lot about marketing in the time that we live in. We are going to talk about some ways to market your business or brand post lockdown and how to retain customers while also at...
---
The Fundamental Web Design Principles You Need To Keep In Mind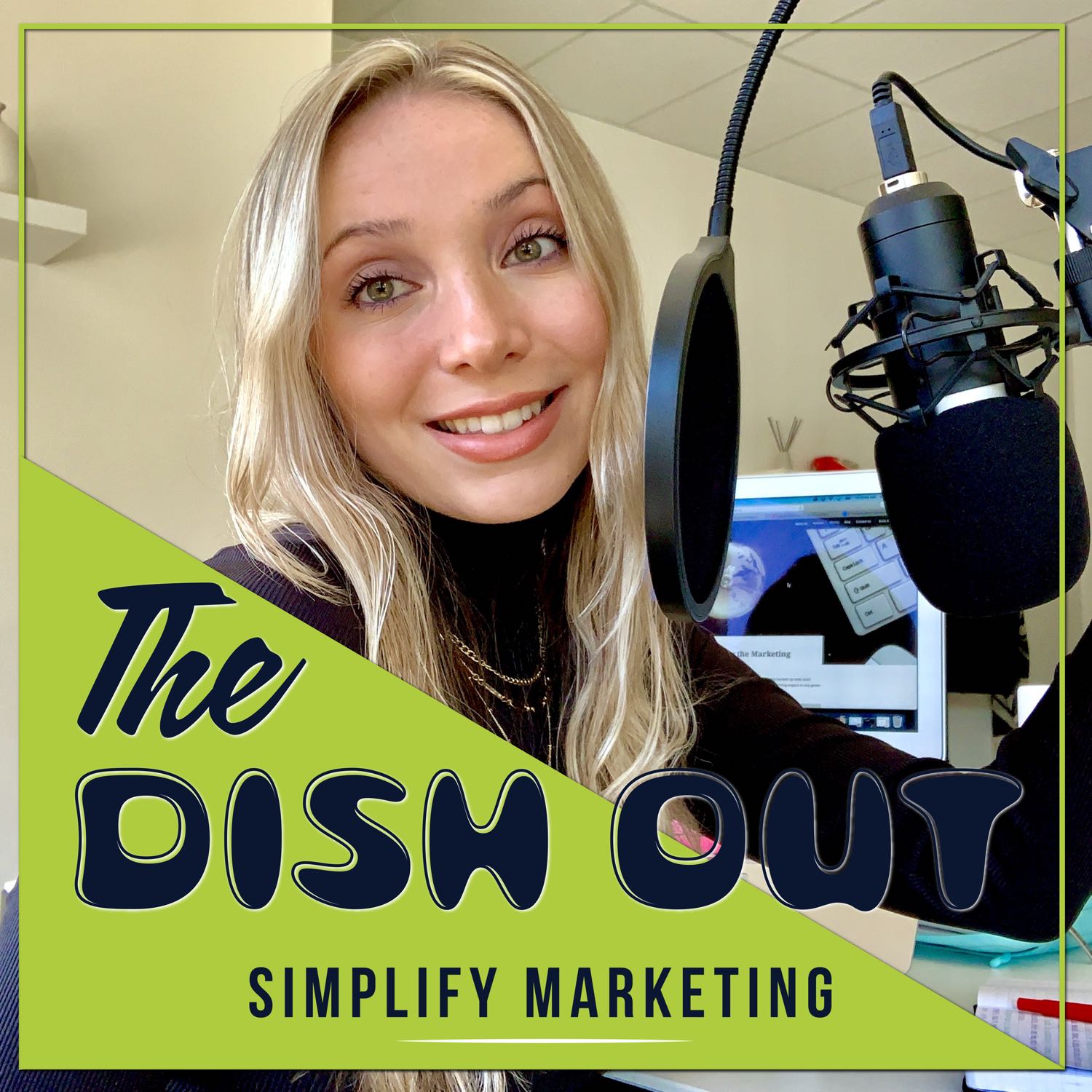 Last Wednesday at 3:03 PM
Don't you want consumers to look at your businesses website and be automatically intrigued? It helps when you have a beautifully designed site to attract these consumers and convert them into loyal customers. Let's take a look at some of the fundamental web design principles that you should incorporate in your design plan!
---
How Our Agency Embraces A Balanced Work Culture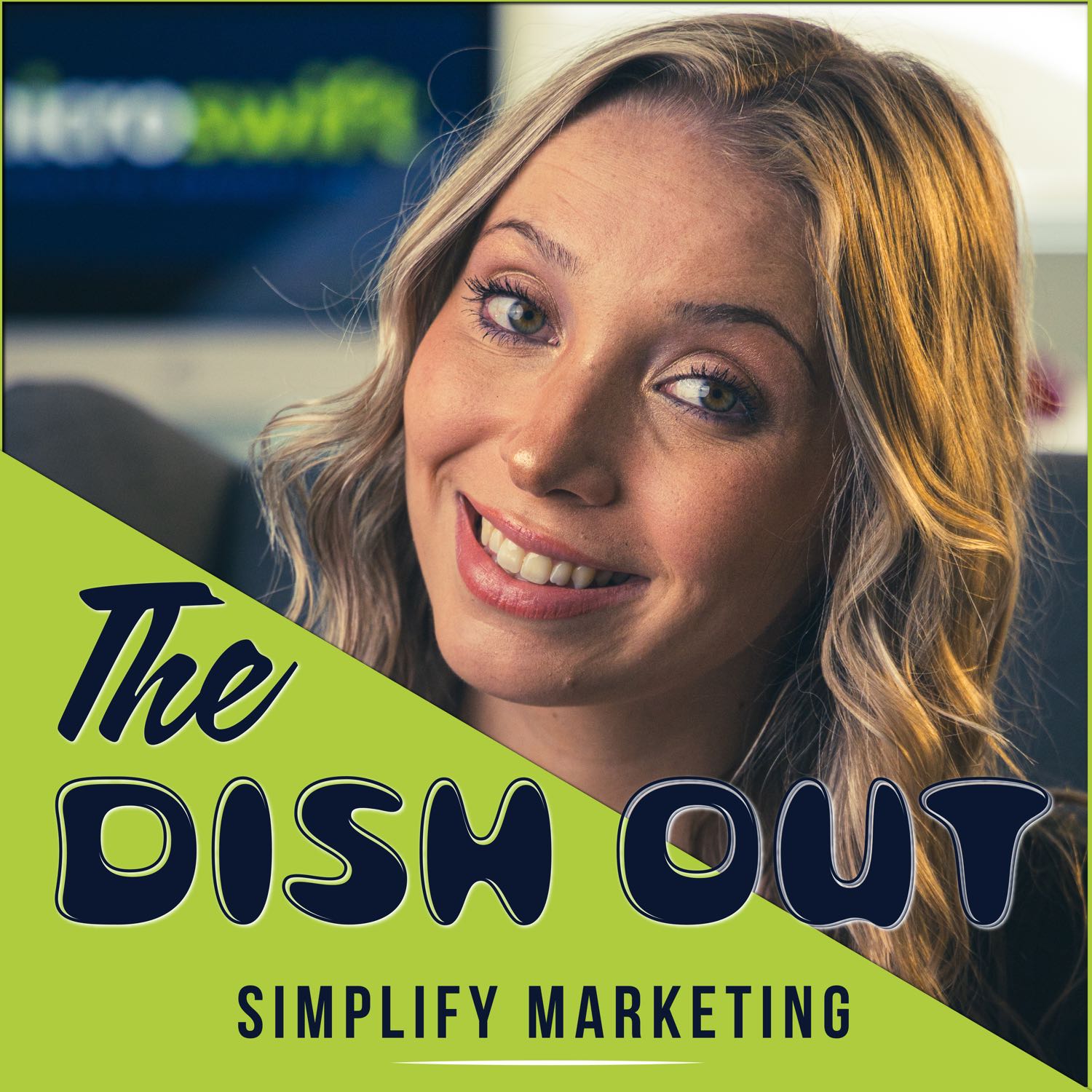 Establishing a healthy work-life balance is always going to be important. One needs to take care of both their physical and mental health to ensure they will deliver the best possible results while at work. How exactly do the professionals at Microswift embrace a flexible and successful work culture? In today's episode, we explain what sets us apart as a marketing agency that focuses on maintaining busy work schedules with personal life!
---
How Online Retailers Can Continue To Grow This Year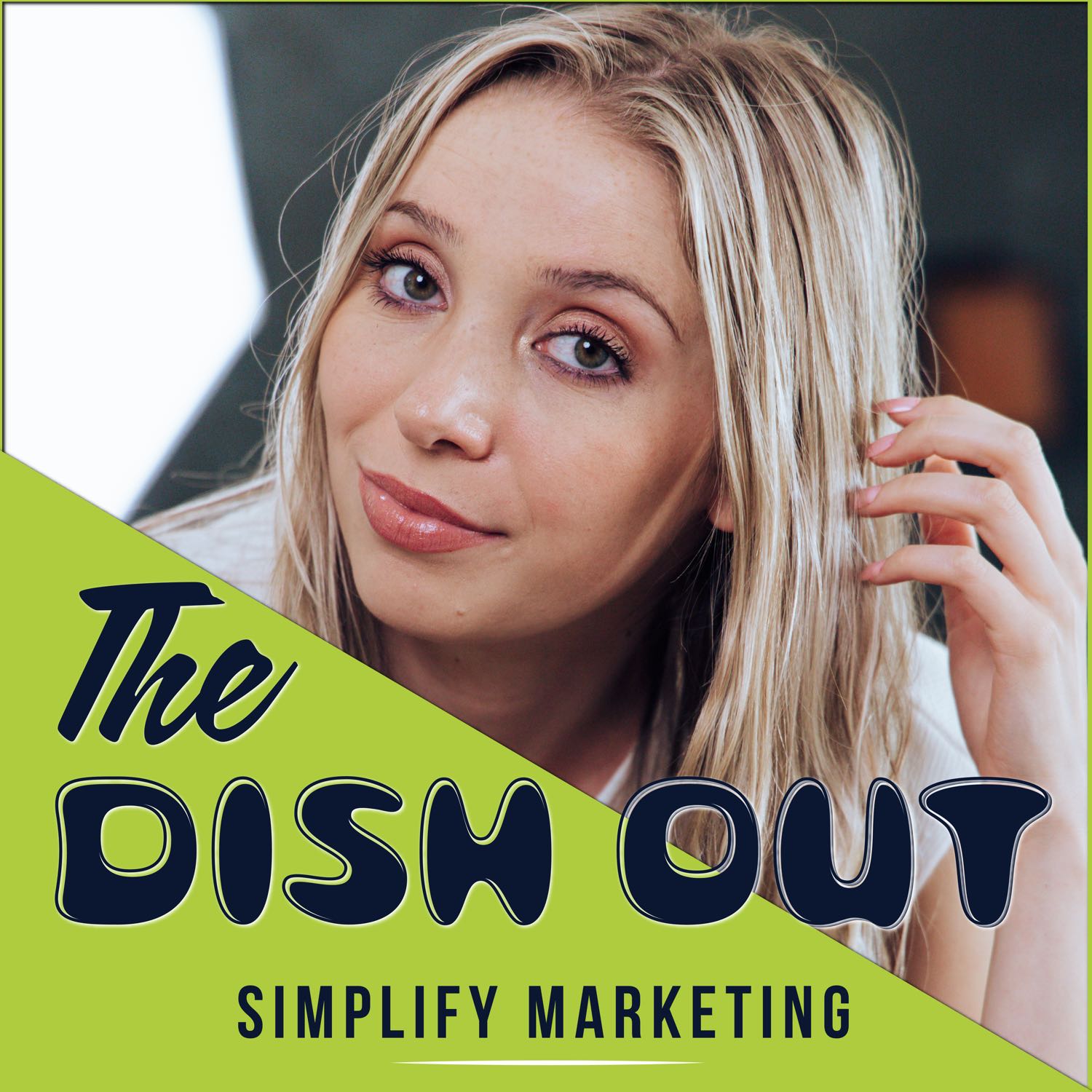 Marketing has taken a drastic turn since the evolvement of the Internet. Businesses now can entirely be operated and marketed online, what does this mean for retailers? It means that digital marketing needs to be taken seriously by all brands/businesses, we explain our top 10 marketing tips that can help retailers grow this year and improve their online presence.
---
The Benefits Of Personalized Marketing: What Could This Mean For Your Business?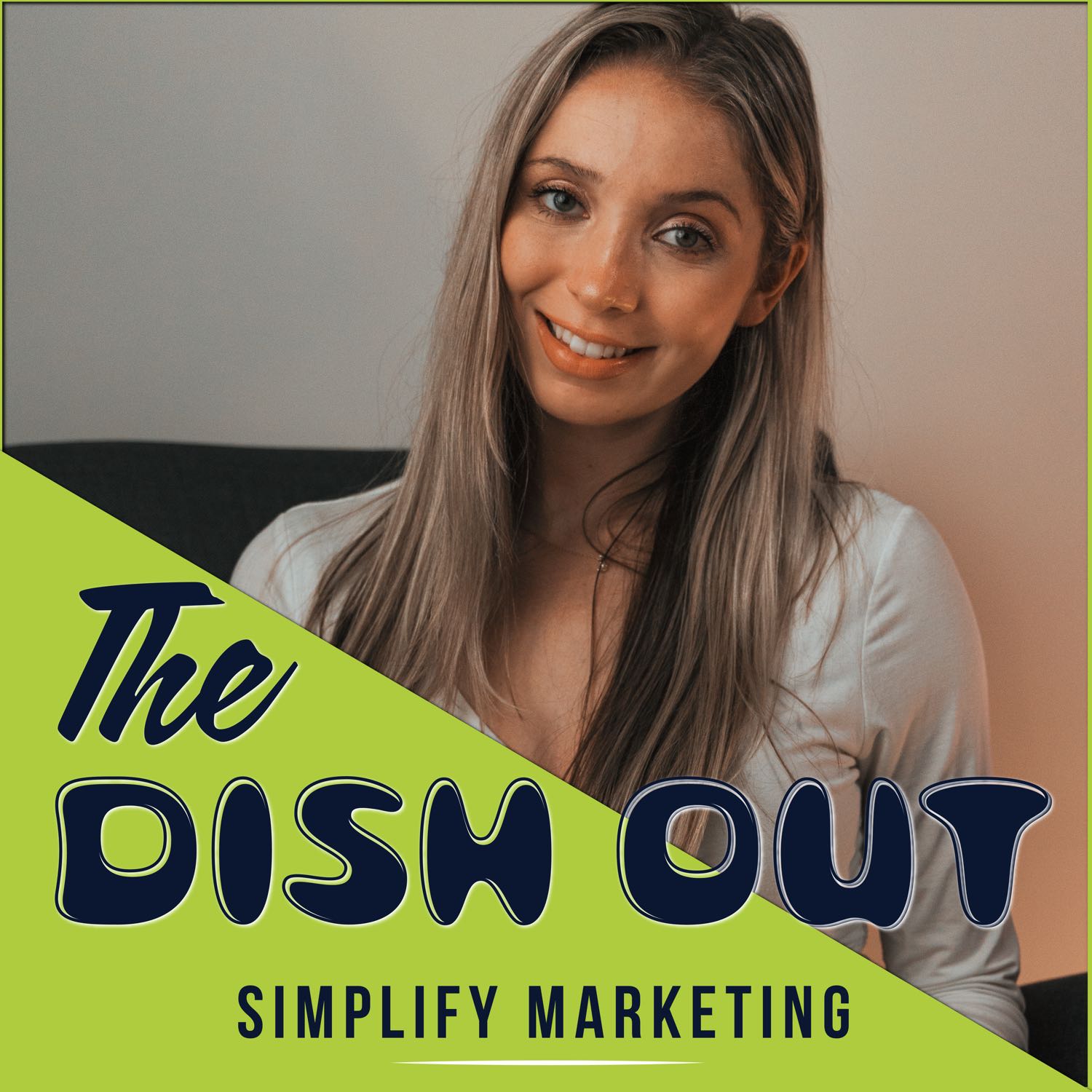 Nowadays, marketing personalization is an asset for all businesses. With this marketing technique, you are able to improve customer experiences and increase revenue. In todays episode, we talk about the importance of personalized marketing and how exactly your business can benefit from using this technique!
---
Video Content Has An Unfair Advantage When It Comes To SEO And Reach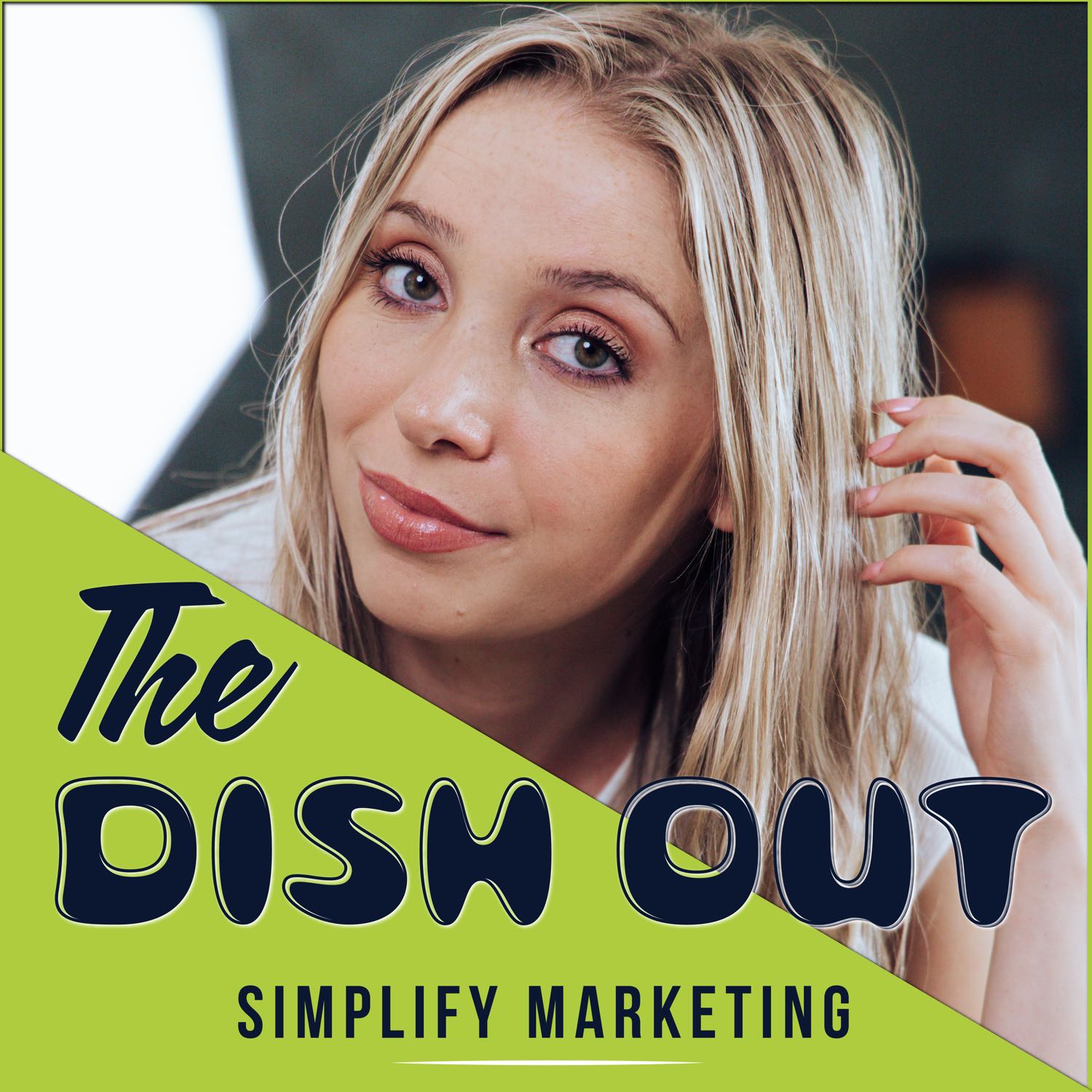 Video content is the best kind of content a business can post nowadays. By strengthening your video content strategy, you will be able to grow online and reach wider audiences. In today's episode, you will learn about how videos can help with SEO, how to reach more consumers and what exactly the advantages are of having a smart video content strategy.
---
How Paid Social Media Ad Campaigns Can Help Your Business In 2021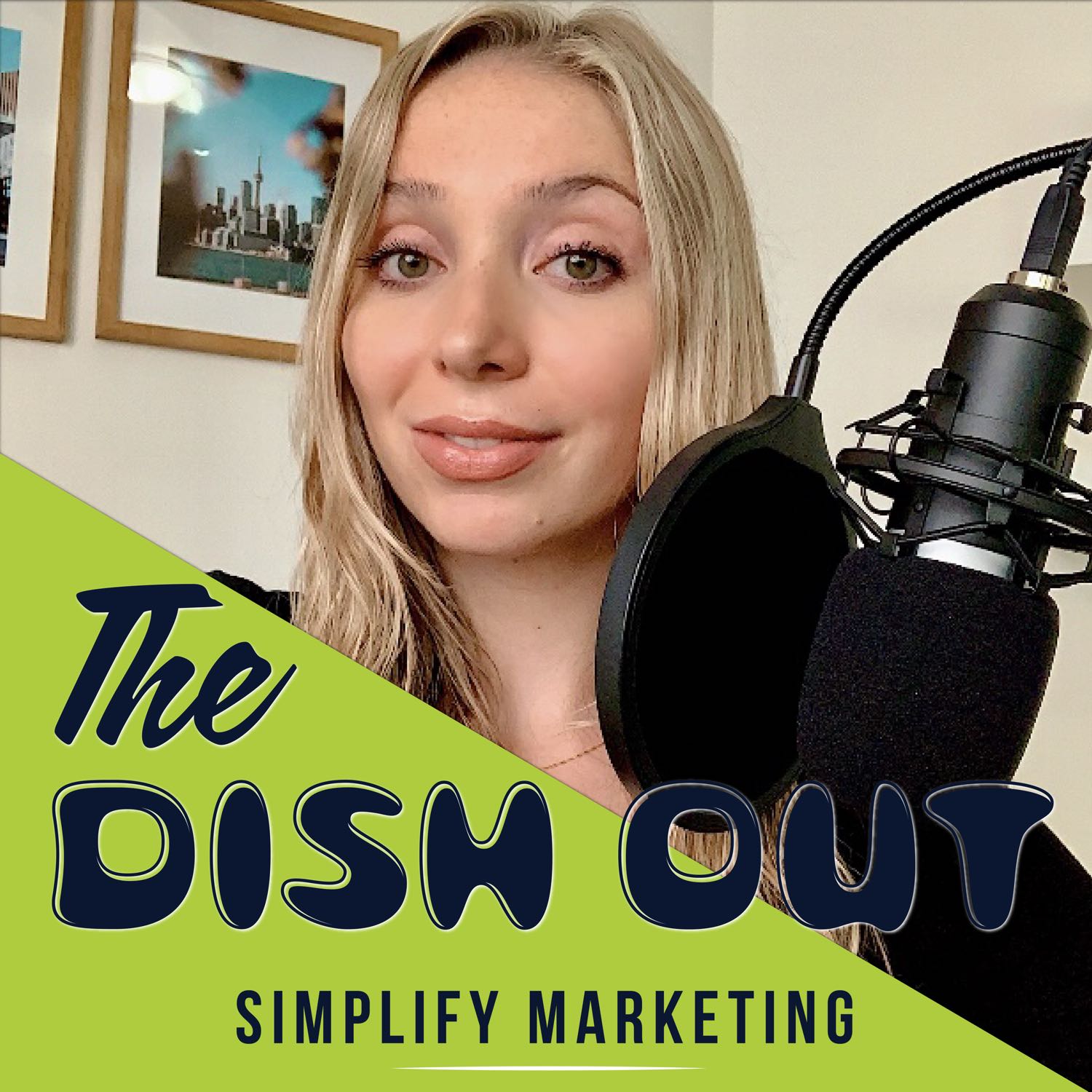 Social media marketing requires both knowledge and creativity. Did you know that 78% of salespeople outsell their peers by using social media for their business? This is why in todays episode, we will be going over the benefits of paid social media ad campaigns and what they can do for your business.
---
What You Need To Know: The 4 Main Types Of E-Commerce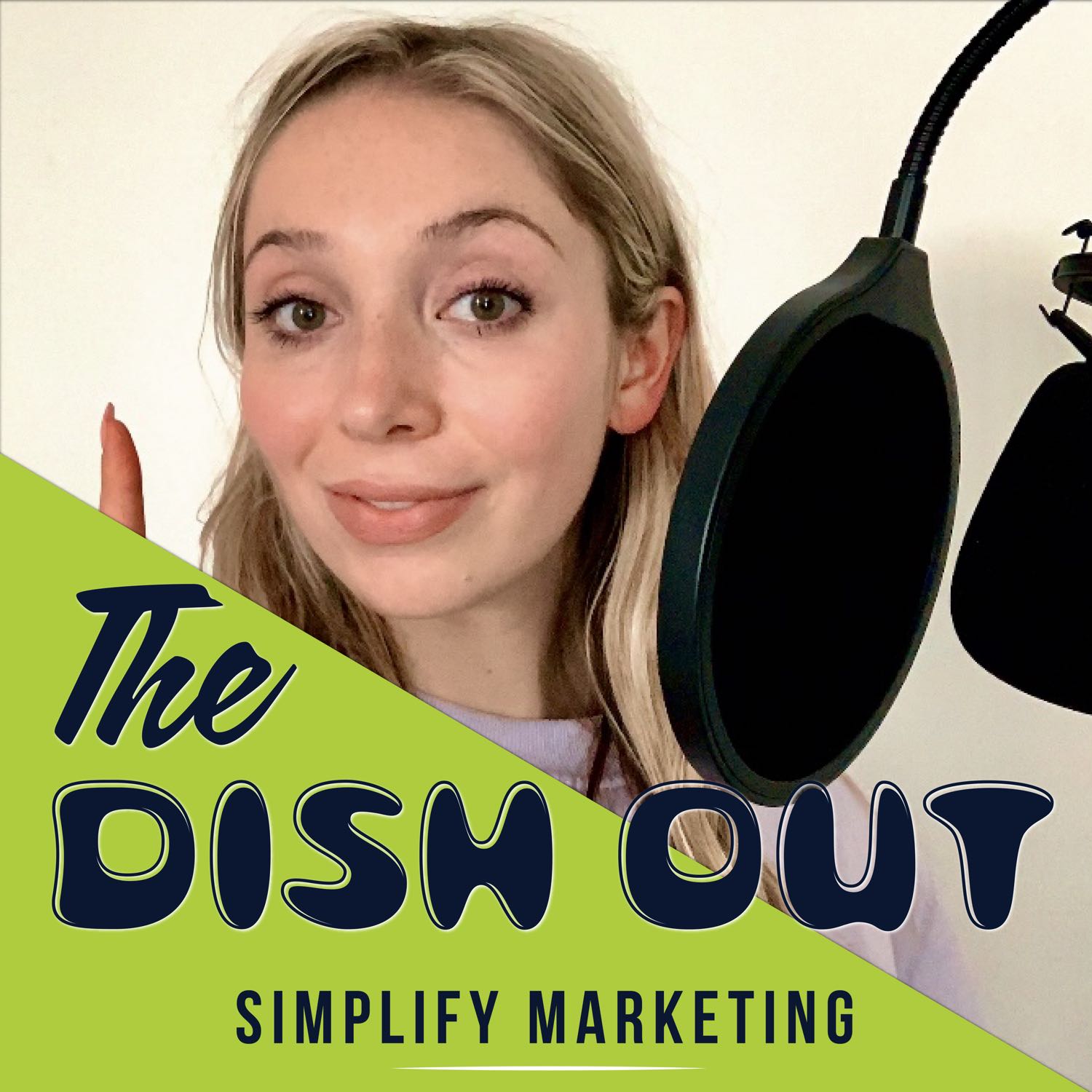 The future is e-commerce. Who would've thought that buying and selling online would be as important as it is today? The sheer magnitude of businesses that are online now is astronomical and this will only grow! Starting an e-commerce website takes time and dedication and without the right tools, it'll be a whole lot tougher to get yourself out there as a business. So, let's get into how you can build a profitable online store and the different steps you need to take.
---
Why Having A Content Strategy Is Important To Business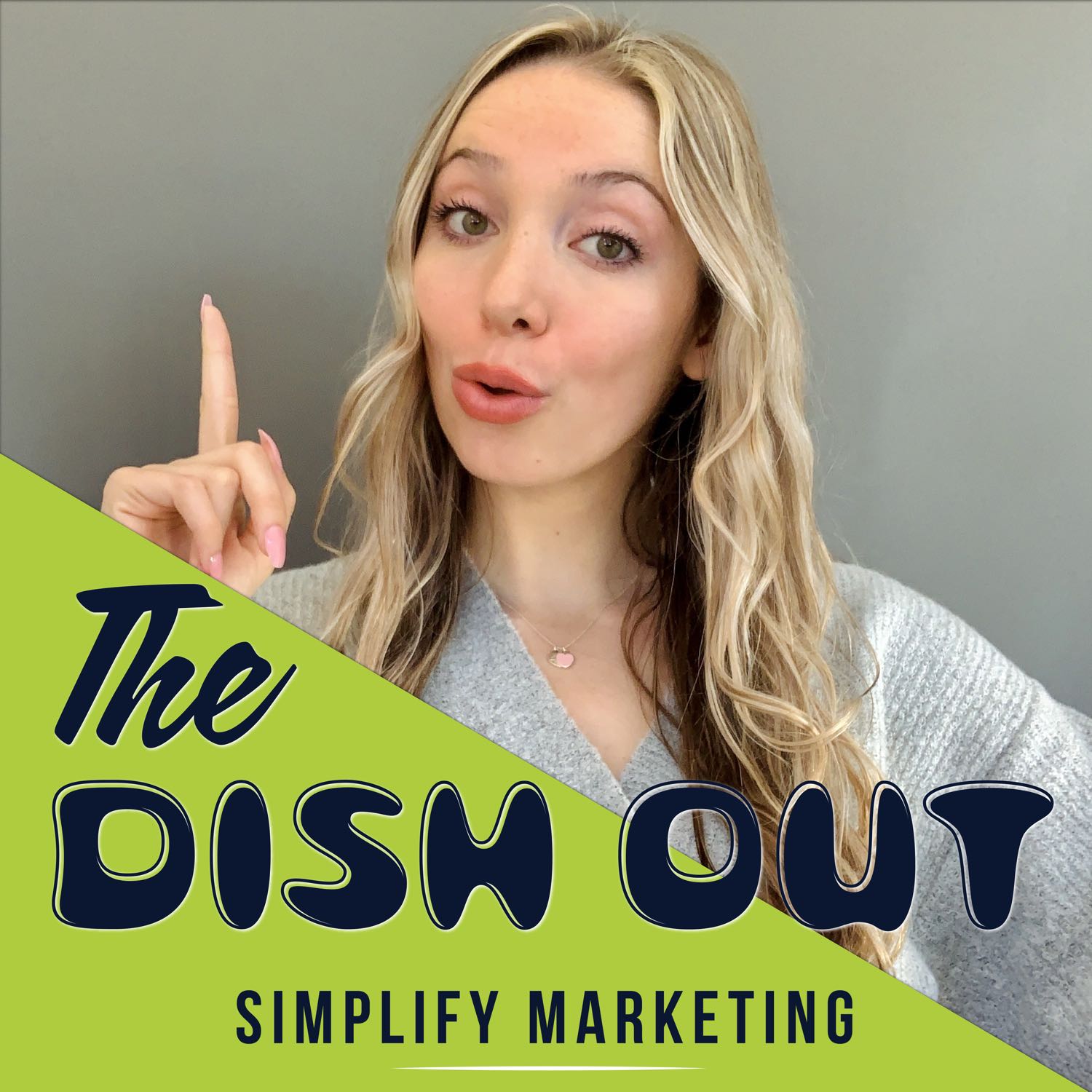 You've all heard the saying "play to your strengths", because it is a tactic that has been used many of times in the working world. Some people are good with numbers, some are good with coding while others are good at writing or presenting. The point here is, whatever your strength is, you got to play to it because this is key to succeeding in any industry
---
Top 5 Marketing Tips To Grow Your Dental Practice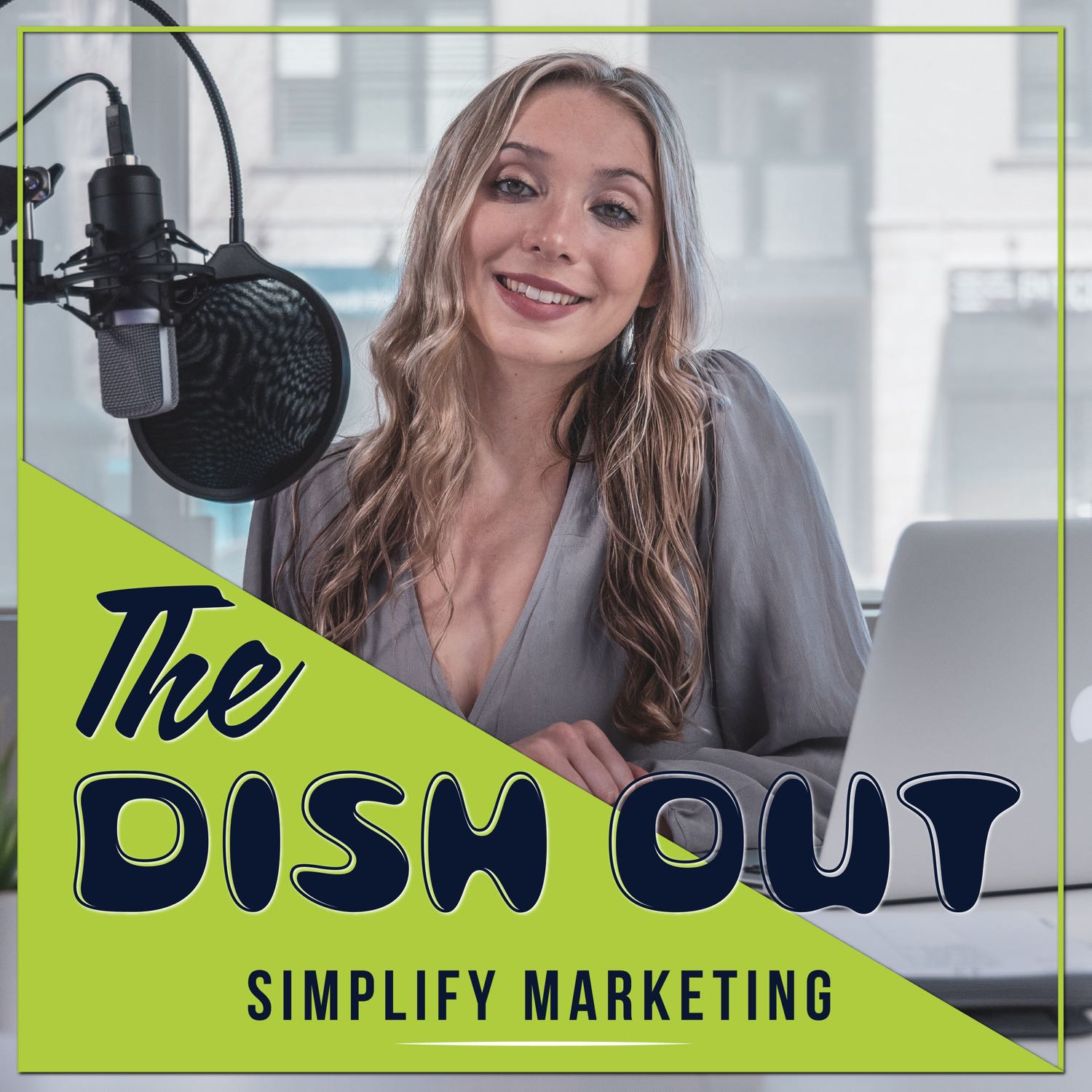 Every dental practice needs a smart marketing plan. You can dominate in the dental industry when you play your cards right. In today's episode, I am going to go into detail about our agencies top 5 tips that will hep you achieve your marketing goals for your clinic.
---
The Evolution Of Digital Marketing: A Blast To The Past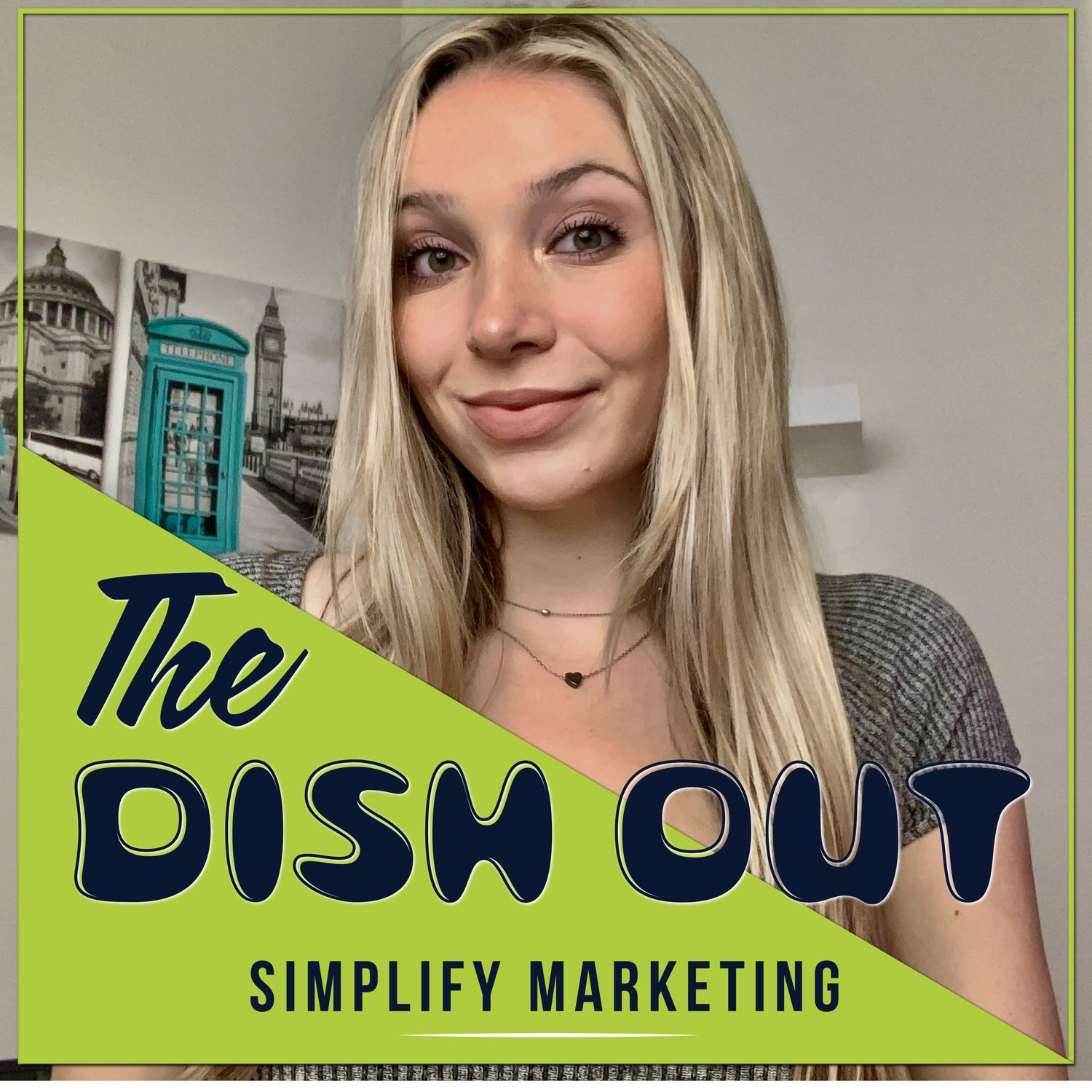 The arrival of each and every new decade has brought us many new marketing tools which can be exciting and daunting at the same time. As we all know by now, businesses must keep up with new marketing trends so that they can increase their engagement online and bring in new customers. We are going to delve into the past few decades to analyze how digital marketing has evolved, it'll be interesting to see how far we have come!
---
Everything You Need To Know To Grow Digitally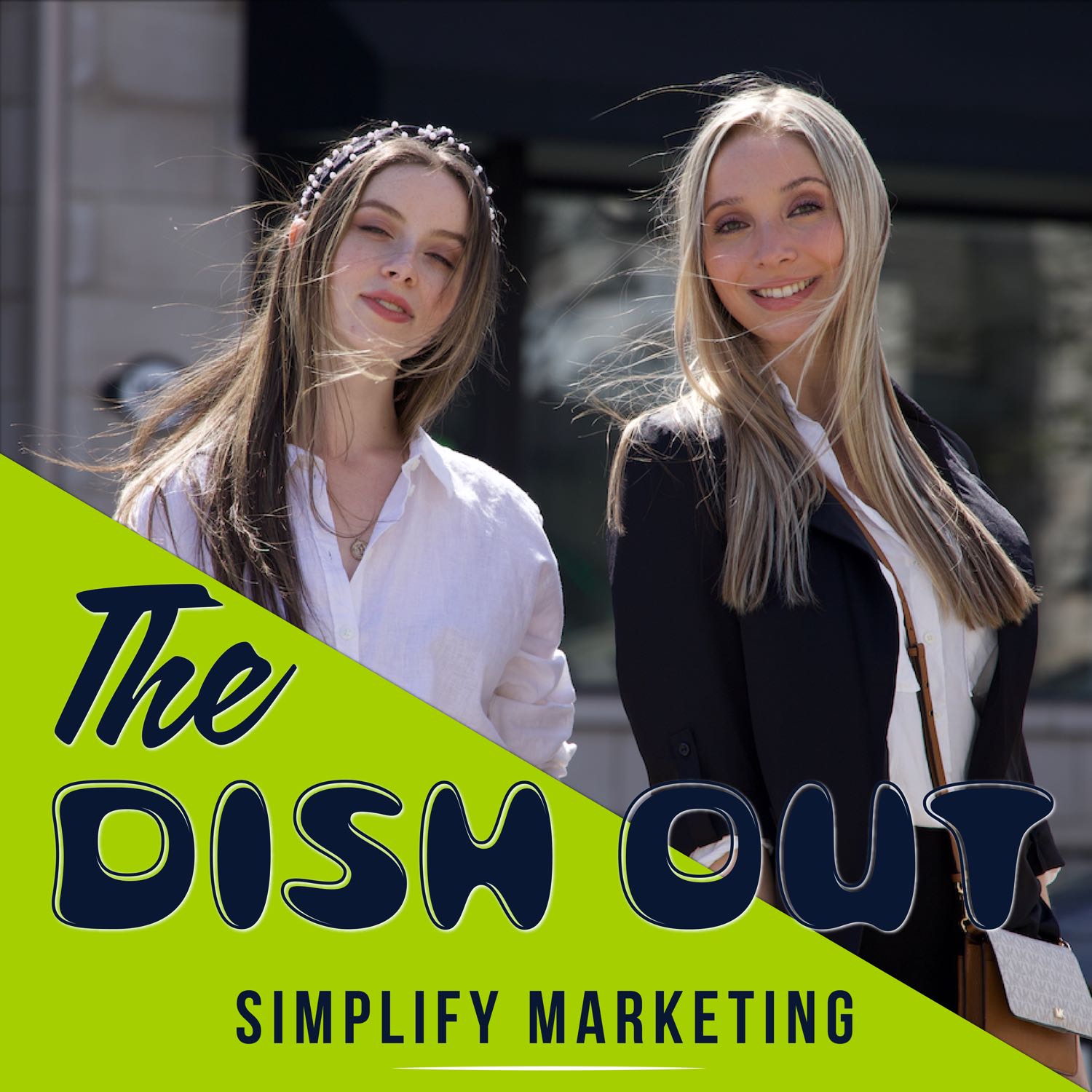 Today, we bring on Kayla Jordyn, who is part of Microswift's Media Production team, where we discuss the importance of content and creative marketing and how exactly businesses can grow exponentially online! Topics ranging from SEO and blogging to social media and post times, we cover everything you need to know in order to grow your brand!
---
Why Businesses Need To Incorporate Professional Photography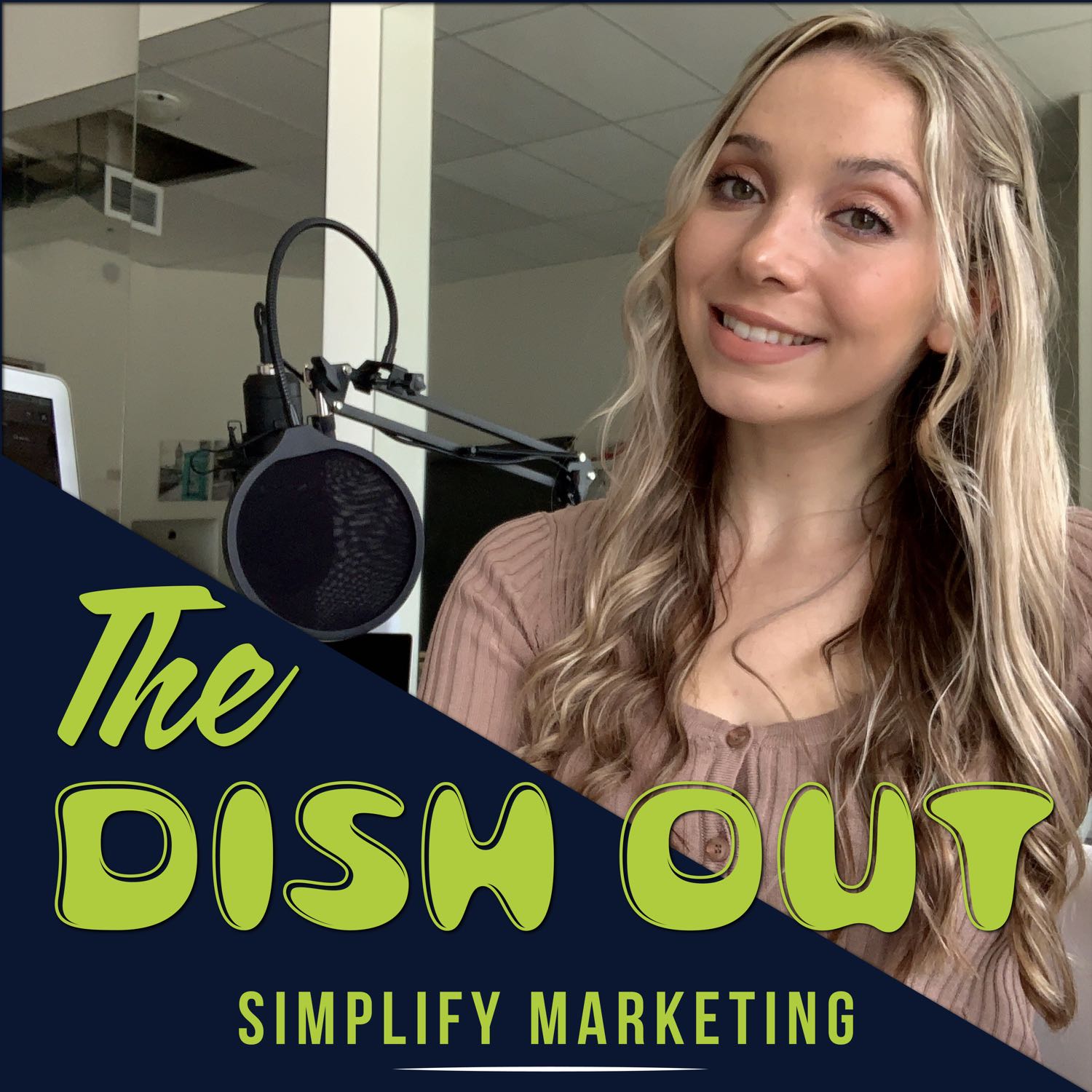 Do you want to create impactful visual content that will WOW your target audience? Consider using professional photography and videography services that will get your business out in the open and intrigue the community! In this episode, I explain why you need Microswift's photography and videography services and how exactly they can transform your website and social media content into something extraordinary!
---
Why Branding Is Crucial For The Success Of Your Business In The Future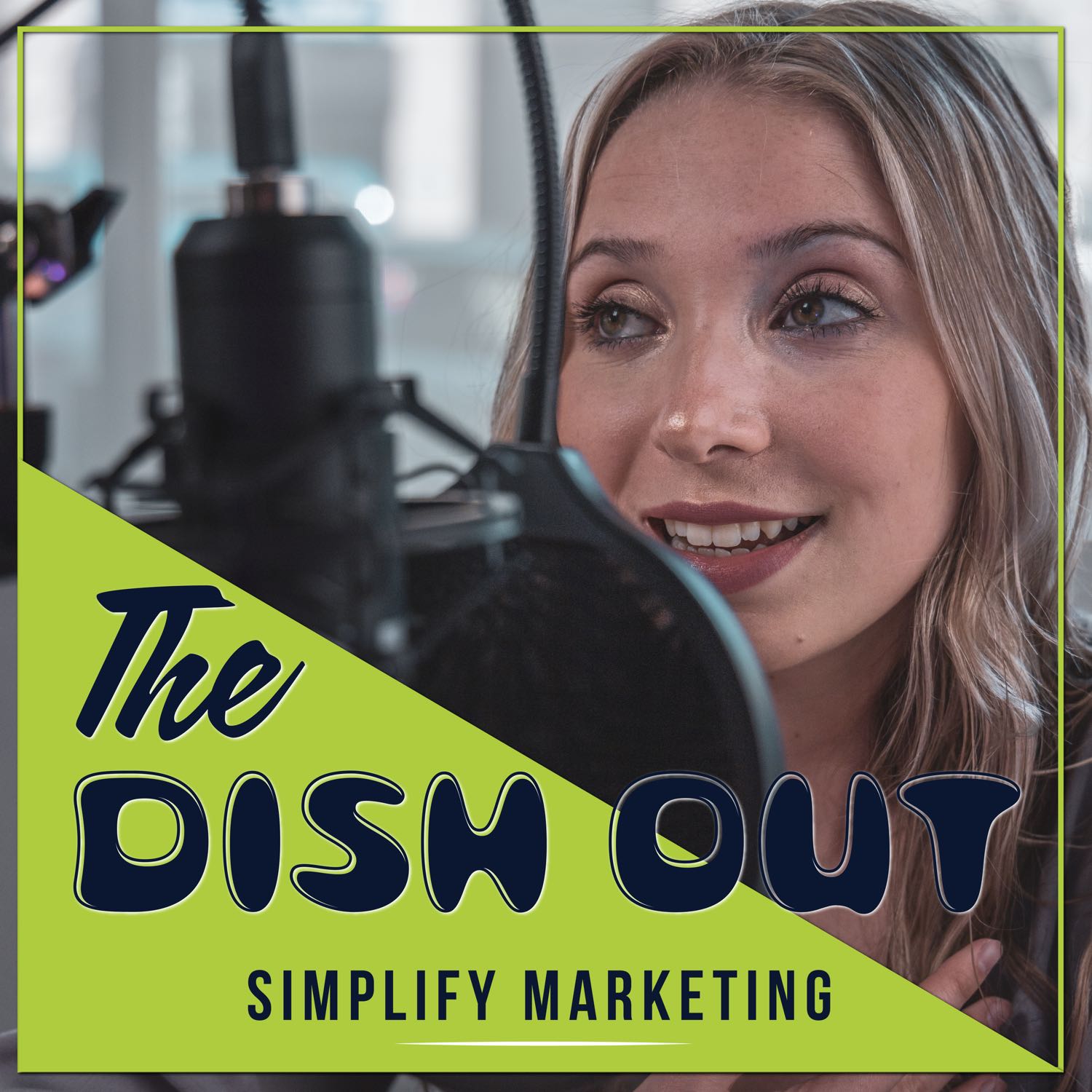 When you run a business, it's crucial for you to track certain metrics. The best way to way to analyze your businesses overall performance is calculating return on investment (ROI). Today, we are going to look at the different resources that can be used to help your business track it's ROI.
---
E-commerce Tips That Will Get You Onto That Next Level!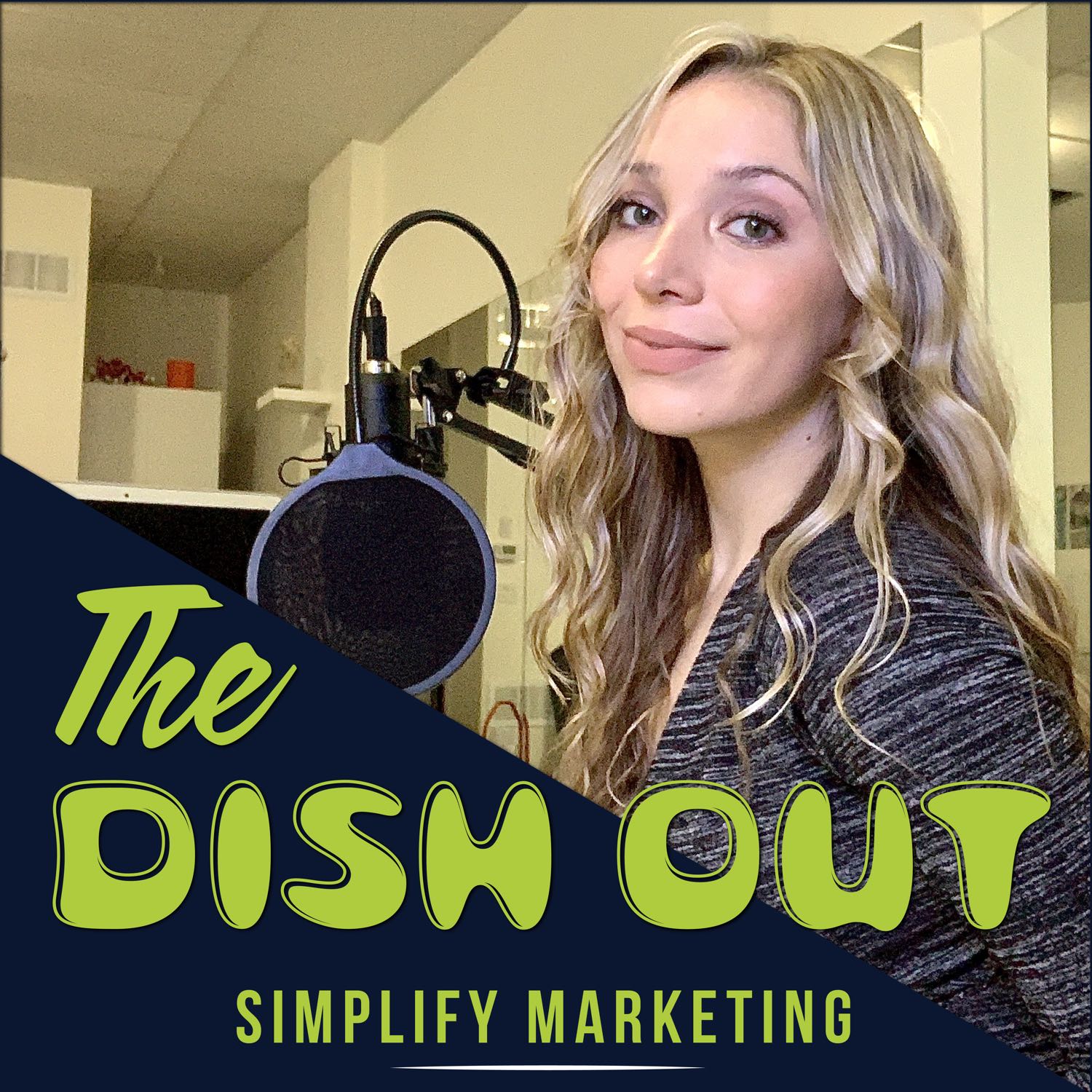 Your e-commerce website needs to be driven by creativity and innovation. Our marketing agency has helped businesses transform their digital presence every single time with our e-commerce service. In today's episode, we are going to talk about our 2021 guide in e-commerce marketing that can help your business reach all new levels of success online!
---
The Benefits Of Having A Blog For Your Business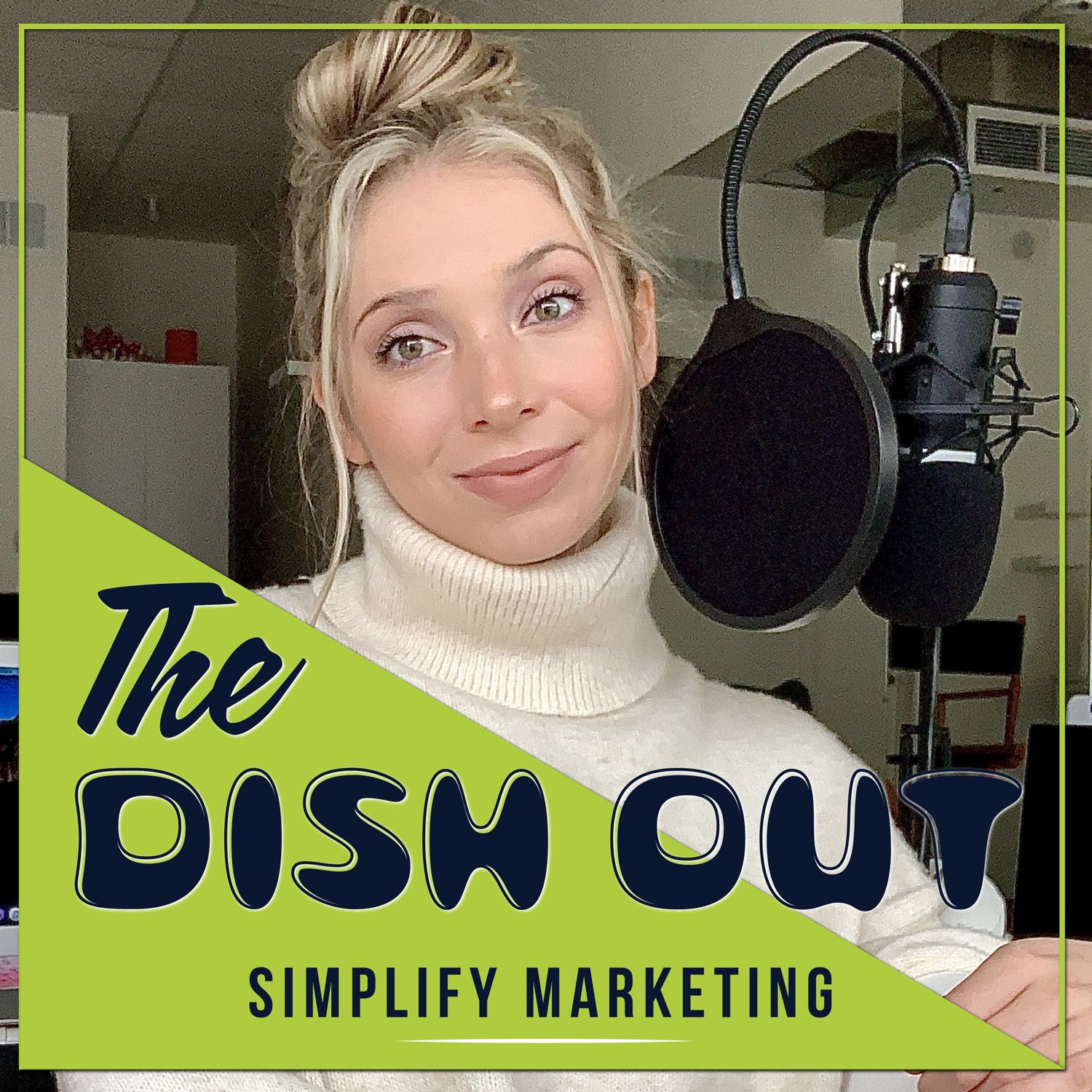 Having a blog on your businesses website can bring you a whole lot of benefits like higher search rankings, new leads, content for socials and stronger relationships with audiences! In this episode, we are going to talk about why blogging is important to use in your digital marketing strategy as well as how often you should post.
---
The Do's And Dont's Of Medical Spa & Cosmetic Surgery Marketing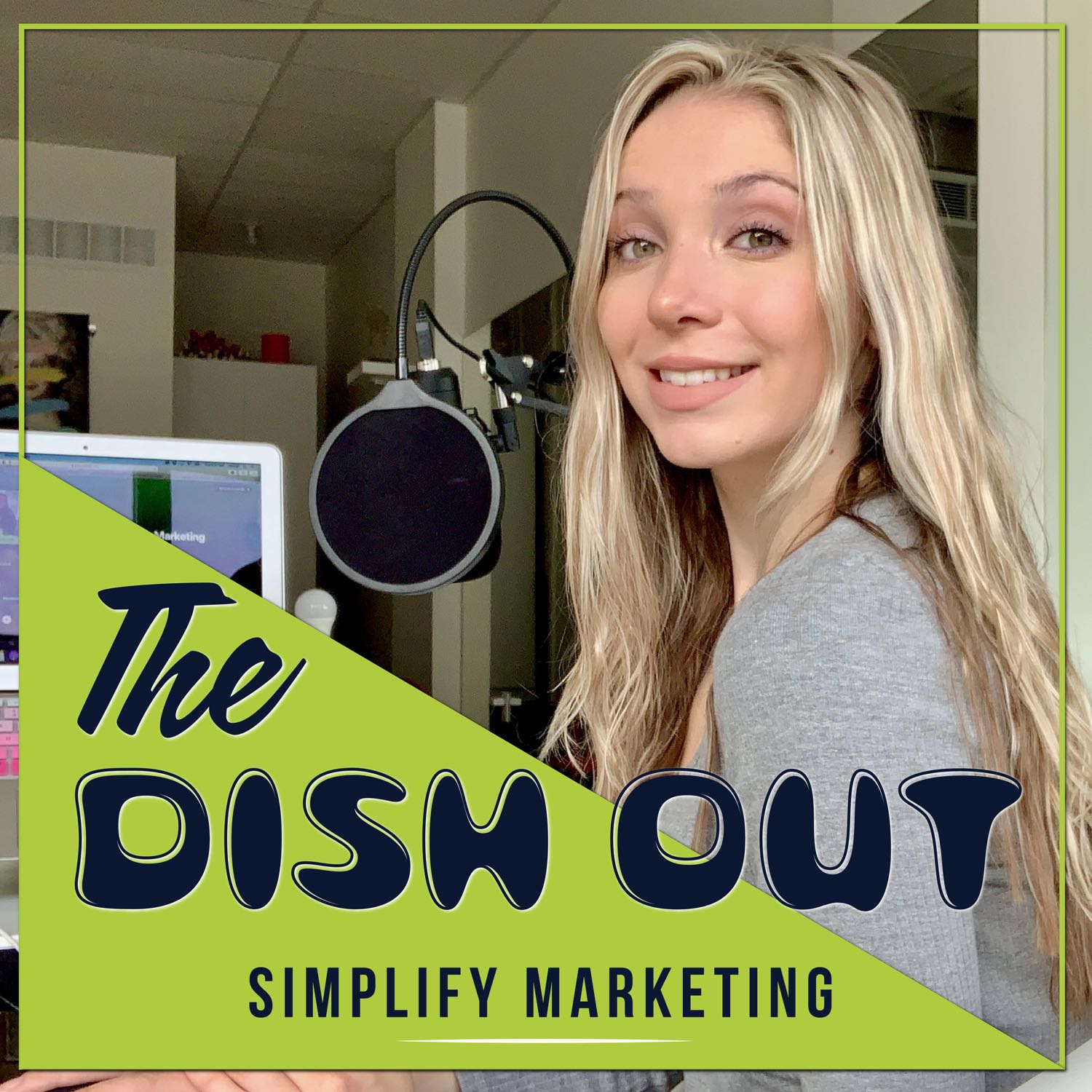 As someone working in the cosmetic surgery or medical spa field, are you ready to begin measuring and taking on more leads? With online solutions and the right resources, you WILL be able to build a tactical marketing plan for your practice. We are going to list off some of the medical marketing do's and dont's to give you a better idea of what should be your focus when developing a smart marketing plan.
---
How Advertising Can Signifcantly Help Your Brand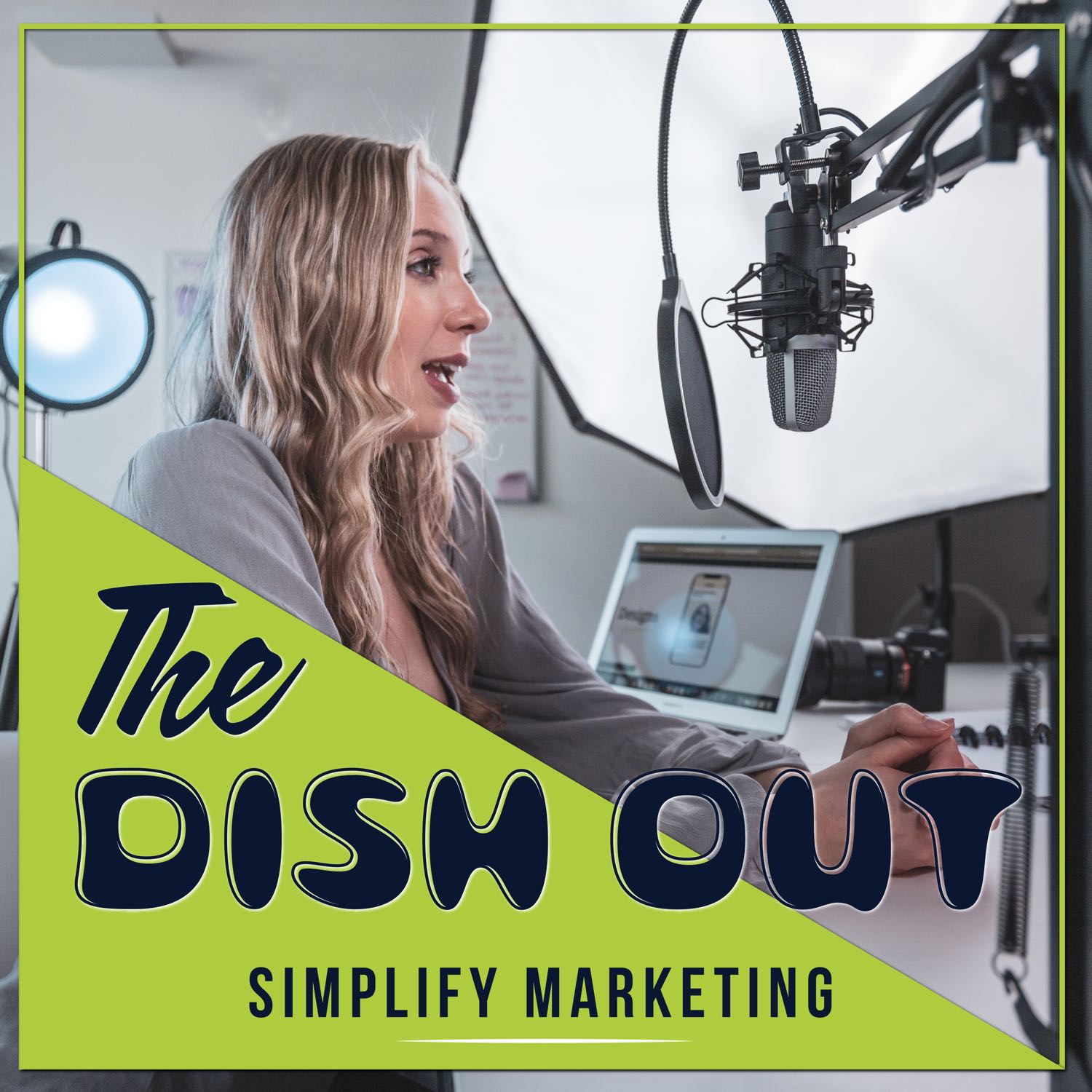 For the longest time, it was only the big brands and businesses that were able to afford online advertisements and create marketing campaigns while small businesses struggled in developing promotional content due to the lack of tools and resources. This is why our services have set us apart. In this episode, we will go into detail about the importance of digital advertising and how exactly Microswift can help you get started in creating compelling ads for your own brand!
---
Marketing Trends To Be On The Look Out For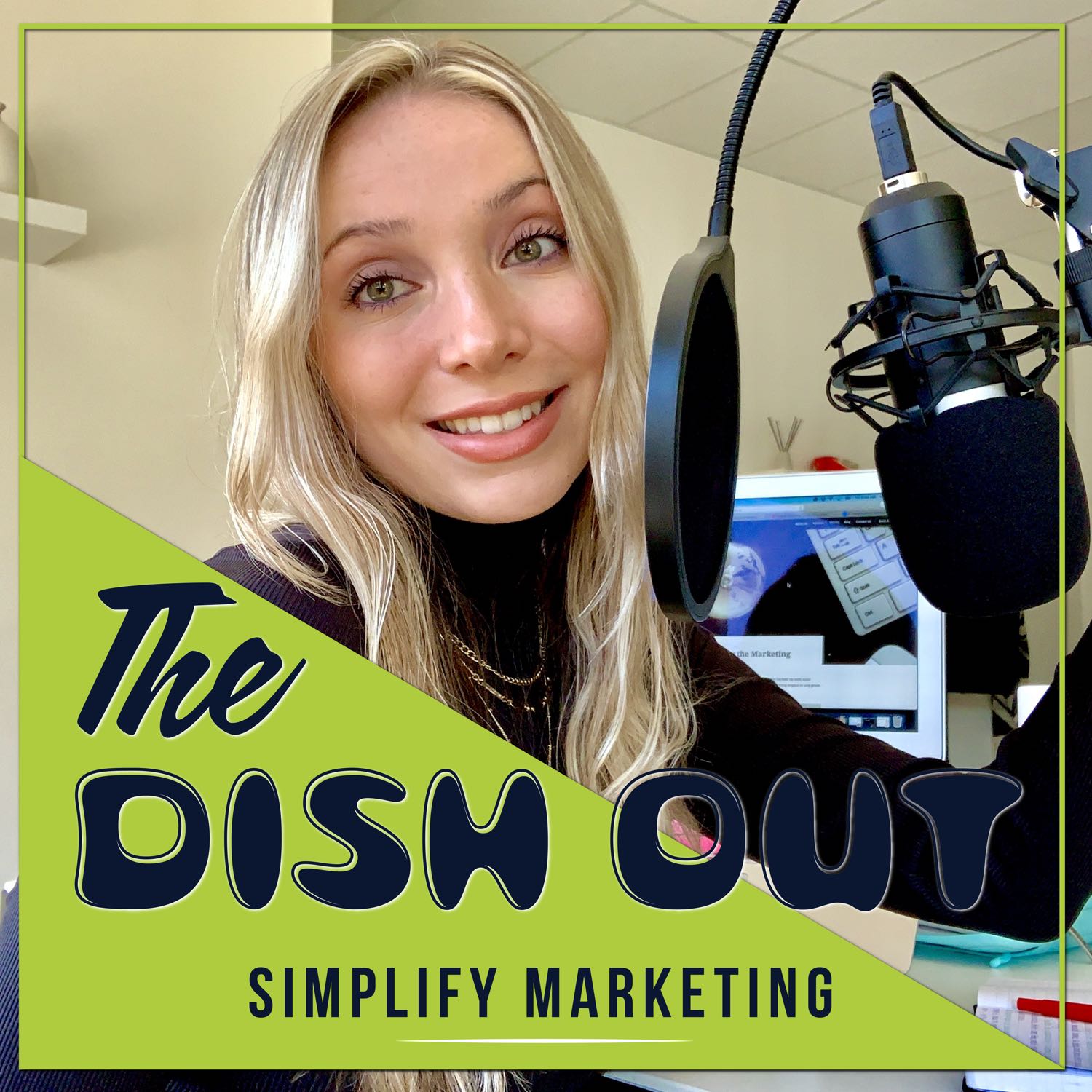 It's time to look ahead and figure out what your goals are for the next 12 months. Where do you see your business? What upcoming plans do you have in the works? What marketing tactics are you going to use? It's important to keep-up-to-date with the constantly changing market. So, our episode today is going to shine some light onto the marketing trends that you should be on the look out for!
---
Future-proof Your Digital Marketing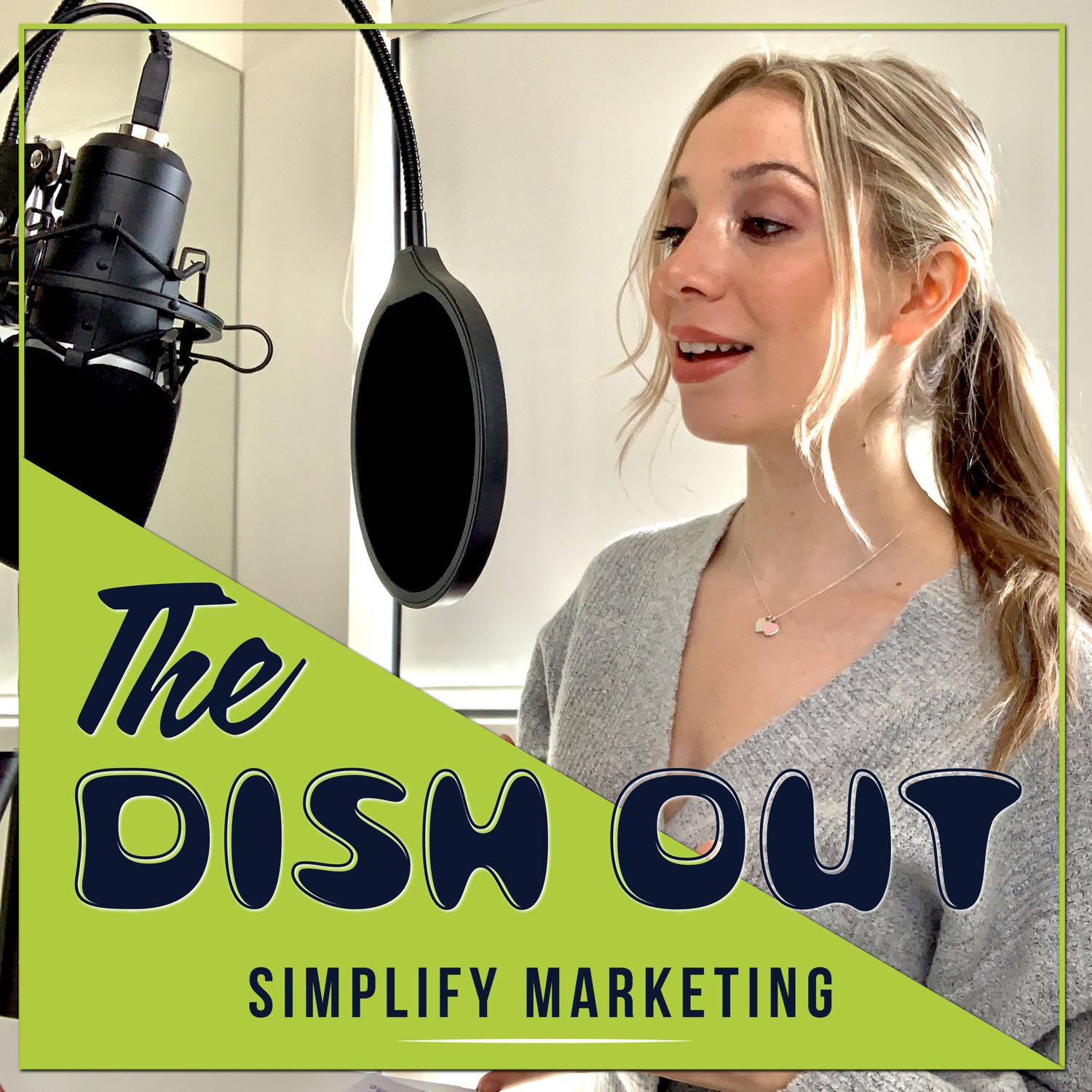 The changes in technology and digital marketing are ever-growing which can lead to marketing strategies becoming out of date and less practical. It's a good idea for any brand to change up their strategy once and awhile to make sure that it will be consistently effective. We are going to discuss how you can future-proof your businesses strategy and continue to gain attention from audiences for years to come.
---
Fundamentals Of Facebook Marketing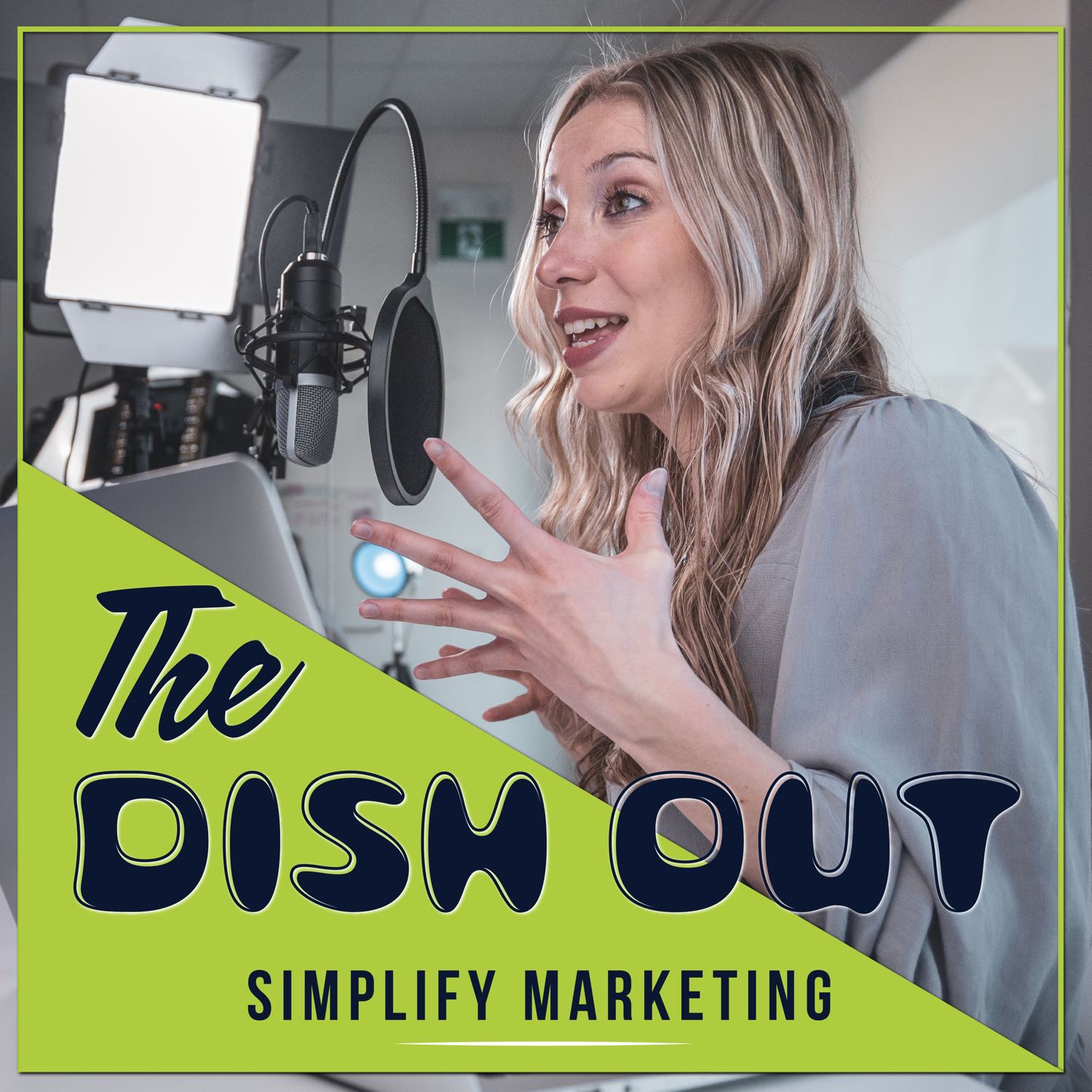 Facebook is one of the most popular social media networks to date. With 1.84 billion users on it daily, it continues to be a platform that can spread a businesses message around the world. But the question is: how can you use this platform to successfully drive in new customers? We have the answers in this podcast episode. We will be talking about some of the fundamentals of Facebook marketing that can aid any business with their reach and engagement!
---
6 Marketing Principles To Live By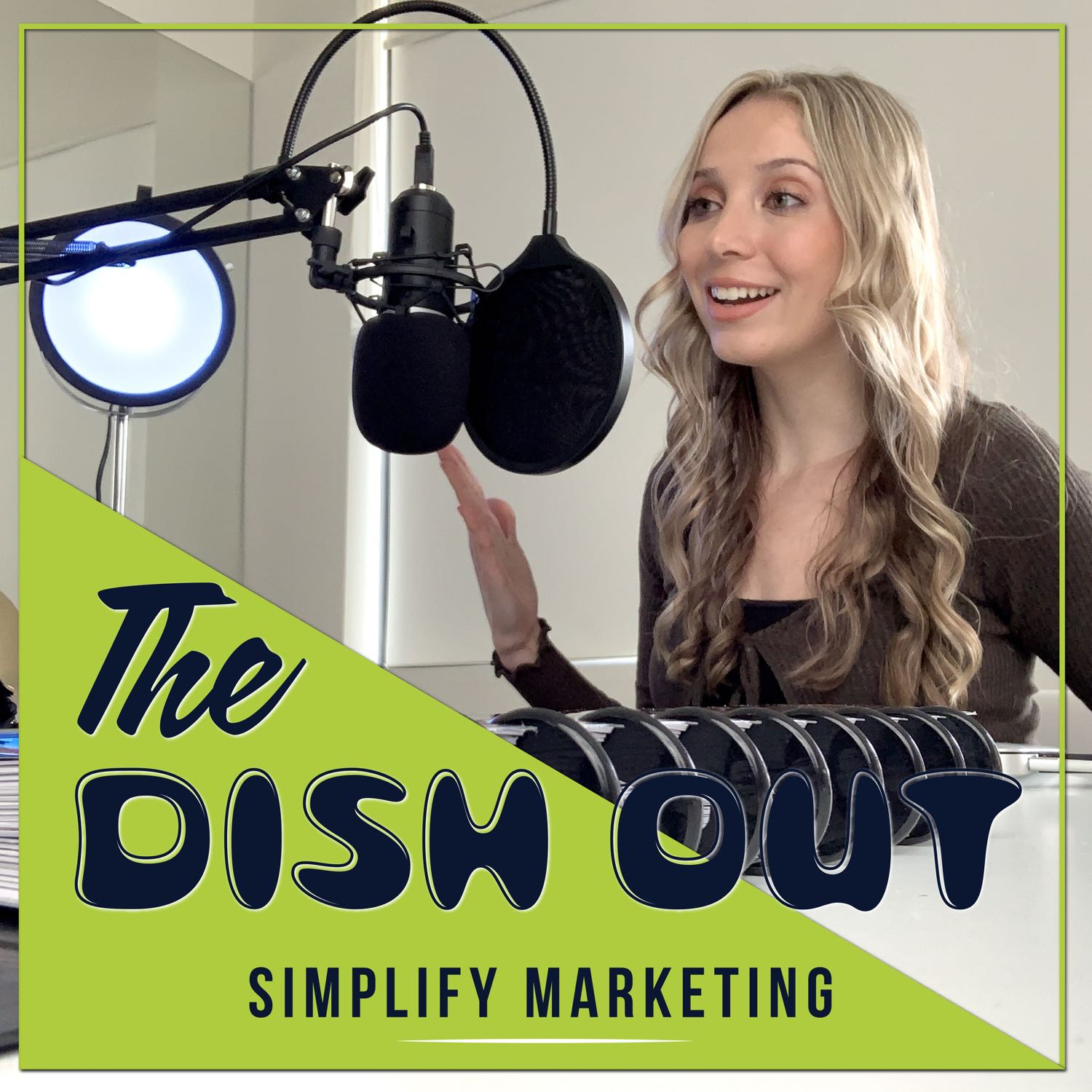 It's important for any business to follow the four marketing P's: product, price, place and promotion. BUT how can you really make an impact in your industry and be different from everyone else? There are some principles that you can look into when focusing in on the finer details of your businesses marketing plan. Today, we're going to look into our brand's top 6 marketing principles that we like to follow daily to achieve our goals and spread our brand's message.
---
Share Your Story Visually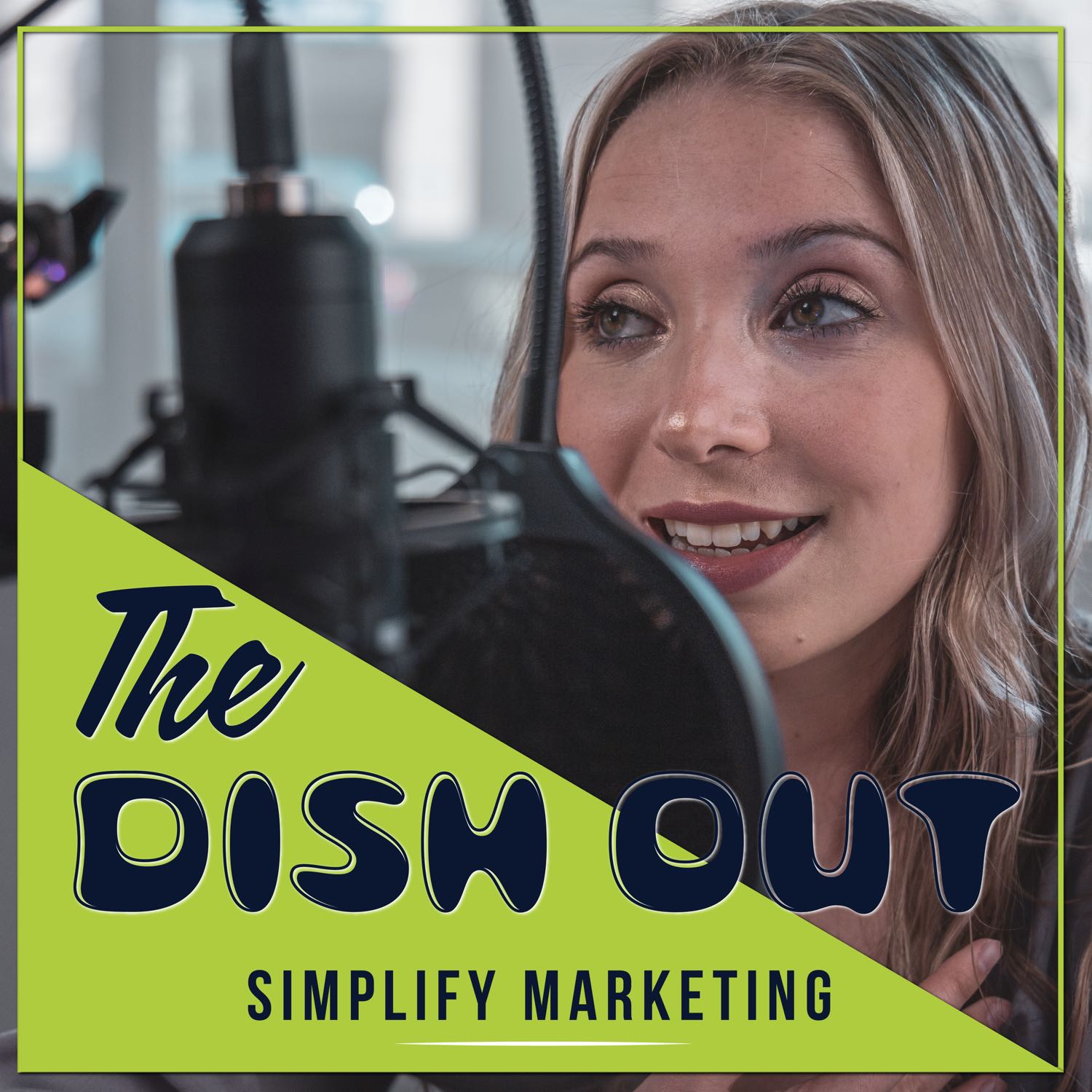 Videos: Why You NEED Them In Your Marketing Strategy
Video marketing is the future! Here at Microswift, we put our skills to the test by using epic photos, designs, style and videography to produce amazing projects for our clients! In today's episode, I am going to tell you what you need to know about video marketing, give you some examples and share our own experience with making video projects. Take a listen!
---
Master Online Communication With Your Customers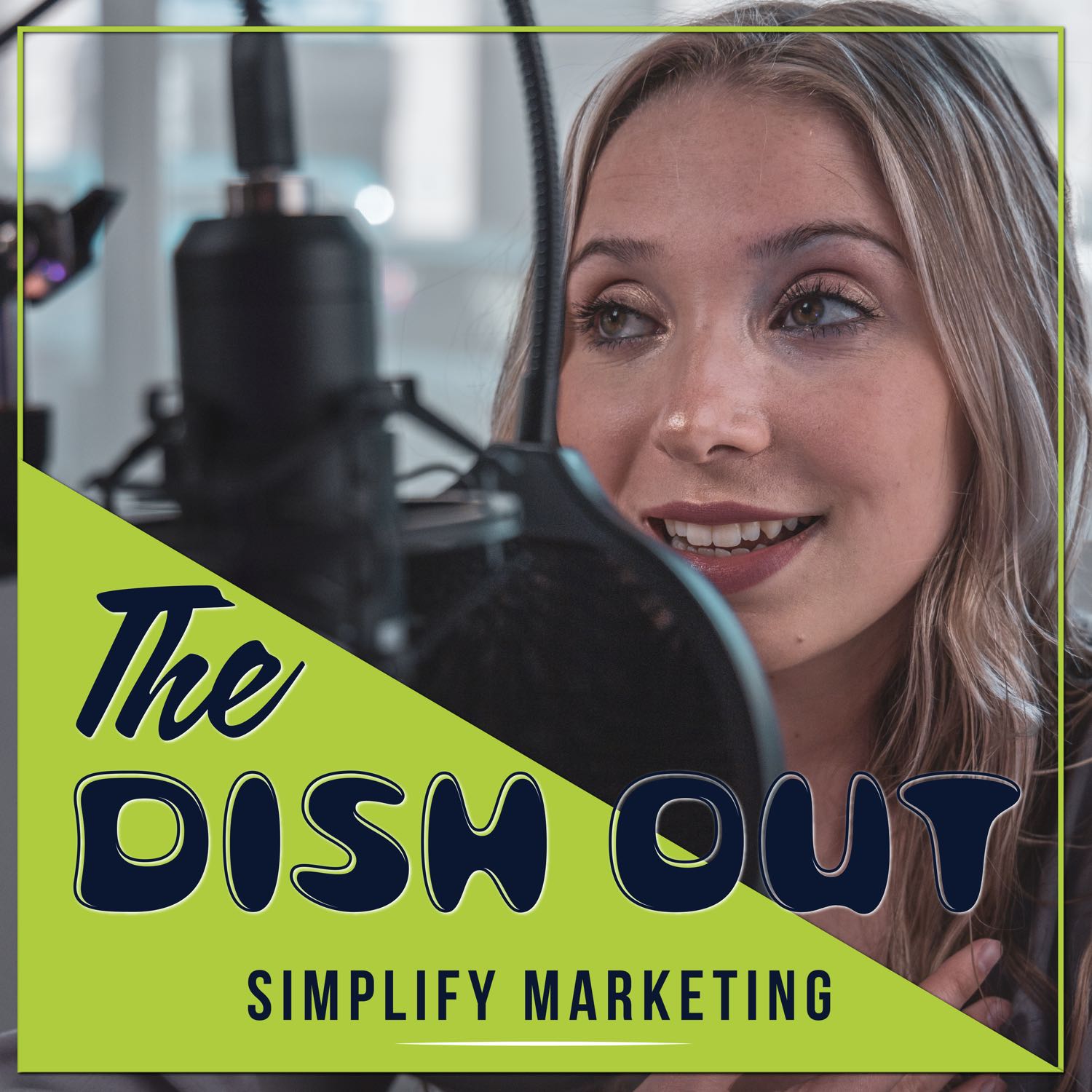 The DO'S & DONT'S Of Customer Service
It doesn't take rocket science to develop a good customer service strategy. There are some simple guidelines to follow when it comes to clearly communicating with your clients or customers. Today's episode will highlight some of the do's and dont's for better customer service.
---
The Hook To Your Marketing Strength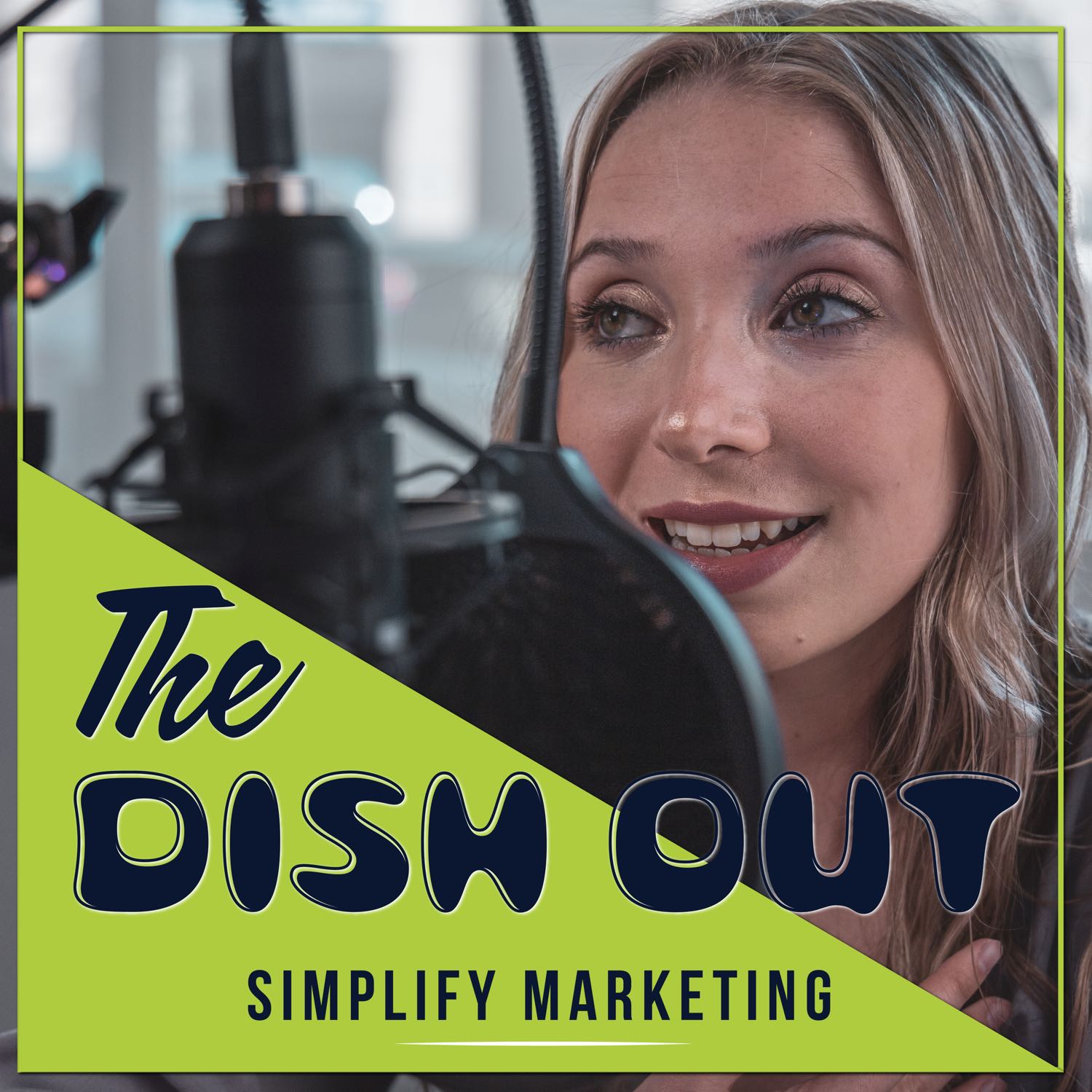 Be SMART with your marketing strategy. New opportunities will arise when you stay true to yourself and to your brand's message. Today, we will be going through some principles that can boost your marketing strategy and display the benefits of your services to the public in a distinctive way.
---
The Future Of Social Marketing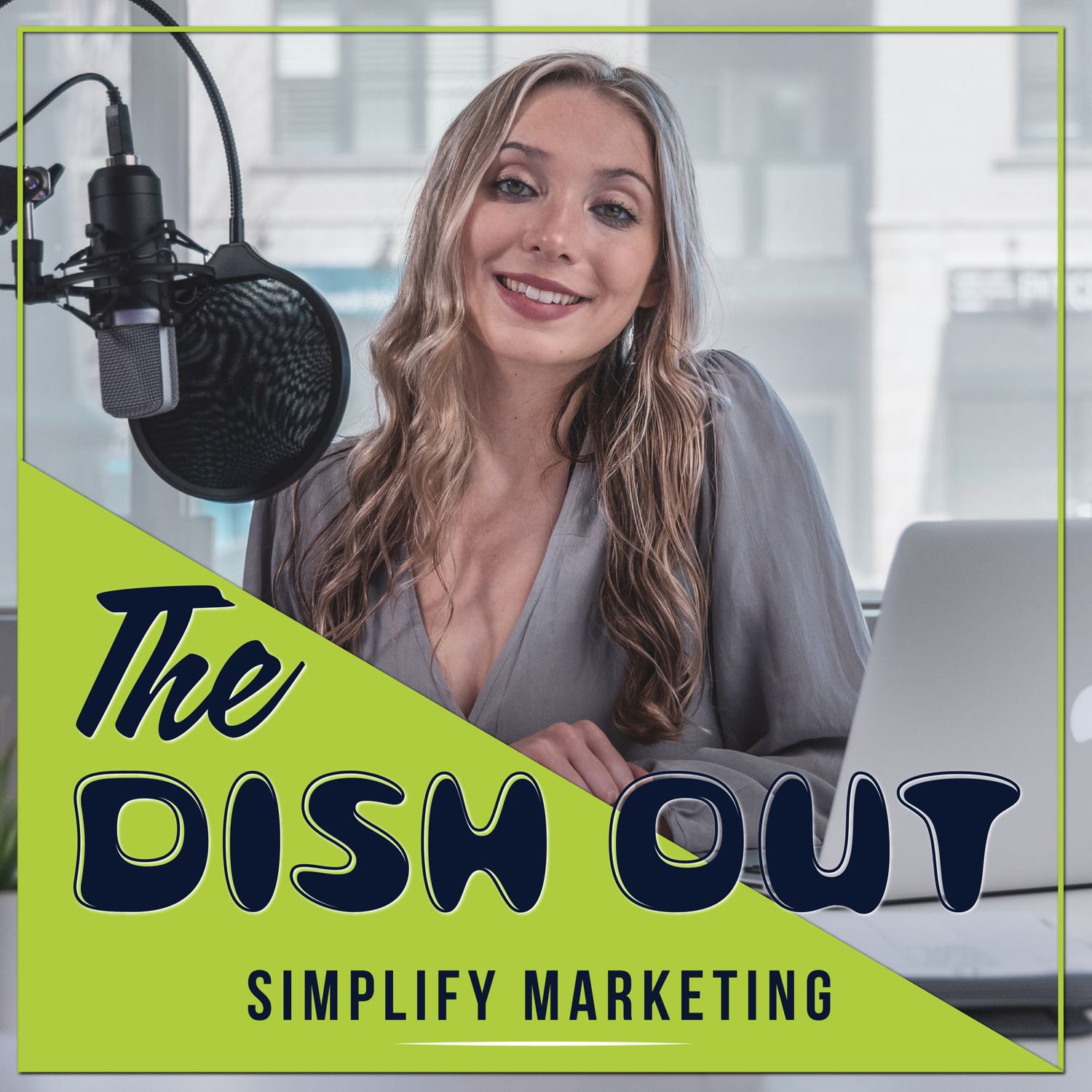 If the pandemic has taught us anything, it's how to productively use different marketing trends. Businesses took a massive hit in 2020 when COVID-19 completely changed everything. Instead of waiting around for the pandemic to end, businesses had to quickly discover new ways to promote themselves and remain in contact with their consumers. Online marketing really blew up this past year and is now constantly being used by a variety of brands, enterprises, mom and pop shops and small/large businesses. So, in today's episode, I will be discussing the top 4 marketing trends that business owners should NOT igno...
---
The Dish Out- Simplify Marketing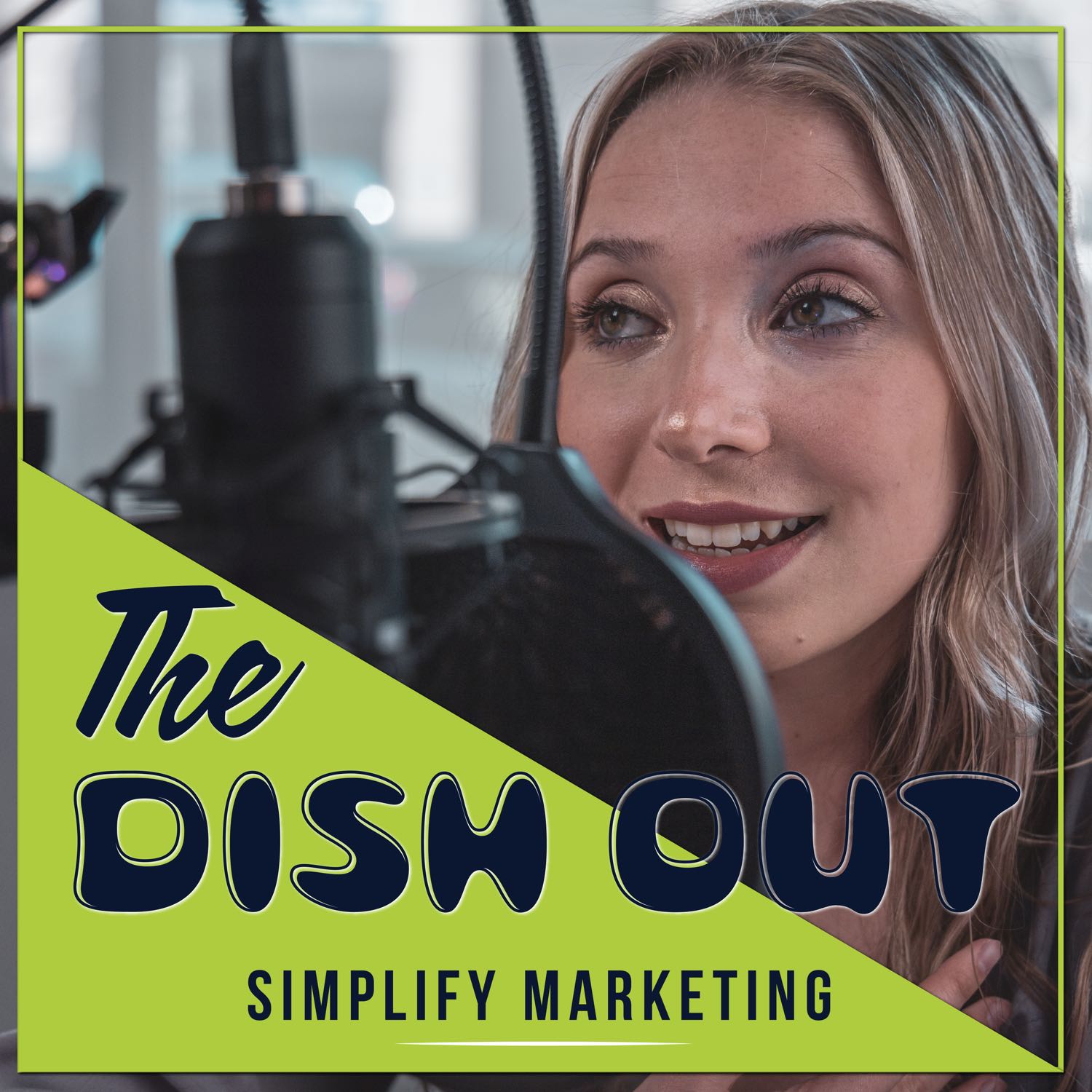 Microswift Marketing Agency and Digital Marketing Specialist Hannah Schmidt welcomes you to The Dish Out: Simplify Marketing Podcast! We are an agency based in Toronto, Mississauga and Oakville that has helped a multitude of distinct businesses with their digital marketing goals. A couple Friday's a month, we will be dishing out all of the latest creative marketing trends, social media tips, advertising, branding, web design, media production, business advice and content strategy ideas that can be applied to your business. We want to tackle issues that brands and businesses face daily. In this podcast, you will be subjected to...
---
The Secret Sauce To Your Restaurant Social Media Marketing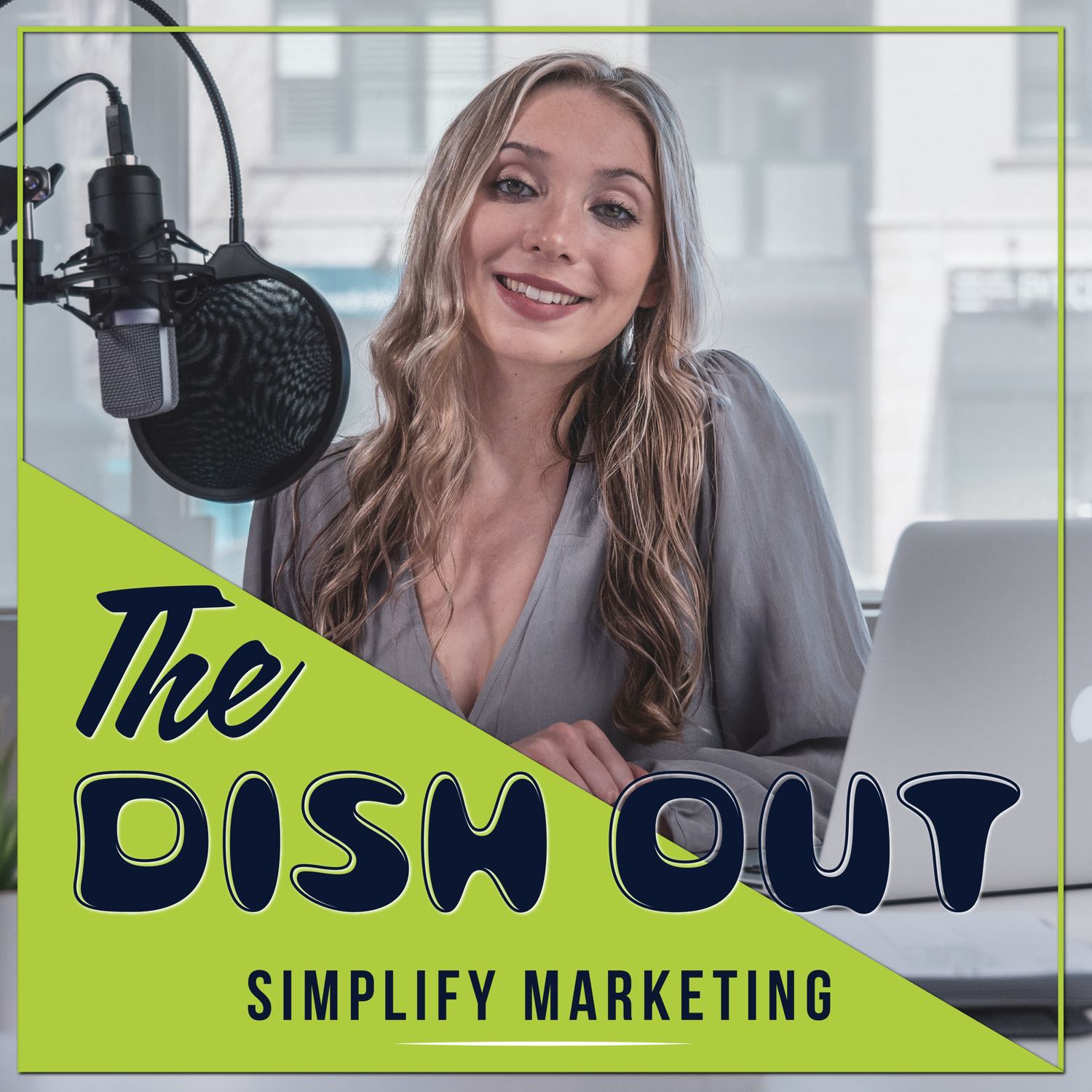 Wondering how you can promote your restaurant during the lockdown? We got you covered! Since the stay at home order was implemented last week, restaurants have had to close their doors once again to the public, now focusing more on curb side pick-up and delivery options. While restaurants wait for the go-ahead from the government, it's important to continue communication and engagement with customers. How can you do this? By having an effective social media marketing strategy for your restaurant. In today's episode, we will dive into some of the ways you can gain exposure online!
---
Dental Industry Competition and Your Marketing Solution
As a dentist, has it ever crossed your mind how competitive the industry you work in really is and where you stand amongst other dentists? Well now would be the right time to start looking at the bigger picture and assessing what you are doing, where you need to be and what you need to do to get there.
---