Subscribe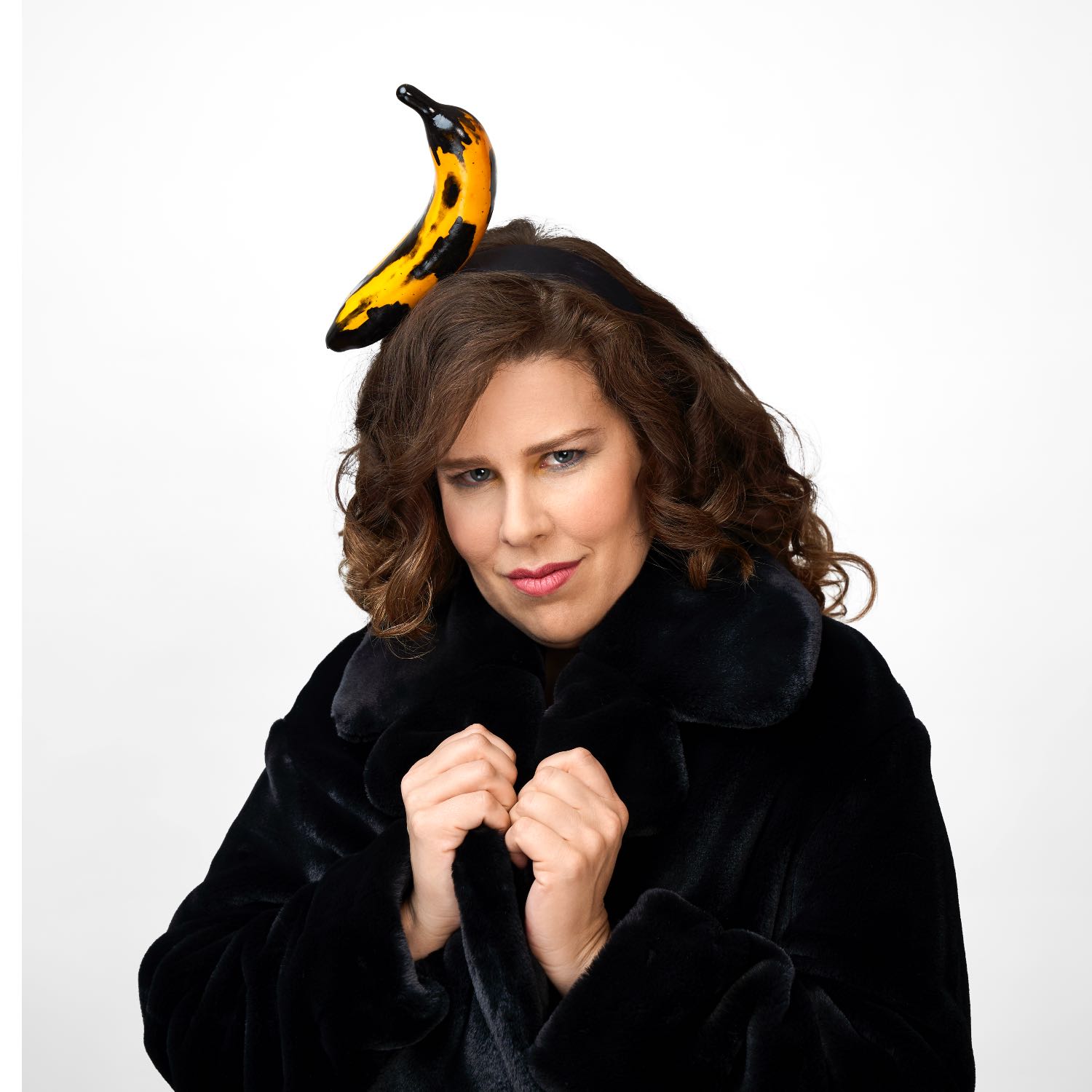 A show where I, Rena Hundert, will explore a theme that's been on my mind each week. It begins with a deep dive into subconscious musings, and then continues with conversational gabbing filled with stories, jokes, bits, trips and tricks. Join the movement! It's going to be fun.
Fear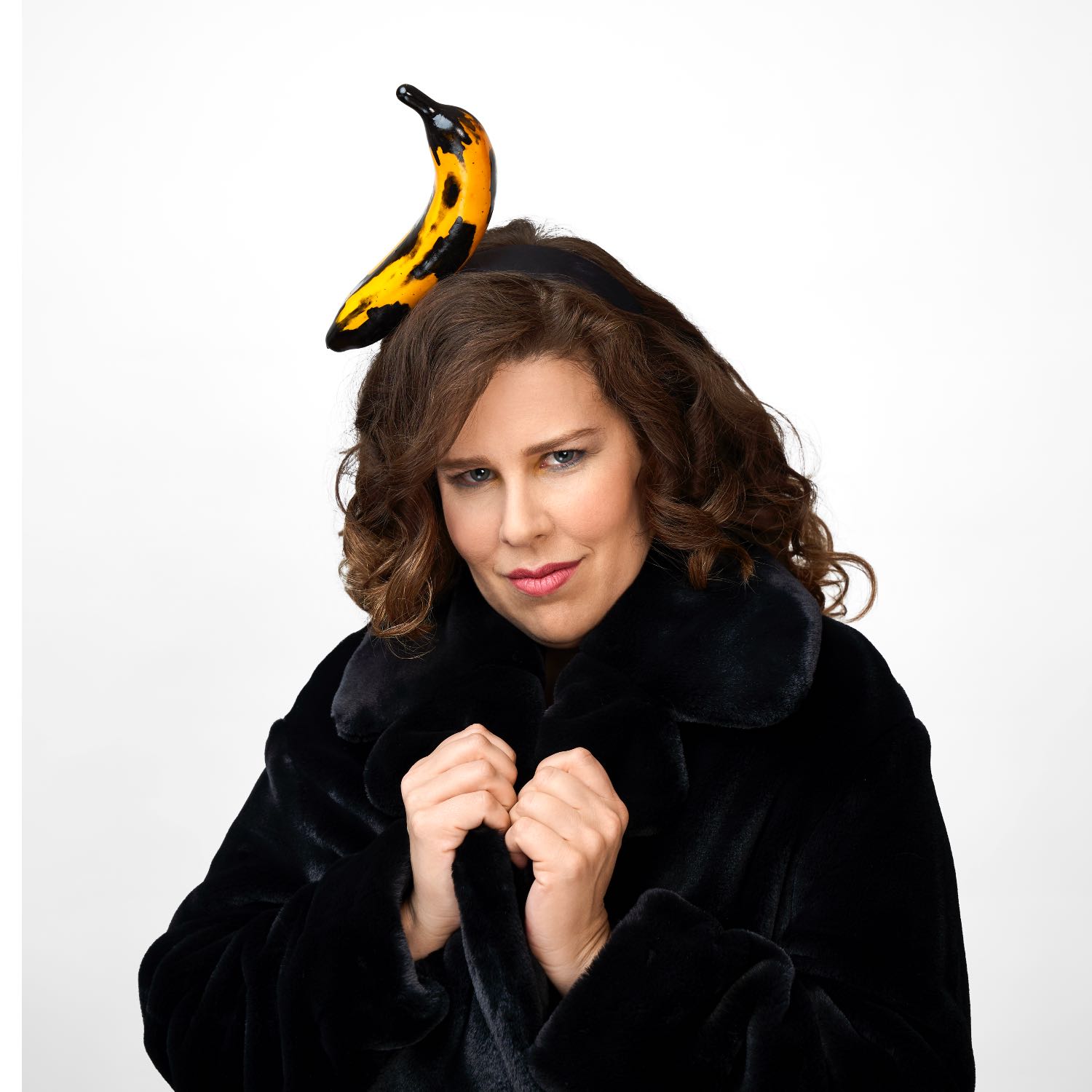 Why is fear so scary? How do we get rid of it, can we?
---
Being a Good Person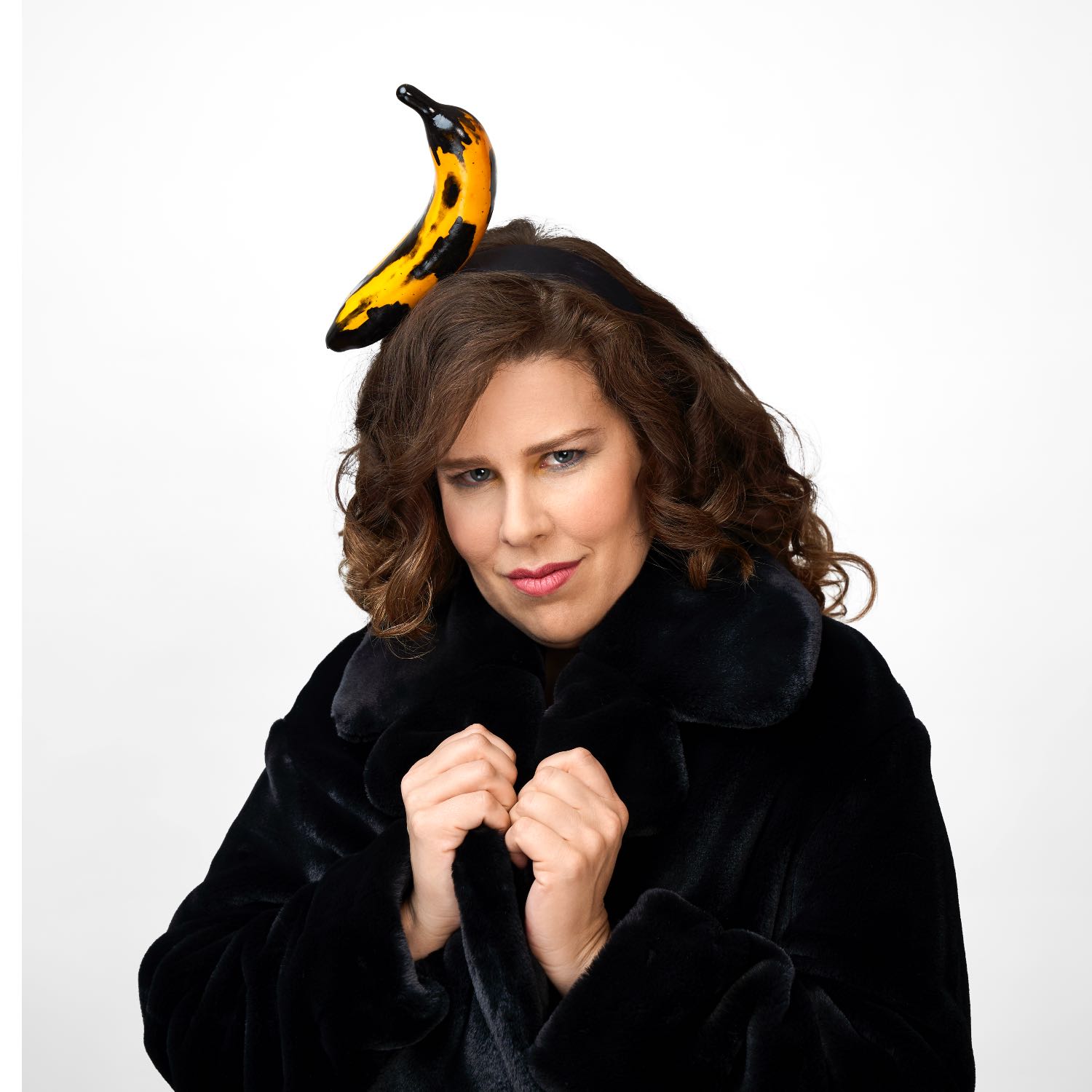 How do we decide if we're good people? In this episode we explore various ways of looking at this question, and why I decided I'm not as good a person as I thought I was, and that's okay.
---
Rejection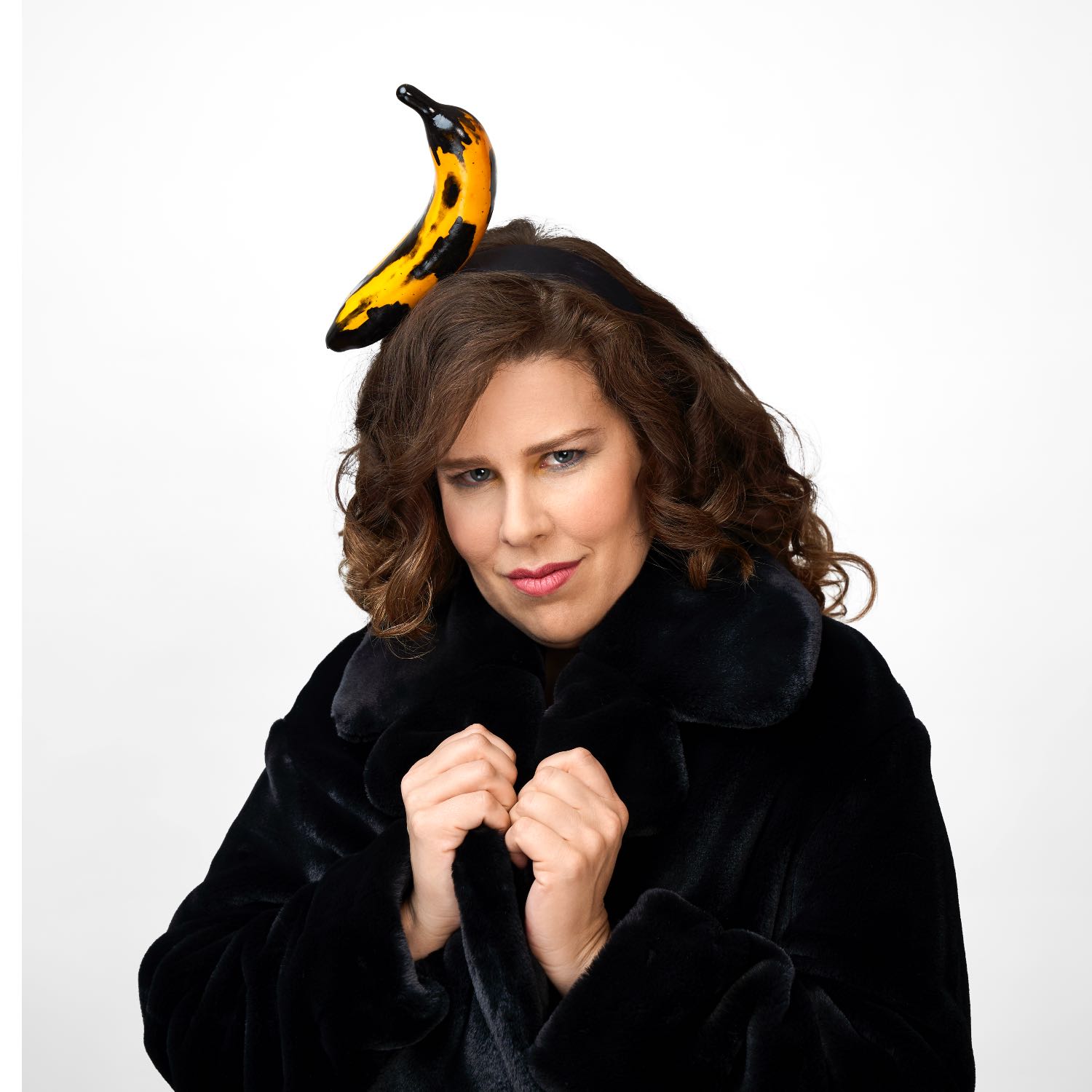 How do we deal with rejection?
---
Fake It 'til You Make It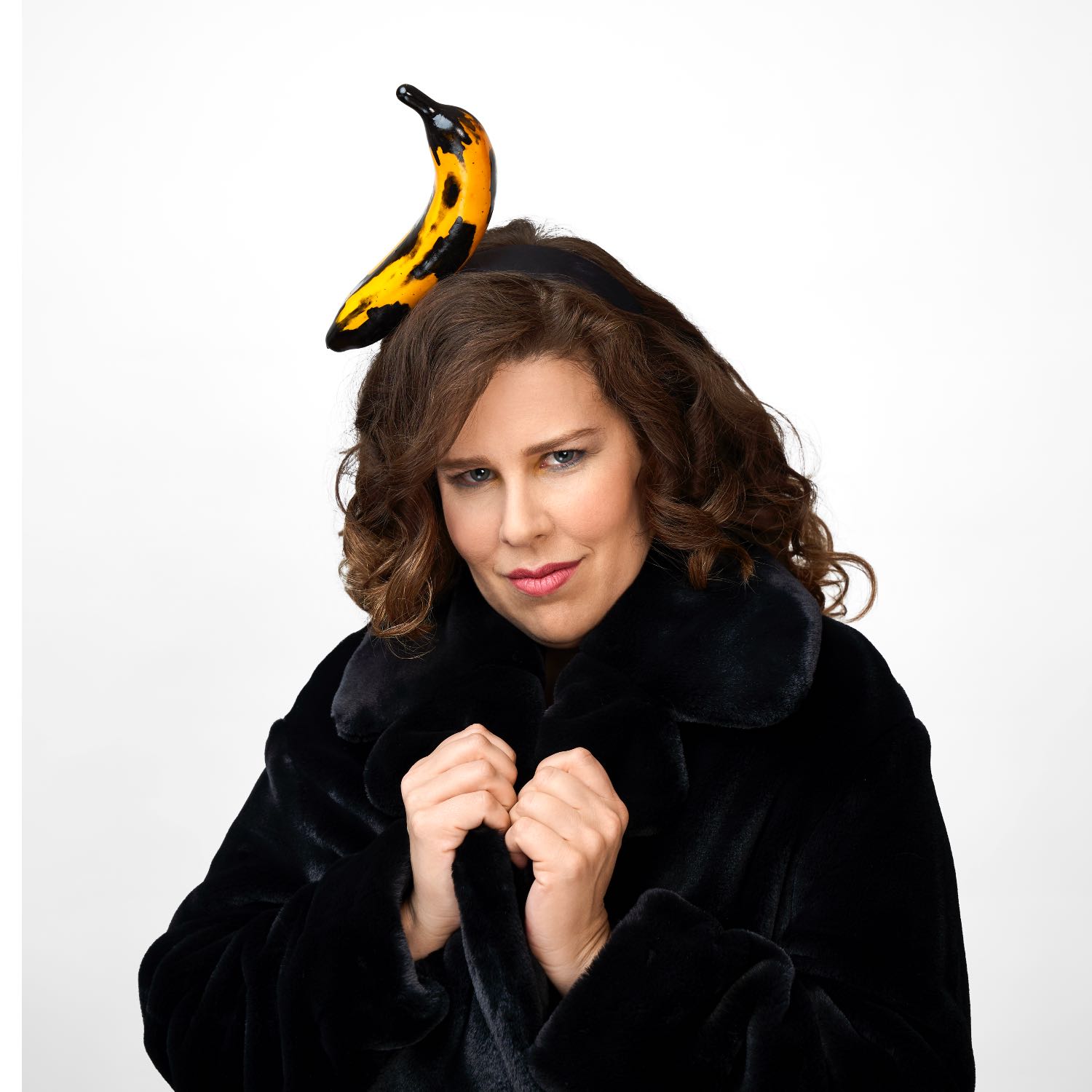 Is being fake a bad thing, a useful tool, and is it maybe both?
---
Being the Weird One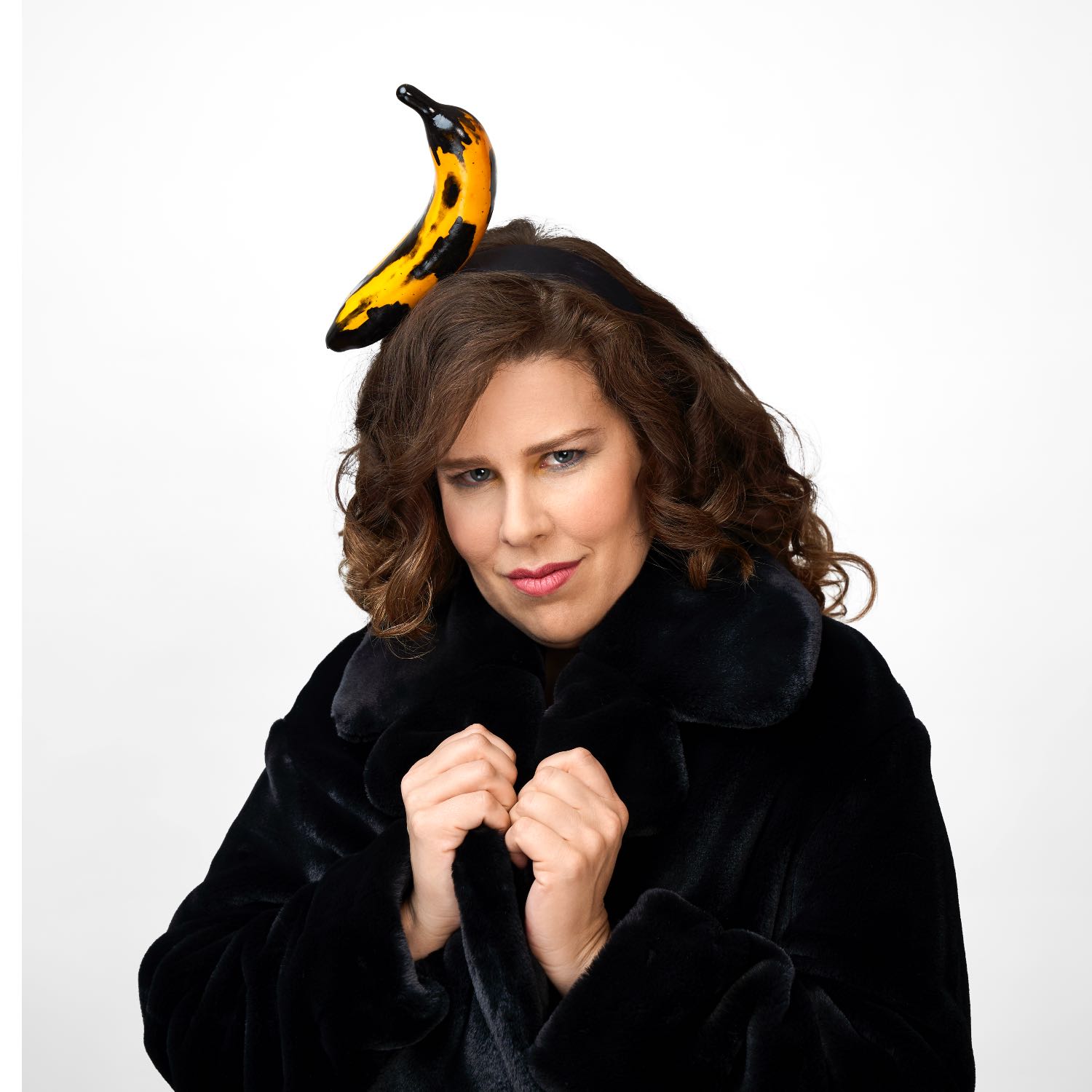 Terminally unique, the weird one, or are we all more alike than we'd like to be?
---
Selling Out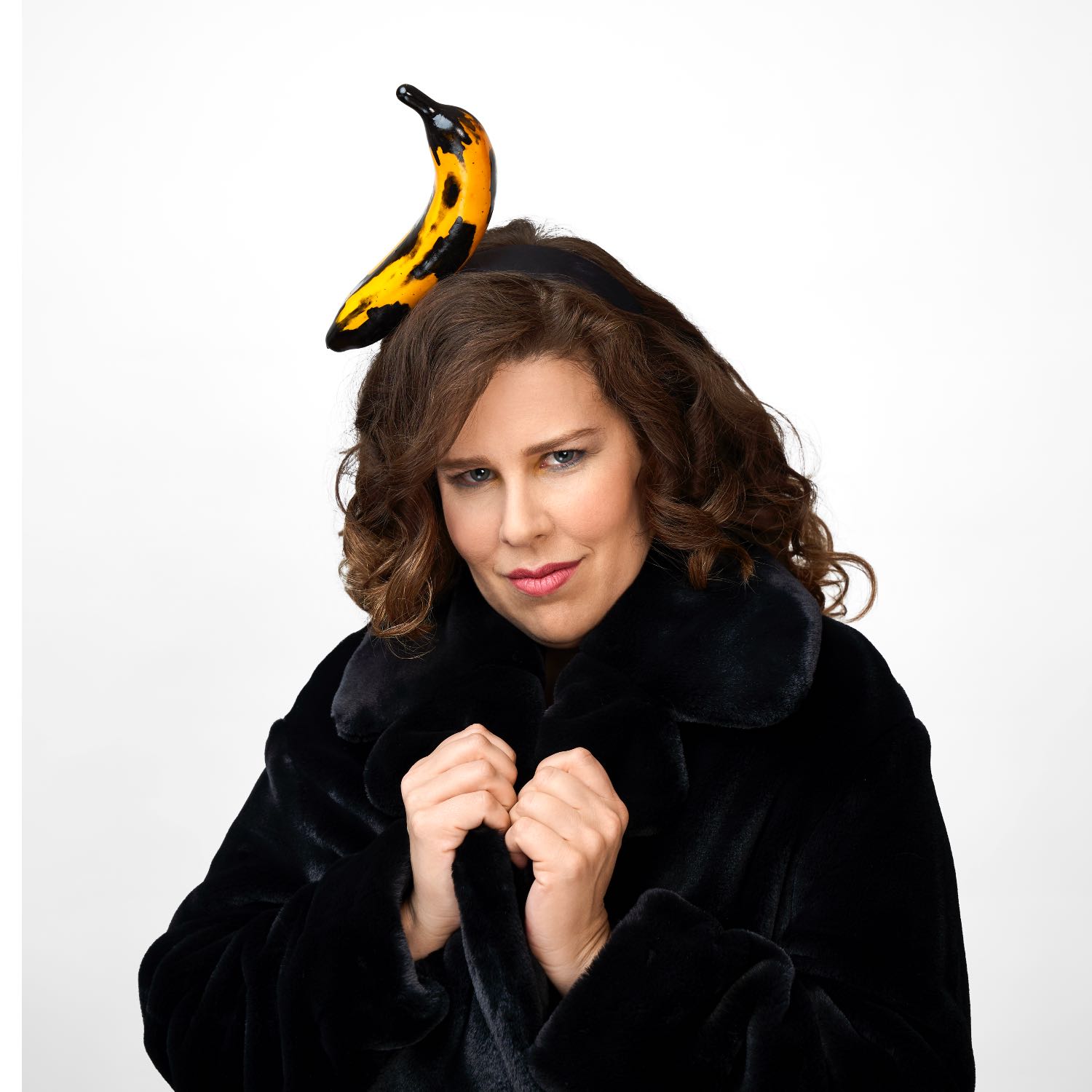 Being a sell out, do we love it, do we hate it? And why is it both.
---
The Past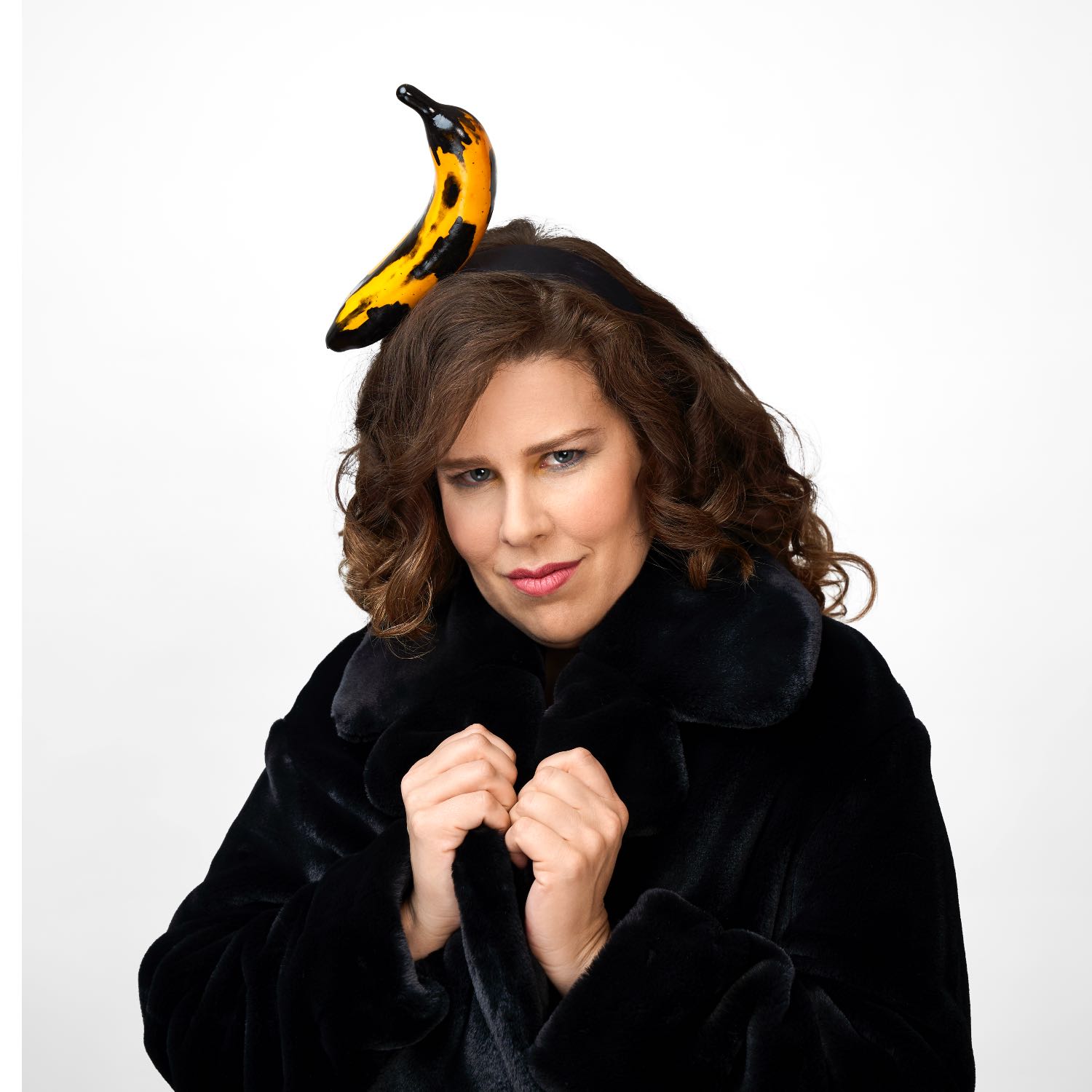 Looking back, and what's the point of it all
---
Gimme a Break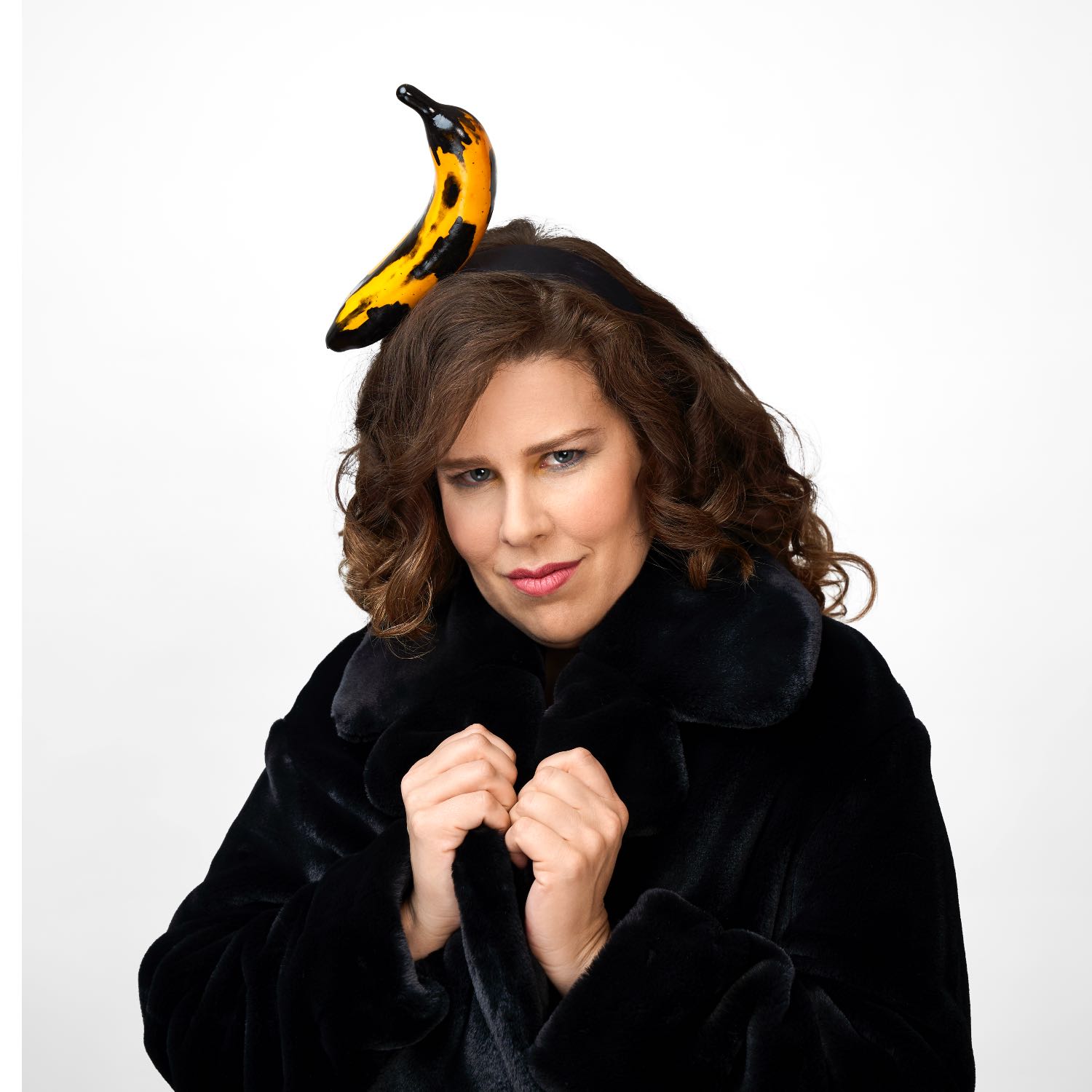 Why does rest get such a bad rep
---
Alone Together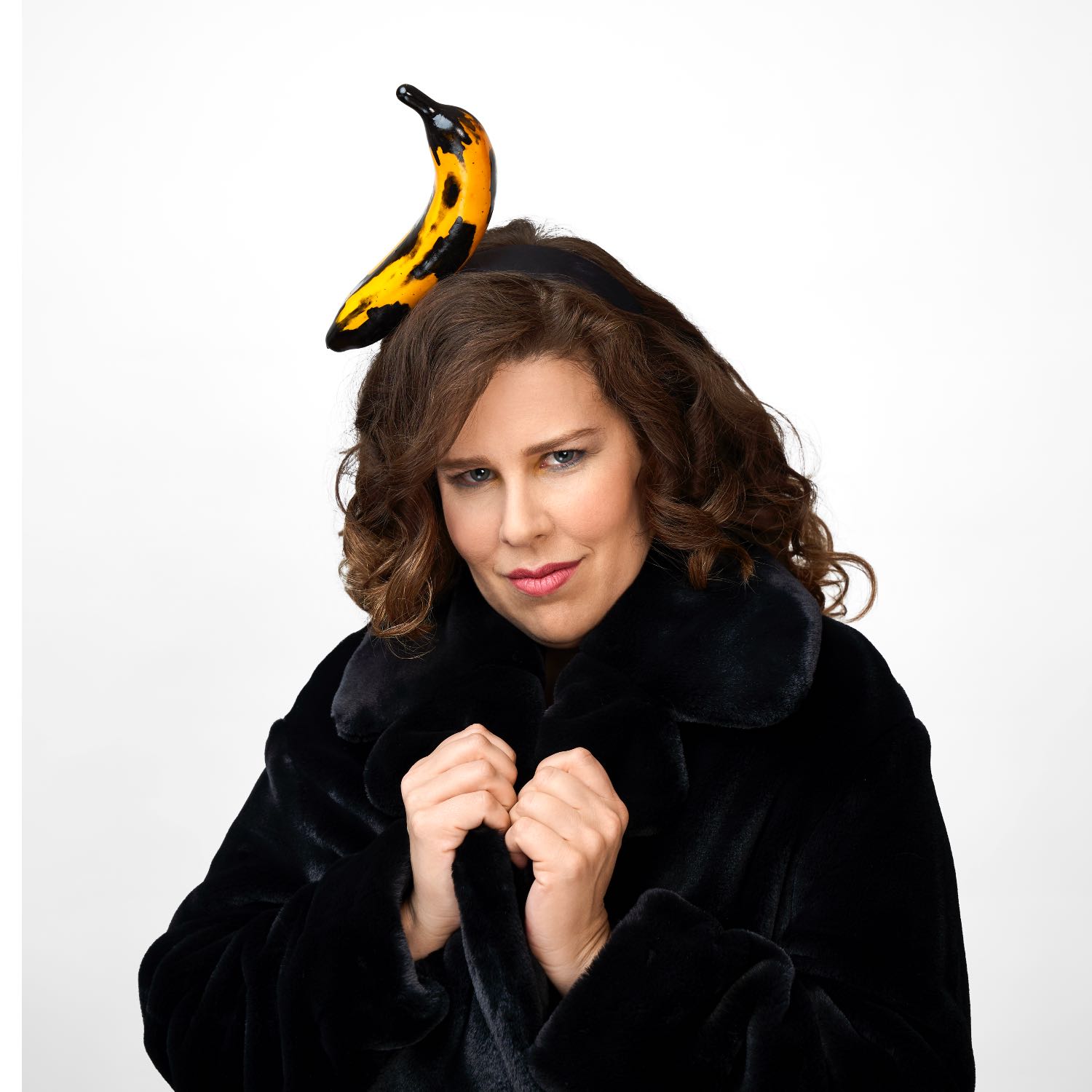 The social unsociability of us
---
Magical Thinking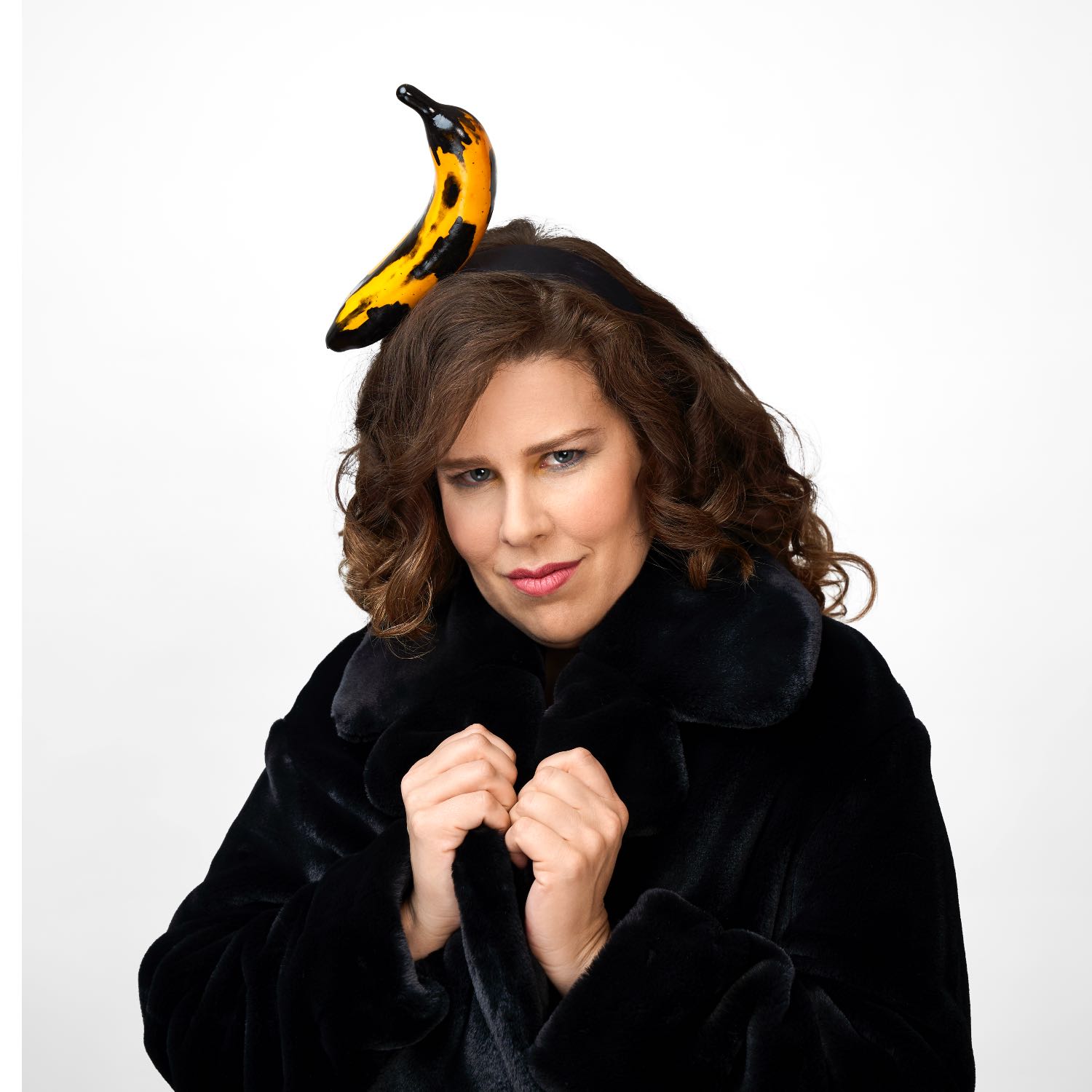 What is magic and how can it help us? Is it healthy? Honestly, I have no idea.
---
The Stories I Tell Myself To Not Give Up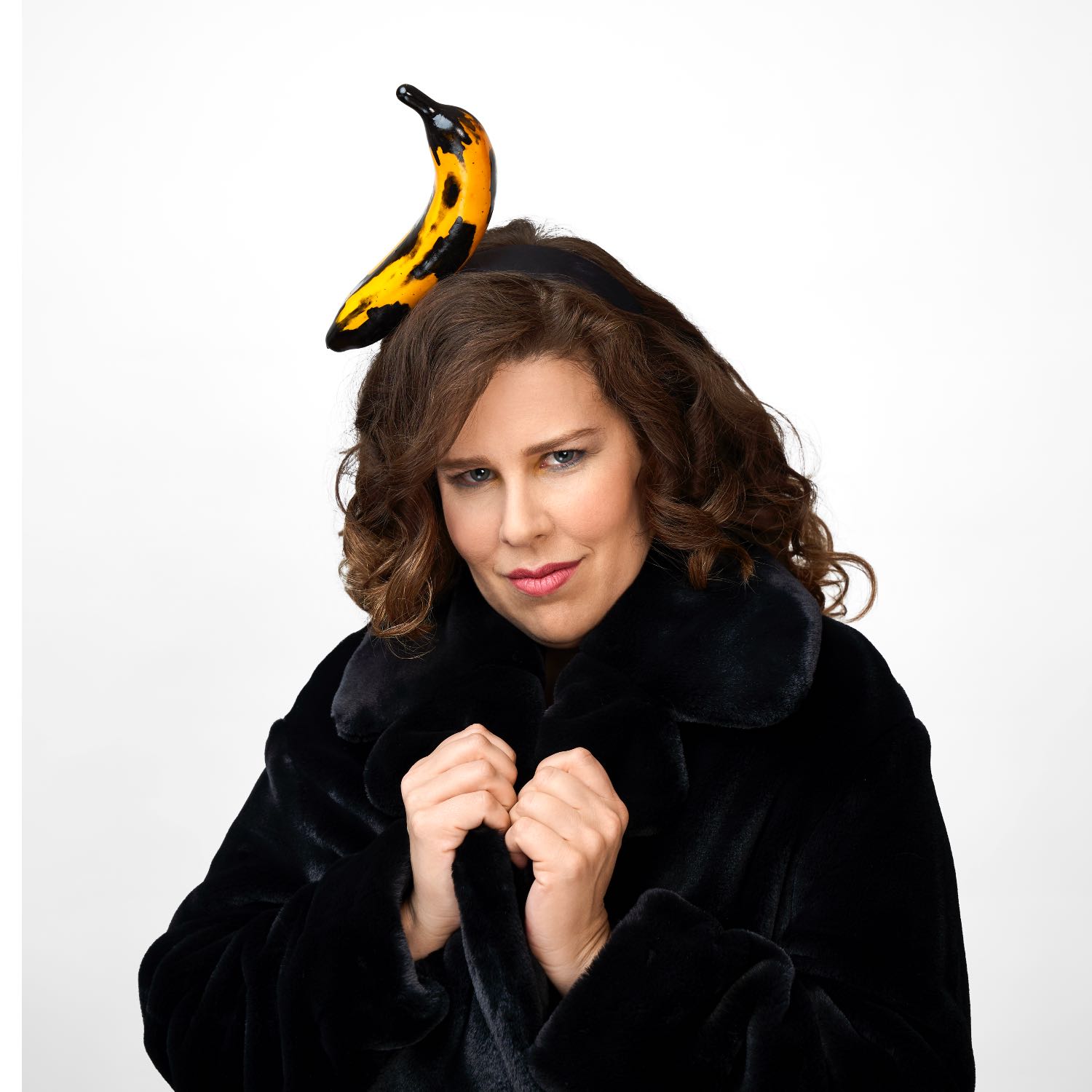 These are the stories I tell myself from my past when I feel like giving up
---
In the beginning...

New thoughts for a new year
---