Subscribe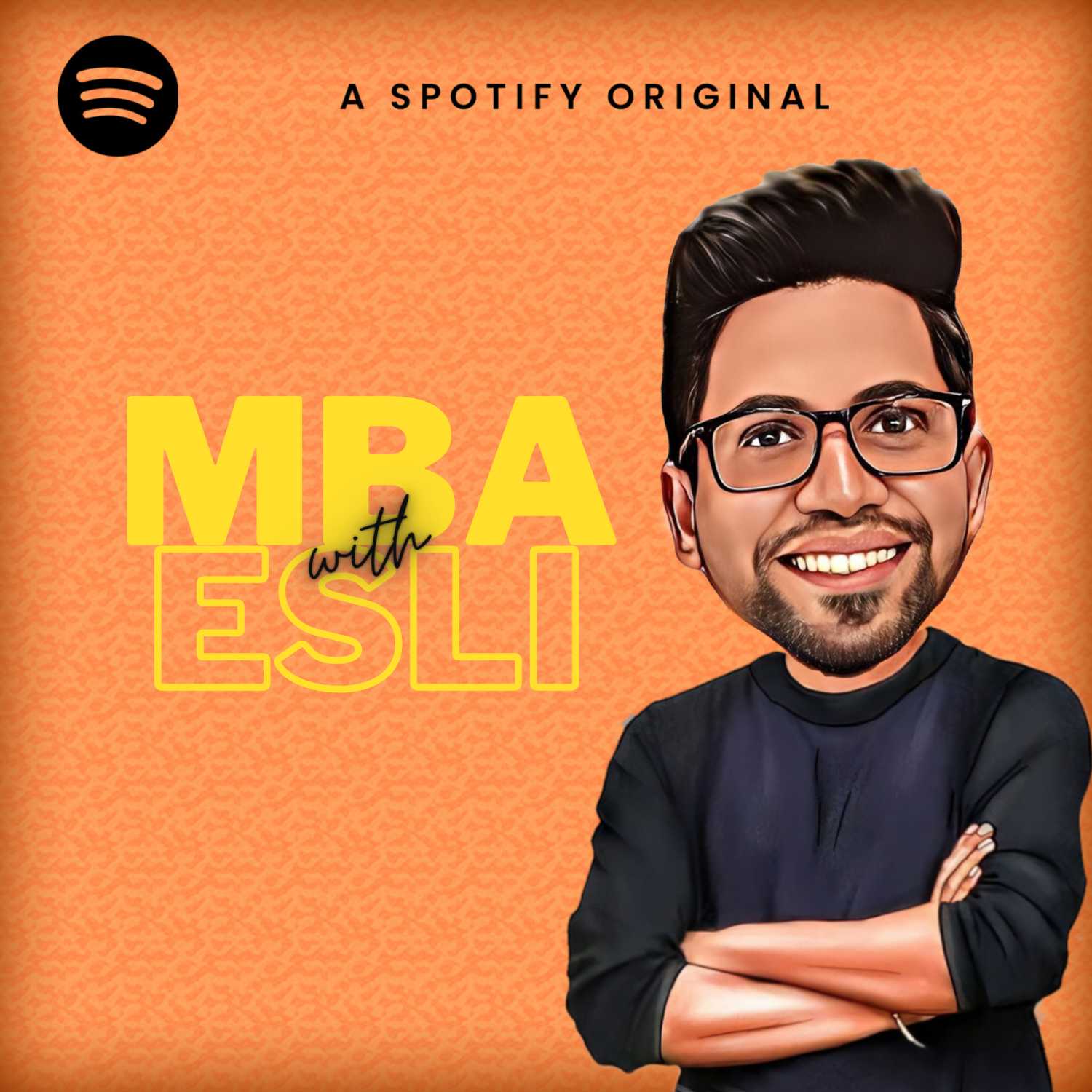 Hey NETIzENs!Welcome to our podcast channel dedicated to exploring the latest industry trends and market research insights. In today's fast-paced business environment, staying up-to-date with the latest market trends is crucial for success. Our podcast provides you with valuable insights and analysis from experts in various industries to help you make informed decisions and stay ahead of the competition. Whether you're a business owner, entrepreneur, investor, or simply interested in the latest market trends, our podcast is here to keep you informed and inspired. Join us as we explore the latest trends and share insights that can help you...
The History behind PoK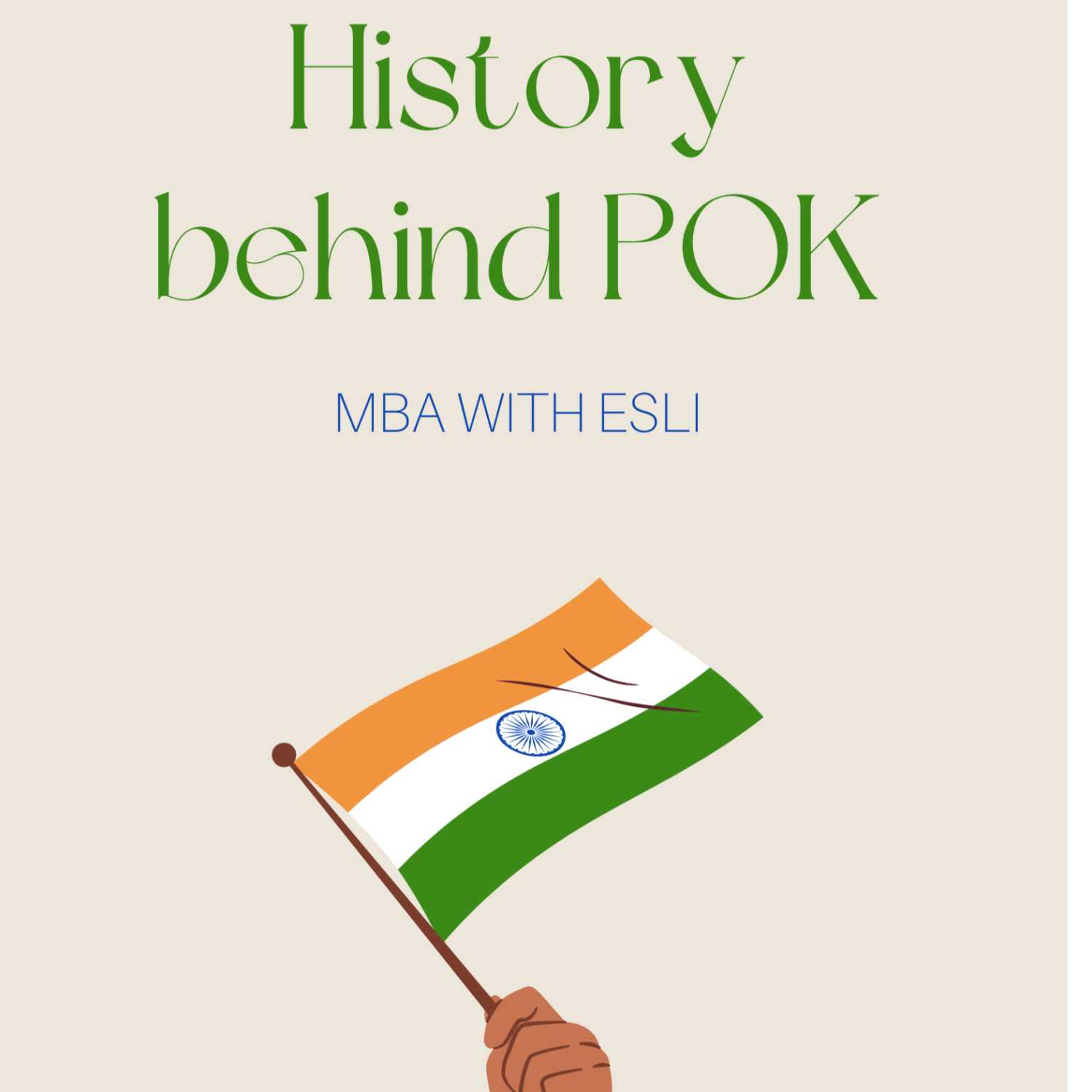 The conflict between India and Pakistan over Jammu and Kashmir is a longstanding territorial dispute that dates back to the partition of India in 1947. Both countries claim sovereignty over the region, which is currently divided between them by the Line of Control. The conflict has led to several wars between India and Pakistan and has resulted in ongoing tensions and occasional outbreaks of violence. The region is also home to a separatist movement that seeks independence or merger with Pakistan, further complicating the situation. The dispute remains unresolved, with both countries continuing to assert their claims over the region.
---
Air India - The Urine Case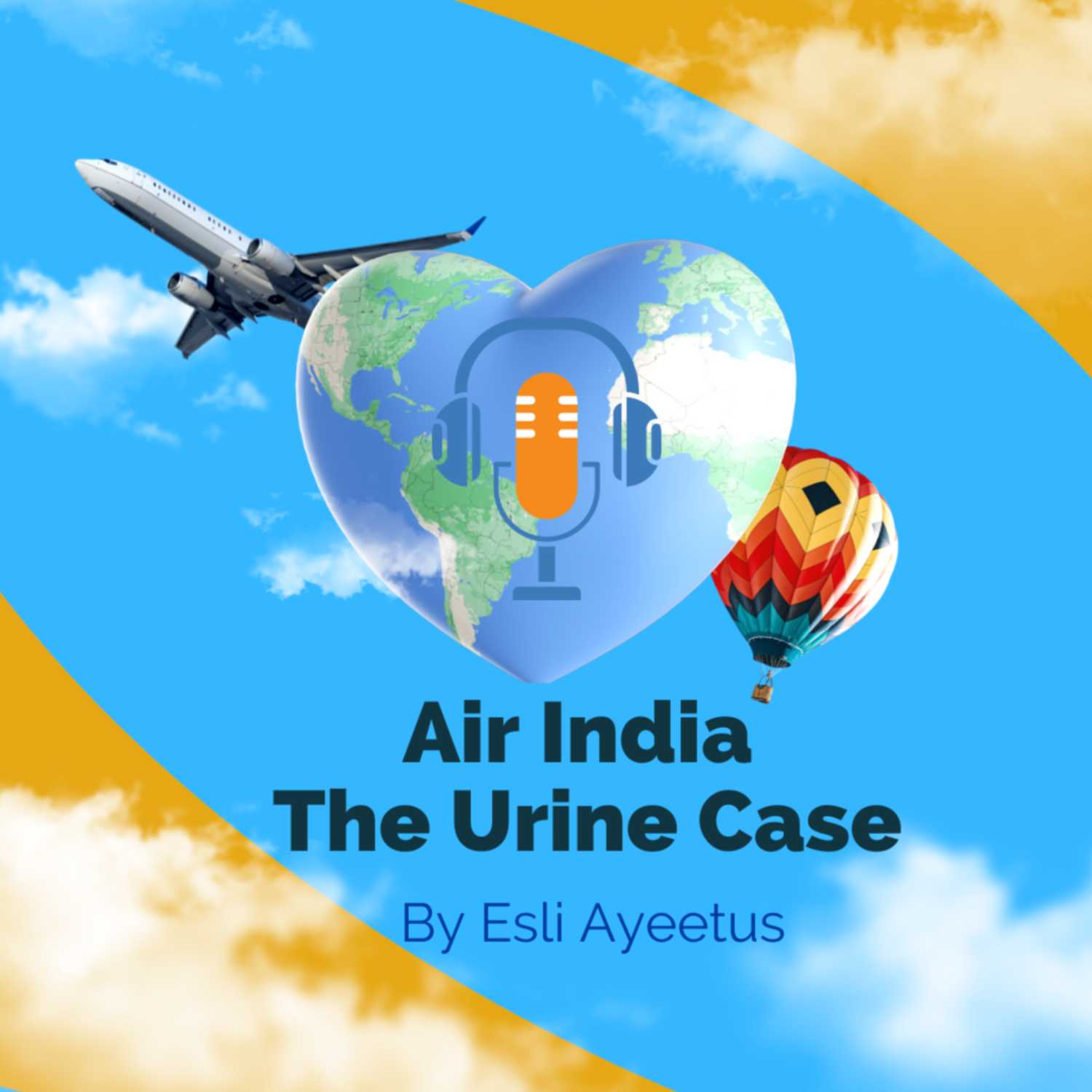 Come Check this Podcast out !!
Airlines are a vital part of our modern world- particularly for business travellers and vacationers alike. People travel around the world daily via airplanes. Many businesses need to have an international presence. That's why they use airplanes to deliver their goods and employees around the globe.
Airlines are a crucial part of our modern world. It's important for airlines to keep their customers happy in order to remain loyal. Airlines need regular customers to stay profitable. Customers are always happy when they have trouble-free flights with minimal delays. Thus, airlines...
---
Pan Masala Industry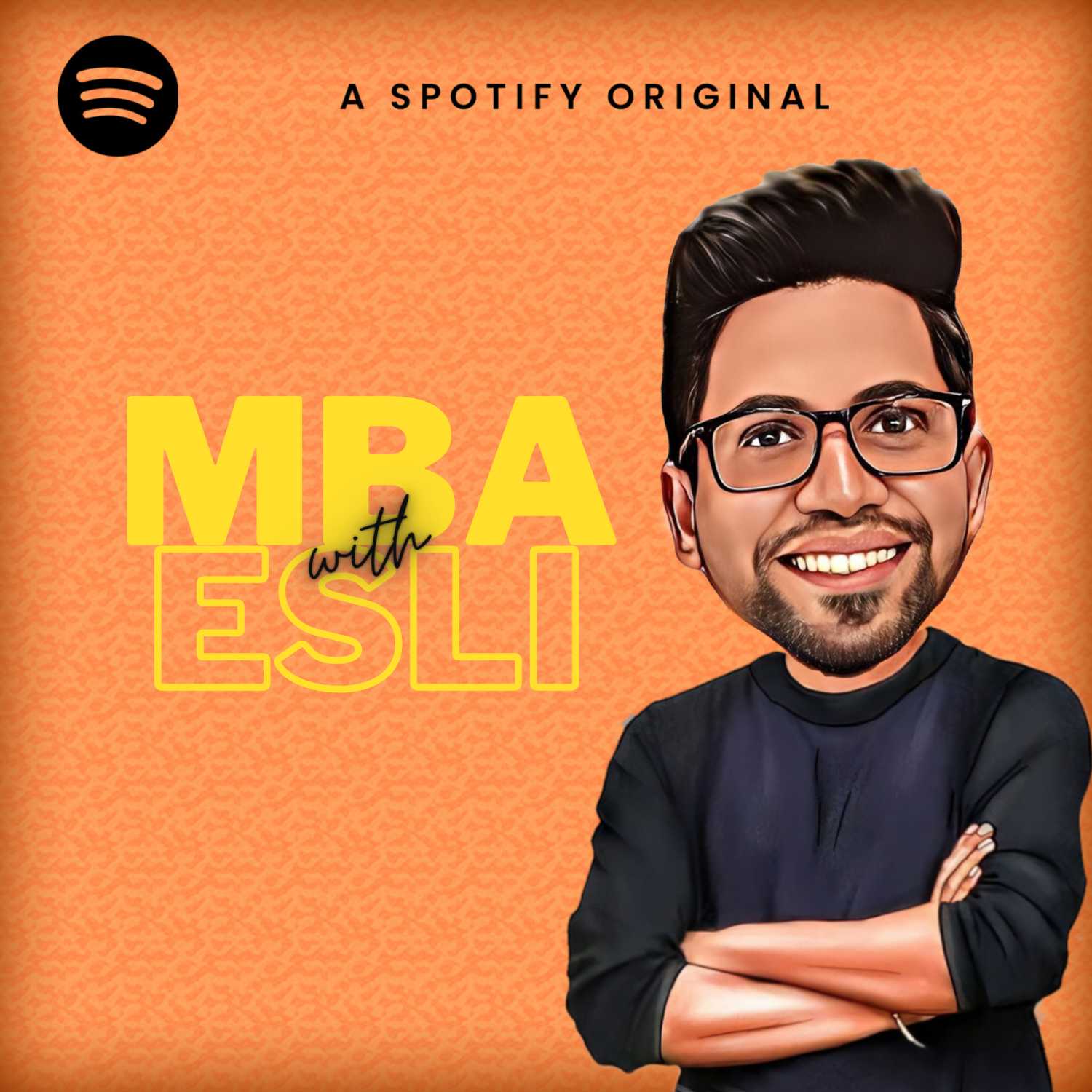 Lets talk about the shocking truth behind Pan Masala.
All credits and claims to @AbhiandNiyu.
---