Aaron Tau: 'He definitely enjoys a bit of suffering, that guy'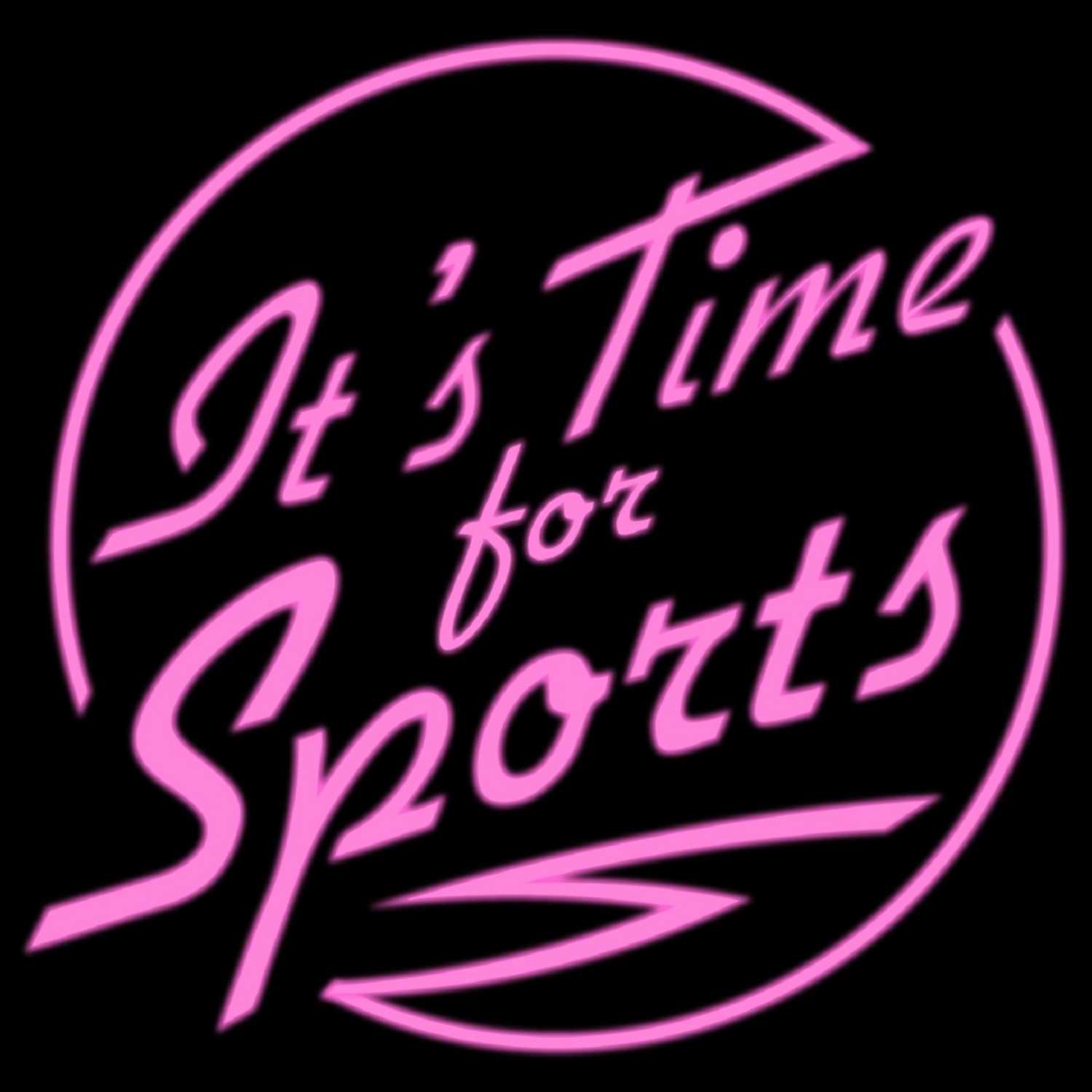 XFC NZ bantamweight champion Aaron Tau dials in to chat about his start as the first winner of a Dan Hooker scholarship, leaving behind a life in Australia to chase his dream and his upcoming title defence at XFC 54 in Dunedin on December 18 (NZT).
You can now find It's Time For Sports on YouTube and Apple Podcasts if you prefer to consume content that way. Both can be found at this link: https://linktr.ee/ItsTimeForSports
Timestamps
0:00 - Introduction (yes I did have to stop myself from saying UFC instead of XFC)
<...
---
David Nyika: Why Tyson Fury is a great bloke (and other topics)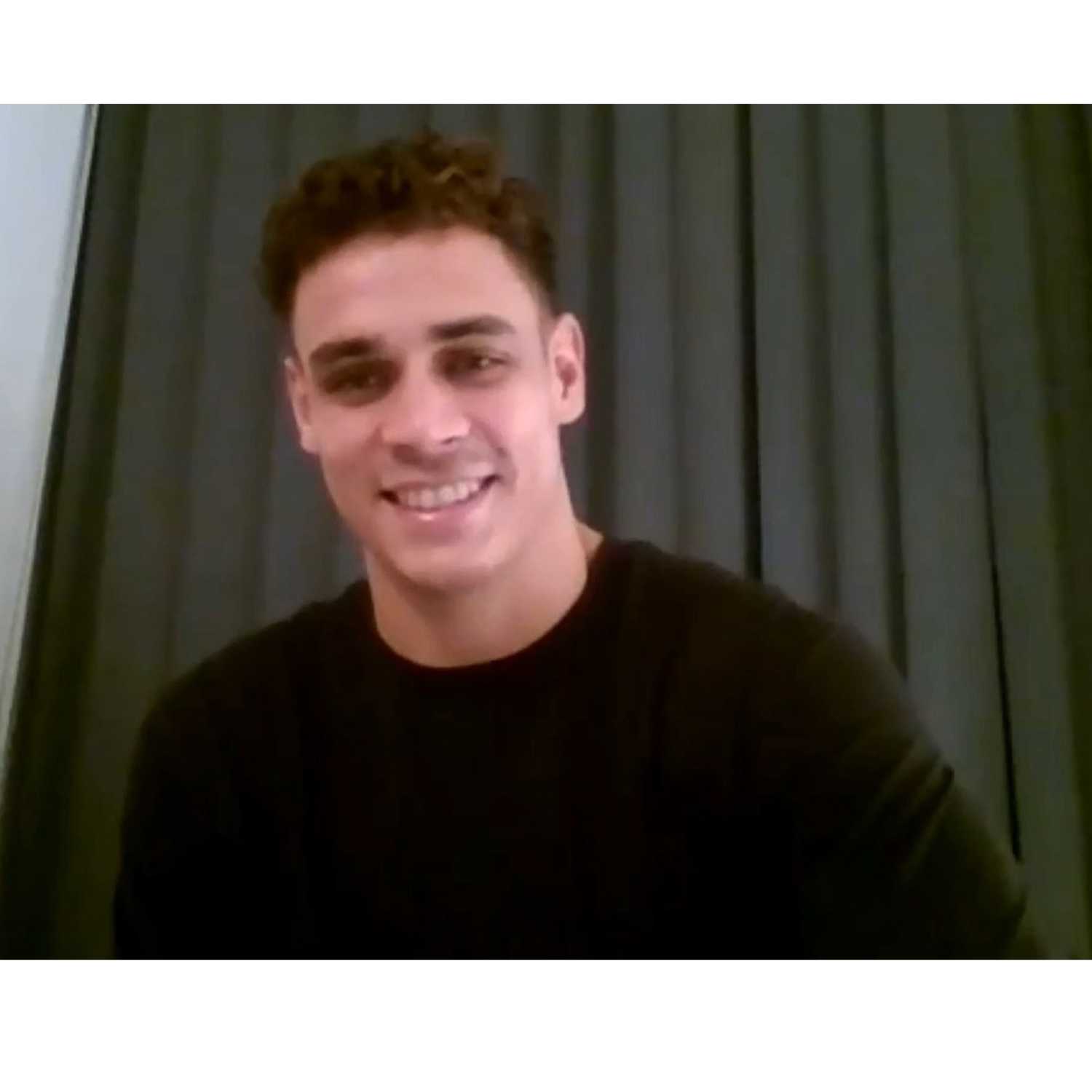 Olympic bronze medallist, multiple-times Commonwealth Games champion and rising pro cruiserweight boxer David Nyika dials in from Morecambe, UK, ahead of his bout on December 19 (NZT).
Nyika (1-0 pro) has been training alongside Joseph Parker with Andy Lee and Tyson Fury. He'll fight on the Joseph Parker v Derek Chisora II card against a fighter yet to be named (more on that in the interview).
Timestamps
0:00 - Introduction, how to say his last name, and settling in to the UK
1:08 - Why he linked up with Andy Lee
2:45...
---
Israel Adesanya, MMA Twitter, and dinner with Chael Sonnen: The Boogerbeard story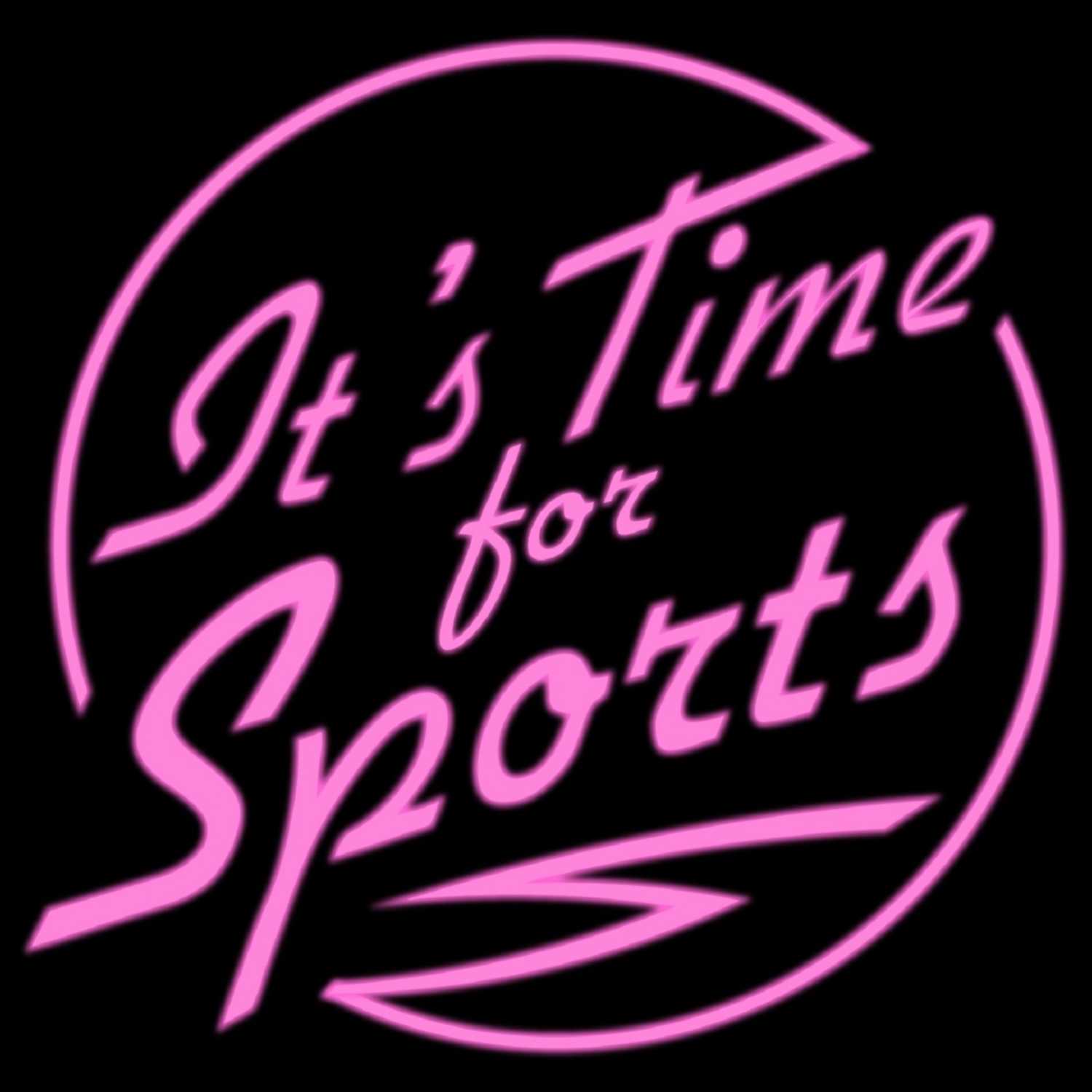 In something completely different for the channel, MMA personality Boogerbeard joins us to talk about his persona, the power of social media and building relationships with UFC fighters.
To get your questions in for our fan questions sections, be sure to follow @ChrisReive on Twitter as the call always goes out on that medium.
Timestamps
0:00 - Introduction 1:10 - How things started with the Boogerbeard persona 3:05 - On developing more into an online personality 6:28 - On relationship with Israel Adesanya 8:20 - On UFC 263 13:00 - On MMA athletes making an effort to communicate with fans...
---
Eugene Bareman: The latest on City Kickboxing's UFC team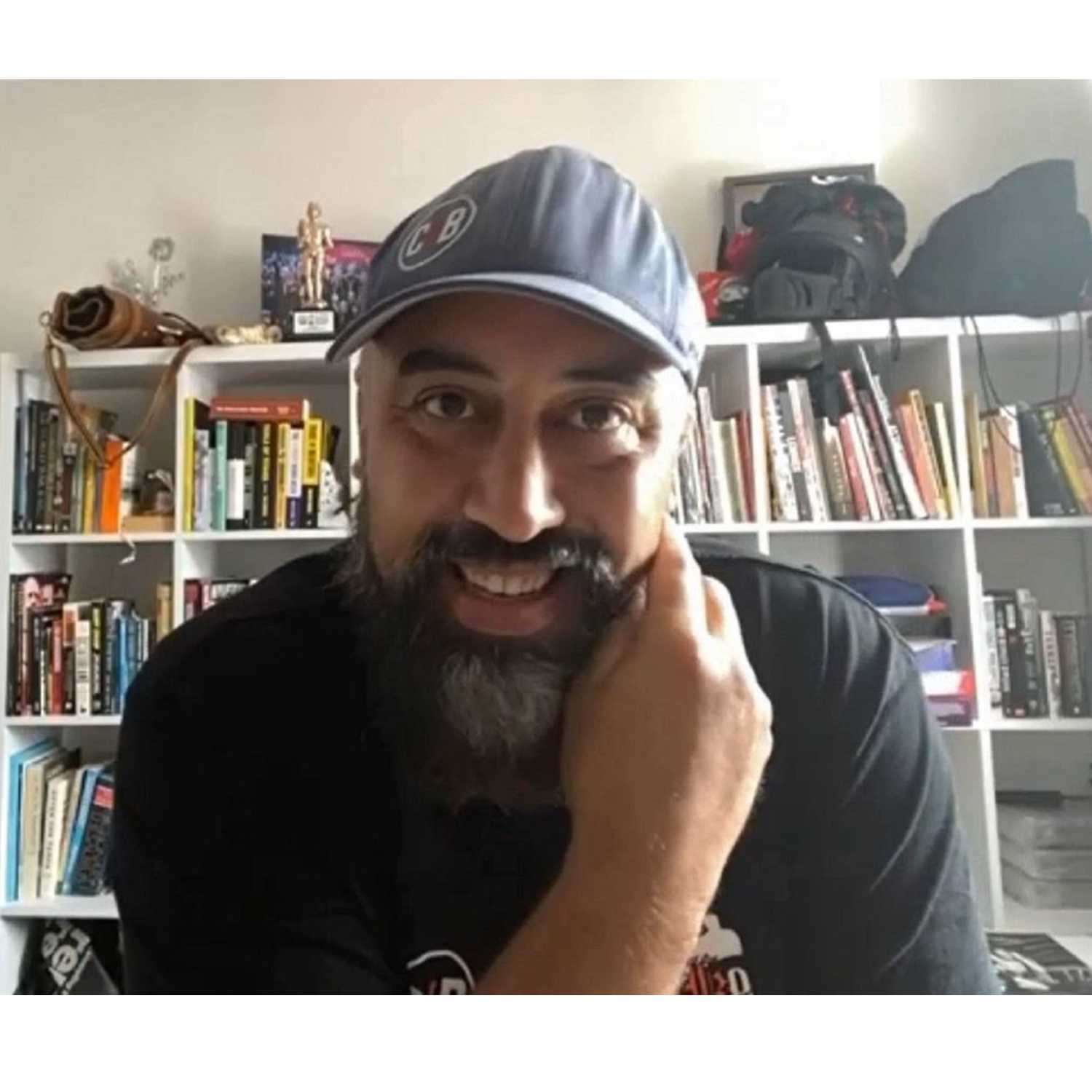 City Kickboxing head coach Eugene Bareman joins It's Time For Sports to for a wide-ranging chat on all things CKB.
Timestamps
0:00 - introduction; on months of being unable to train properly
0:53 - On the situation in New Zealand for training and update on possible relocation of fighters
3:10 - On UFC 271 and if Adesanya v Whittaker II will be on it
4:41 - On preparing Brad Riddell and Kai Kara-France in lockdown
7:57 - On Brad Riddell v Rafael Fiziev (December 4)
15:55 - On Kai Kara-France v Cody Garbrandt...
---
Dan Hooker: A return to 145lbs?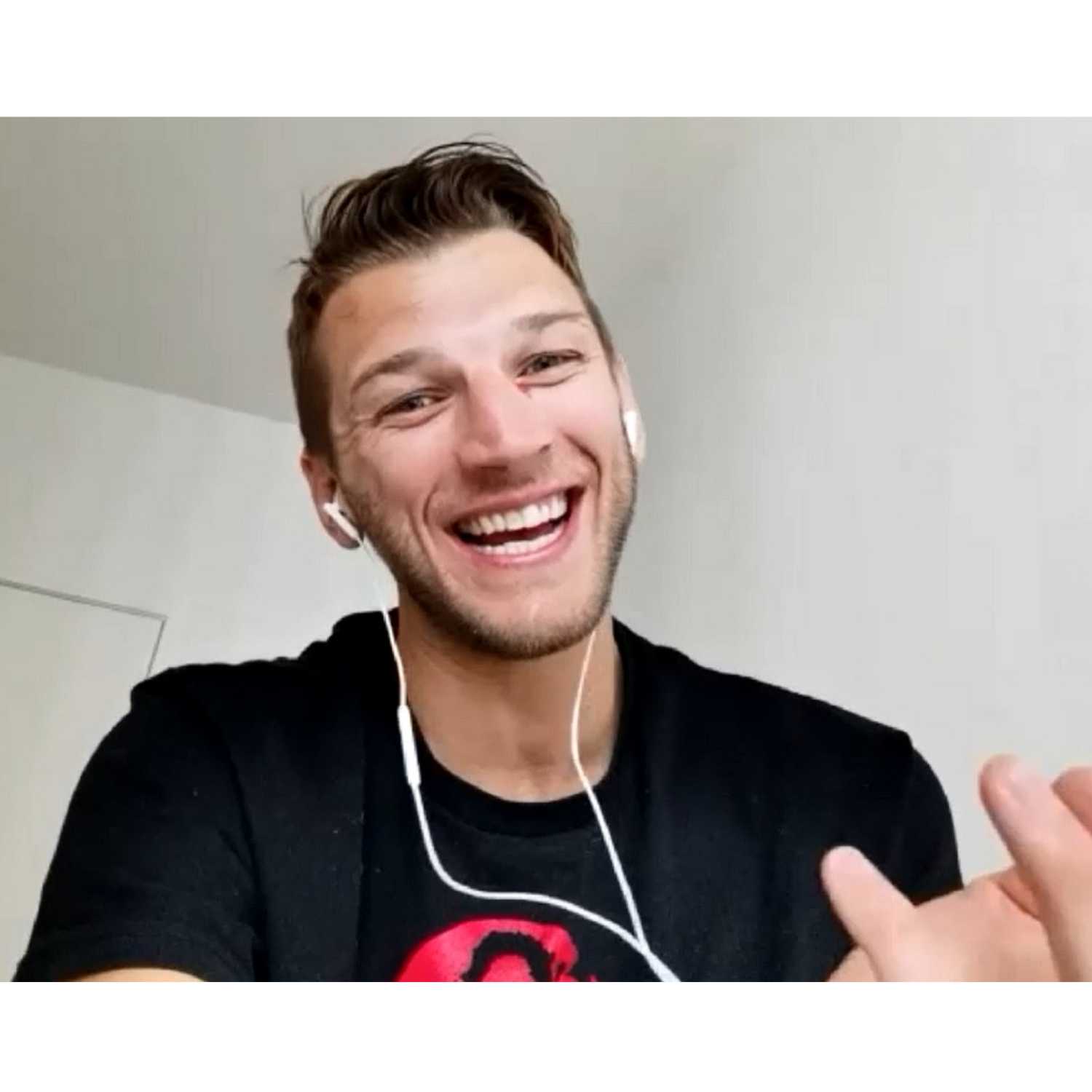 Dan 'the Hangman' Hooker dials in from Las Vegas to talk about his recent test cut to featherweight and his plans moving forward.
Timestamps
0:00 - Introduction and returning to New Zealand
1:36 - On test cut to featherweight (145lbs/66kg)
7:50 - What doors the ability to drop to featherweight opens
12:25 - Gatekeeping at lightweight
14:59 - On being in the same division as a teammate
16:23 - On loss to Islam Makhachev
18:13 - Plans for getting back into the octagon
19:30 - On City Kickboxing...
---