Subscribe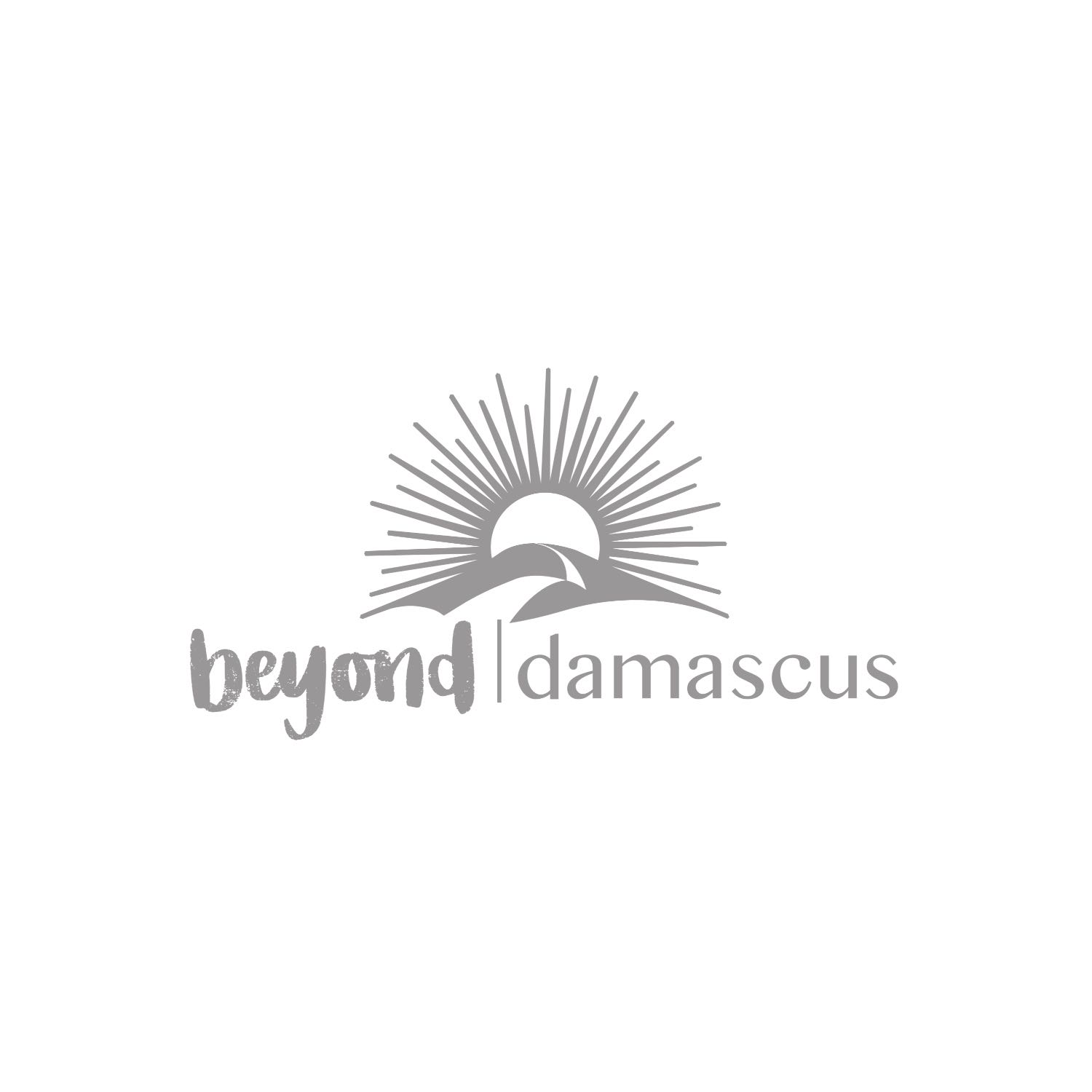 Welcome to the show where Encounter meets Mission. Damascus is a place of Encounter for thousands of young people each year. But did you know that God has so much more for you than just an awesome retreat experience at Damascus? Beyond Damascus is a show of equipping where we guide you from Encounter into an everyday lifestyle of Mission.
Discerning Vocation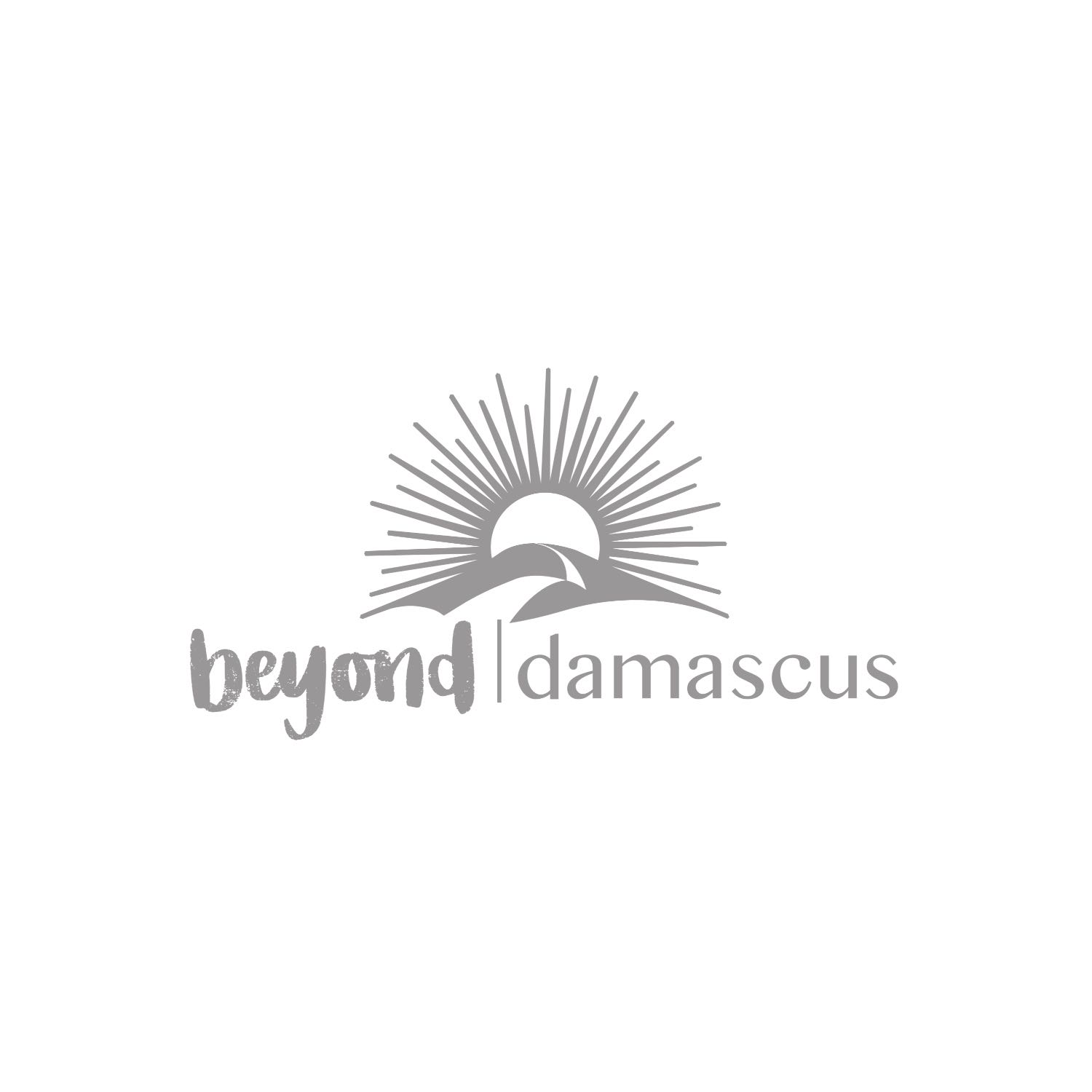 Brad, Dan, and Aaron discuss principles for discerning vocation.
---
From drug addict to street evangelist with Bryan O'Donnell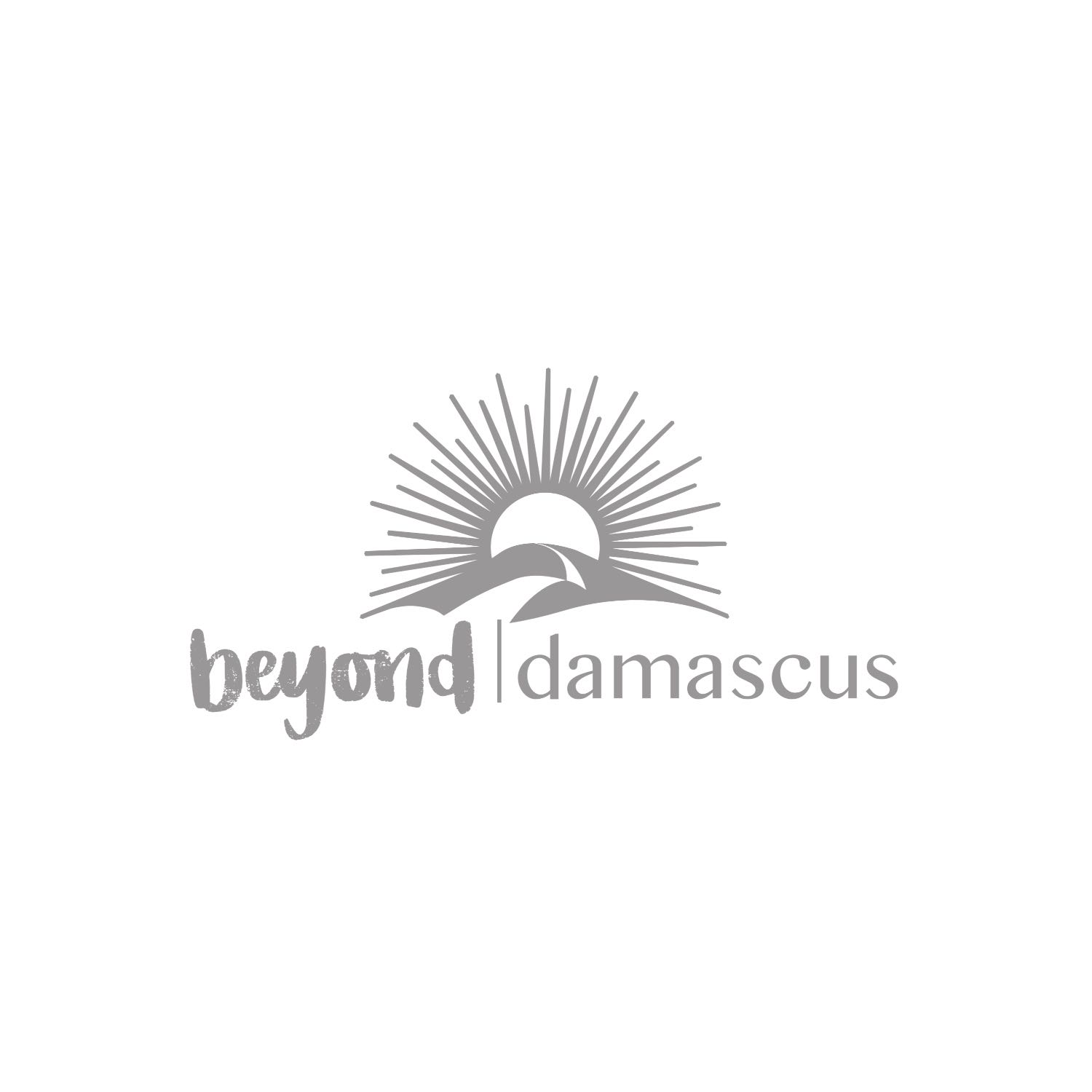 Hear how Bryan O'Donnell's encounter with Jesus freed him from addiction and lead him to move to inner city Columbus to serve the poor, drug addicts, and prostitutes.
---
Missionary spotlight - Ali Blázquez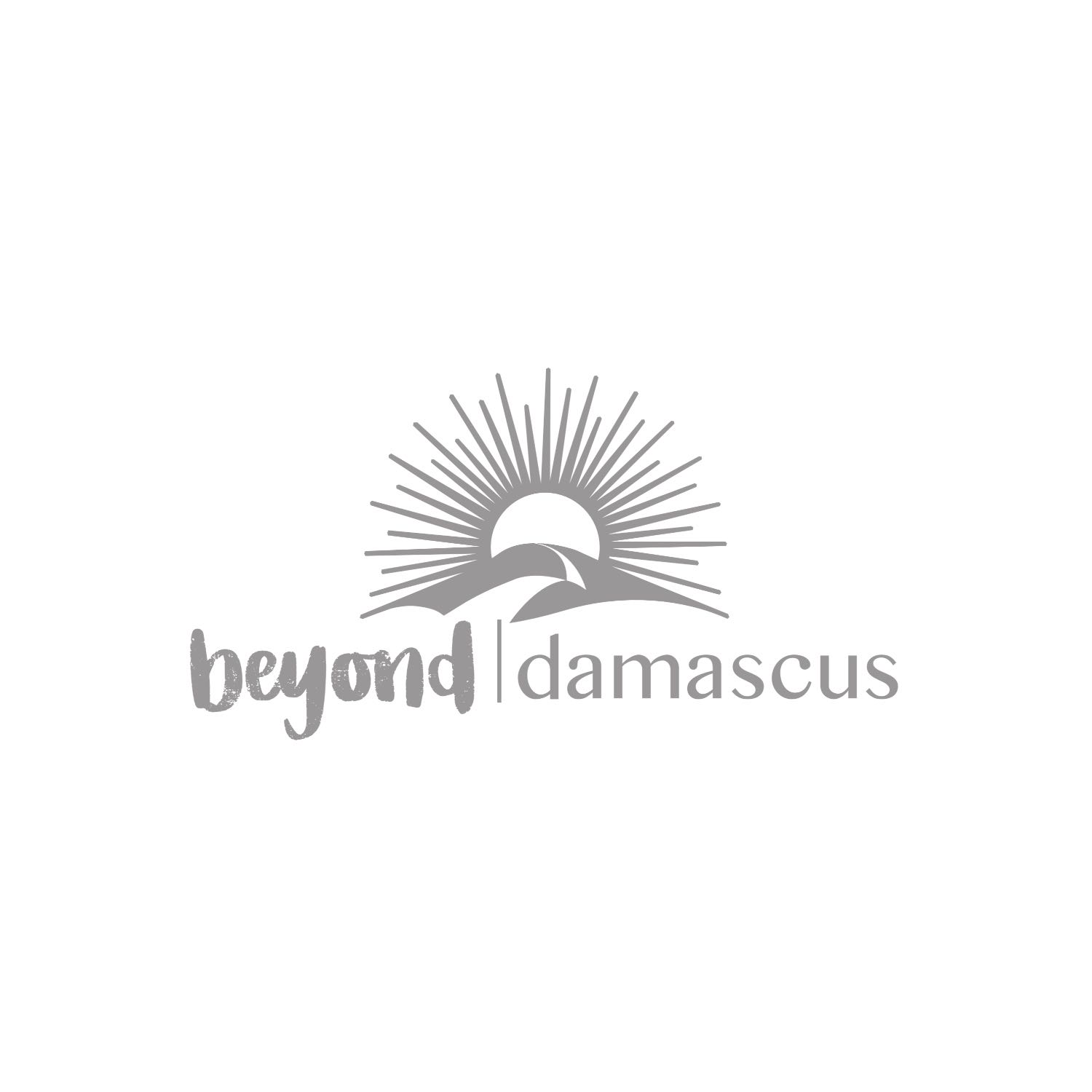 Hear Damascus Missionary Ali's heart for the Church, that we would look up and see all that God is doing!
---
Pat Towles - FOCUS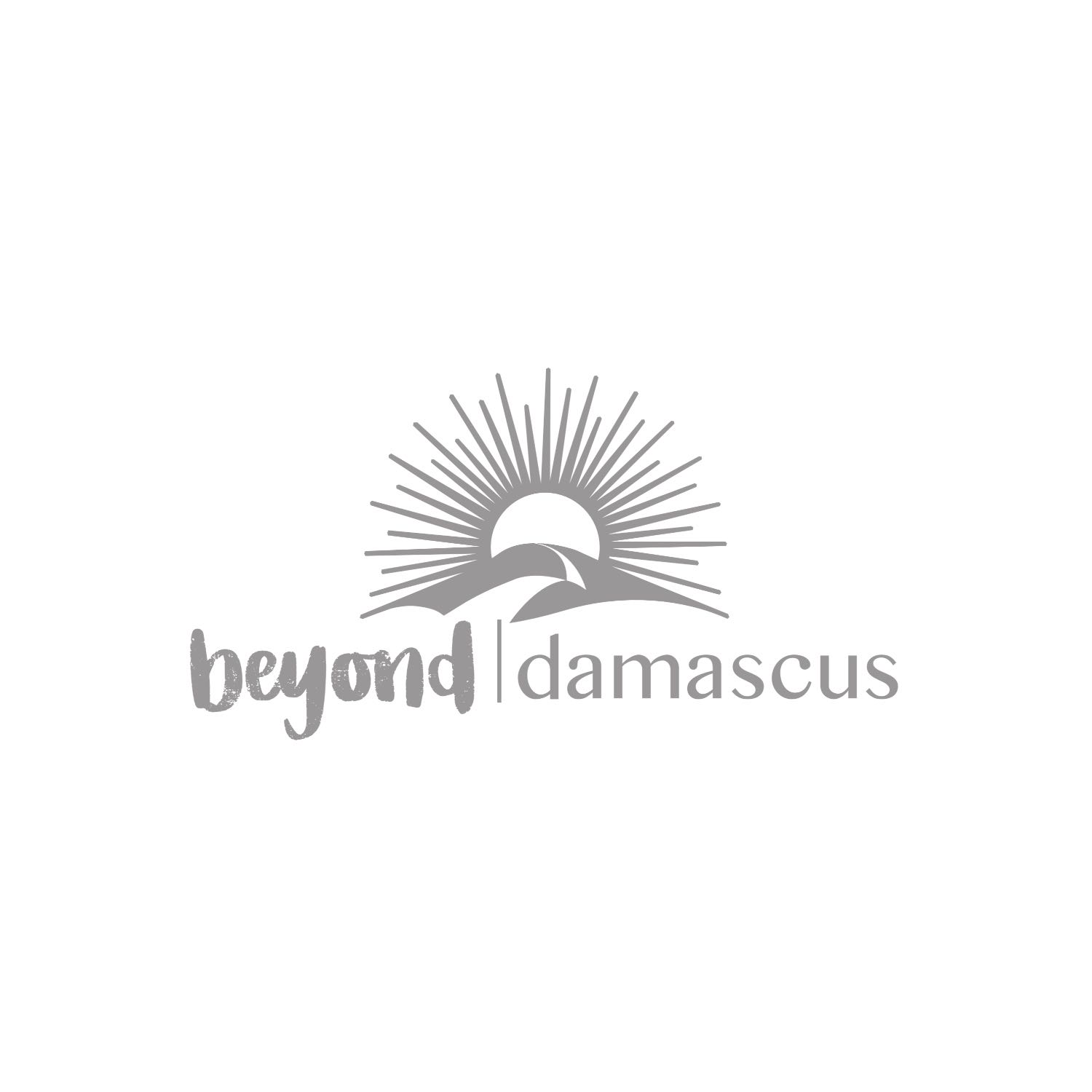 Guest missionary Pat Towles from FOCUS shares his story of discovering his missionary calling with college athletes.
---
Different is beautiful with Fr. Brian Stacy & Joseph Liu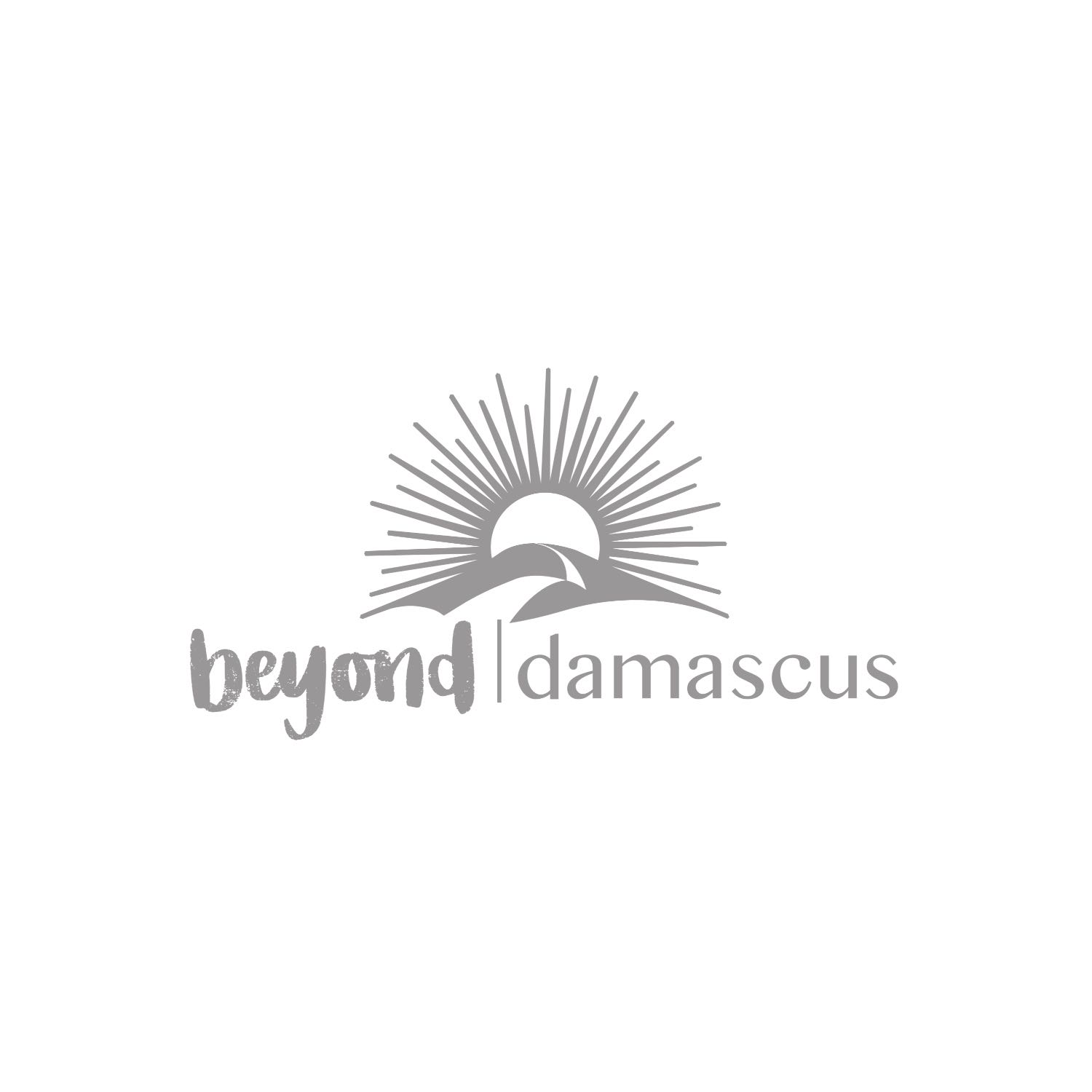 Dan and Brad discuss the beauty in diversity with Capuchin Father Brian Stacy and Damascus Missionary alumni, Joseph Liu.
---
Charismatic & institutional: dual natures of the Church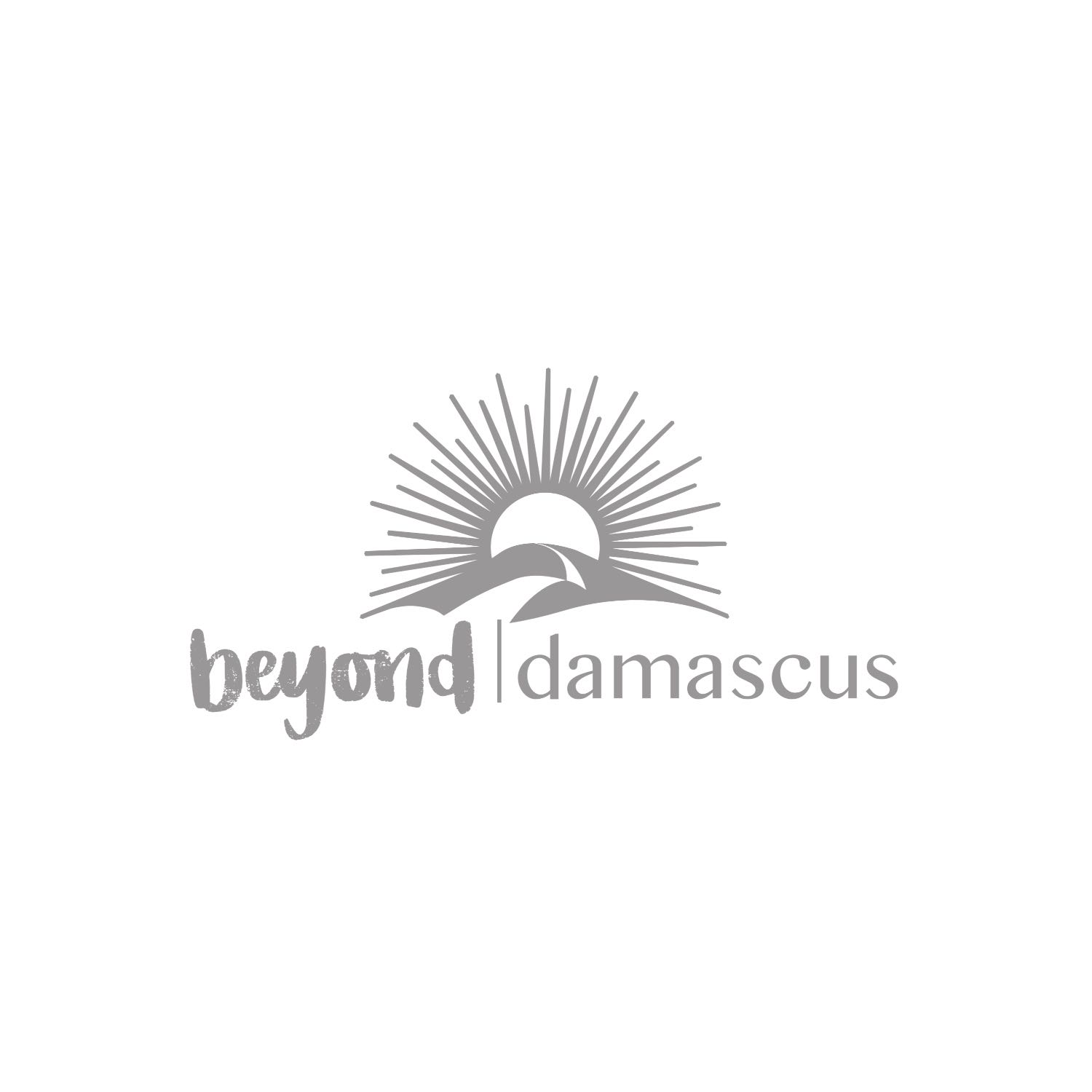 Brad, Dan, and Aaron discuss how the Church is both charismatic and institutional despite our tendency to view the Church as one or the other.
---
The Missionary Examen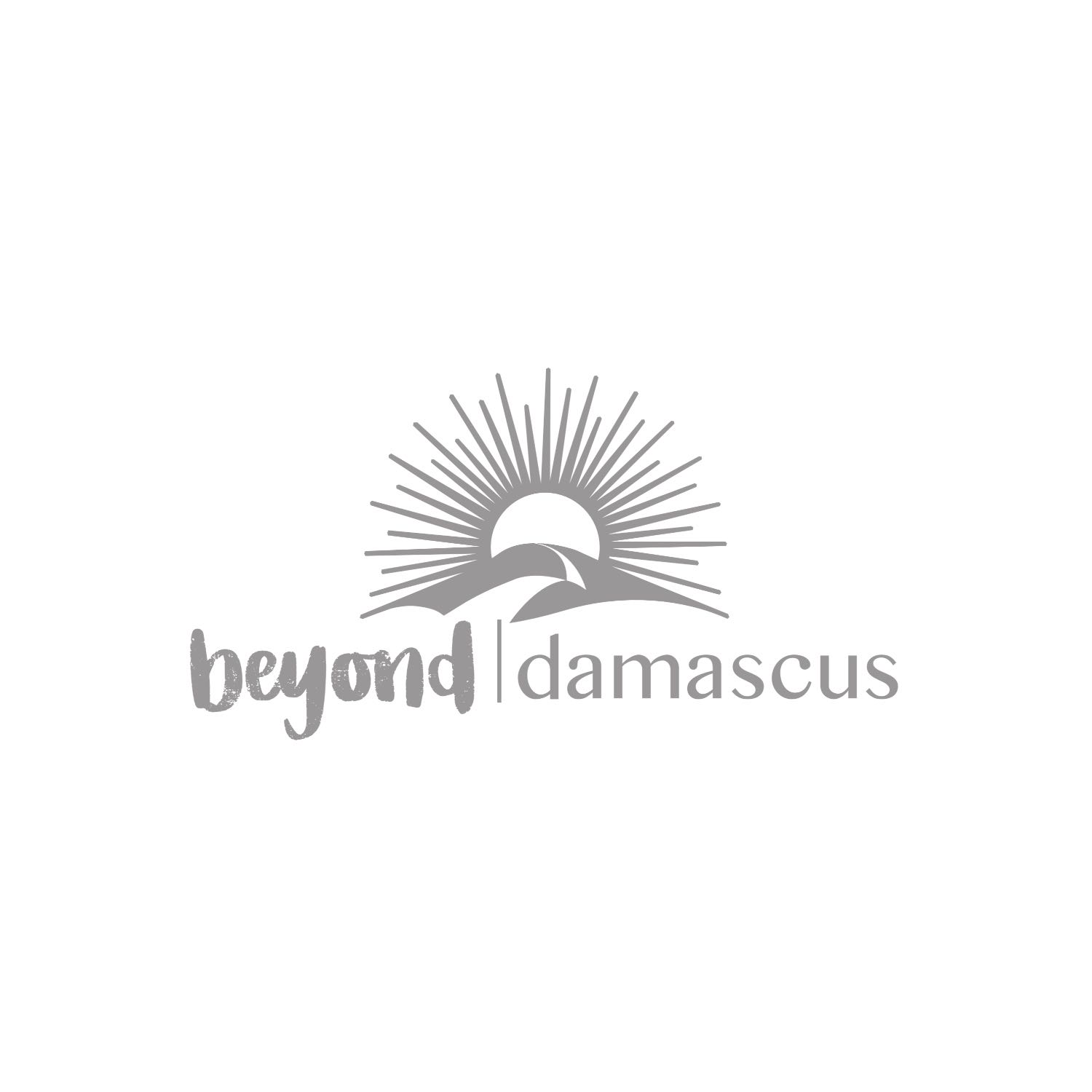 Missionary Discipleship is marked by a changed life. Brad, Dan, and Aaron discuss the Missionary Mindsets of Damascus: Jesus-centered, mission-focused, joy-filled, obedeint, toilet plunger.
---
Seeking the lost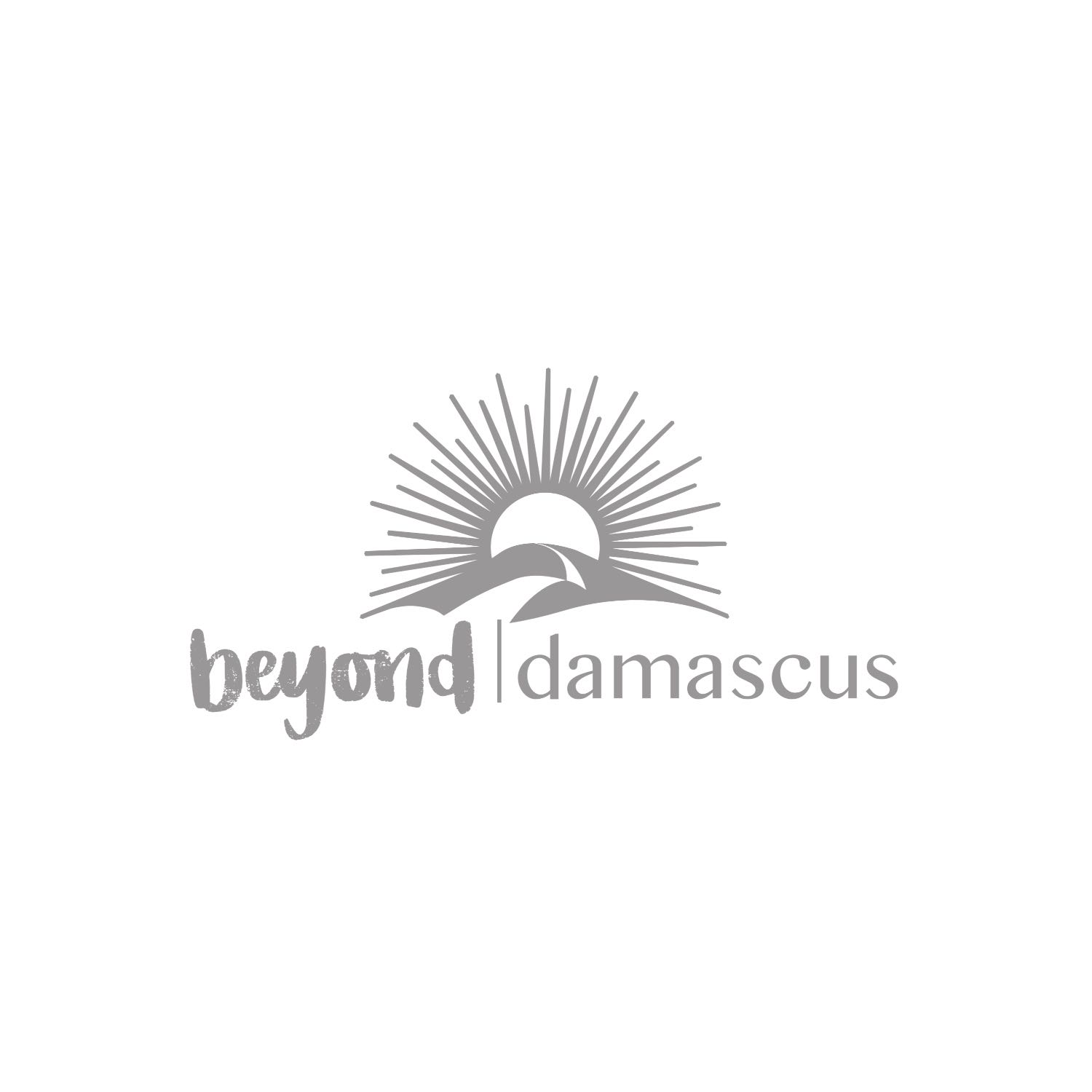 Dan, Brad, and Aaron discuss how Jesus sought after those who were lost. We are called to seek after those who still need to meet Jesus, not just spend time with those who already already have.
---
You are a full-time missionary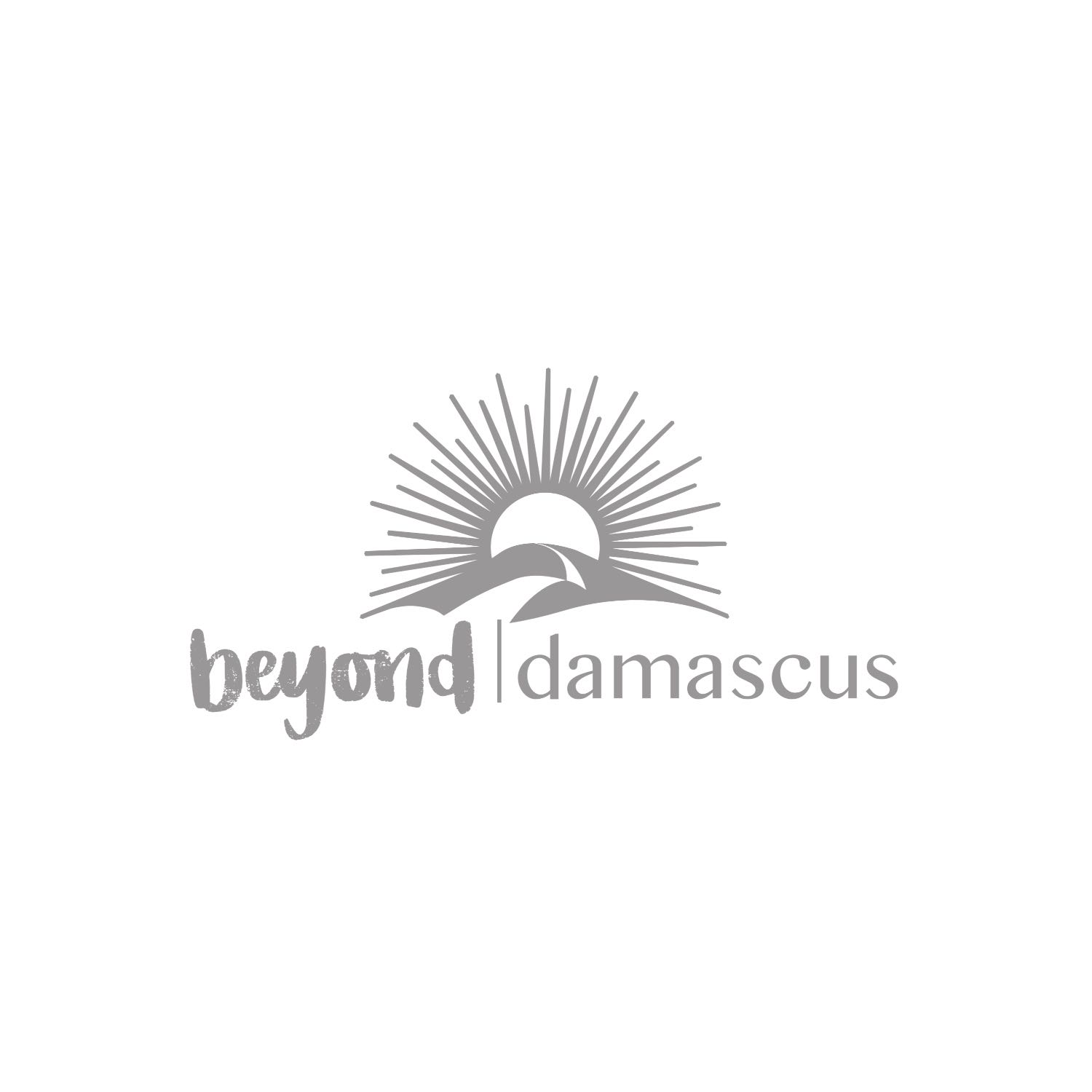 "I am Mission." - Pope Francis.
Dan, Brad, and Aaron discuss our universal call to mission.
---
Why share Testimony in the Catholic Church?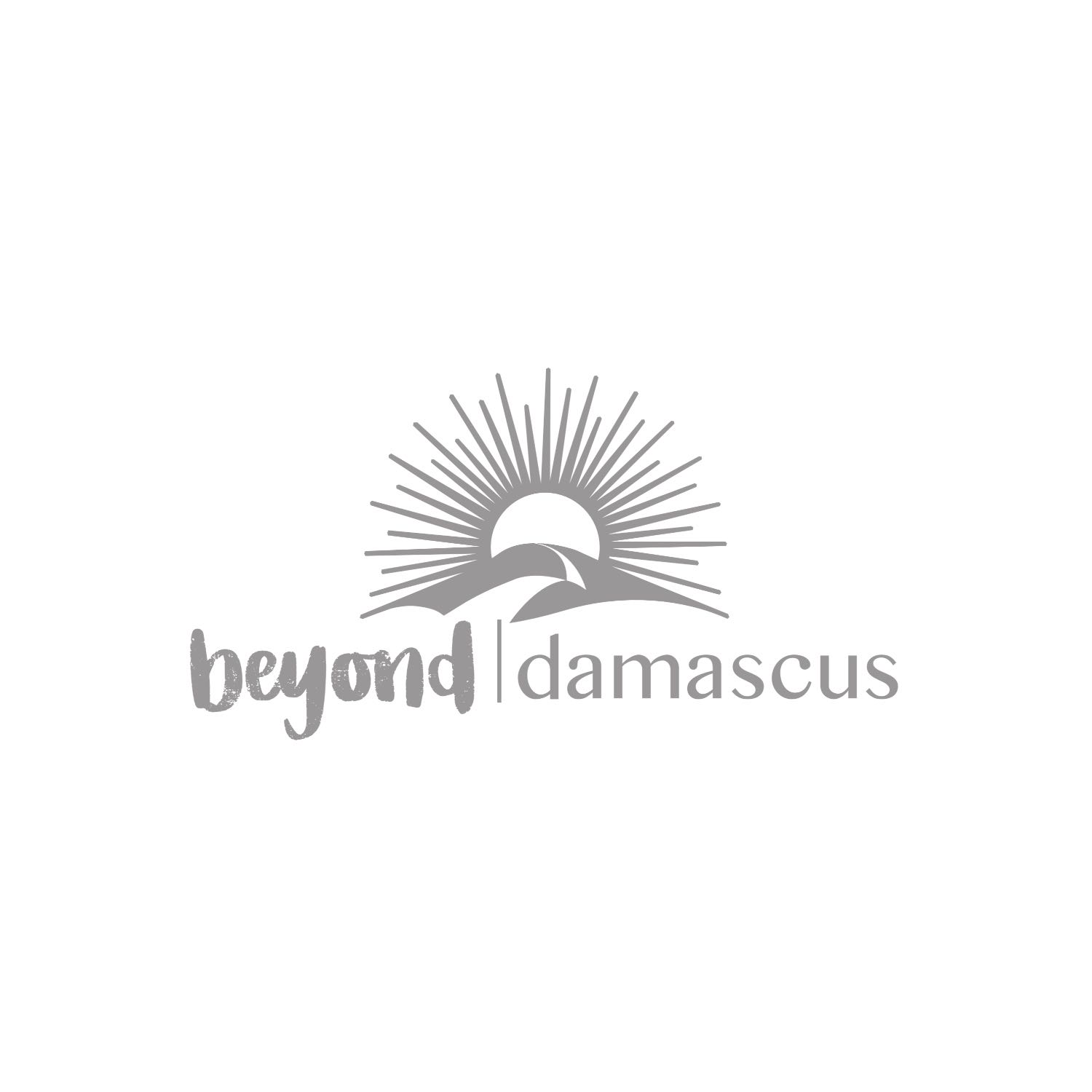 Brad, Aaron, and Dan discuss why Catholics must talk about the great things God is doing in our midst. Also, learn how to say Brad's last name properly...
---