Subscribe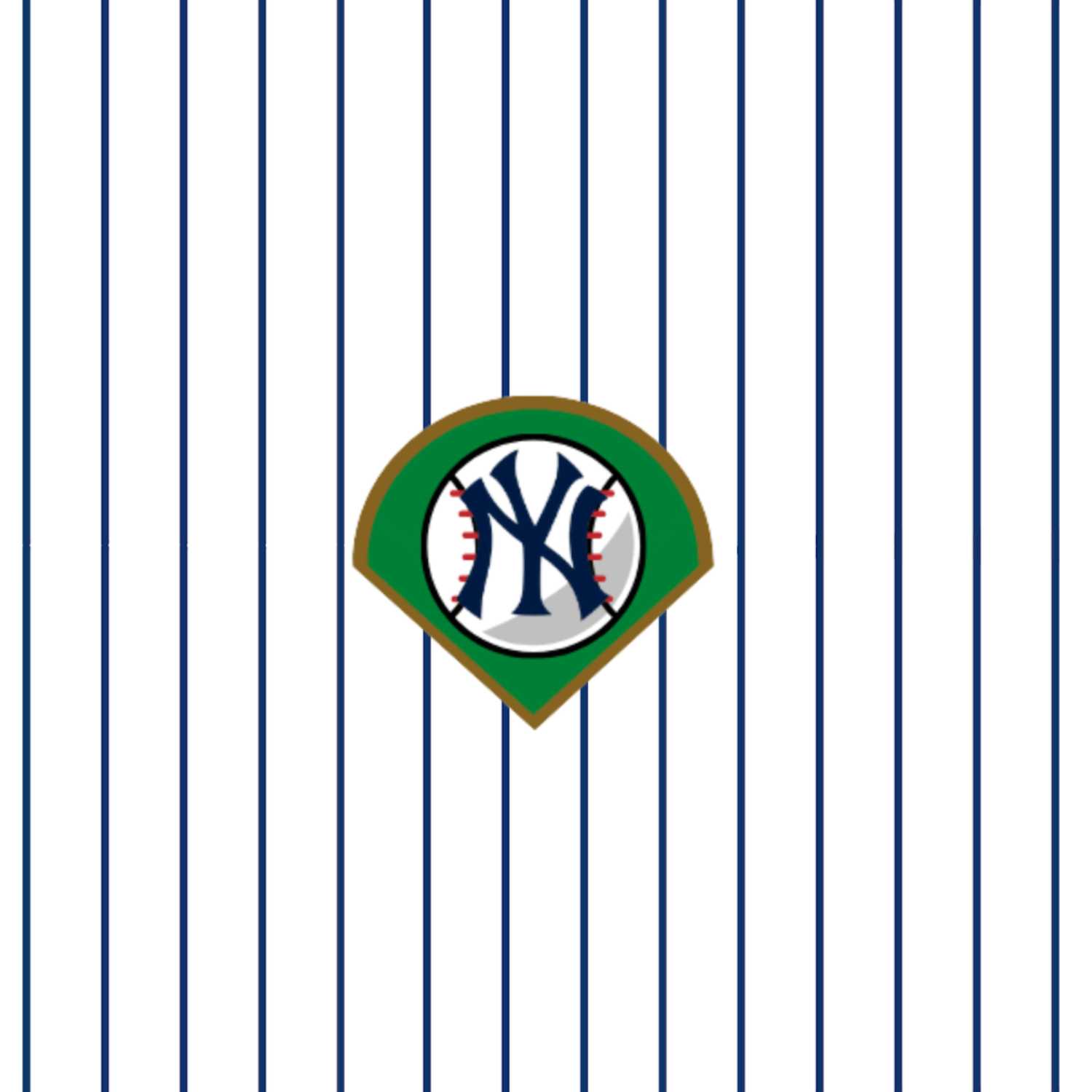 Welcome to all things Yankee baseball! On The Pinstripe Podcast I will be talking about roster moves, trades, and game recaps.
EP 2: YANKEES TAKE ON THE RED SOX AND PHILLIES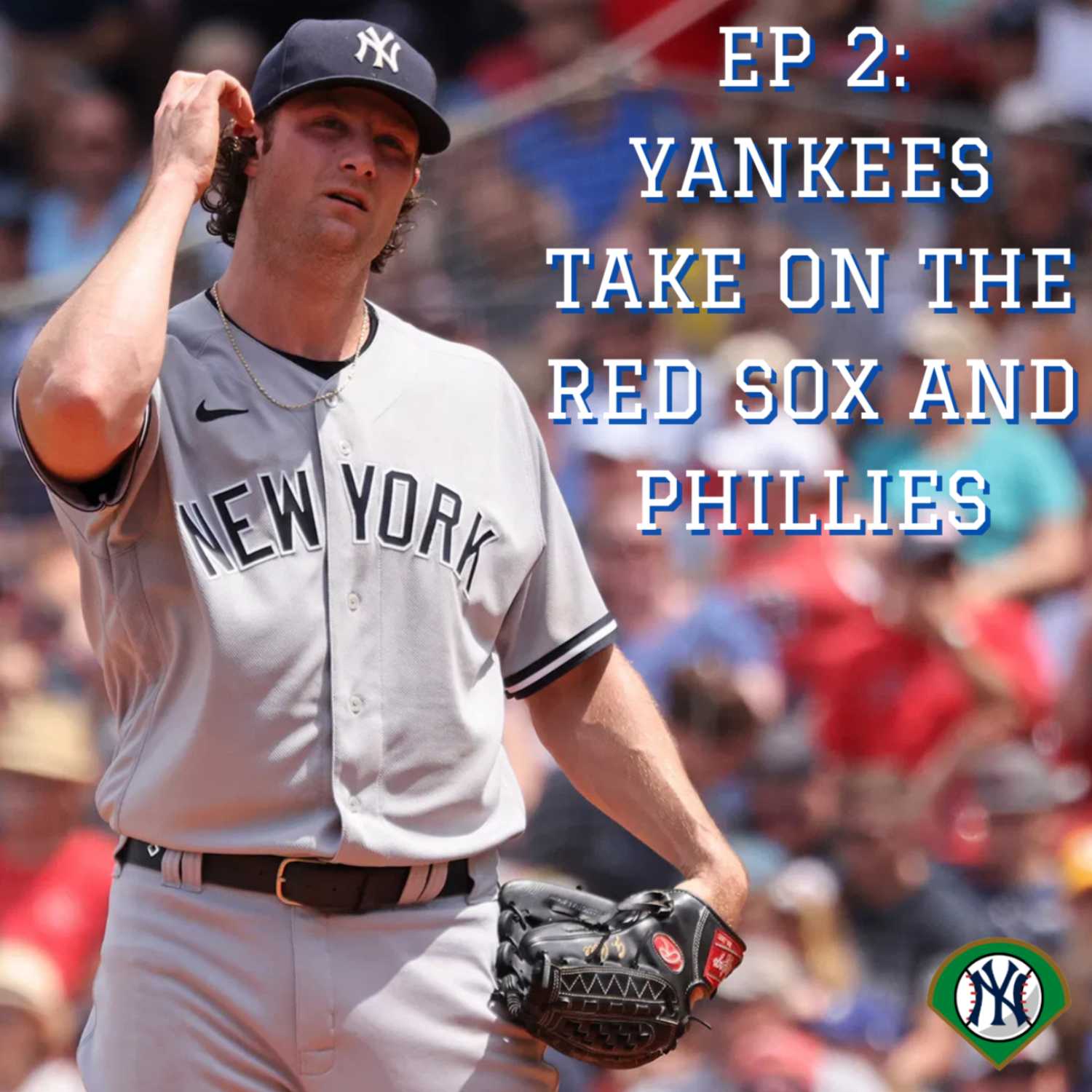 In this weeks episode of The Pinstripe Podcast we discuss the All Star Game and all the ups and downs of that along with the Red Sox Yankee series in the Bronx. We also chat about how the Yankees look like they're finally gaining a bit of momentum as they take on the Phillies and many of their former teammates.
---
EP 1: YANKEES ARE BACK AT MINUTE MAID PARK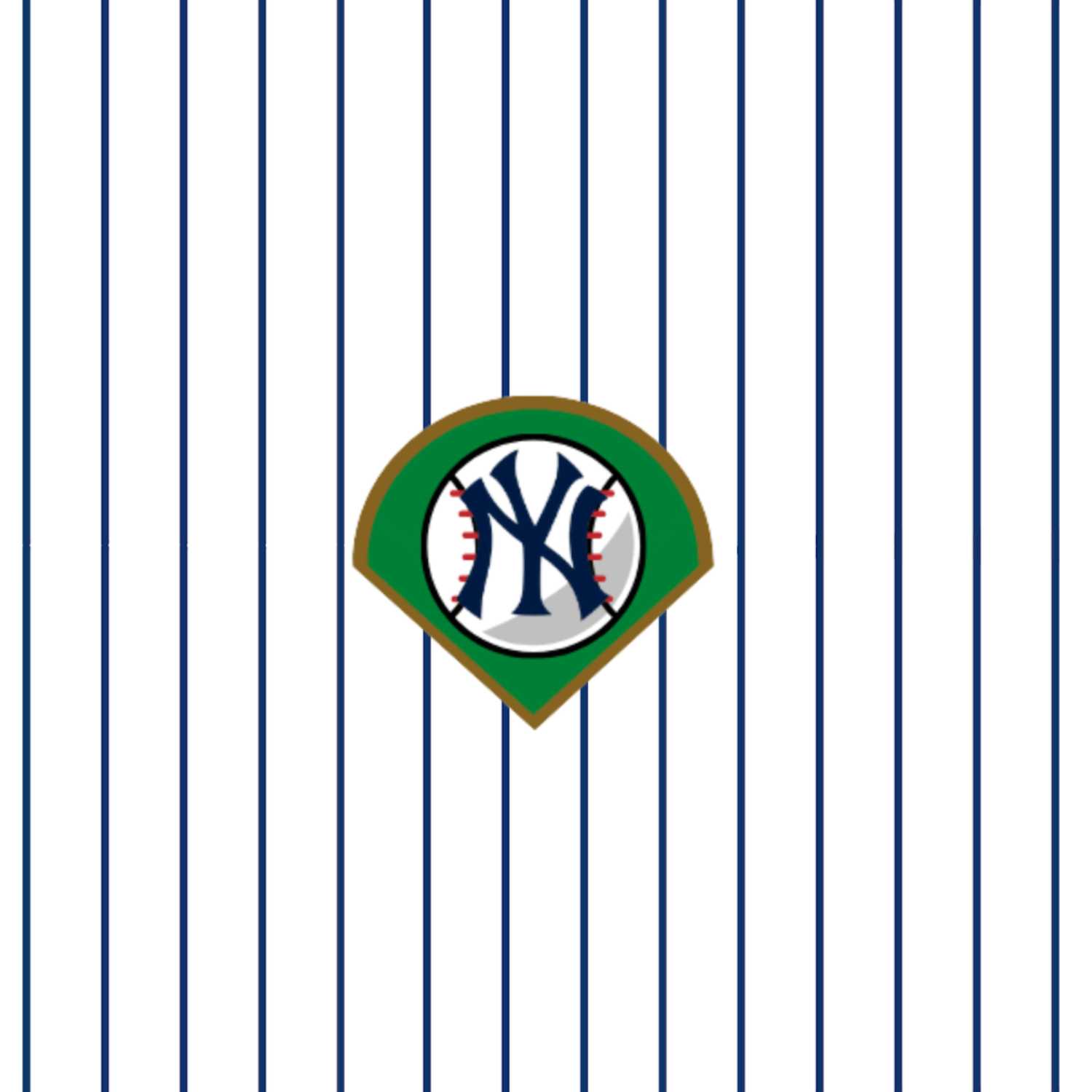 On todays episode we will be covering the Yankees vs. Astros series and the many up's and down's that came along with this much anticipated series.
---