Subscribe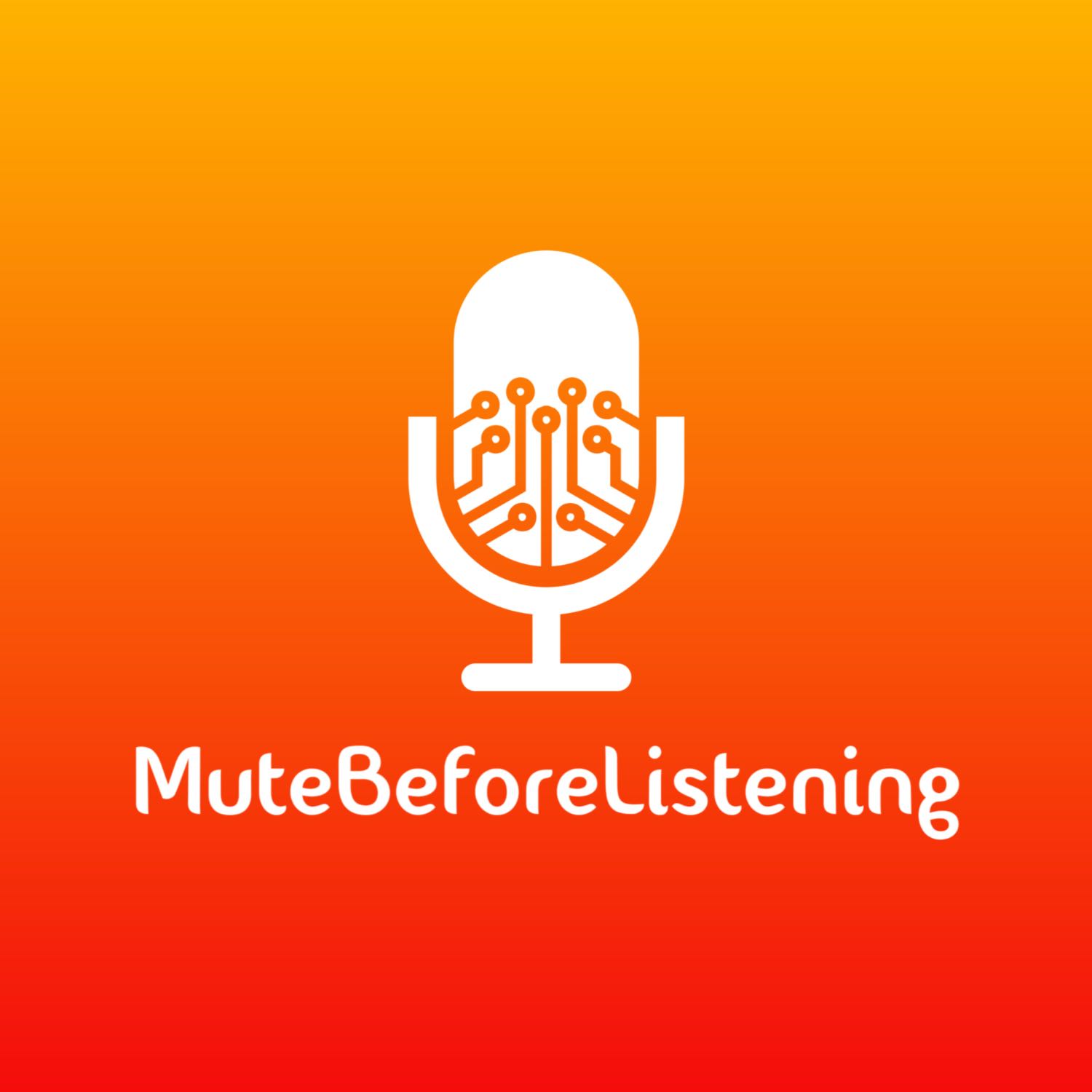 Two random guys discuss things they know only the bare minimum about. Chaos ensues.
A Million Dwayne "the Rock" Johnsons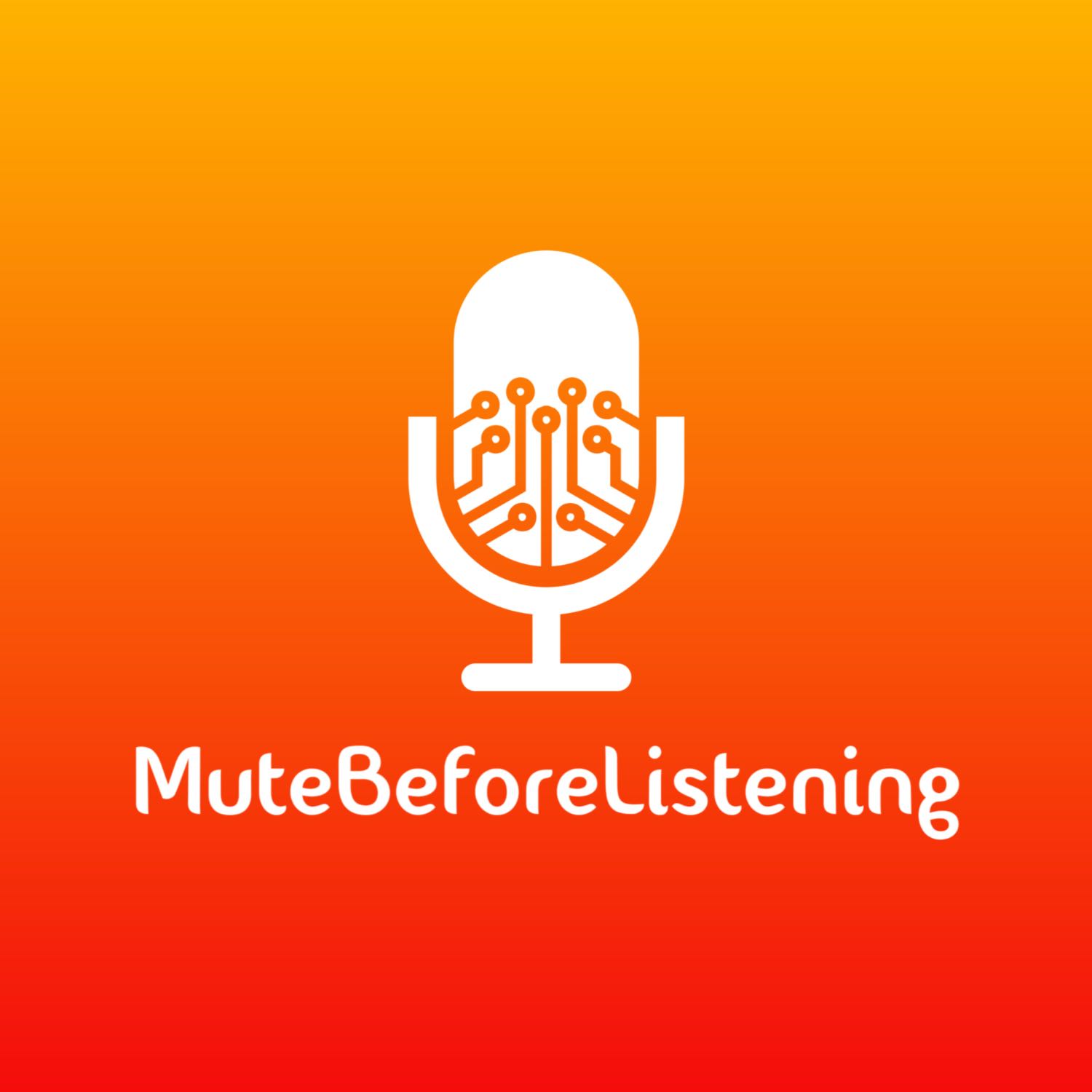 I feel like the title says it all, but this episode gets a little crazy. Dinesh and Stephen sit down with a duo of special guests, Andrew and Zach.
---
For Legal Reasons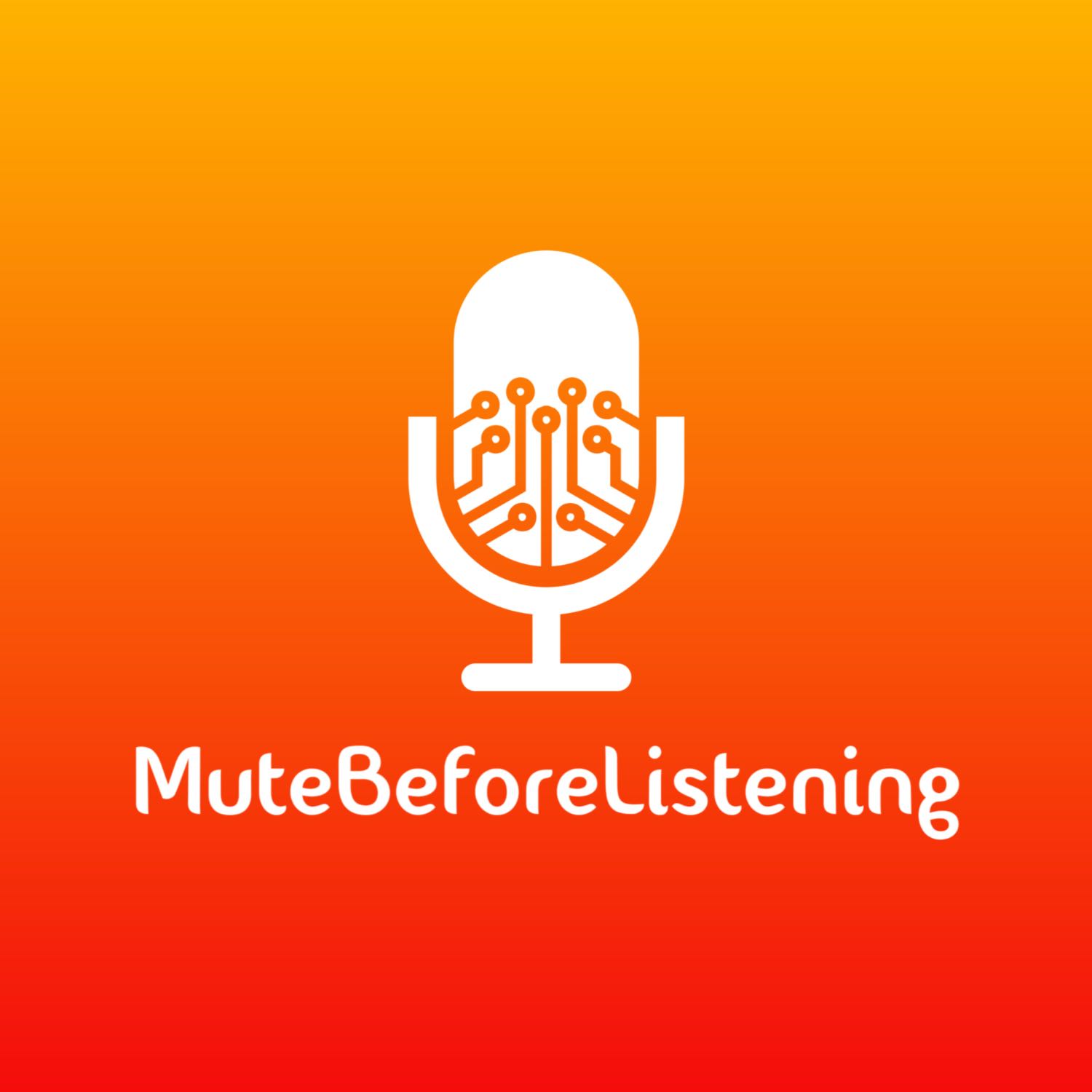 Stephen sits down with special guest Mikey to discuss death, drugs, and if humans ever grow as individuals. Sit down and brace yourself.
---
Who's Captain Cook?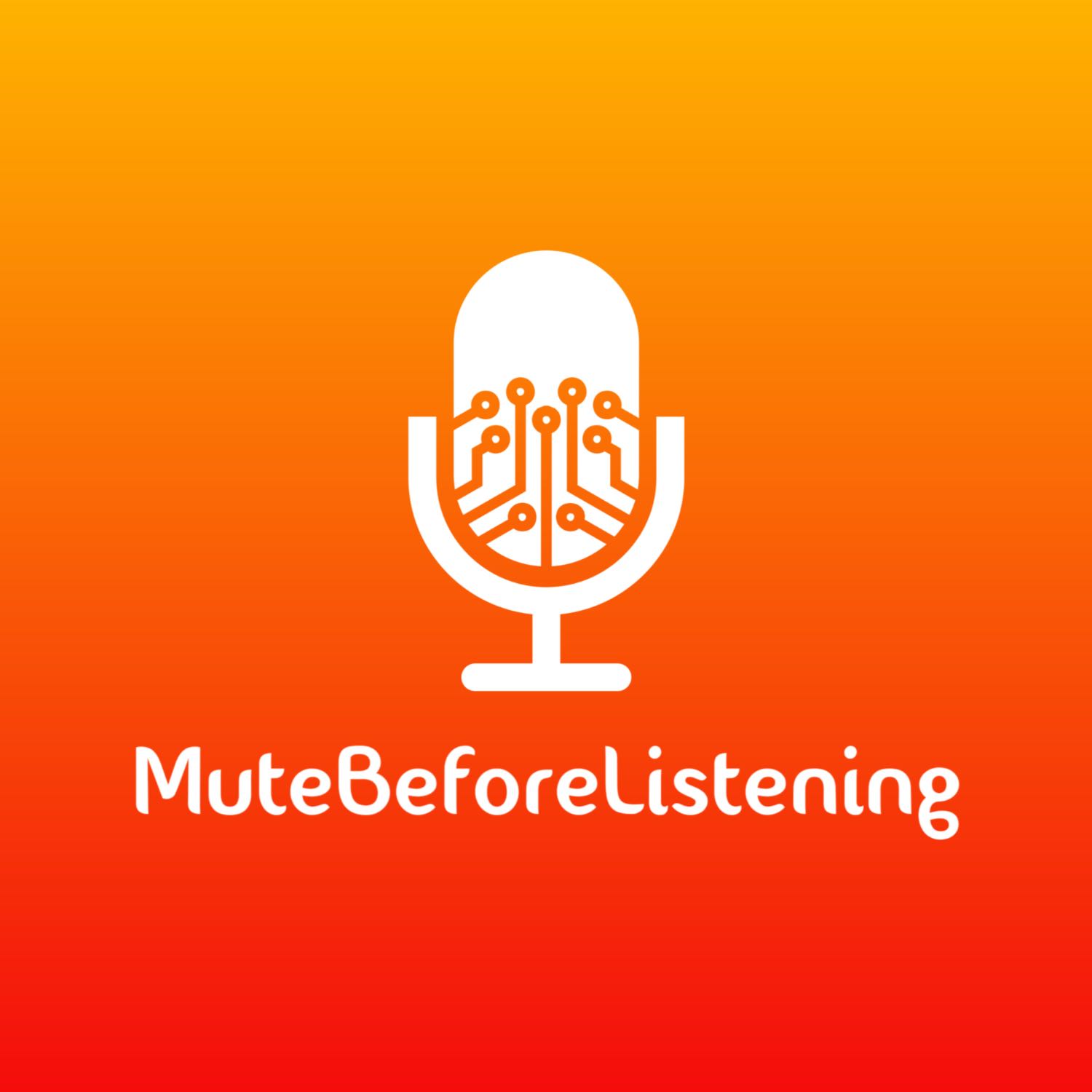 Are there ever too many cooks? What's the 50 worst horror movies? Are all 50 of them Spiderman 3? We'll find out with special guest Brandon.
---
Is It Yoked or Yolked?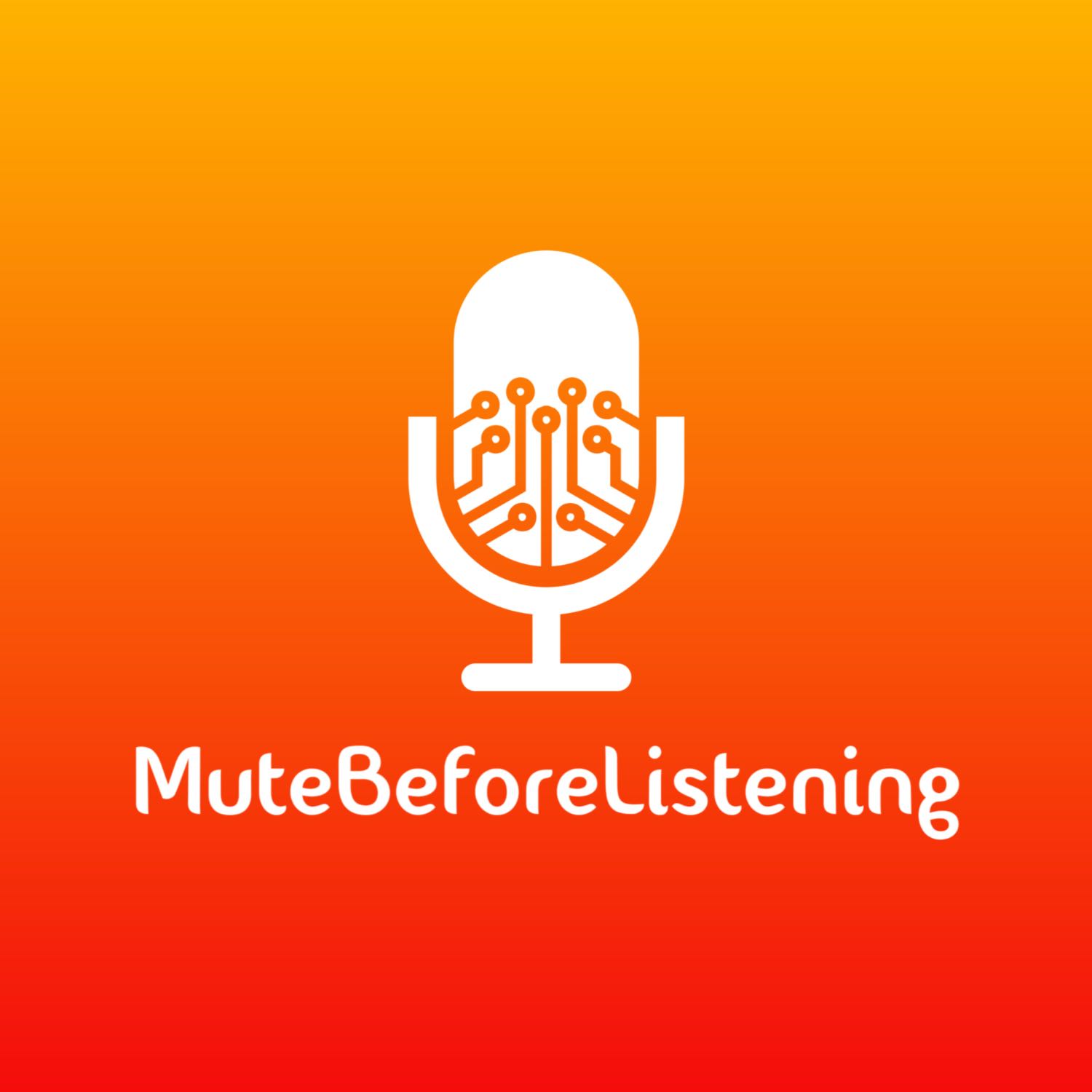 How do you say it? Should you wear an outfit as soon as you buy it? Is love an illusion? All equally important questions. Dinesh, Stephen, and returning guest Trad give you their opinions.
---
D&D? D&D.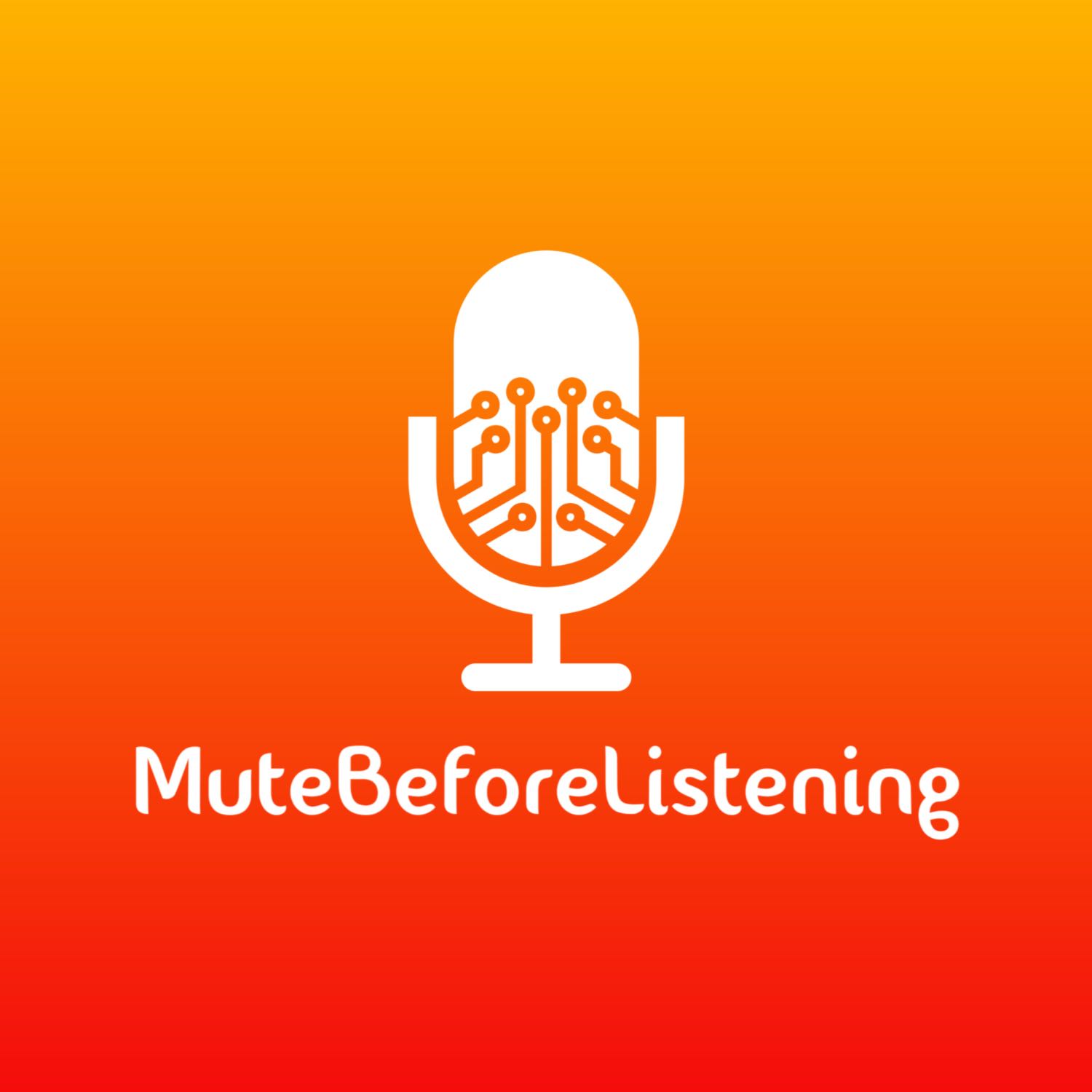 Stephen and guest Tanner talk about the real D&D, Death and Dogs. Maybe not in that order.
---
Are You Happy?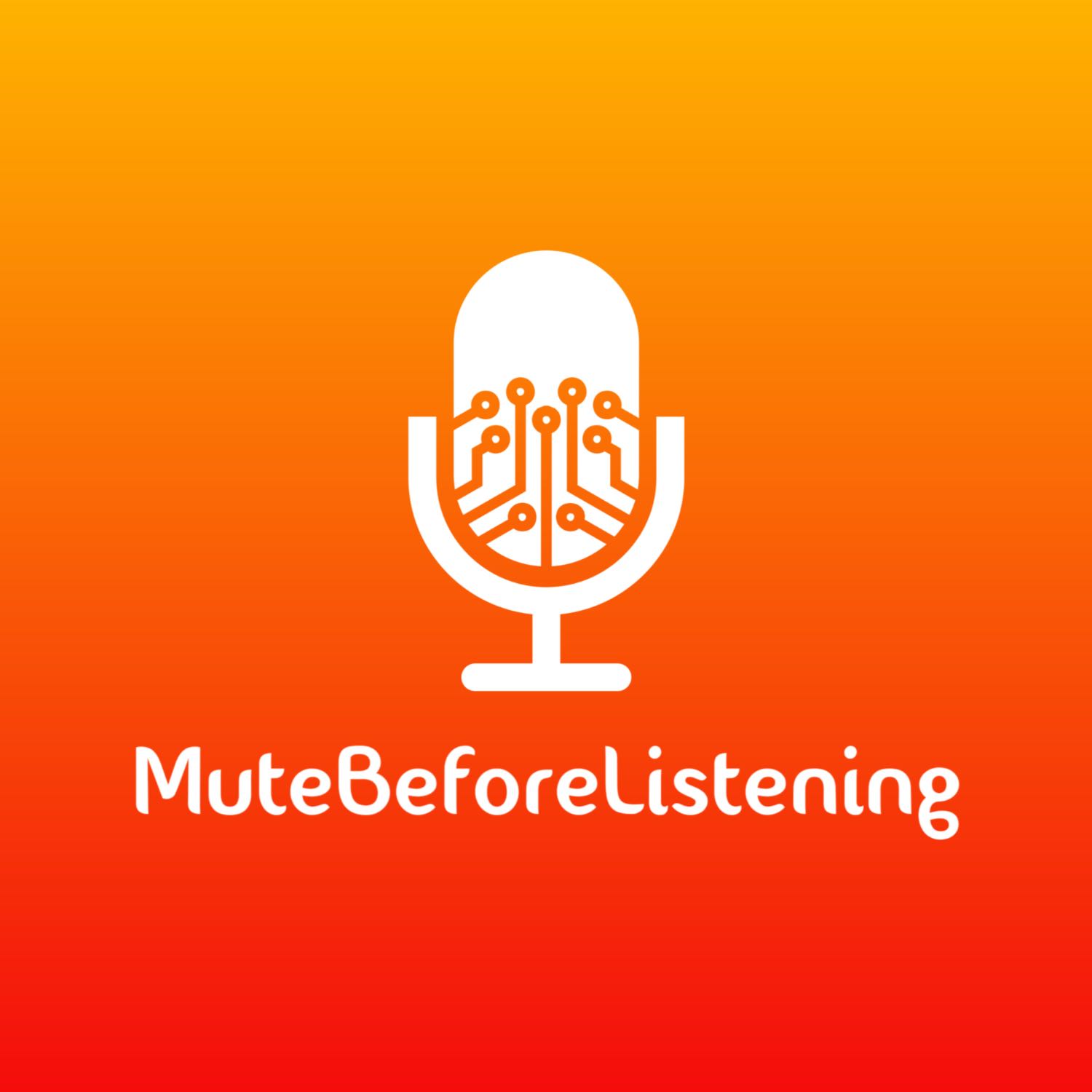 This question should invoke fear in you. Keep your eyes on the road while listening to this podcast.
---
Get Out or Skydiving?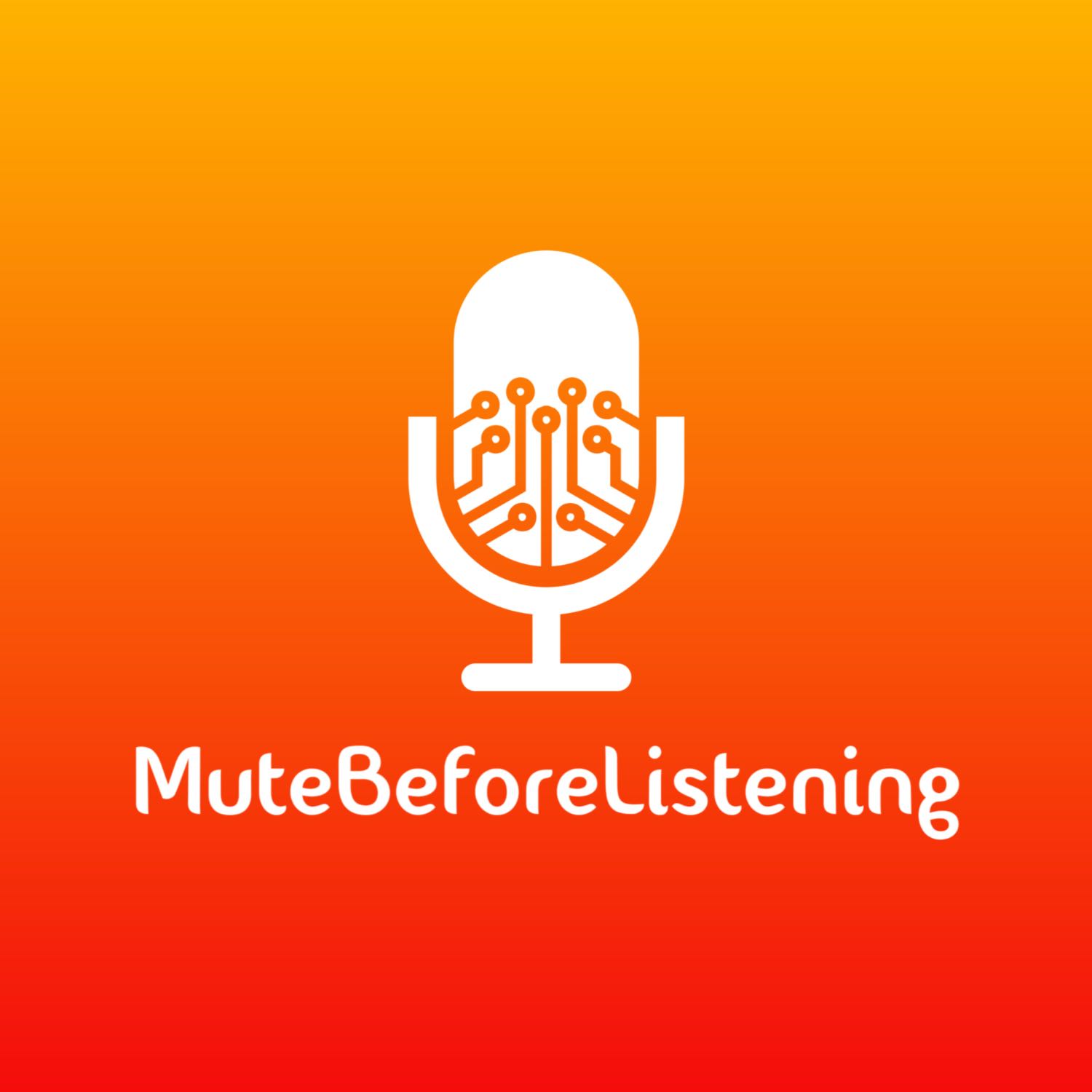 Dinesh and Stephen start to evaluate how we would act in a horror movie, but end up discussing literally everything but that.
---
Do You Know Yourself?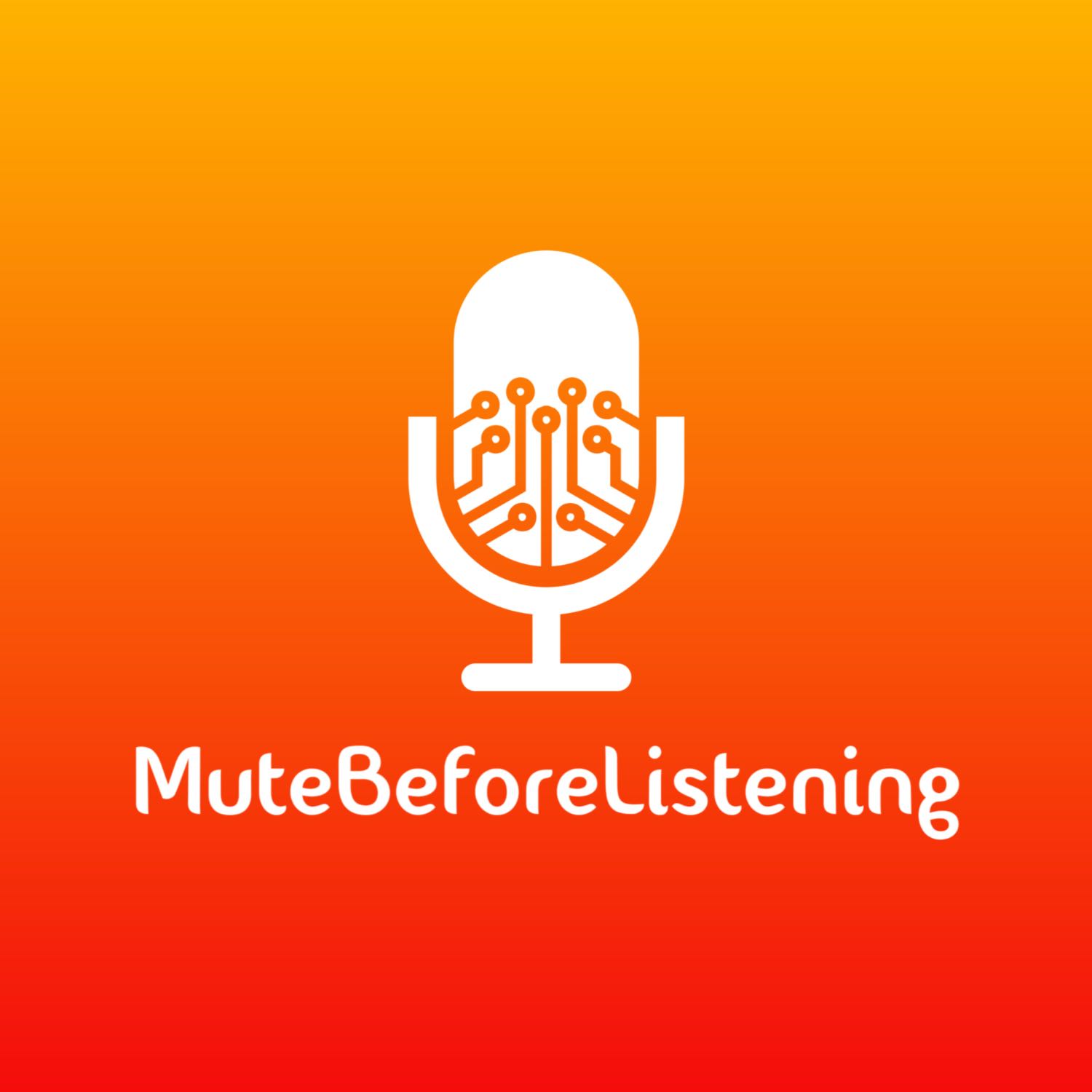 Dinesh and Stephen discuss how much a person knows themself, how much a person uses their brain, add random assorted topics. No conclusions are found, naturally.
---
Thick Jelly and Are Our Memories Real?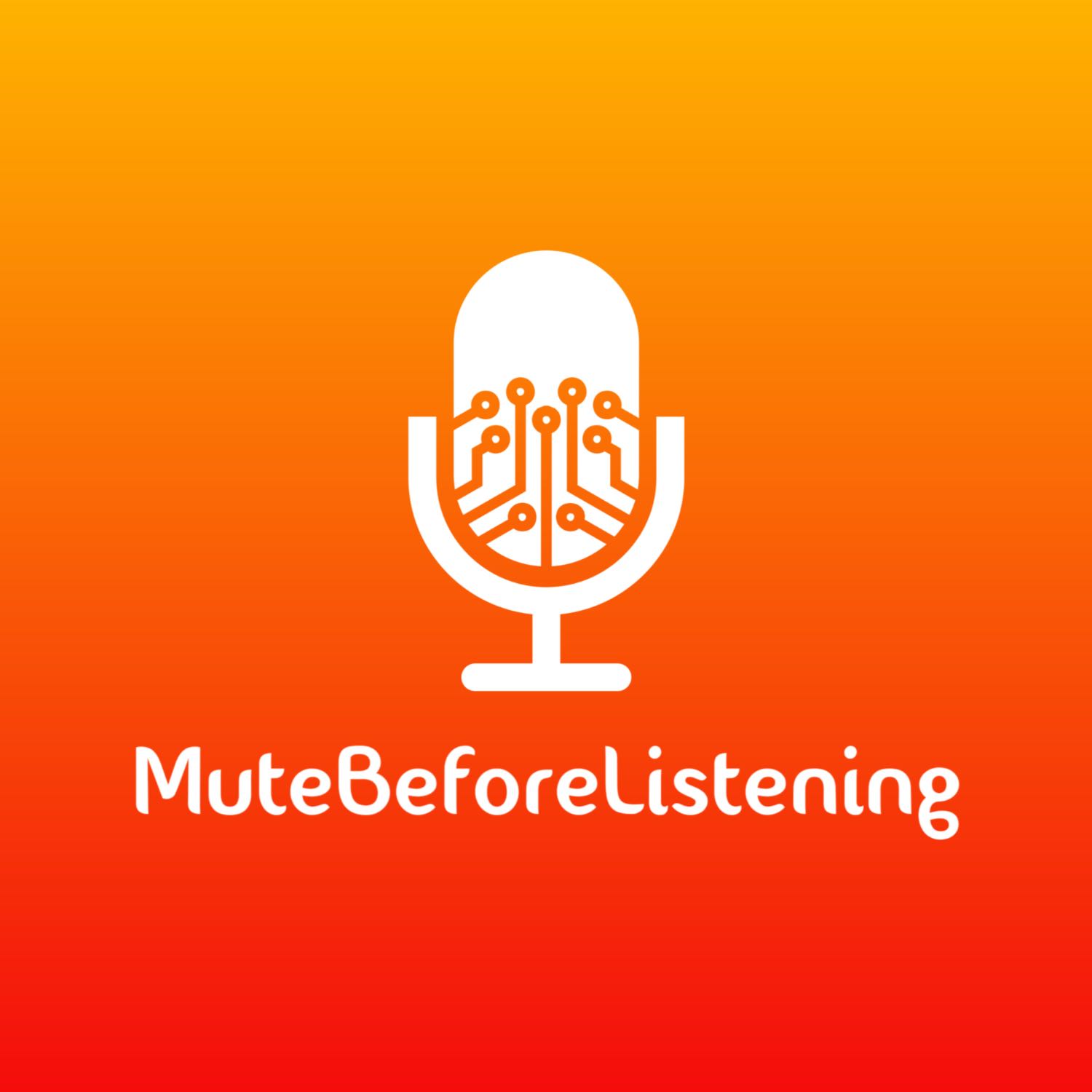 Dinesh and Stephen discuss the nature of memory, and if it fades over time... but then end up talking about Shrek and things that are overrated.
---
Lo-Fi Dialogue #1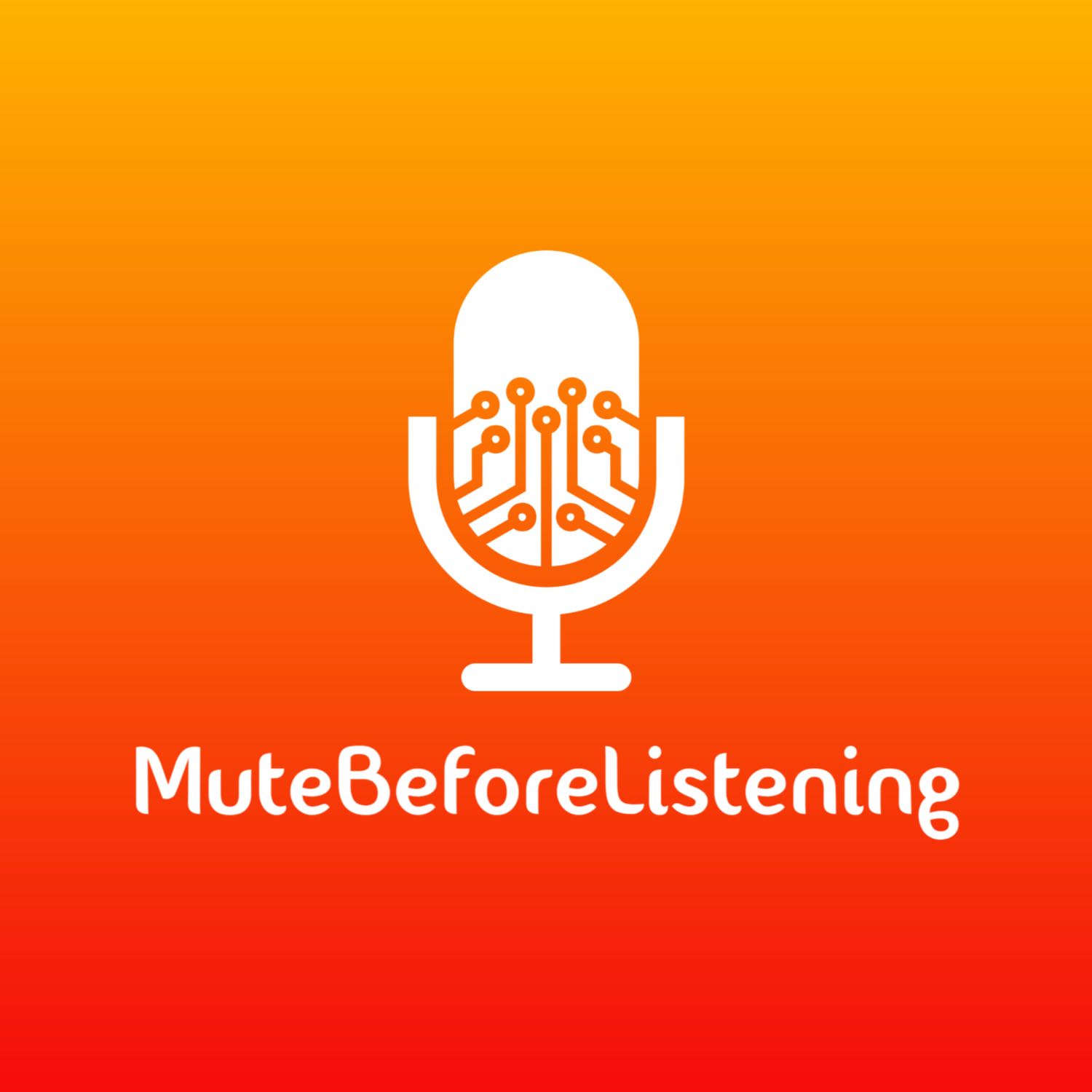 The actual equivalent of a lo-fi playlist, these are just Dinesh and Stephen recording casual conversations about whatever topic flows of their their minds and into your ears.
---
Precipitation Awards
Why do humans care so much about being loved? Is marriage the correct decision? Are board games overrated? Are drinking games really games? Let's discuss and most likely not find the answer.
---
Special Intermission Episode #3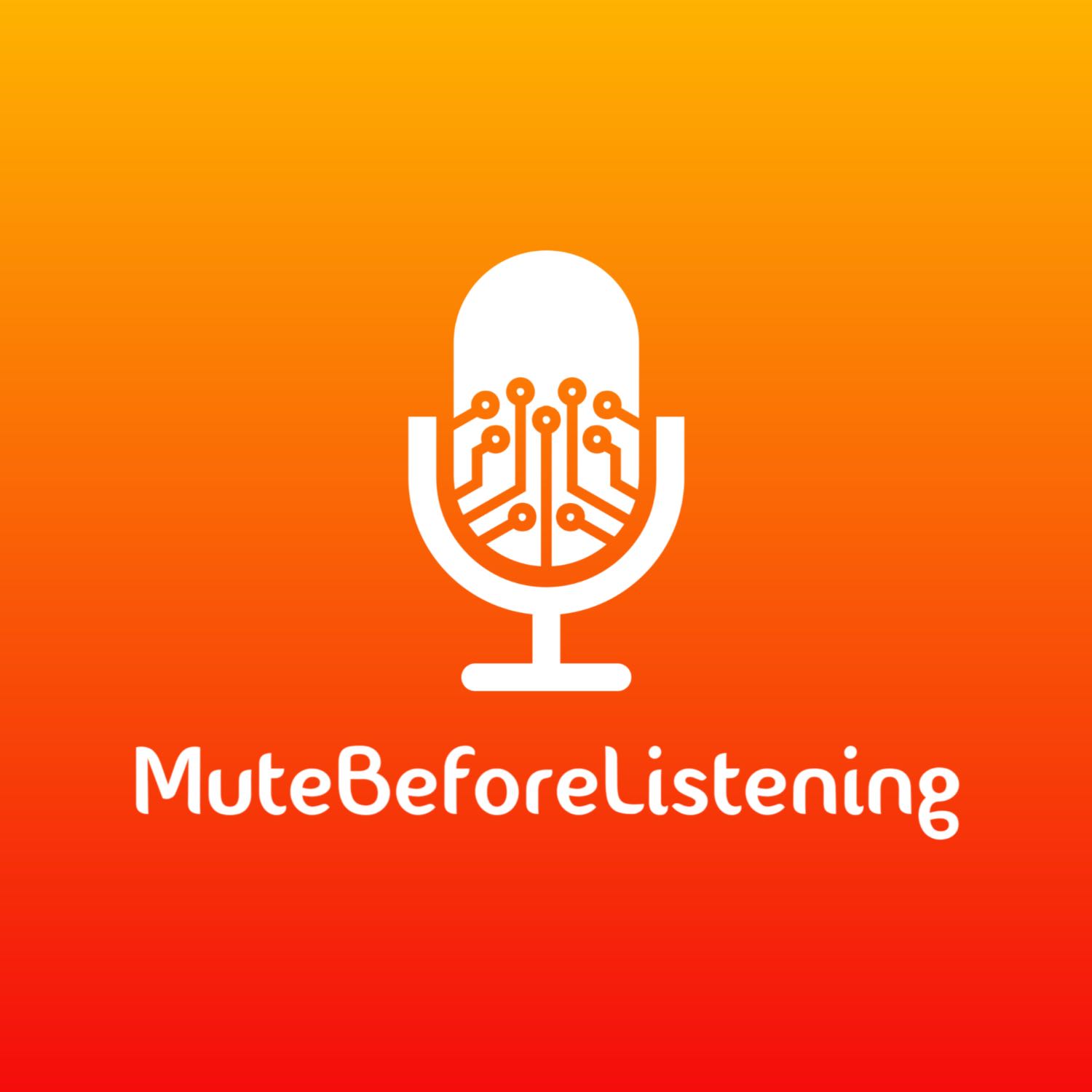 Dinesh sits down with a special guest to discuss what makes us who we are, and what individualism decides about us.
---
Recording a Podcast Episode but We're Driving Around and It's 100 Degrees Outside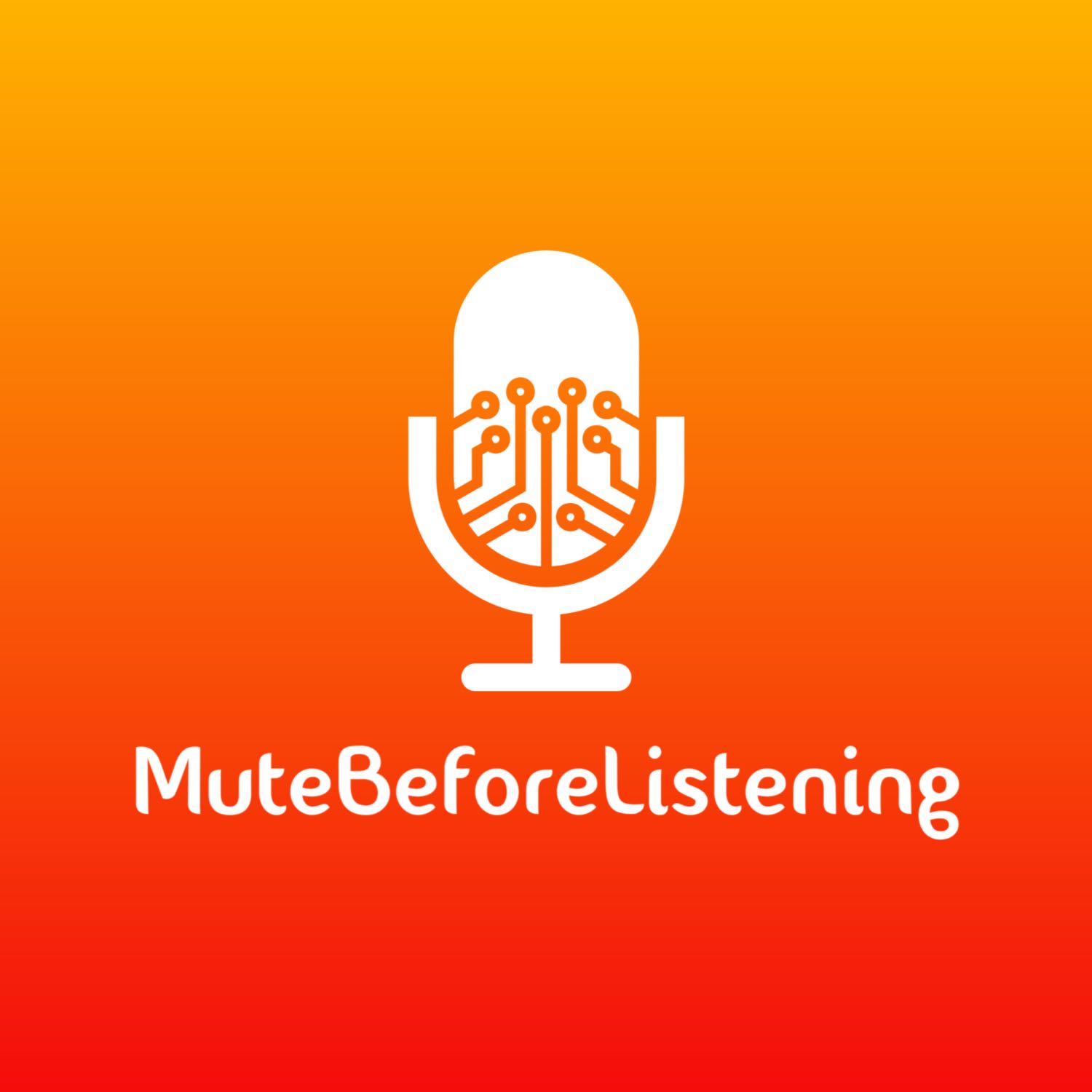 We attempt to record an episode in the car, and end up like those strangely specific situational music videos on YouTube......You know the one's we're talking about. You do. We start off discussing the God Equation, so of course end up discussing Justin Timberlake films from our childhood.
---
Intermission Episode #2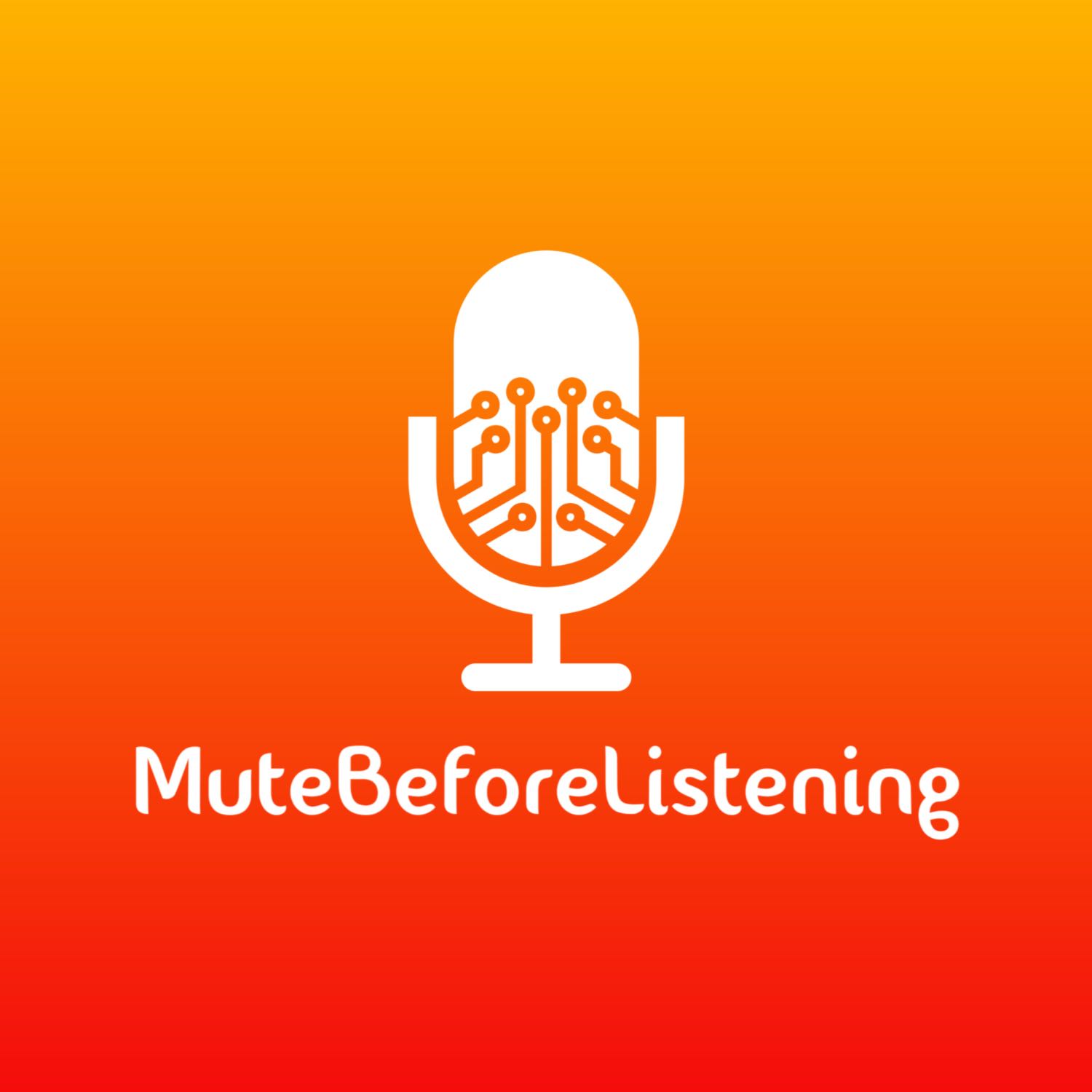 Another intermission episode! Stephen sits down and talks to two special guests about the COVID-19 pandemic and its toll on mental health and personal growth.
---
Special Intermission Episode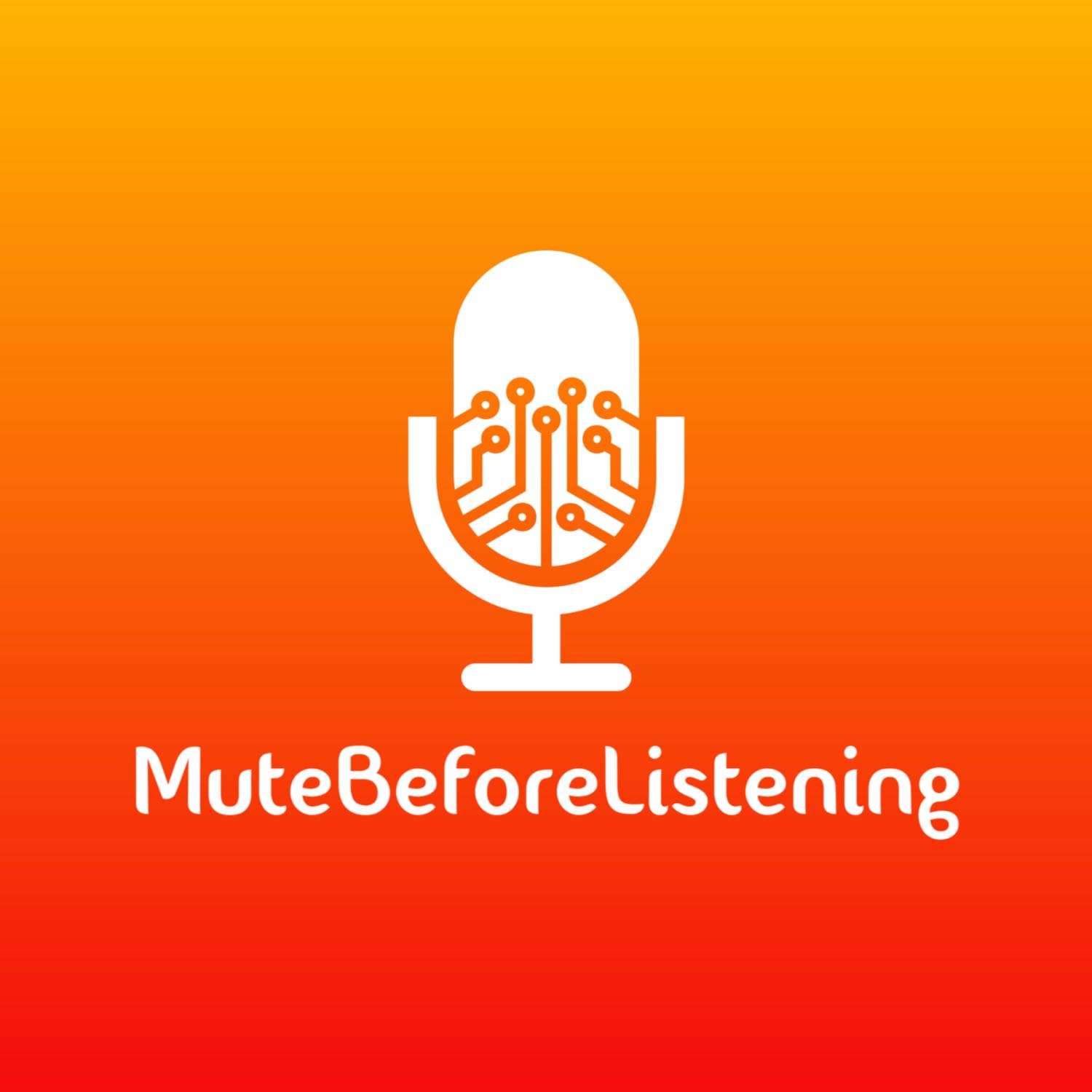 We recorded this episode with 8 special guests at the peak of a mountain in Hawaii. Enjoy!
---
The Beginning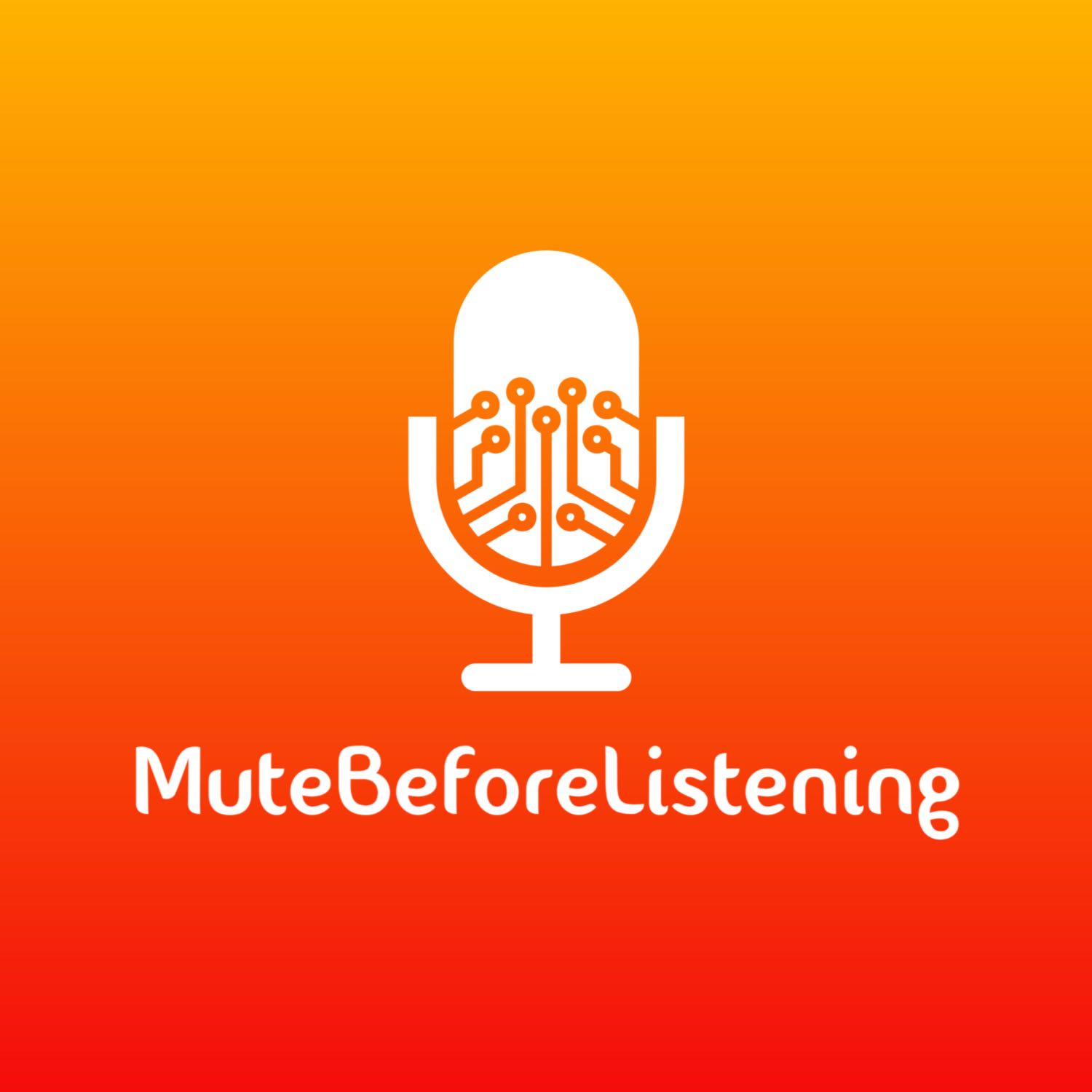 We discuss everything from news about the Dead Sea Scrolls to the relevance of Blue Jeans in 2021.
---